What's better than a day on the beach with your friends?! I'll tell you what – add cocktails and brunch! Brunching is considered to be a favorite past time of us Beijos ladies and you've gotta brunch on Easter, right?! It's always important to make some girl time no matter where you are in your life. We created this special scene with a few of our friends, including my girl Sabrina of Golden Arrow Events & Design who is always fun to collaborate with. Check out all the pretty below!
Photos by the lovely Lily Tapia Photography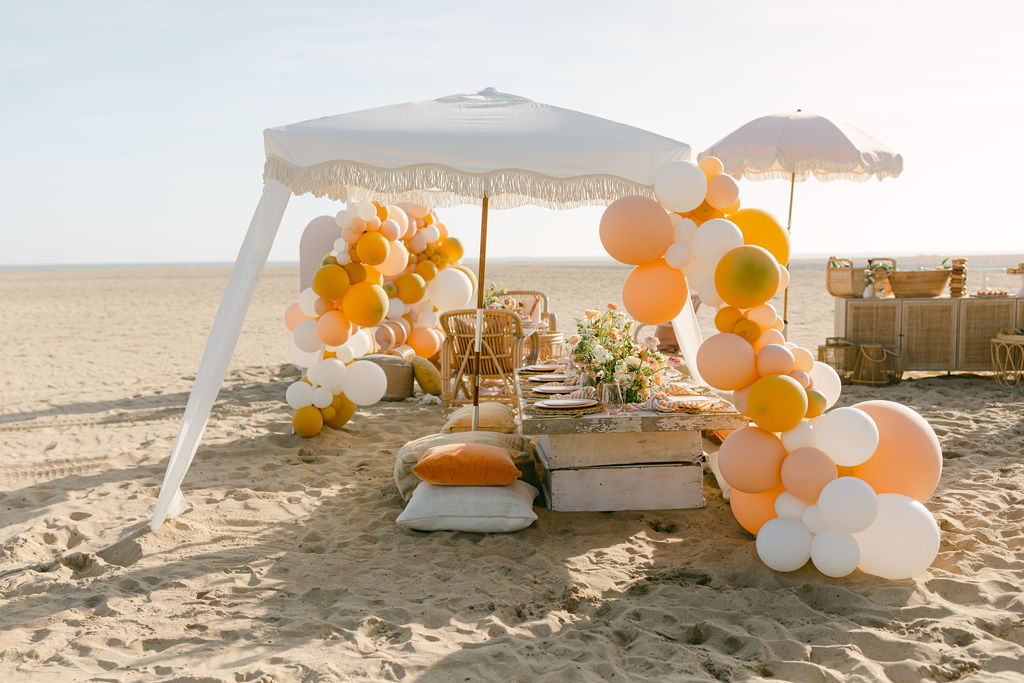 Kicking it off with a cute little invite by the one and only Pirouette Paper. This girl always takes good care of us and I'm so grateful for it! Plus, how adorable is it styled with that Hostess Haven napkin, Sugar Crush Sweets treats, and that adorable little bunny!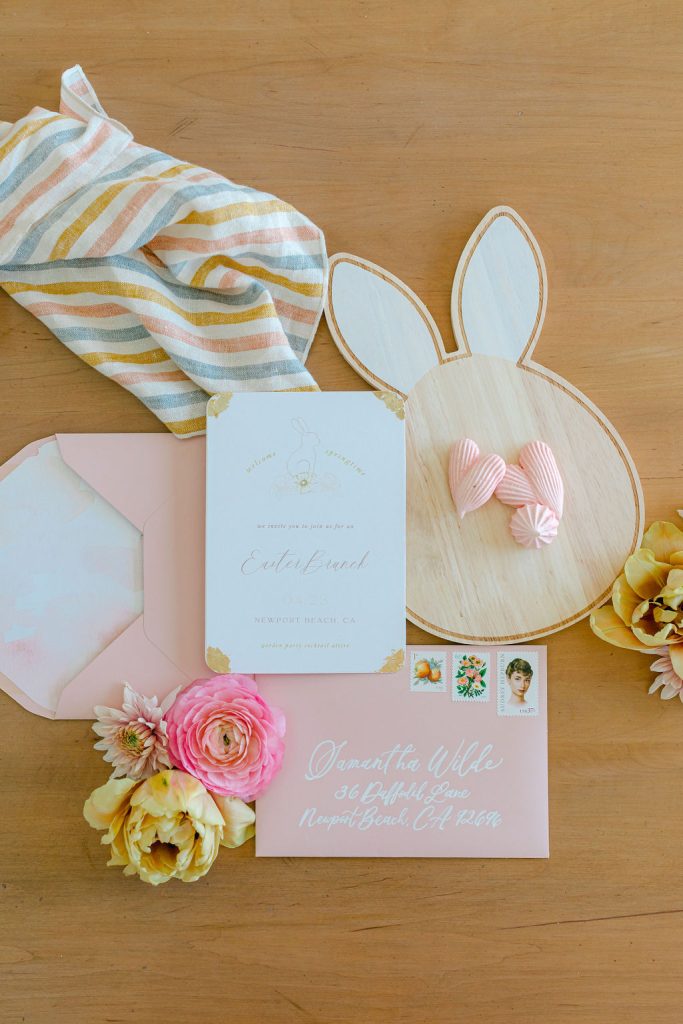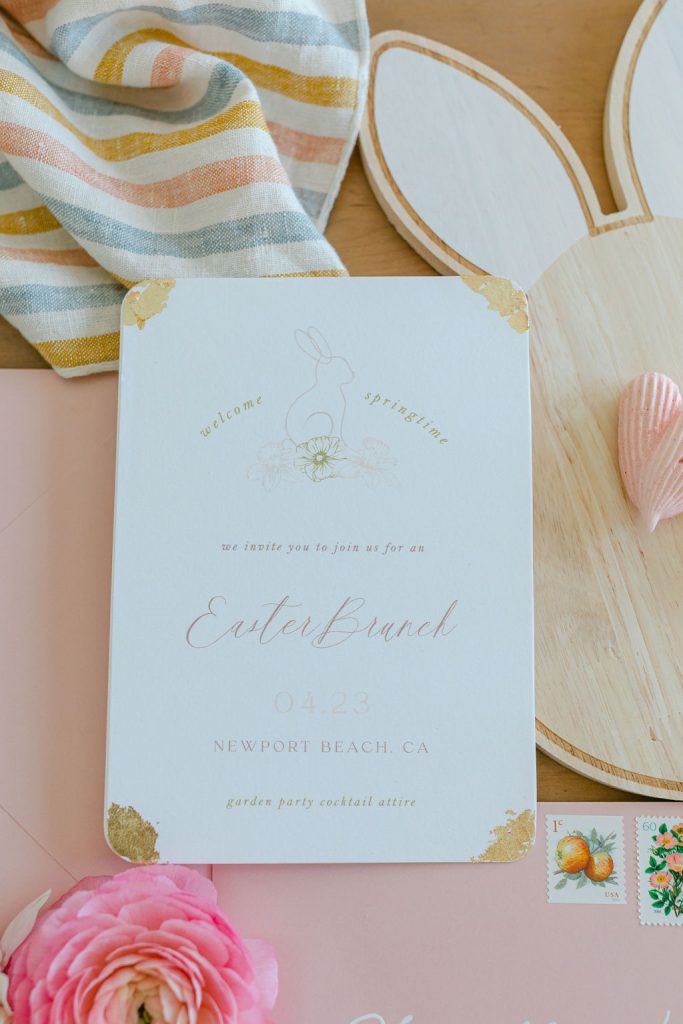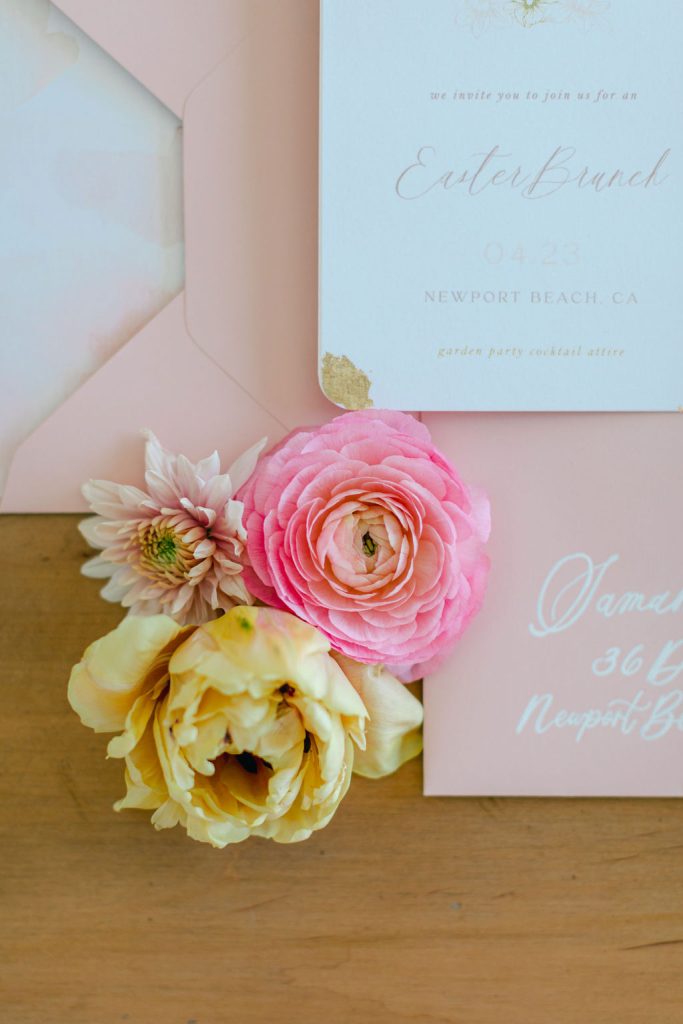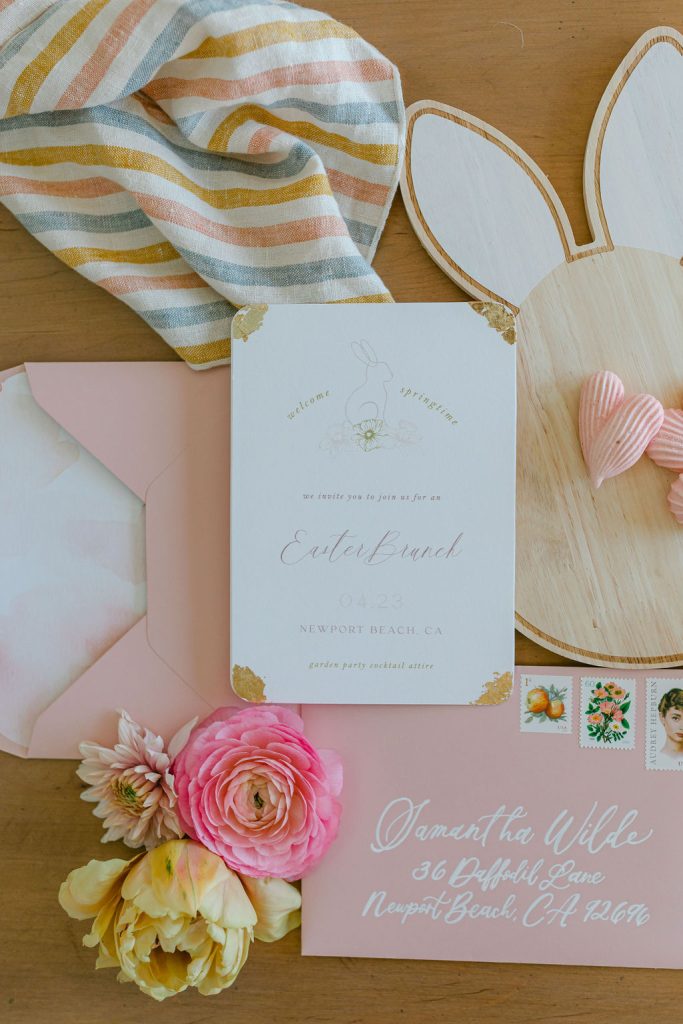 Our table was set and I'm so in love!!! We did a low table from Sweet Salvage Rentals with all of her gorgeous pillows. The tabletop was a mix of Signature Party Rentals plates, flatware and glassware, Serena & Lily Chargers, and the cutest Hostess Haven napkins. The table wouldn't be complete without flowers! Earth & Grace went to town and made the most gorgeous floral runner. All of this was underneath Sweet Salvage's new beach canopy adorned by The Pop Shop balloons. Spring perfection!!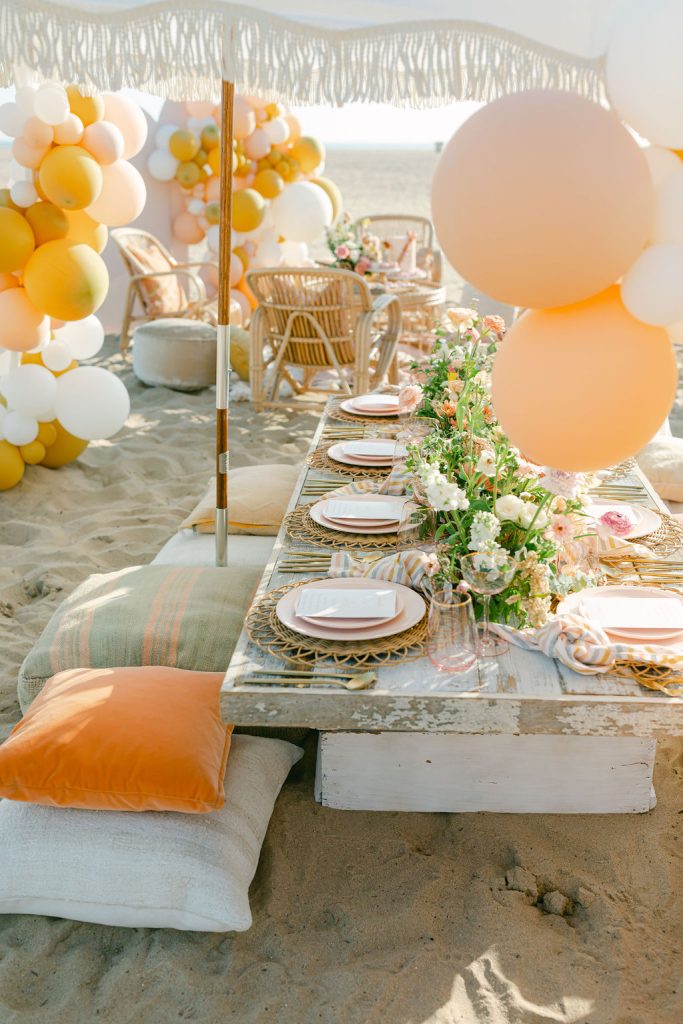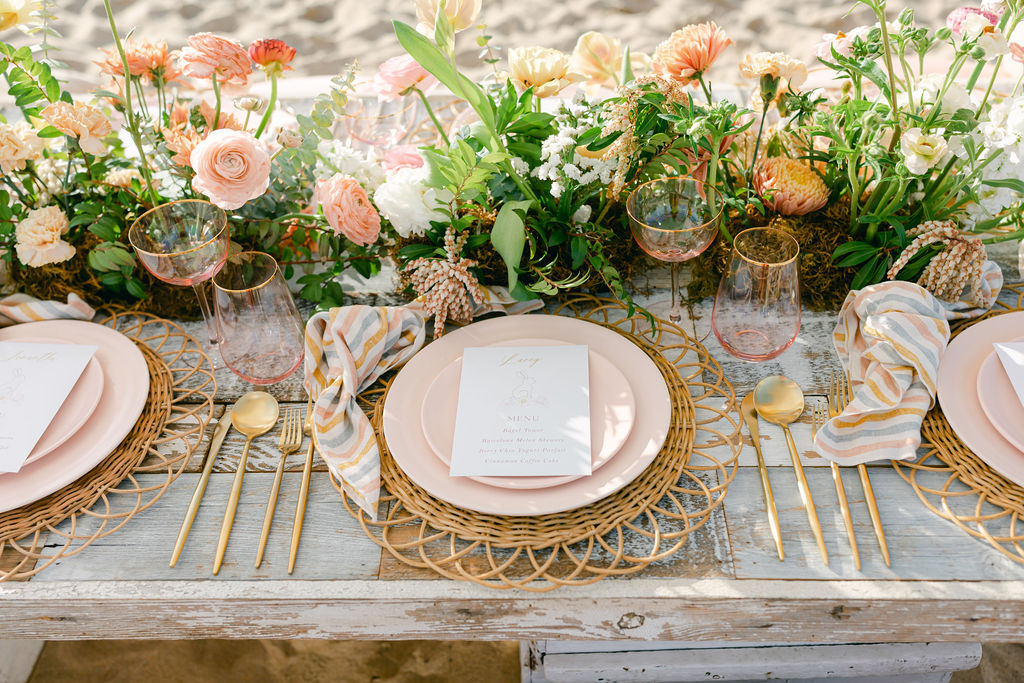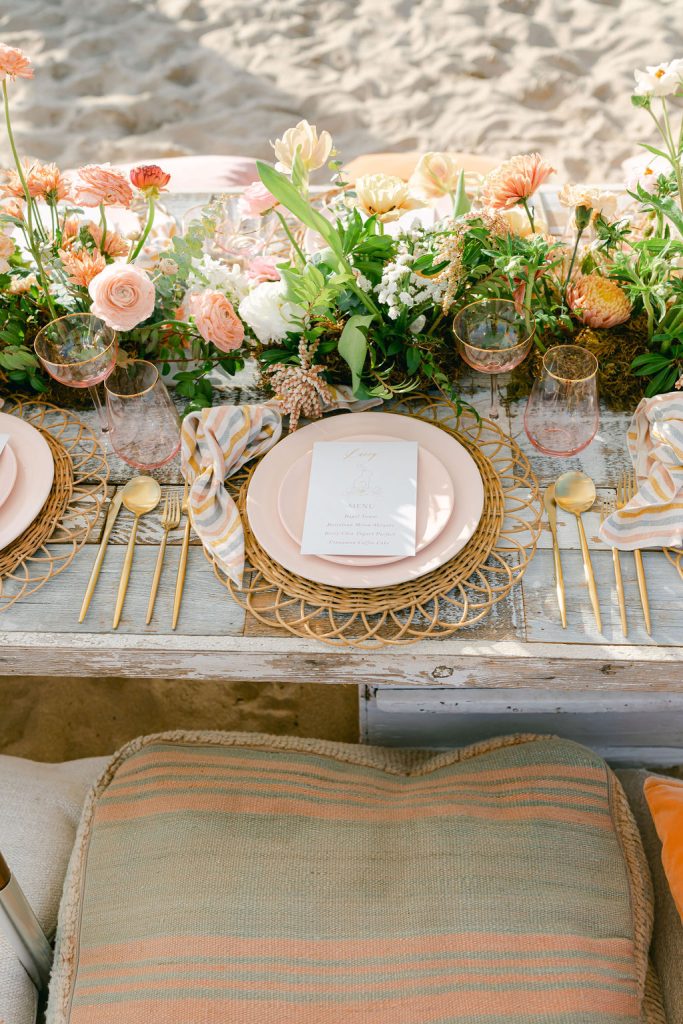 More pretty details from Pirouette Paper!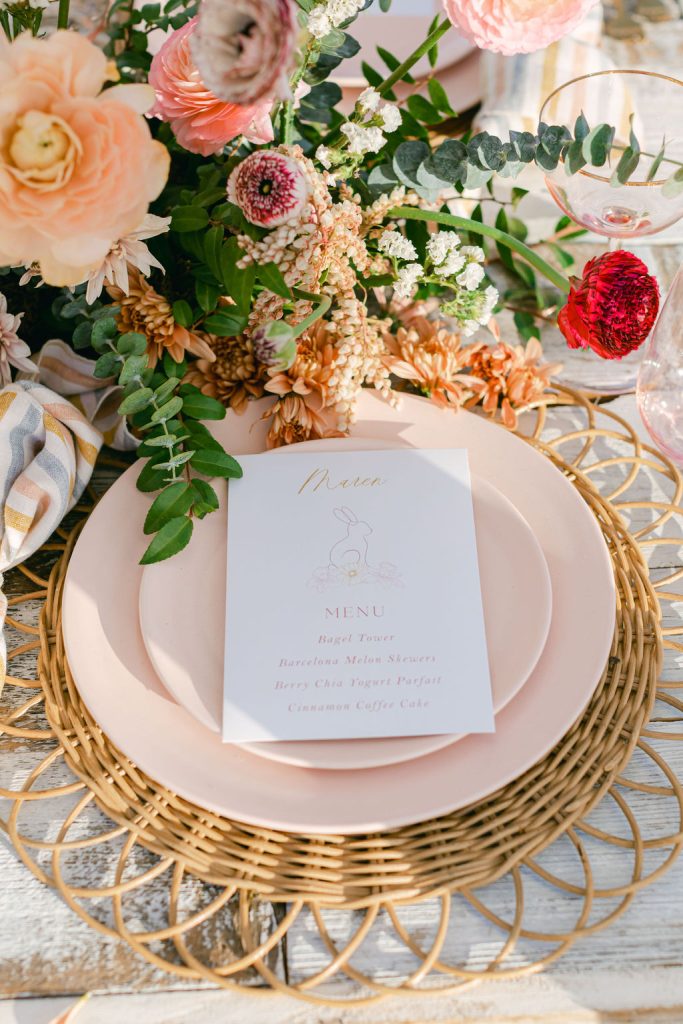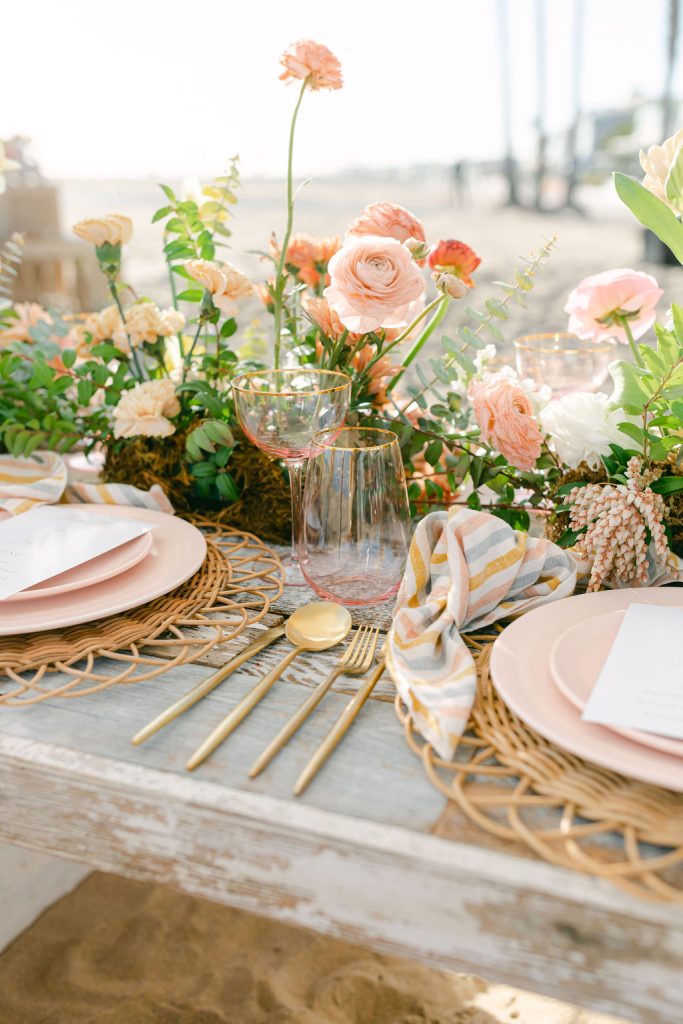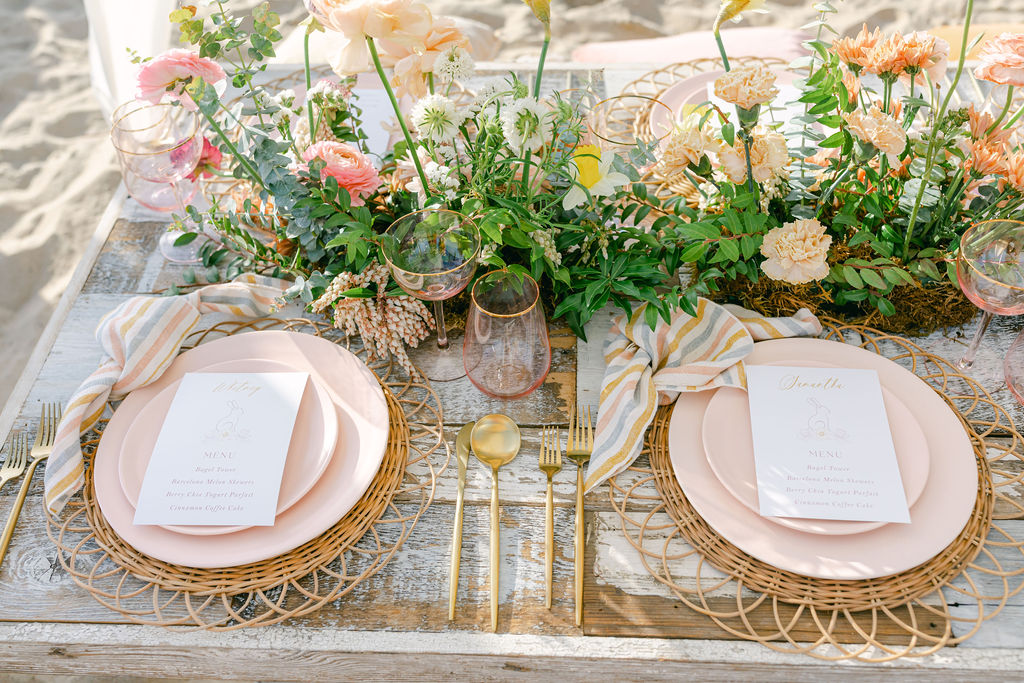 I LOVE LOVE LOVE it all!!!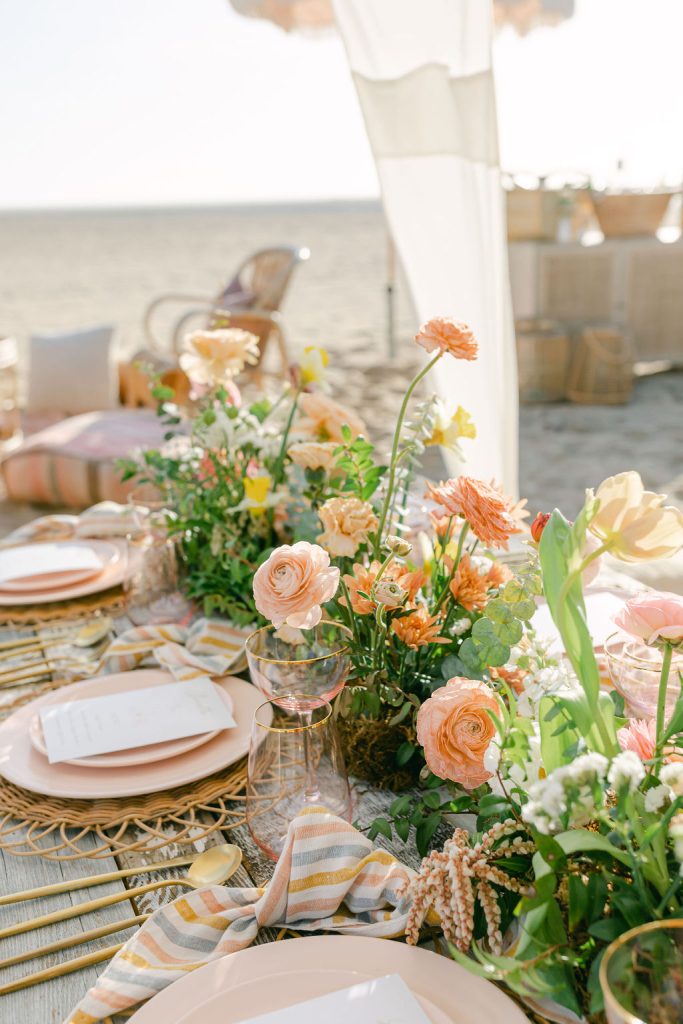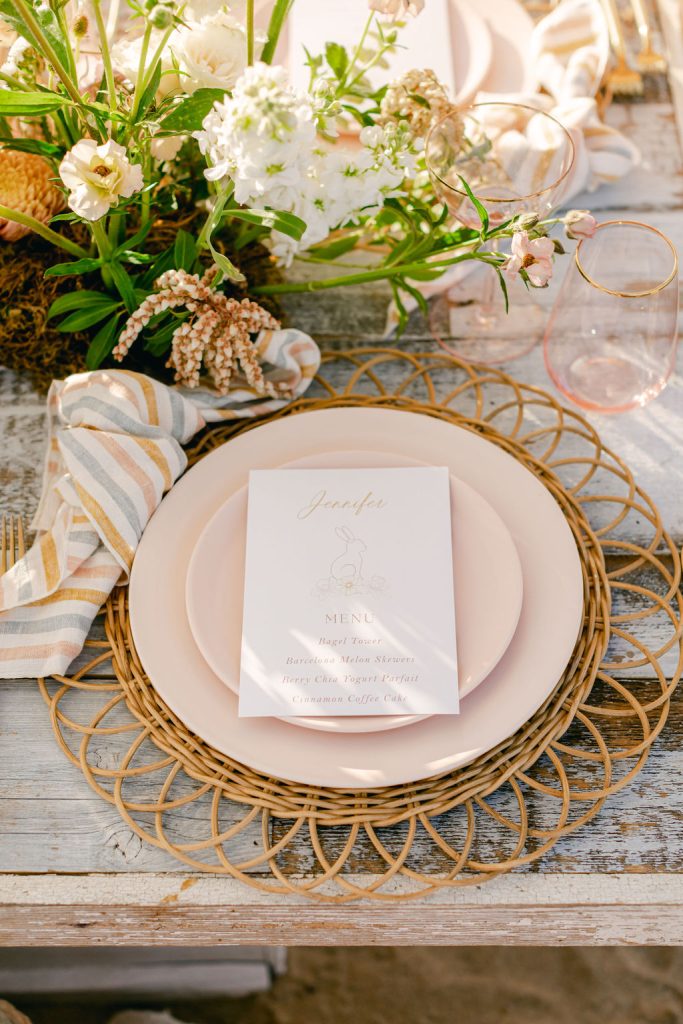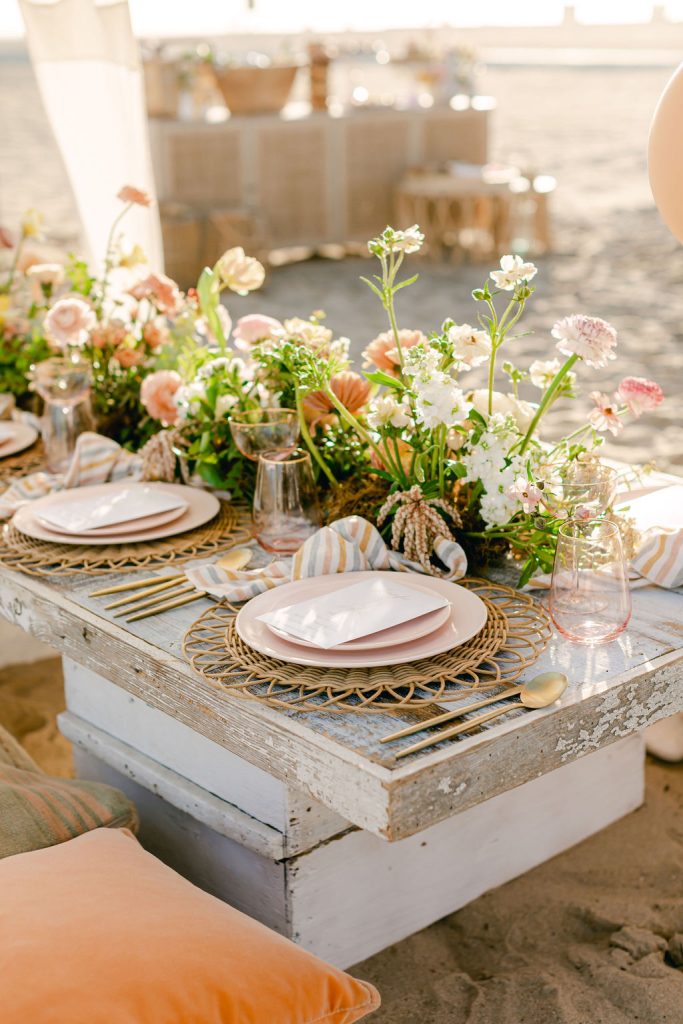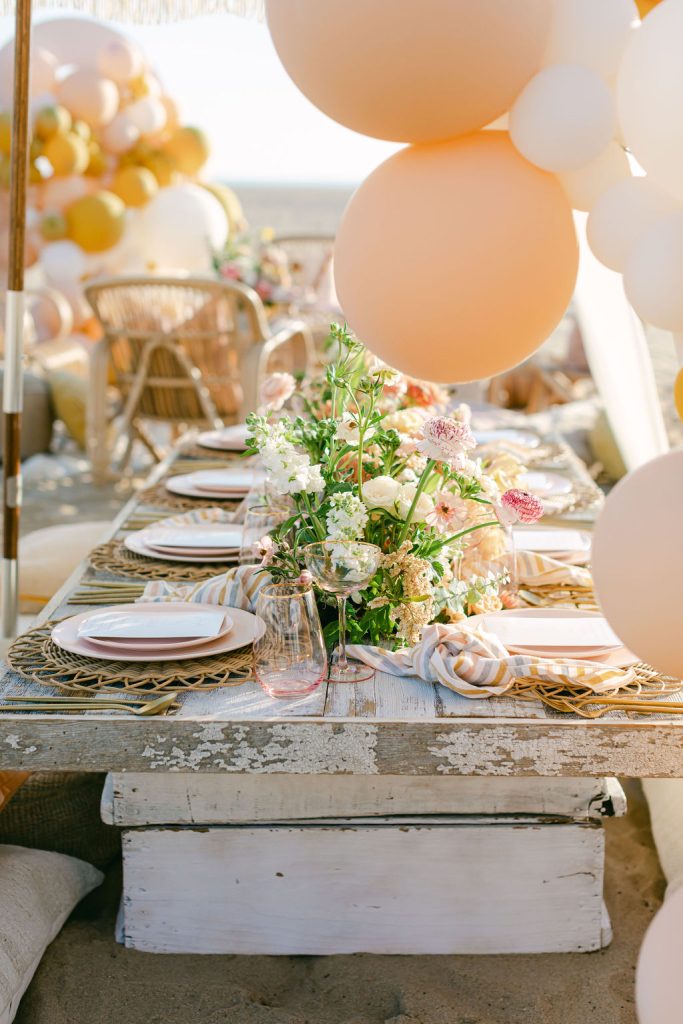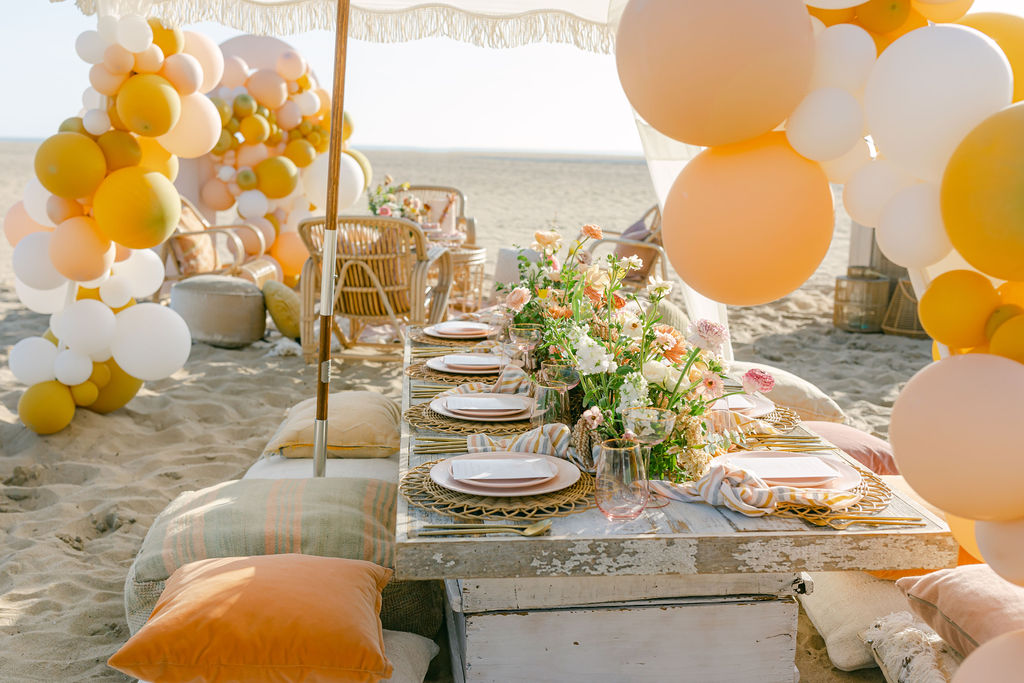 We all need this canopy in our lives! Who's ready for some beach parties this summer? This cutie will make the perfect accessory!!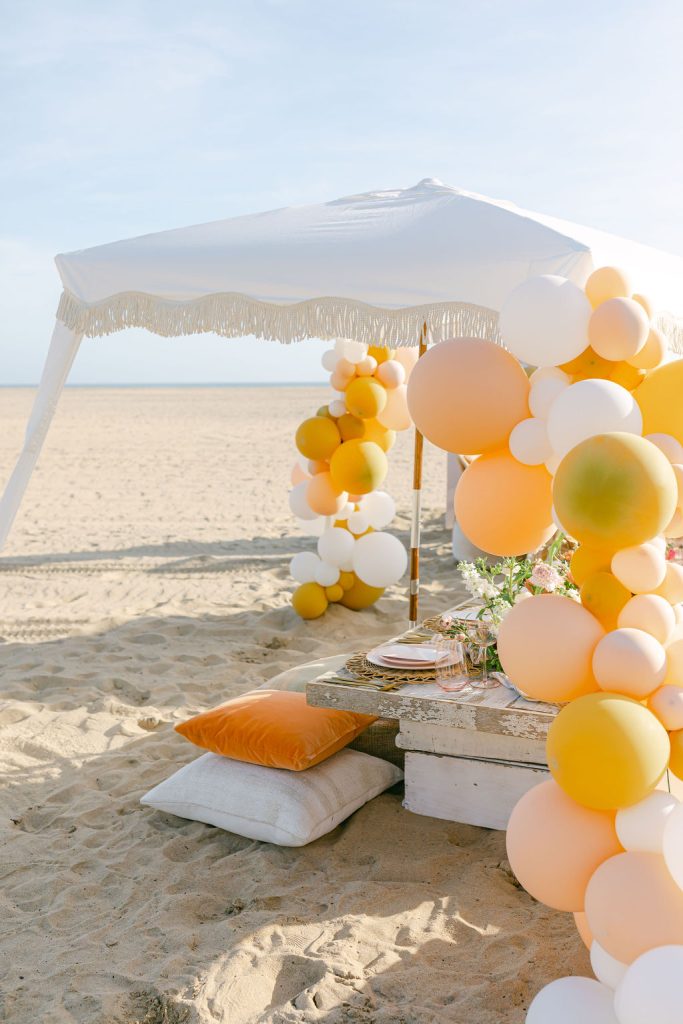 Brunch wouldn't be BRUNCH without the food!!! Taylor Made Catering spoiled us rotten with the prettiest and most delish spread ever. There was a bagel bar, muffins, coffee cake, parfaits, and more! All of the essentials!! And of course yummy drinks too!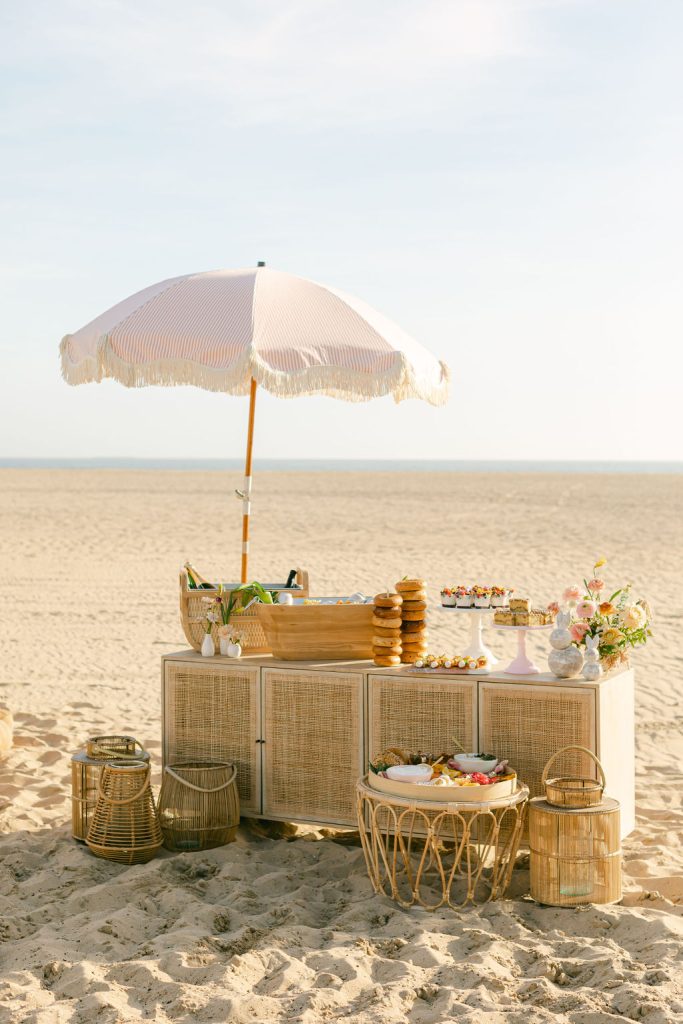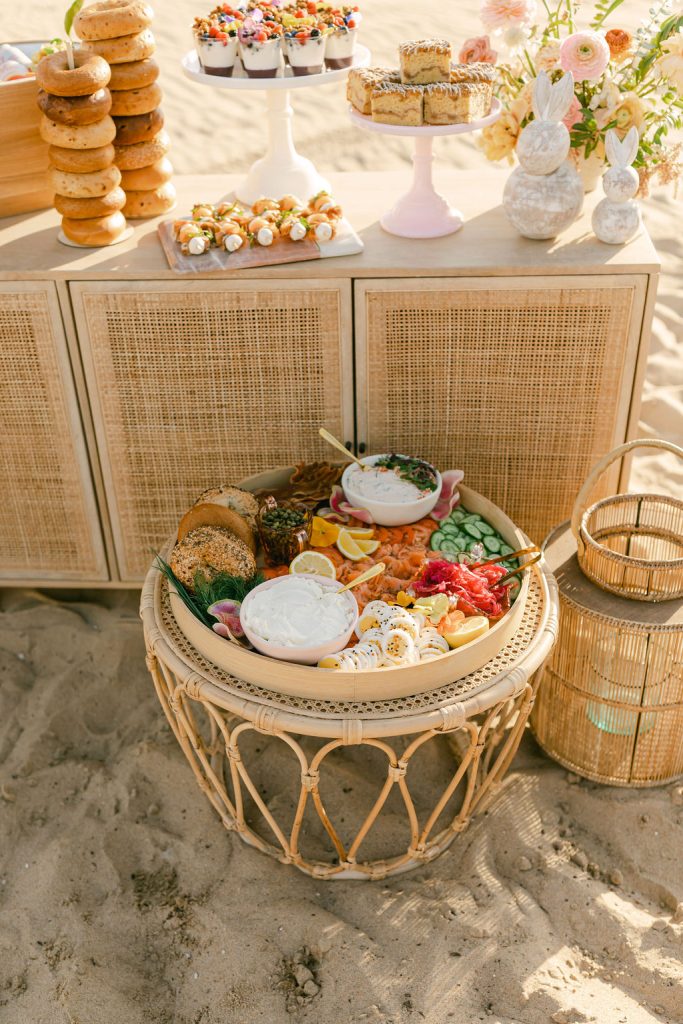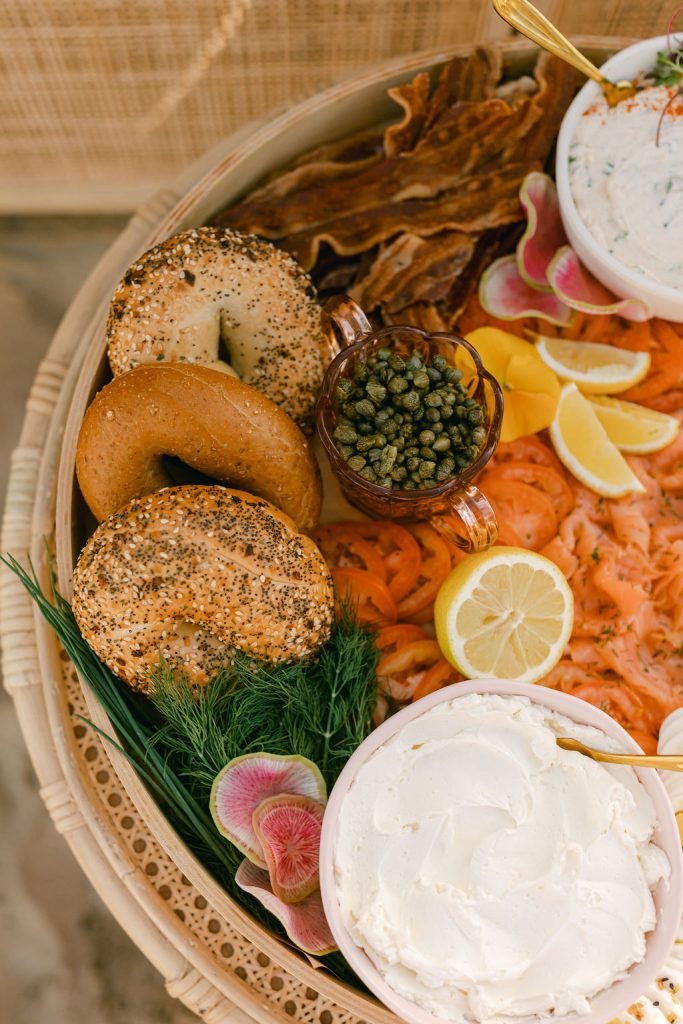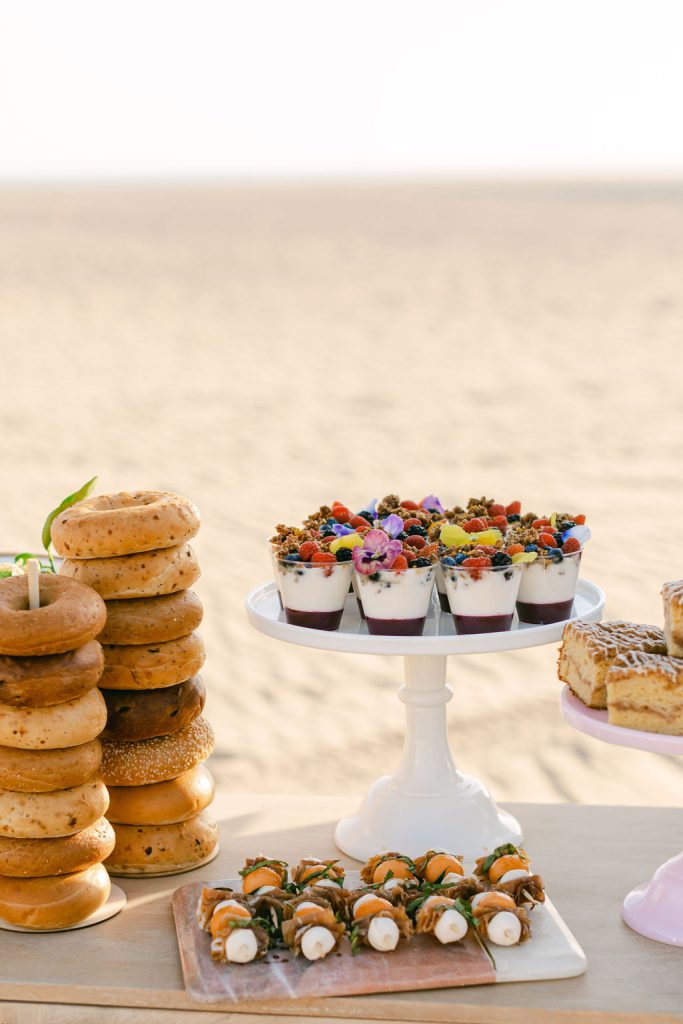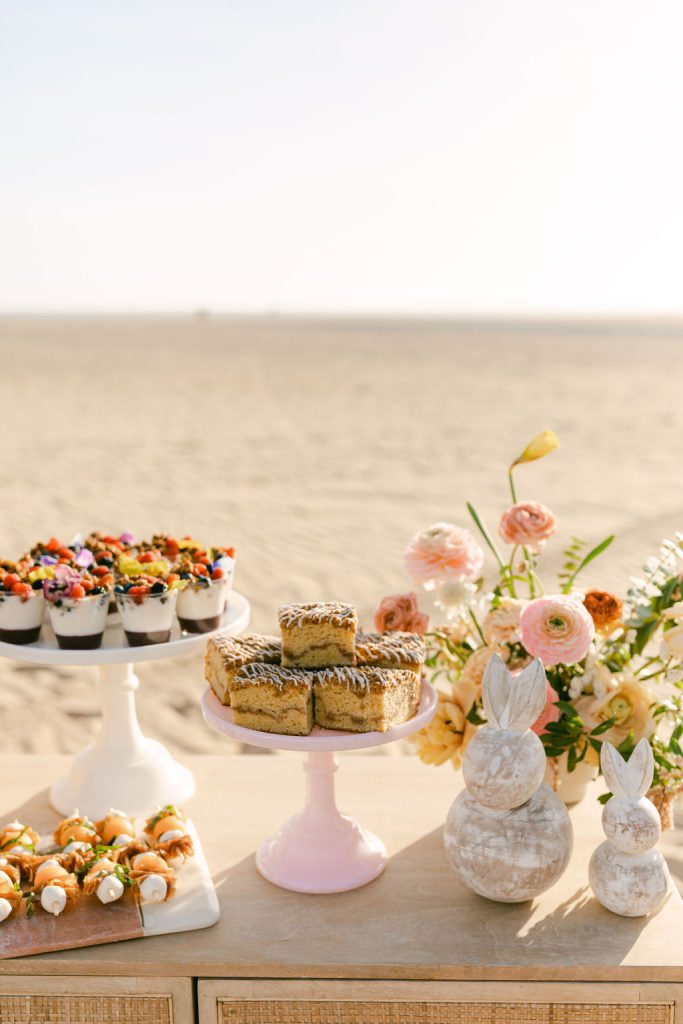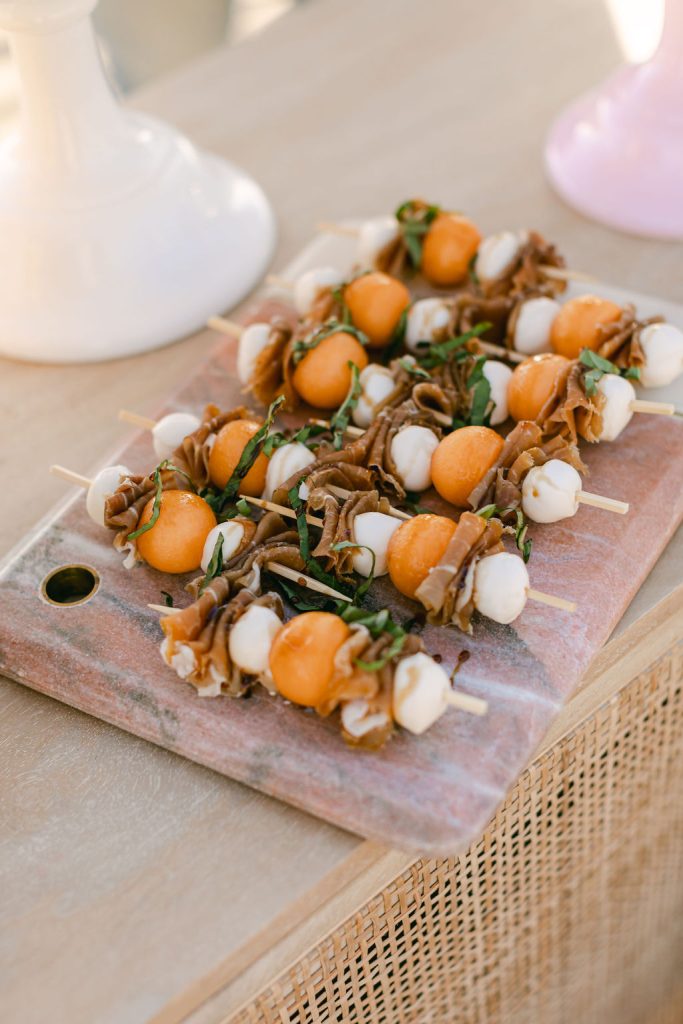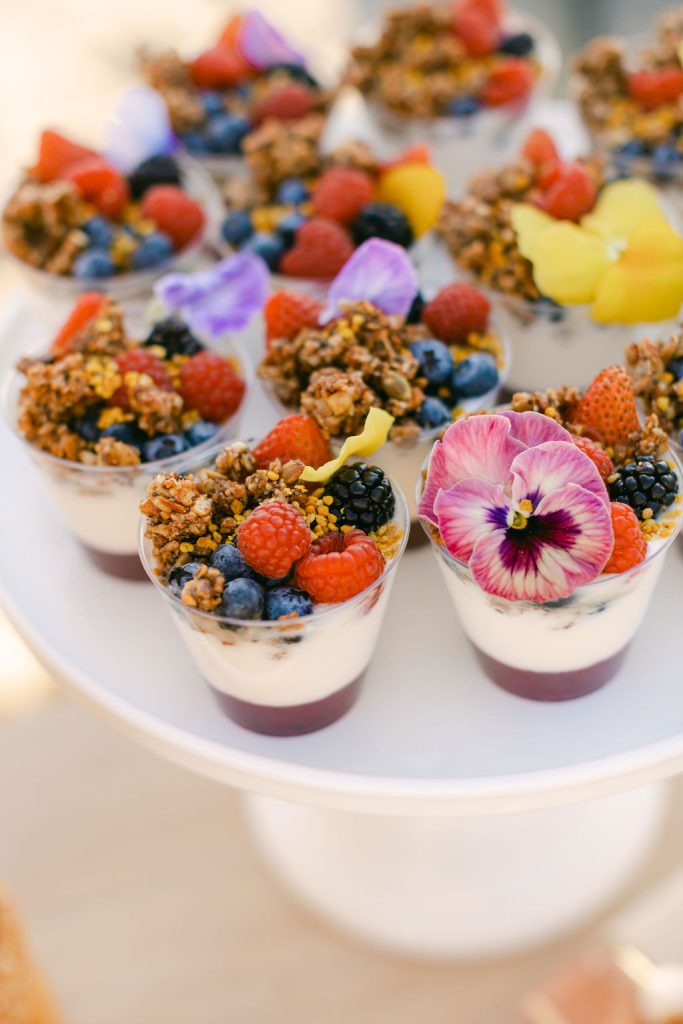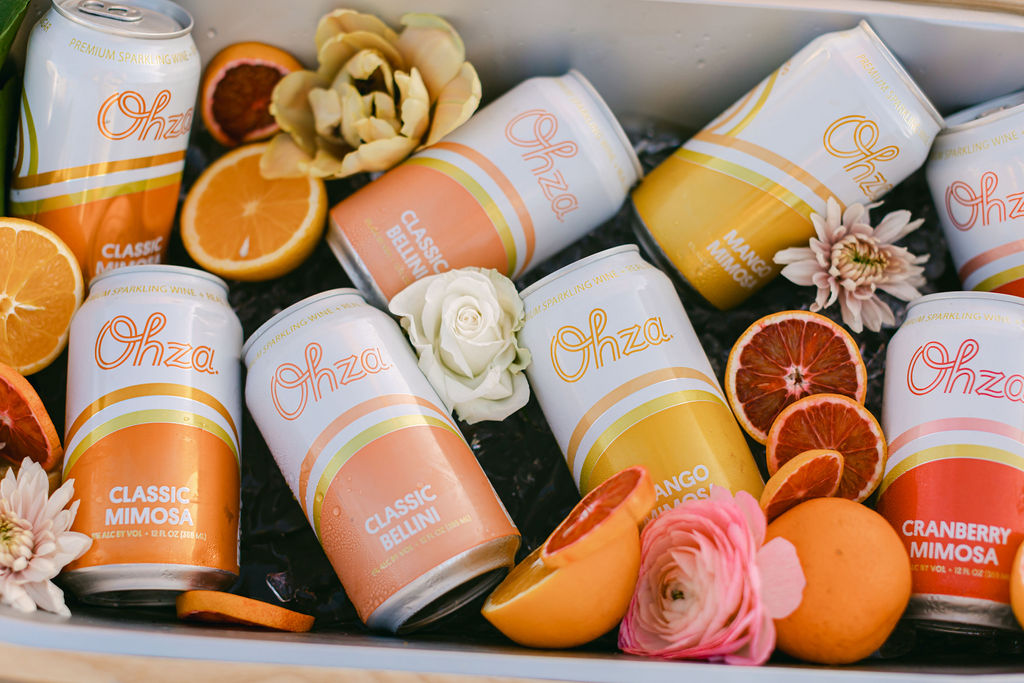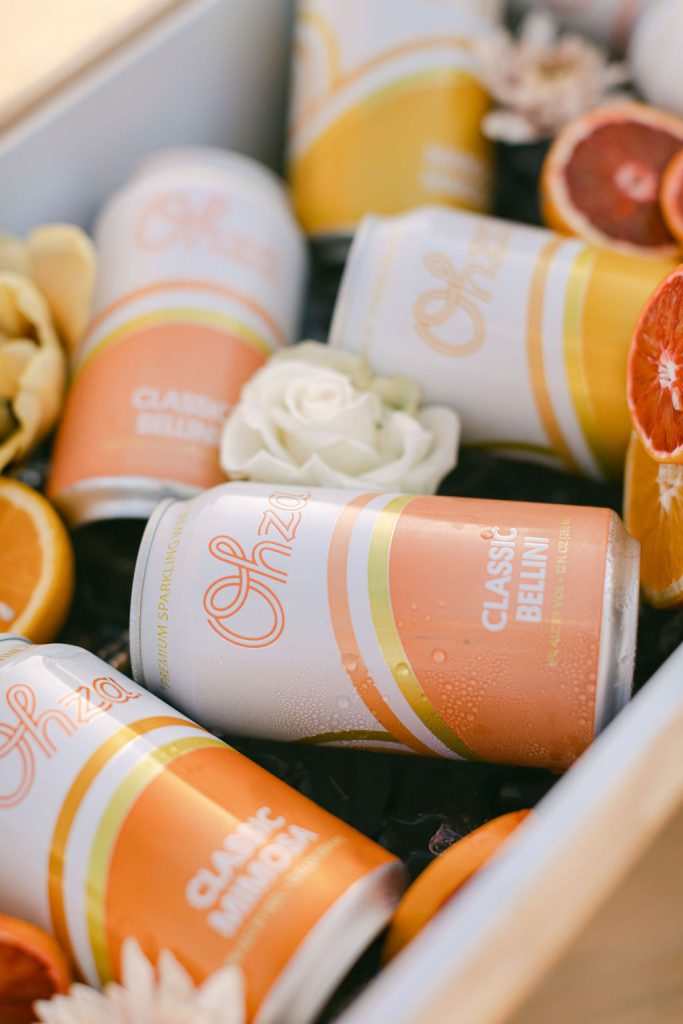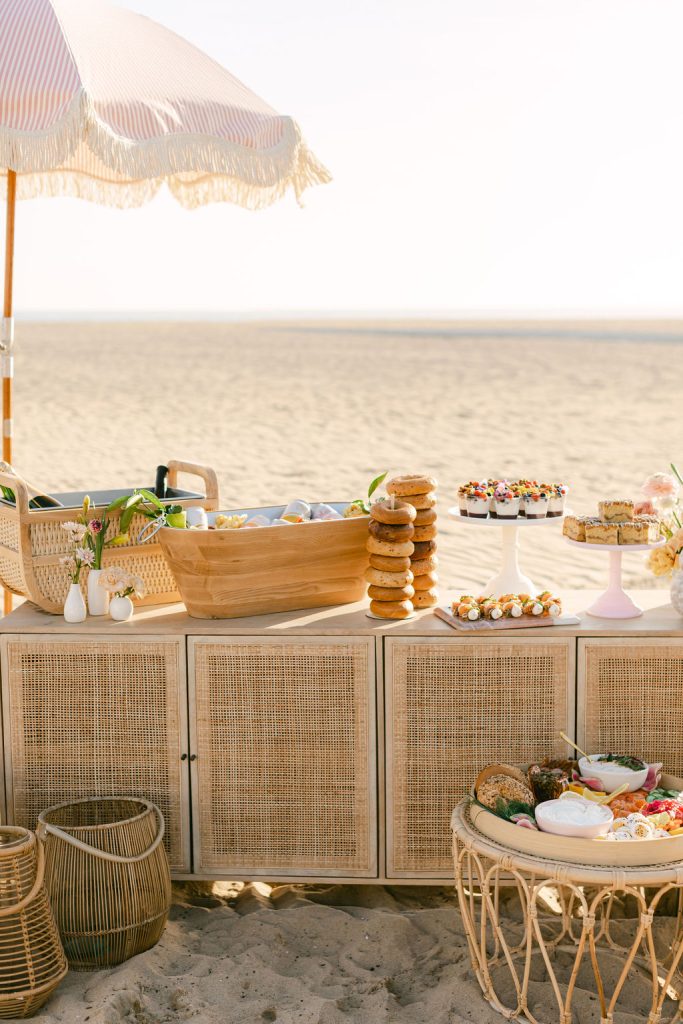 Every party for the ladies needs a lounge! It's a place to sit, chat, and enjoy each other's company. Ours consisted of the prettiest rattan furniture from Sweet Salvage Rentals and an amazing backdrop from Golden Arrow Events with balloons by my amazing friend The Pop Shop. Oh… And did I mention desserts?!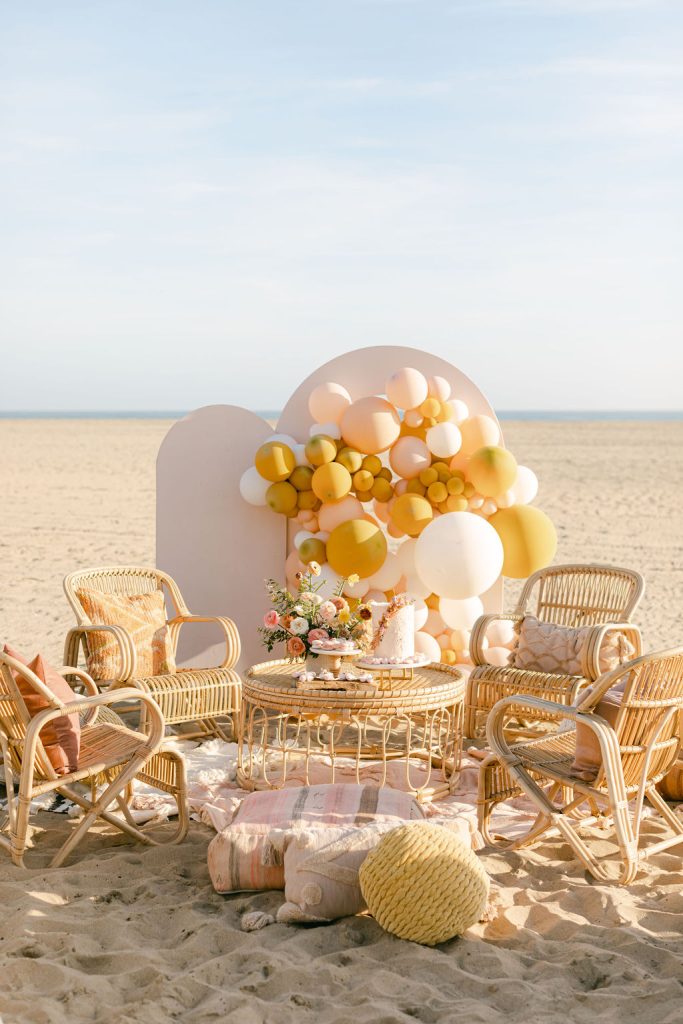 The prettiest desserts EVER are from Sugar Crush Sweets. She is so talented and made these adorable treats for our gathering. They look even prettier next to Earth & Grace's flowers!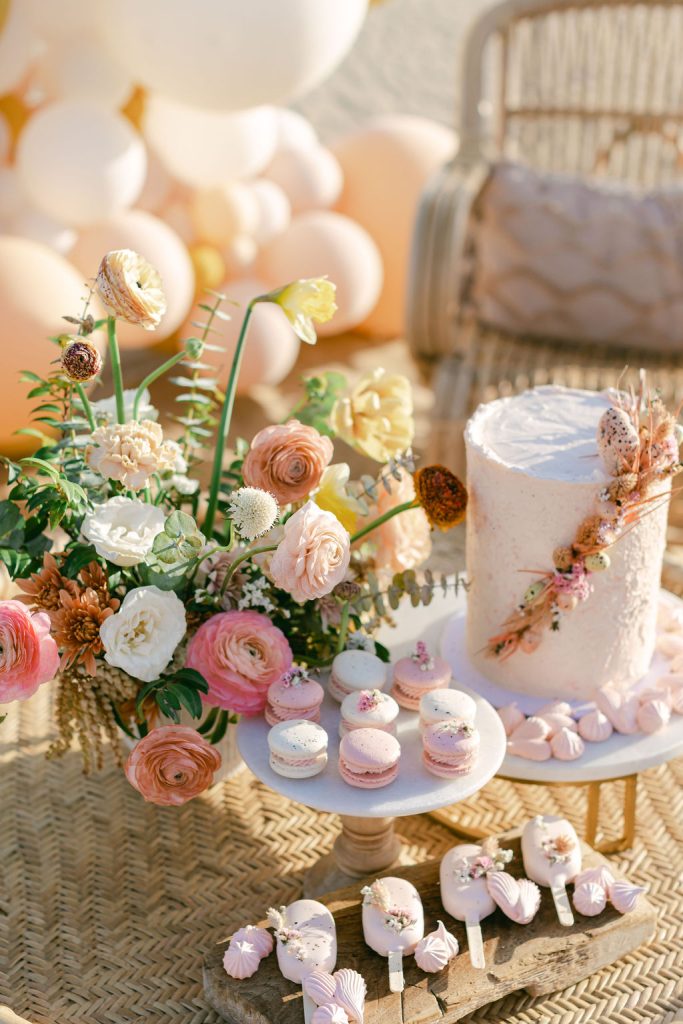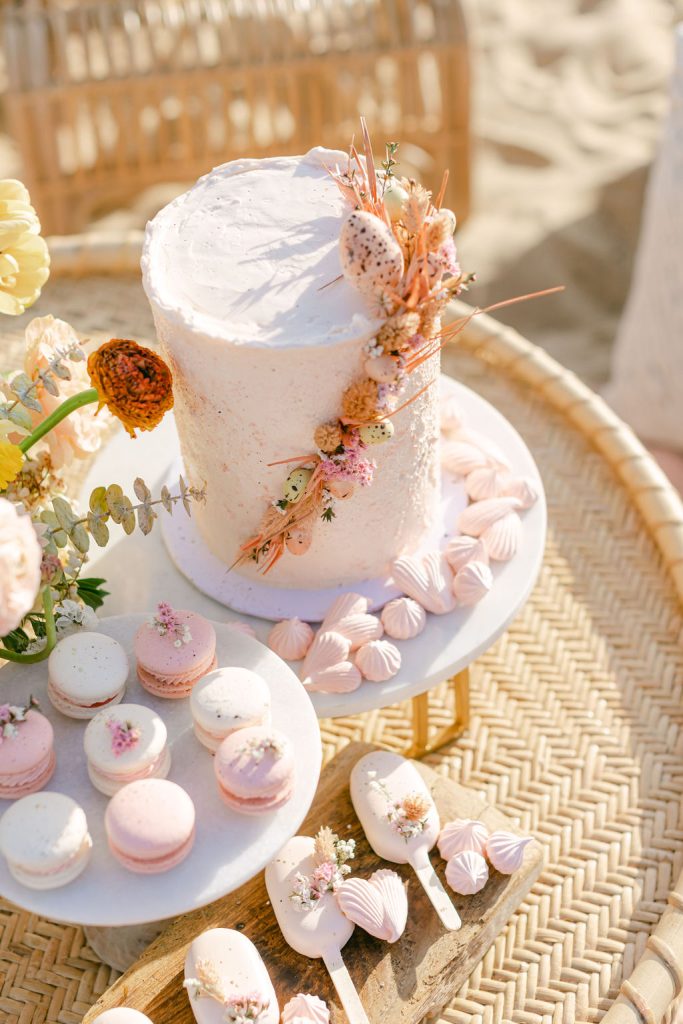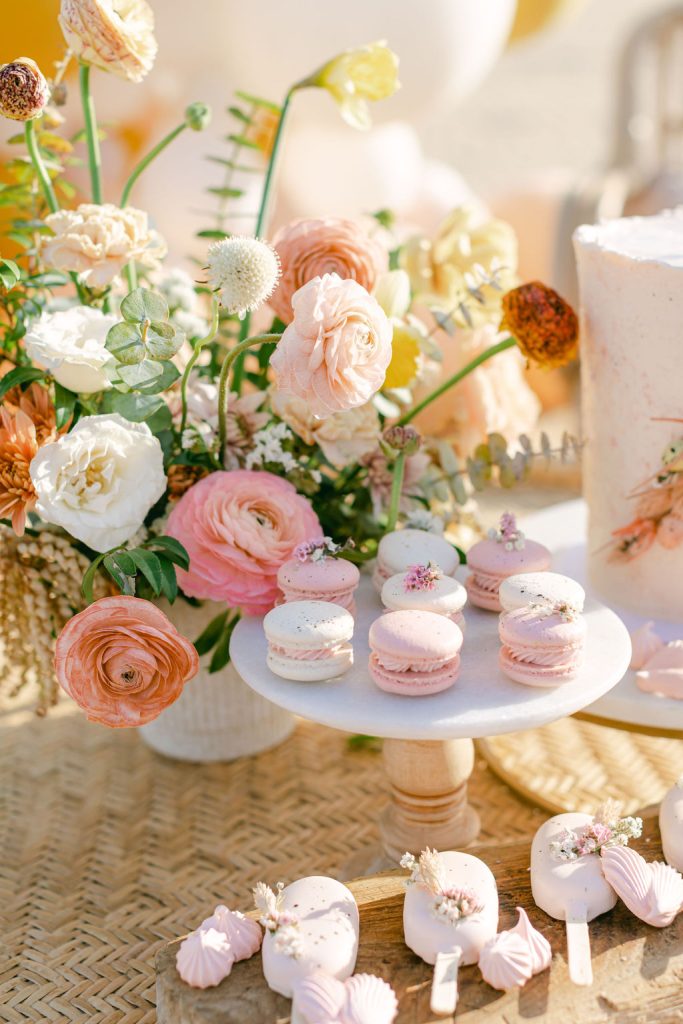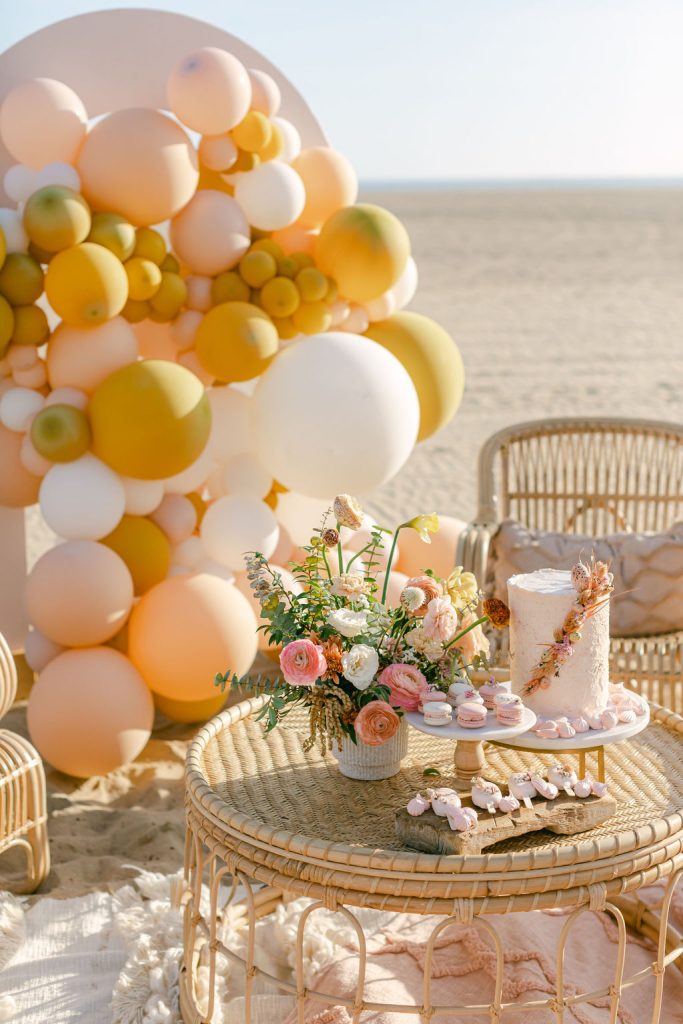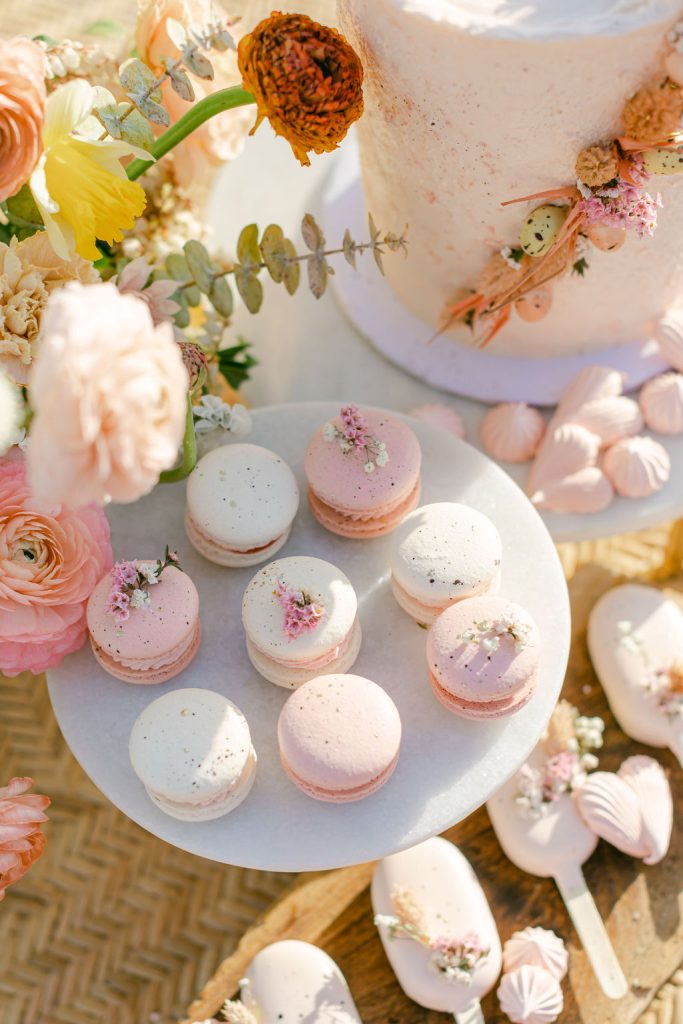 Such a pretty day!!! Loved this set up and let's be honest, everything is better at the beach!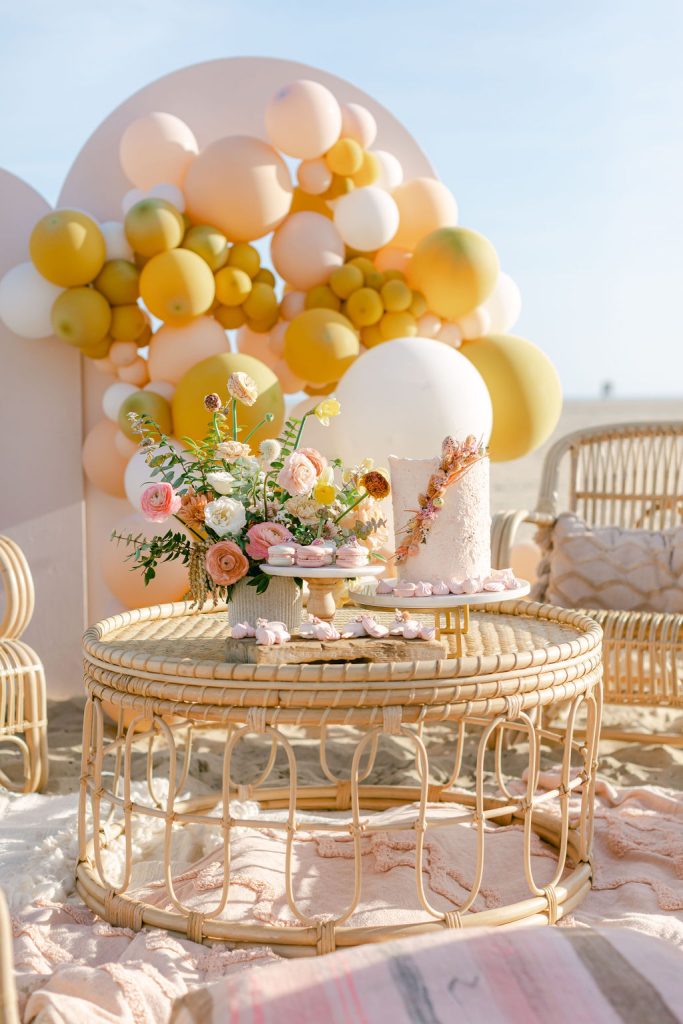 Such a pretty scene we had to add some fun ladies!! Luckily Marnie from Sweet Salvage Rentals Mom and her gals were in town to celebrate! They do an annual trip together and we are loving it! Can we be them when we grow up?!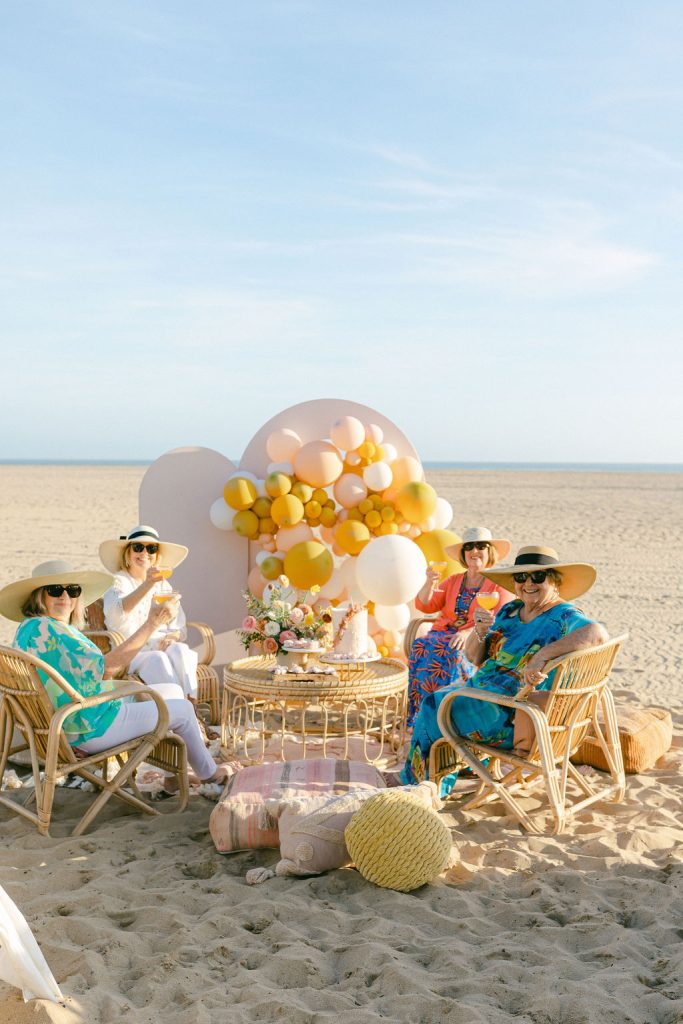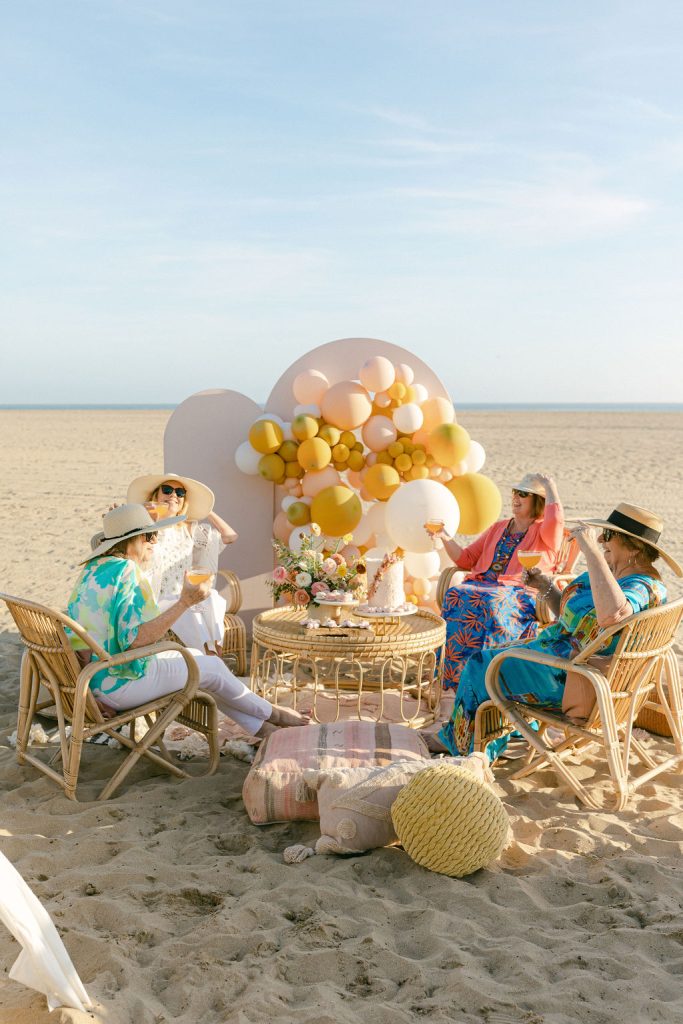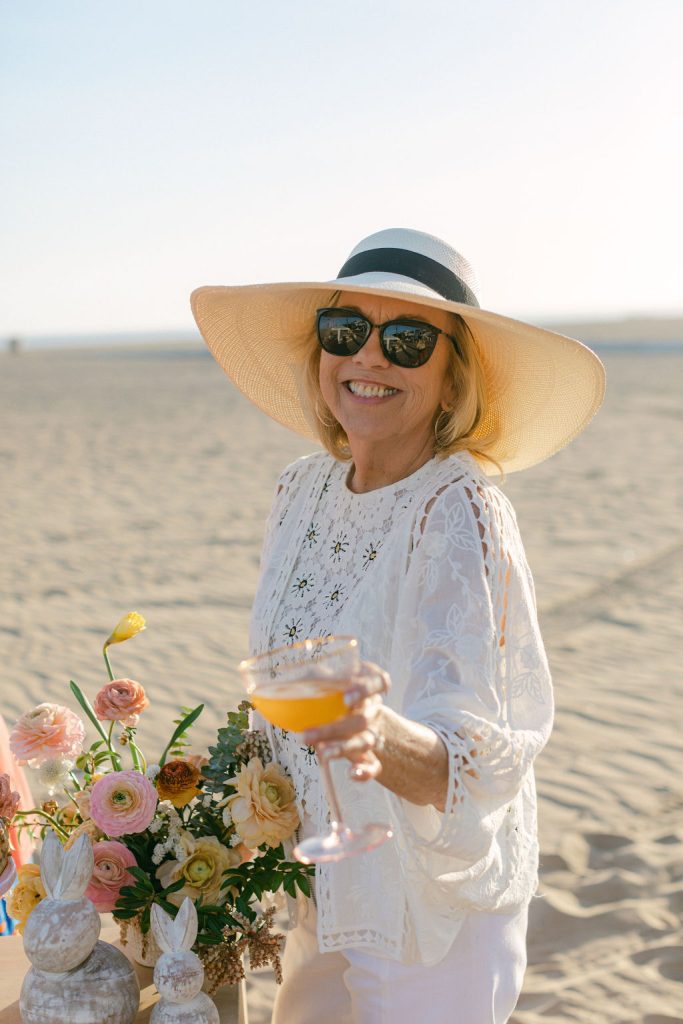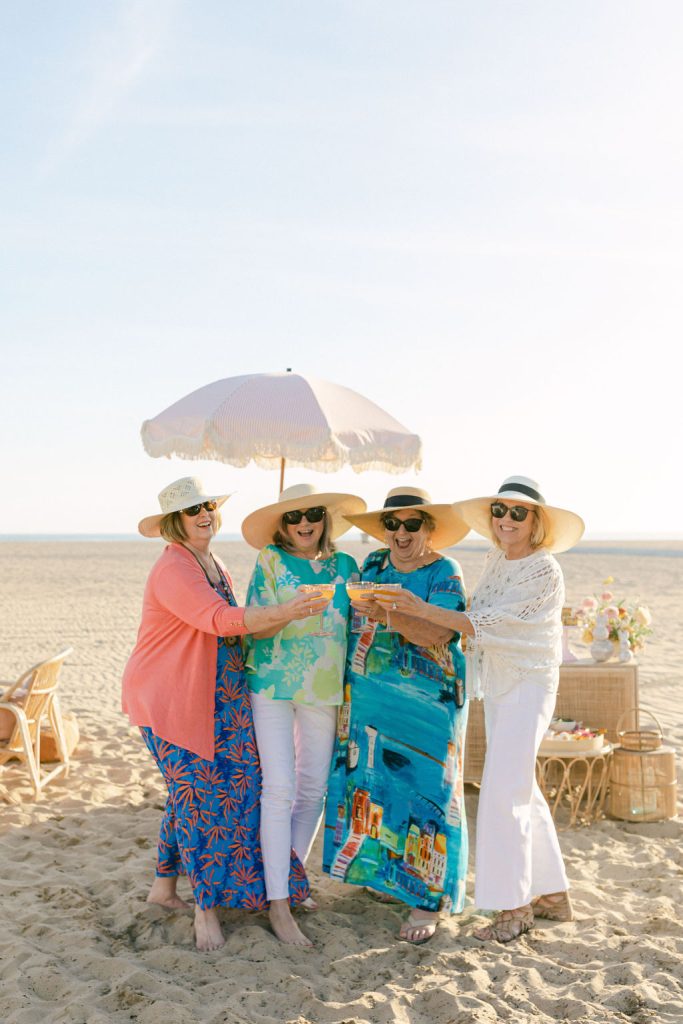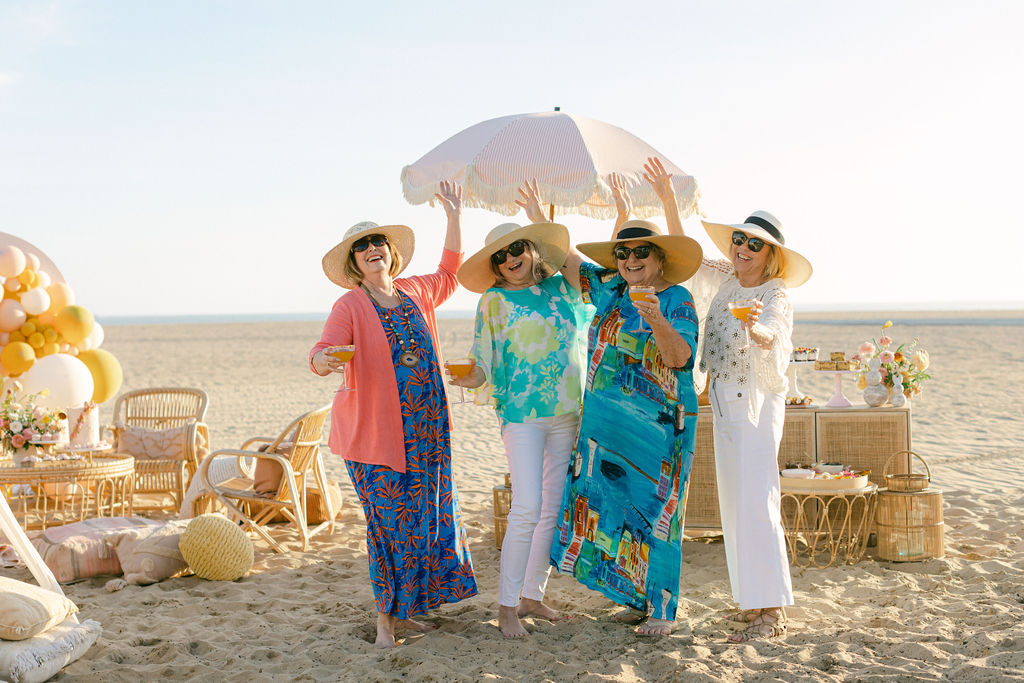 Happy Easter!
xx
Jacquelyn