It's been a minute since we got to style and design a cute mini session backdrop for my buddy Alison Bernier. And by a minute, I mean pre-pandemic! That's right, it's been since Valentine's Day 2020 since we were able to have all these cuties in front of the camera and we were SO happy to be back! Luckily we had a few friends who helped us make this pretty come to life. The Pop Shop handled the amazing balloons, French Buckets created the gorgeous floral arrangements, and the furniture is courtesy of Sweet Salvage Rentals. Now, have you ever seen Spring look better? Well, wait till you see the cute littles jump in front of the camera!
Photos by the talented Alison Bernier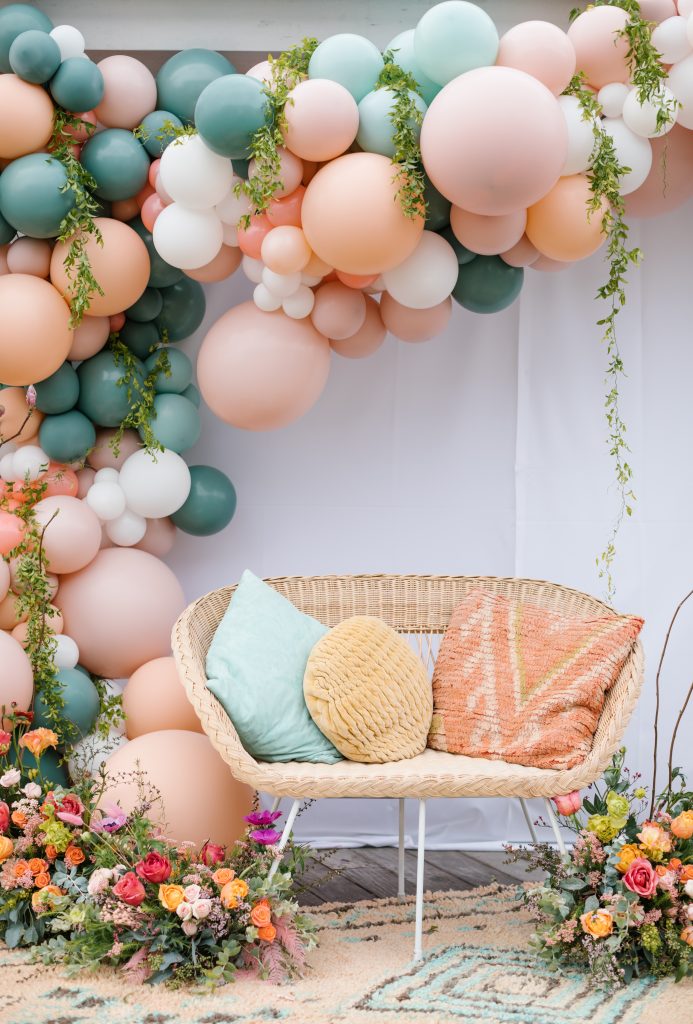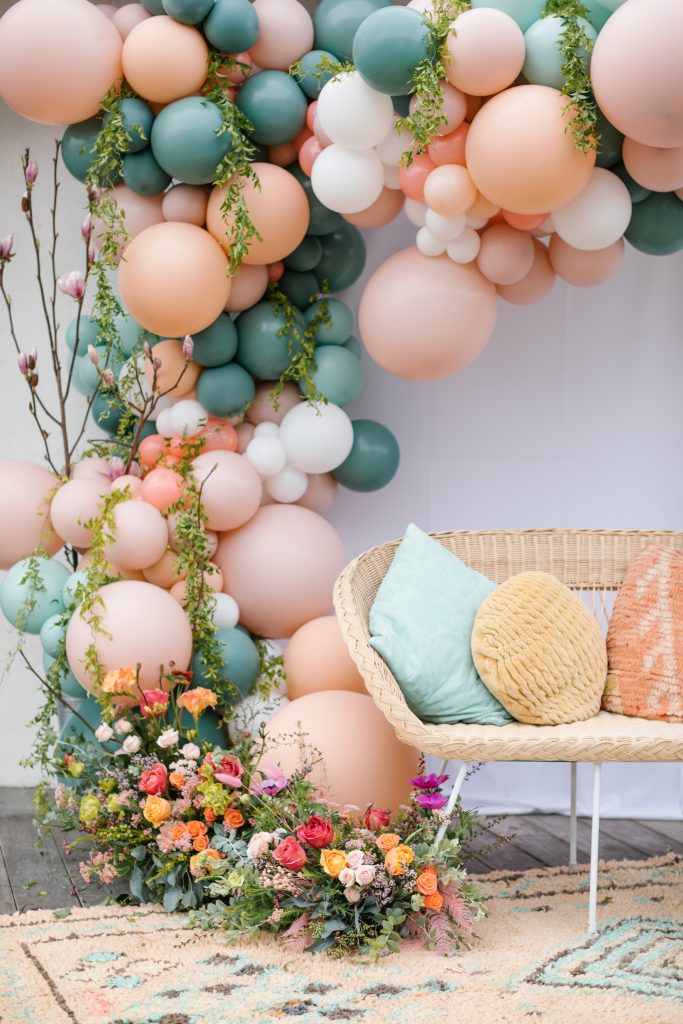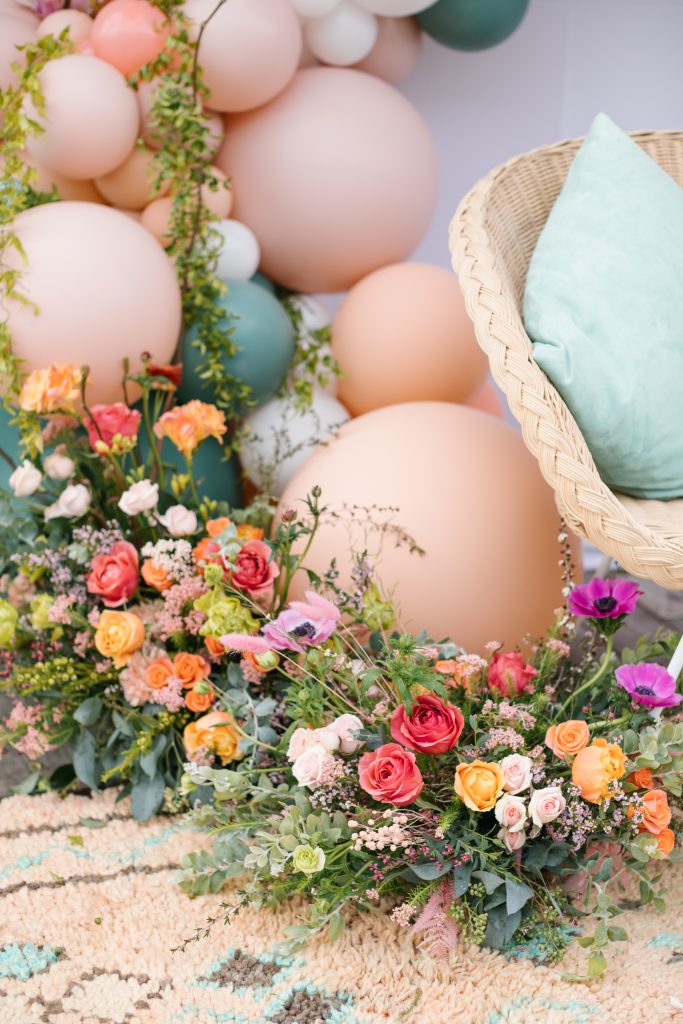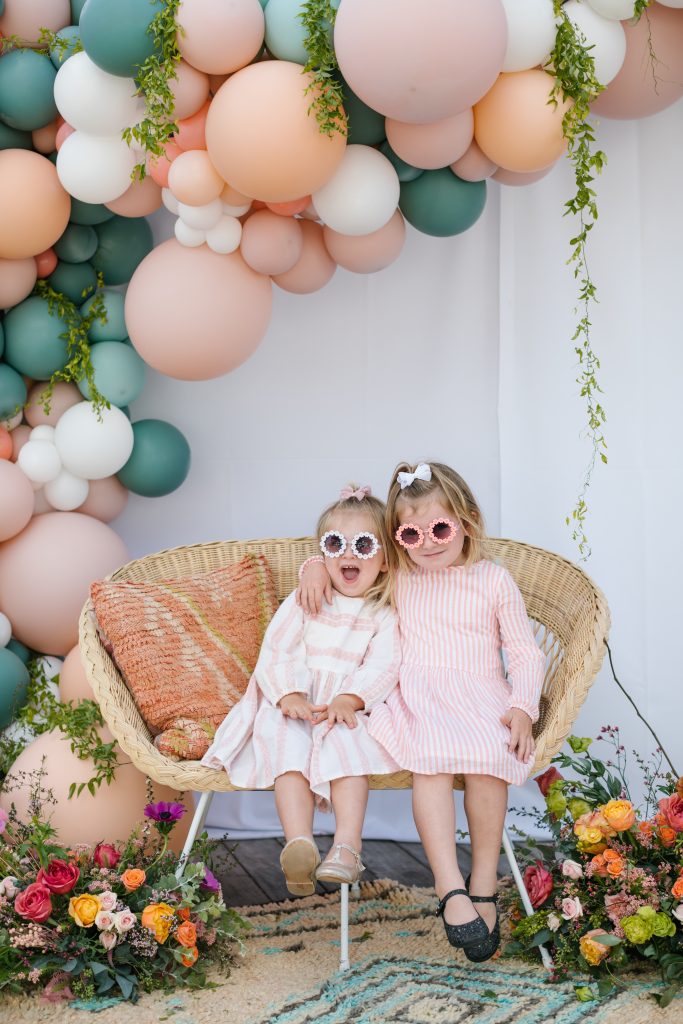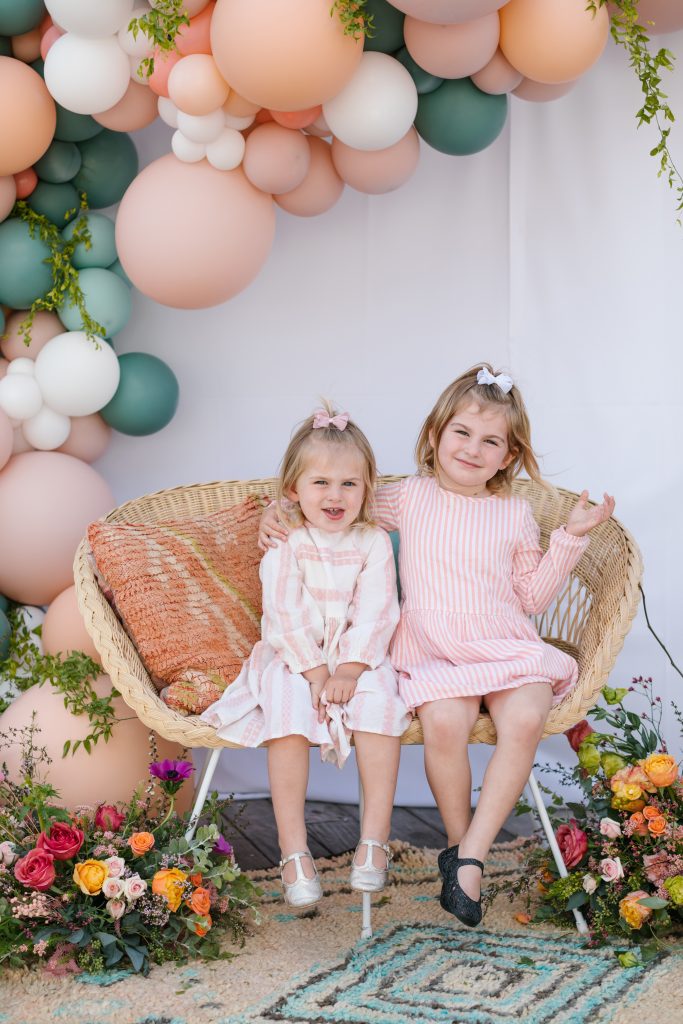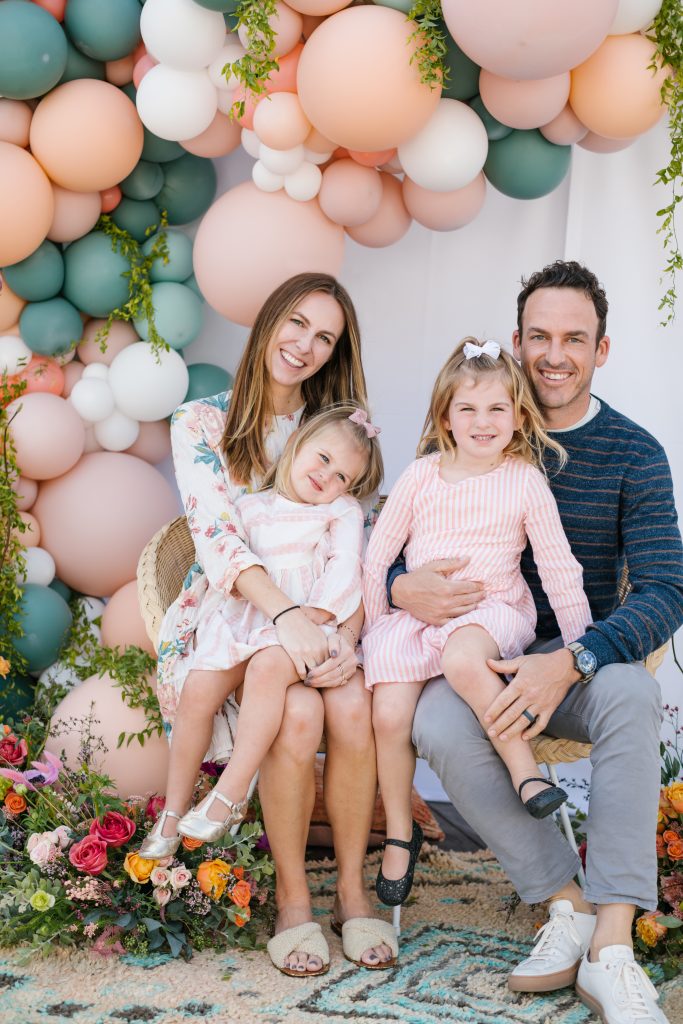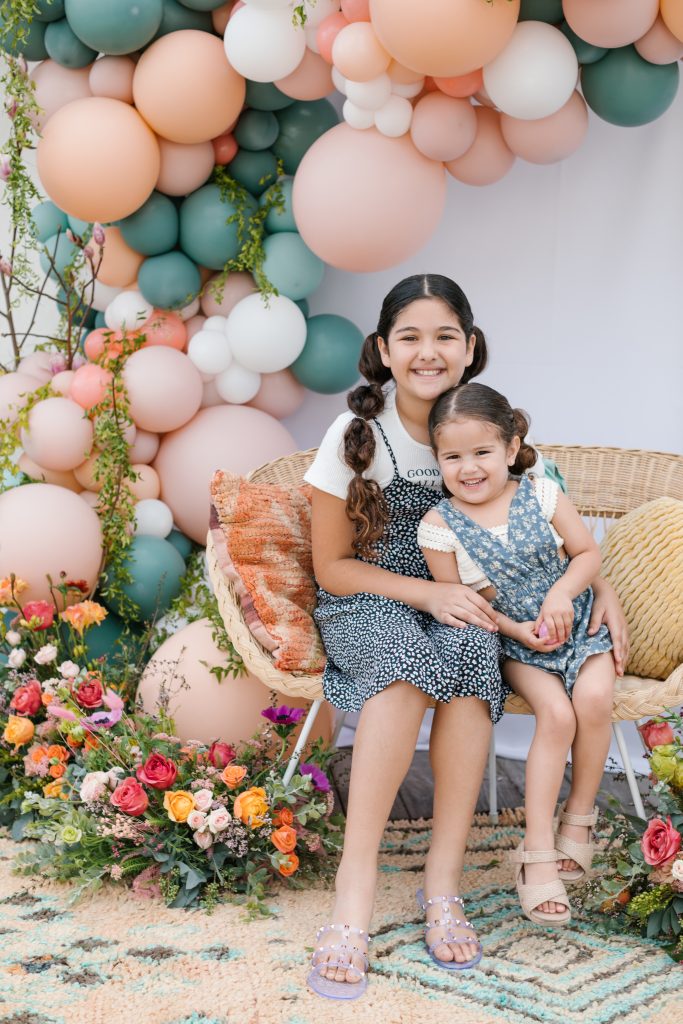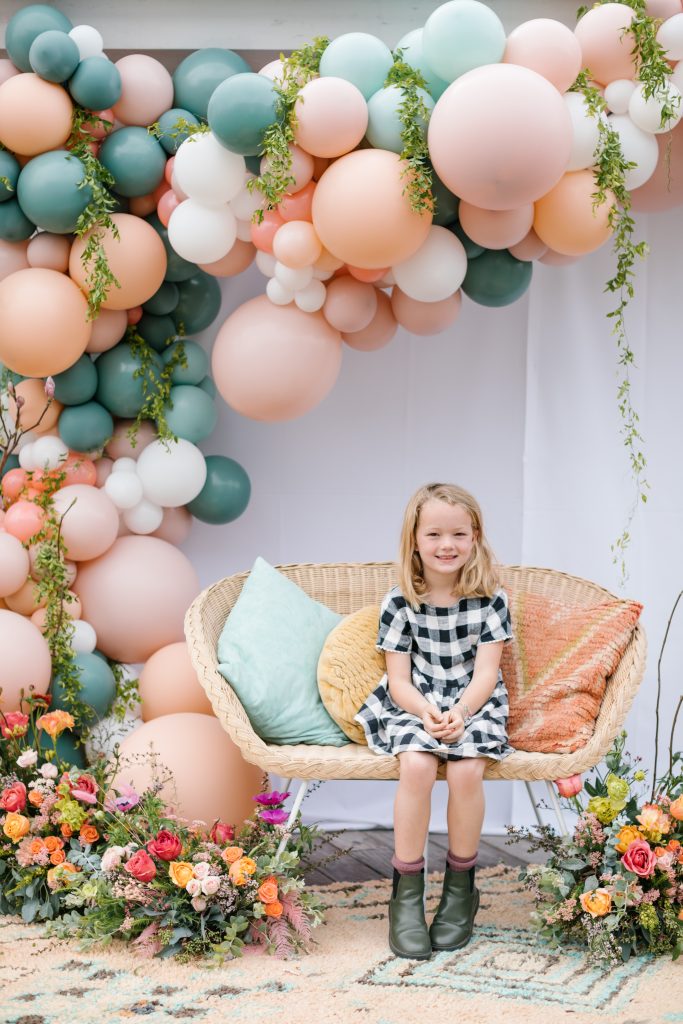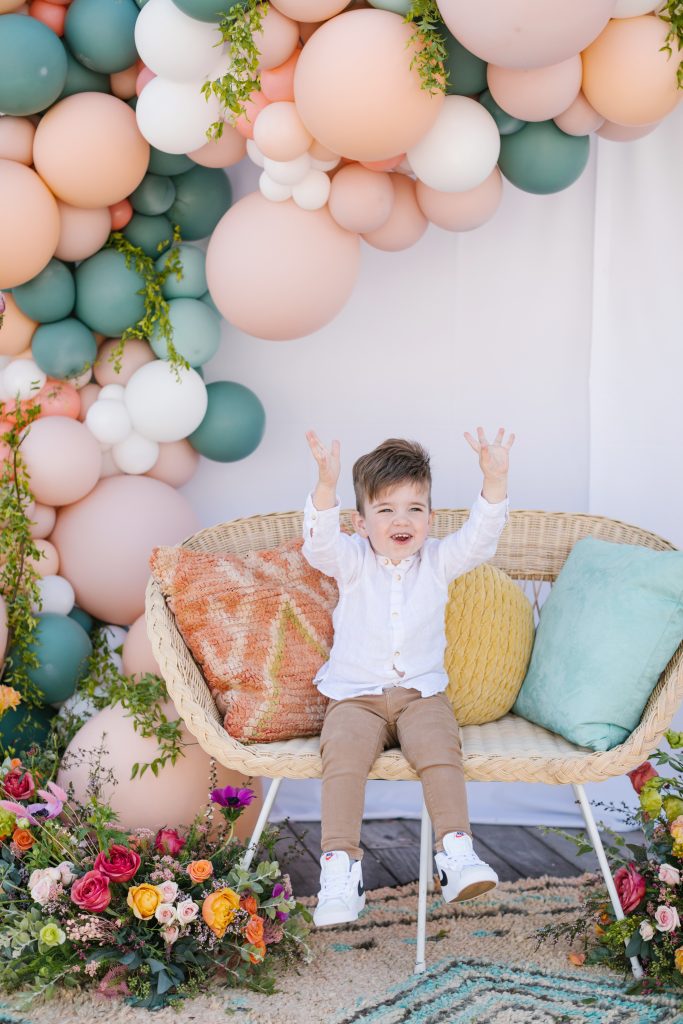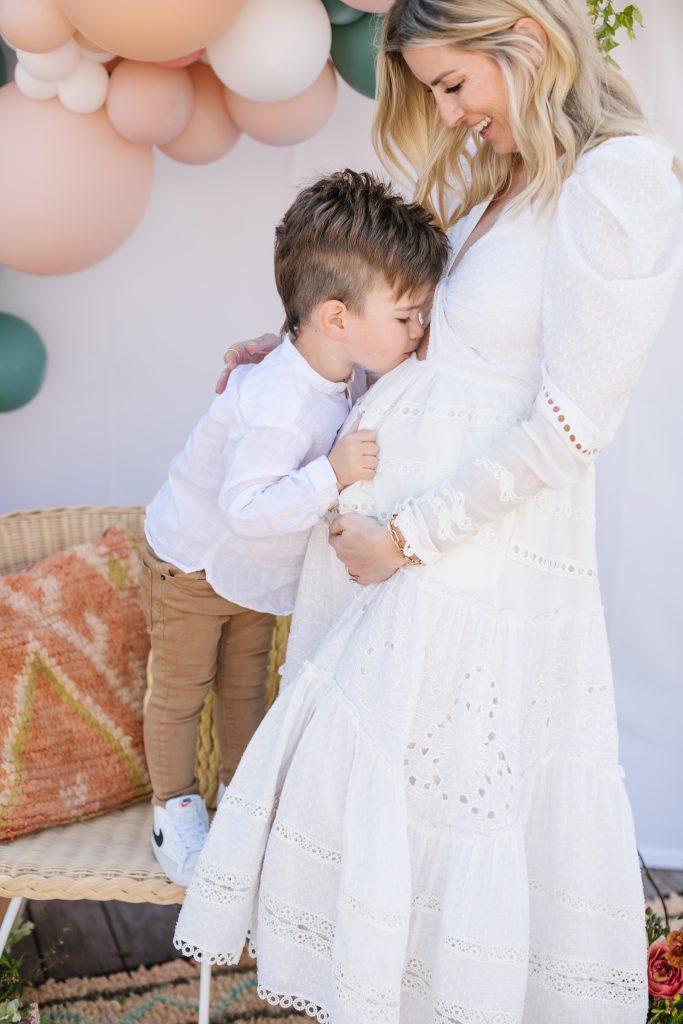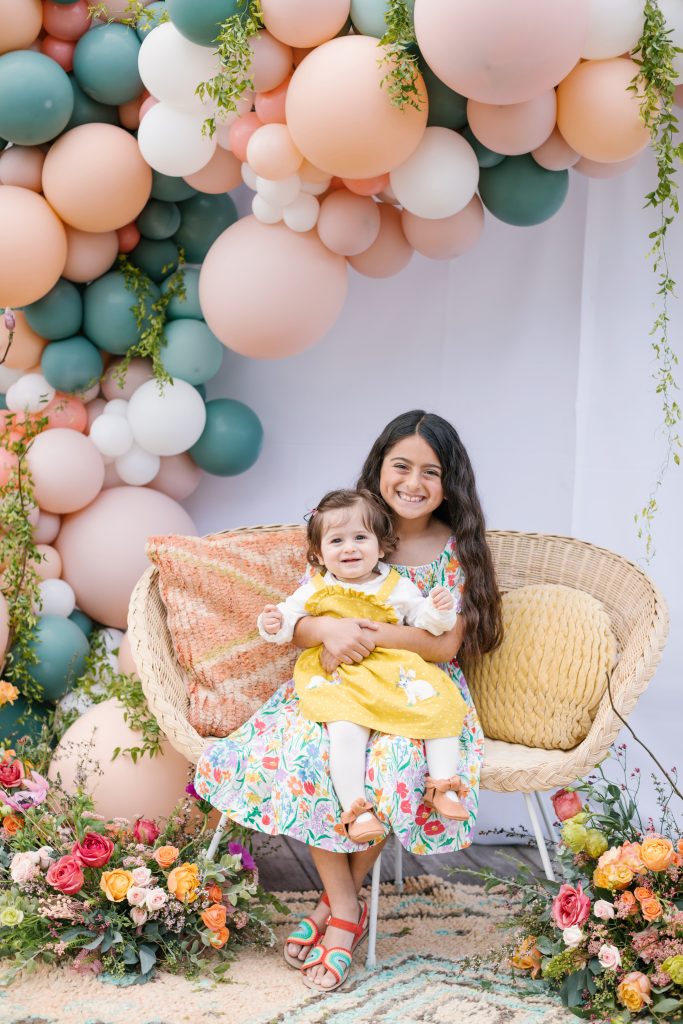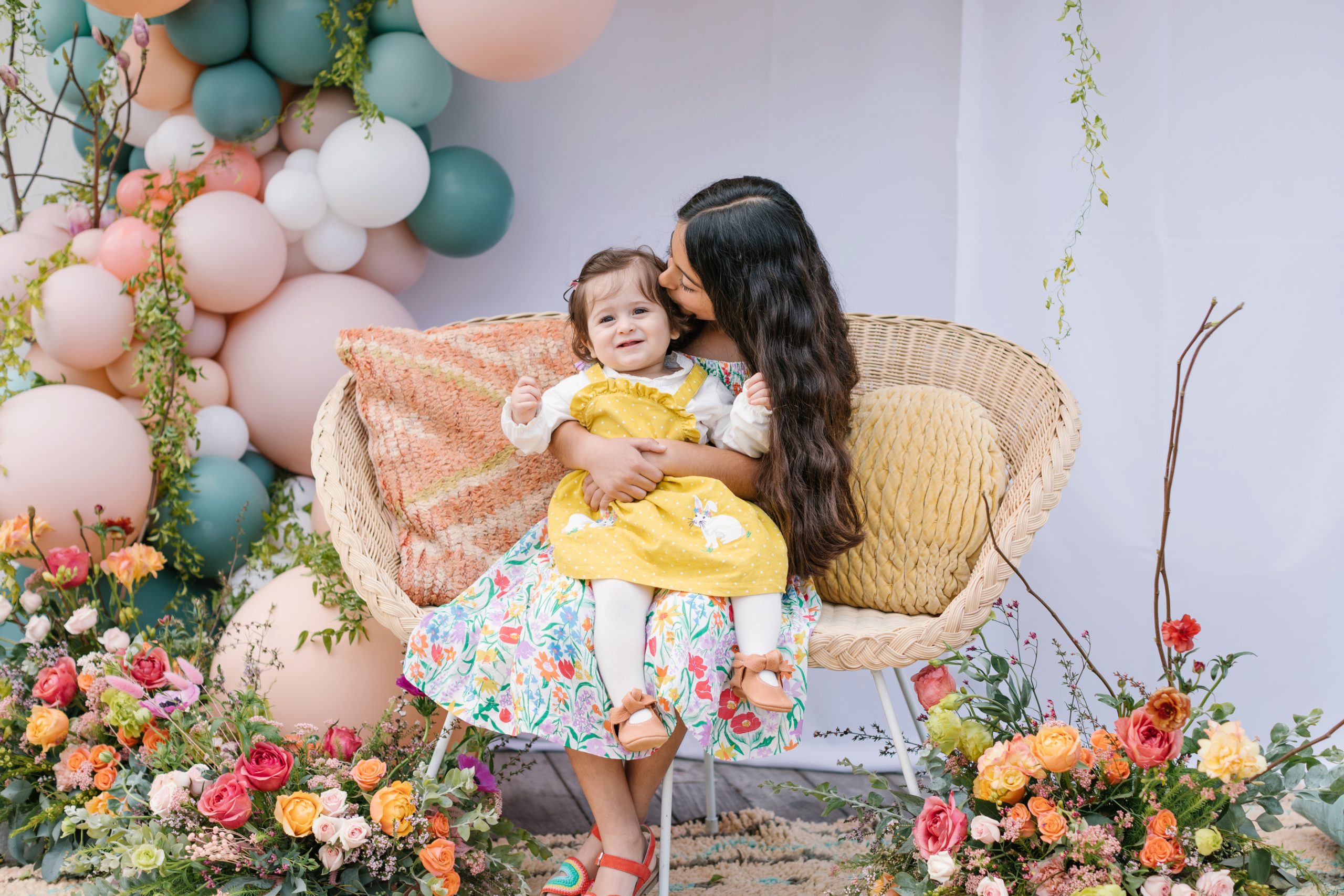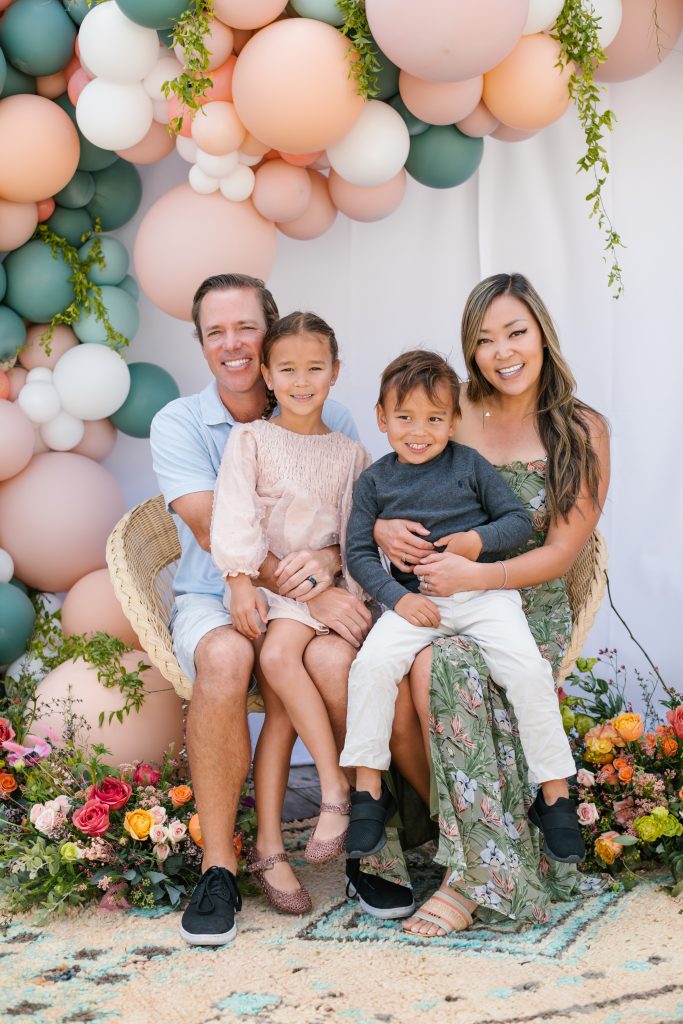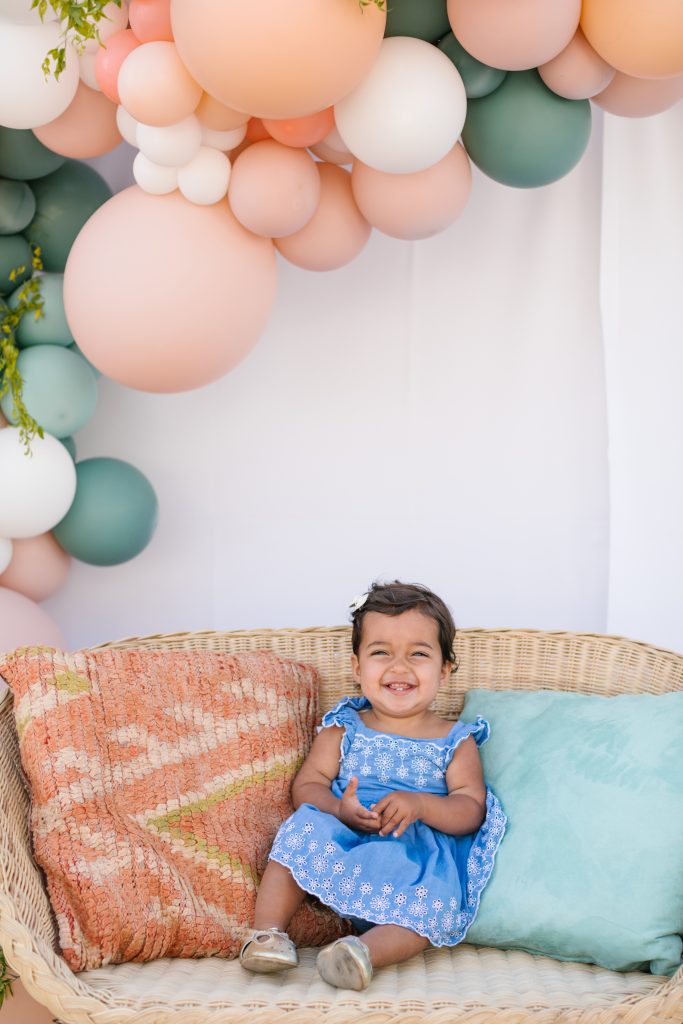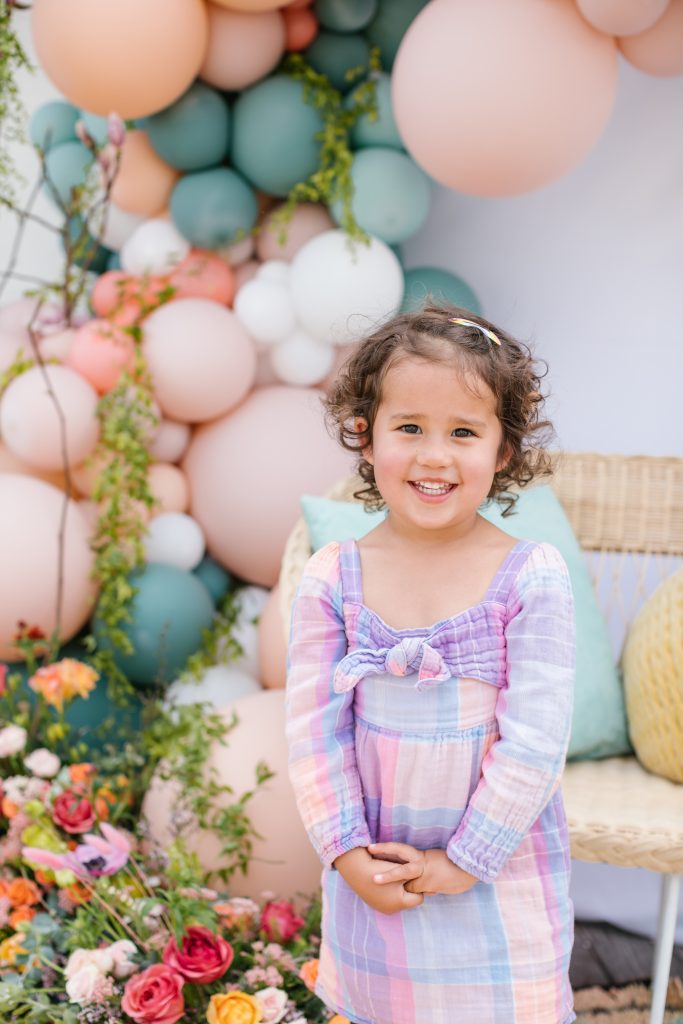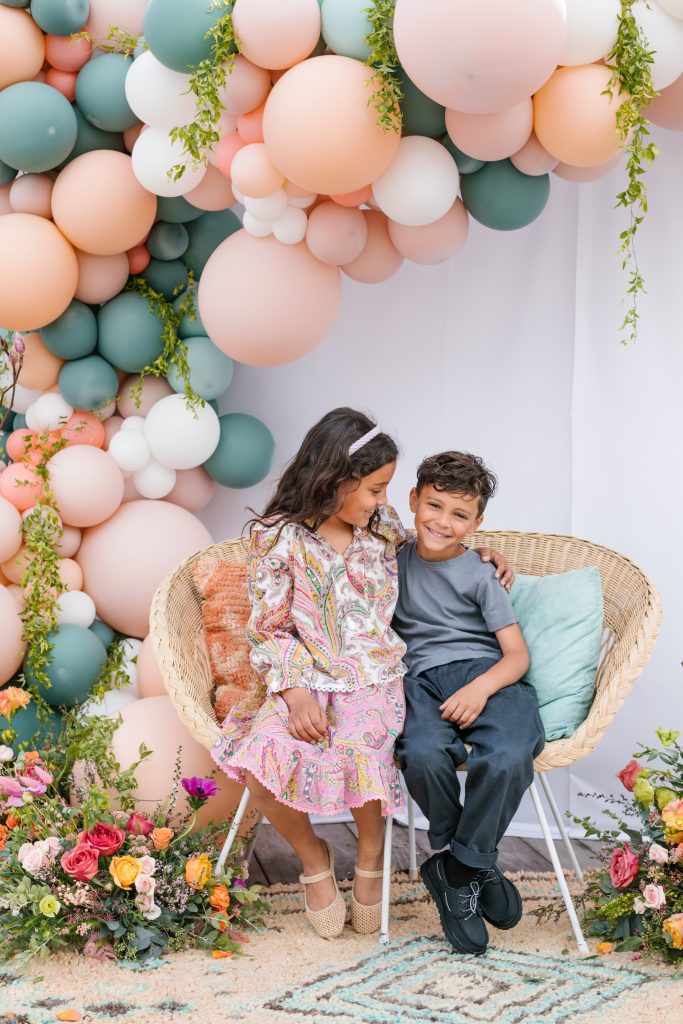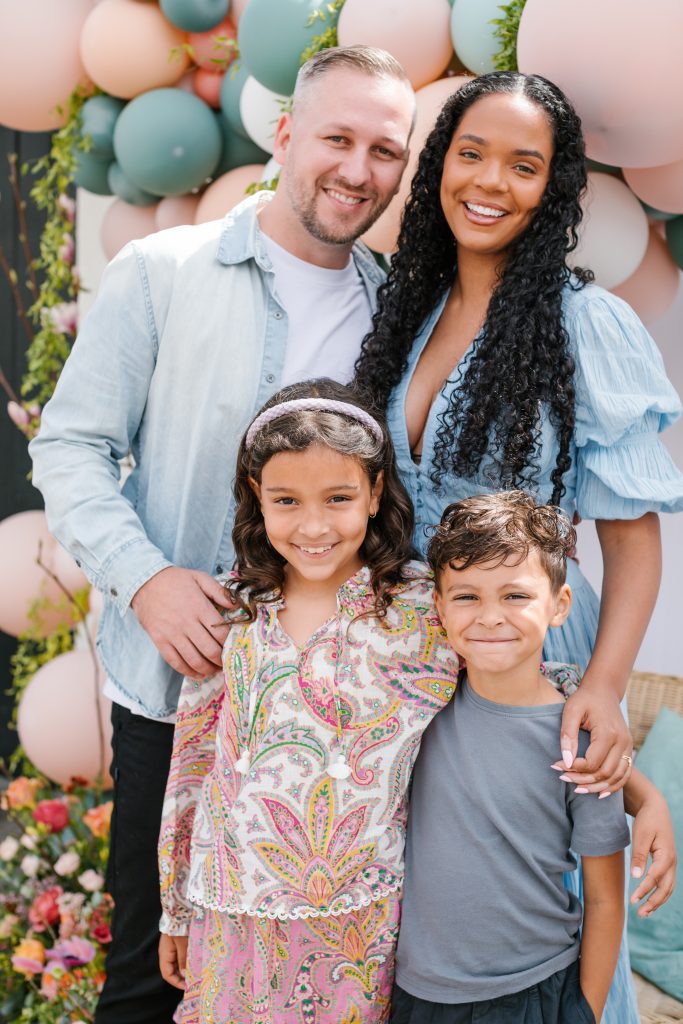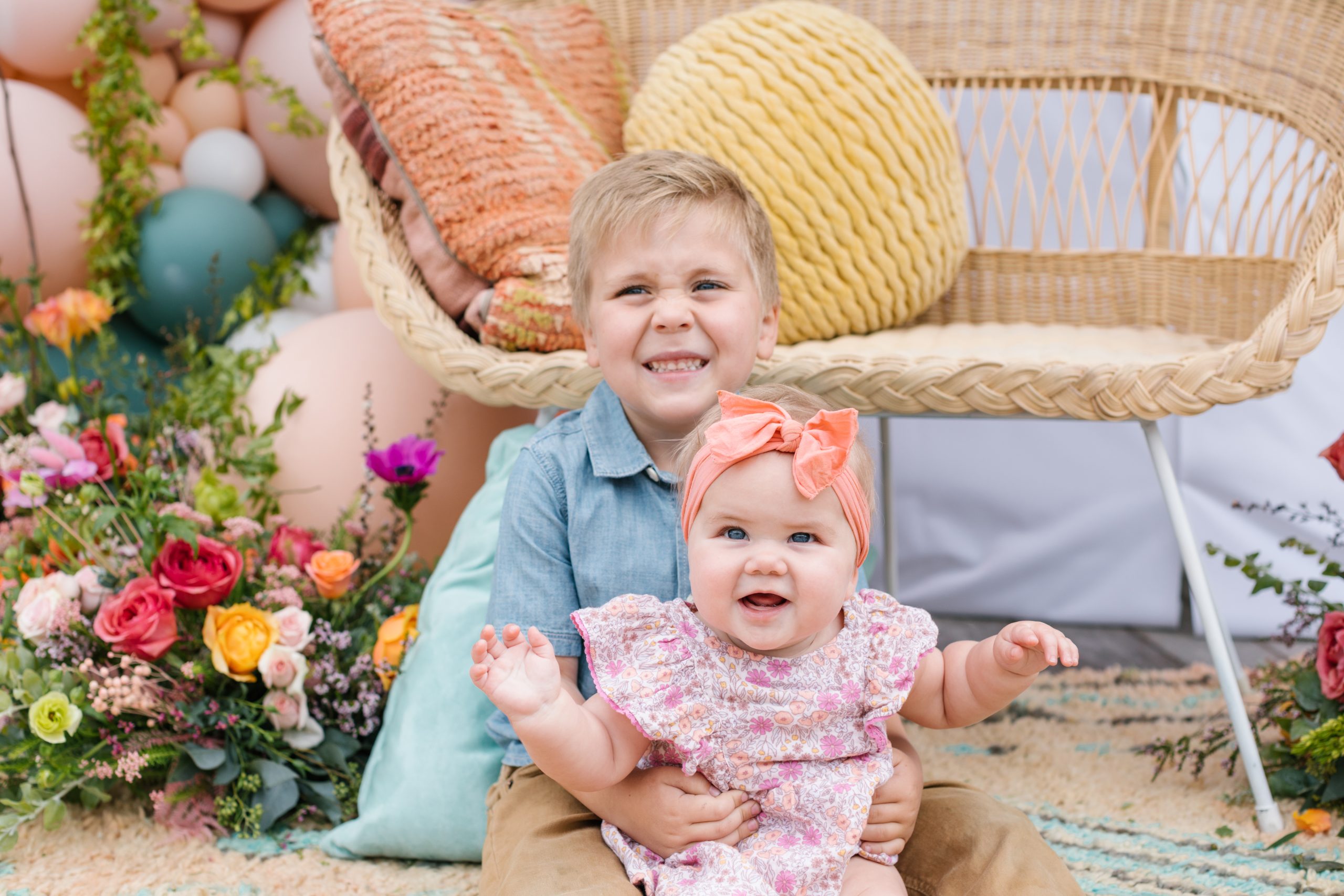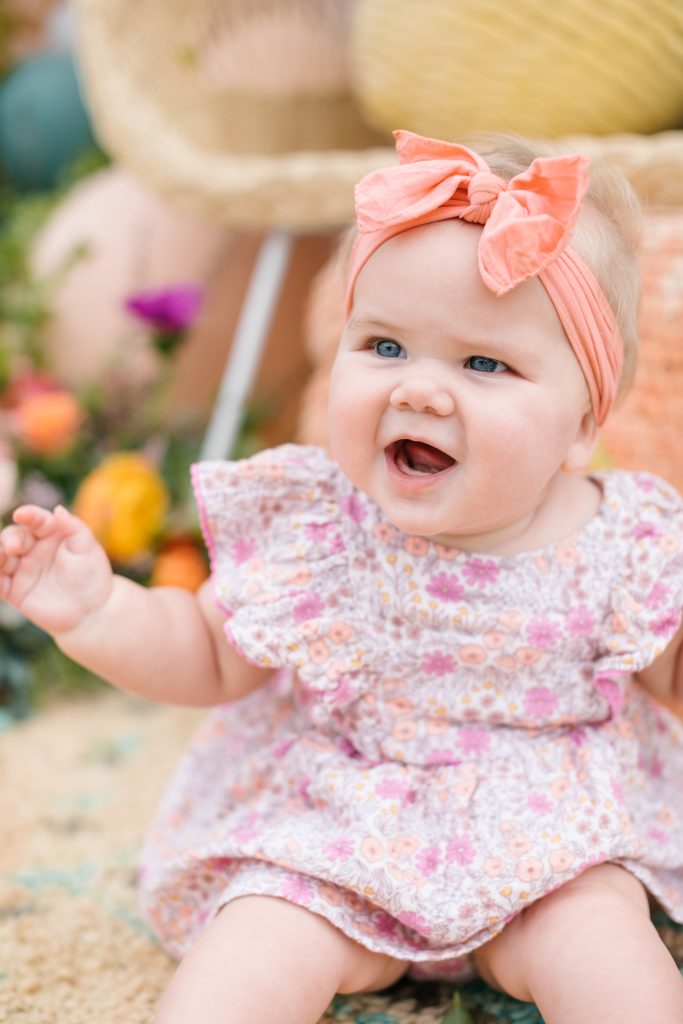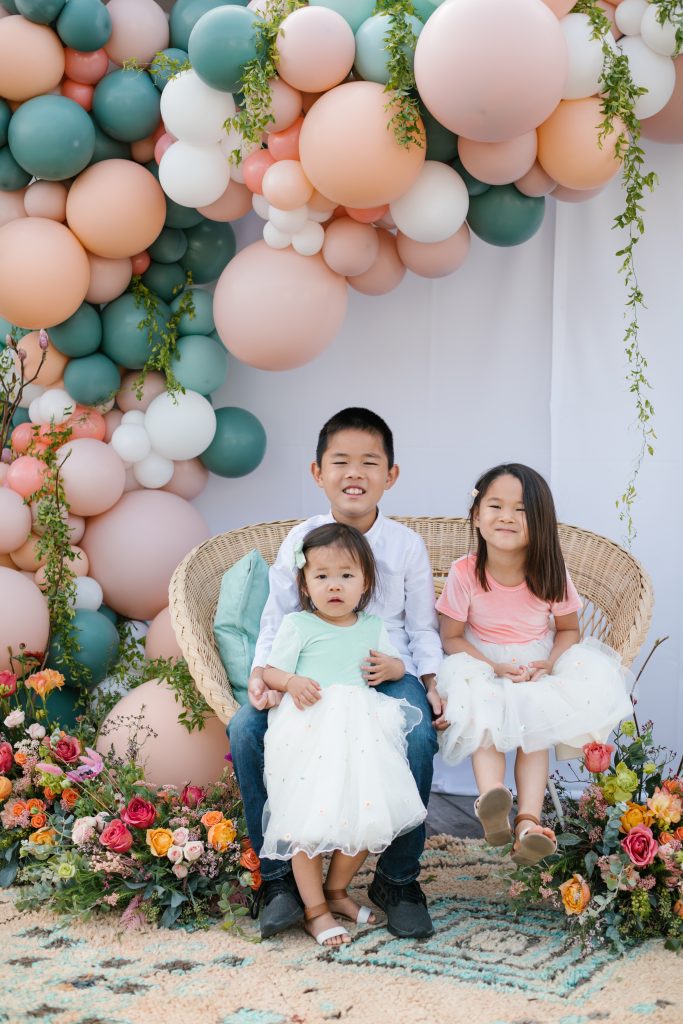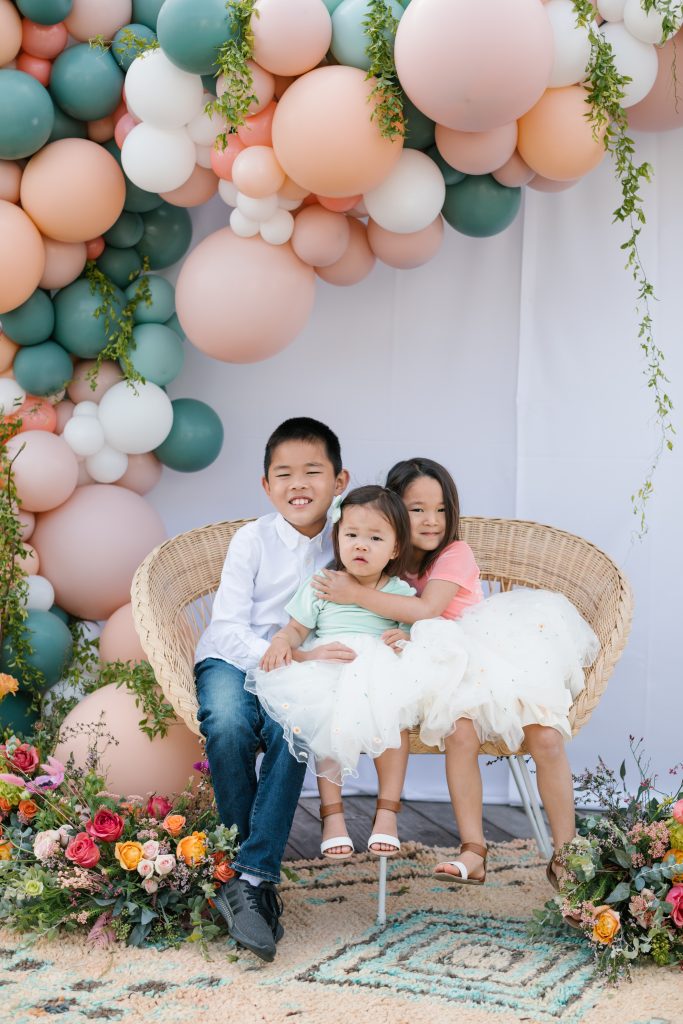 These last few are my favorite!! So classic, haha!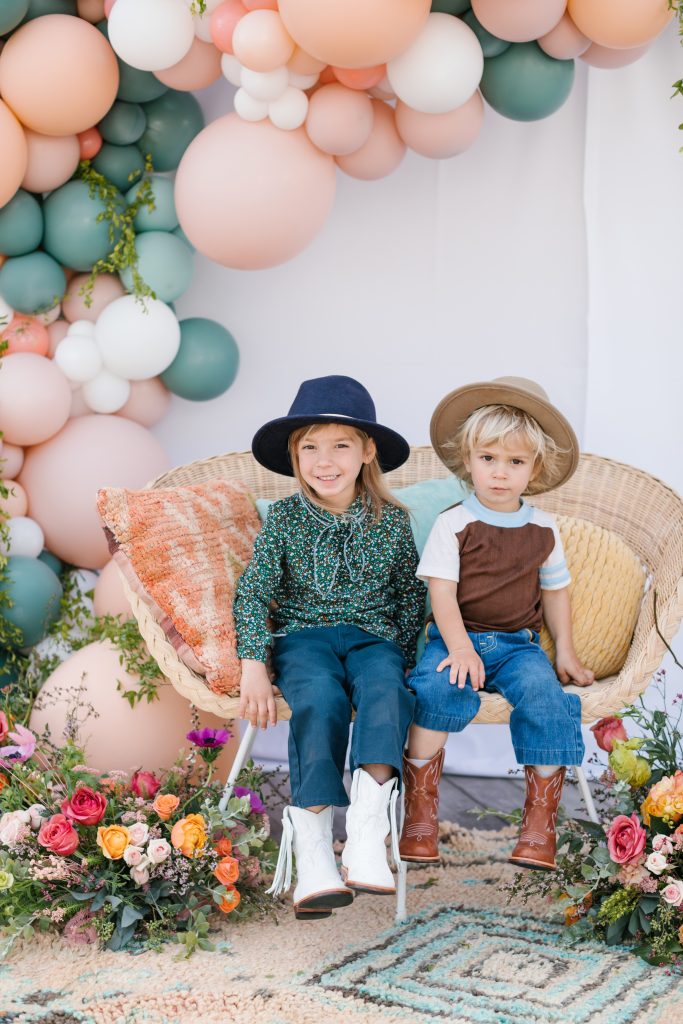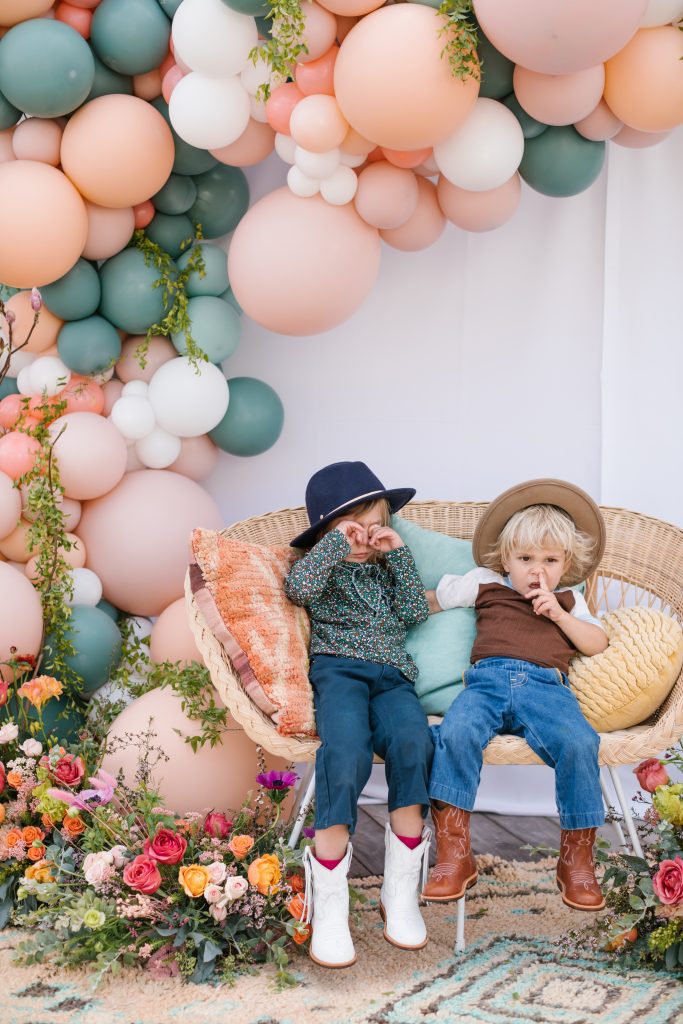 Hope to see you all at the next mini session!!
xx
Jacquelyn