Do you ever have a few berries left in your fridge and wonder what do with just that little amount? Well, the easy thing to do would be to pop them in your mouth. OR! You can make a cocktail, pretty much the answer we always turn to. With the weather still warm (or extremely hot where we live), a refreshing cocktail is always needed. This blackberry + blueberry smash cocktail will keep you cool thru the end of summer. My personal favorite part of this cocktail is the cream coconut addition. Can never go wrong with coconut in my eyes. I will add that tropical ingredient to anything! Grab those berries, and lets get smashed! The berries that is, cmon guys!
---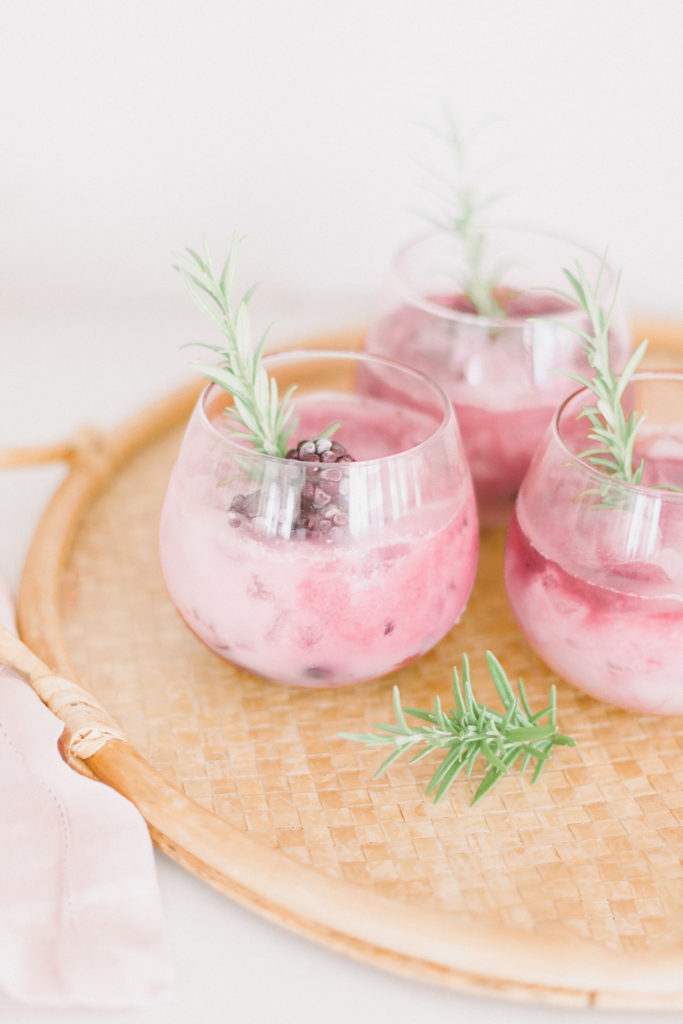 BLACKBERRY + BLUEBERRY SMASH COCKTAIL
serves: 1 cocktail
W H A T Y A N E E D!
2 oz gin
1 oz cream of coconut
1 oz fresh-squeezed/strained lime juice
¼ tsp rosewater (optional)
blackberries + blueberries
rosemary
ice
B U S T O U T:
Pretty glassware
Muddler
Cocktail shaker
---
I N S T R U C T I O N S
Muddle a couple blackberries and blueberries in the bottom of your cocktail glass, then fill up the glass with ice. Take the remaining ingredients and throw into your cocktail shaker with ice and shake it up! Then simply, pour over the ice, and garnish with some rosemary and berries!

---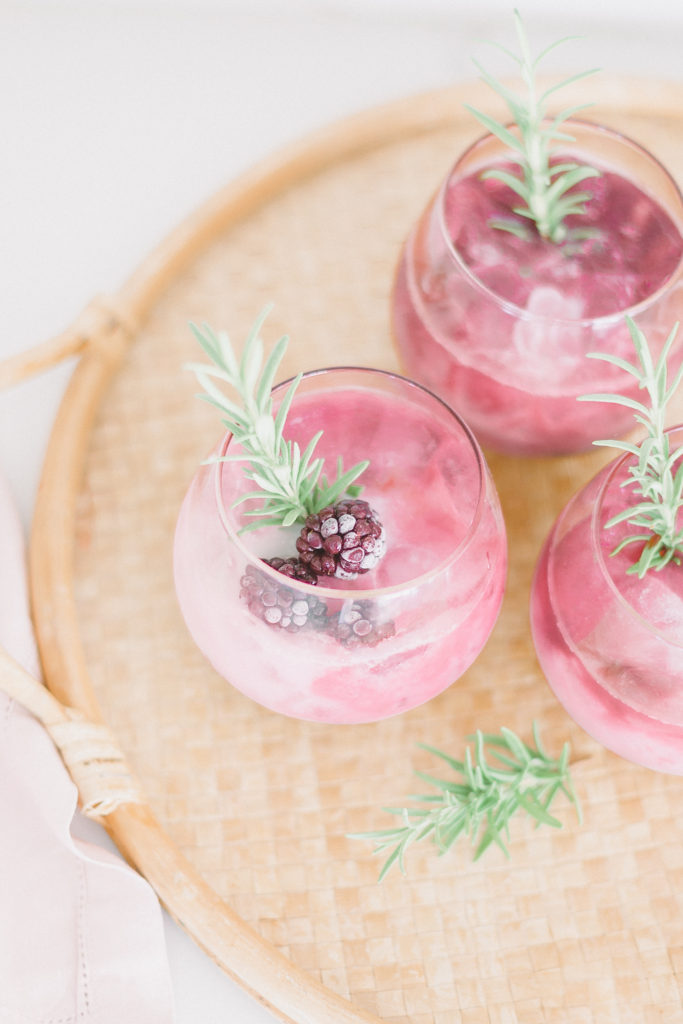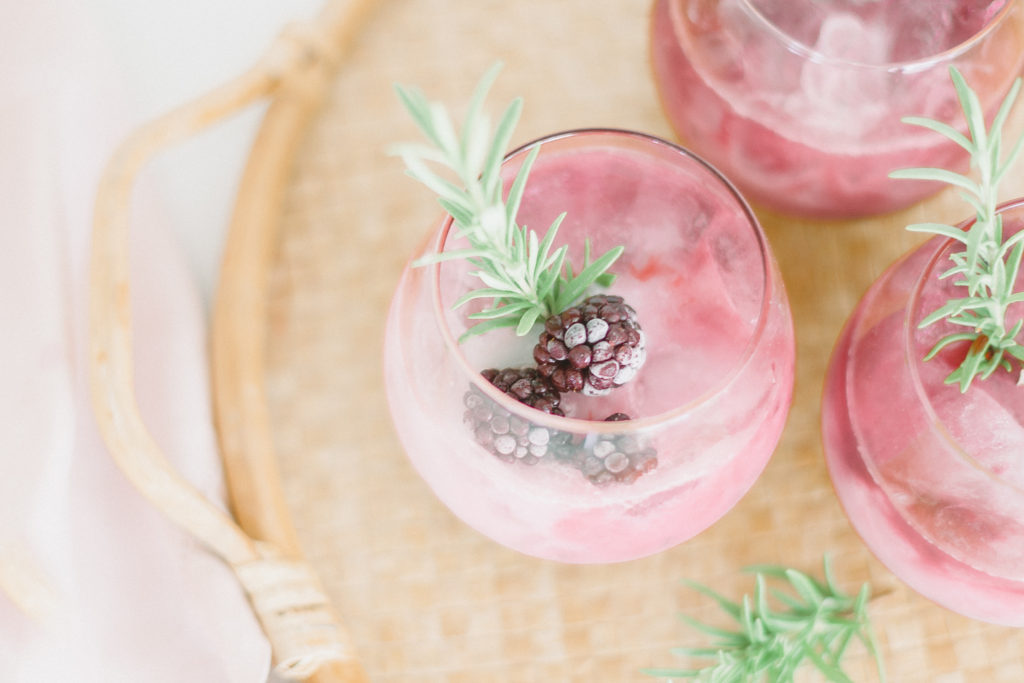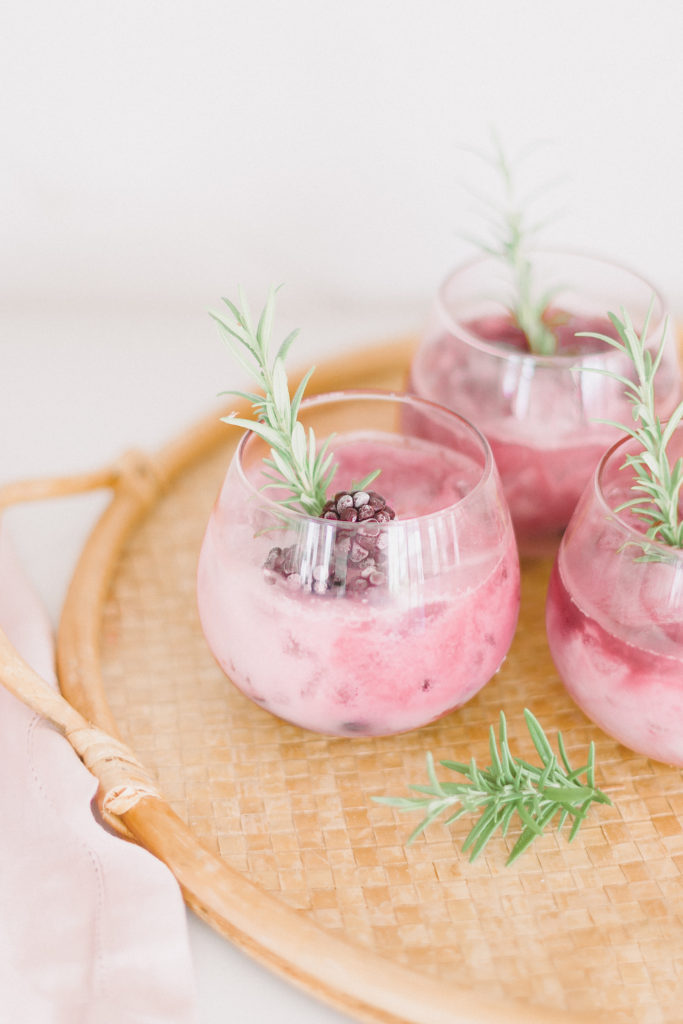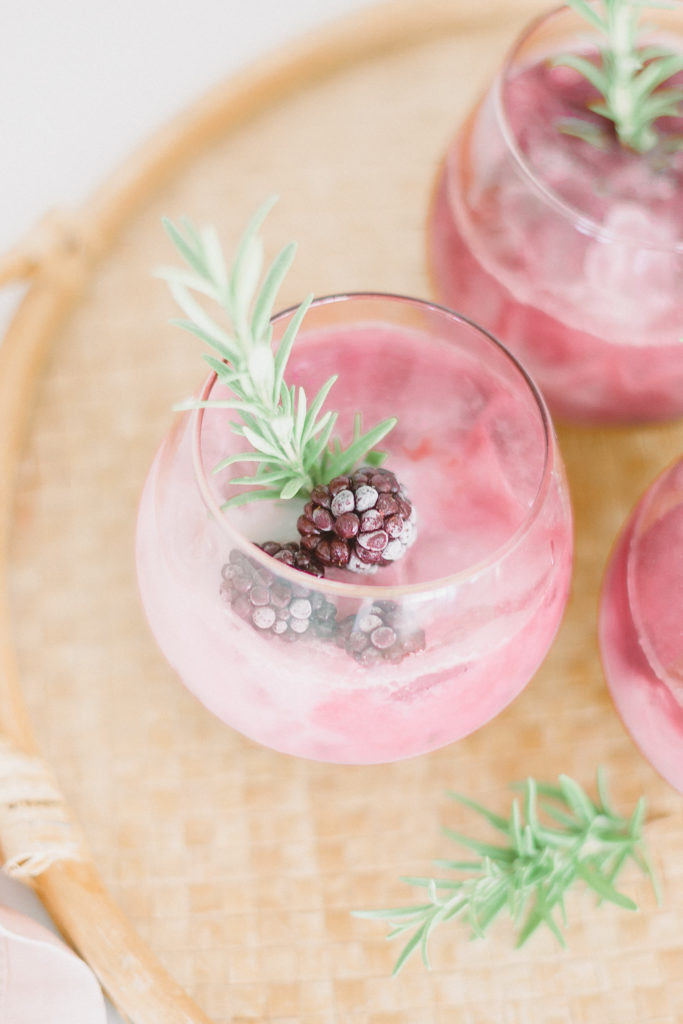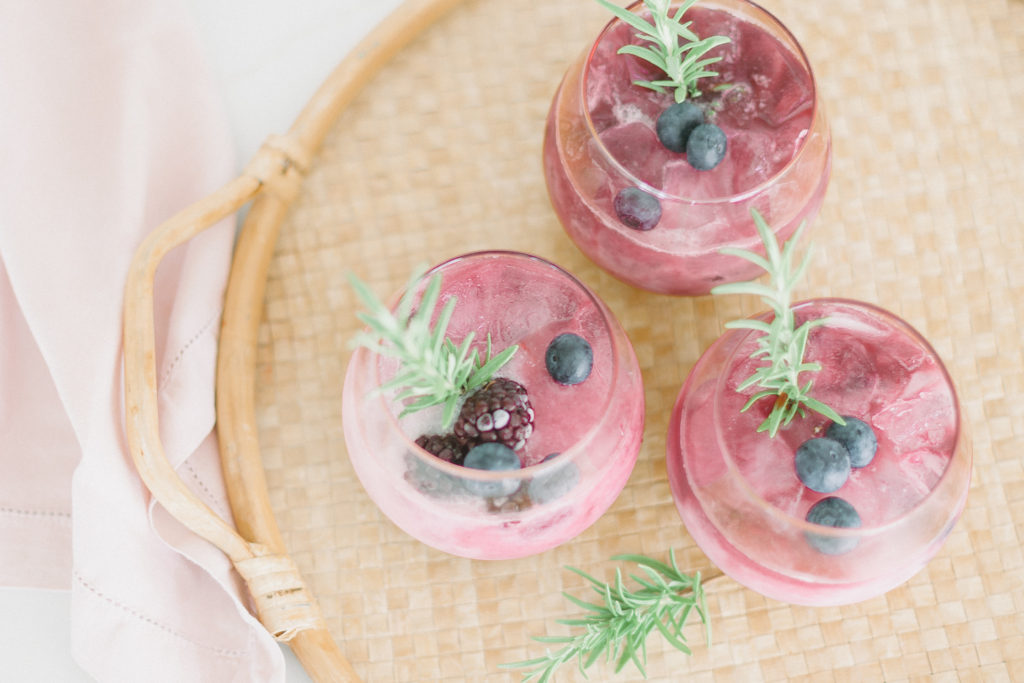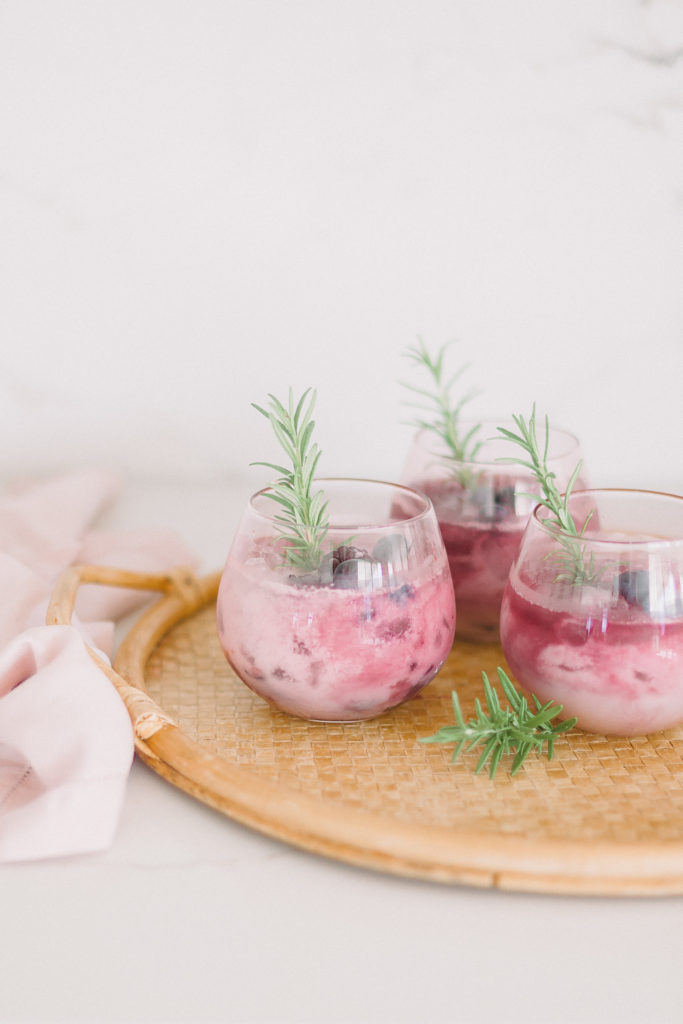 ---
B E I J O S B A R

xx
Abby