It's everyone's favorite hour- cocktail hour! I made this cutie a few months back for Earth Day and thought I should share it with you all—blue cloud-hued tones with lush green details, it's like having earth in your cup. I'm a huge mint fan, so this was a yummy one with the ice globe containing mint to present the land of Earth, and blue curacao to play the role of the water. Make this baby anytime for any occasion, it's a little twist on a classic margarita. And, there is always time for a margarita.

Photos by Dayna Studios
---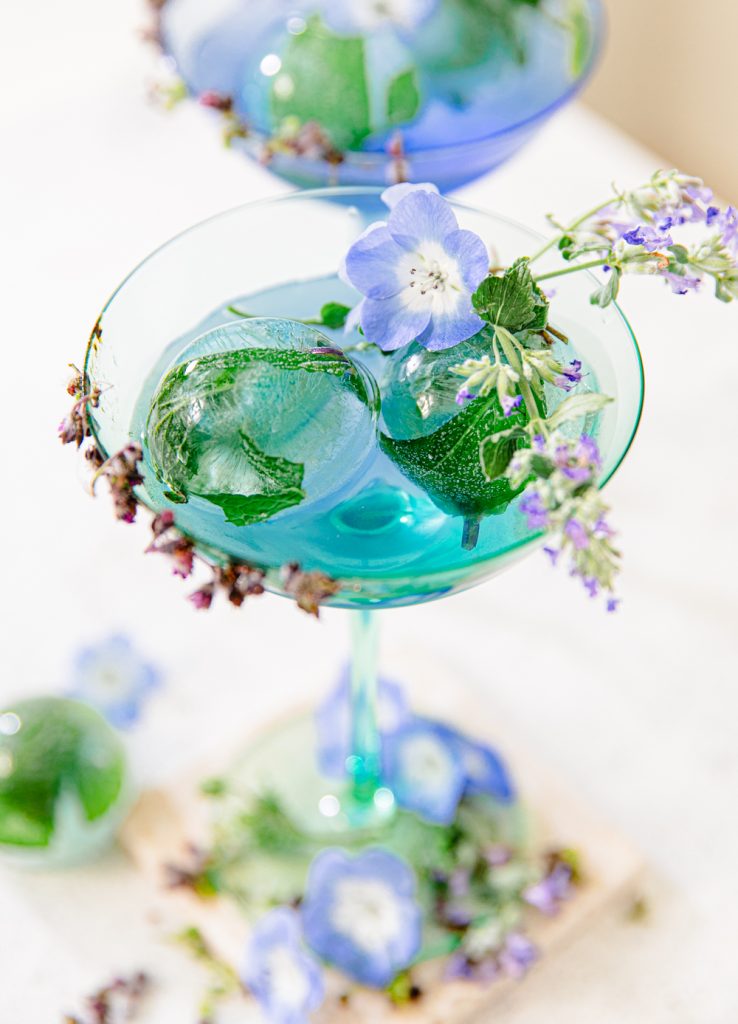 ---
BLUE CURACAO MARGARITA
serves: 2 drinks
W H A T   Y A   N E E D
2 ounces tequila I used Patron Silver
3/4 ounce blue Curacao
1-ounce lime juice freshly squeezed 
1/2 ounce simple syrup
Fresh mint
B U S T   O U T
Cocktail Shaker
Round Ice Cube Molds
Pretty Glassware
---
I N S T R U C T I O N S
Ok, so we are going to make this margarita twice, pretty much.
Fill your cocktail shaker halfway with ice.
Add tequila, blue Curacao, lime juice, and simple syrup.2 ounces tequila, 3/4 ounce blue Curacao, 1-ounce lime juice, 1/2 ounce simple syrup, and shake that baby up! Pour into your round ice cube tray and fill each one up. Add some fresh mint into each sphere. Freeze and let set overnight. When ready to serve, make another batch of the margarita. Pour into your glass about halfway. Then place your frozen sphere in the middle.
There you have it! The drink keeps on getting yummier as it melts.
---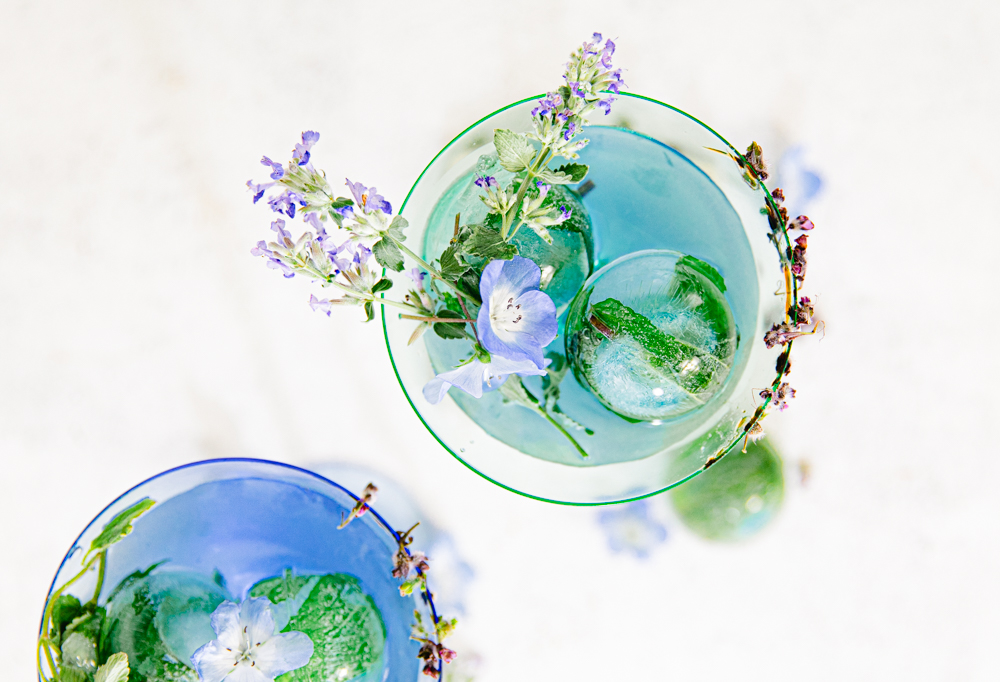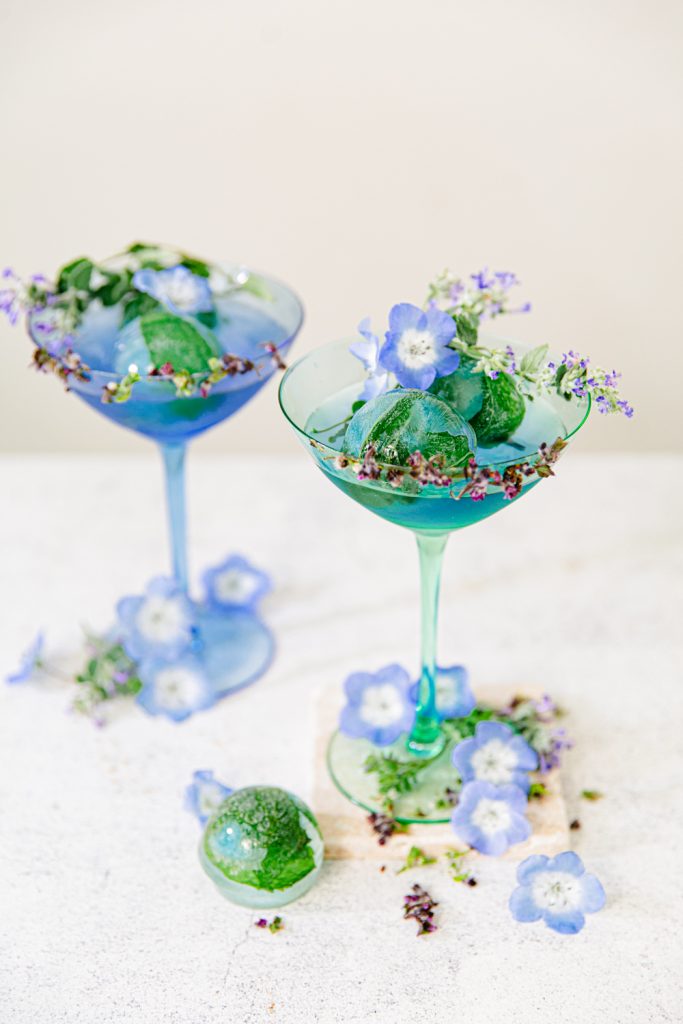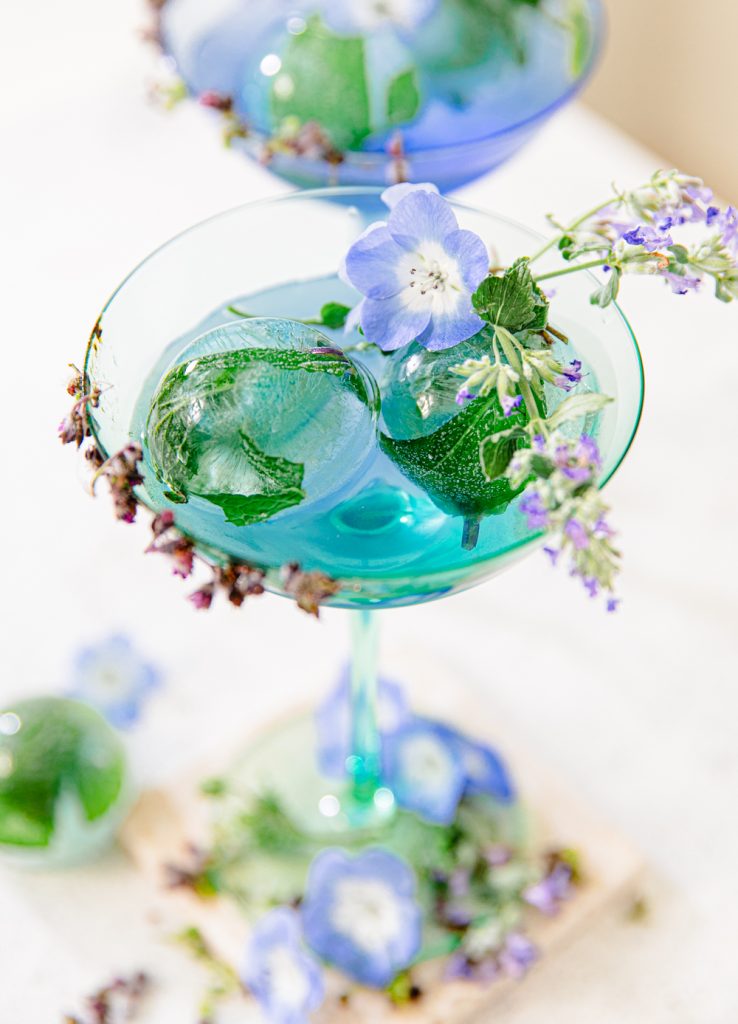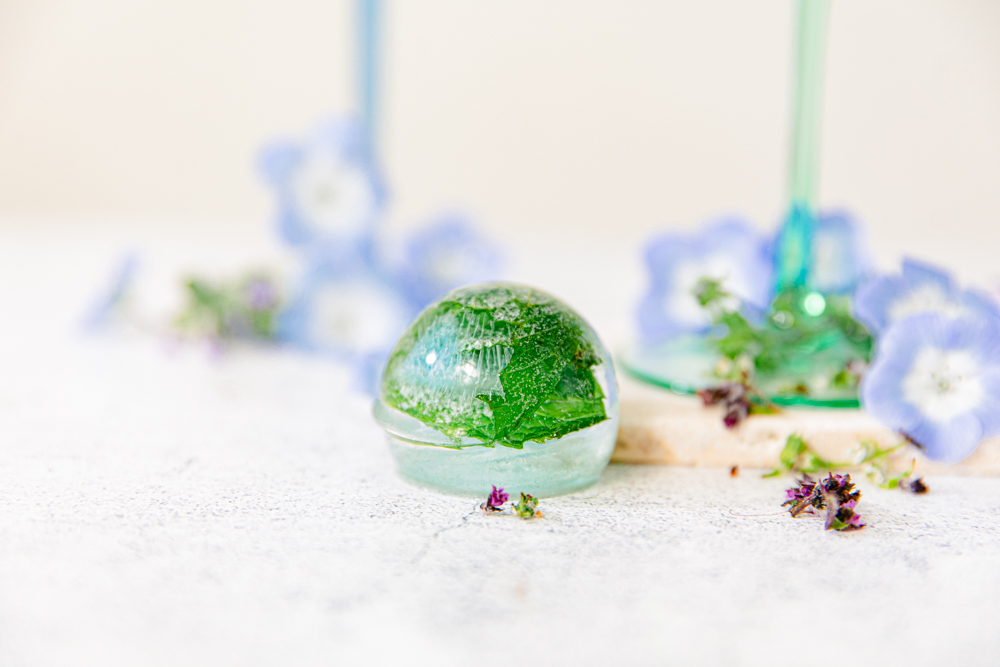 ---
B E I J O S B A R

xx
ABBY