The theme of Halloween in Beijos land this year is to do the unexpected! This time we went bright and colorful for a change and I am loving it!! We took Halloween added the rainbow and it equaled major cuteness! It all started with Meri Meri's new ombre pumpkin plates. I had been wanting to do a colorful Halloween shoot for a while and they were the perfect catalyst for my thoughts. This one is so much fun and I just know you're going to love all of the details and the littles in their adorable outfits! Get your pin button ready, this one is a goodie!!
Photos by my friend Jessica Lynn Photo
Also featured on Inspired By This and Kara's Party Ideas!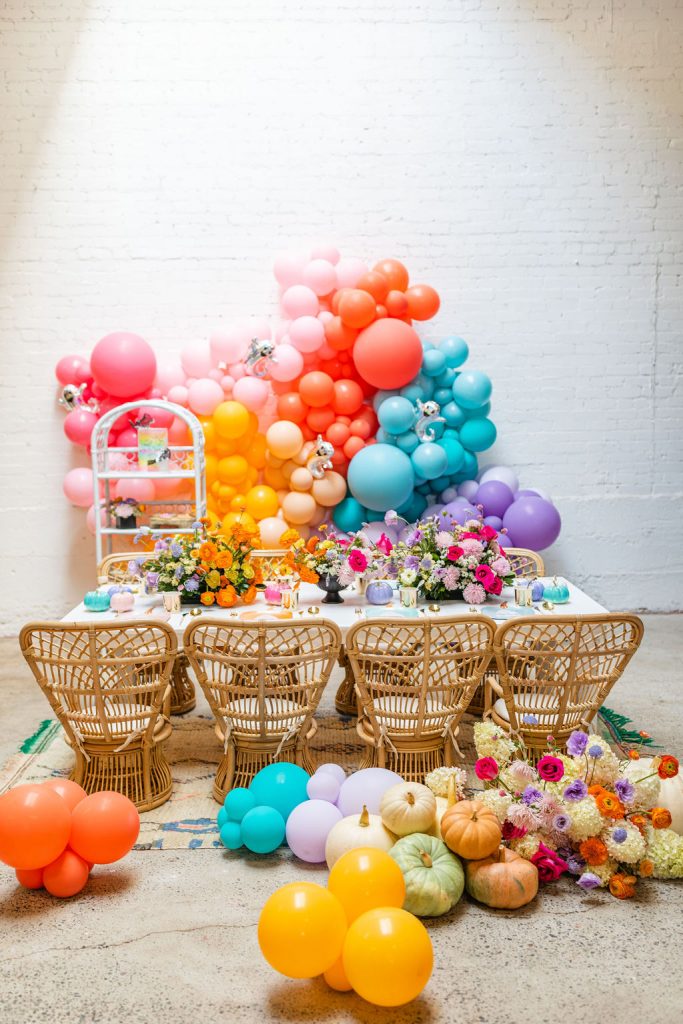 Gotta kick it off with an adorable invitation! Ombre and all! Poppy Jack Shop designed this sweet invitation and all of the cute details! Jessica styled it on a colorful Chasing Stone mat with linens from Party Crush Studio. It sets the tone for all of the colors ahead!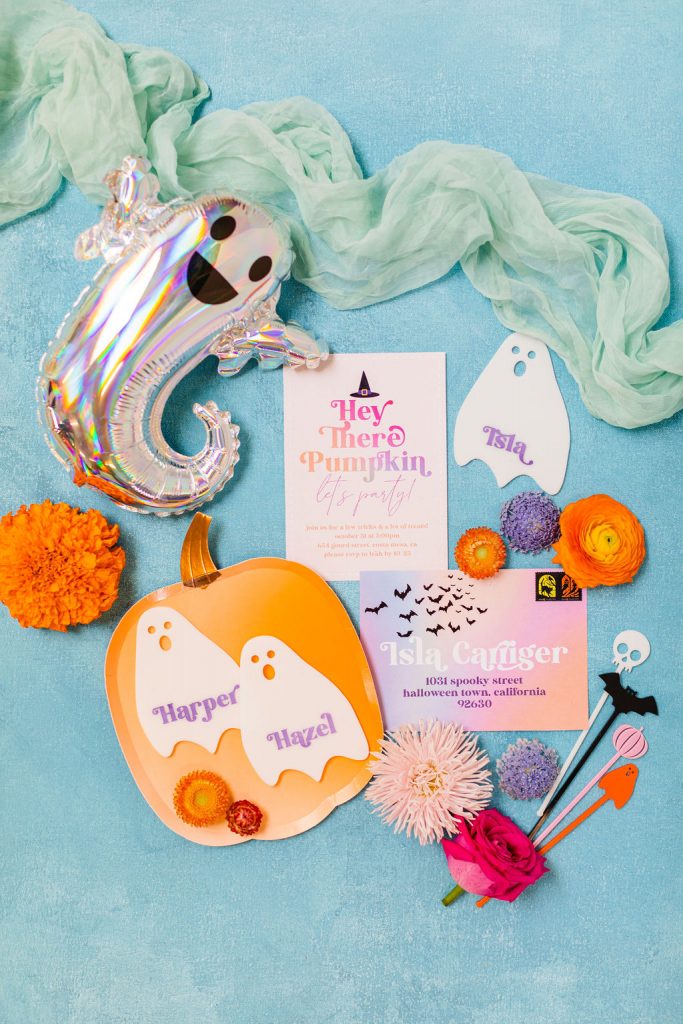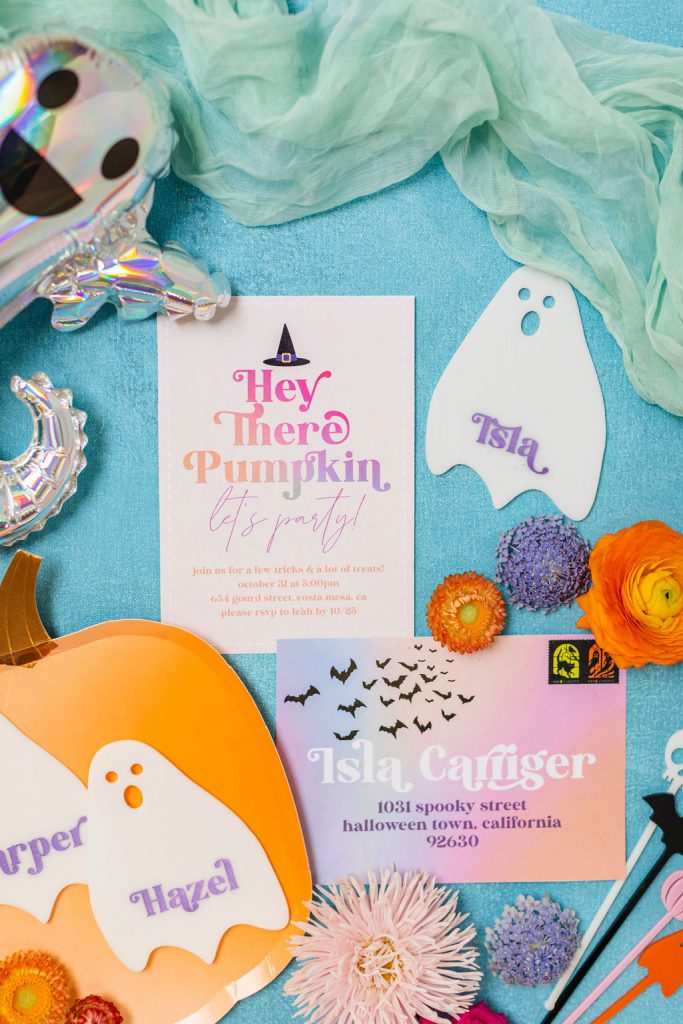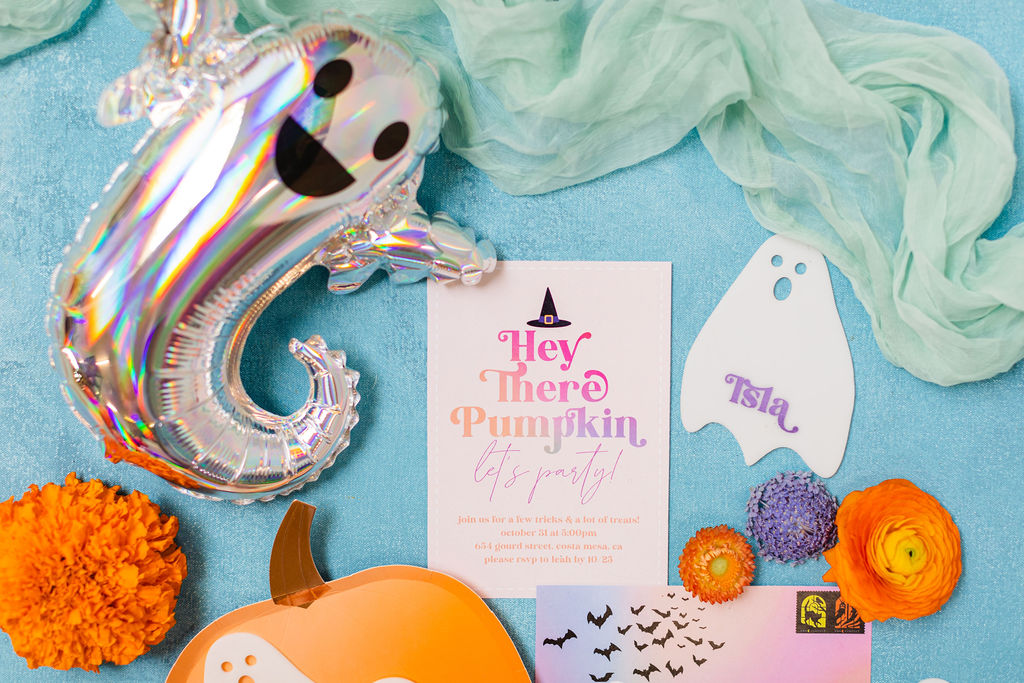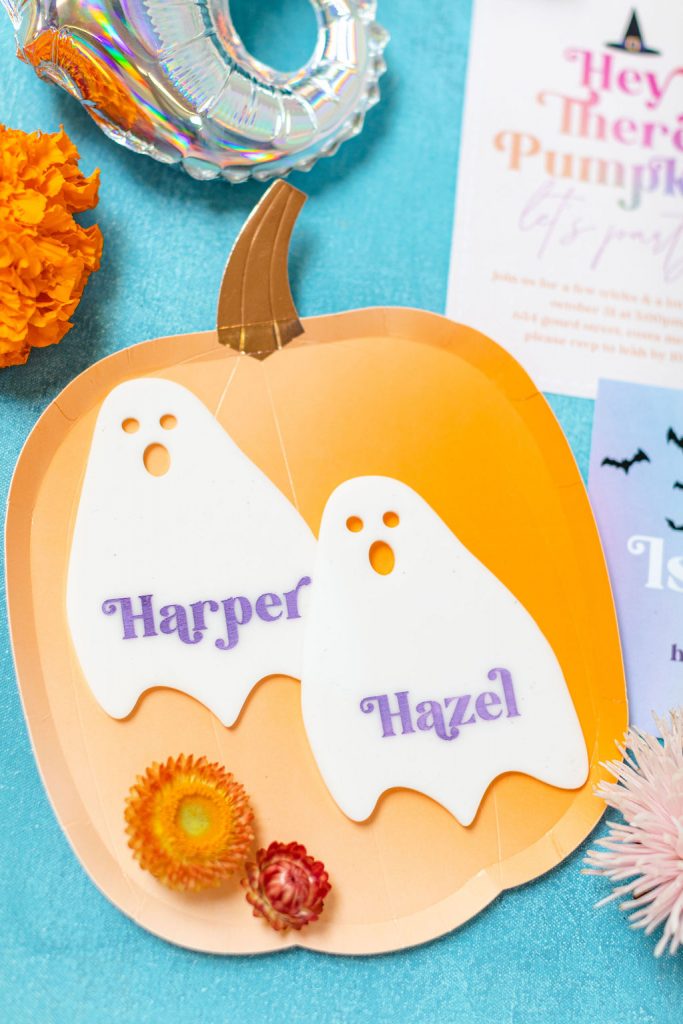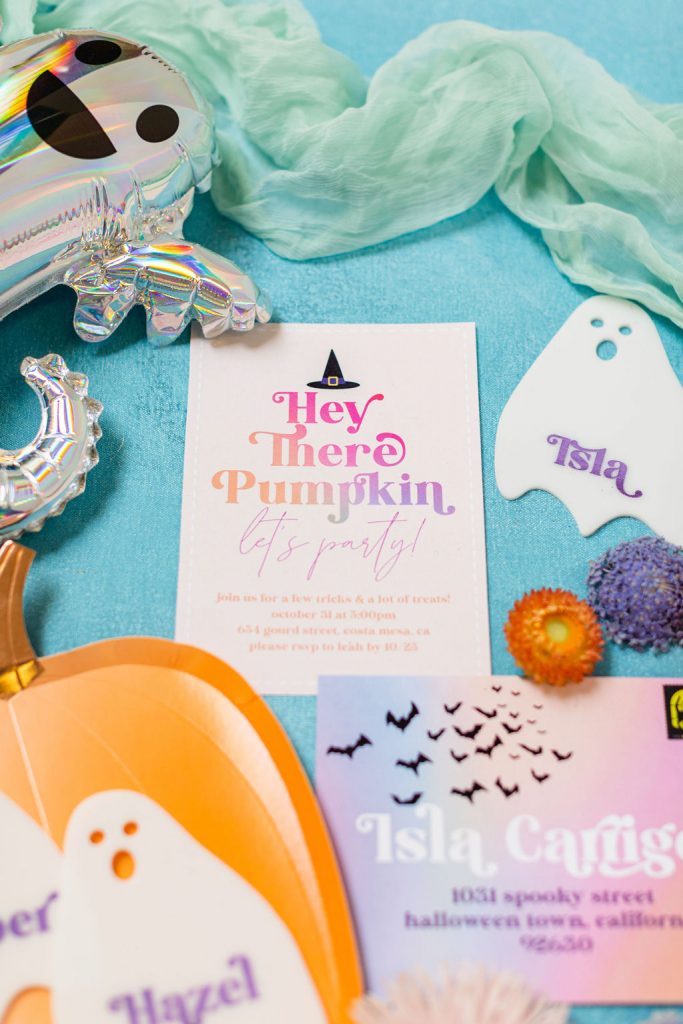 We used My Color Shot spray paint to get these mini pumpkins in the spirit, just add glitter – ALWAYS!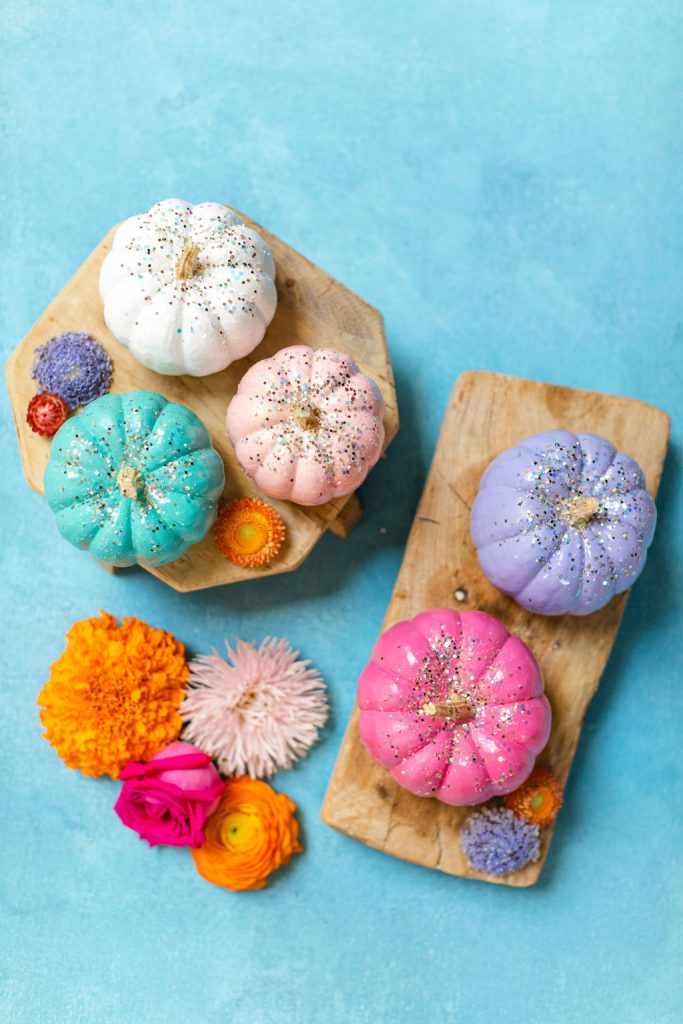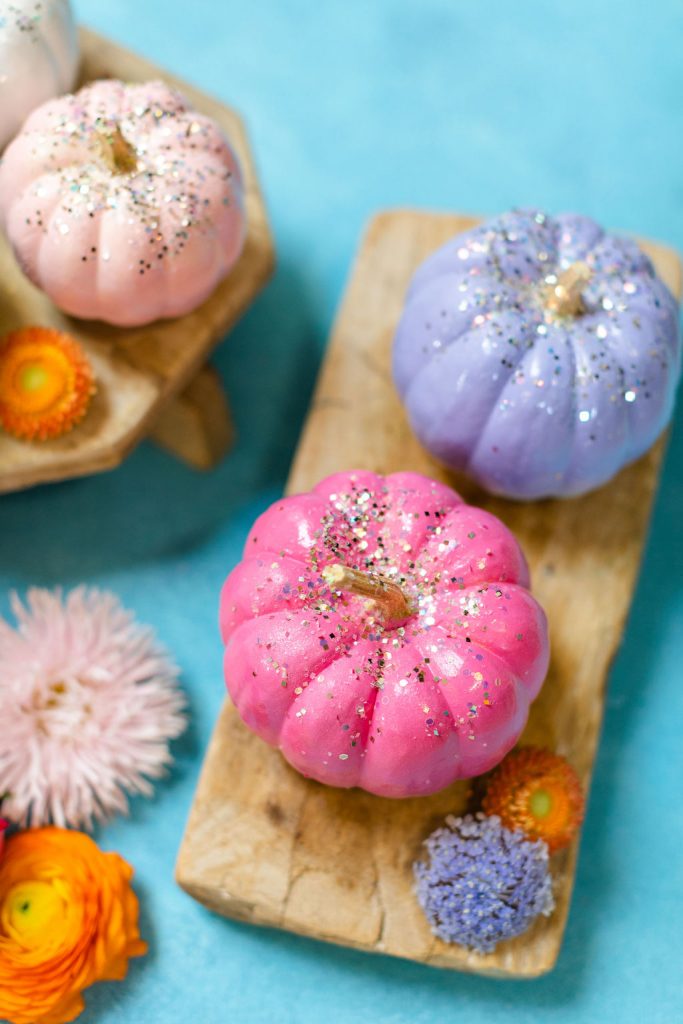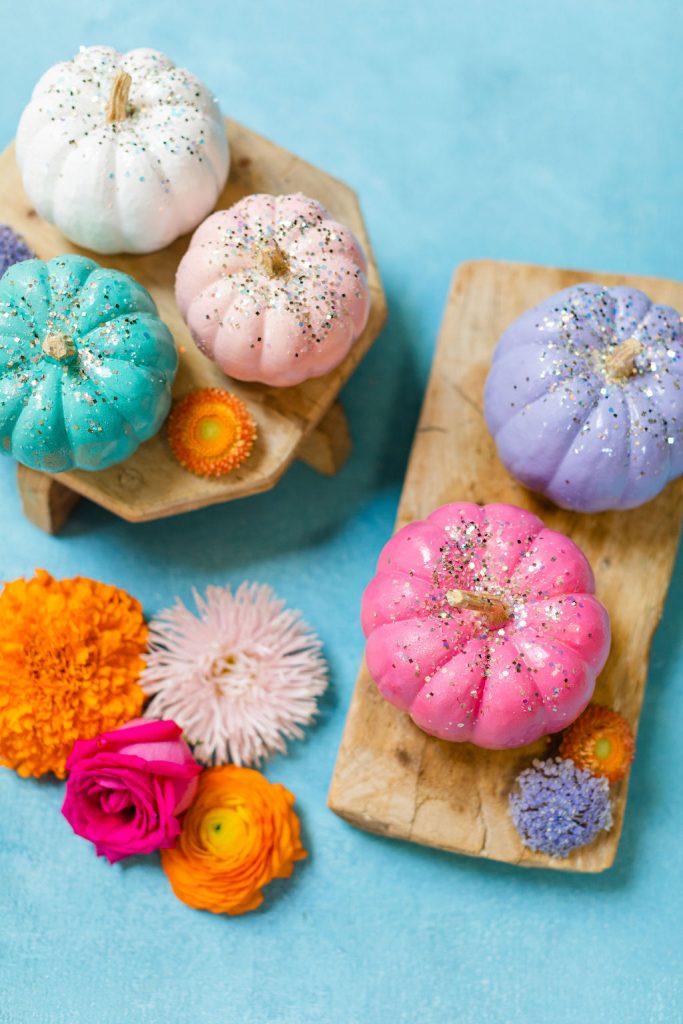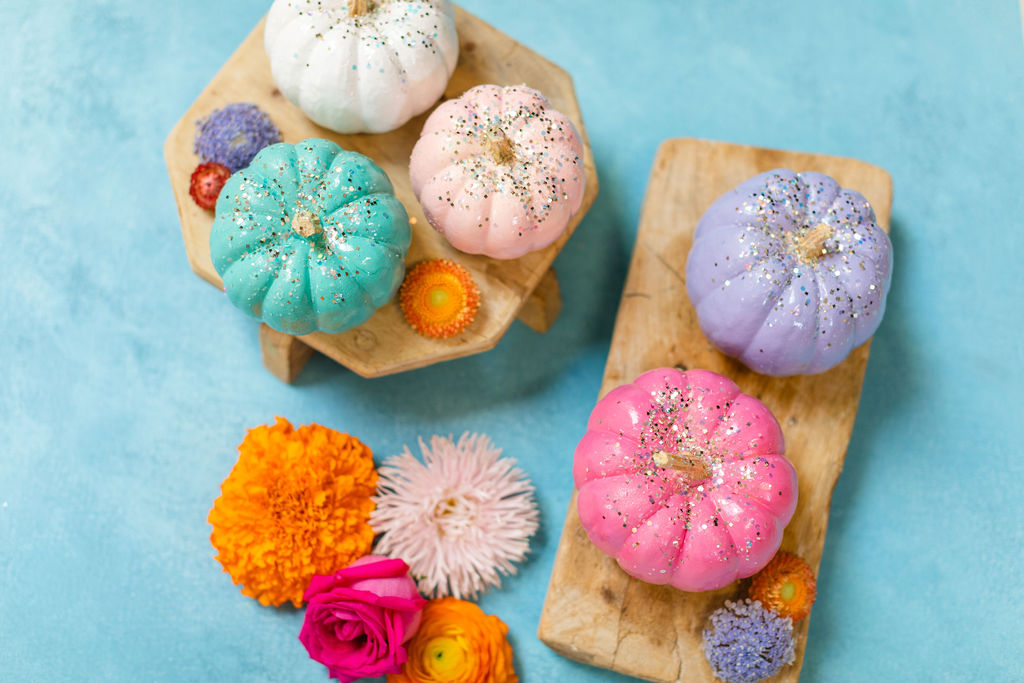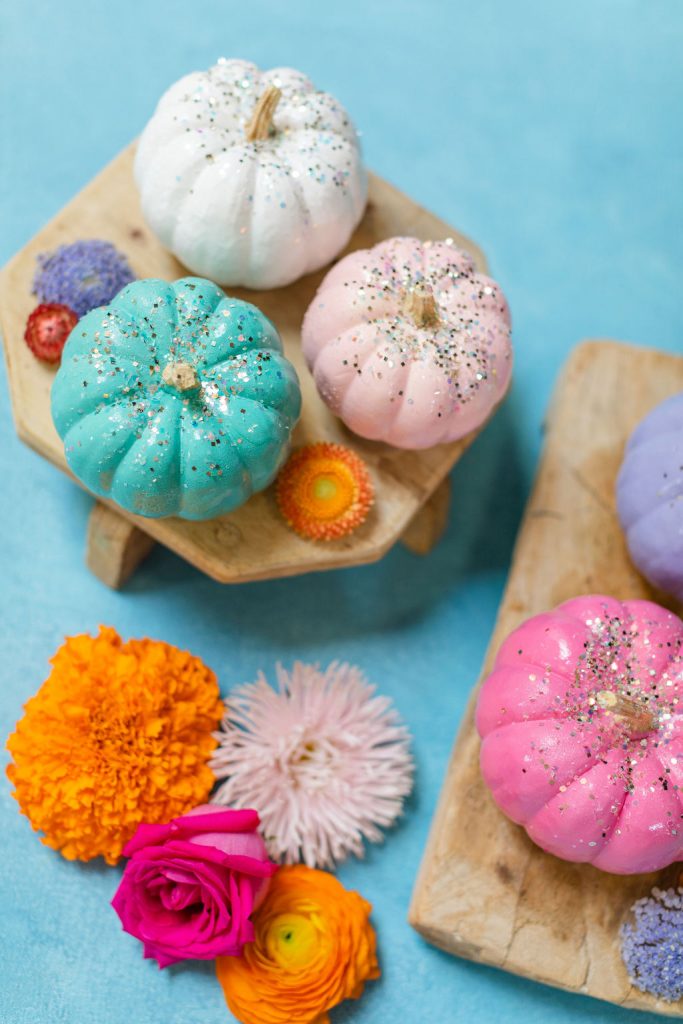 Our party was set and boy was it cute!!! Lots of color for this one and I ain't mad about it! I love neutrals so much, but I also love playing with color!! We used Sweet Salvage Rental's new rattan kid's chairs and can you even with those?! So adorable!! The Pop Shop added TONS of color with her amazing balloons and of course The Lamb & Poppy's flowers just made it! Can you handle this explosion of color?! I adore it!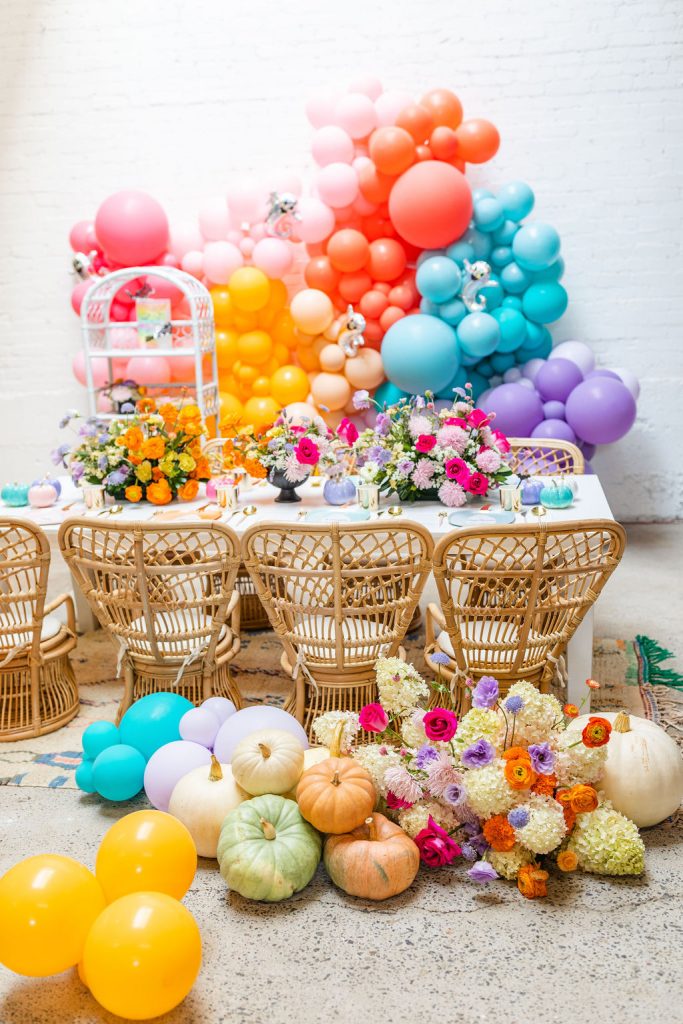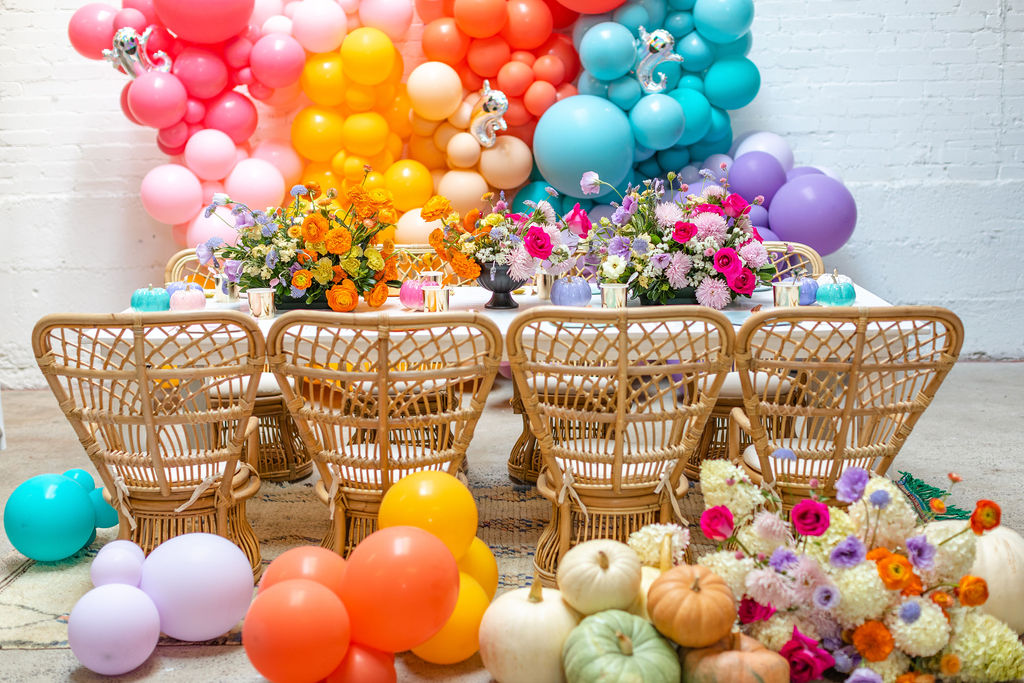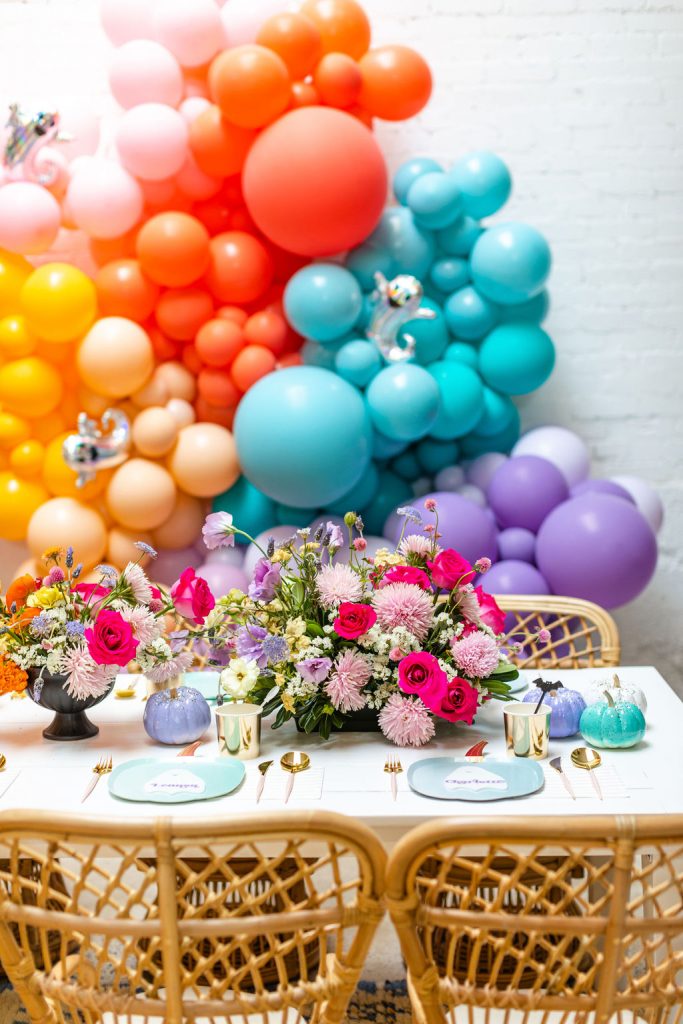 I always love using Daydream Society's striped napkins, they go with everything! Including the ombre Meri Meri pumpkin plates! And I love Sophistiplate's new pink and gold flatware! They have tons of cute colors for the holidays, wait till you see! And of course the details by Poppy Jack Shop are way too fun, I love them on each colored plate!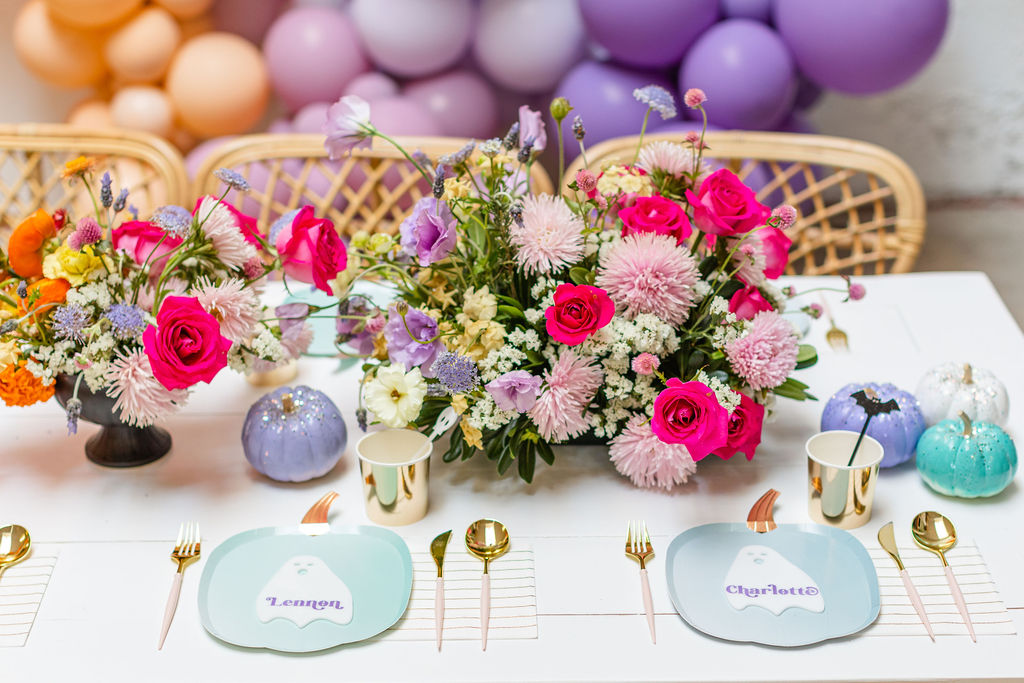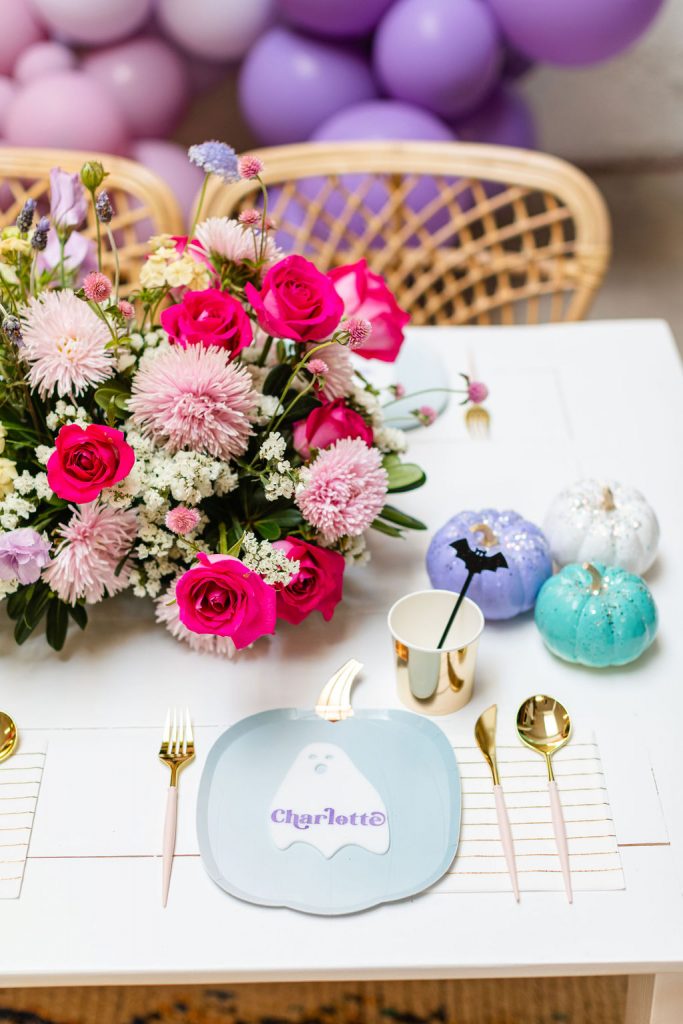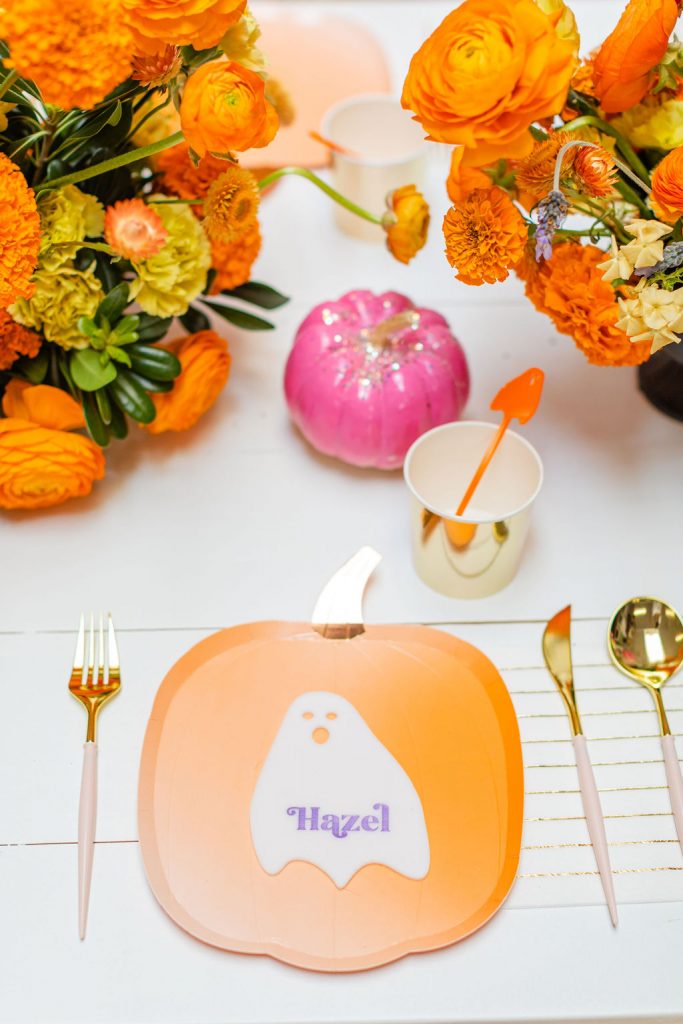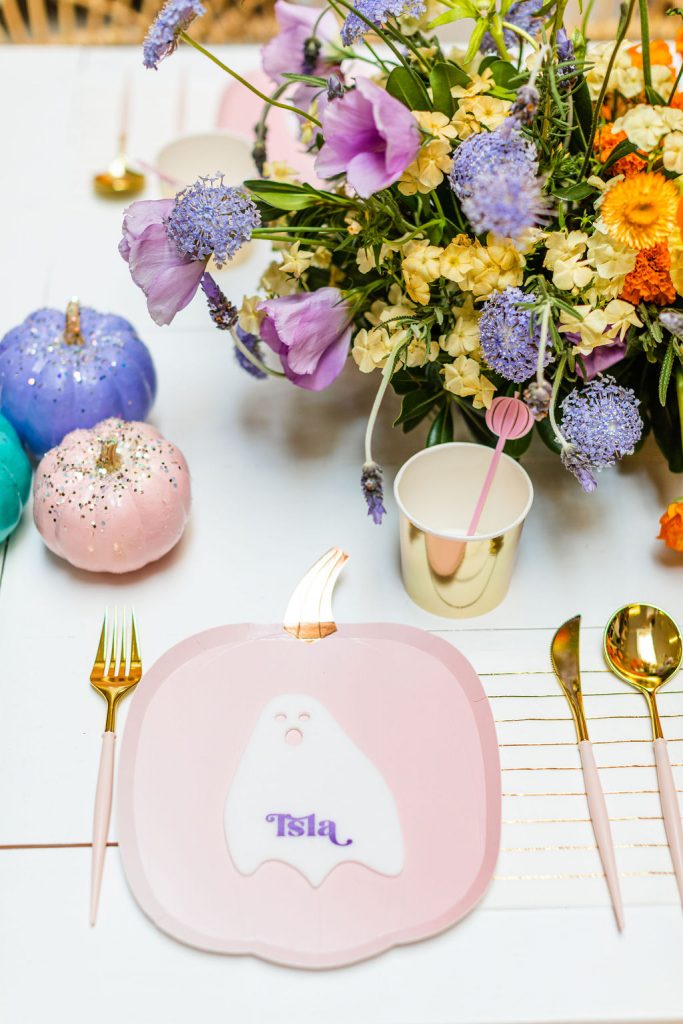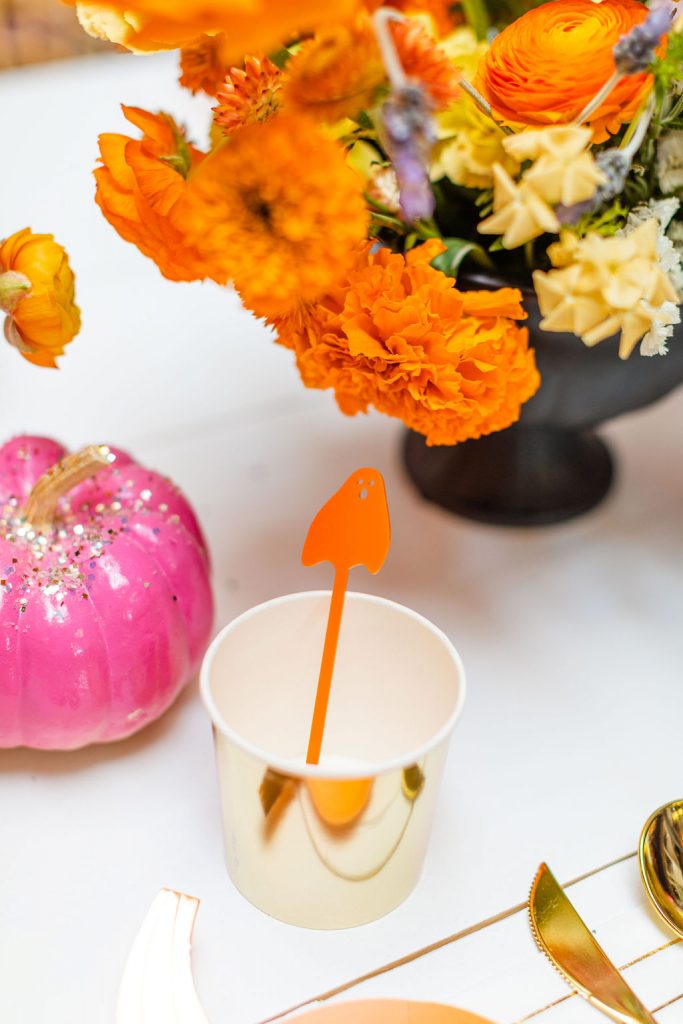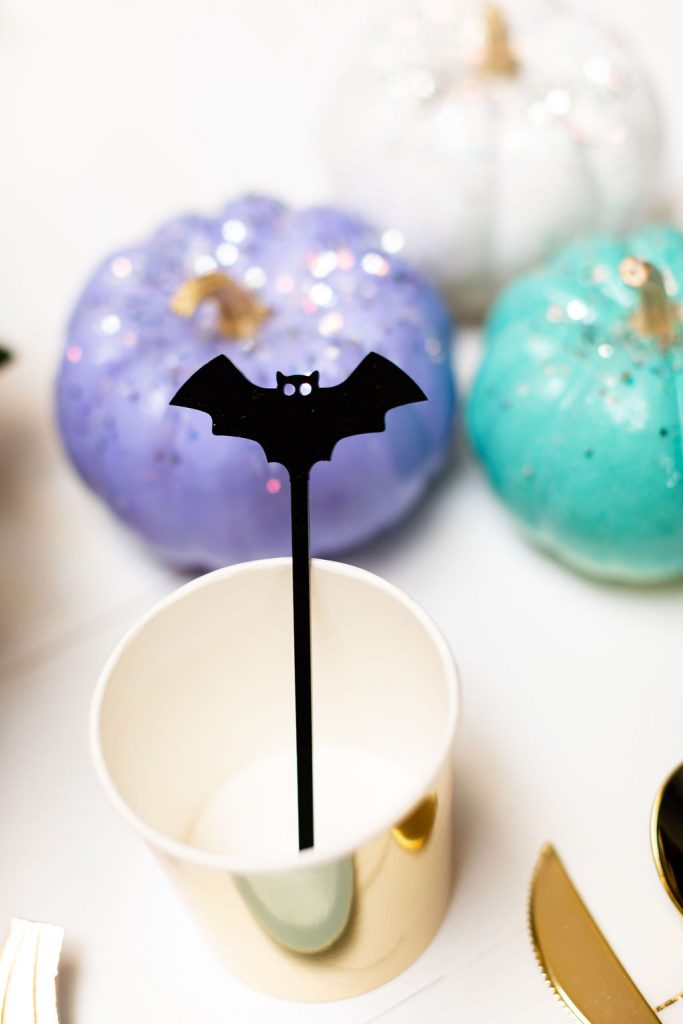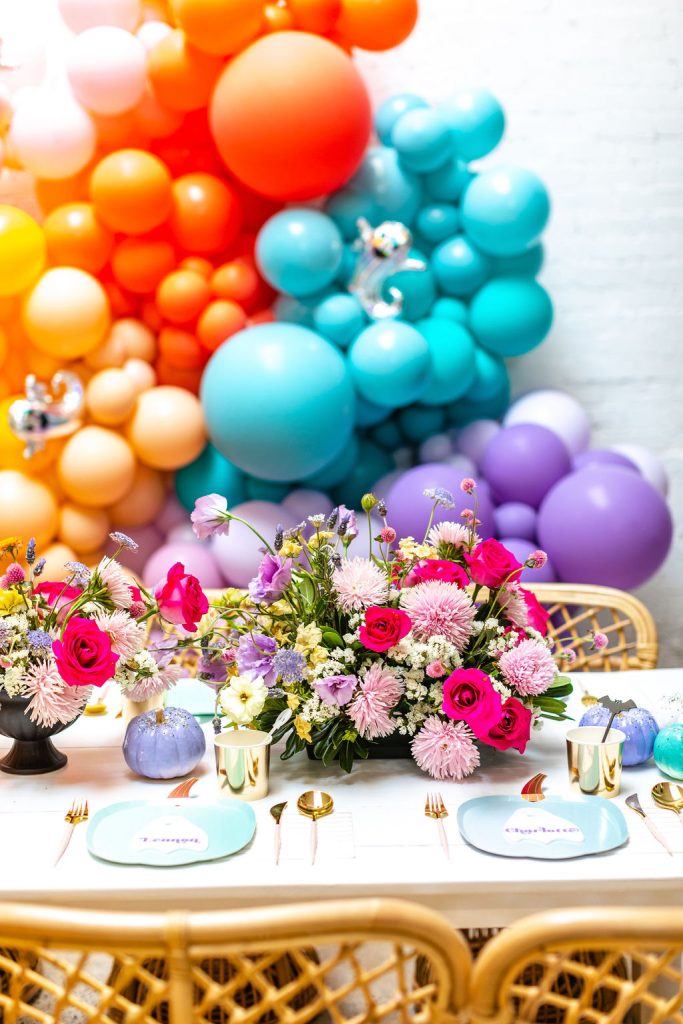 Ellen from The Pop Shop added these little holographic ghost balloons and they are so fun!!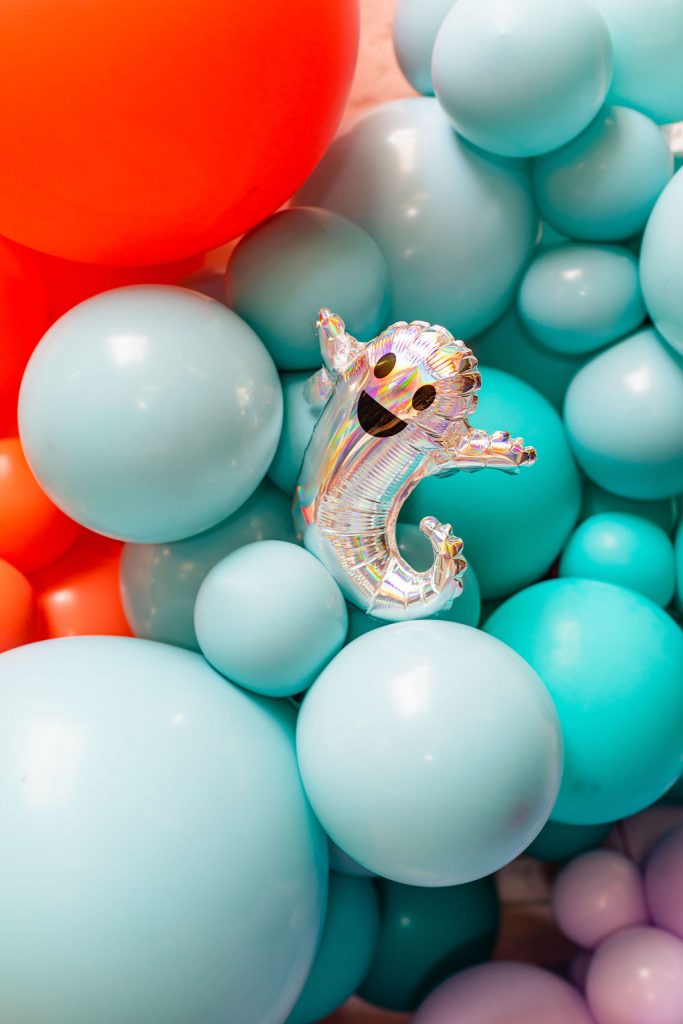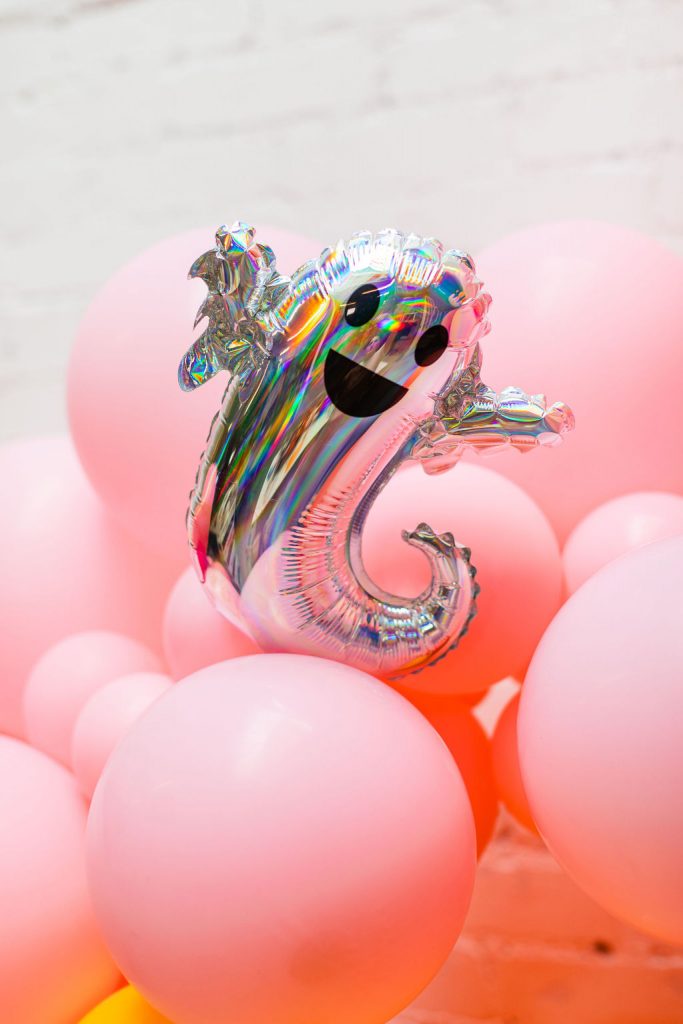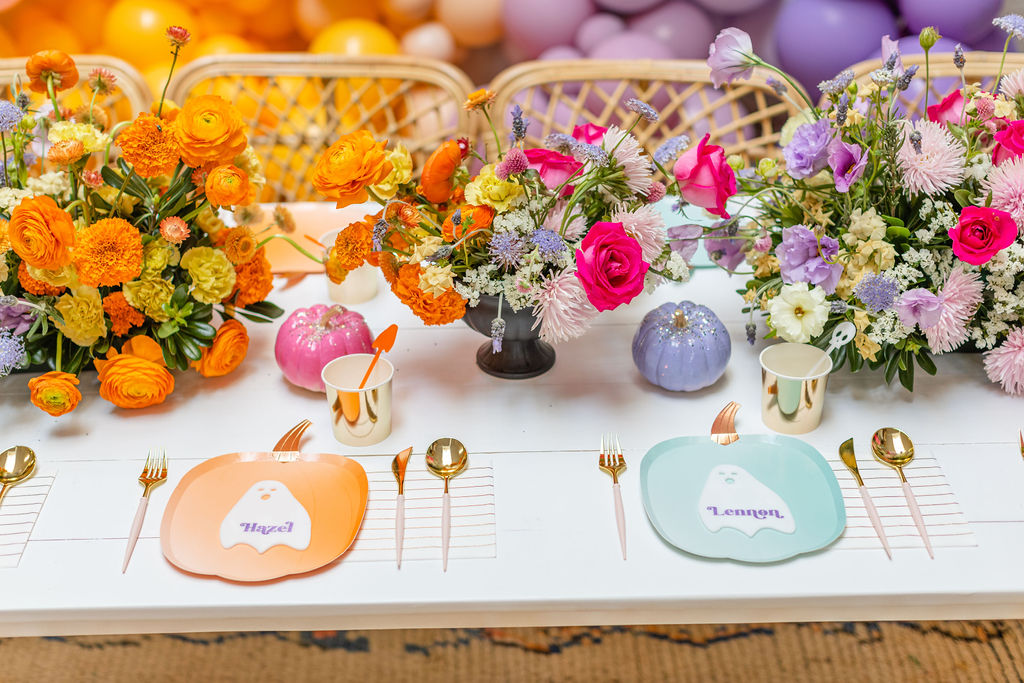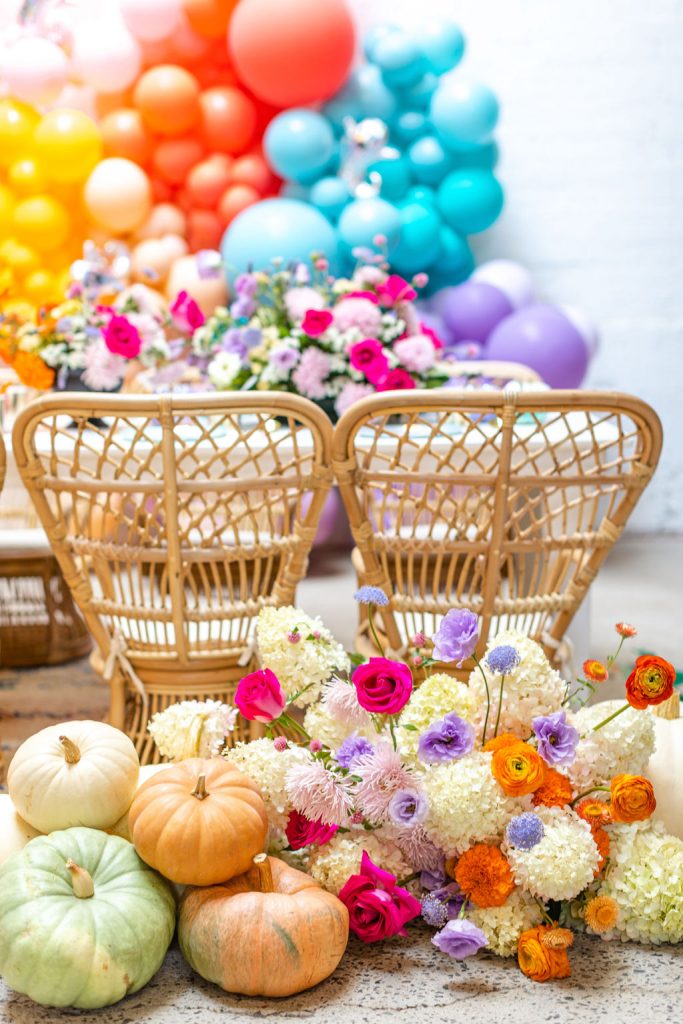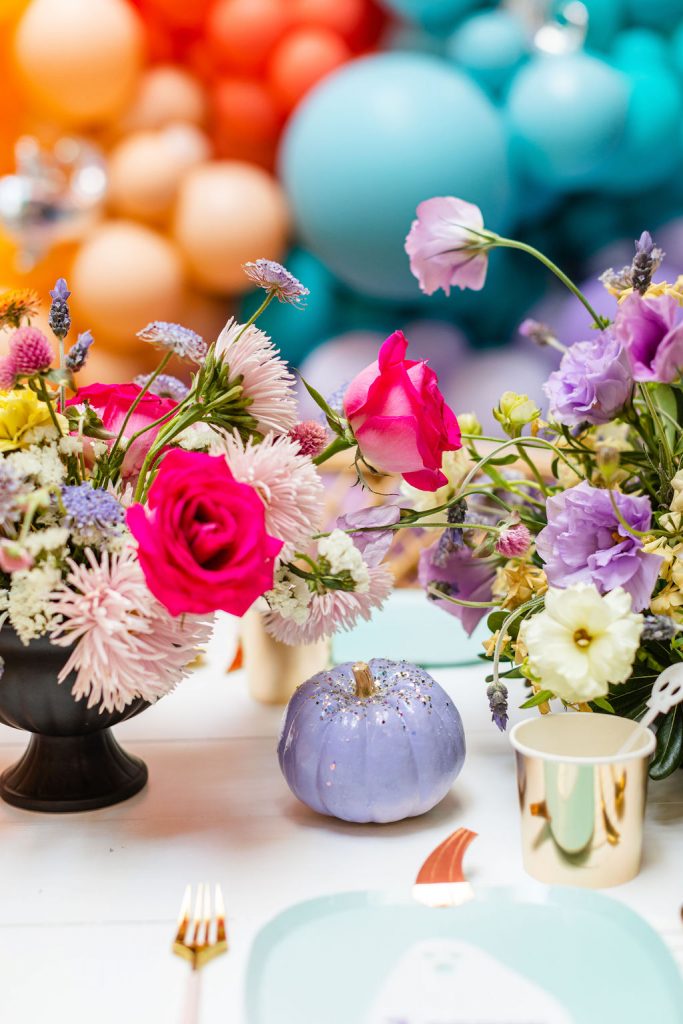 The Lamb & Poppy's flowers were absolutely stunning! Loving all of this fun and bright color!!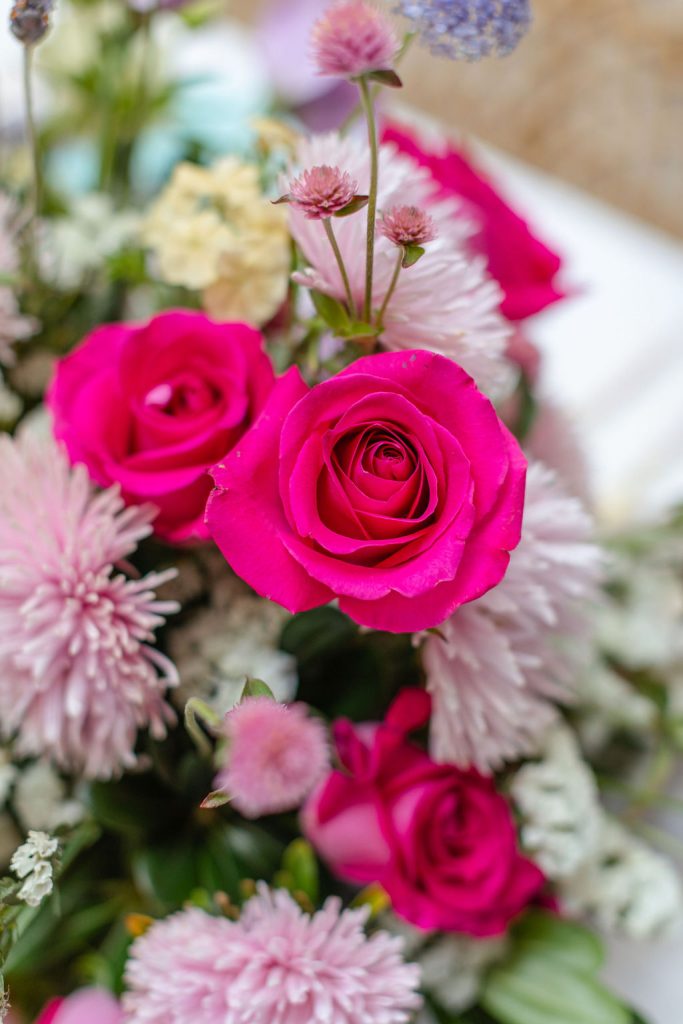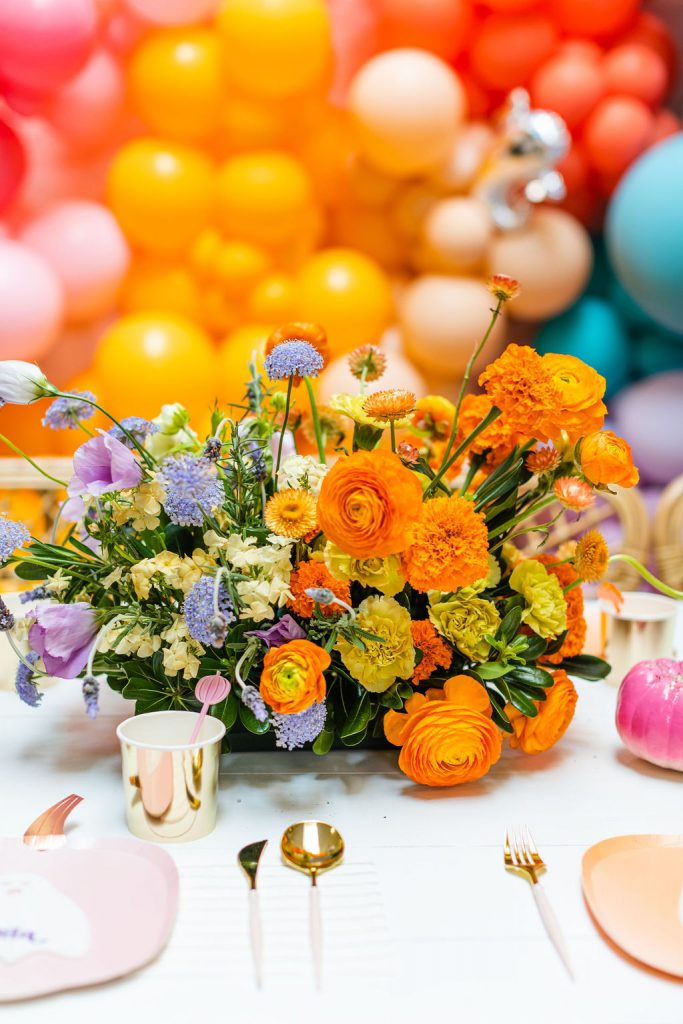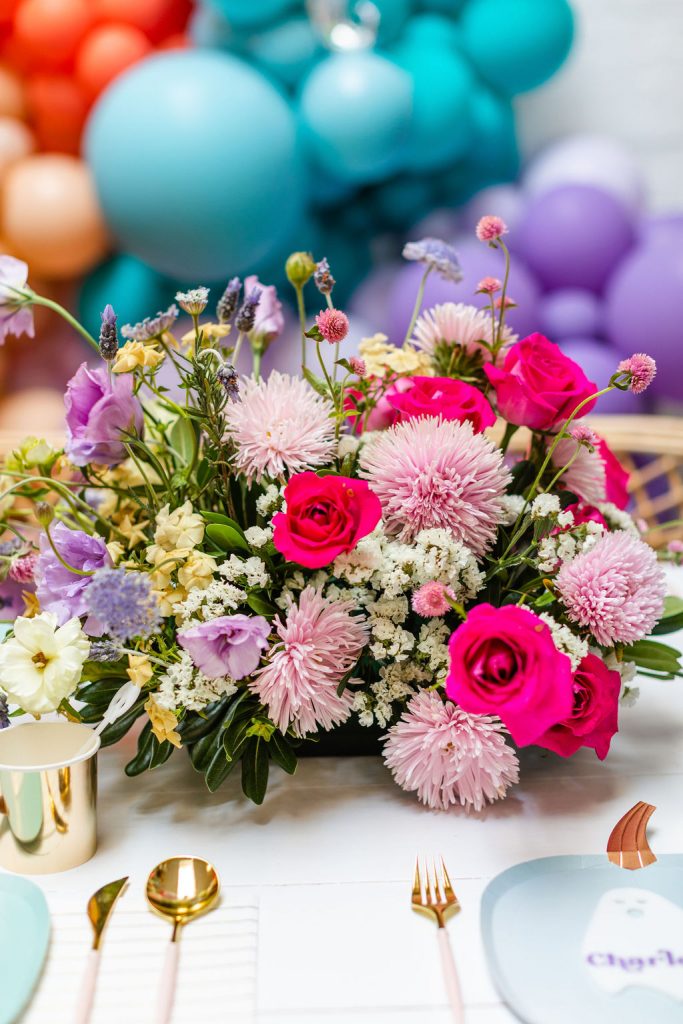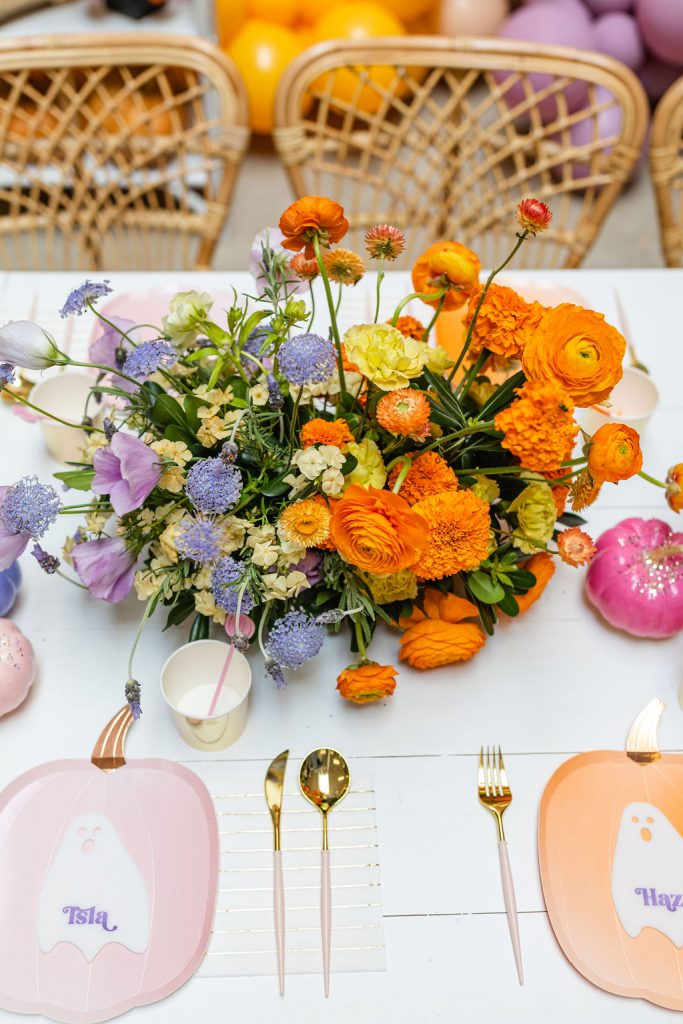 Love, Love, Love!!!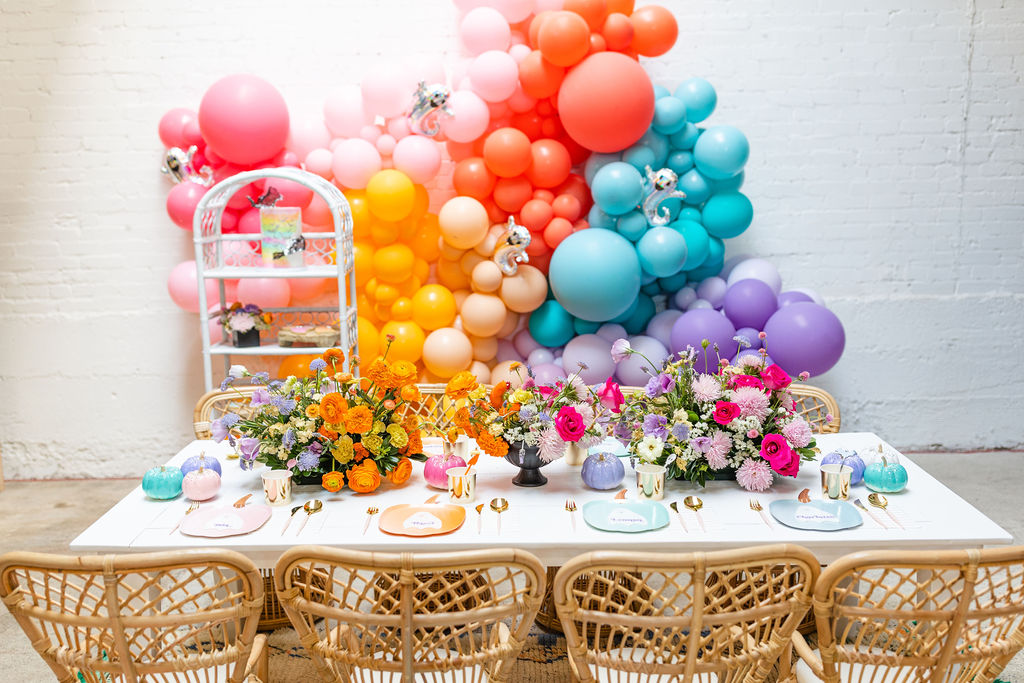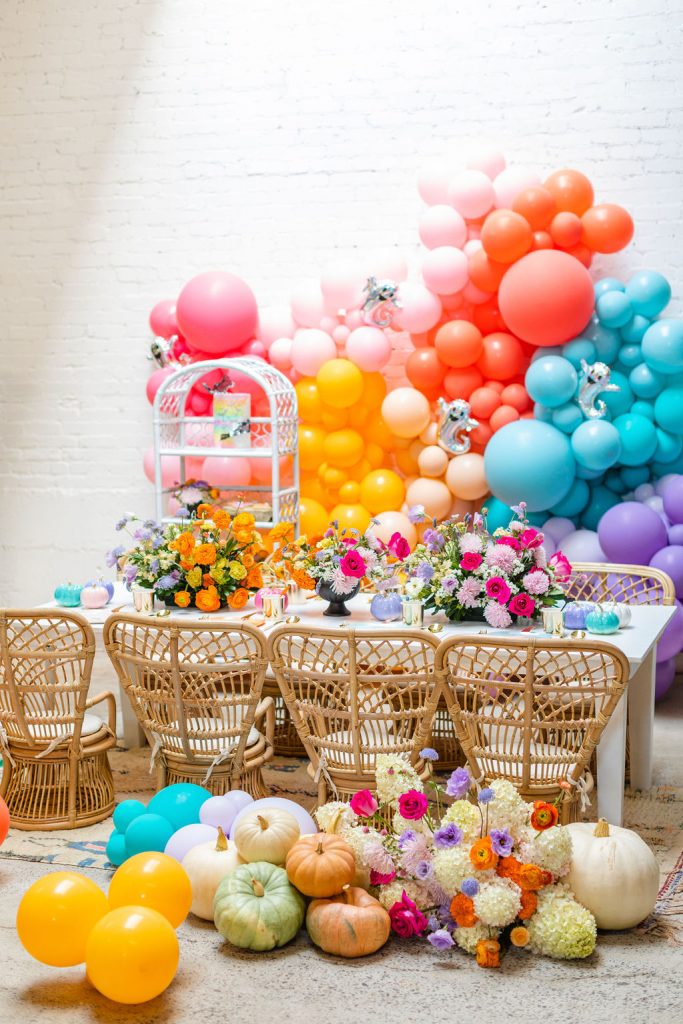 If it's a kid's shoot we've gotta add in some little cuties!!!! These girls were read to shine and they were all first time Beijos mini models! They did so well and were way too cute!! Of course, The Daydream Republic styled them up with her sweet little outfits and accessories, it's all to die for!!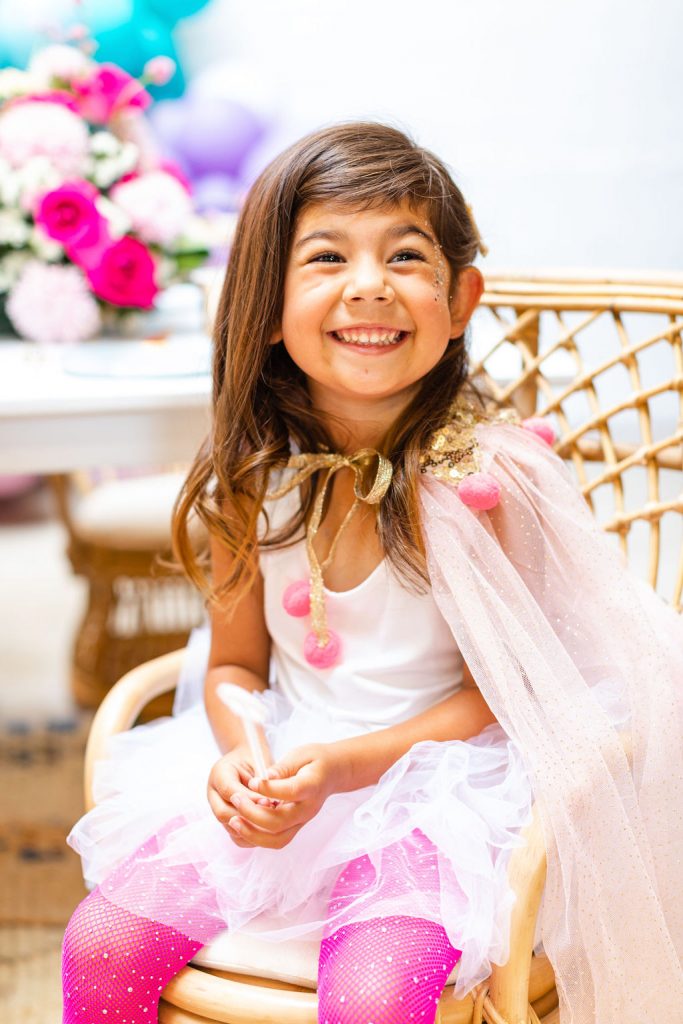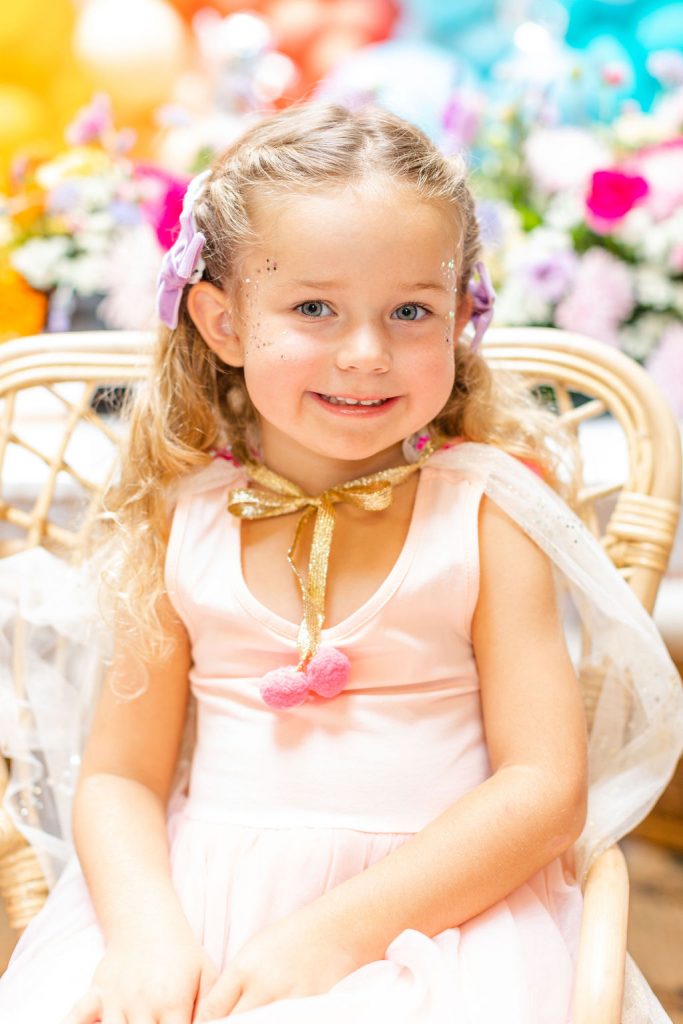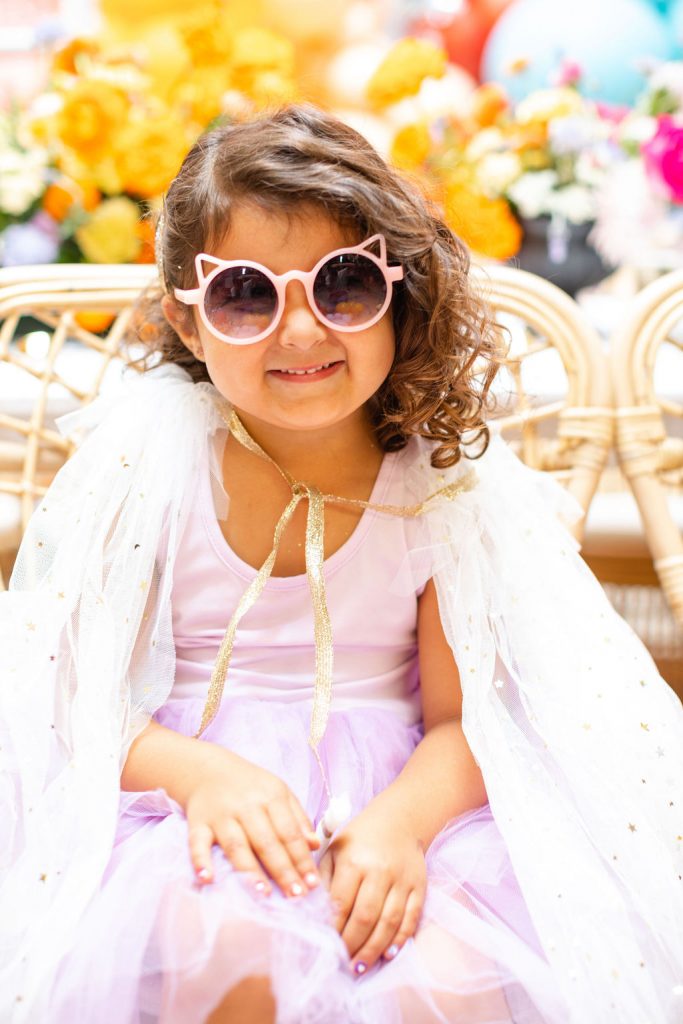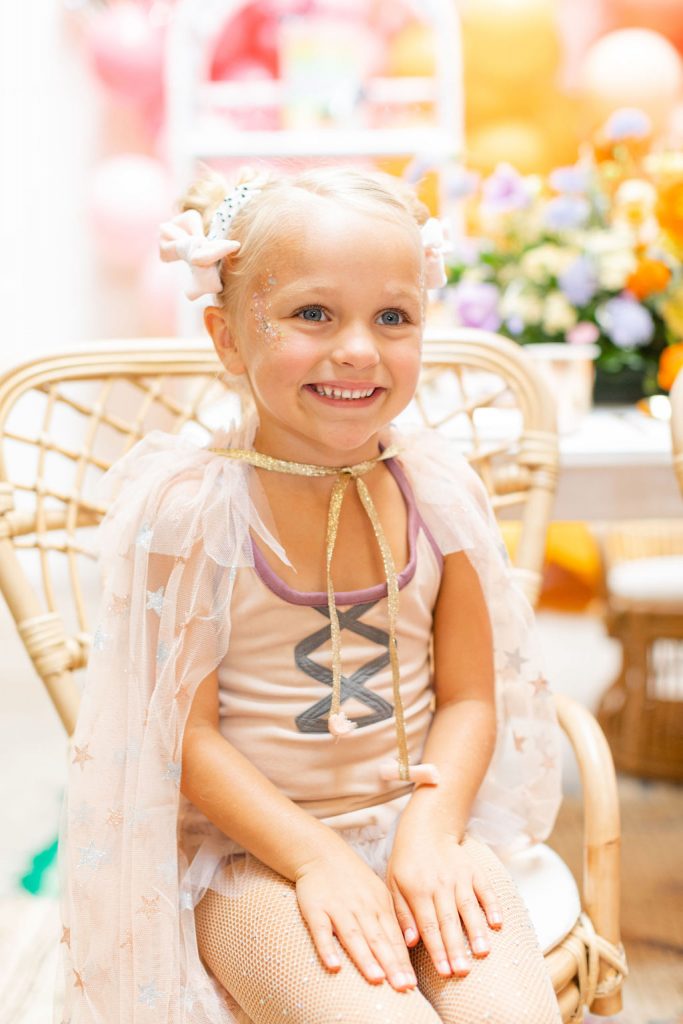 So much cuteness!!!!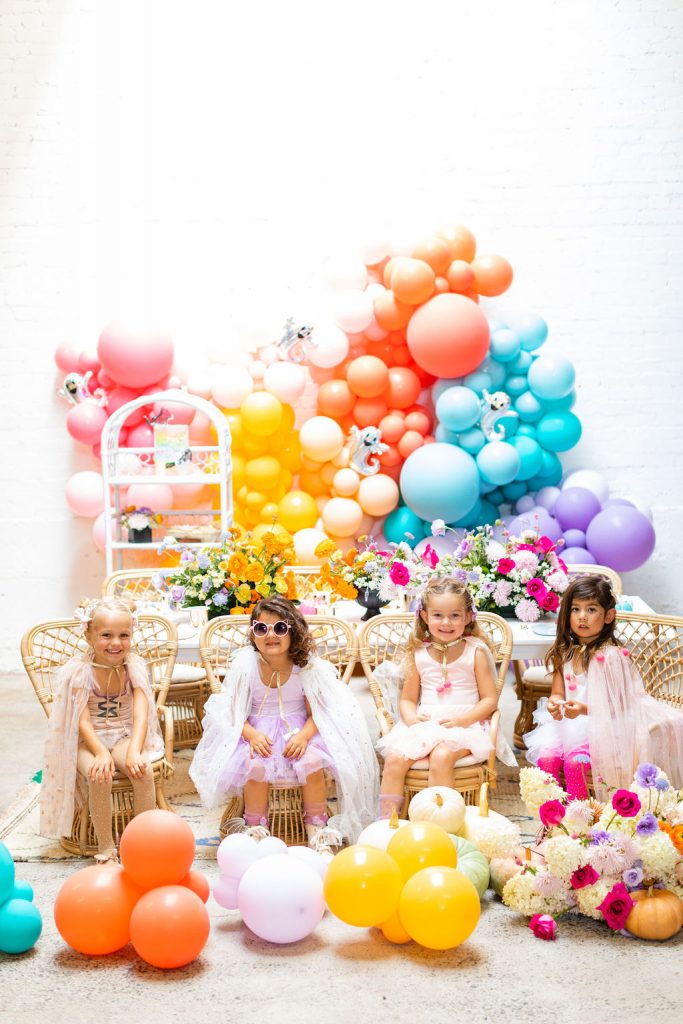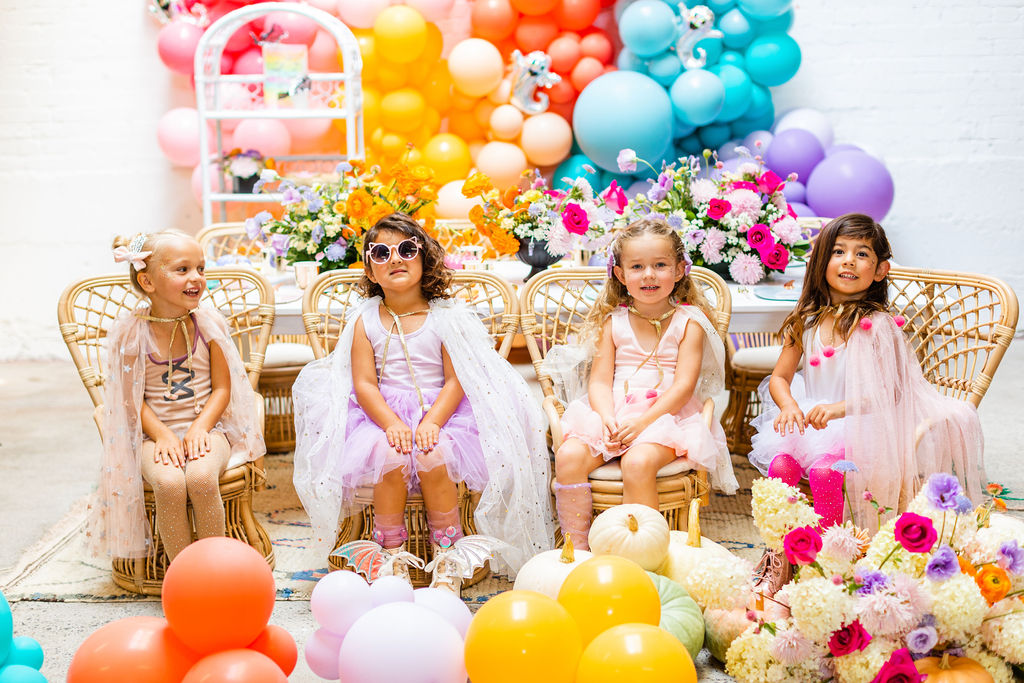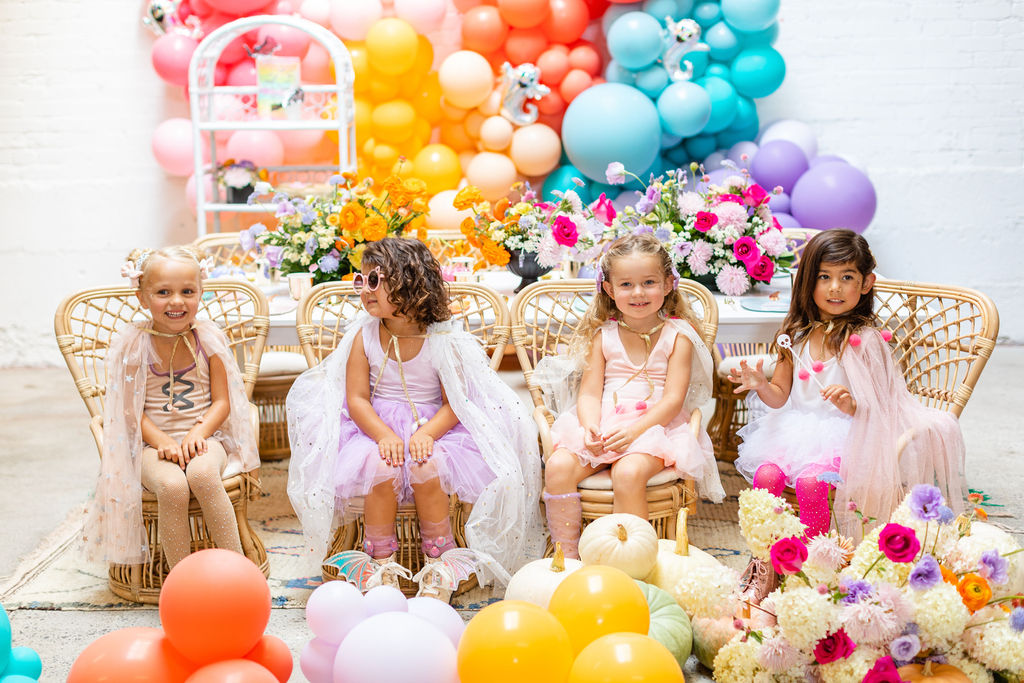 Little Miss Isla was so cute and such a ham!!! Loved her!!!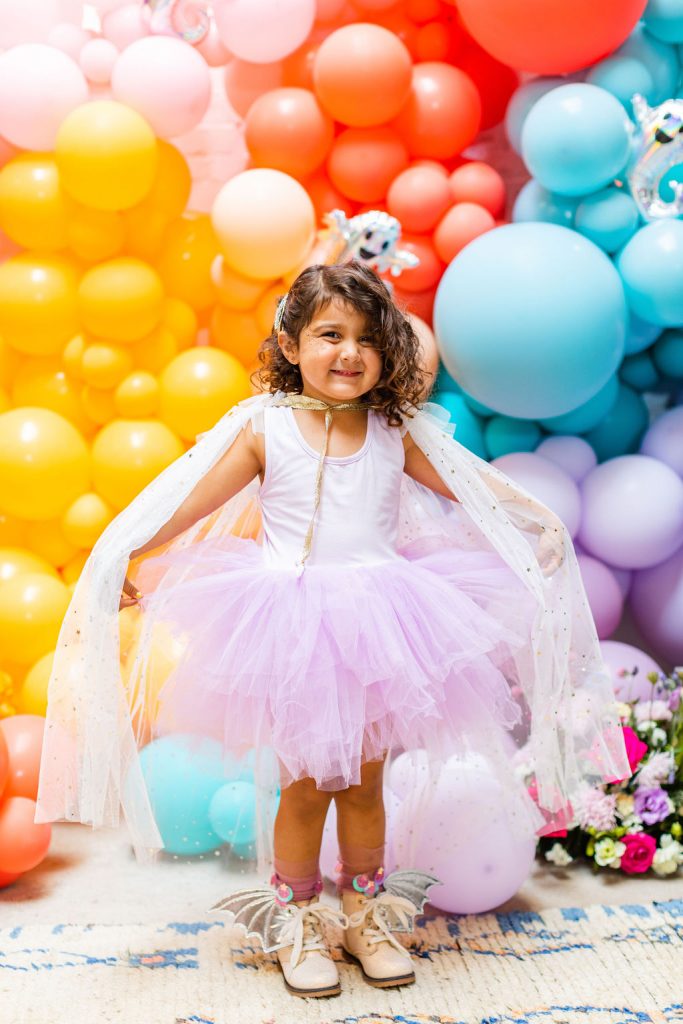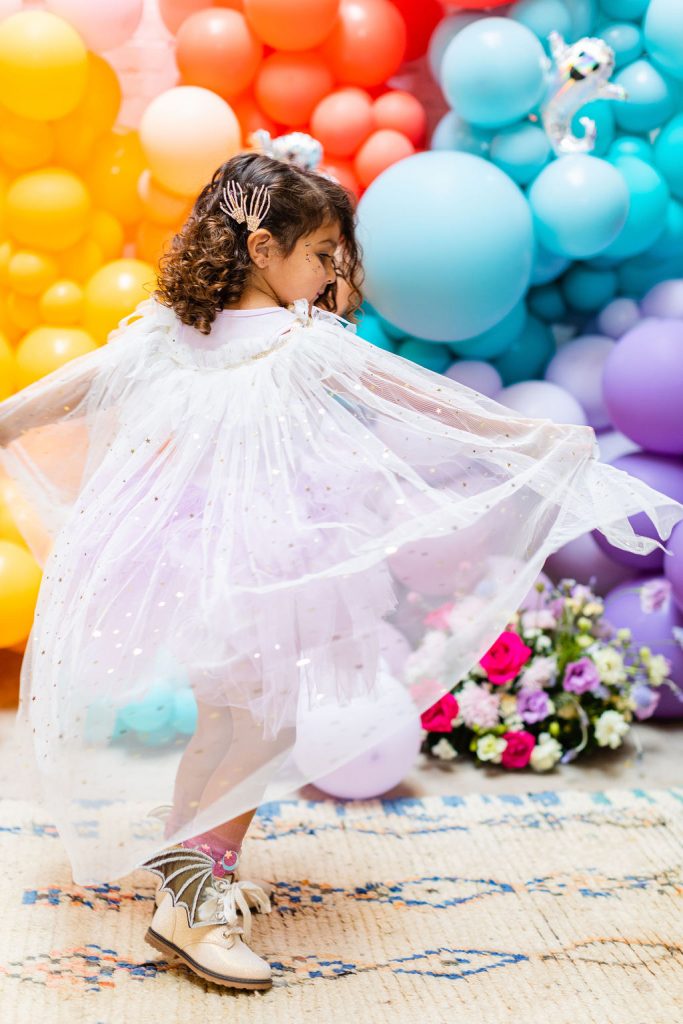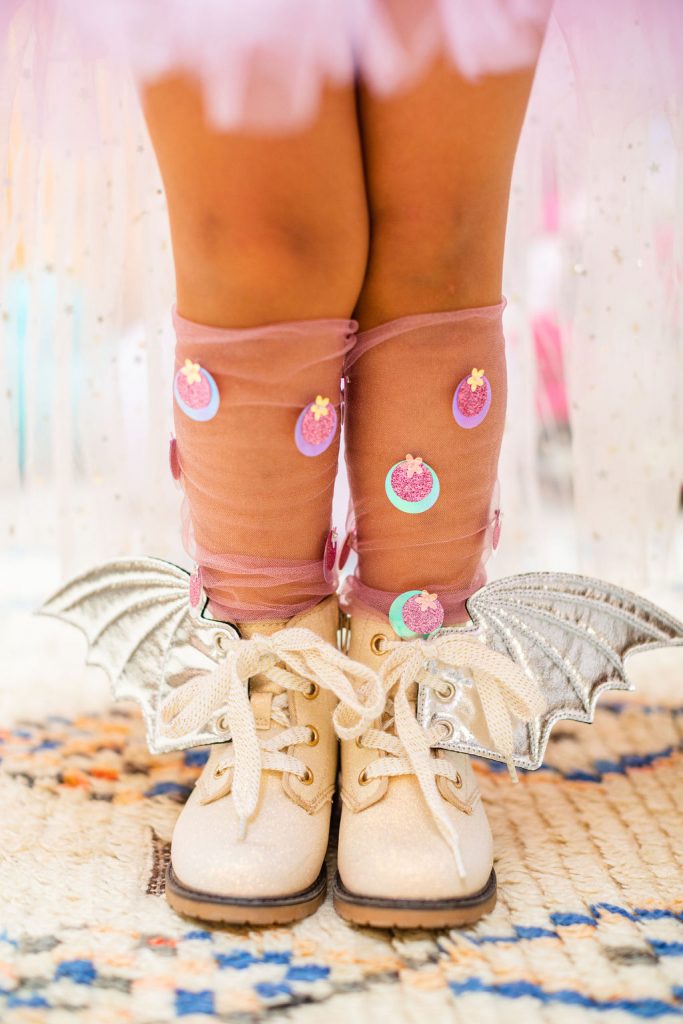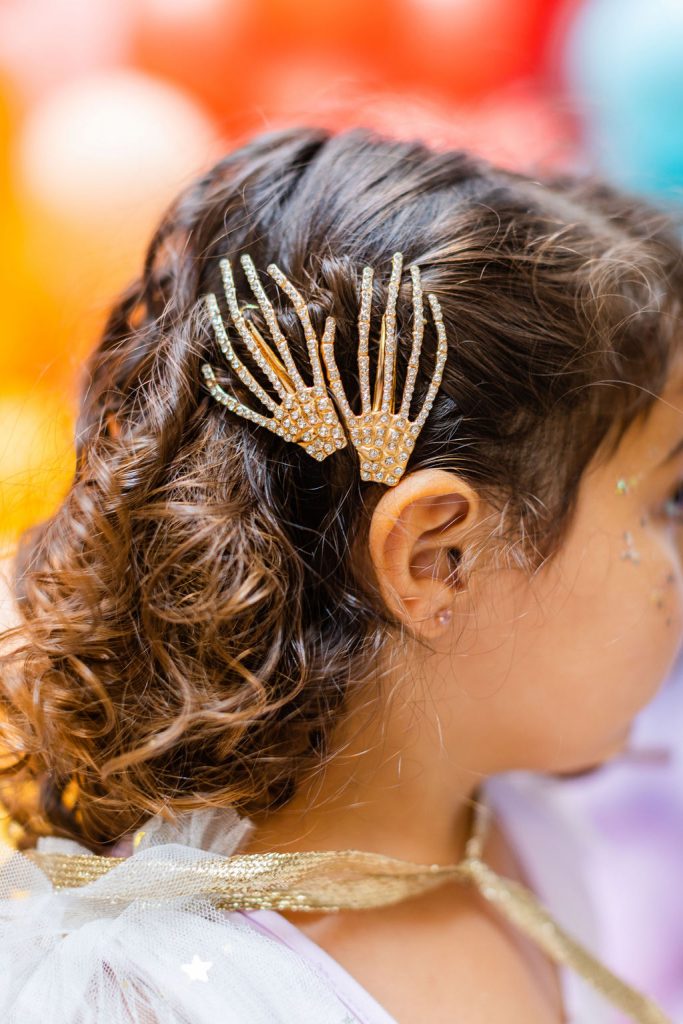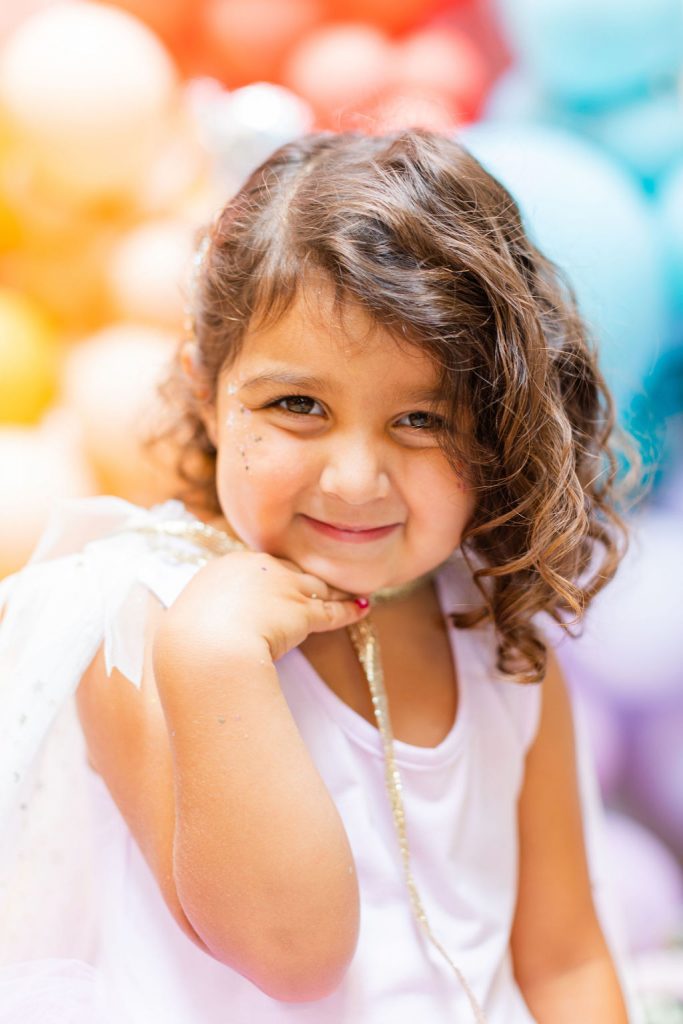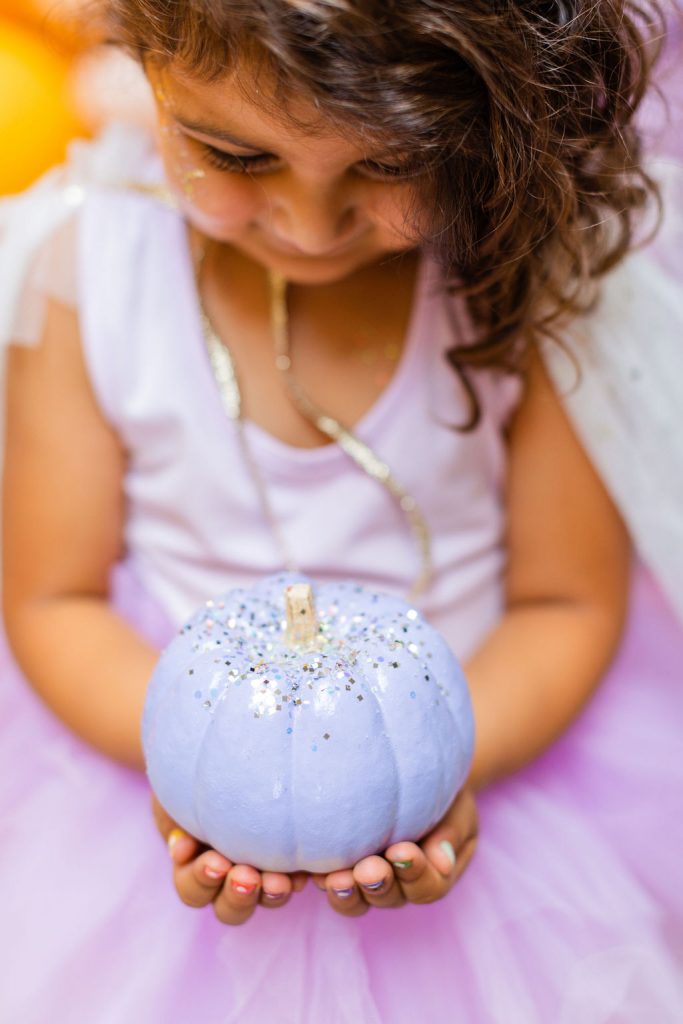 Little Hazel is such a beauty!! Loved her sweet smile!!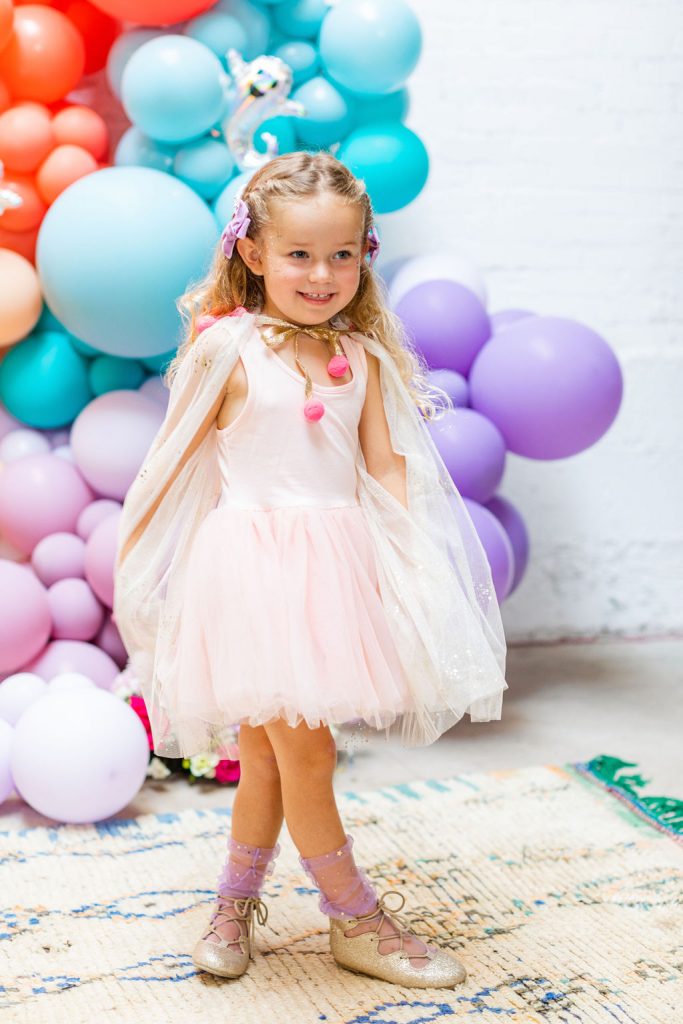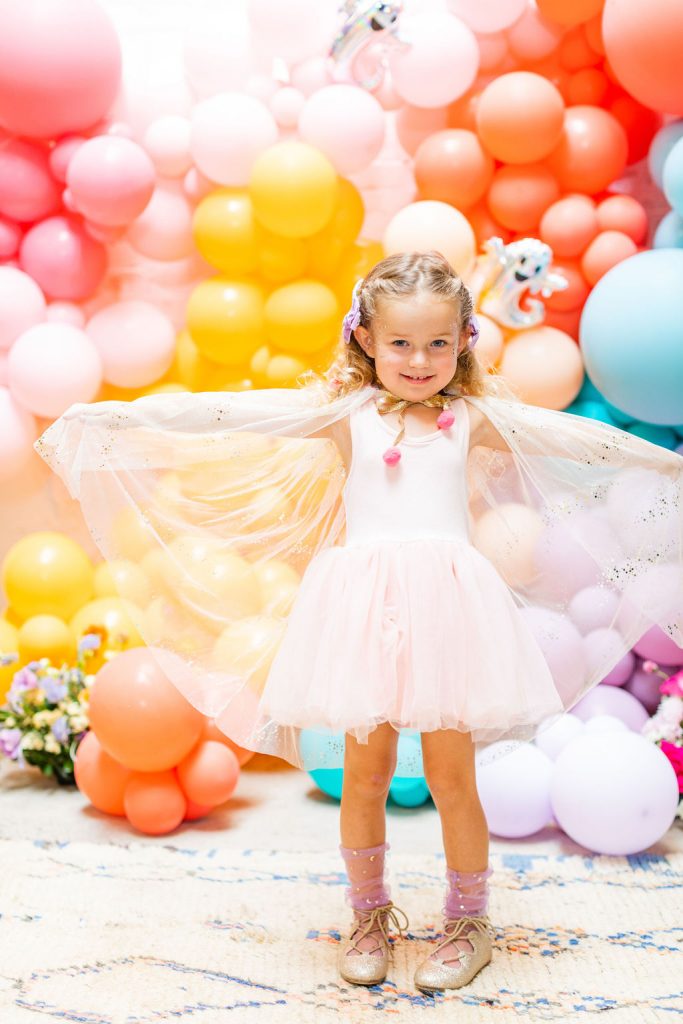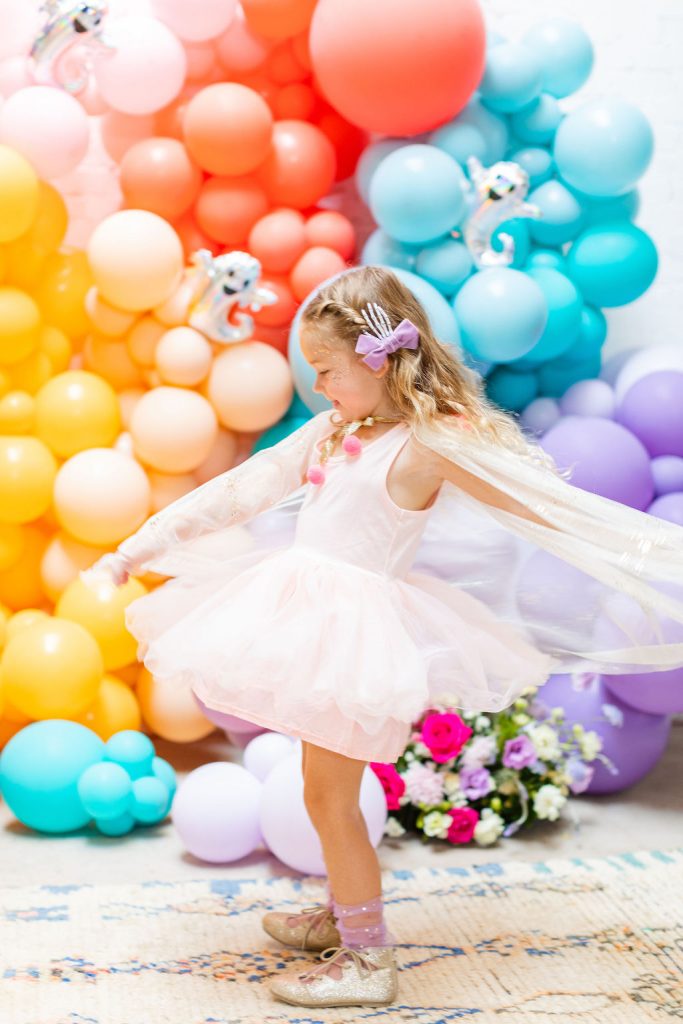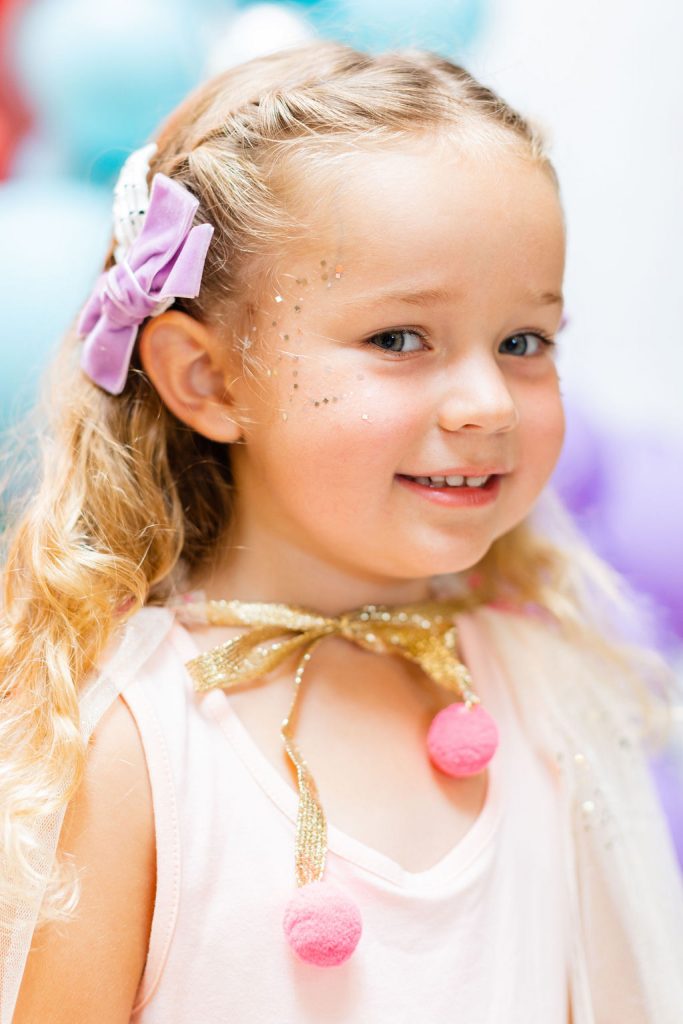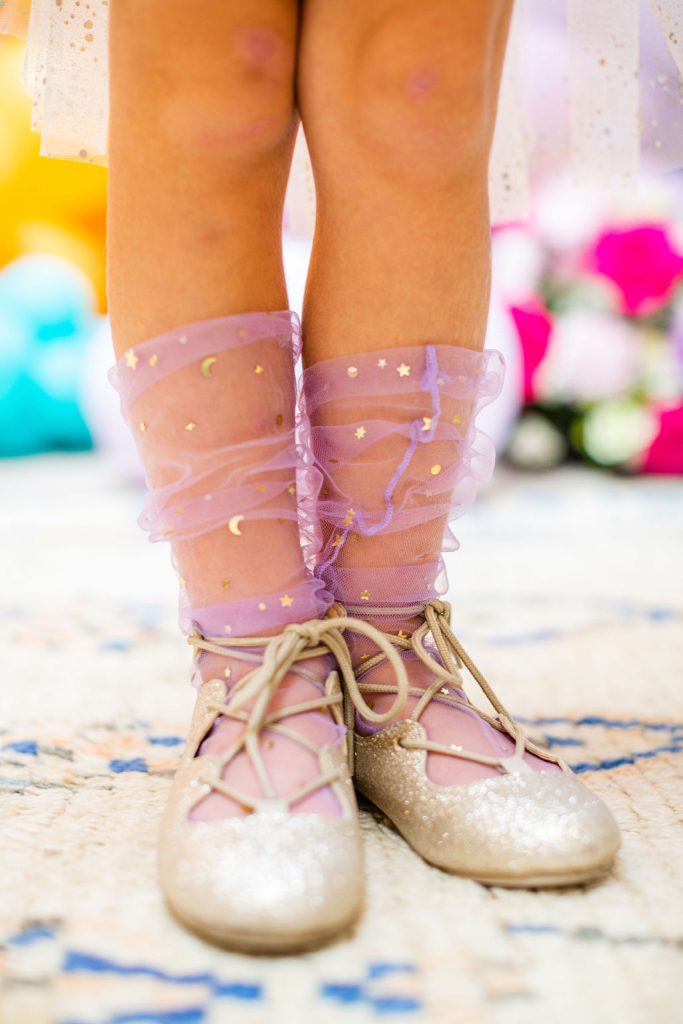 Charlotte's eyes were sparkling and her smile was magic! Look at this cutie!!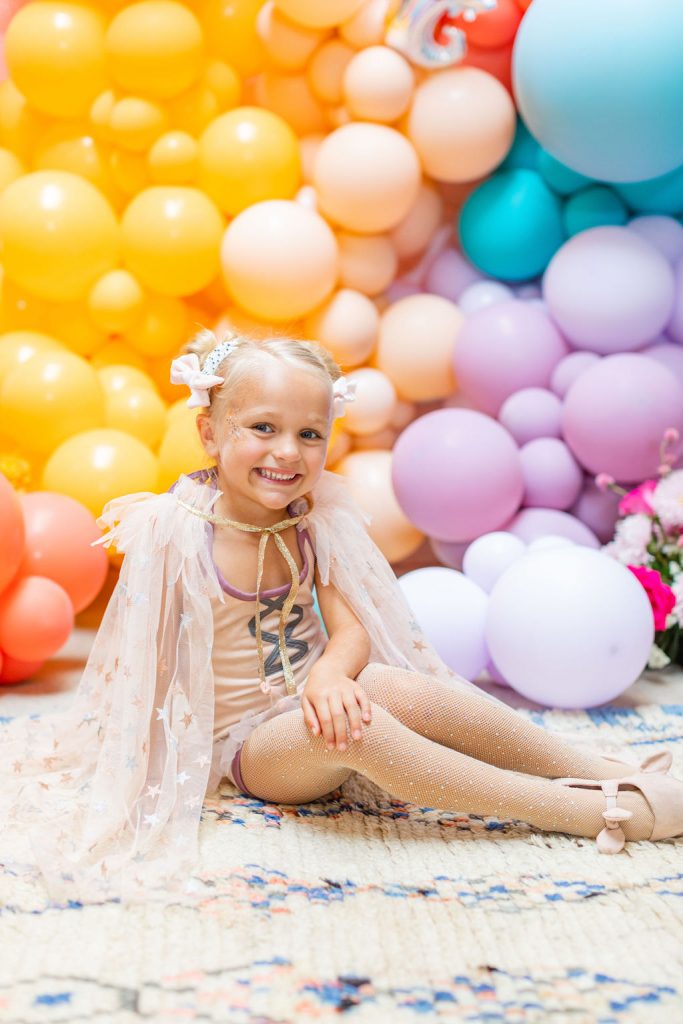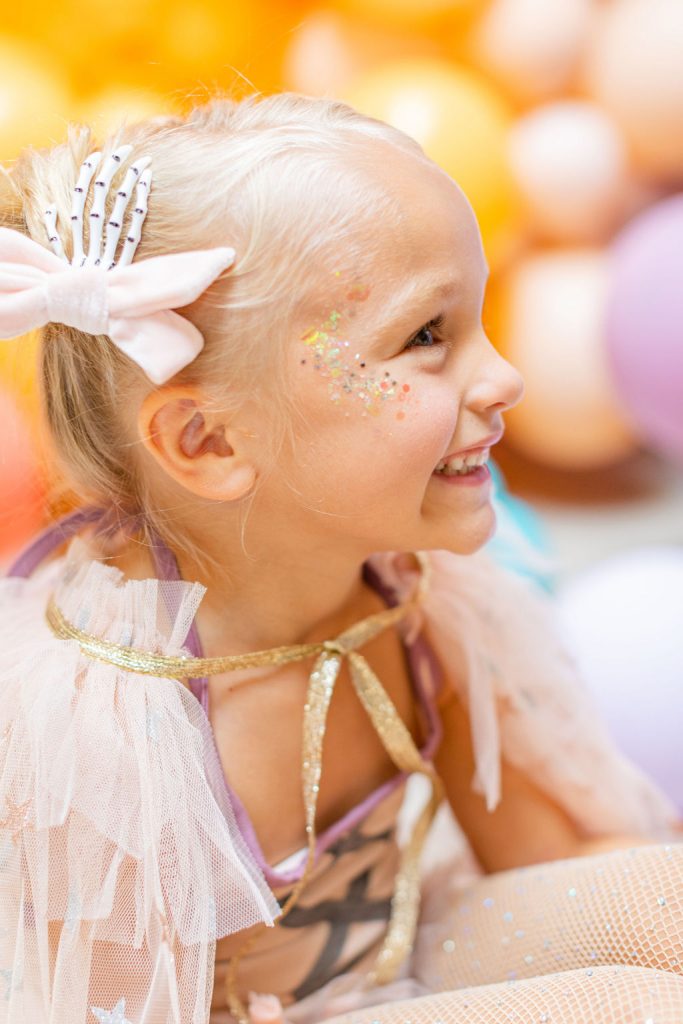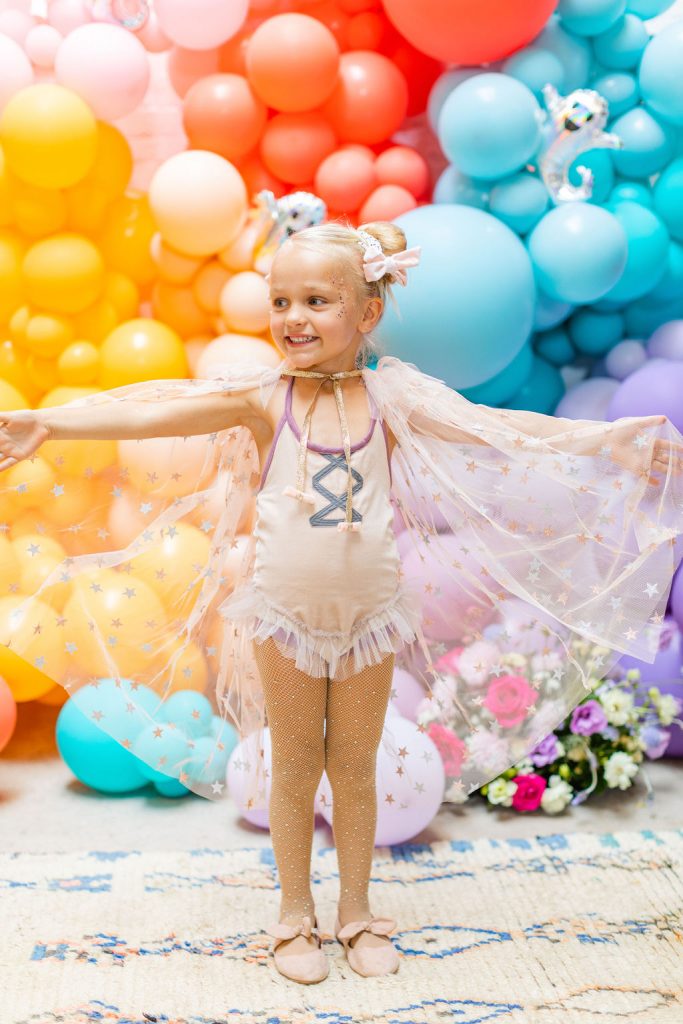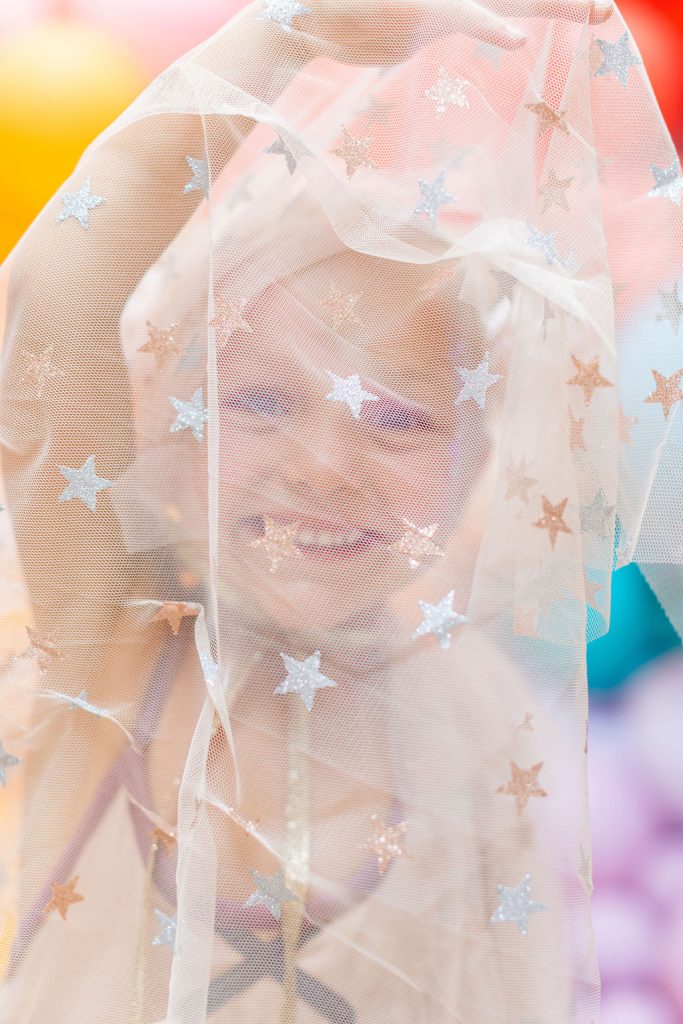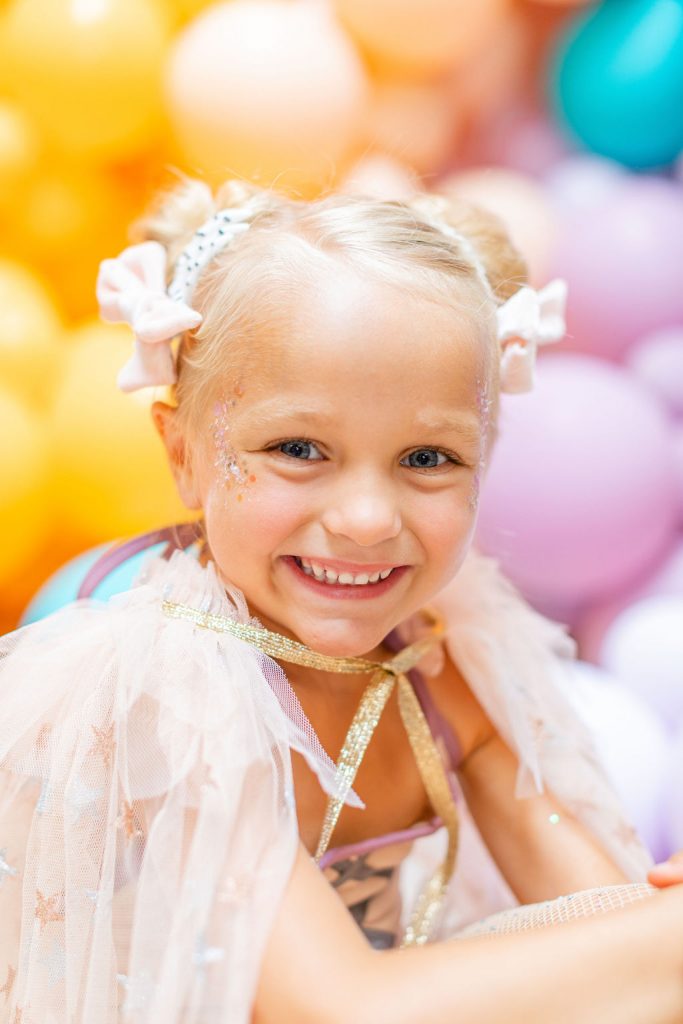 Last but not least, my girl Leni!!! This little firecracker is ready to take on the world and she looks adorable doing it!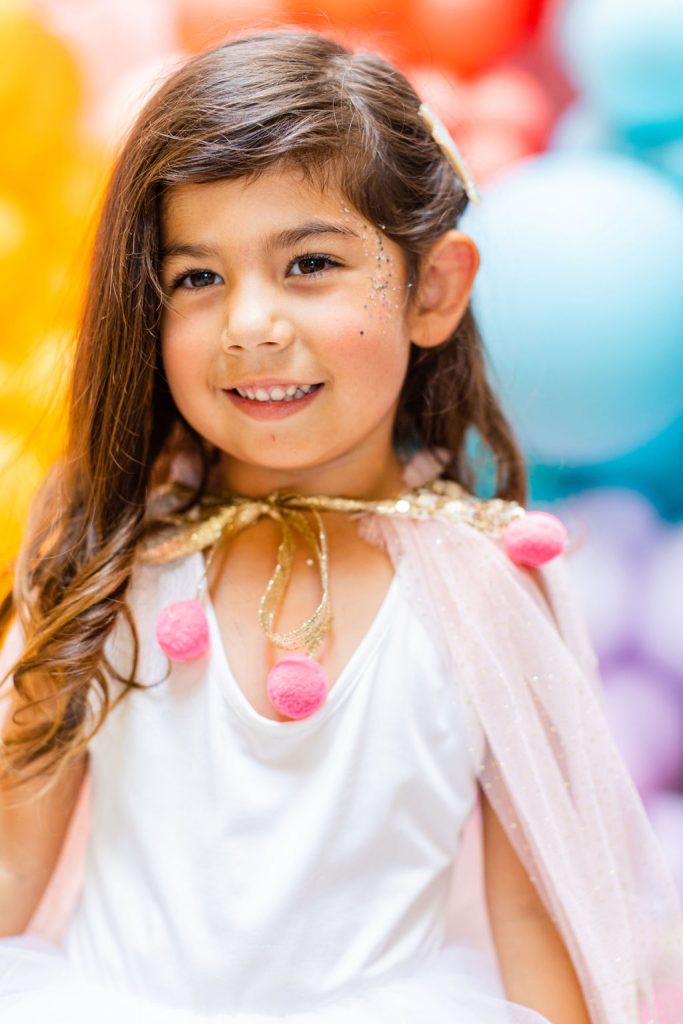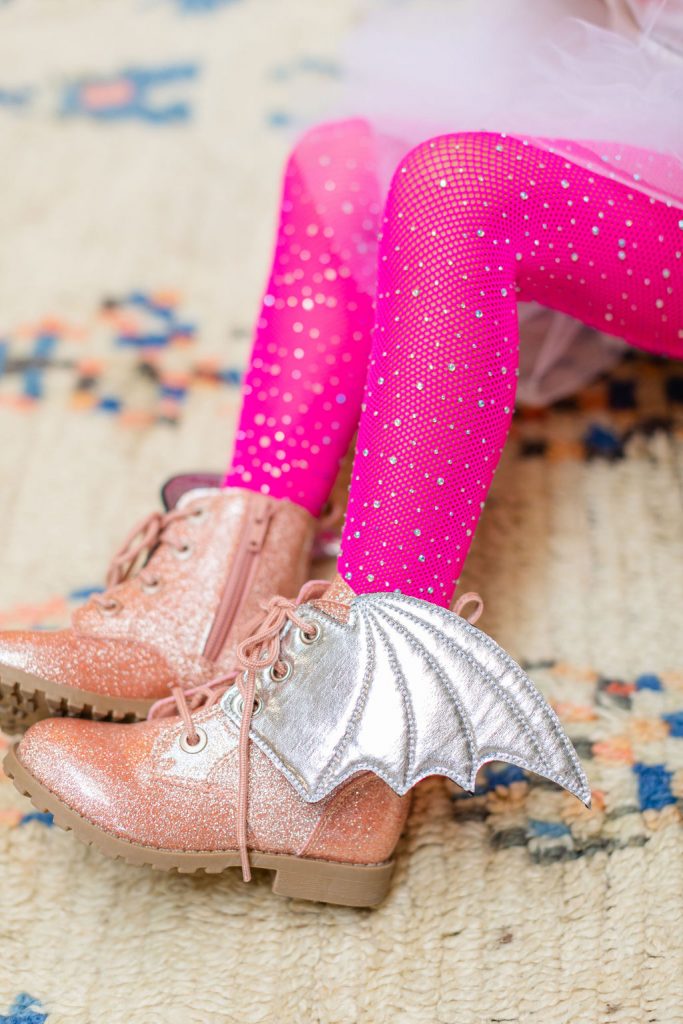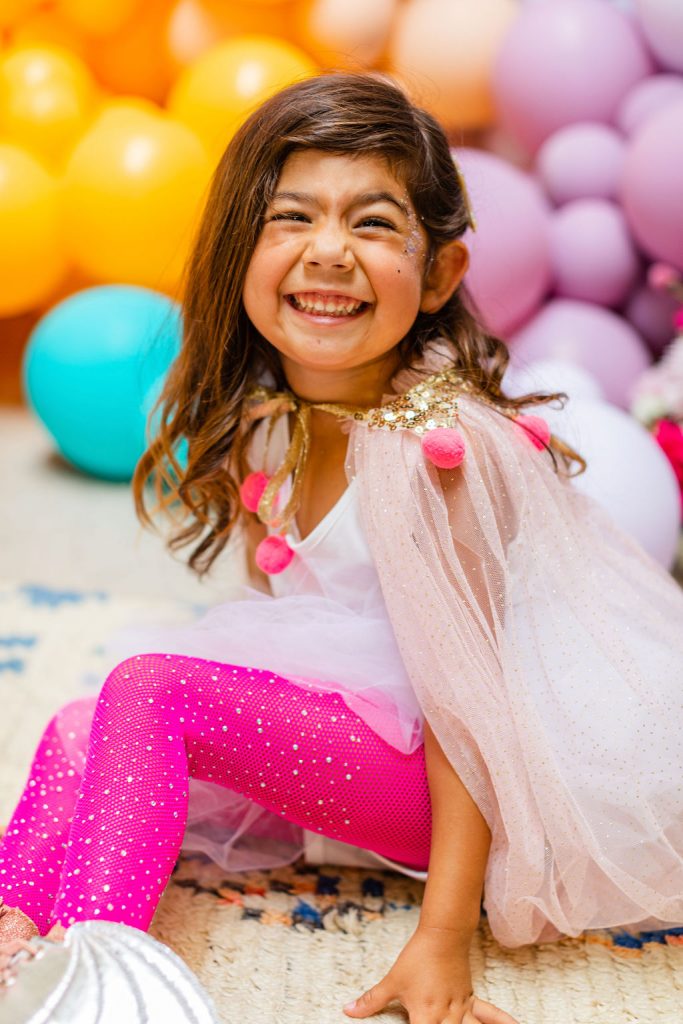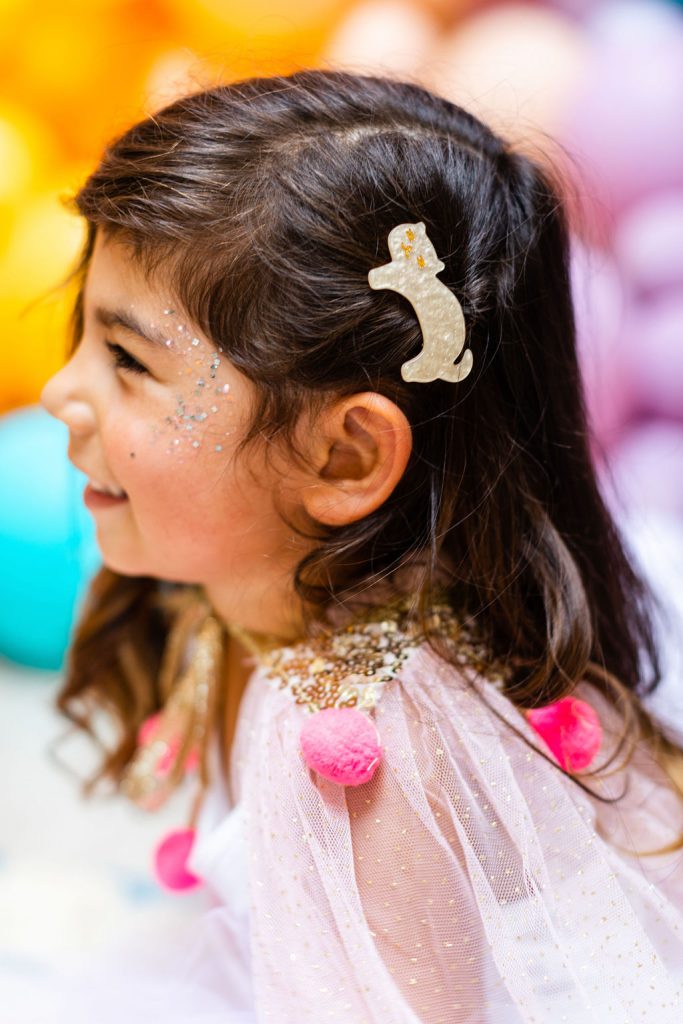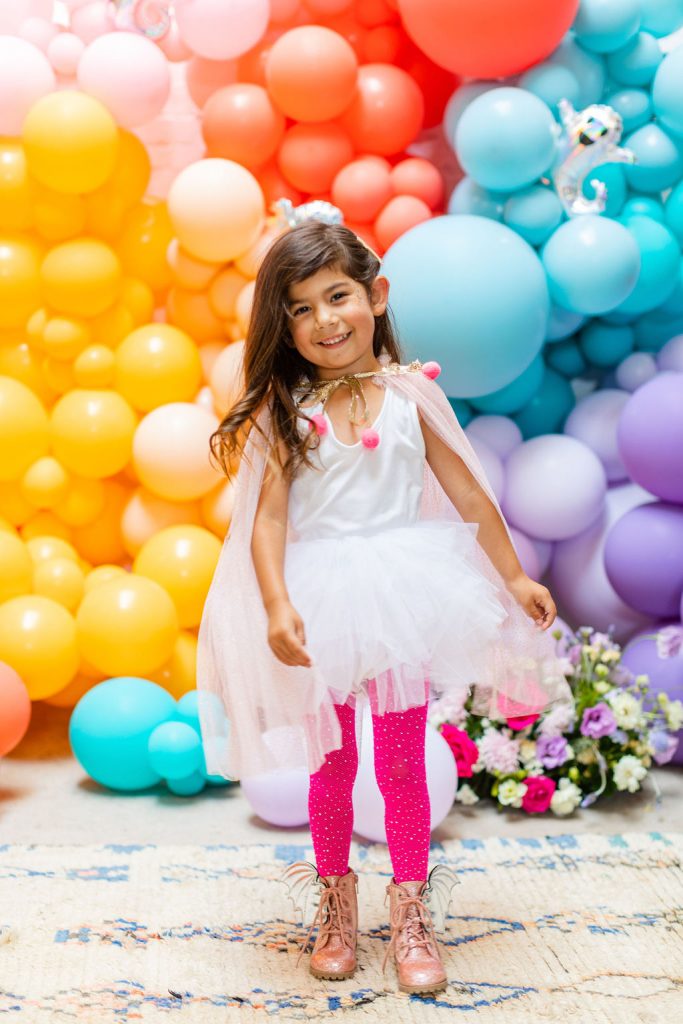 We always see sweet little friendships bloom at photoshoots and this was no exception!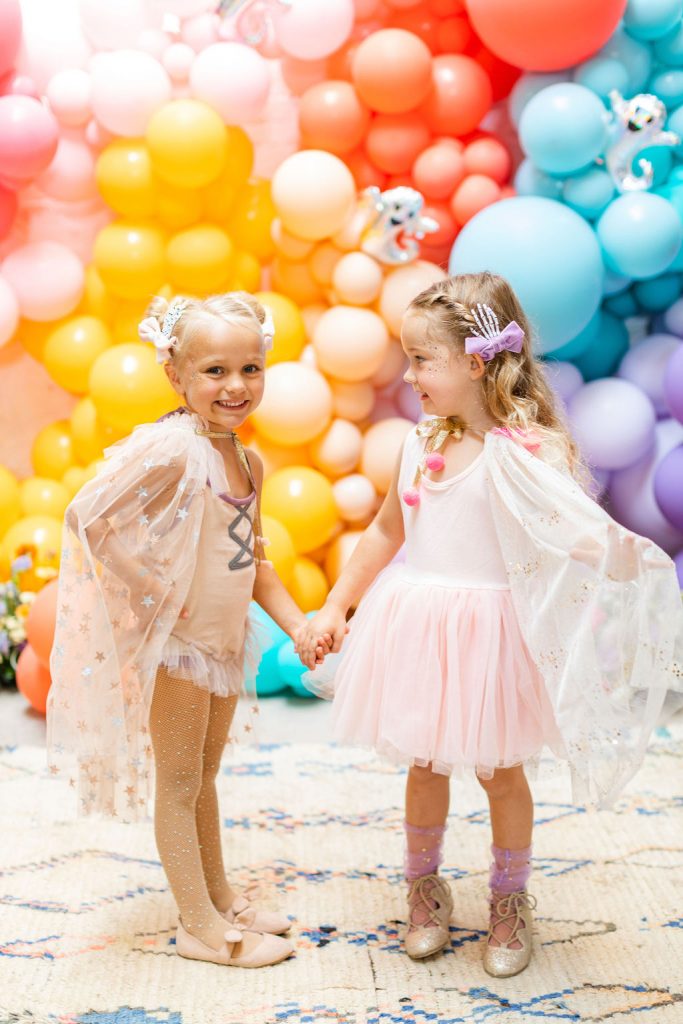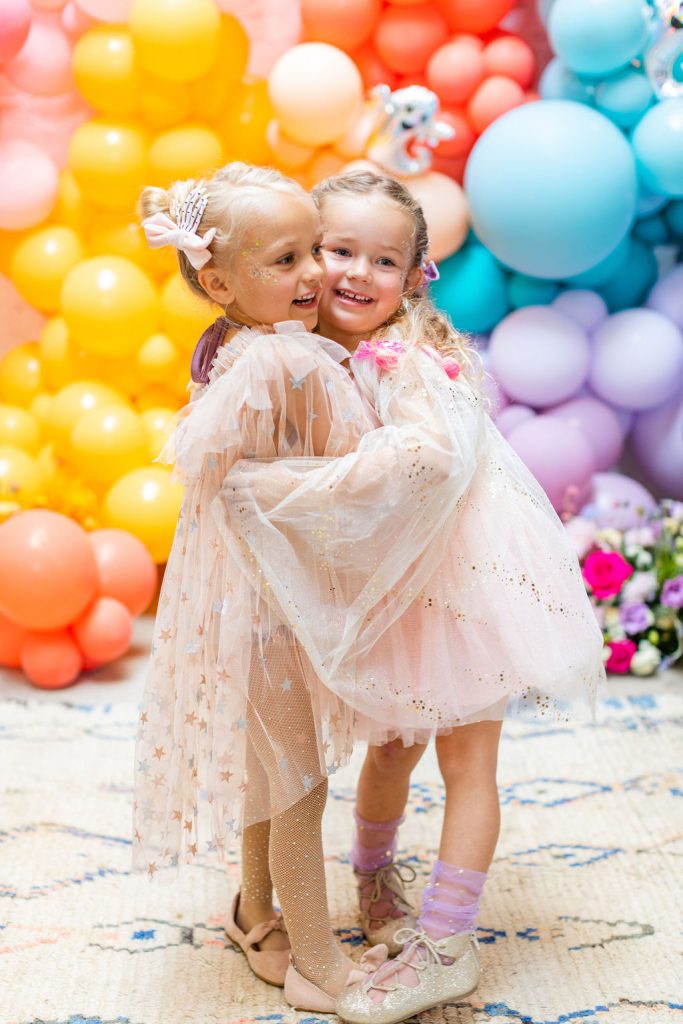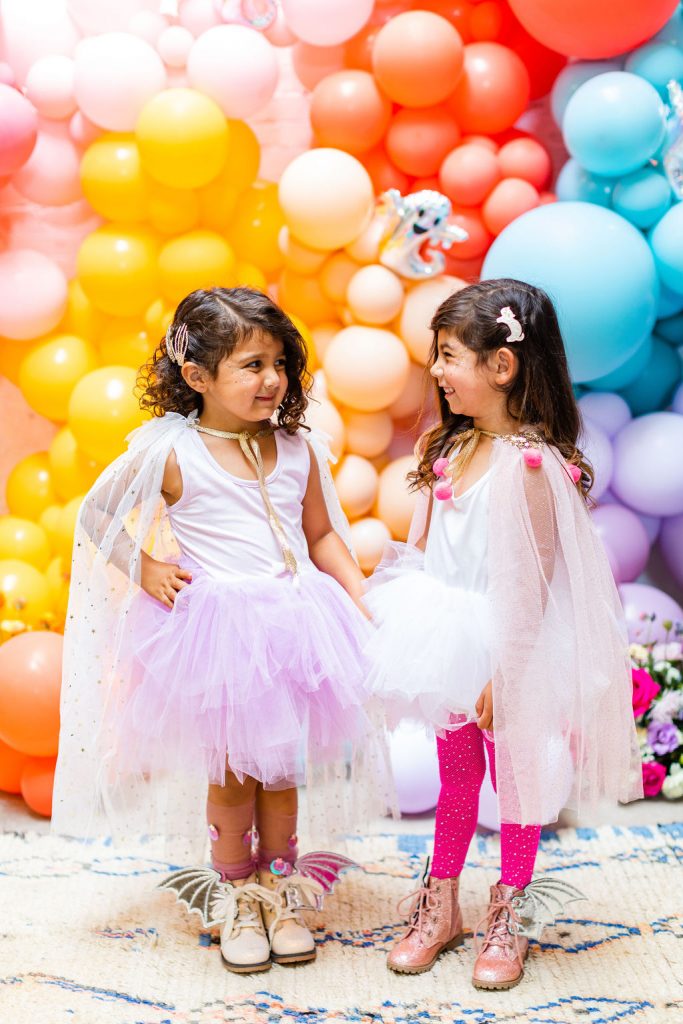 Time for dessert!!! I used Sweet Salvage Rental's new white rattan shelf for this one! We had lots of cute ombre cookies by Really Cute Sweets and an amazing cake by Sweet as Love! The girls were in heaven and so were we, major eye candy with desserts this pretty!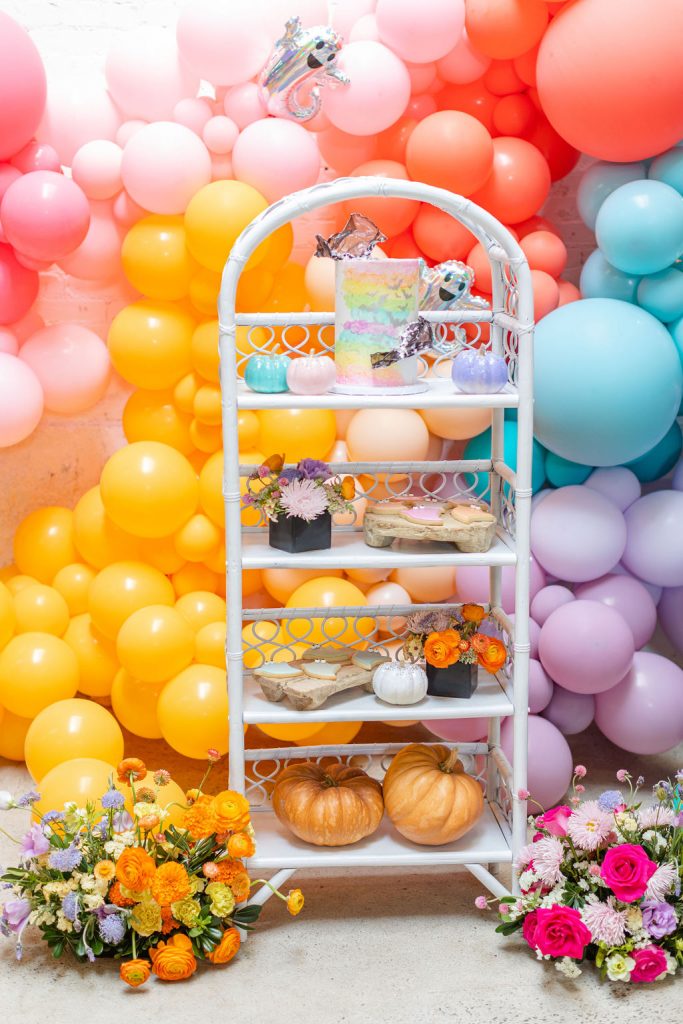 This cake is a knock out!!!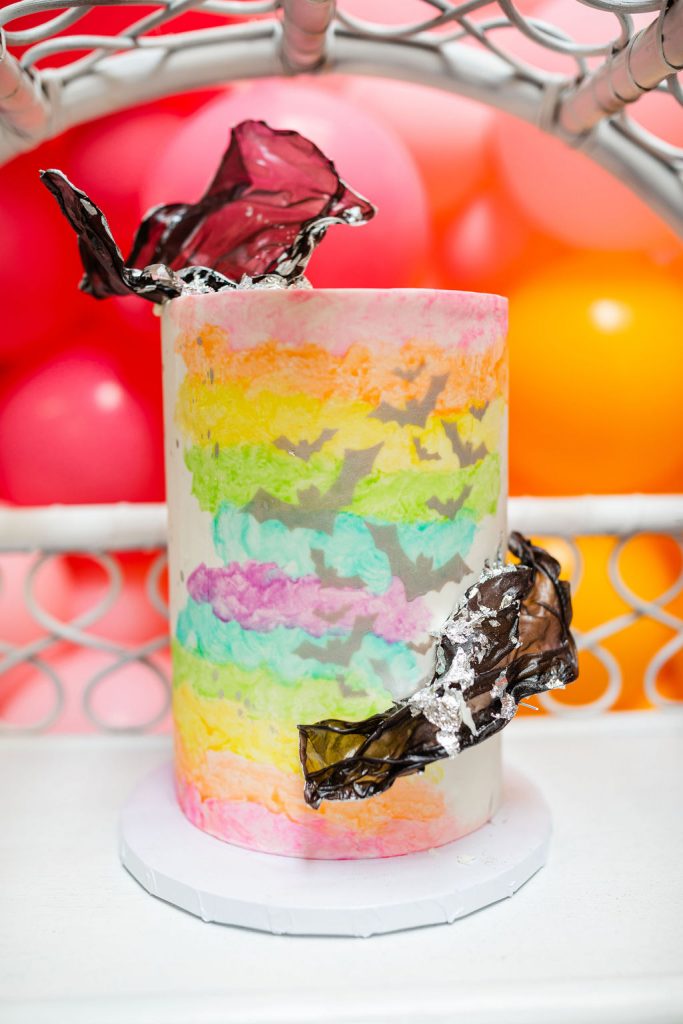 And sugar cookies are always a hit!!!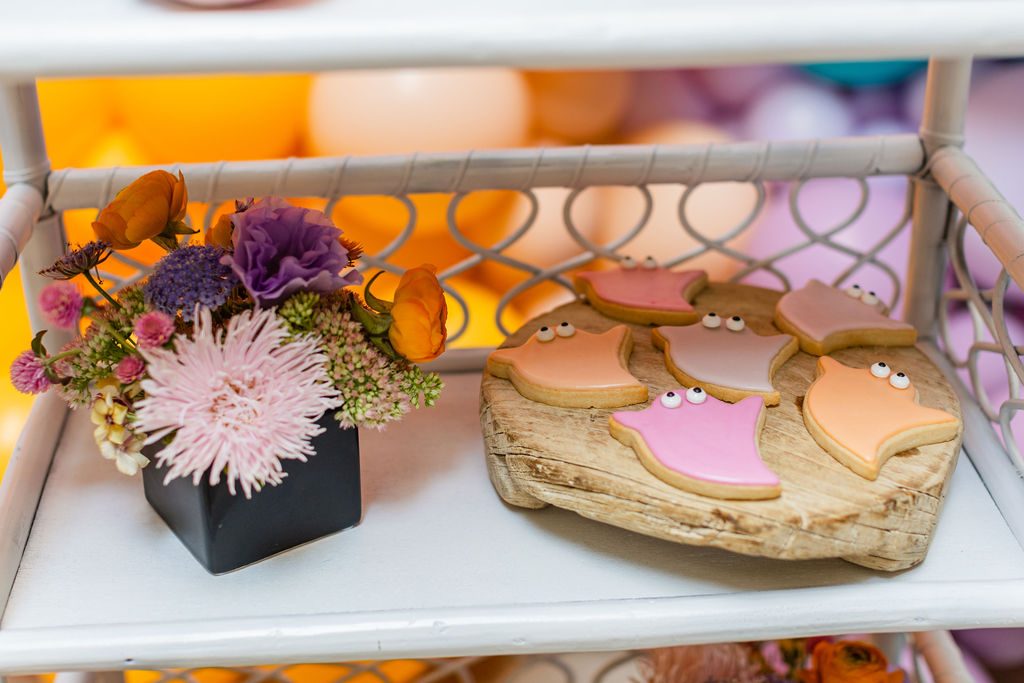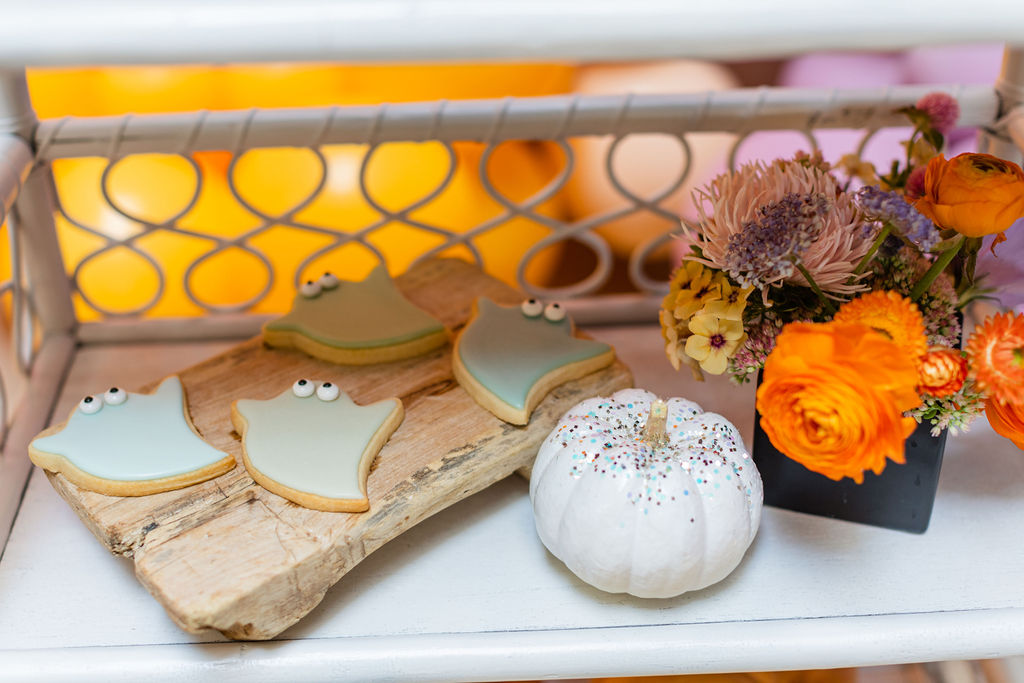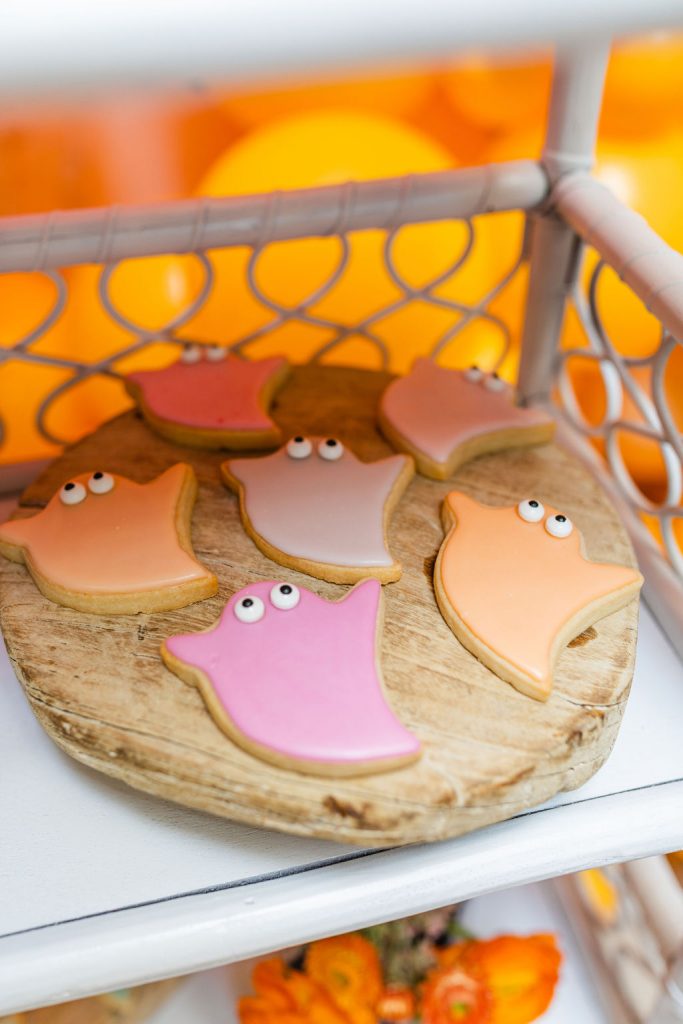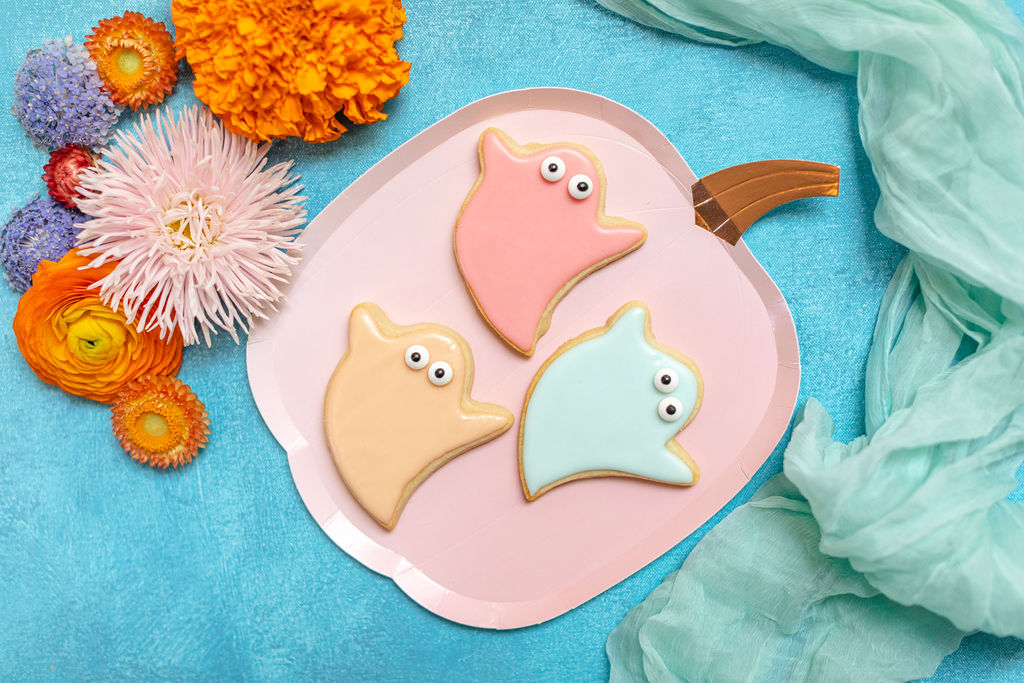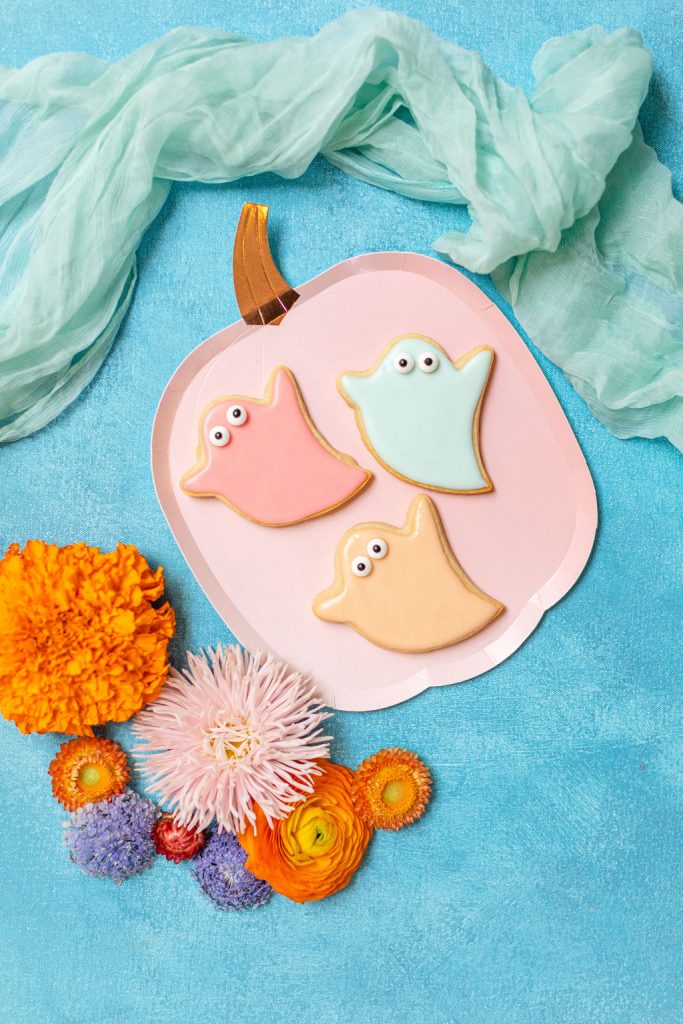 Told you they were a hit!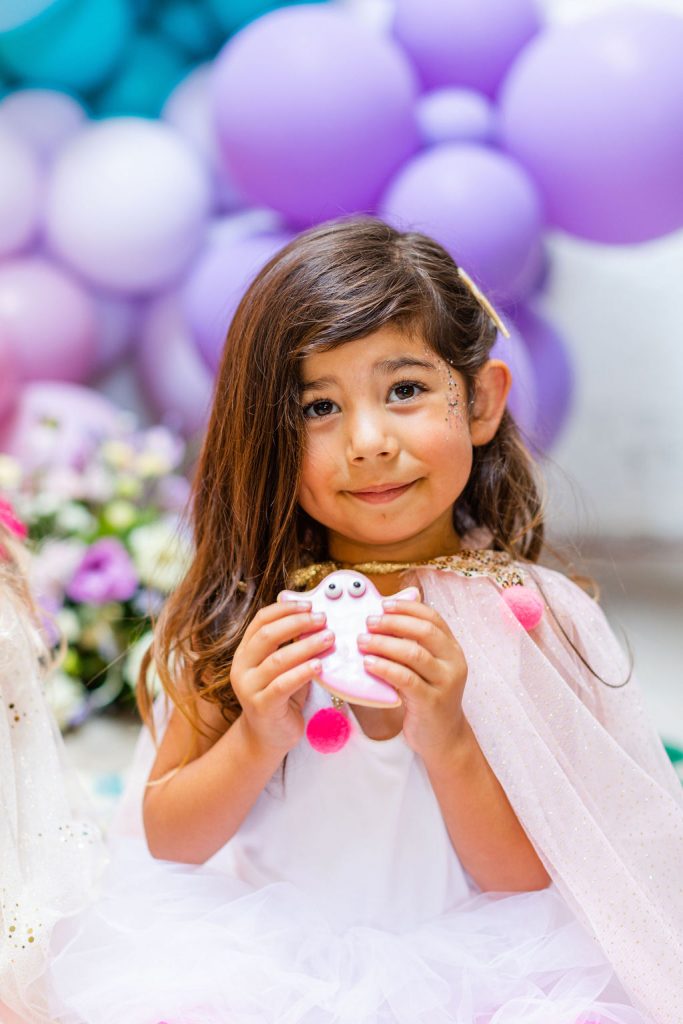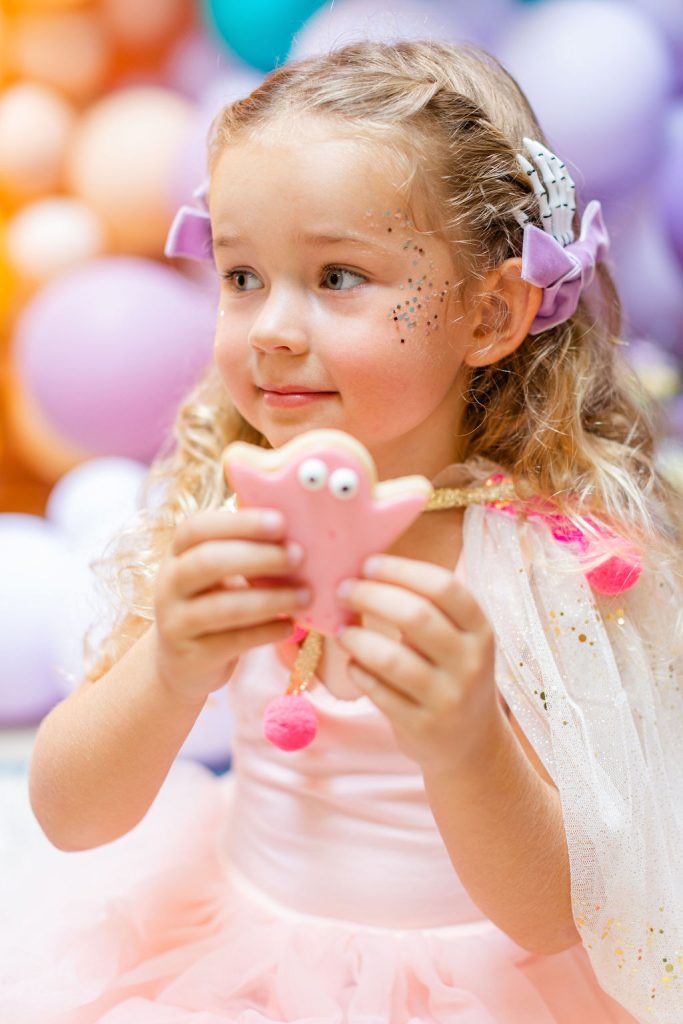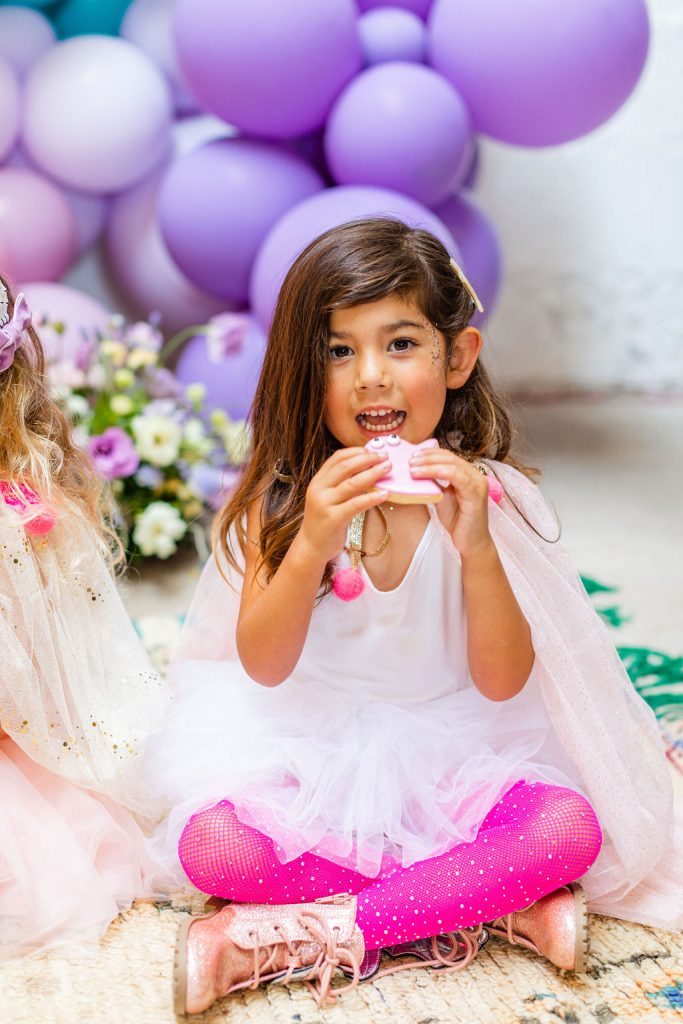 Such a happy shoot!!!! Hope this one brightened your day!!!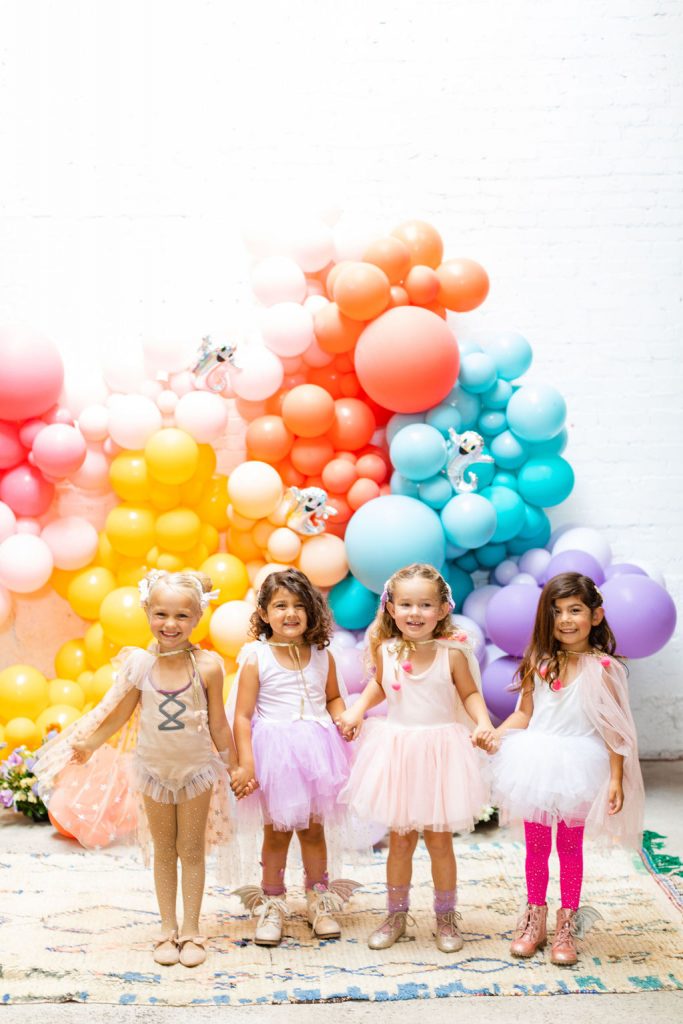 xx
Jacquelyn