I get so excited when a mom reaches out to us for their child's birthday. You can sense the excitement in their voice and you know they want it to be so special. I relate completely because I want to do the same for my kids! Alex's mom Karen, a friend of mine and Leah's, had been planning Alex's birthday but was so busy with her three kids she needed some help. We were happy to oblige! Especially when she told us the theme – Unicorns!
It's a theme that we haven't tackled yet and we couldn't wait to get our hands on! Especially since Karen's number one priority was having a real life unicorn there! Keep scrolling to see all of the amazing photos by Alison Bernier.
Also featured on Inspired By This today!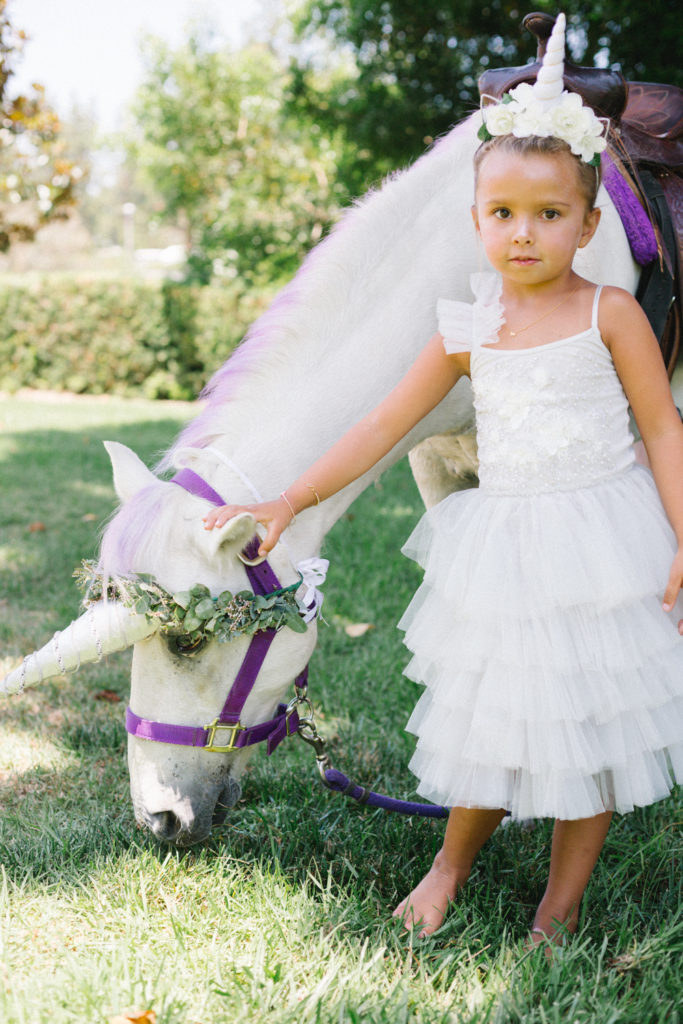 It was fun playing with a rainbow color scheme, but we obviously had to go heavier on the pink because it's so much fun and the birthday girl loves it!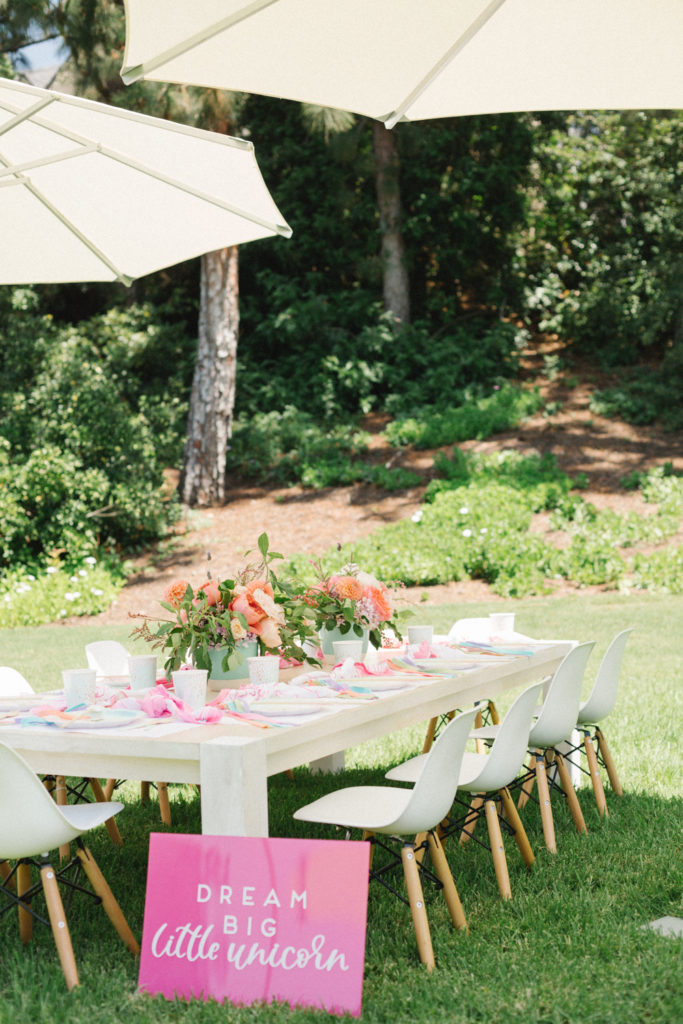 The tabletop had unicorn plates and unicorn wands for each guest, along with the most beautiful flowers by Rooted & Wild. We had the birthday girl sitting in a pretty peacock chair also adorned with gorgeous flowers.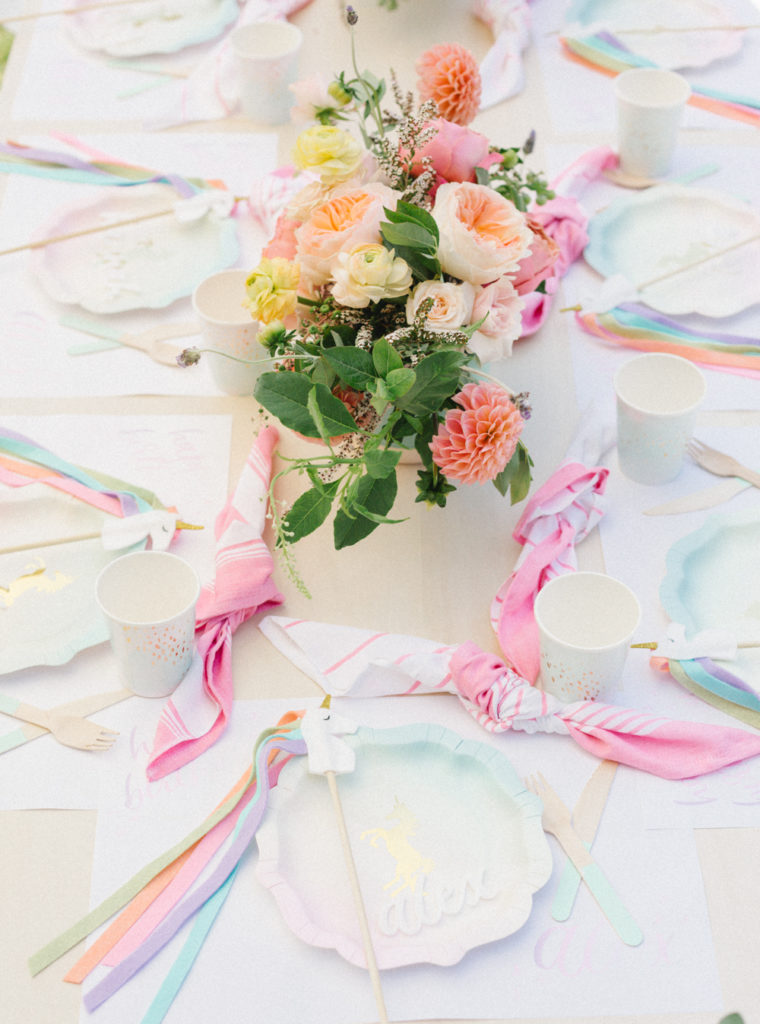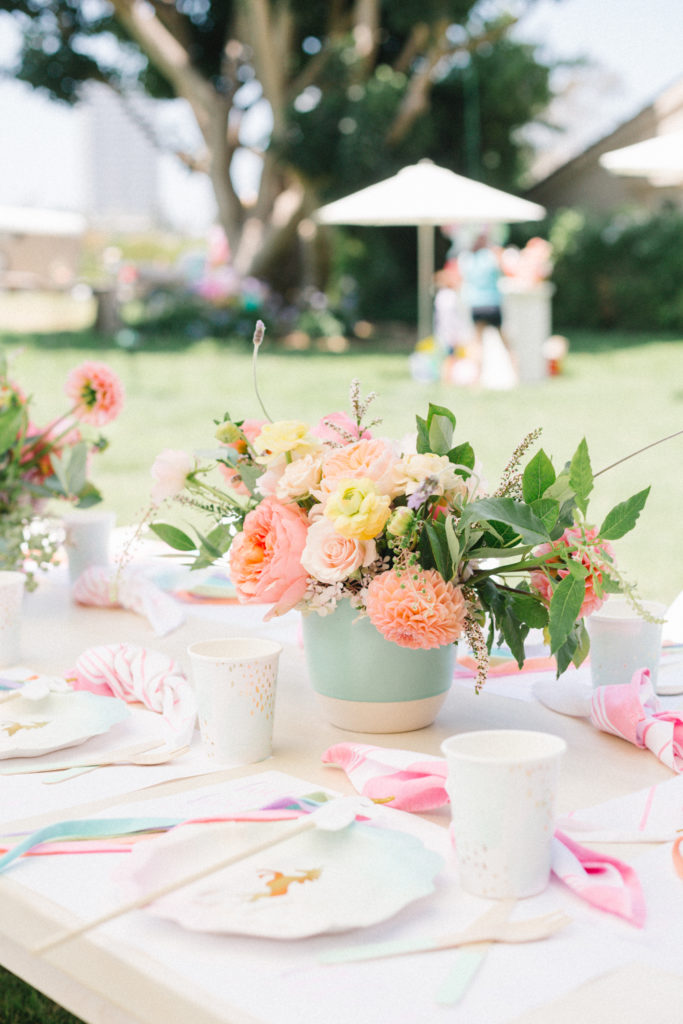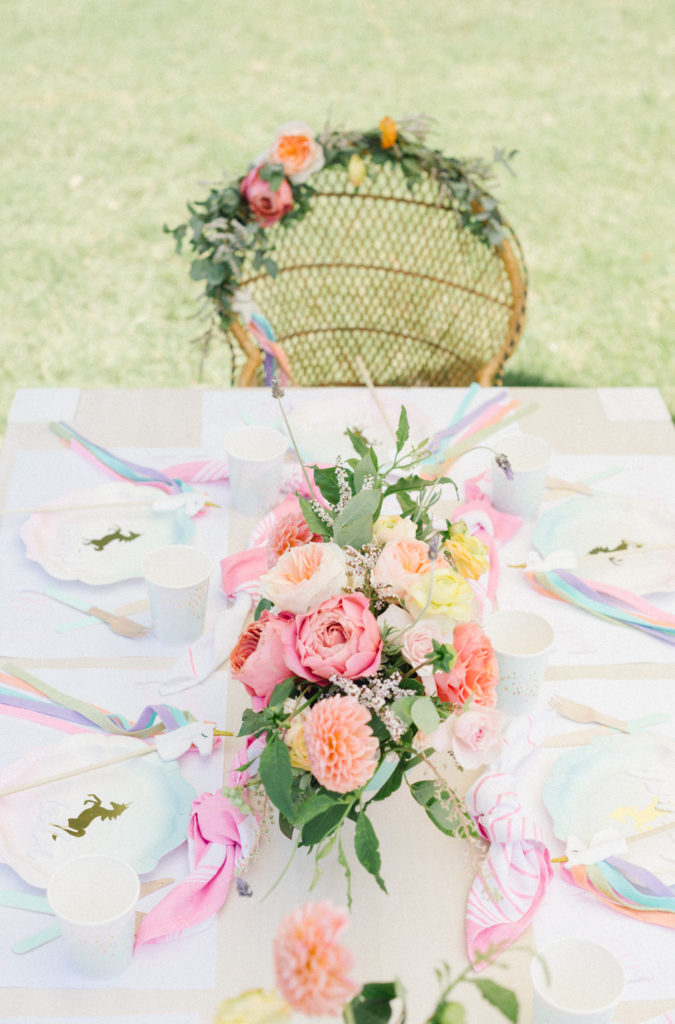 Courtney from Poppy Jack created rainbow placemats and bright pink signage used through-out the party that added the prettiest pop!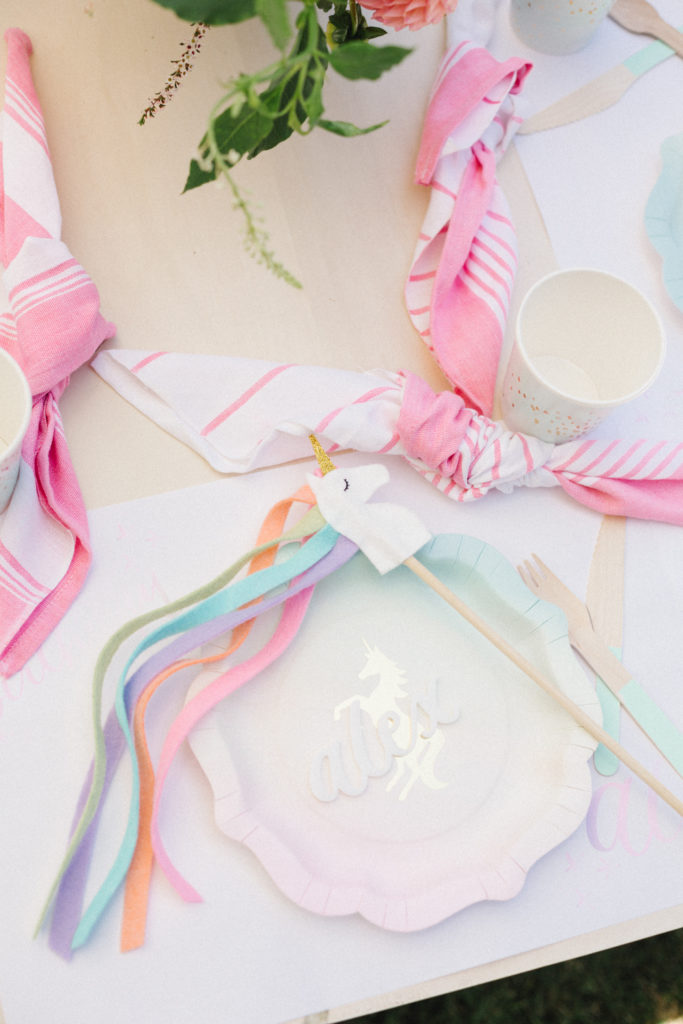 We love setting up fun things for kiddos to do at parties. I mean, you've gotta keep them busy and happy so the parents can enjoy themselves too! Courtney also created these custom coloring pages for Alex and her guests. Having something custom and simple like this adds such a great detail, it may not seem big but your guests will notice!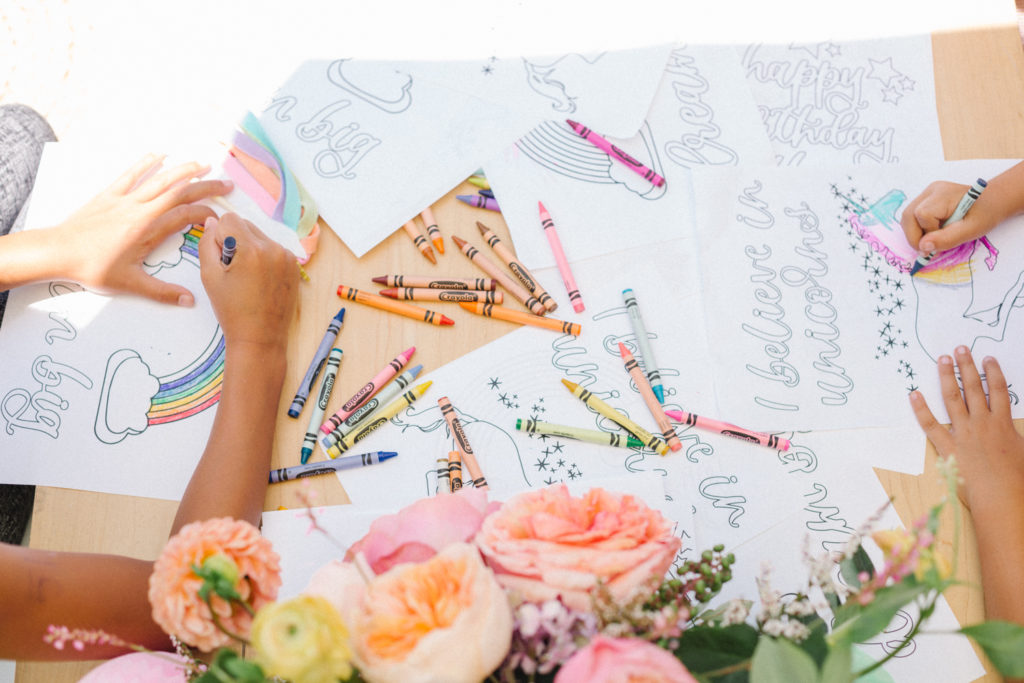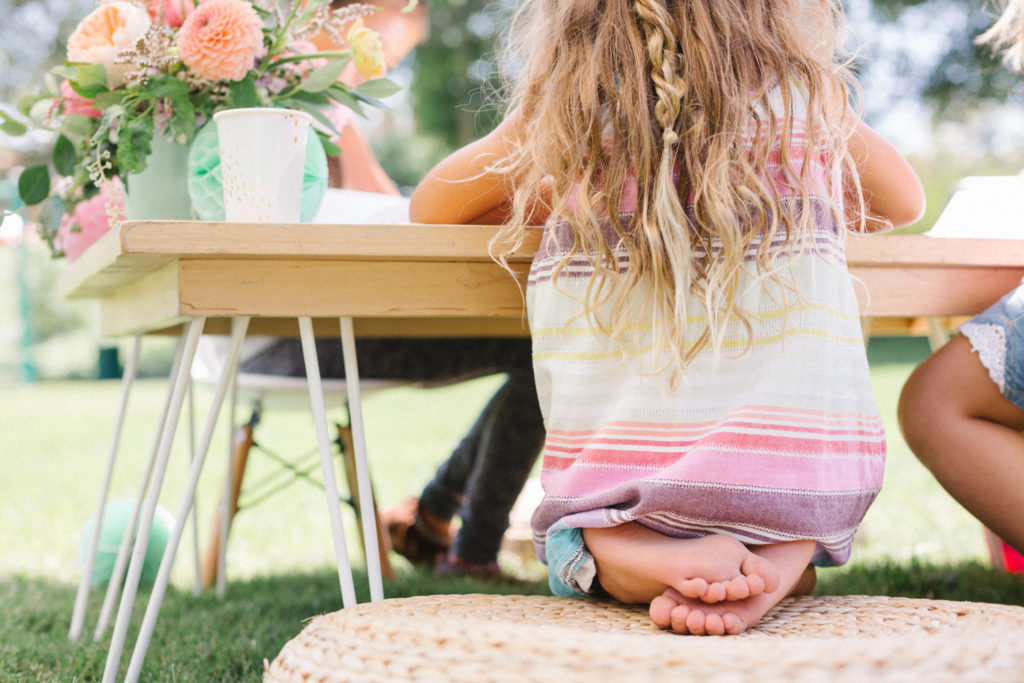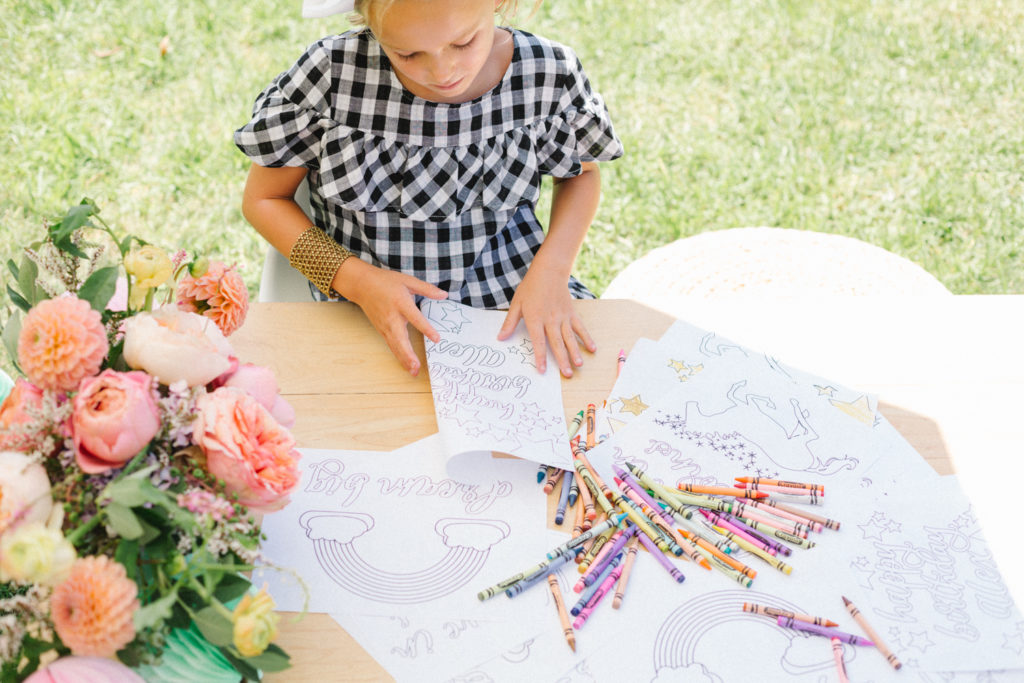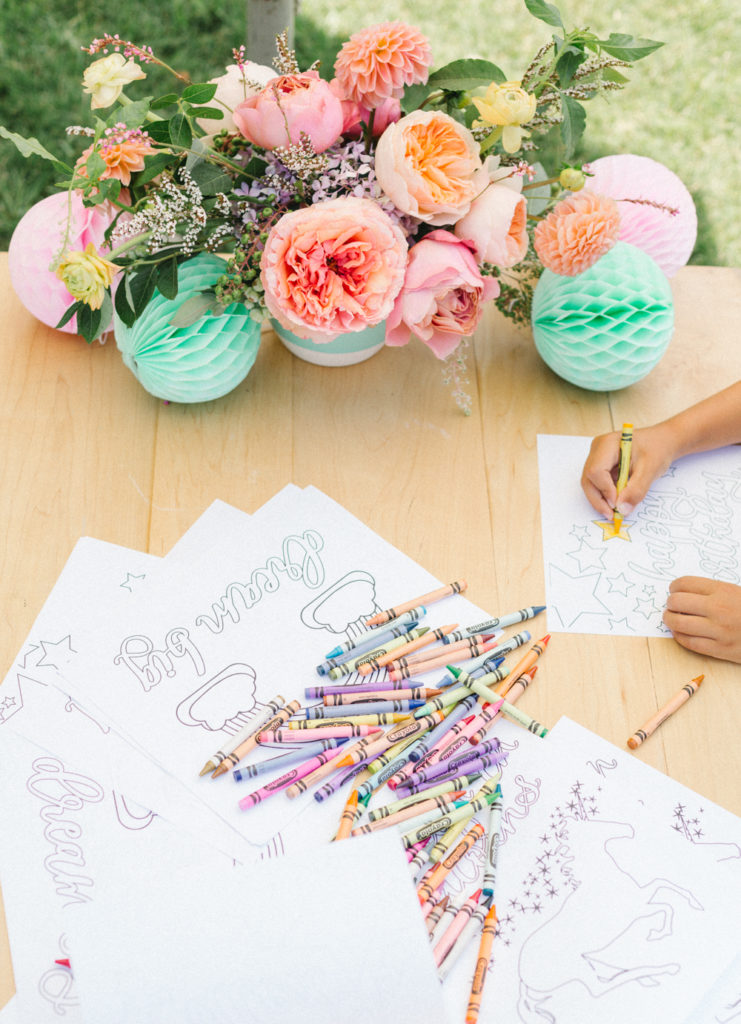 Remember how we said the parents should have fun to?! Well let me introduce you to the bar… A kid party essential! Poppy Jack created the unicorn stir sticks and funny signage. Add in some pretty florals by Rooted & Wild and some delicious margaritas and you've got yourselves some happy parents!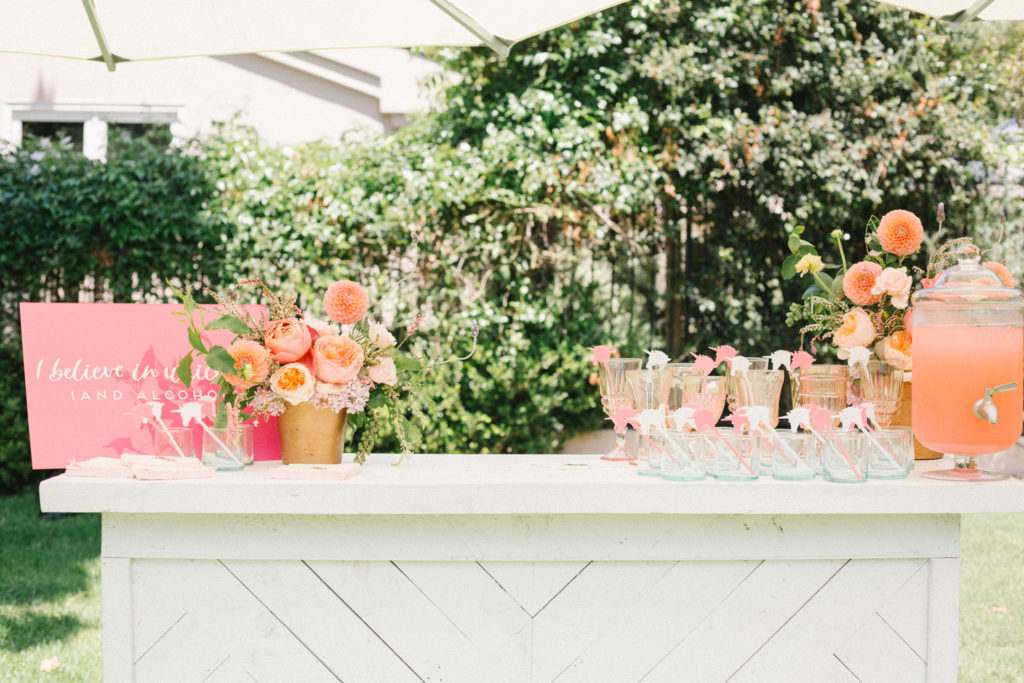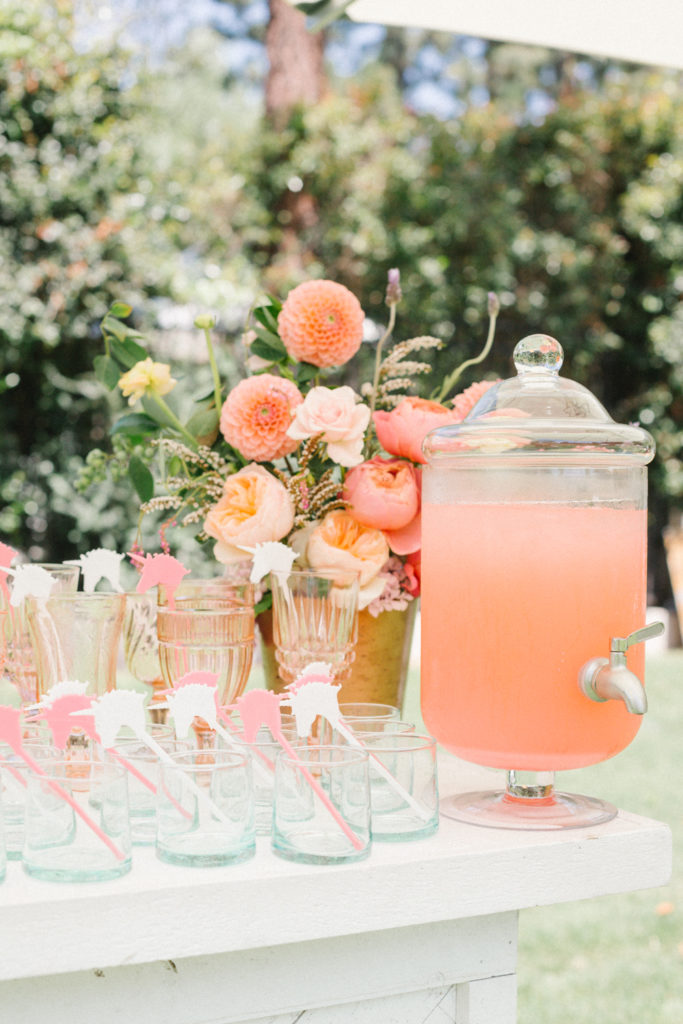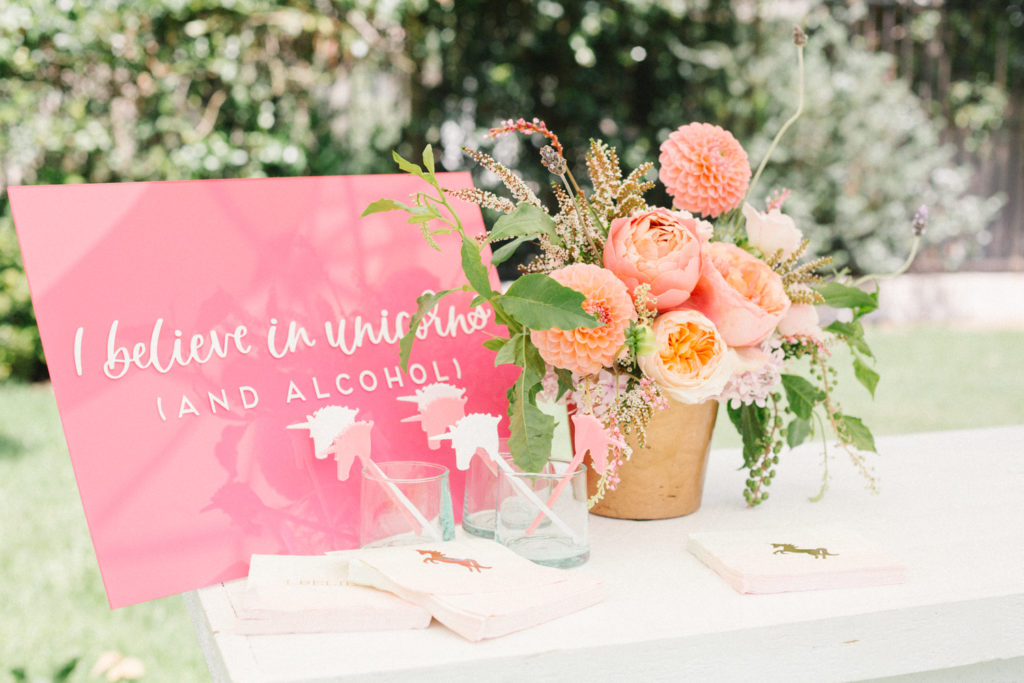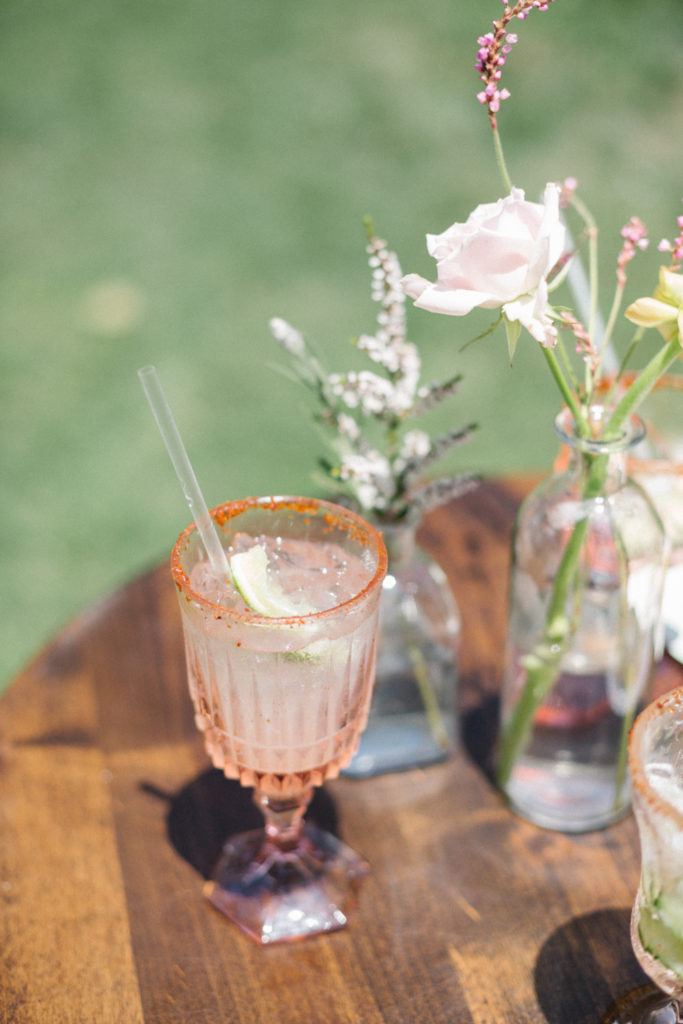 Now it wouldn't be a kid's party by Beijos without our friends from Wild Child Party! I swear, this has been the year of the balloon installations! And we're not mad about it one bit. This one just makes me smile, the colors have the best pop! Pun intended…
We framed the dessert set up with these bad boys, and wait till you see all of the desserts. They're displayed on the most amazing shelf from Witty Rentals also!!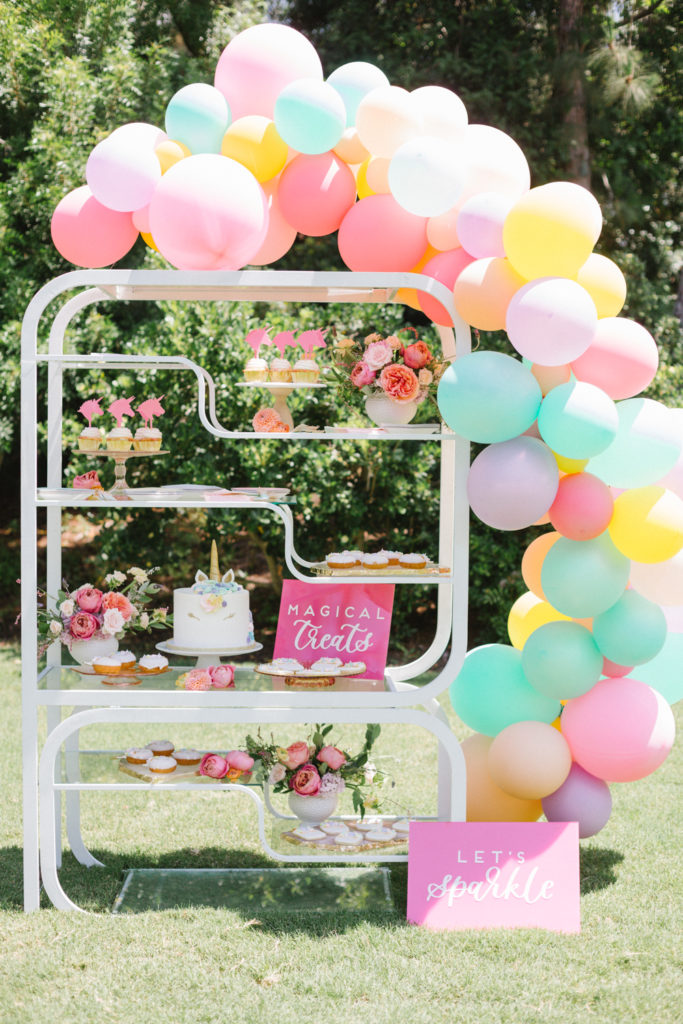 Ok… So, Sweet and Saucy Shop really blew my mind on this one! They created all the magical treats any kid's heart would desire! Major eye candy for you all right here…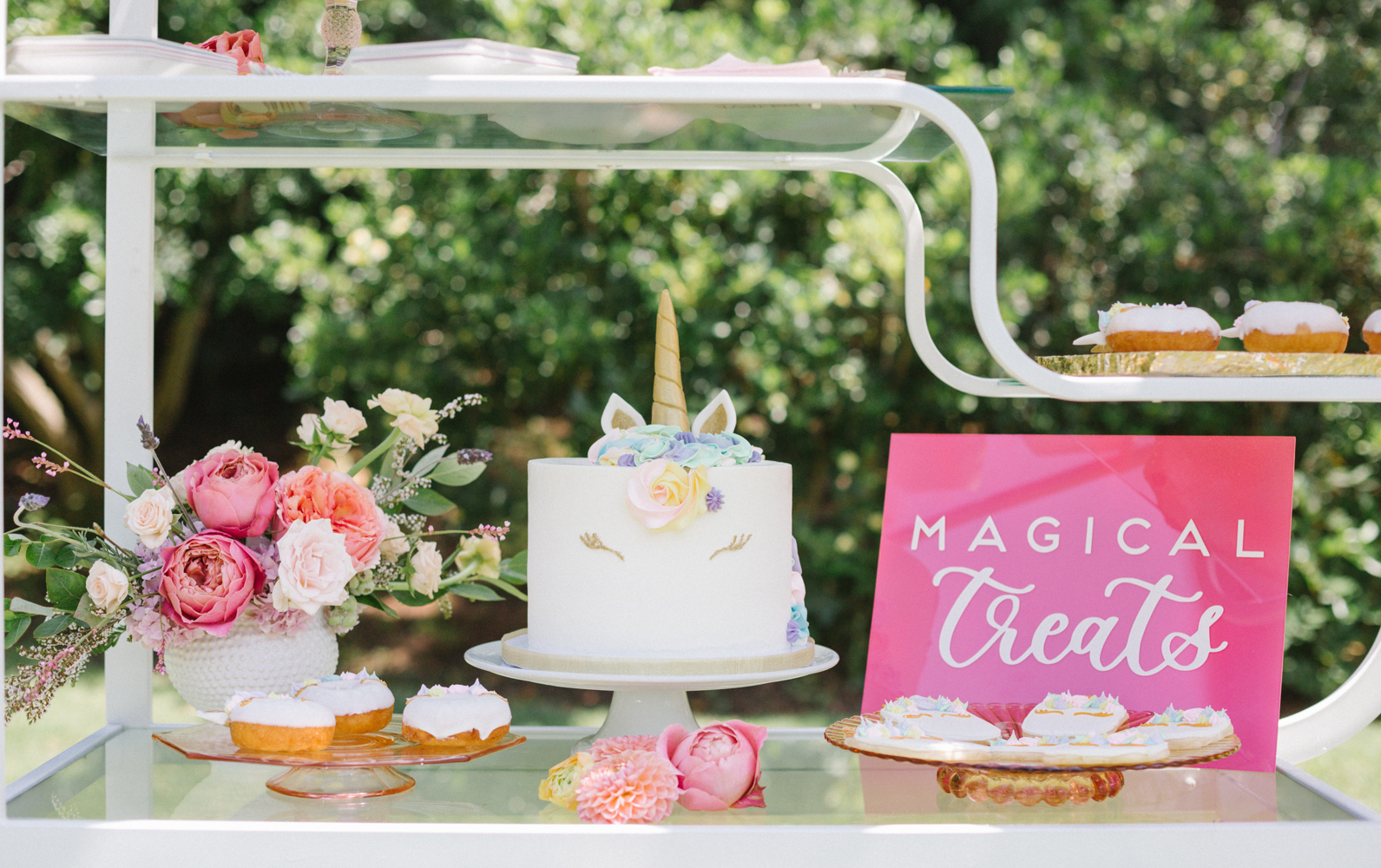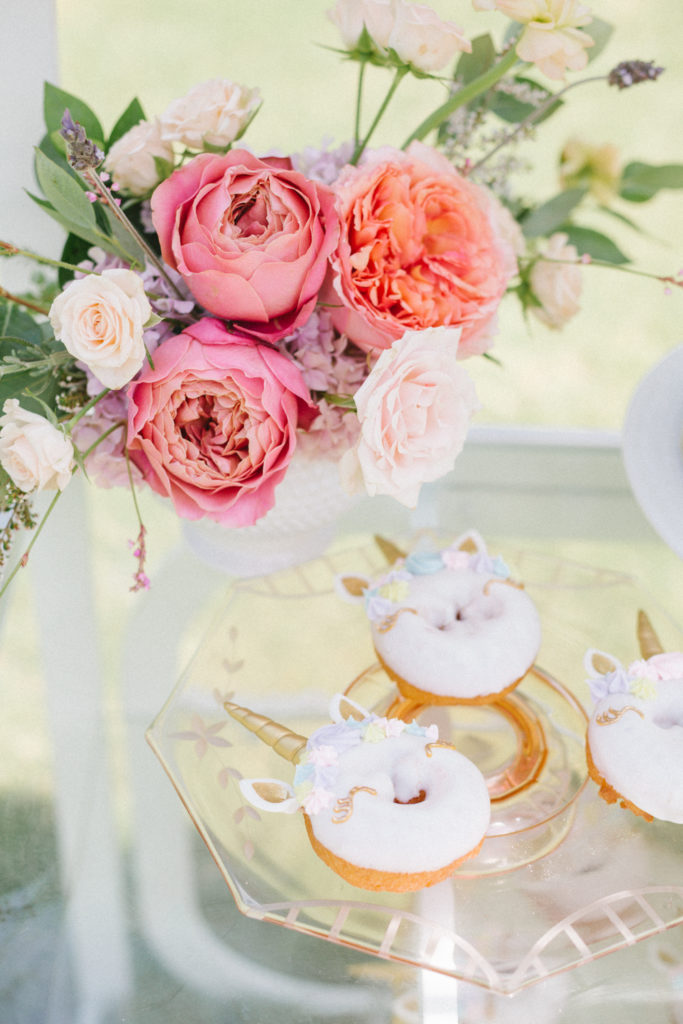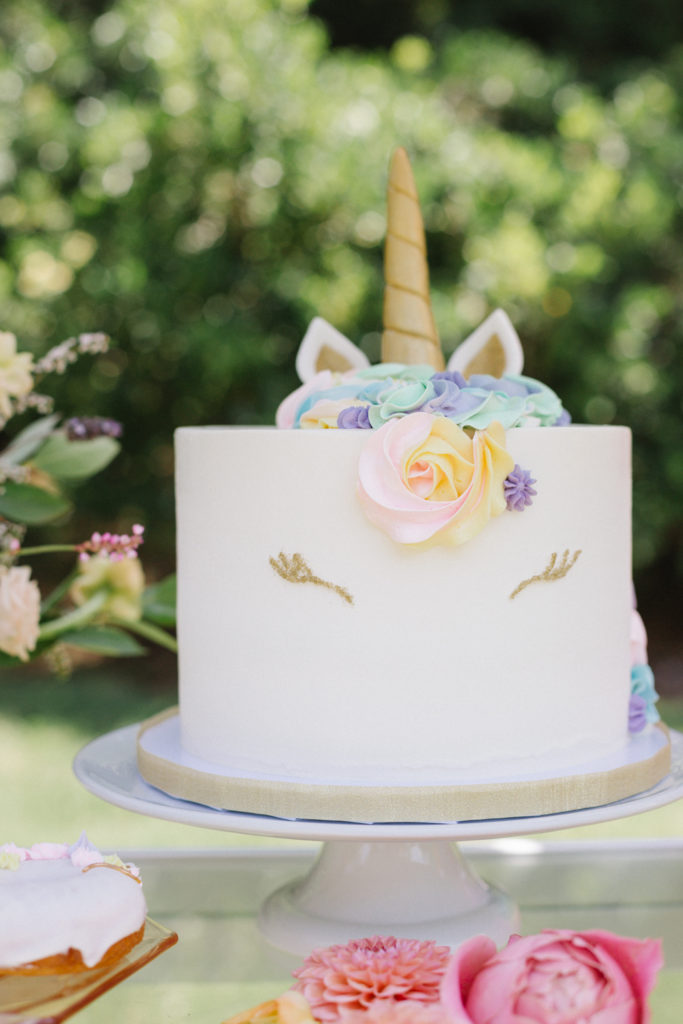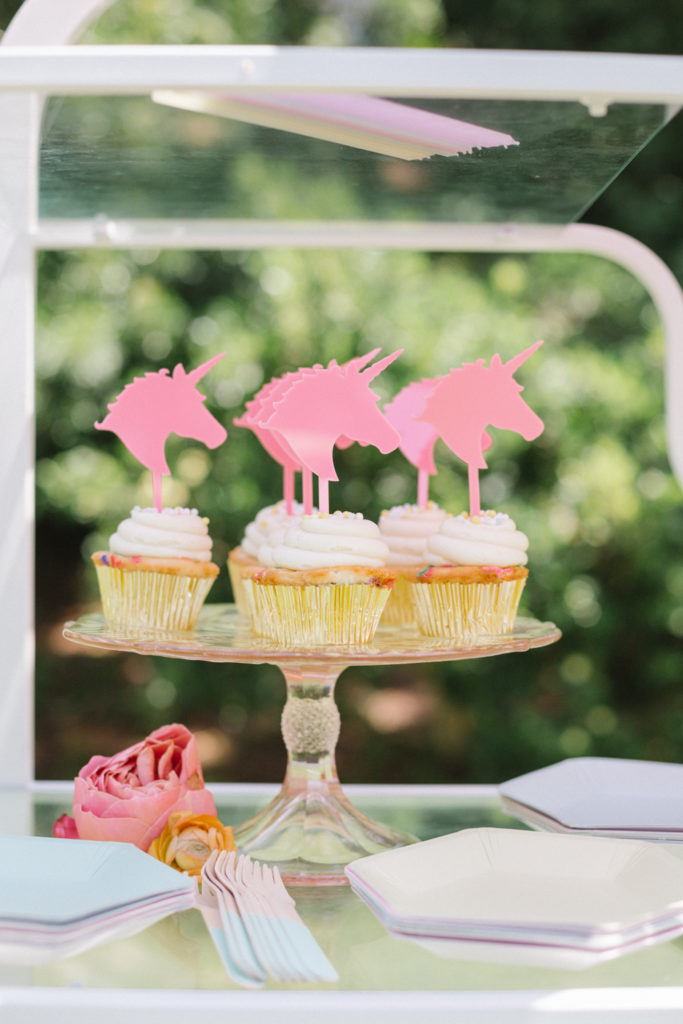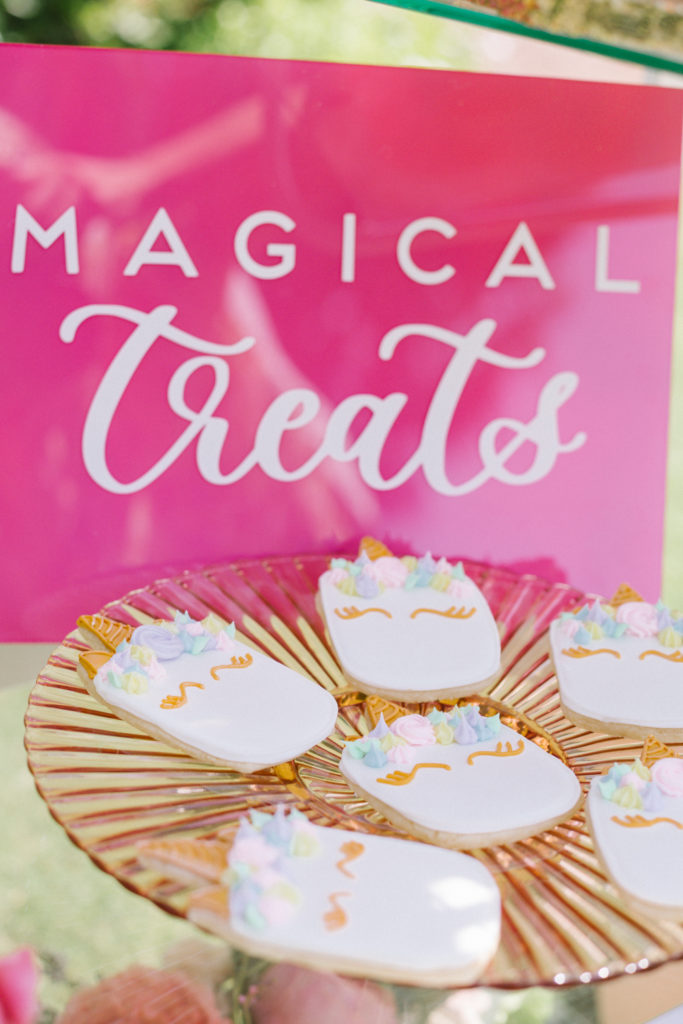 More fun details! A pretty welcome sign by Poppy Jack adorned with the prettiest blooms from Rooted & Wild. Even more balloons, oh, and a unicorn…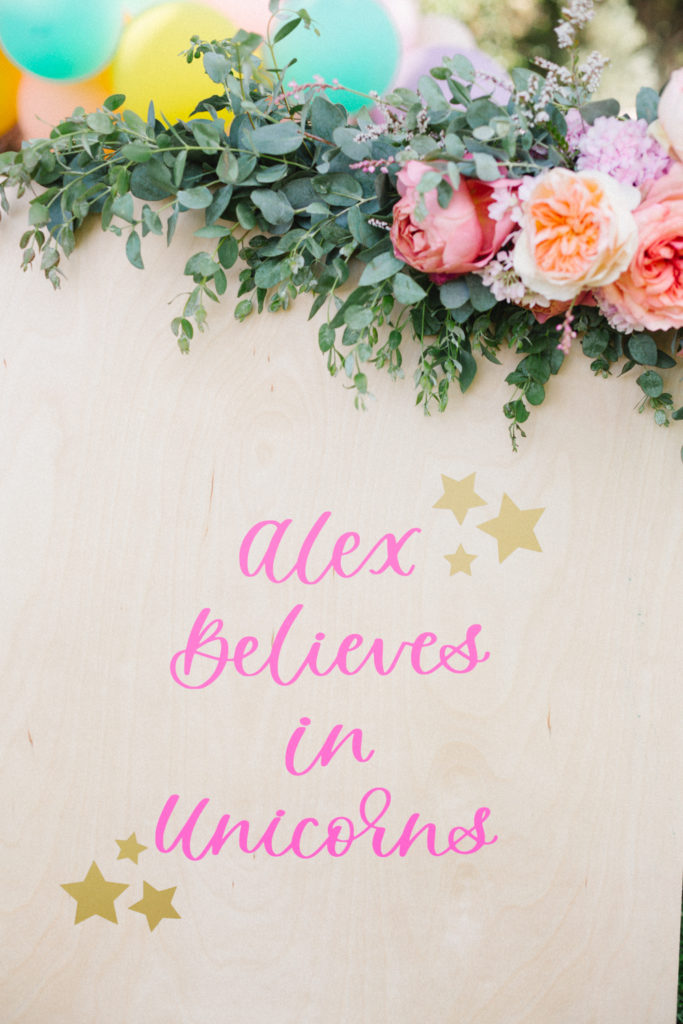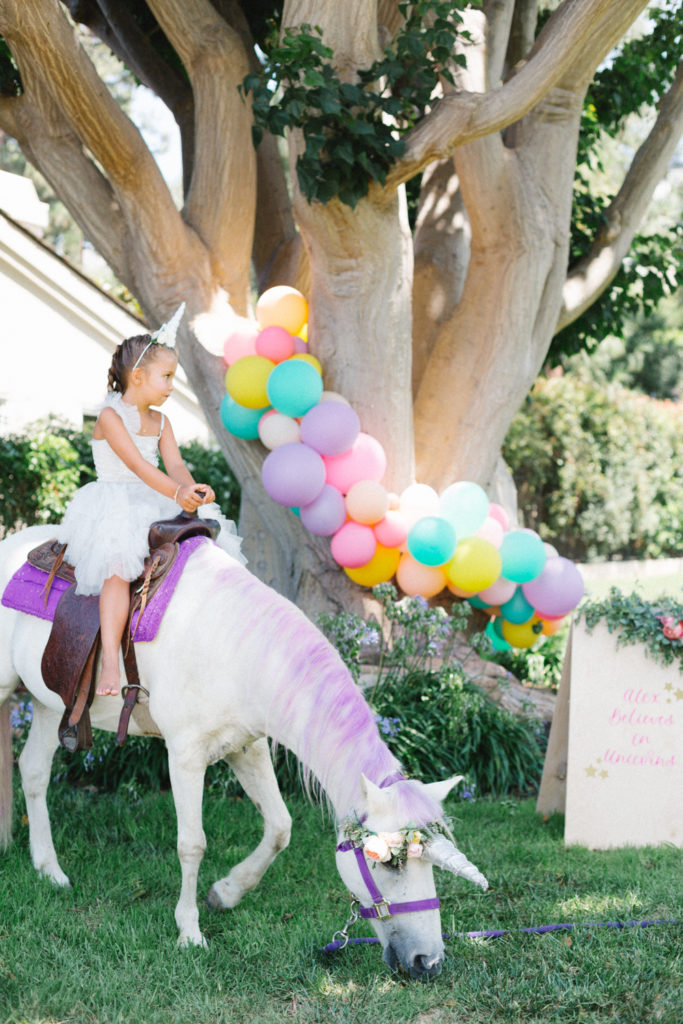 We love Alex's headband from The Daydream Republic! She is our go to for all little girl's parties!!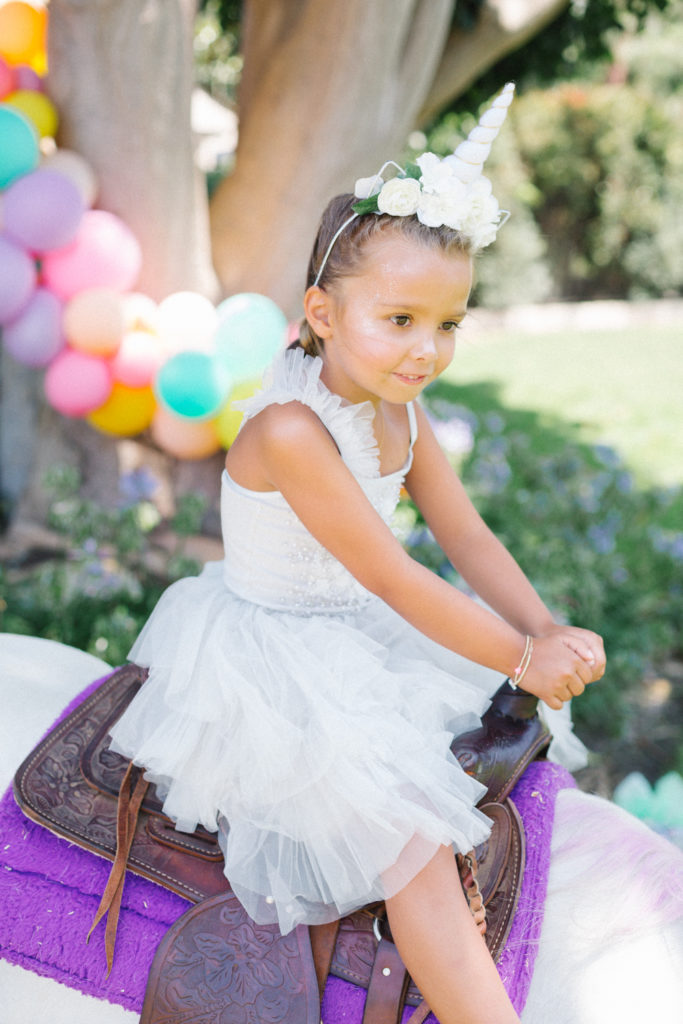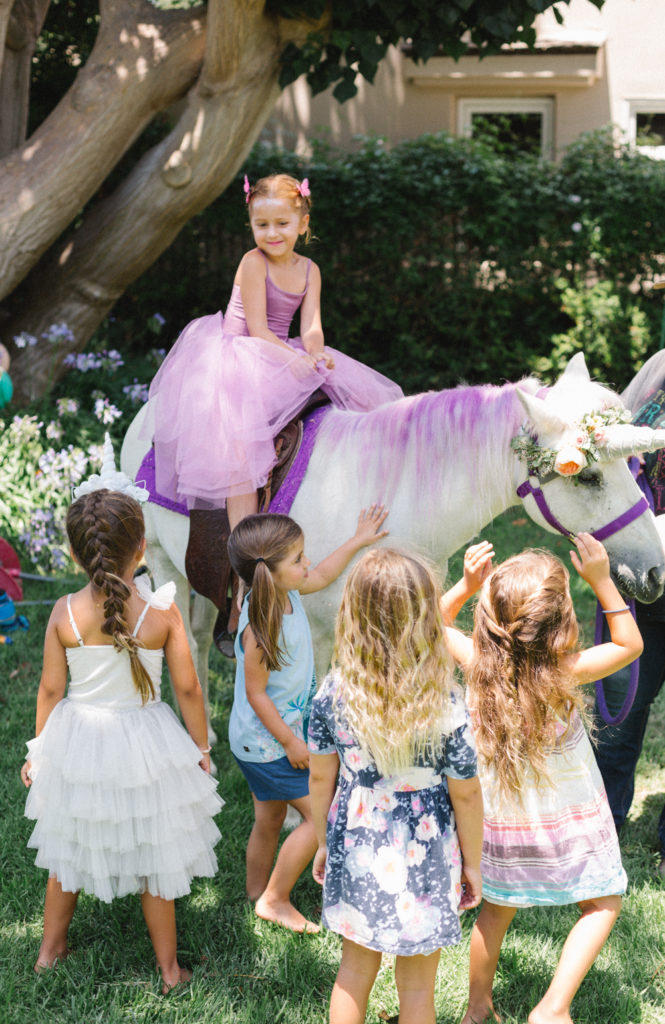 Baby sister needs to get in on the fun too!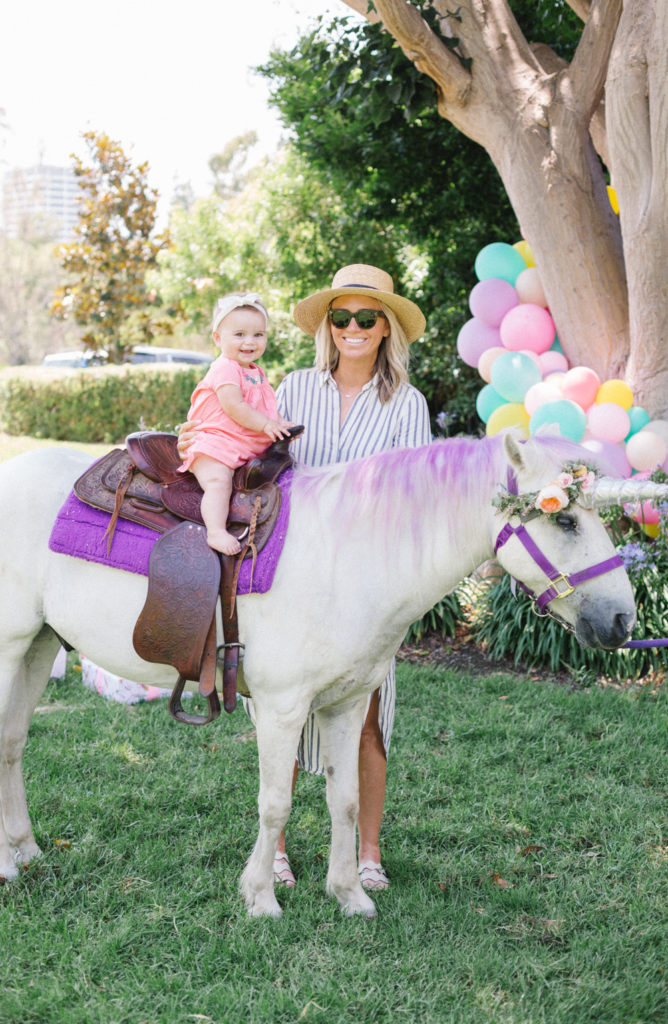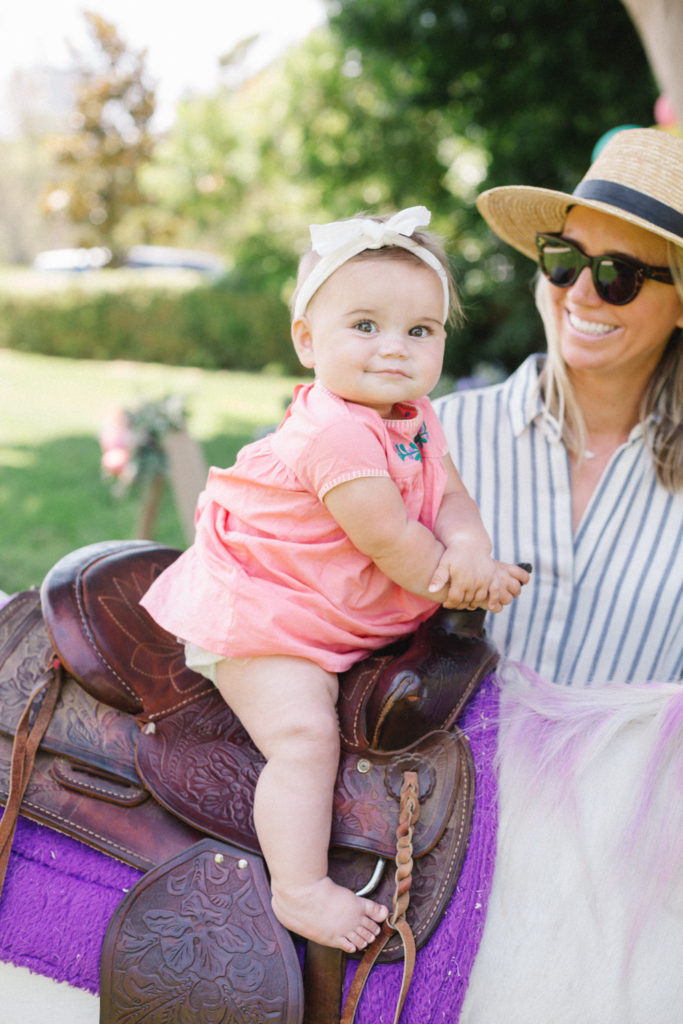 The rest is all just cute things that I can't get enough of! I mean, just so much cuteness, so so much…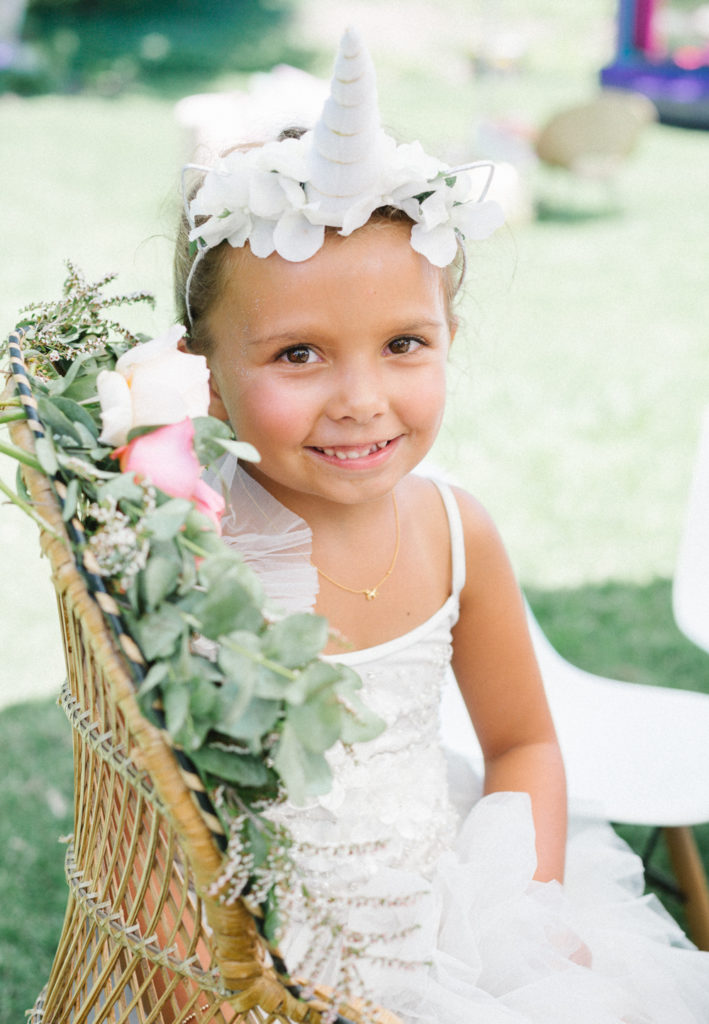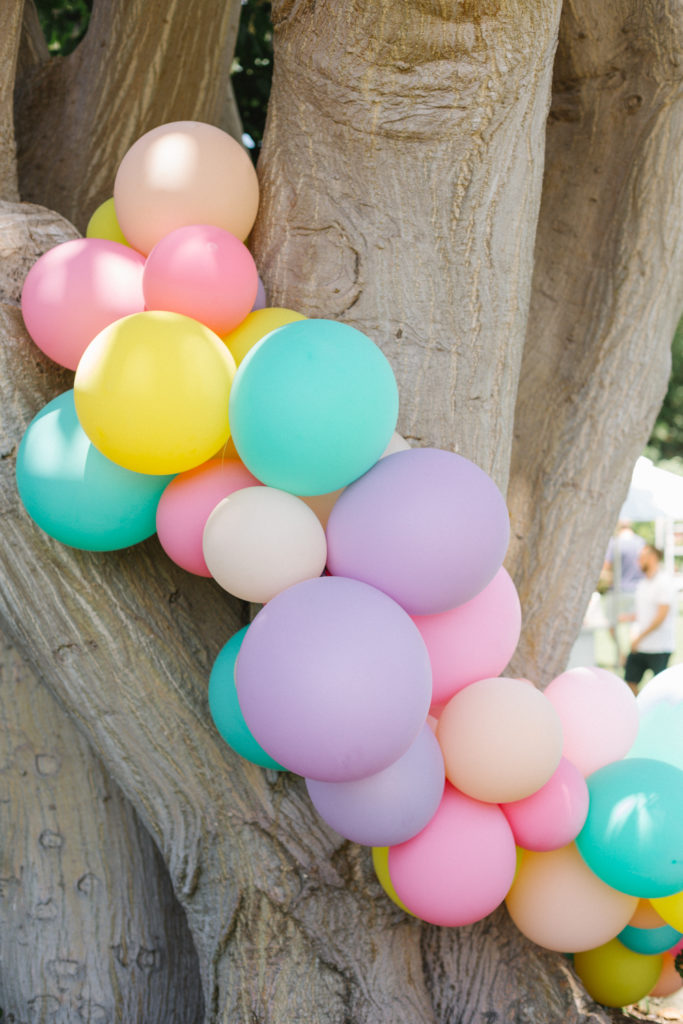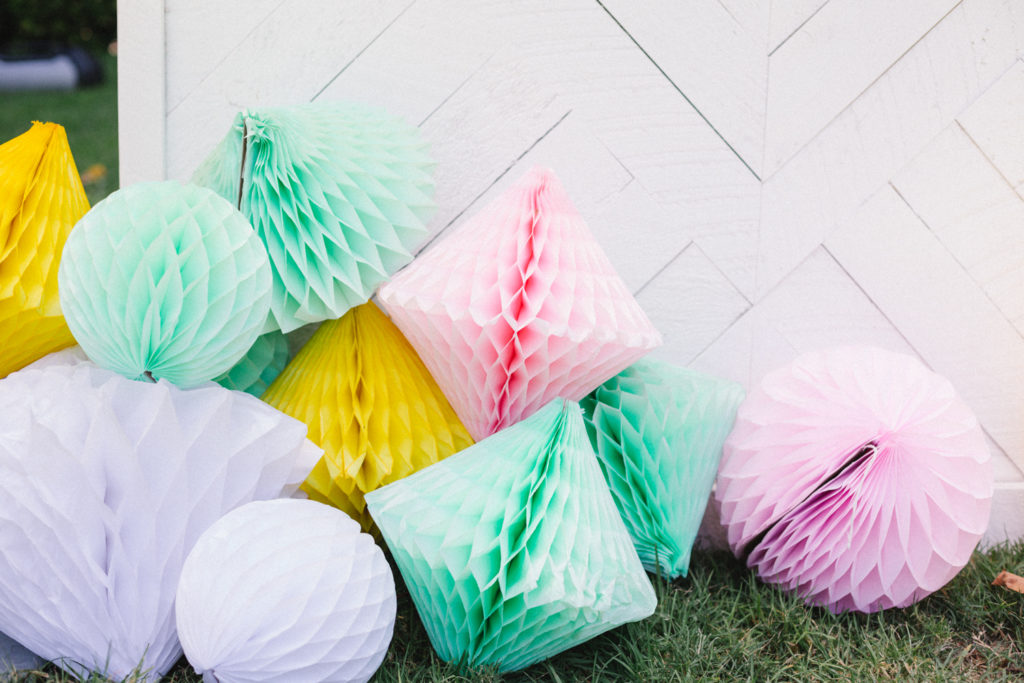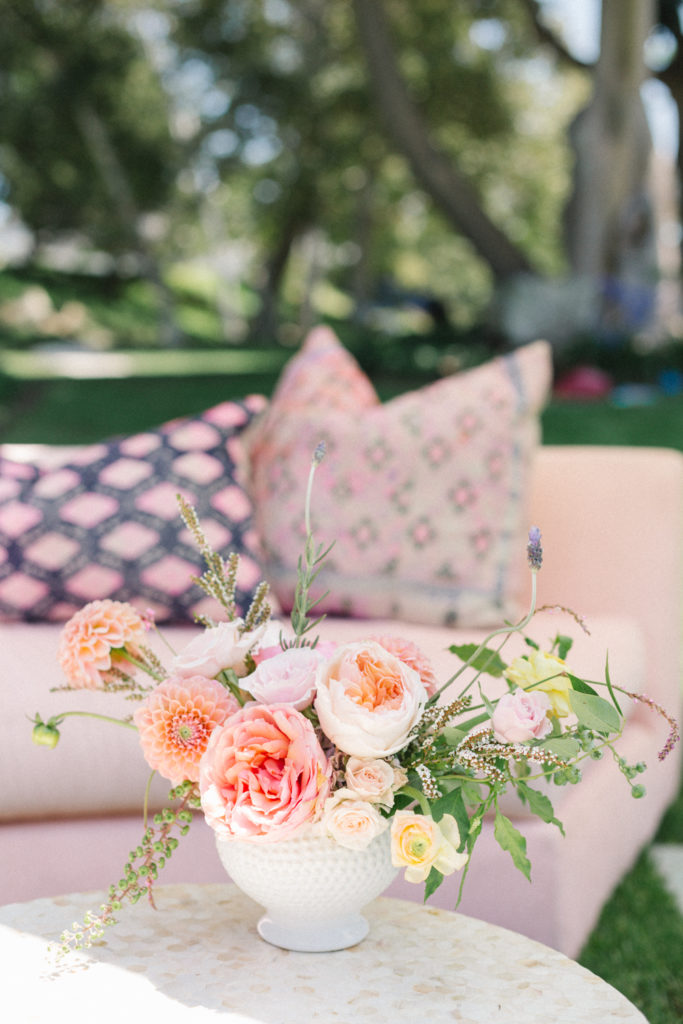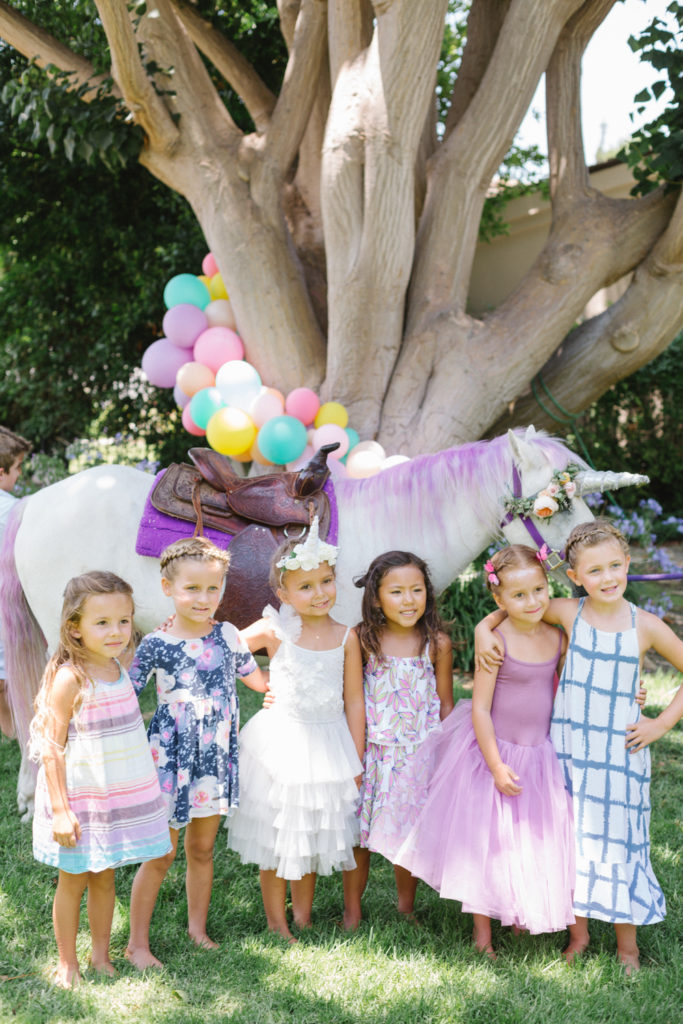 These girls! Living the life and looking good doing it!
Happy Friday!!
xx
Jacquelyn
Vendors
Design/Styling/Planning – Beijos Events
Photographer – Alison Bernier
Florals – Rooted & Wild
Rentals – Witty Rentals
Signage/Stir Sticks/Cupcake Toppers/Place Cards/Placemats (basically everything, ha!) – Poppy Jack Shop
Balloons – Wild Child Party
Desserts – Sweet & Saucy Shop
Banana Cart – Hannah's Bananas
Tabletop – Talking Tables
Napkins – The Little Market
Headband – The Daydream Republic
Unicorn Wands – The Wishing Elephant
Catering – Taco Dudes
Unicorn – Netties Party Pals