If you follow us you know we love our Gunn & Swain blankets! So much so that we have collaborated on a few collections. Well, we have a new collection for you just in time to get cozy over the Fall & Winter season. Think pretty jewel tones along with the best pastel blanket I've ever laid eyes on. They are the perfect addition to your home or even a great gift!
To make it even better, they are each named after a place in Portugal… Even the Azores where my family is from! Let's take a look at these beauties!
You can shop them all here!
Photos by Megan Welker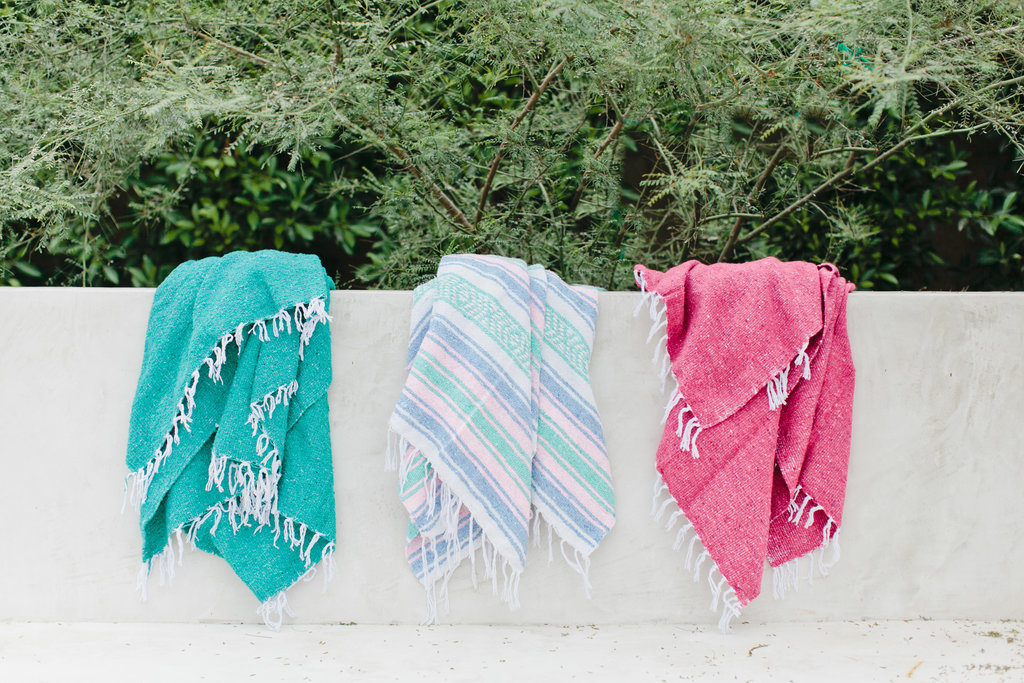 Let's start with the Azores blanket… I love this pastel goodness! Named after the islands off the coast of Portugal that I am proud to be from. The colors of this blanket remind me of the beautiful hydrangeas that cover the islands. If you've never visited this magical place, you should.
It's the perfect addition to a nursery, an outdoor picnic or on your sofa at home! I also can't wait to use this one in the Spring on the beach, so many good options!!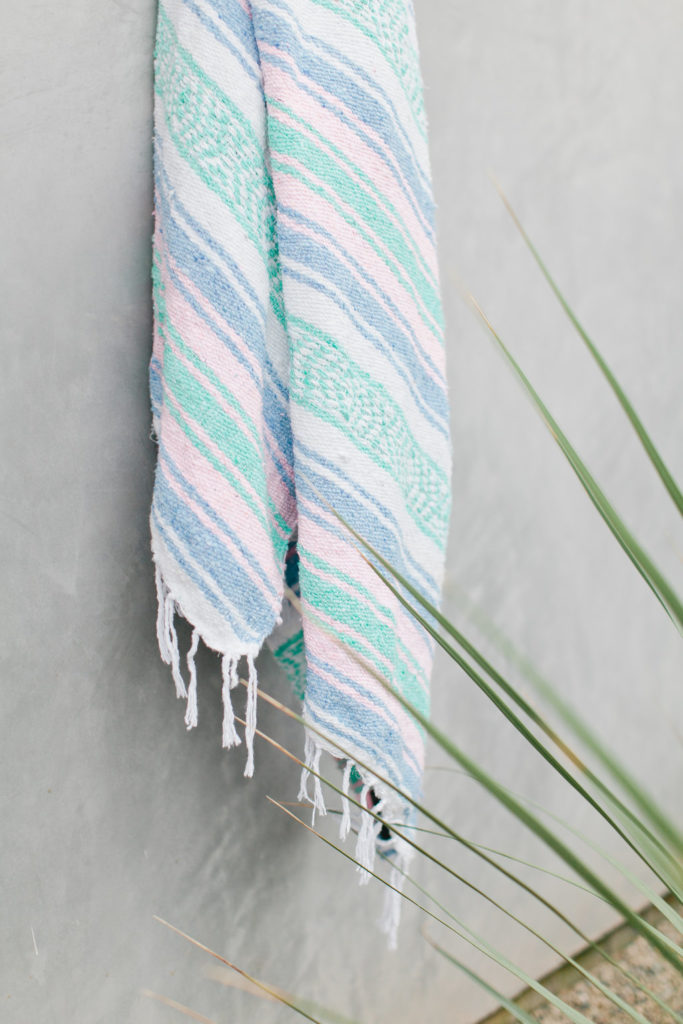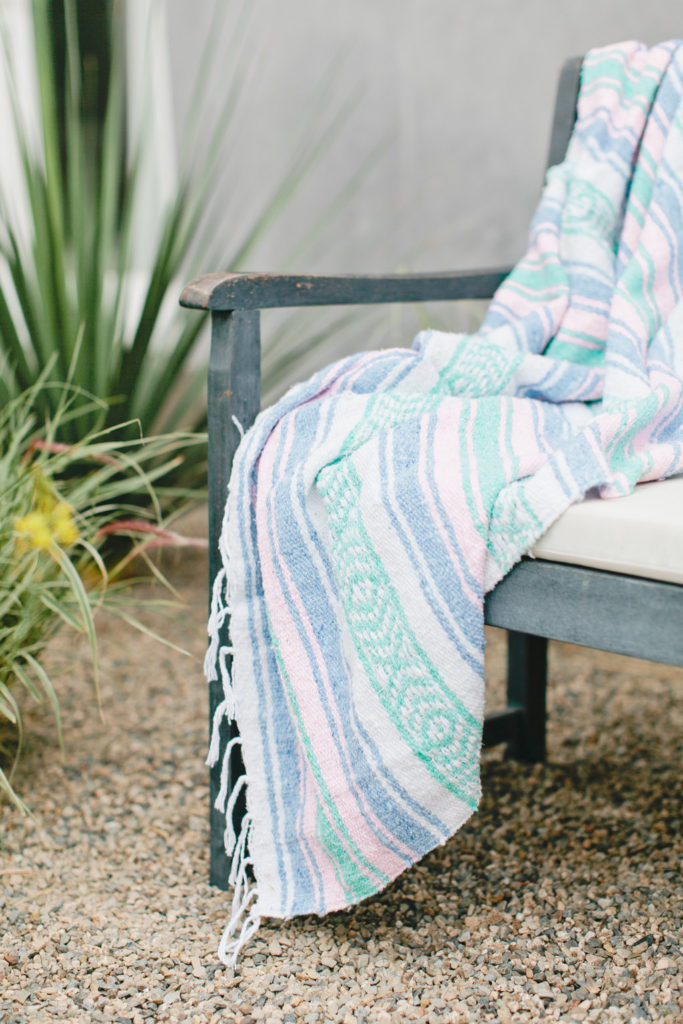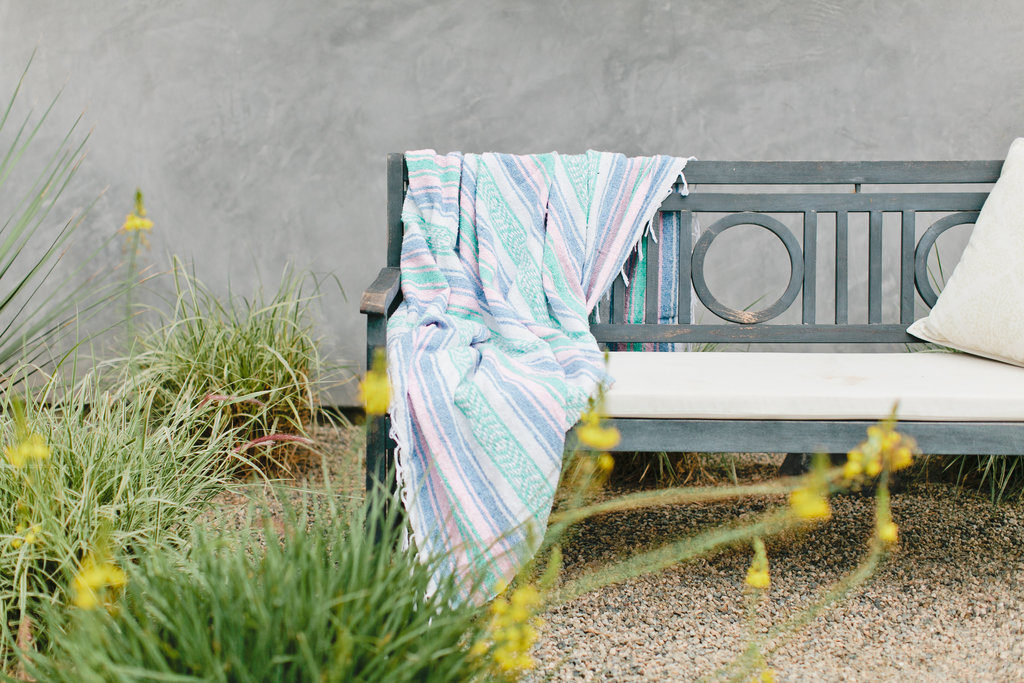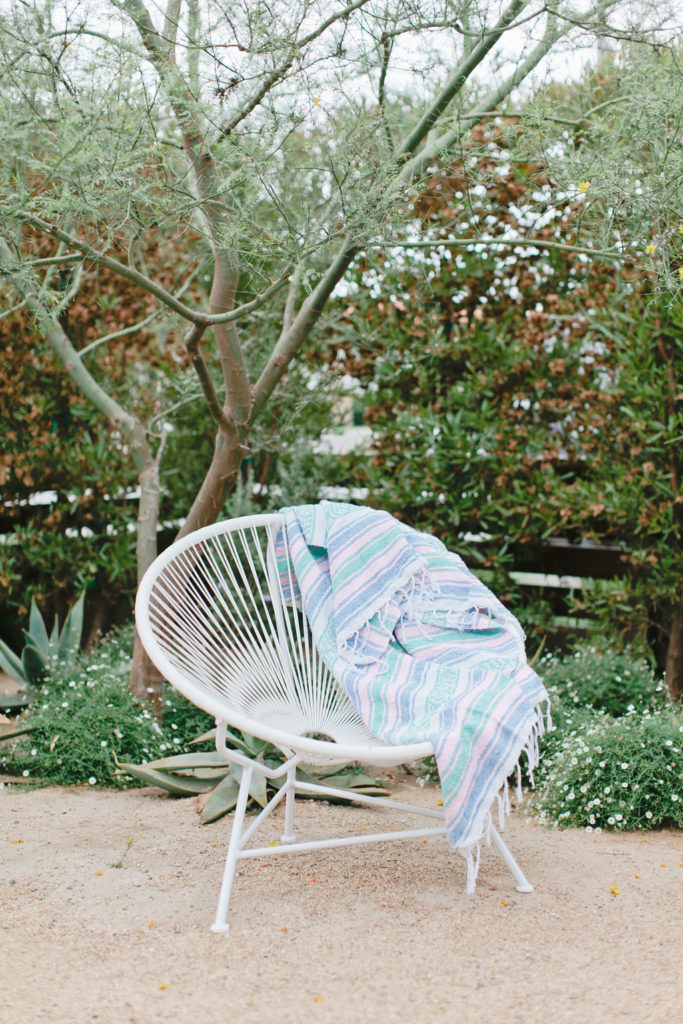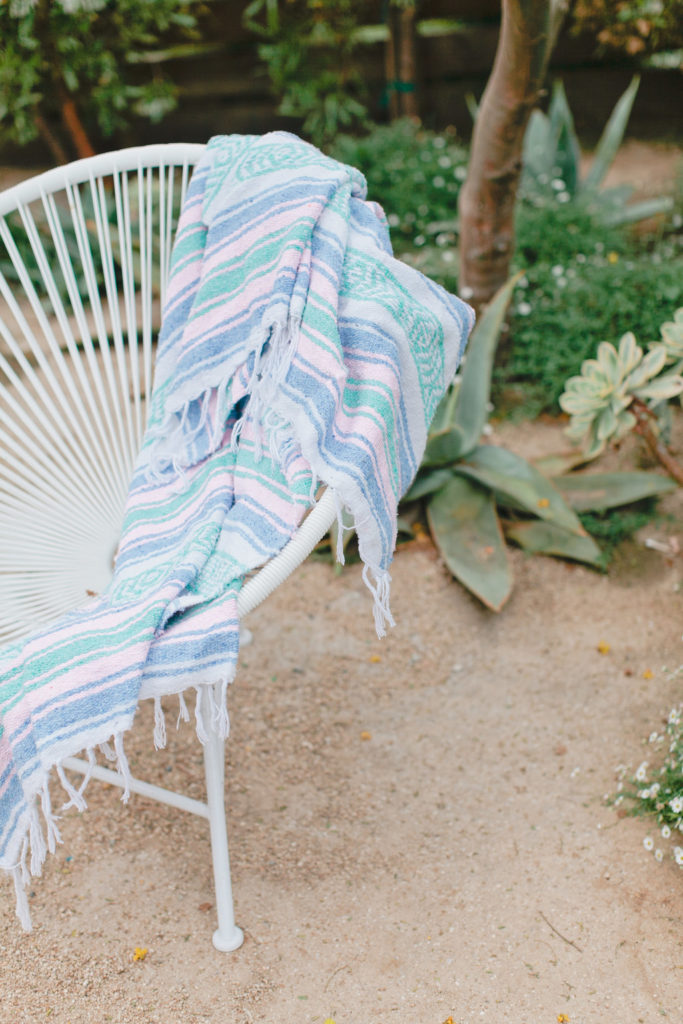 Next up is the Costa Azul, named after a beach area just south of Lisbon. The place is known for beautiful beaches with water's as blue as the sky. Sort of perfect for this turquoise goodness, no?! This one is already in my boy's room and they love cuddling with it! They love how soft and cozy it is, and I can't complain because it brings me the best cuddle sessions.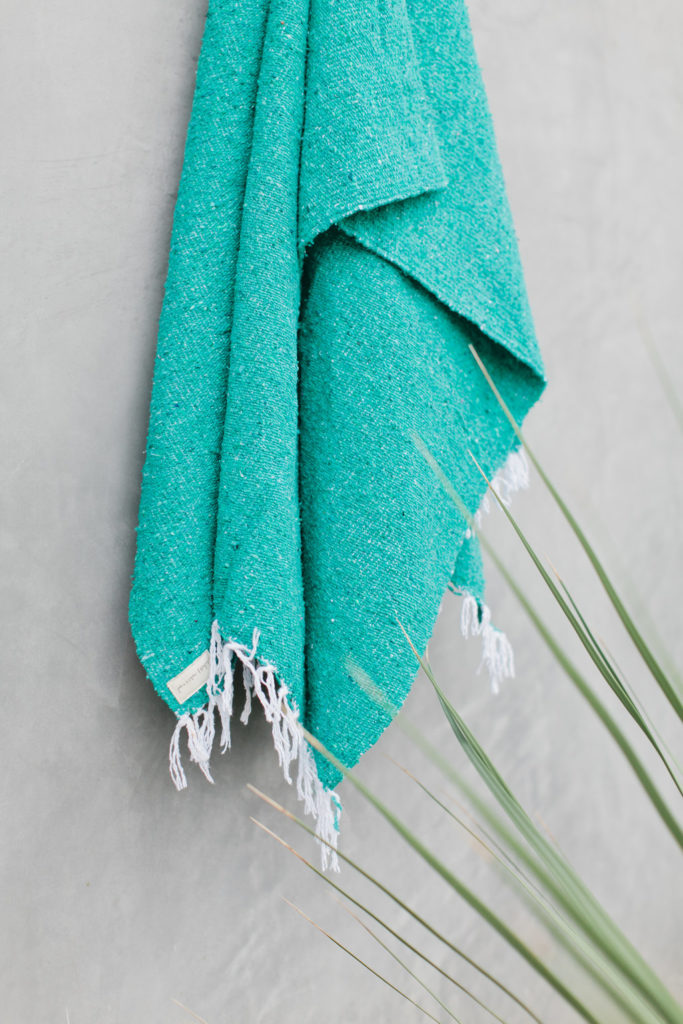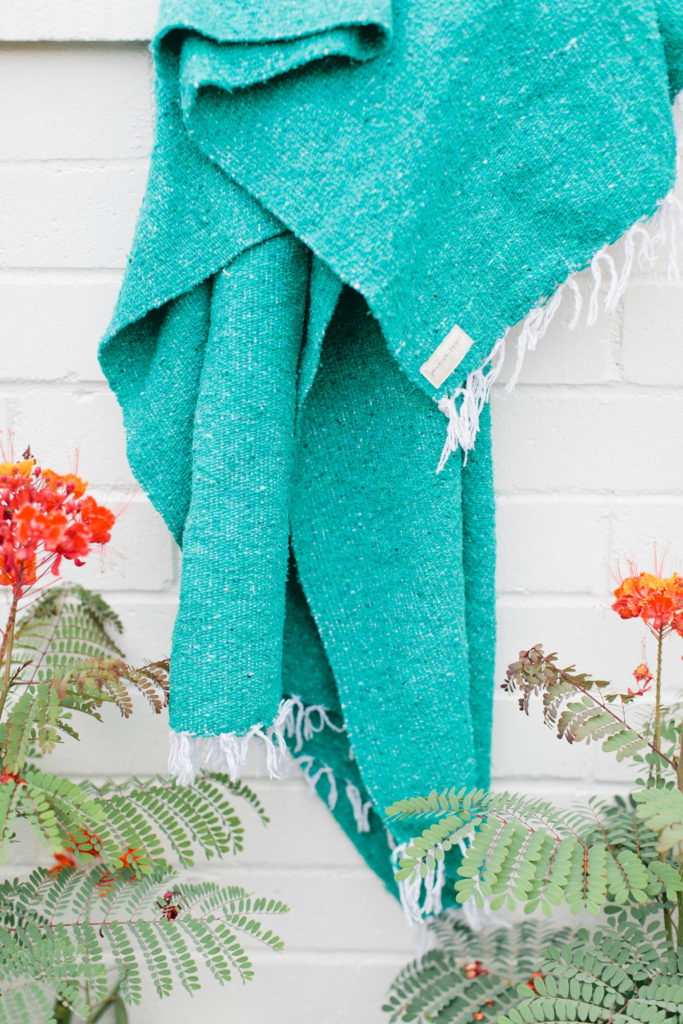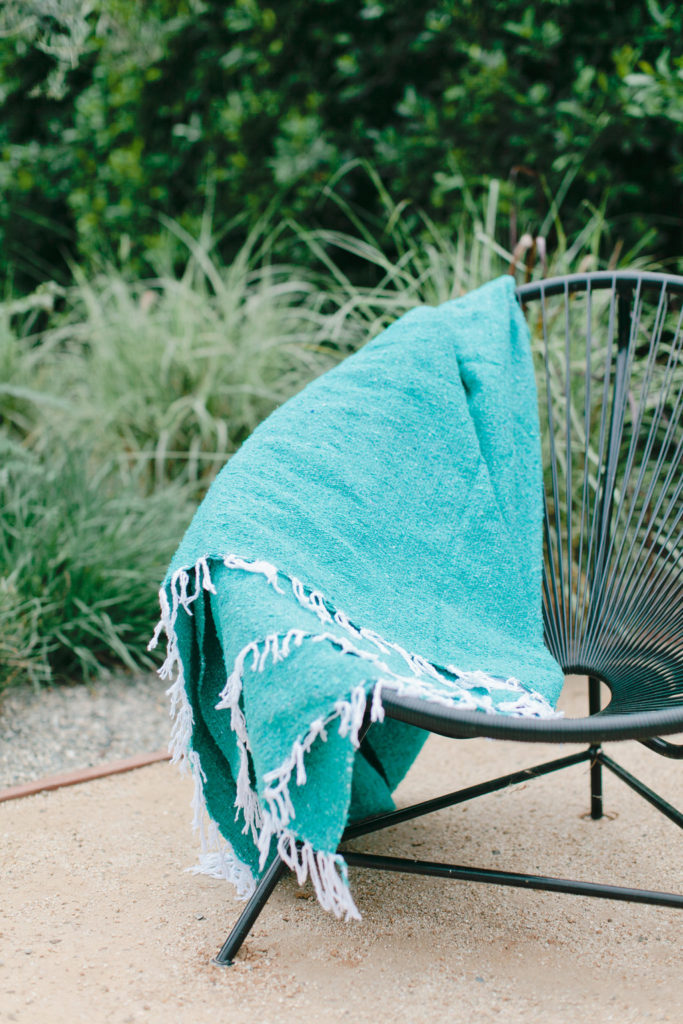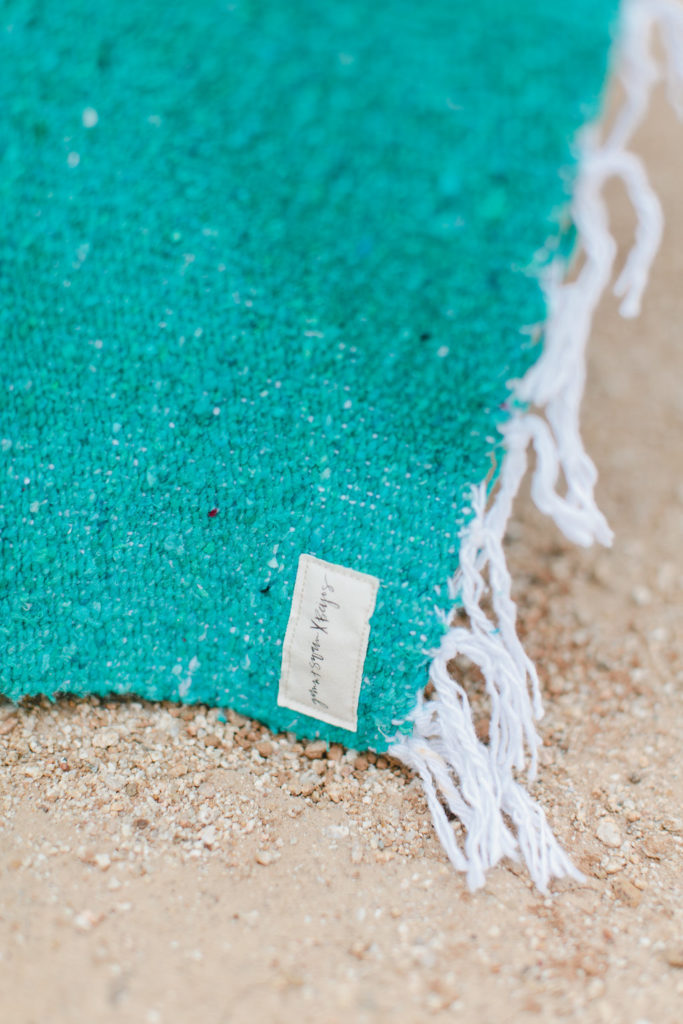 Last we have the Lagos blanket, named after a beach town in Southern Portugal in the Algarve. I haven't been lucky enough to visit this region, but plan to in the next few years with my family. I hear it's amazing!! My husband can't wait to go there because it's known for great surf!
I love the bougainvillea pink color of this blanket, definitely one of my favorites ever! It's beautiful for Fall, but honestly great for any time of year, and any room in your home! This one is a must have…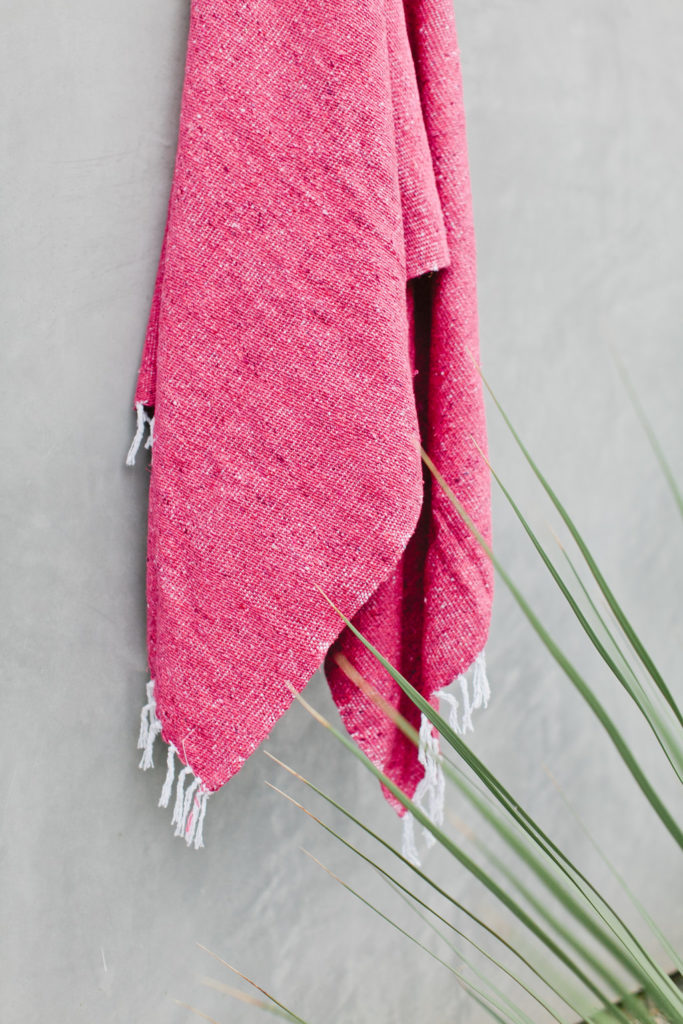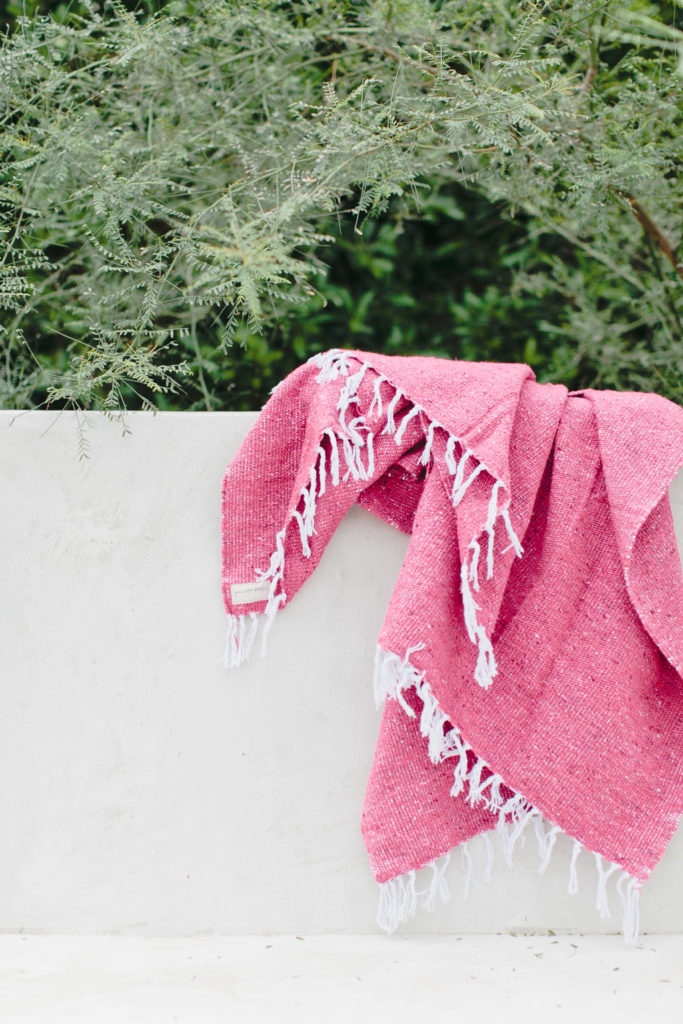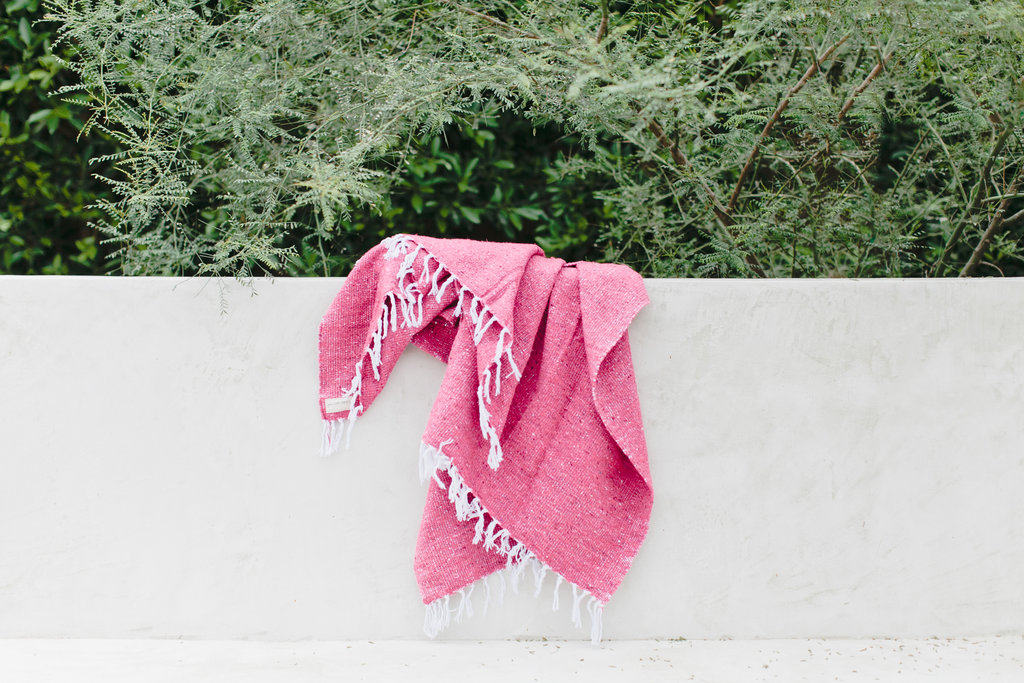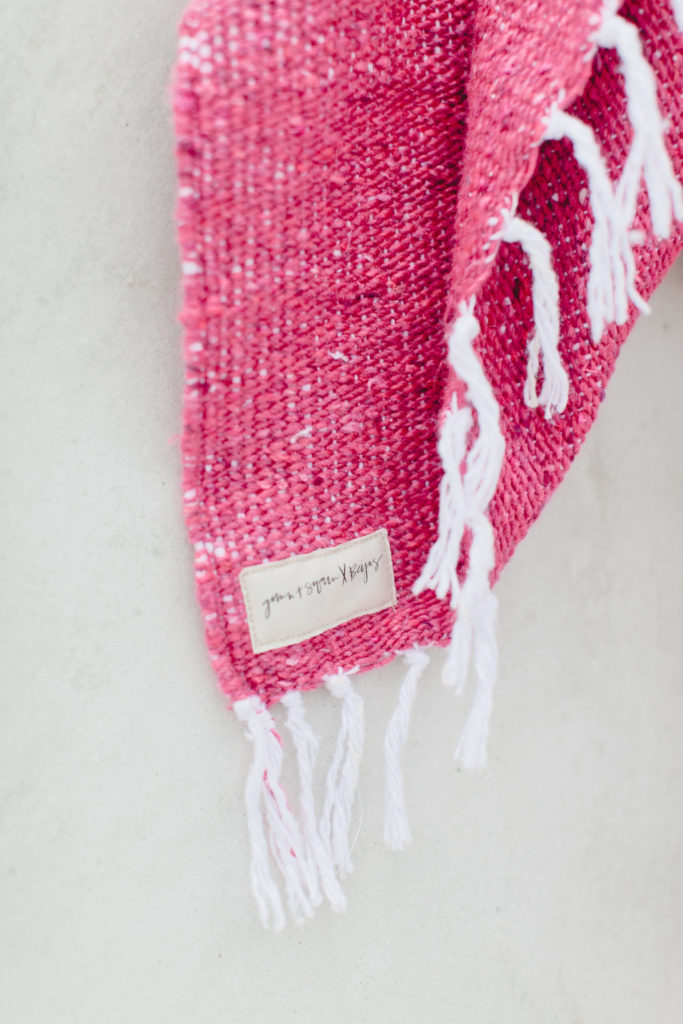 A few more shots of these beauties! And did you see our collab tags on them?! We're feeling official over here!!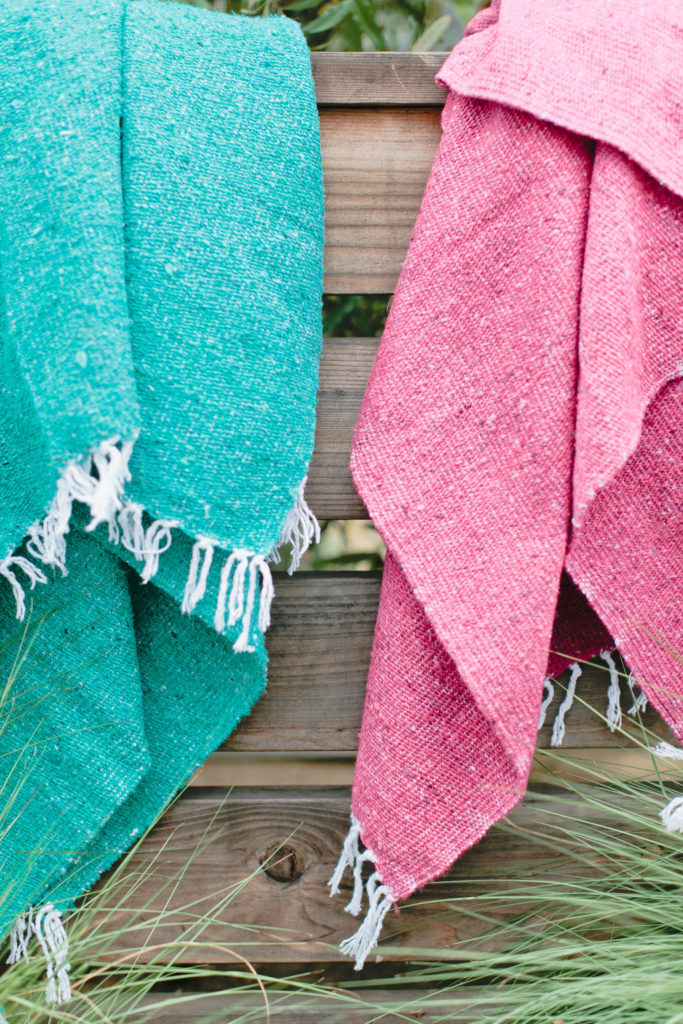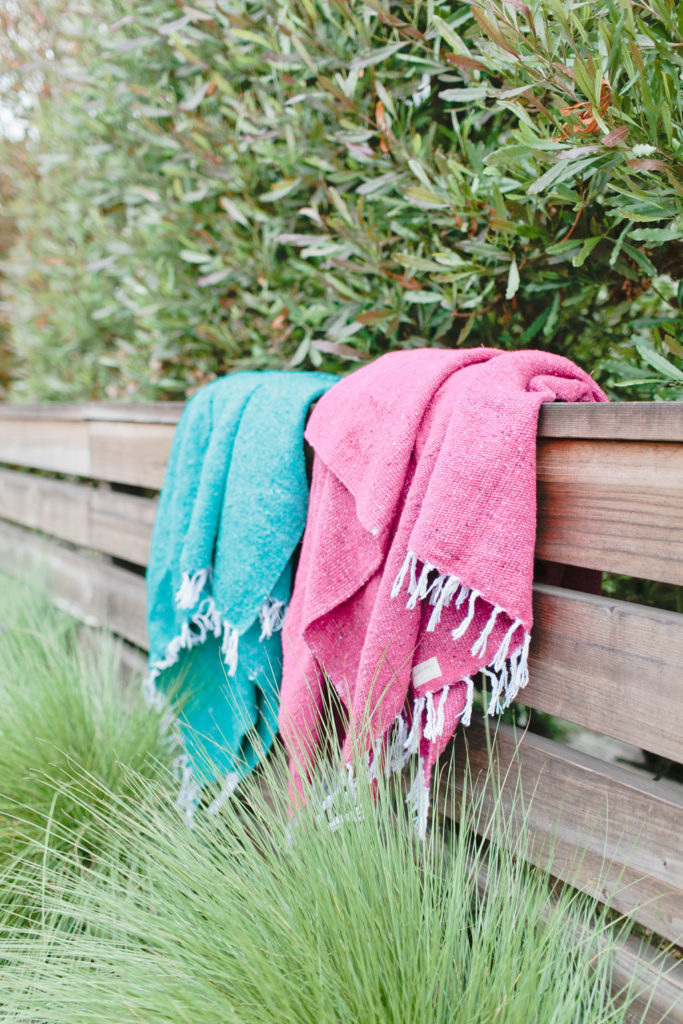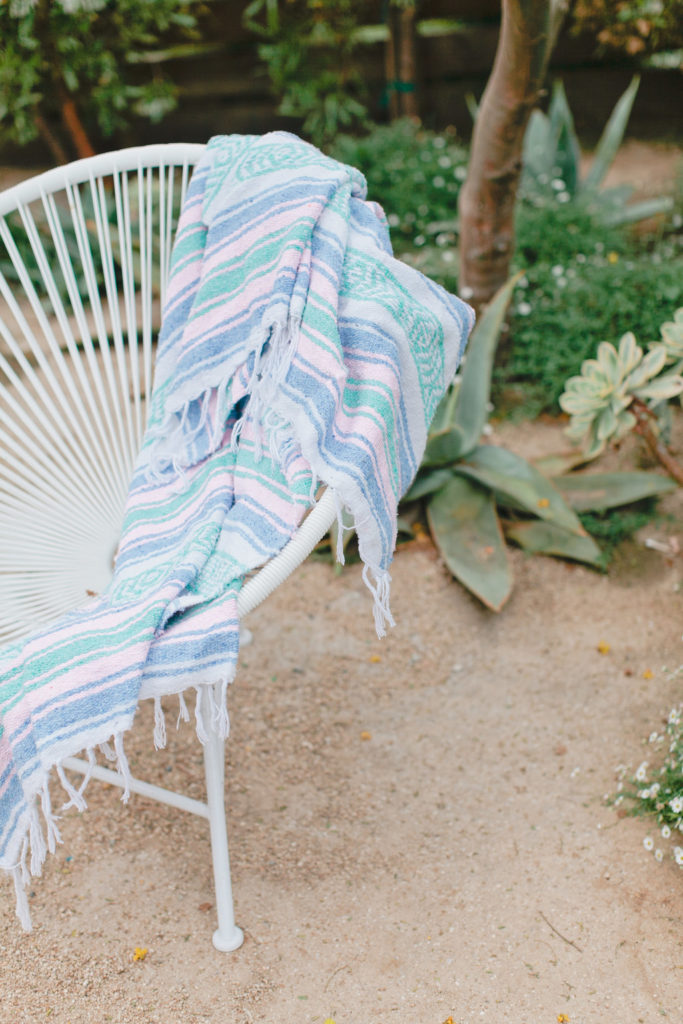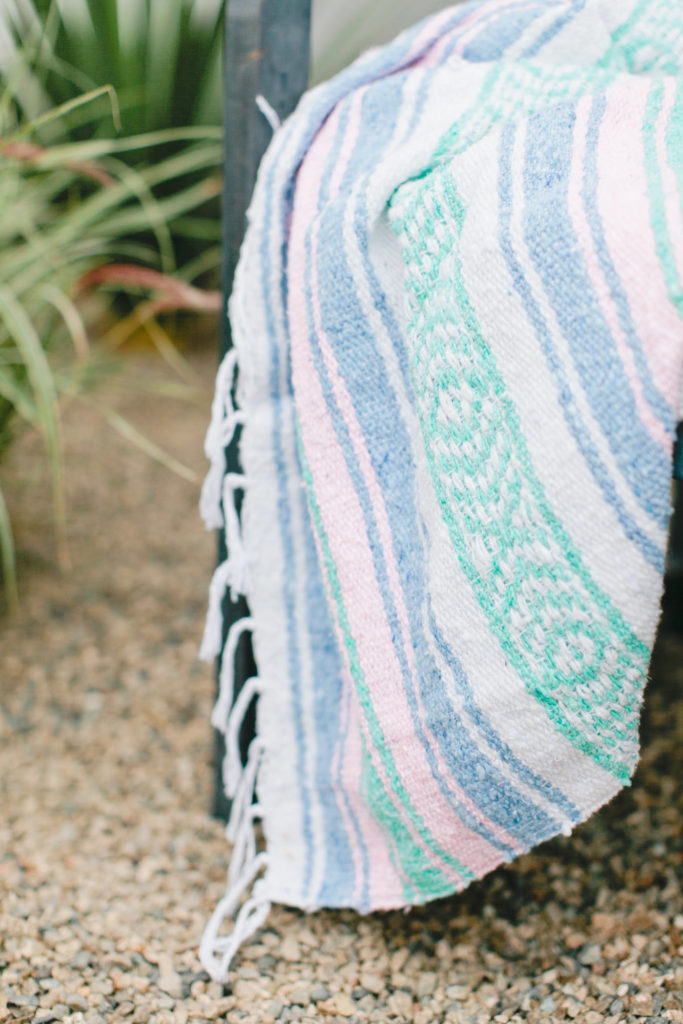 Don't miss out on these as they are a limited selection! Never too early to get that holiday shopping done!
xx
Jacquelyn