A few months ago my husband and I had the pleasure of visiting Pelican Hill through our friends at Visit Newport Beach. We got one night away! Let me say that louder for those in the back… ONE NIGHT AWAY FROM OUR KIDS!!! Haha!! After this crazy year of quarantine and home school, we needed this much-deserved break, and boy did we enjoy it!
Pelican Hill is known for its amazing amenities and breathtaking views. They have a beautiful golf course, incredible restaurants on-site, and one of the largest circular pools in the world! If you're looking for a getaway with your spouse, or even if you want to bring the family, I highly recommend Pelican Hill! Although it's just a 15-minute drive for us, we felt like we were miles away enjoying a wonderful vacation!!
Keep scrolling to see a little of our trip and a fun video that my husband and I can't stop laughing over! We had our fun celebrity moment, haha!
Photos by Nea Nabayan & Video by Voda Films & Drone Imagery by Waterproject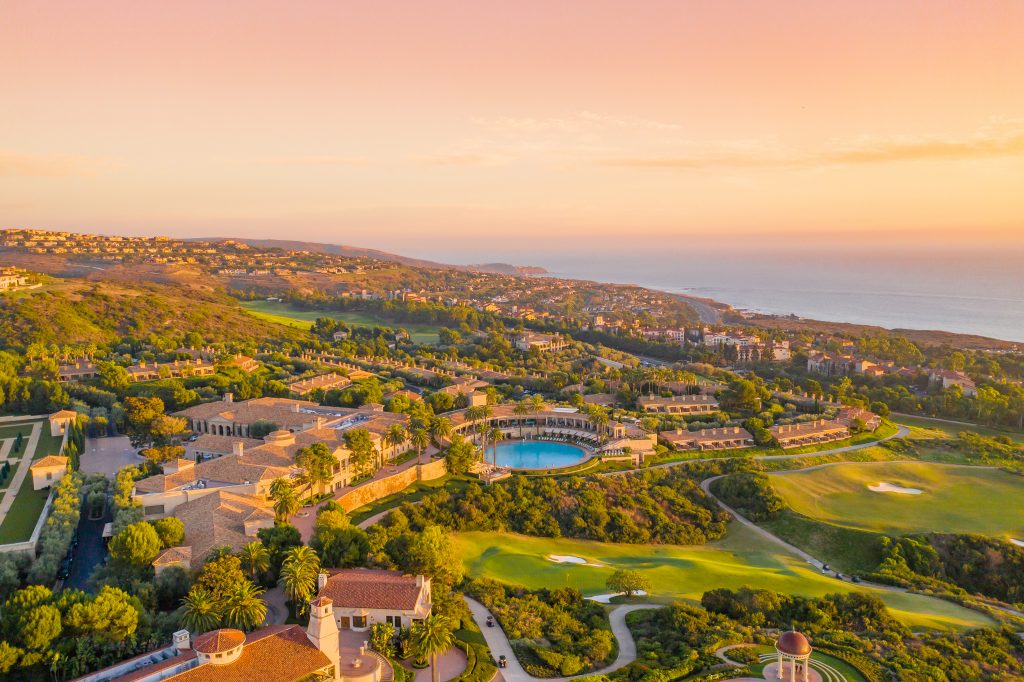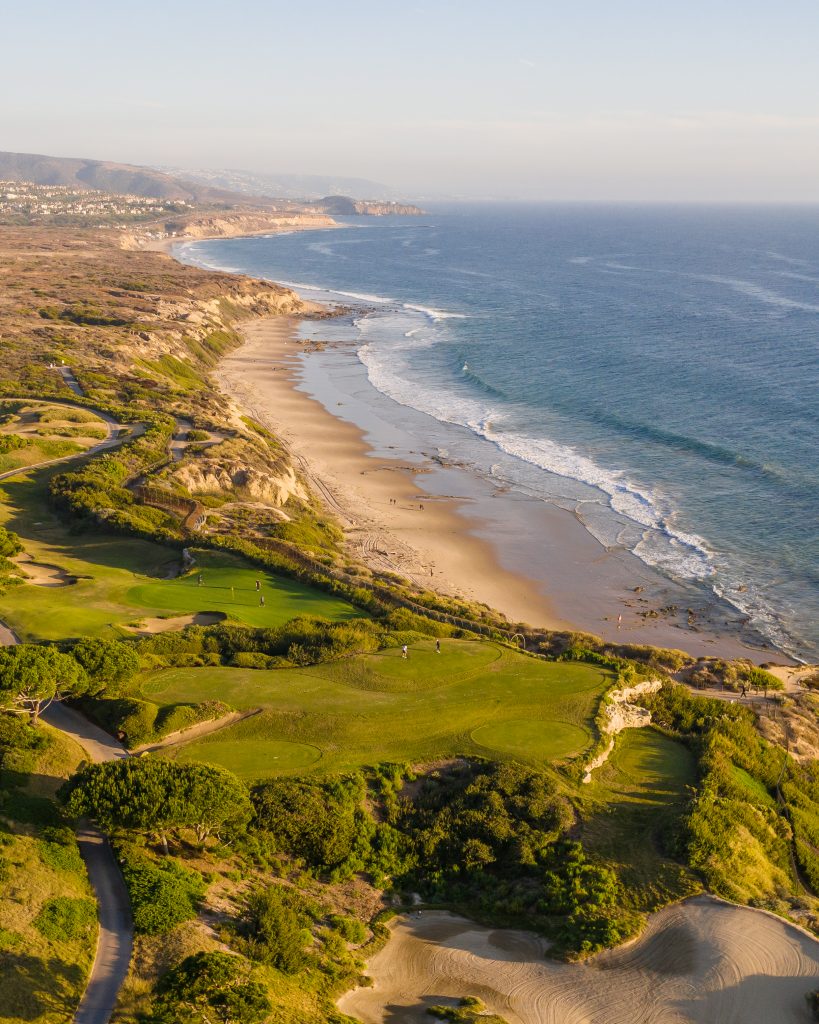 Just taking in all of those breathtaking views!!! Gosh we live in a gorgeous place!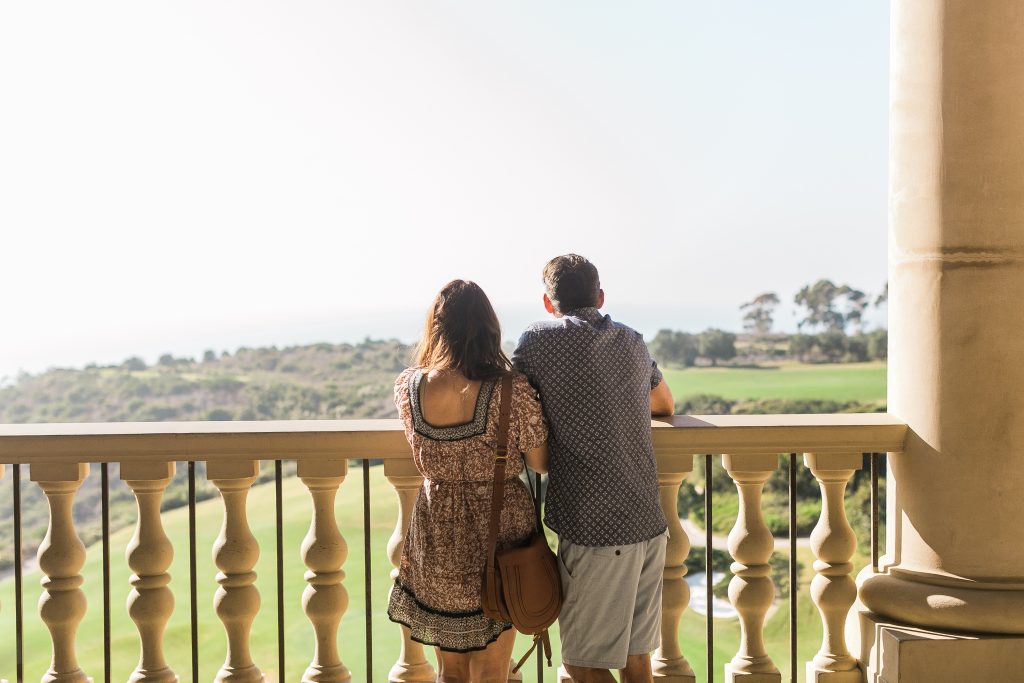 Can you even with this pool?! I need to go back and take a dip in there soon!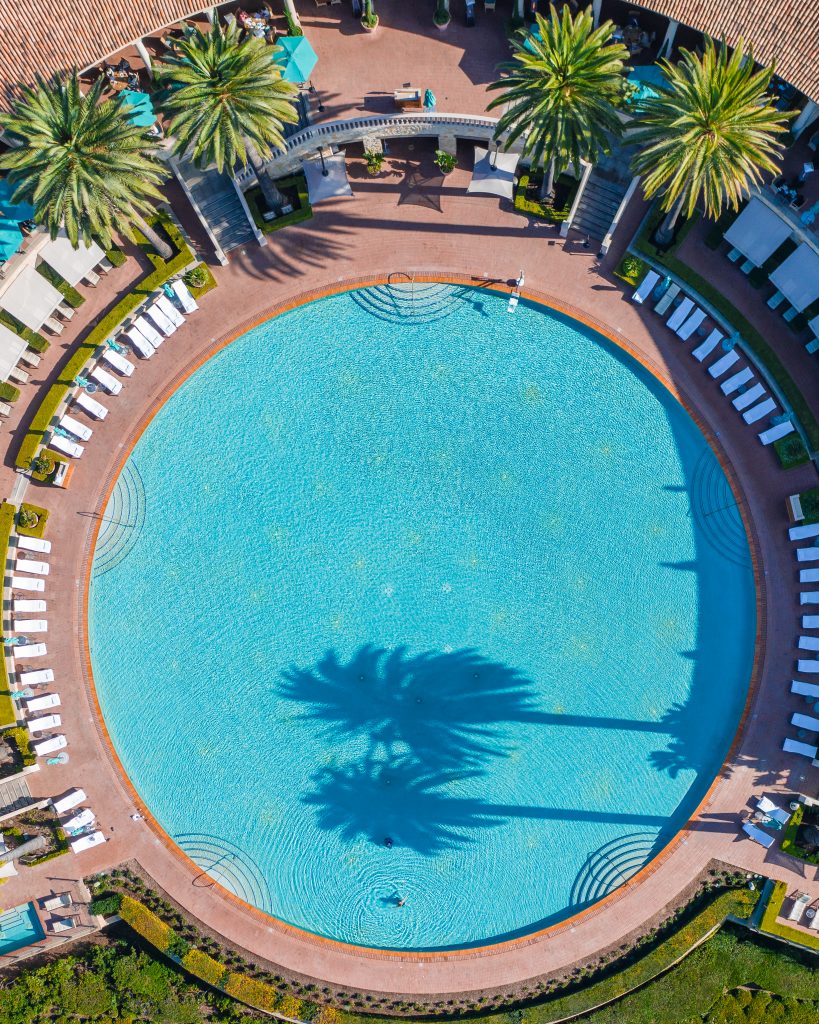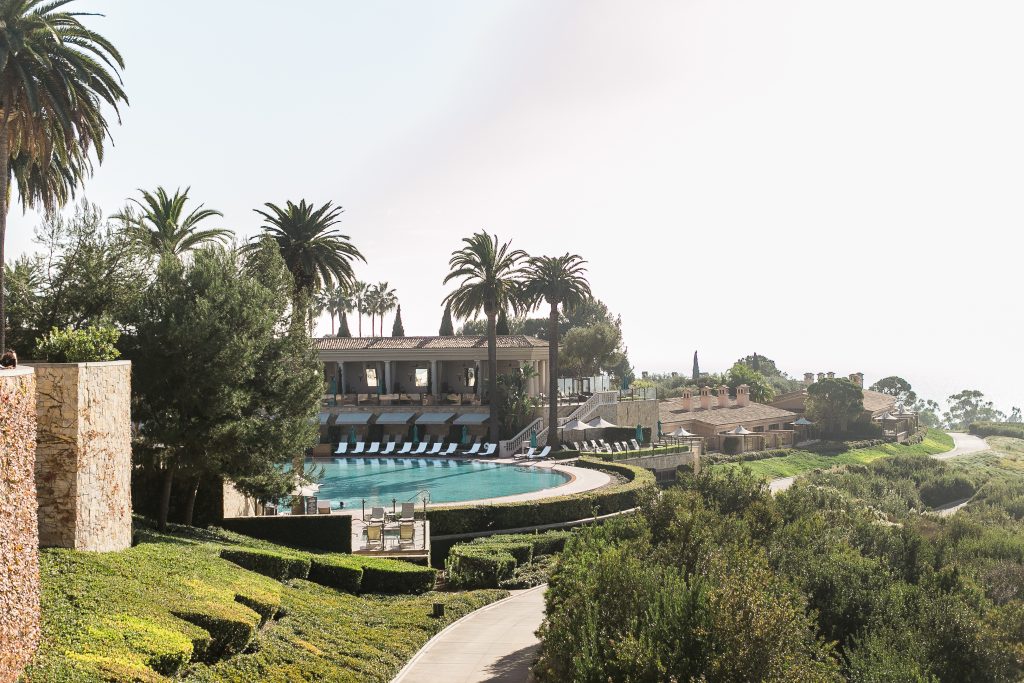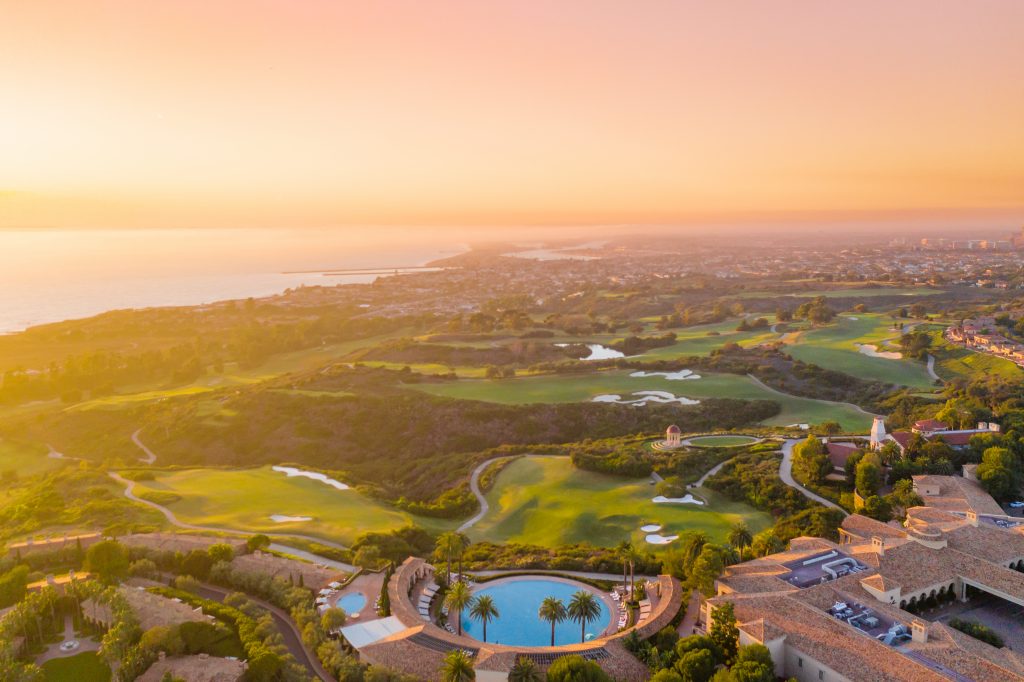 We lived our best lives with our robes on drinking champagne on our balcony!!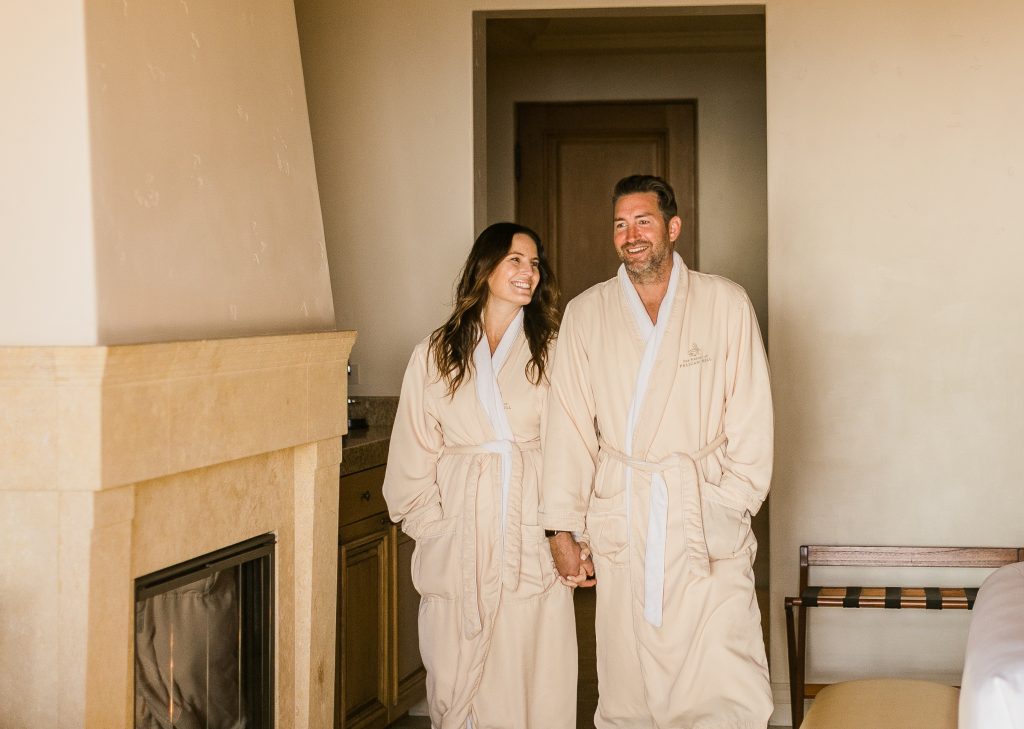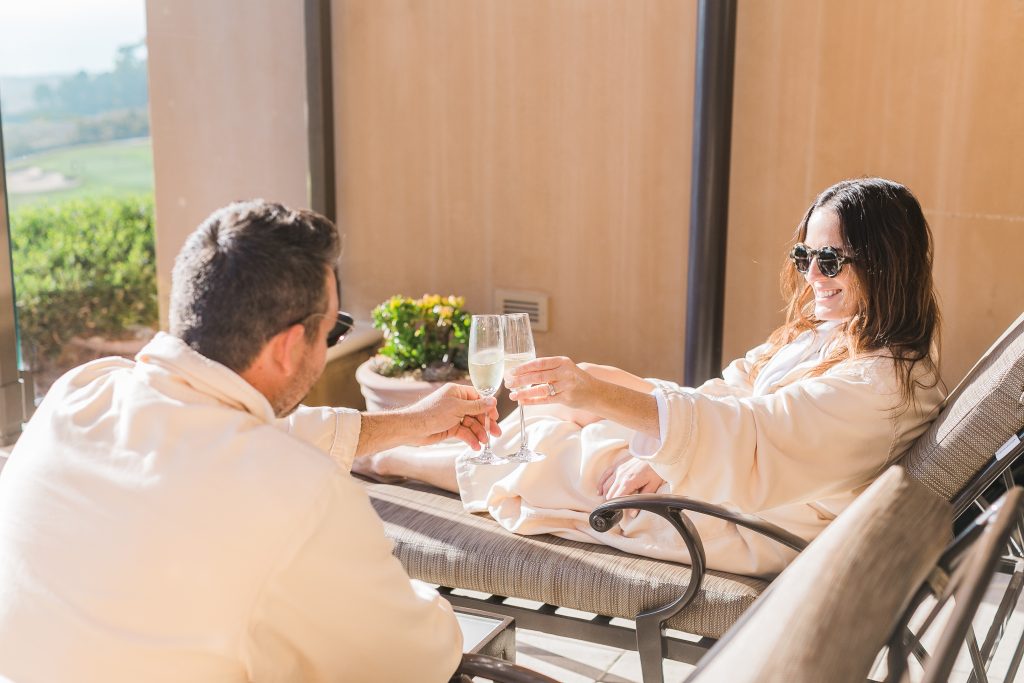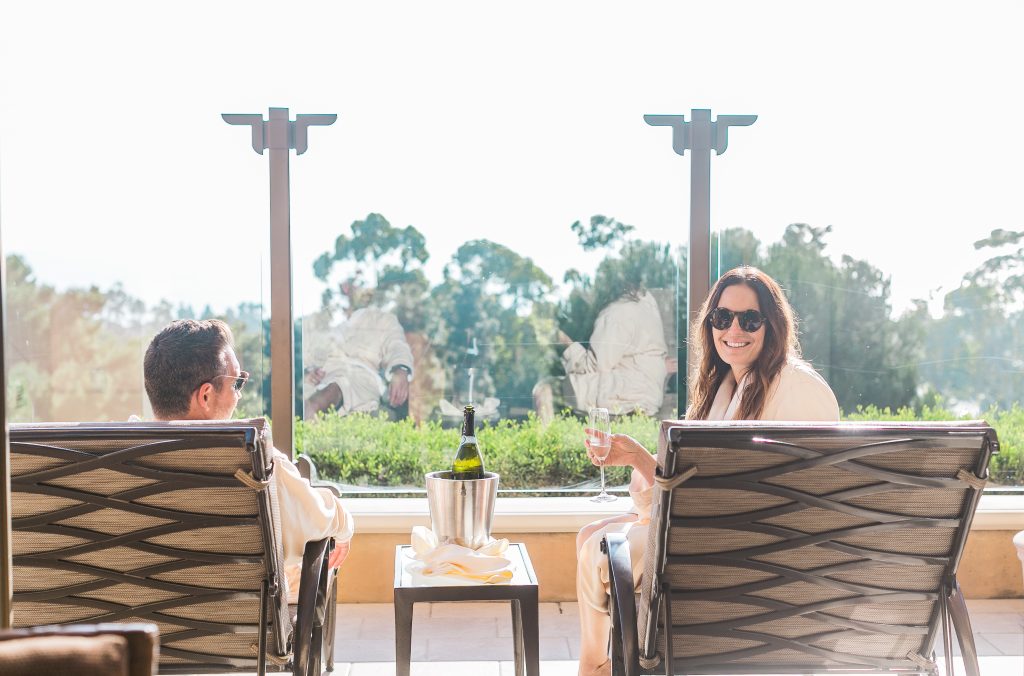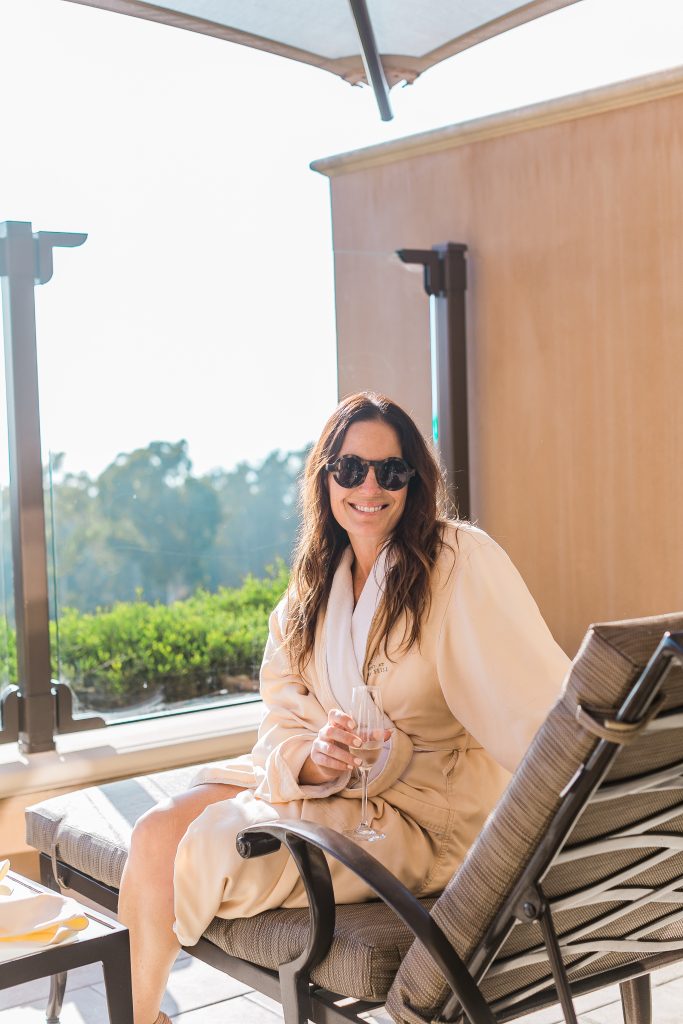 How about a round of golf? Not gonna lie, I'm not much of a golfer, but my husband LOVES it! So I tagged along and hit a few balls for fun! We had such a great time!!! This golf course is next level amazing!!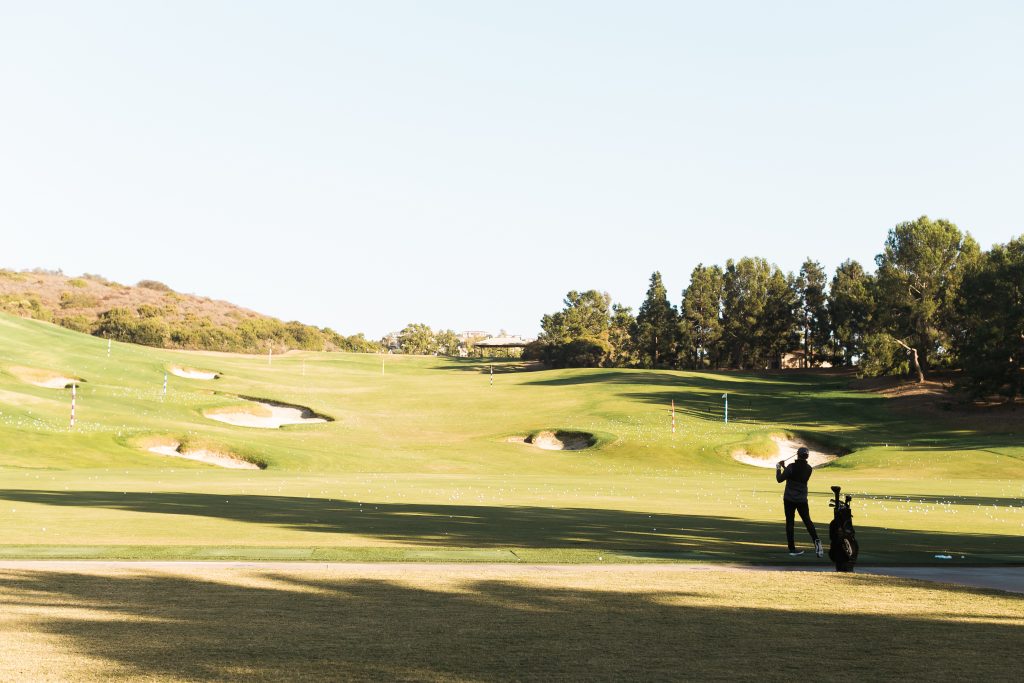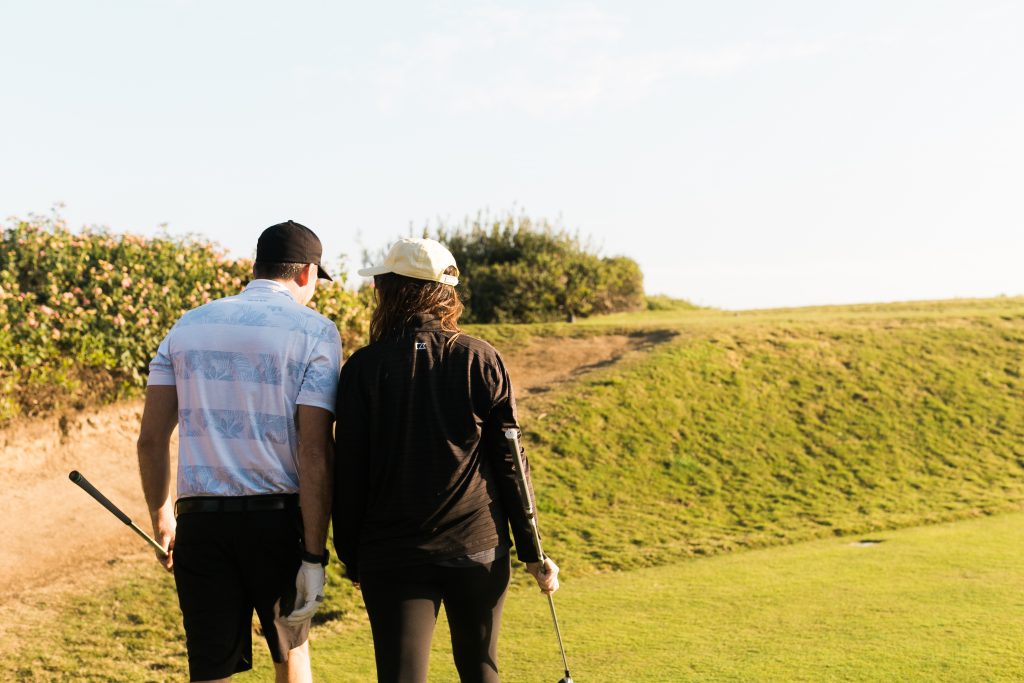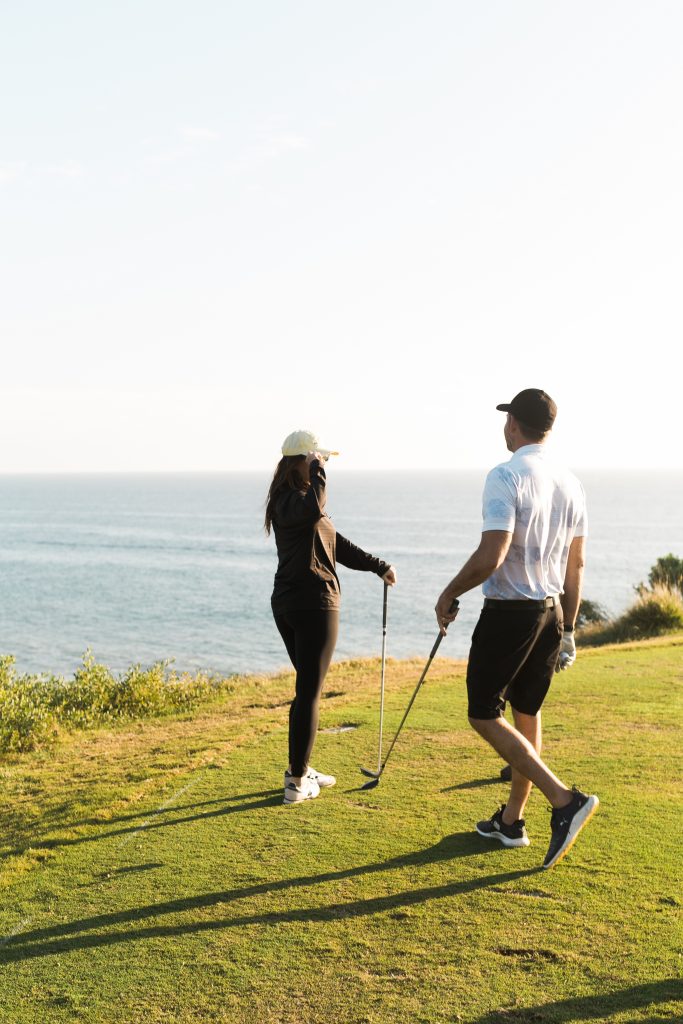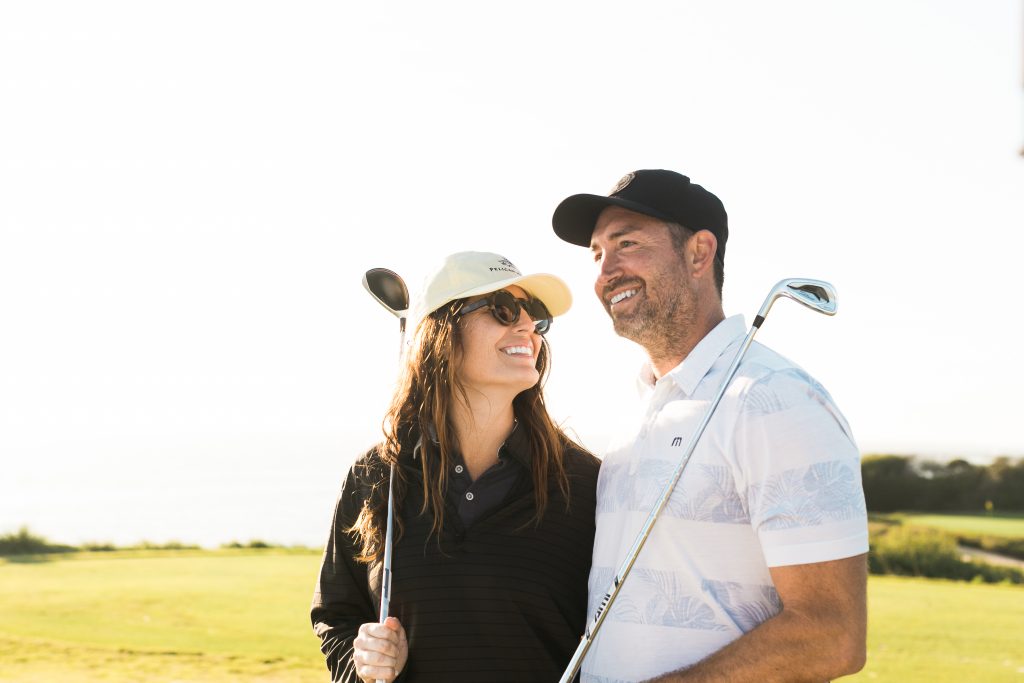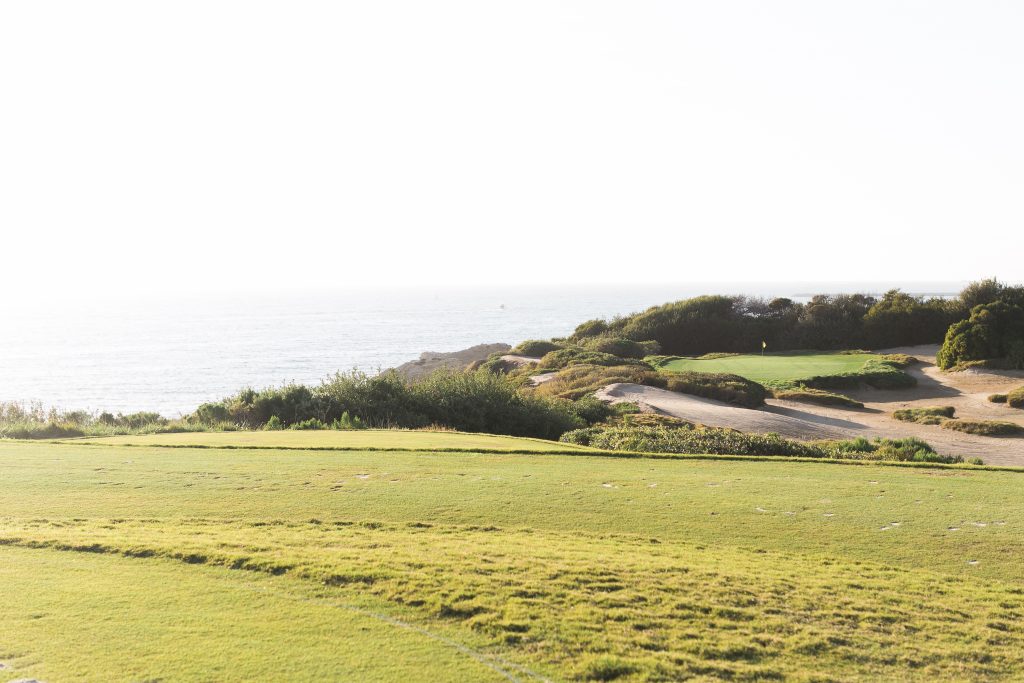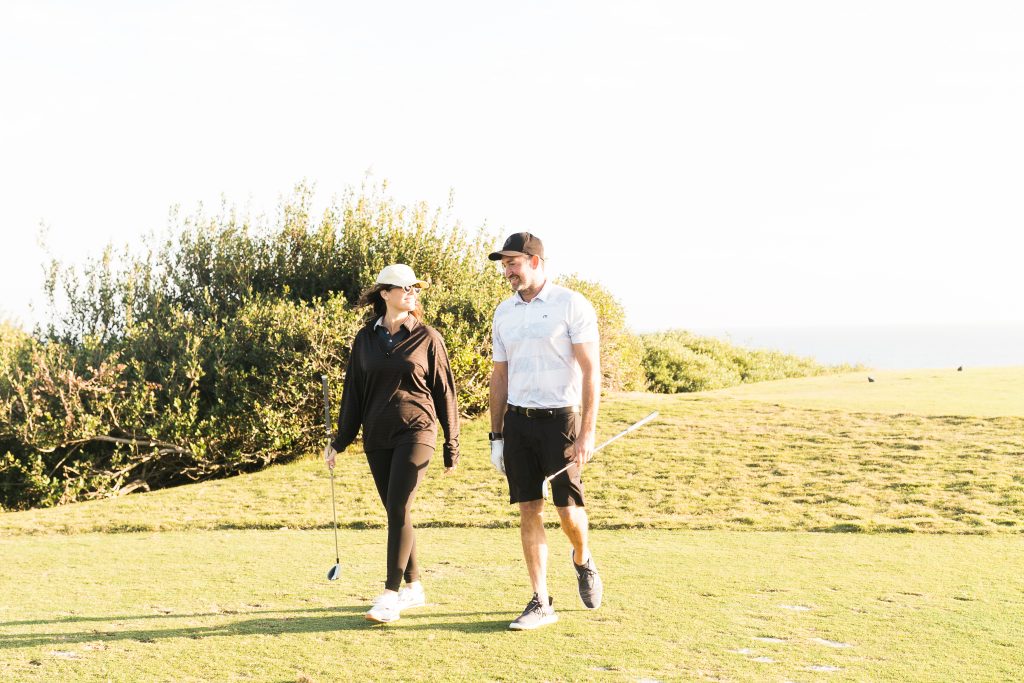 We ended it off with a few sunset cocktails and apps by the pool! A pretty magical trip and just what we needed after this stressful year!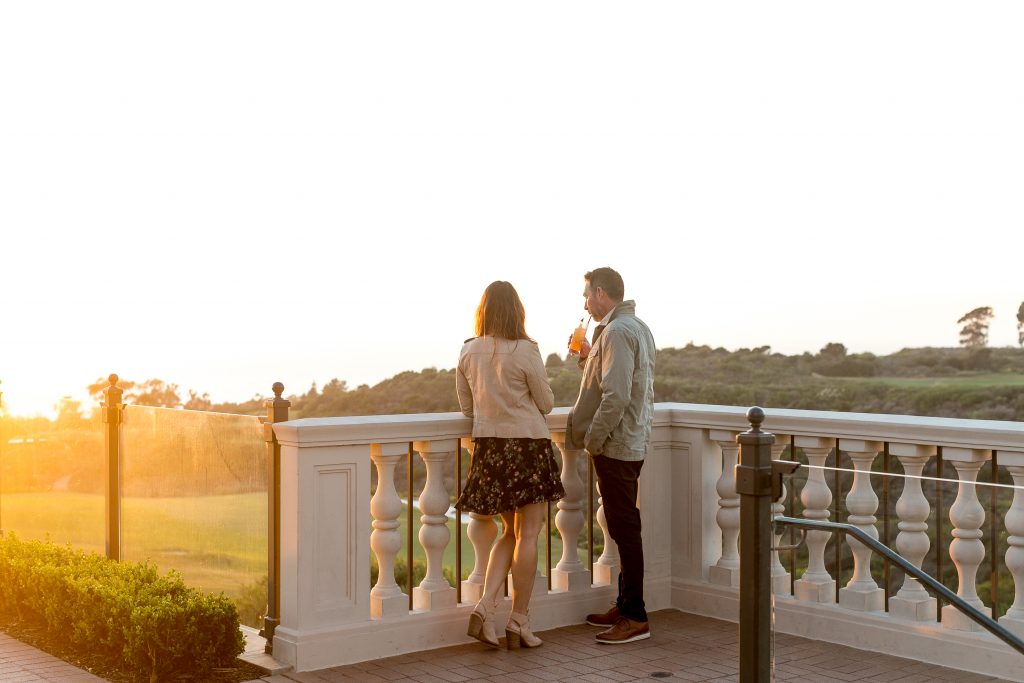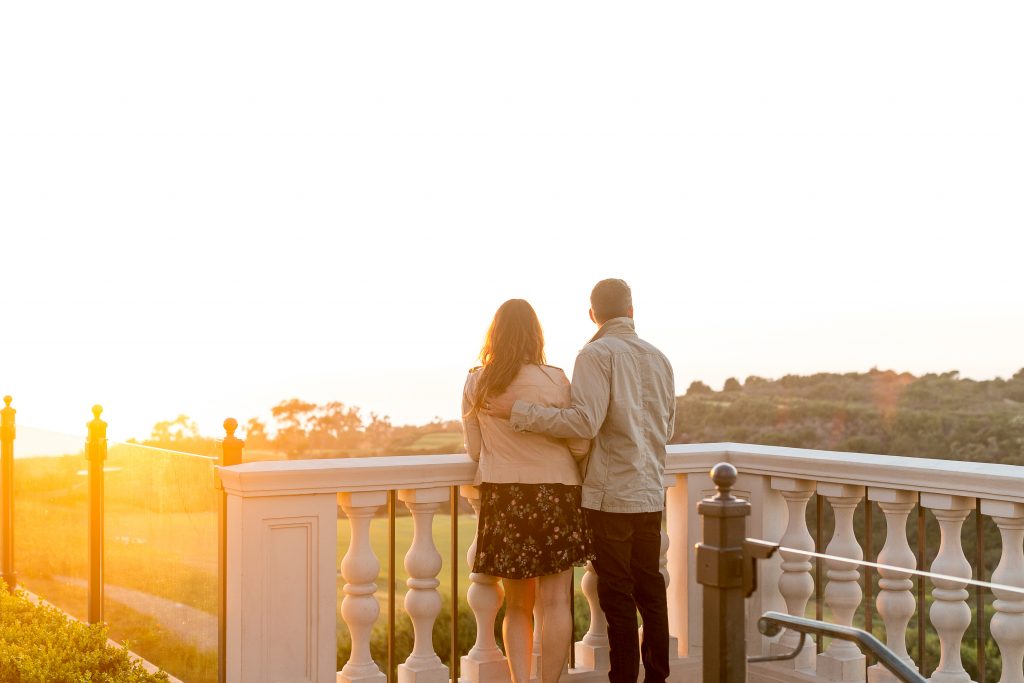 Enjoy this video below and see a little more of what our trip was like… I can't recommend it enough! This mini trip was fuel for the soul, and we didn't know how badly we needed it till we were there! Take a trip with your spouse or loved one, you guys deserve it!!
Thank you to Pelican Hill and Visit Newport Beach for hosting us!!
xx
Jacquelyn