It's been kind of chilly which means – it's time to go somewhere warm!!! How does a trip to Scottsdale, Arizona sound my friends?! Pretty magical, right? Well Leah and I did just that a few months ago and had the best time! We stayed at the amazing Scott Resort and explored what Scottsdale had to offer, and let me tell you it's a lot!! So take a look at our trip and be sure you head to our Instagram and next post to enter to win a trip of your own!!
Photos by Alicia Thomas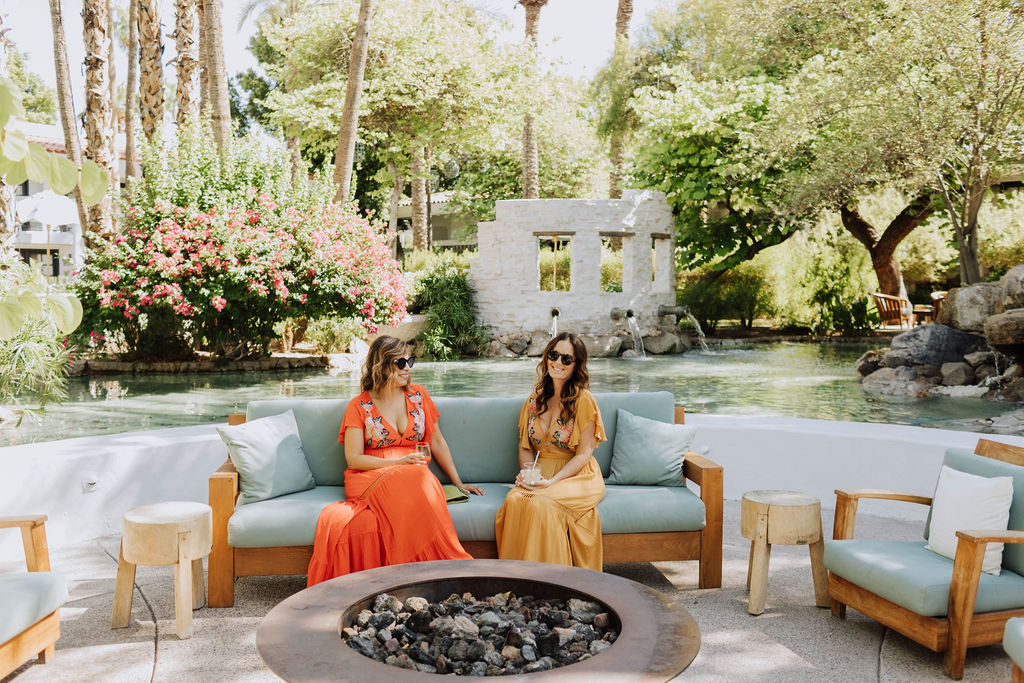 The Scott Resort has the perfect location near great restaurants and shopping and also hosts it's own amazing restaurant. Of course we loved the vibe here, the design is amazing and they didn't miss any details! You are greeted with refreshments and friendly faces the minute you walk through the door. And the main lobby serves as the perfect hang out or relaxation spot for their guests!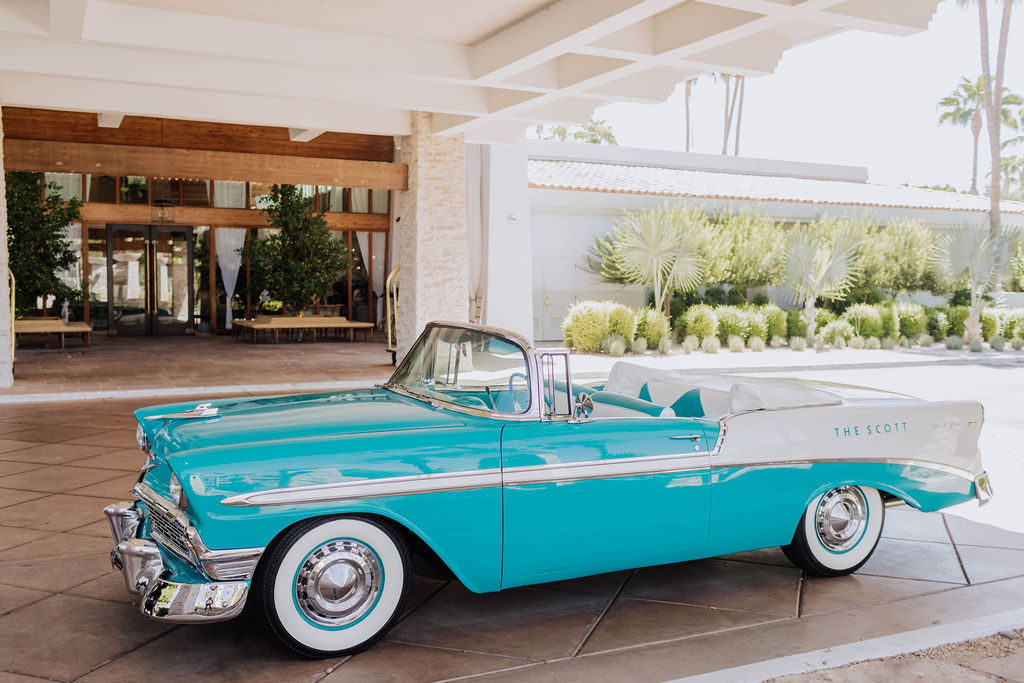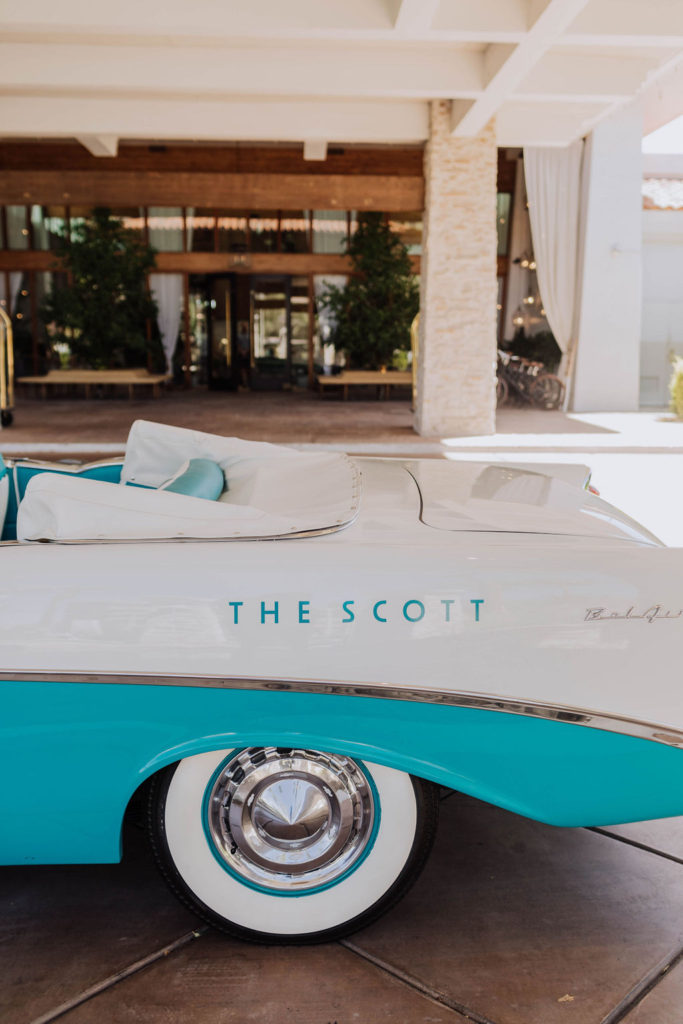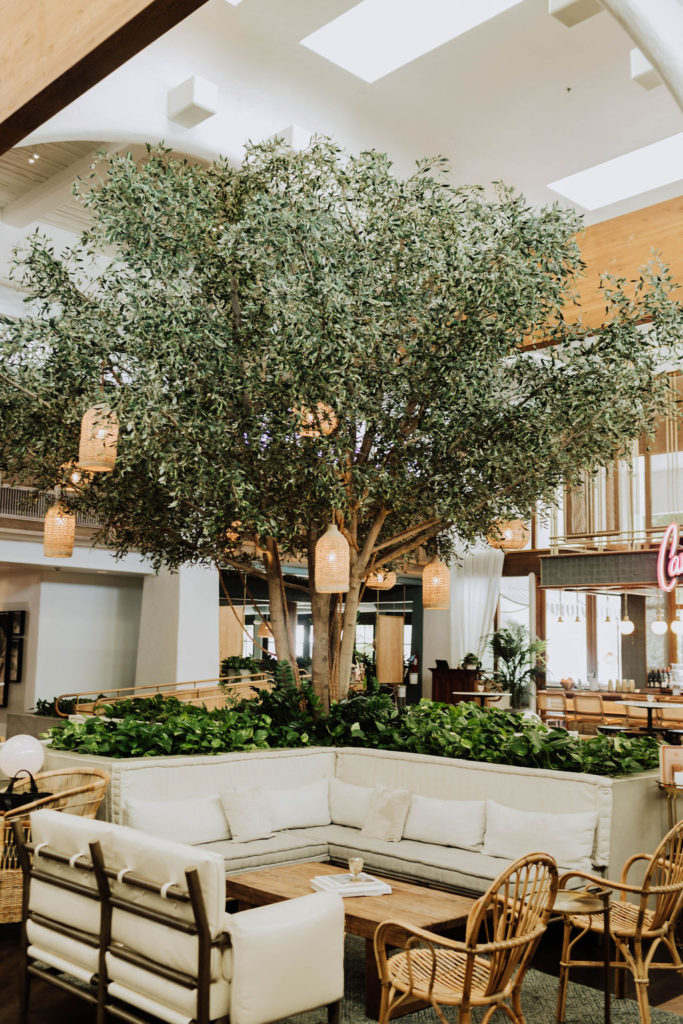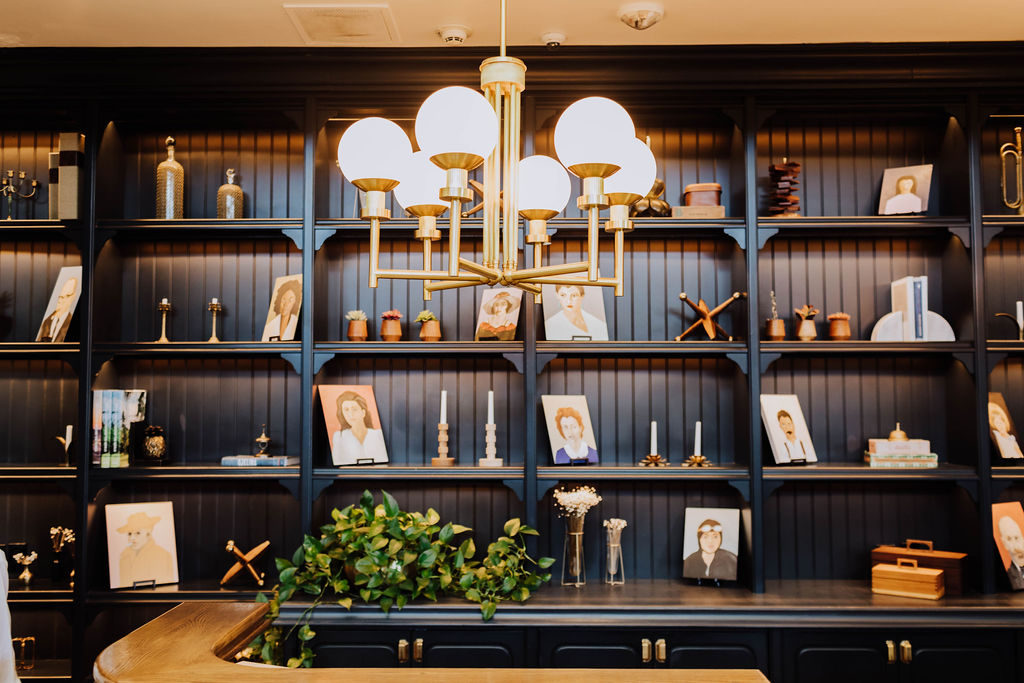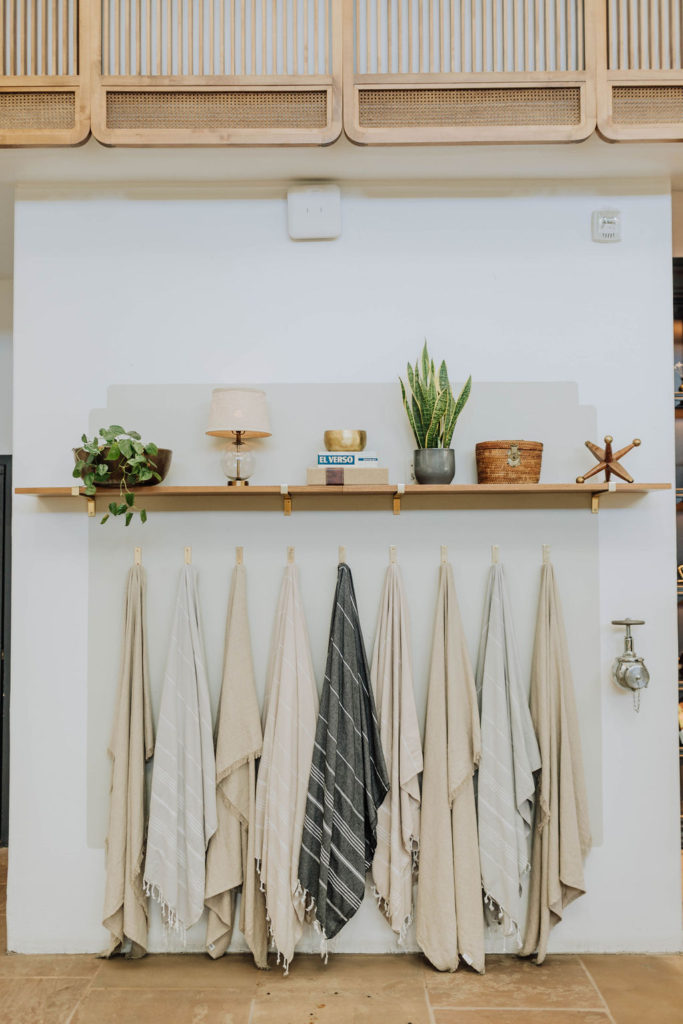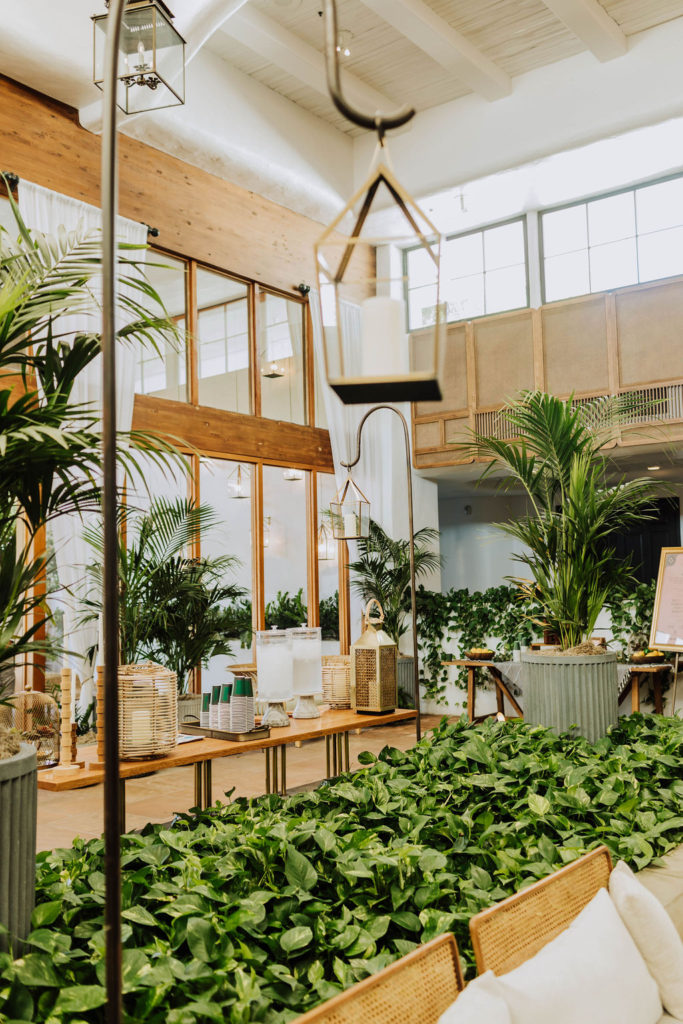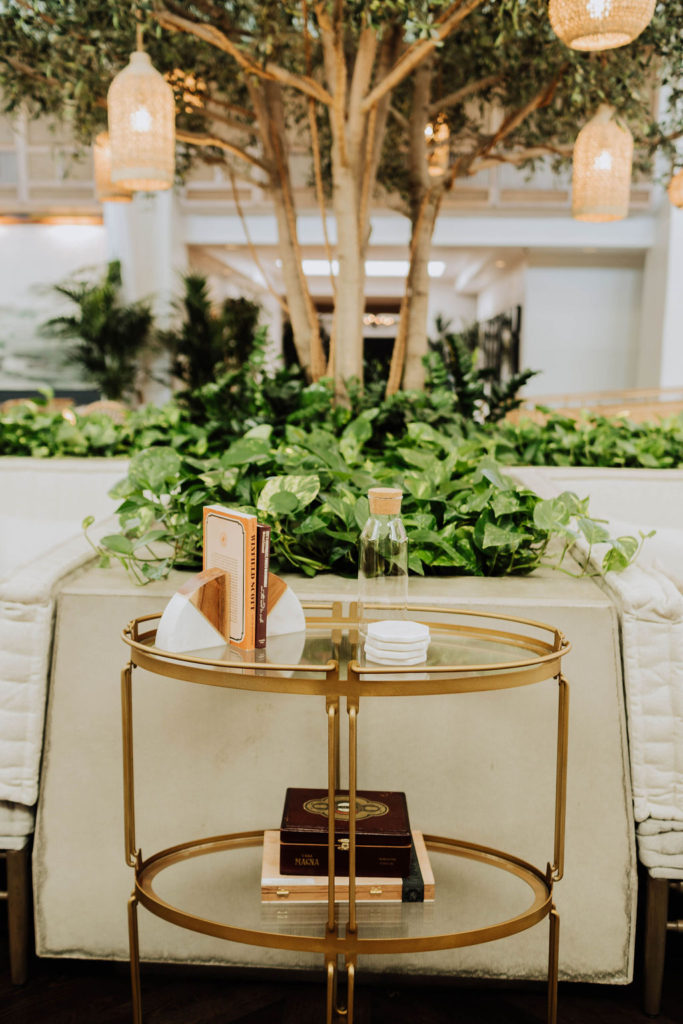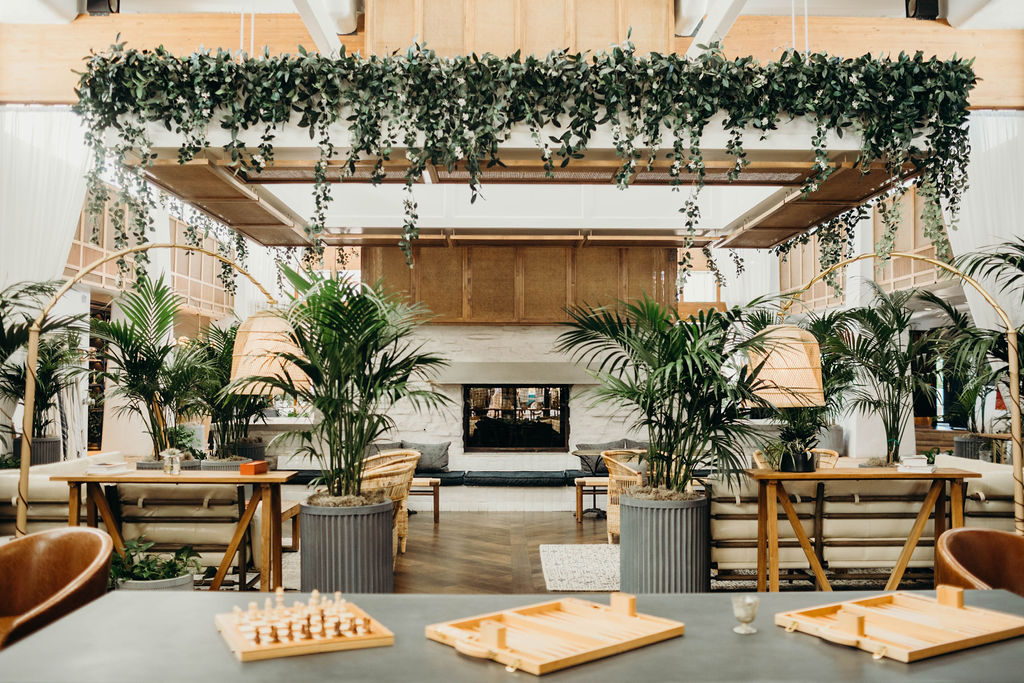 The Canal Club is the bar and restaurant located inside The Scott Resort, and when Leah and I find a bar, we must take a seat! We tried their yummy cocktails and both of us highly recommend the Helen & Maude, which is technically on their poolside bar menu but they will make it for you here, it's delish!!!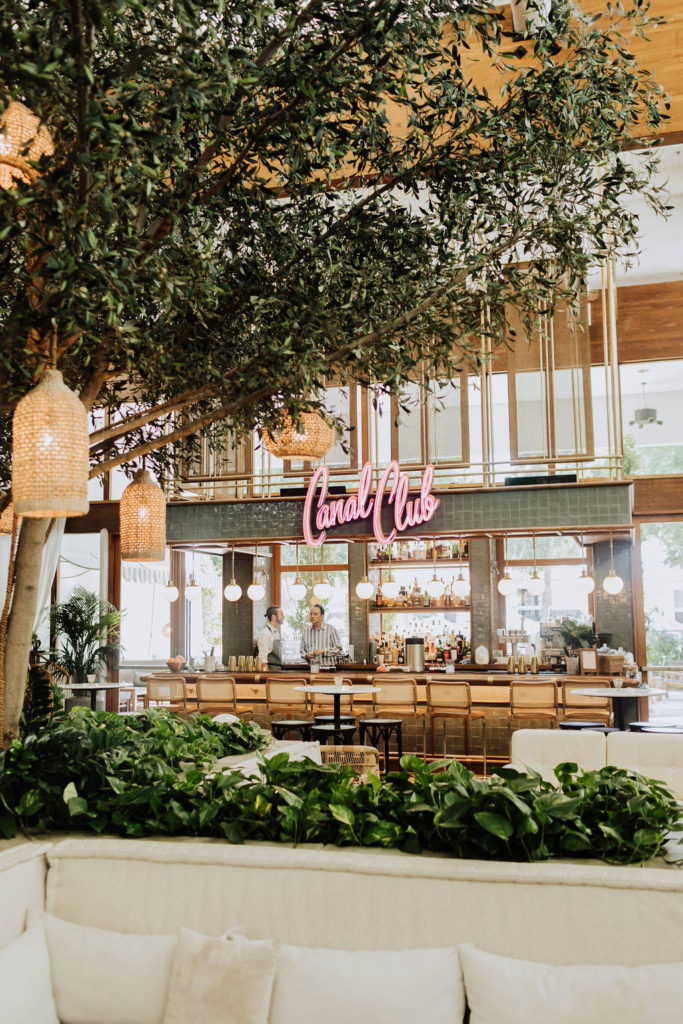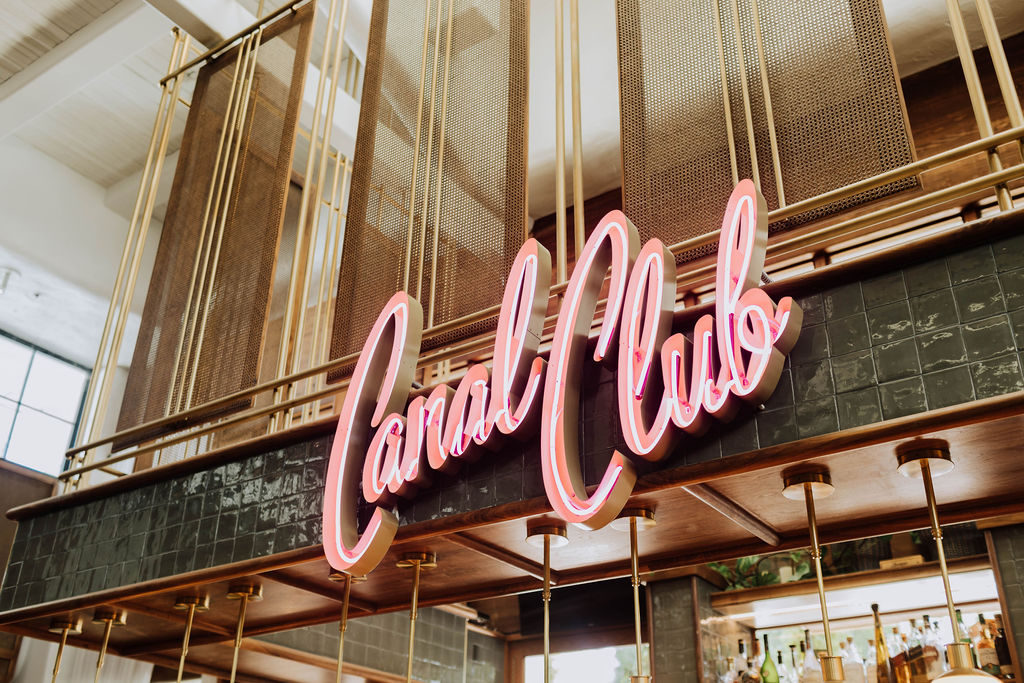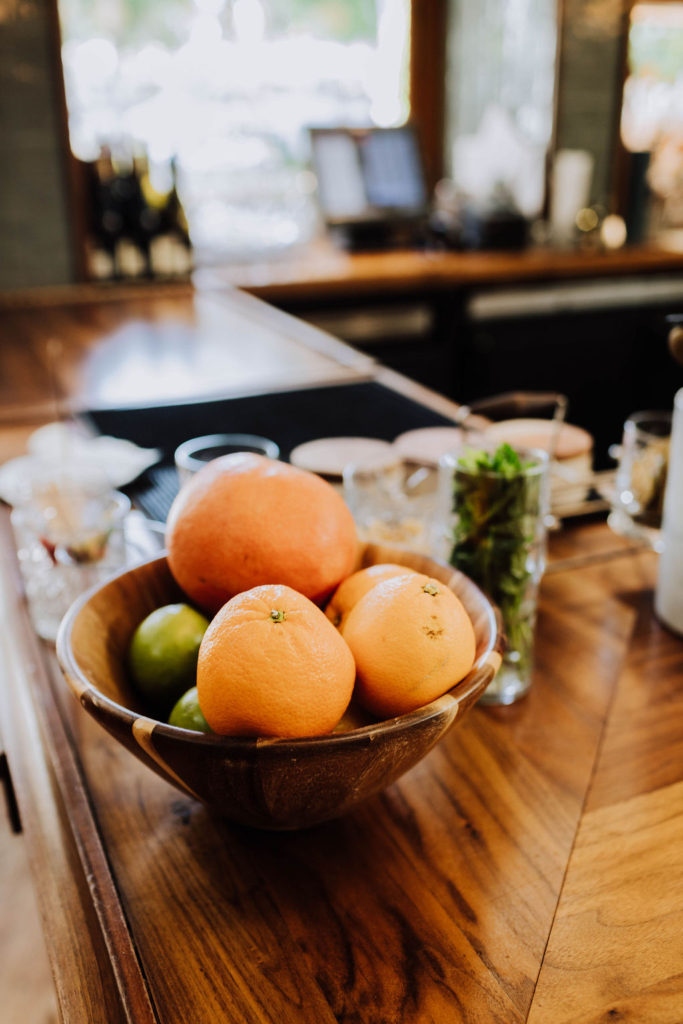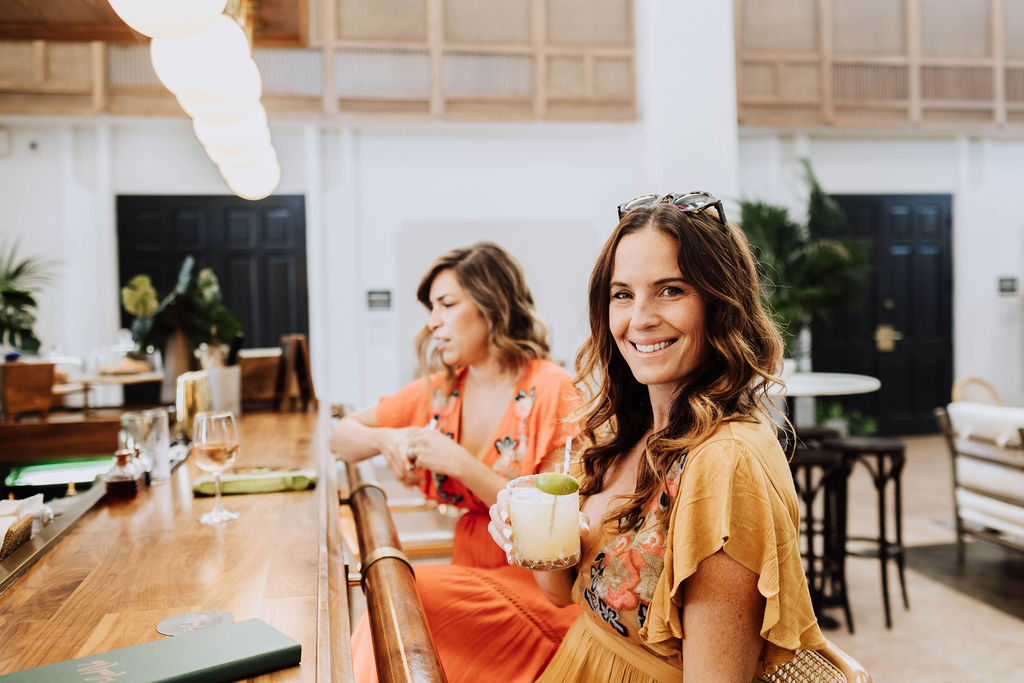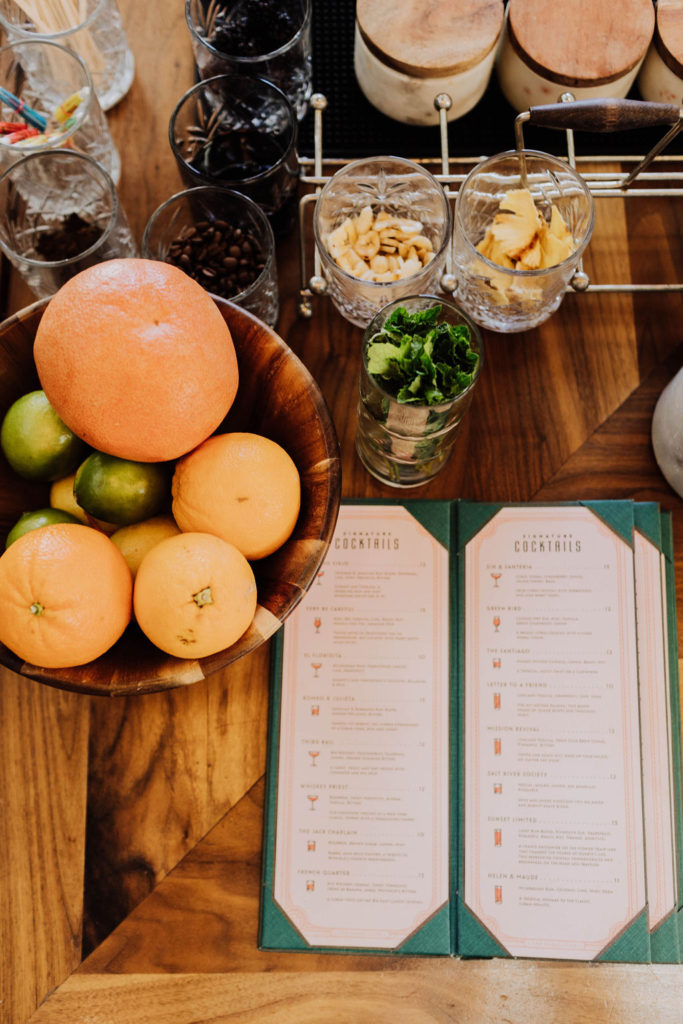 We took our drinks outside while waiting for our table for brunch. This sweet area is perfect for enjoying a conversation and cocktails with friends. In the evenings they have live music and even movies playing here as well!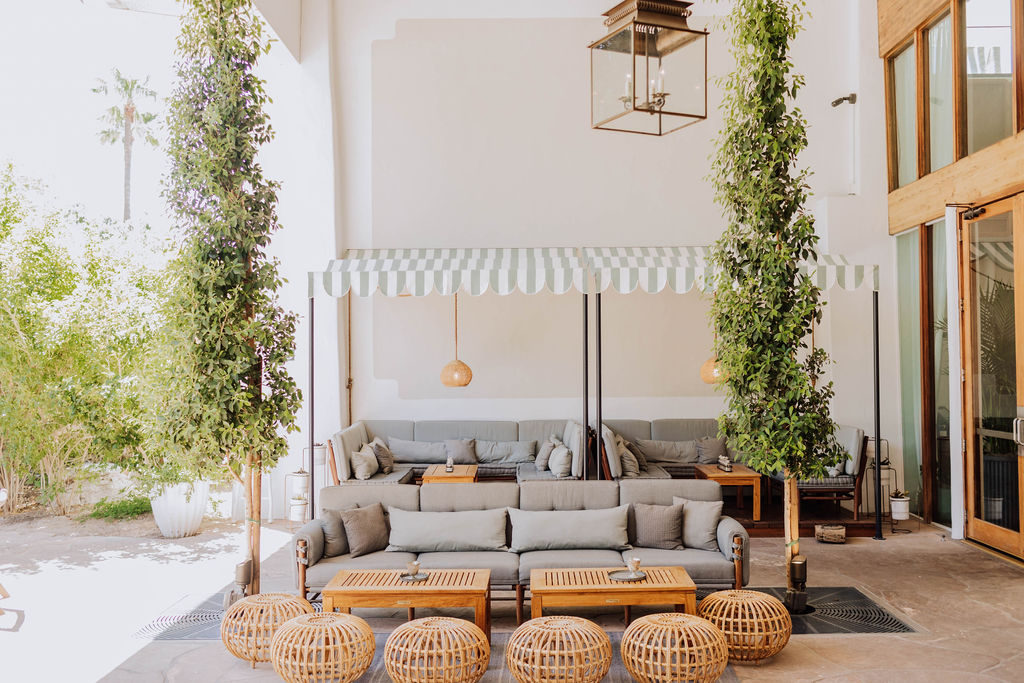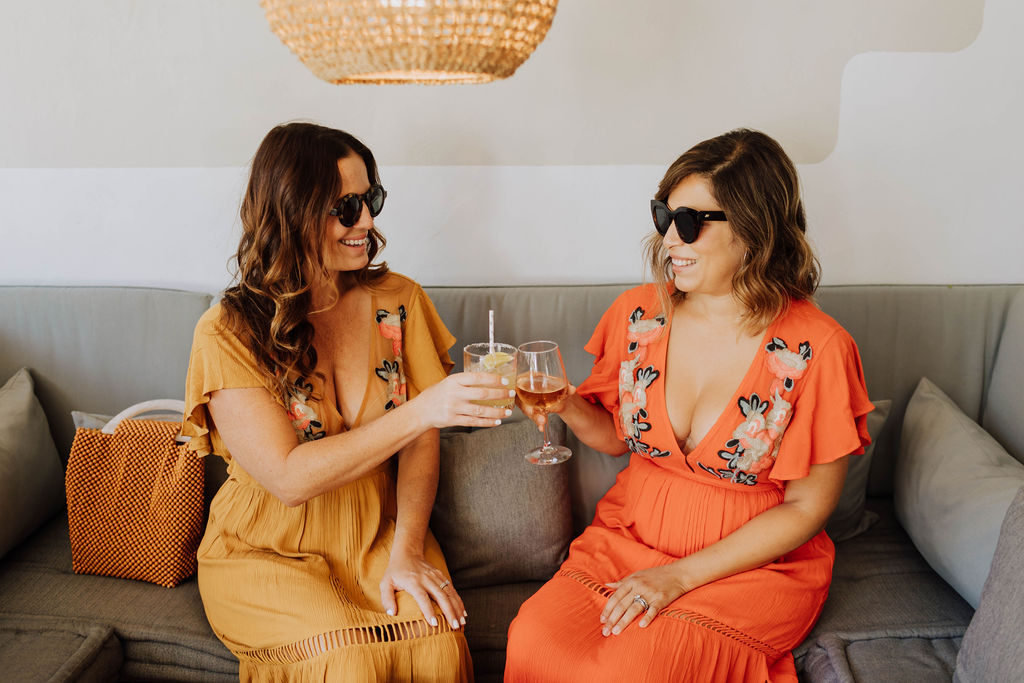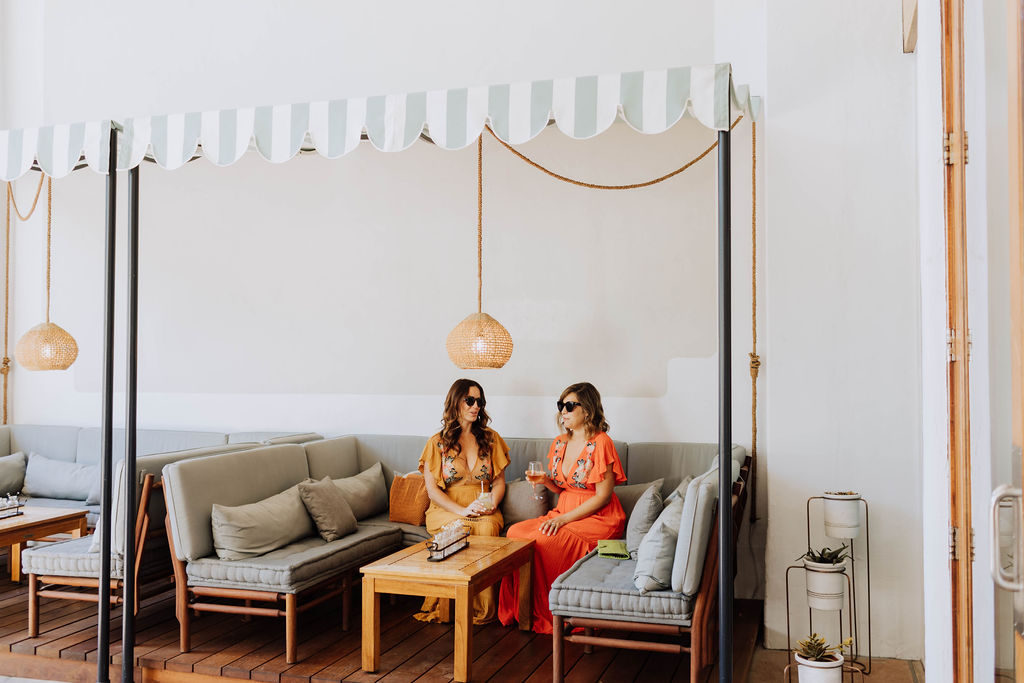 Don't you just love all the decor? They did such an amazing job with the design of this space! Major eye candy!!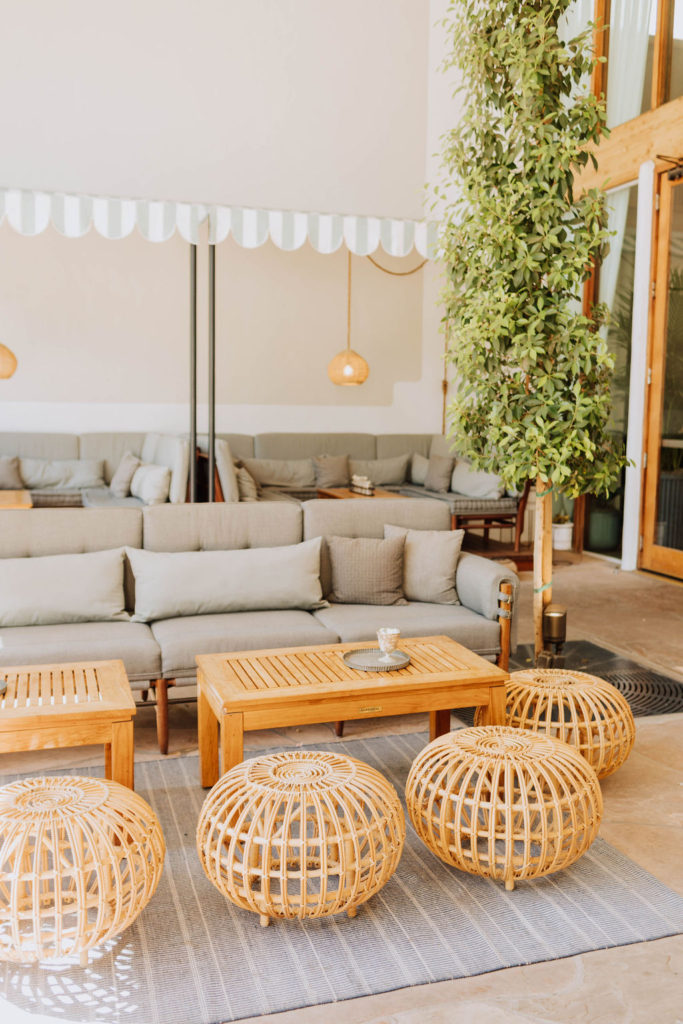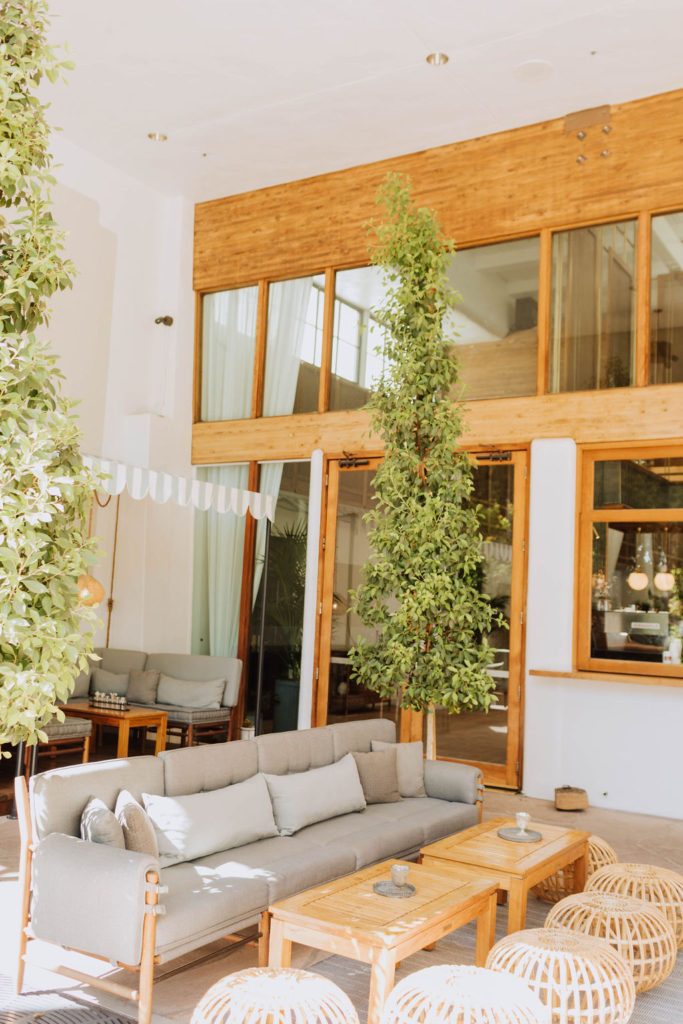 Leah and I were wearing our matching Cleobella Amery dresses while exploring the resort. Twinning!!!! But seriously, these dresses are so pretty, don't you think? And they always come in the most amazing colors!!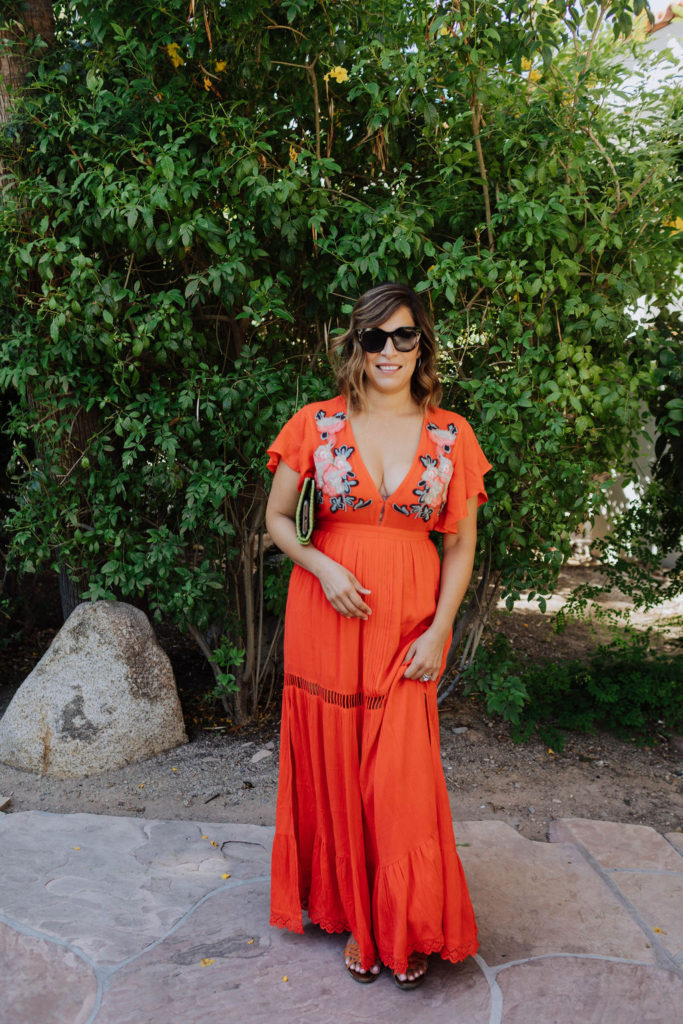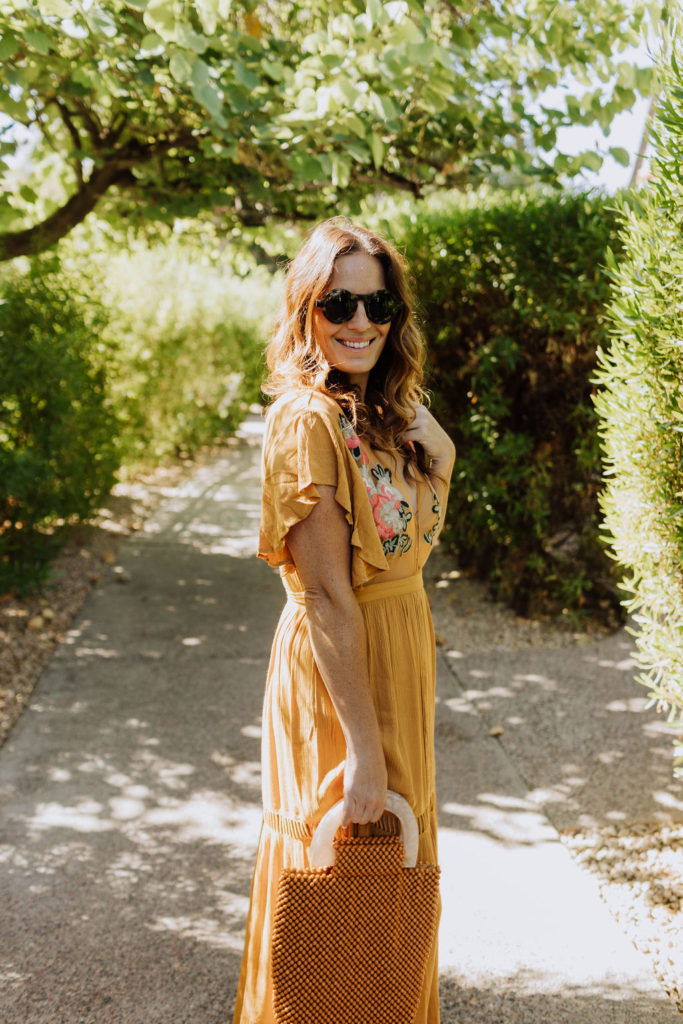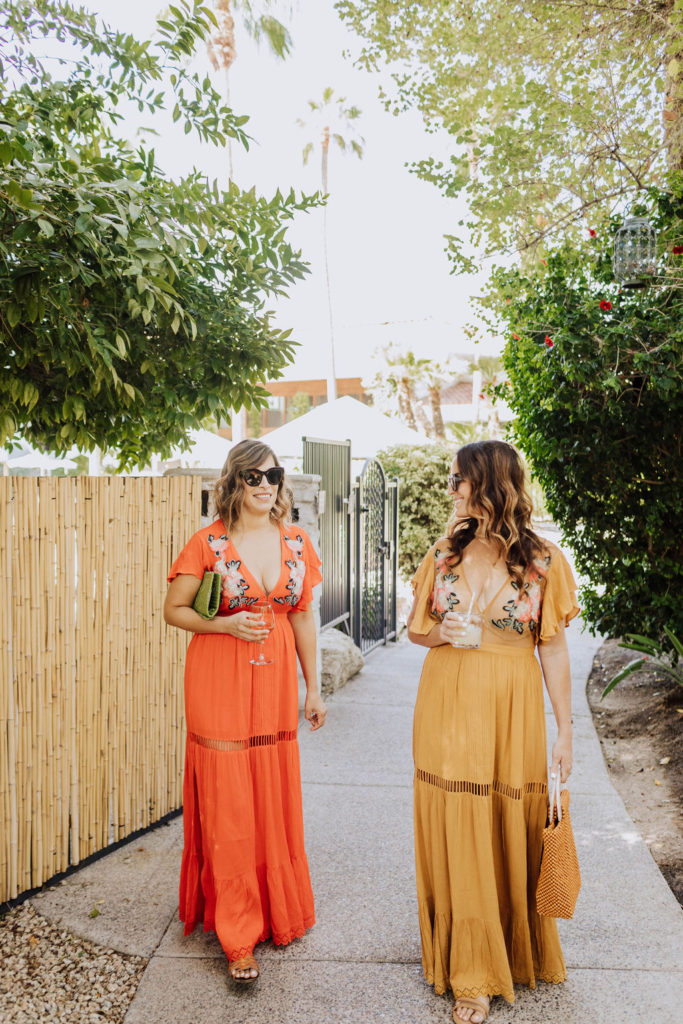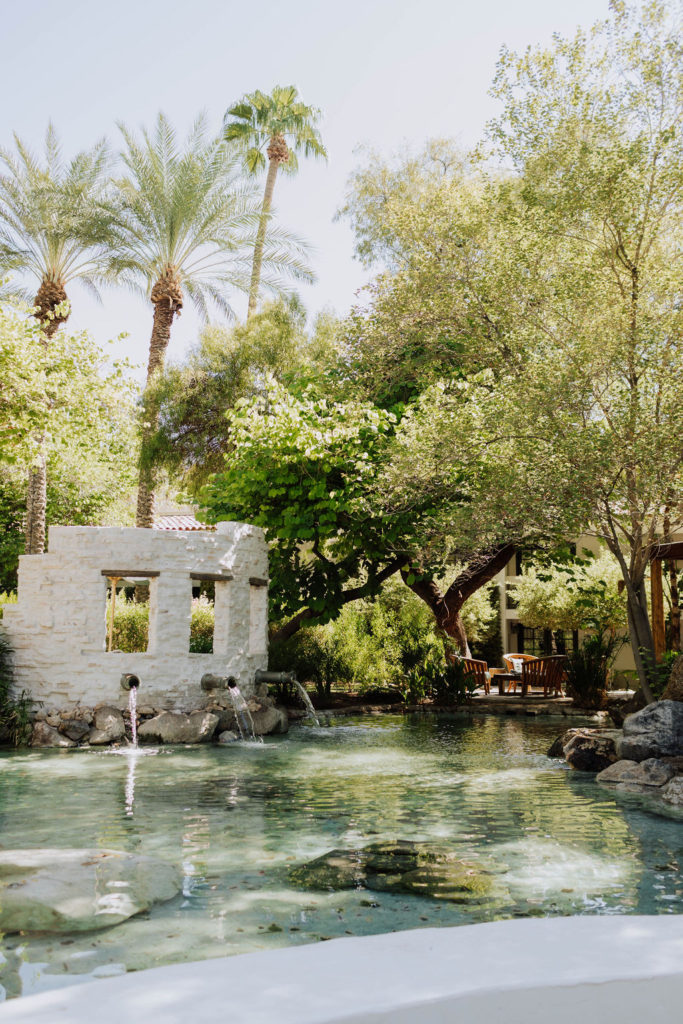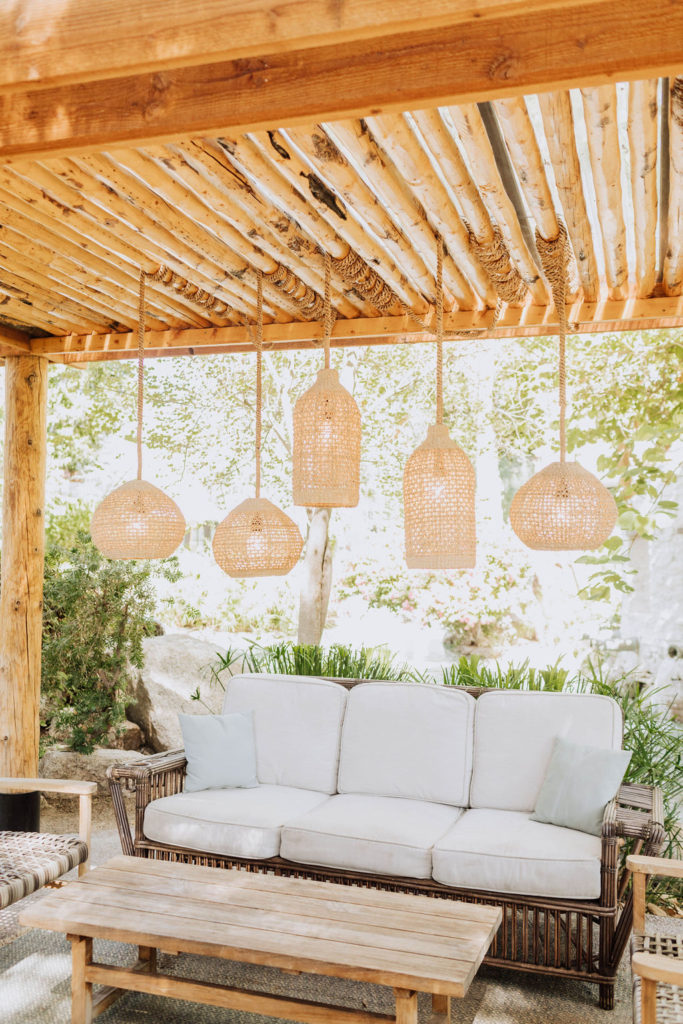 We ate at The Canal Club a couple of times, this day for brunch and another night for dinner! It's a Cuban inspired restaurant and has all kinds of delicious items to choose from. For brunch we went pretty standard though with eggs, pancakes and avocado toast!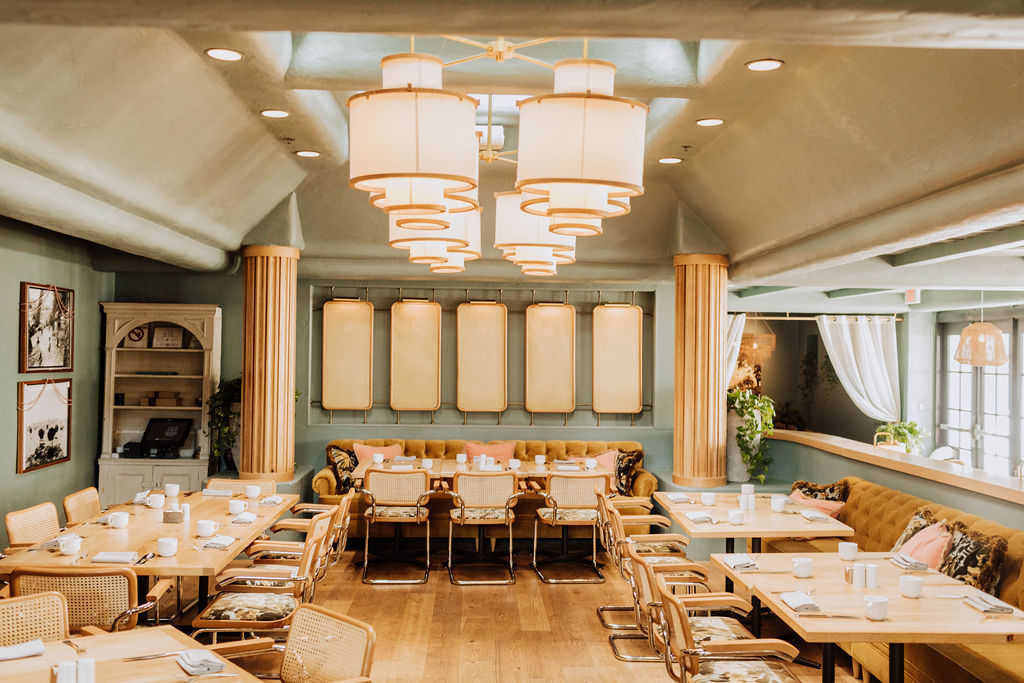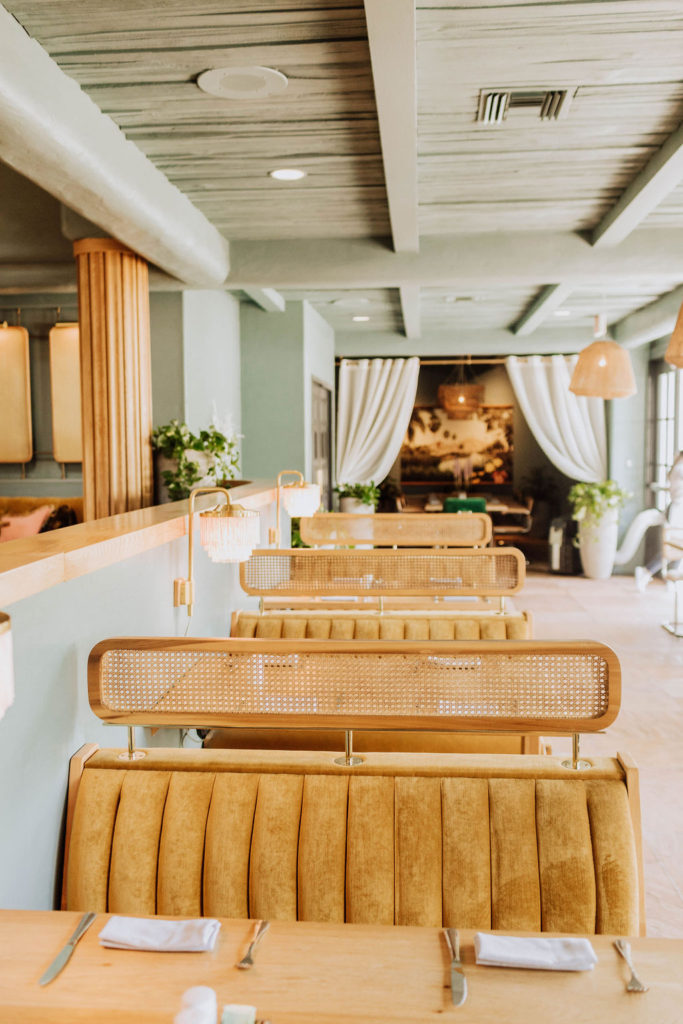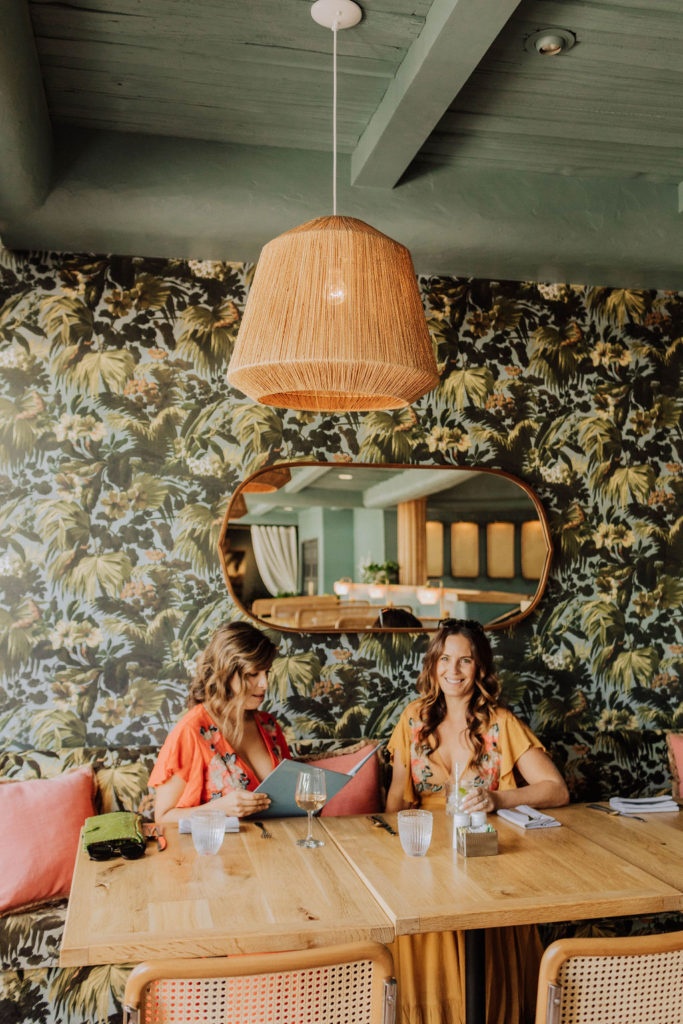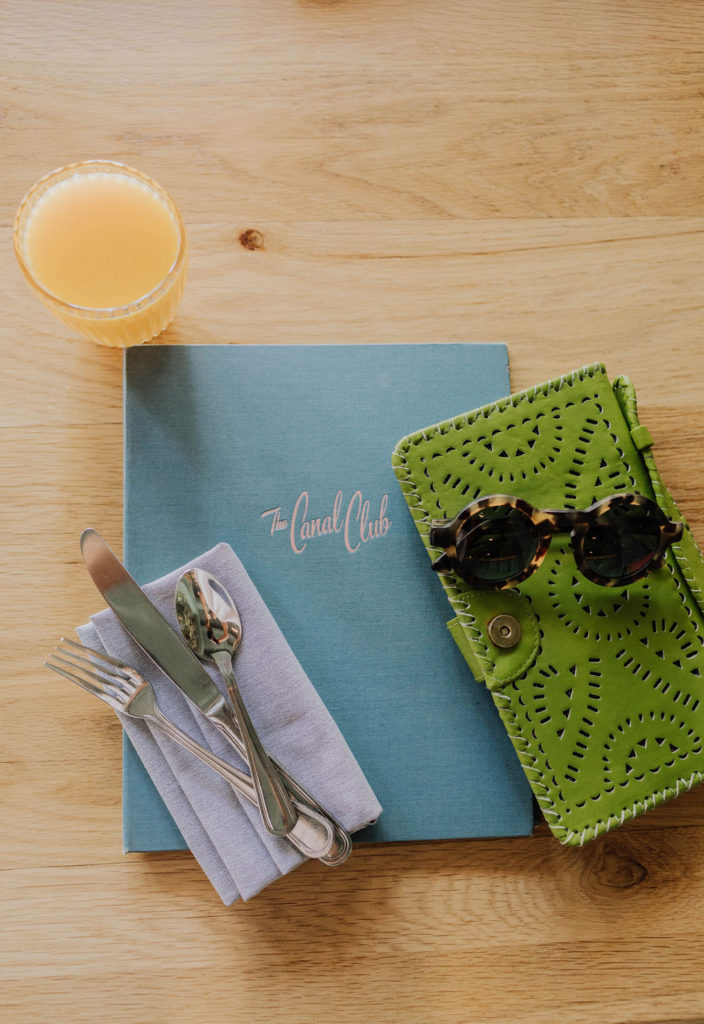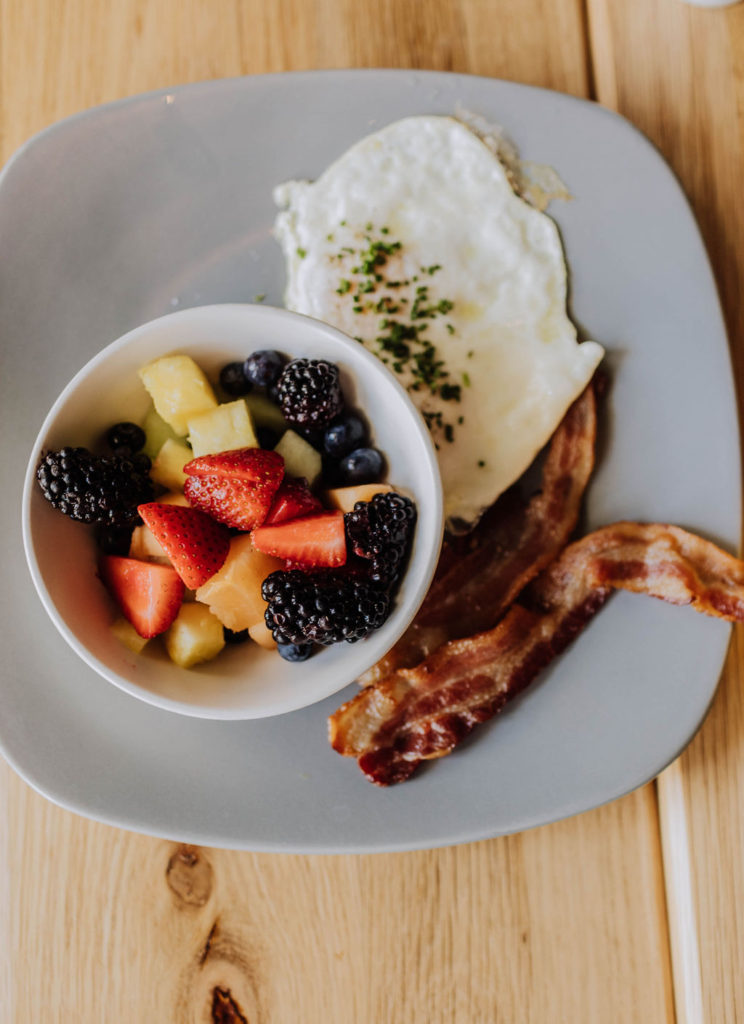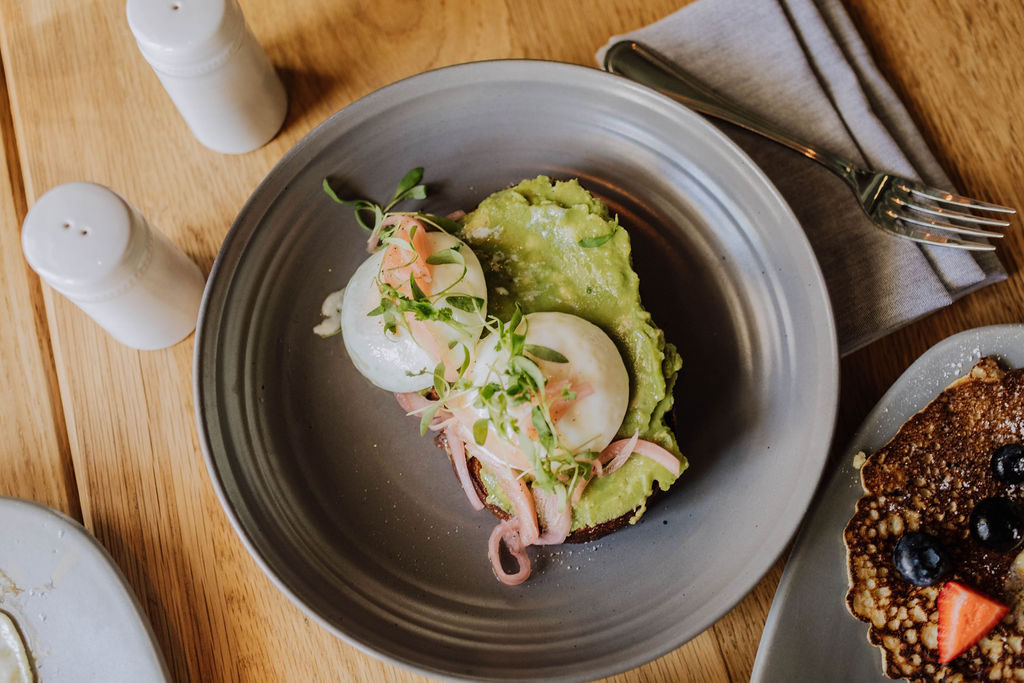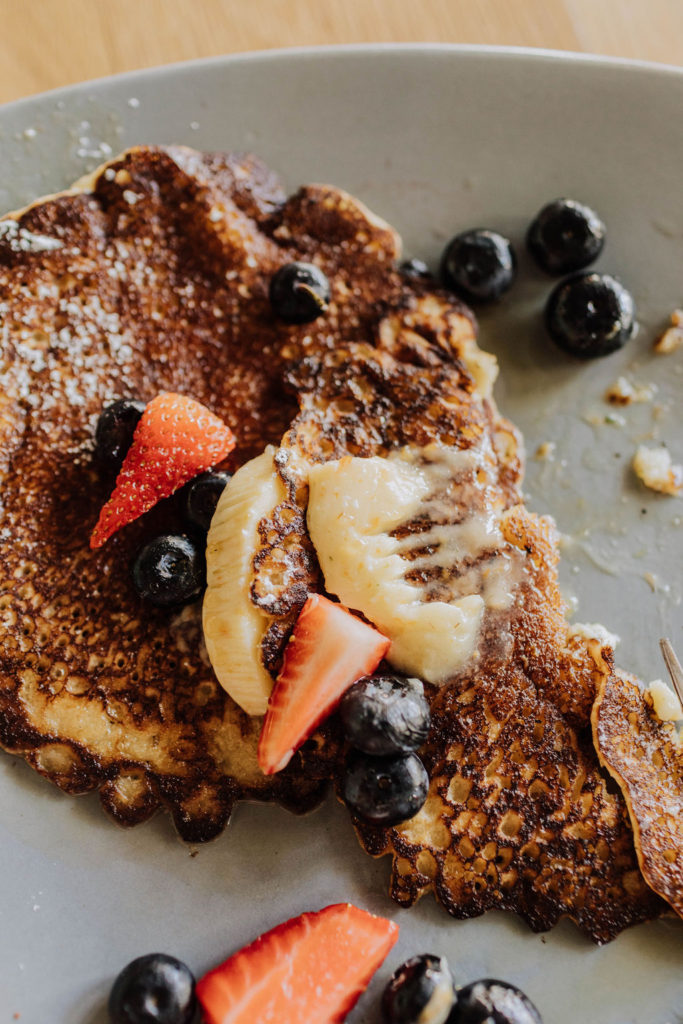 The property has two pools with all the amenities like cabanas, cocktails, etc! Leah and I were saying it would be such a great spot for a bachelorette party!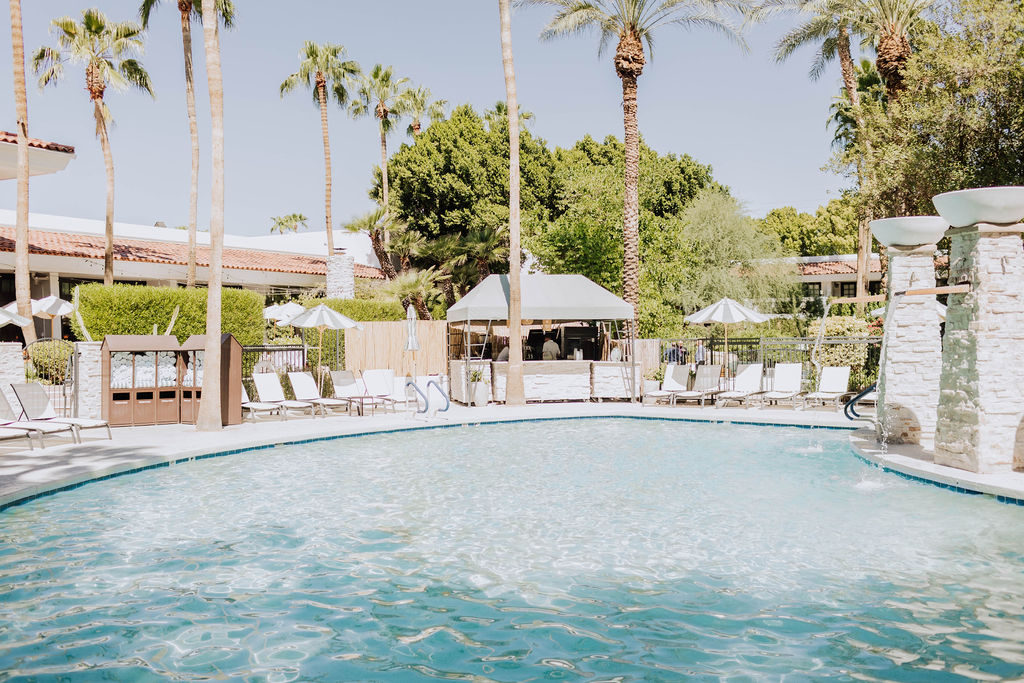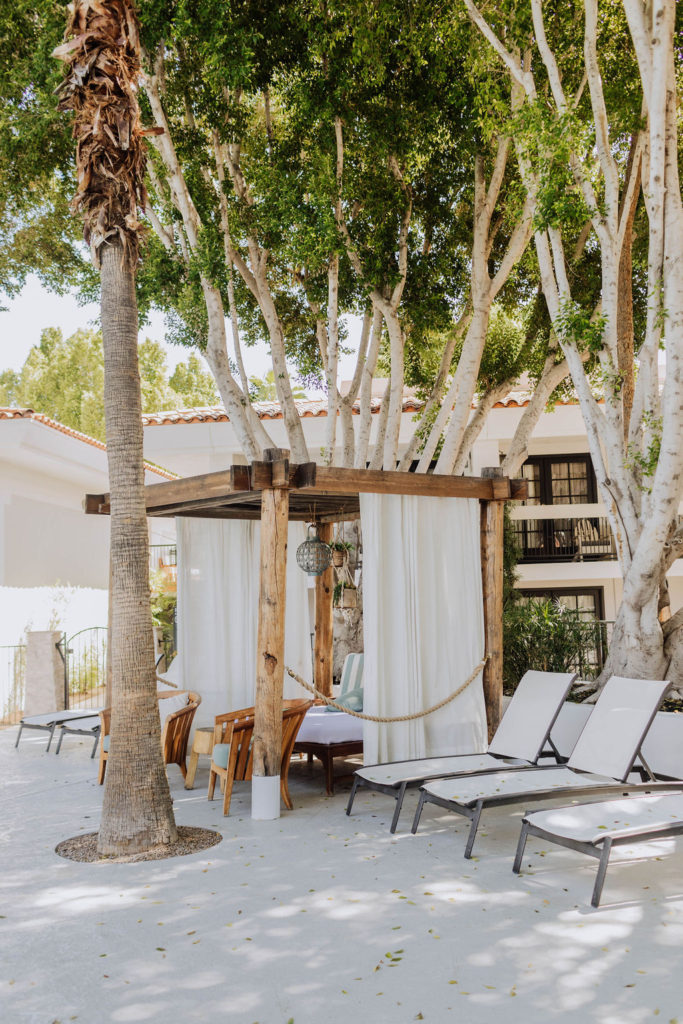 We hung by the pool with some rosé and it was HEAVEN!!! I'm loving my Cleobella kimono here too! Such a great piece to wear as a cover up or just out with jeans/shorts etc!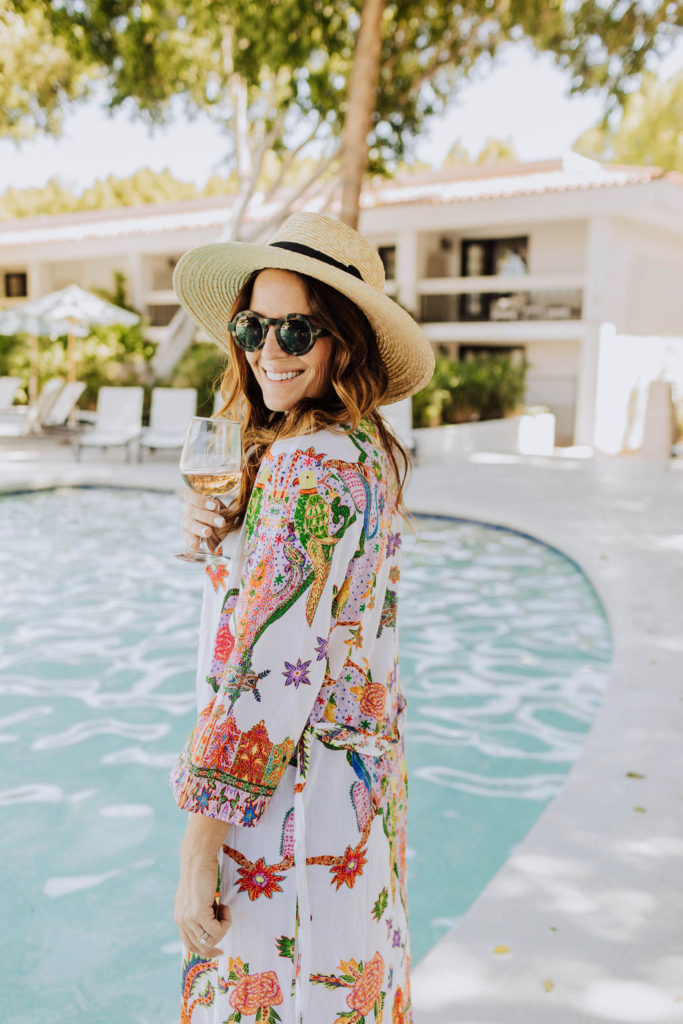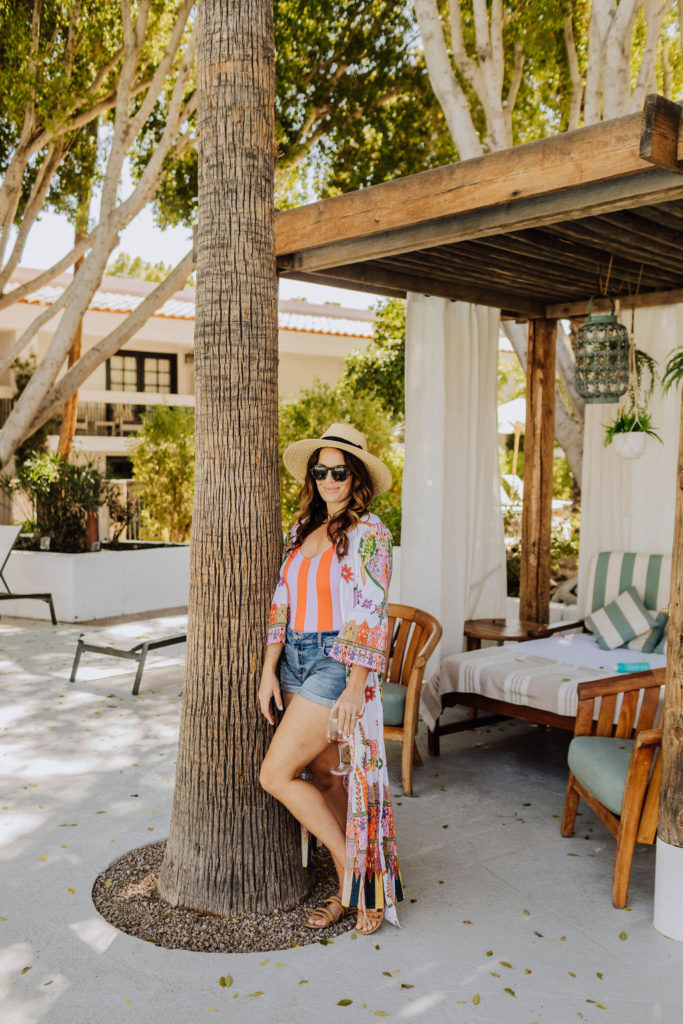 Of course we had our pool essentials from Coola and Seaesta Surf. I use Coola for my everyday sunscreen and also love using it at the beach or pool. And how cute is that mustard yellow towel from Seaesta?! I'm begging them to make more colors because I'm obsessed with it!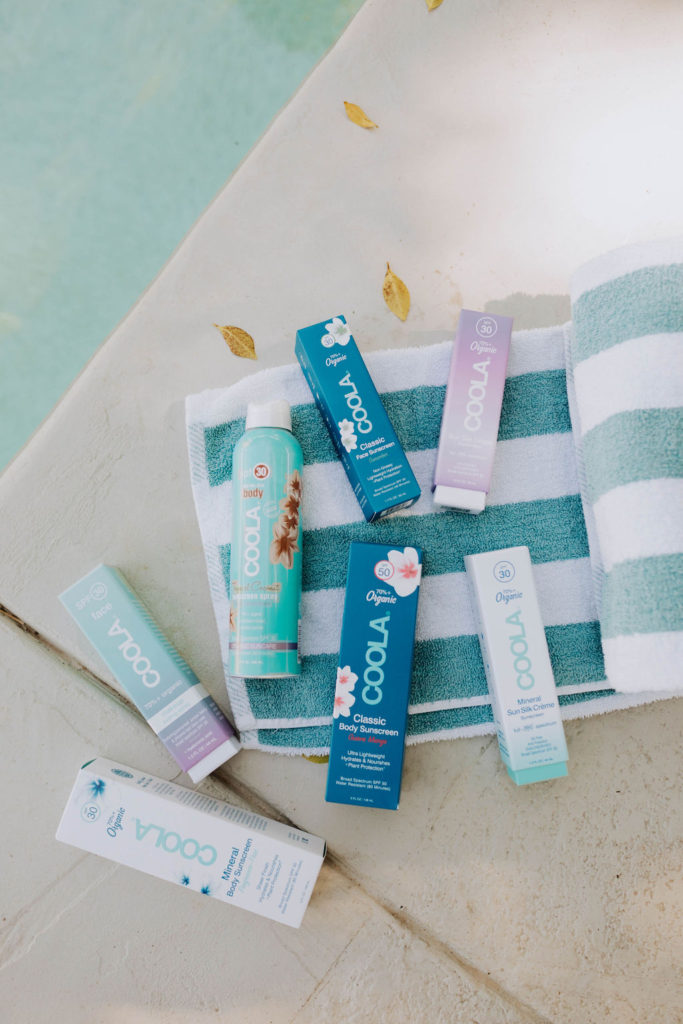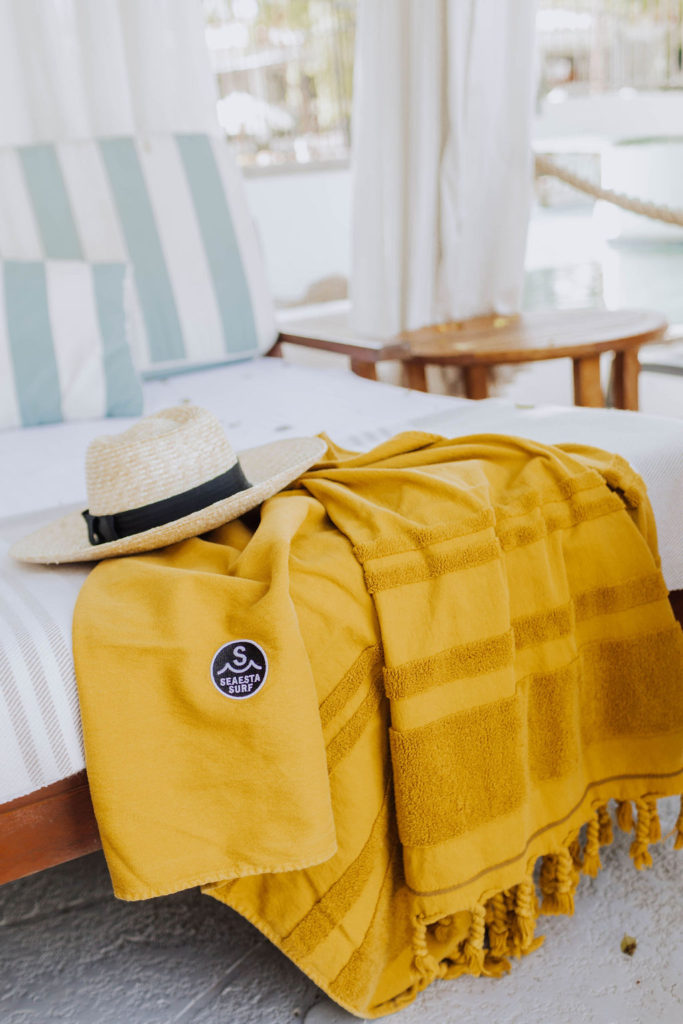 Take me there!!!!! To this very spot!!!!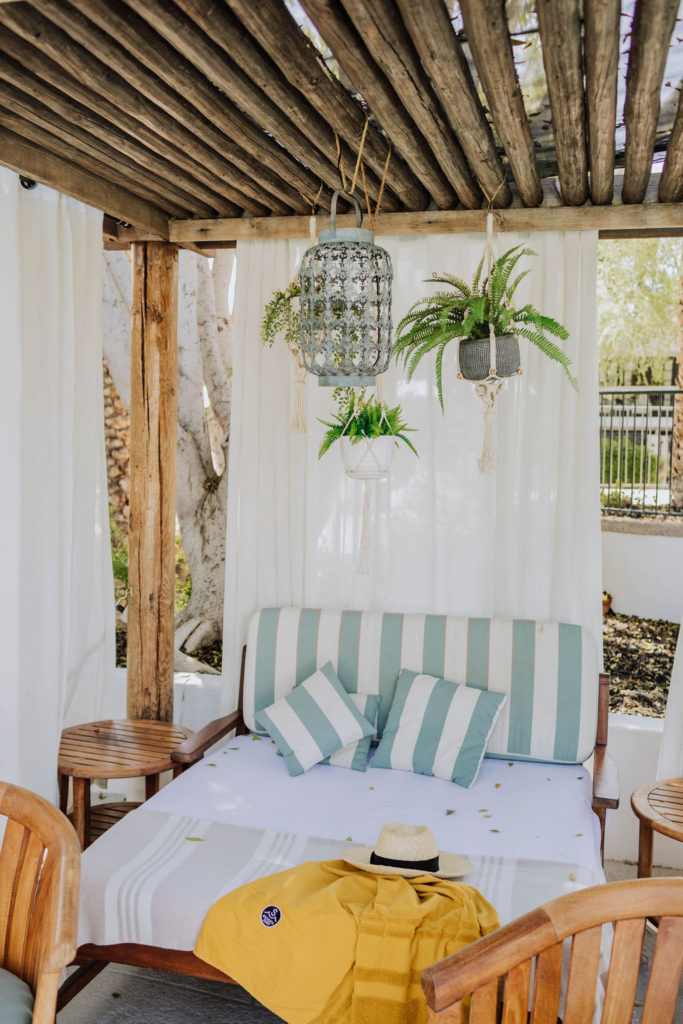 The next day we headed out and explored! I had never been to Scottsdale and wanted to see all it had to offer. After a few recommendations from our followers and a little research we decided to stop by a few spots, the first being Ruze Cake House.
Aesthetically this place is realllllly pretty – and they have tasty treats, so I'd say it's a win-win! We got a couple macarons and a cotton candy boba tea – because, when on vacation go all out friends! Even if it's just for a snack!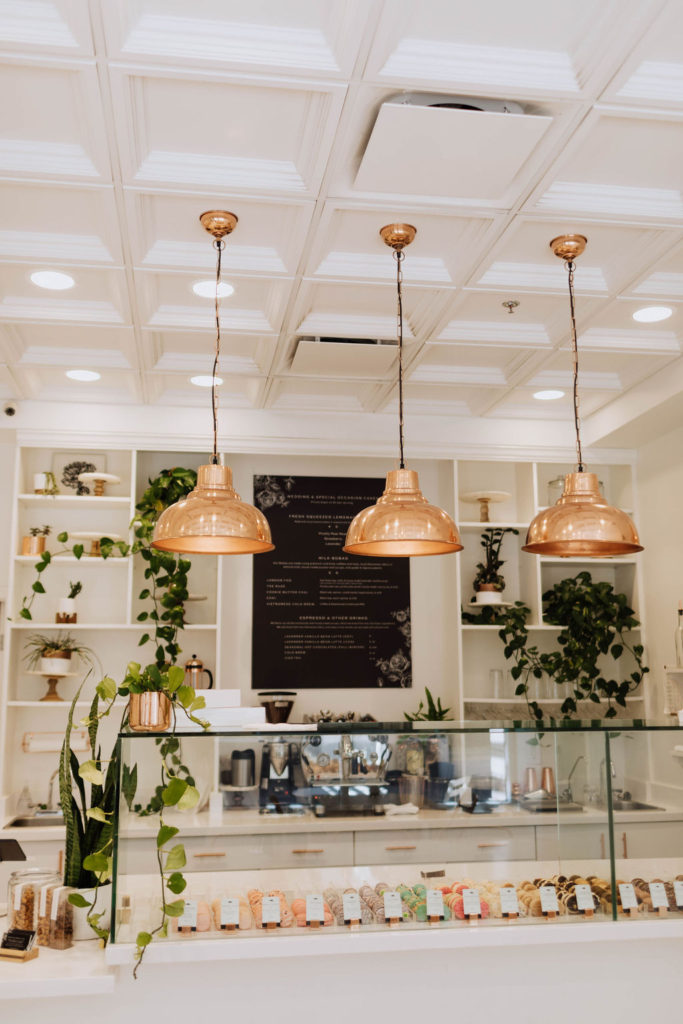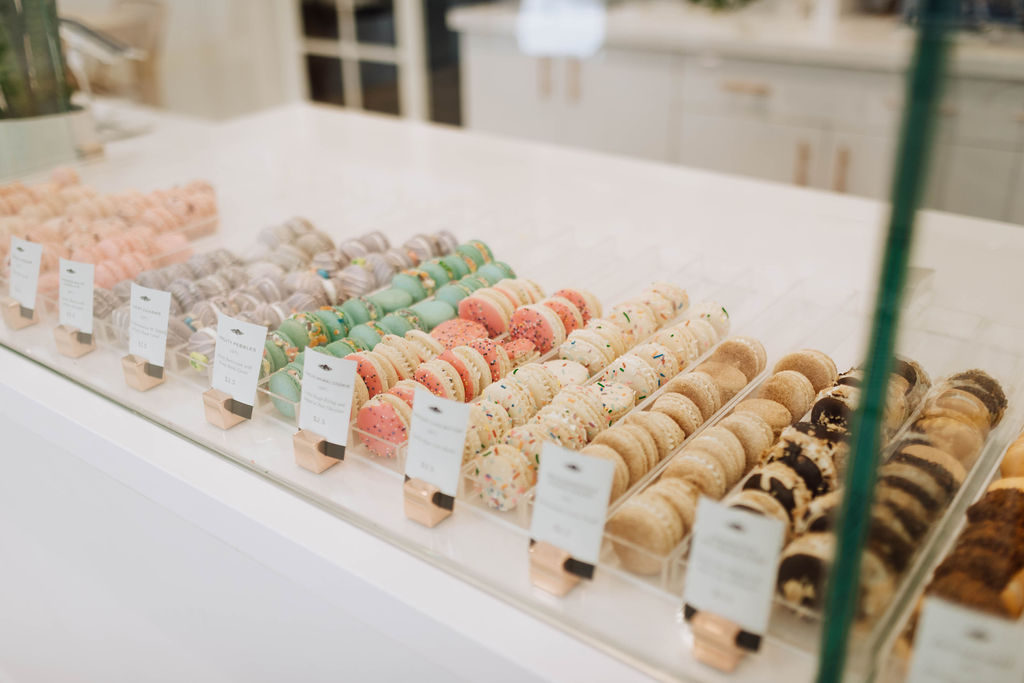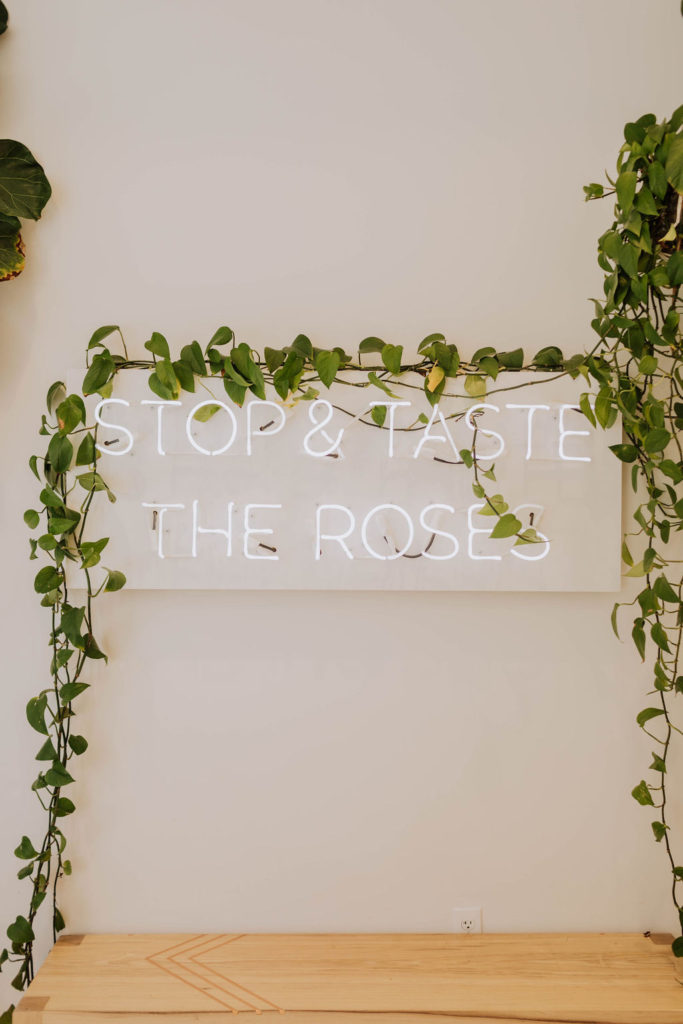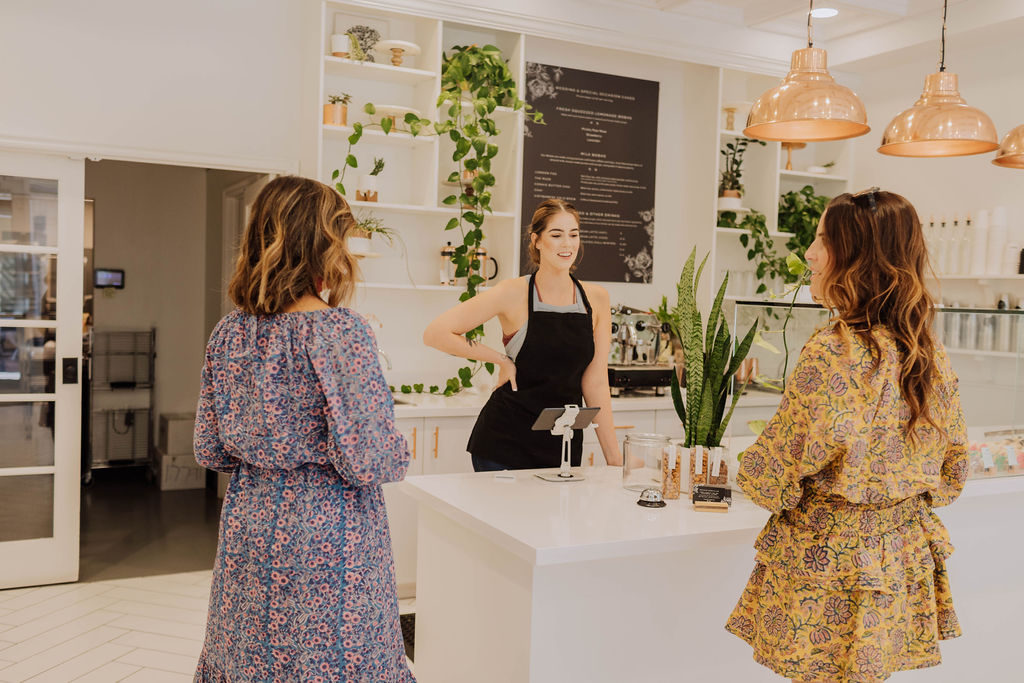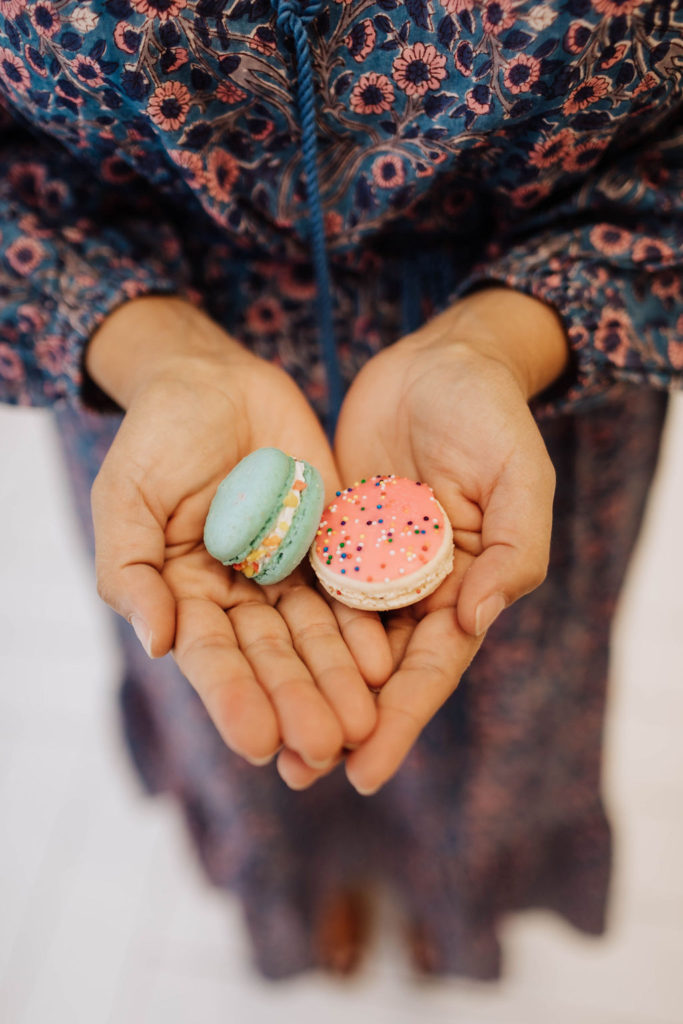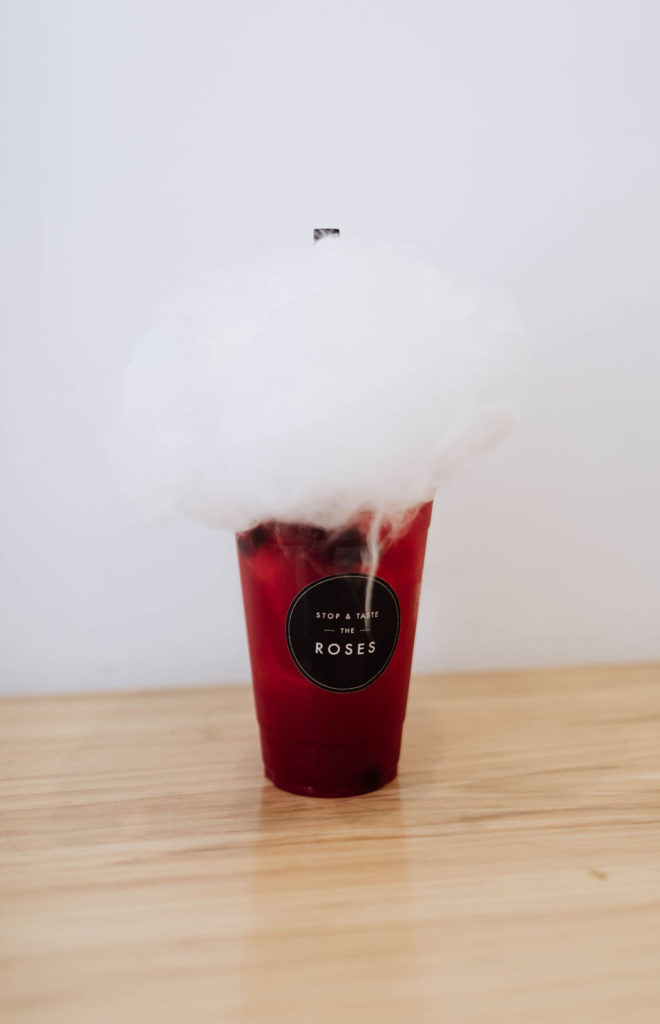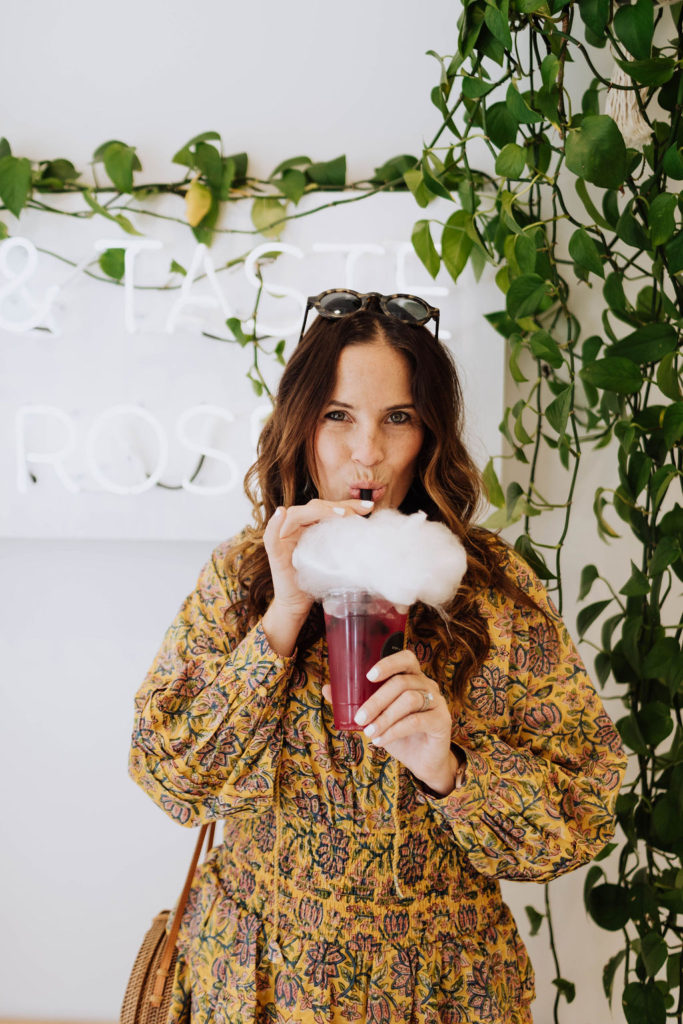 The next stop was The Henry – which was a must since it's Leah's son's namesake! We shared a salad and it was delicious – we wanted more but we were basically eating our way through this town so we had to pace ourselves, haha!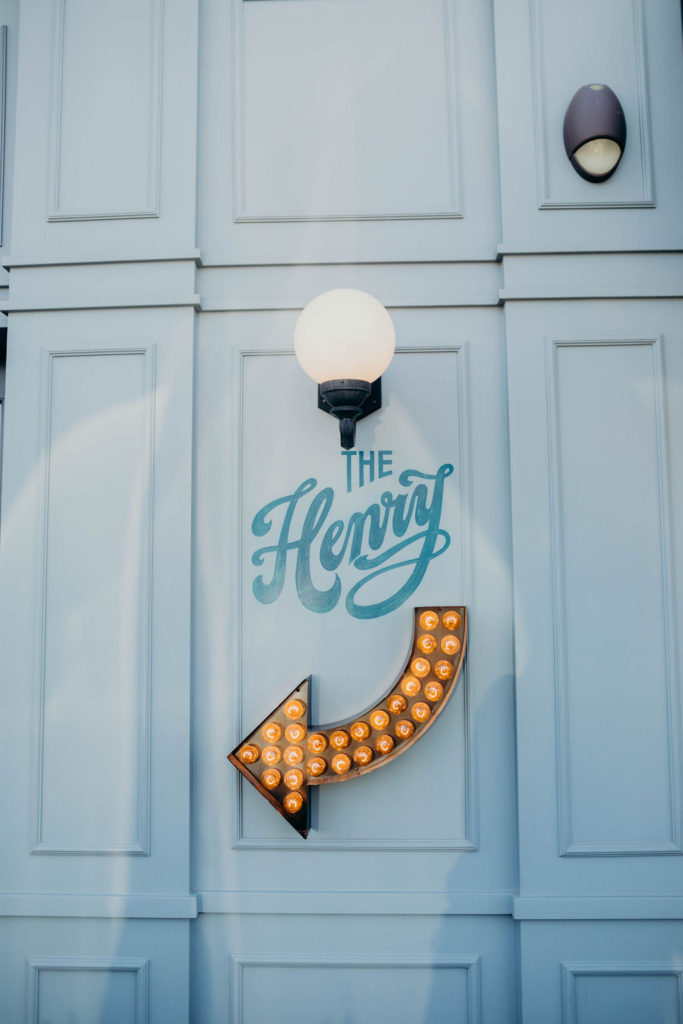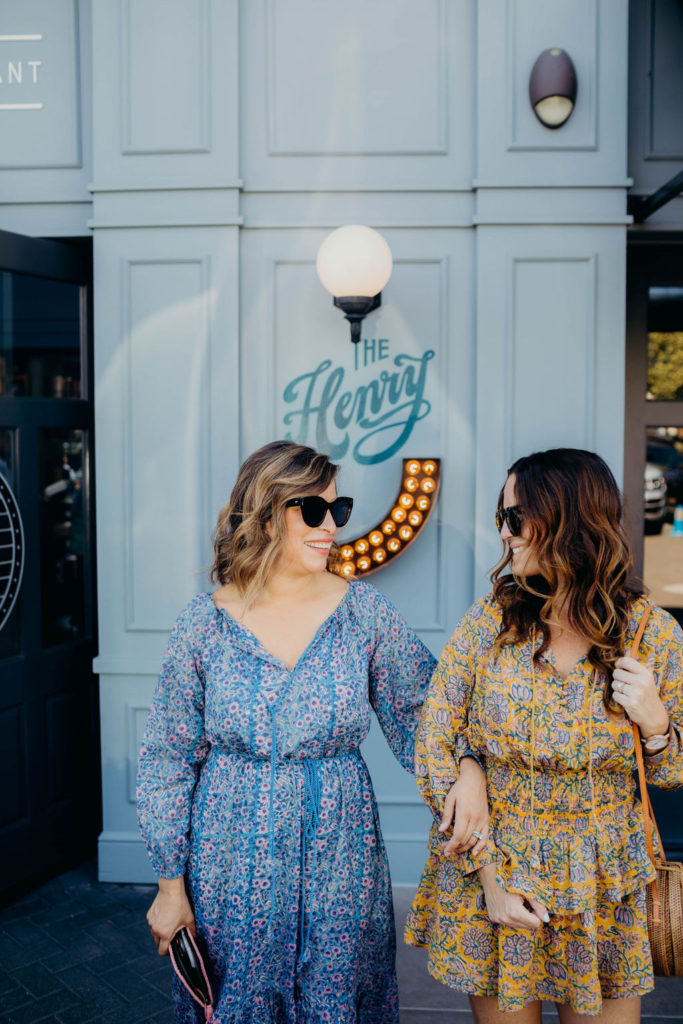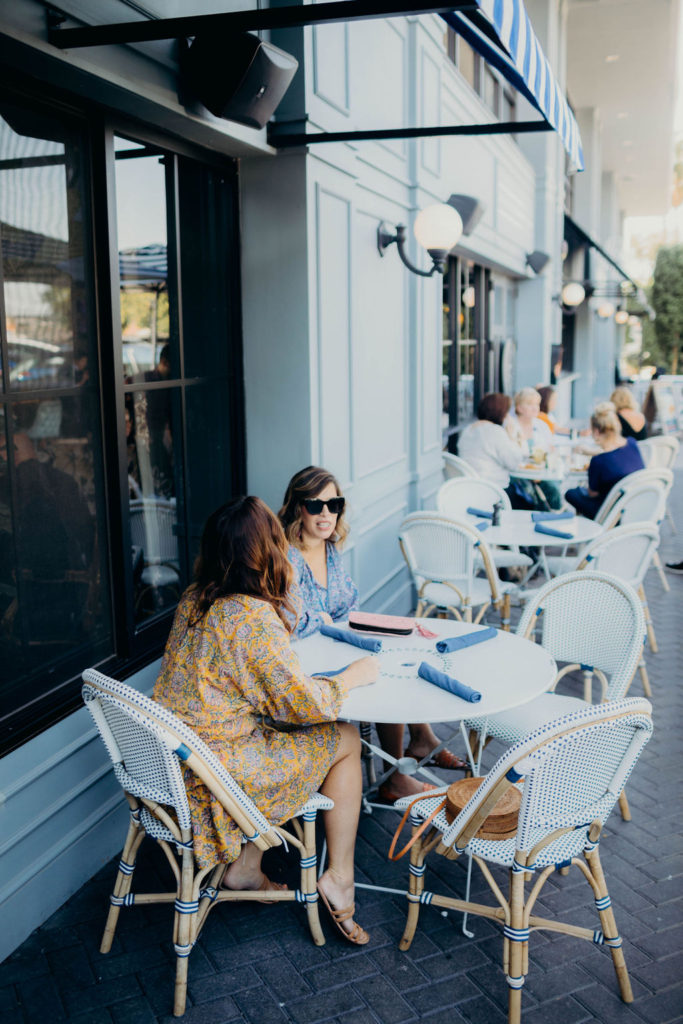 When we heard there was a Sprinkles cupcake ATM we of course had to check it out! Such a fun idea and a great way to make your day sweeter! At this point we were on the hunt for some spanx, haha, things were getting yummier and our tummies were growing by the minute!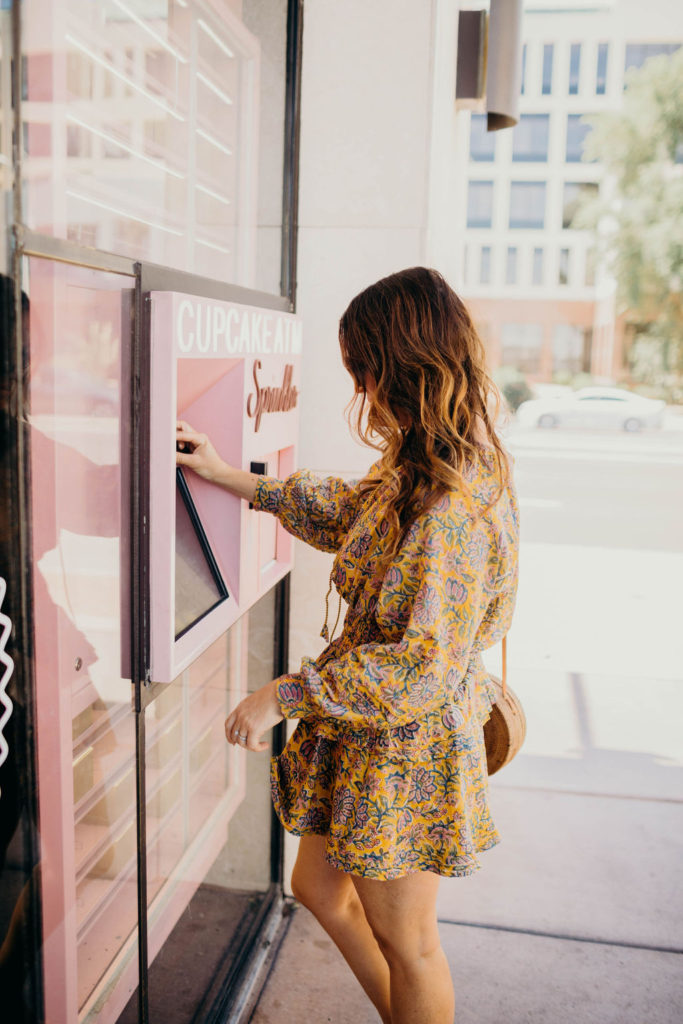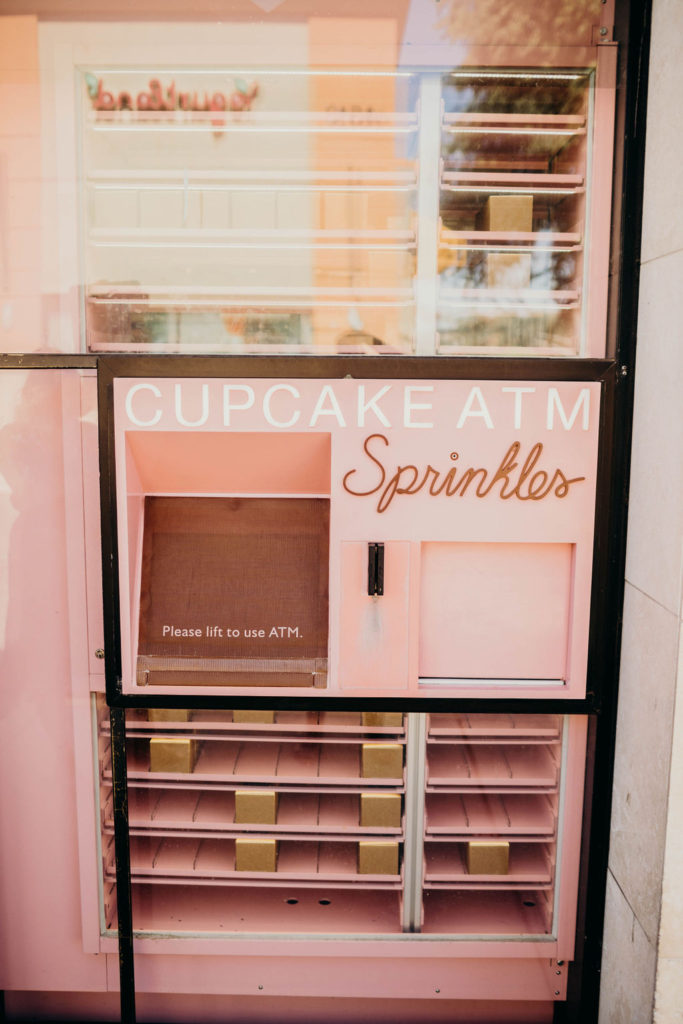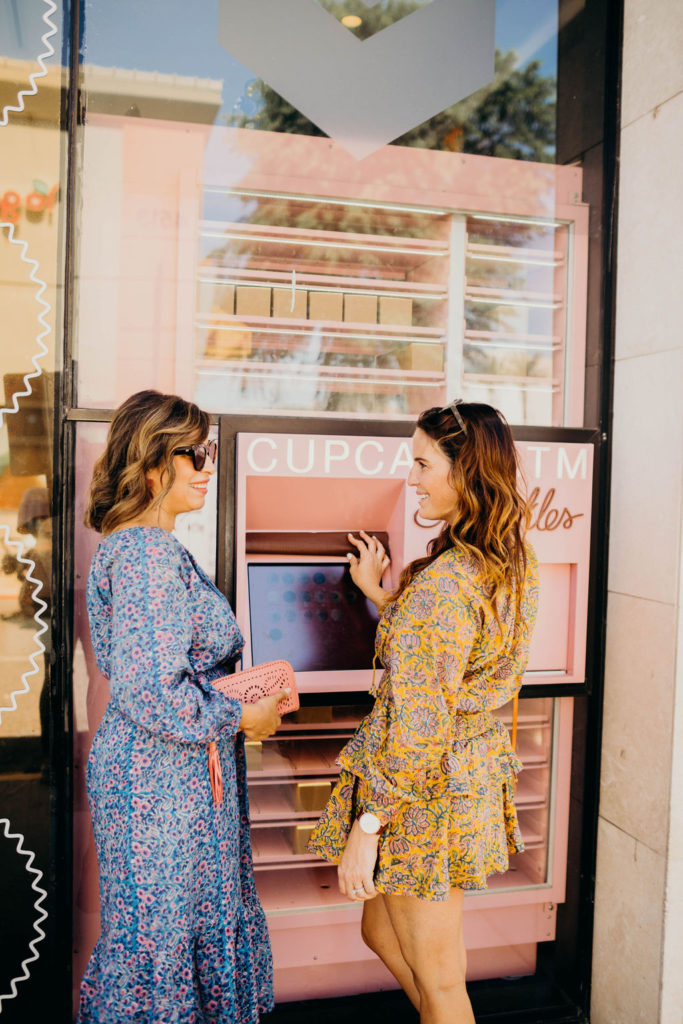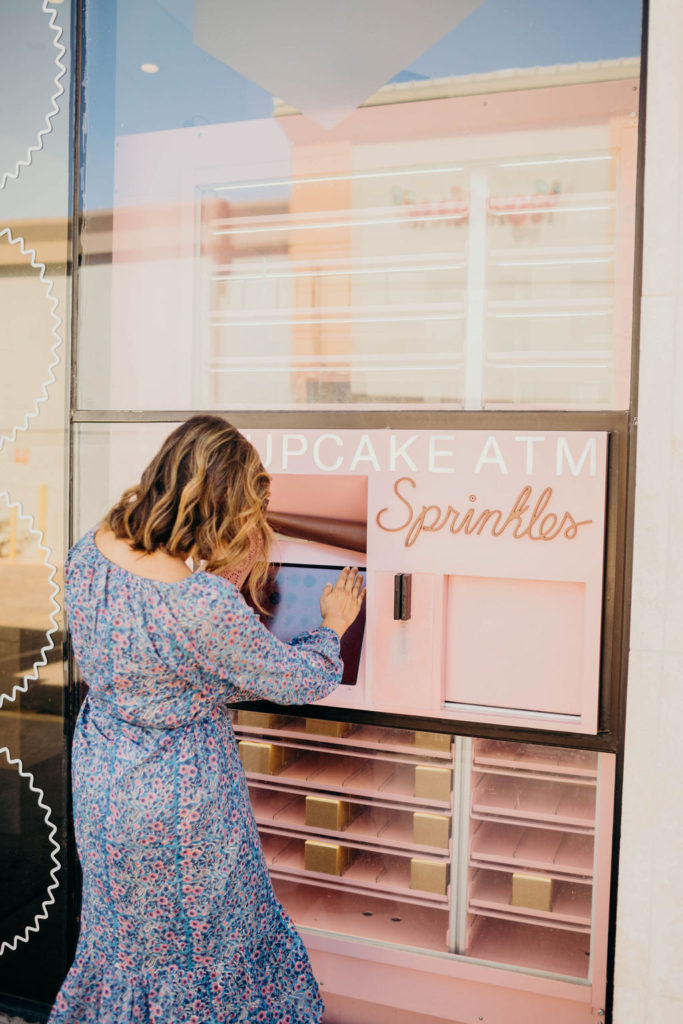 Next up – an early dinner at Diego Pops! This was the most recommended spot when we asked and it didn't disappoint! We would definitely go back and have a few margaritas and the amazing tacos!!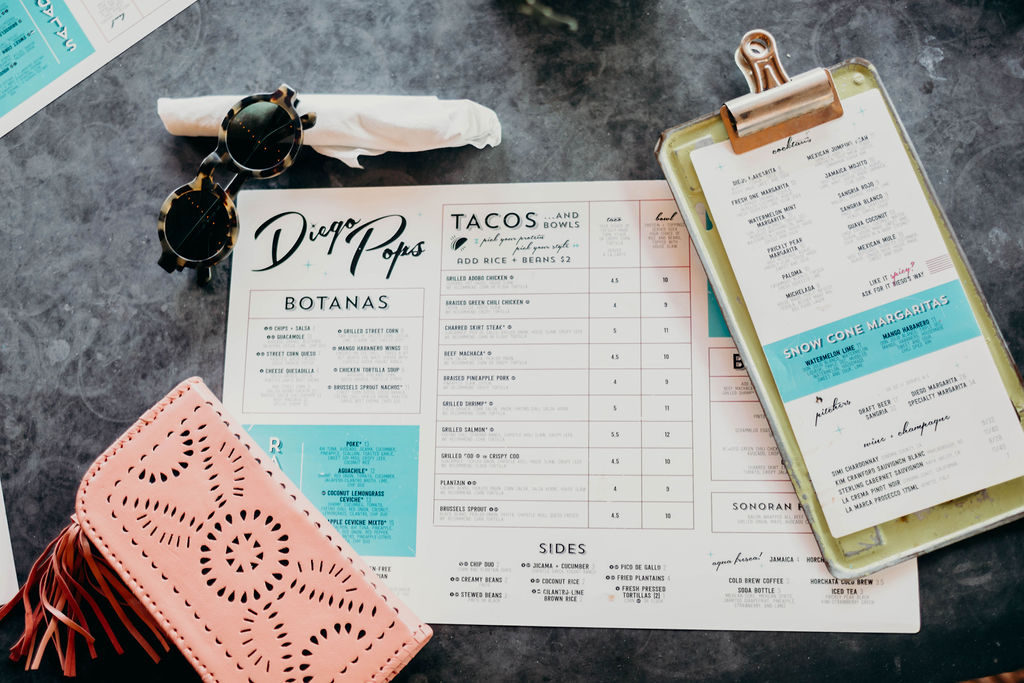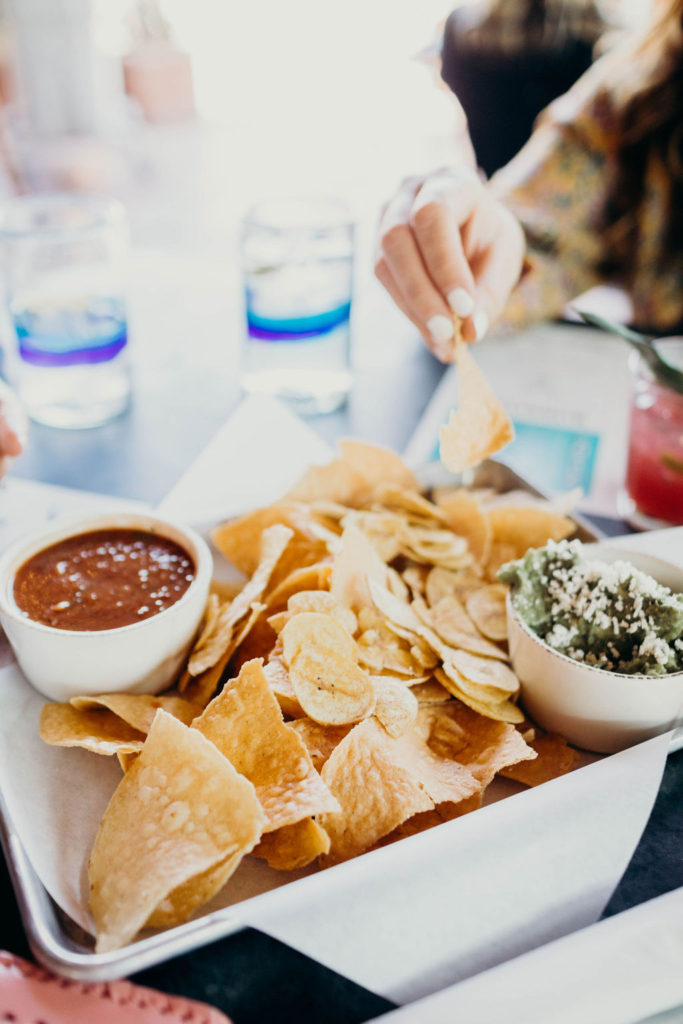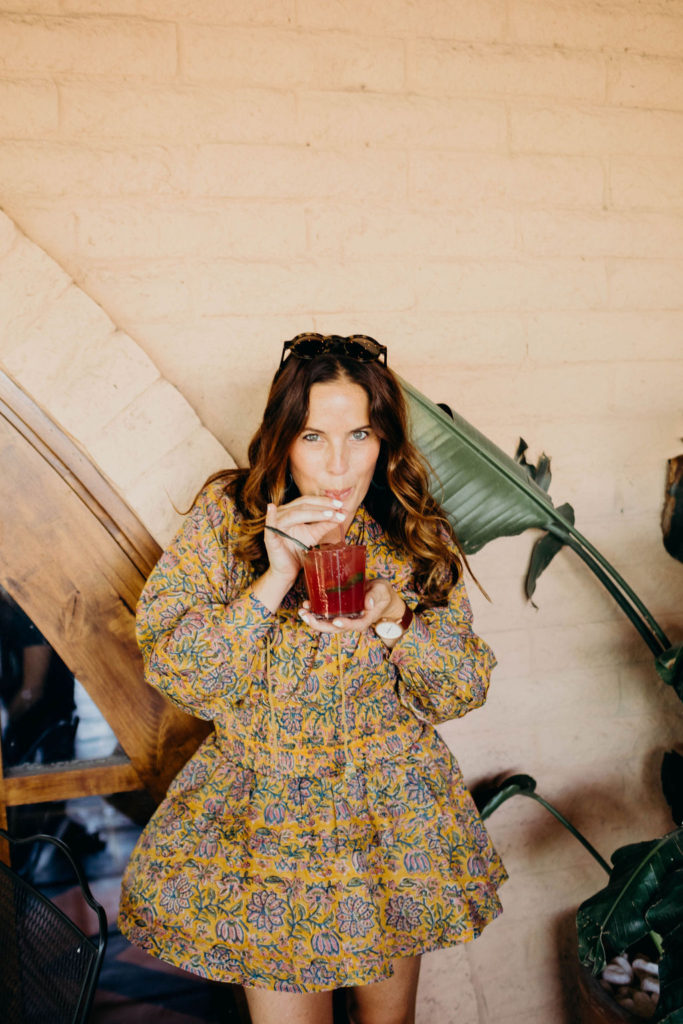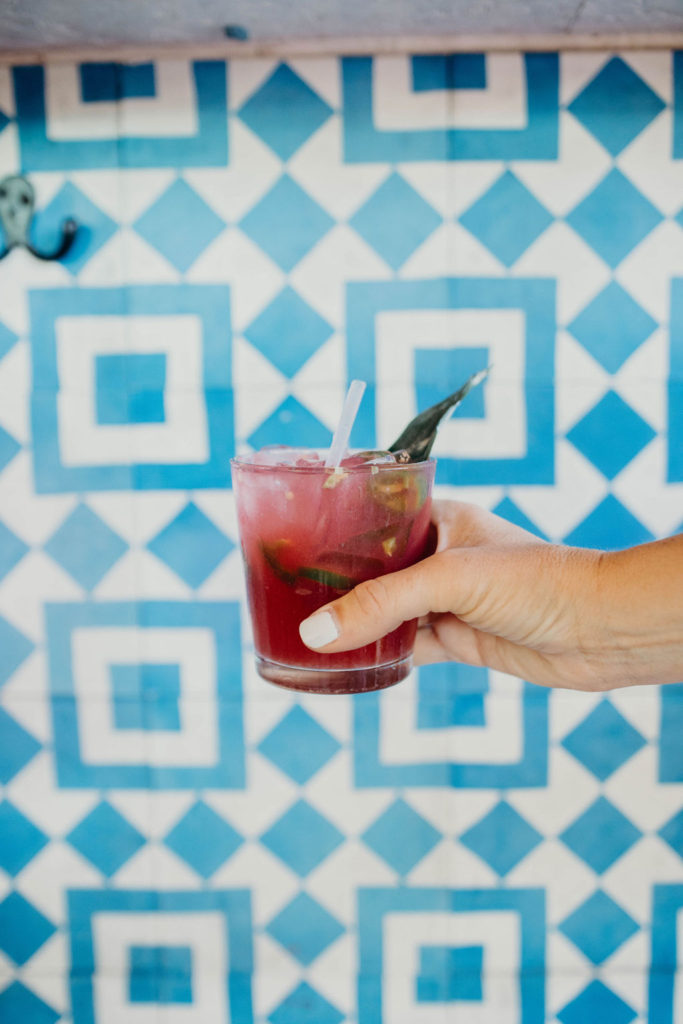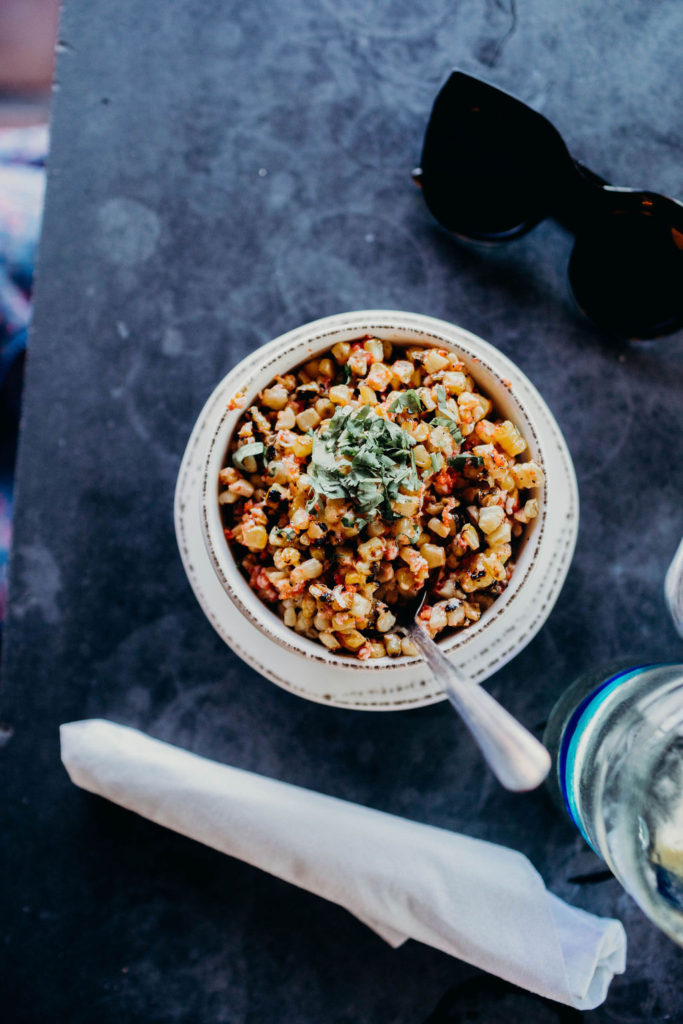 Our last stop was for a little ice cream at the infamous Sugar Bowl. This place has been serving delicious treats since 1958 and it's pink walls are very Instagram worthy! You have to stop here, especially if you like a classic vibe and ice cream!!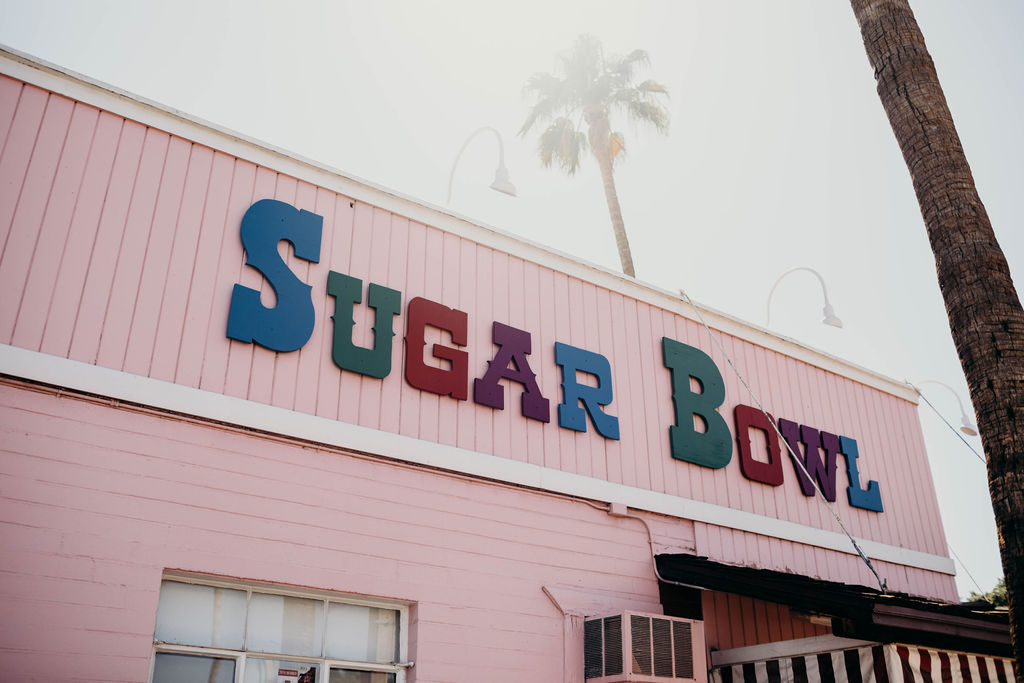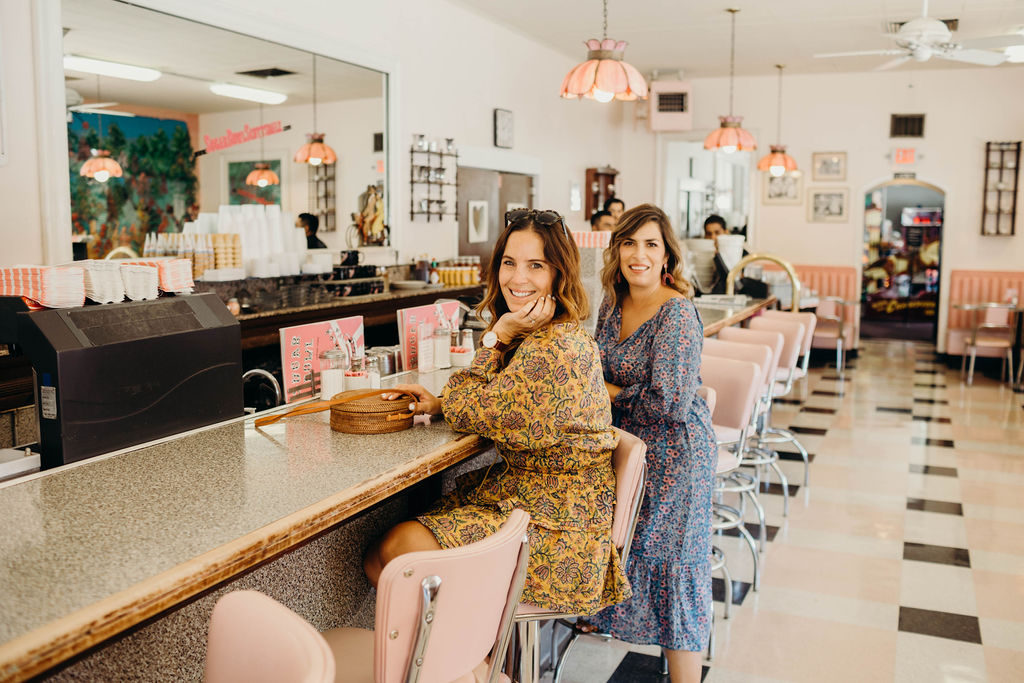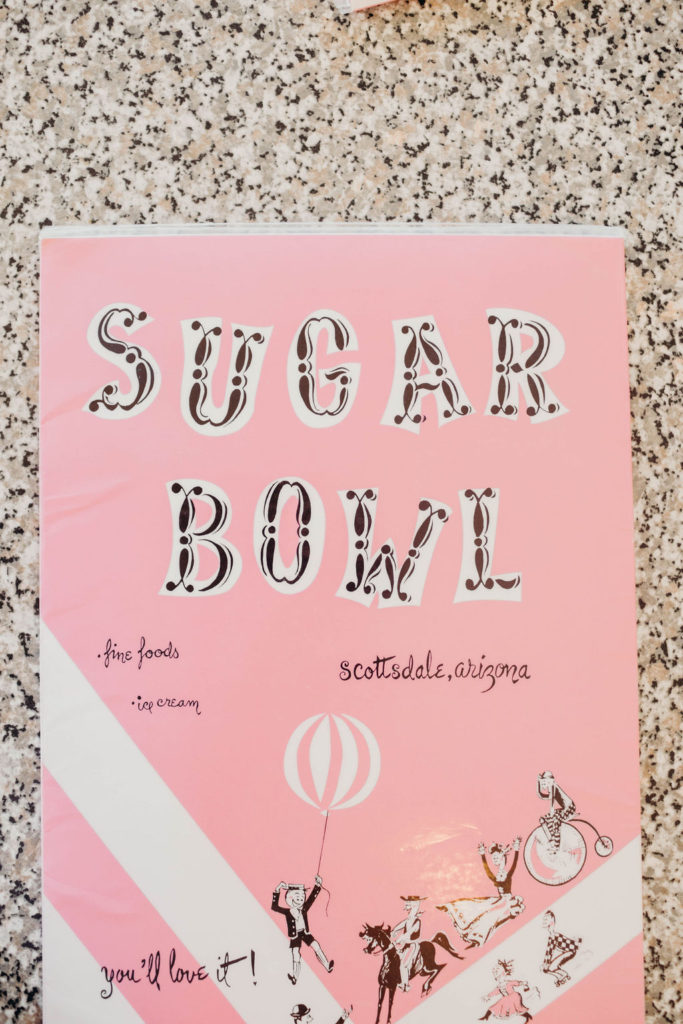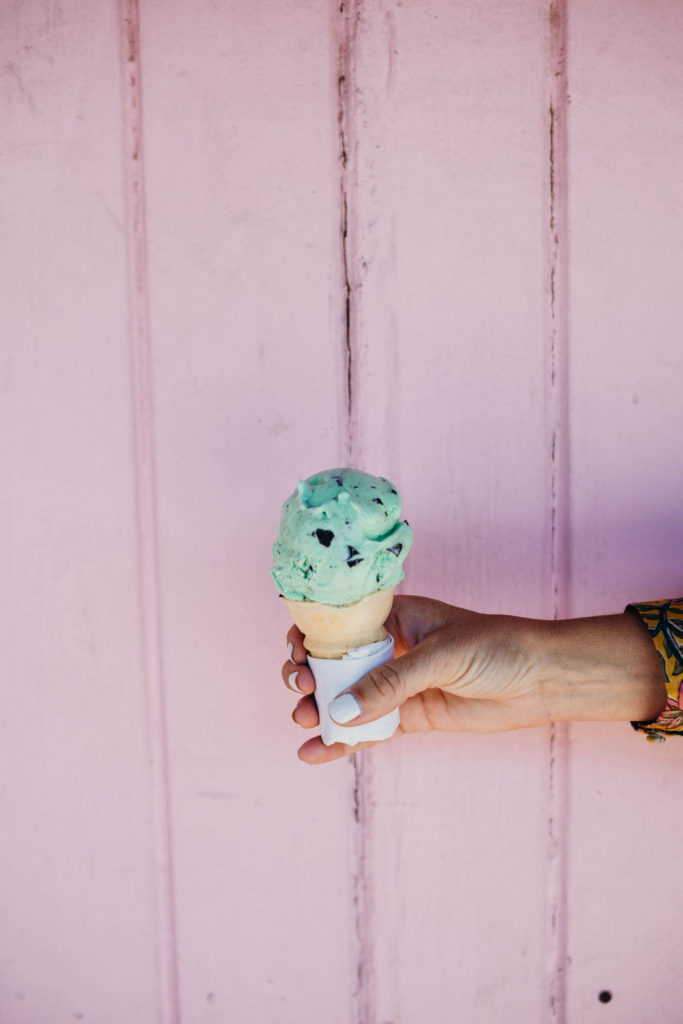 And there you have it! Our Scottsdale tour was pretty and full of delicious food! We loved every spot we visited and can't wait to go back! Now head to our Instagram to enter so you can win this trip as well!!!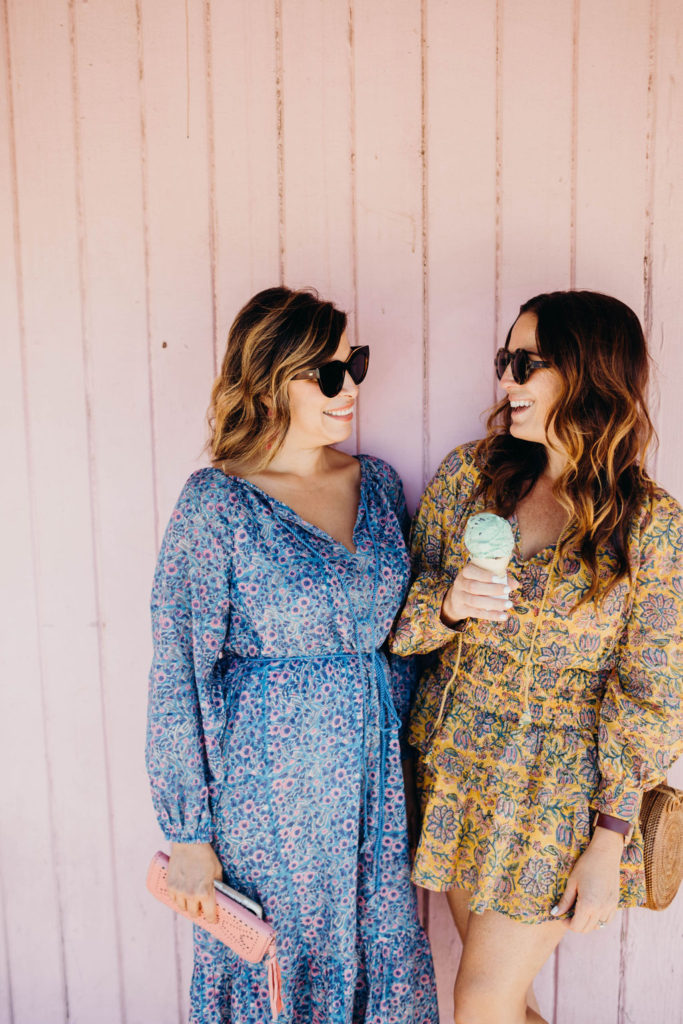 xx
Jacquelyn