I've got the ultimate girl's night out for you today with this Galentine's wine & cheese night!! Every girl needs a good night out with their best babes near Valentine's Day… Certainly it's a day of love with our men, but we've gotta recognize the other great loves in our lives… Our girlfriends!!! Because without them, where would we be?! And for some of us, we'd rather be with our ladies than our men most days, ha!
I wanted to style and design a fun Galentine's Night for my best girls!! Lucky for me they are all talented fellow vendors so we got to have lots of fun and make the night extra pretty. The party was held at The Ma'amsion – aka the new amazing studio owned by Jesi of Jesi Haack Design, Carissa of JL Designs and Erica of 1011 Makeup. I had a vision of pinks and mustard yellow for the colors and went from there!
Obviously a good girls night involves some key elements – wine & food. That's why I opted for a wine & cheese night! Of course we reached out to our friends at One Hope and Smoke & Brine to make this idea a reality. They made our dreams come true with this one, some of us had a little too much fun! And by some of us, I mean me, hehe…
Keep scrolling to see all of the magic, or head to Green Wedding Shoes where it is also featured!
Photos by Pearl & Ash Photography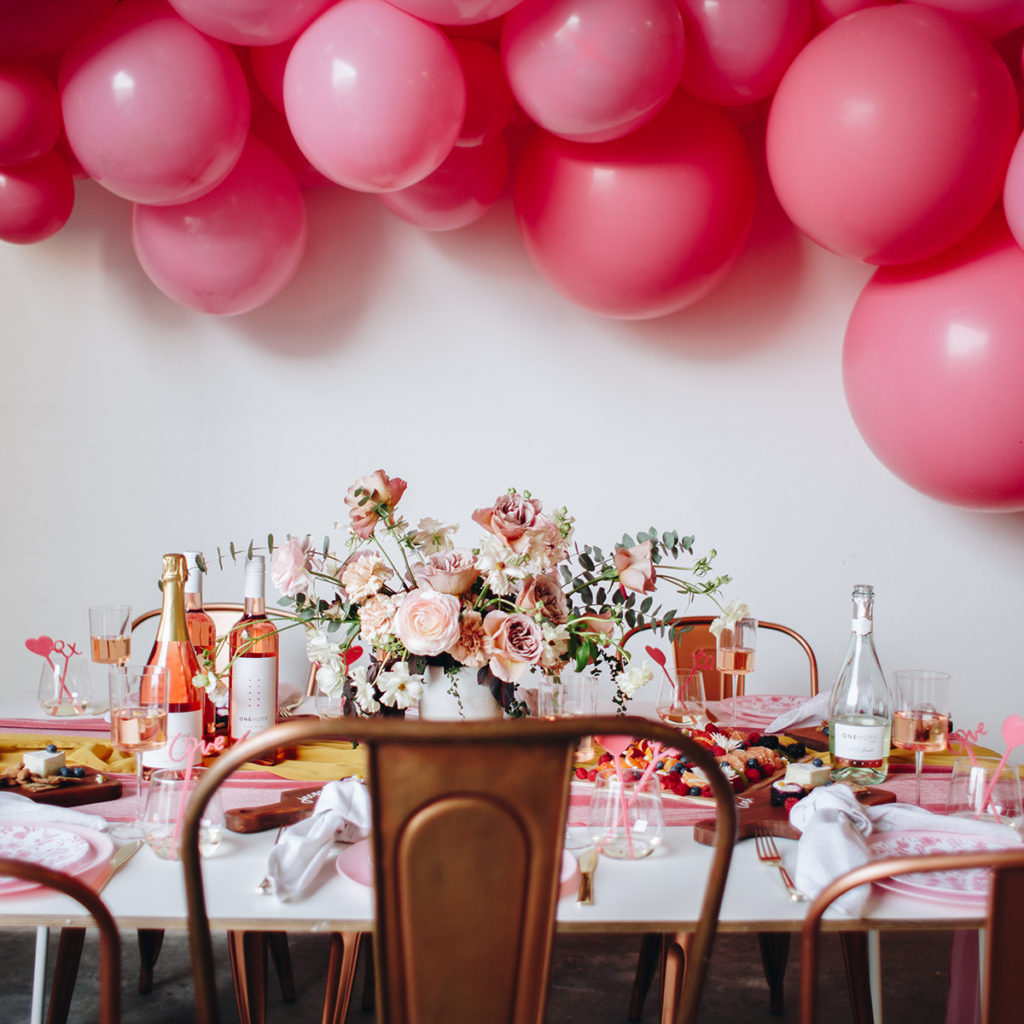 First things first, this stunner of an invite by Poppy Jack Shop. She got the colors I wanted right, mustard yellow and pink! Love that combo so much, and I know you will too once you scroll through these photos…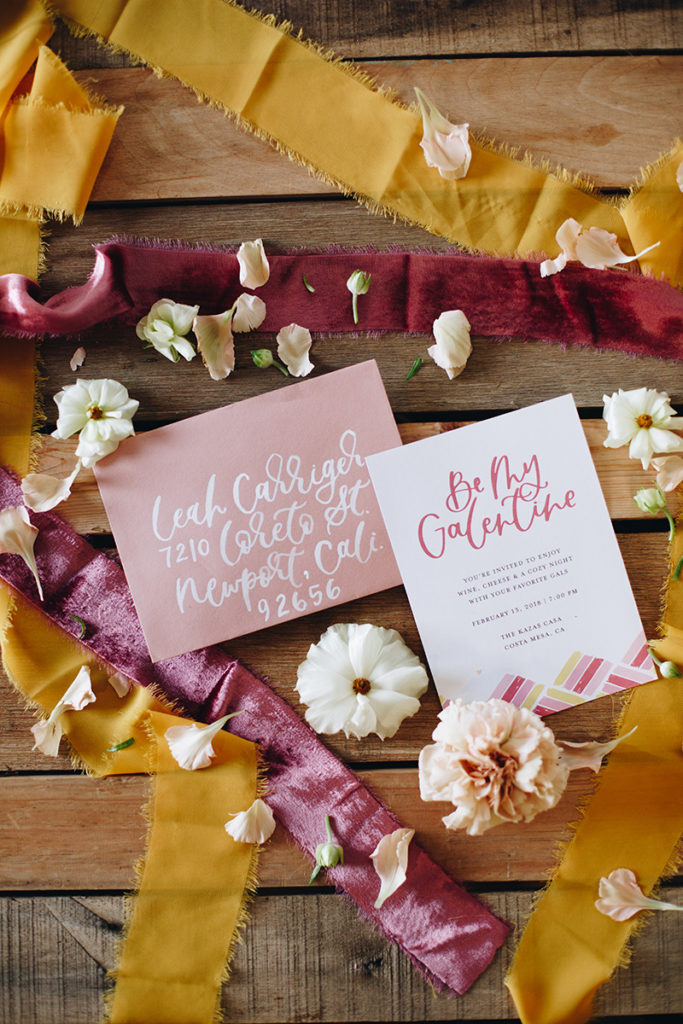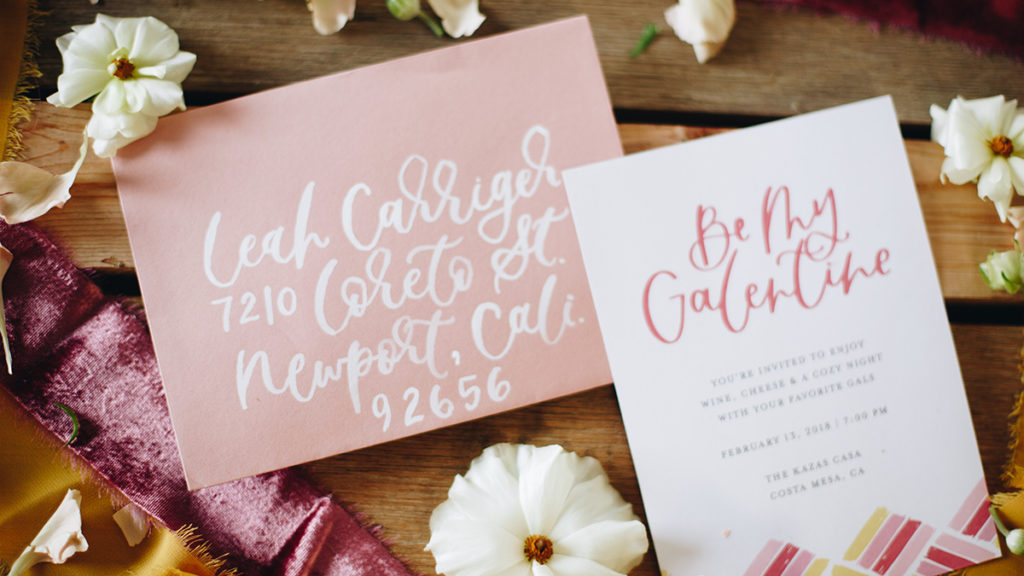 The gorgeous florals are by Rooted & Wild. Yep, that talented lady who just showcased a DIY floral arrangement on the blog earlier this week! Indeed, this lady knows what she's doing in the flower department.
Equally amazing as the florals – the insane balloon installation from Wild Child Party. Jolie, my friend and owner, was a guest and really brought it with the most amazing girly pink balloon arrangement!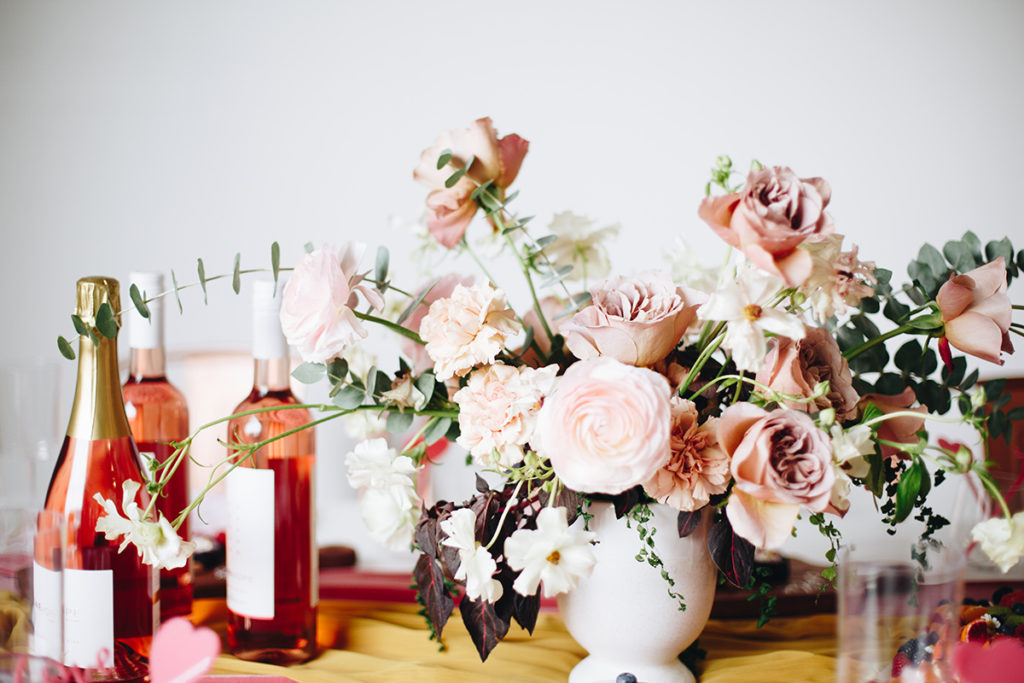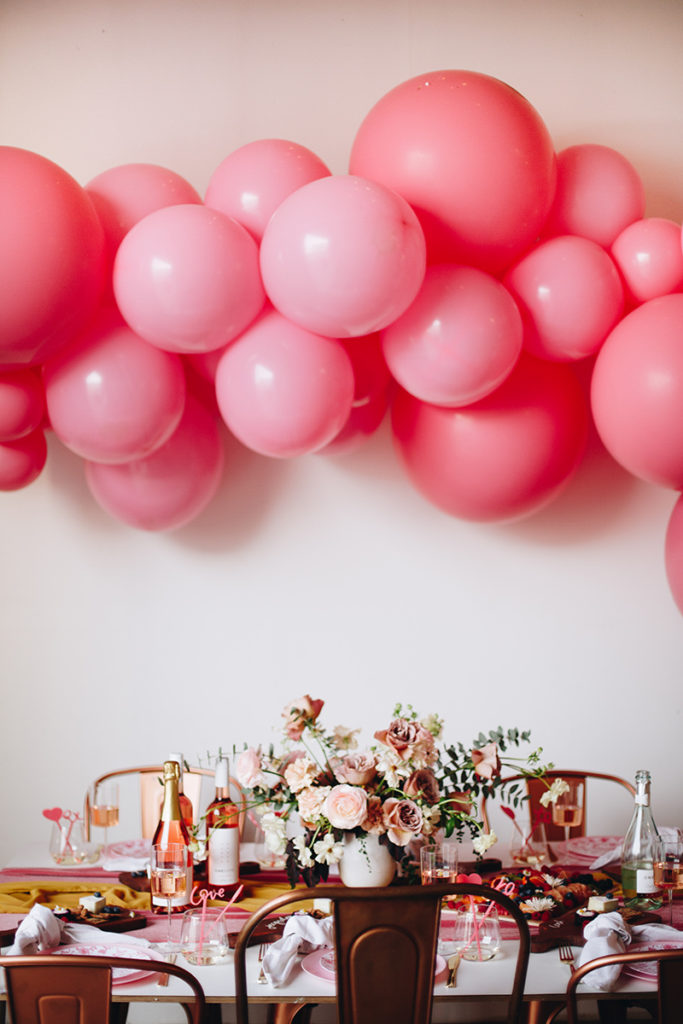 The pretty tabletop pieces were from L'entramise, and the gorgeous table runners are from Party Crush Studio. I also bought and stained individual boards and had the talented Courtney from Poppy Jack Shop add her calligraphy to each making them place cards. Such a fun way to personalize something for your guests and a sweet gift for them to leave with!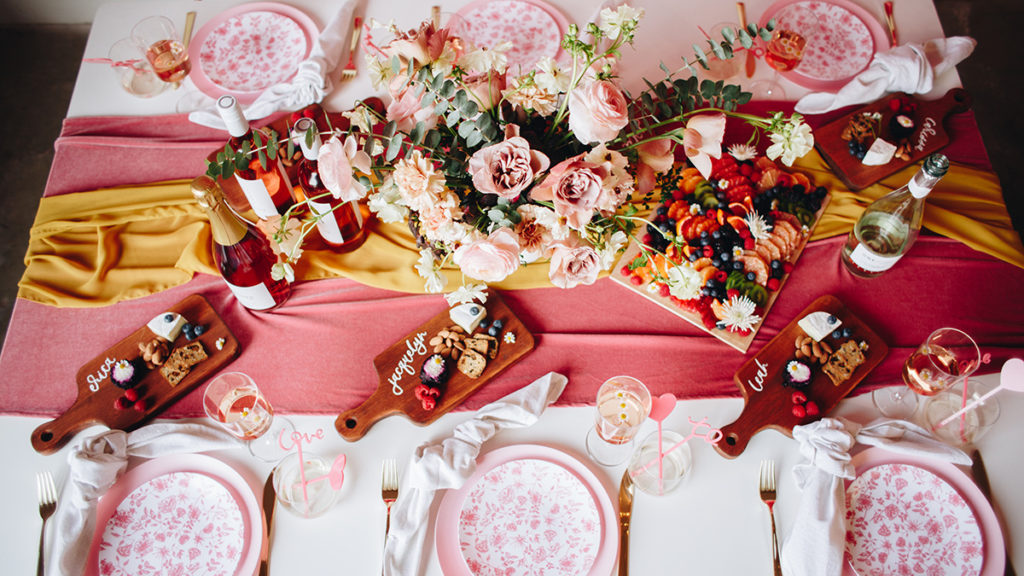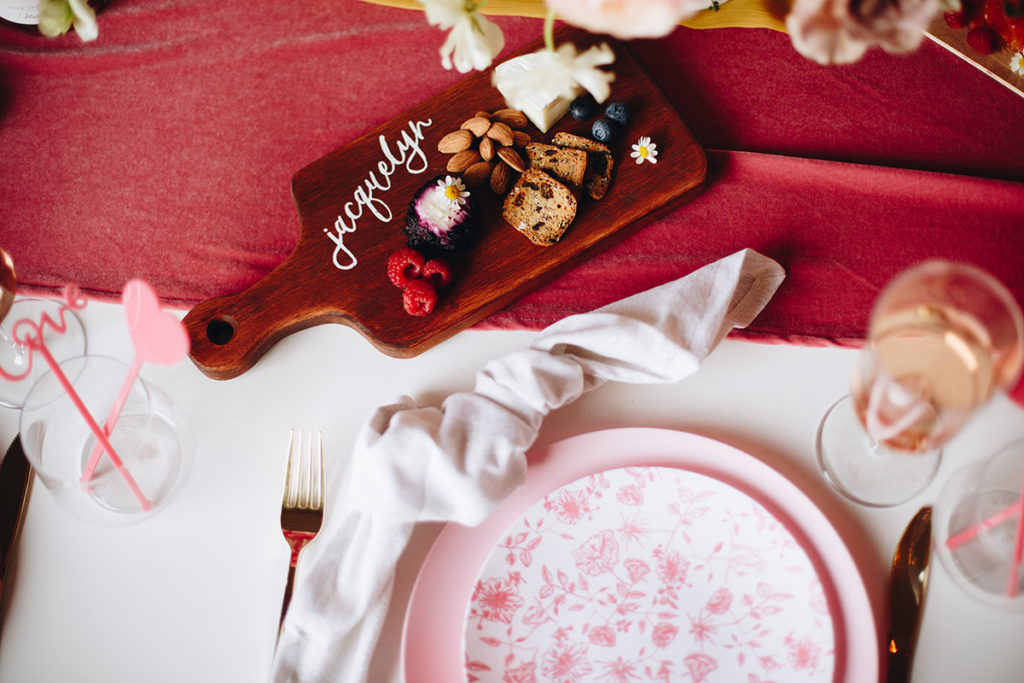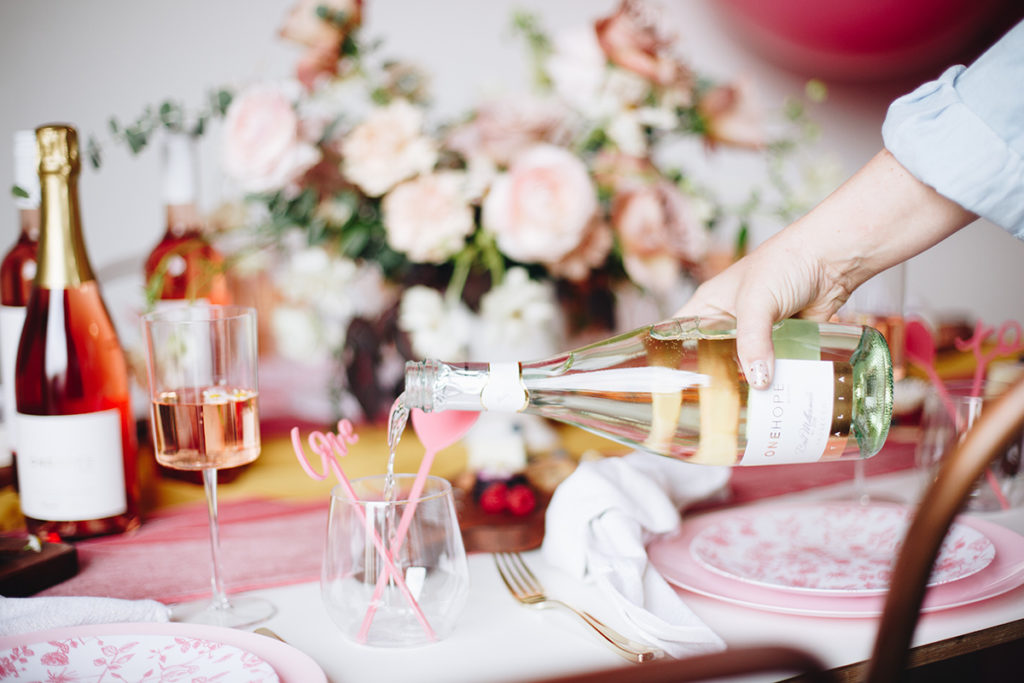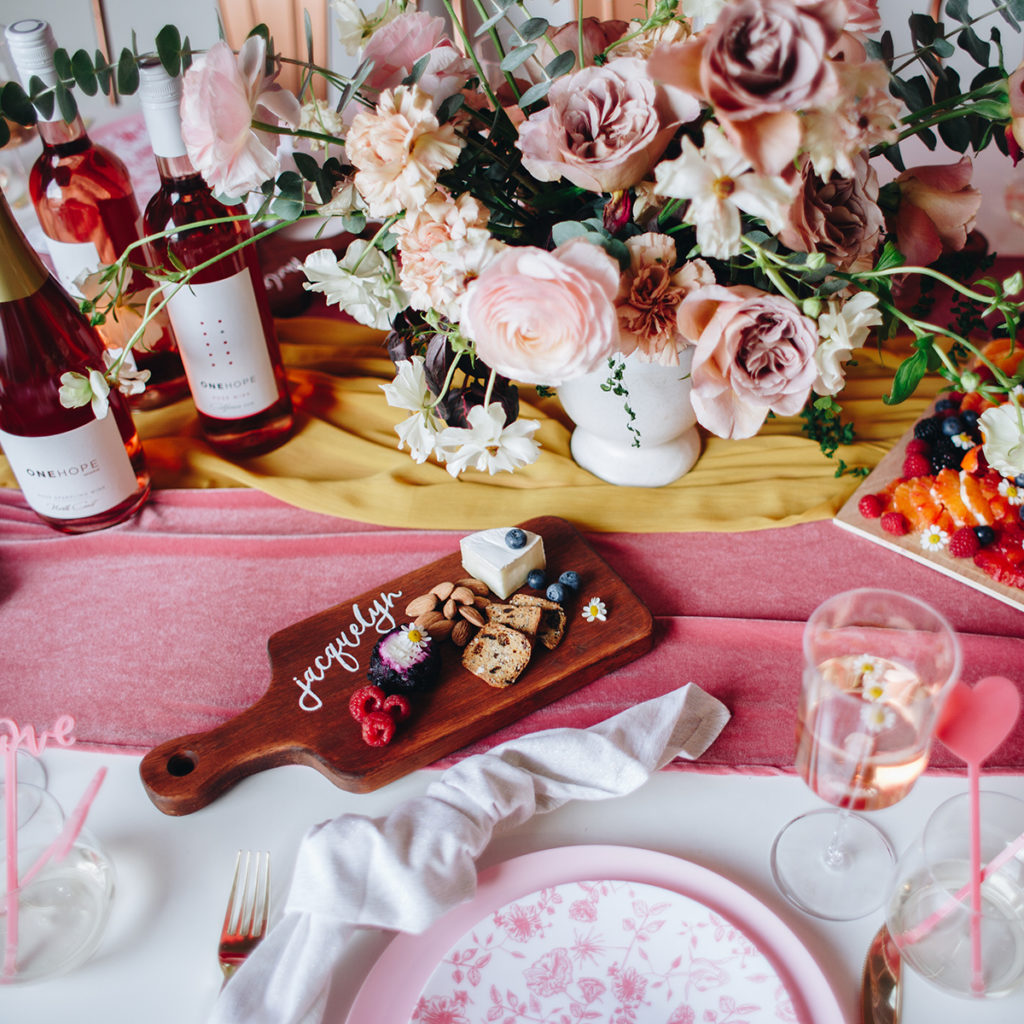 Clearly, we had One Hope, which never fails to get us nice and toasty… Perhaps some of us a little too toasty, haha!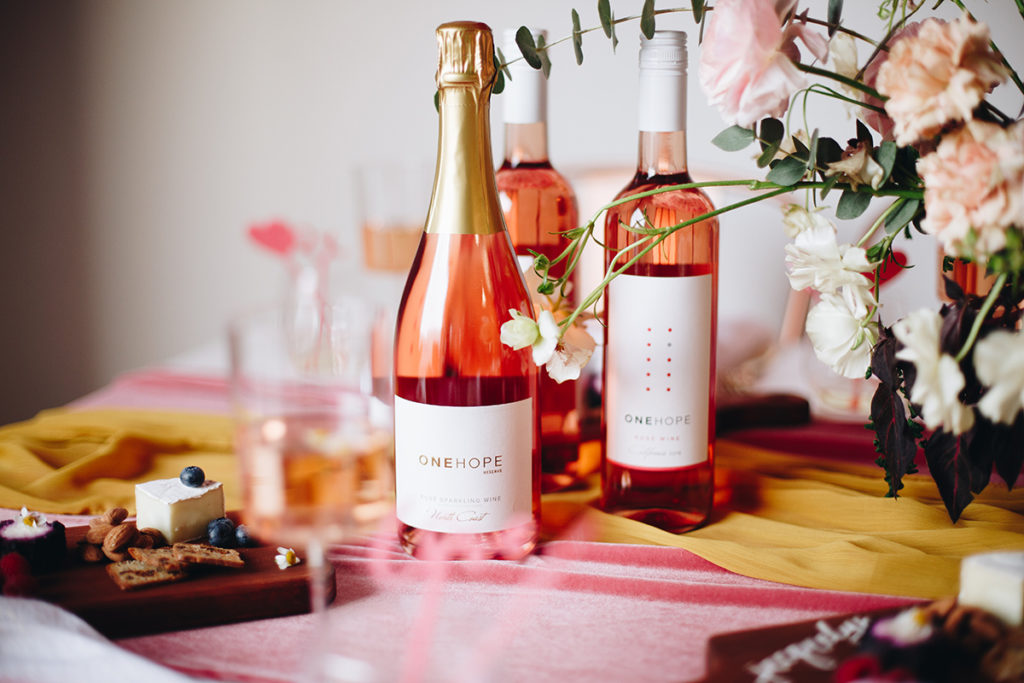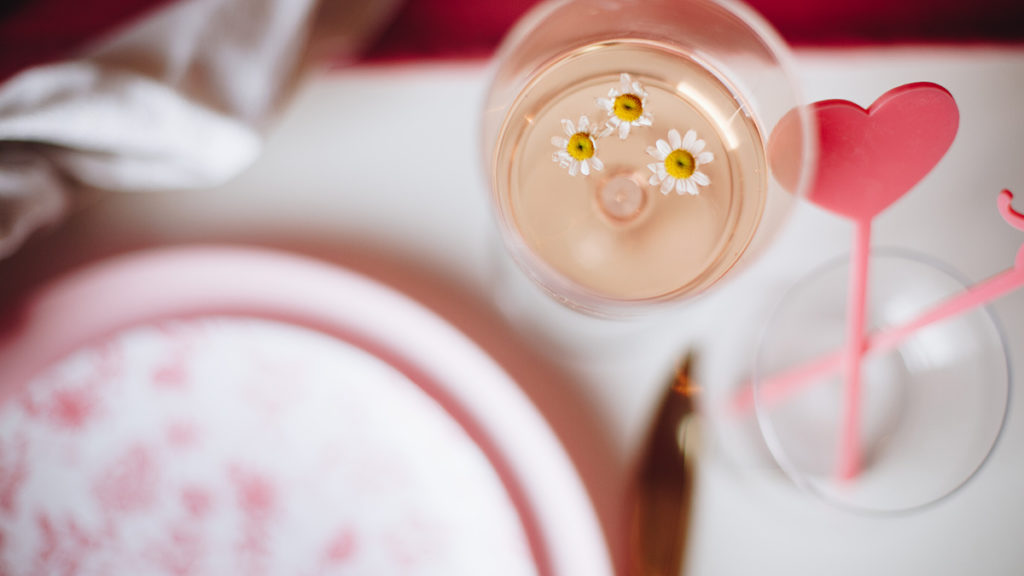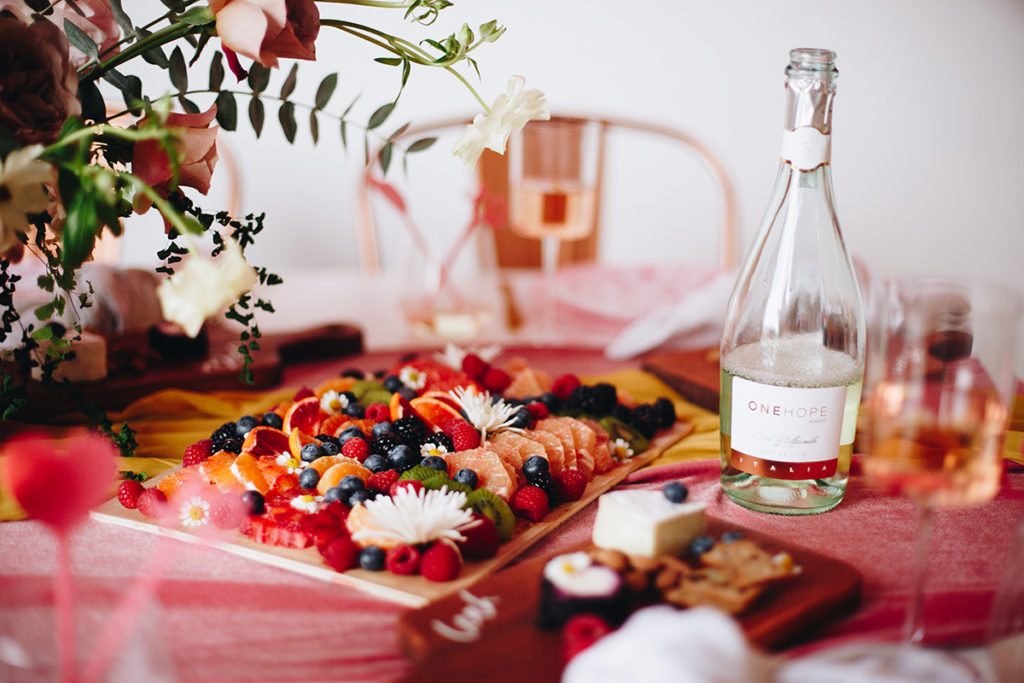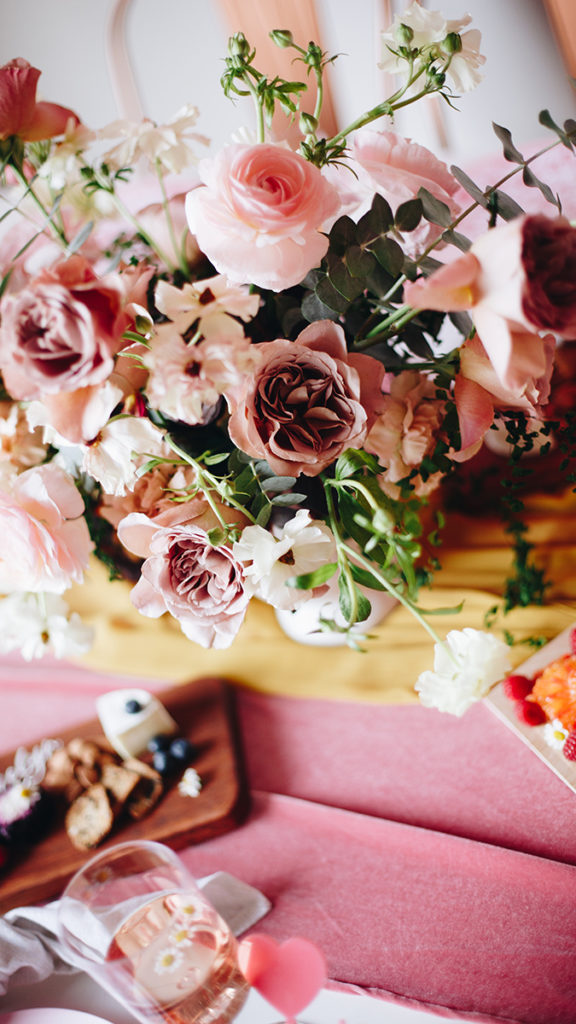 We didn't have any fun at all… None, I swear!!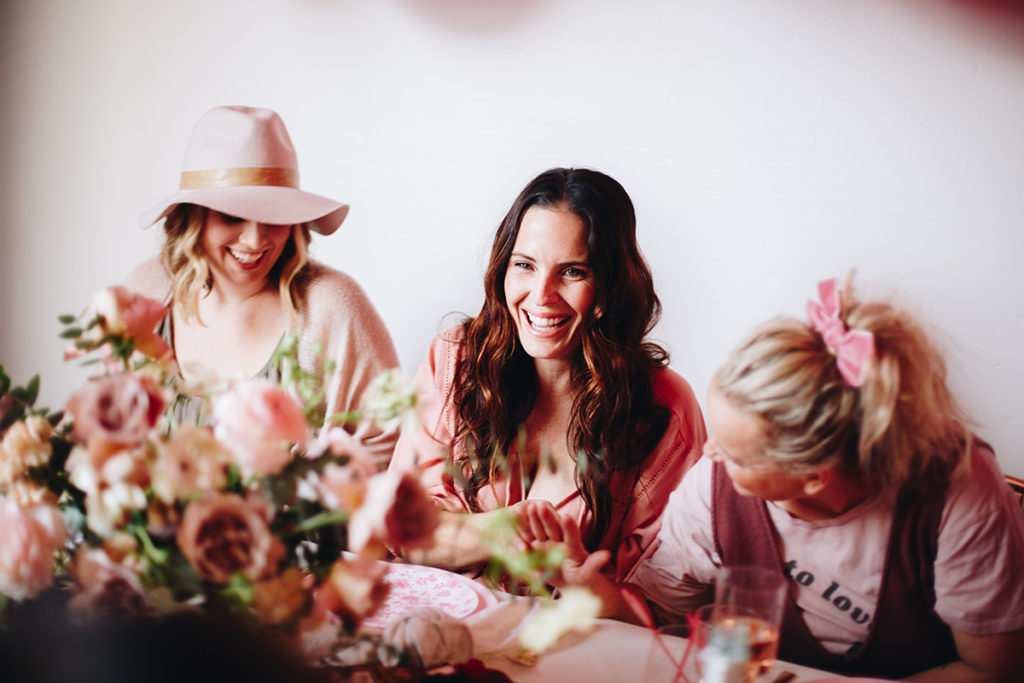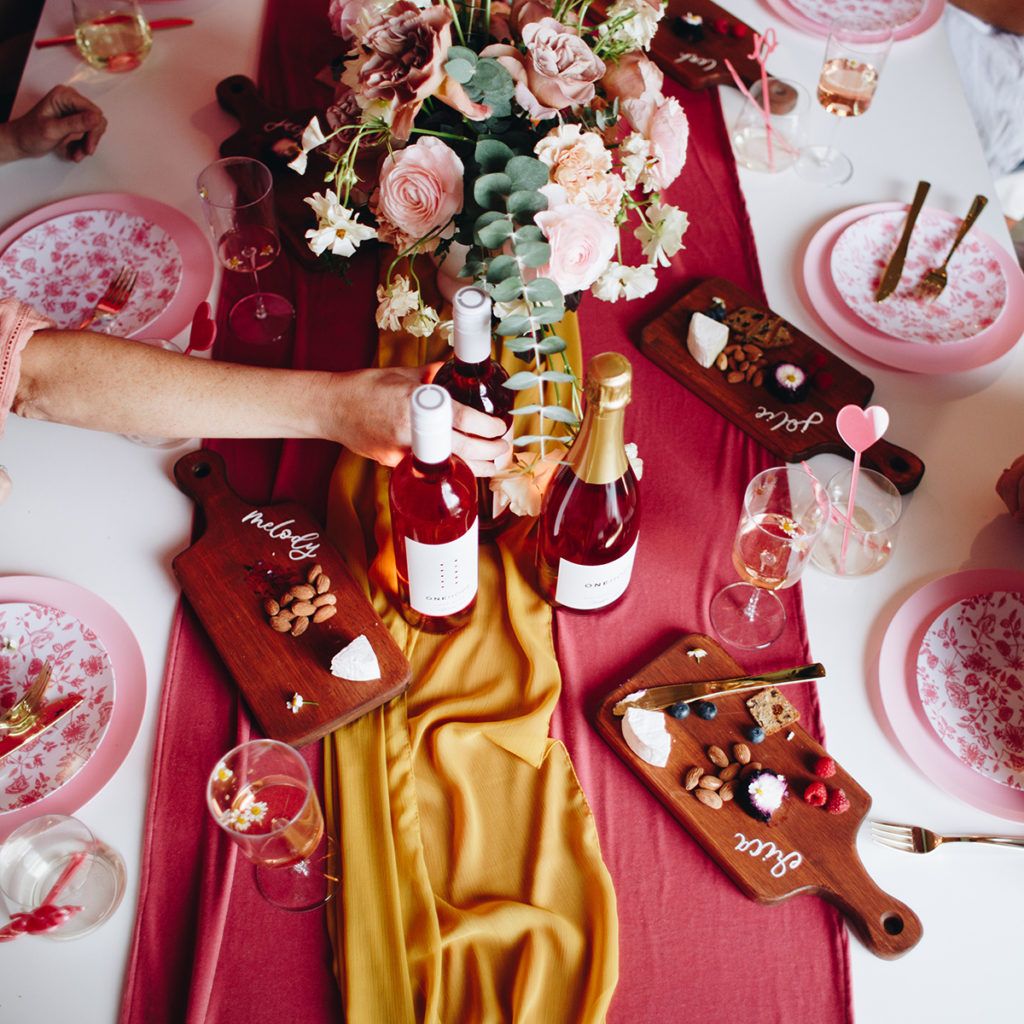 Feast your eyes on this beauty! Smoke & Brine knows how to create a whole lot of pretty!!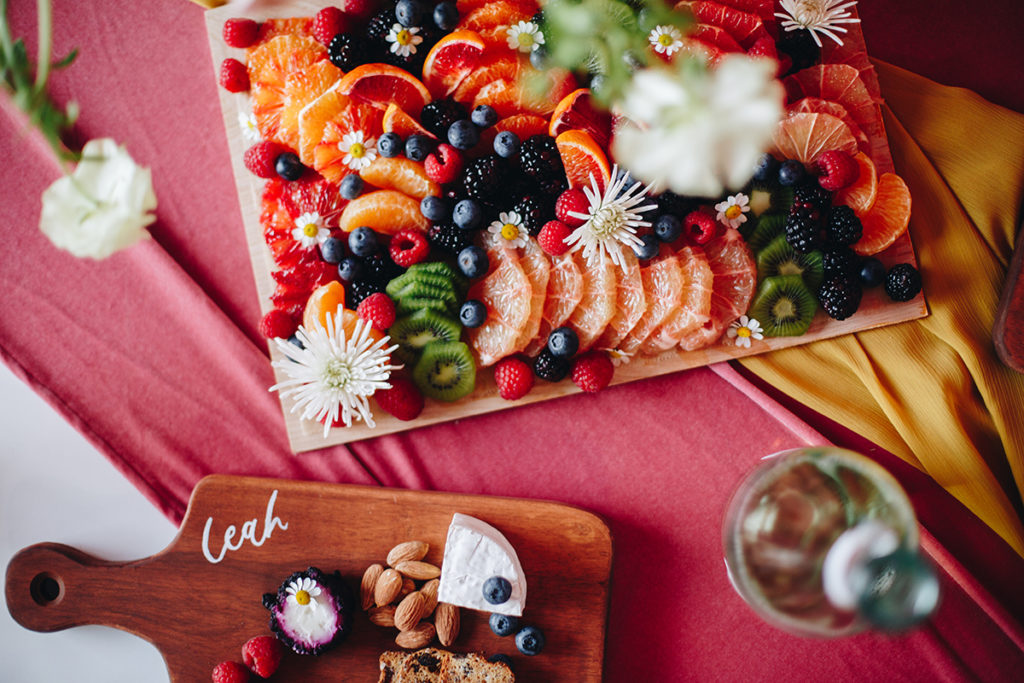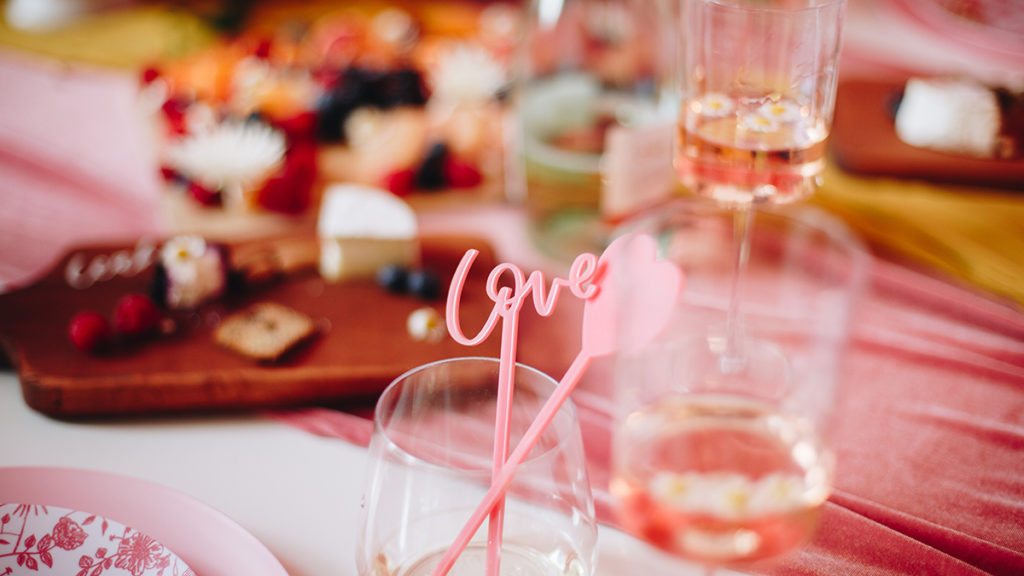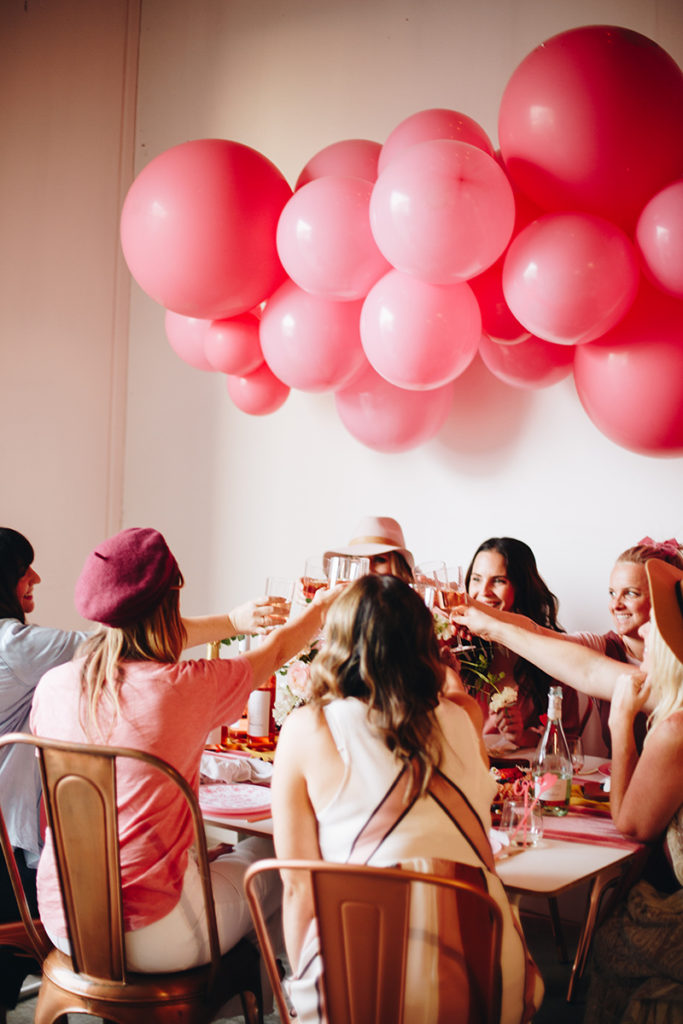 Last but not least we got to enjoy the prettiest and yummiest treats brought by Melody, owner of Sweet & Saucy Shop all on the prettiest bed of pillows from Found Rentals! Sweet & Saucy Shop's desserts are equally yummy as they are unique and beautiful.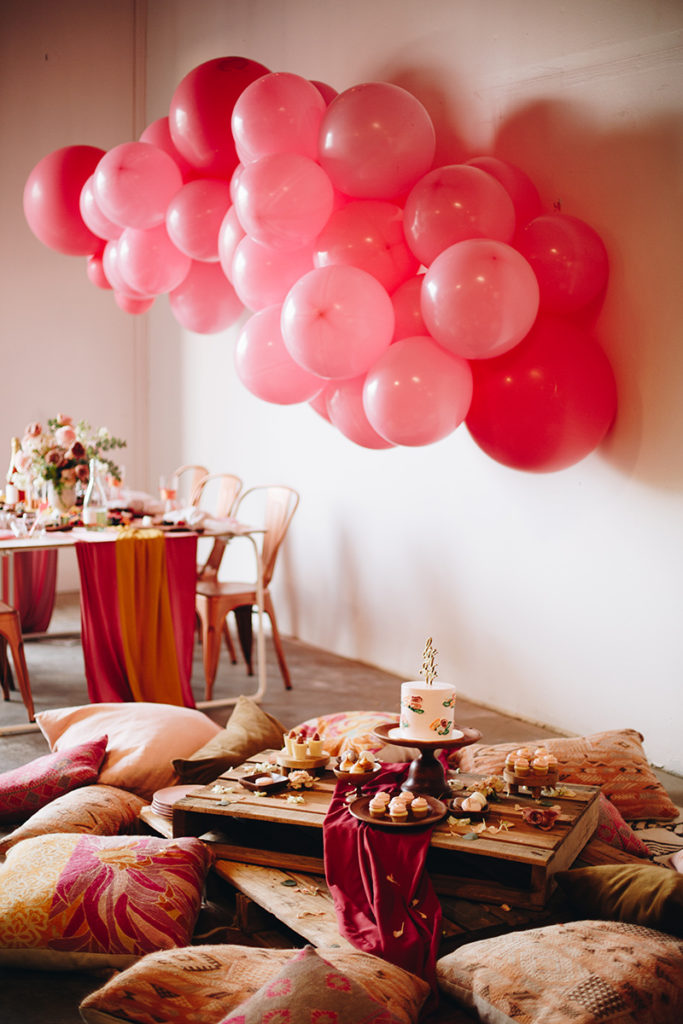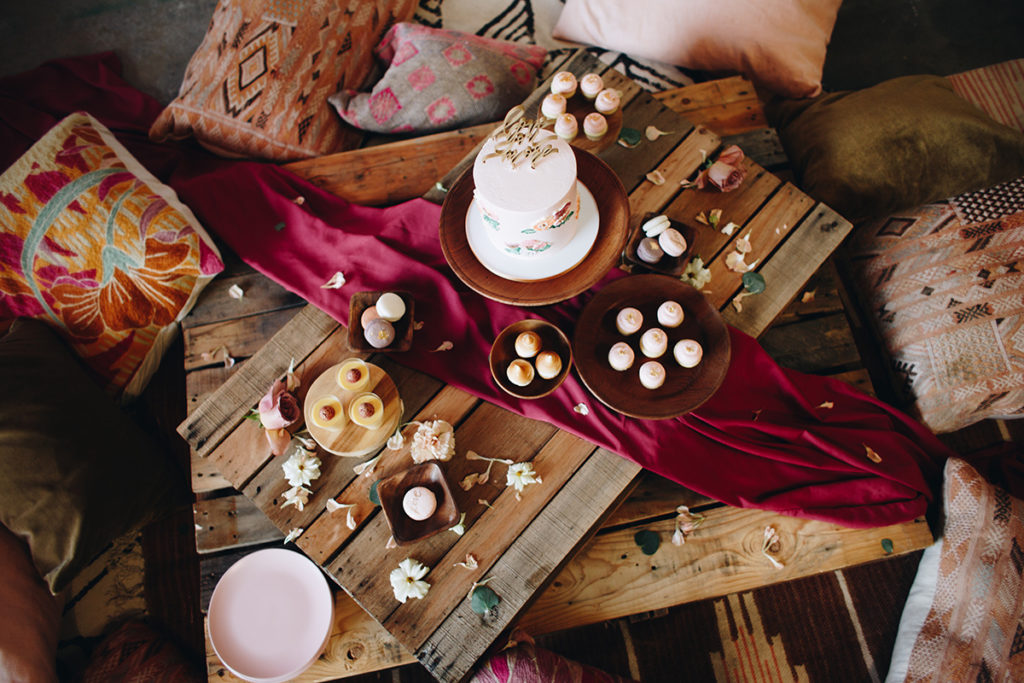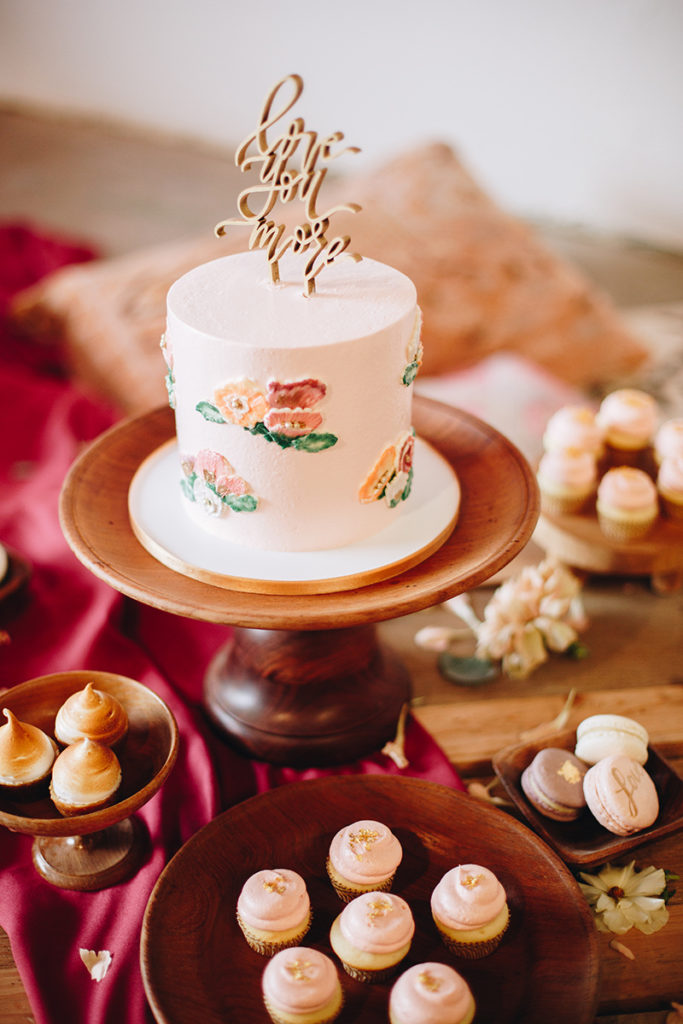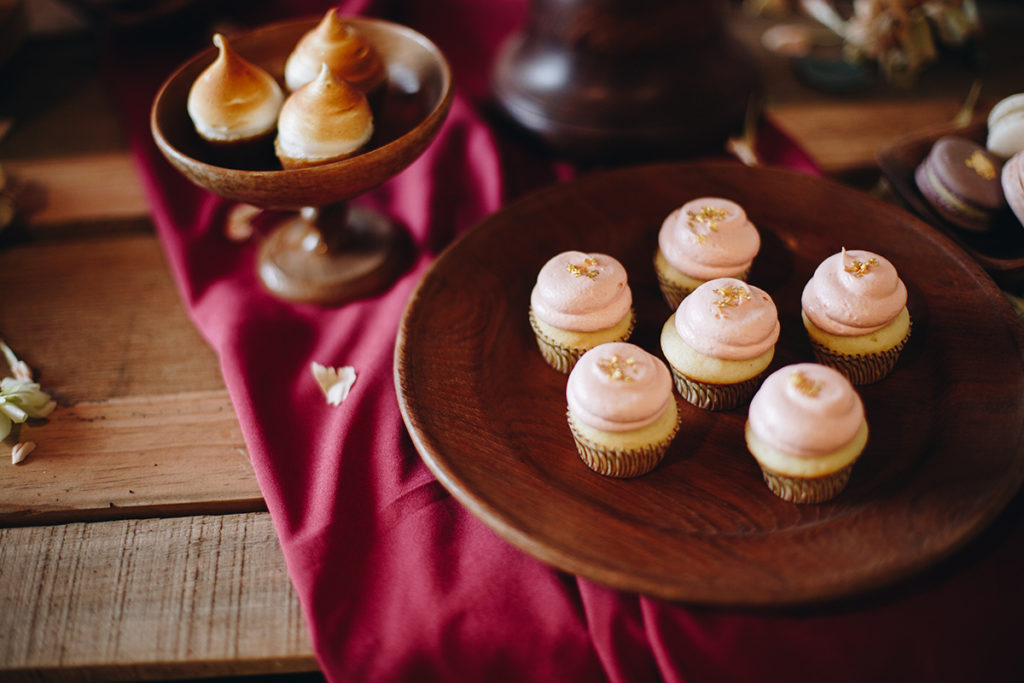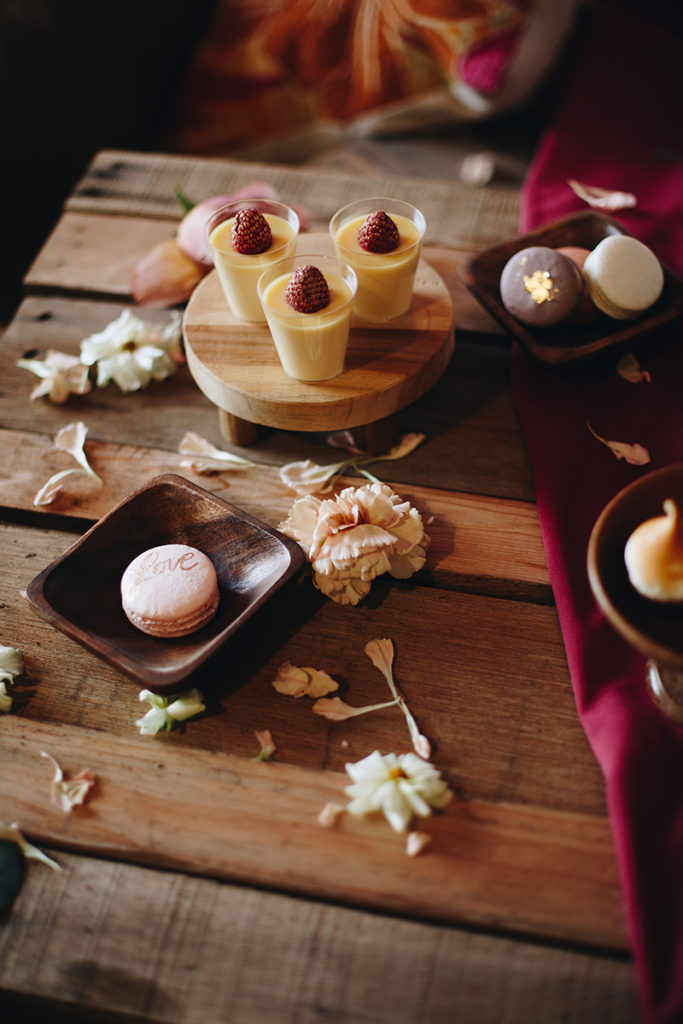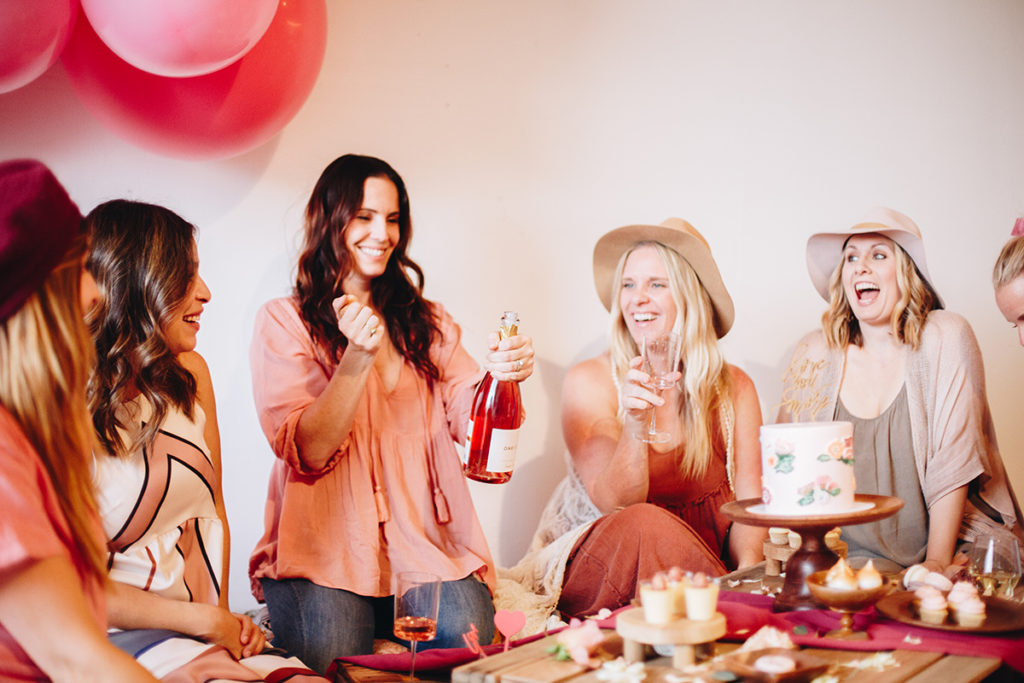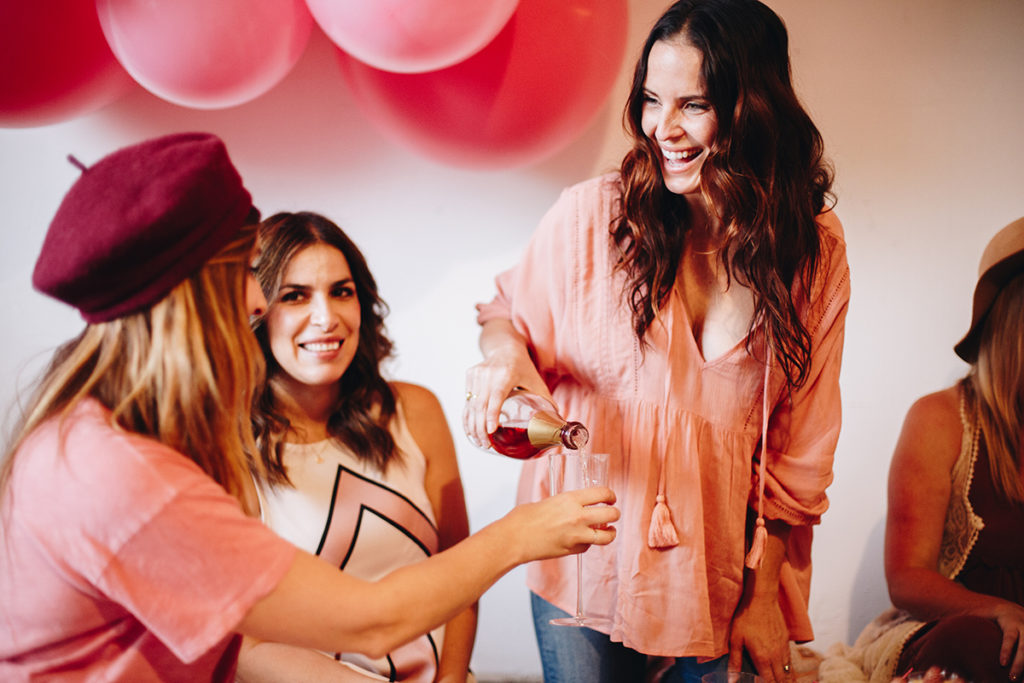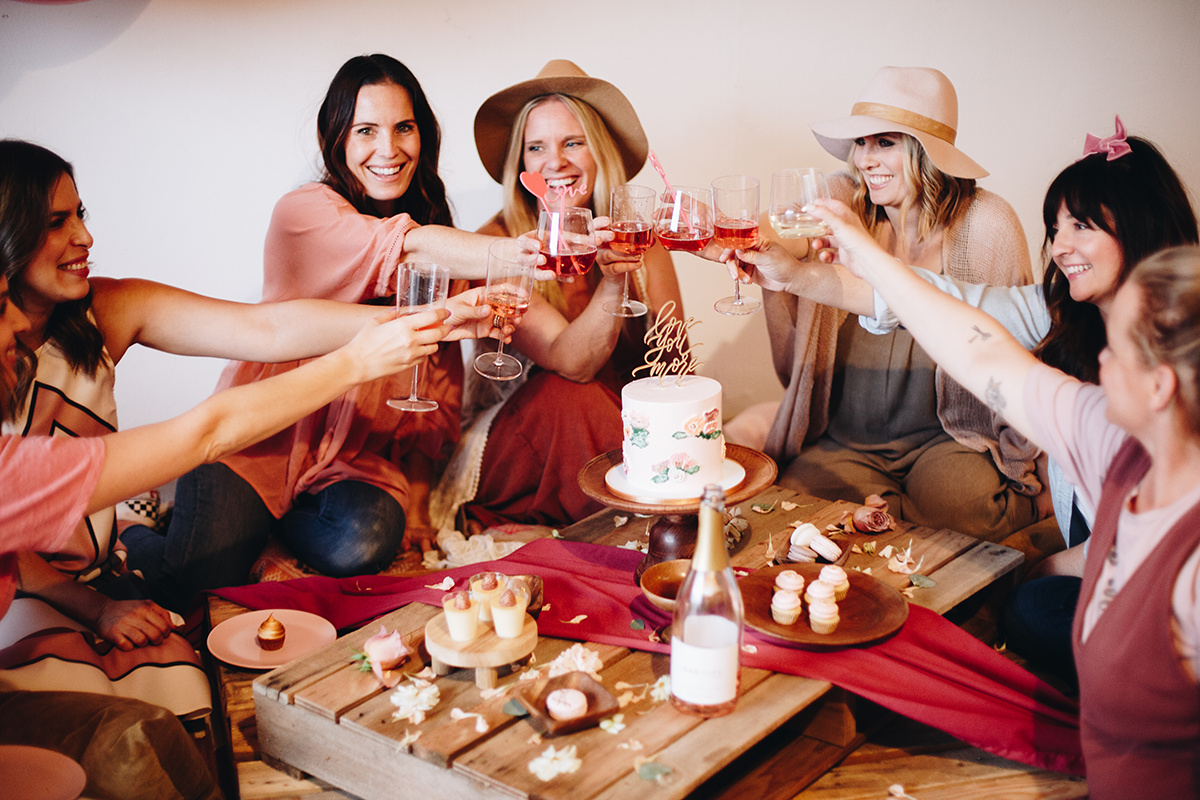 Ultimately I think we all need girl time, it's so important to have a good squad of babes on your side. Without a doubt, these girls I get to call my friends are some of the best!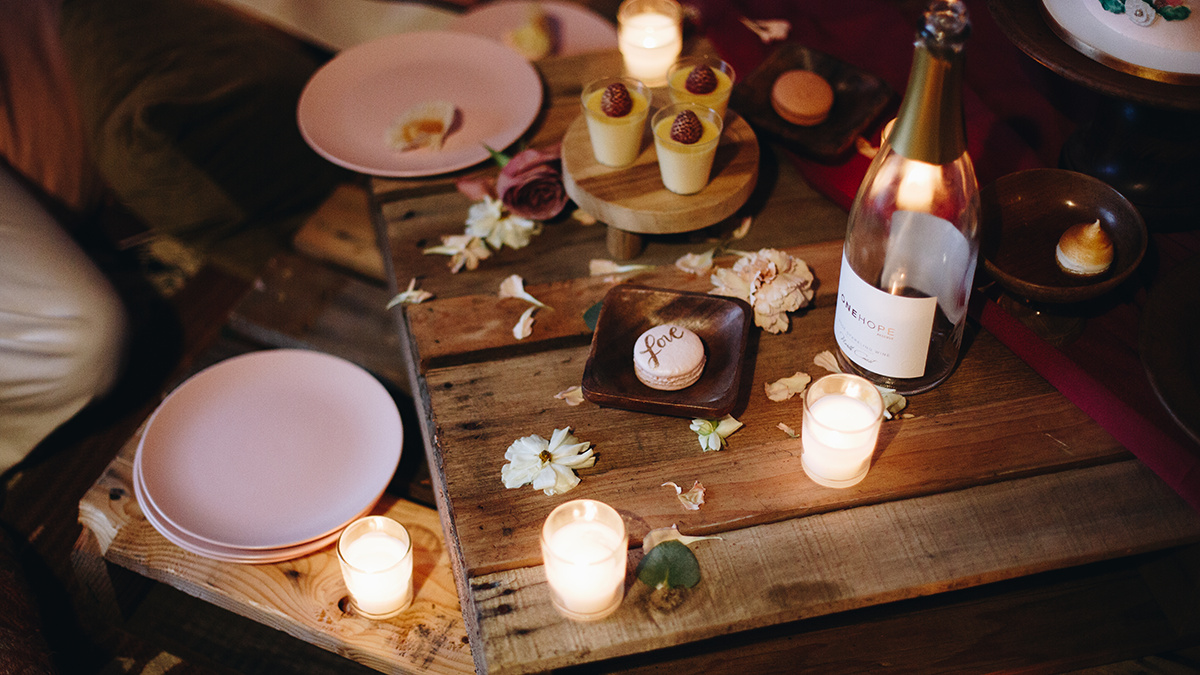 xx
Jacquelyn