Remember our week of wellness last month?! Well we want to make sure you keep it up!! Therefore, a giveaway is in order!!!
Wellness and self-care is always a hot topic around the new year and we wanted to give you a little boost to help you keep up with your resolutions. We've partnered up with some of our favorite wellness brands to give you a sweet little self care package. Follow @beijosevents @songbirdjules @projectjuice @kait.hurley and sign up below to complete your entry.
Beijos x Songbird Wellness Giveaway
Here are all of the goodies you can win!!
Water bottle + Cookbook from True Food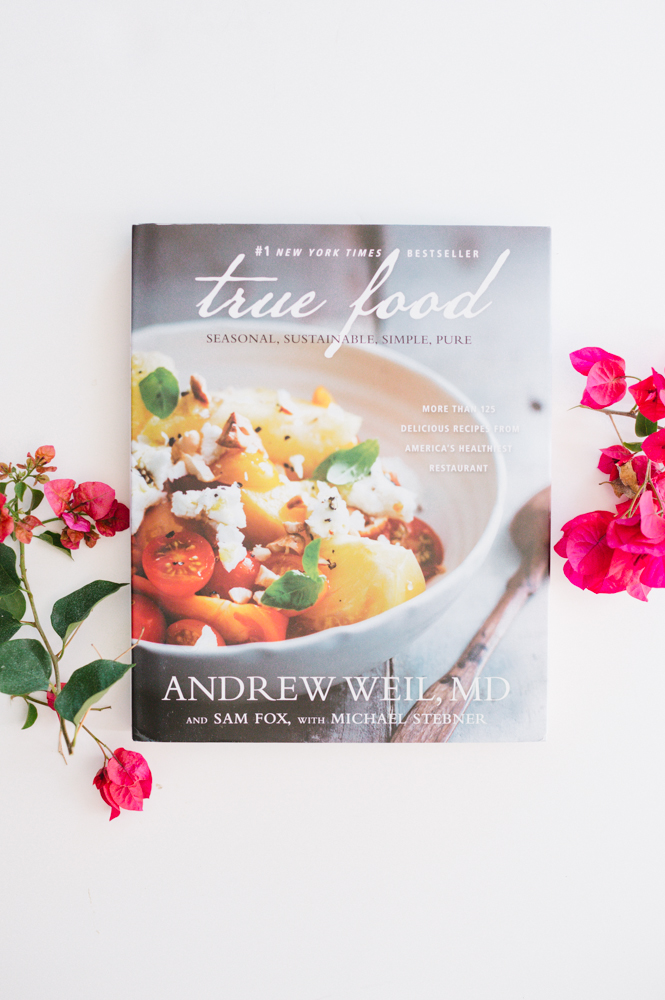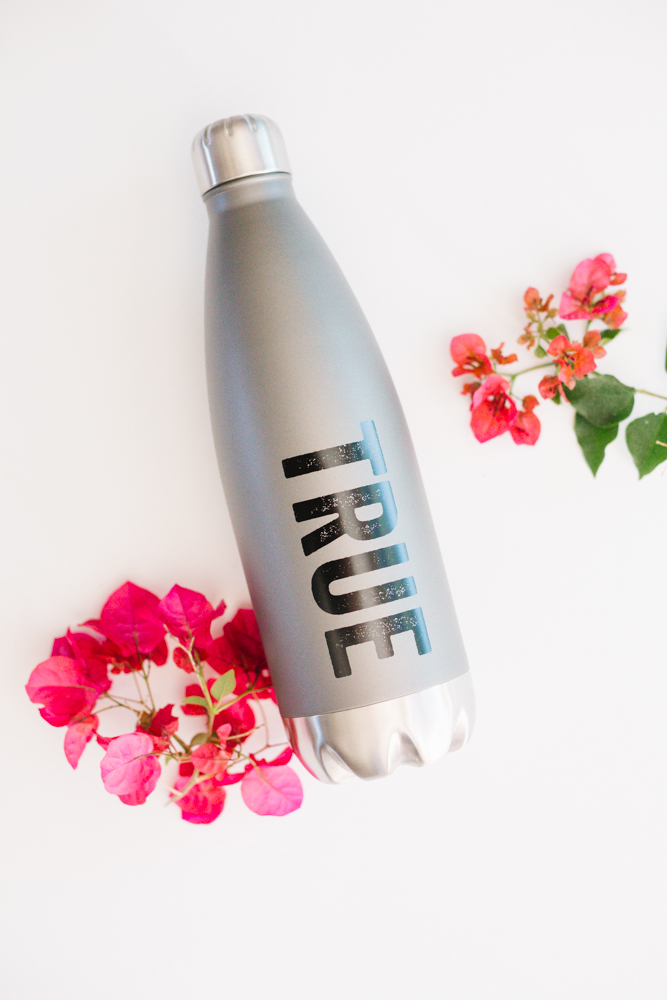 $100 credit to Onzie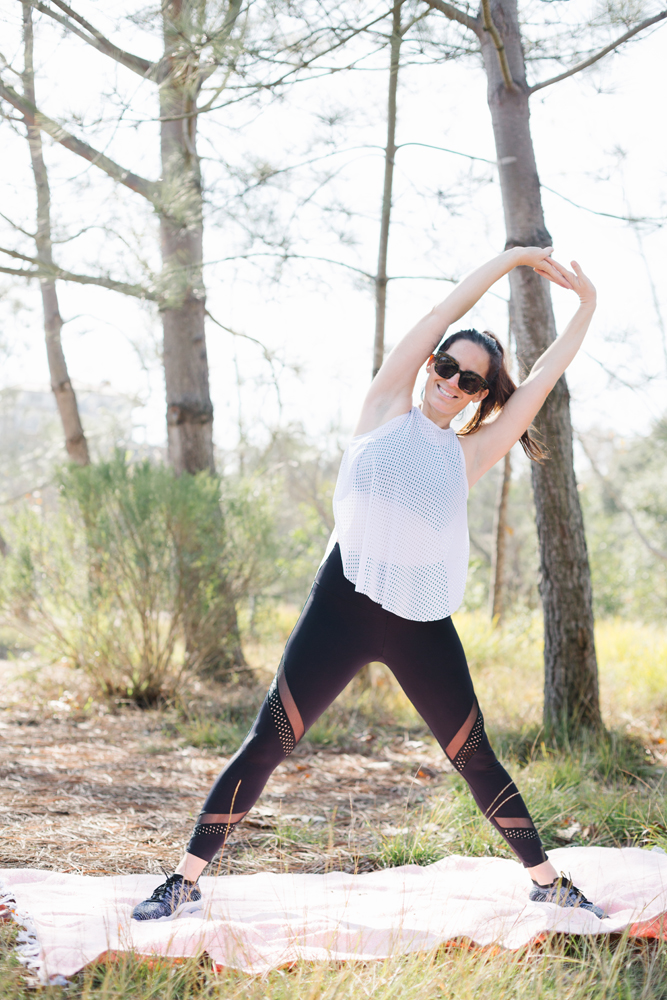 8 Sub Zero Smoothies from Project Juice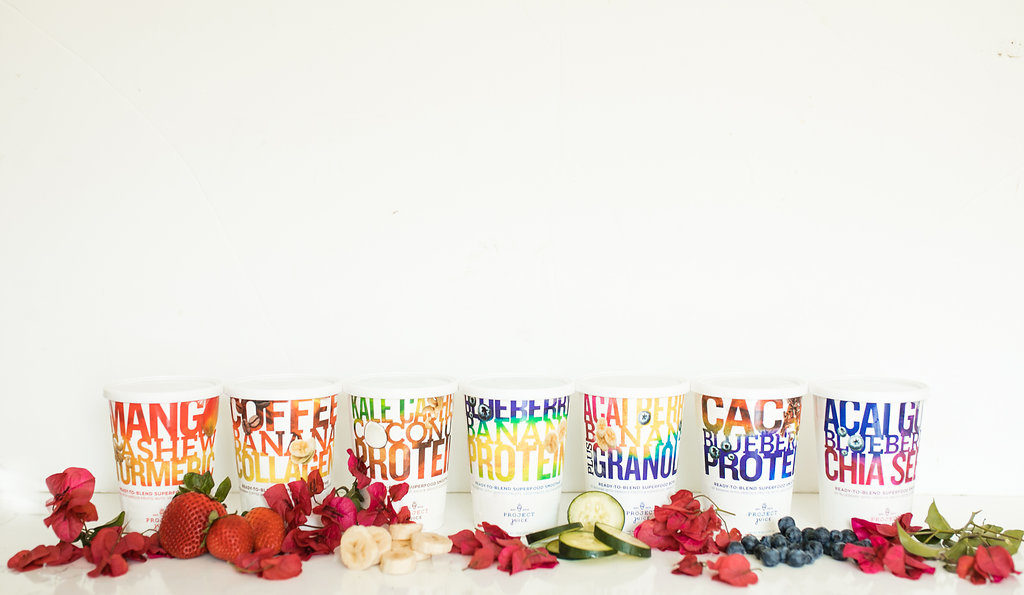 Gunn & Swain blanket for yoga practice or beach outings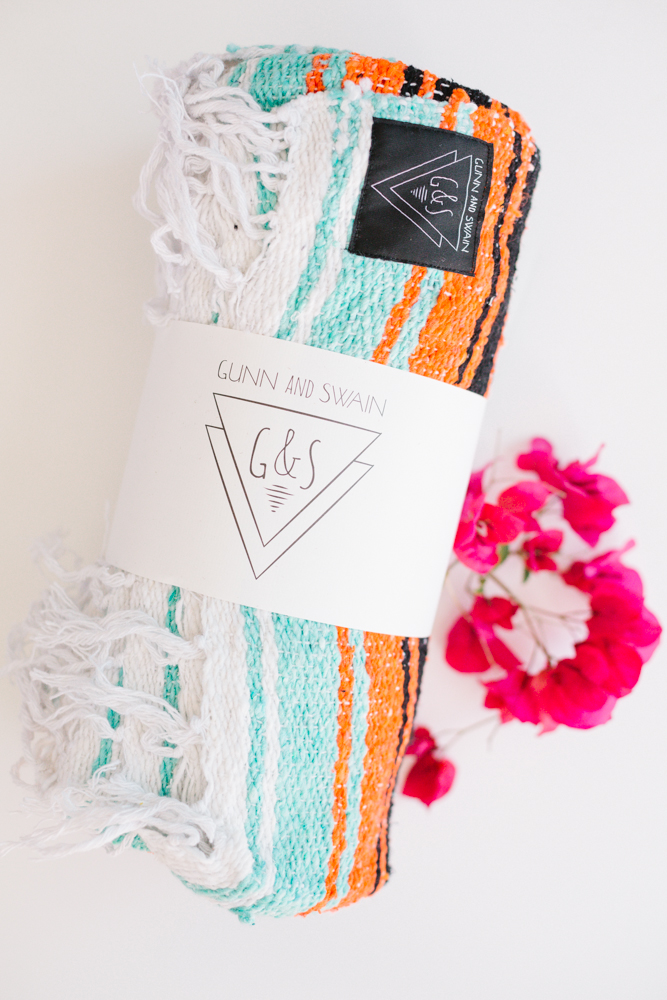 Reef sandals for post-workout or yoga wear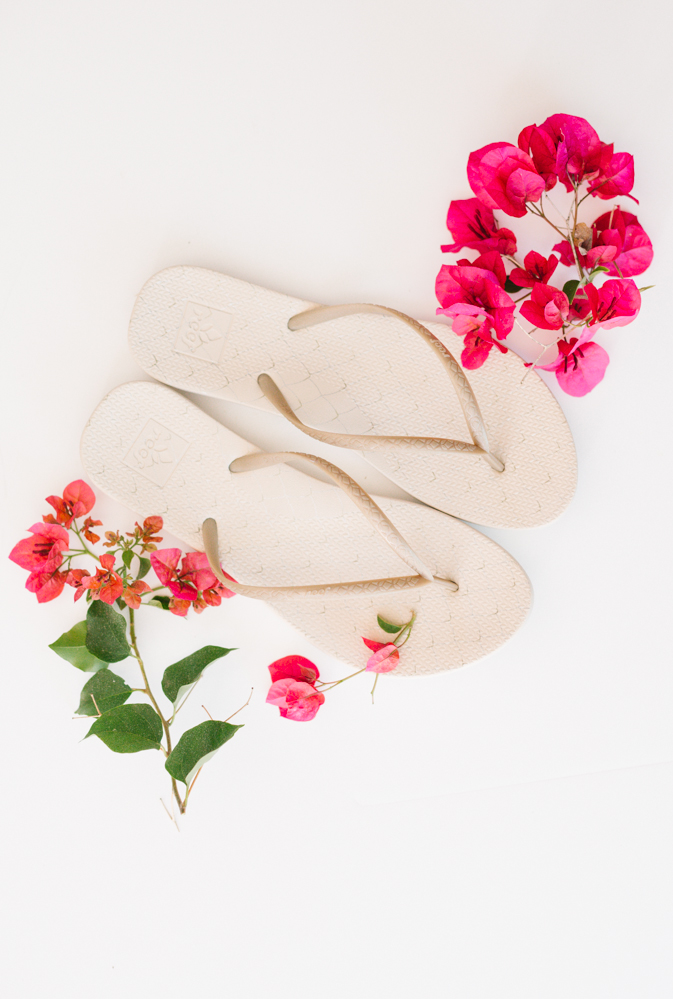 3 month subscription to KaitHurley.com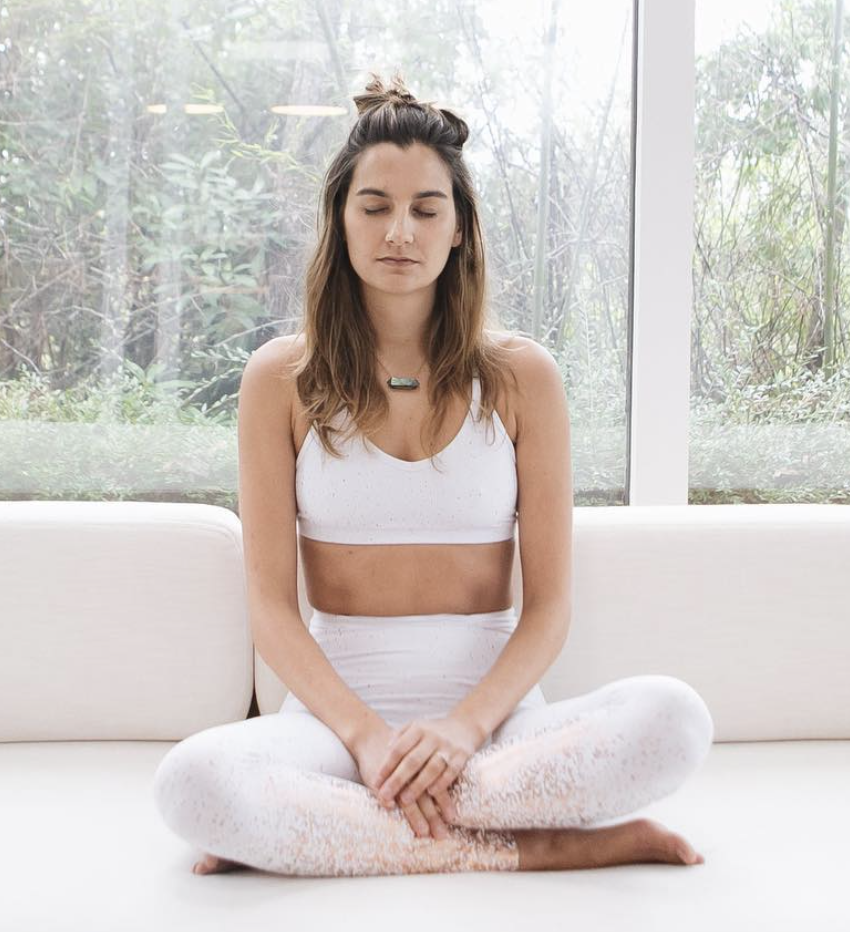 Kopari natural coconut oil products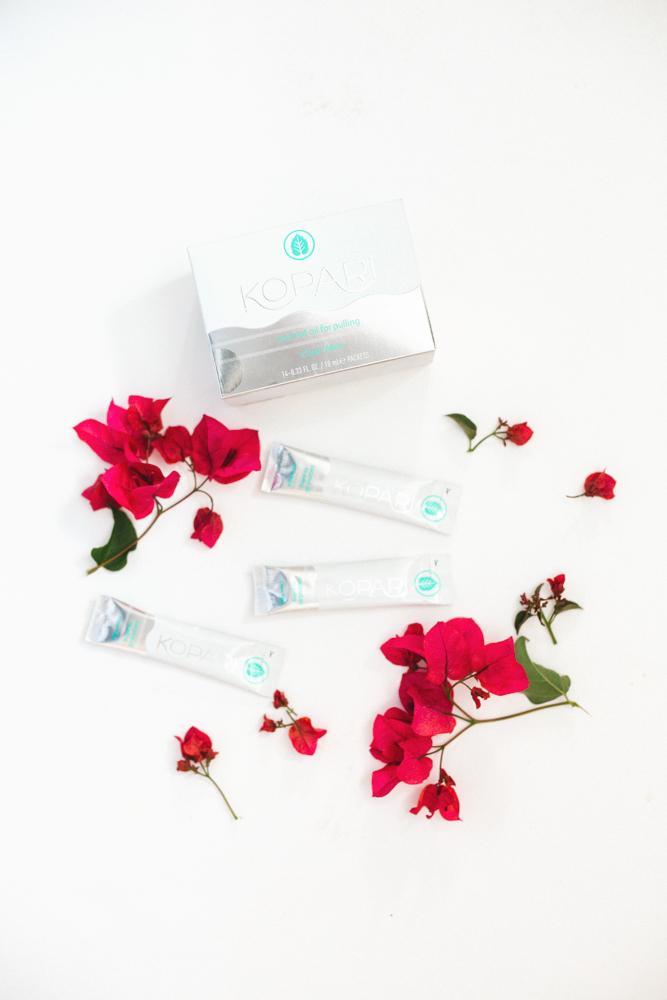 Good Luck!!
xx
Jacquelyn