Are you like me and always looking for something new to do in your own town? I always love to discover new places to go and things to do, and you don't always have to travel to do it! I recently teamed up with Visit Anaheim to see everything Anaheim has to offer. Obviously Disneyland is the first thing that comes to mind, but Anaheim is expanding to much more than that. The Anaheim Packing House is the perfect example of that!

If you haven't seen this cute spot you really need to check it out. Leah and I visited a few weeks ago and spent the day exploring. We're sharing it all with you today with photos from Nea Nabayan. So keep scrolling to see what The Anaheim Packing House has to offer…
The historic Anaheim Packing House is the Sunkist's former citrus packing house, originally built in 1919. Now, the two-level foodie haven features a large central atrium with communal dining surrounded by nearly two dozen innovate culinary purveyors. Enjoy a variety of tastes, from flavorful international cuisine and down-home southern comfort fare to artisan cocktails and handcrafted desserts.
Right away we were drawn to the greenery and air plants hanging from the rafters, I mean how cool is that!? There are so many great spots to choose from to eat or drink, it's almost overwhelming! Overwhelming in only the best way possible, I mean who's gonna be mad at tons of amazing food and cocktail choices?! Not me!! The options are endless, you can choose to enjoy one vendor or progressively by getting appetizers from one vendor, entrees from another, finishing it all off with a dessert.
But, The Anaheim Packing House is so much more than just a place to dine, it's an experience and a feast for all senses. From live music and entertainment on the weekends to art installations everywhere and the history, lively ambiance and community spirit of it all. The Packing House is for all ages, whether you're going on a date with your family, friends or partner, you'll find a vibe and eatery that will satisfy whatever you crave that day.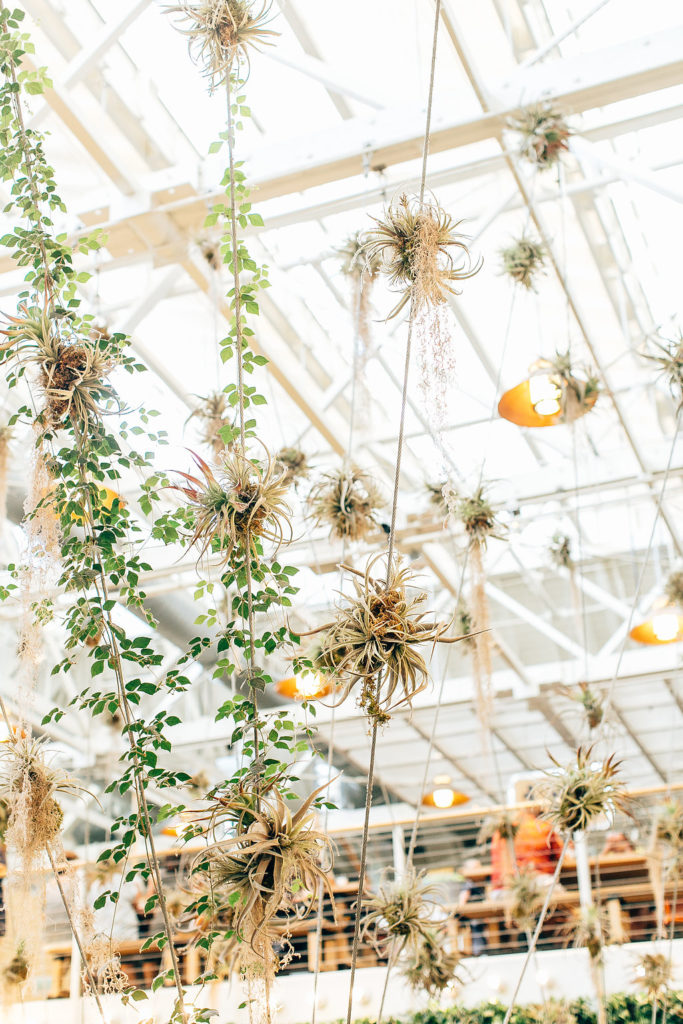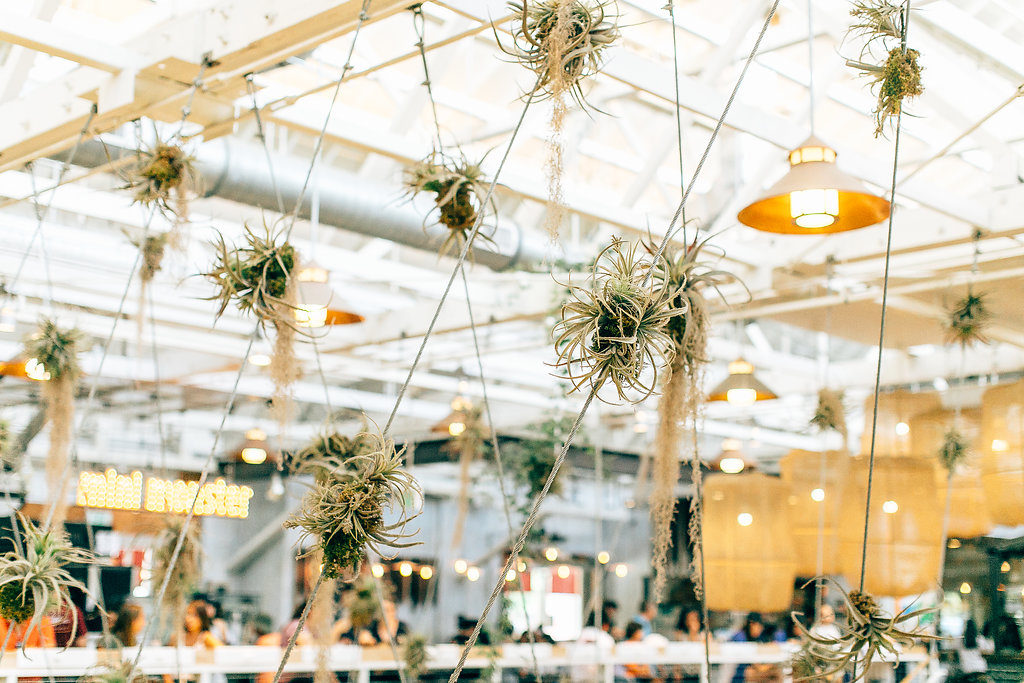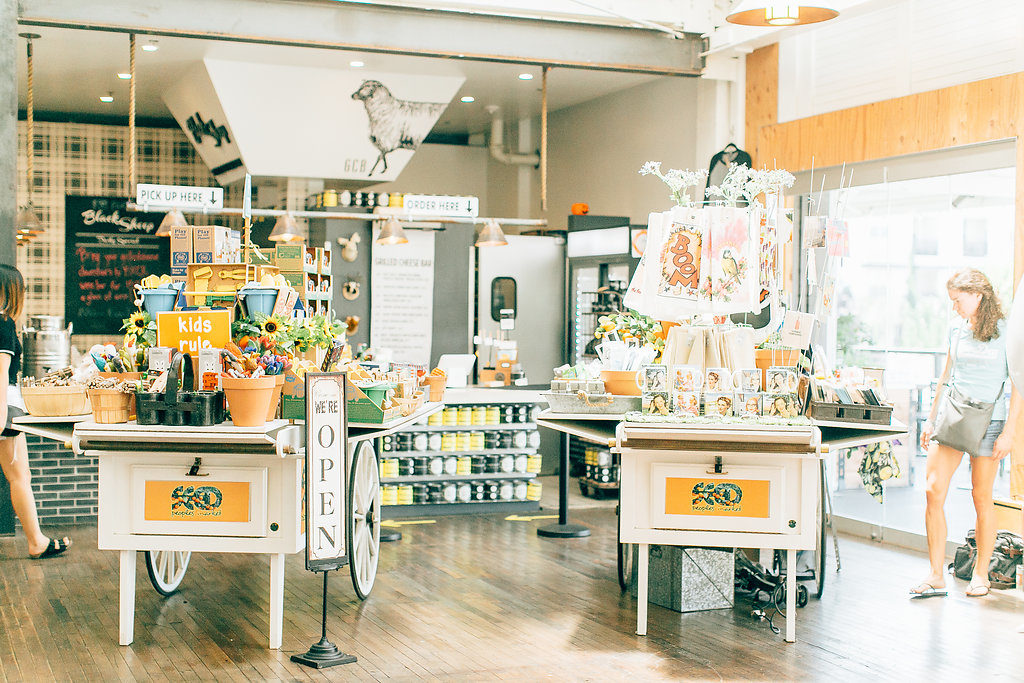 Leah and I decided to have a girl's day out at this sweet spot and it was such a fun day!! Our first stop had to be a cocktail of course! So we headed to Hammer Workshop & Bar for a drink. The drinks were as yummy as they were pretty and it's the perfect spot to scope out all of the food you want to try as it's centralized on the top floor of The Packing House. Such a great way to kick off this lady date of ours!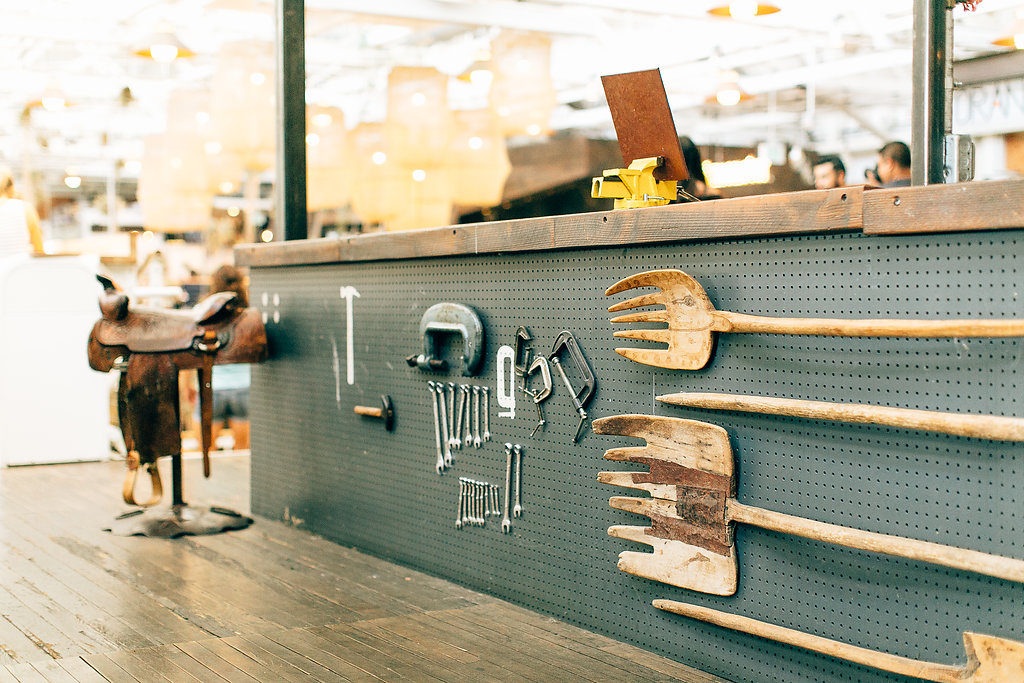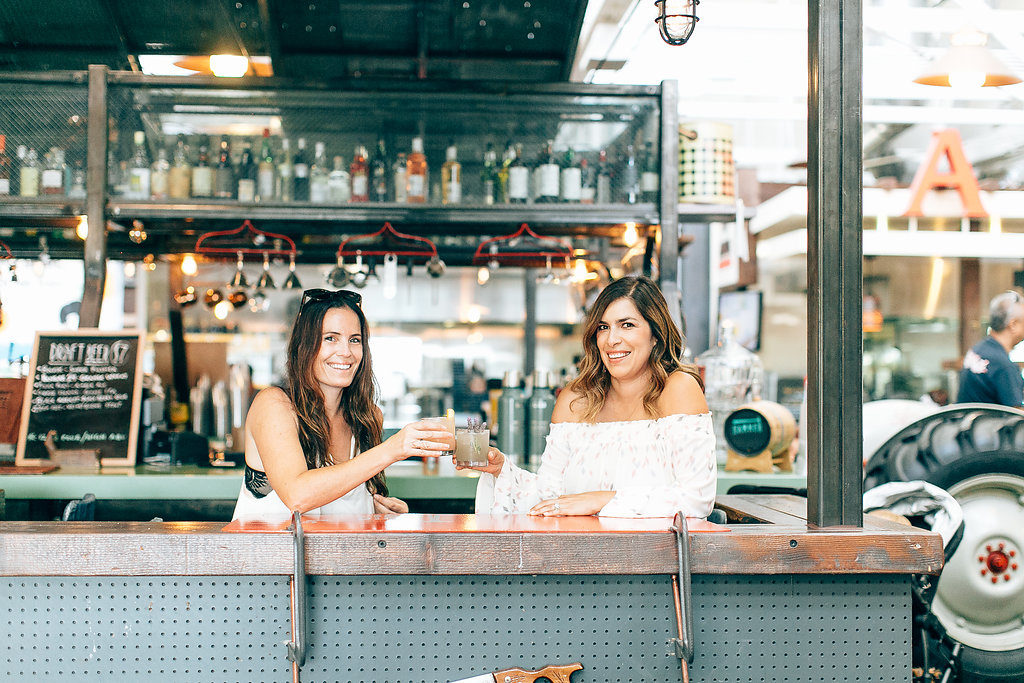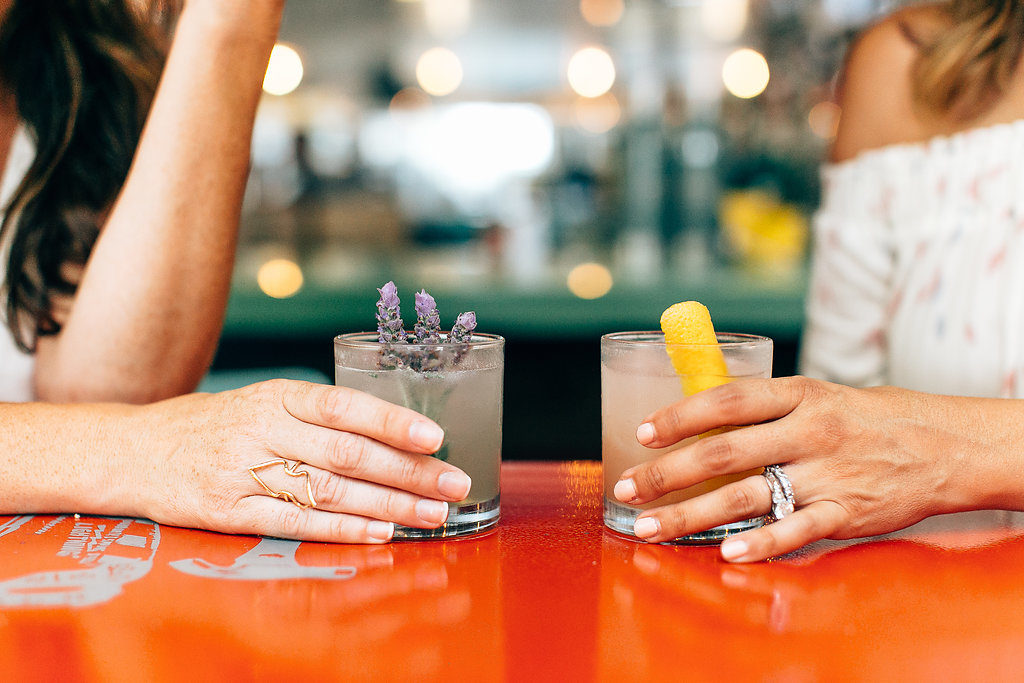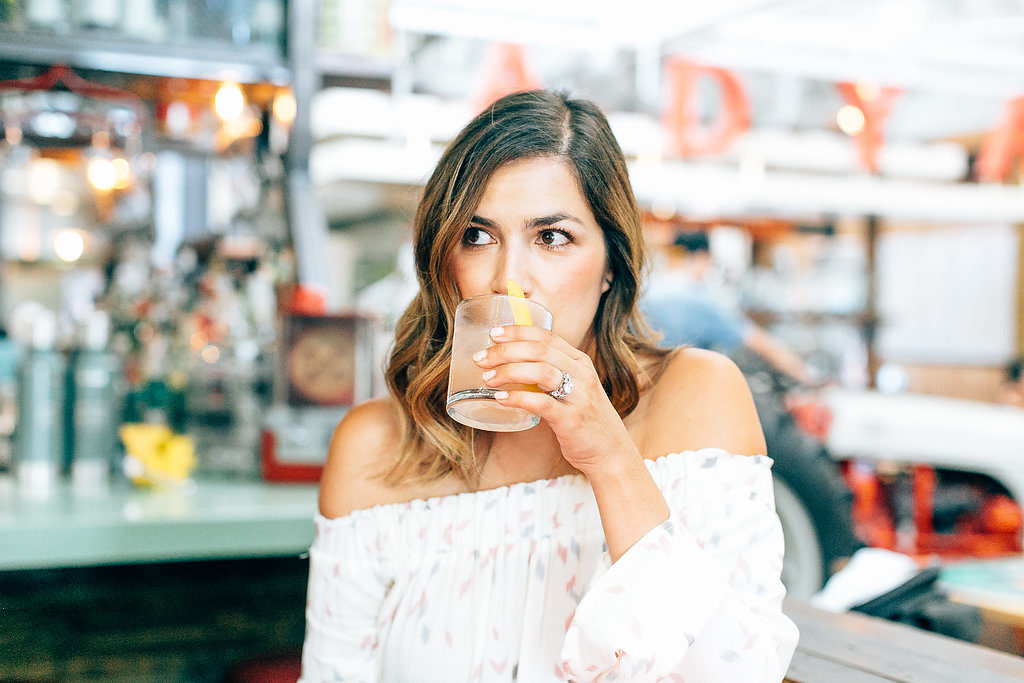 Next up, some yummy Mexican food! We could have gone so many different directions with food, but in my opinion you can NEVER go wrong with Mexican!! Leah and I stopped in at Urbana for a bite to eat and immediately fell in love with the vibe of this place. It is full of color and has a funky feel with lots of nods to Dia de los Muertos! So fun, right?! And the food… Well the food is freaking amazing!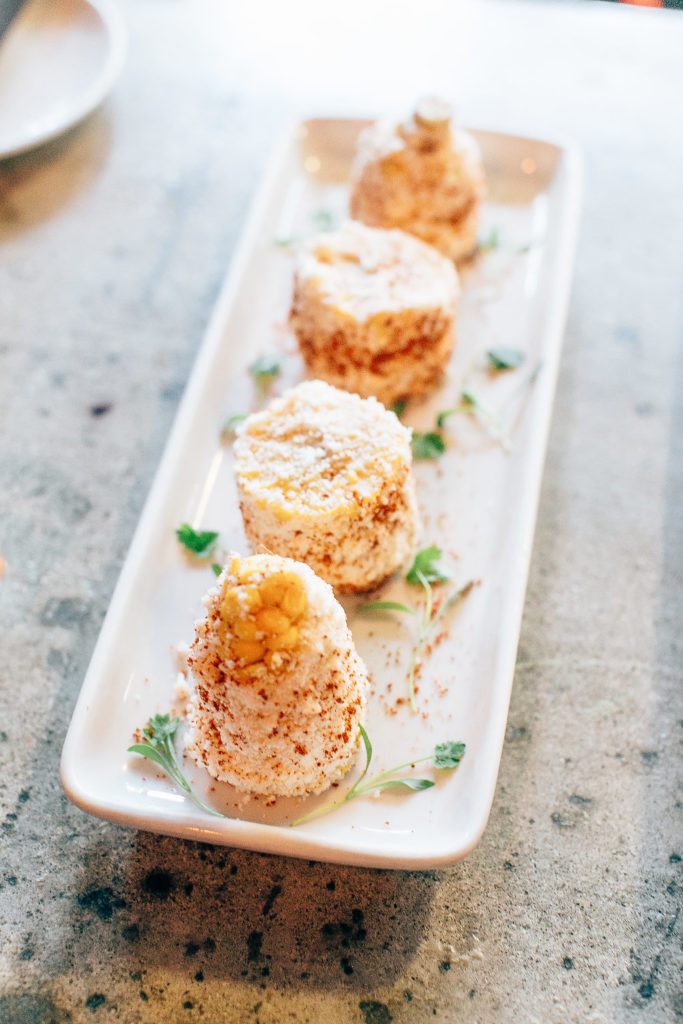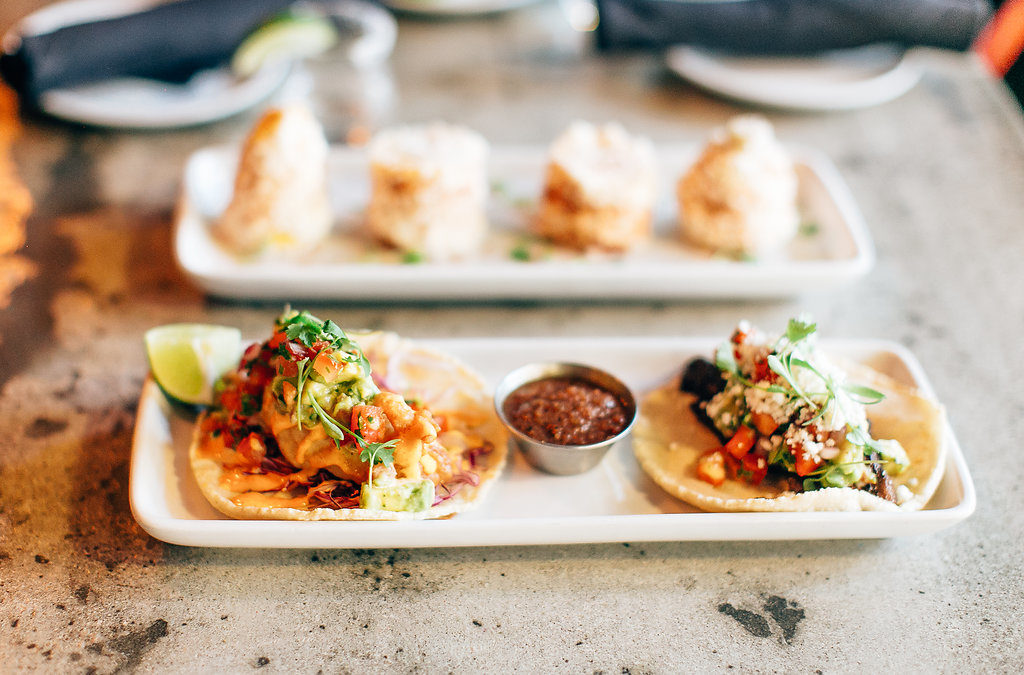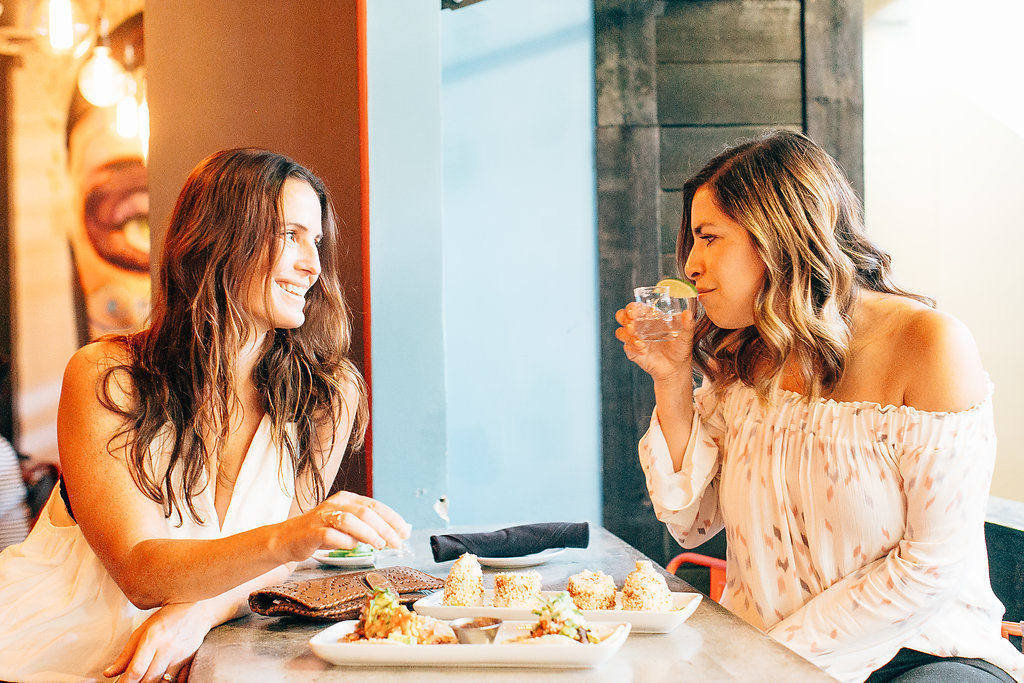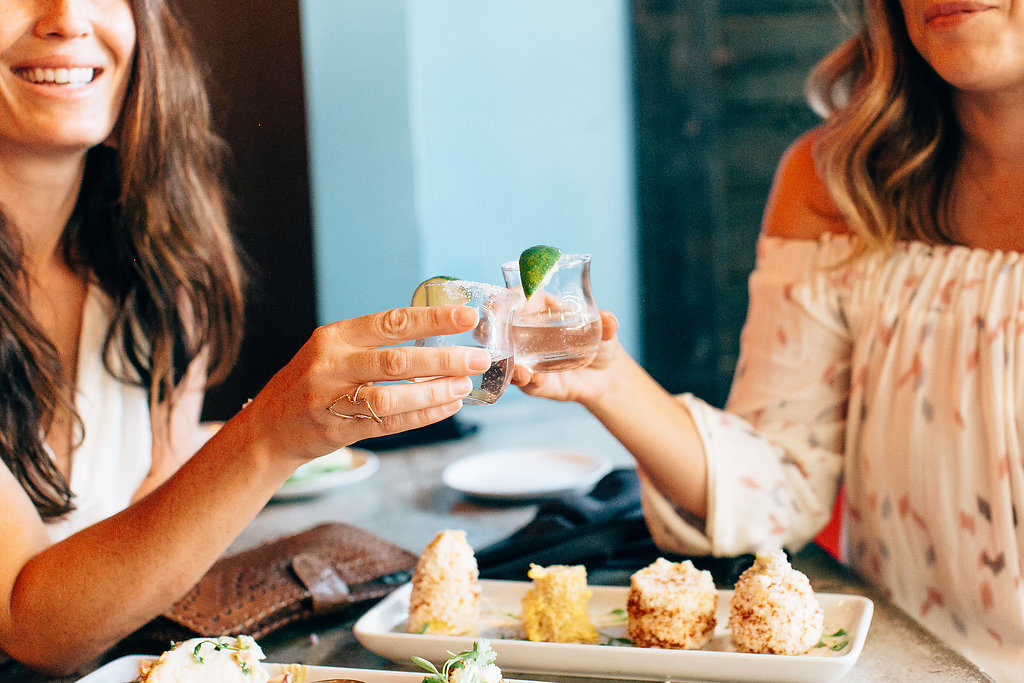 Next up, it was time for a little dessert! And to be honest, it was definitely time to cool off! We went on a SUPER hot day so Pop Bar definitely sounded delicious, and it didn't disappoint. These handcrafted gourmet popsicles are to die for good and the flavor choices are so fun and creative.
Also, can we talk bout those citrus stairs?! I love all of the nods to building's former glory as a packing house. You'll also spot vintage citrus crate labels, outdoor seating on a train car, citrus trees and much more!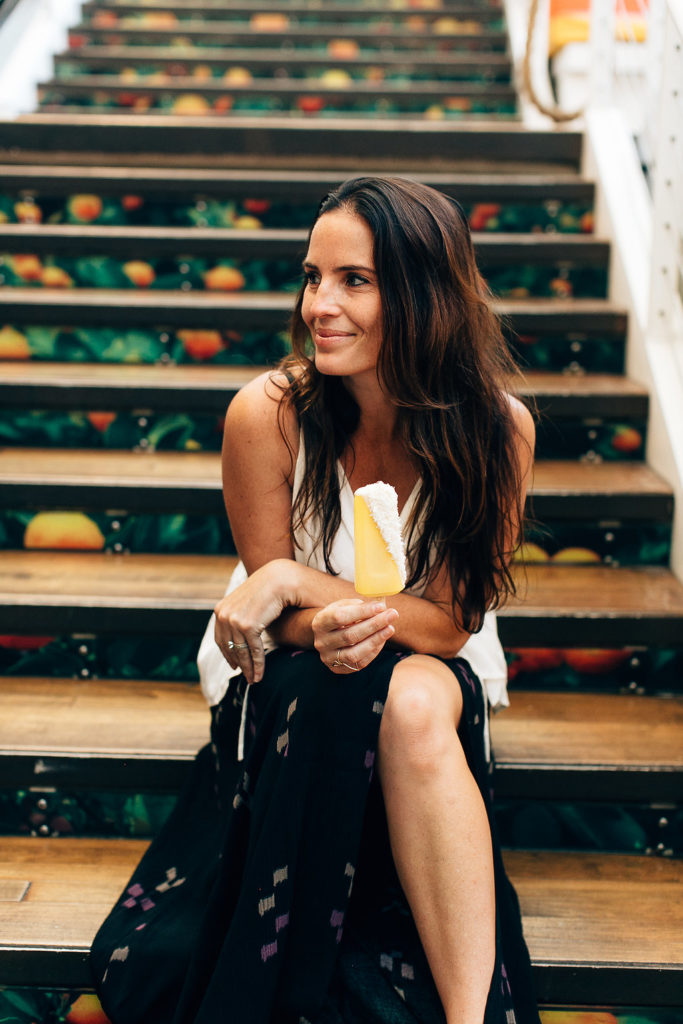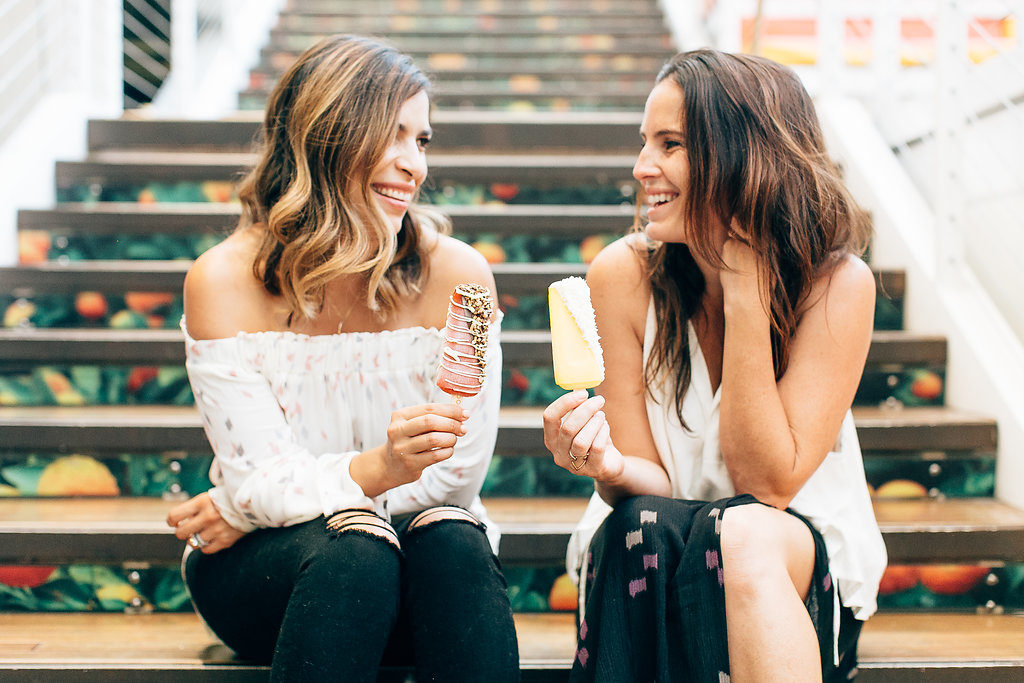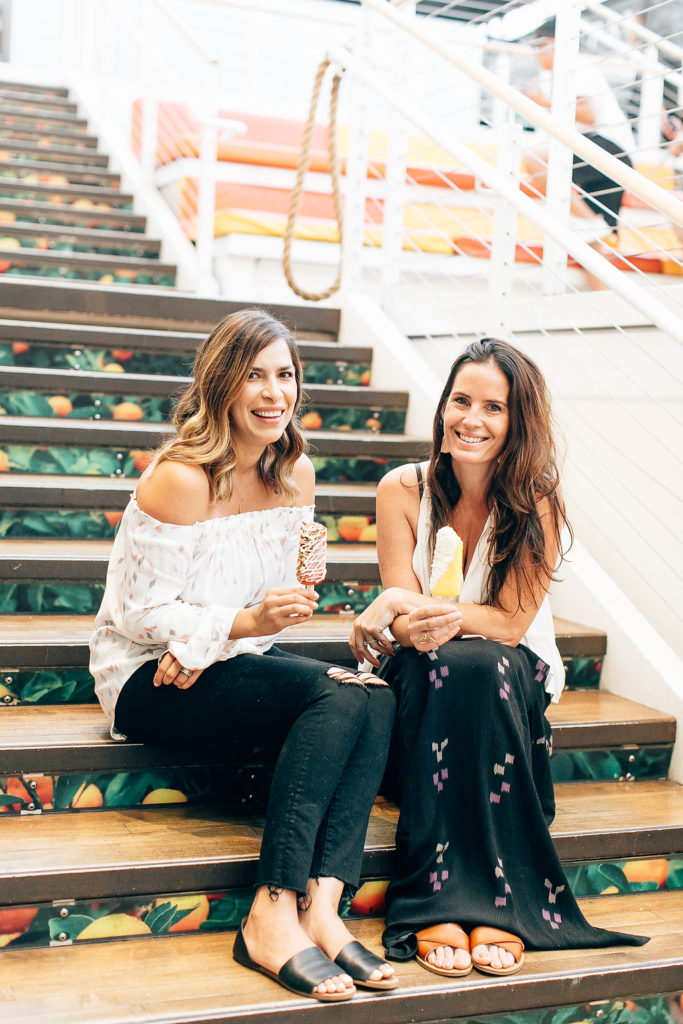 We weren't stopping there on our food train… A stop at Pandor was essential, because well, take a look below… I love myself some chocolate and really think it's the perfect end to any meal! I mean, desserts and girlfirends should just go hand in hand… This was definitely a day to indulge and The Packing House is basically the best spot to do that!. Pandor is also a great spot for some coffee, but we weren't quite there yet because we still had some drinking to do….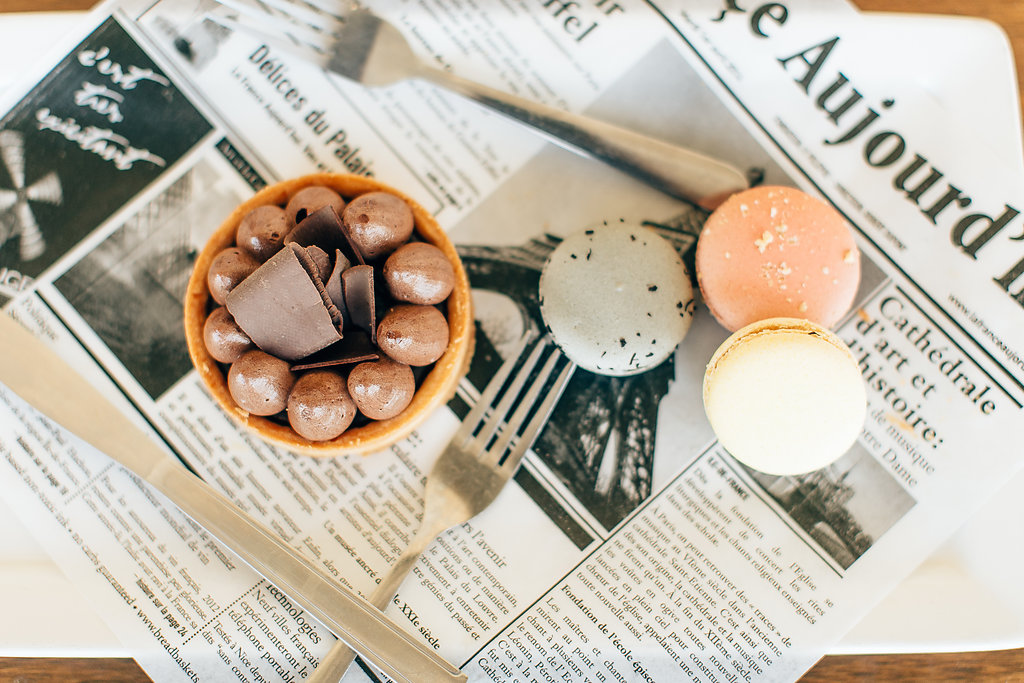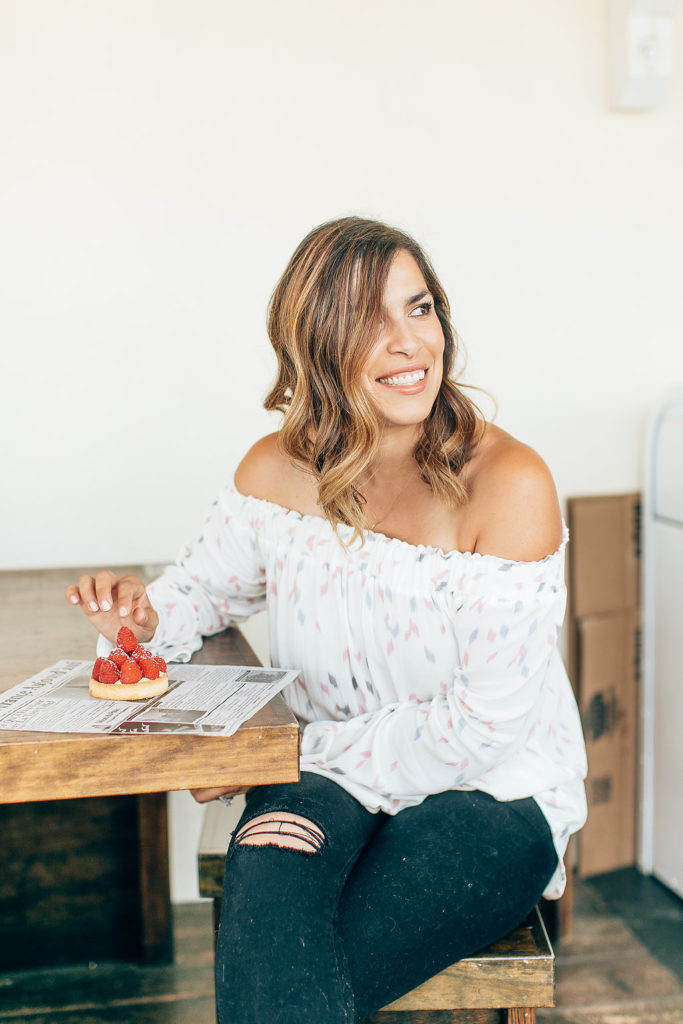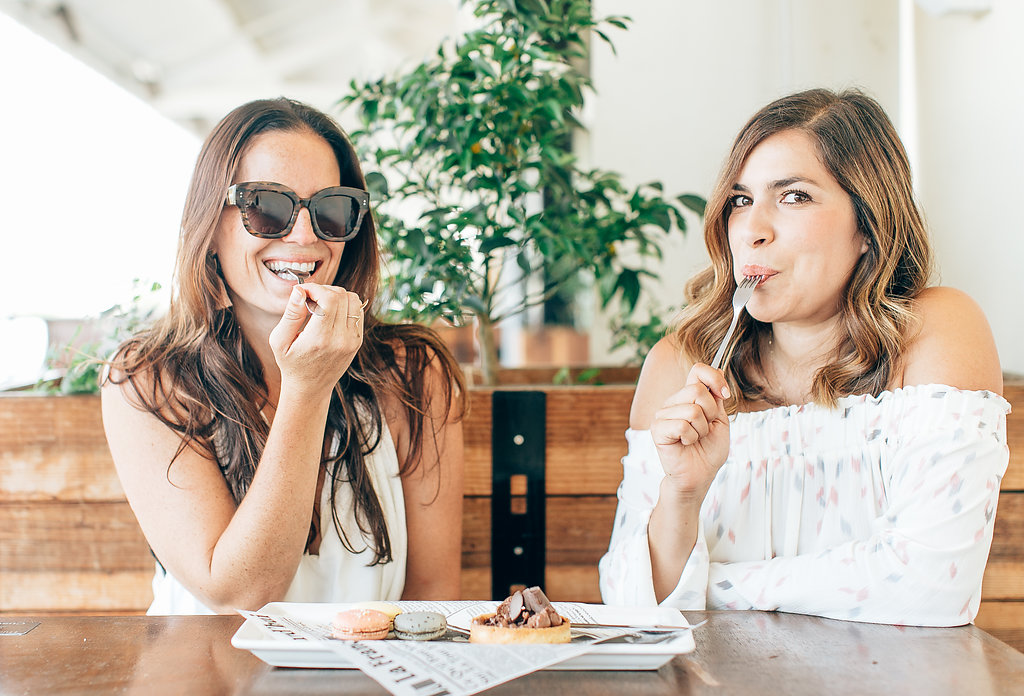 To end our day we walked across the street to the MAKE Building. This spot is another aesthetically gorgeous spot that we fell in love with.
The MAKE Building is brought to you by the same developer as the Anaheim Packing House and is a 10,500-square-foot structure that was once a marmalade factory dating back to the early 1900s. With a second lease on life, MAKE now houses Unsung Brewery, Pali Wine Co., Jav's BBQ (soon to open) and Stone Groove Still House (a spirit distillery – coming soon).
Mirroring the community spirit of The Anaheim Packing House, MAKE also boasts communal indoor and outdoor seating, live entertainment and the building is a work of art as well.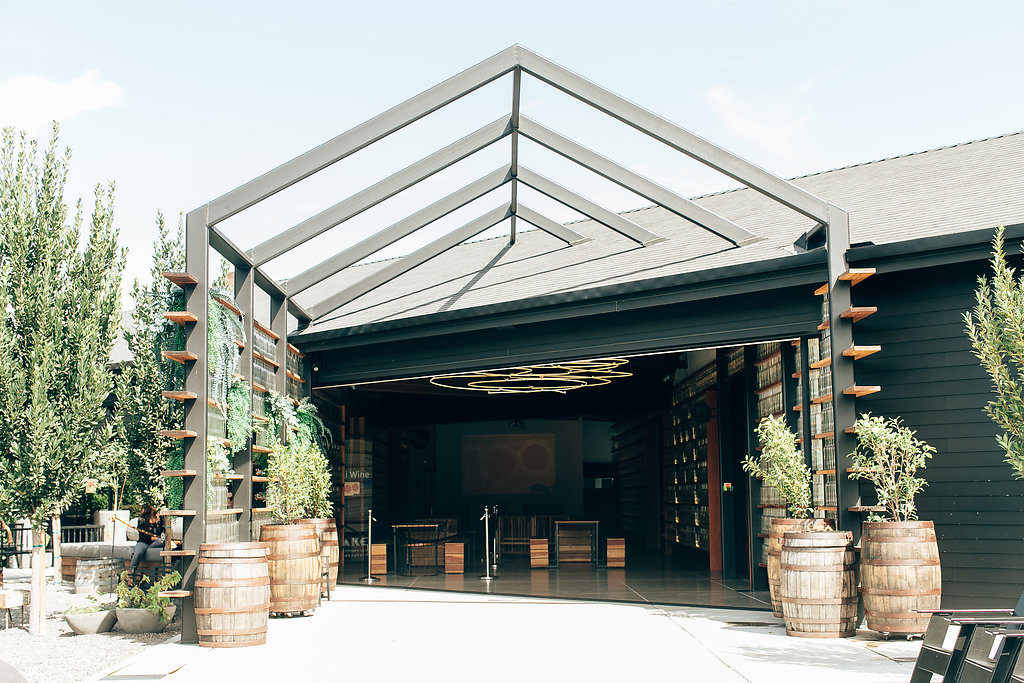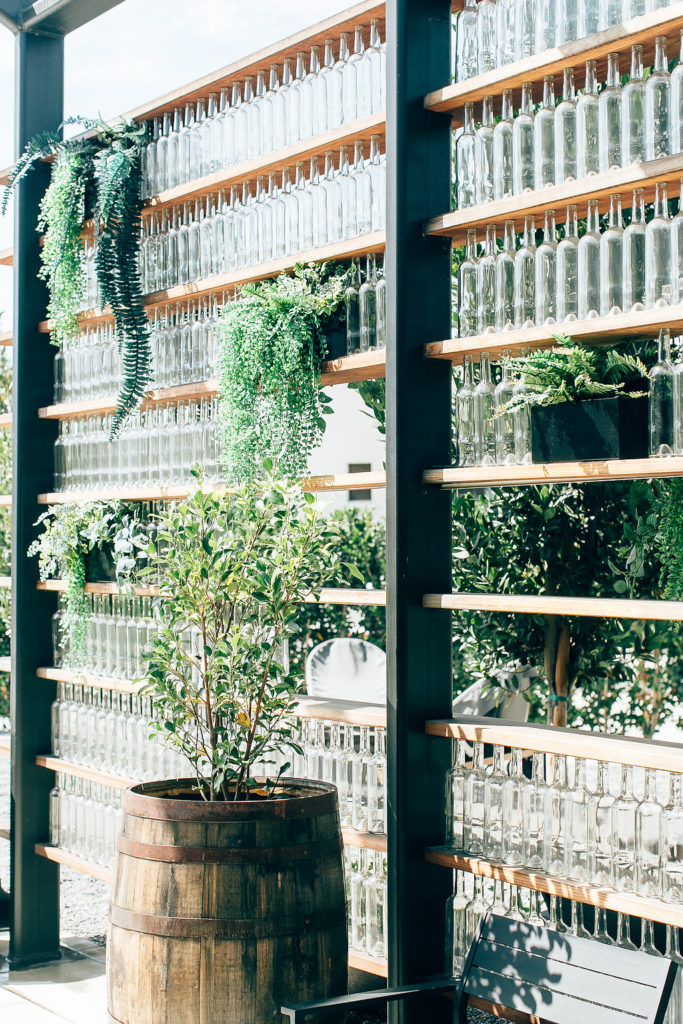 How rad is Unsung Brewery?! With all of the nods to comic books and super heroes I think any dude would be happy to be there… Beer and Comics?! A guy's heaven! Even my son Court would die over this place!! We loved doing their beer tasting too!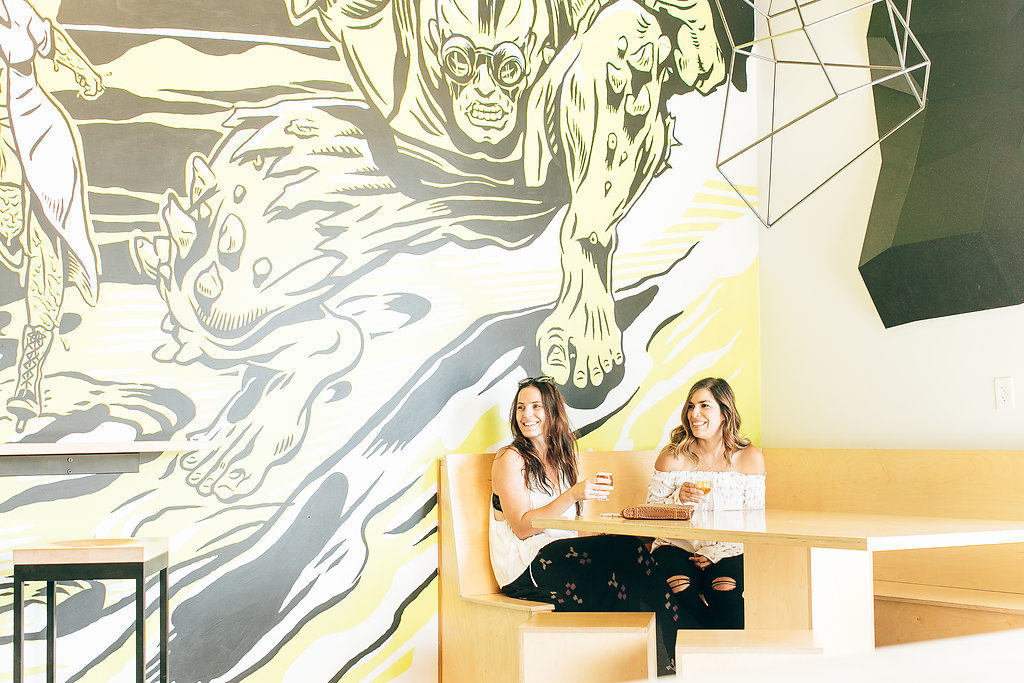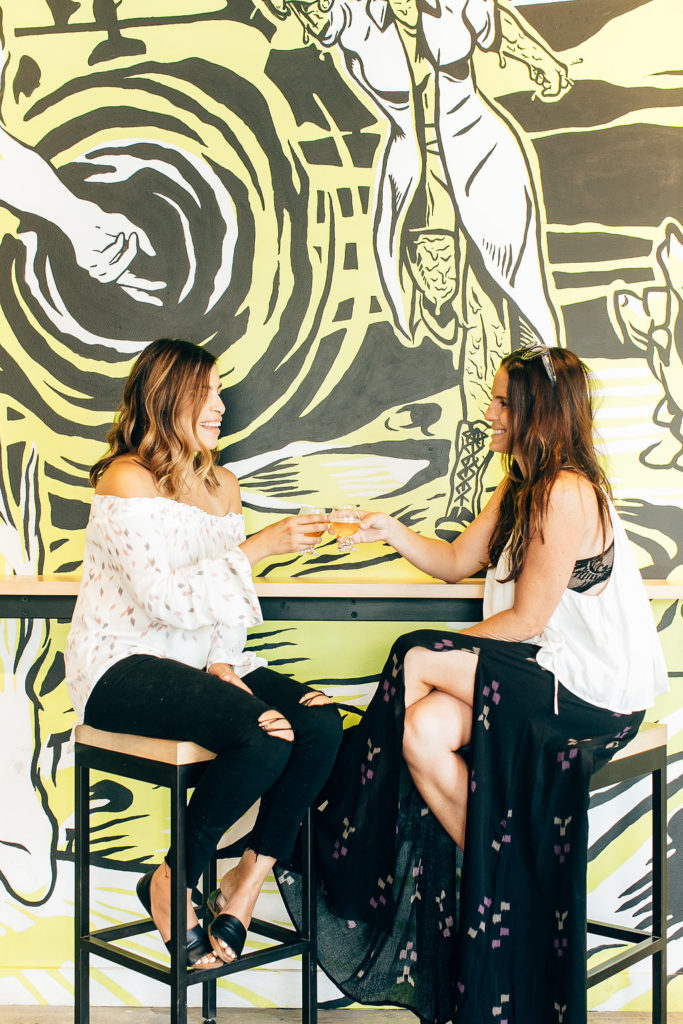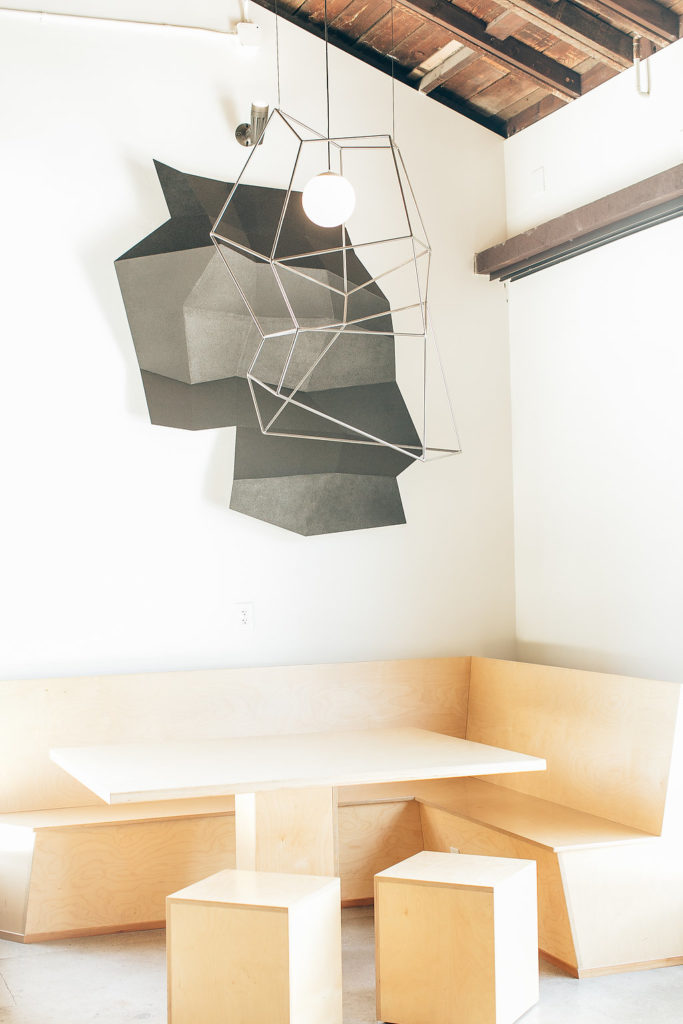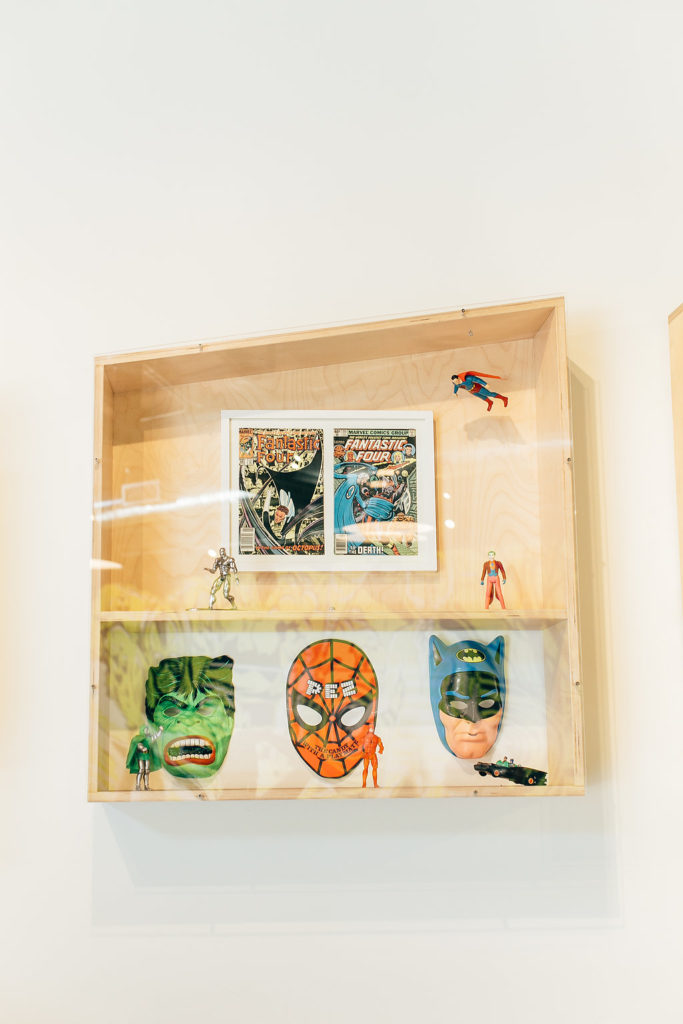 Next up, the brand new Pali Wine. For this hot day we opted for their Rosé and it was delicious! Then took it outside to the communal area to enjoy… This space is so fun and we loved all of the greenery and the modern feel. I can see myself spending lots of weekends here enjoying some wine and beer!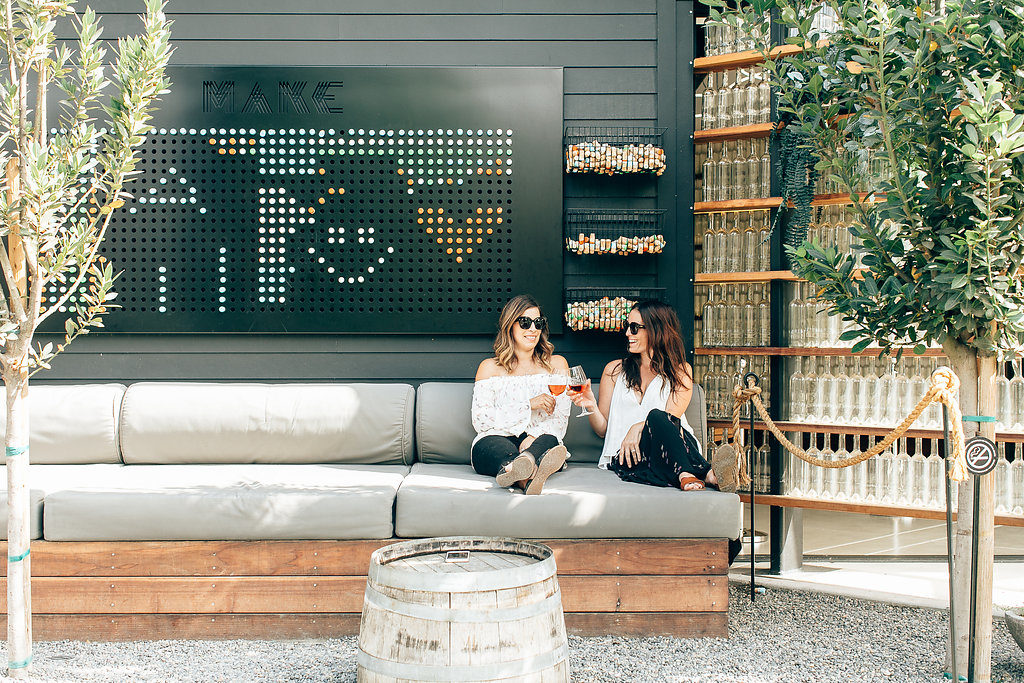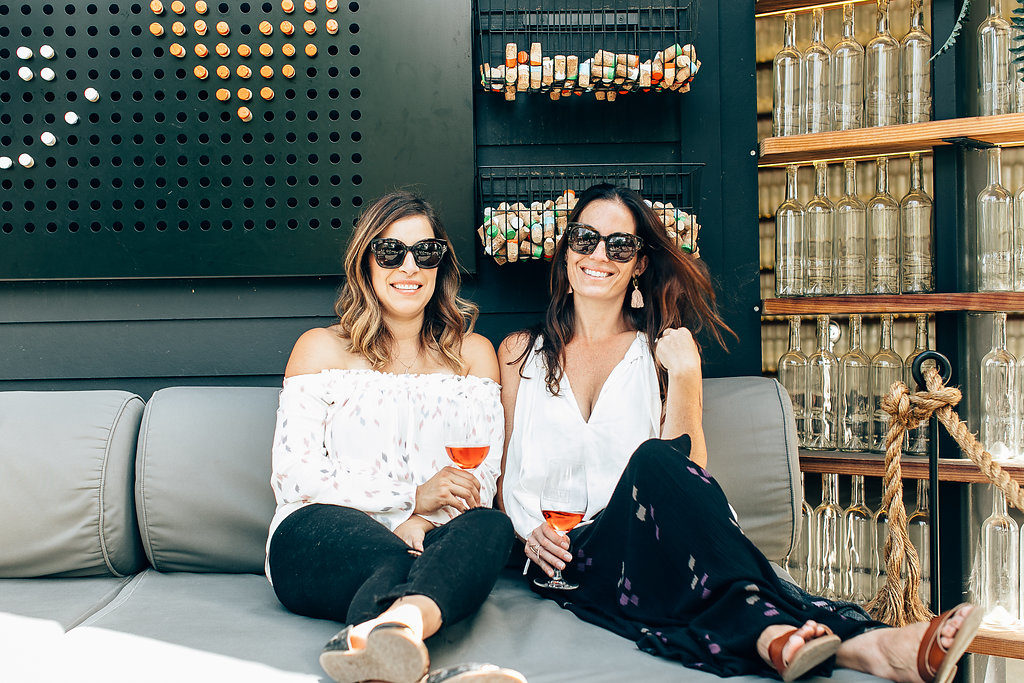 This area is so fun and cute, and growing rapidly! Downtown Anaheim has been evolving and there is so much to look forward to! Center St. Promenade, located around the corner, is the next place on our list to check out! It's home to a number of eclectic shops and eateries.
Visit Anaheim gave us some info on more upcoming spots to check out…. We are super excited for Modern Times' Leisuretown. Located in a craftsman house down the street from Anaheim Packing House, patrons can look forward to boundary-pushing beer, a café, stalls serving food from Southern California's best chefs, a swimming pool complete with poolside bar, movie screen, and great coffee. Leisuretown will open late 2017.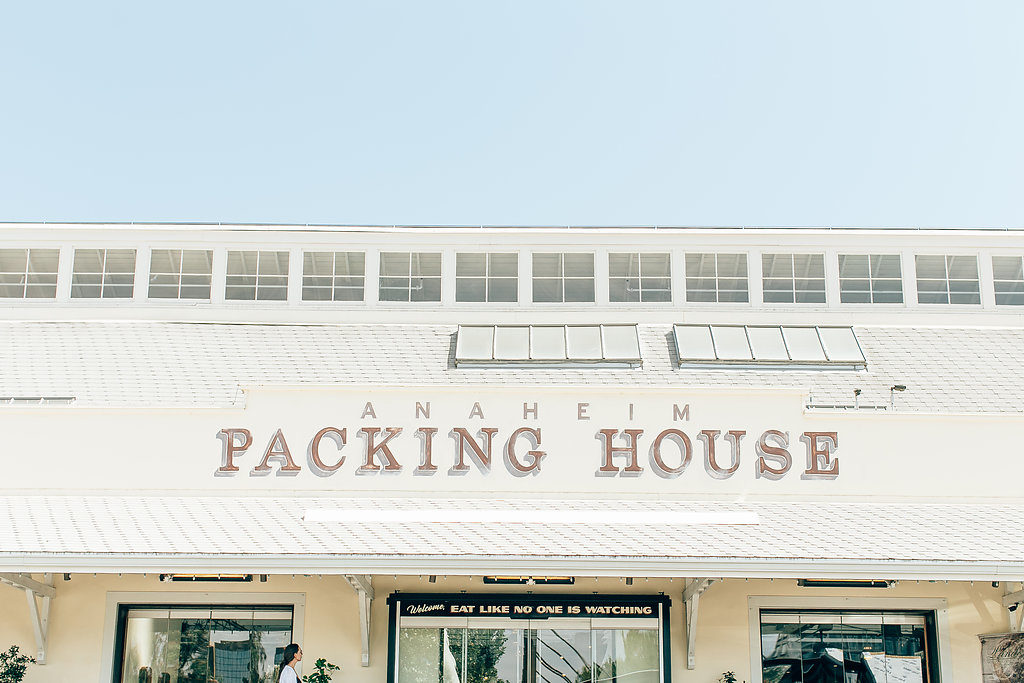 Thank you Visit Anaheim for showing us what we've been missing in Anaheim and that there is more to Anaheim than that Disney place ;)
Where are you planning on exploring this Summer?!
xx
Jacquelyn