Ahh Summer, does it ever really end in Sunny So Cal? In my humble opinion September and October are usually the best months here! So why not have this sunny summery baby shower up today? Nichole and her hubby were expecting their first baby and wanted to celebrate it in a big way! We put together this neutral tropical inspired baby shower for them that came out so pretty. You can't go wrong with a tropical theme! Take a peak at all of Alison Bernier's gorgeous photos to see it all, it's pretty darn swoon worthy if I do say so myself!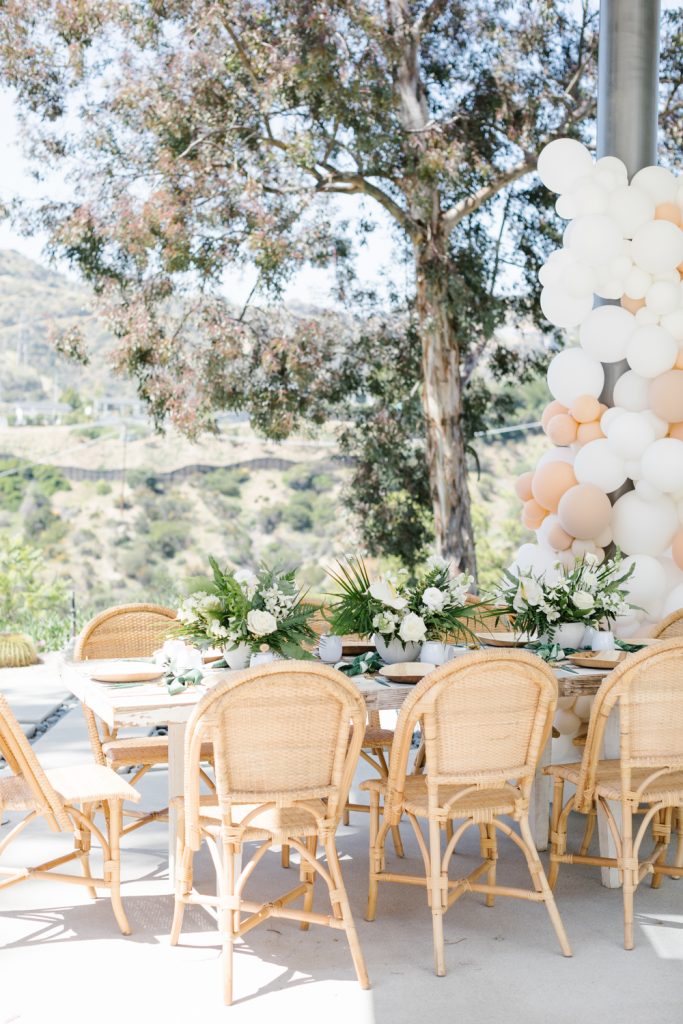 The perfect welcome sign for our neutral theme! Pirouette Paper does it yet again!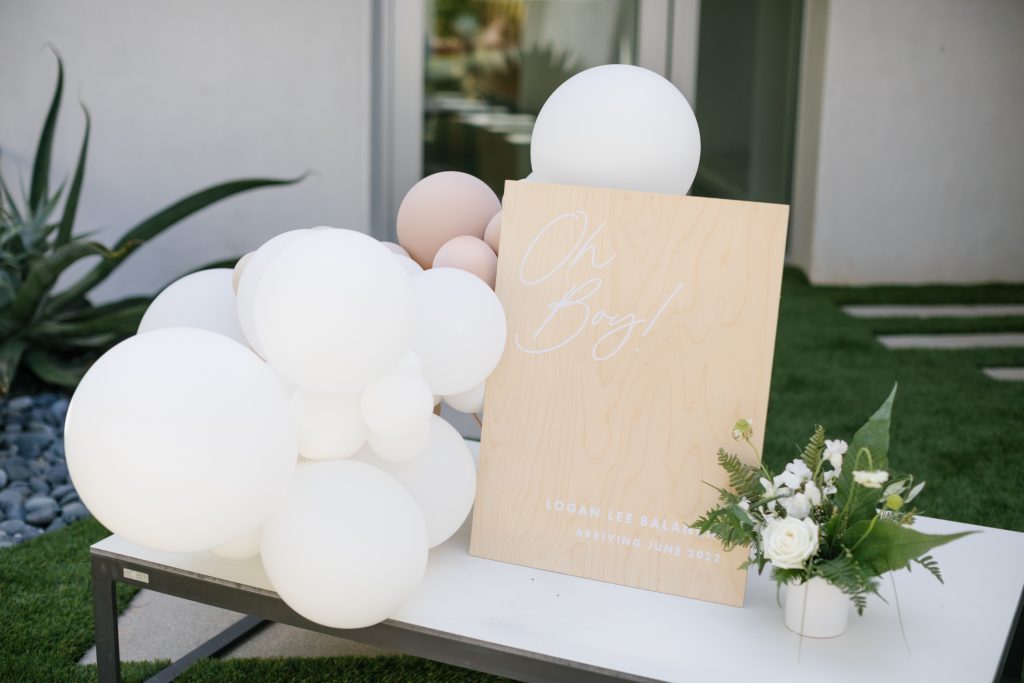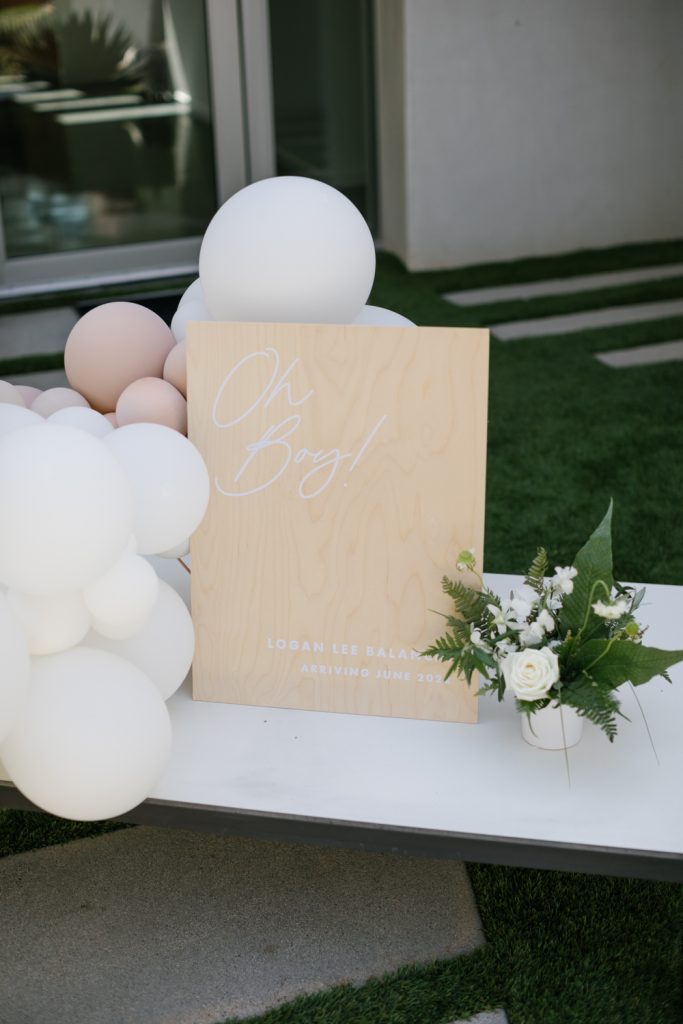 Theres so much pretty happening here! Can you believe that everything in this place setting besides the beautiful Hostess Haven napkins is dispoable?! I love finding gorgeous disposable items to use for parties that feel this elevated.
The stunning flowers are from Third & Park, she knows how to do neutrals like no other! And she took that tropical twist to the next level.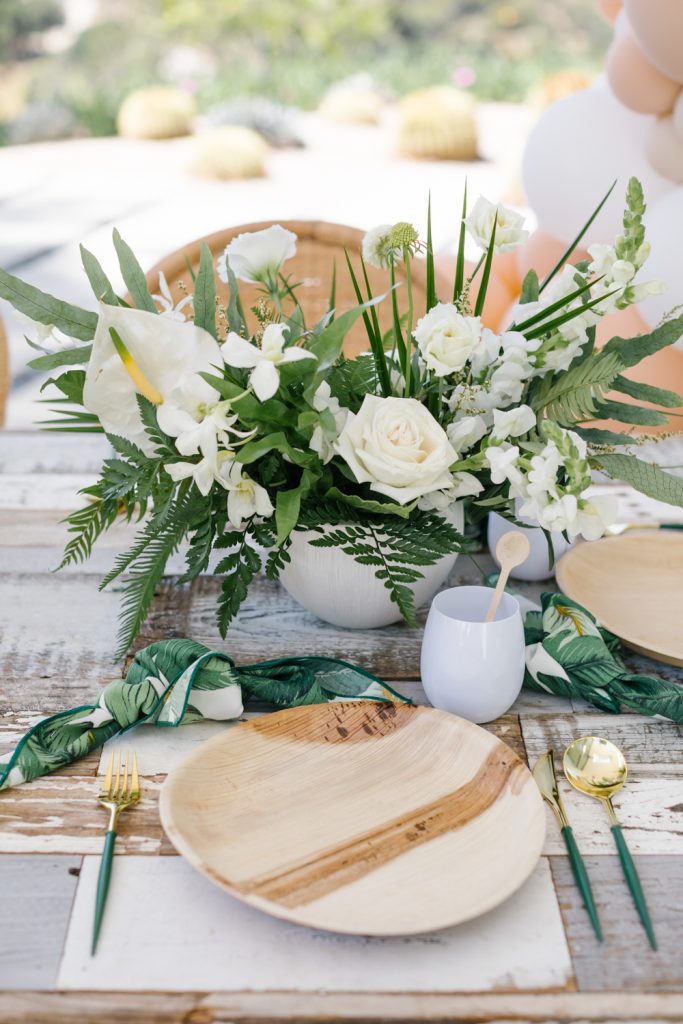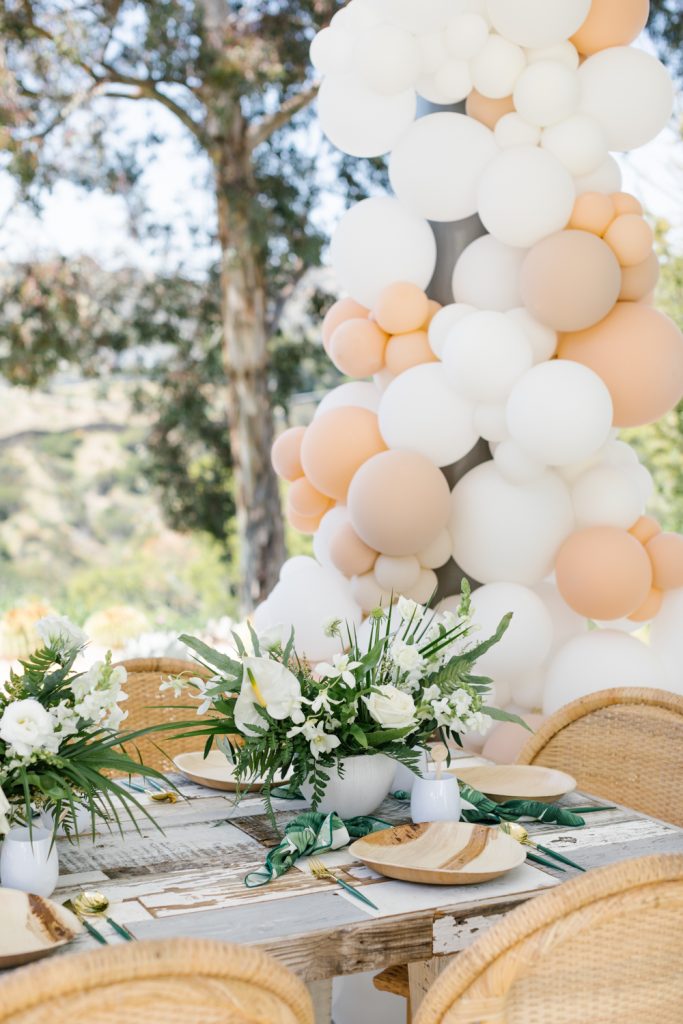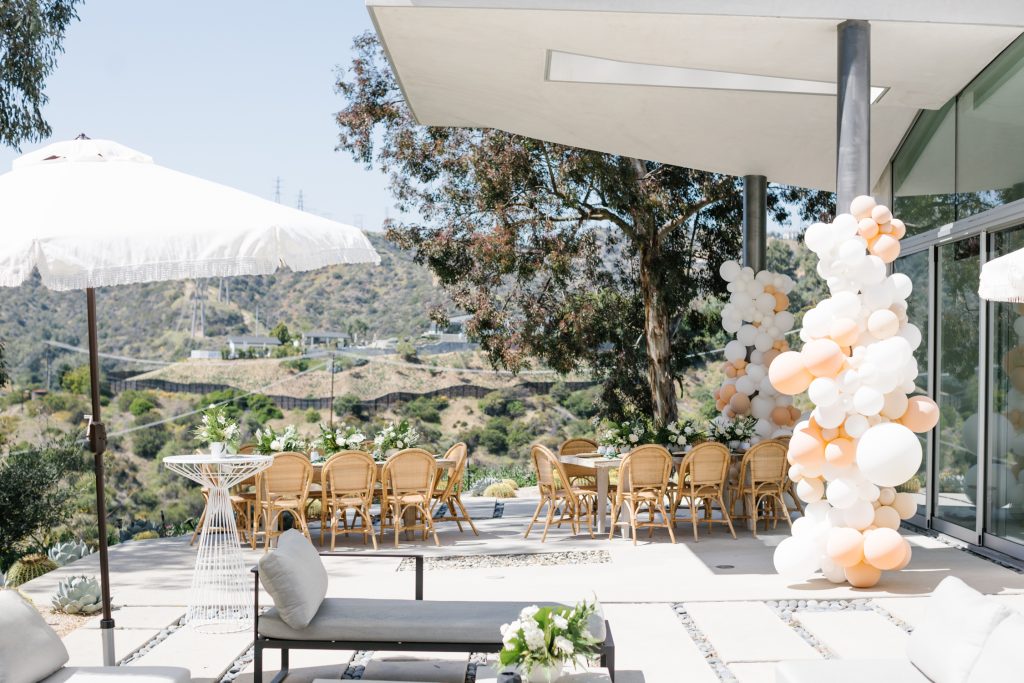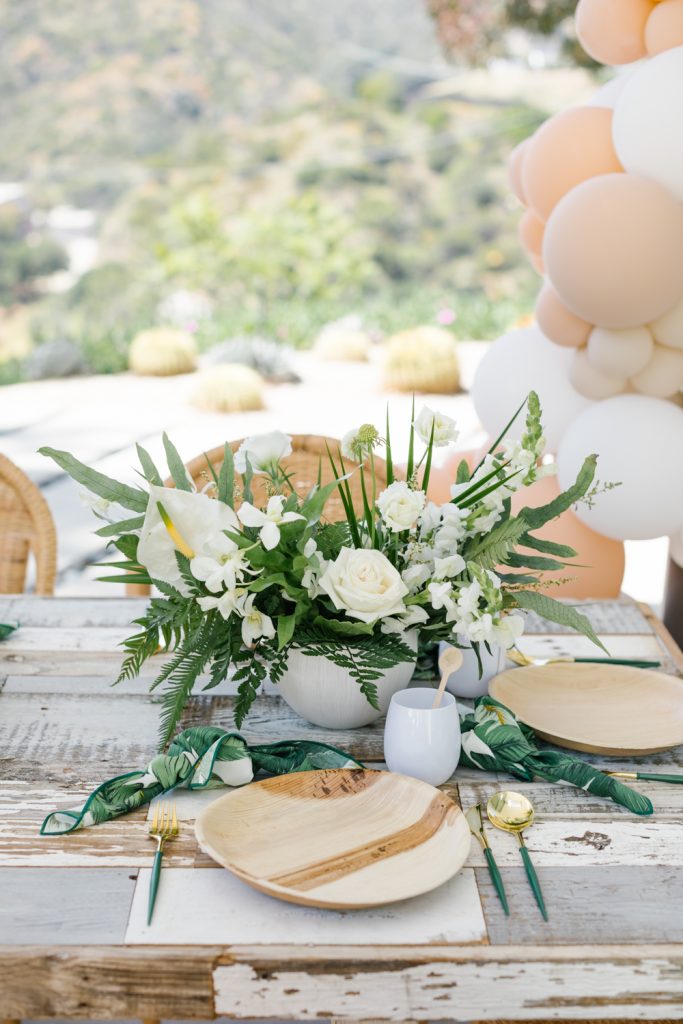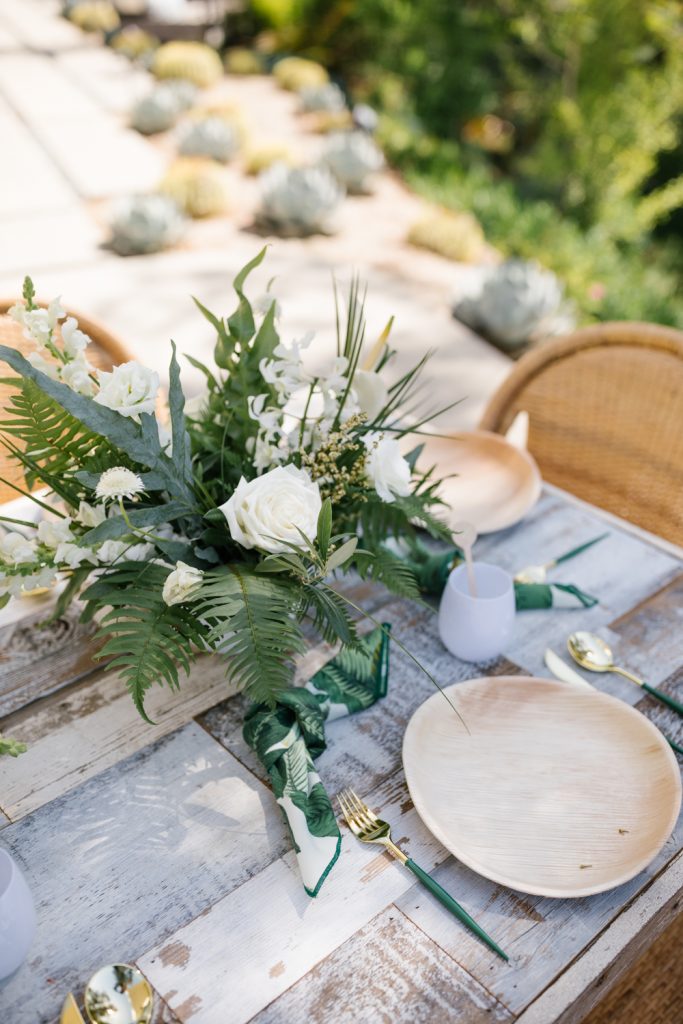 All of those amazing white washed tables and rattan chairs are from Sweet Salvage Rentals and the gorgeous balloons you've seen through-out the party are by The Pop Shop. Only the best for our clients!!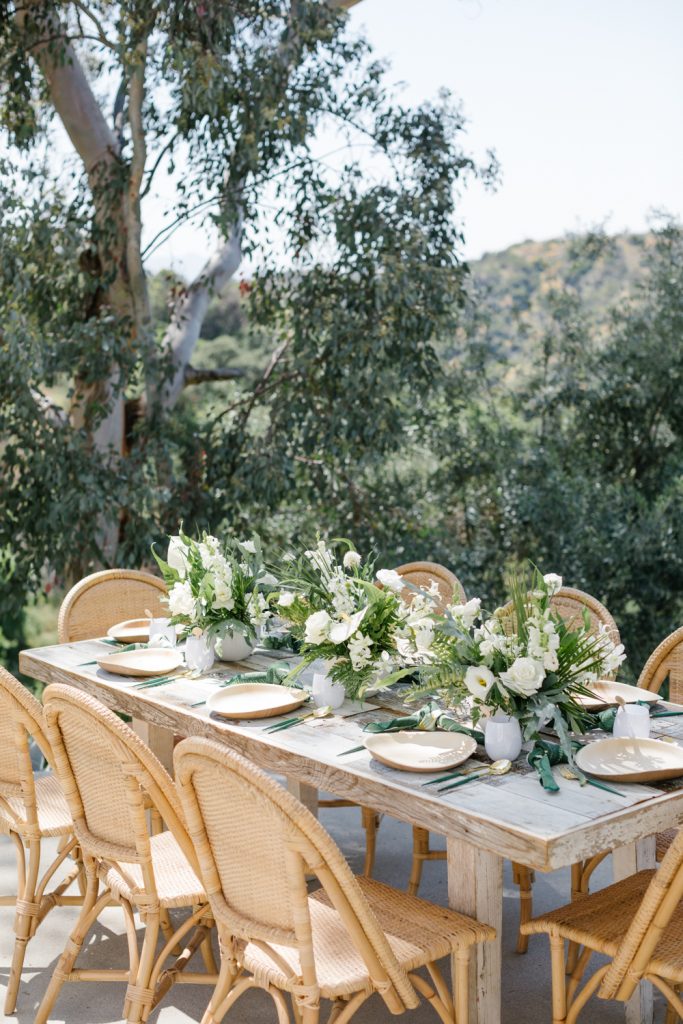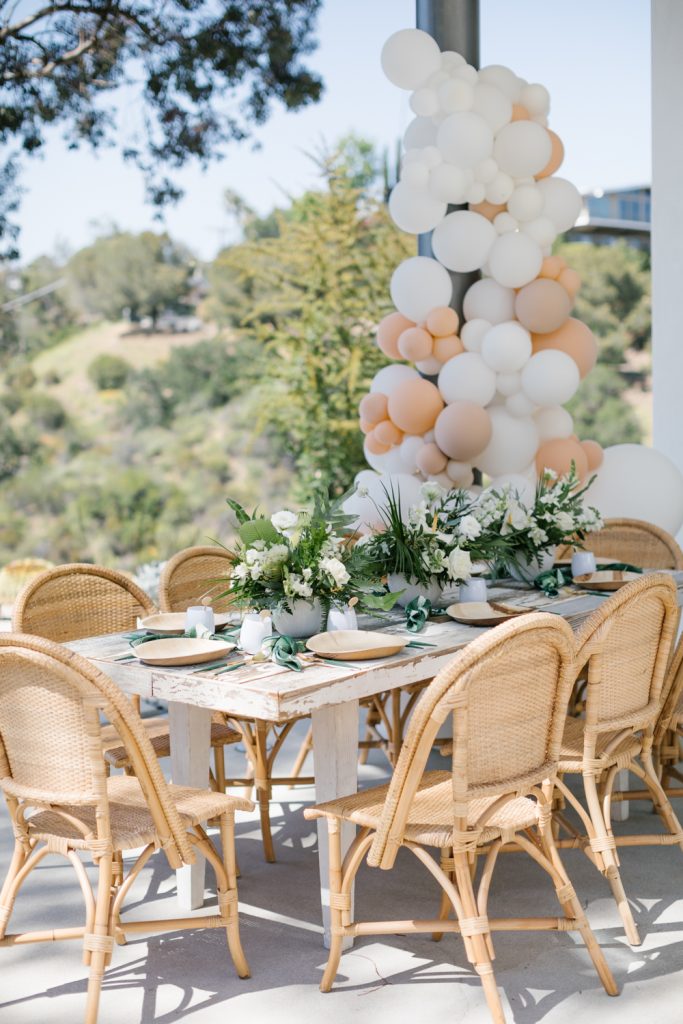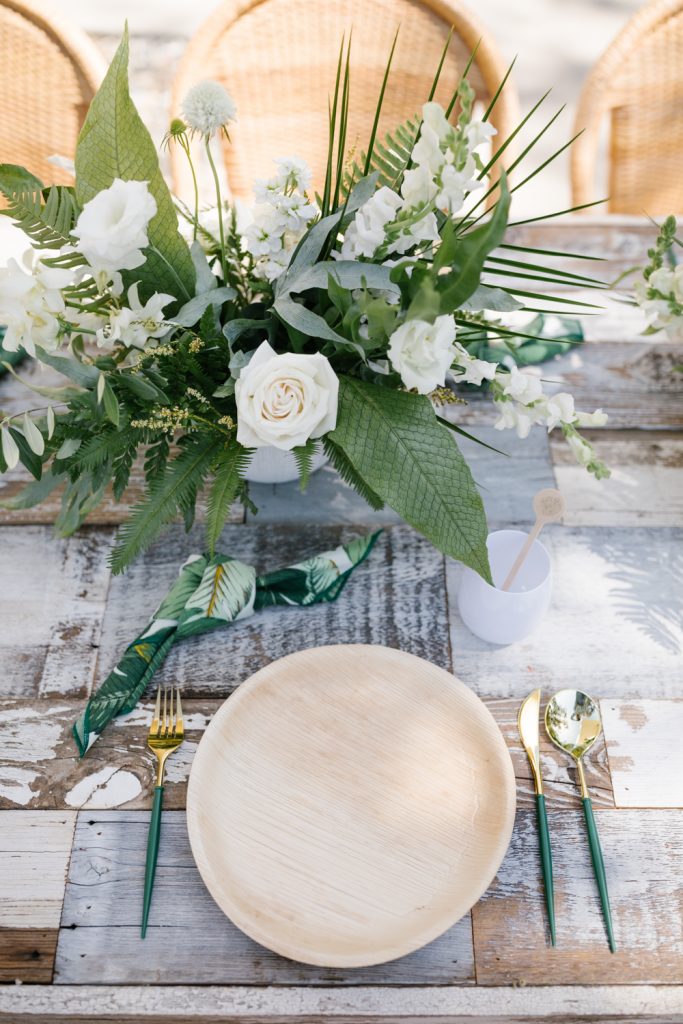 Pretty, pretty, PRETTY!!!!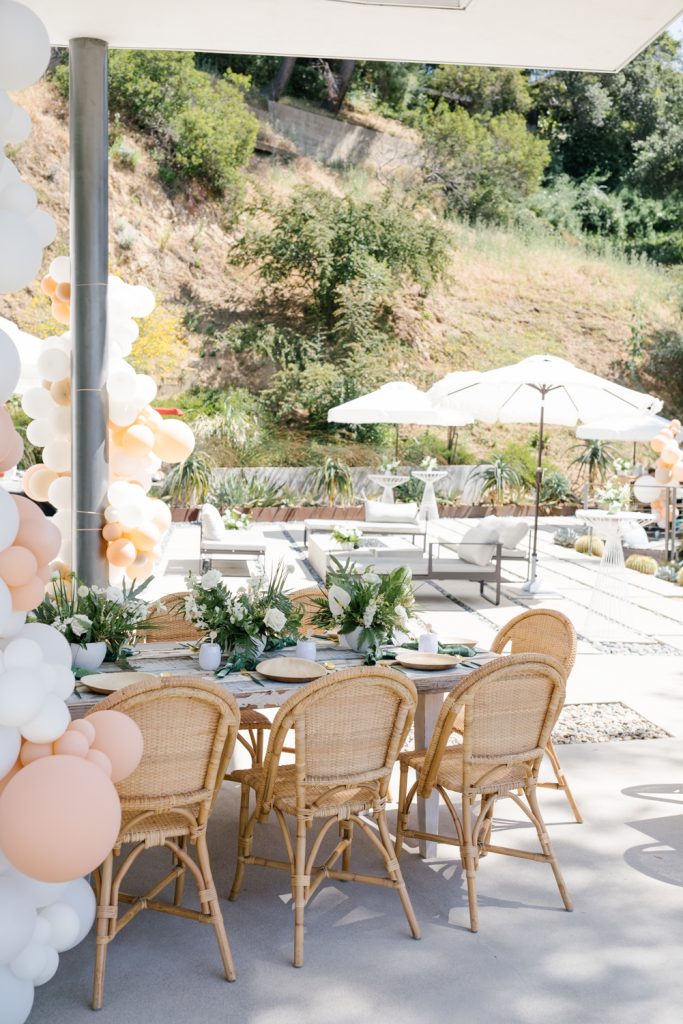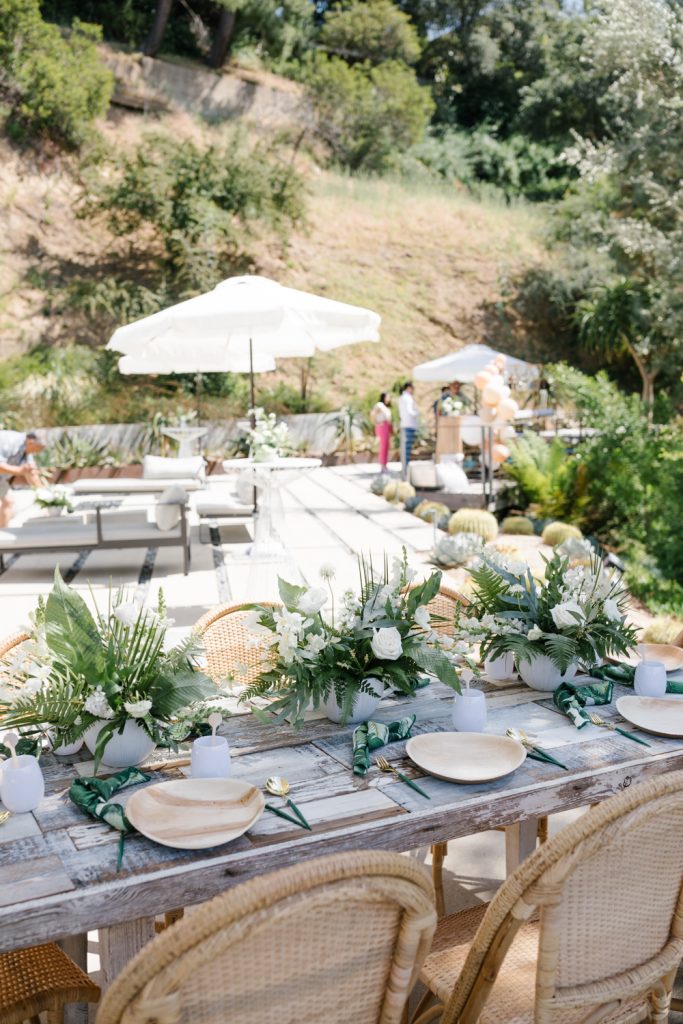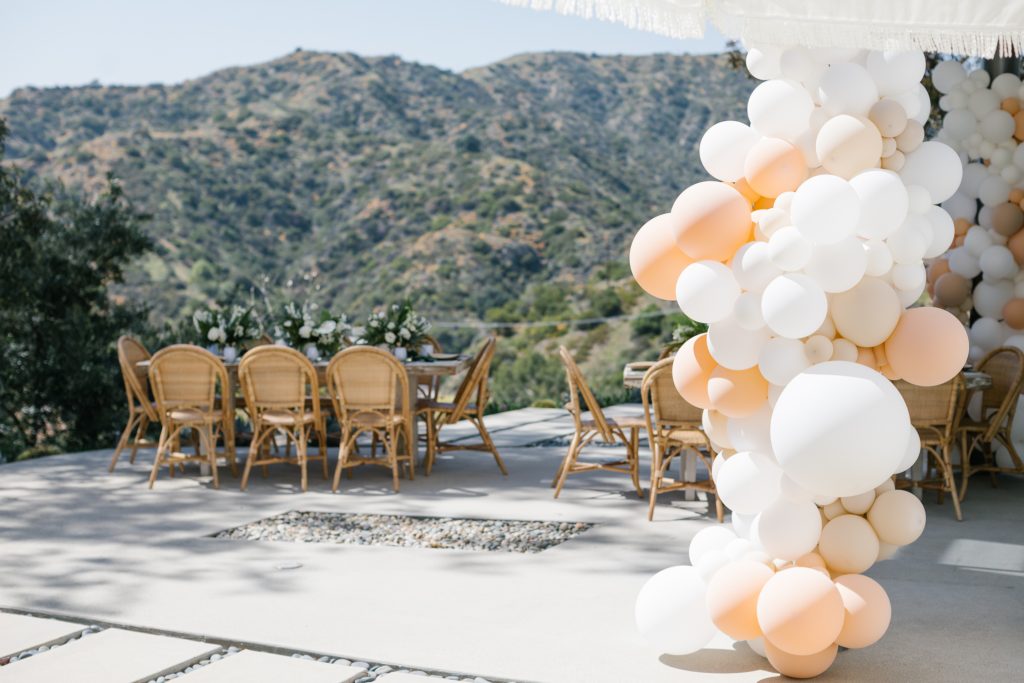 More Third & Park florals all over!!!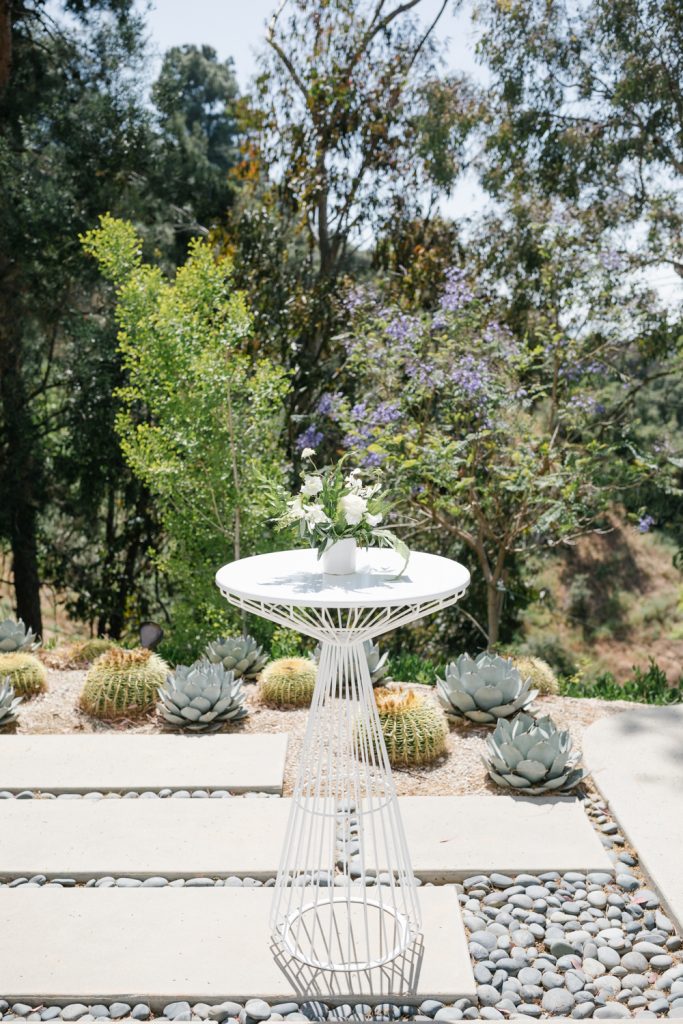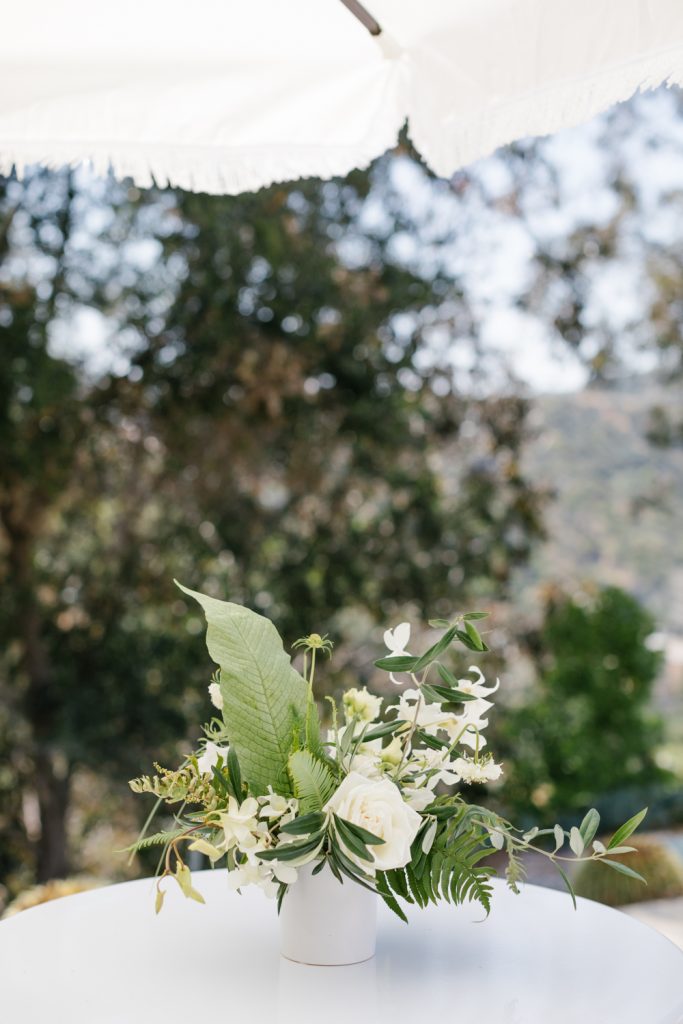 How beautiful is this tropical fruit board Stems brought for the party? So much yummy and so much pretty all in one!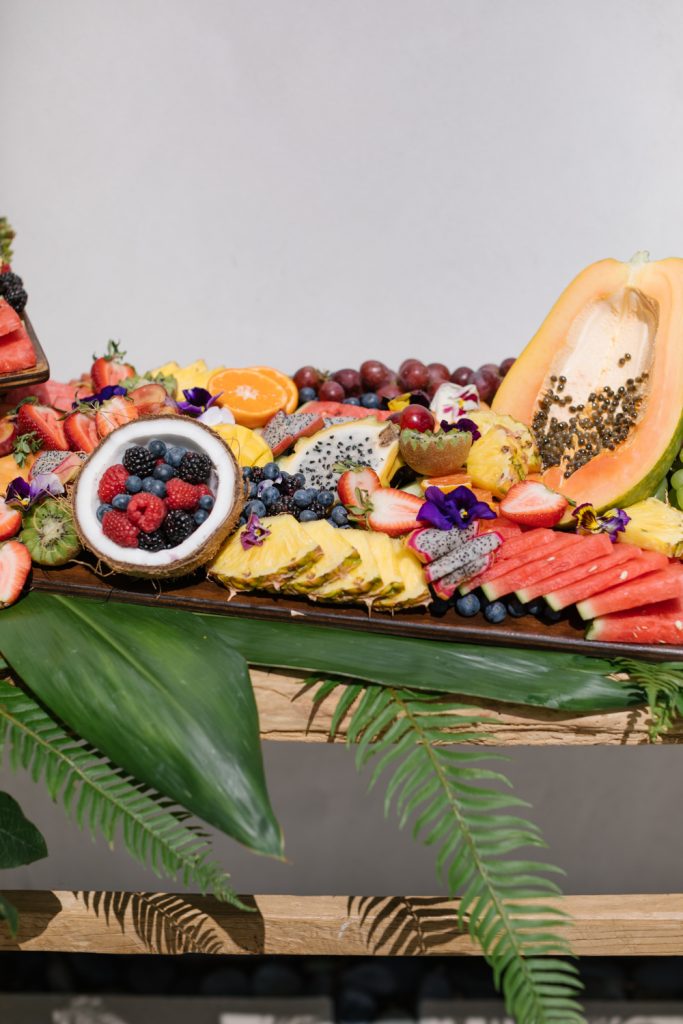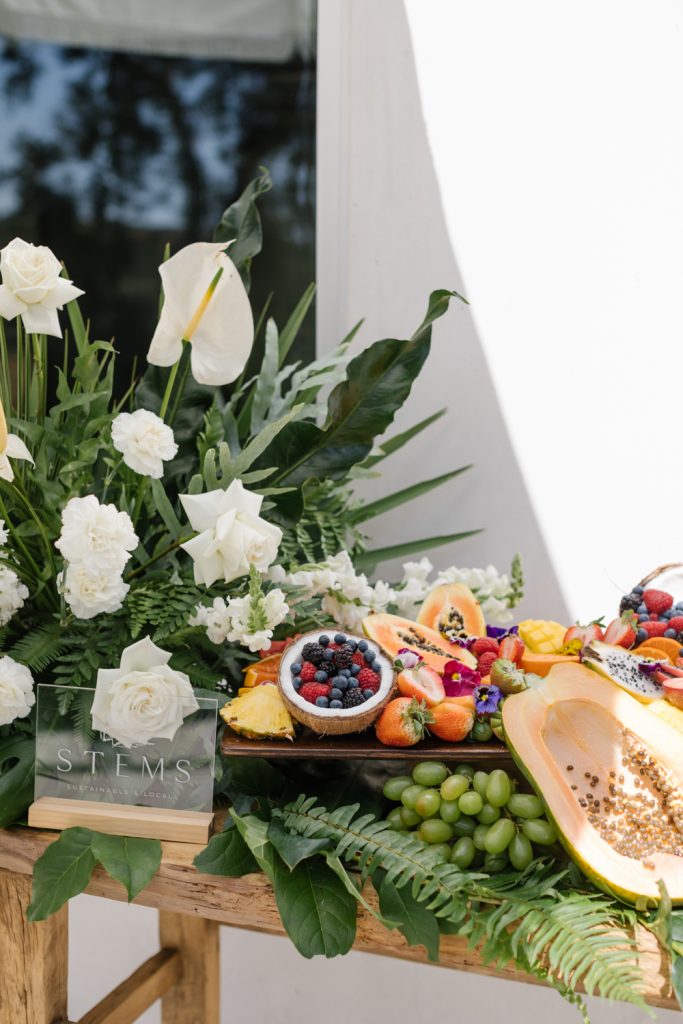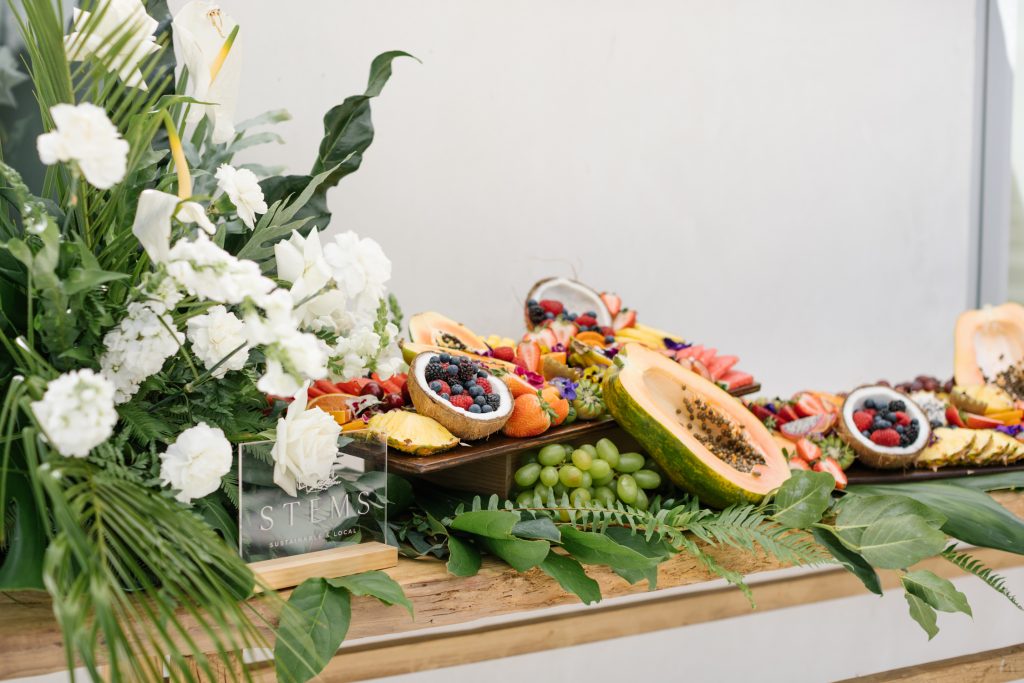 Of course we had a bar! Baby on board means more drinks involved, right?! Sweet Salvage Rentals brought this pretty bar set up with the prettiest sign, napkins and cocktail stirrers from Pirouette Paper. Cheers to Baby Balanchi!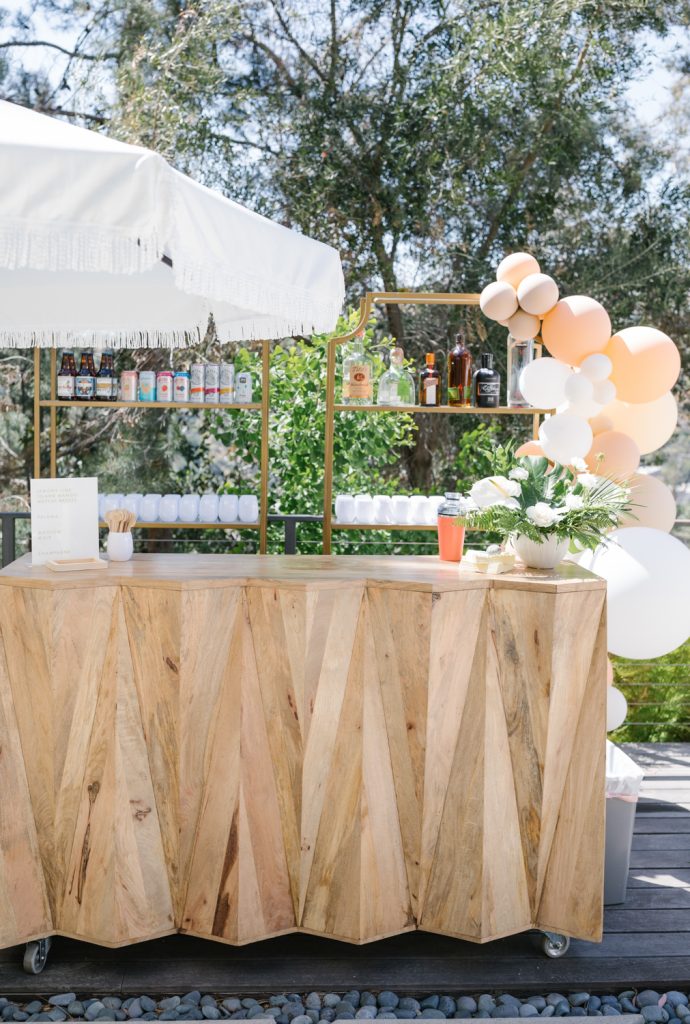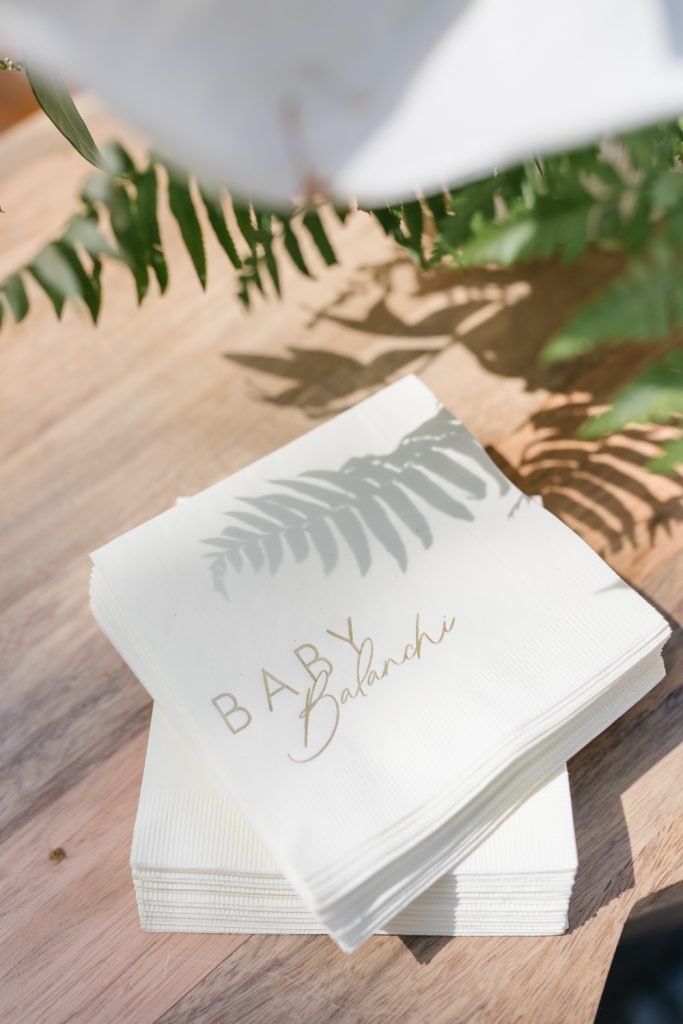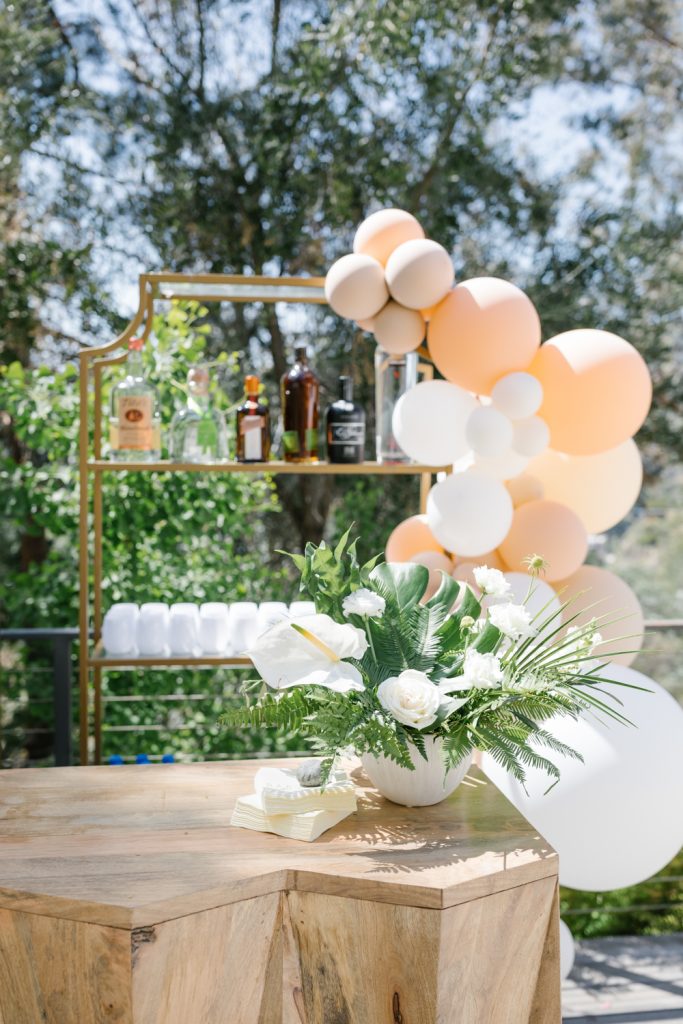 An event wouldn't be complete without dessert! In this case we had these gorgeous custom cookies made by Melita. She is so darn talented, I'm obsessed with her creations!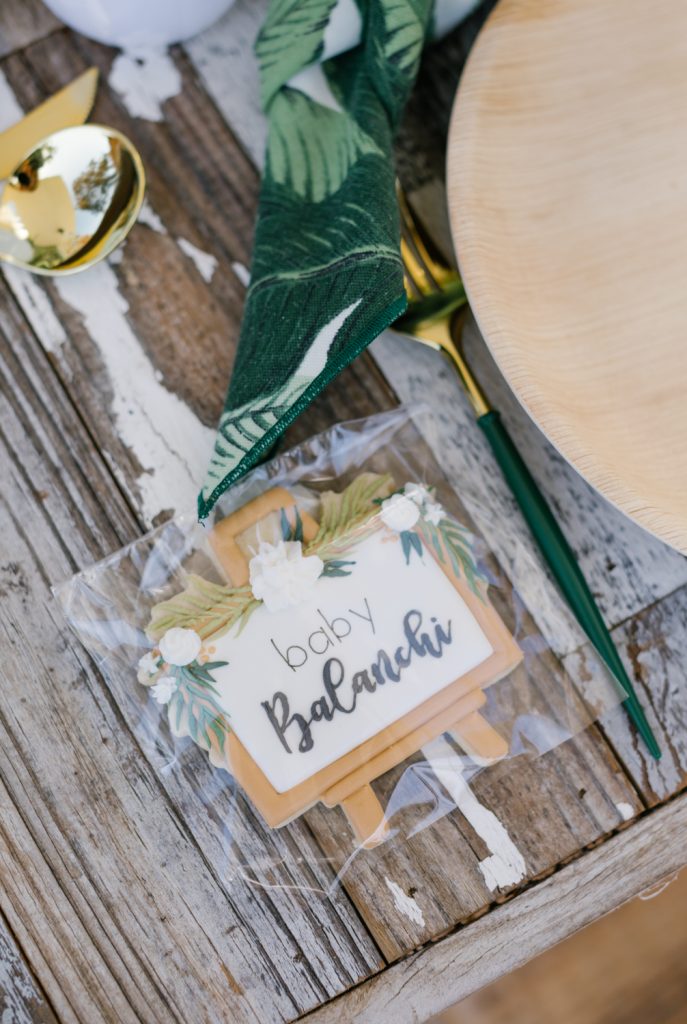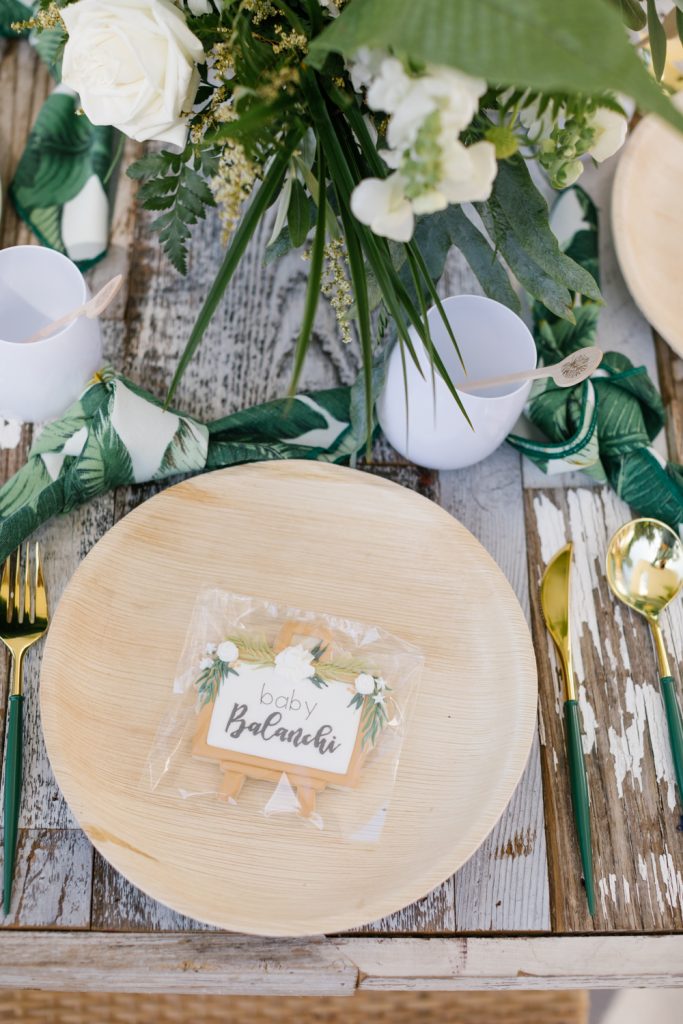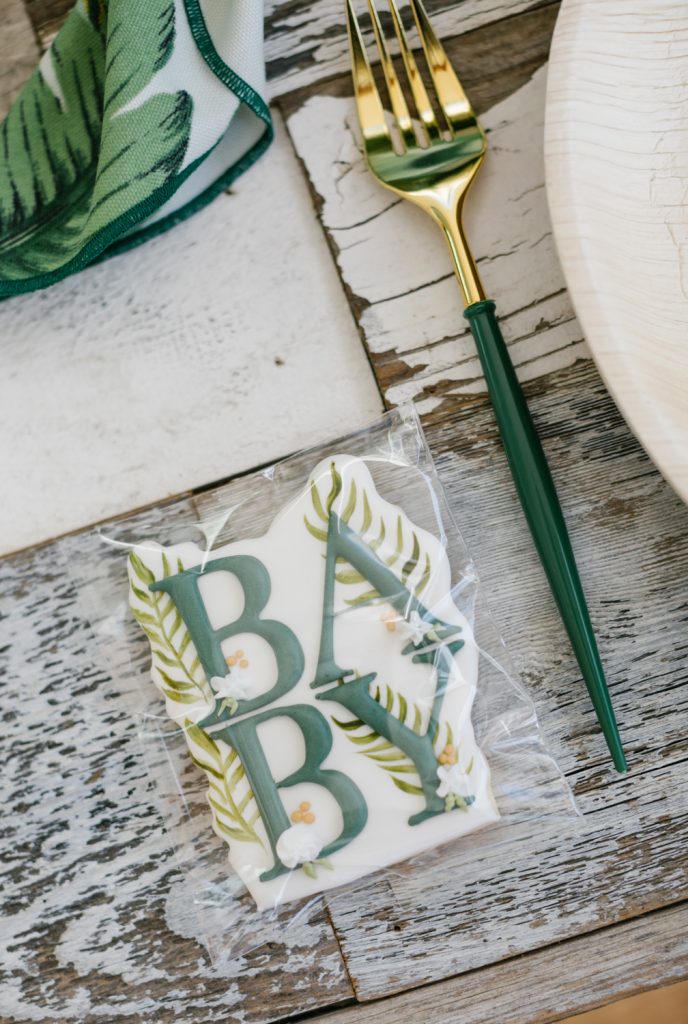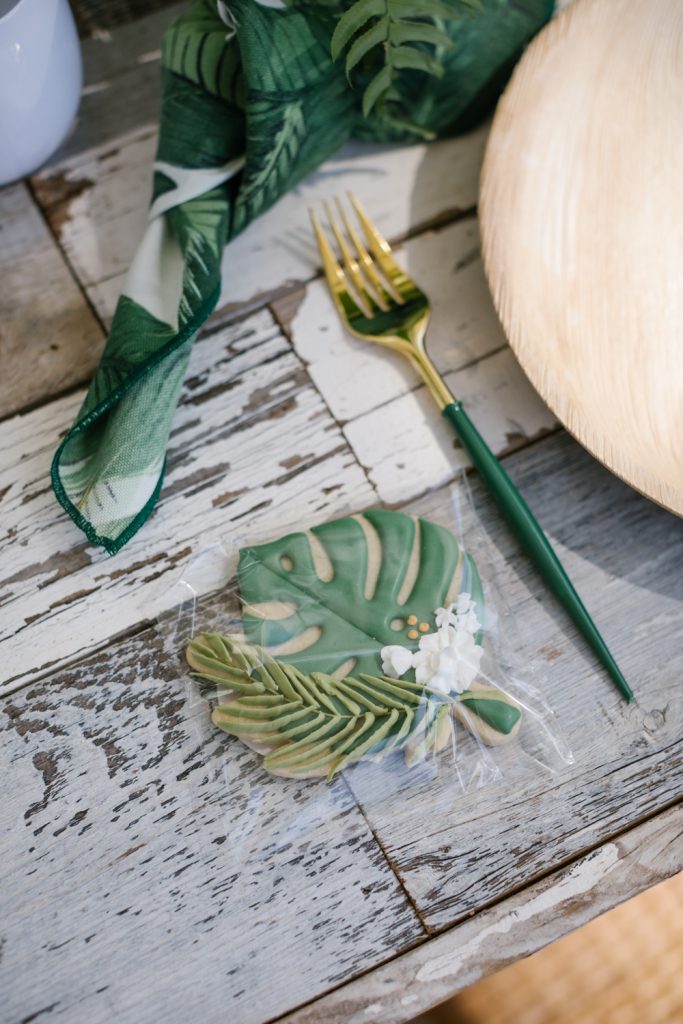 And last but not least, some pretty portraits of the mama to be and her gorgeous belly! Along with the daddy to be too! So happy for them both!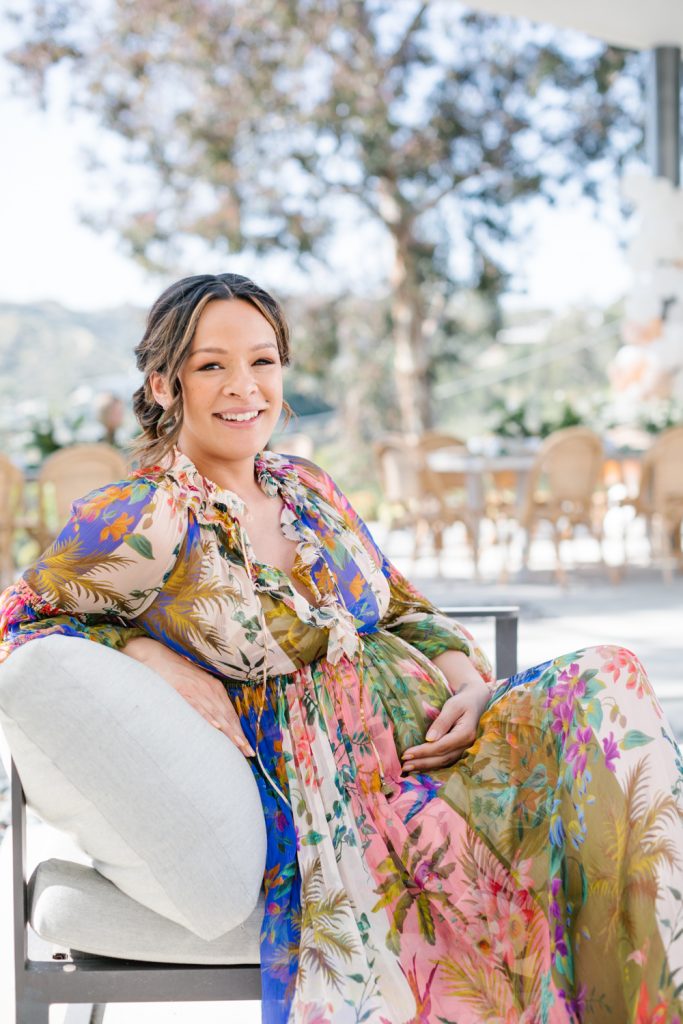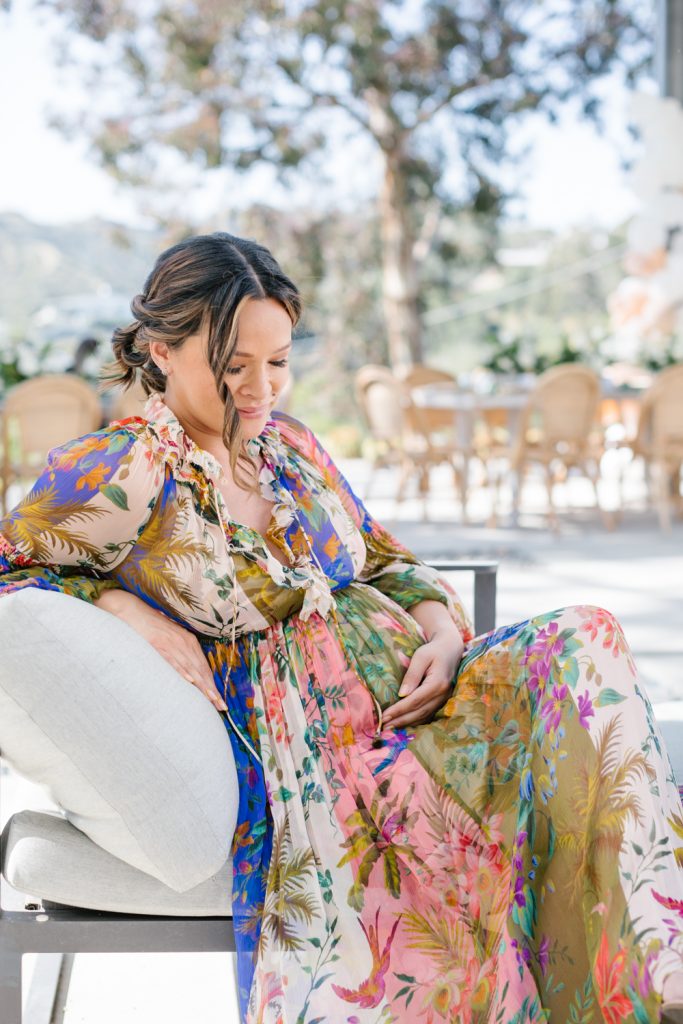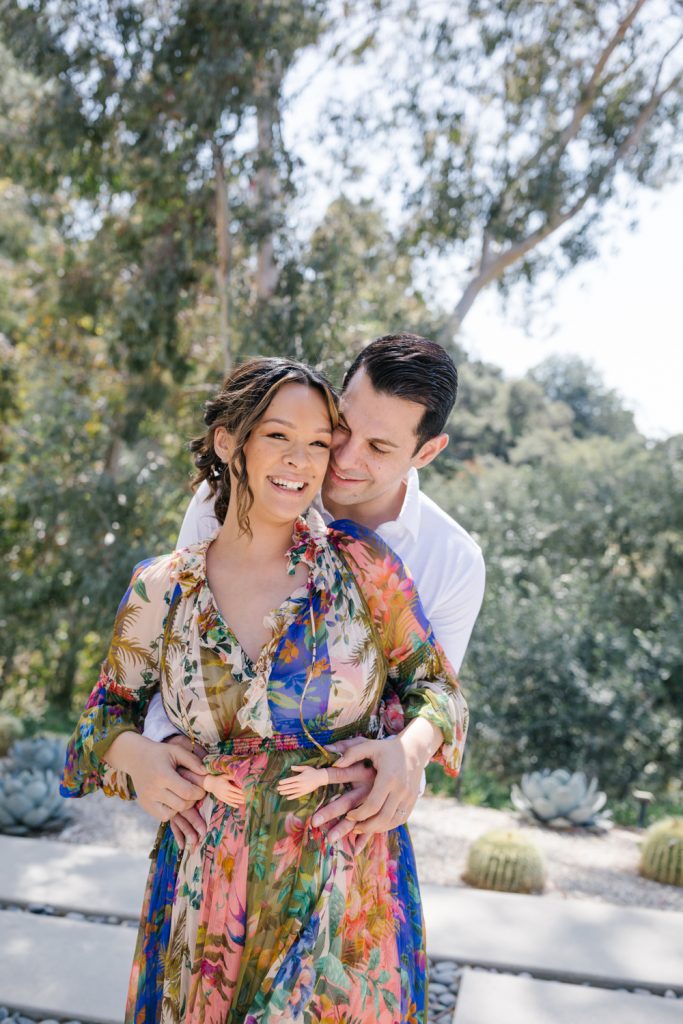 We can't wait to meet Baby Balanchi!
xx
Jacquelyn