One of the best things we get to enjoy when planning parties are the amazing families we meet.  Today's party had one of the sweetest families out there, lead by the best mama bear to this clan!!  Melkis reached out to us to plan her twin daughter's third birthday and wanted a tropical mermaid theme, of course we were all over that!!  With a soft color palette, amazing desserts and the sweetest little tabletop, this is one that can't be missed!
Keep scrolling for all of the photos from Alison Bernier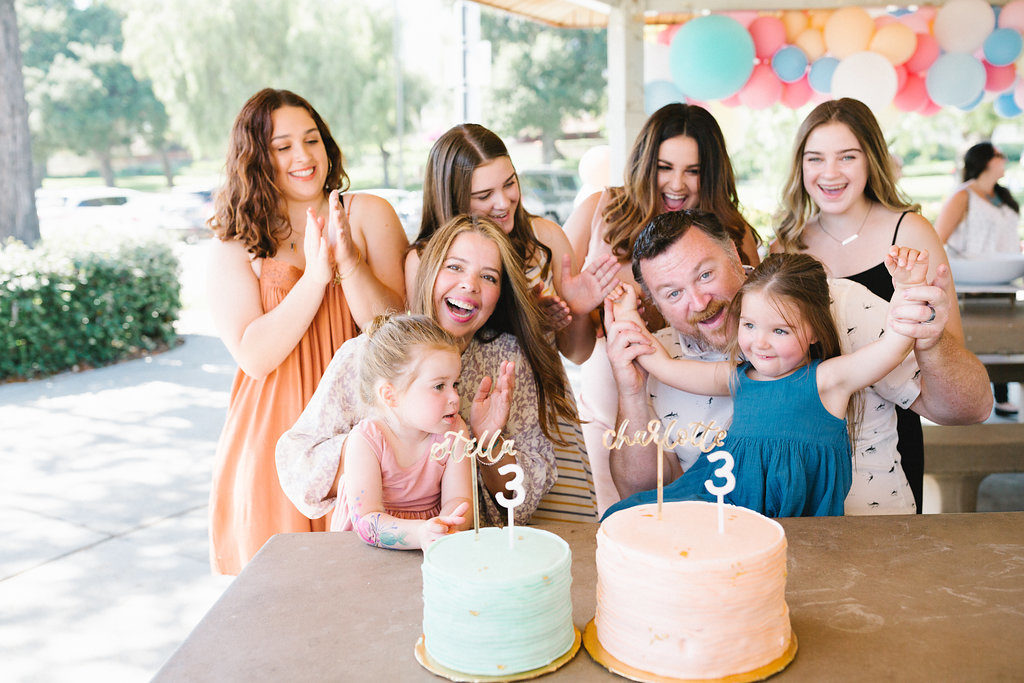 The fun pastel tropical placemats made by River & Bridge were accompanied by a seashell plate and napkin from Meri Meri.  Some blush and gold flatware were a great touch as well.  Poppy Jack Shop lent her expertise with the mermaid and seashell cocktail stirrers and I loved the sand dollar place cards she added her calligraphy to.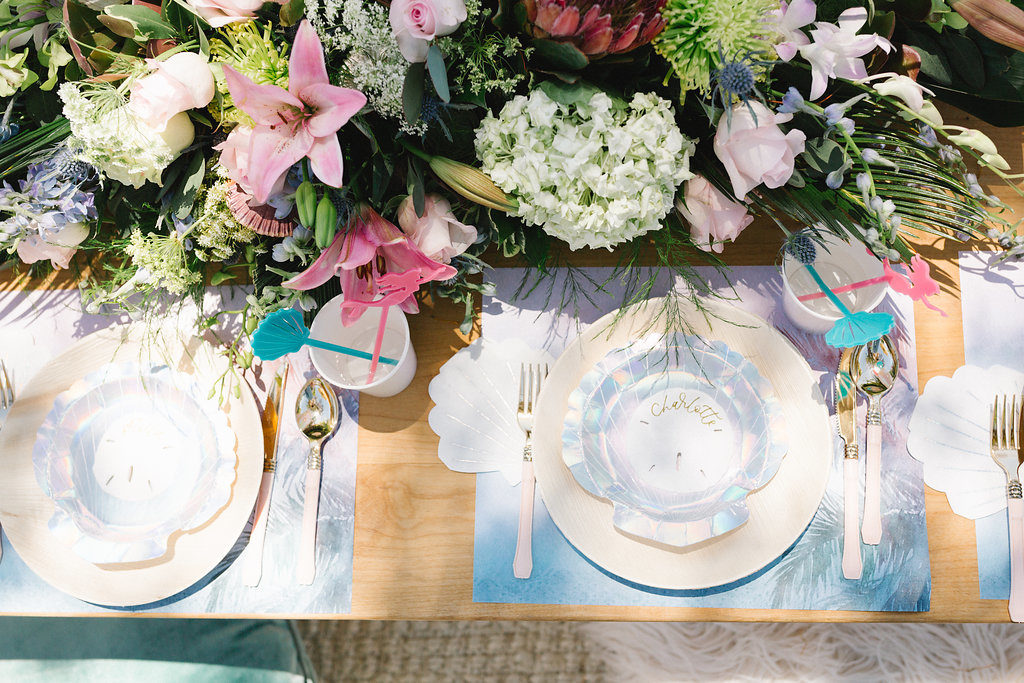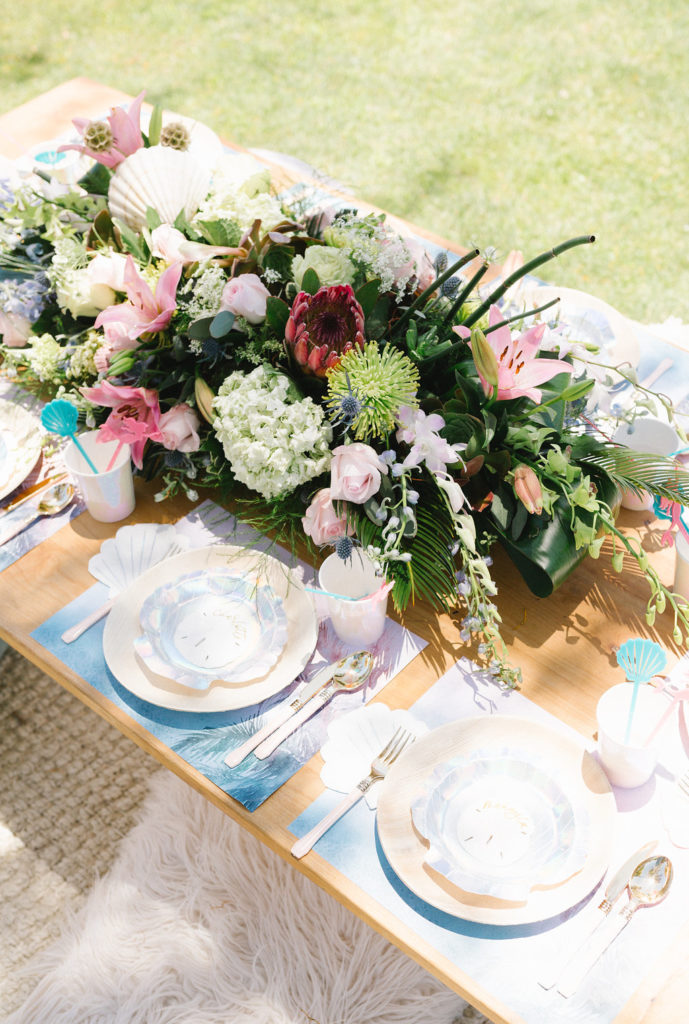 Cute signs were placed around the party with fun mermaid sayings, Poppy Jack Shop always makes magic for us!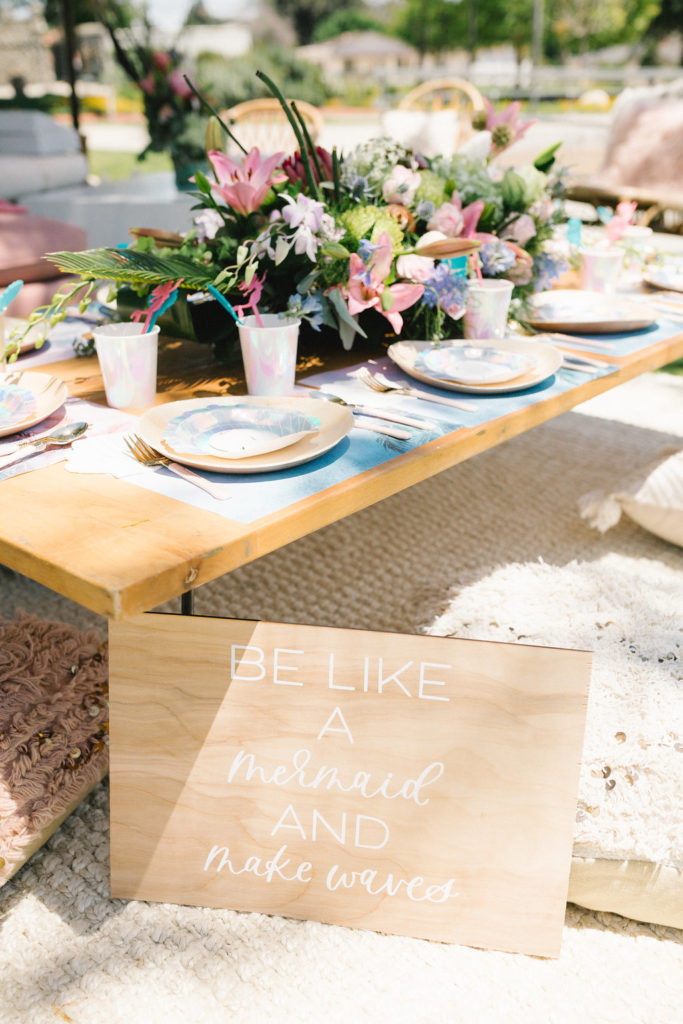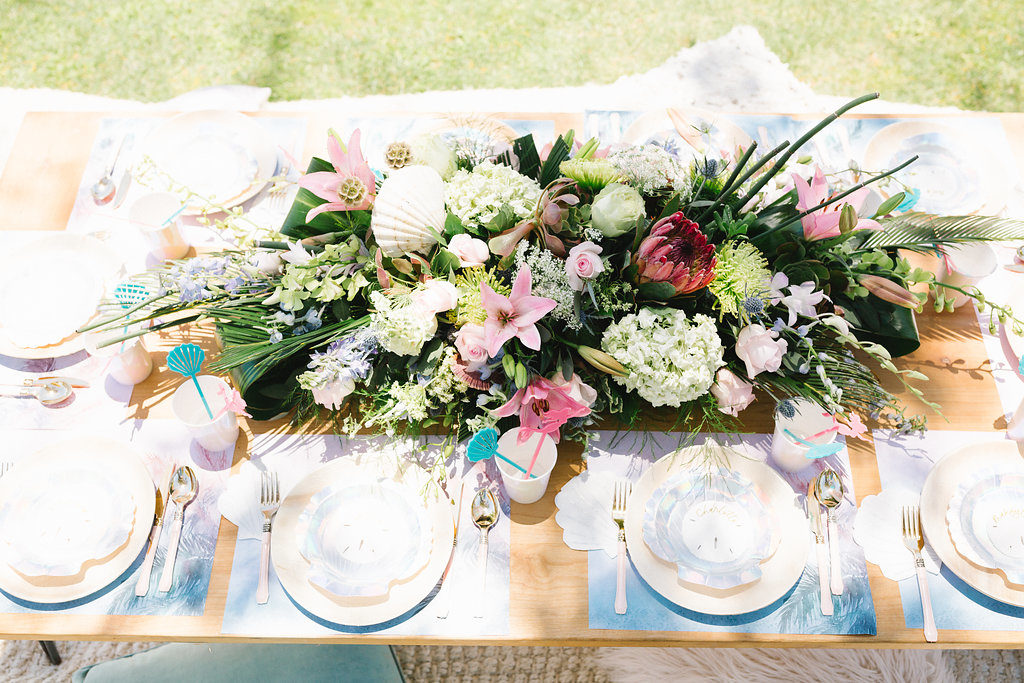 Thanks to our friends at Adore Folklore, everyone sat in style at the party!  How cute is the lounge set up?!  I love adding a lounge for the parents at kid's parties.  It's the perfect spot for them to take a seat and soak in their little ones having the time of their life!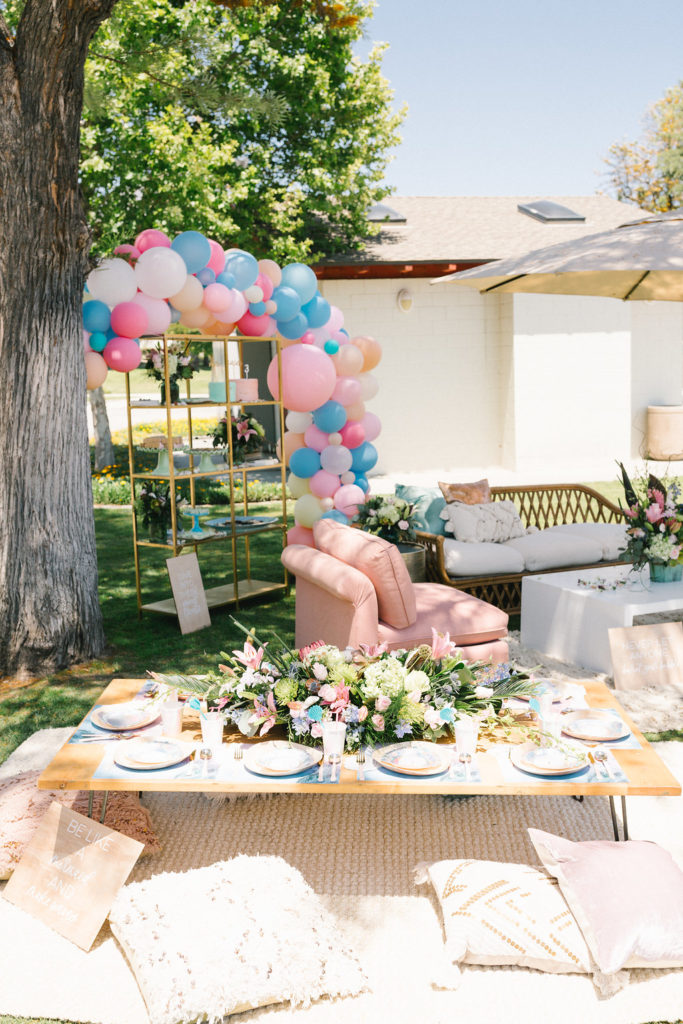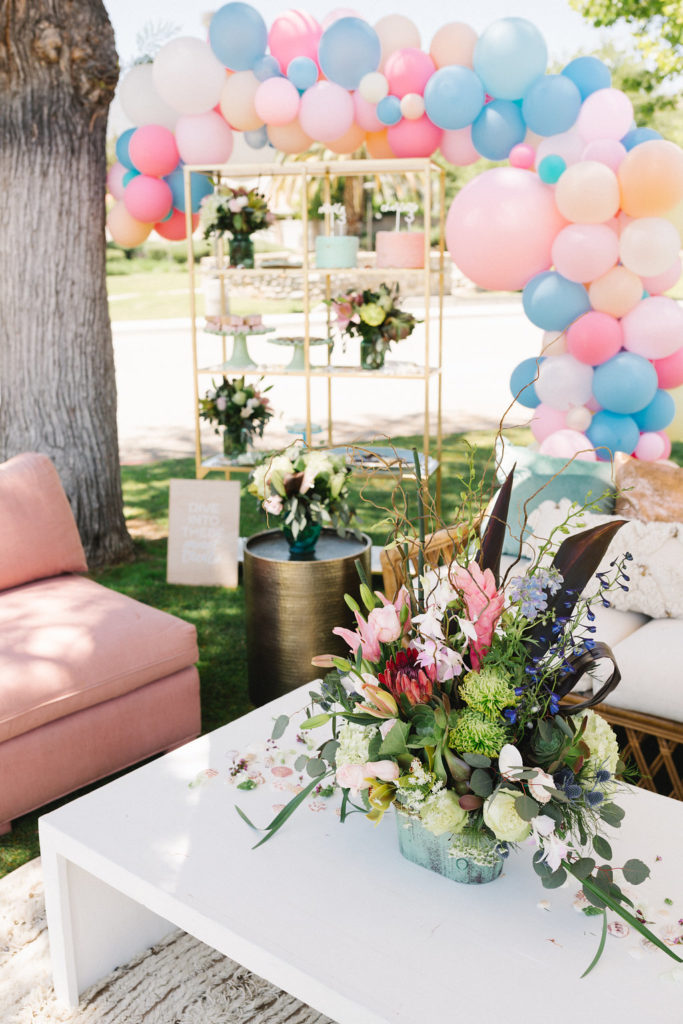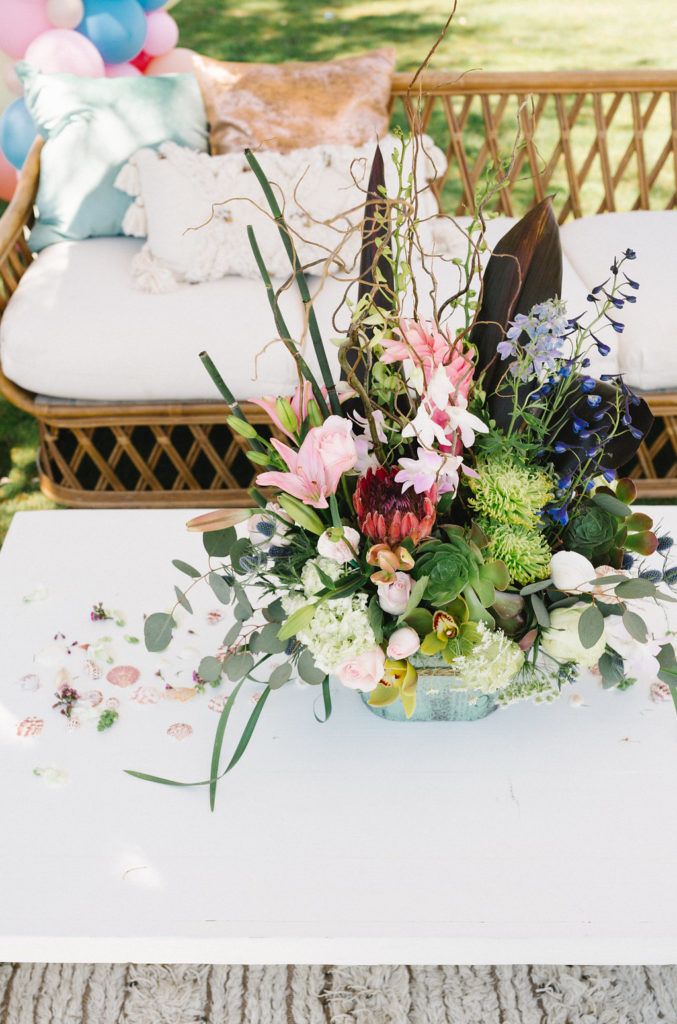 Balloon Lab is responsible for the amazing balloons at this event!  The colors looked so beautiful together, I love the soft pastel tones on this different take of a tropical party!
For the desserts we had our trusted friends at Beverly's Bakery handle all of the cuteness!  It doesn't get much better than not one, but two adorable birthday cakes and seashell macarons!!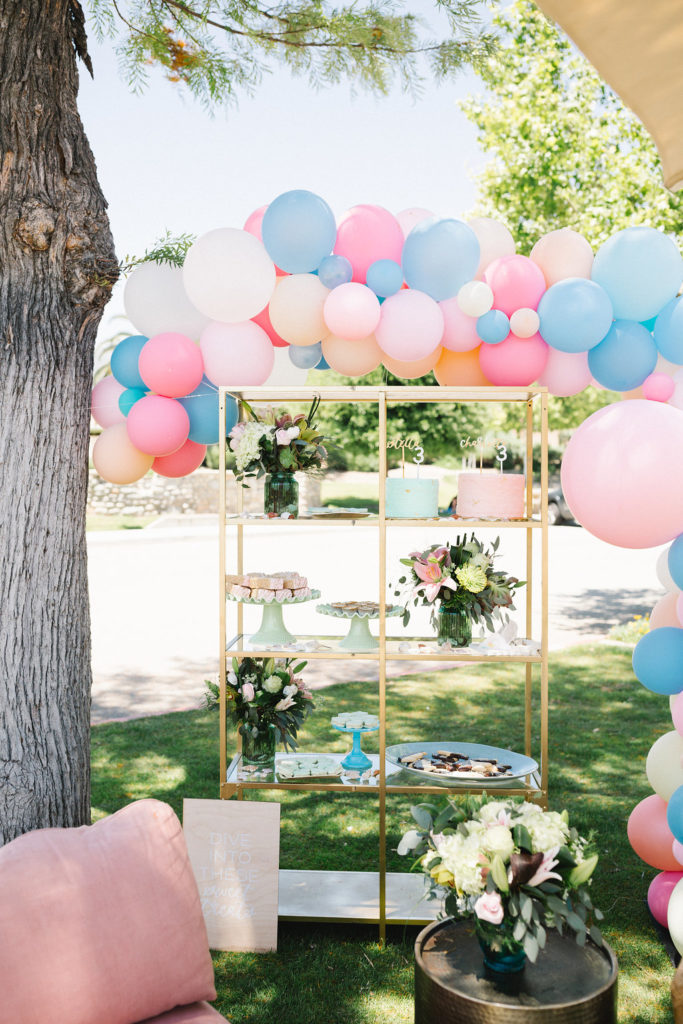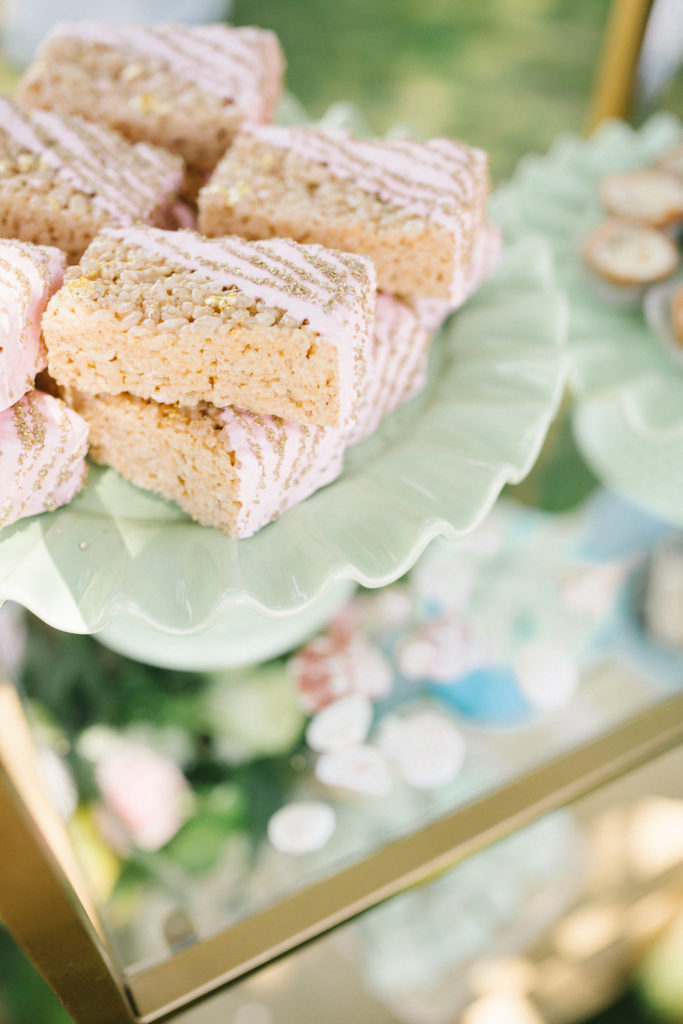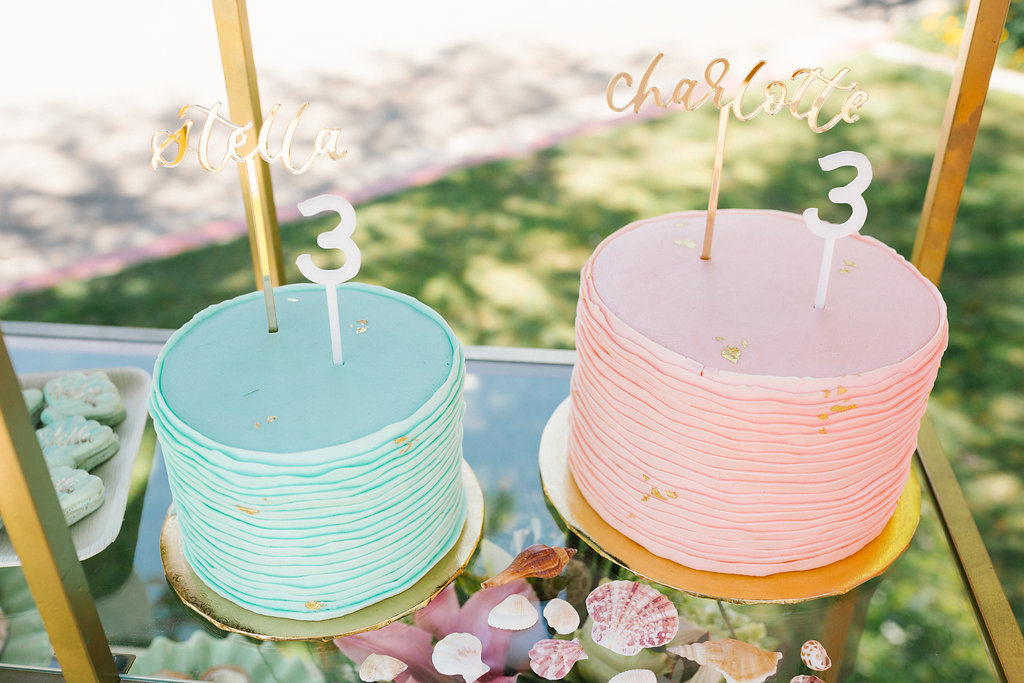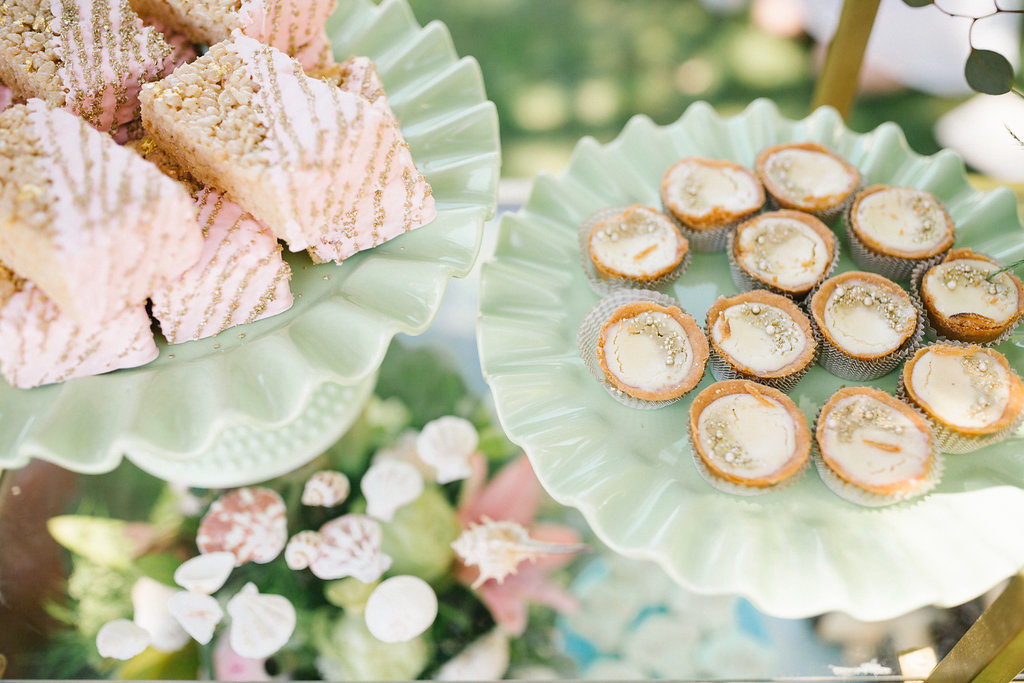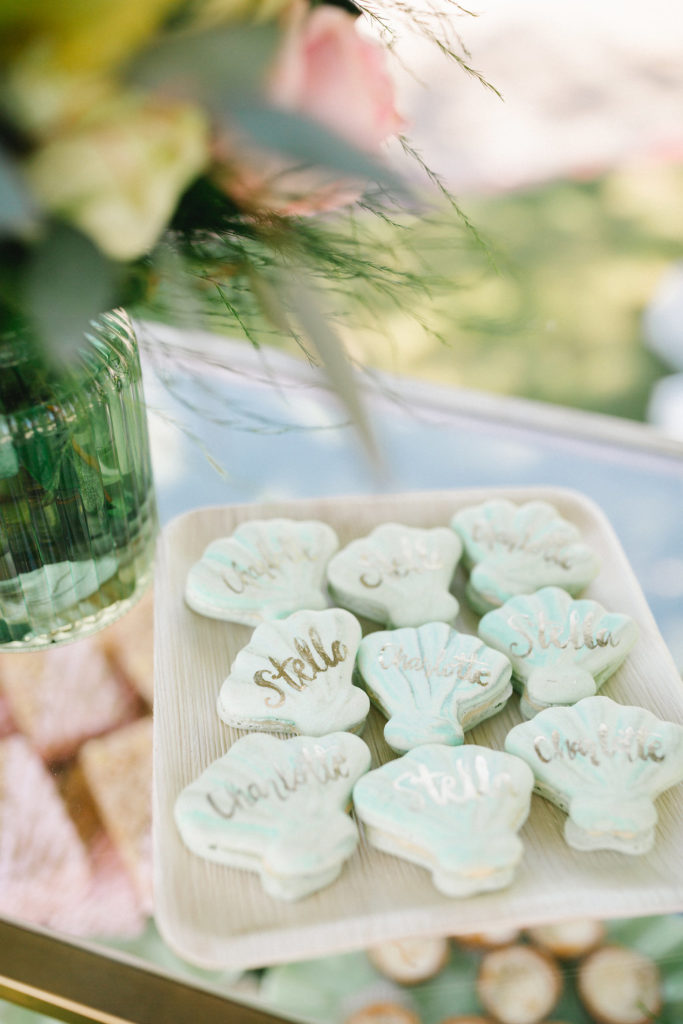 More balloons, because you can never have enough, right?!  Colette's Catering handled the food and my friends, it was the most delicious spread!!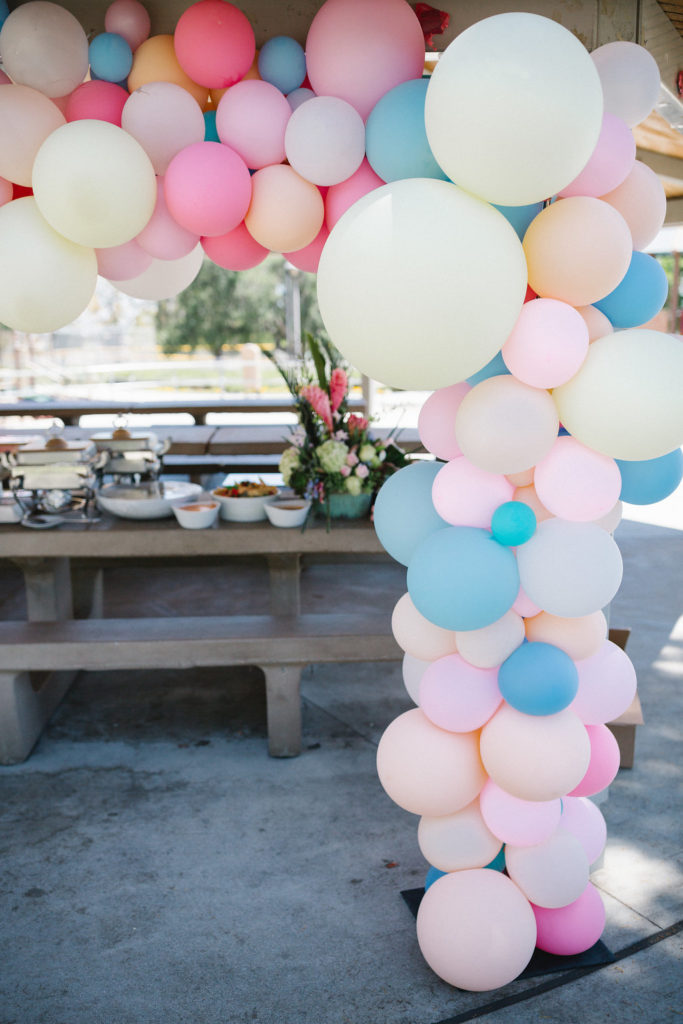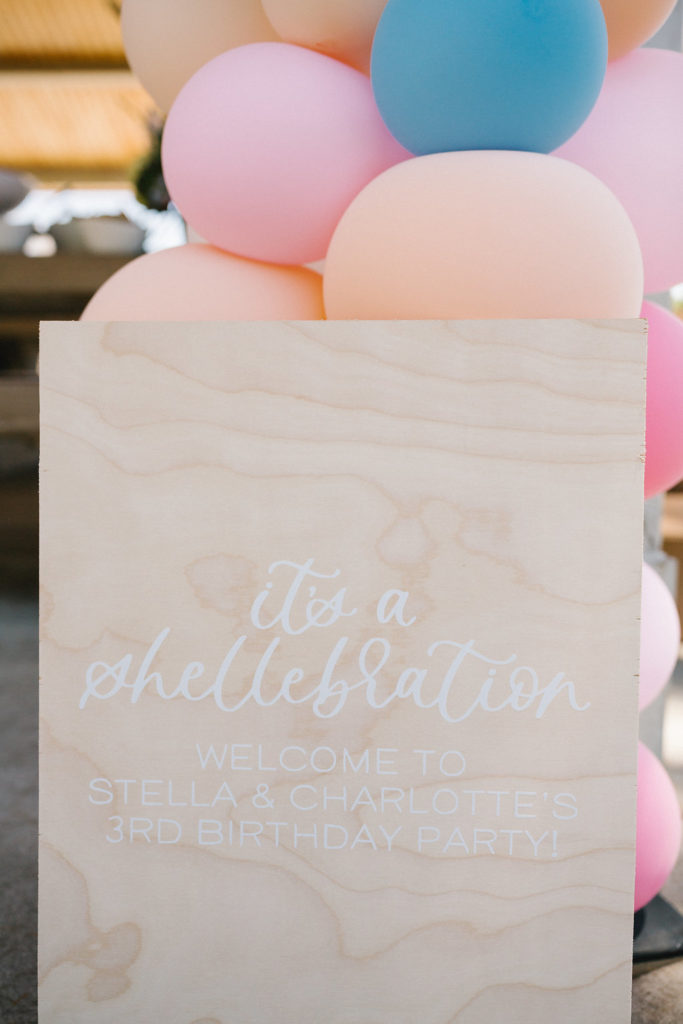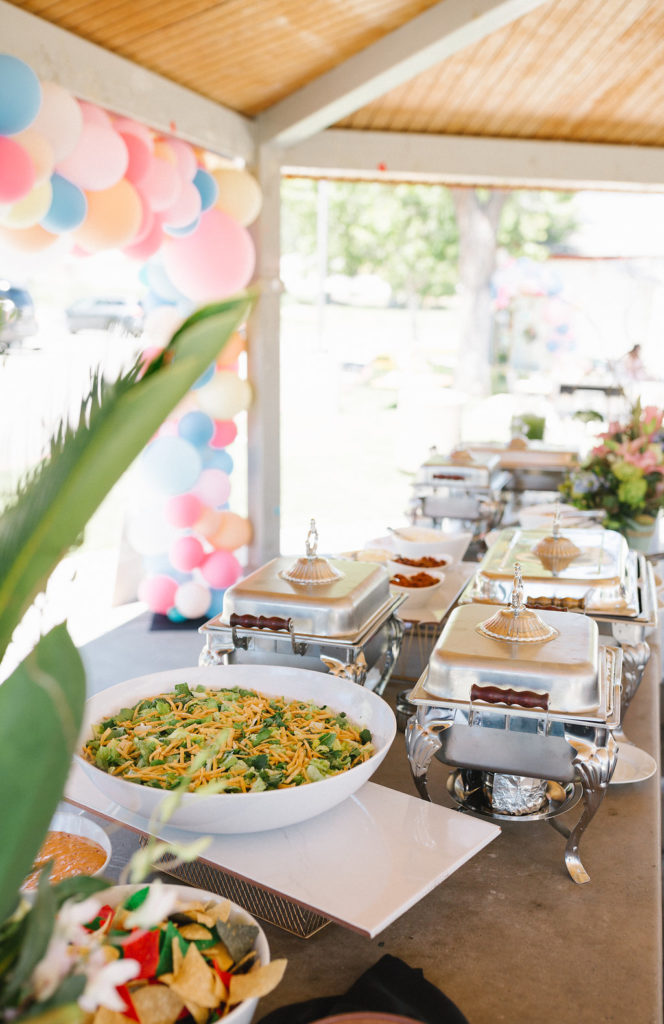 How cute are these little goodie bags Melkis put together?!  So sweet!!!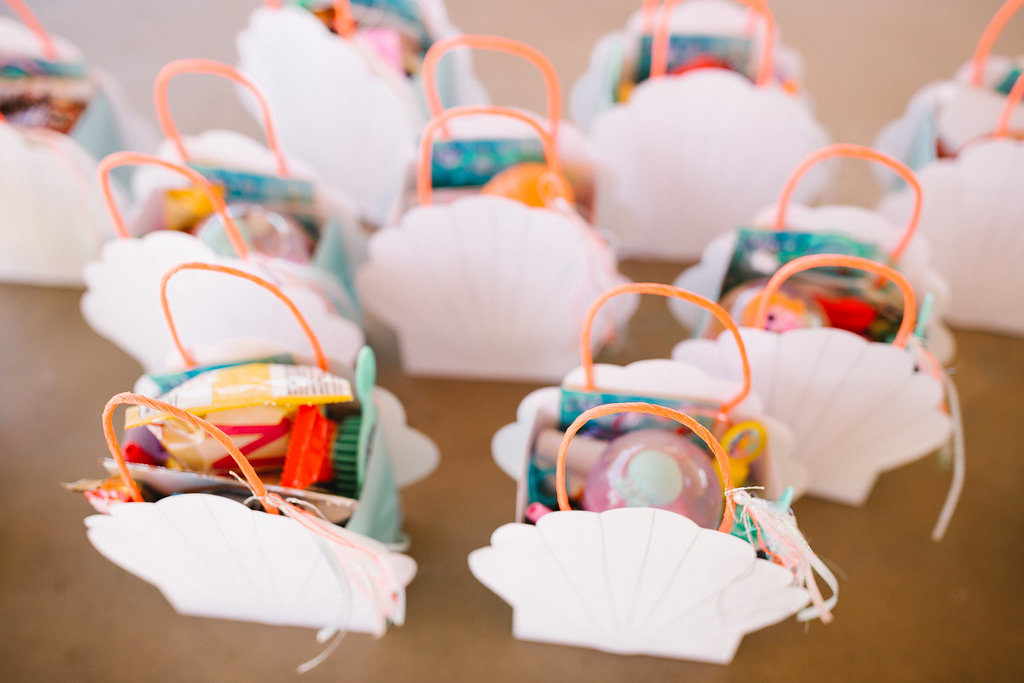 And now for some photos of the cute kiddos at the party, including the birthday girls – Stella & Charlotte!!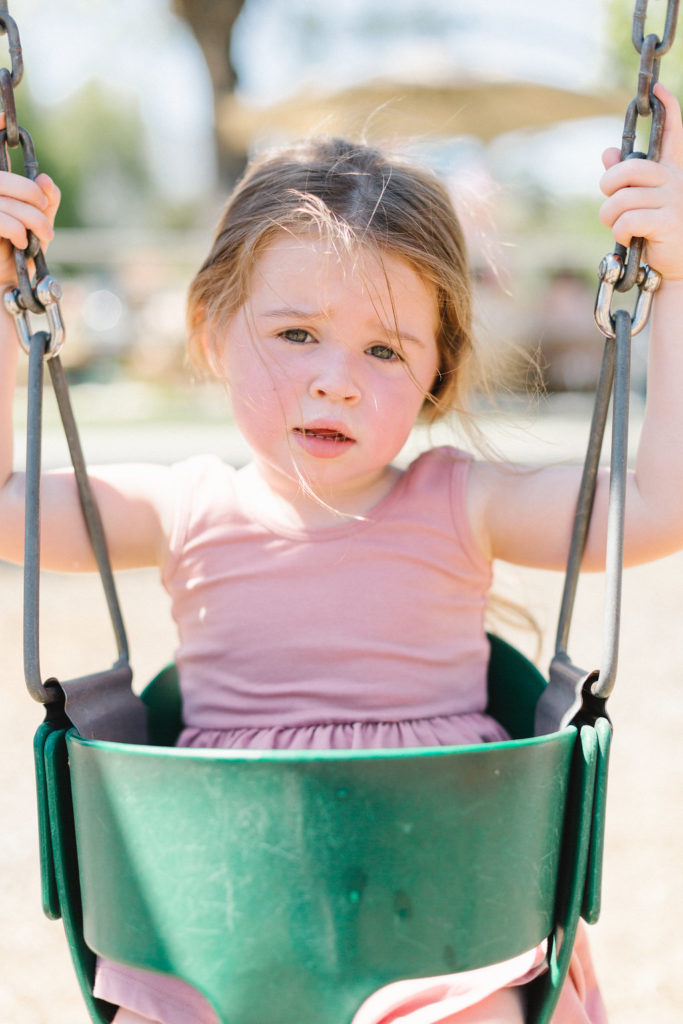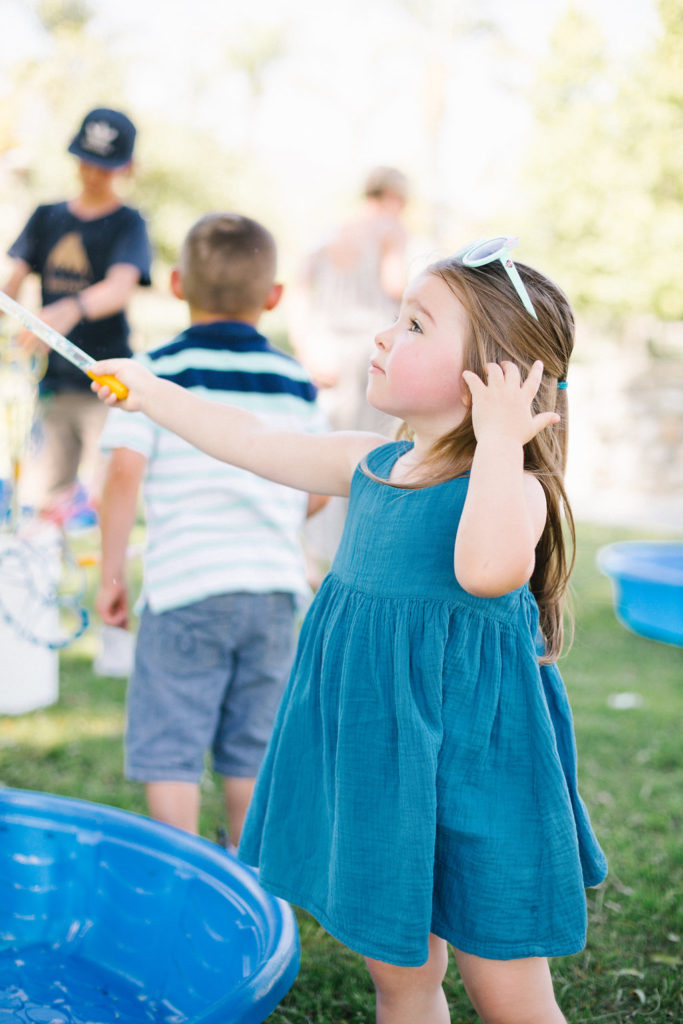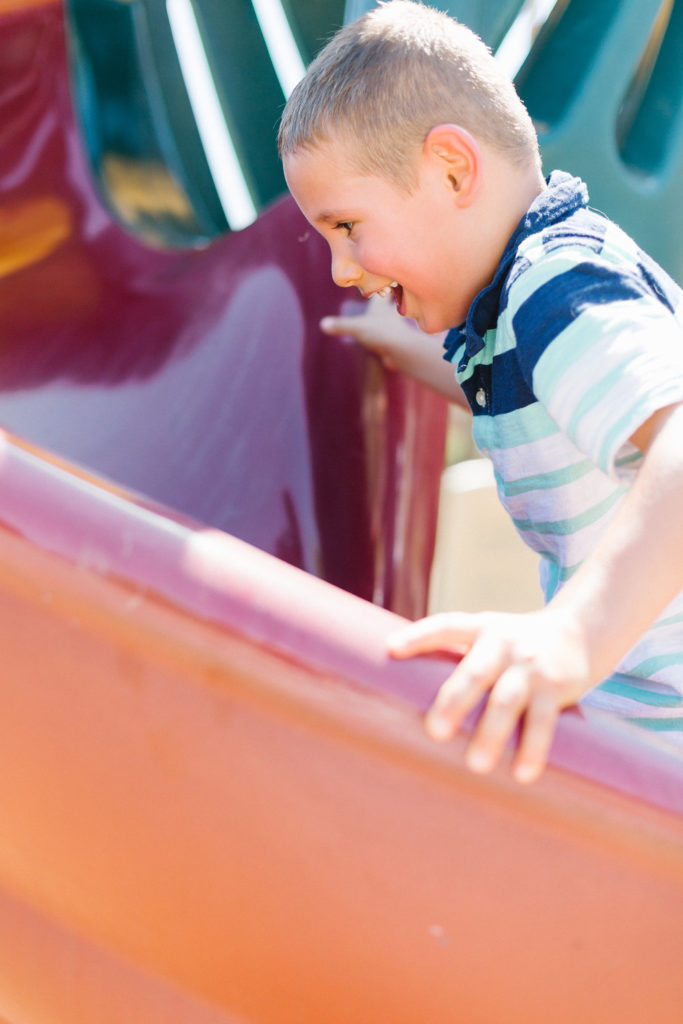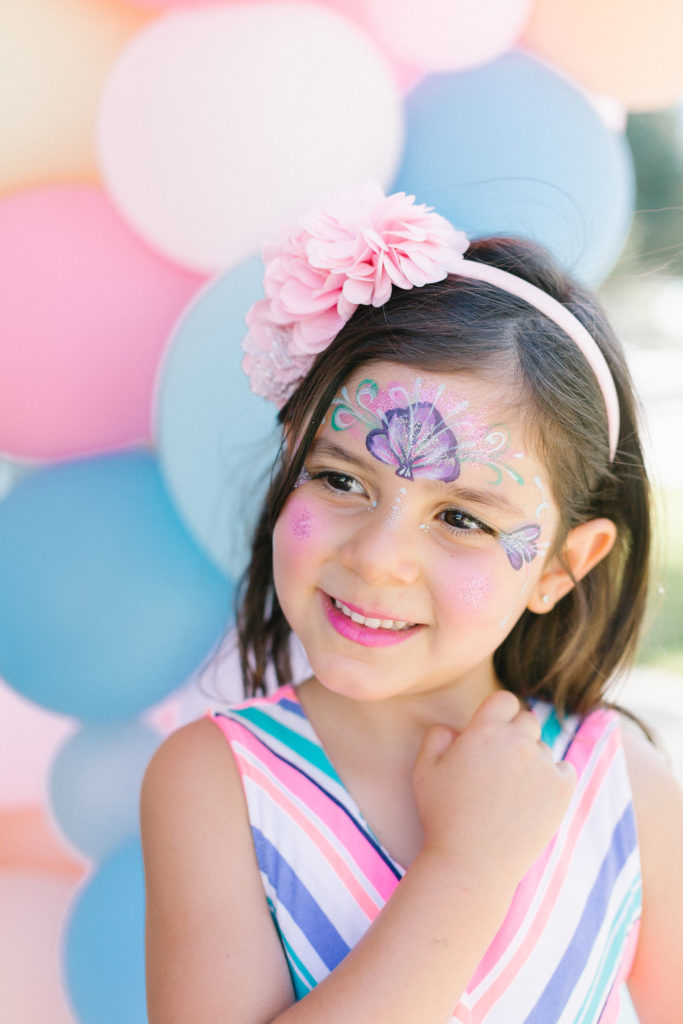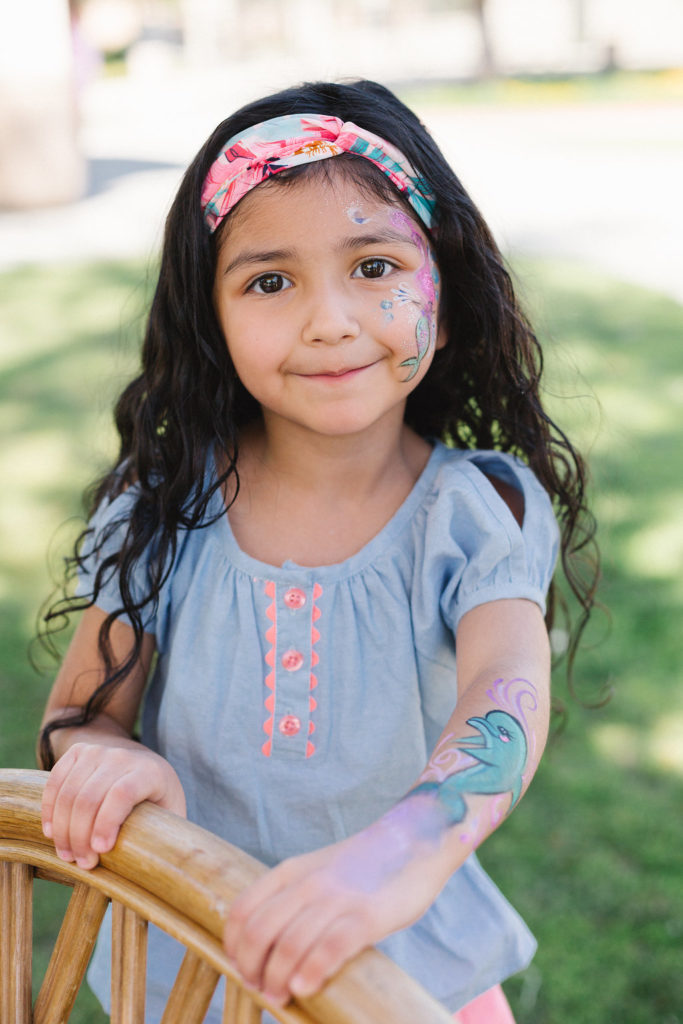 Alison Bernier always does the best job of capturing little ones, love her photography style!!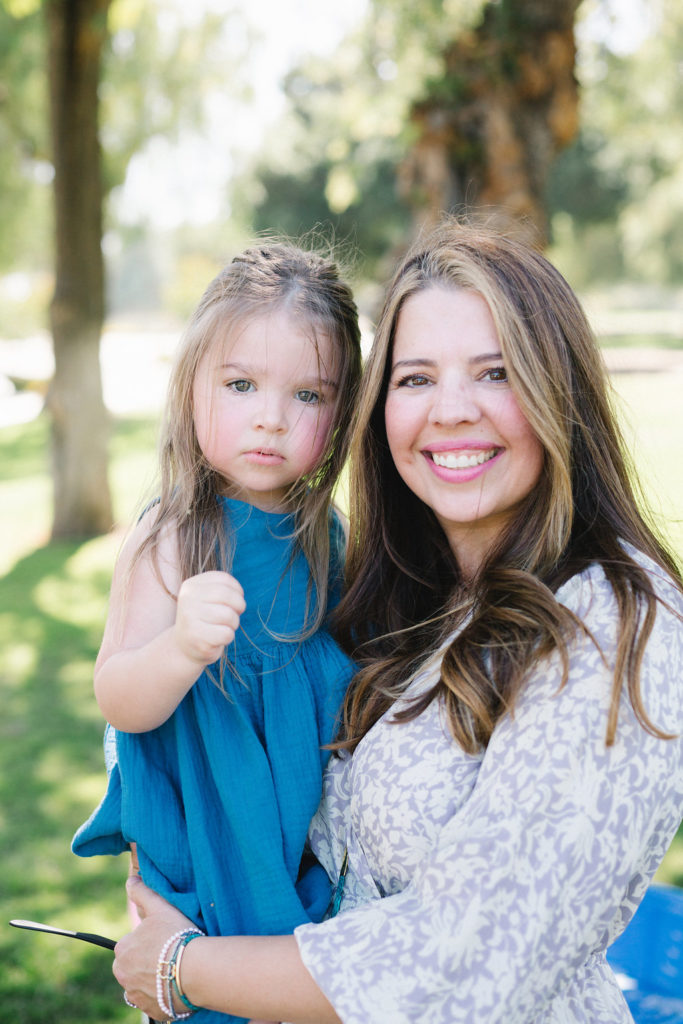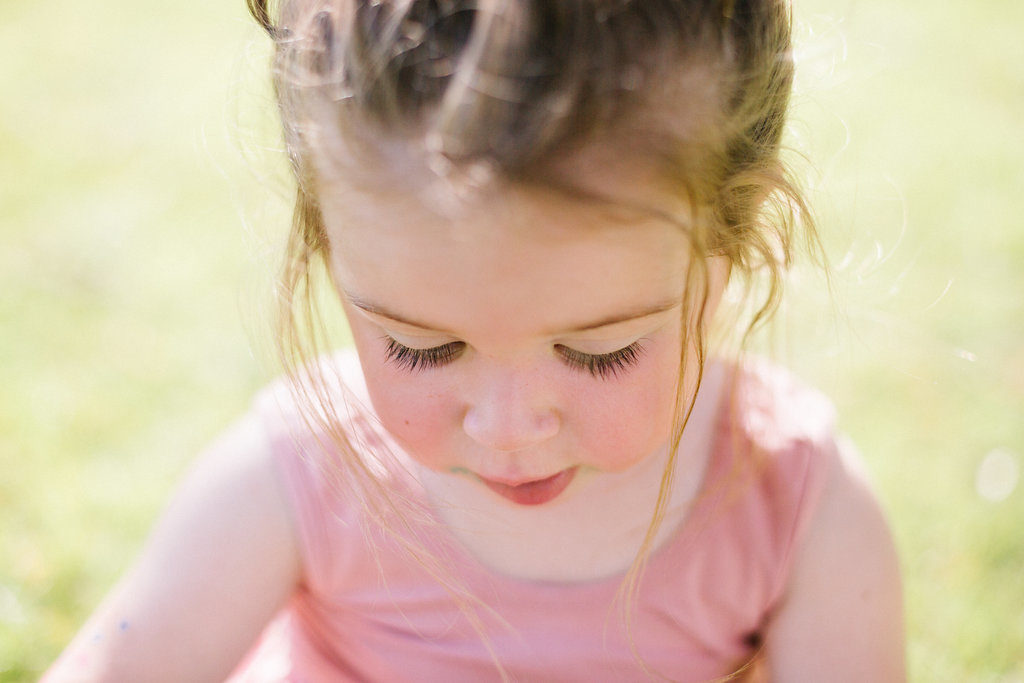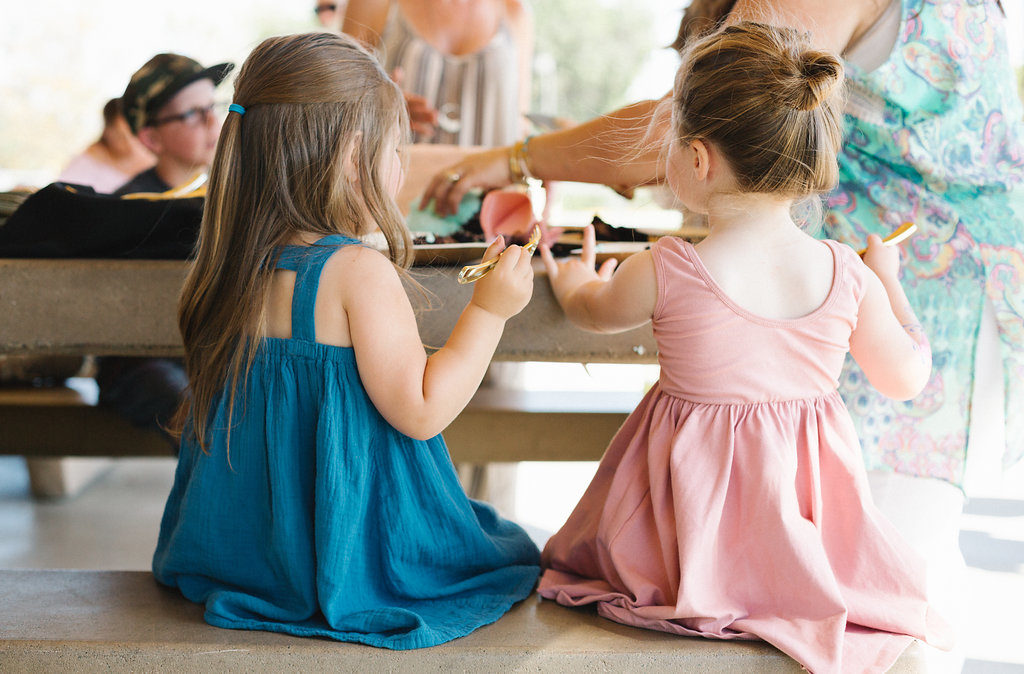 There you have it!!!  Happy birthday to these sweet girls!!
xx
Jacquelyn