Valentine's Day is a great excuse to spoil your little ones, all day. I turn to Pottery Barn Kids for ideas for my guys, they have a great selection of toys, books, PJ's, and more!
Ok, I'm so excited, I have to tell you now!
We teamed up with Pottery Barn Kids for a fun Valentine's Day giveaway. We love spoiling our little ones so much, that we wanted to keep it going by giving a lucky winner the chance to do the same thing.
So let's talk about what is in this fun giveaway? You will win a backpack, book, doll, and a PJ set. Scroll down to the bottom to read how to enter! Good luck!

Photos by Dayna Studios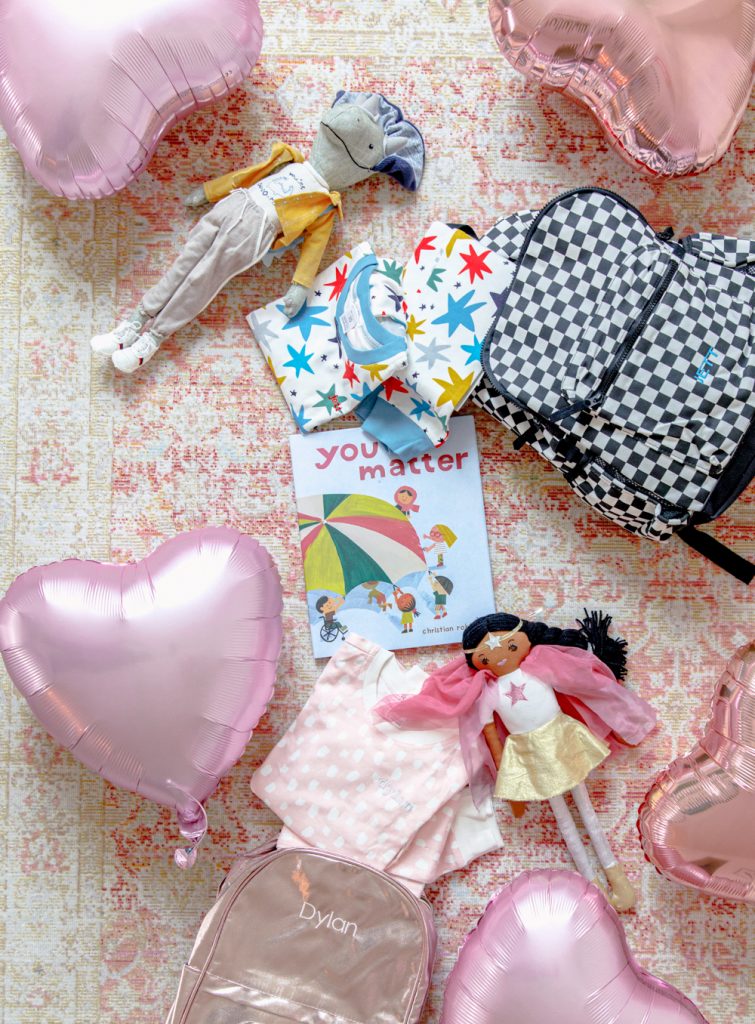 B A C K P A C K
I love Pottery Barn's backpacks for kids. They are durable, stylish, and there are so many fun styles to pick from. I found this adorable metallic Monique Lhuillier Blush Shine Backpack for my daughter. It's a perfect size for traveling. And I think it's so cute for Valentine's Day.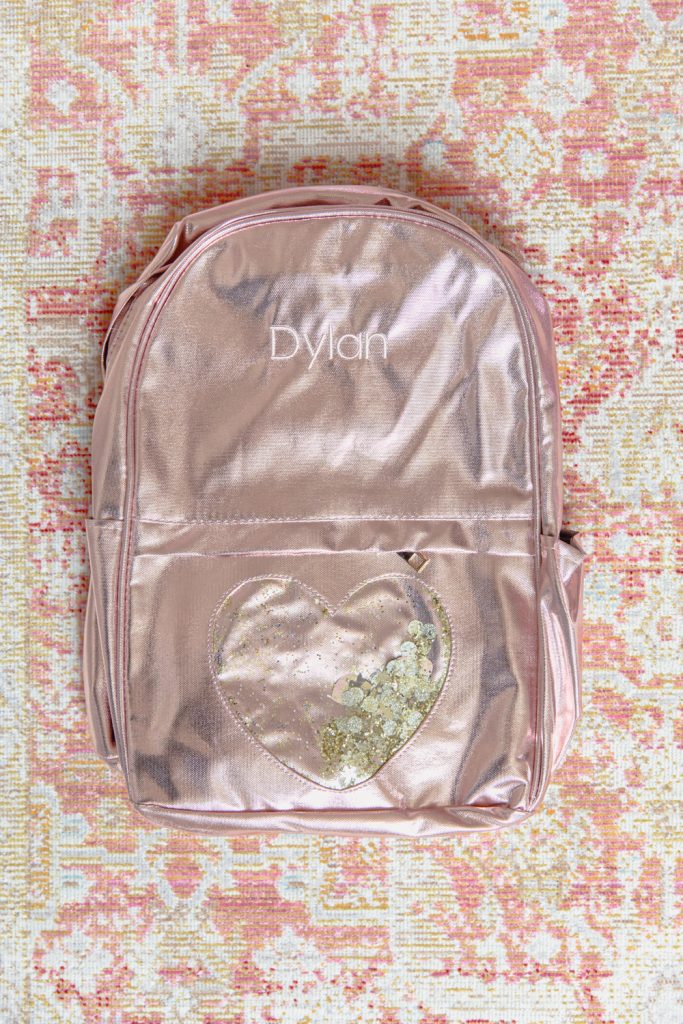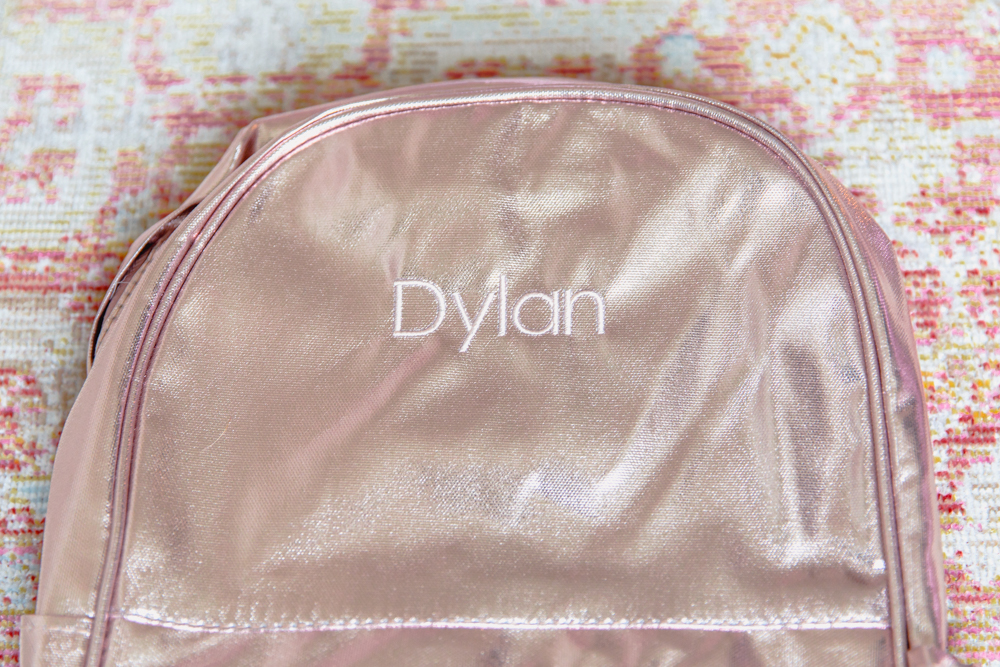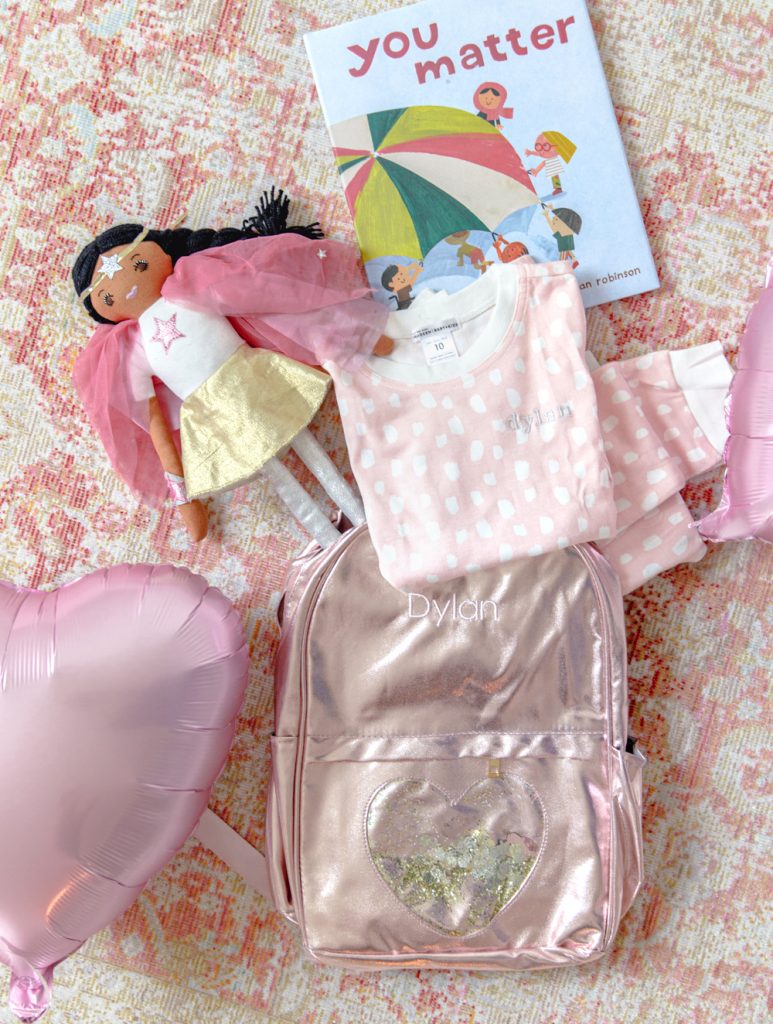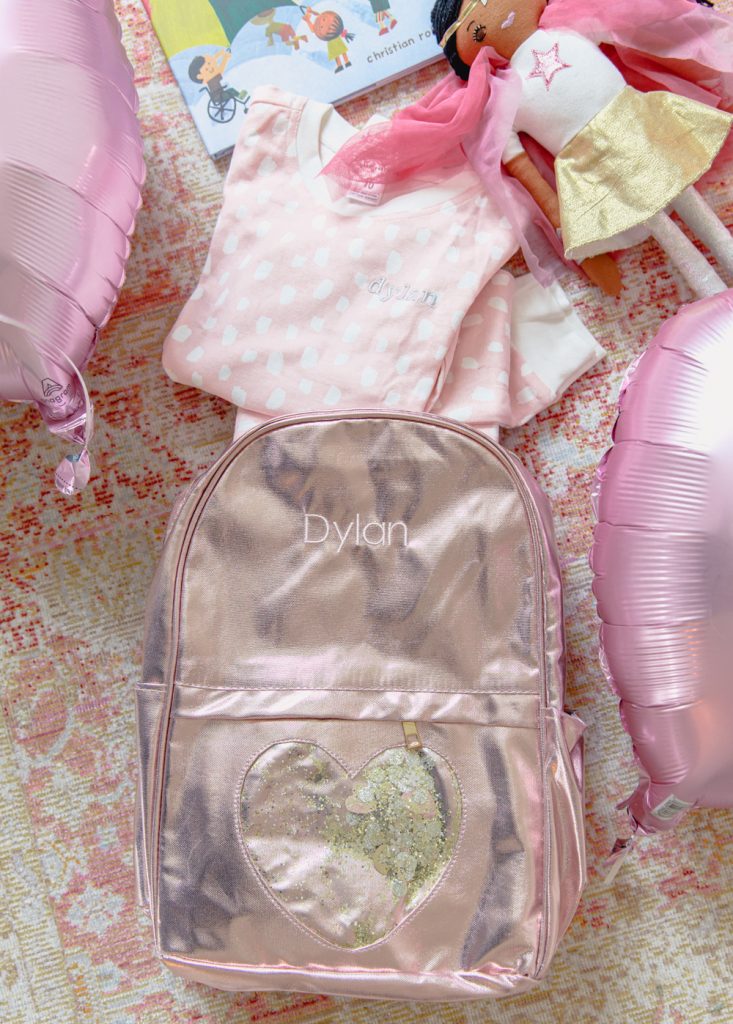 B O O K

I love doing books for the kids for holidays; it's always nice to sit down with them and read with them. I love this You Matter Book; it's a bright and beautiful picture book, with many different perspectives around the world that are deftly and empathetically explored—from a pair of bird-watchers to the pigeons they're feeding. A fun read for the kids! Pottery Barn Kids have such a great collection of books; see them here.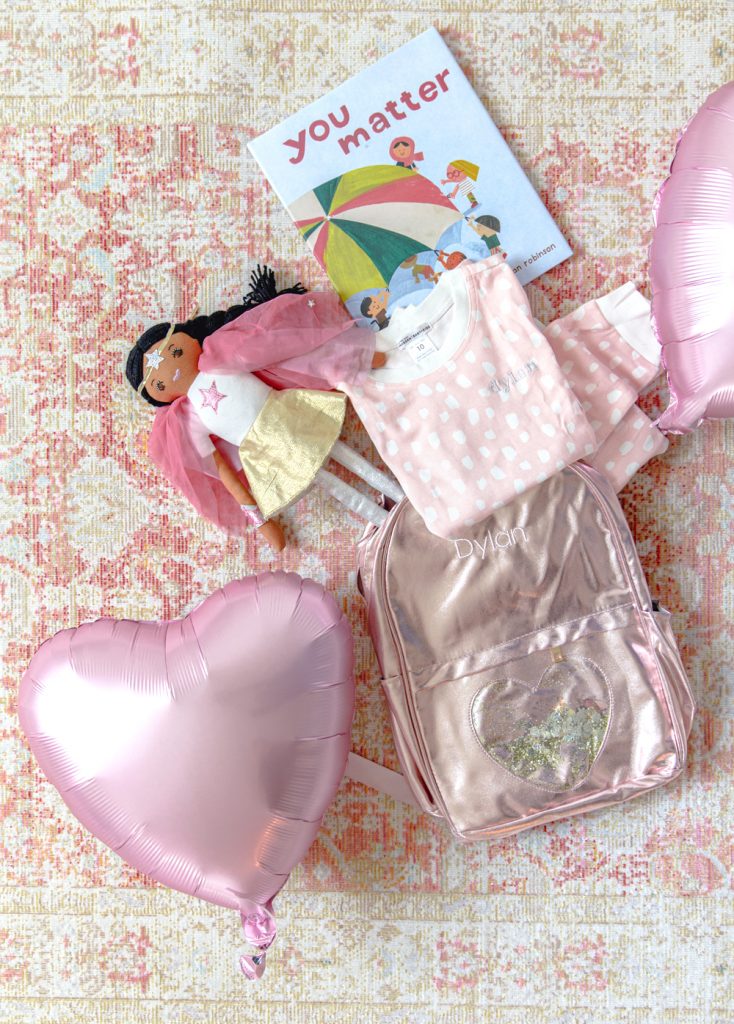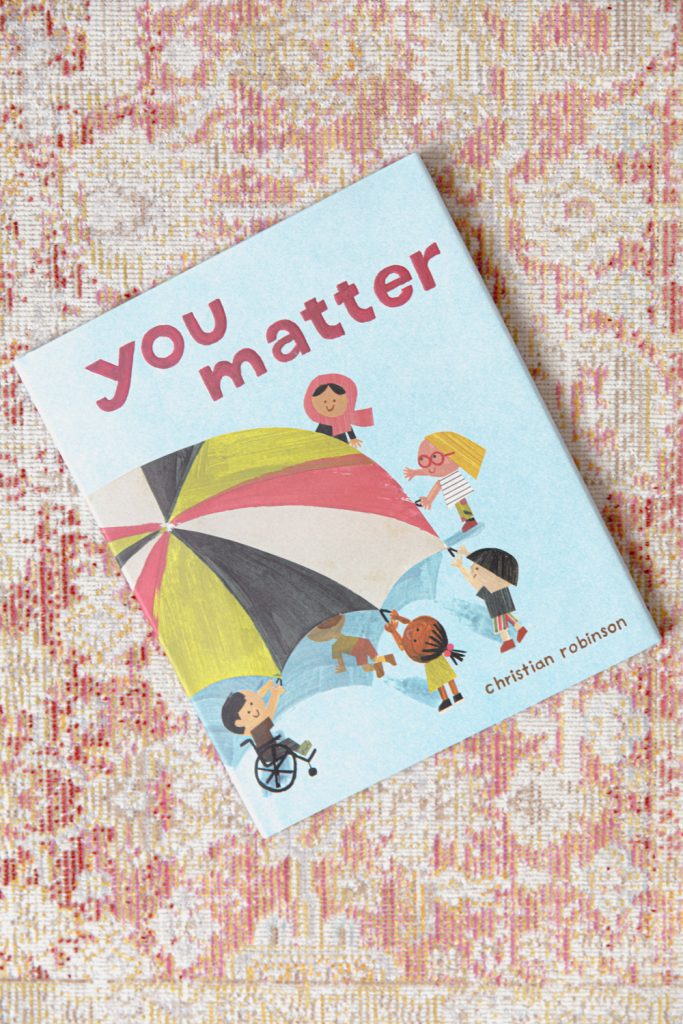 P J ' S
PJ's are probably my favorite item to give to my kids for any holiday. Pottery Barn kids pj's are my top favorite ones to give to my kids. They are durable, stylish, and oh so soft! For Valentine's Day, I got my daughter these pink Brushstroke Dot set, and my son the bright multi-colored Starburst set.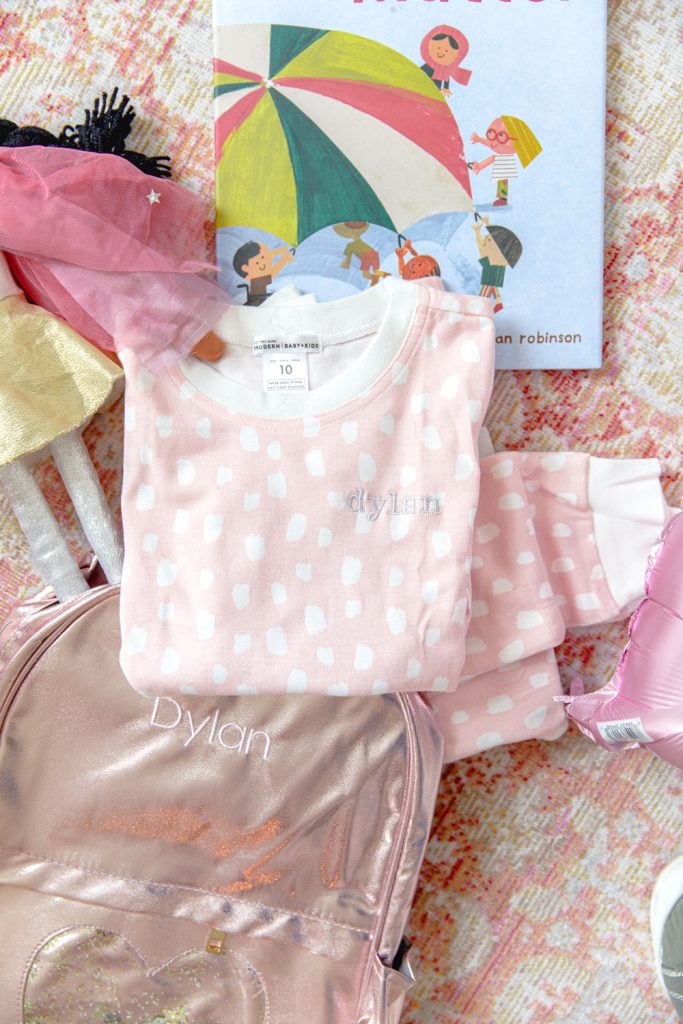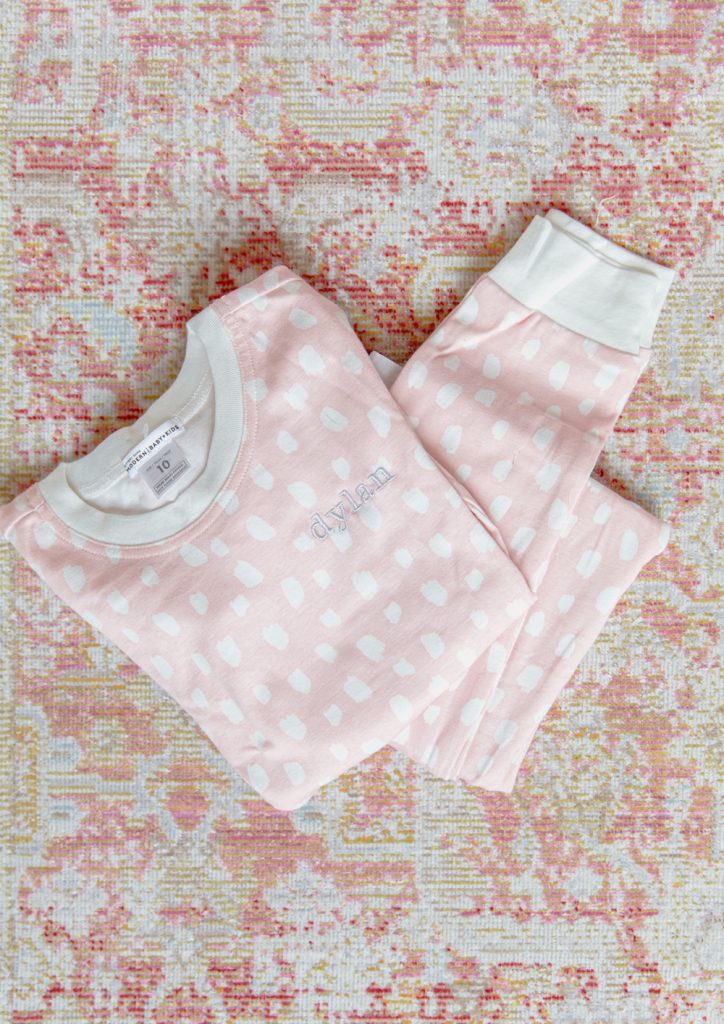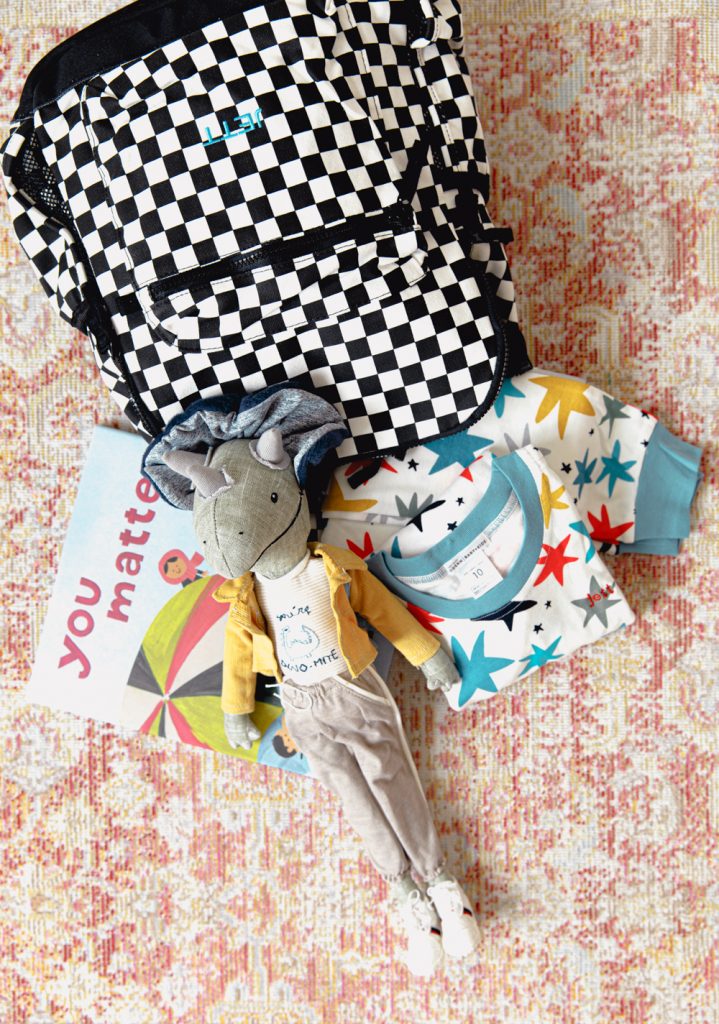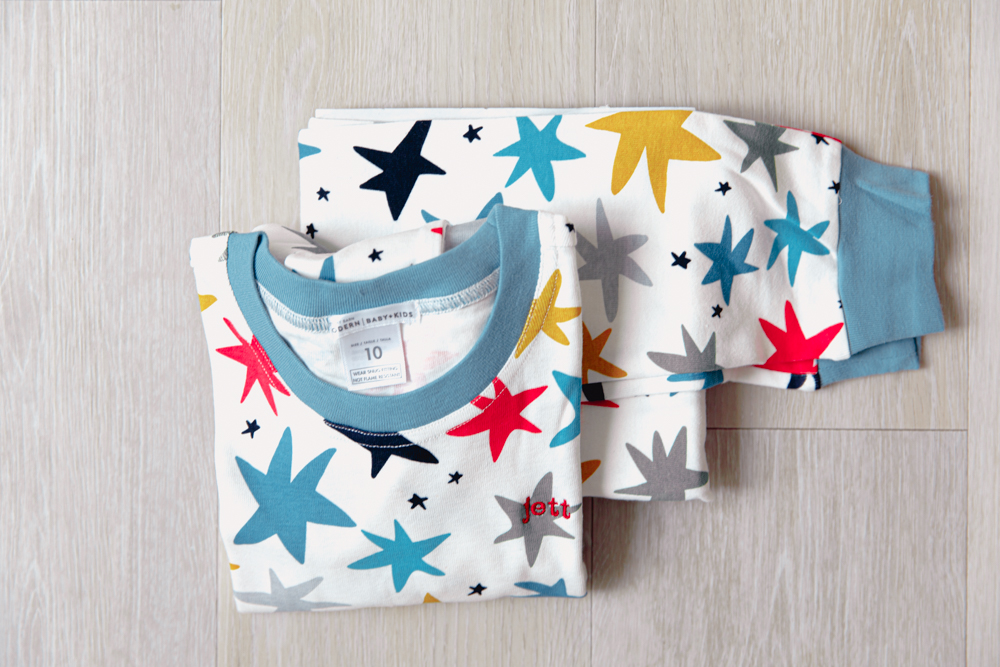 D O L L
The last item in our giveaway is a doll. I don't know what little one doesn't like a cute doll to cuddle with. My son is hilarious with his dolls, he has named each one and created a story of who they are. Dolls are great for the kid's imaginations. It's always so fun to see how they are thinking. Taylor the Triceratops was a no brainer for my son. This fun guy, I know will have a great story about him. How cute are the details in this guy?!? Everything from his shoes to his cute blue backpack. And for daughter, a superhero doll! Cause all girls are superheroes!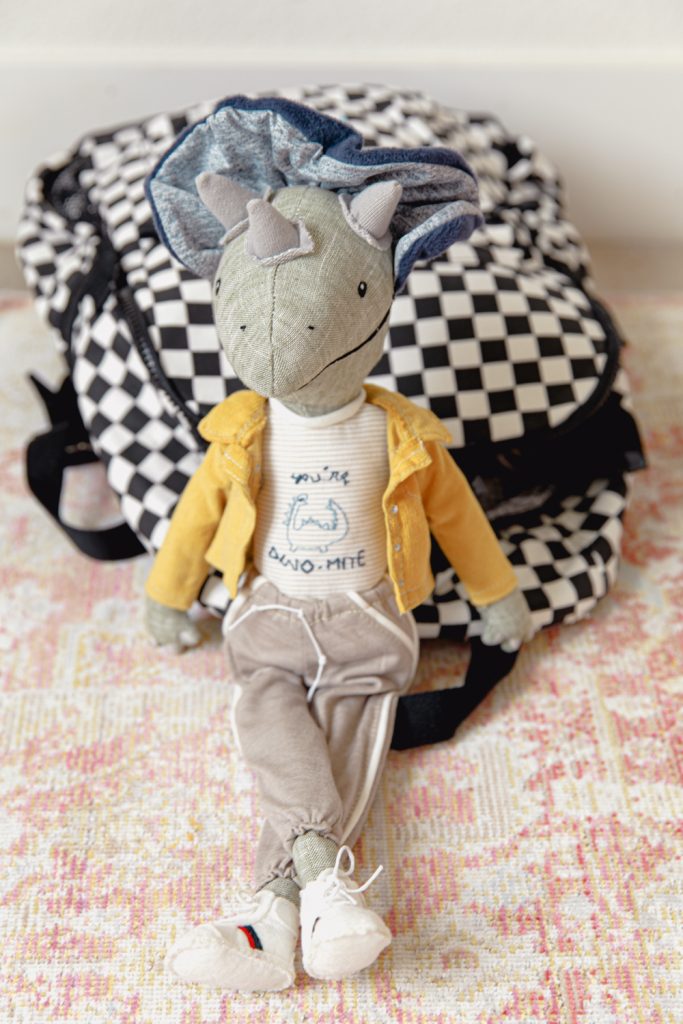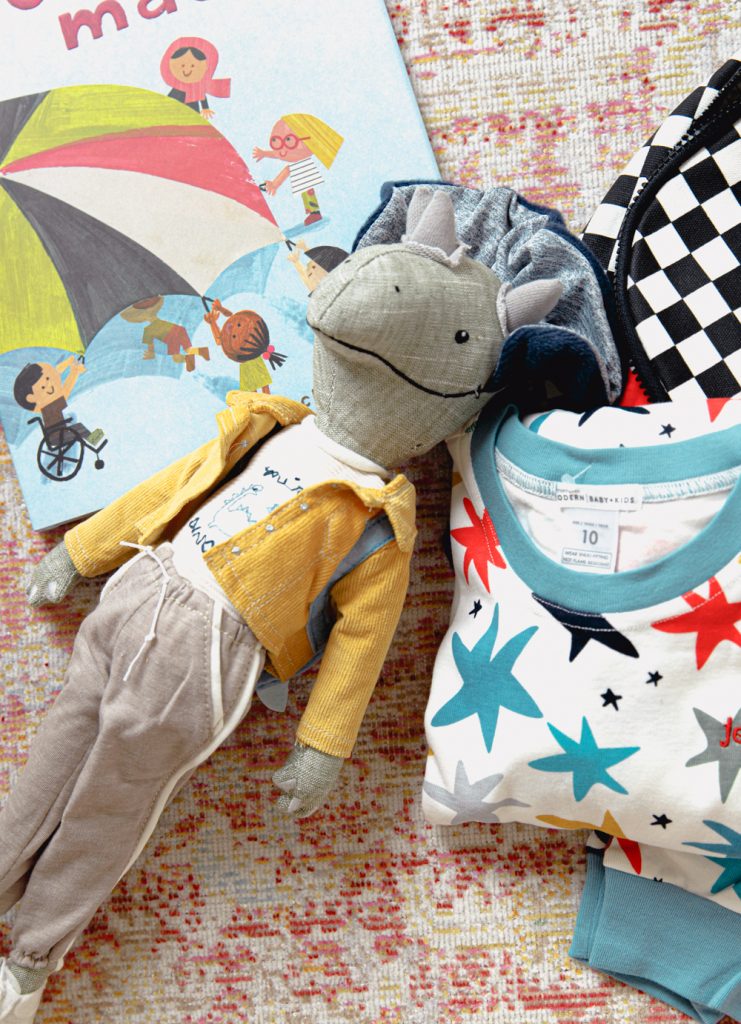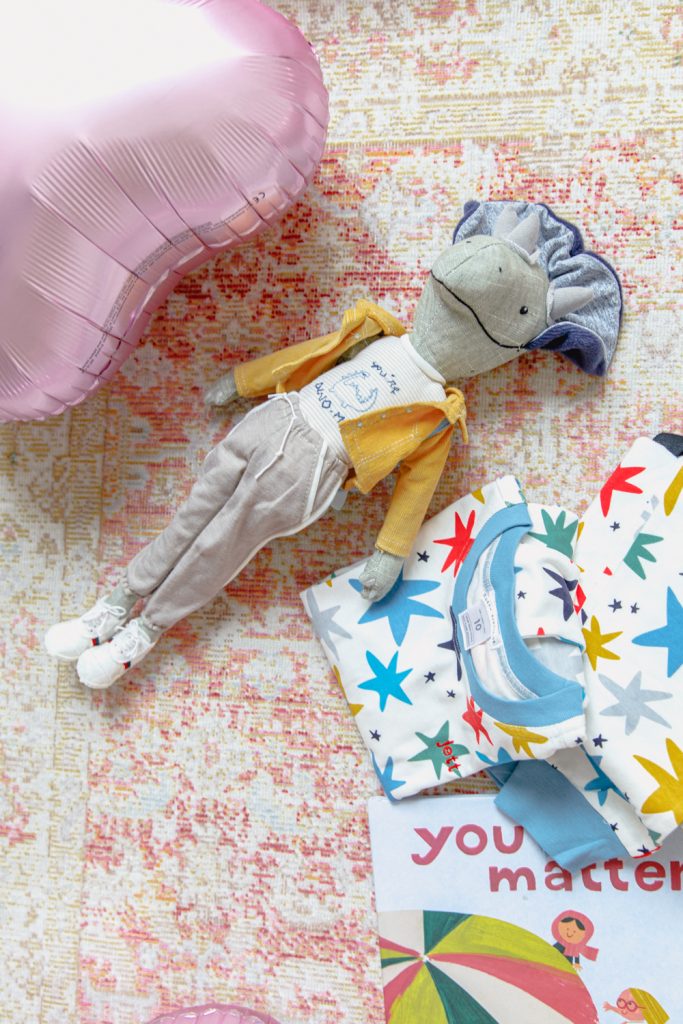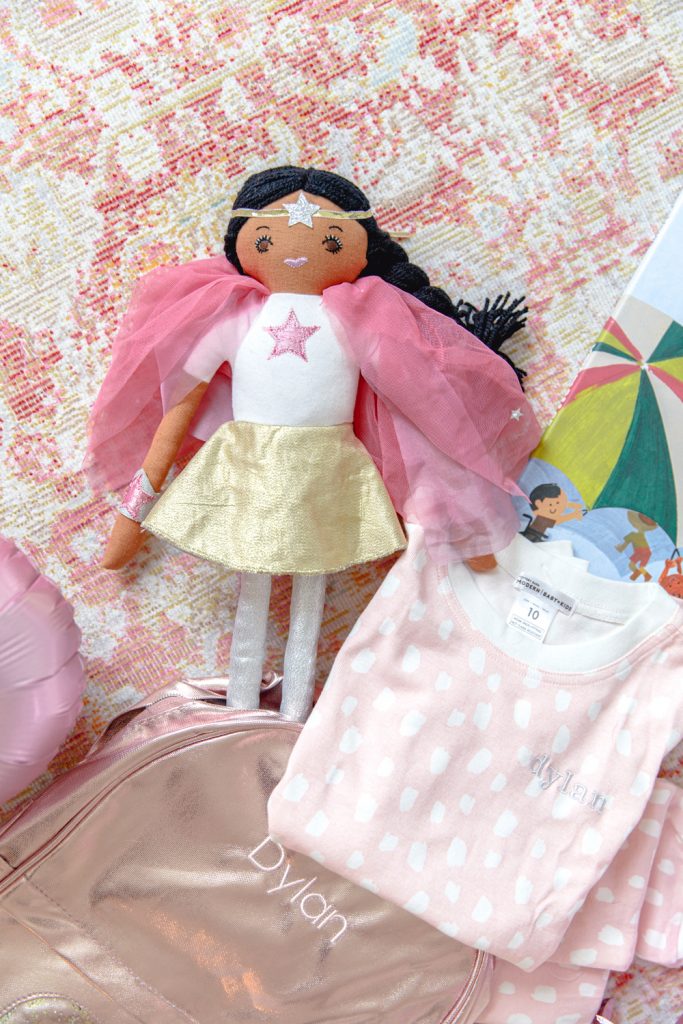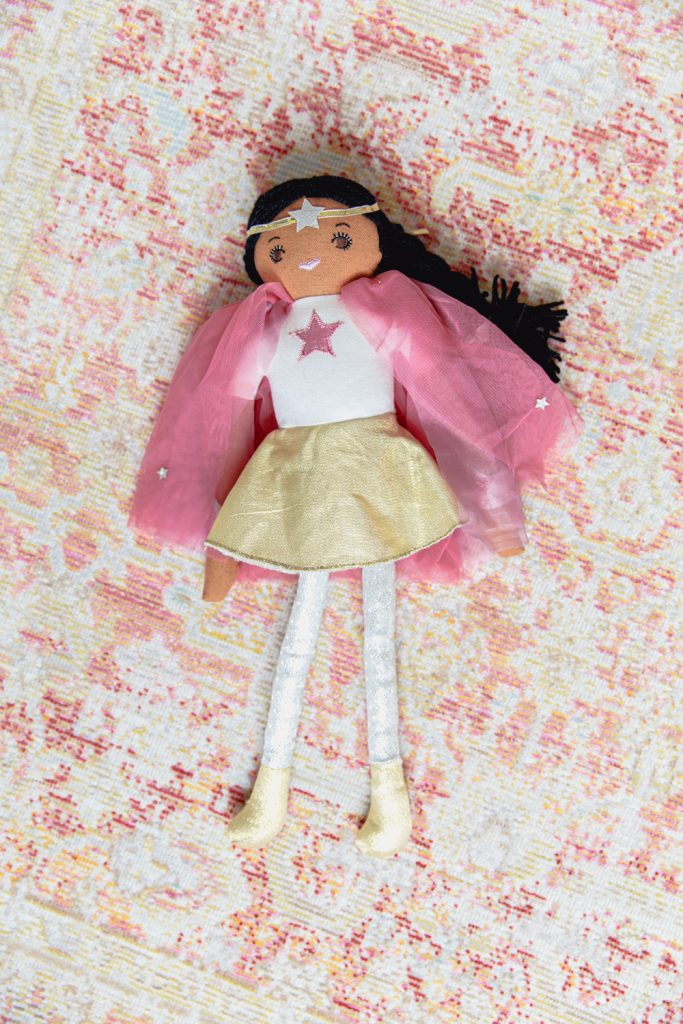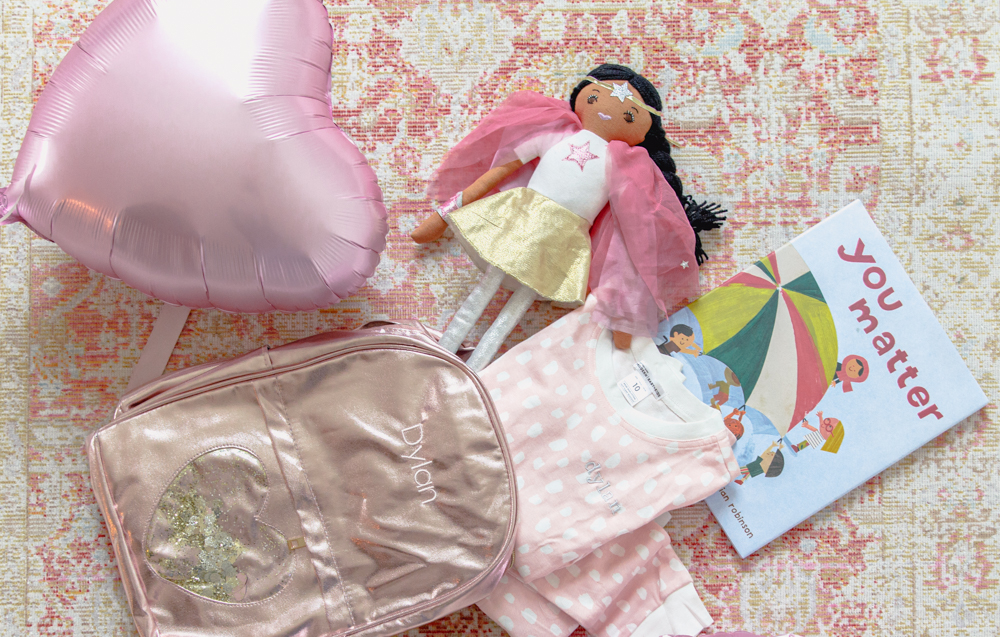 So many cute things, right? We just love Pottery Barn kids so much!
To enter, here is what you have to do!
Enter by heading to our Instagram, and like the giveaway post. You must follow both @Potterybarnkids and @beijosevents. Then tag your besties to give them a chance of winning! The winner will be announced on the original Instagram post on Friday, February 5th. Good luck loves!

xx
Abby