This birthday party may have happened a few months ago, but we've been saving it for a good reason. Obviously, from the very first photo, there's a whole lot of pink! This pretty and pink first birthday party was just so perfect for Valentine's Day!
When London's mama Danielle reached out to us that she wanted to make her birthday extra special, we knew we were going to have fun! We came up with a pink ombré theme and carried it through-out the party. From balloons to flowers, you have to see the pretty to believe it!
This party is also featured on 100LayerCakelet today!
Beautiful photos by Lyndsey Yeomans
Let's just start with this gorgeous ombré balloon backdrop by Wild Child Party… I think this is my favorite they've ever done!!!
For the tables we had Felisa from Of The Flowers create more ombré prettiness. Together with the beautiful tabletop from L'entramise, it was really quite a stunner. I love the way it all came together, so simple yet feminine and eye catching.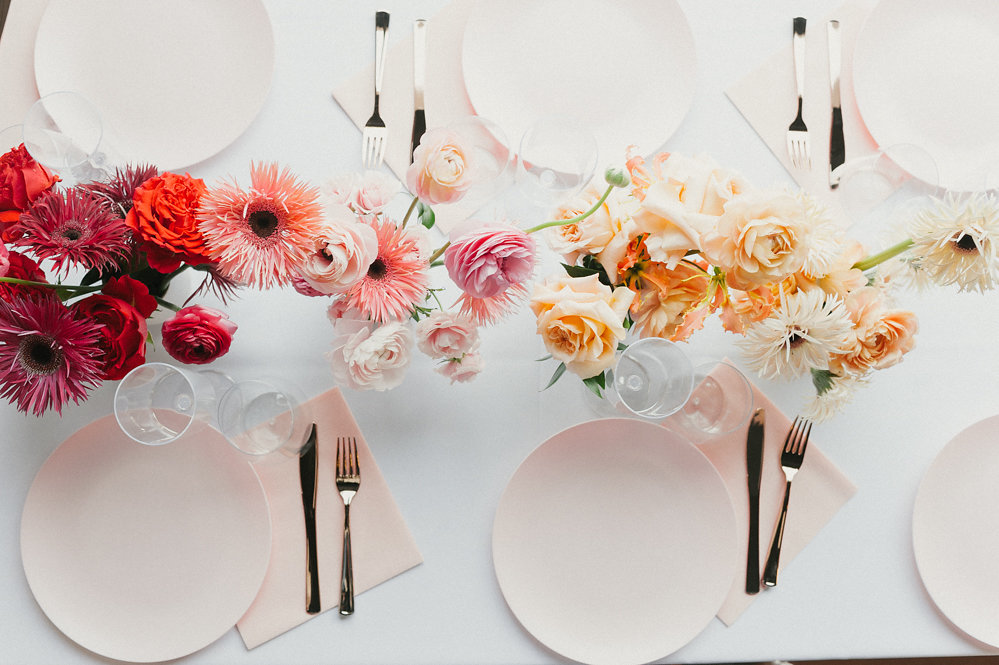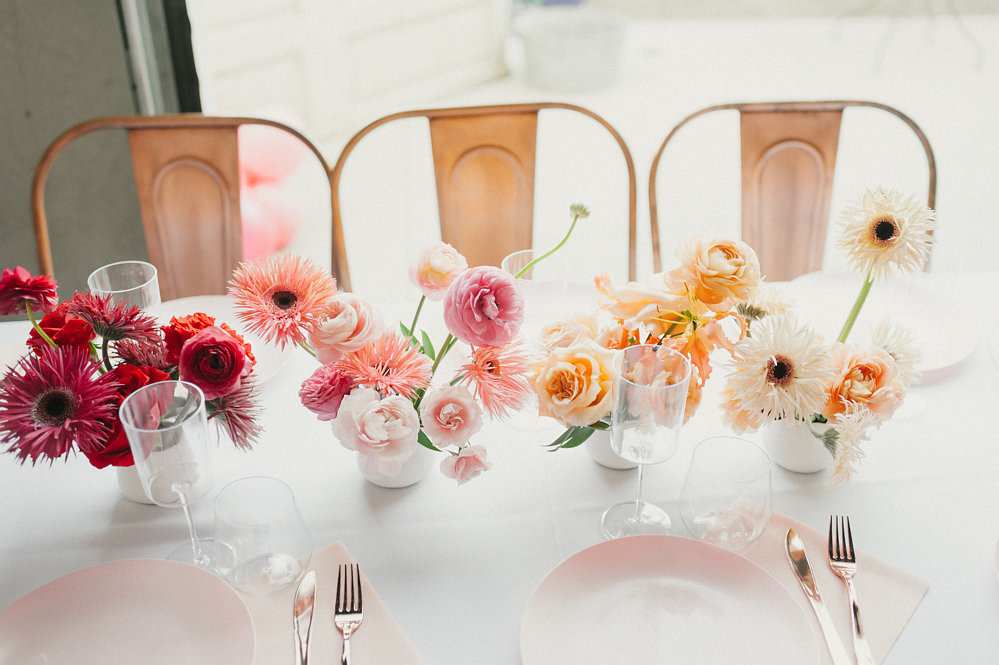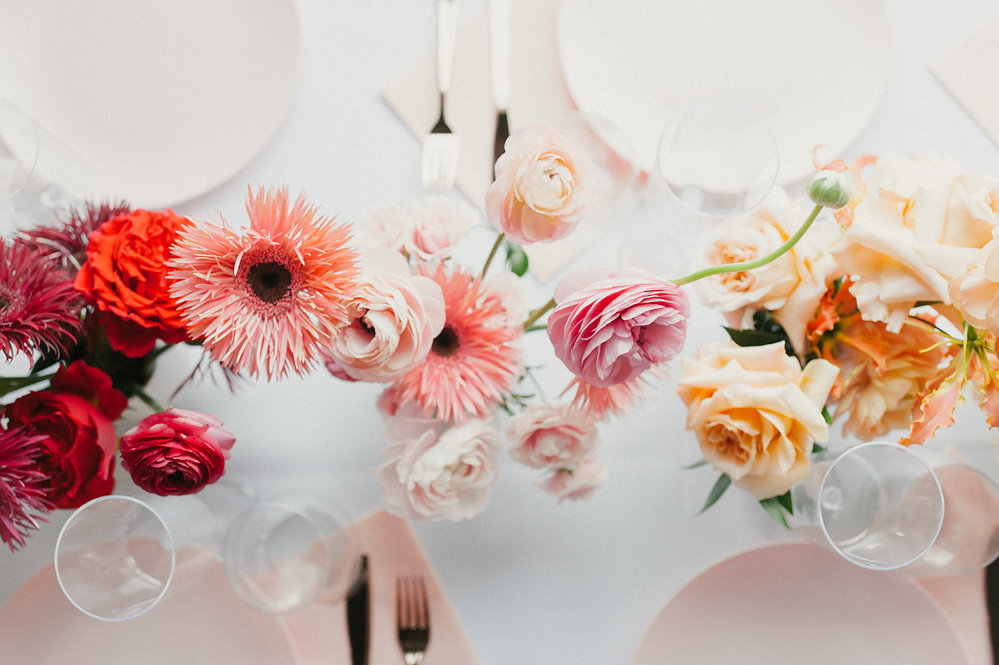 And how about those copper chairs from Found Rentals? Look familiar? We love them so much we used them in our shoot last week! They really are a great addition to any event….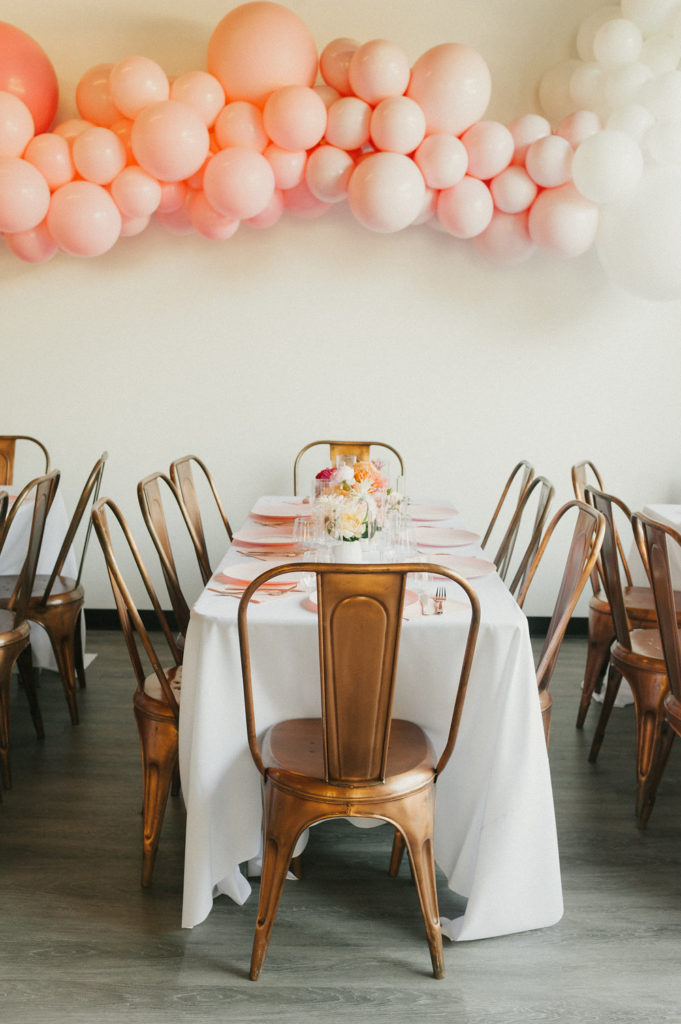 Next up, the most adorable little birthday girl you've ever seen!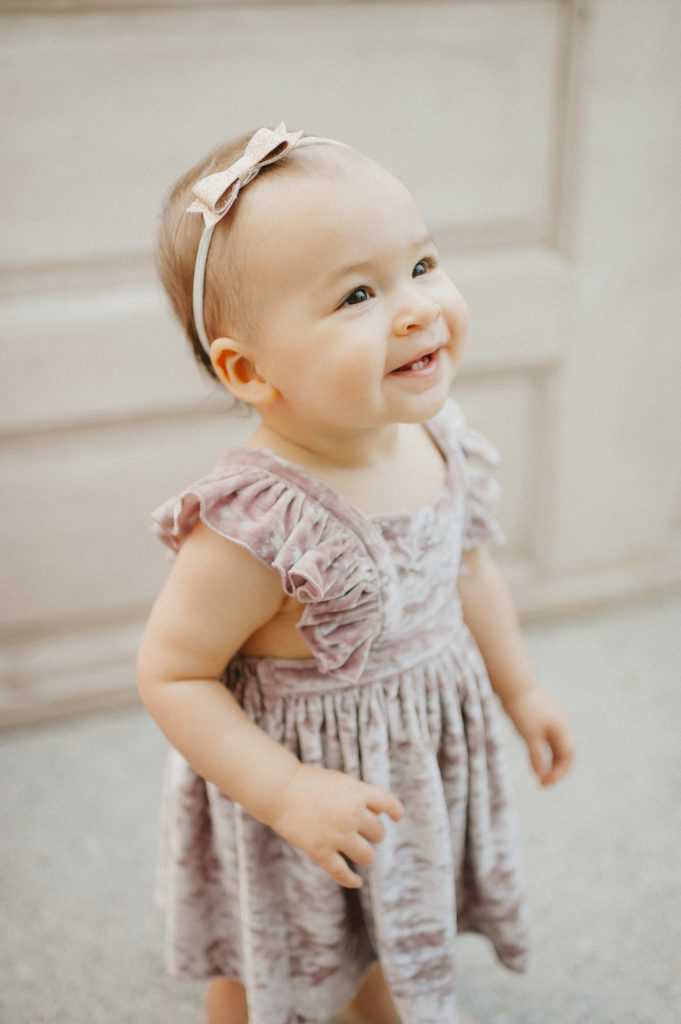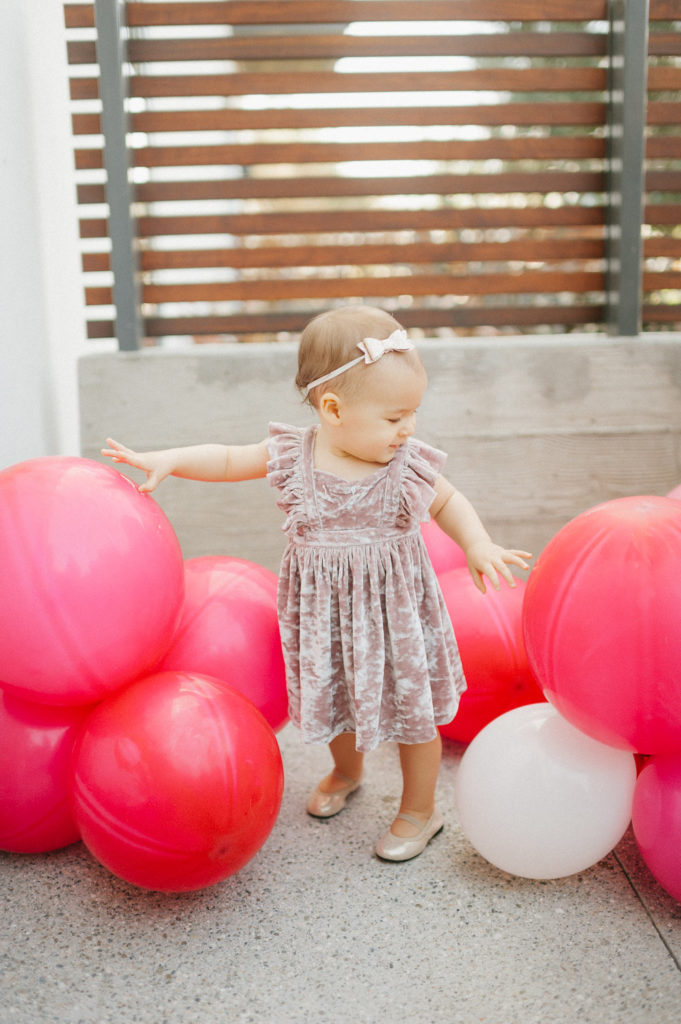 Good looks obviously run in the family! And they are just as beautiful on the inside…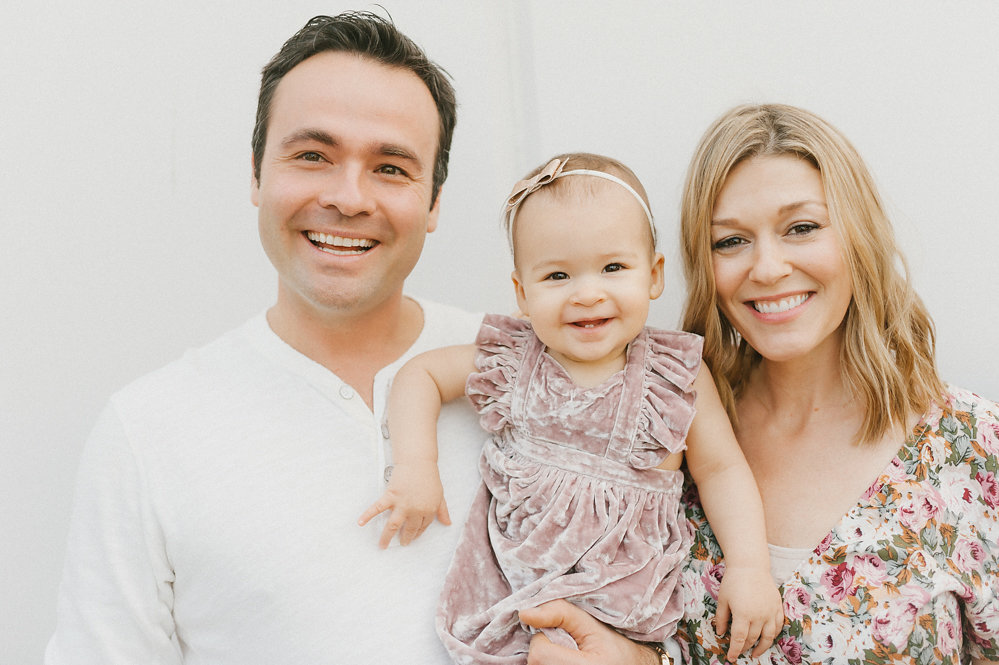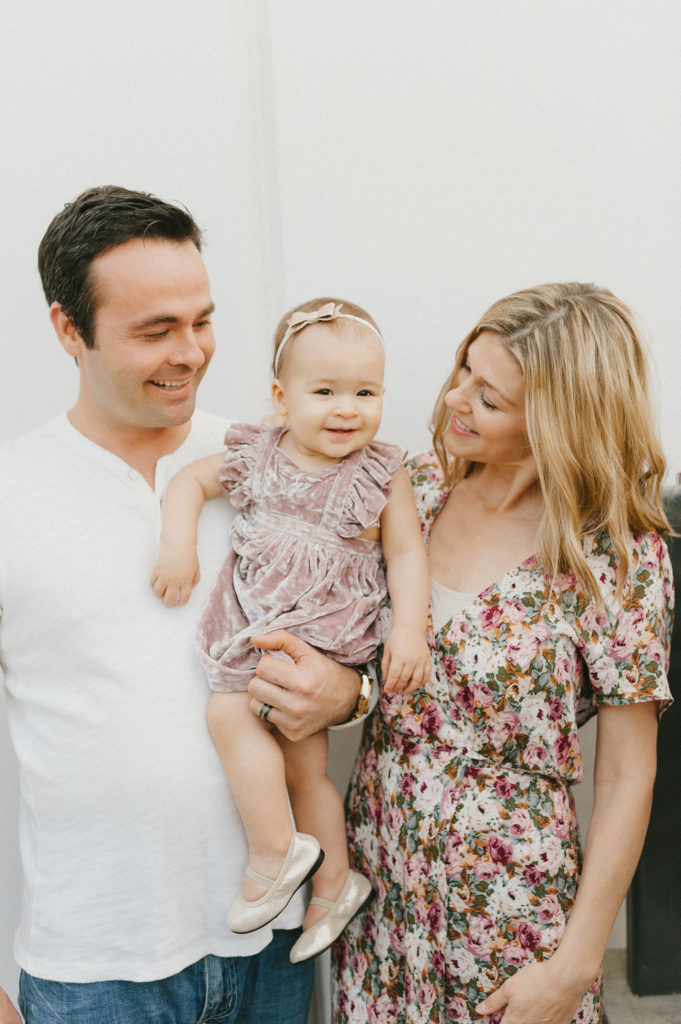 Of course our friend Courtney from Poppy Jack Shop had to put her touch on this party! She created all of the beautiful signage pieces for the event. No first birthday is complete without a milestone and photo sign!!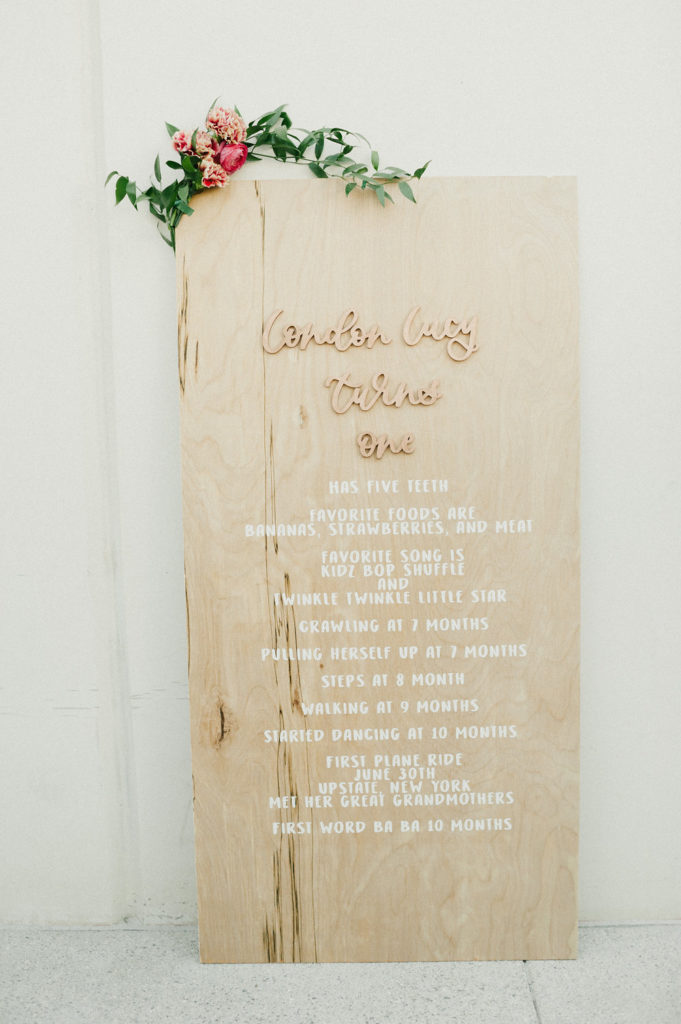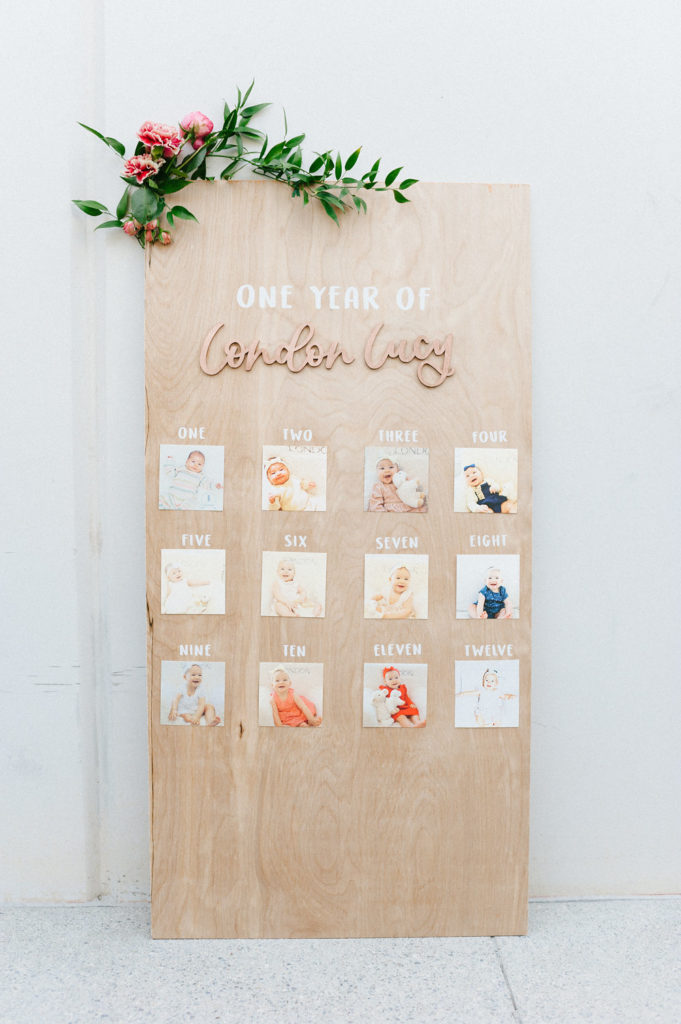 I think this has to be the lounge of all first birthday party lounges… Found Rentals has so many amazing rental options, it's alway fun to play with their collection.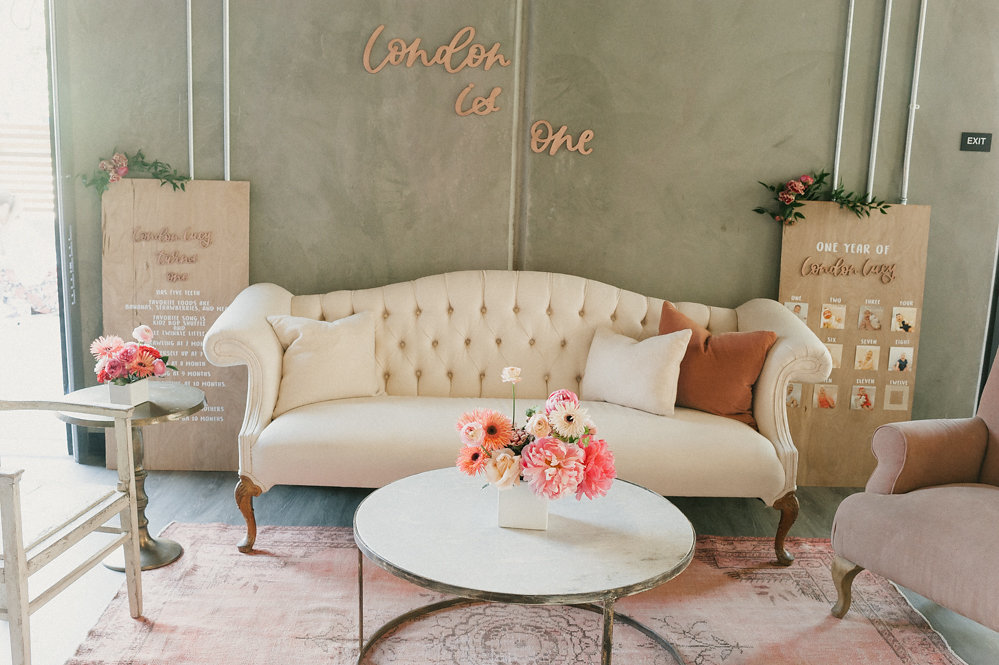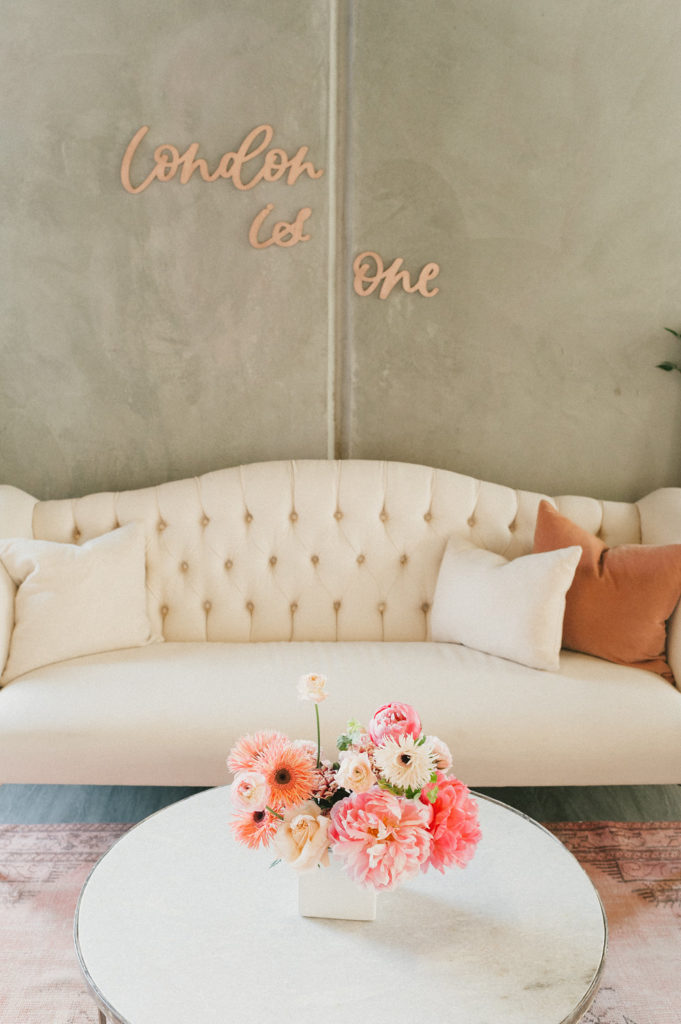 Another thing a first birthday party deserves?! A bar!!! Truly this is for the parents, because they definitely deserve a big old drink!!!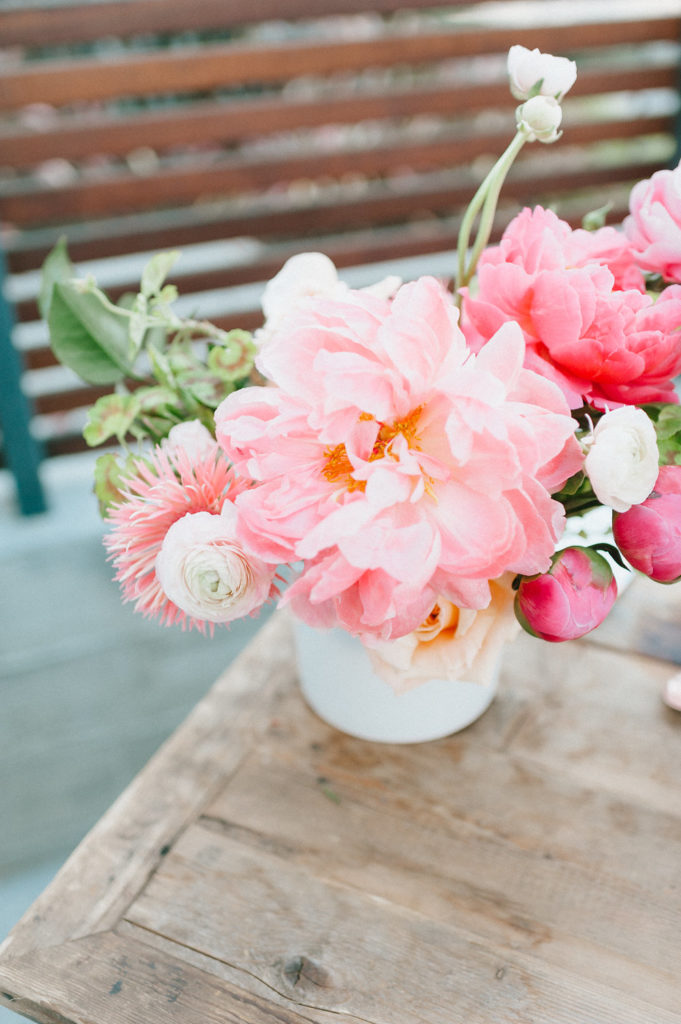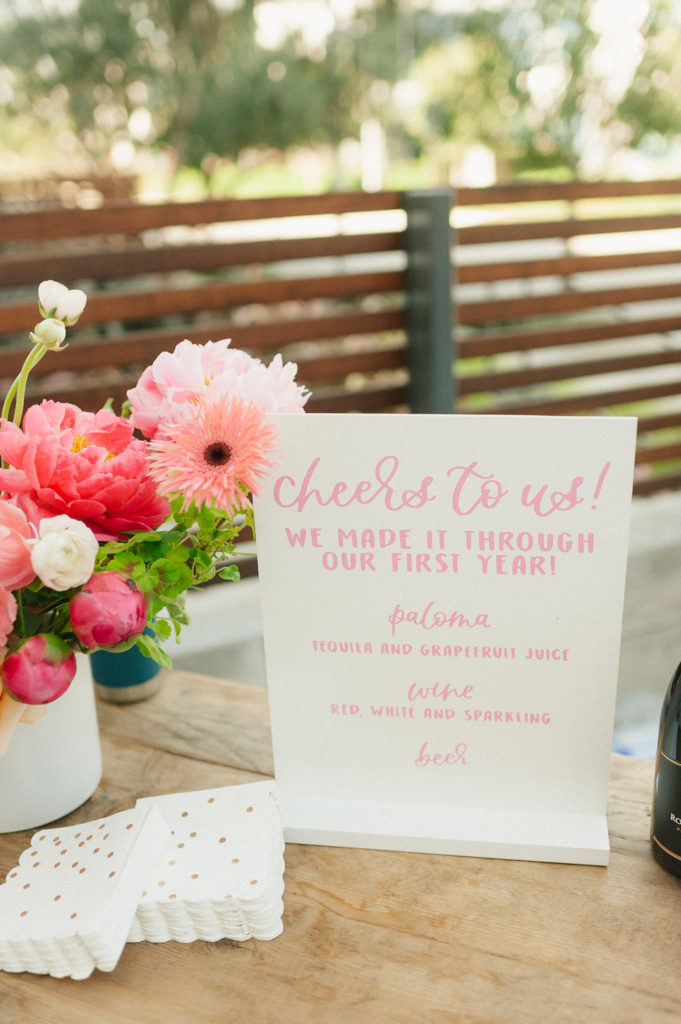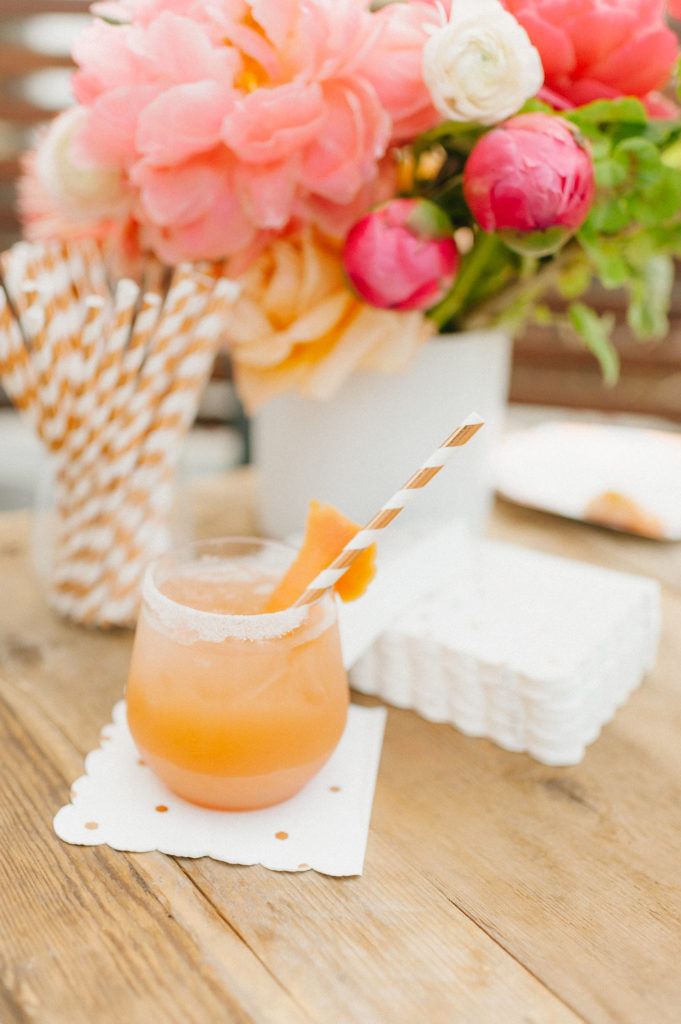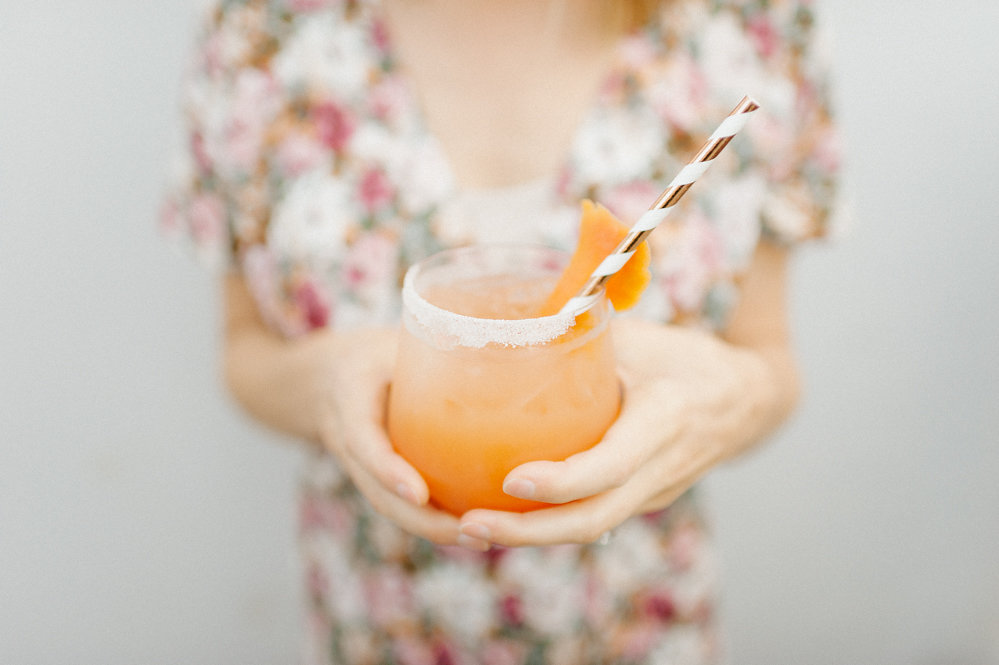 Lastly, the desserts at this birthday party were insanely good. So good, I am about to share about a million photos of them, haha! Sweet & Saucy Shop does it again…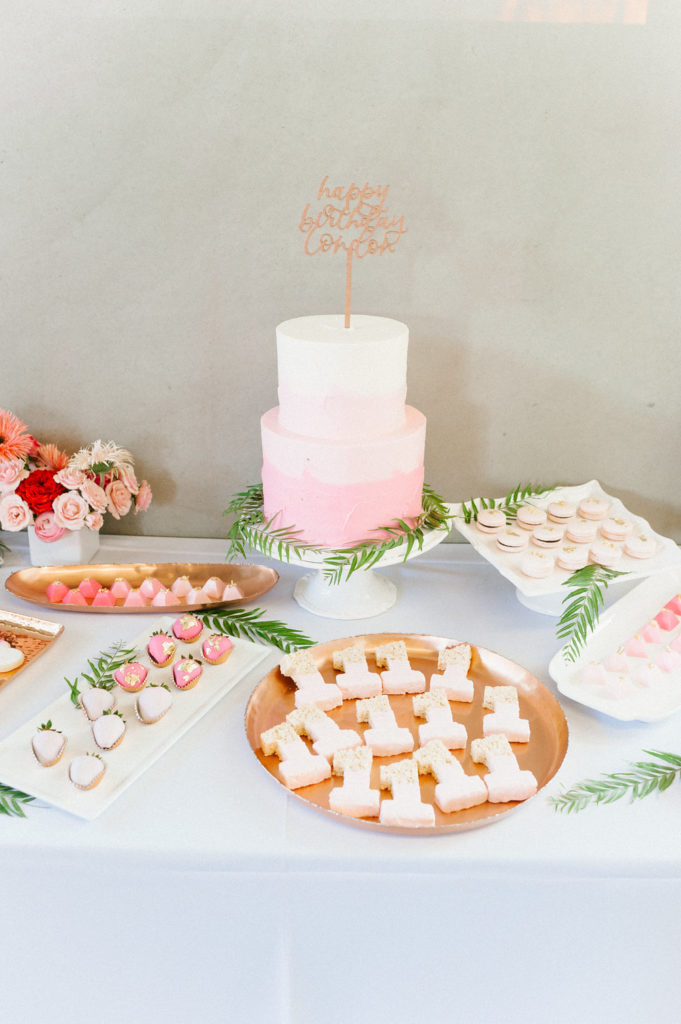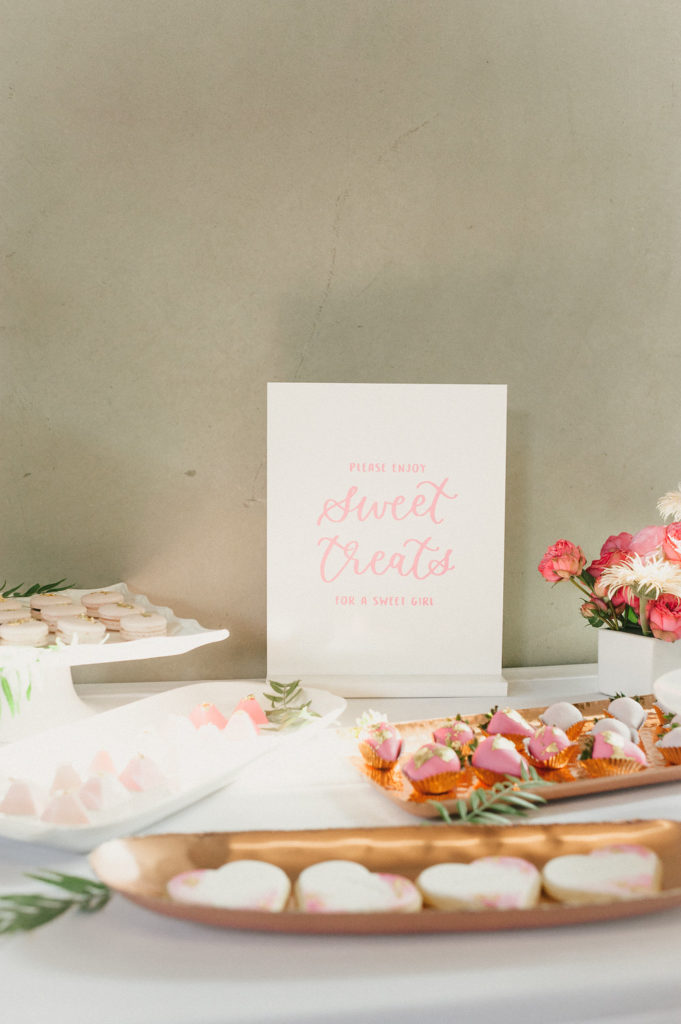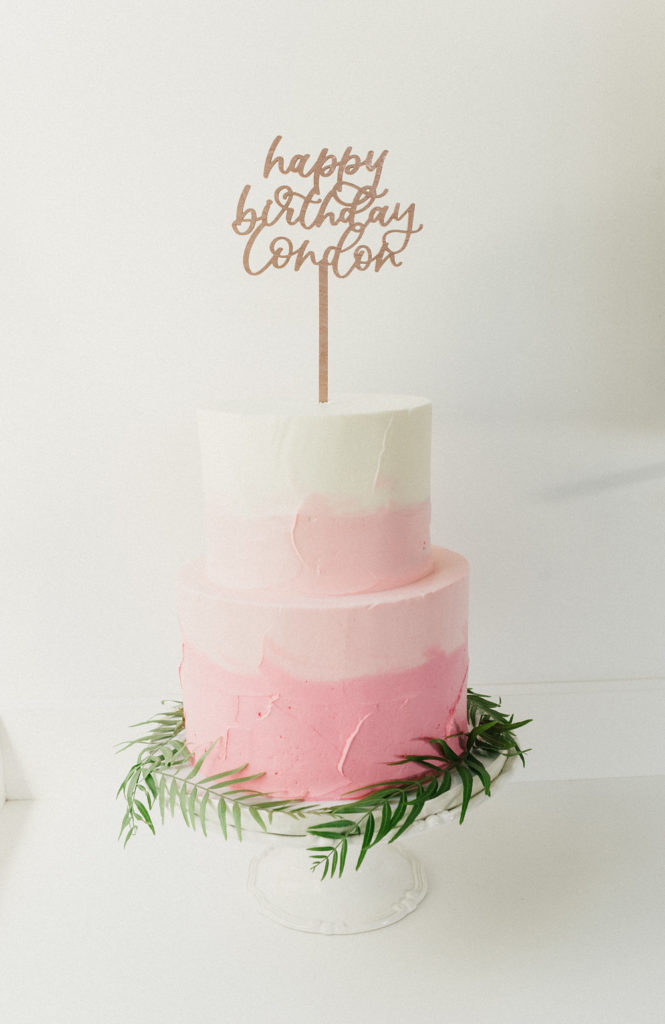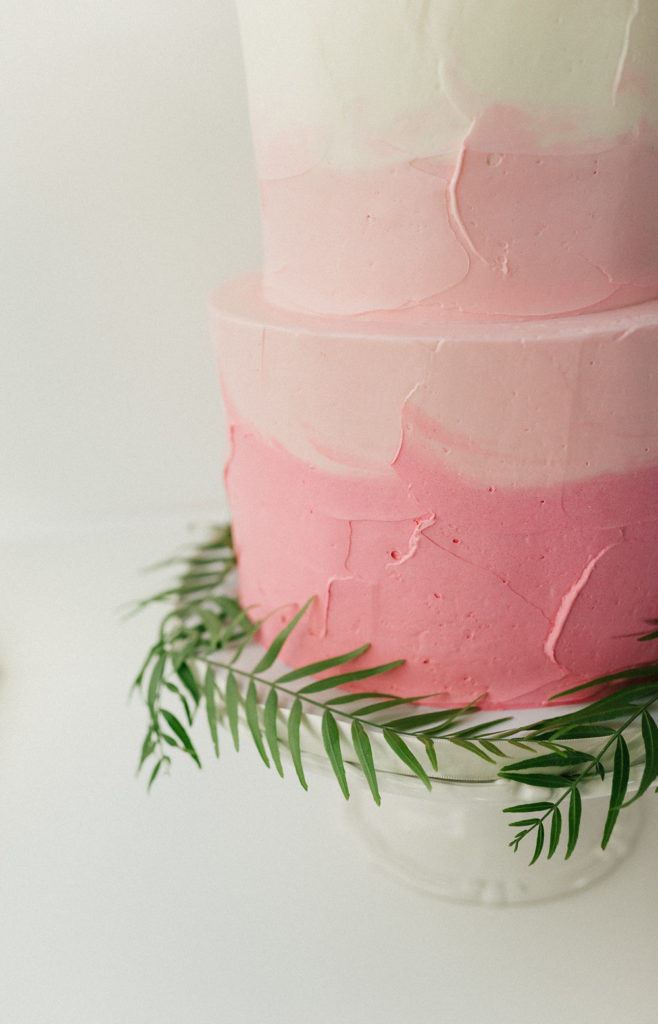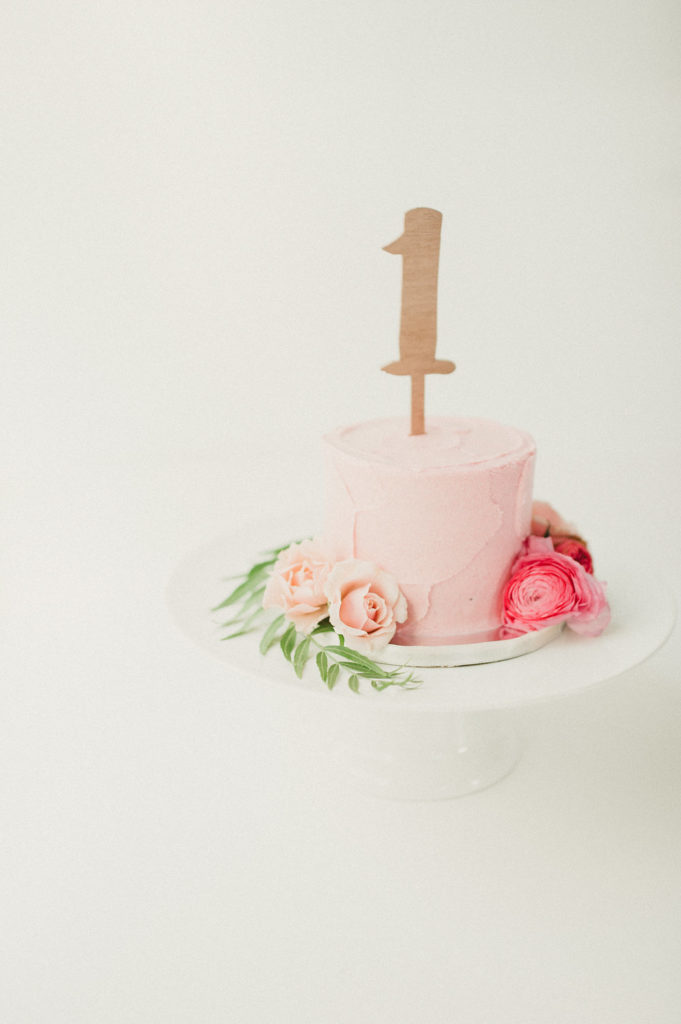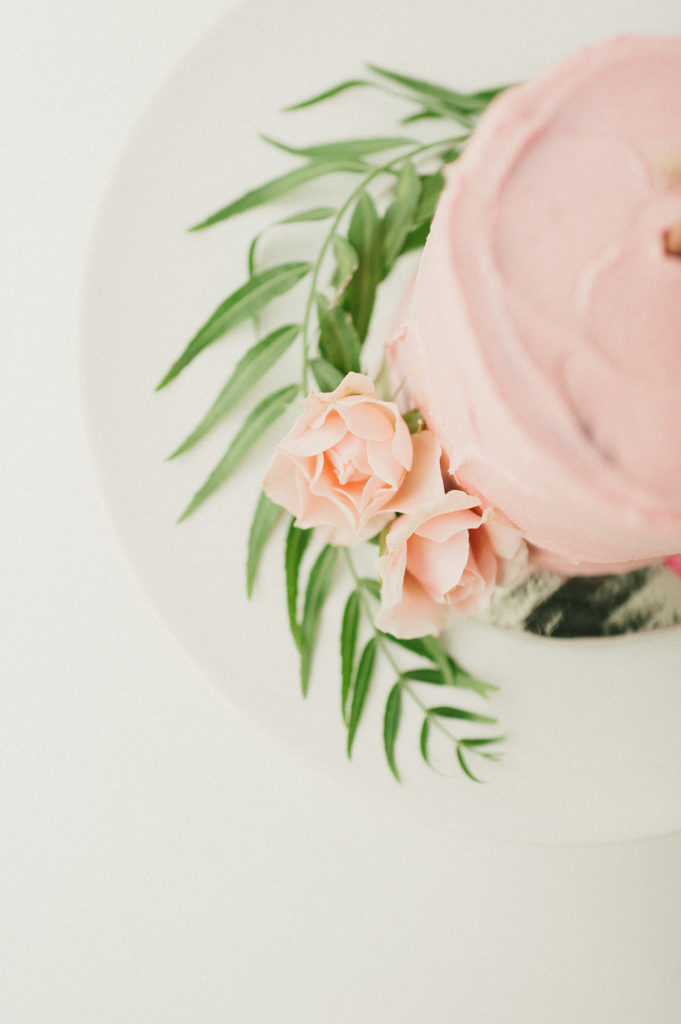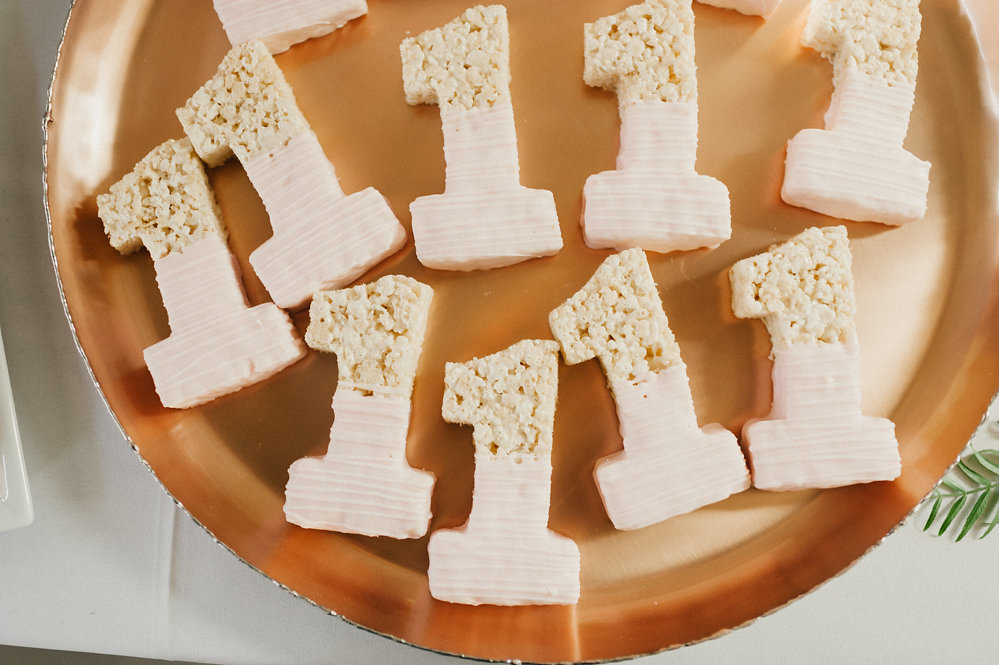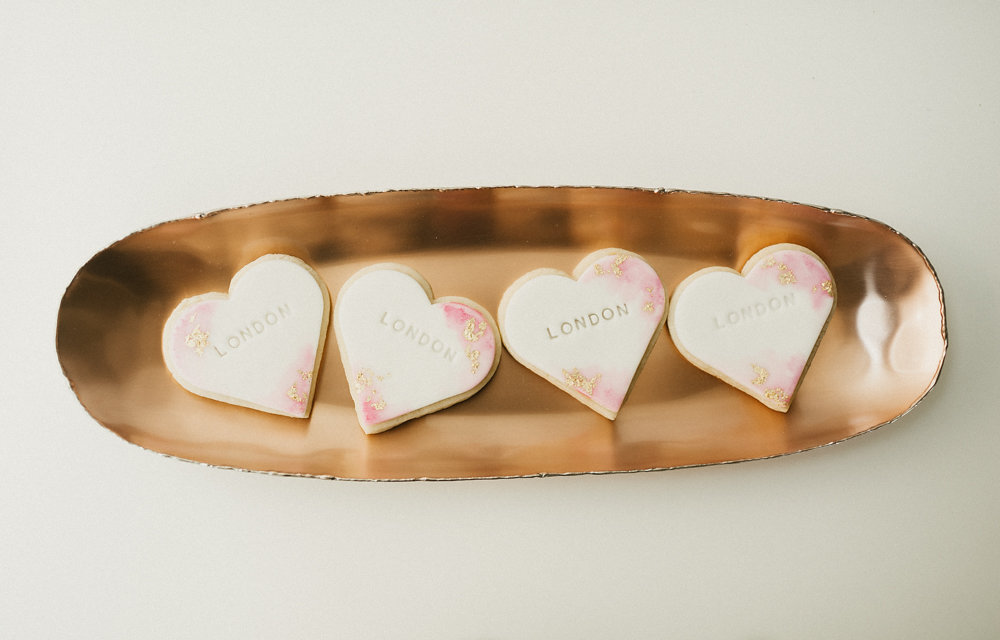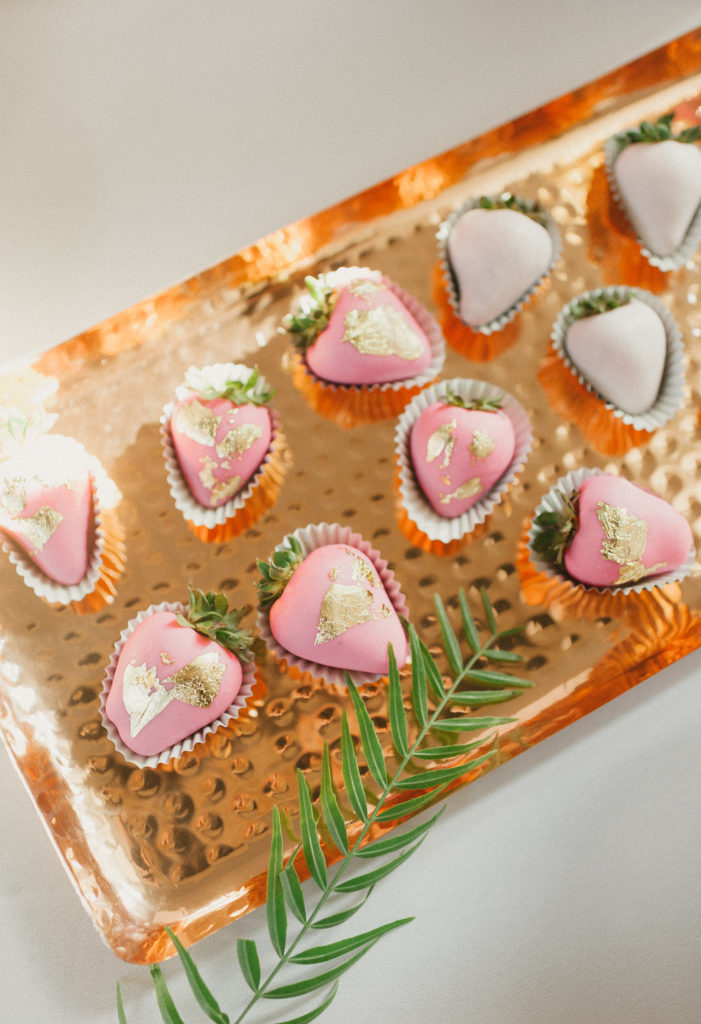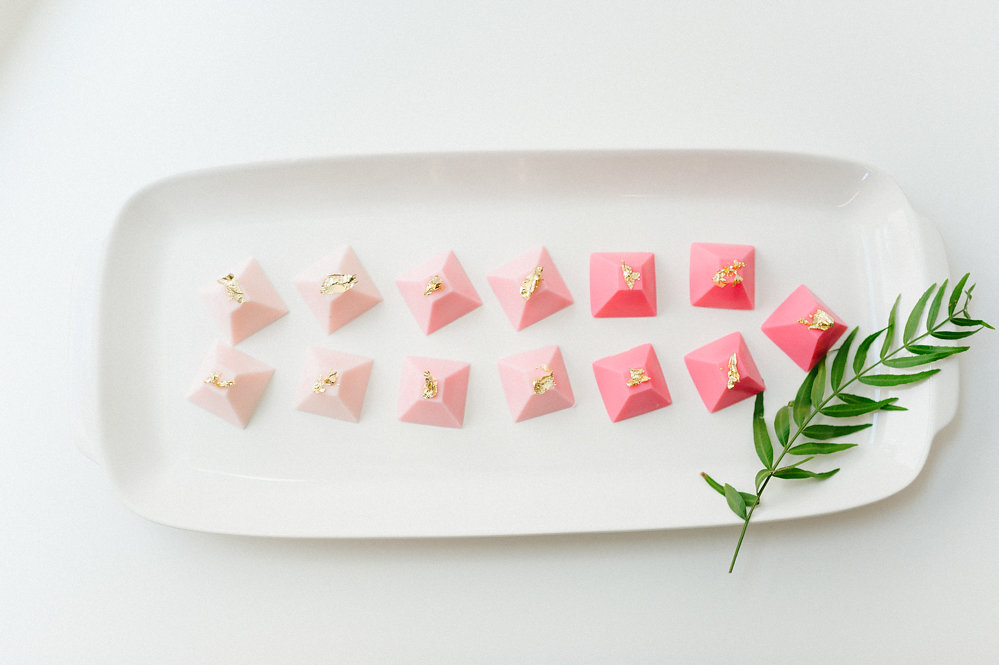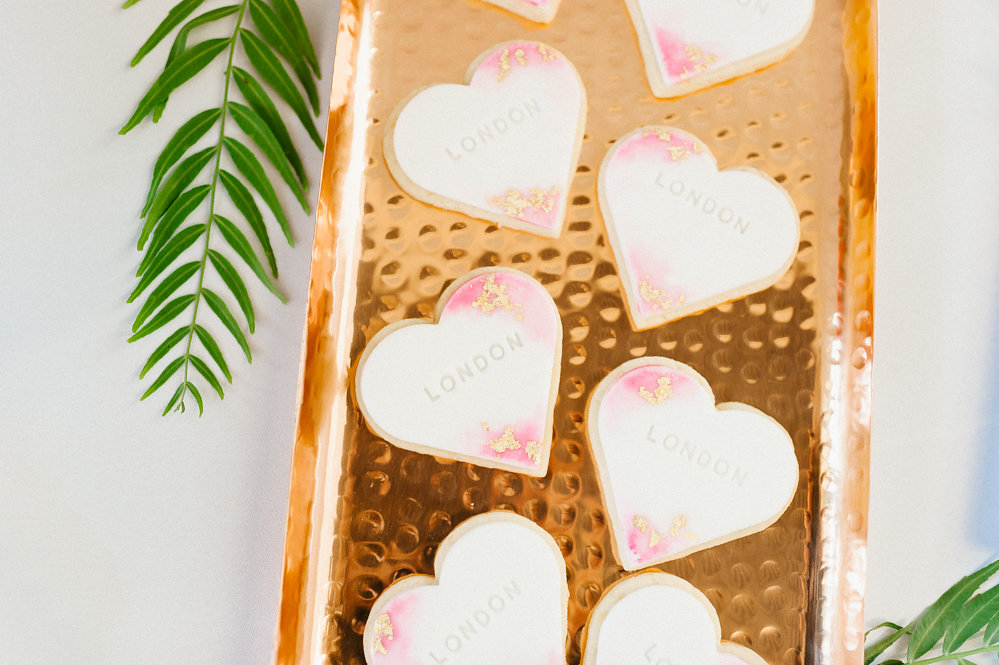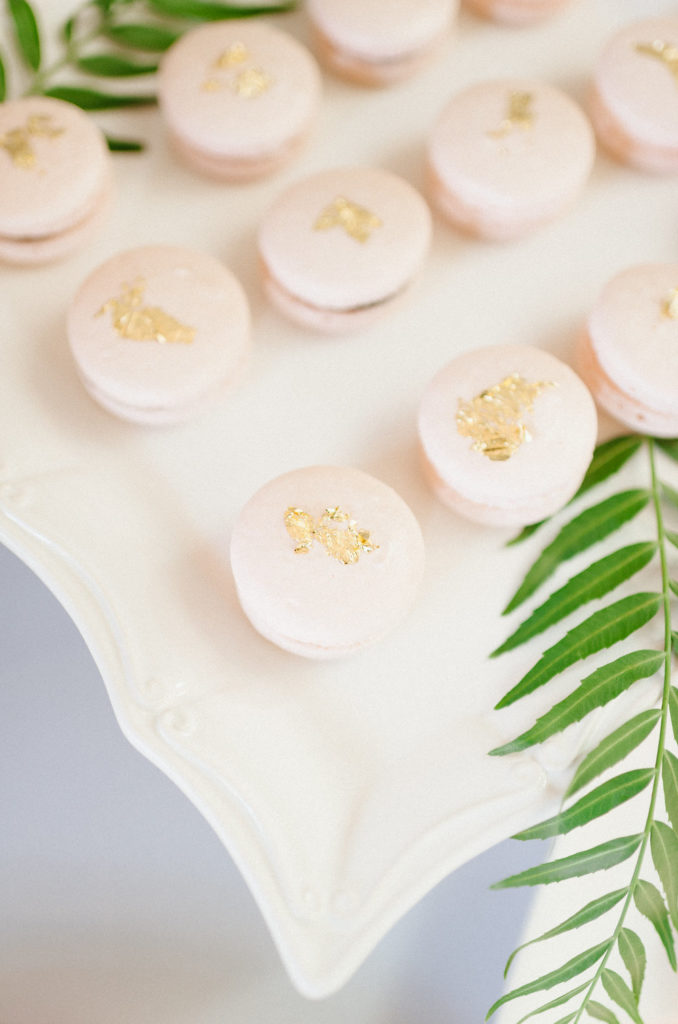 As long as we're talking about desserts, we've gotta look at the smash cake! This is such a fun tradition for a first birthday, and I love to make it special. Each child is different with their cake, and London was of course incredibly sweet. Hers was set in front of the prettiest backdrop from Foto Vibe Photostation.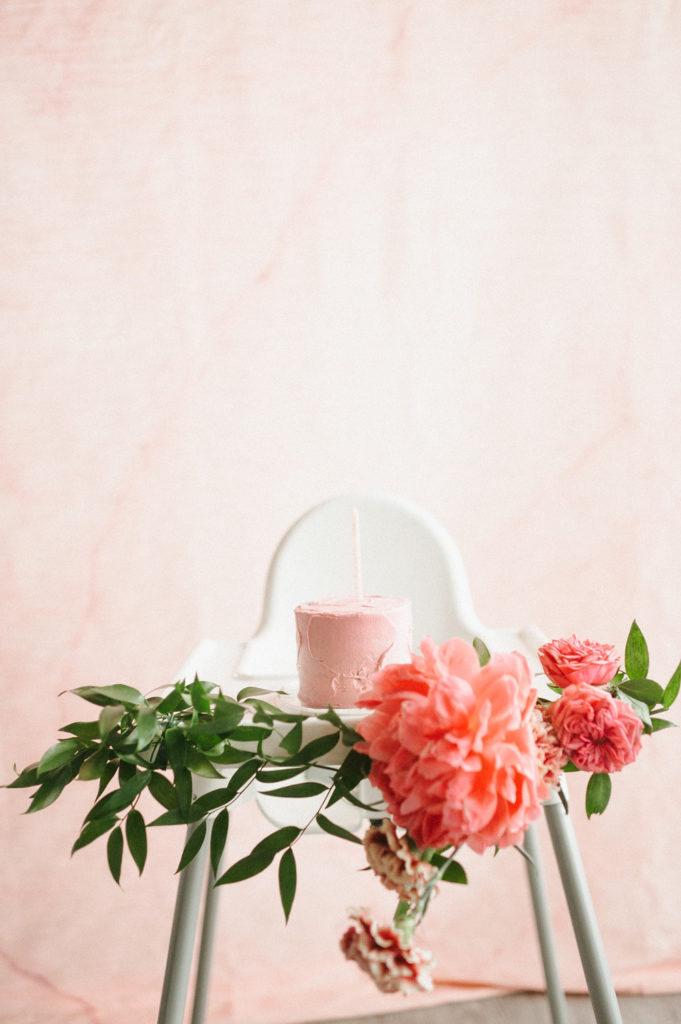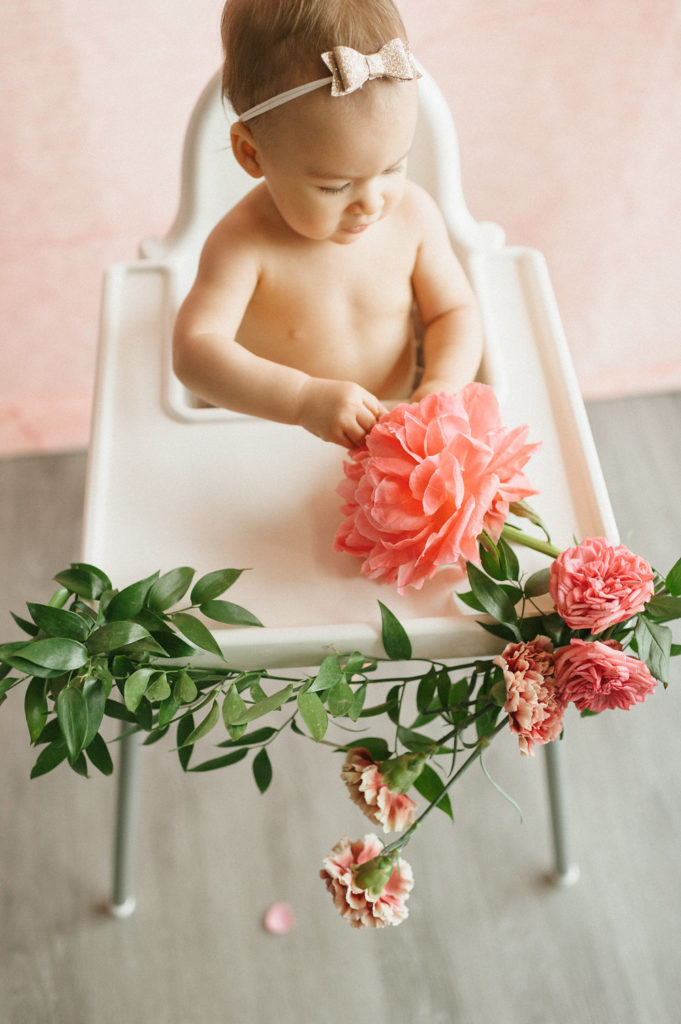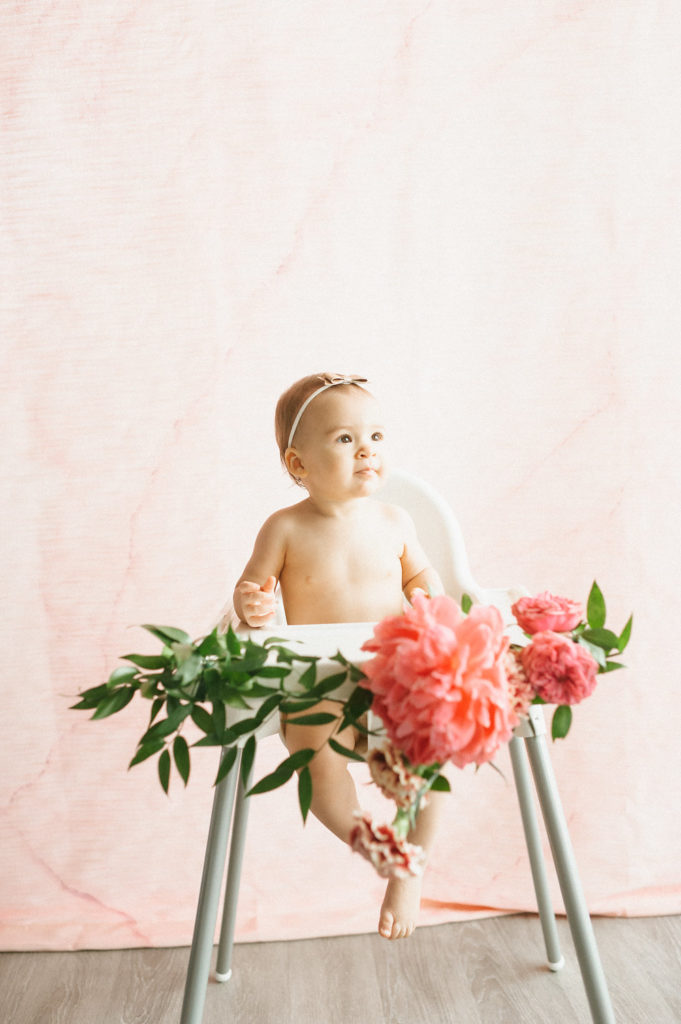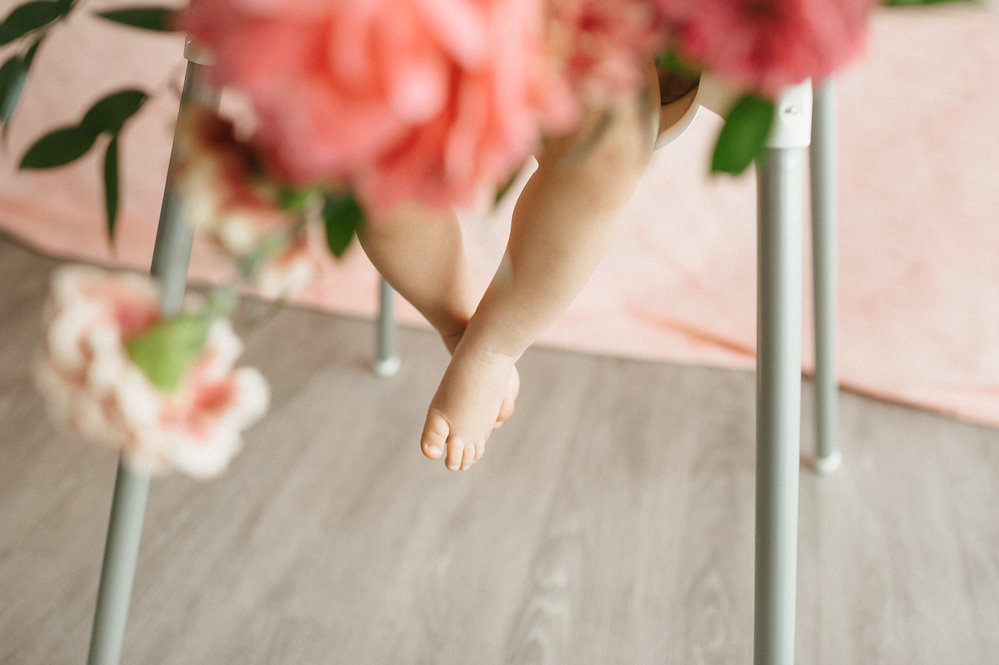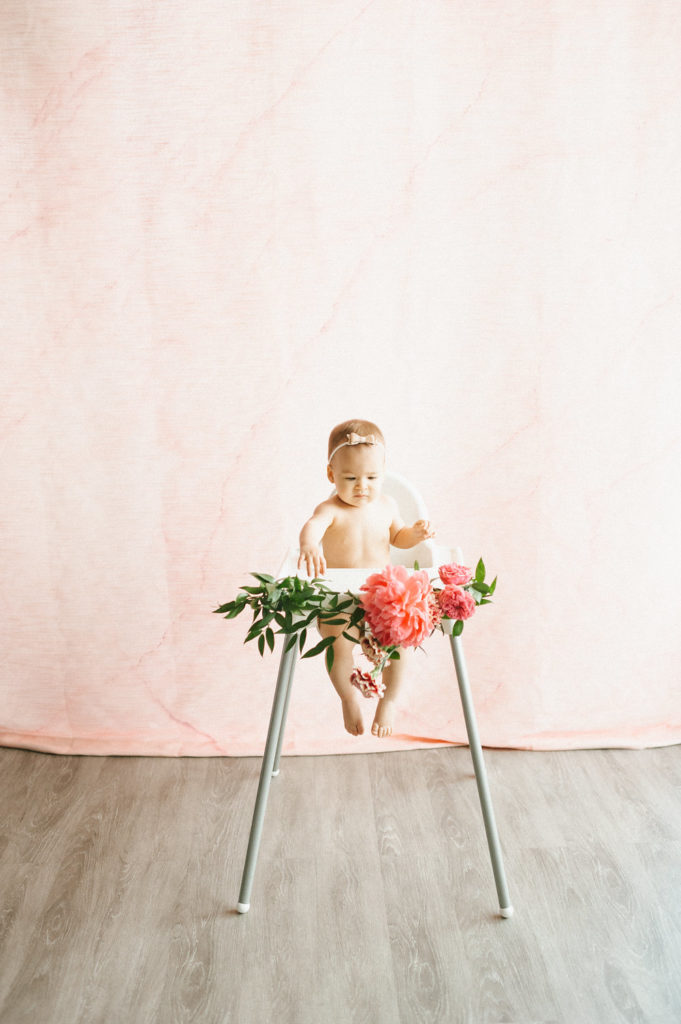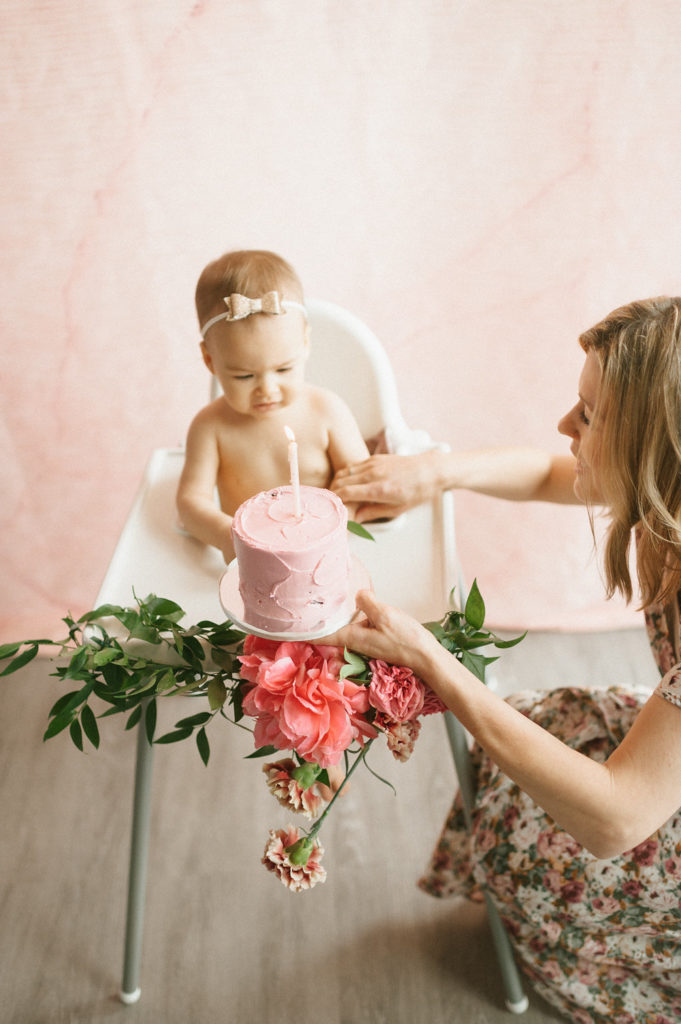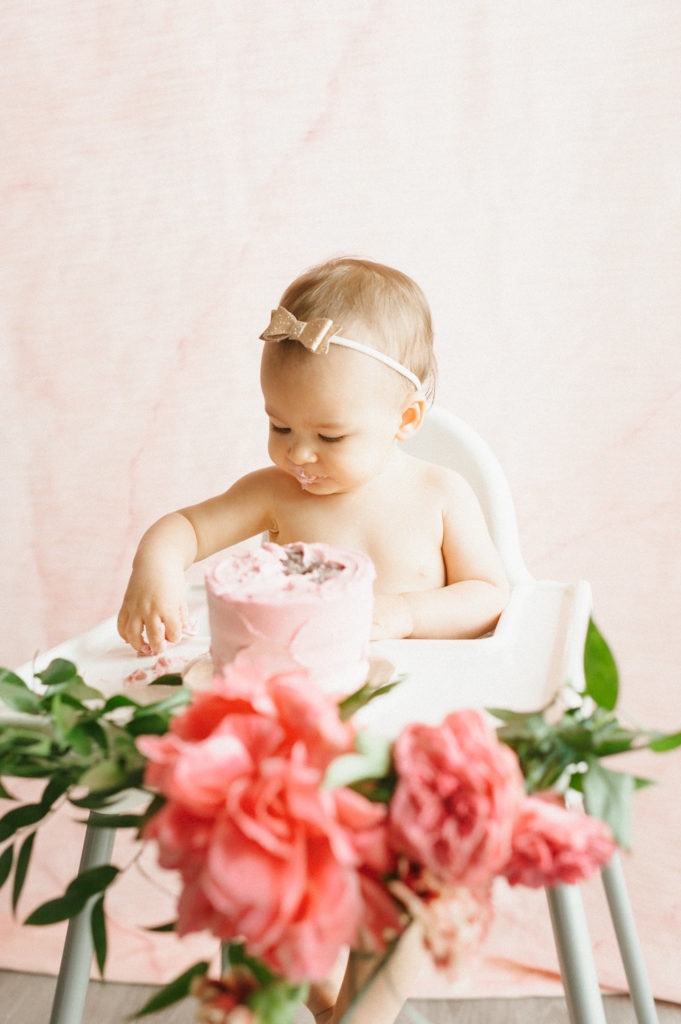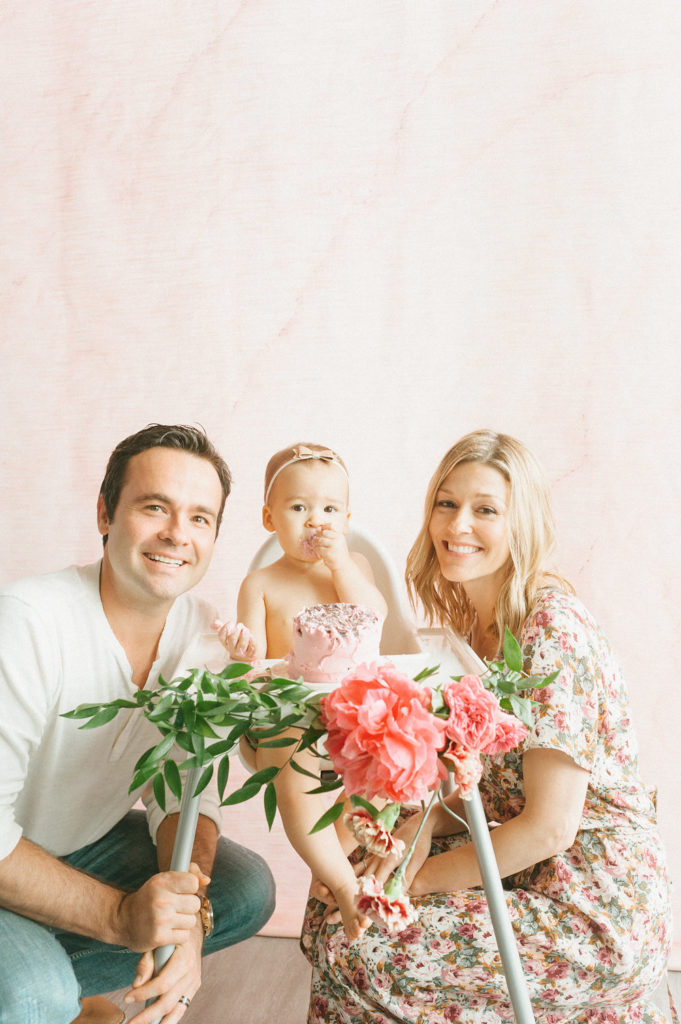 Hope you liked this one as much as I did!
xx
Jacquelyn