With the holidays coming up, do you have so many ideas you want to do? I know this happens to me, especially around now. With seasonal changes come ideas for everything from decorating the house, seasonal food + cocktails, adding details into the kid's rooms. The list is endless! I also have a list going on things I would love to do. With a season upon us, I knew this was a great time to try out this pressed flower DIY. I love this idea for fall gatherings as it includes dried flowers and all in natural colors. Plus, this is a multitasker DIY! You can use this as escort cards for a dinner party, or you can even use it in the house as decor. I did one for my daughter, and she has it on her desk right now. All you need is a couple of items! Let's get to this!
Photos by Dayna Studios
---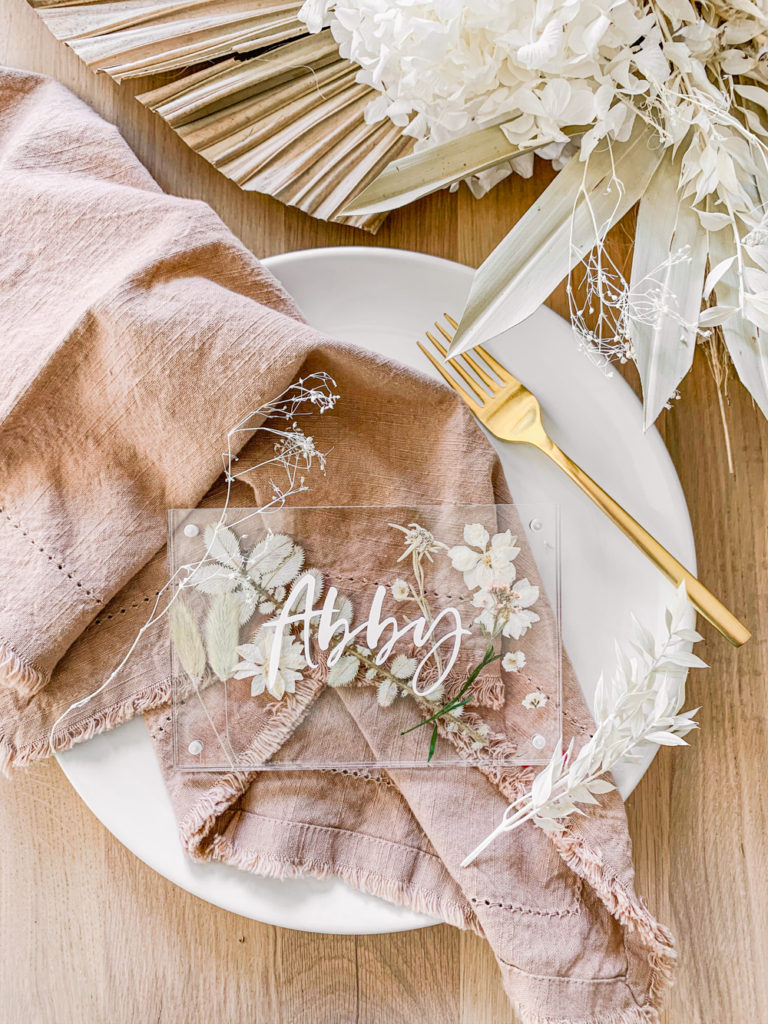 ---
A PRESSED FLORAL ESCORT CARD
W H A T Y A N E E D
I N S T R U C T I O N S
OK, so let's chat about vinyl vs. handwriting 1st. Now, I prefer vinyl cause well my handwriting; I don't think it's top-notch. If you have writing that you approve of, then all you have to do is write your name on one side of the frame. If you do vinyl, then you have a couple of options too! You can purchase it online. Etsy has some great shops! Our favorite people are David and Leanna and Proper Letter. These ladies are our right-hand peeps for all our fun projects, you see! They can create names for you and send them off to you! I have a vinyl cutter at home, so I could do this myself if you have one fantastic, if you don't, not a problem at all! So you have your lettering, right? Next step, apply it to one of the frames. Easy right?
Next up, the flowers. Now, these frames simply come apart very easily. On the bottom layer, this is where you create your beautiful creation. There is no wrong or right way. You can fill it up or use a couple of flowers. Totally up to you! Then, put the top layer carefully back on, and there you have it. If your flowers are too thick, you may have trouble closing it.

I hope this brings you some fun fall ideas to create!
---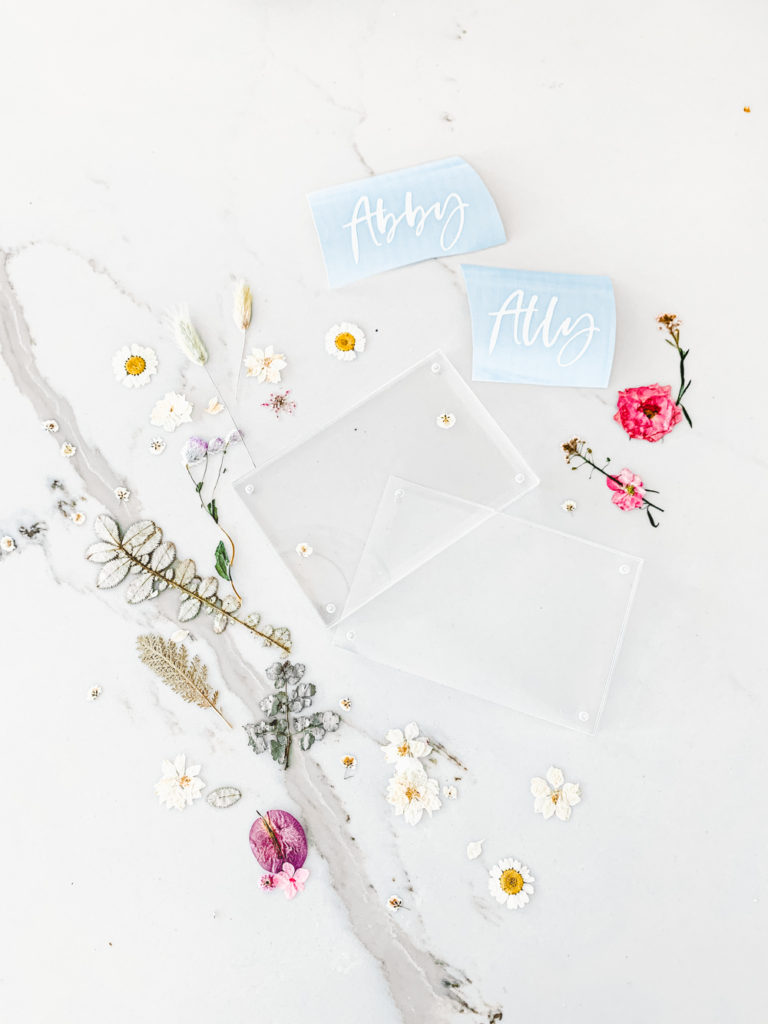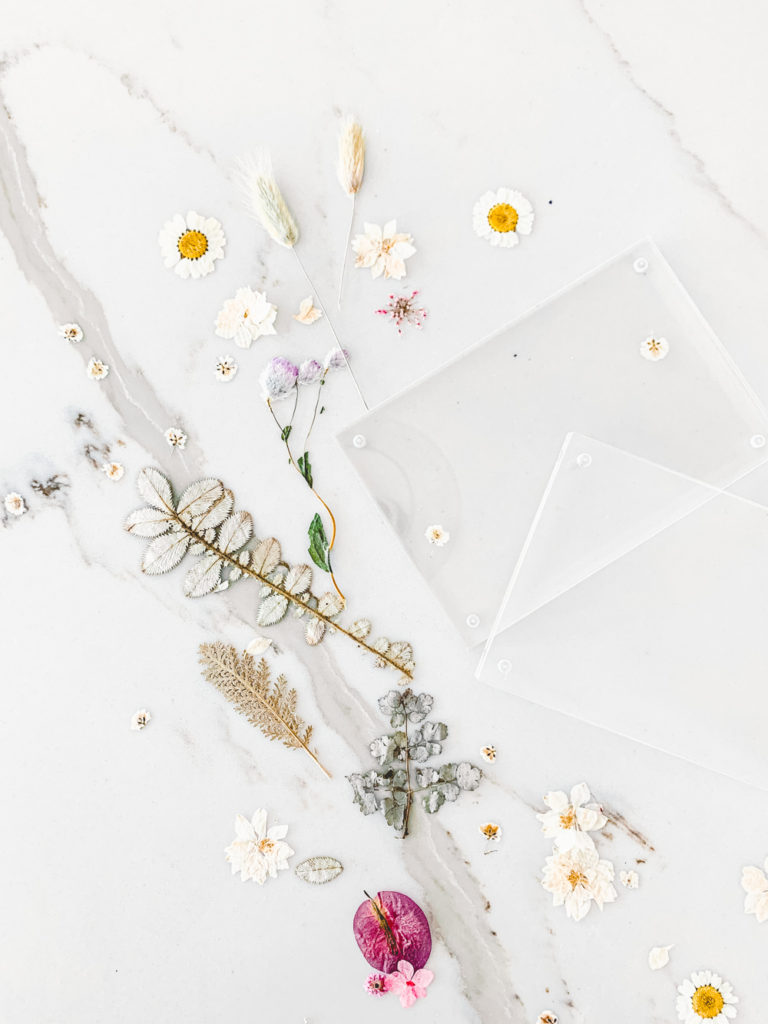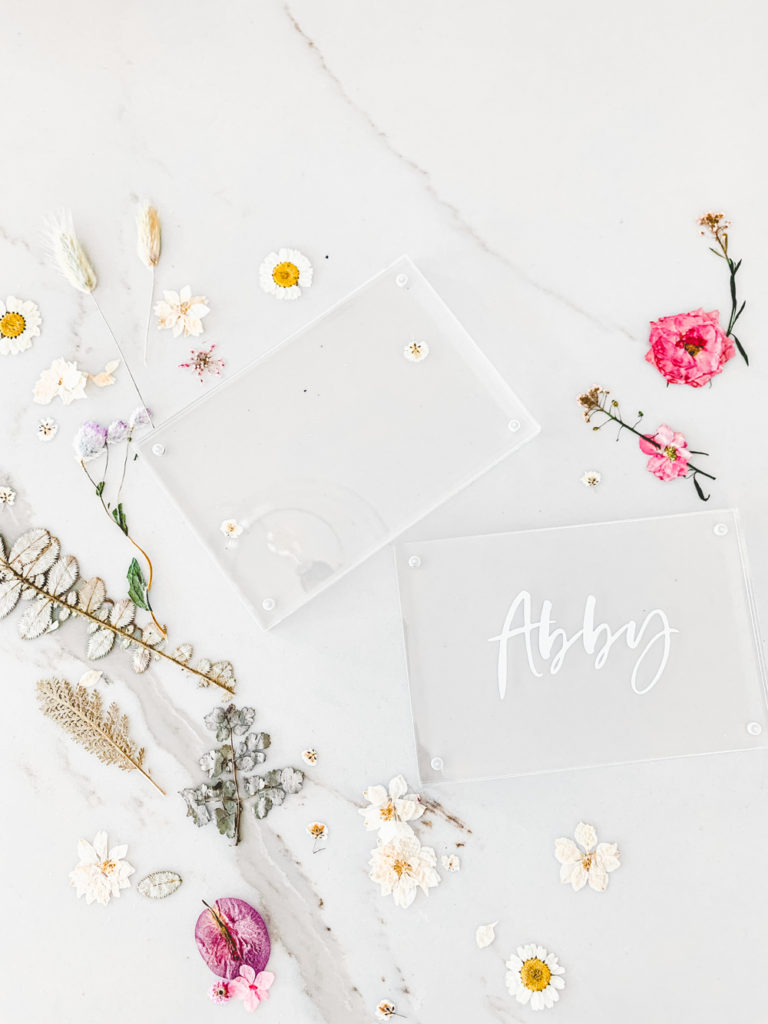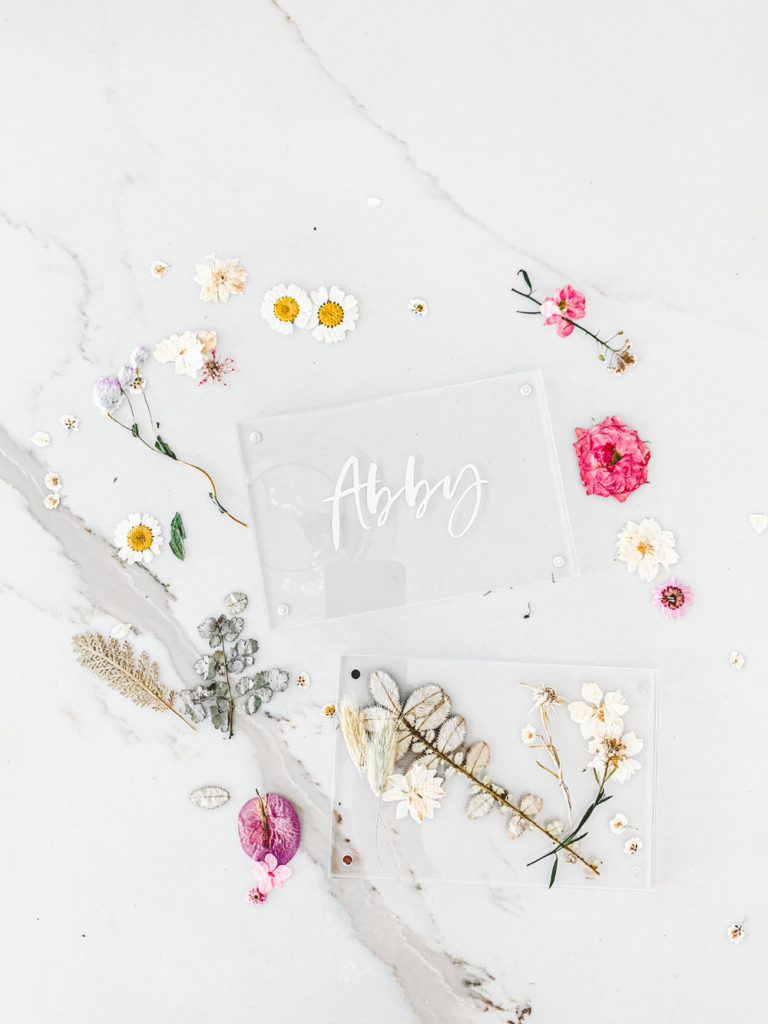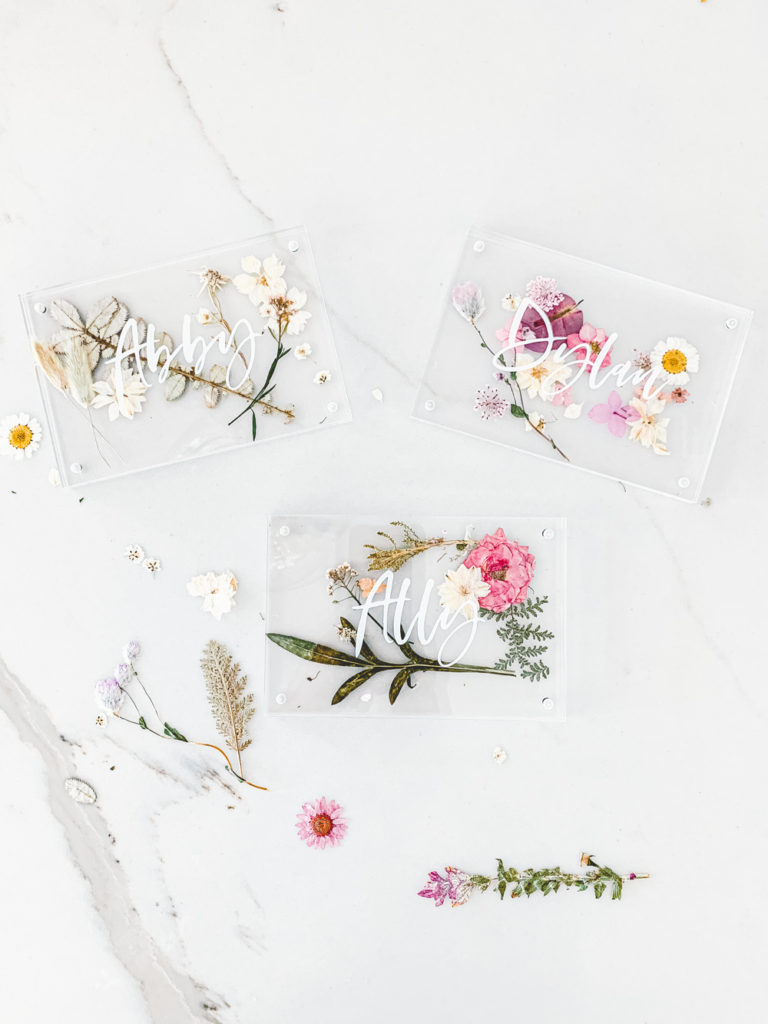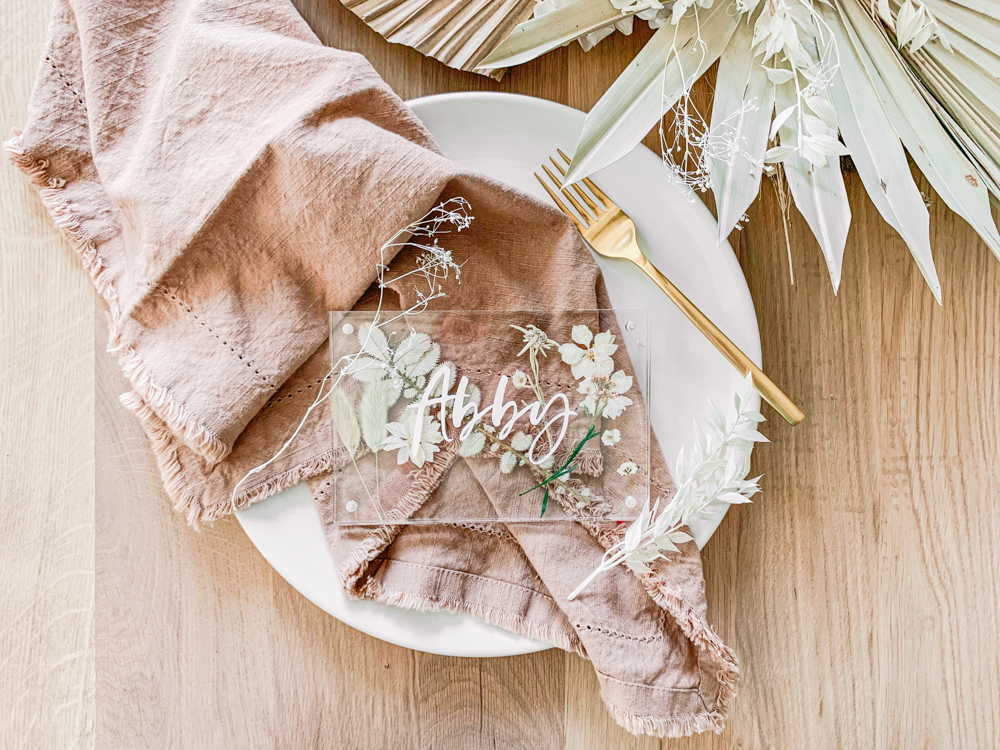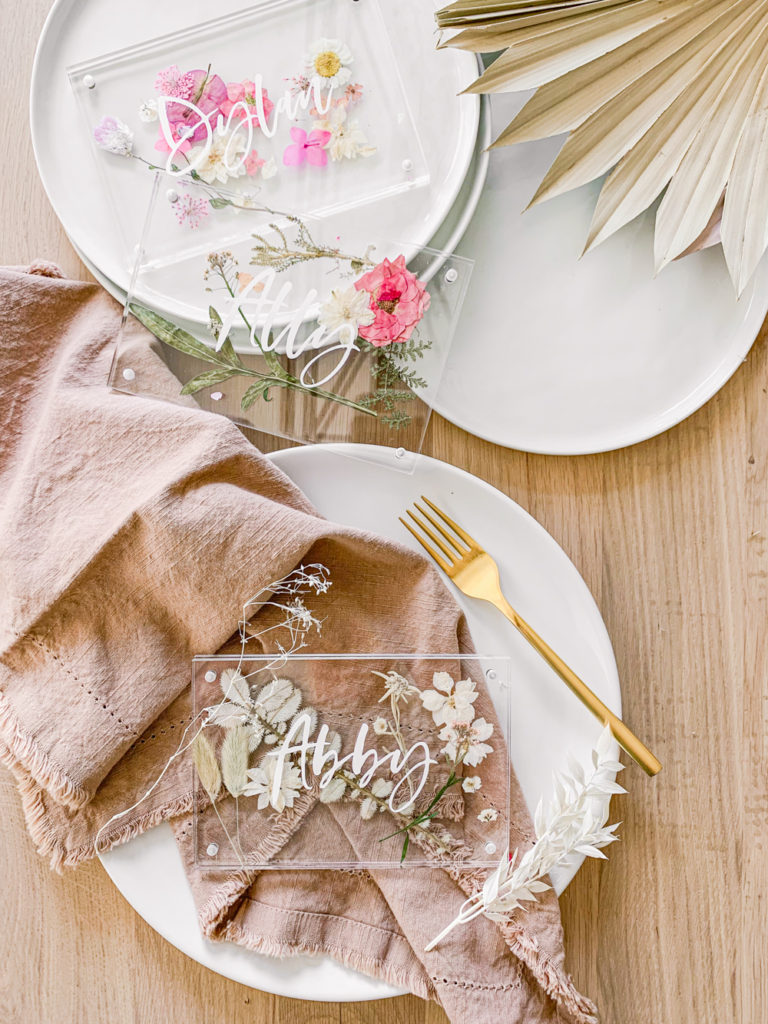 ---
B E I J O S C R A F T C L O S E T

xx
Abby