When our client Michelle hired us and told us she had three daughters who's birthday she wanted to celebrate we were so excited!!  Then she told us she had twin girls turning 4 and one turning 3!!!  Literally Super Mom you guys!!!  Well her little ladies are the absolute cutest and Mama Michelle went all out making them feel special.  It was a fairy princess party in Temescal Canyon, the prettiest spot under the most gorgeous tree. Keep scrolling to see all the magic and more on 100LayerCakelet.
Photos by Alison Bernier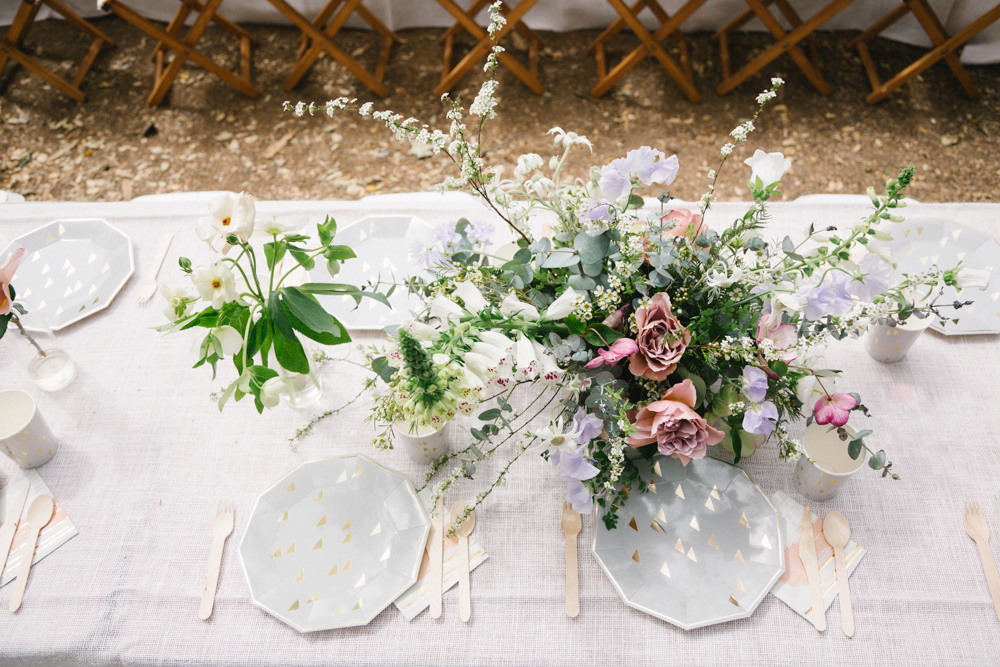 Perfect way for our guests to enter thanks to Poppy Jack and Rooted & Wild…. Love this sign and floral combo about the three sisters, and great to use in their playroom or bedroom after the big day!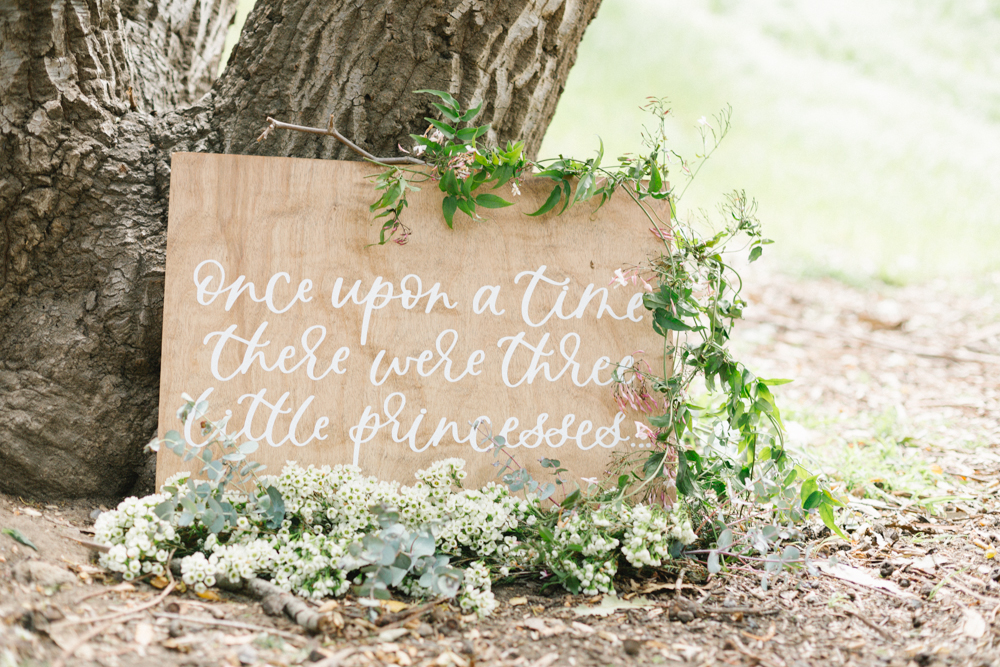 Remember that amazing tree I was talking about?!  Well here it is!!  How could you not have a pretty party under something like that!  We love this venue!!  Best of all there is a wooden deck wrapped around the tree.  It really is the perfect spot for a magical party!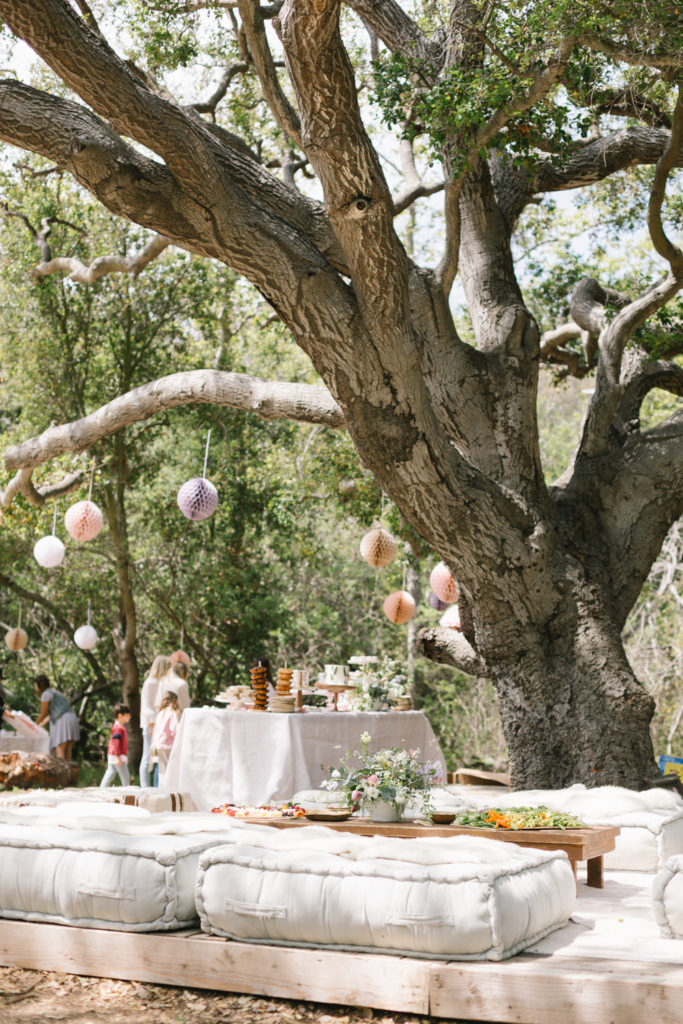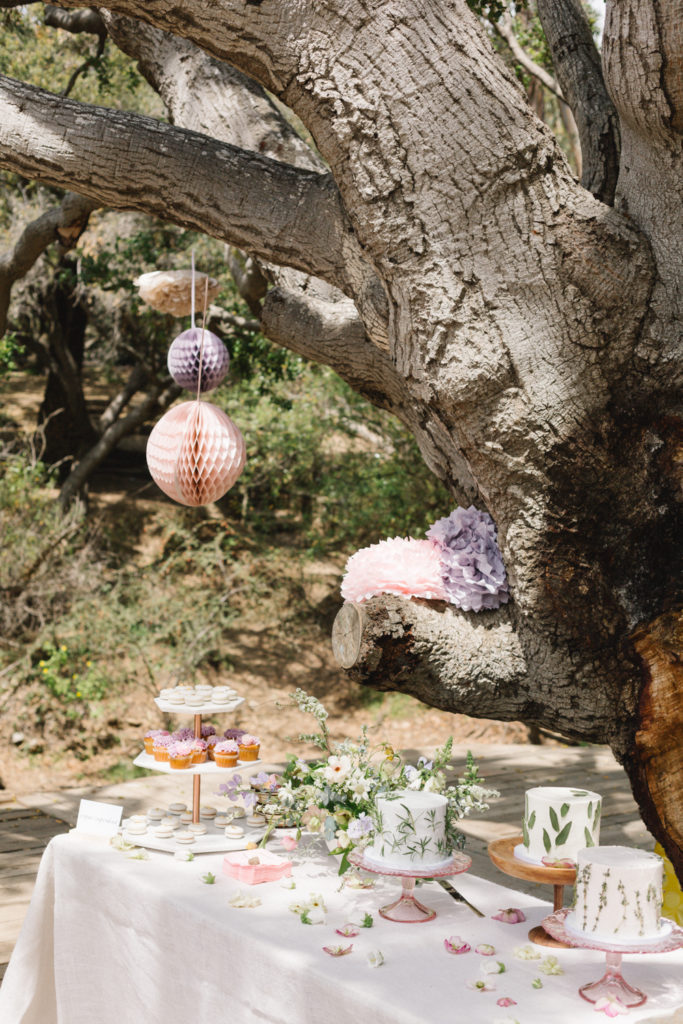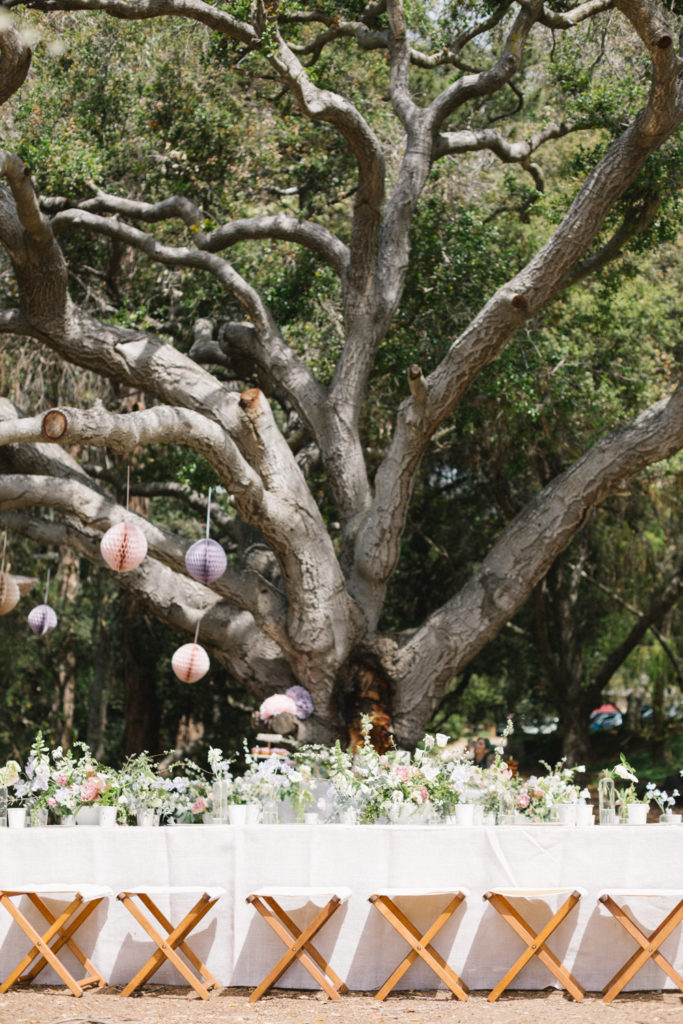 Rooted & Wild created the prettiest floral arrangements, really all day we were saying how they were our favorites she's ever done!  The colors we were going for were muted pinks and purples with a bit of whimsy… She nailed it!!  And the tabletop from Harlow & Grey and Meri Meri were the perfect addition to this table.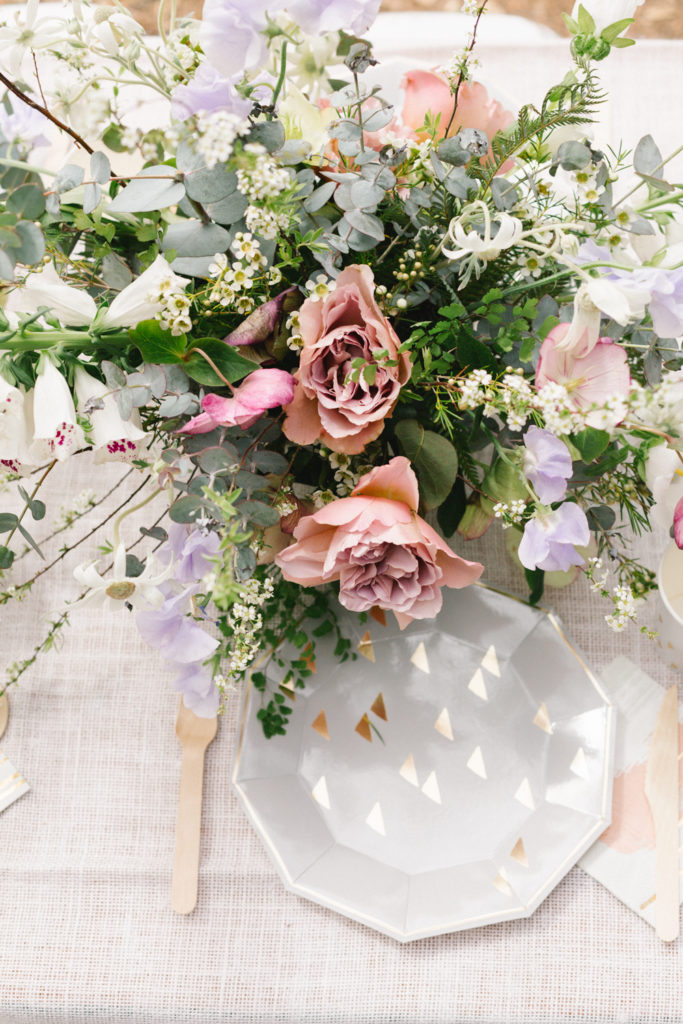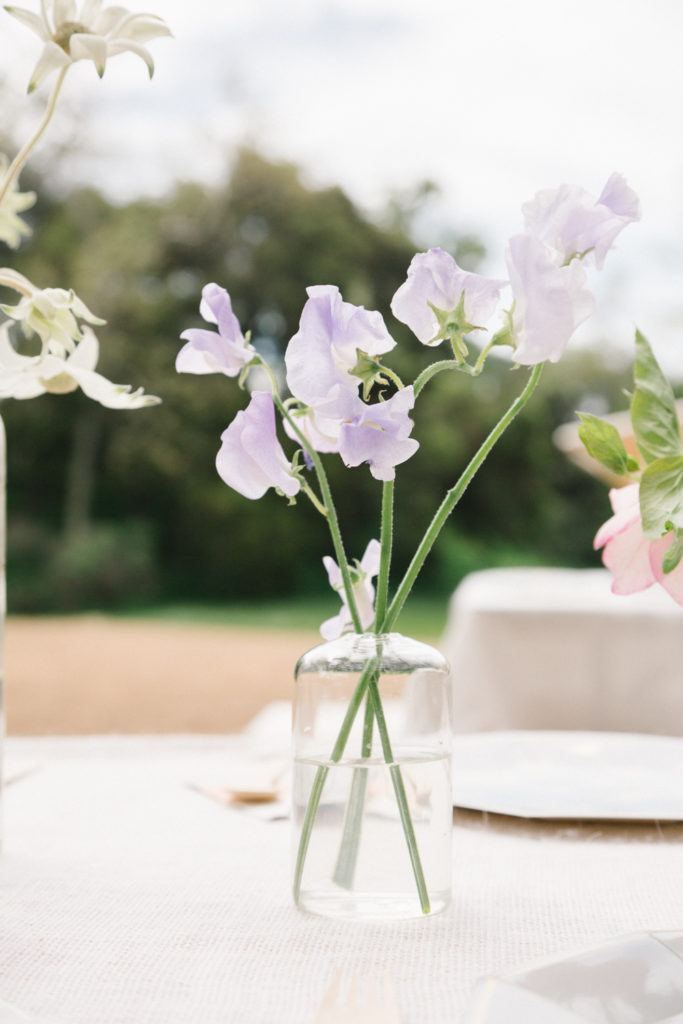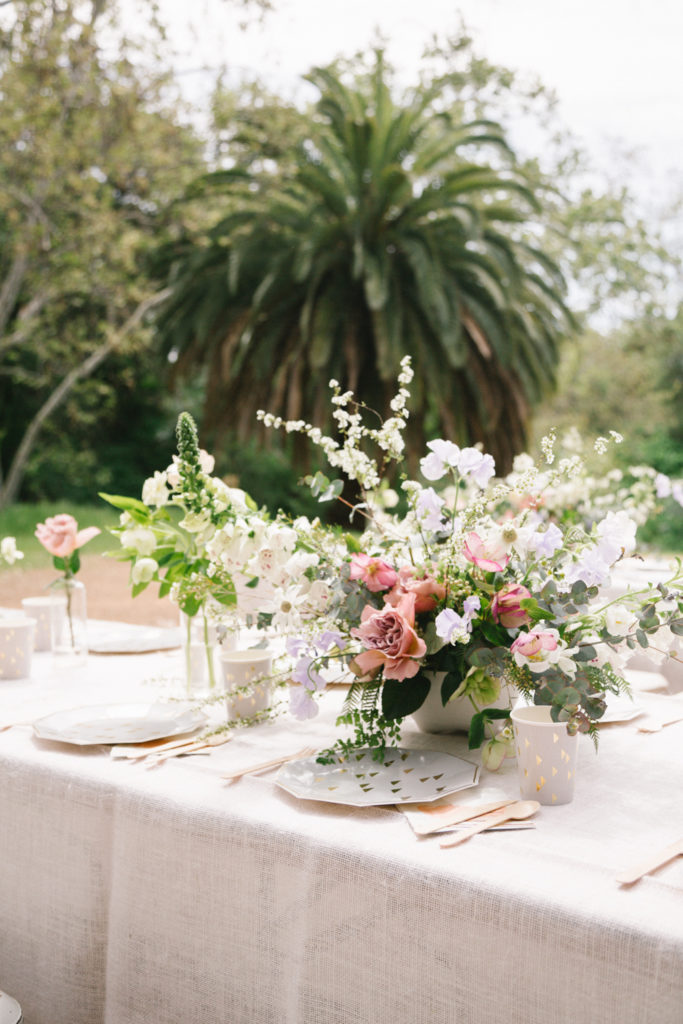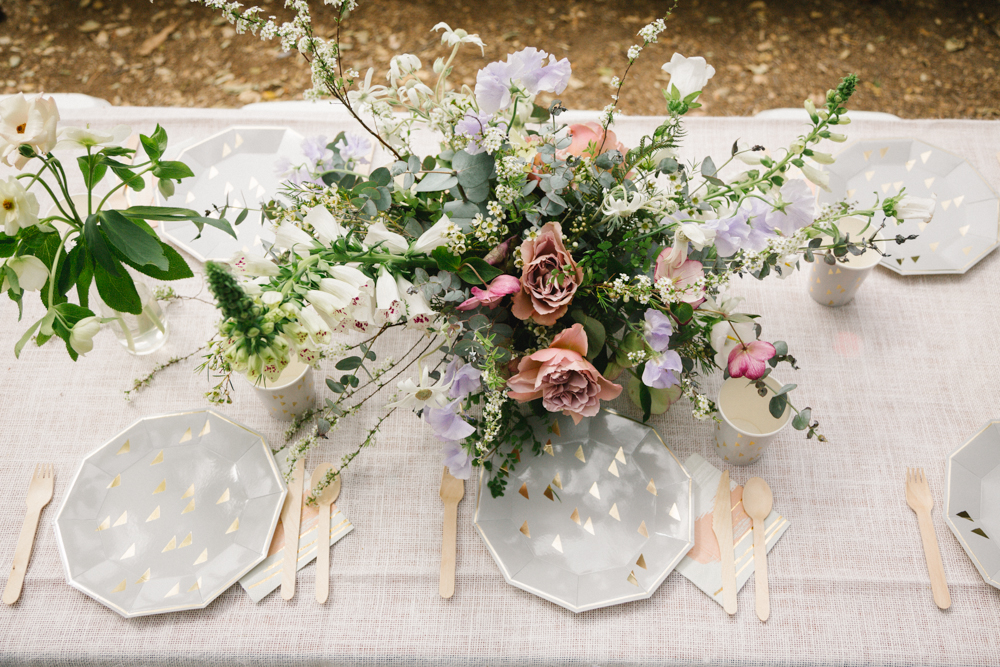 The rentals were from Fire & Creme.  We loved their selection and so happy Michelle introduced us to them!  The lounge they did for the adults was also so amazing.  The airy and subtle vibe was just what this party needed…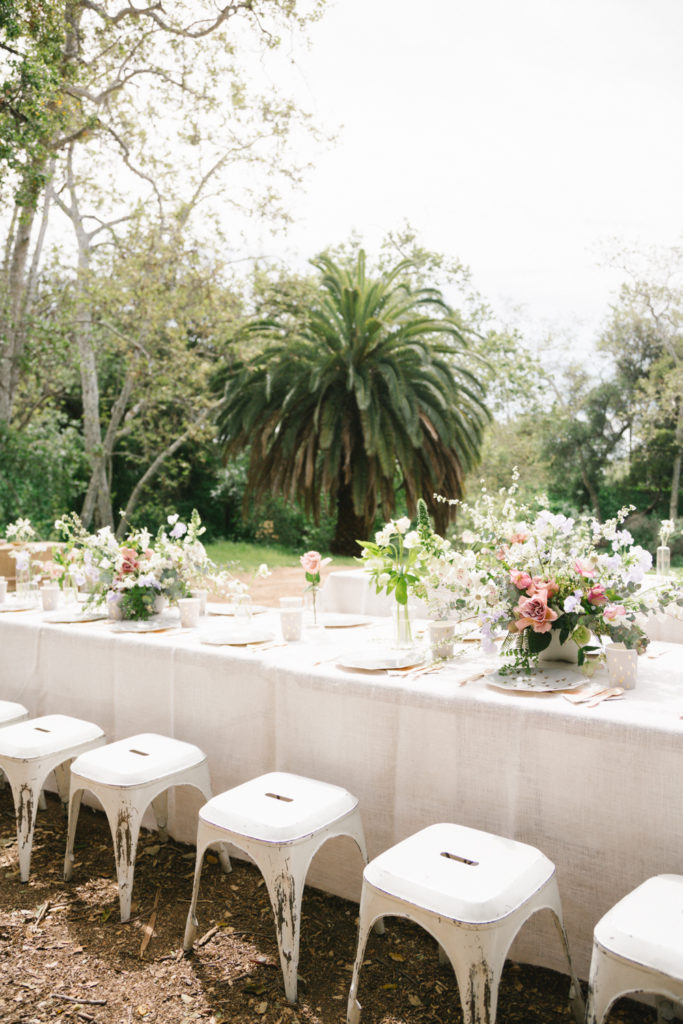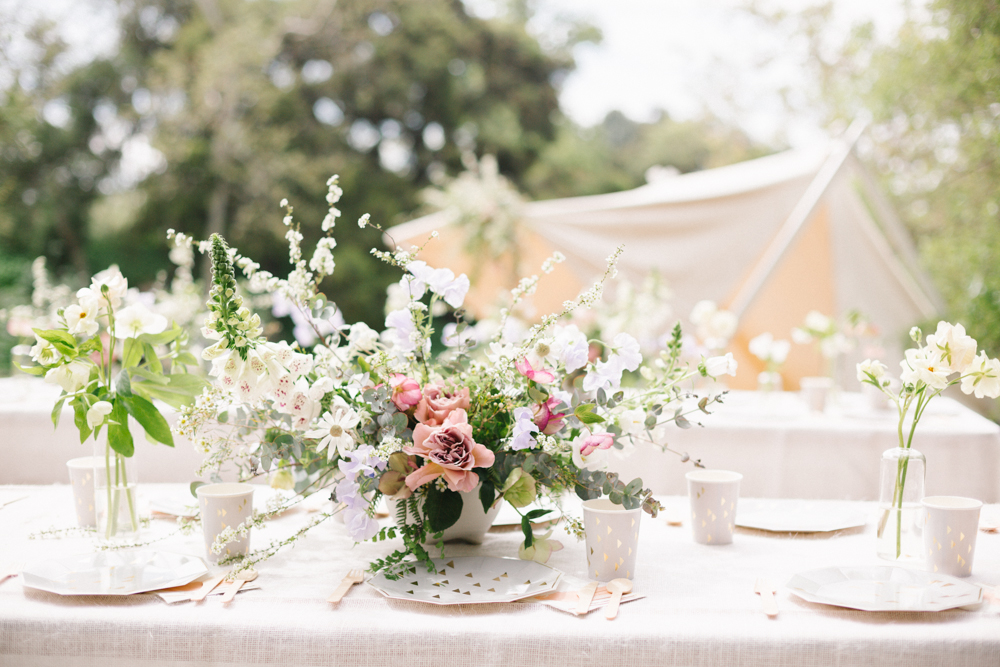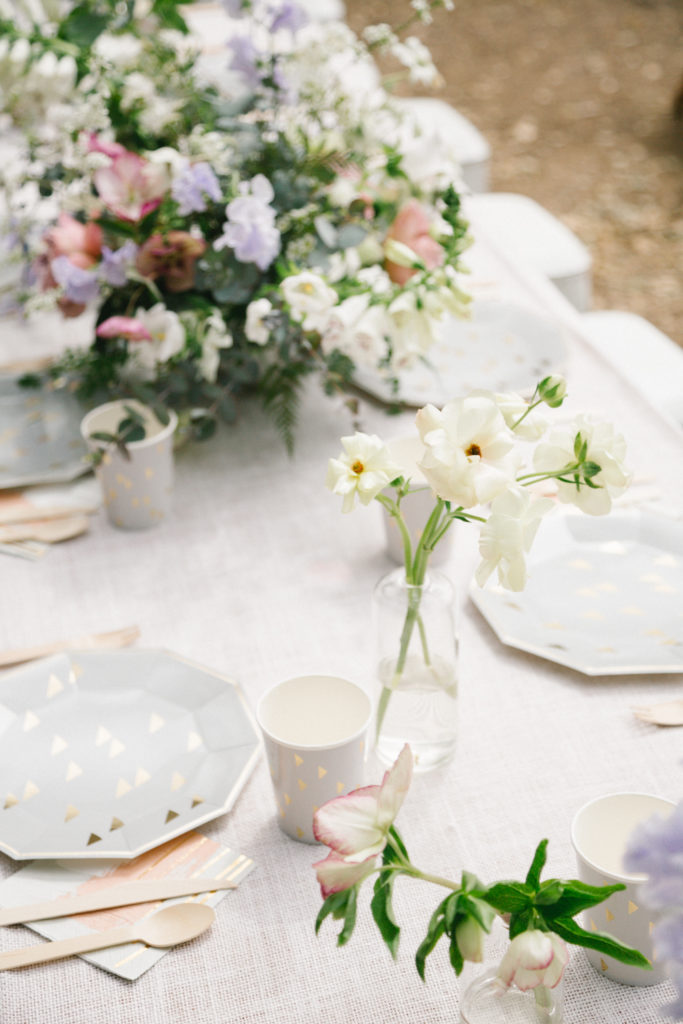 This was probably my favorite rental piece from their collection though!  How about that canopy?!  We had Rooted & Wild add some blooms and it served as the perfect place to sit and sing with a few princesses!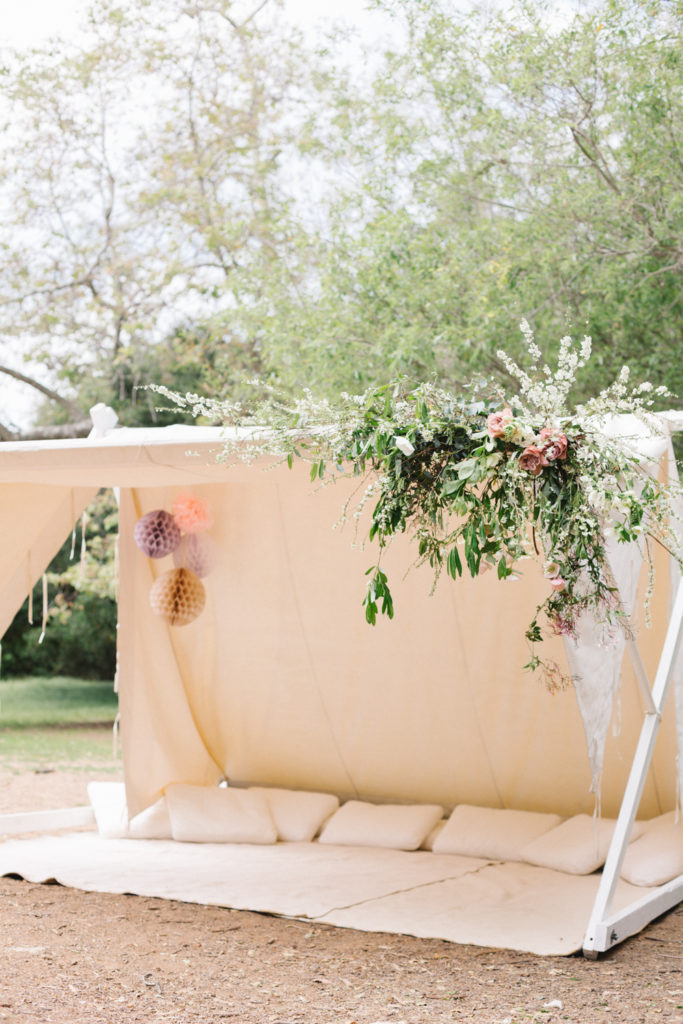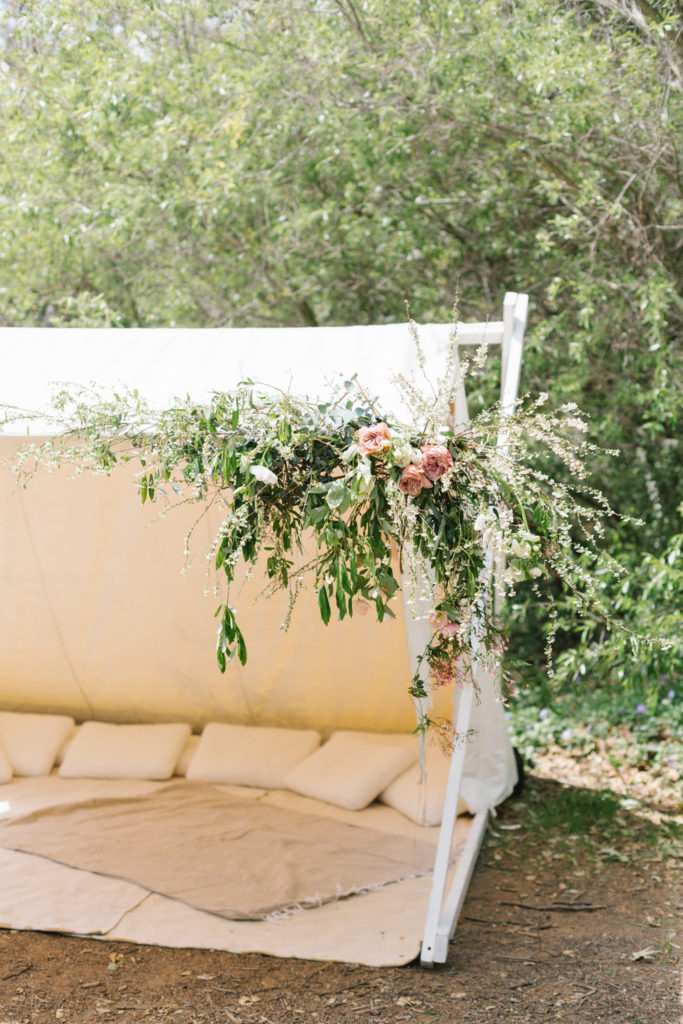 We strung golden stars and the prettiest colored Pom Poms from this Etsy shop throughout our favorite tree…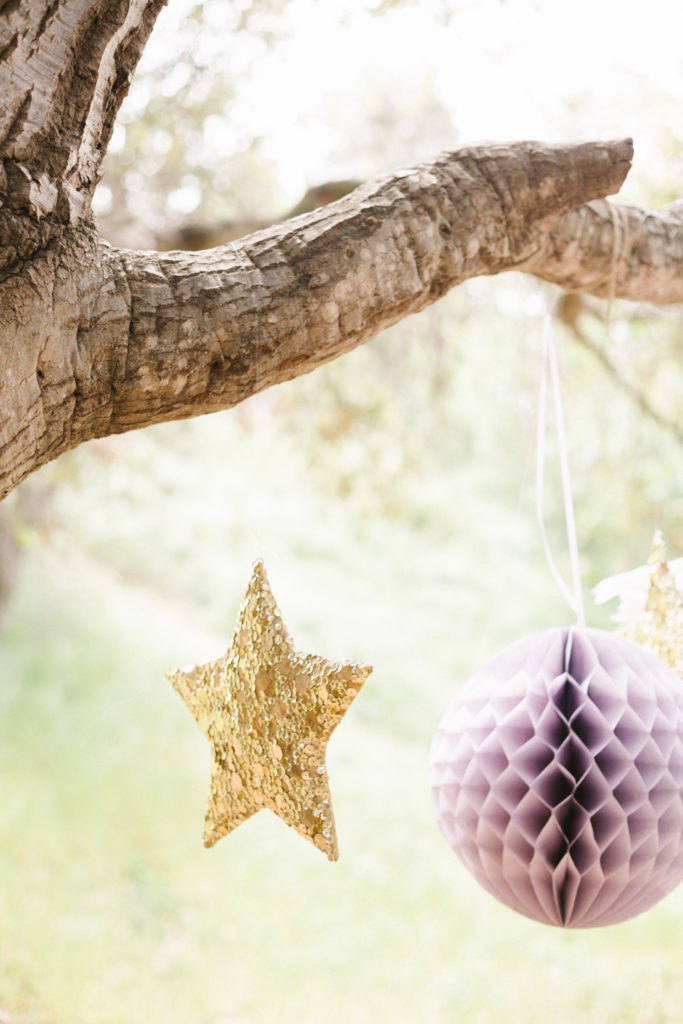 Sorella Collective brought the prettiest and tastiest platters for people to munch on…  We can't get enough of how fresh and tasty their fruit & veggies are!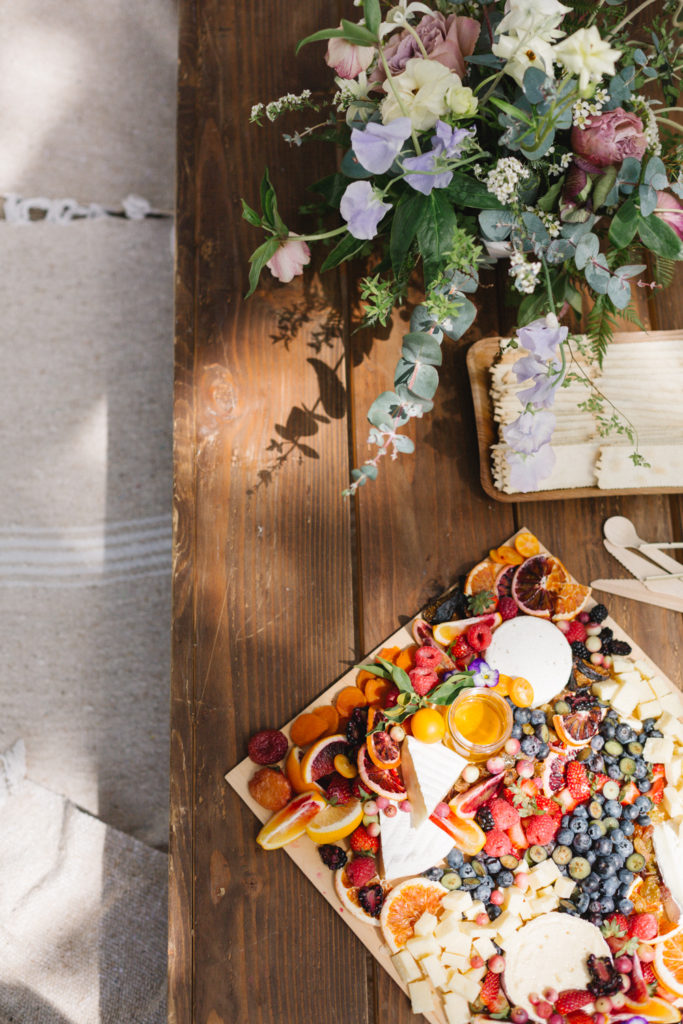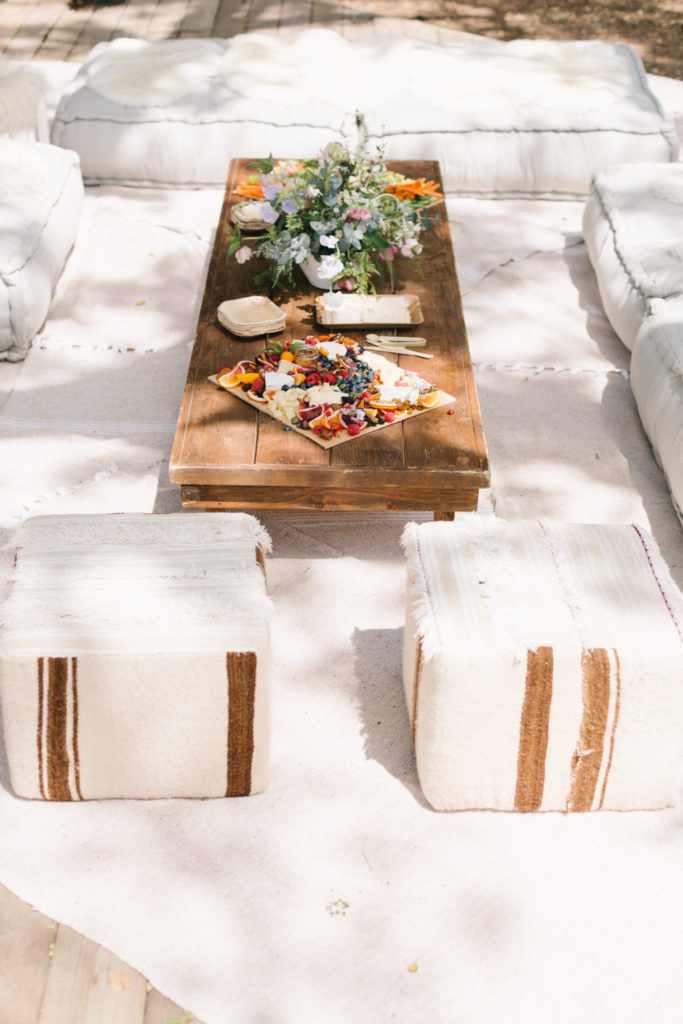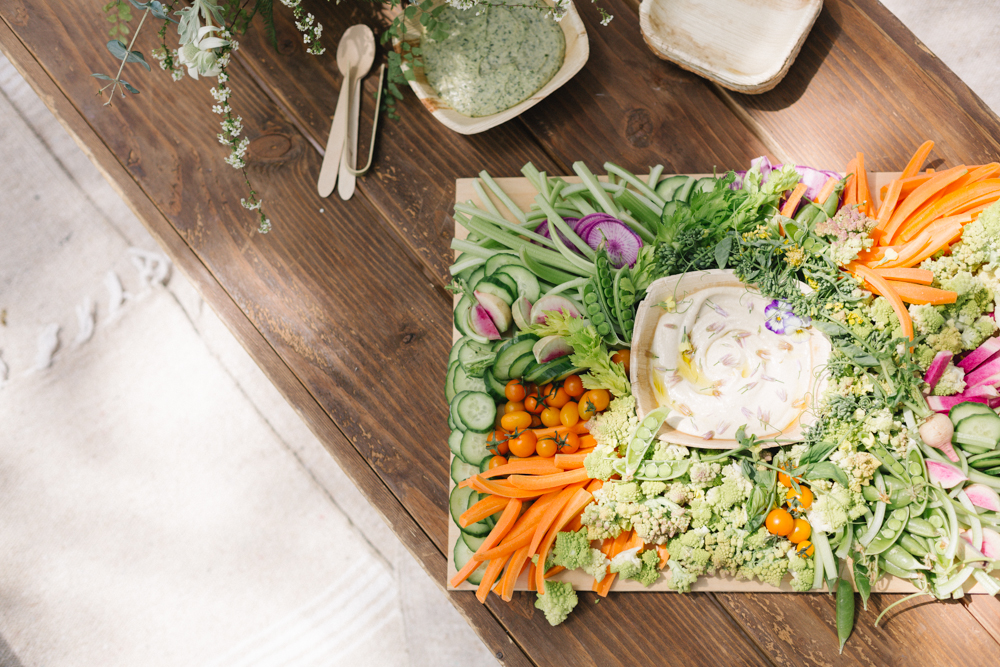 There are the birthday girls and super mom Michelle!!!  Chase, Camden and Cruz are pretty lucky to have a mom like her!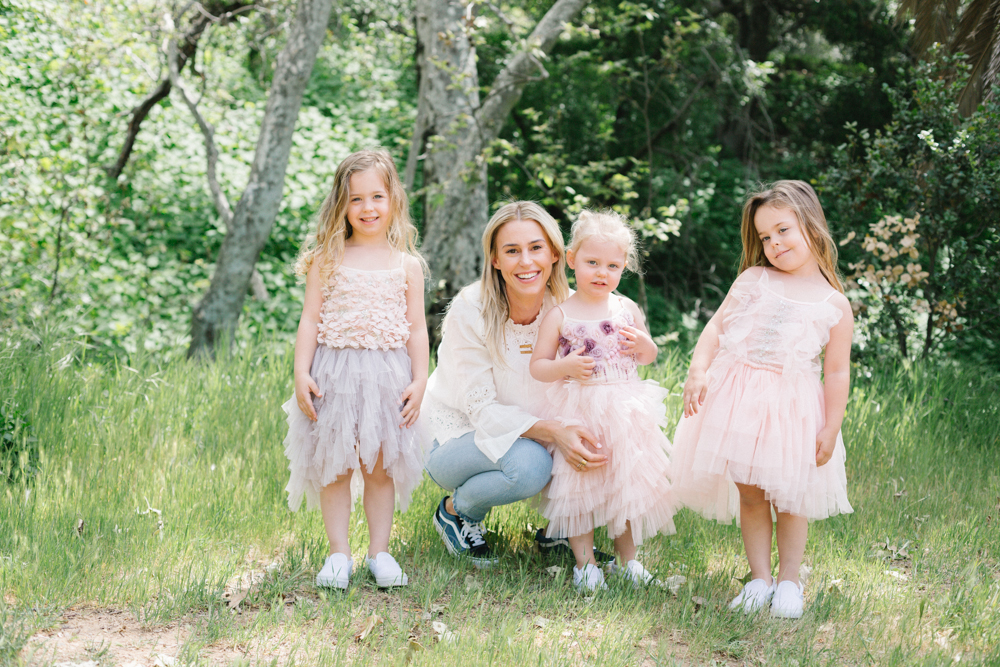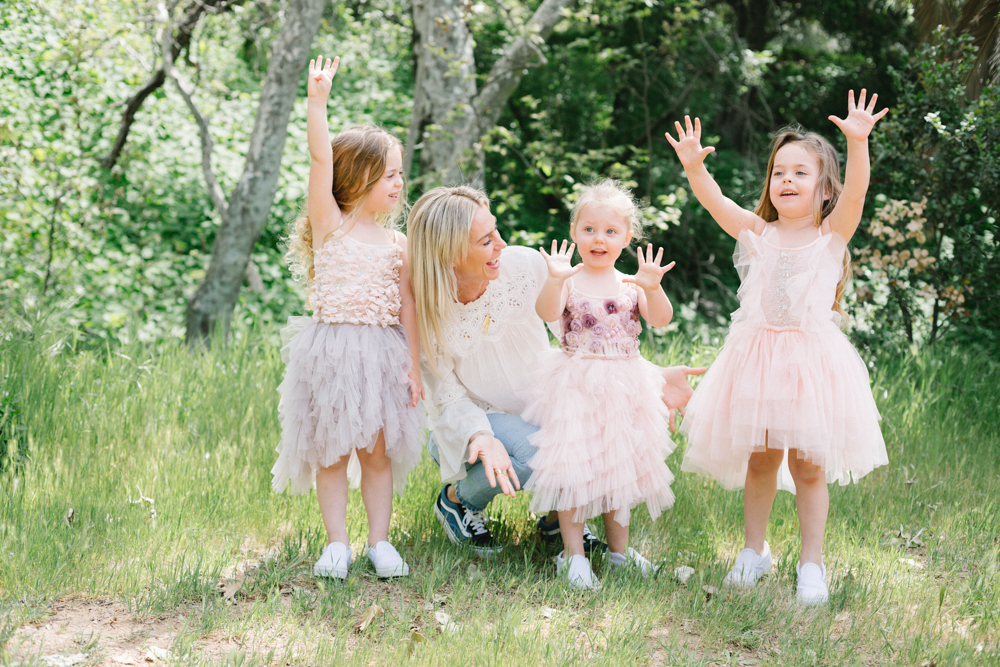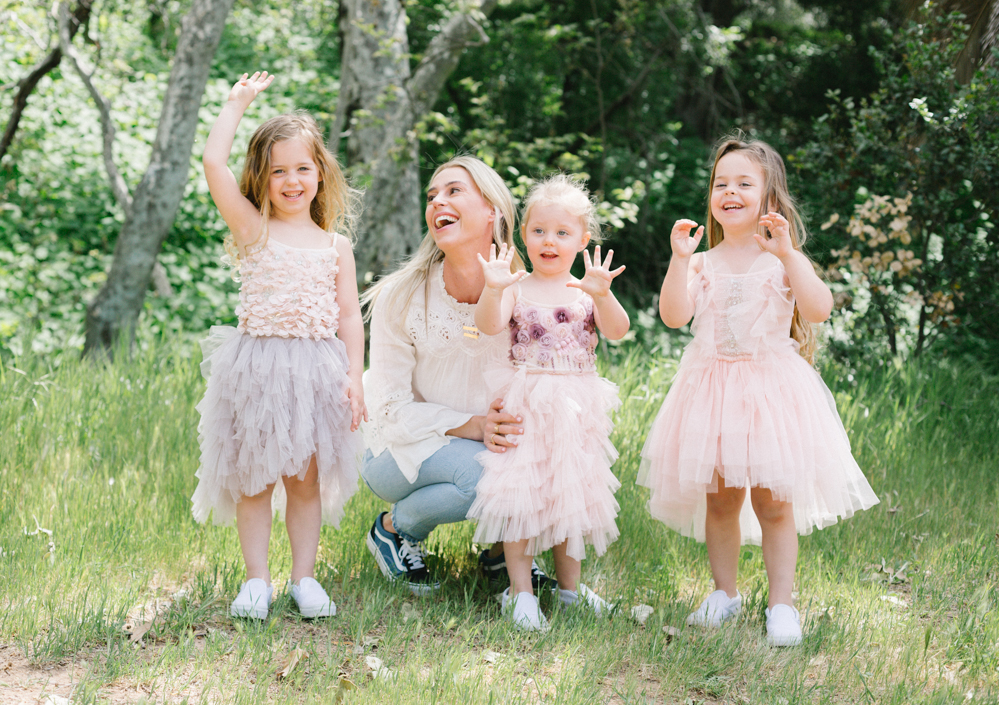 Alison always captures the kids so well!!!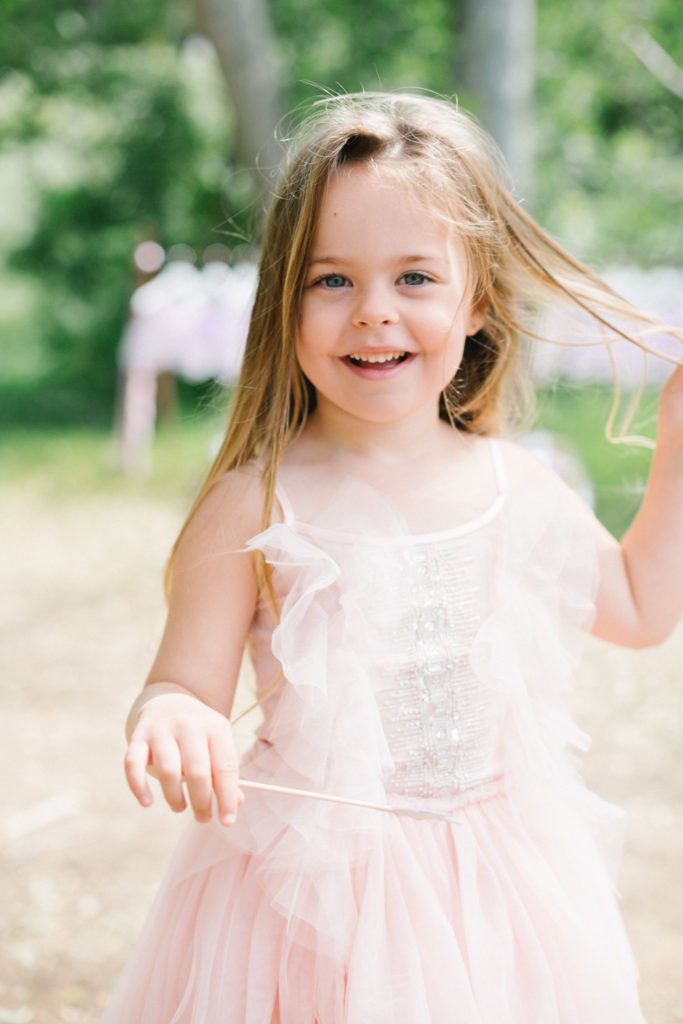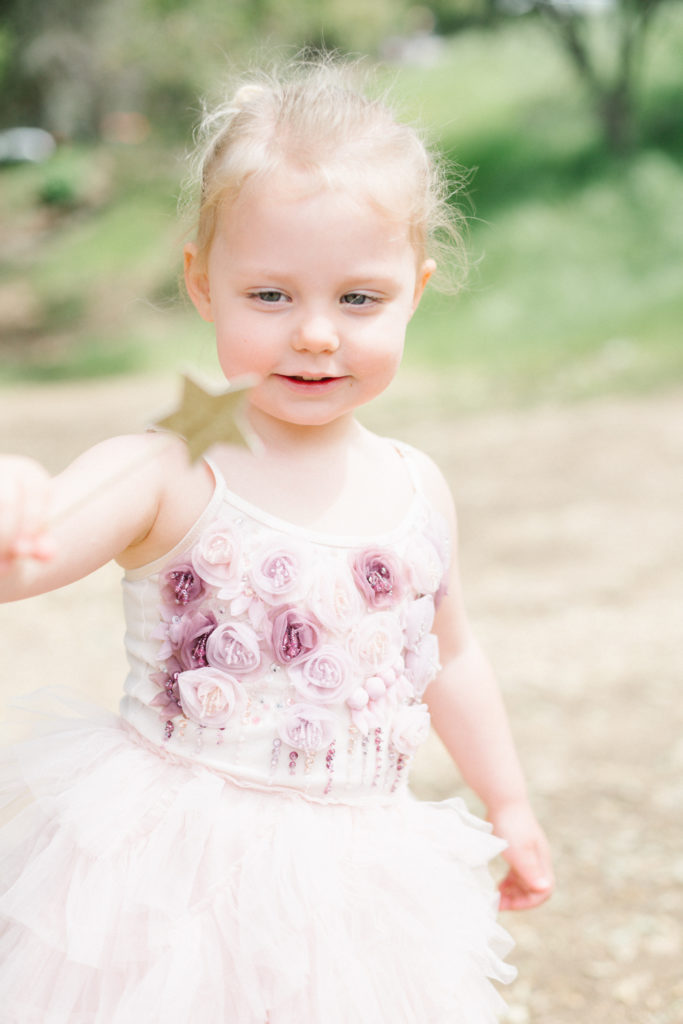 You know desserts were a must!!  Sweet & Saucy created some magical treats for the guests and I especially love the cakes!  They were simply adorned with fresh herbs, how pretty is that?!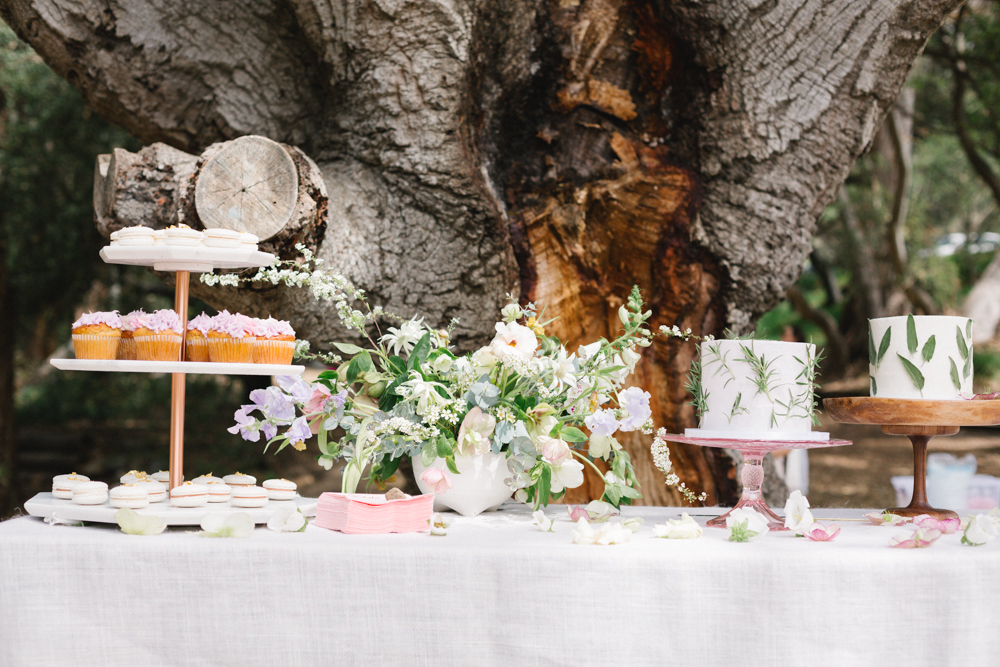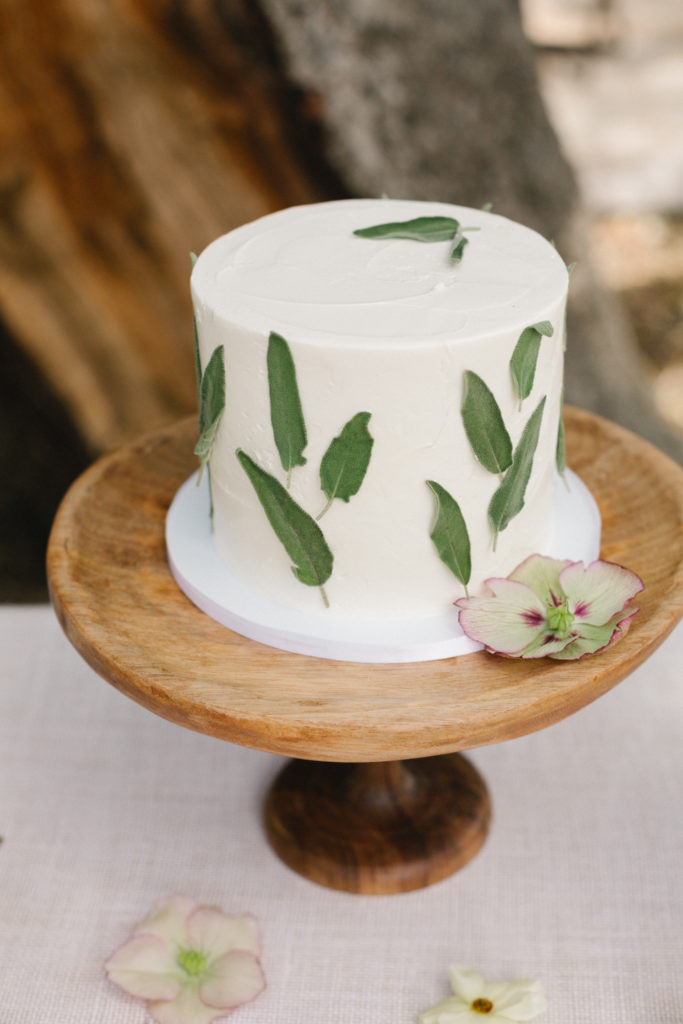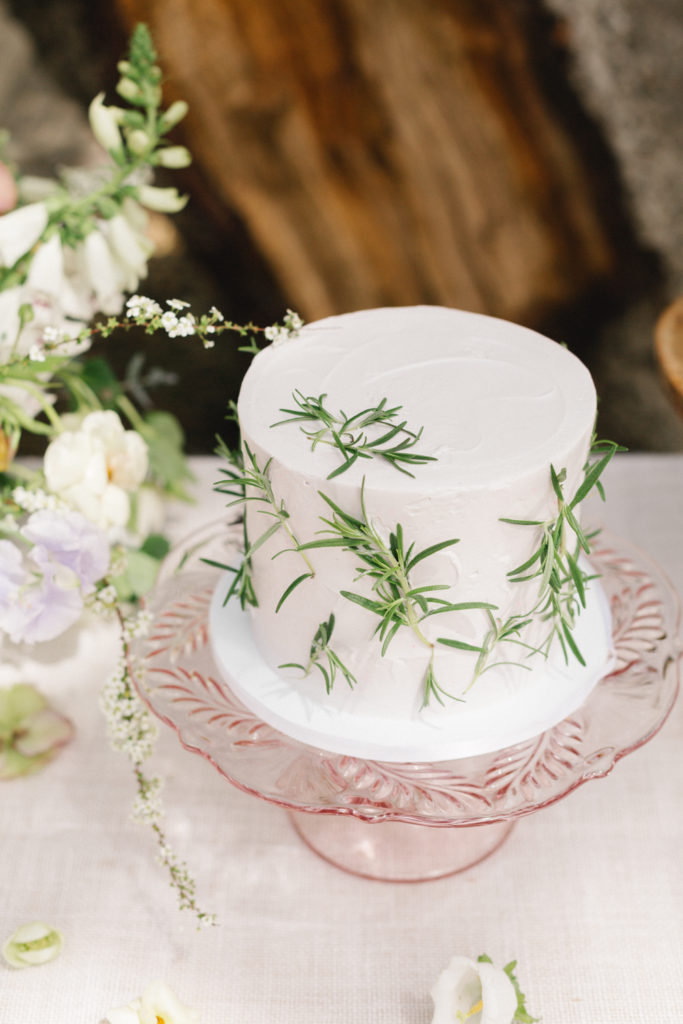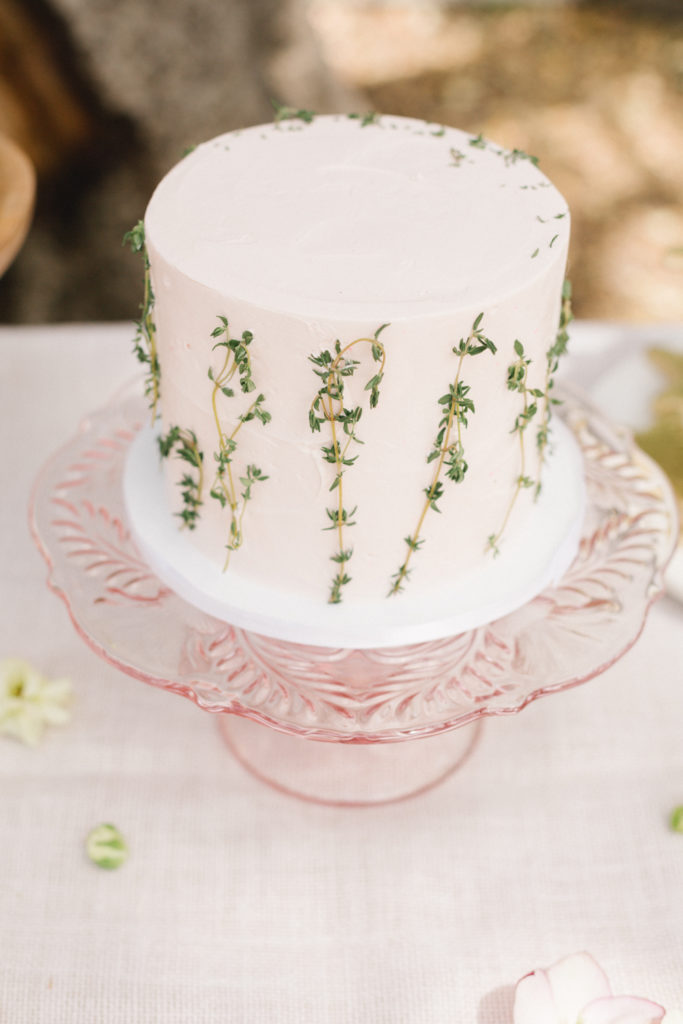 Michelle also added donuts, vegan cupcakes, macarons, rice crispy treats and some real pretty star sugar cookies!  Something for everyone!!!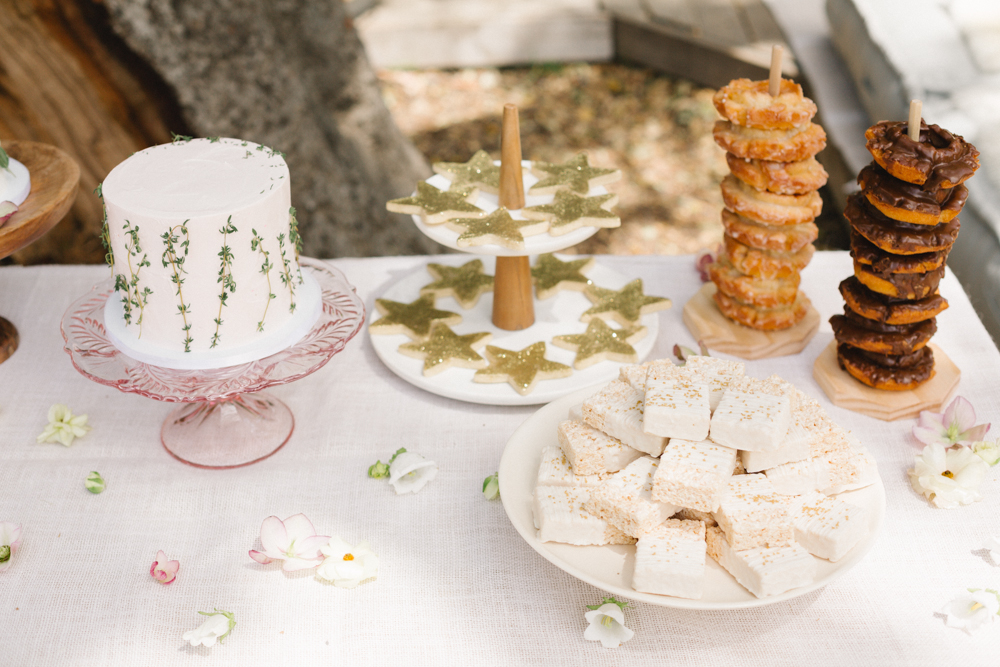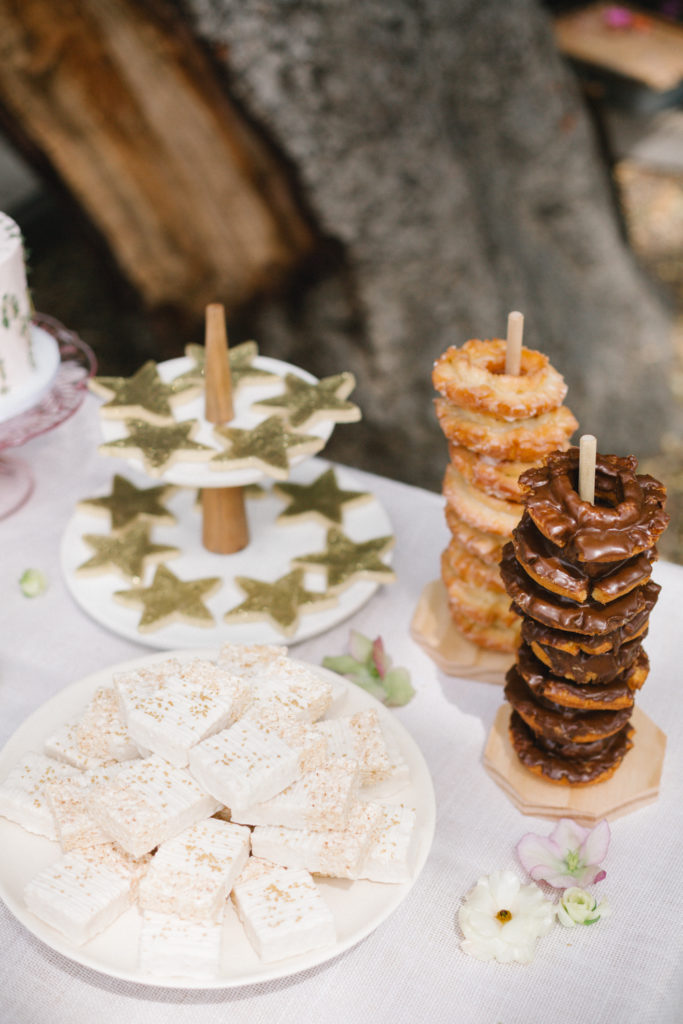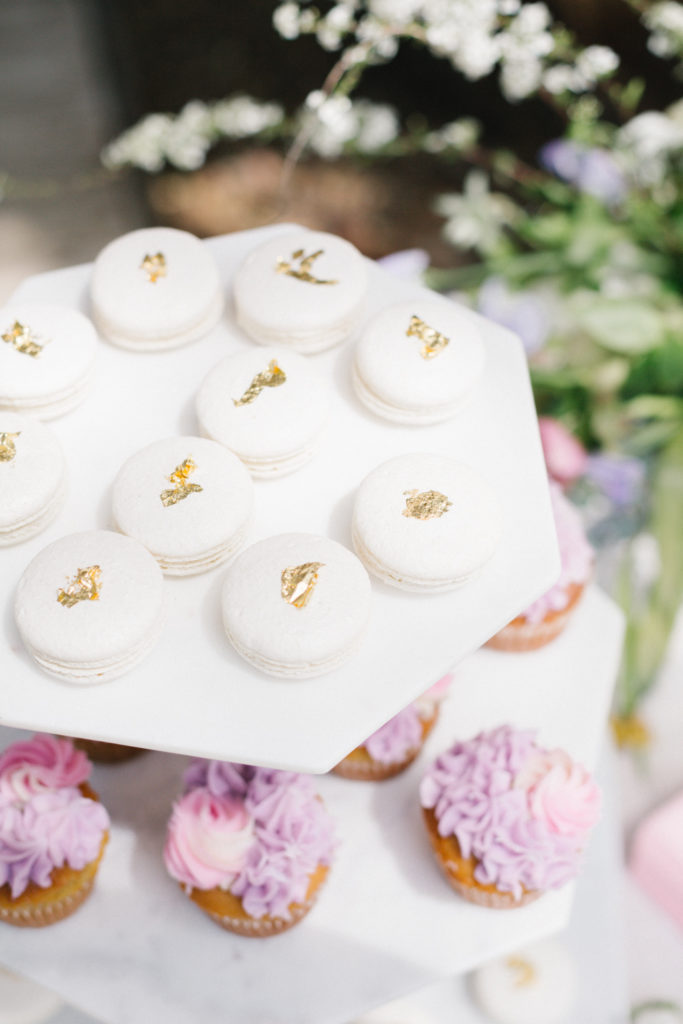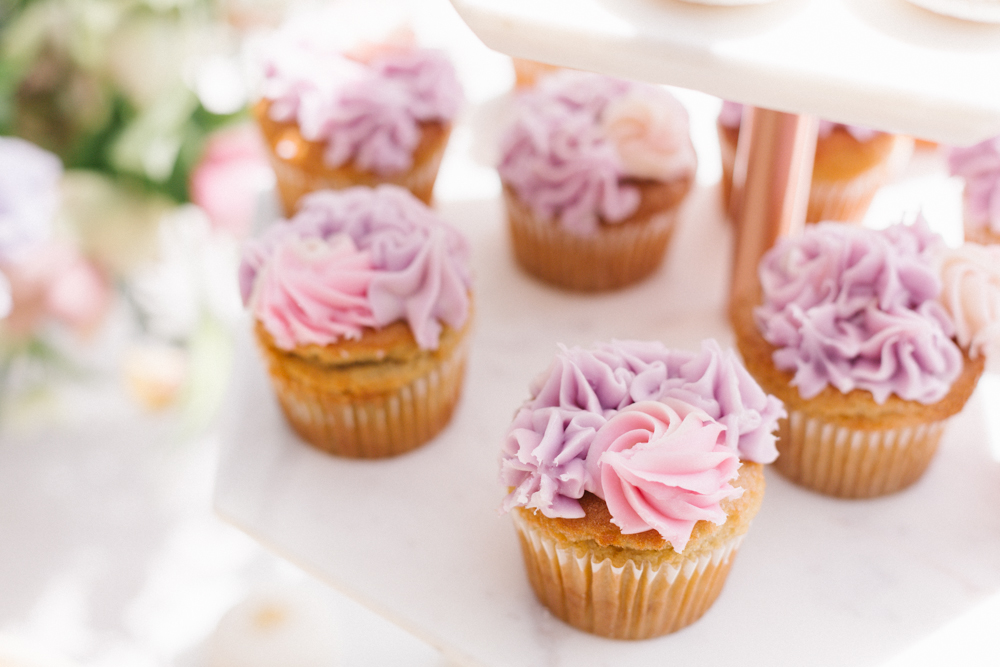 I always love a custom napkin for a detailed touch…  And this one almost made me cry!!  Well done Poppy Jack!!!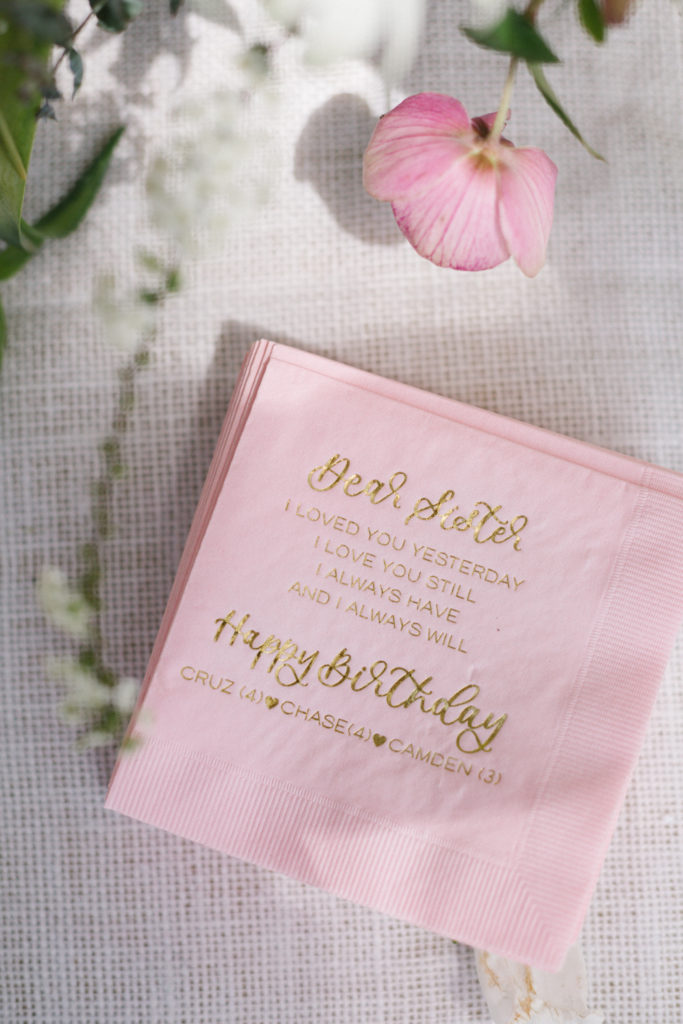 These guys are almost too pretty to eat!!!  Almost….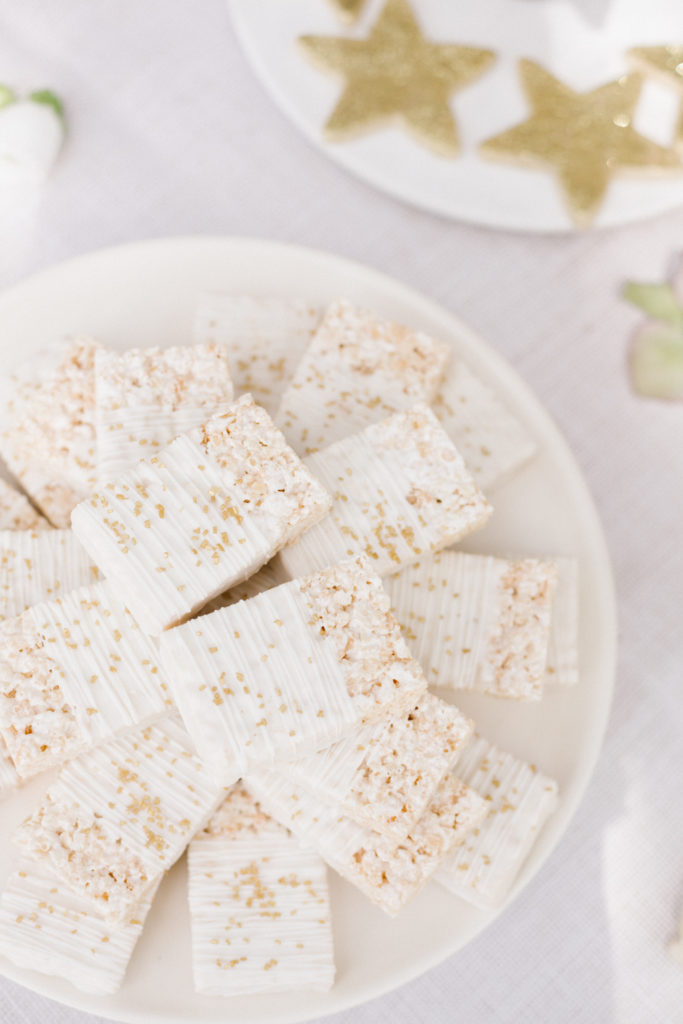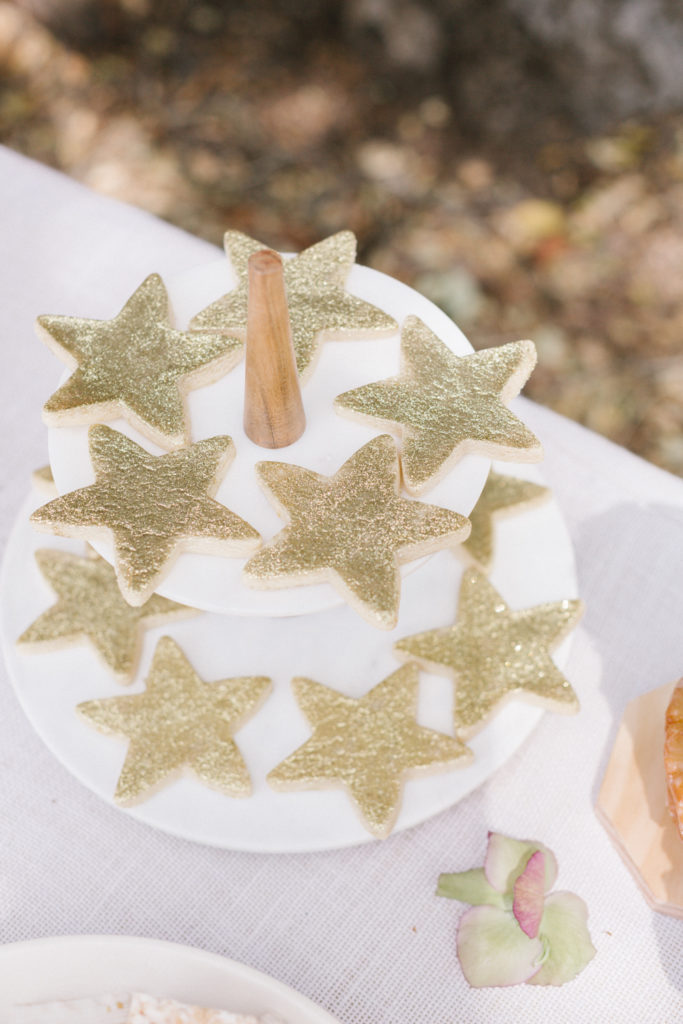 Our little guests were treated to lots of fun stuff!  First off, fairy wings, swords and shields!!  I love imagination play!!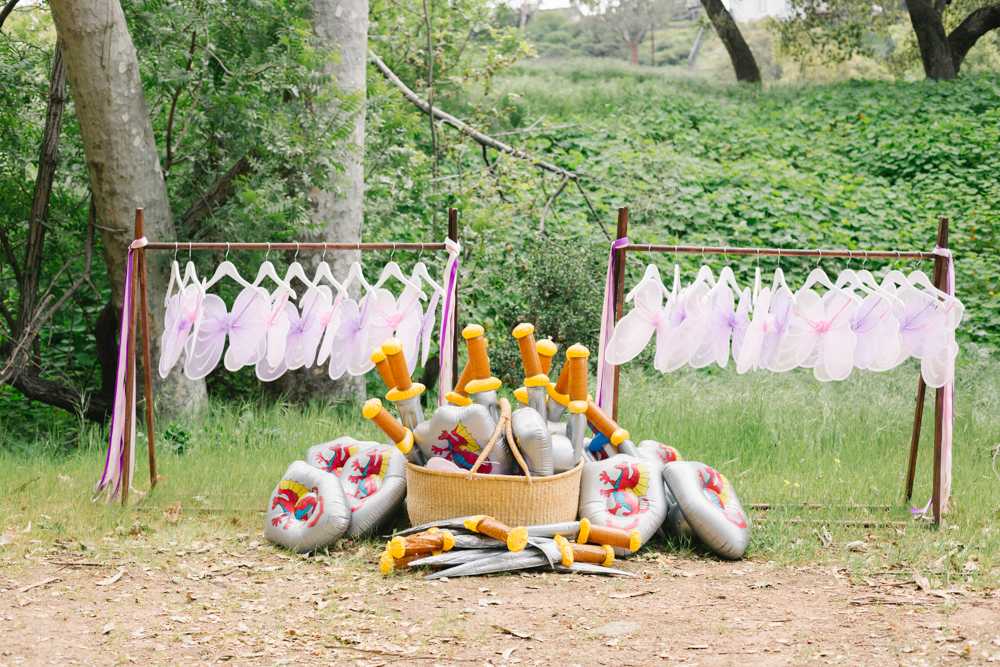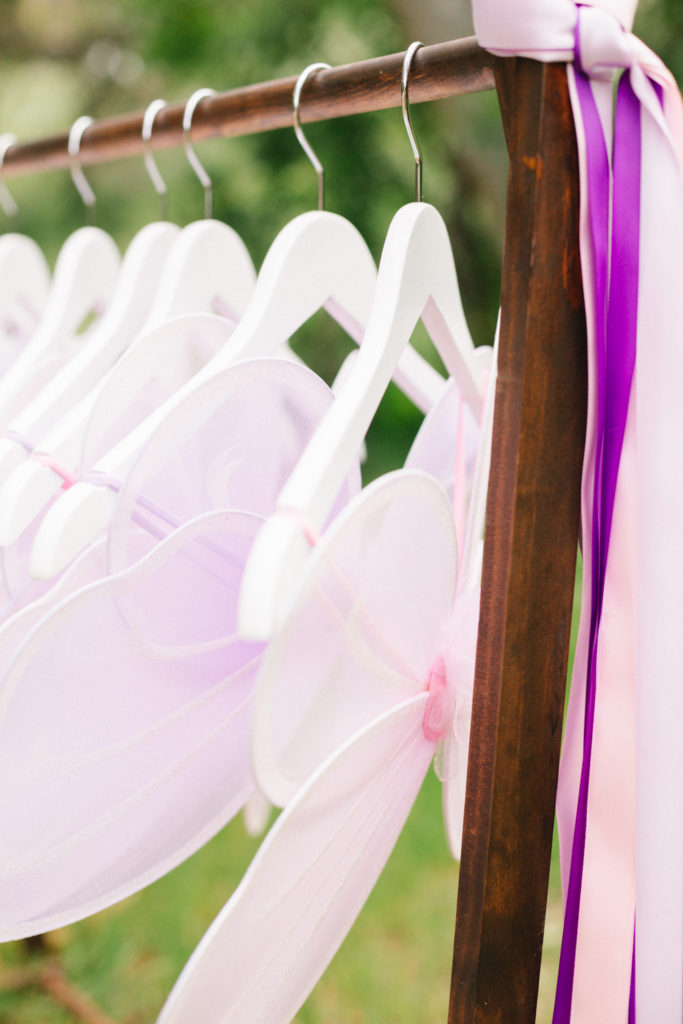 Violet's Nook is someone we recommend now for EVERY party!  Melissa is the owner and she brings the crafts!  She can get all the supplies you need, or you can provide them yourself, and she then leads the kiddos in crafts through-out the party!  Her creativity is endless and always has fun ideas to go with the theme of your party, isn't that awesome?!  Just add in a bounce house and the parents at the party have some breathing room… Now that's a win!!!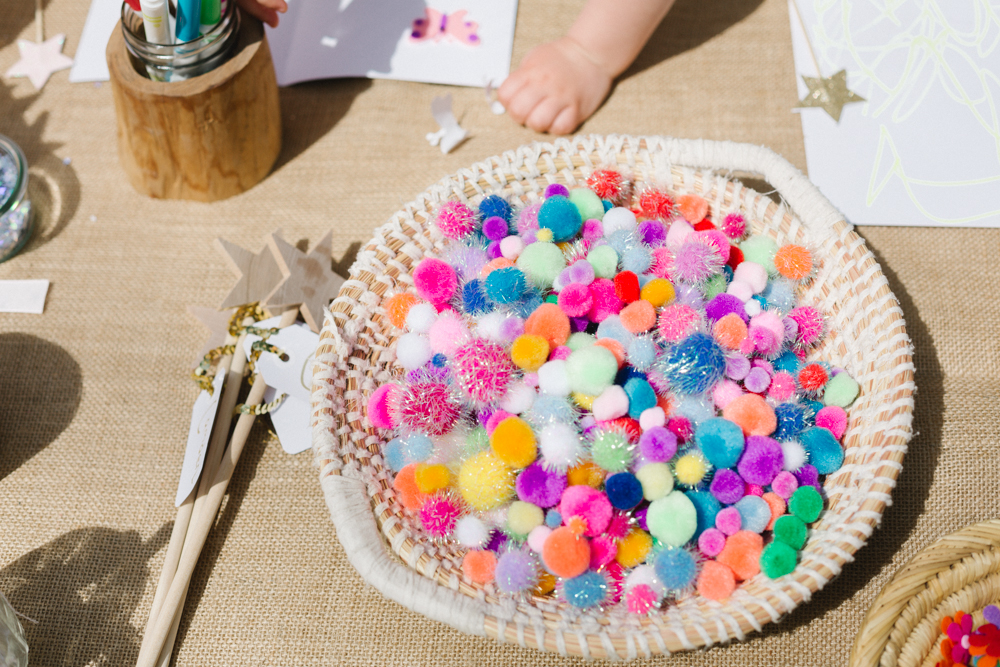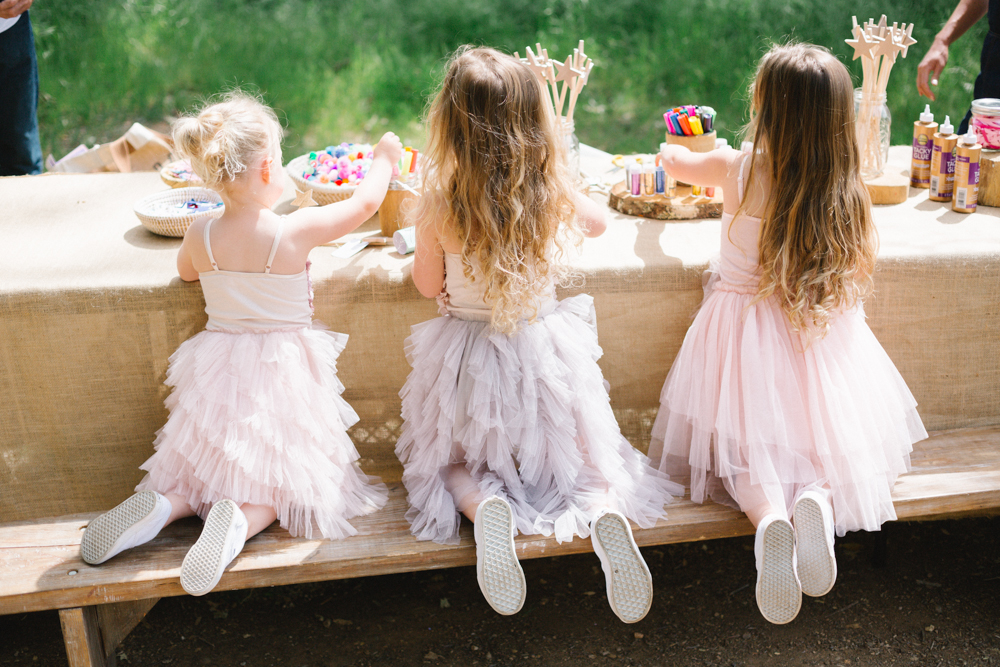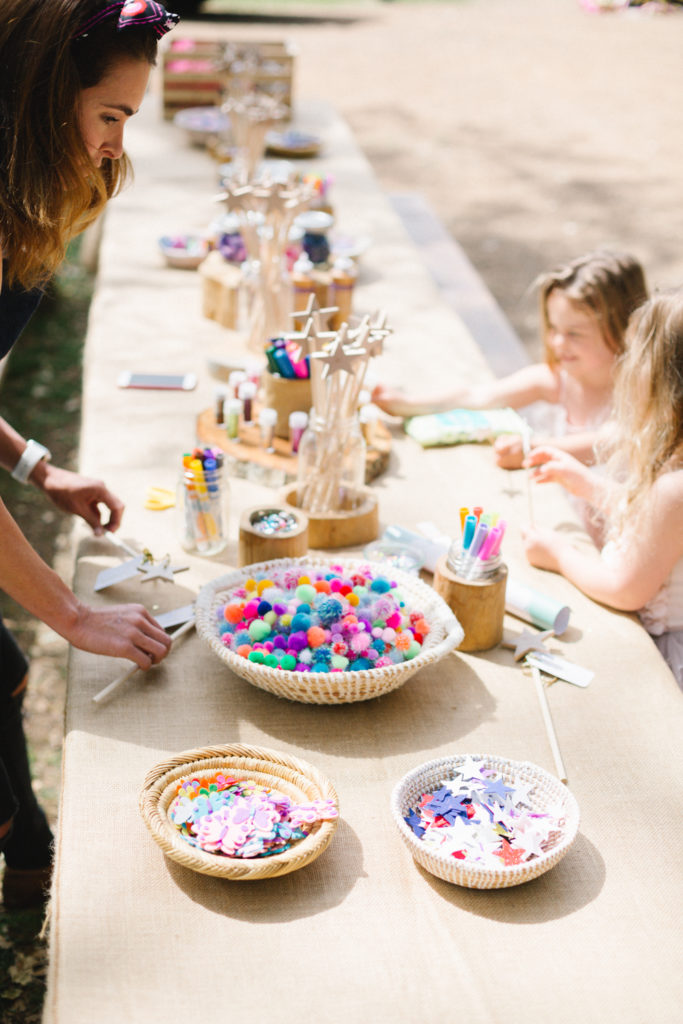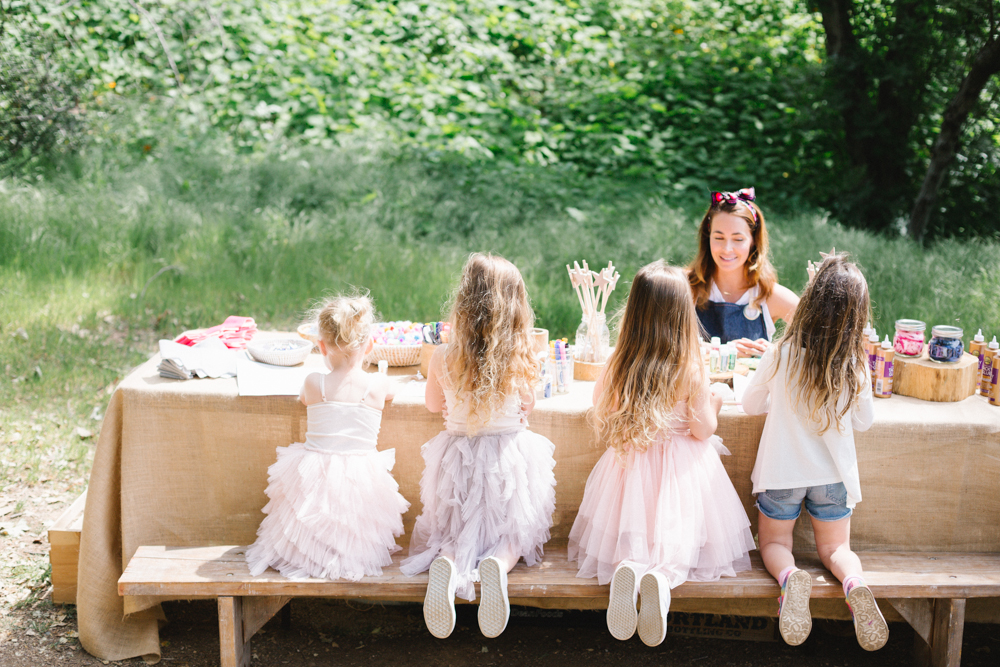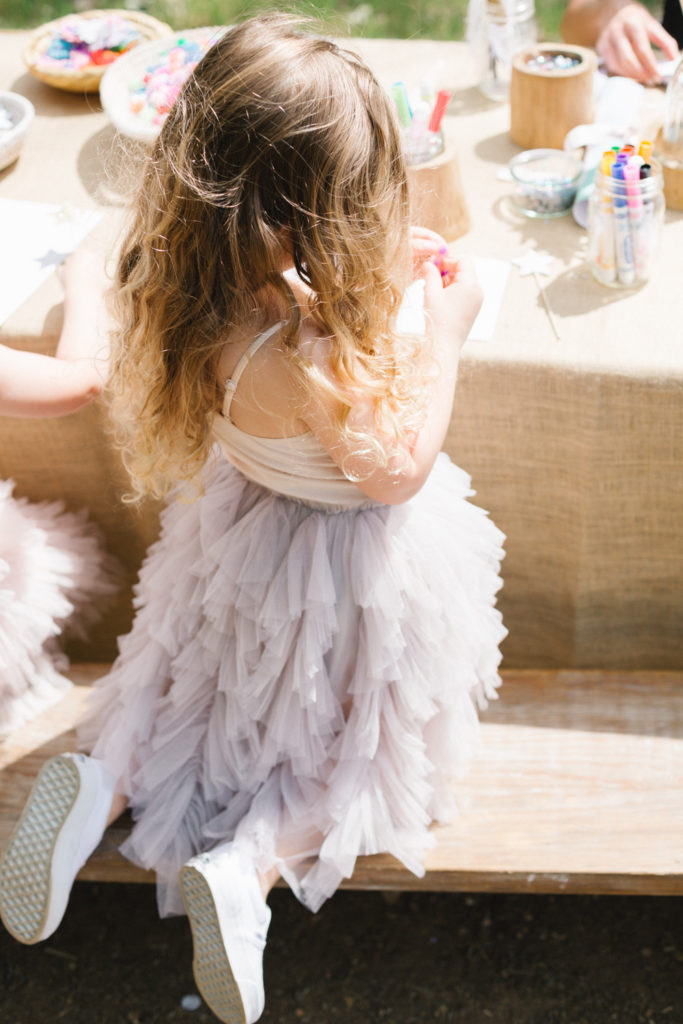 Just a few of the pretty creations from the sweet littles!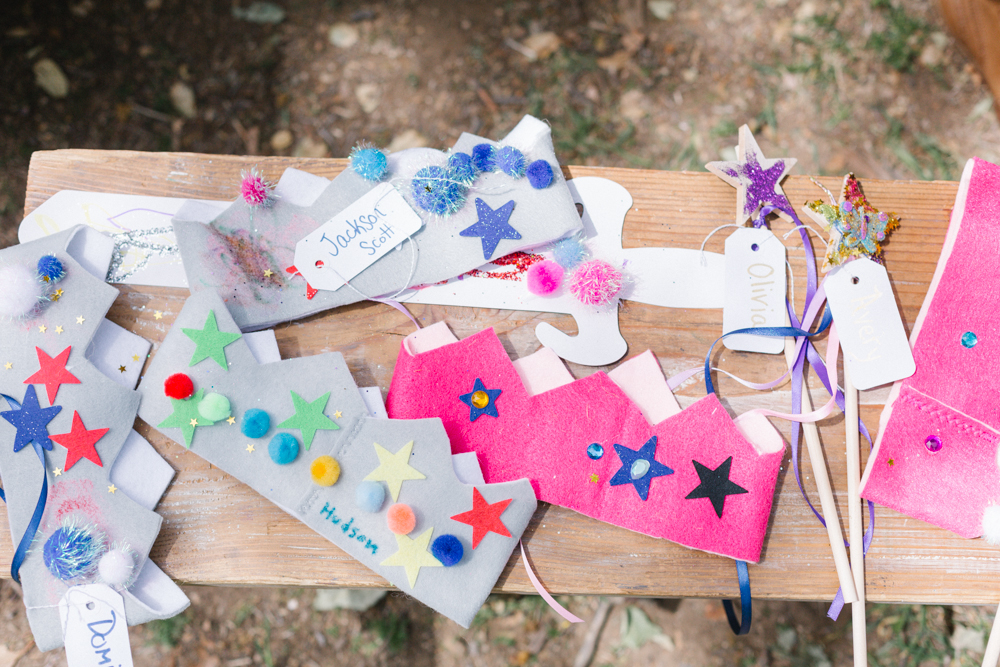 Some pretty little princess fairies!!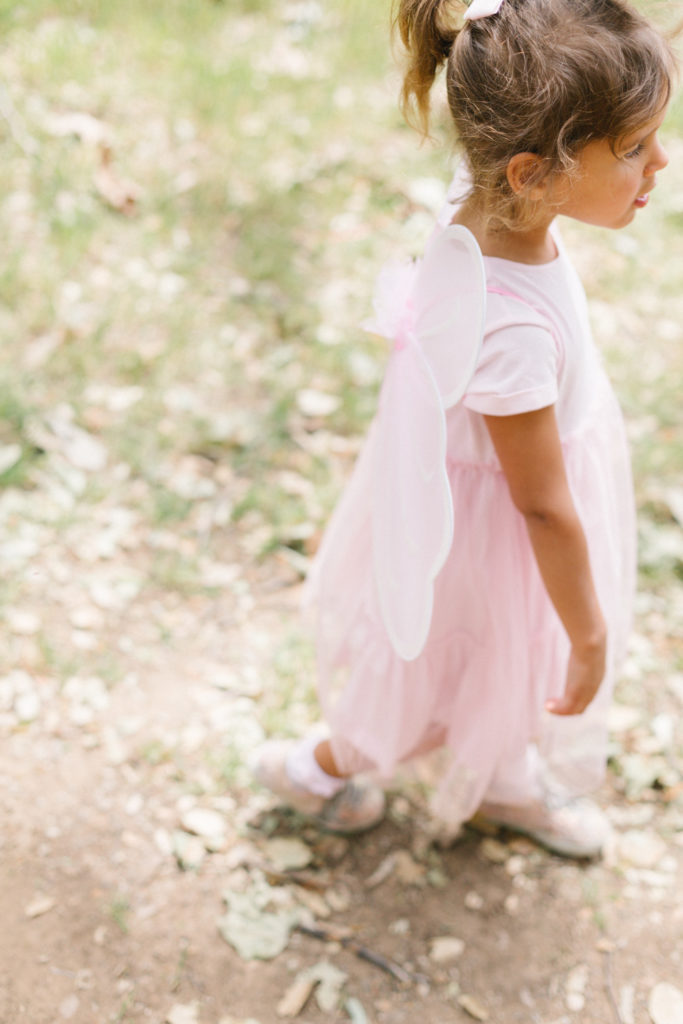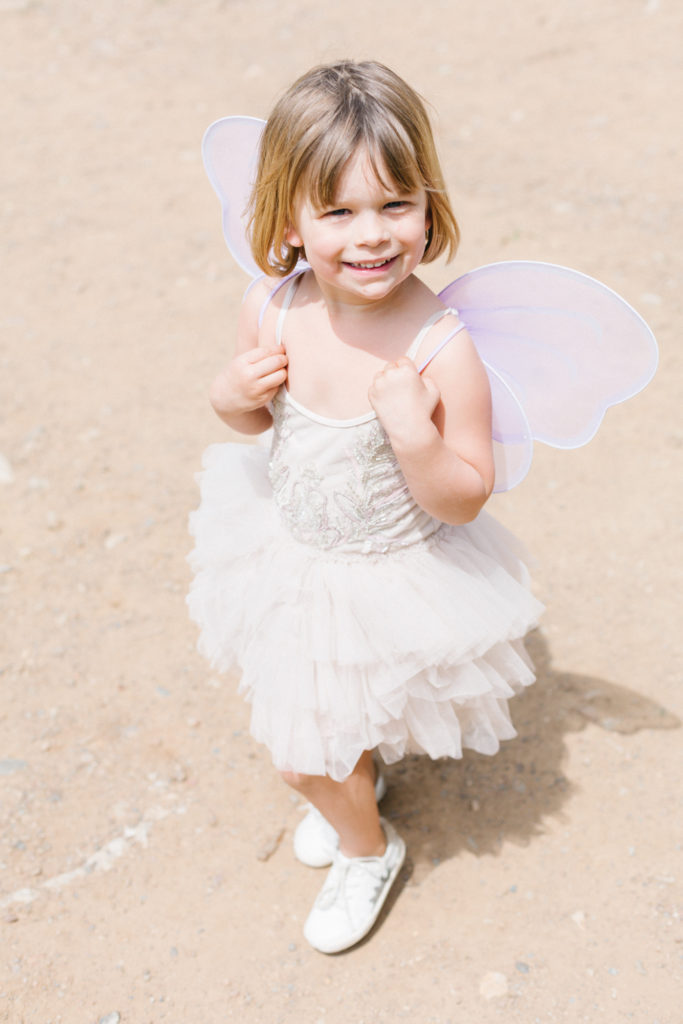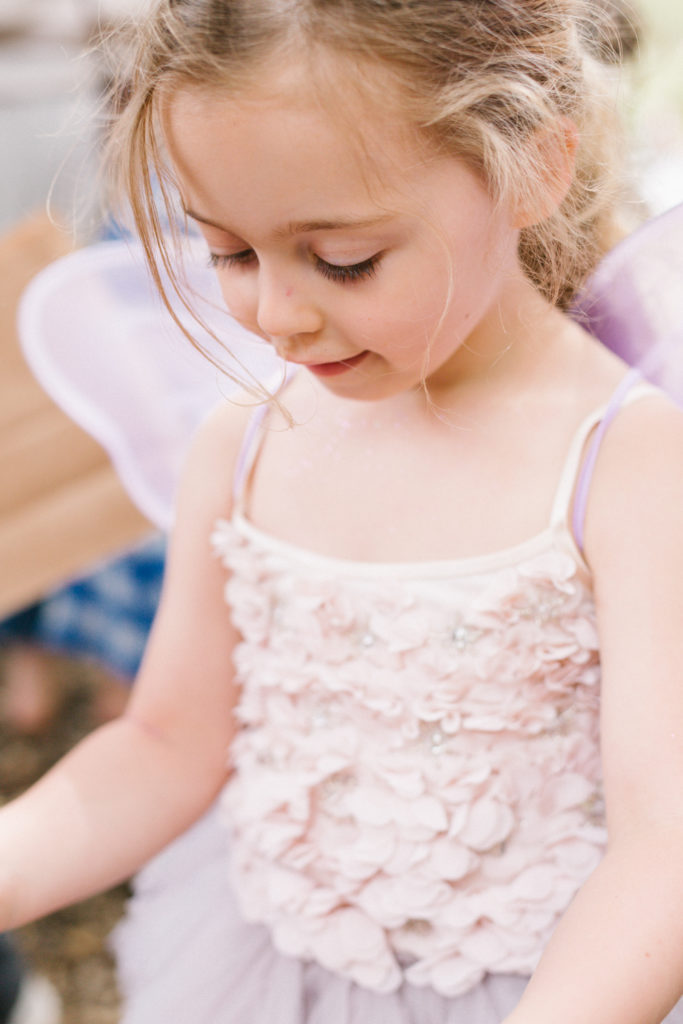 A princess fairy party wouldn't be complete without princesses, right?!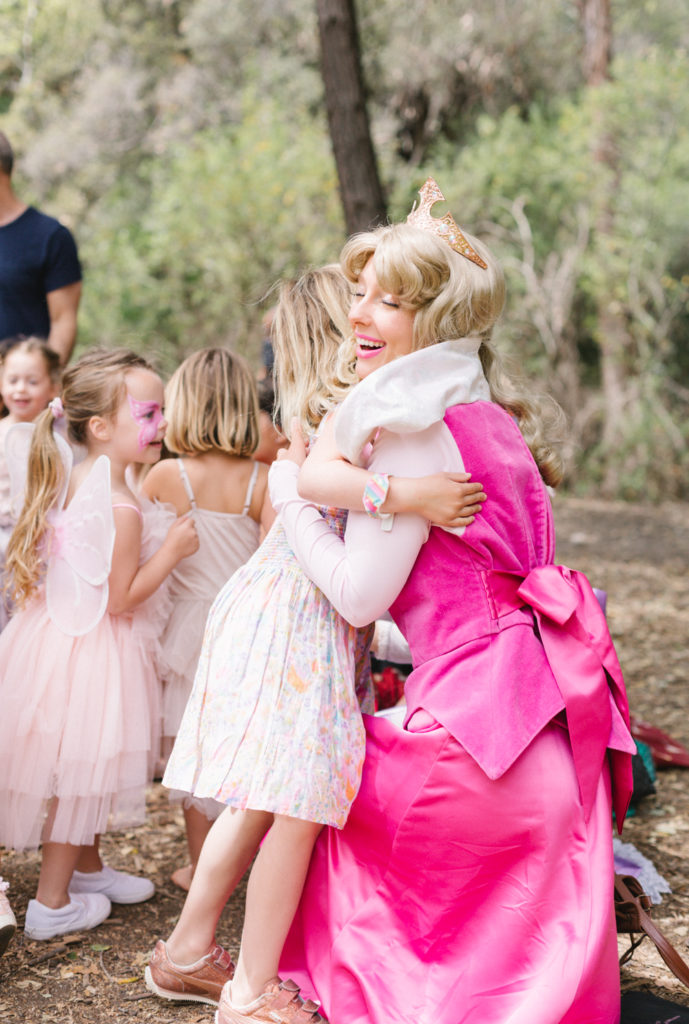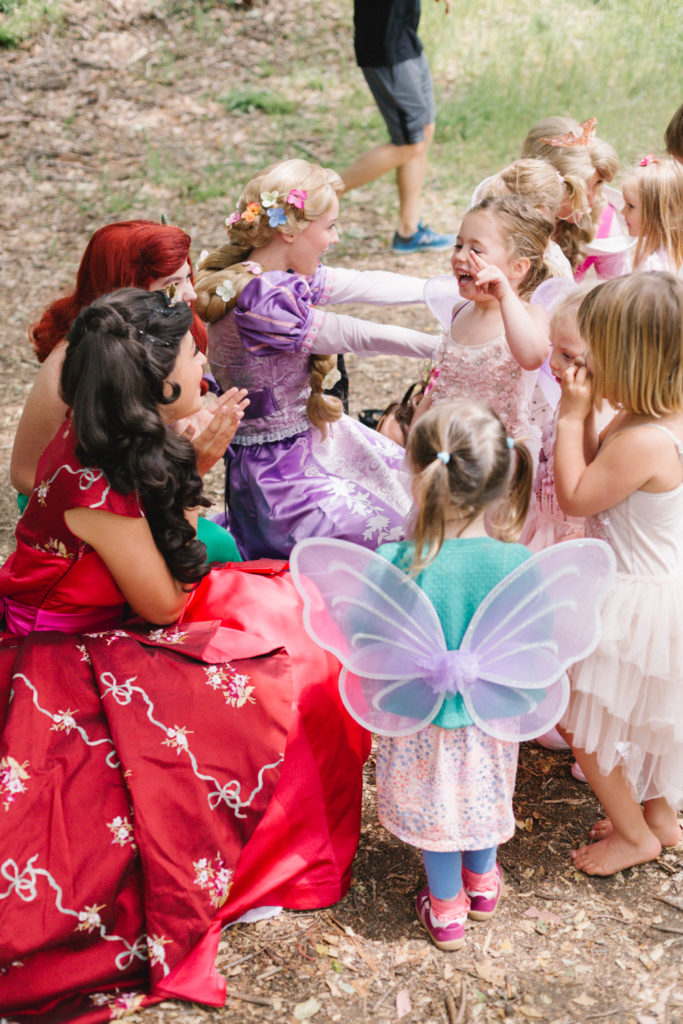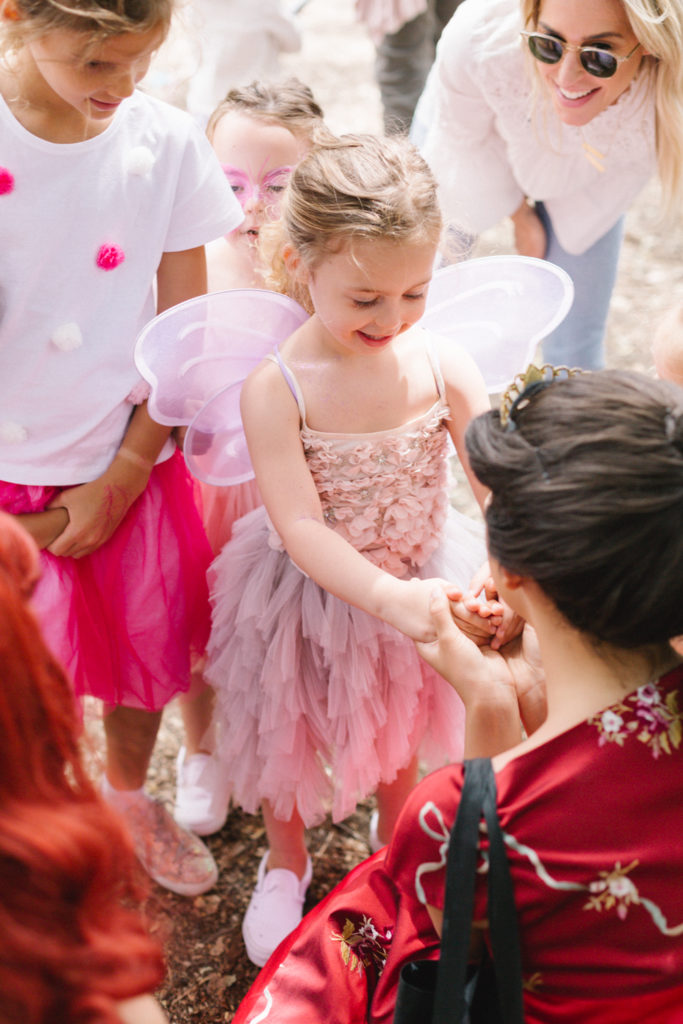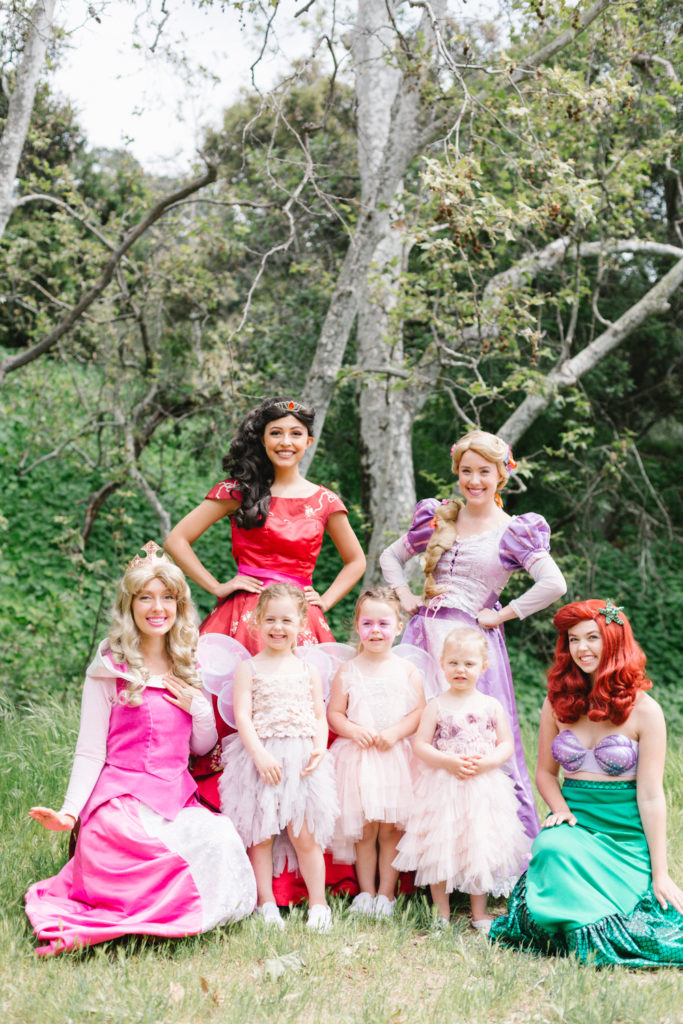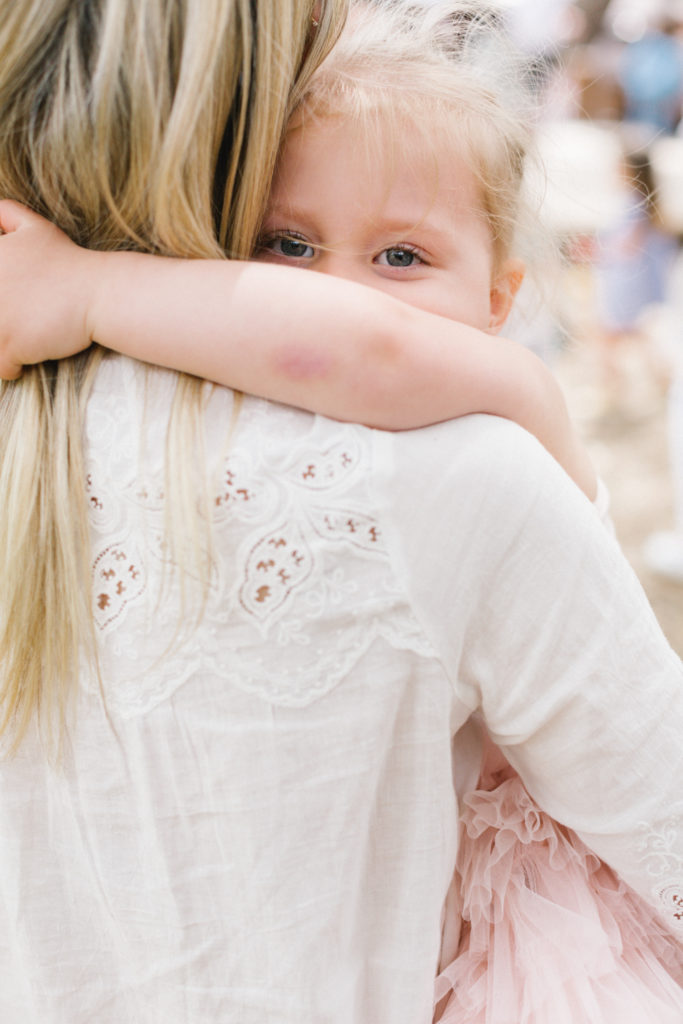 I think these three had a pretty great time, wouldn't you say?!  Happy Birthday sweet girls!!!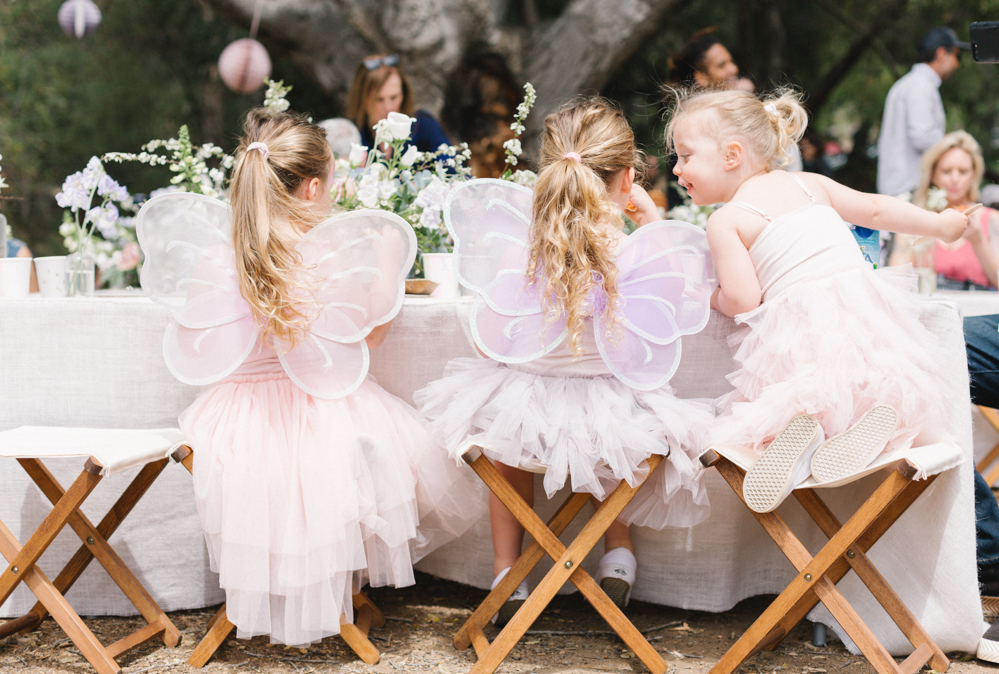 xx