BEIJOS COCKTAIL | September 13, 2023

A rosé that is pink, pretty, and perfect for Fall.
This rosé recipe involves only three ingredients, so you can spend less time mixing and more time sipping. Pair it with some cold brisk nights, cozy comfort food, and a warm blanket on the couch, and you are feeling all the fall vibes. To make this rosé a moody girl, I added a black current liqueur that gives it that fall vibe with the dark berry flavors. Imagine if grapes and cherries had a baby, that's what we are working with here. And, with it so easy to make, there is no judgement if you have a couple of these. Is it happy hour yet?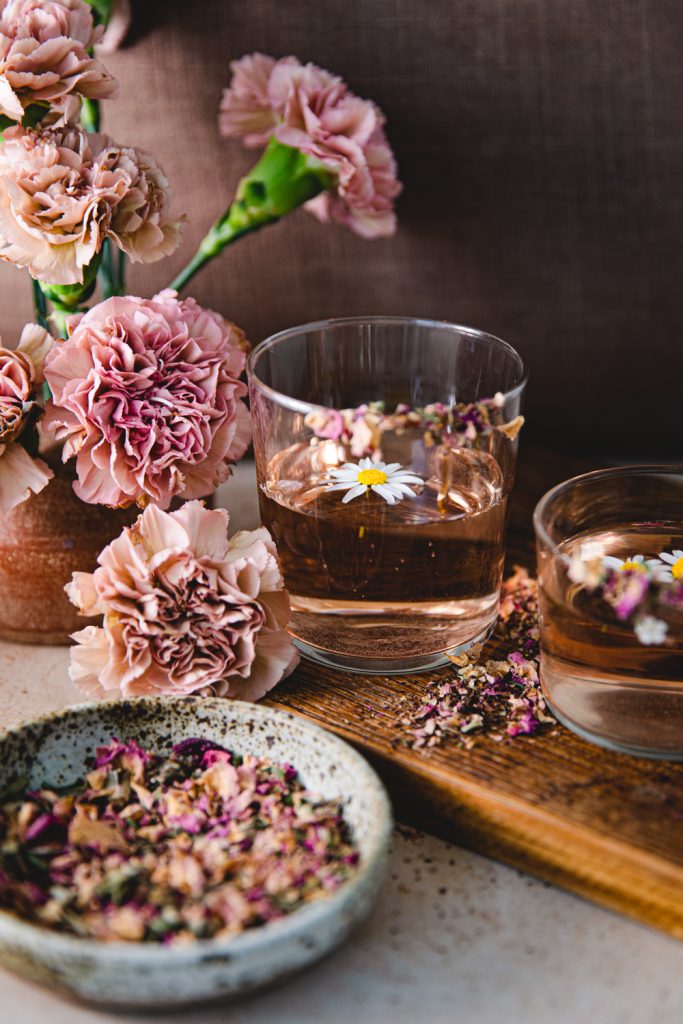 *photography by Dayna Studios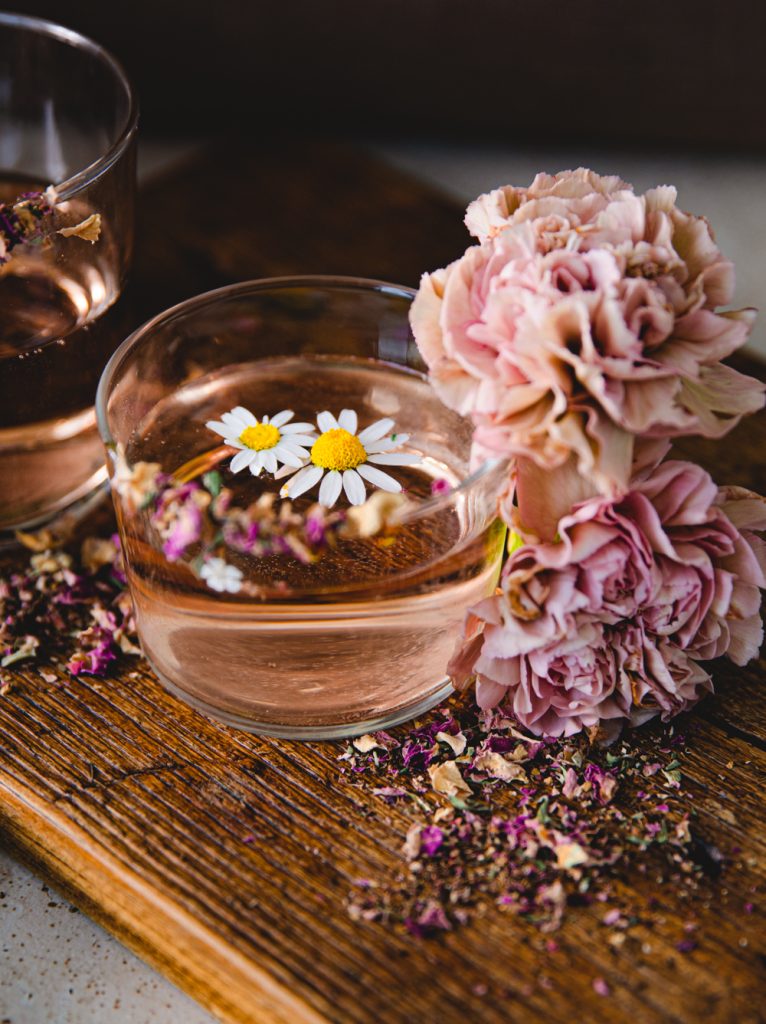 WHAT YOU WILL NEED TO MAKE THIS MOODY ROSE:
½ oz Black Current / Black Cassis liqueur
*Black Cassis can easily be switched out for any black currant liqueur or raspberry liqueur.
½ oz Rose Syrup
Don't care for the taste of roses, you can simply omit this.
Top with Sparkling Rosè about 5 ounces
You can also use champagne or sparkling white wine instead of Rosé
WHAT IS BLACK CASSIS LIQUEUR?
Black Cassis Liqueur: black cassis is a black currant liqueur made from the black currant berry. These berries tastes like a combination of grape and cherry, making the liqueur sweet and a little tart.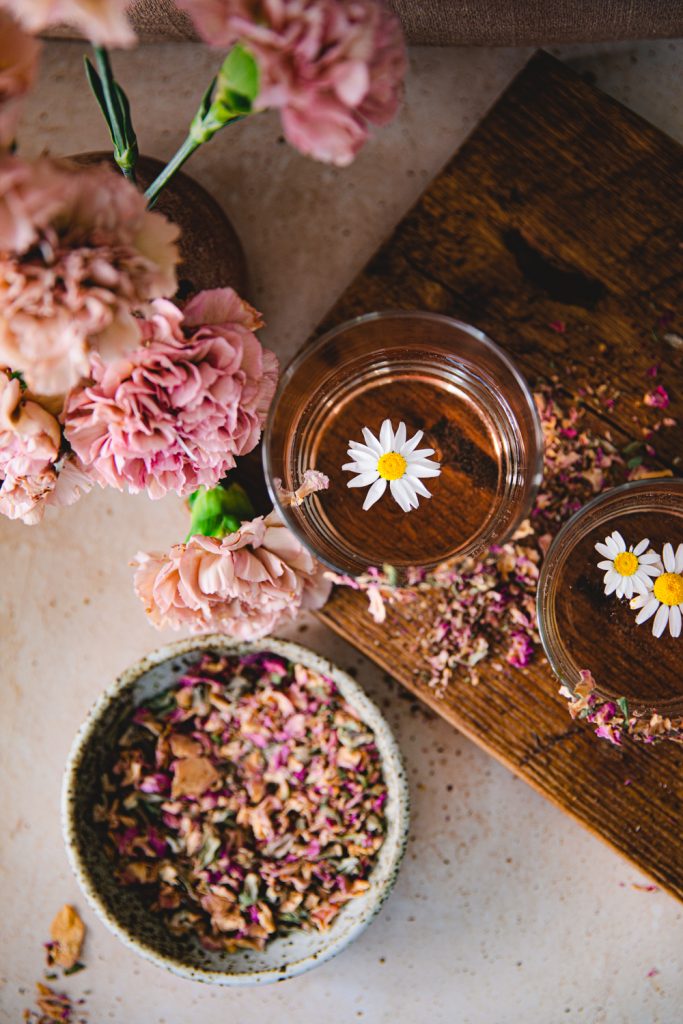 CAN YOU MAKE THIS AHEAD OF TIME?
Yes, you could but with only 3 ingredients , you might as well make it fresh. Particularly, once your wine is open it oxidizes and starts to spoil. And no one wants some spoiled and stale vino.
CAN YOU MAKE THIS INTO A MOCKTAIL?
You bet! Just swap out the wine for a non-alcoholic wine these Surely wines. And use a black currant or blackberry syrup.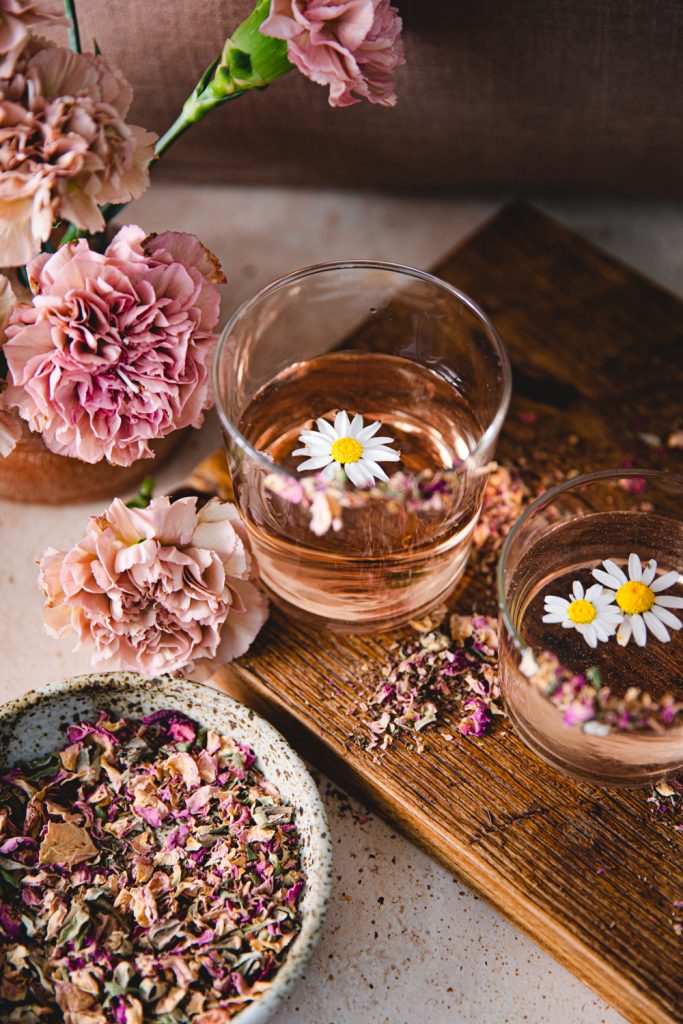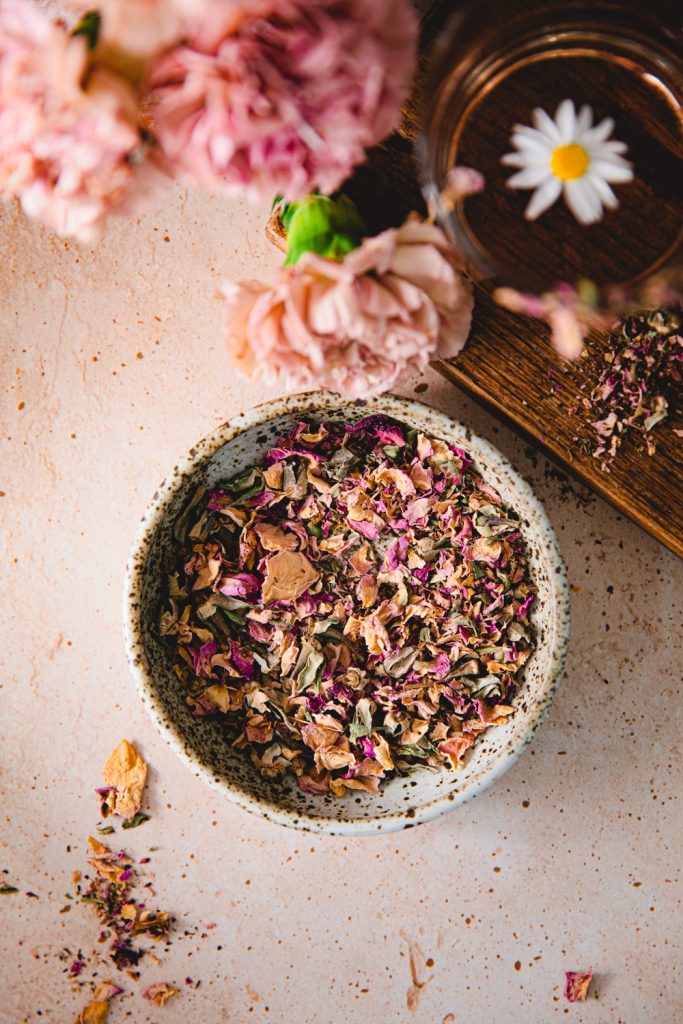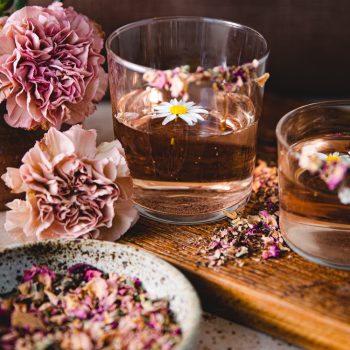 Pin IT
Ingredients
½

oz

Black Current / Black Cassis liqueur

½

oz

Rose Syrup

5

oz

Top with Sparkling Rosè
Instructions
Add ½ oz of Black Cassis liqueur to a flute or coupe glass.

Top with ½ oz rose syrup.

Top off with Sparkling Rosè.

Garnish with some dried roses and edible flowers.
Did you make this recipe?
Share a photo and tag @beijosevents – we can't wait to see what you've made!
Recipe Rating