Birthday's are always fun to celebrate, but when it's a monumental one like the big 4-0, you've gotta go B I G!!  When Alison reached out to us to help plan her husband's birthday party we were so excited.  It's not often we get to dabble in the adult male party-sphere.  It's fun to step outside our regular box and get creative.  Alison had a few key necessities – a rad band, yummy food and an awesome bar.  Well, keep scrolling because this party had all that and then some!!
Photos by Corrie Lynn Photo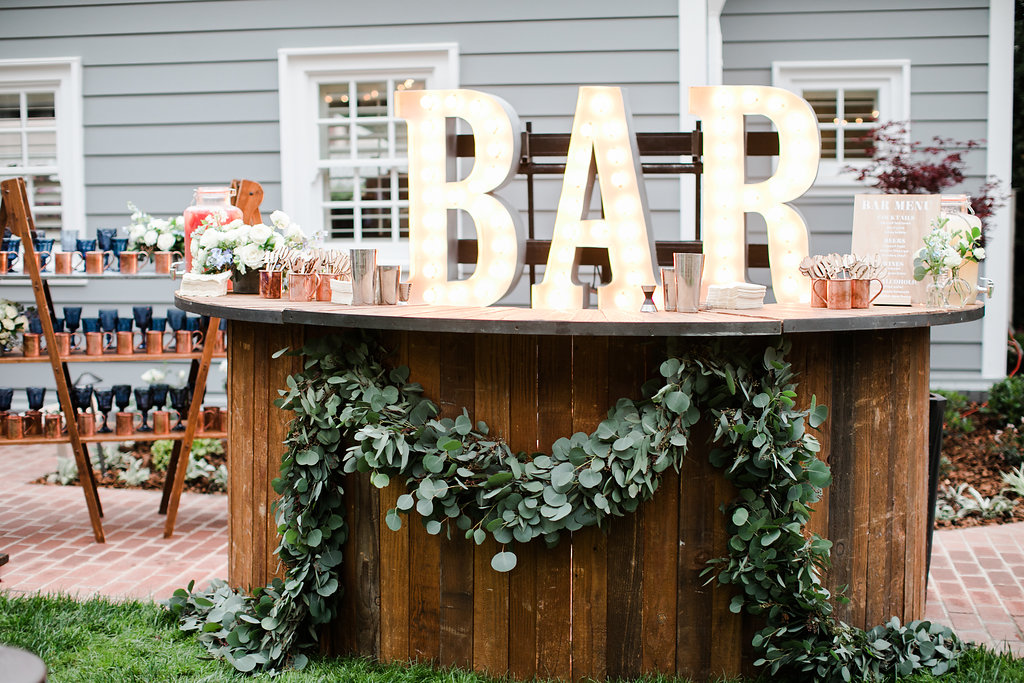 A welcome sign at a party is always nice, and this one by Poppy Jack Shop was really cute!!  Love the added garland from Olive & Blooms!!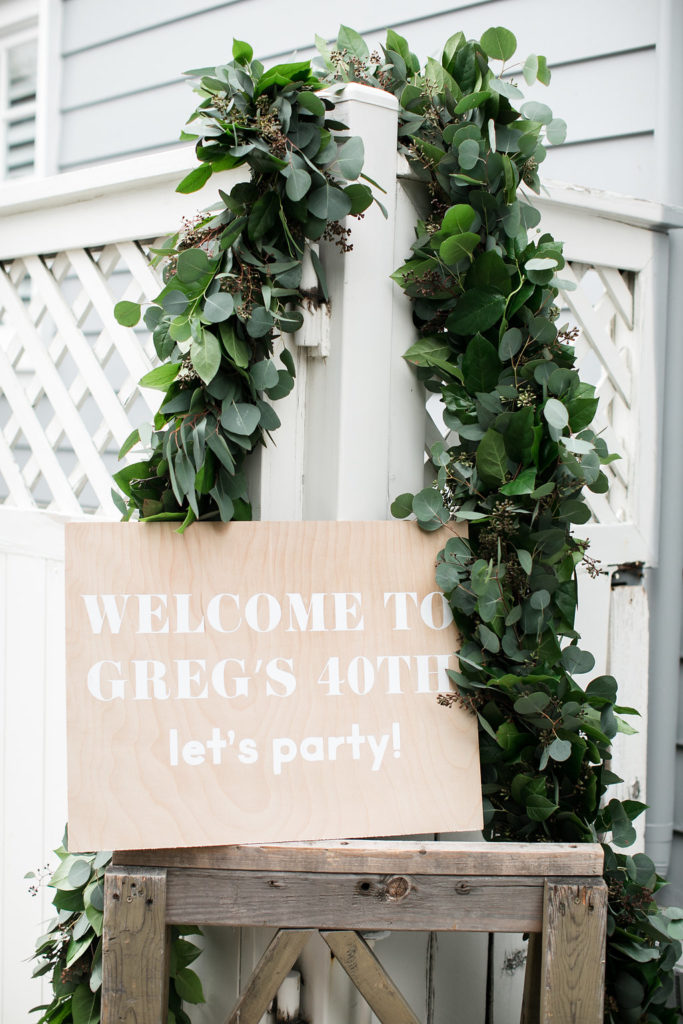 Talk about a backyard!!!  I mean it's beautiful as is, but we added a few tables and a lounge for guests to sit at, all rented from Archive Rentals.  Bistro lights were also added for ambiance, the atmosphere was just perfect!!  And that lounge was the perfect viewing point for the band!  Look at that cute couple on the couch, Greg and Alison are the best!!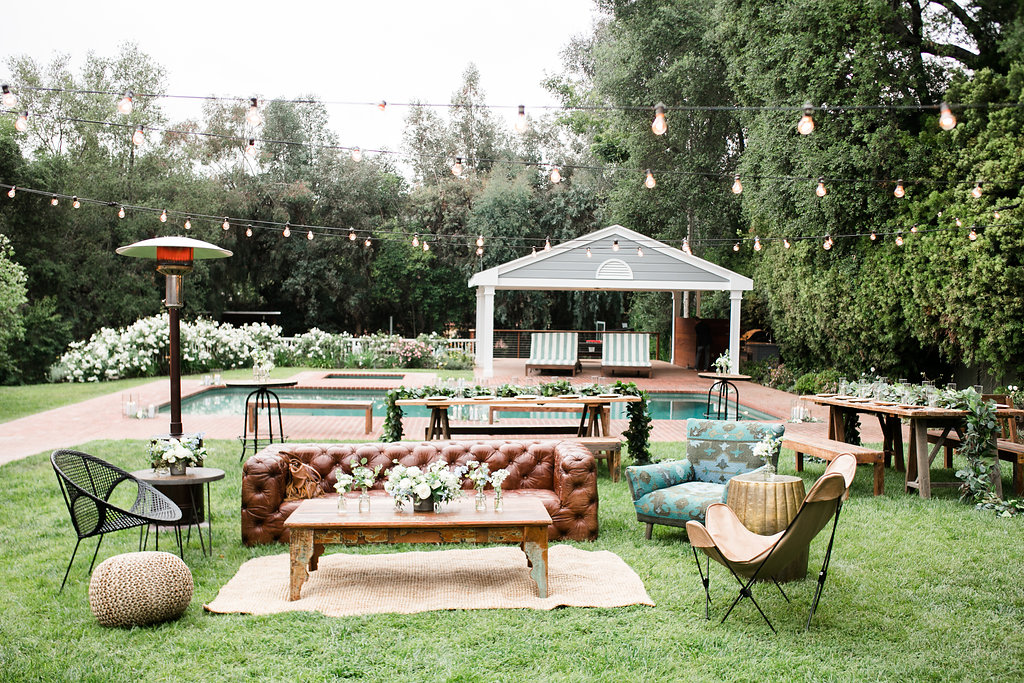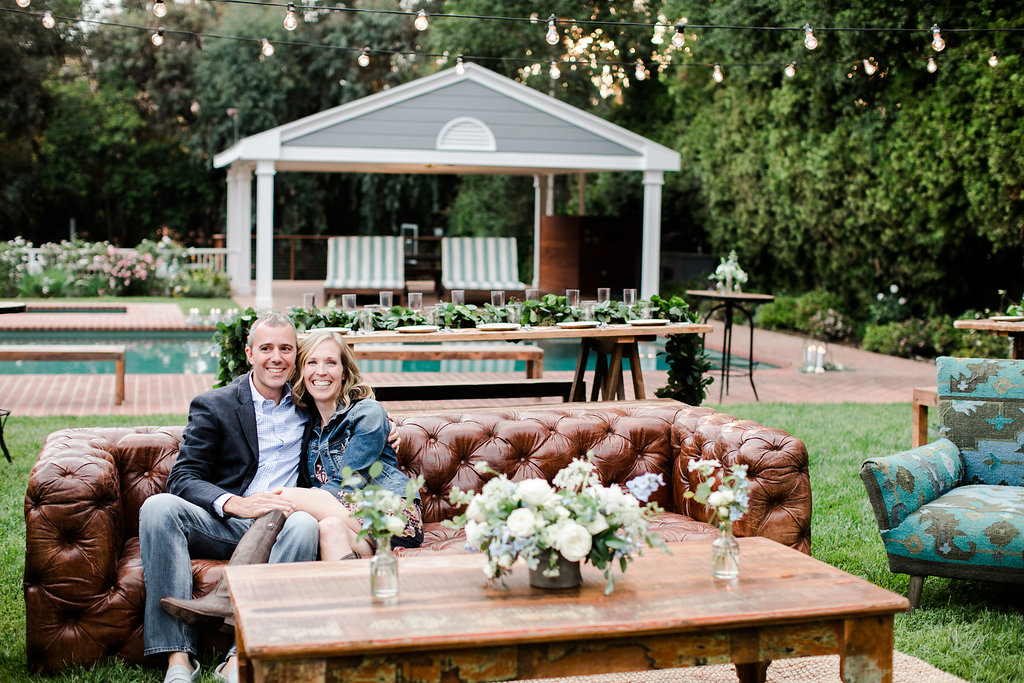 We enhanced this little fireplace nook with a little lounge as well, the cow hide rug was the perfect rustic touch!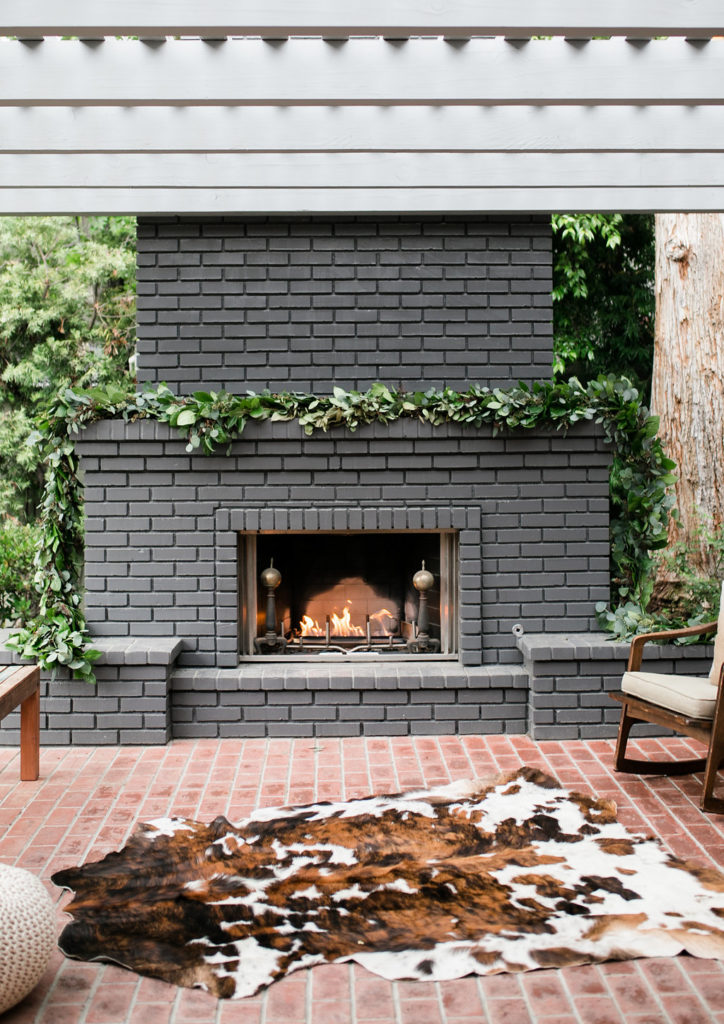 The pool was lit up with candles and votives all around, and it looked so beautiful at night!!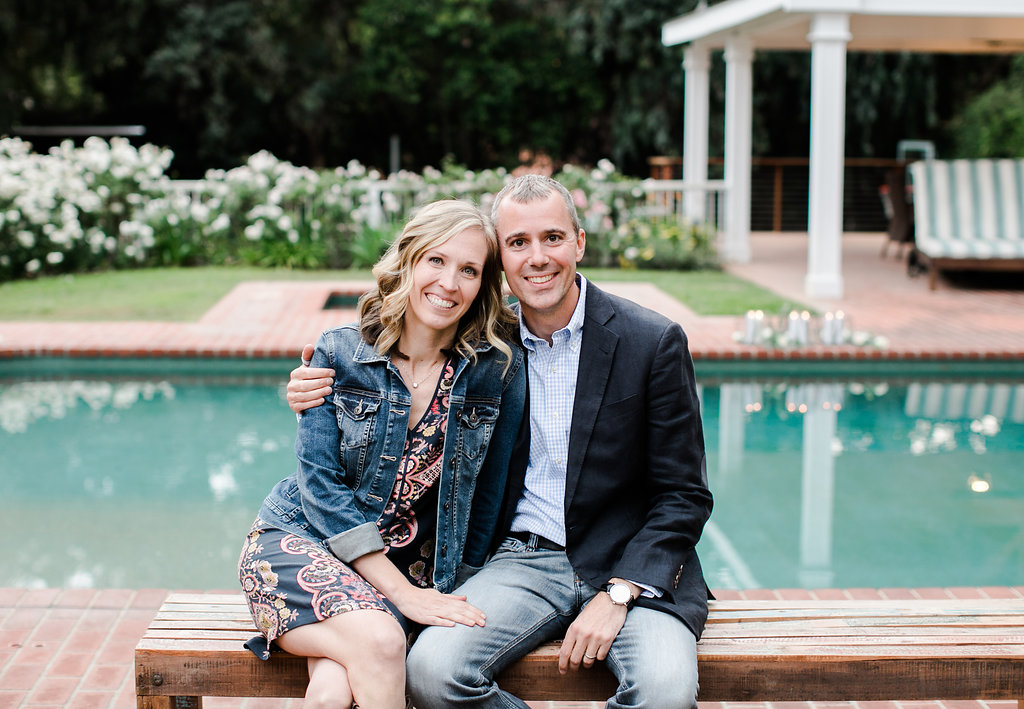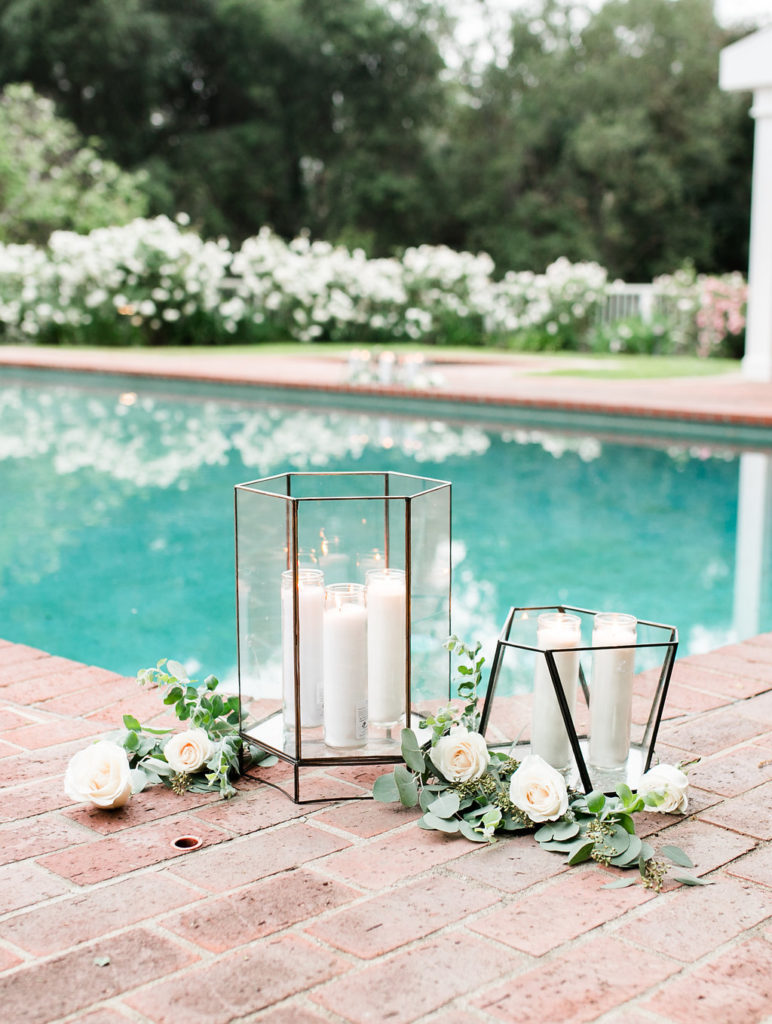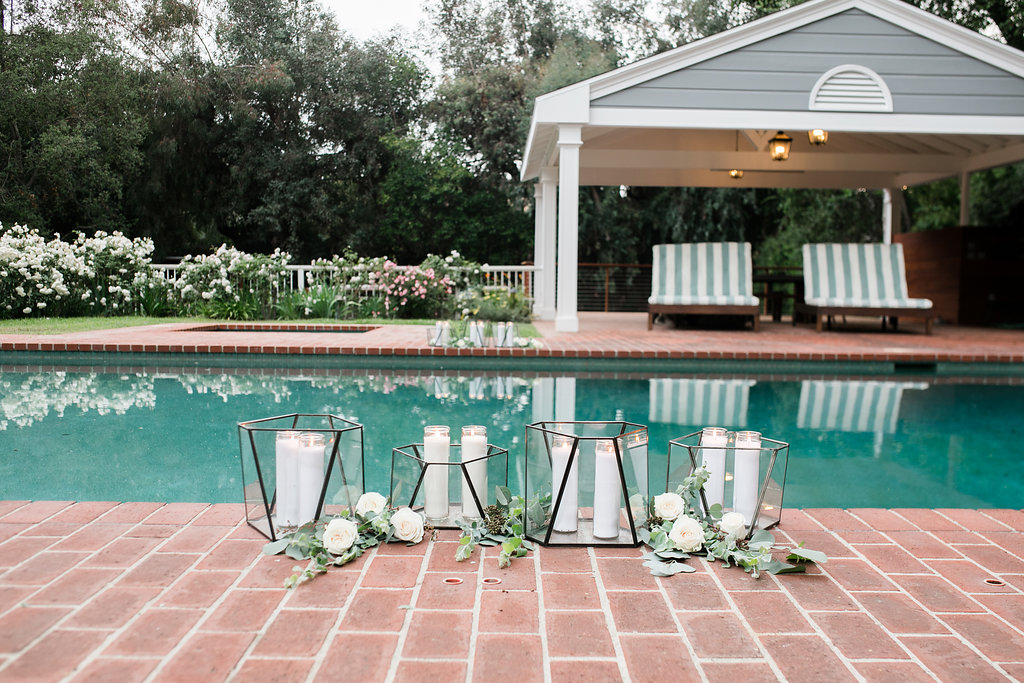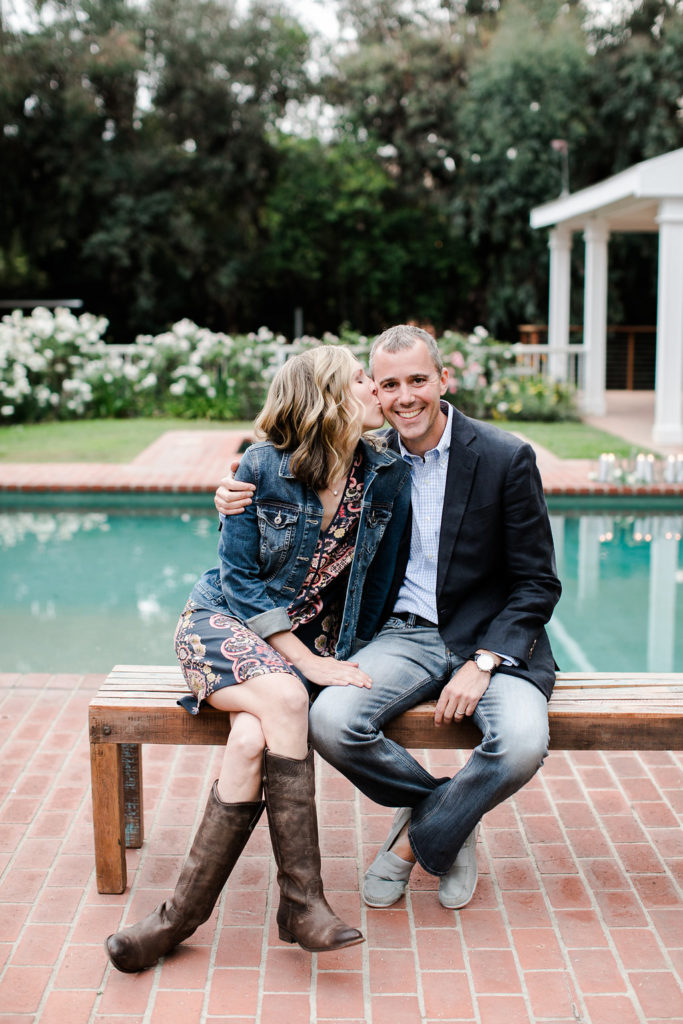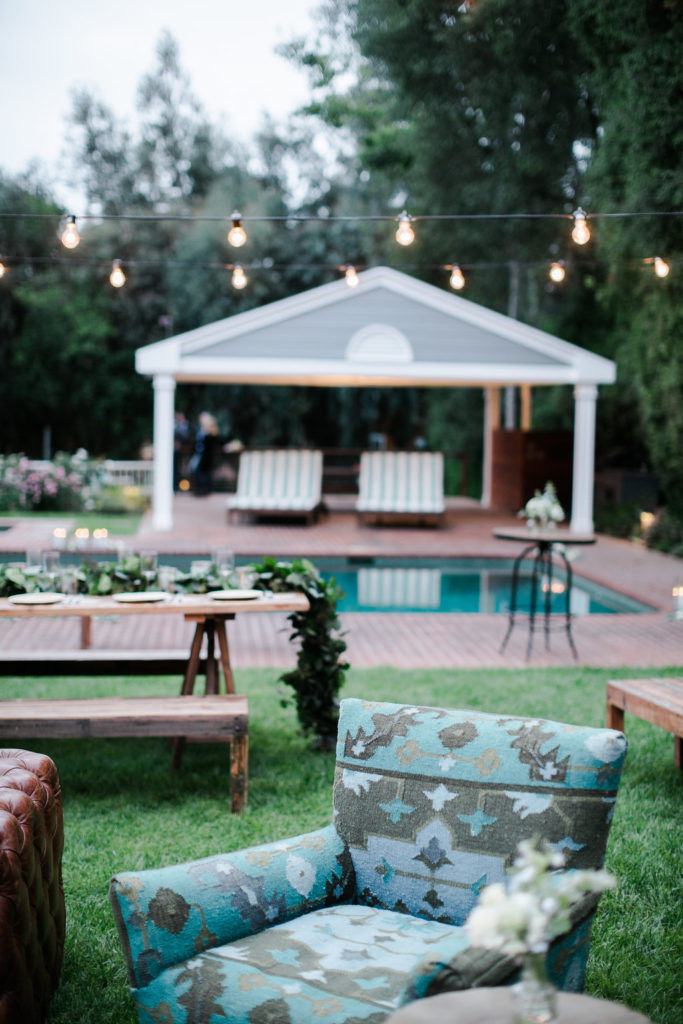 For the tables we used our favorite disposable party line L'entramise.  They have some great masculine pieces to choose from!  I especially loved these napkins.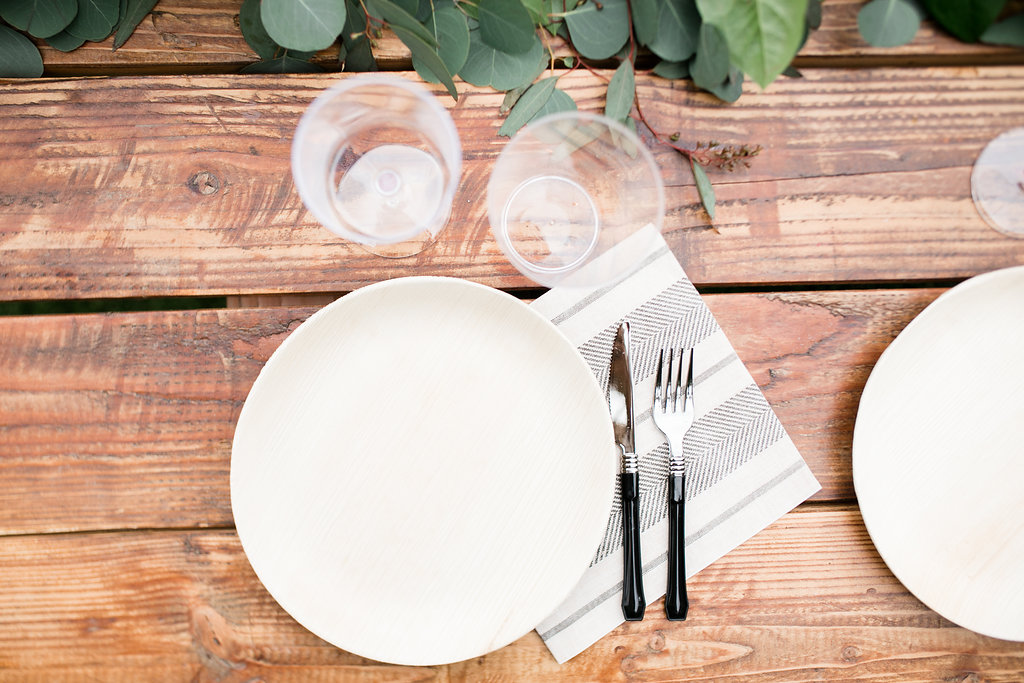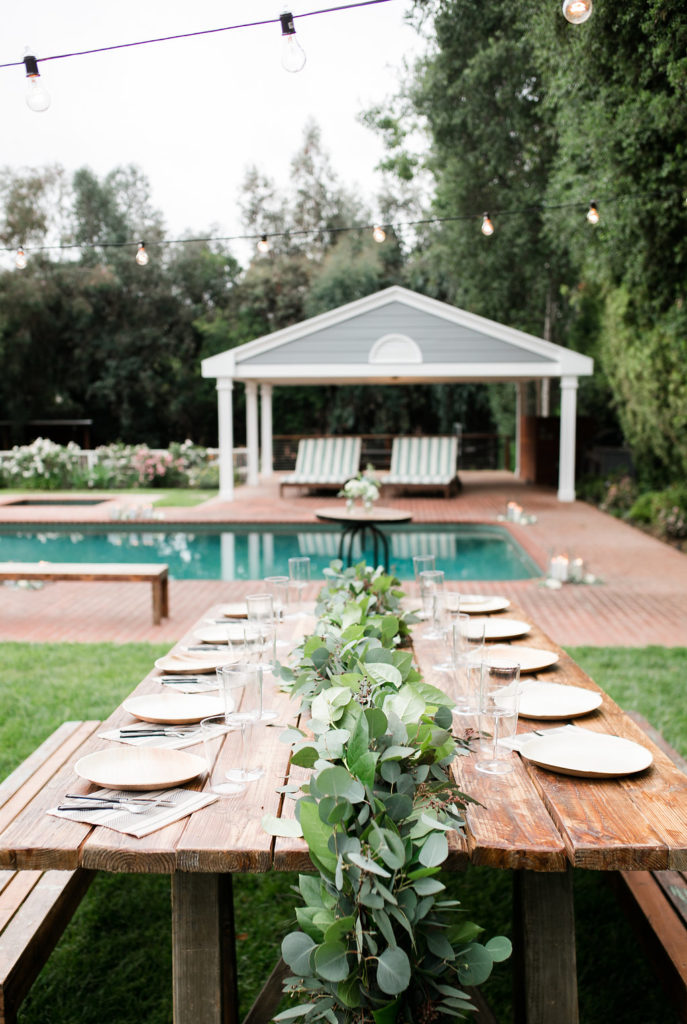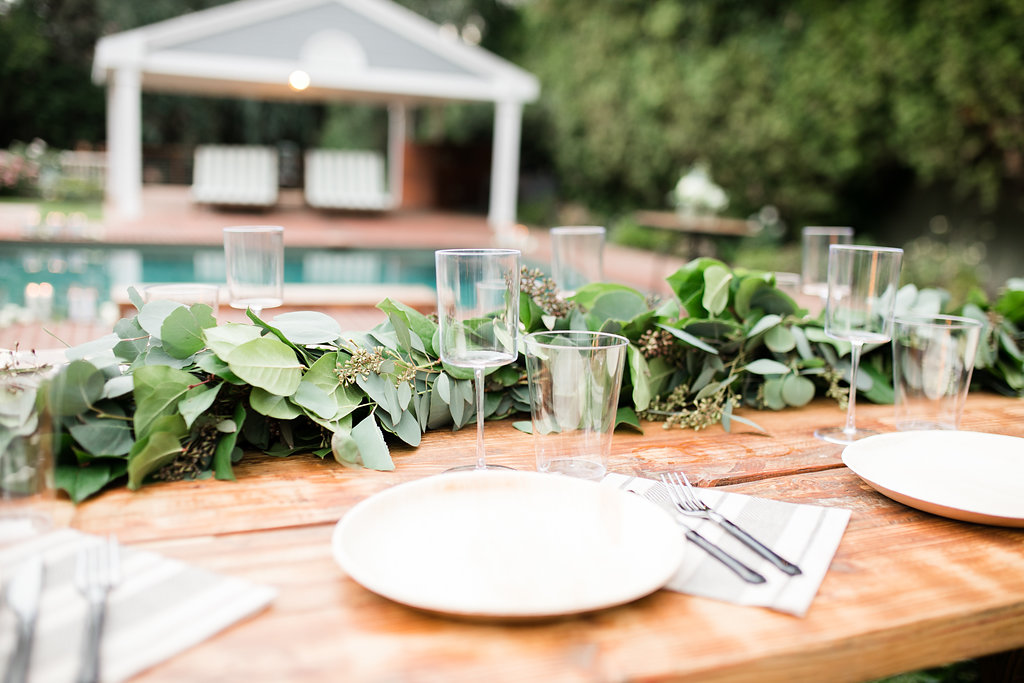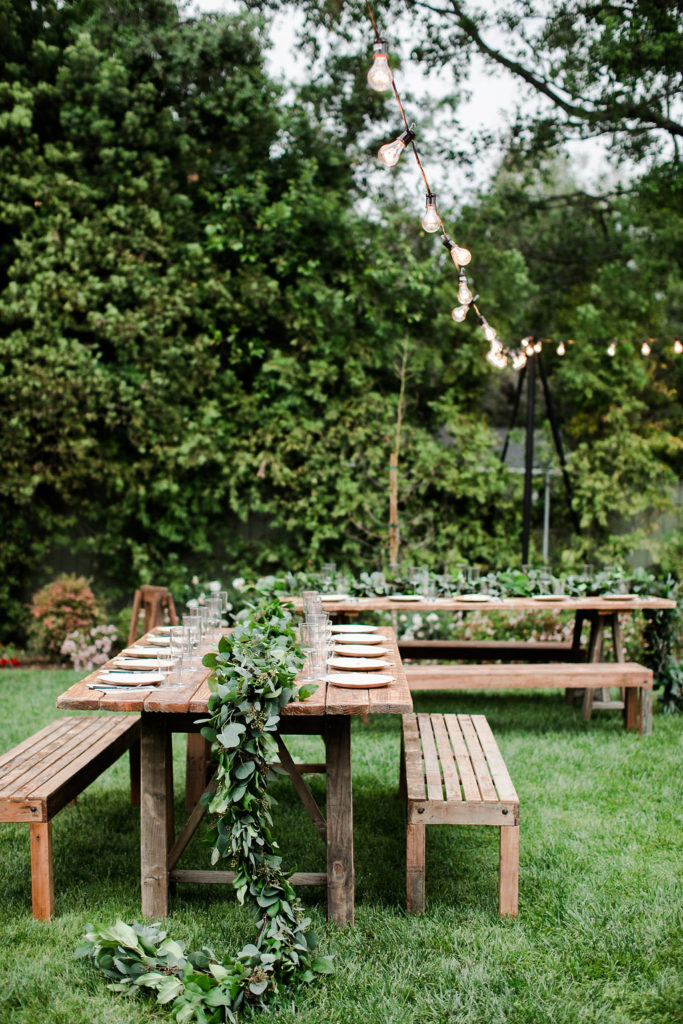 And now for the bar, one of my favorite elements of this party!  Archive Rentals had some amazing pieces like the half circle bar and that rad BAR marquee sign!  We added a really cute shelving unit with soooo many pieces of pretty glassware.  It was basically the ultimate bar moment and I was loving it so much!!  Just add some amazing floral details by Olive & Blooms and we can call it a day!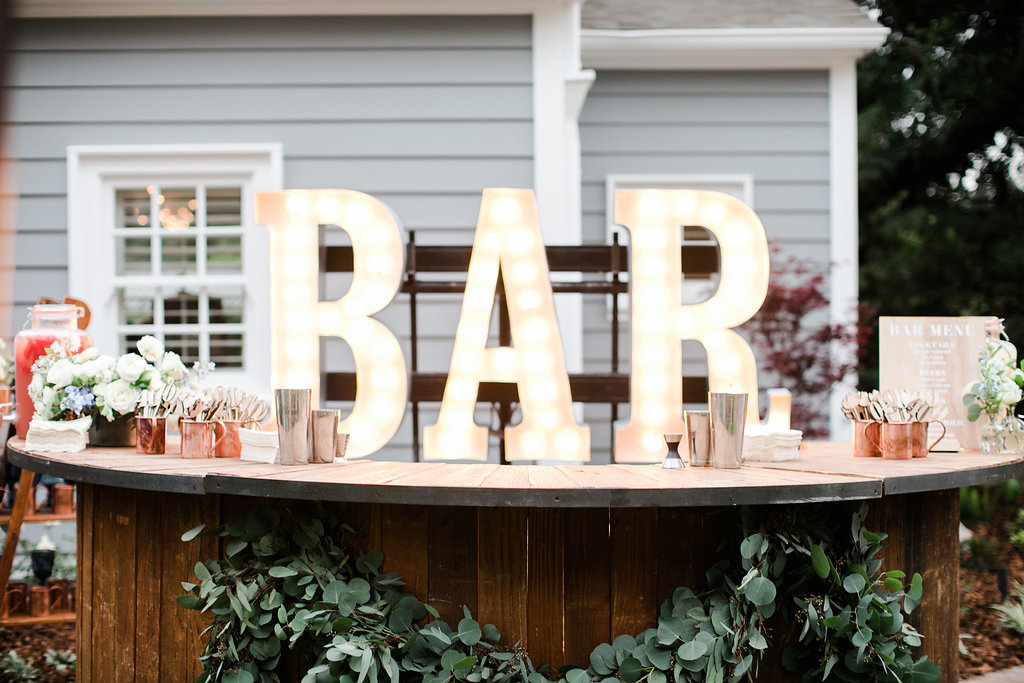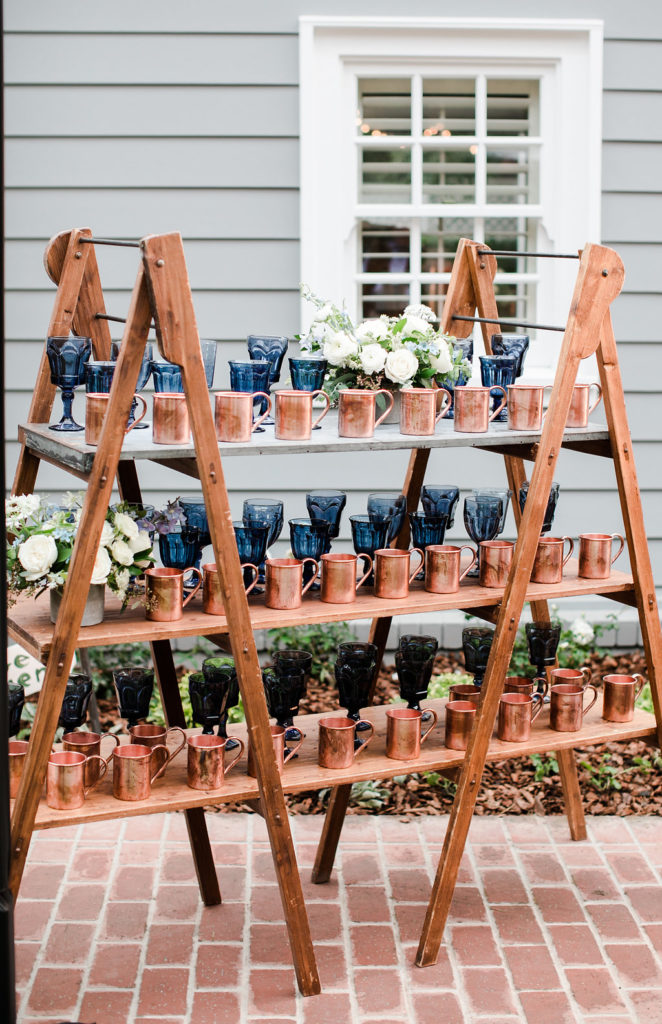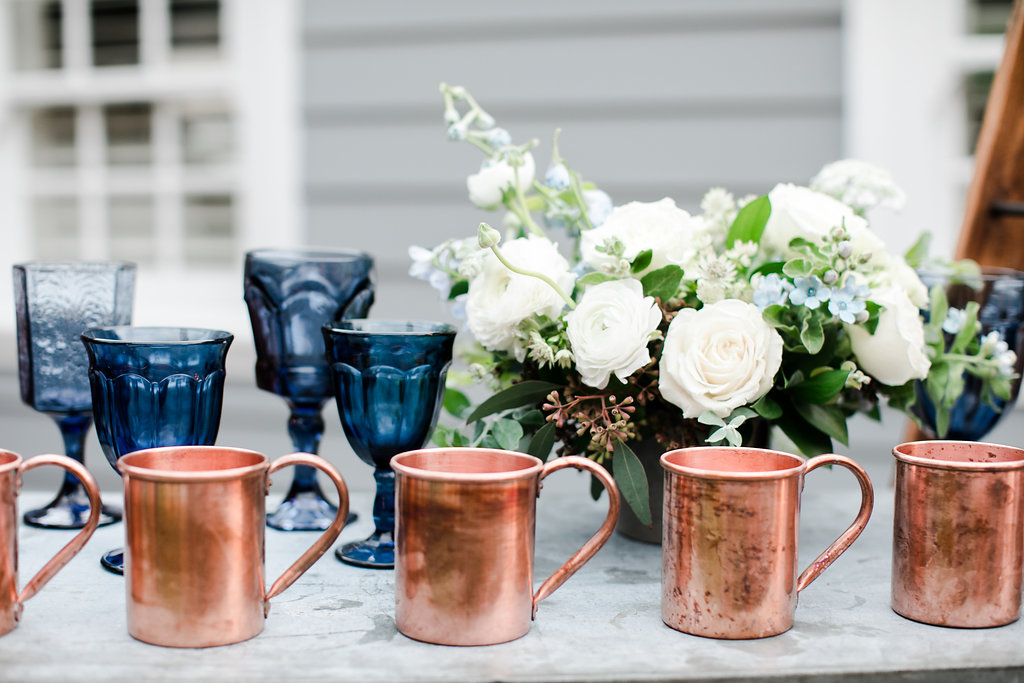 You know we had to add the little details as well!  I mean, we are Beijos…  So we did the cutest cocktail stirrers and napkins by Poppy Jack Shop!  I love how those little touches just make it!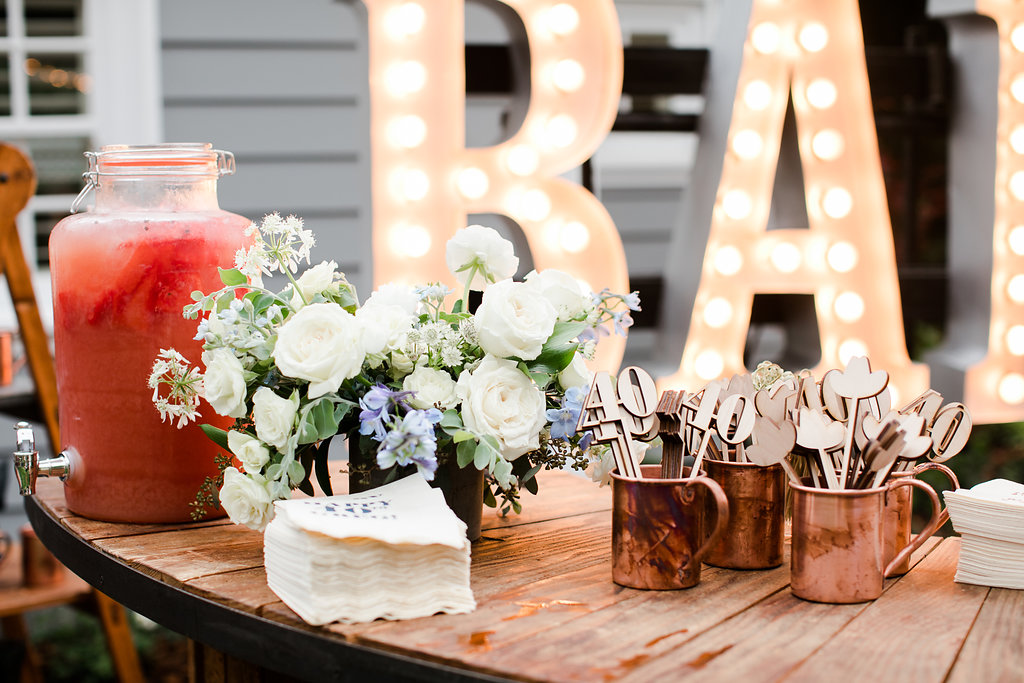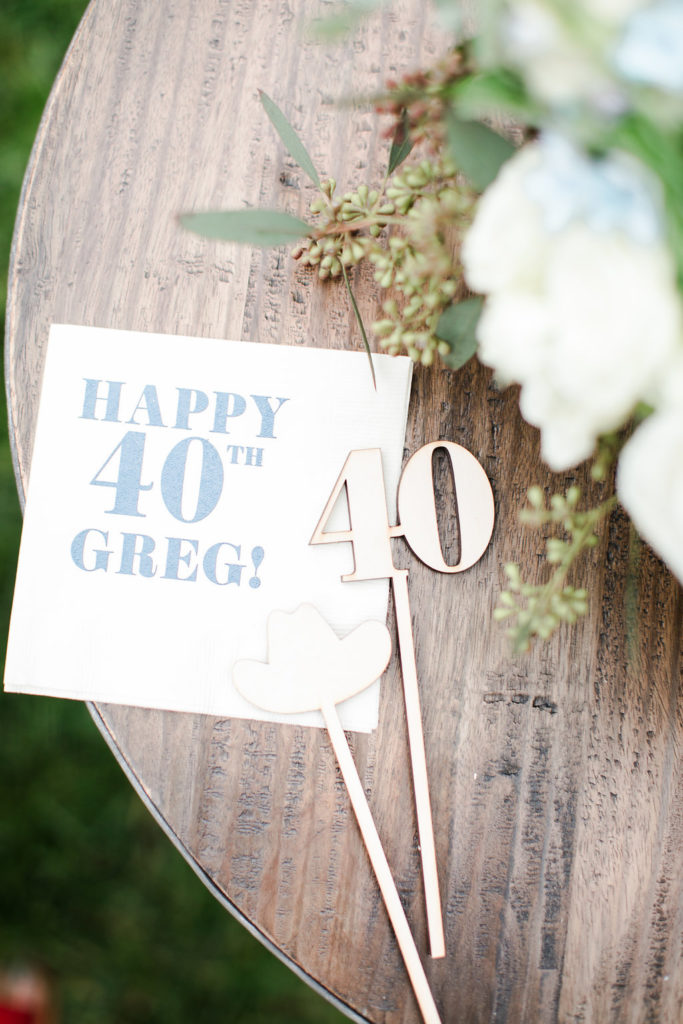 And now for the food…. Oh the food!  Alison and Greg wanted BBQ and boy did they get it!  We had the delicious Barrel & Ashes cater, walking around with small bites of amazingness all night long!  Of course we got to be the taste testers and oh my god you guys…  SO yummy!!!!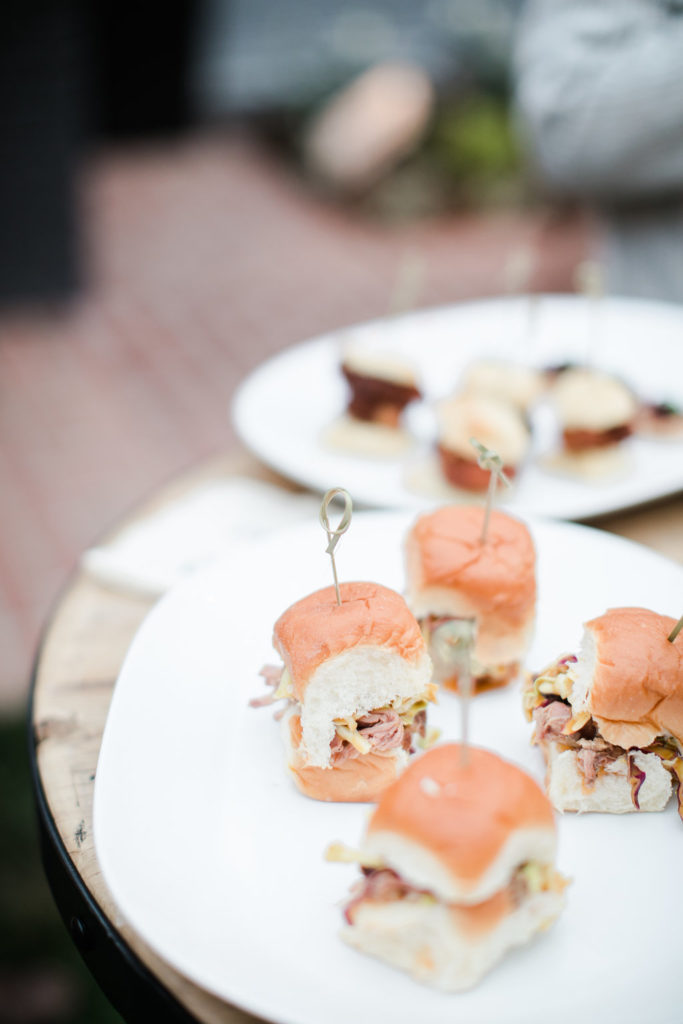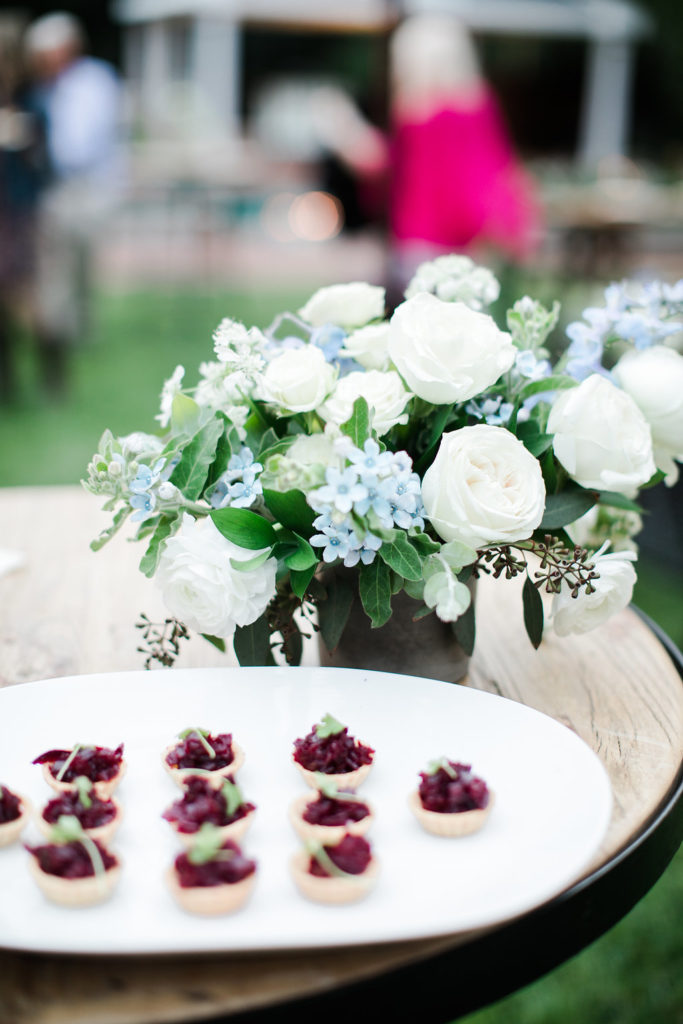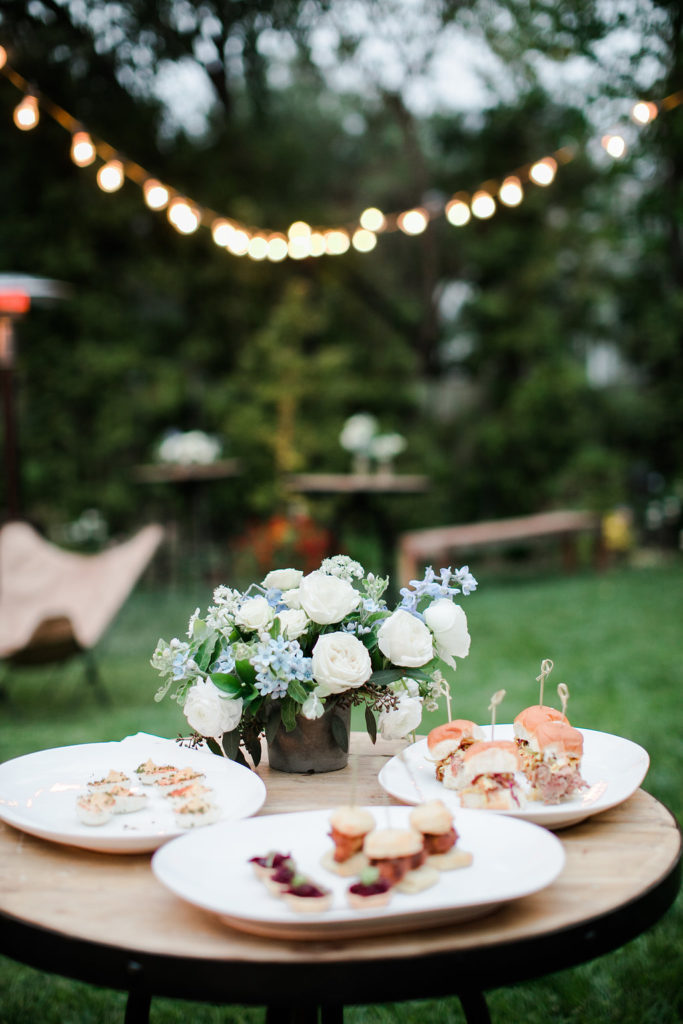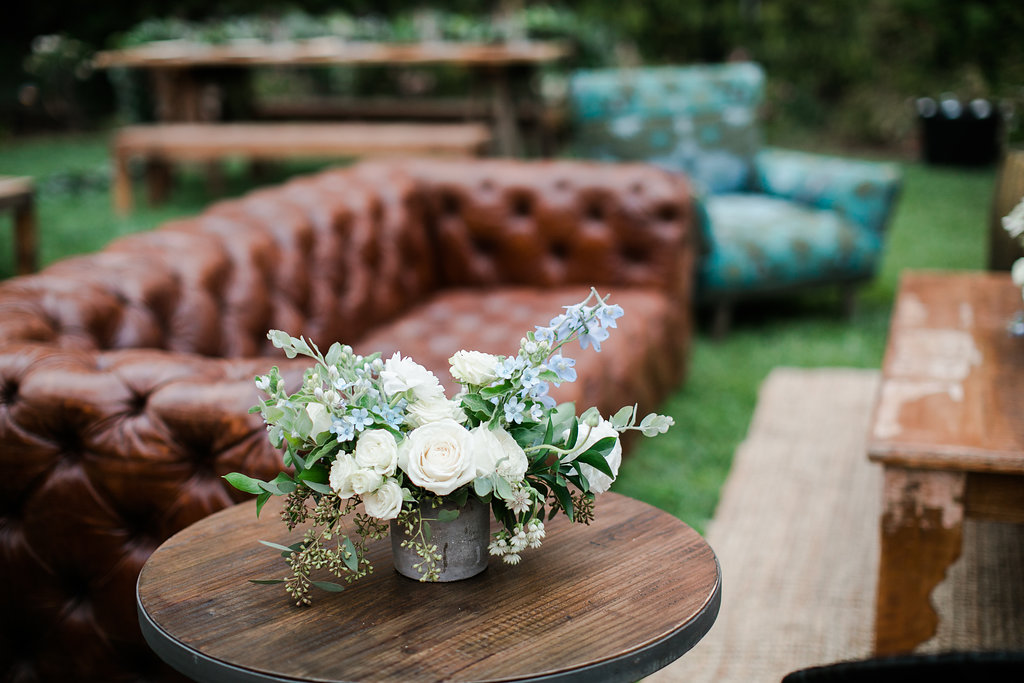 Last but not least, that band I was talking about?!  Well here they are!  The Patrick Sieben Band, fitting perfectly on Greg & Alison's patio.  These guys were phenomenal!  We've seen quite a few wedding bands and these guys were even better!  They have a residency in Vegas too, so you should definitely check them out!!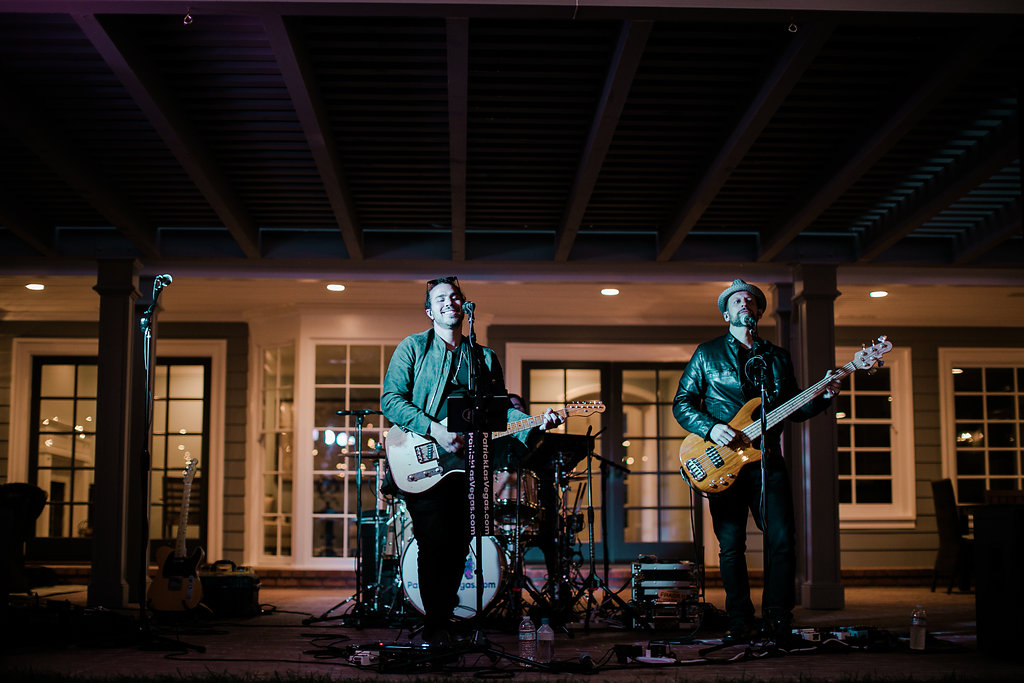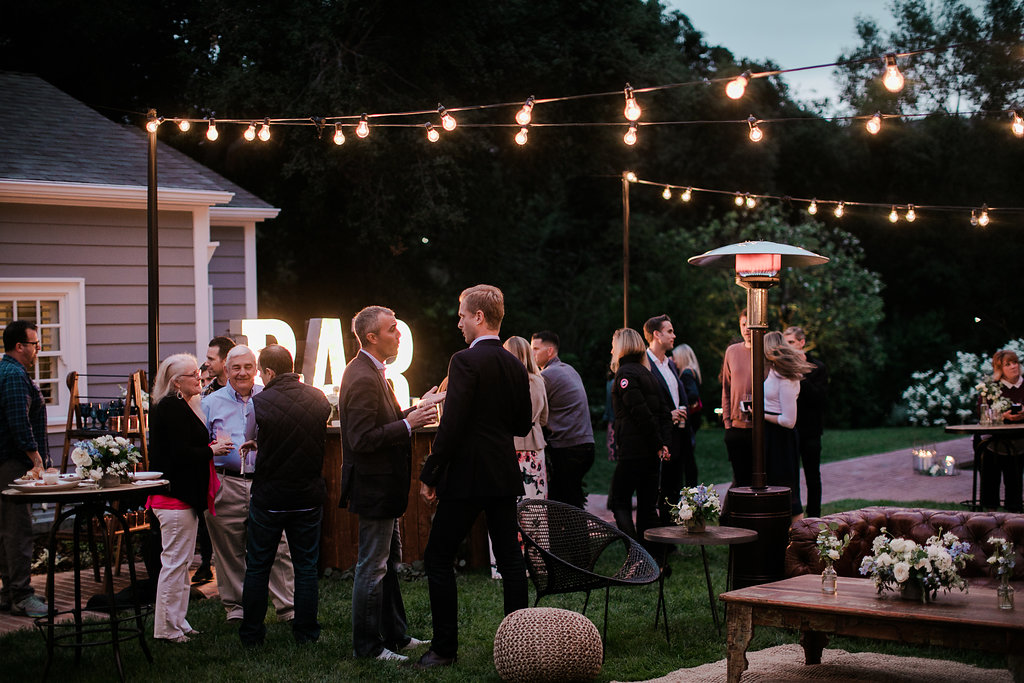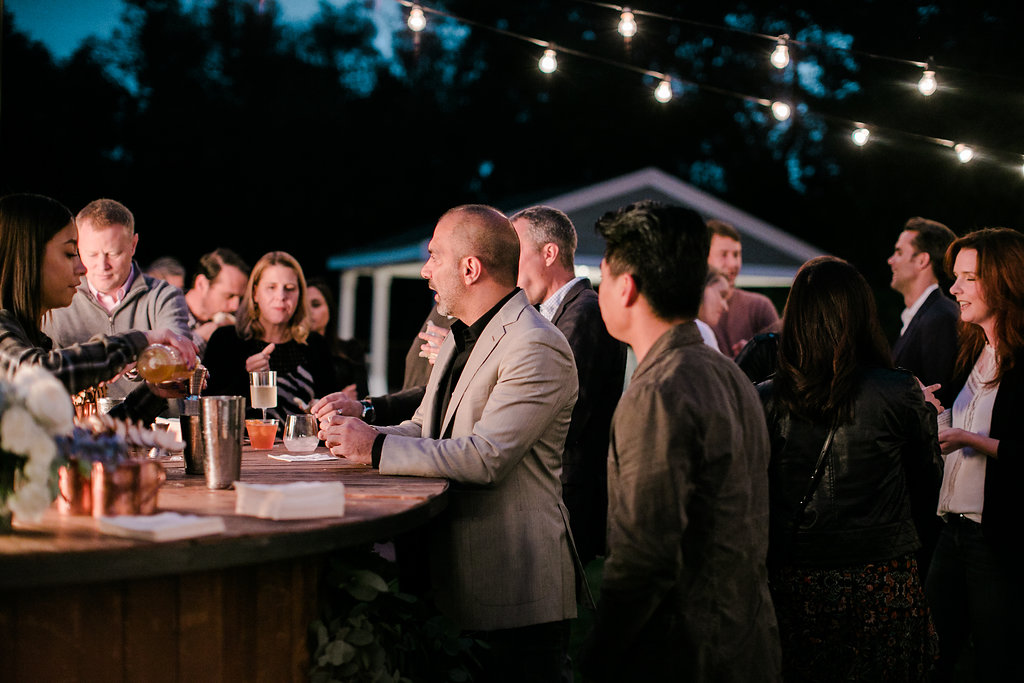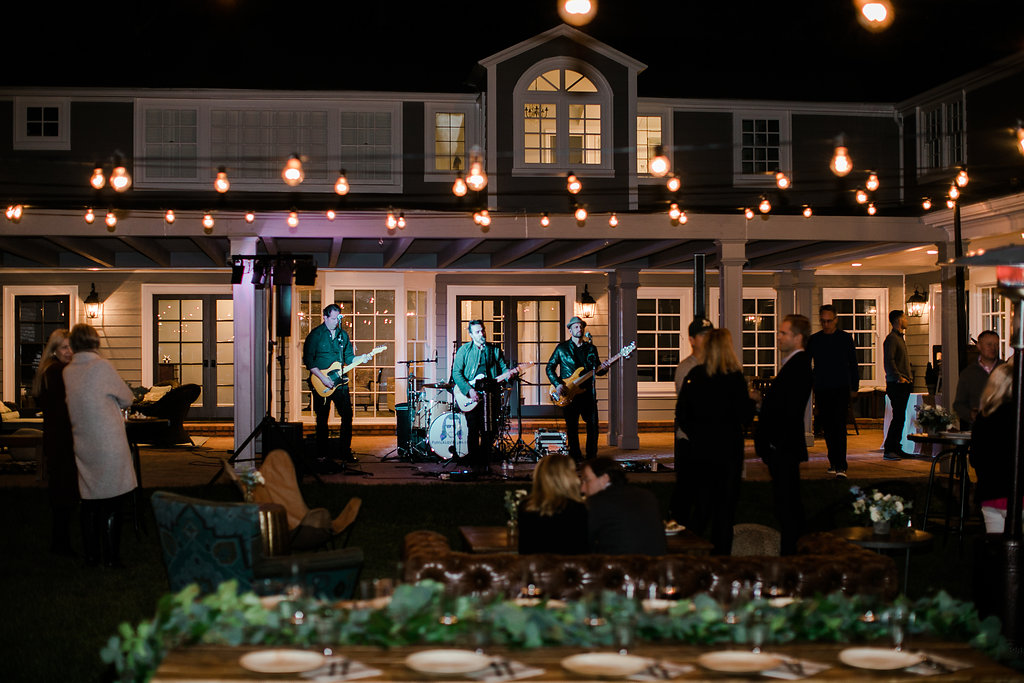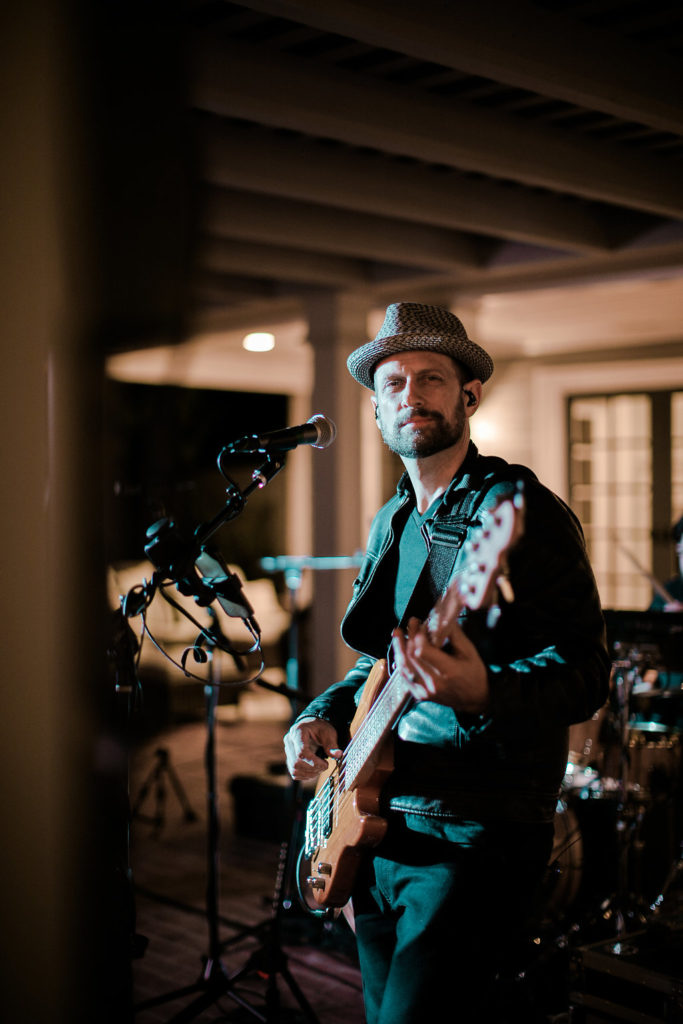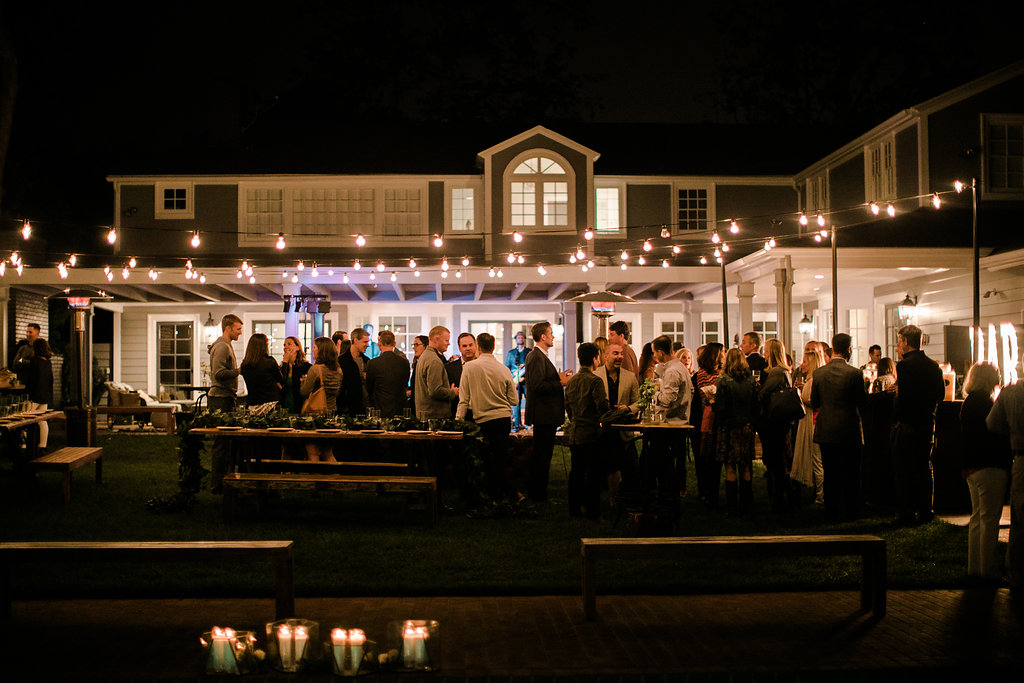 It was such a magical night for such a magical couple!!  Happy 40th Greg!!!
xx
Jacquelyn