It's time to party!!! Blake was turning 13 and with her Jewish heritage that means a Bat Mitzvah! Her parents reached out to us for help in planning and designing her big day and making it special. They wanted a little bit of tradition thrown in but mostly a fun party that represented her. Making it a fun day for her and her friends was key. We went with funky colors, a dance floor, and lots of other fun elements to make it complete. Jessica Lynn Photo was able to capture all of the details for us and I can't wait to share it today!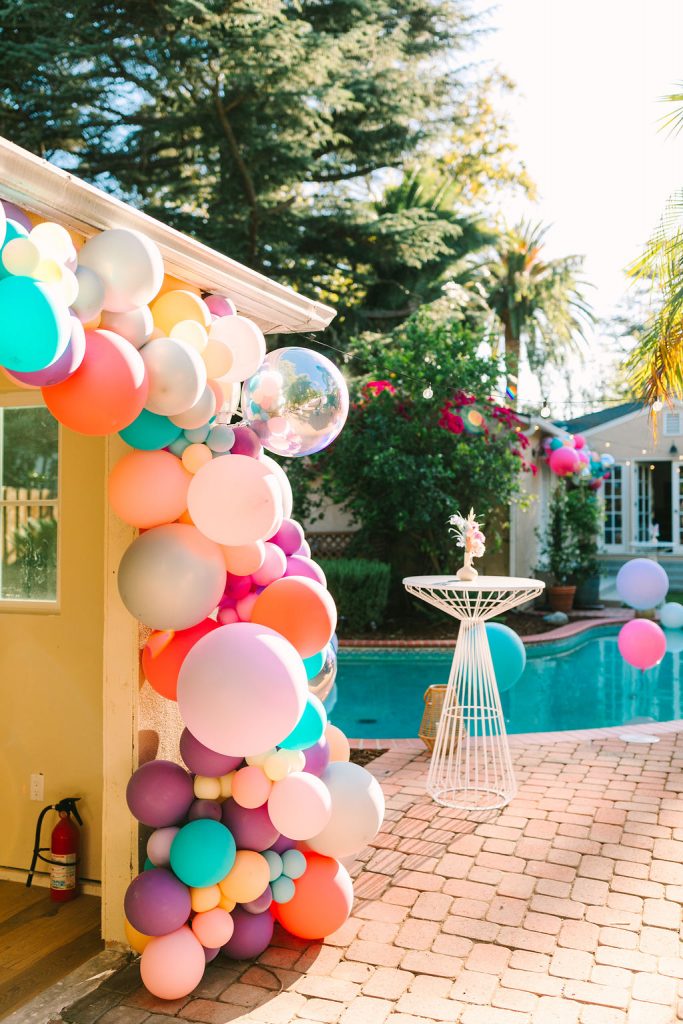 One thing we had was A LOT of balloons! The Pop Shop brought out all of the fun colors for this one and even added some in the pool! Since the pool took up most of their backyard we had to add some in there. I'm loving this fun color scheme already.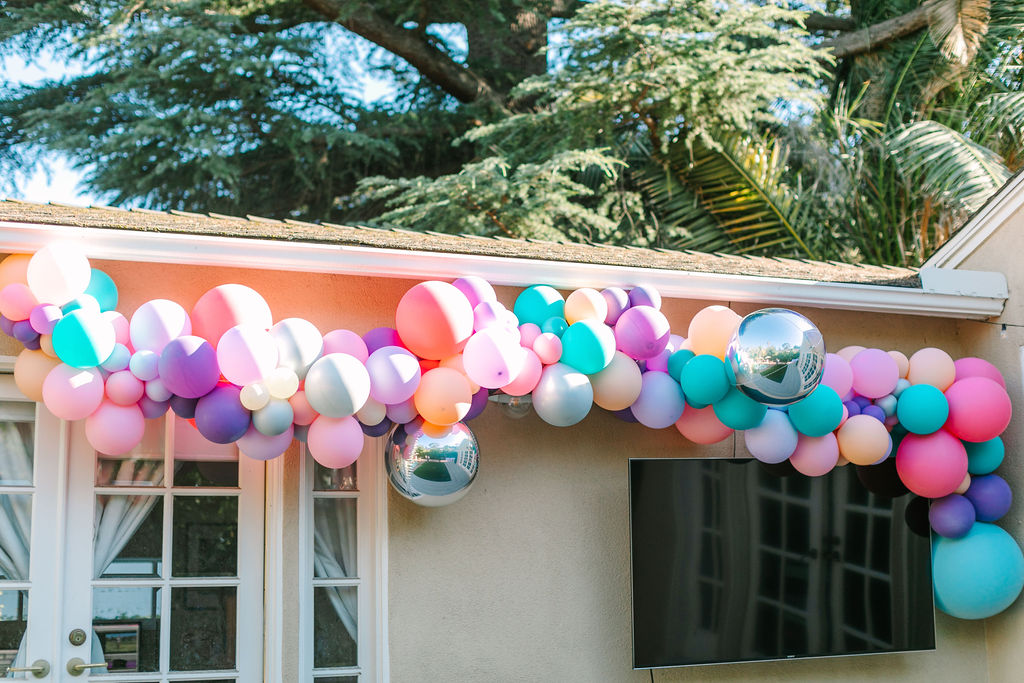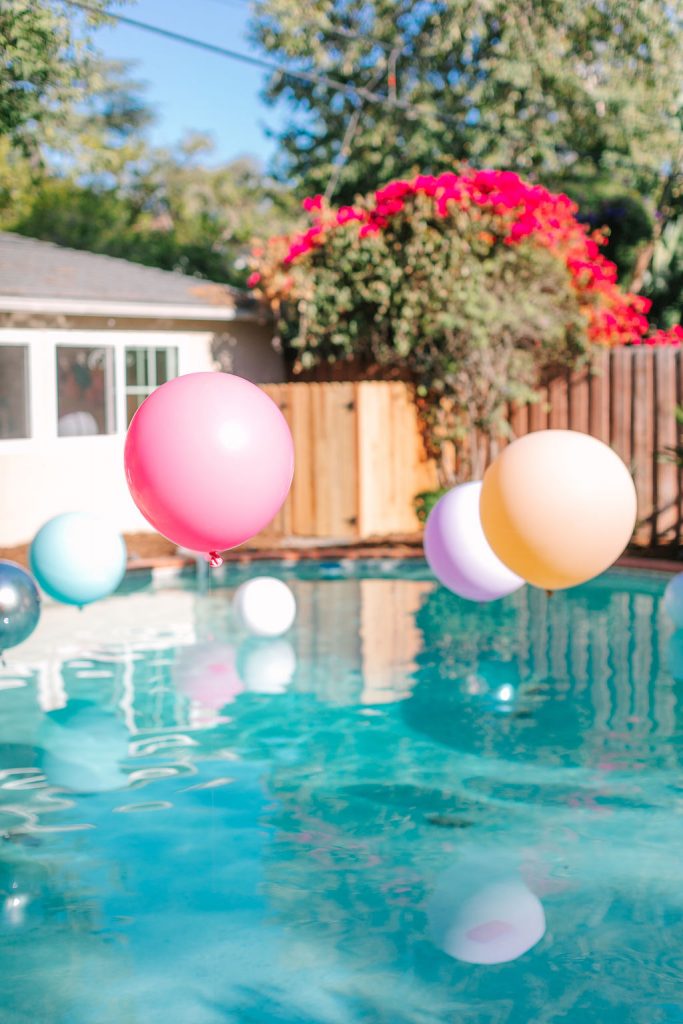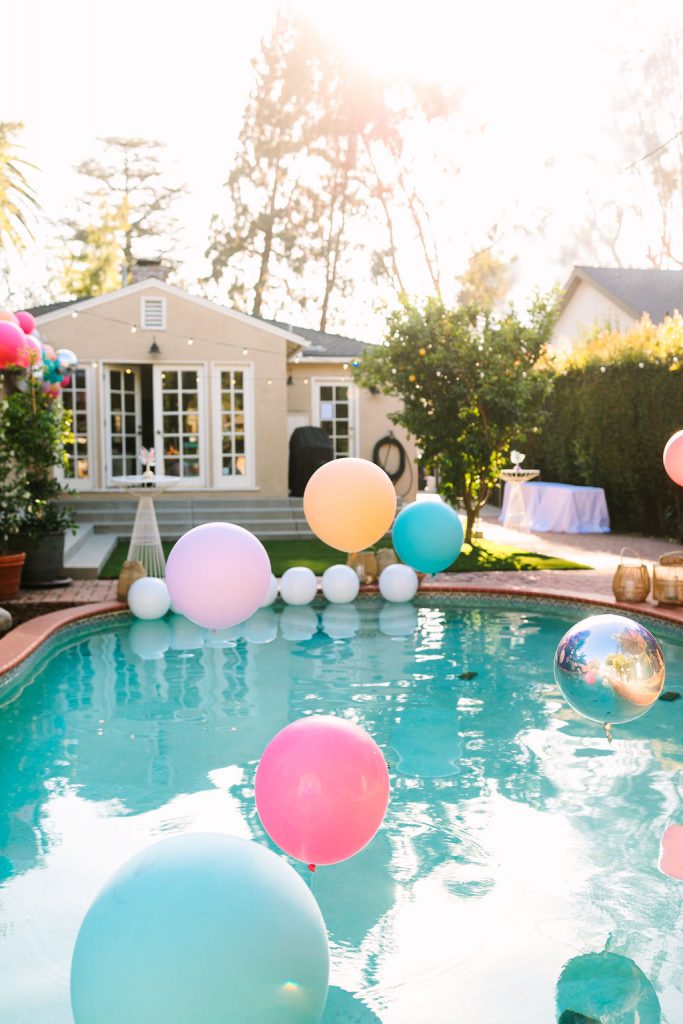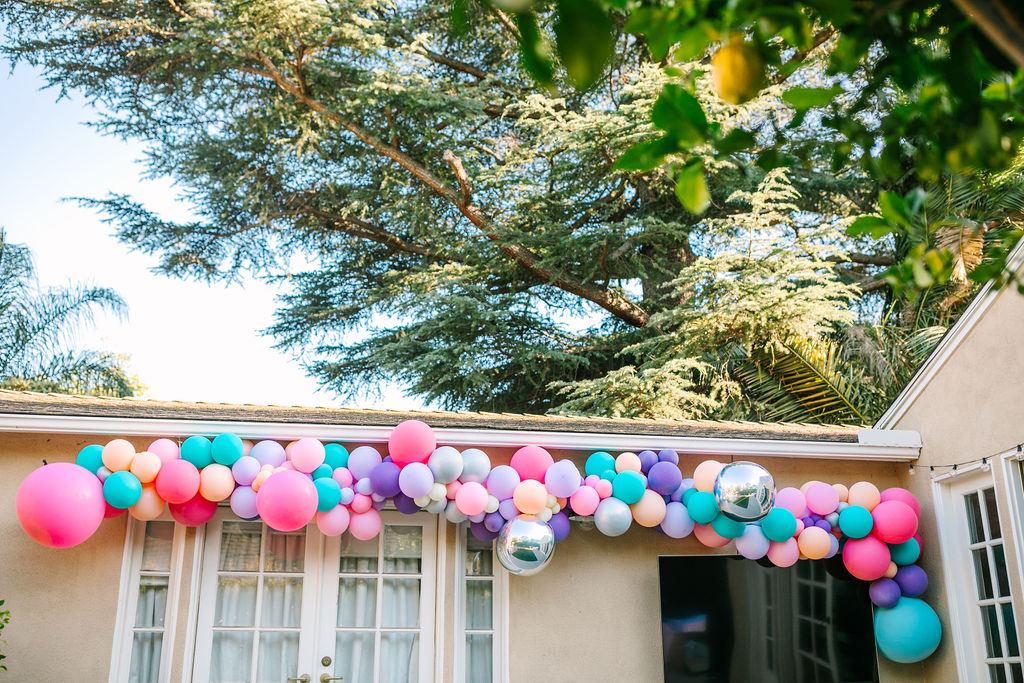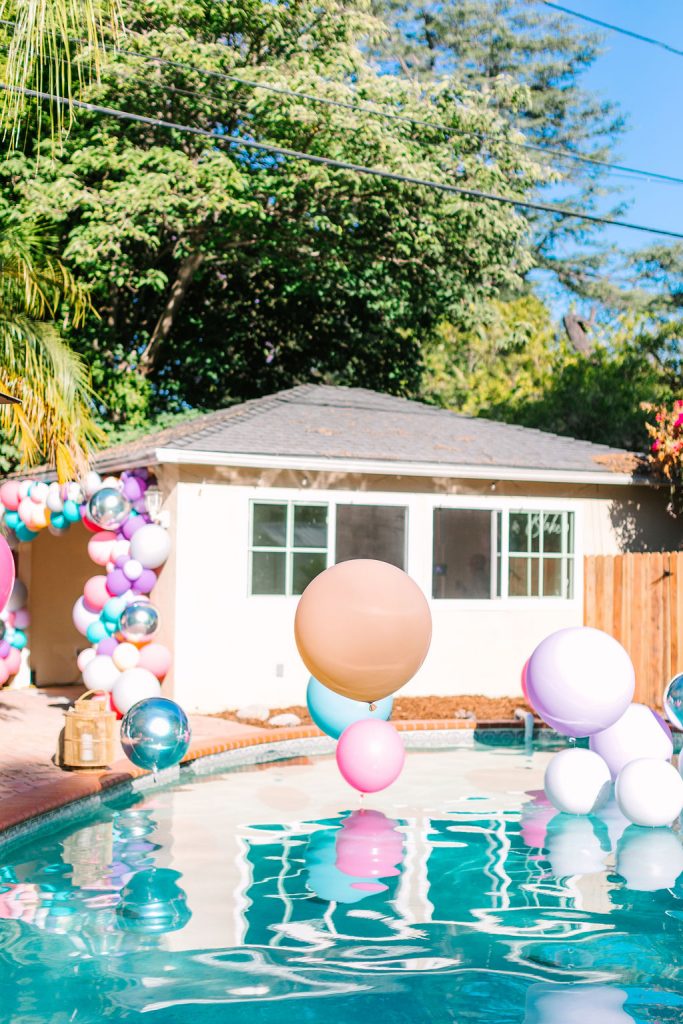 Sweet Salvage Rentals brought out all of the amazing rentals. We had a lounge for guests to relax and take a break from dancing along with high tops and rattan lanterns for a bit of ambience. All of these great pieces make for an amazing combo.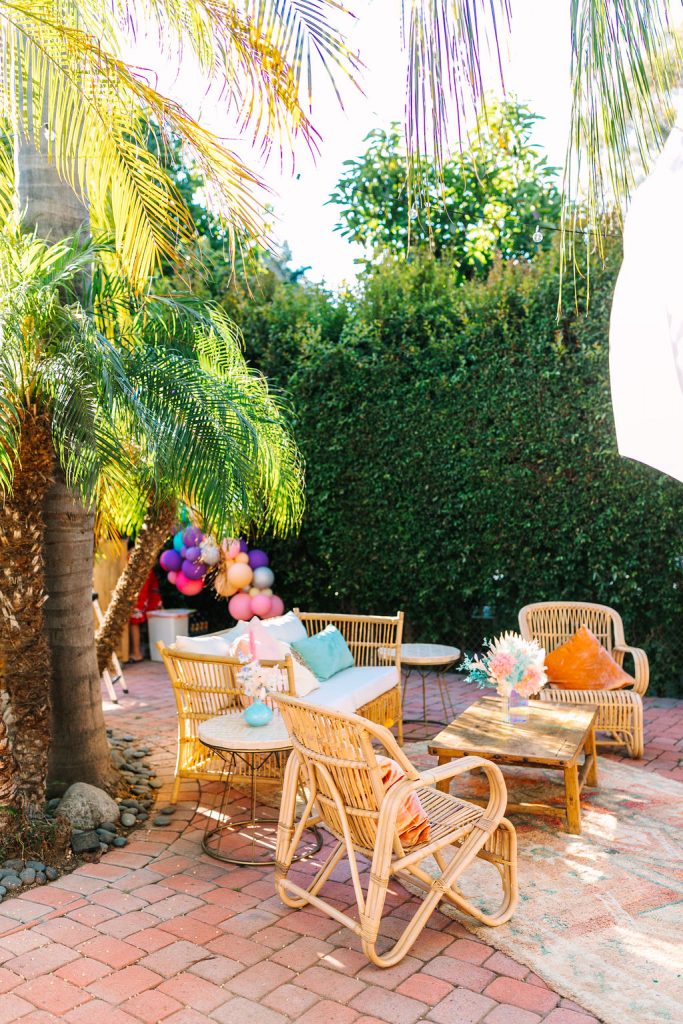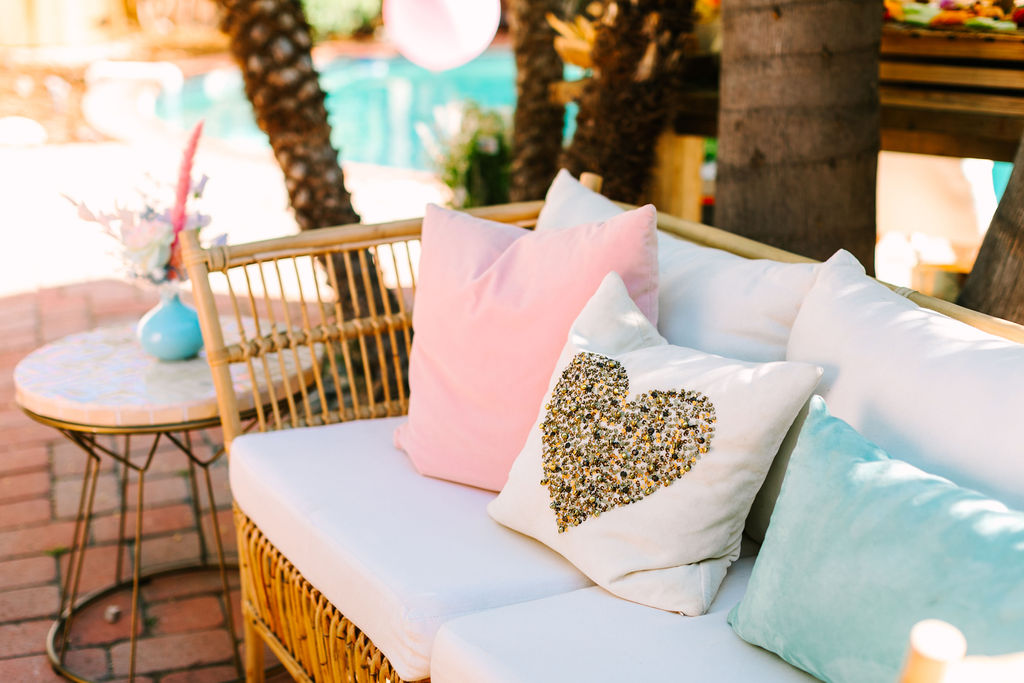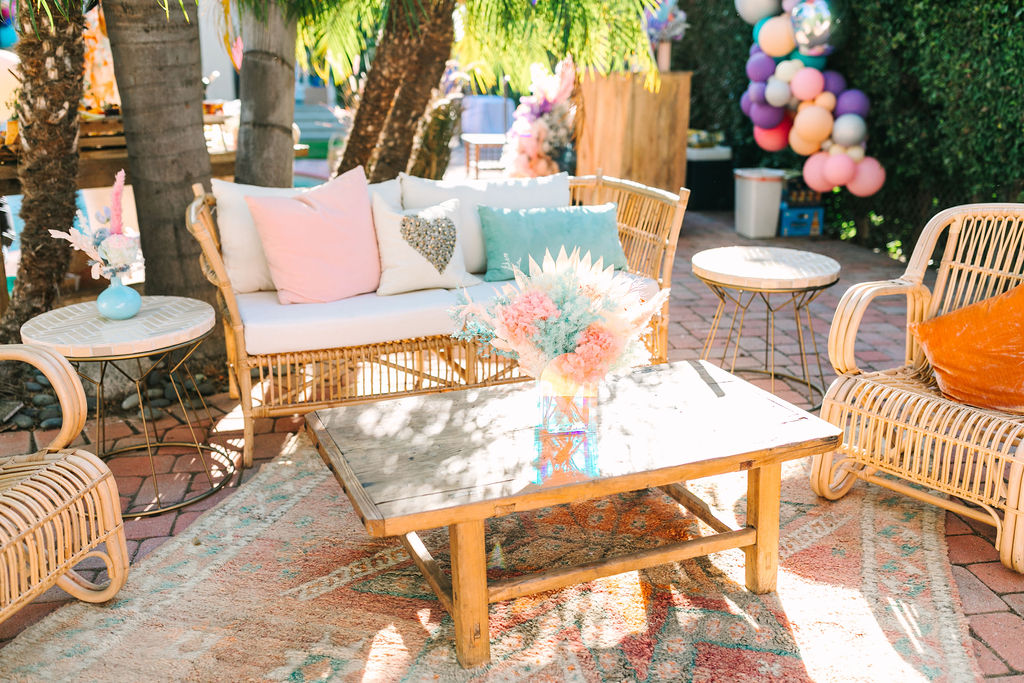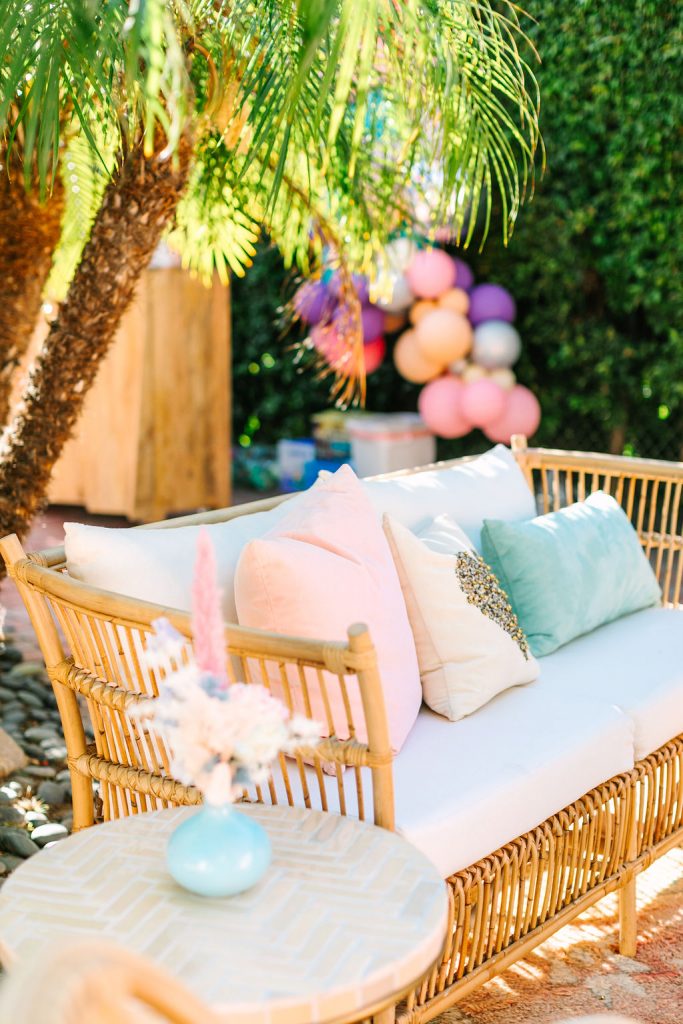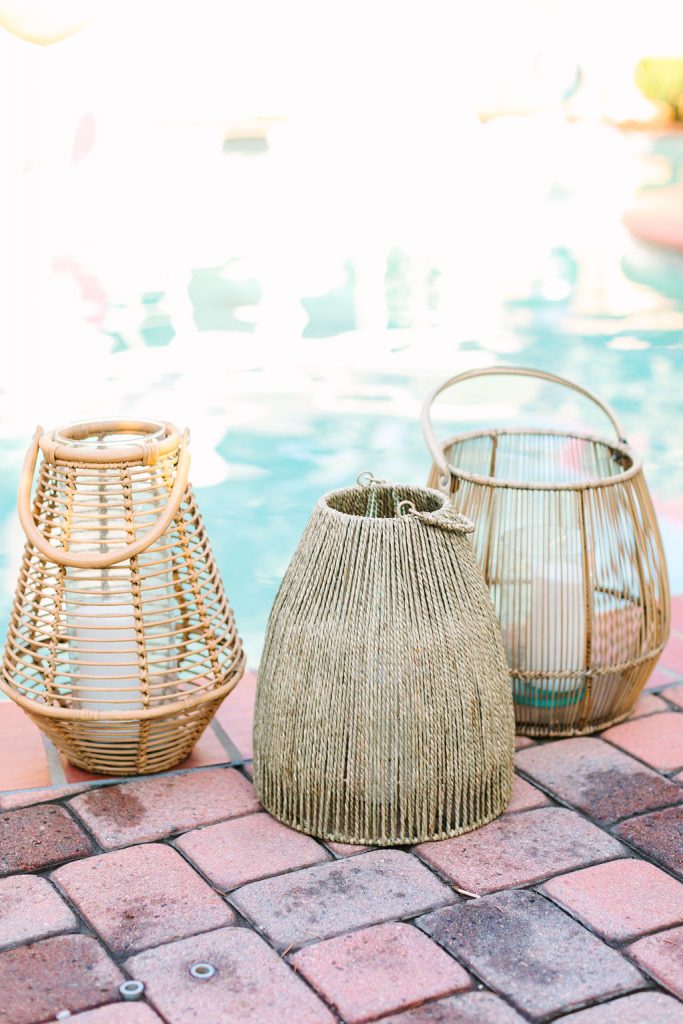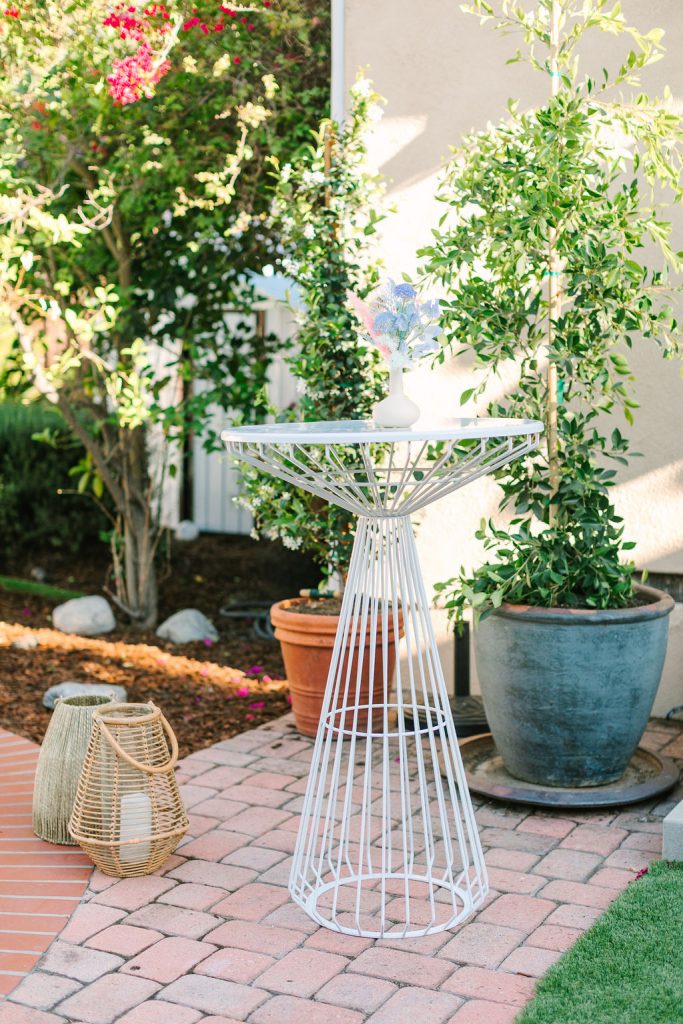 When it came to flowers I knew just the right florist for this one! Inessa Nichols Design was the perfect choice as she knows just the way to bring some funk to the party. I loved her mix of colors and textures with each of these arrangements, they were seriously incredible!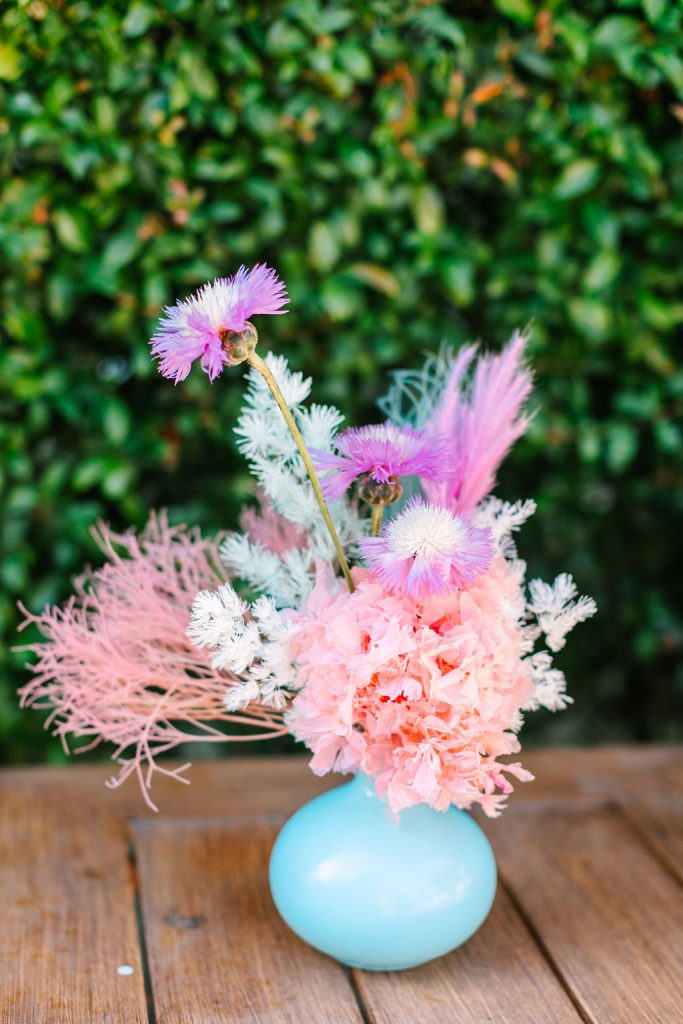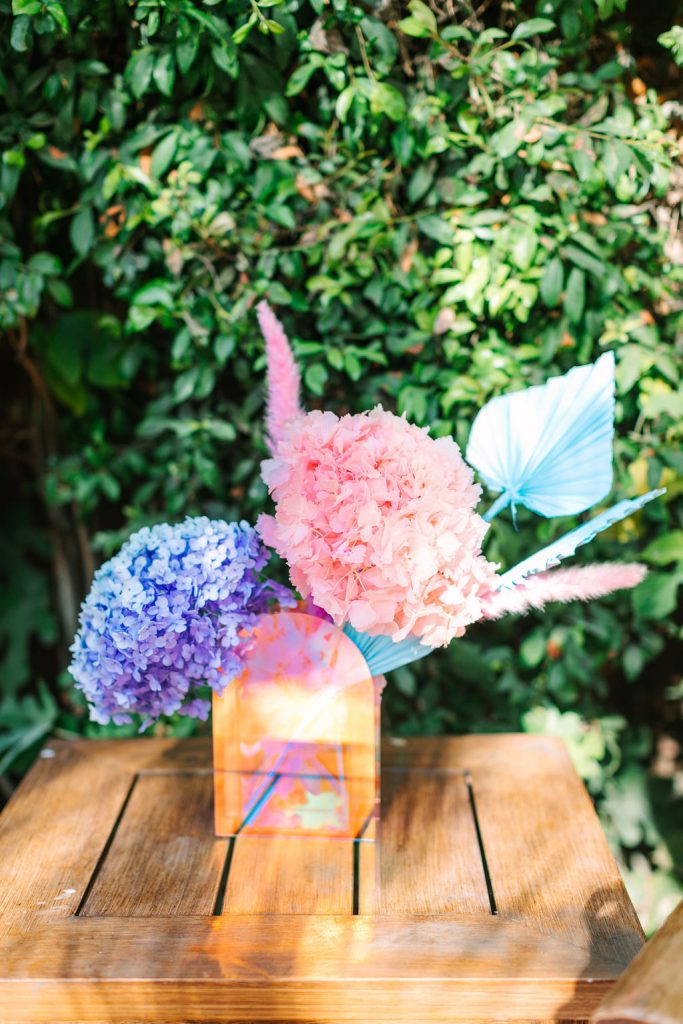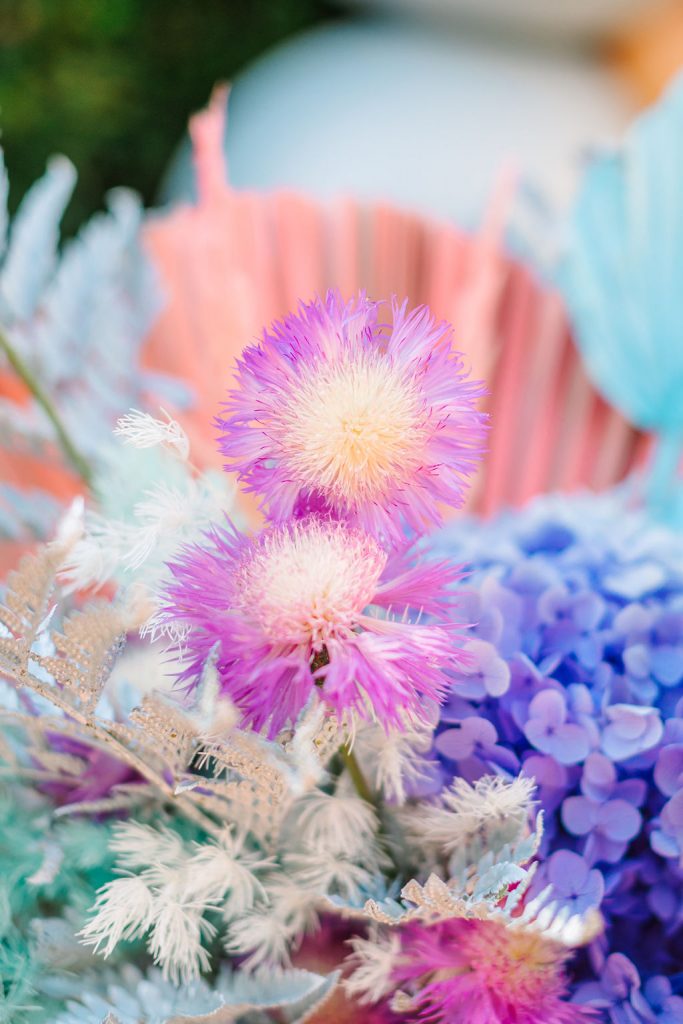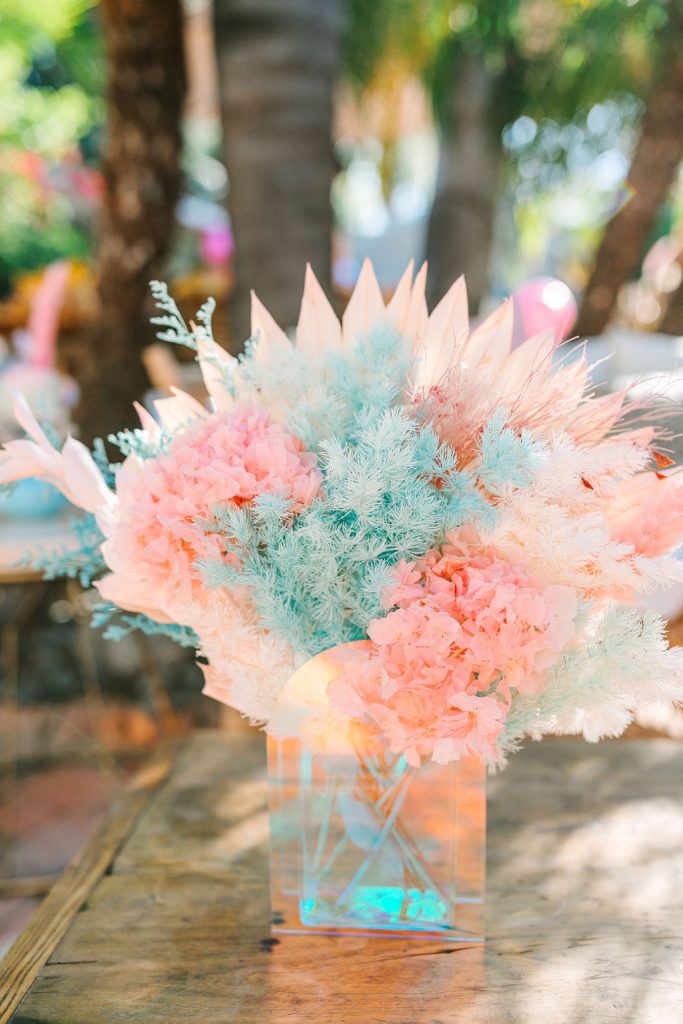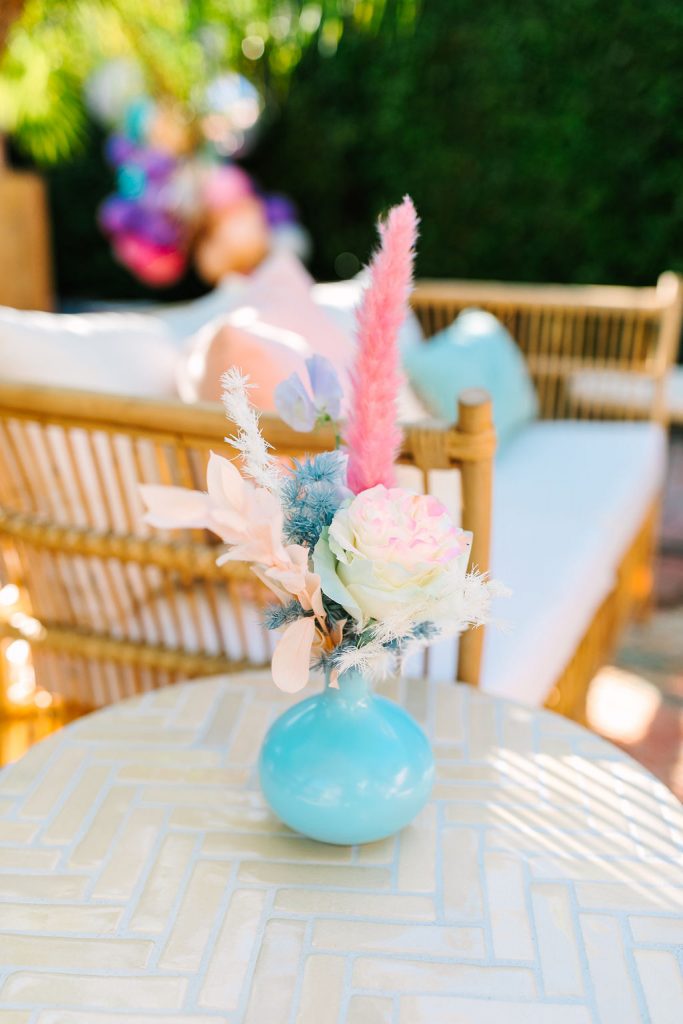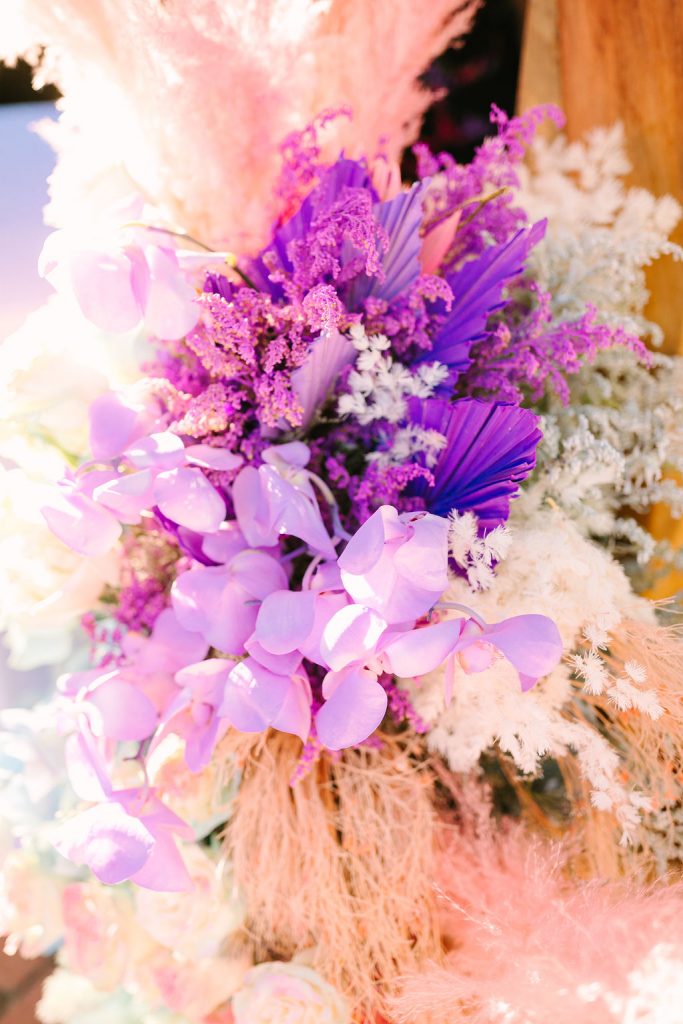 The bar was the cutest! With stunning florals and balloons plus all the cute details from Pirouette Paper. She added the perfect bar sign – with all the cute non alcoholic drinks – stir sticks and custom napkins. So freaking cute!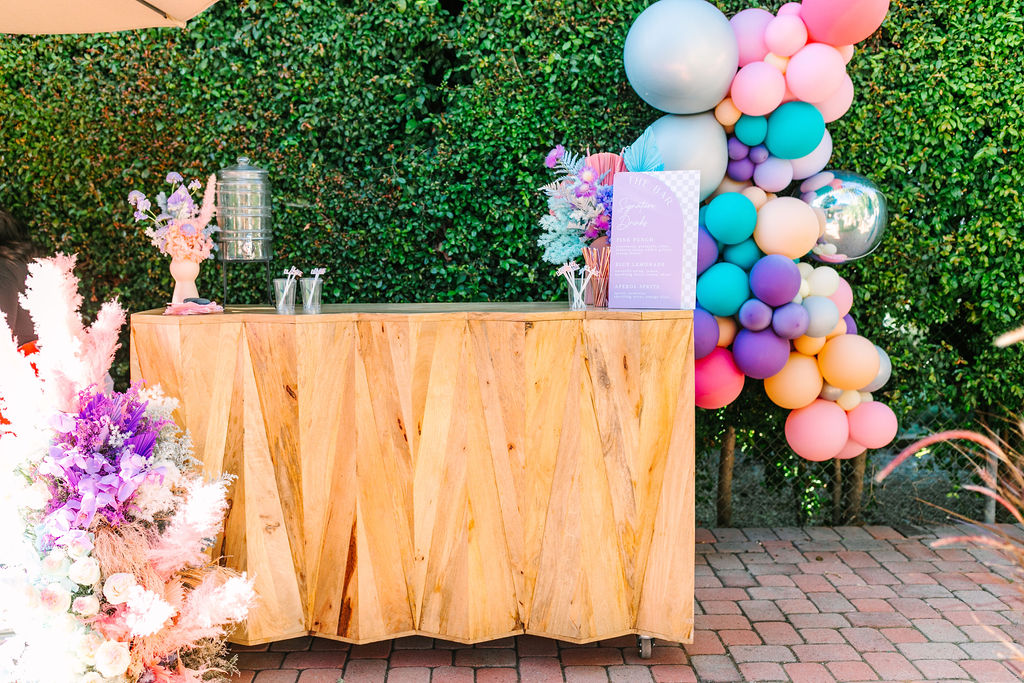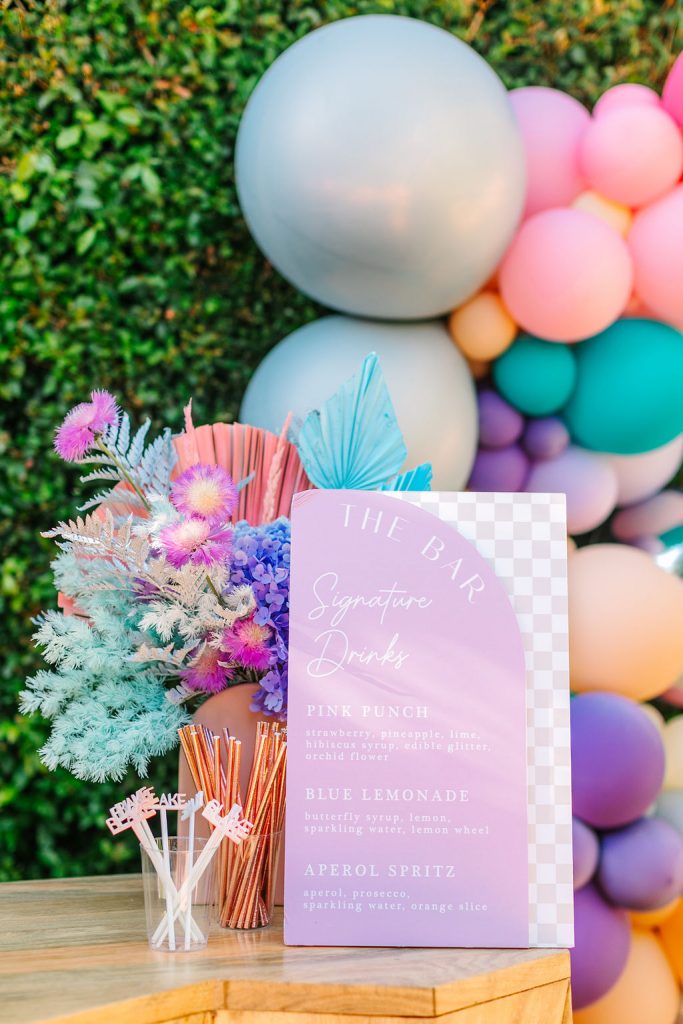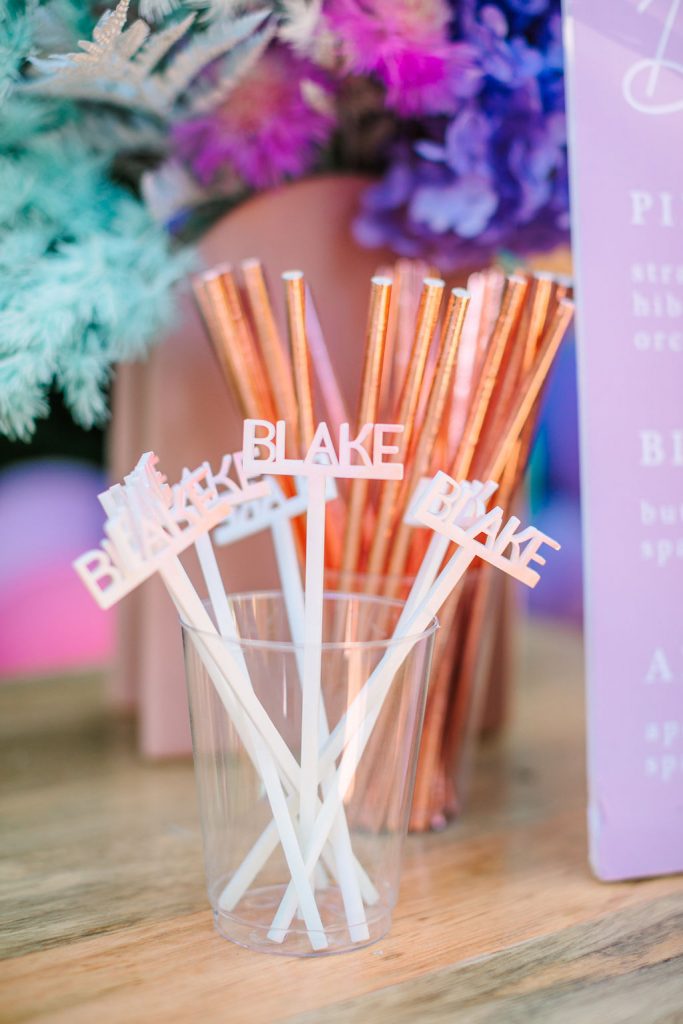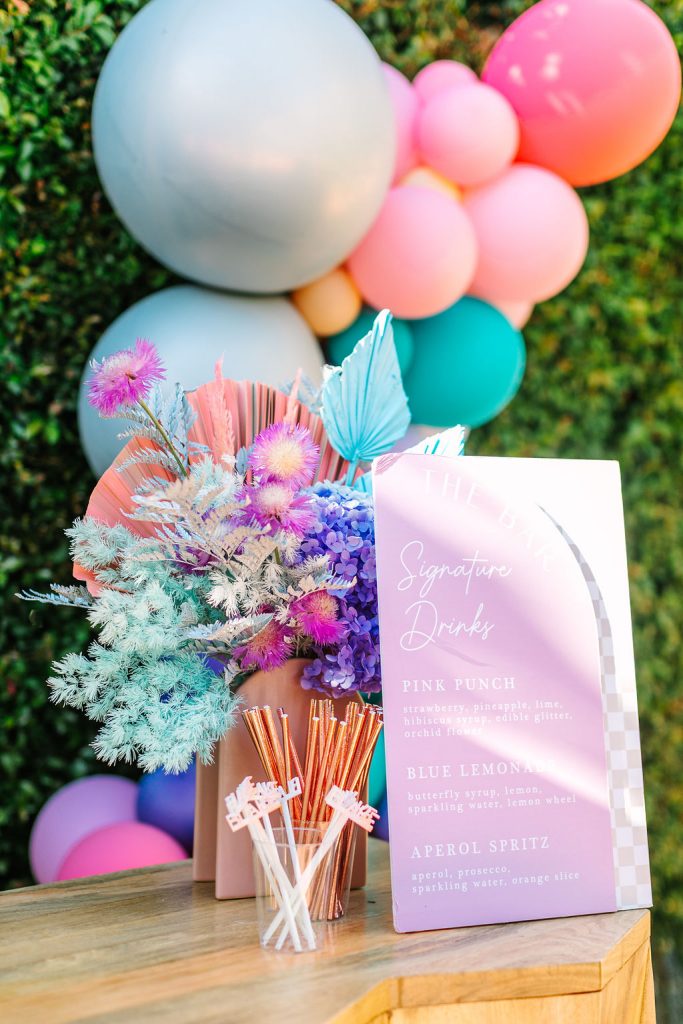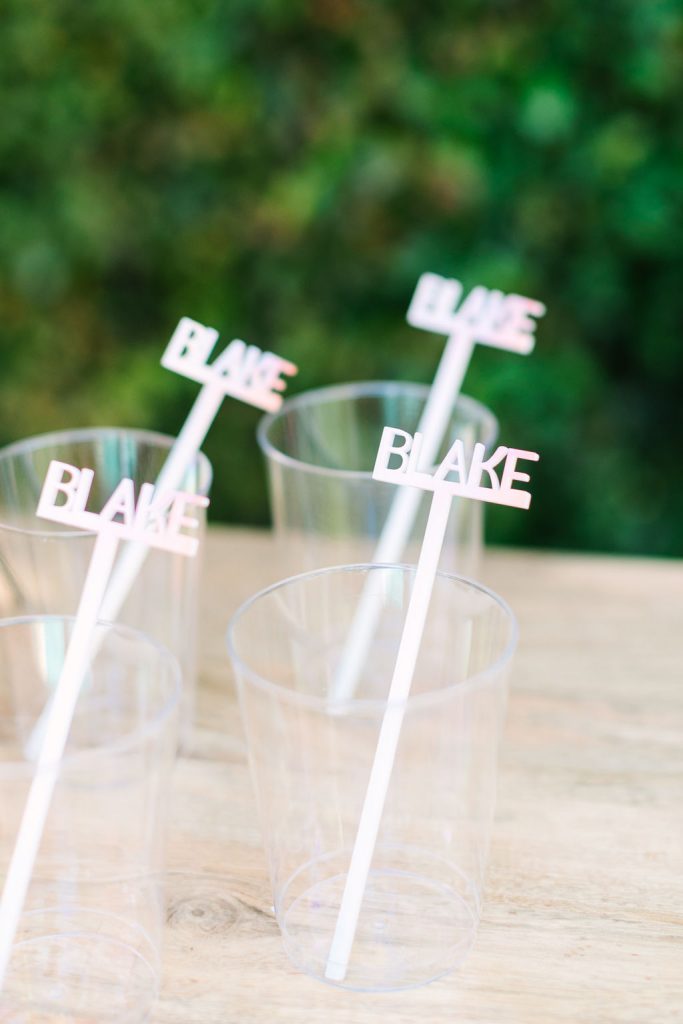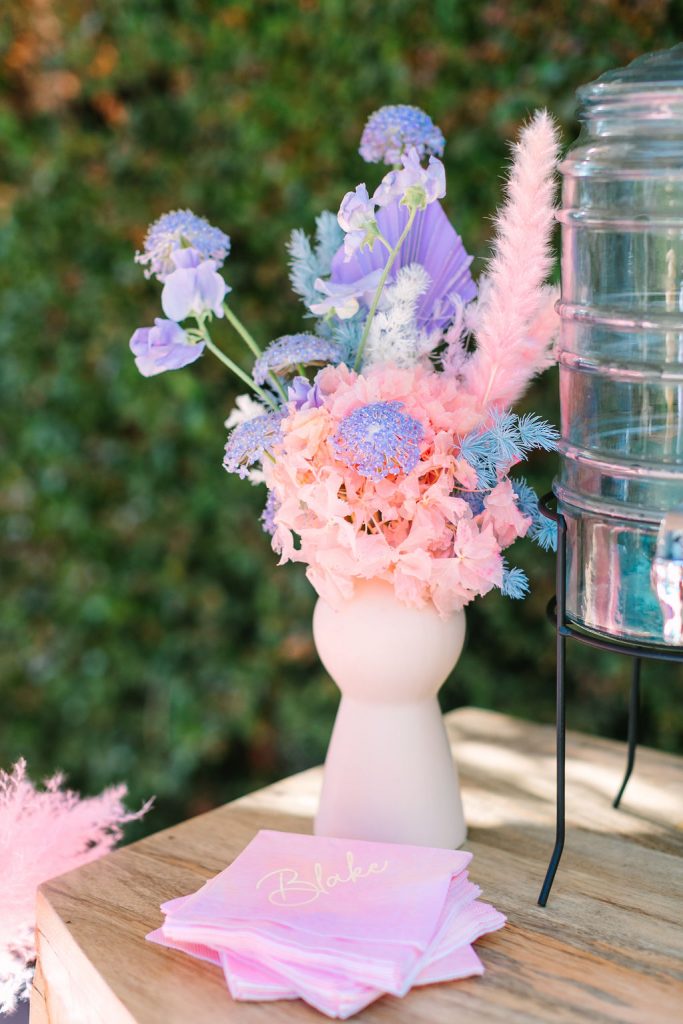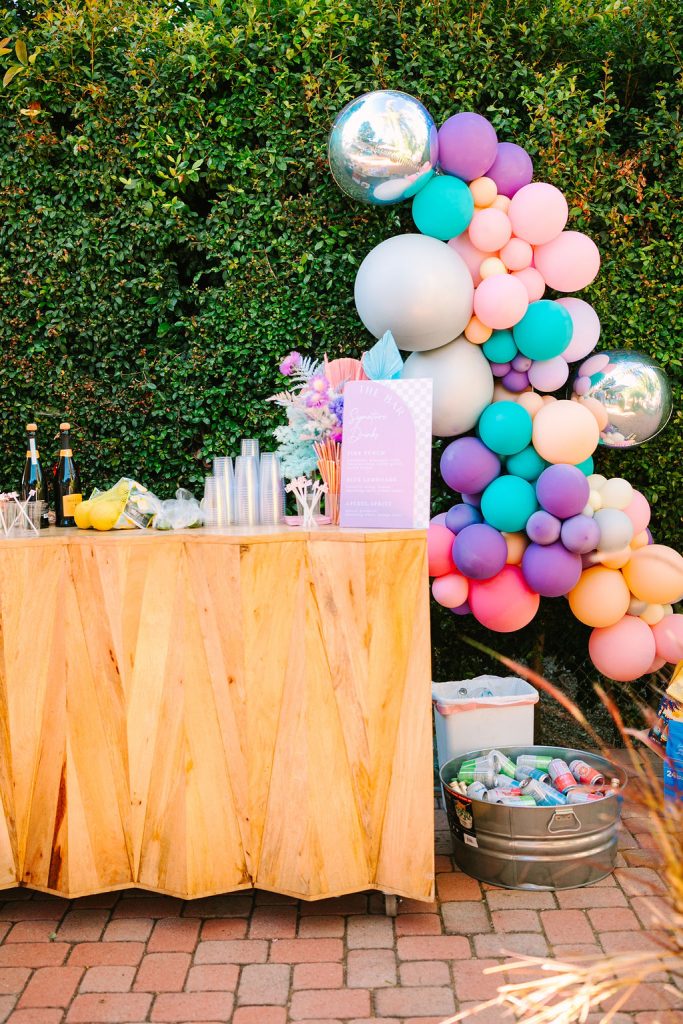 Charcuterie Aboard brought all the yummy! This was our appetizer situation and not only was it gorgeous but boy was it yummy! Not pictured was all of the yummy pizza, light up cotton candy, and ice cream we also had!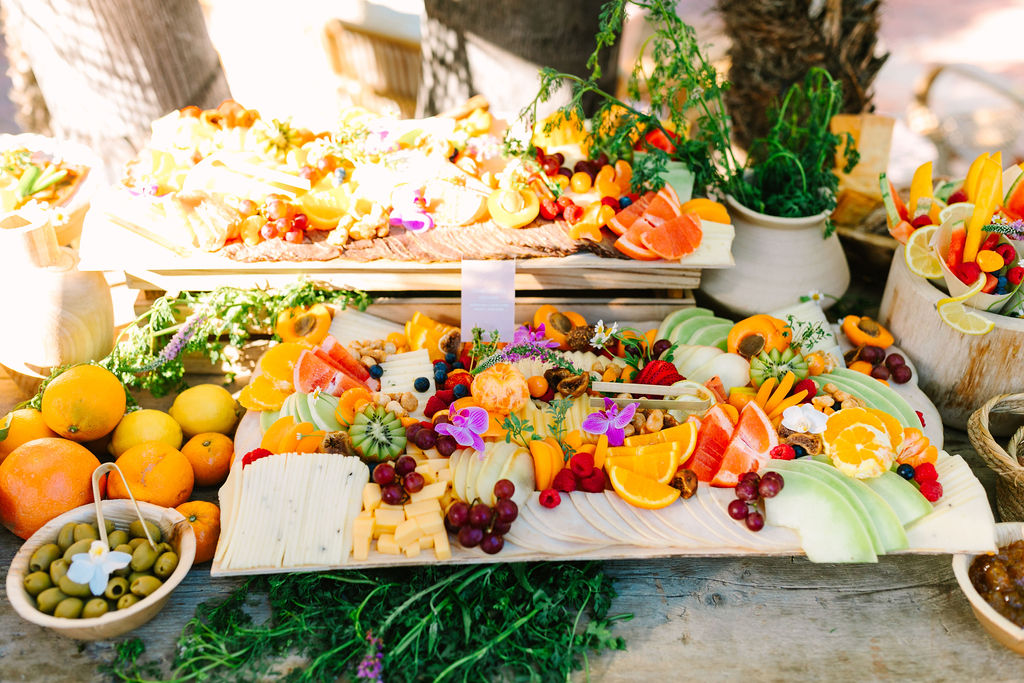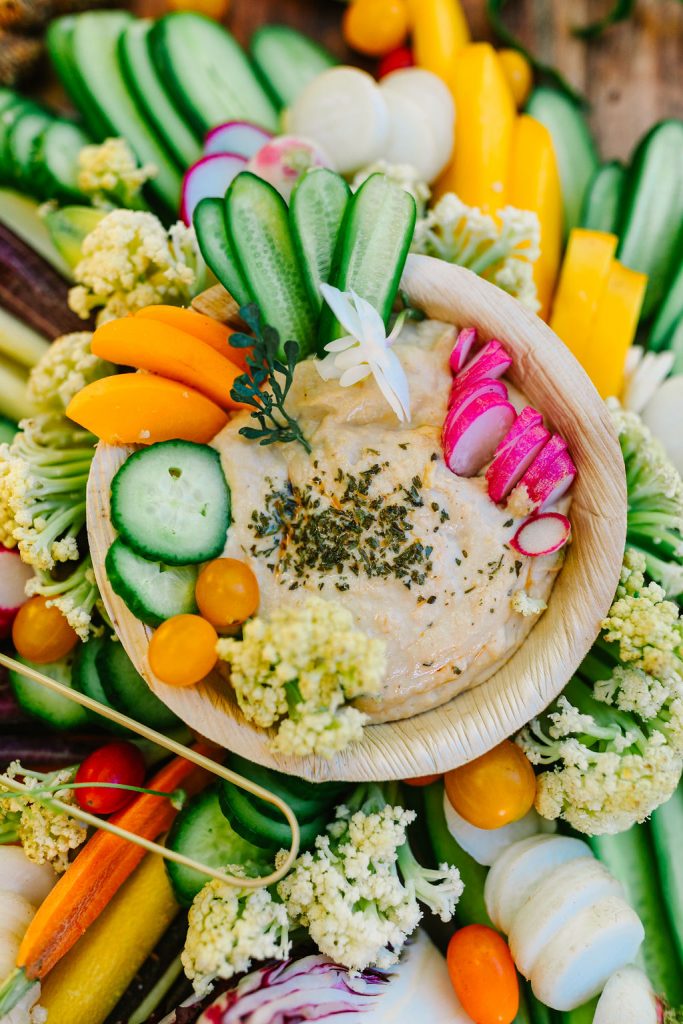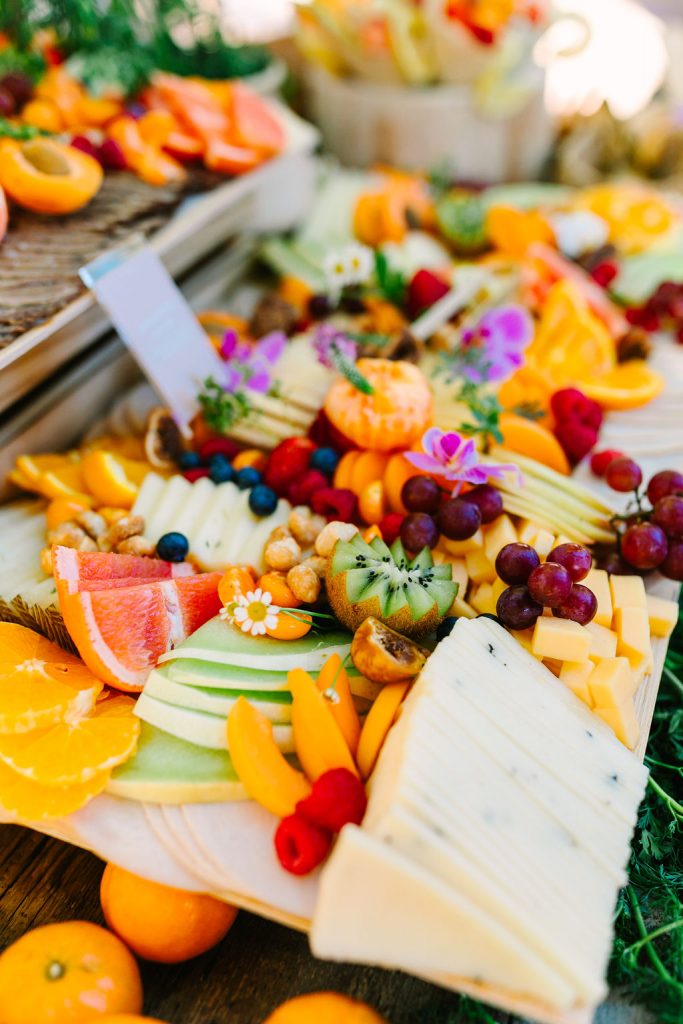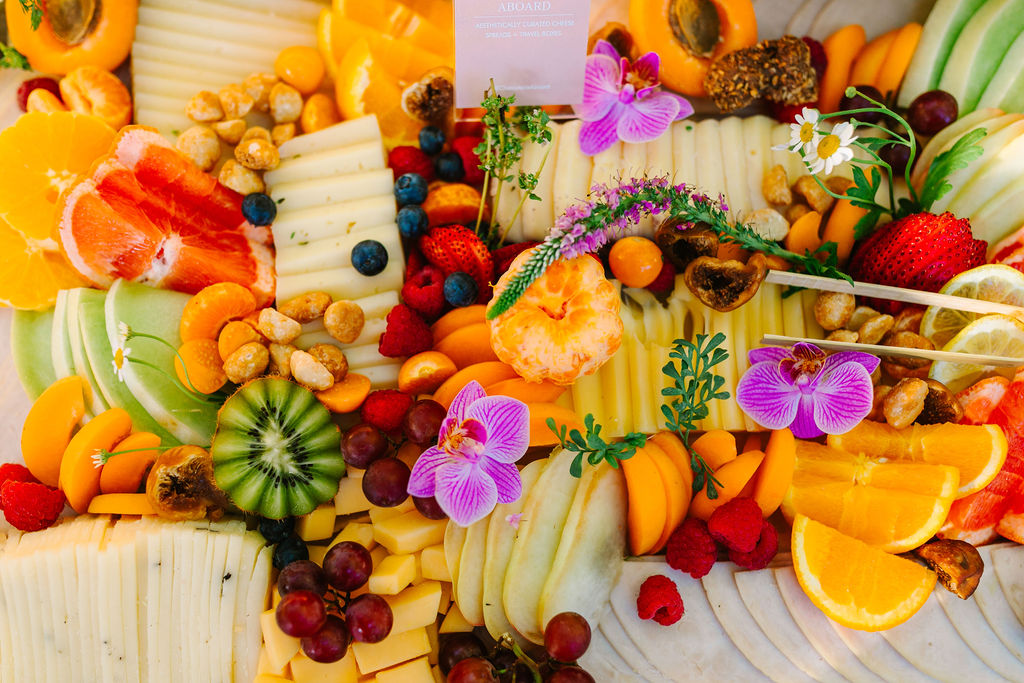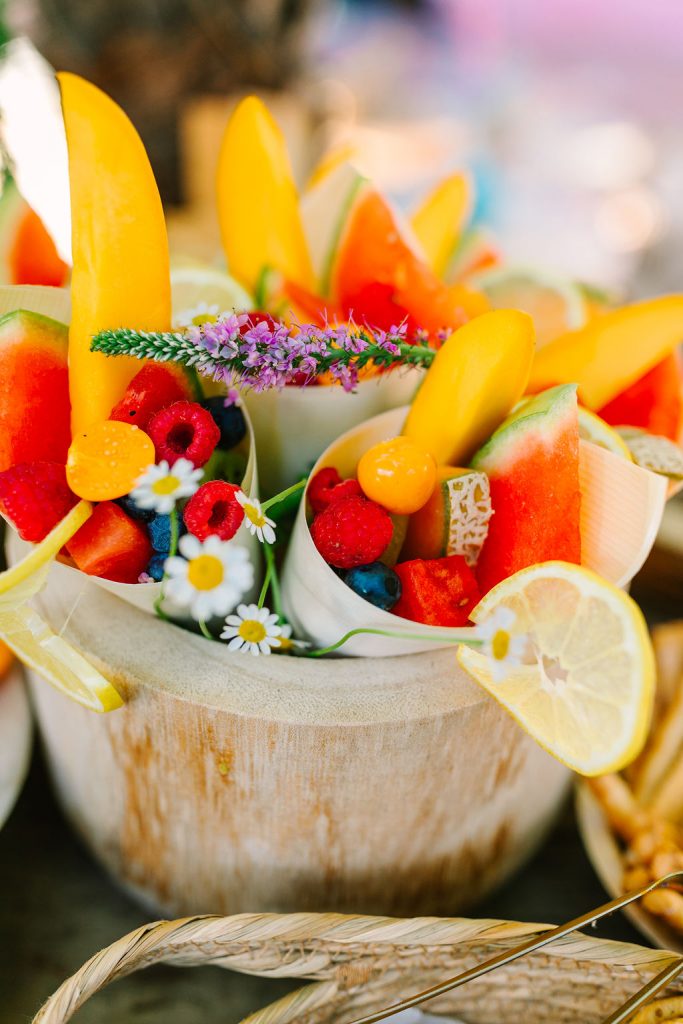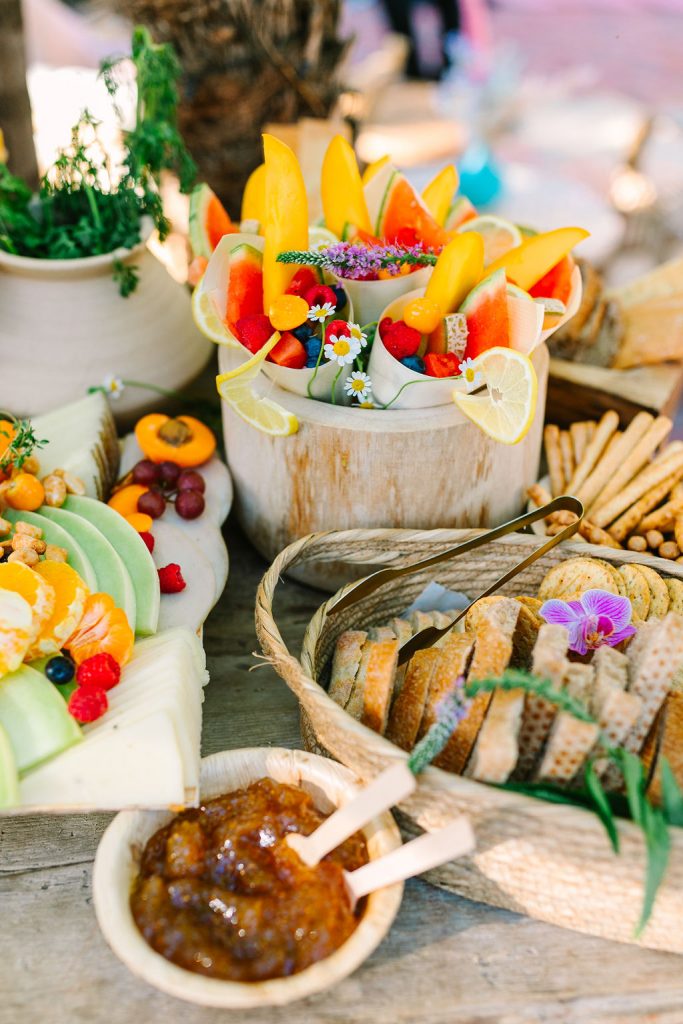 What teenager doesn't love a photo moment? Of course we had a photo booth for the kids to have some fun with! Foto Vibe Photostation is always our go to!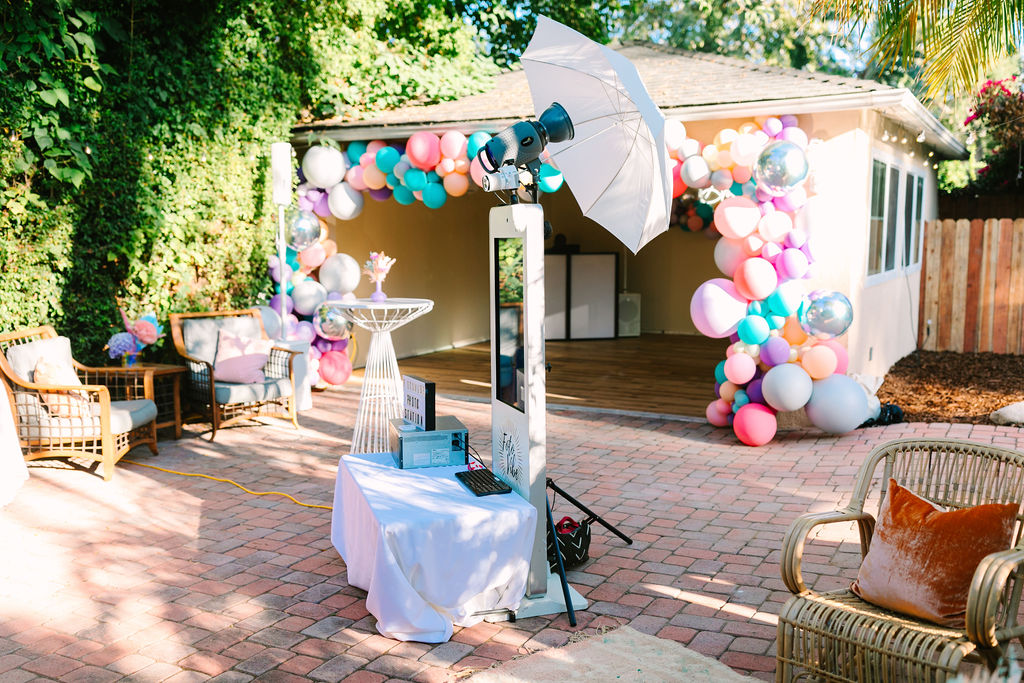 We made their garage our dance floor complete with a custom neon sign that Blake can use in her room after designed by Pirouette Paper. The kids were able to dance the night away and I'm sure they had a blast!!!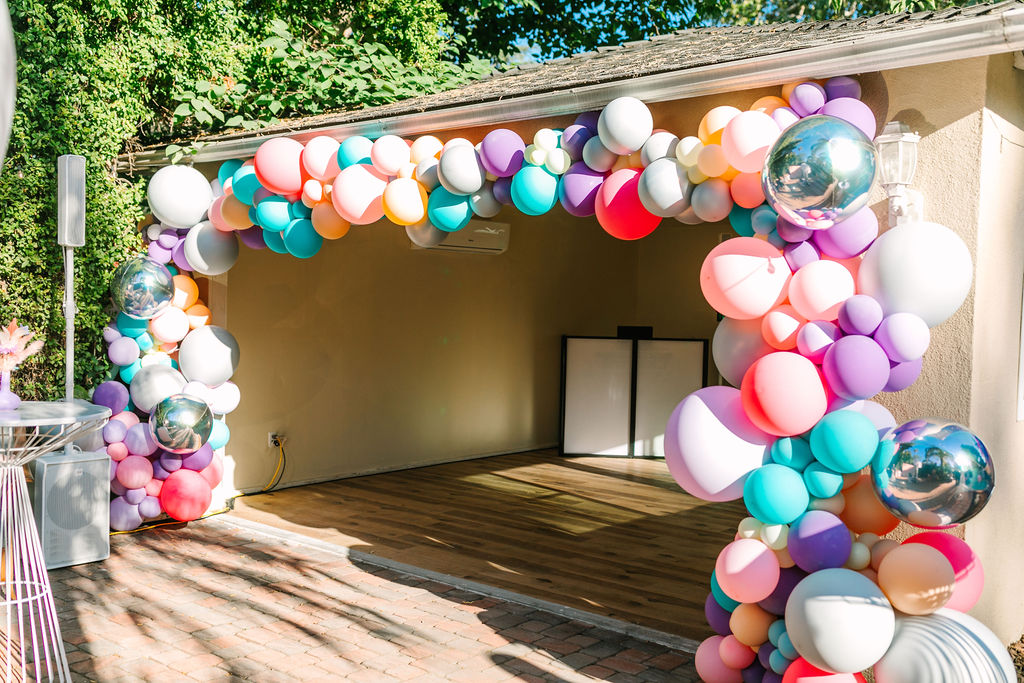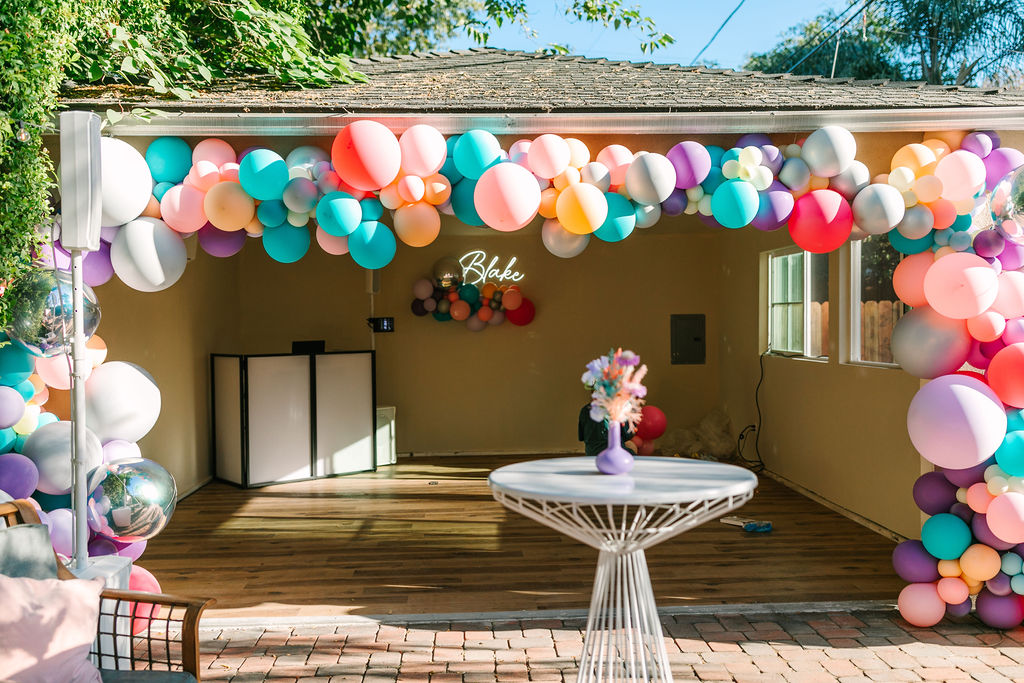 I don't know about you but I want an invite to this party!!!! Teenage dream!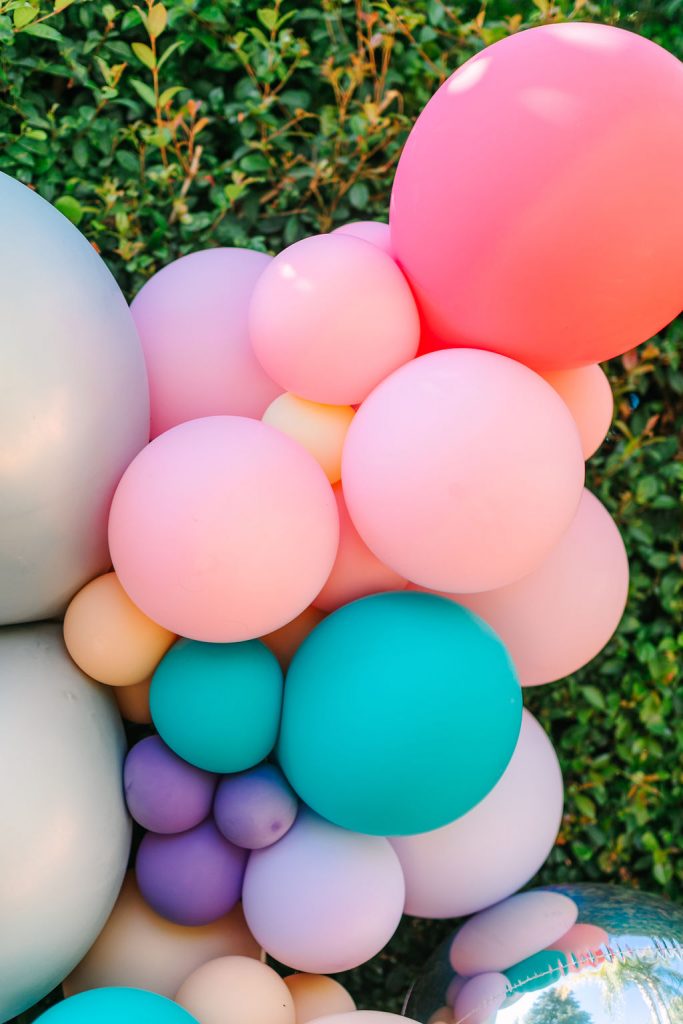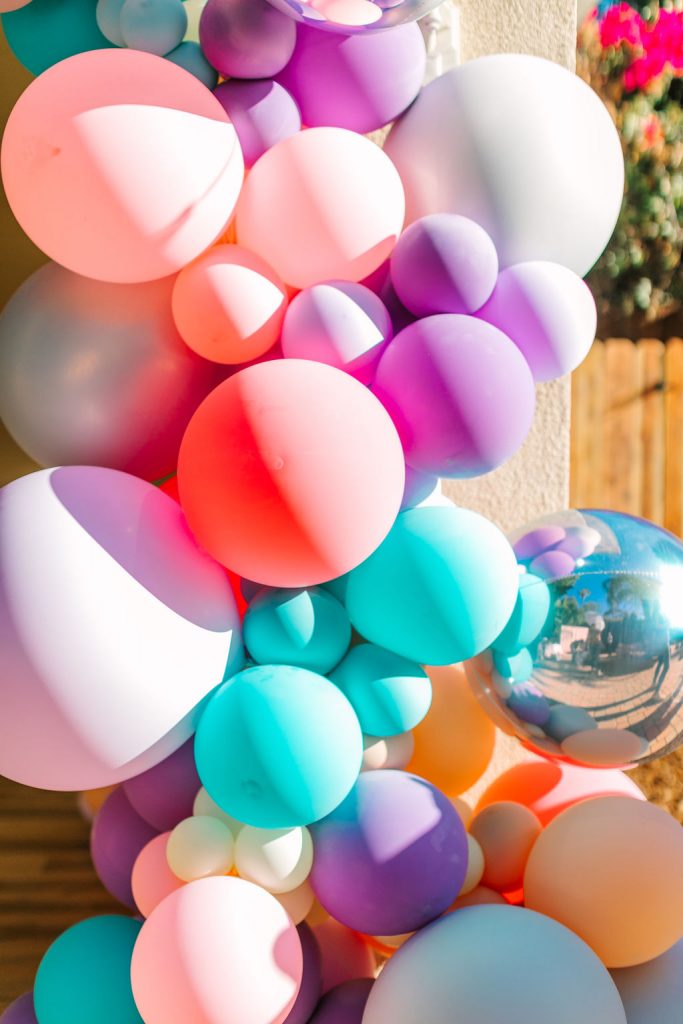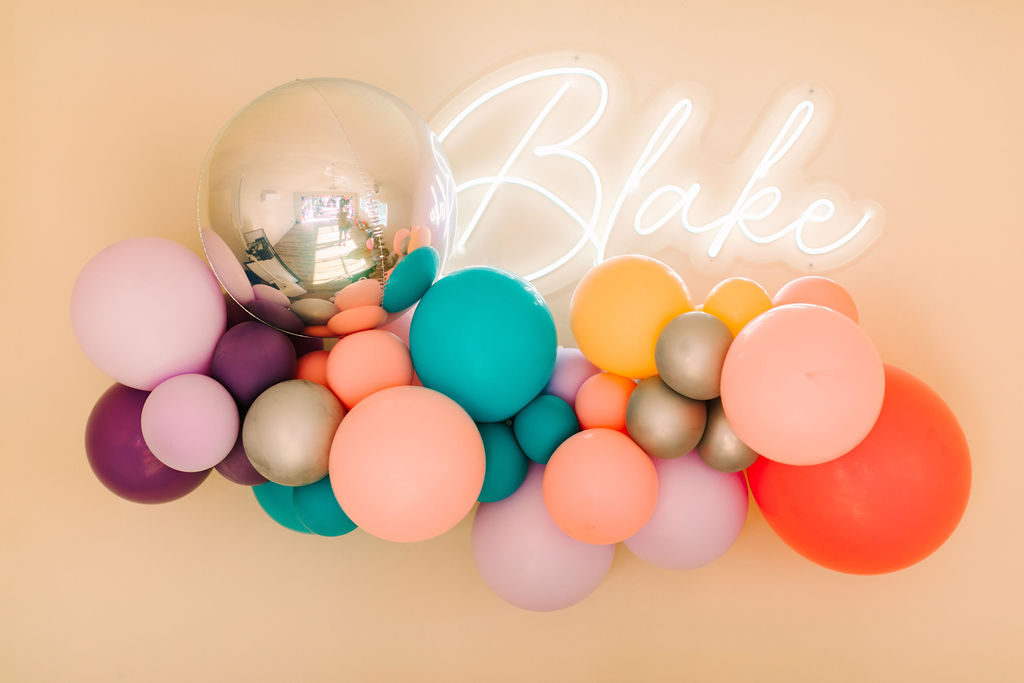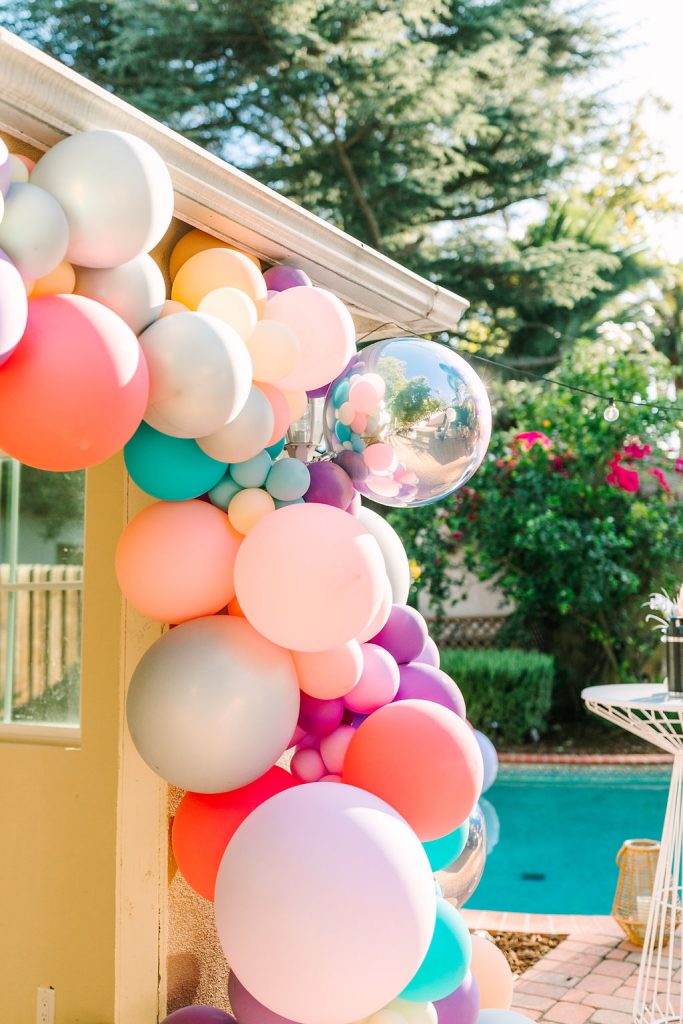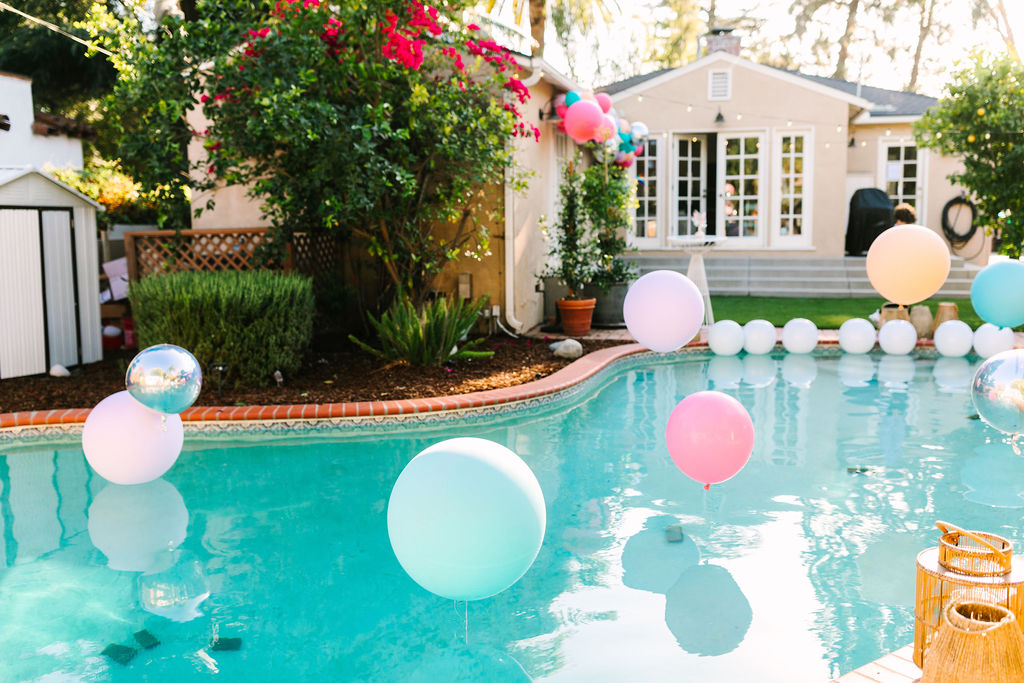 Can I be 13 again?!
xx
Jacquelyn