It's giveaway time!!!! We haven't done a giveaway in quite a while so we thought we'd bring one for you this summer with our friends at Seaesta Swim and Gunn & Swain! Nothing says summer quite like a day at the pool, beach, or a vacay with friends! My family and I headed to Santa Barbara with our friends the Bernier's and of course the kids were all decked out in their Seaesta! We wanted you all to have as much fun as us so we our giving away lots of goodies for you. Check it out below!!!
Photos by Alison Bernier
Seaesta + Beijos Summer Giveaway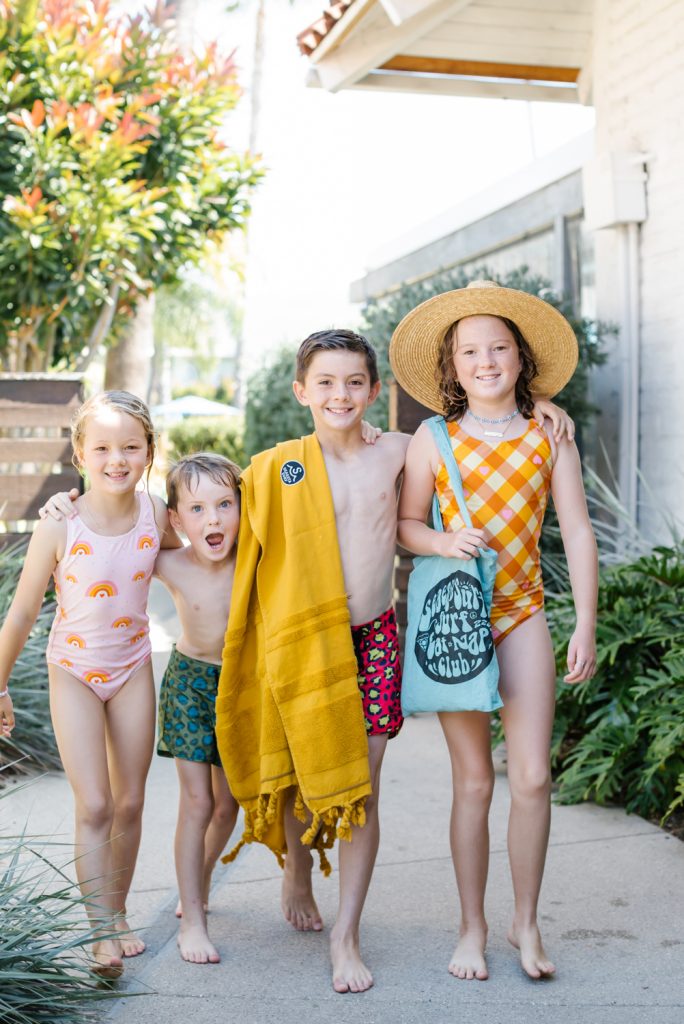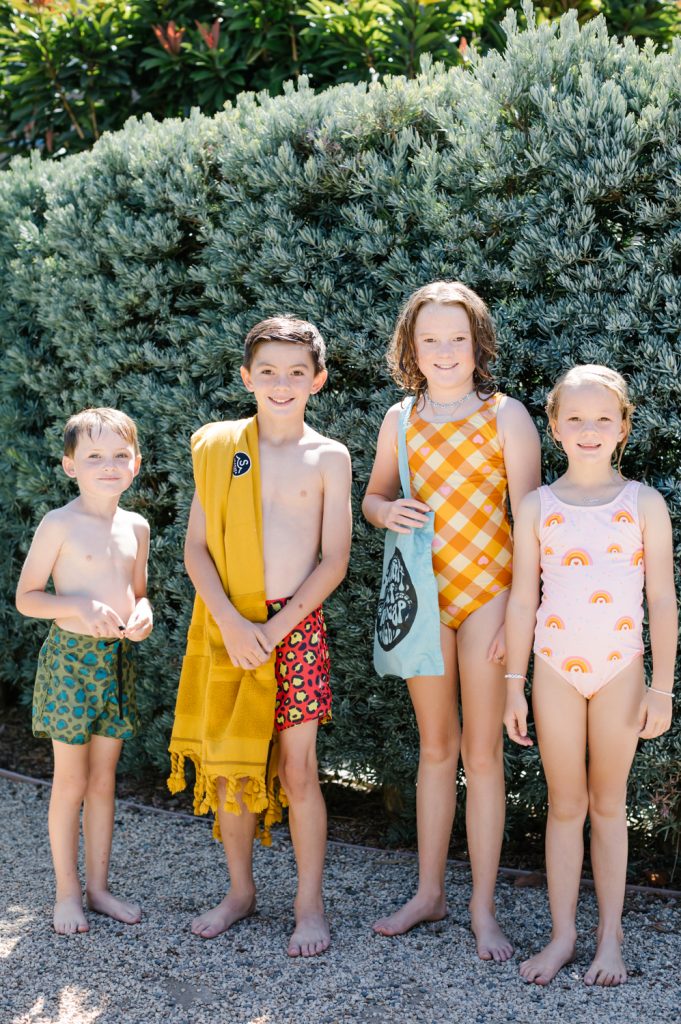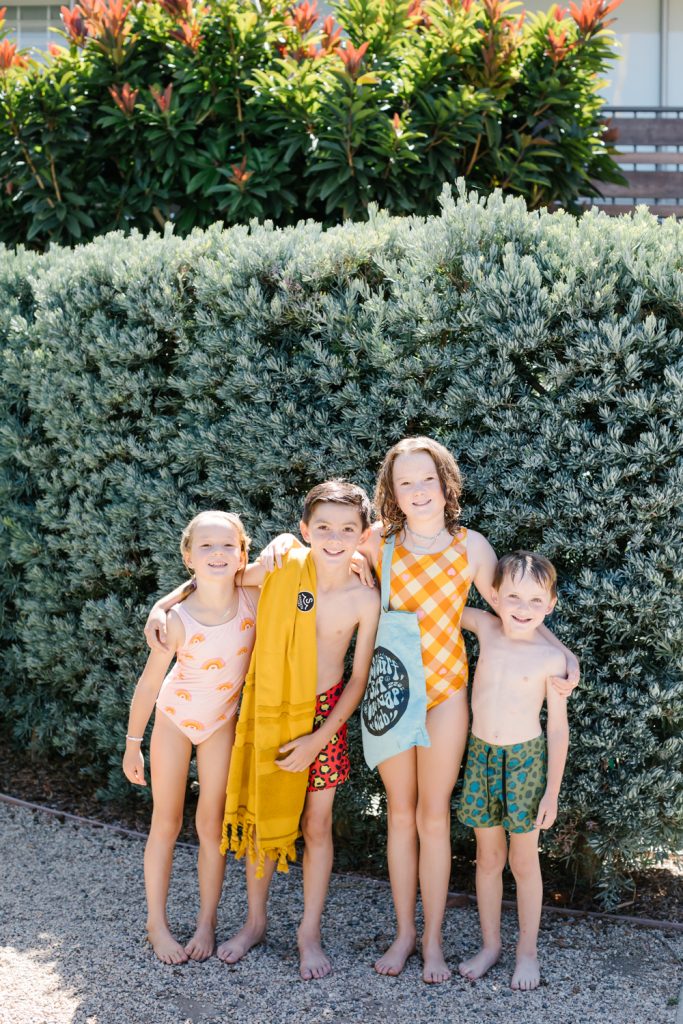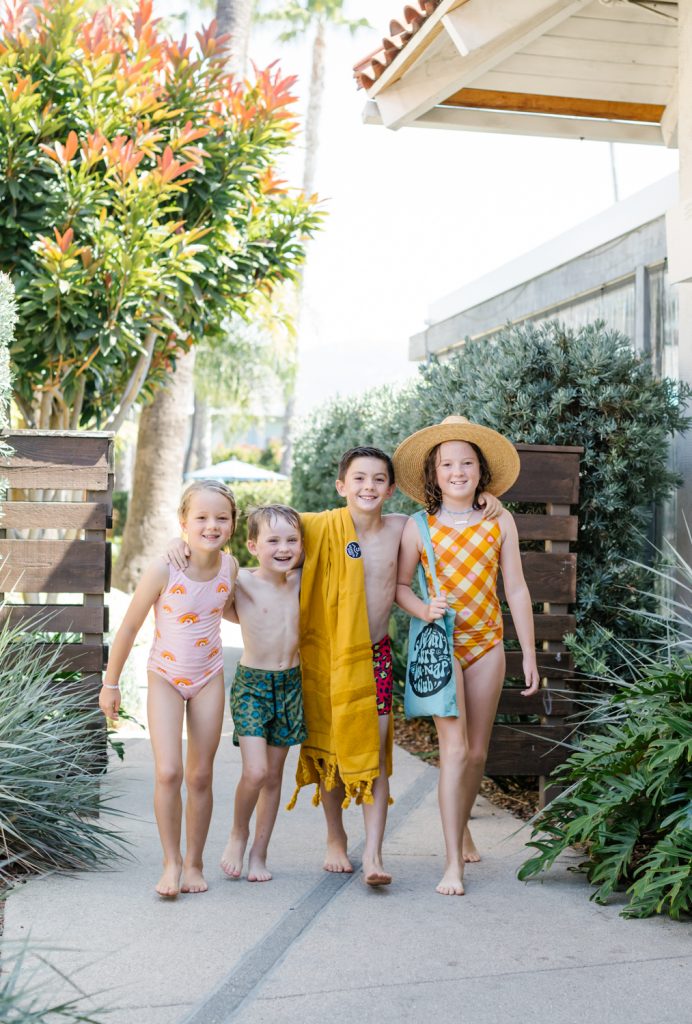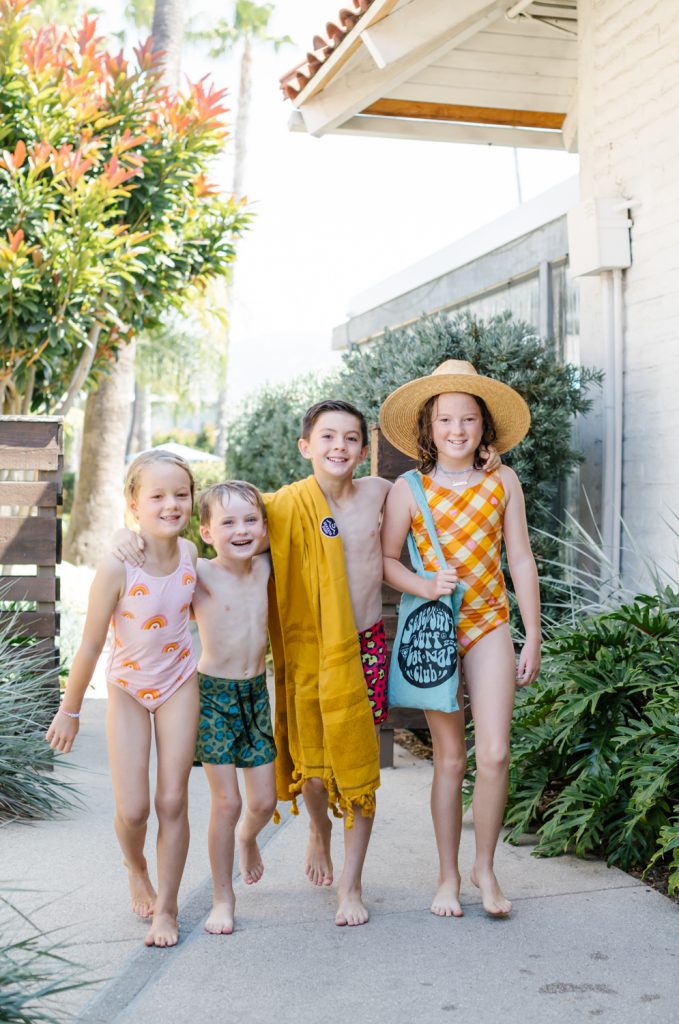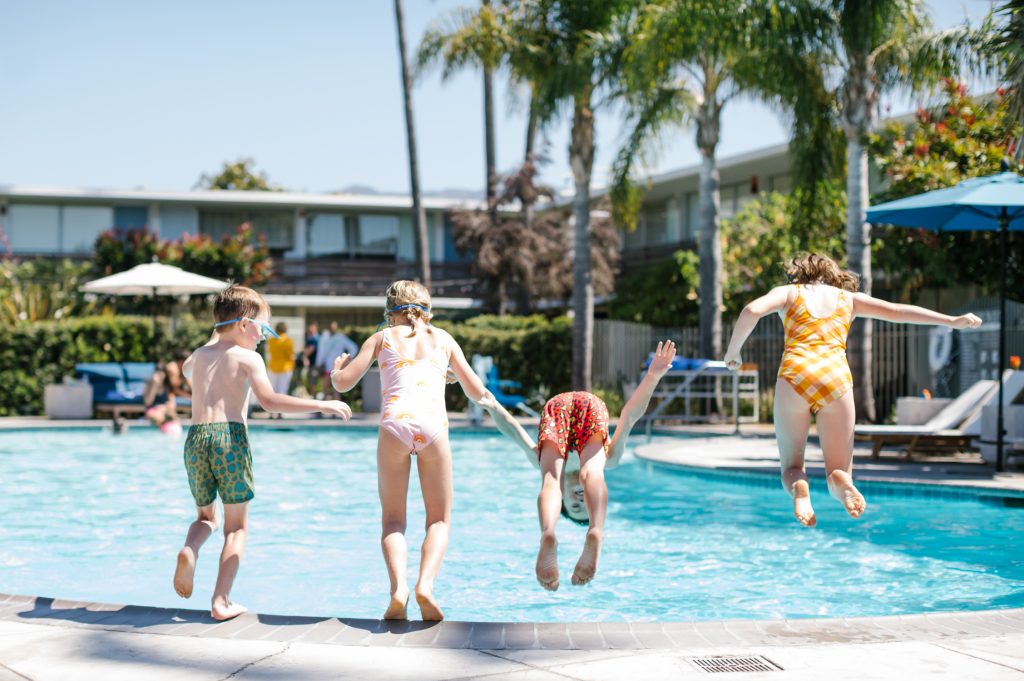 Good luck and happy SUMMER!!!
xx
Jacquelyn