That magical day called Summer Solstice is coming up this weekend! It's so magical as it's the kick off to Summer and the longest day of the year – so you get that beautiful sunset light that much longer. To celebrate we took out a duffy boat! It's sort of perfect for the climate right now, you can't fit a ton of people, just a few, and who doesn't love a night on the water?!
Check out the pretty photos from Corrie Lynn Photo along with our must haves for any duffy trip.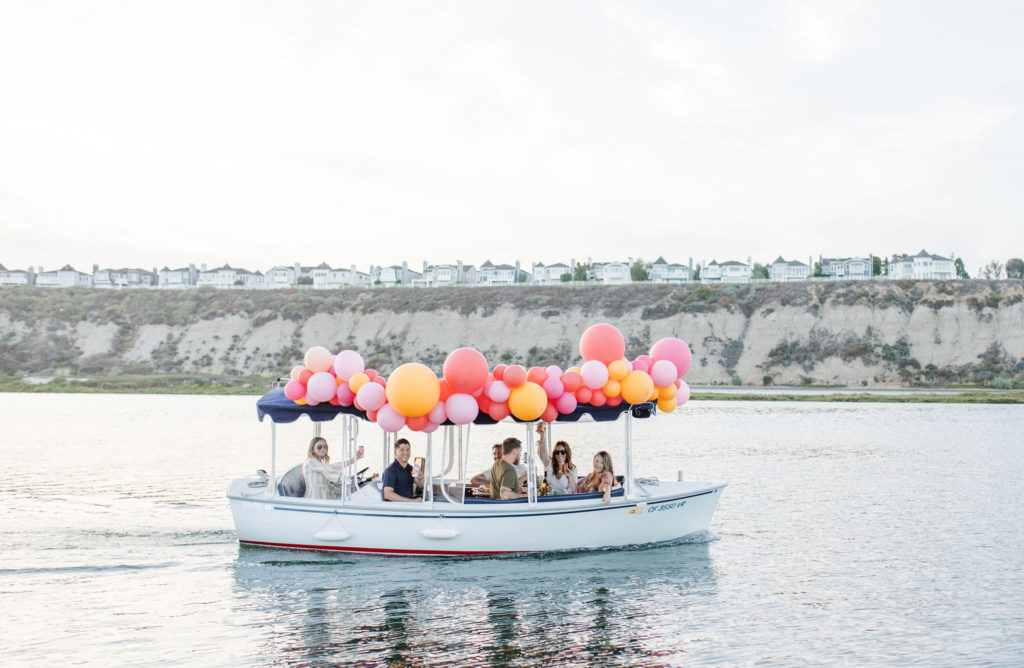 Our buddy Aislinn or Proper Letter created this cute little invite and the fun details for our night out. Even a casual night deserves some spice, don't you think?!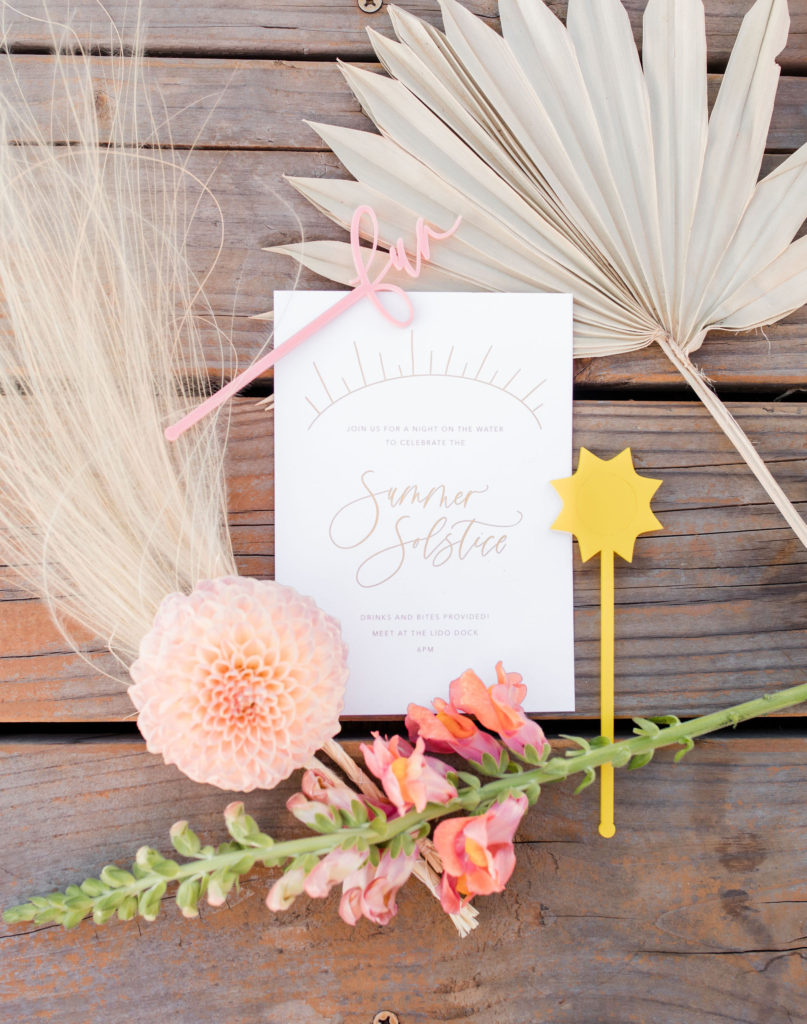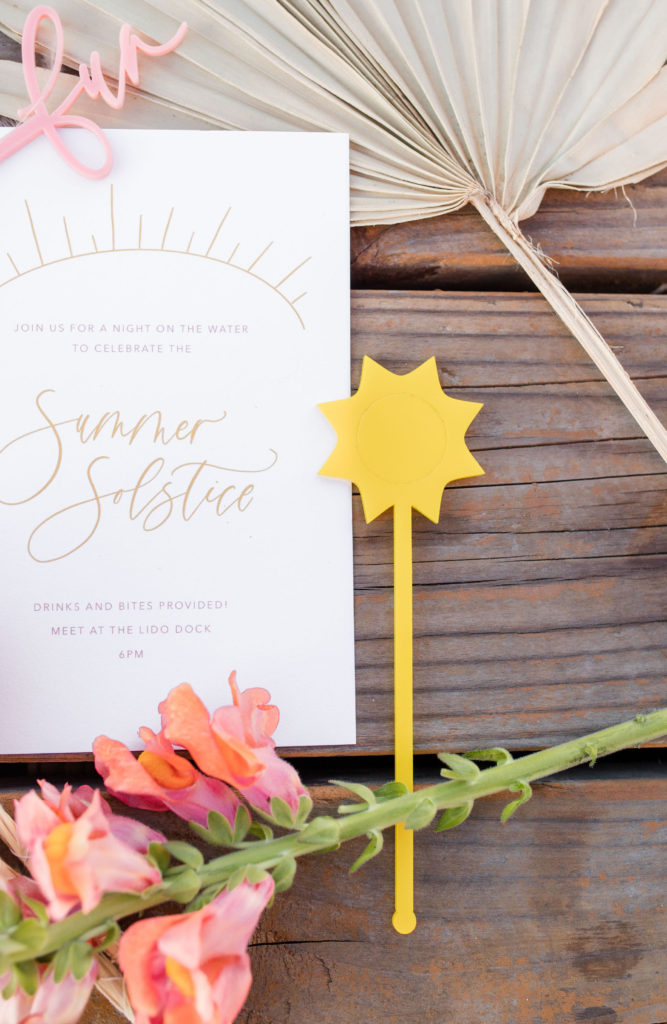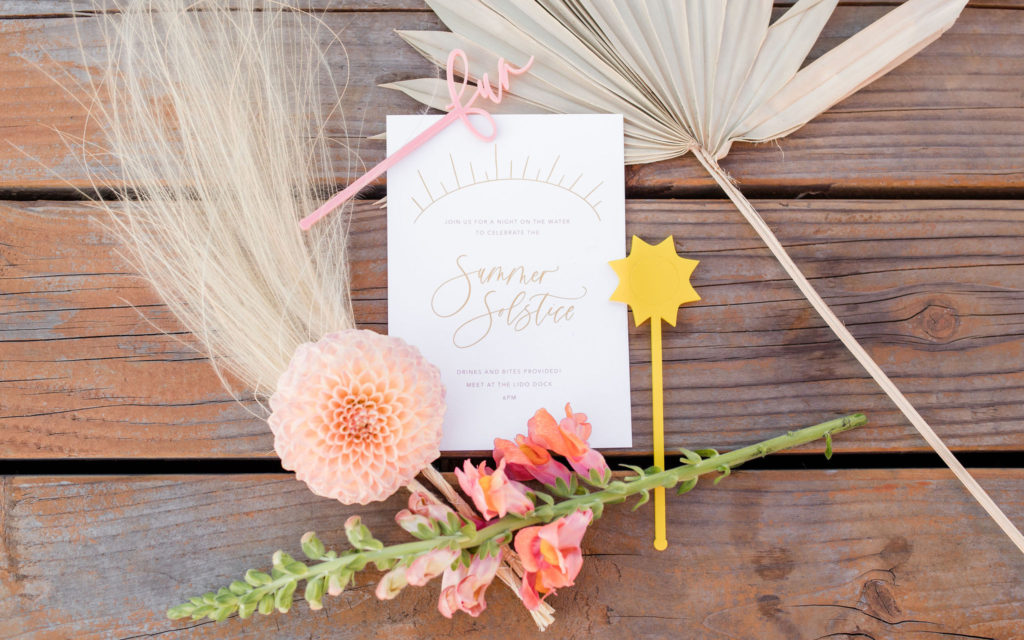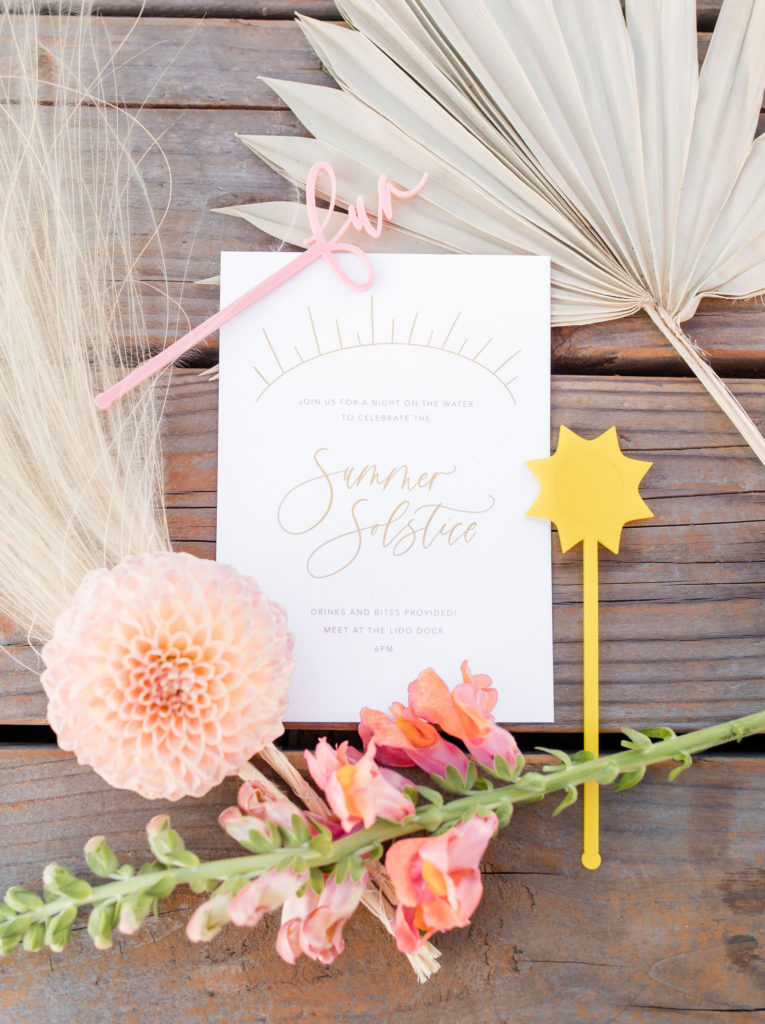 We set our duffy up pretty nicely! Lots of pretty pillows borrowed from Sweet Salvage Rentals, cozy blankets from Gunn & Swain and Seaesta Surf and of course gorgeous florals!! Alex from Third & Park initiated the whole idea of taking this duffy out, so she of course supplied the florals. It was a pretty boho arrangement that added so much pretty to the boat.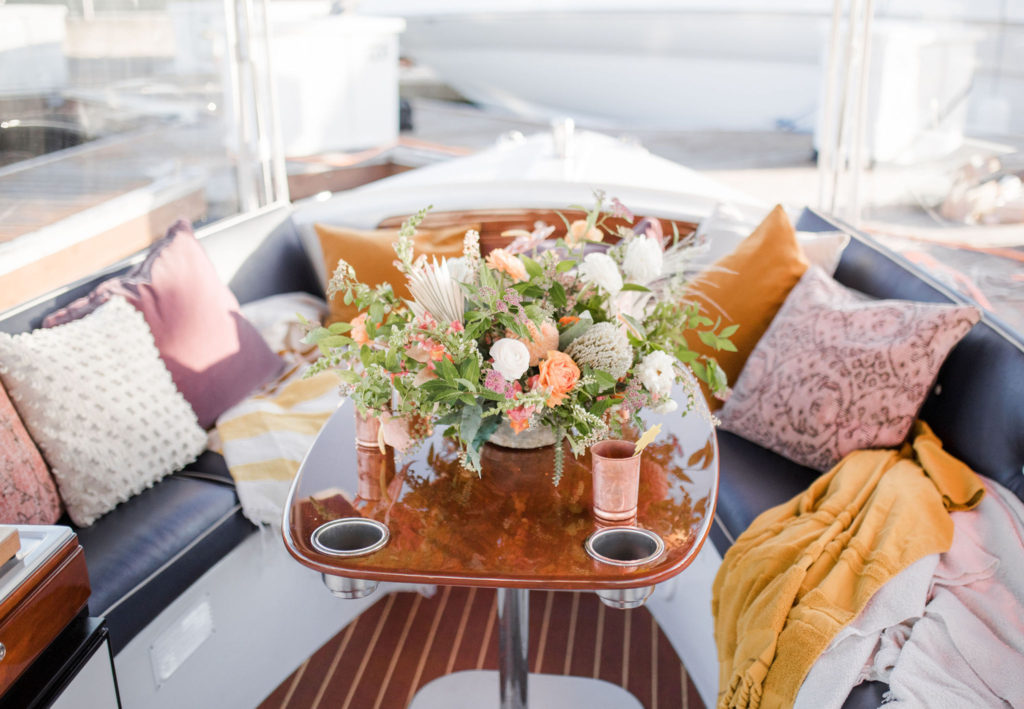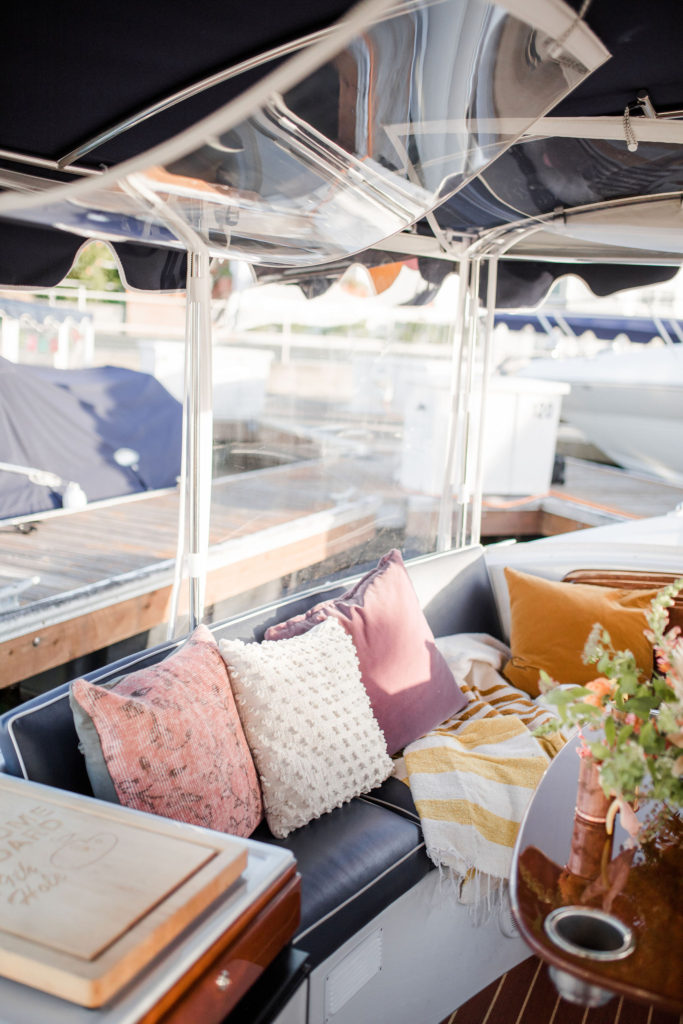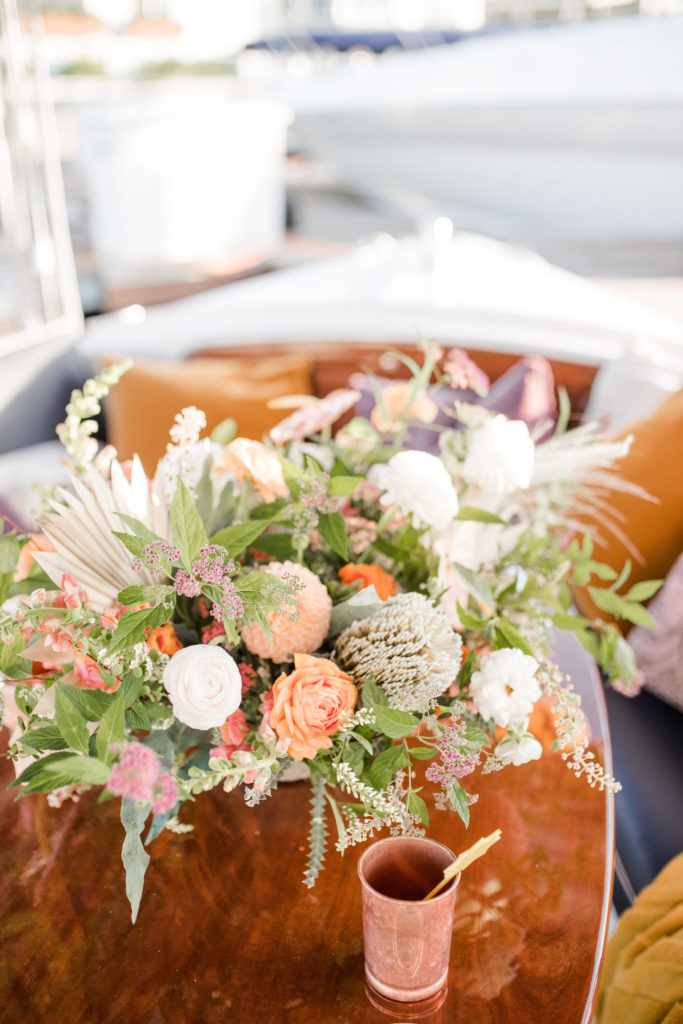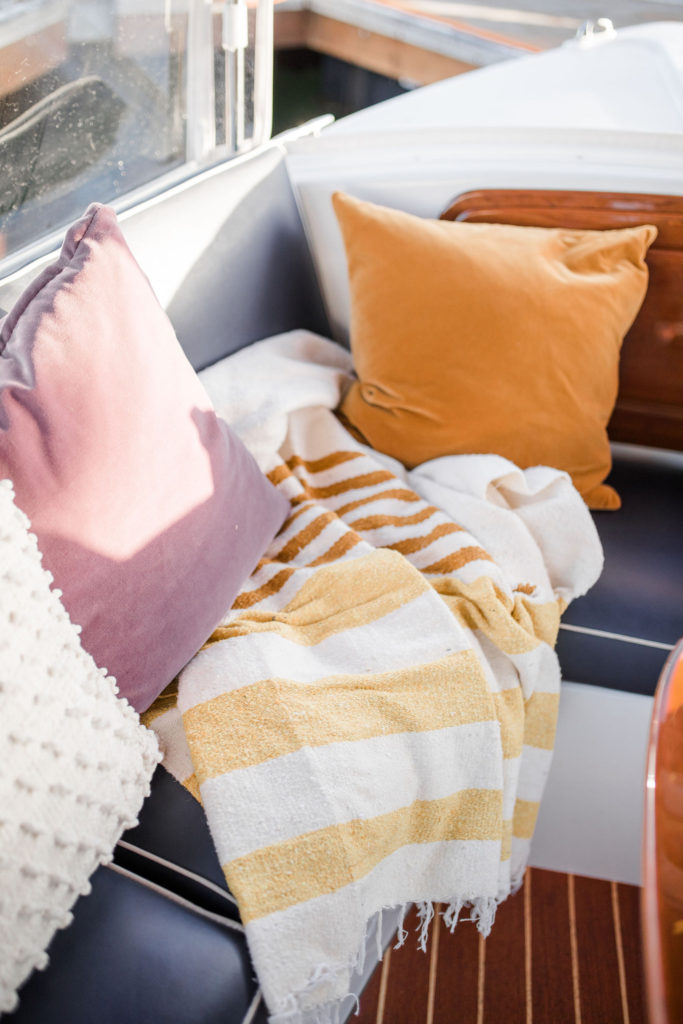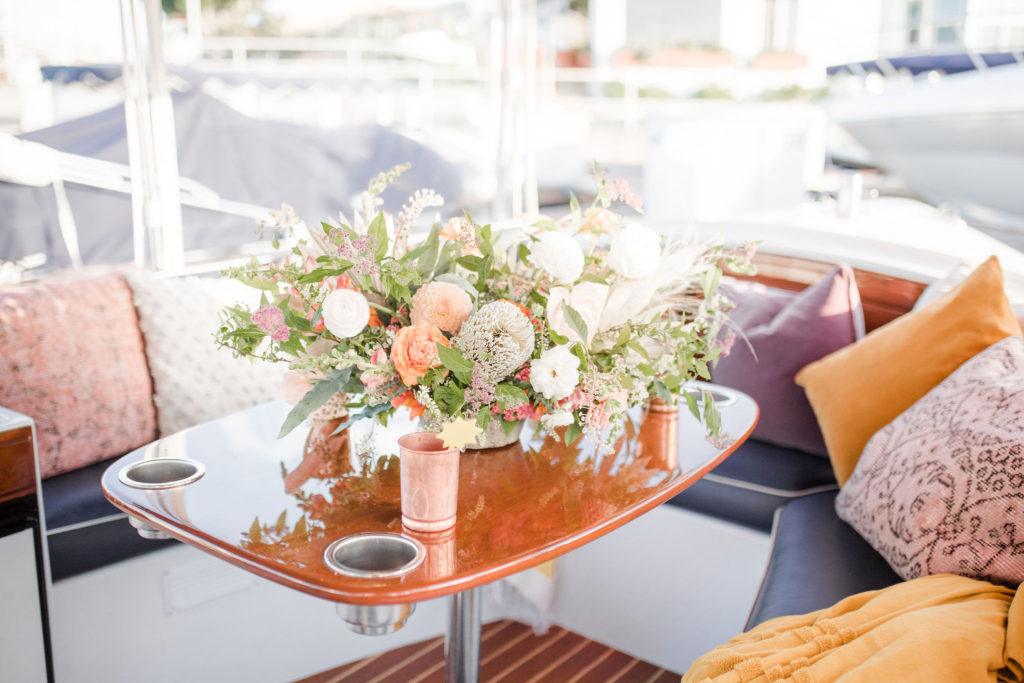 Aren't those florals stunning?! And lucky me, Alex likes to party a little bit too! So I have a floral and drinking buddy, haha!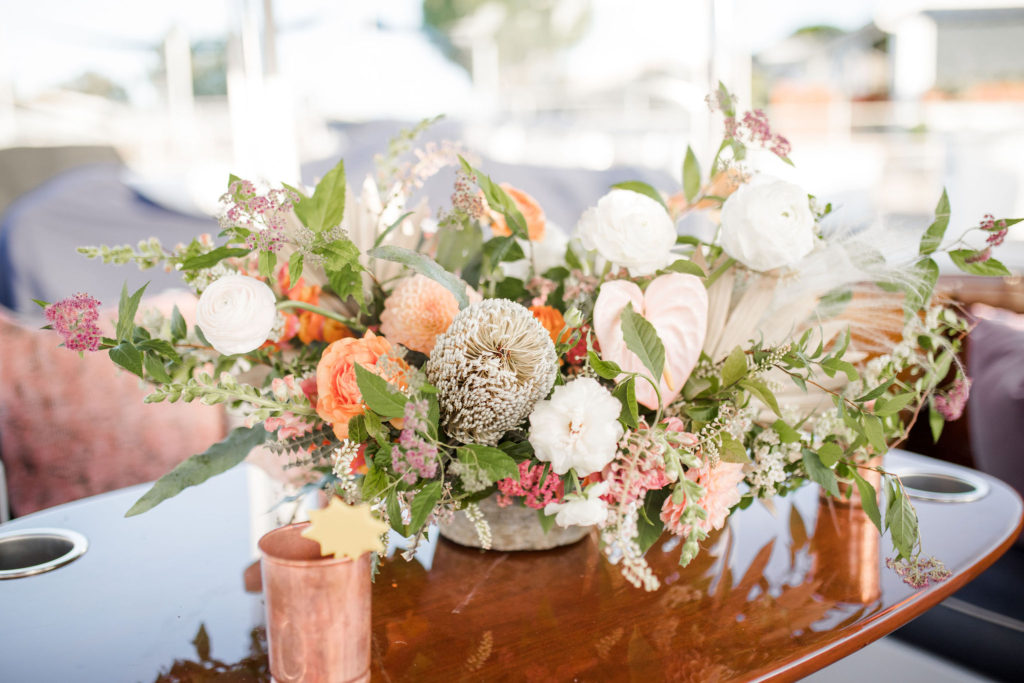 Some of the cute details by Proper Letter being put to use!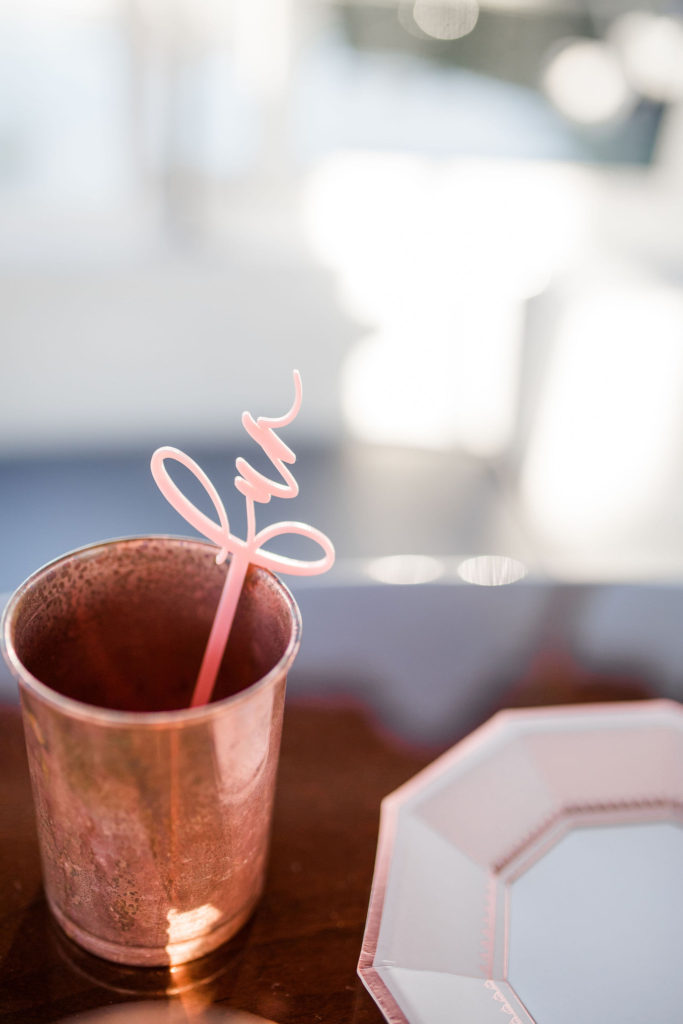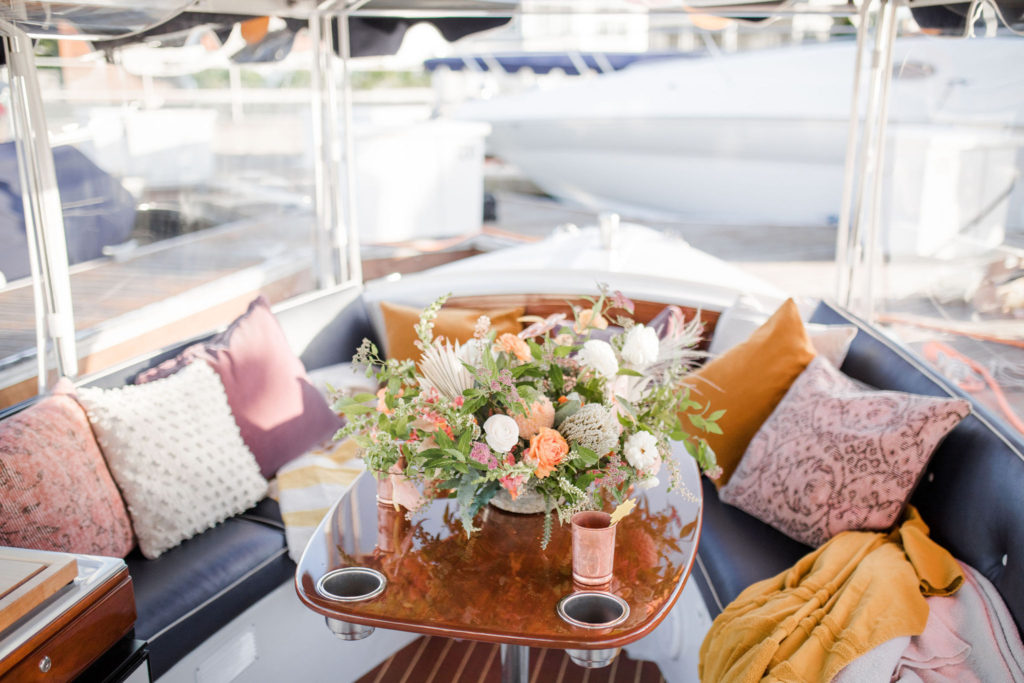 And pretty little napkins & plates from Harlow & Grey…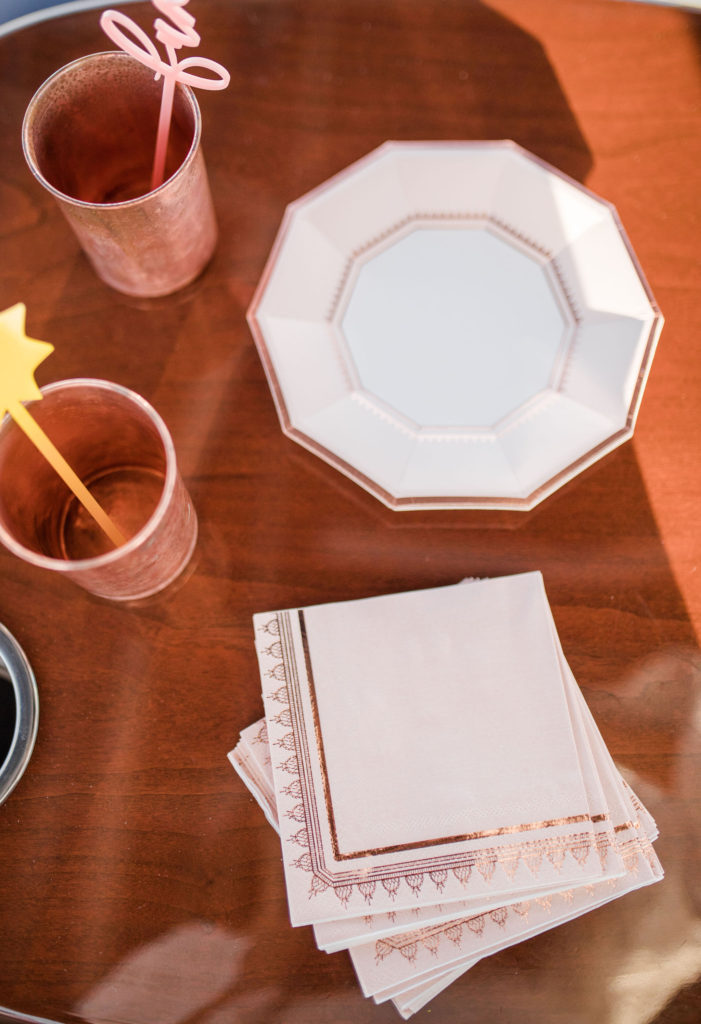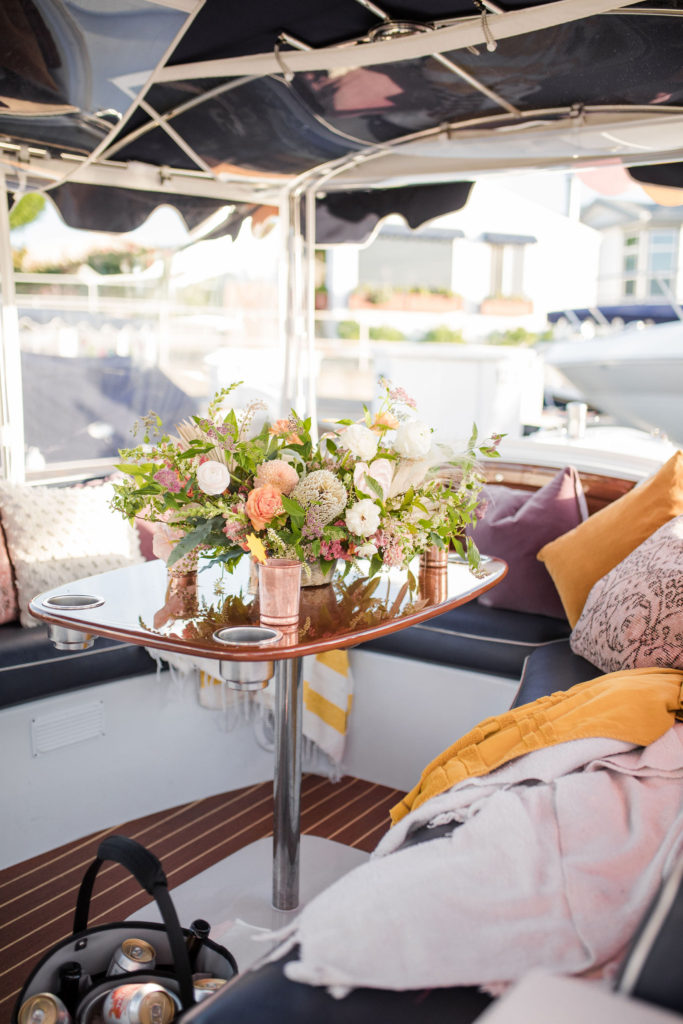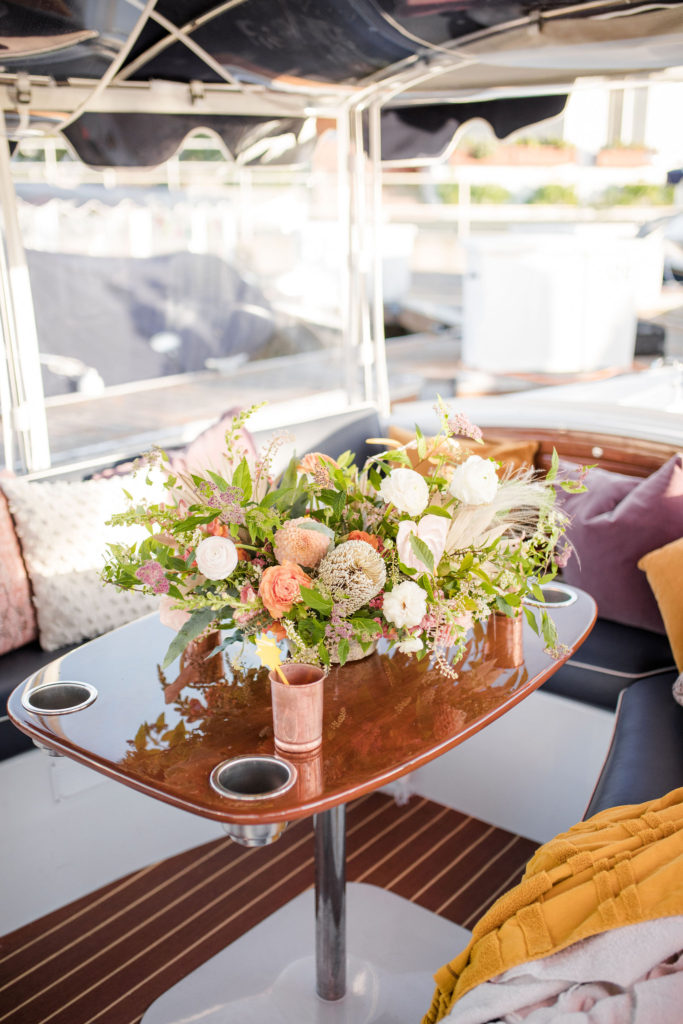 Now that you prettied up your duffy, let's talk essentials! You may have seen this rad company Abby featured yesterday in her Father's Day post – Rovr Products. She used their awesome cooler, well I got to try out their brand new item called Keepr! It's a portable hand held cooler that is perfect for picnics, the beach, or a duffy!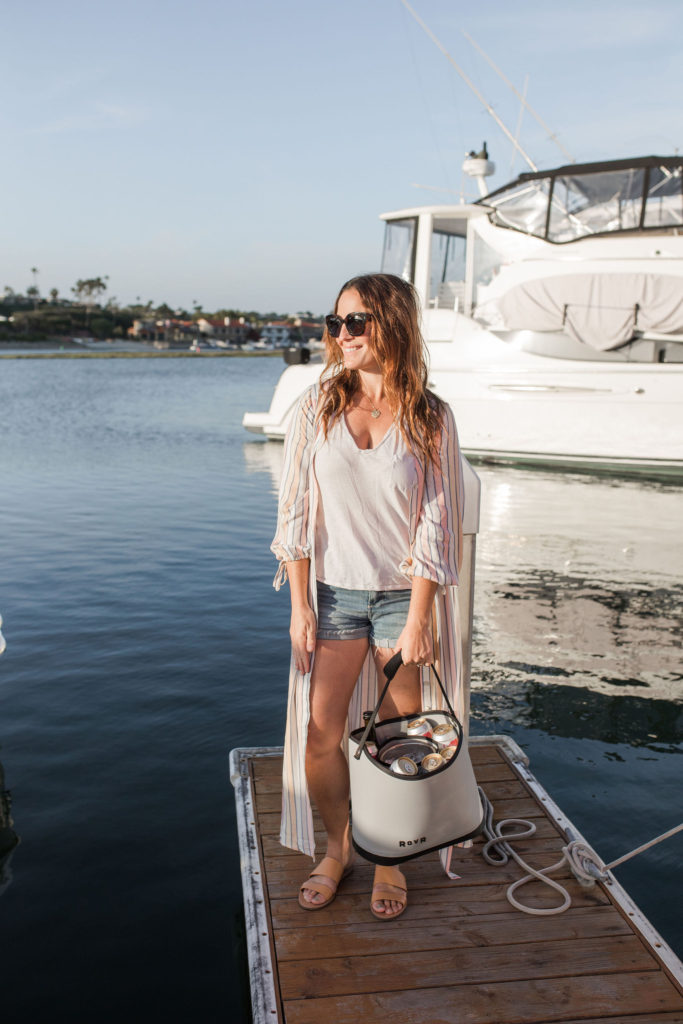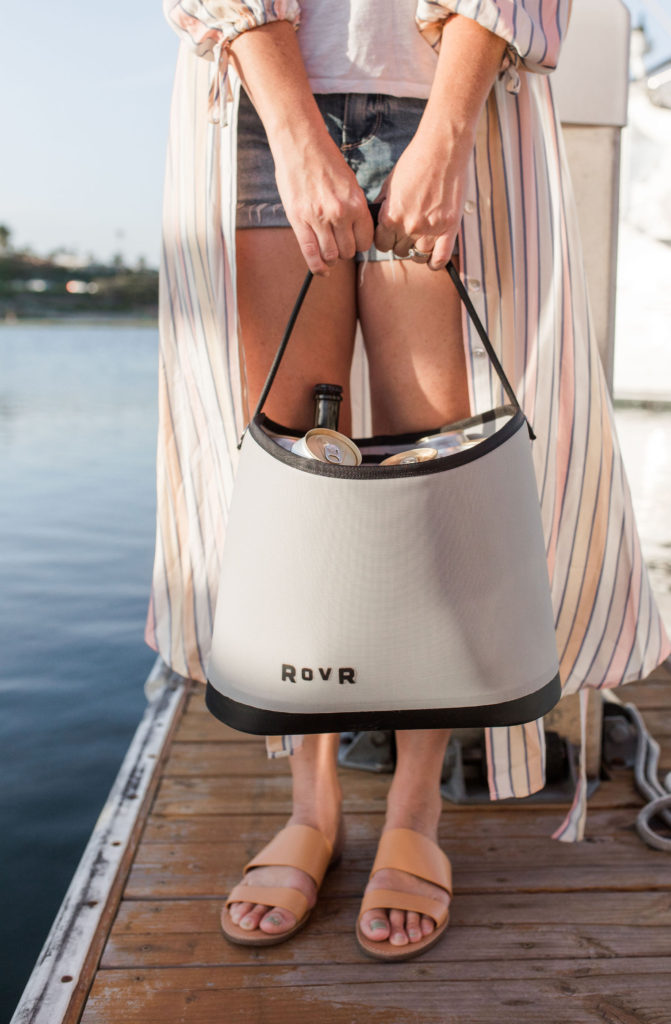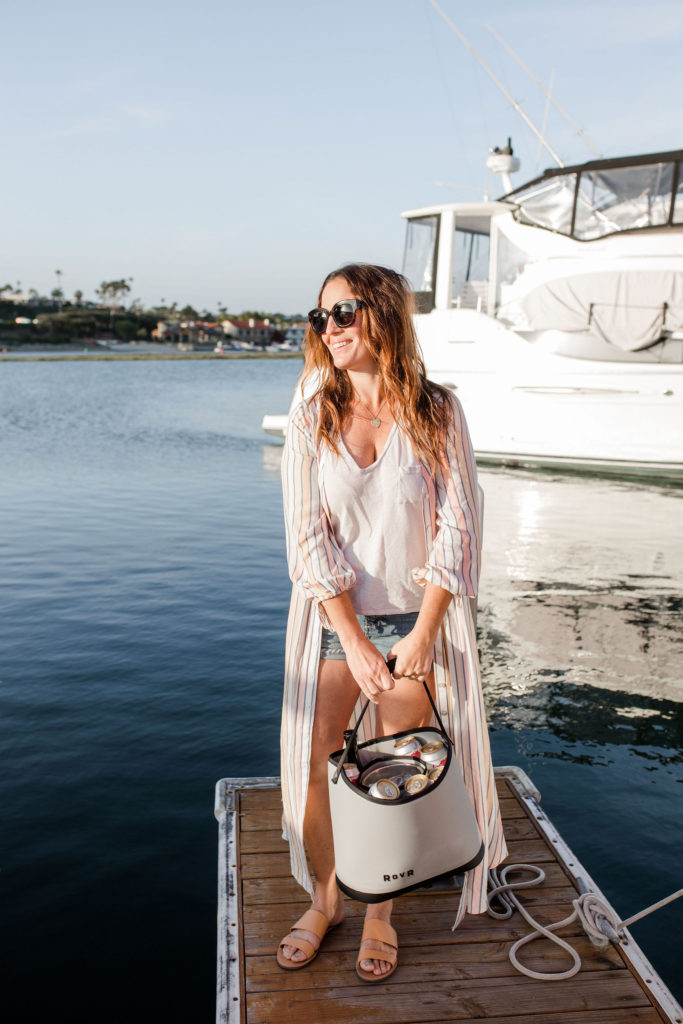 The next essential has to be the drinks, right?! We are big fans fo Beachwood Brewery's P.O.G. seltzer. Any other POG fans out there?! I LOVE it – so of course I love this seltzer!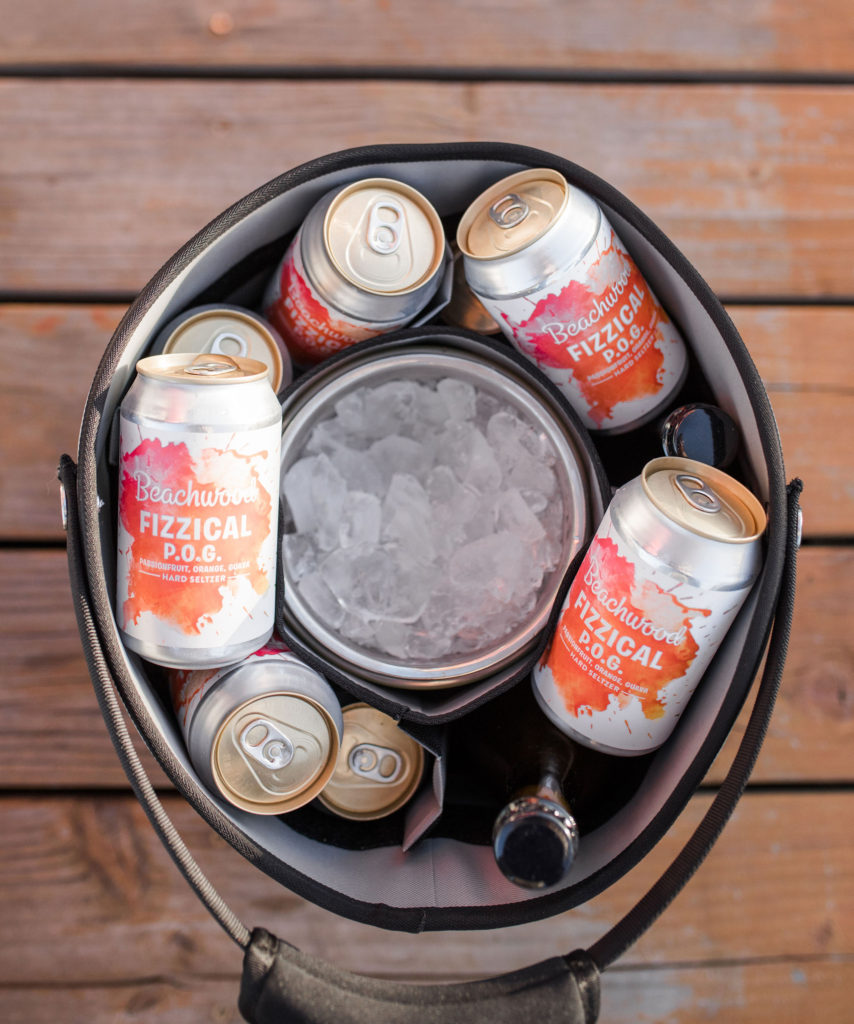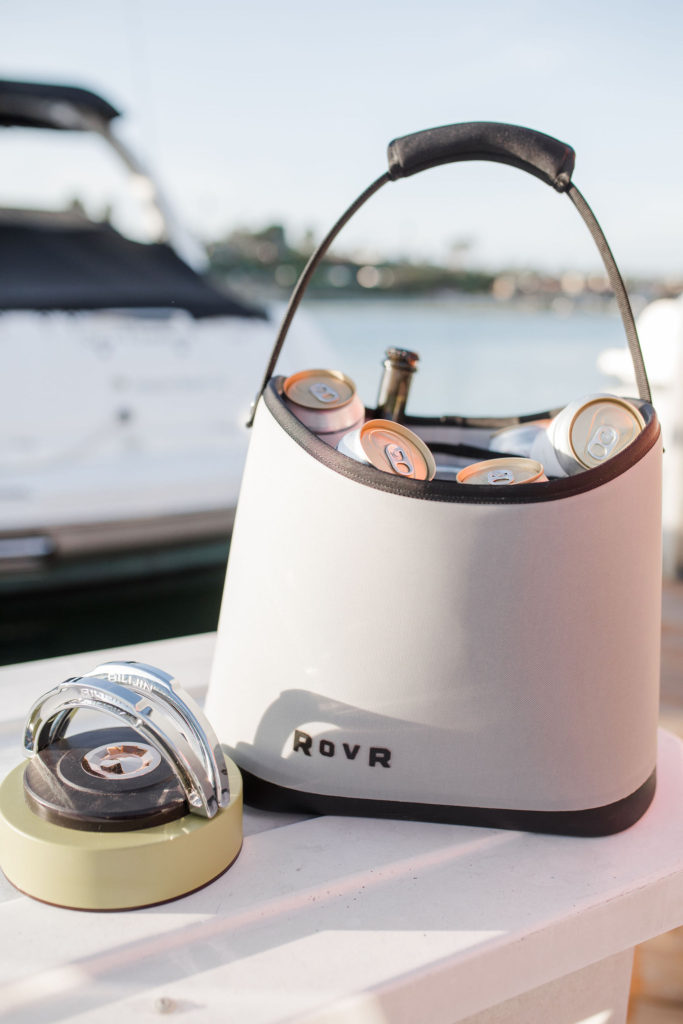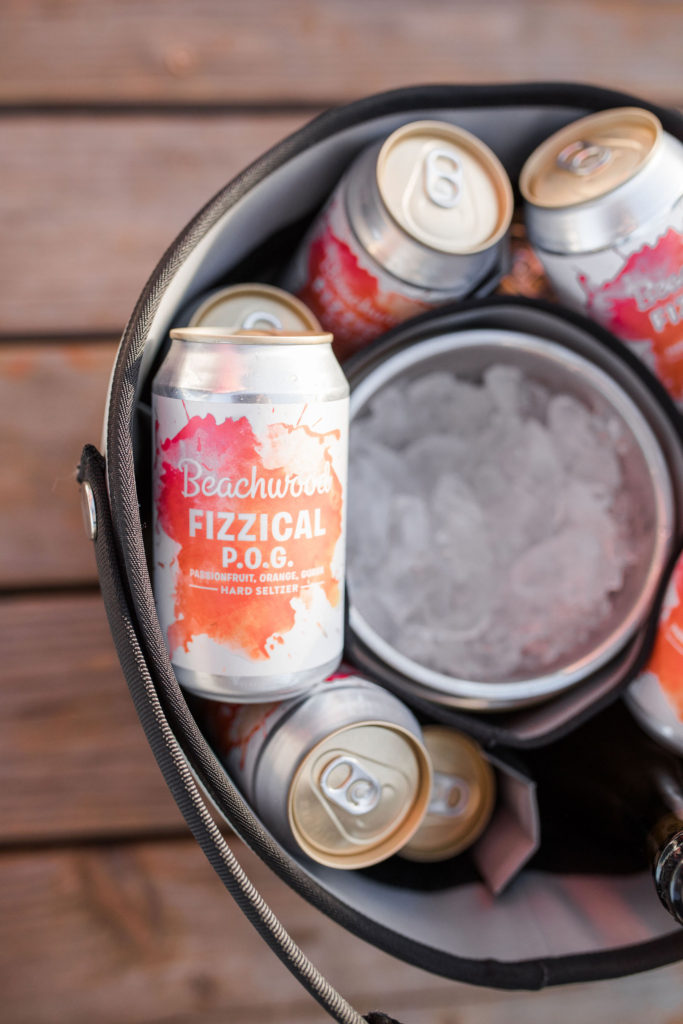 The boys chose a few beers as well – Funk Yeah and Illuminaire were their top picks! Beachwood Brewery's labels are so good too!!!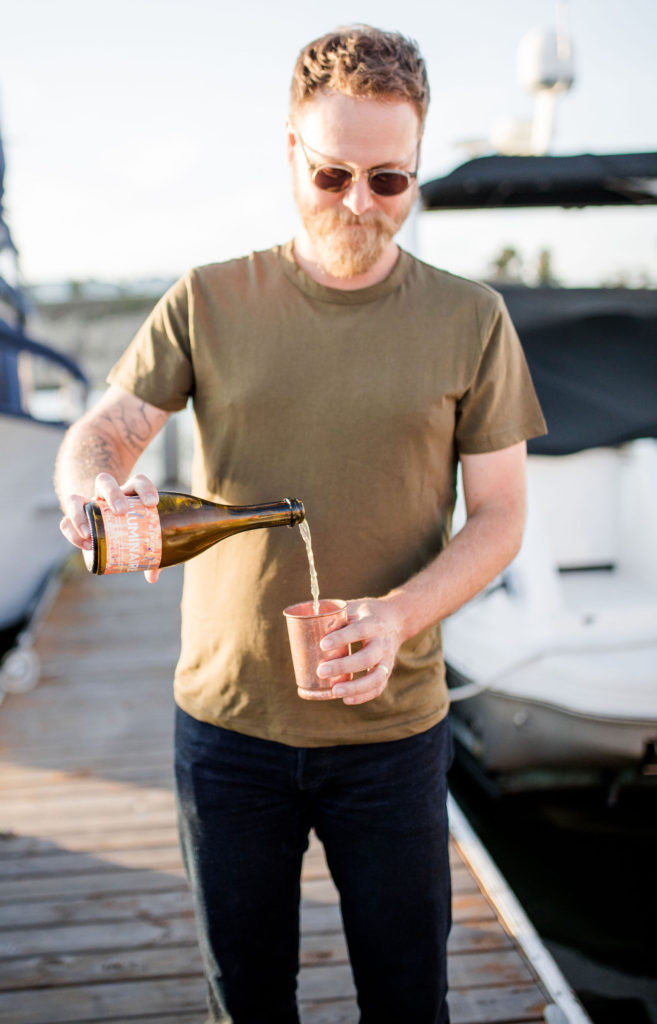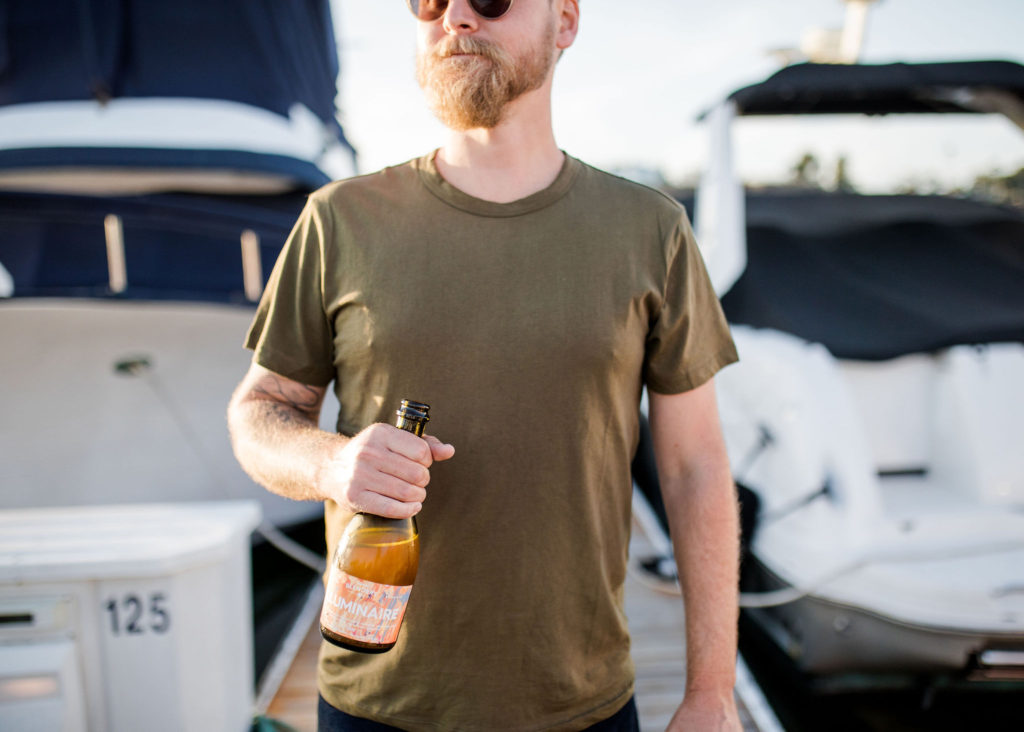 Next essential has to be dressing cute, because well duh!! Gotta look cute when your duffy is looking this great… Us girls are all in Saltwater Luxe – you know our love for that brand runs deep. Plus, their Summer collection is really cute!!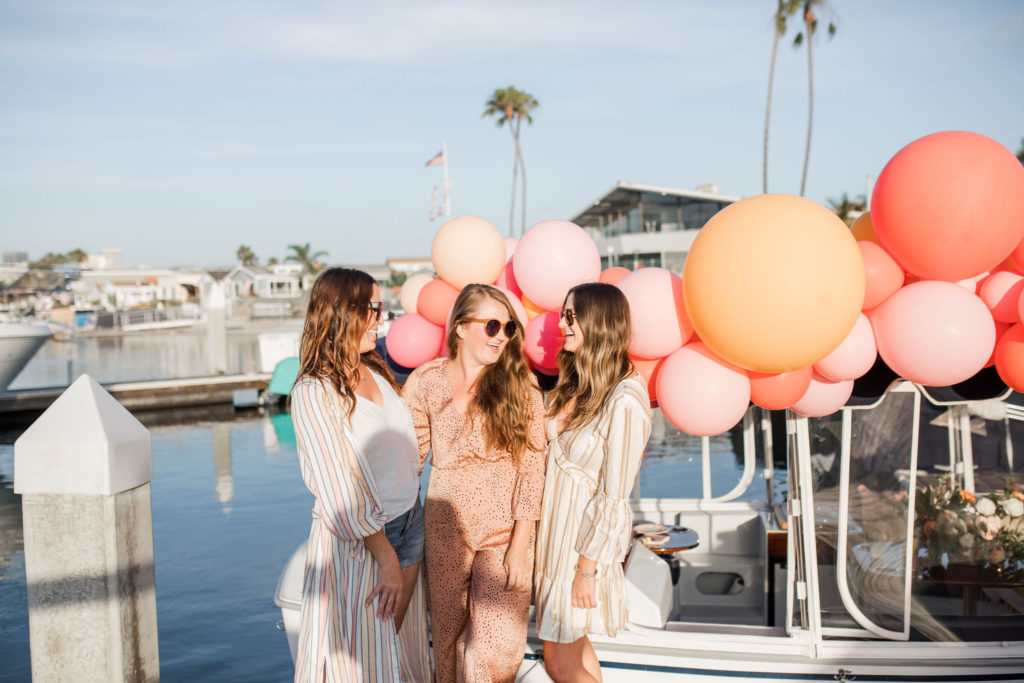 And these handsome boys are in Chaser tees – THE softest tees ever!!!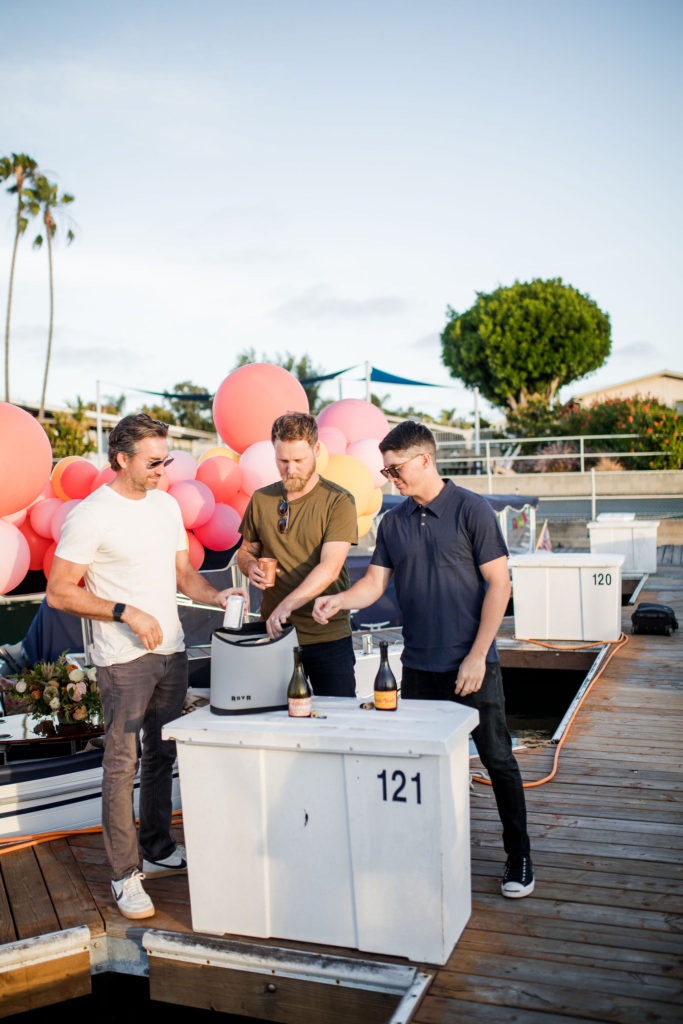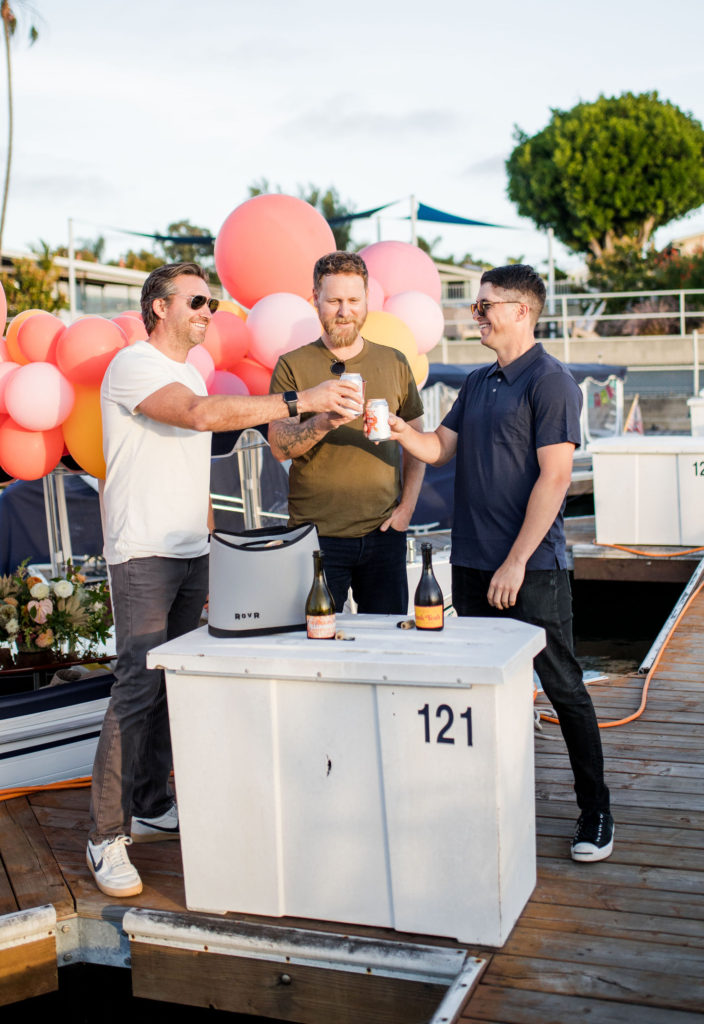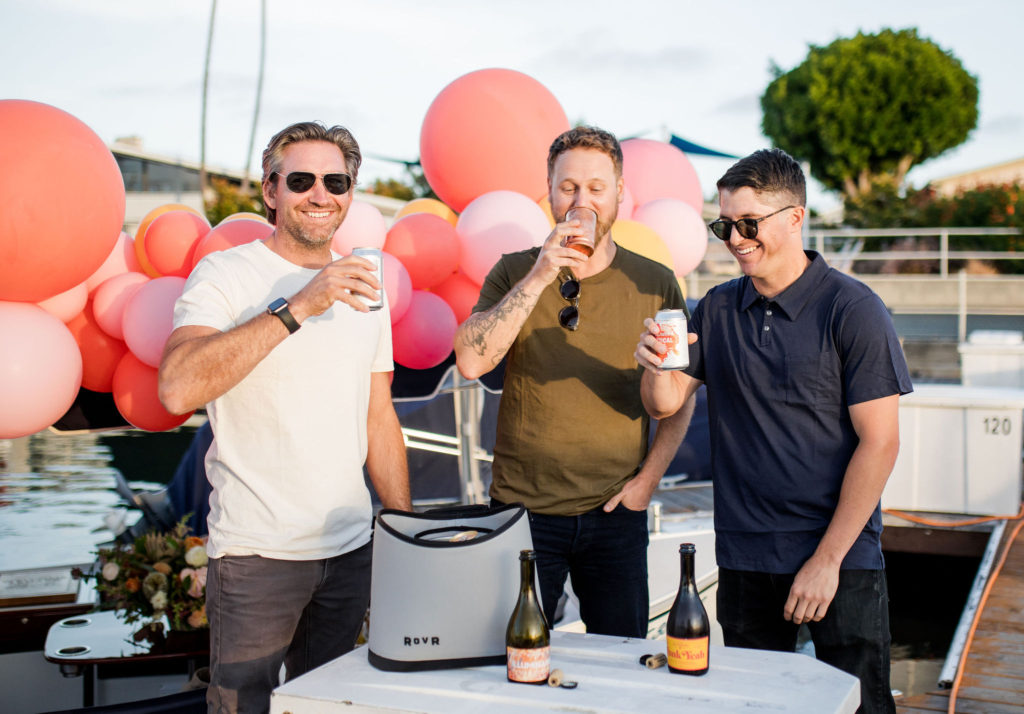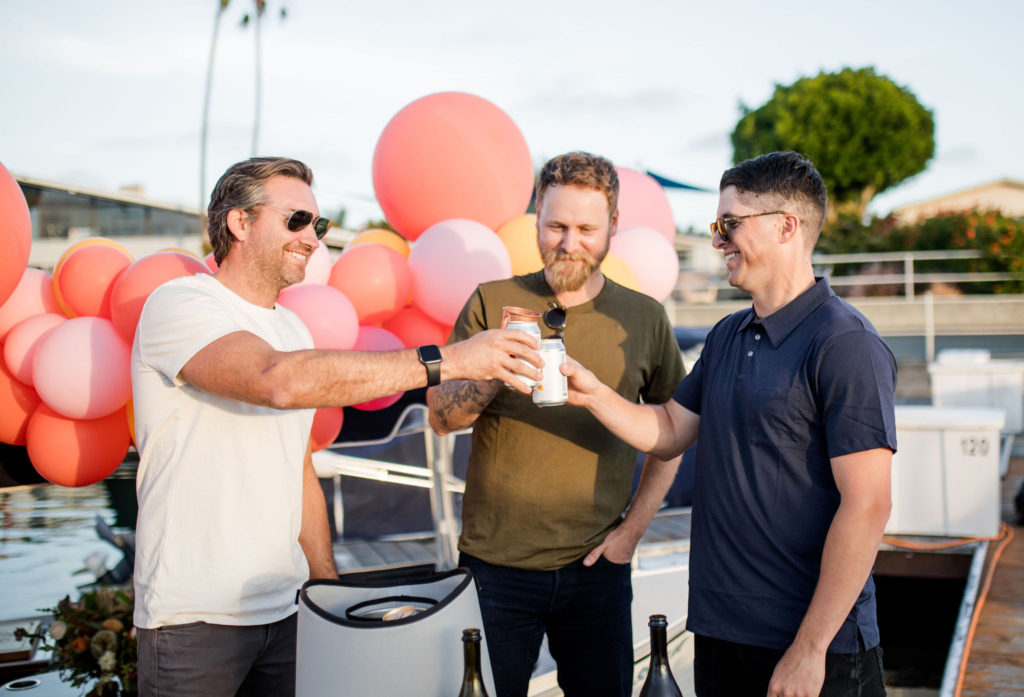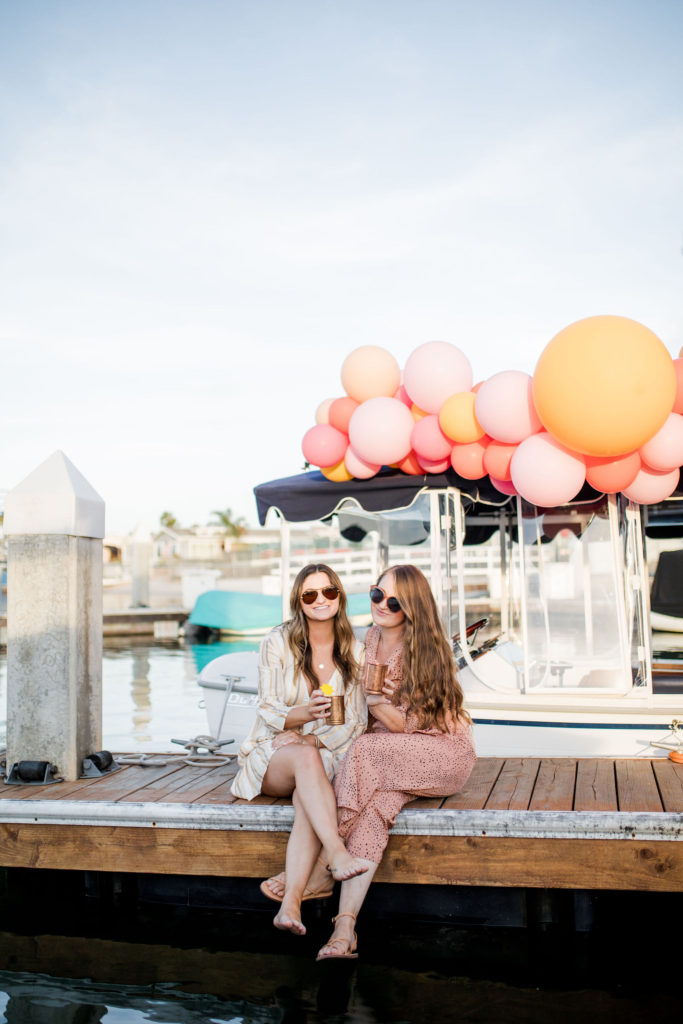 Ok – you have to have food if you're drinking all that yummy beer! Our friends at Greenleaf Chopshop supplied the tasty bites for our trip. A perfect summer meal of fresh fruit, corn on the cob and chicken skewers! I love how with them healthy and yummy go hand in hand. Plus, how easy is it to just go pick up on your way to the duffy instead of stressing at home?! That's my favorite part!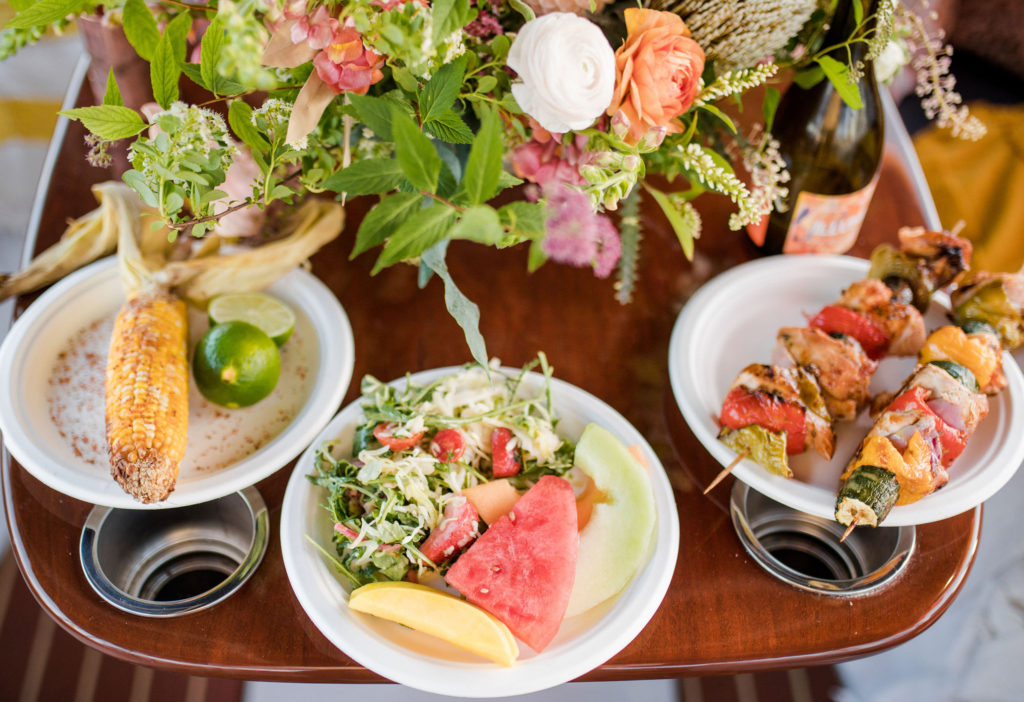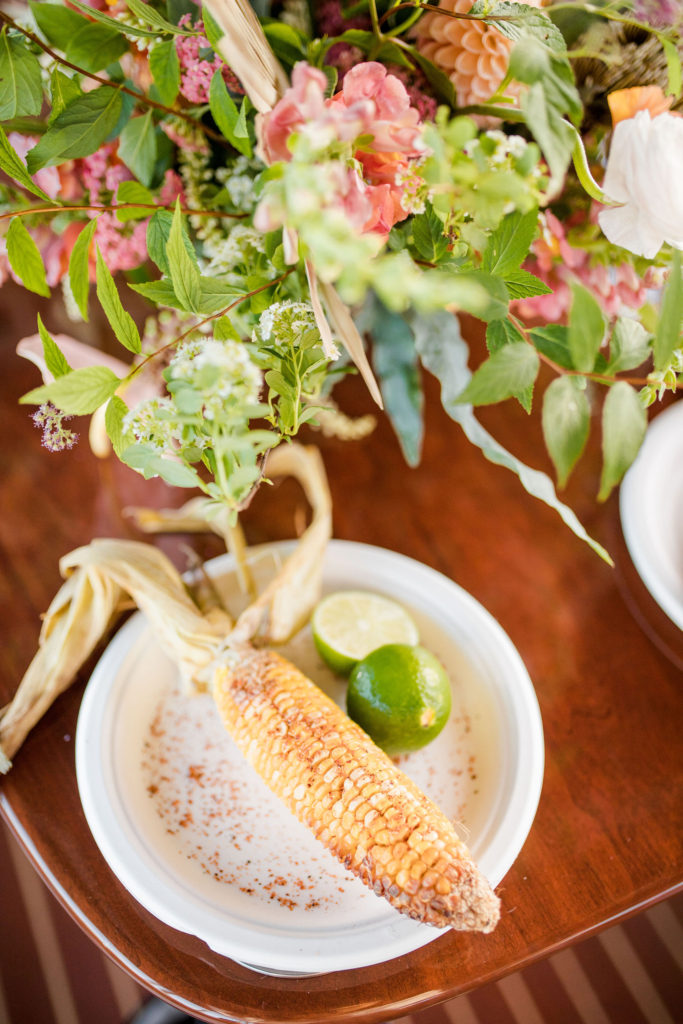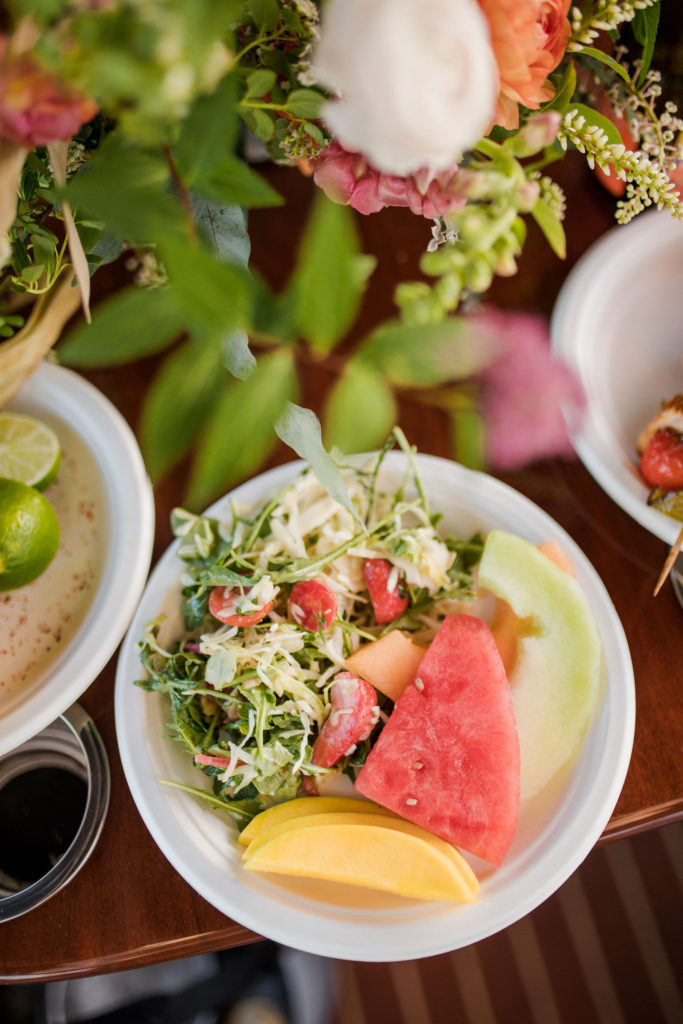 We had the best time on the boat! It was nice and intimate and the perfect night to go around the harbor. Cheers to finally being outside with a few good friends!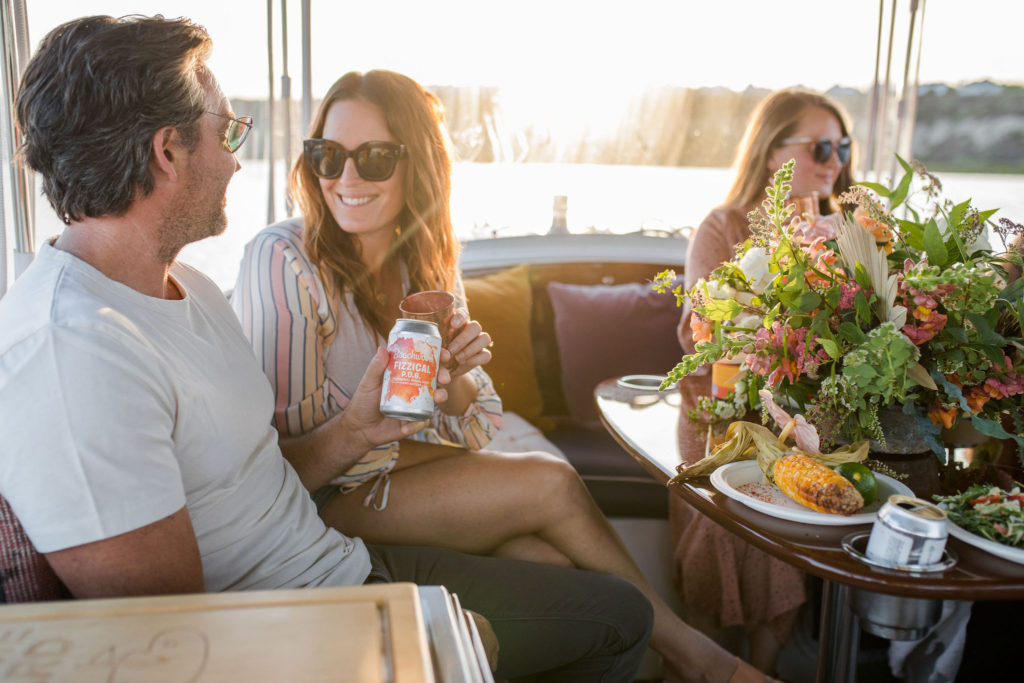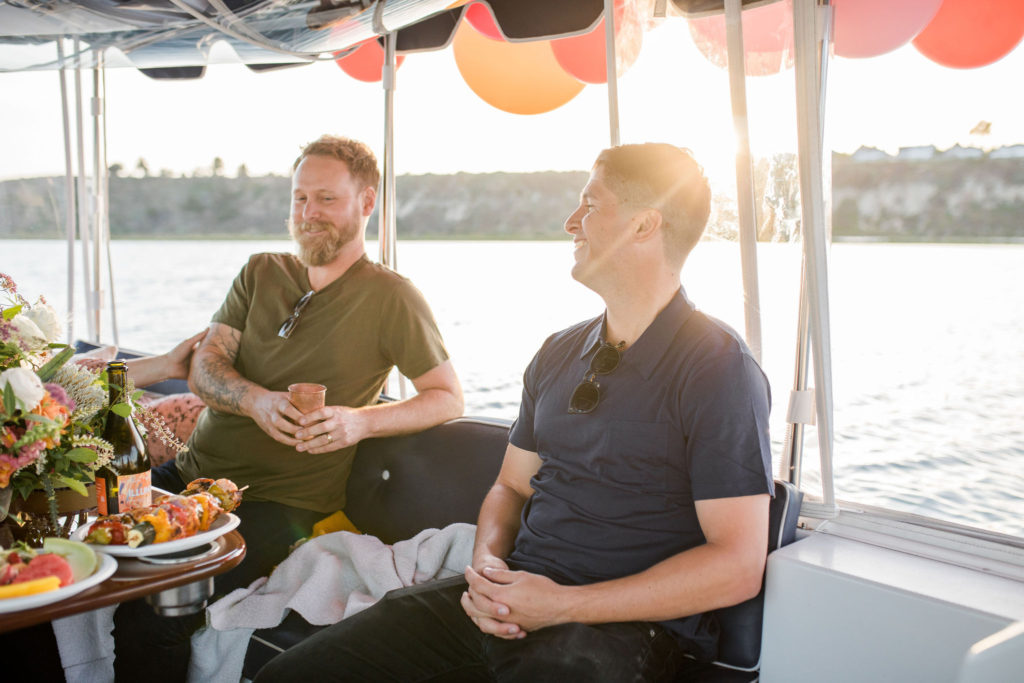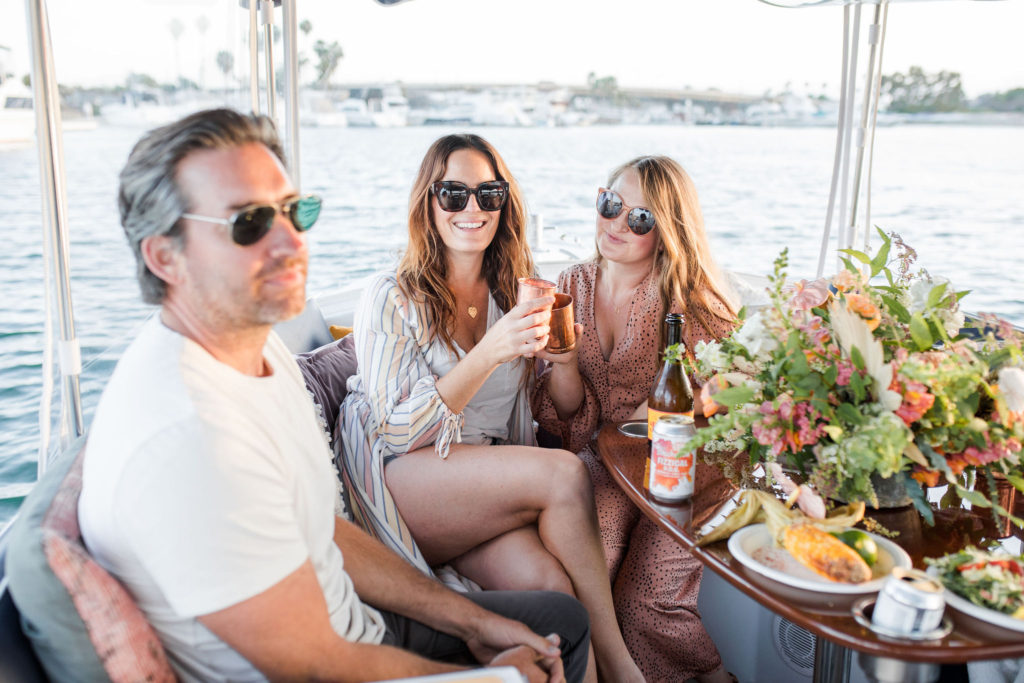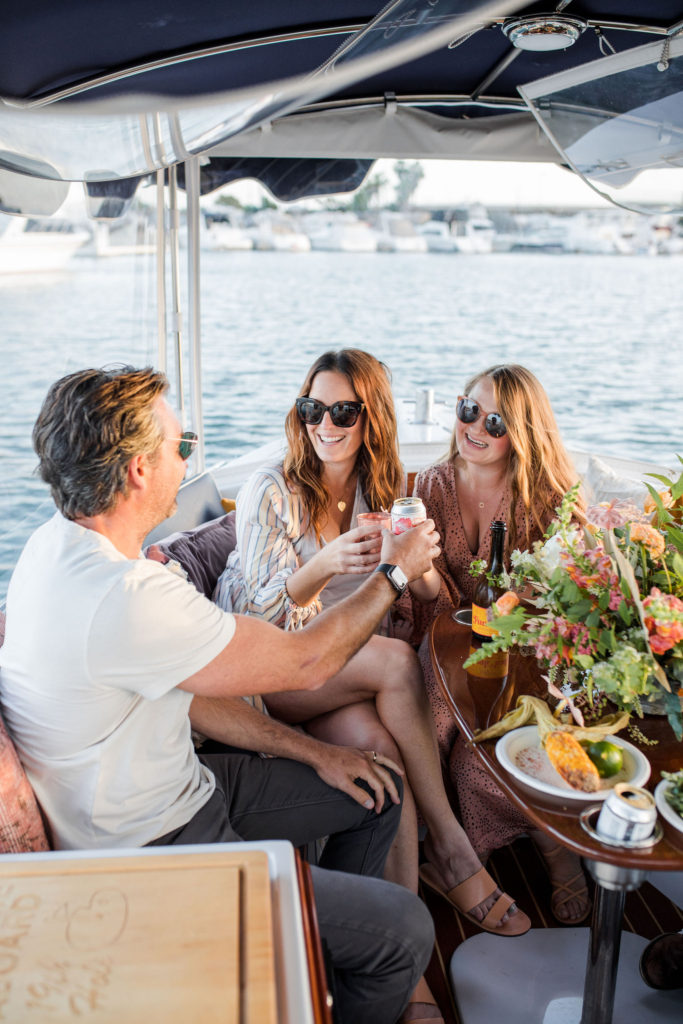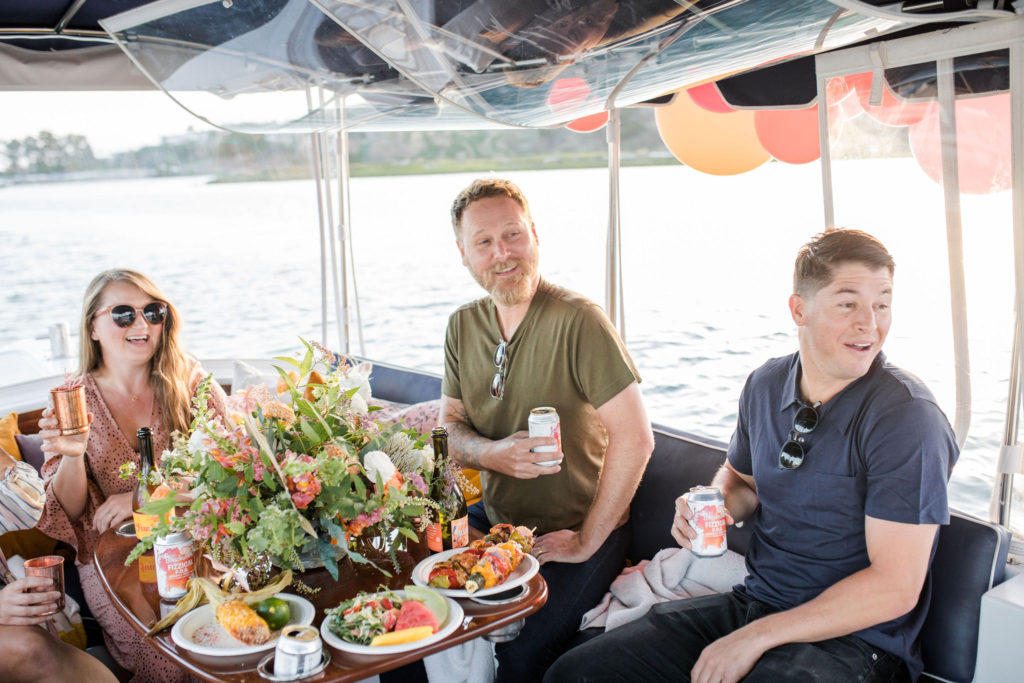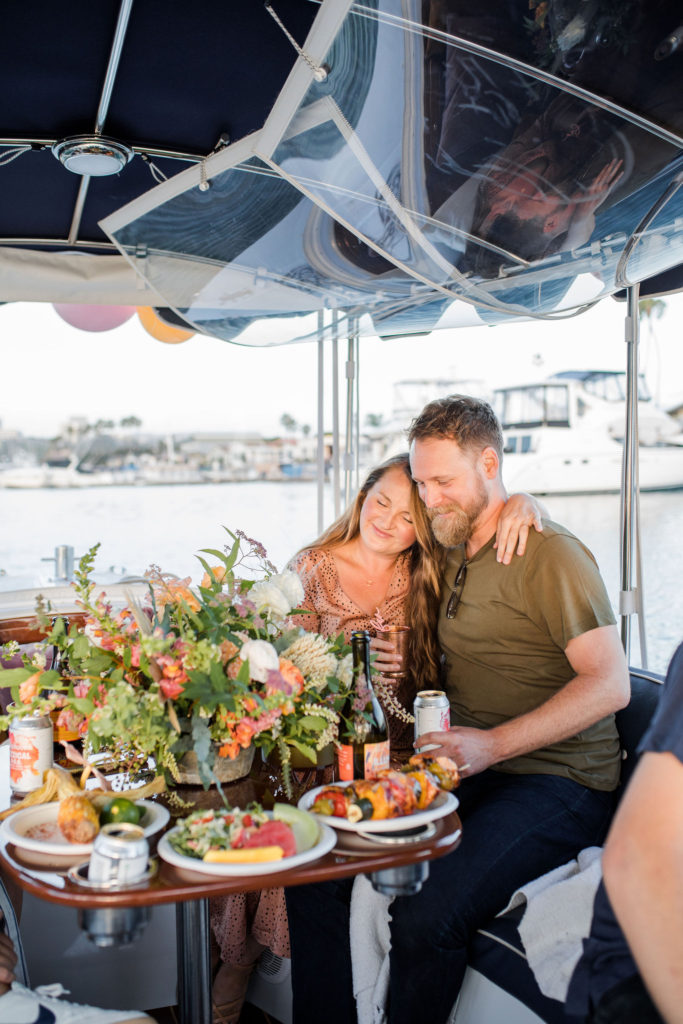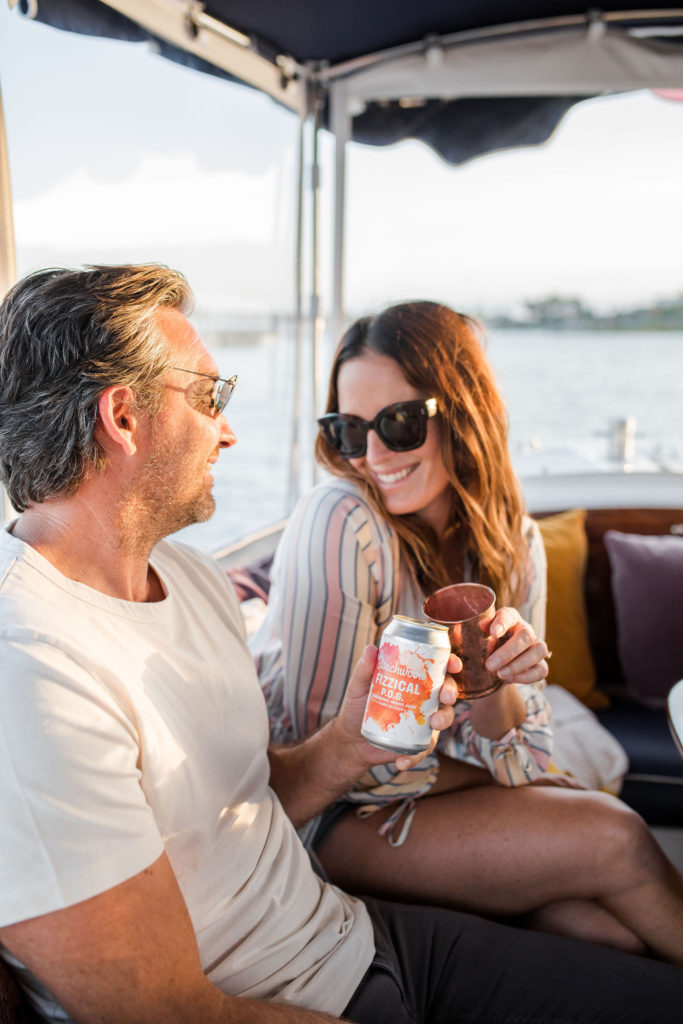 There's my girl Alex, love her!!!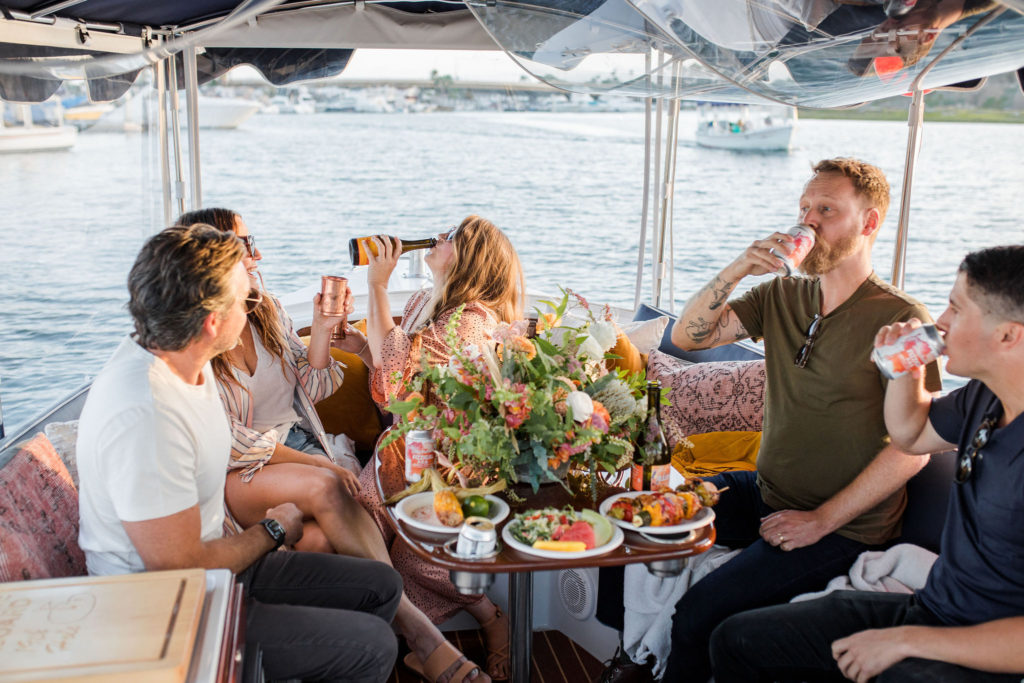 The last essential…. BALLOONS!!! Ellen from The Pop Shop decked out our duffy with the best balloons reminiscent to the color of the sunset. We got a few honks and hollers, haha, people loved them!!!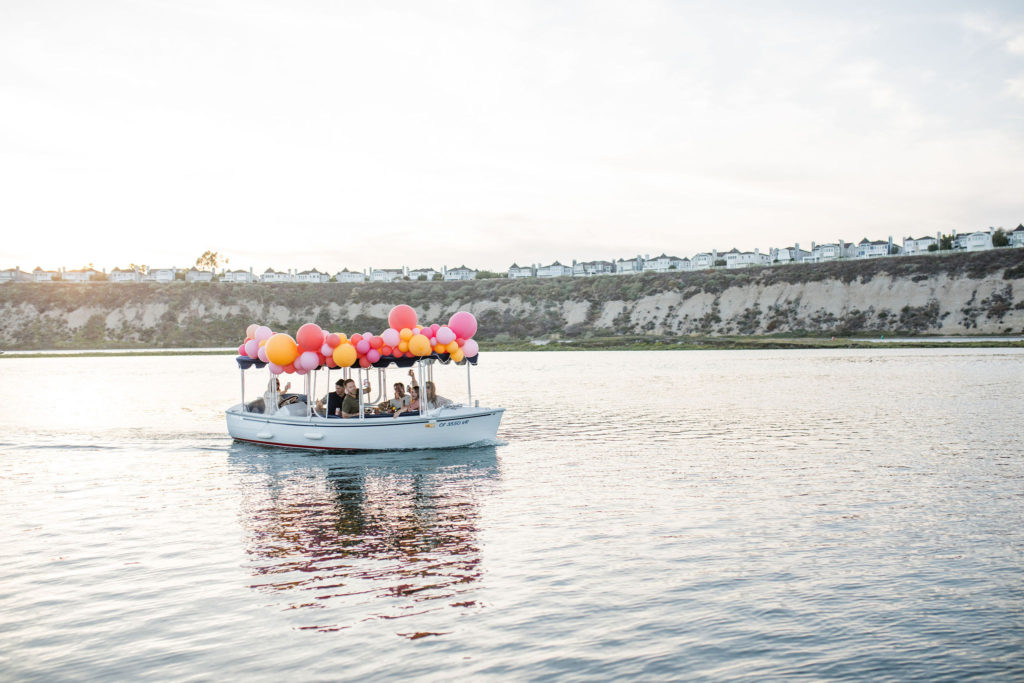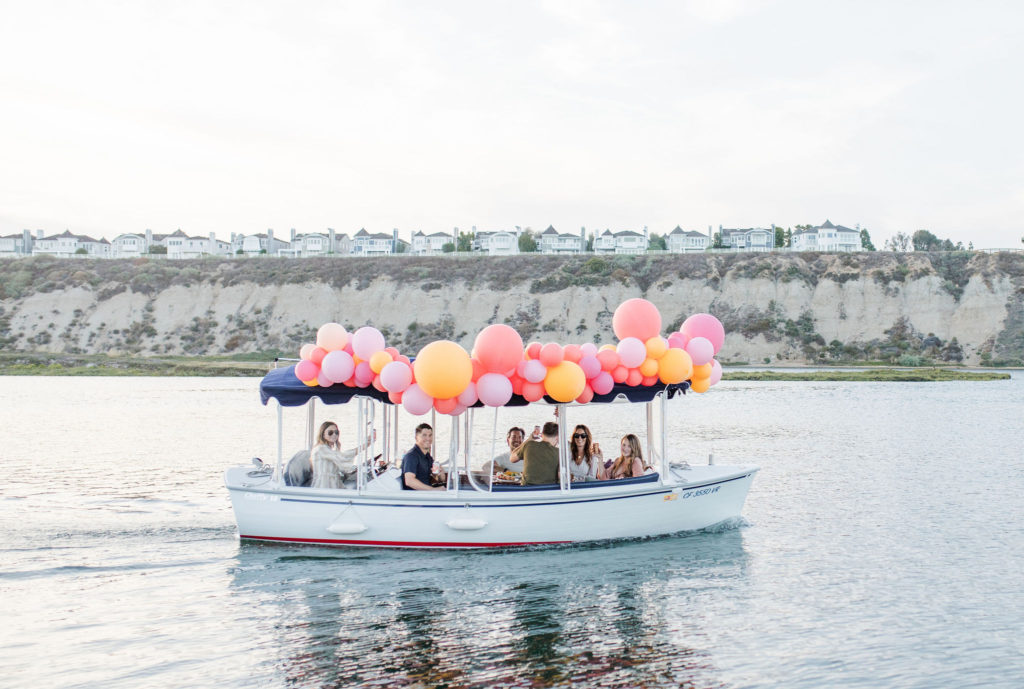 Have a great weekend guys! Let's hope more celebrations with friends are coming our way soon – in the mean time, keep it intimate and pretty like we did here!
xx
Jacquelyn