Hey guys!  We're back!!!  After a little hiatus to update our poor blog (it was majorly in need of a face lift) we are ready to go!!  And we are kicking it off with an adorable first birthday party!!
When Kaylie's mama Stephanie reached out to us for her party she told us to send her ideas… I sent her three different mood boards and she chose this sunshine soiree!!!  Full of fun pops of color, ice cream for dessert and lots of cute details, this party has us missing summer!!  Plus, it was held at the new Lido House, an amazing local hotel that was the perfect backdrop for this event.
Keep scrolling to see all the pretty details shot by the talented Alison Bernier!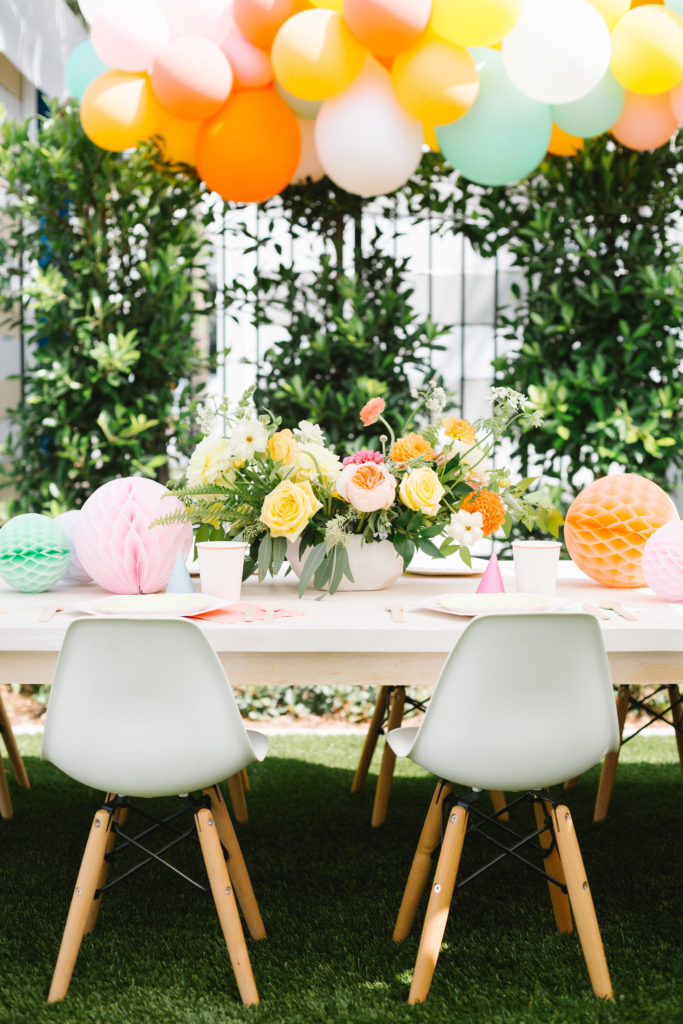 Lets start with the table, shall we?!  Have you ever seen a table that looked so happy?!  The inspiration started with summer, sunshine and ice cream…  I think those plates fit in mighty well!  I am in love with these sunshine plates from Meri Meri, they really inspired a lot for the party.  We layered them with their simple pastel plates, napkins and of course their wooden flatware.
Plus, those flowers from Mulberry & Moss are just the cheeriest arrangement I've ever seen!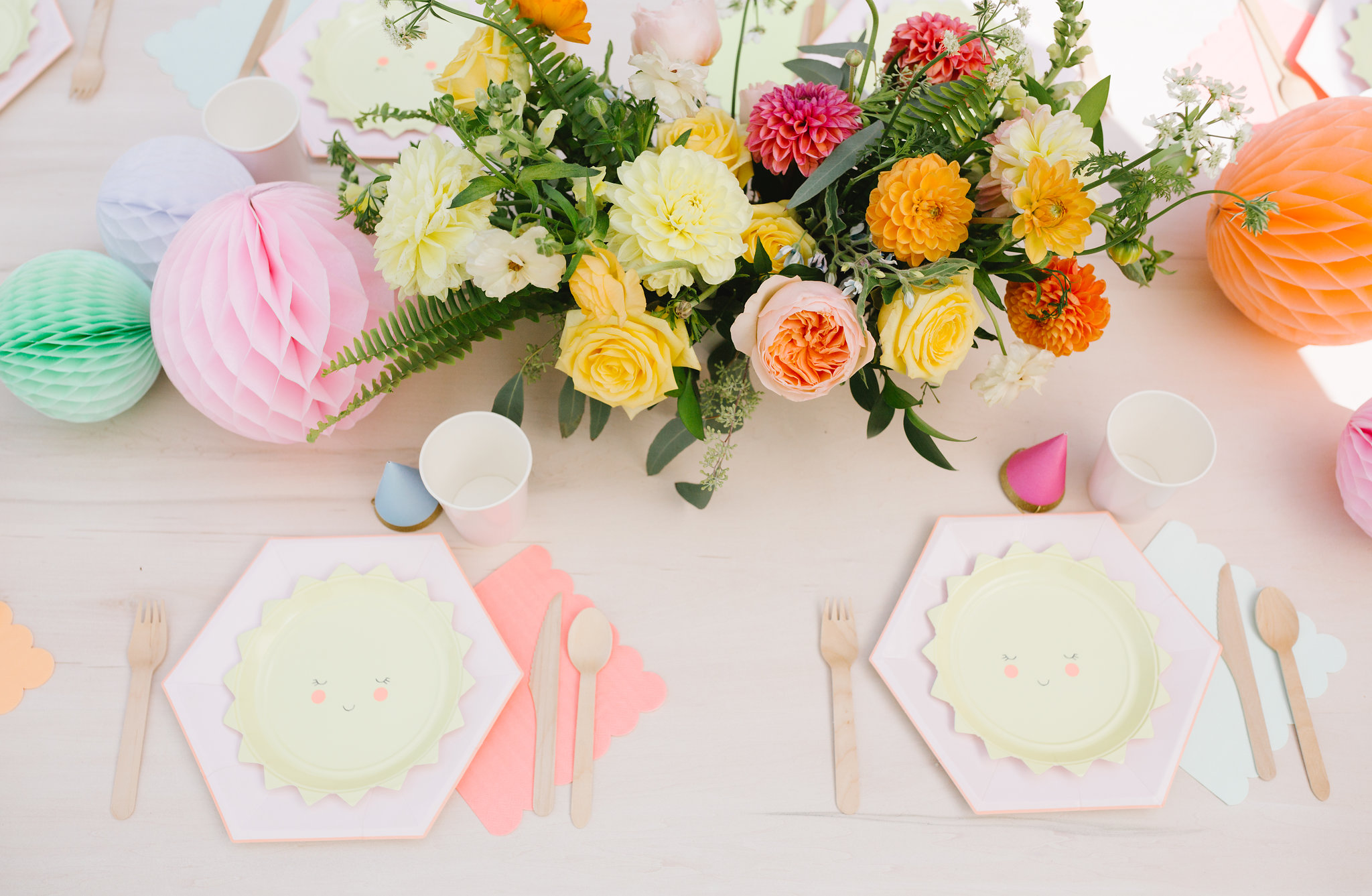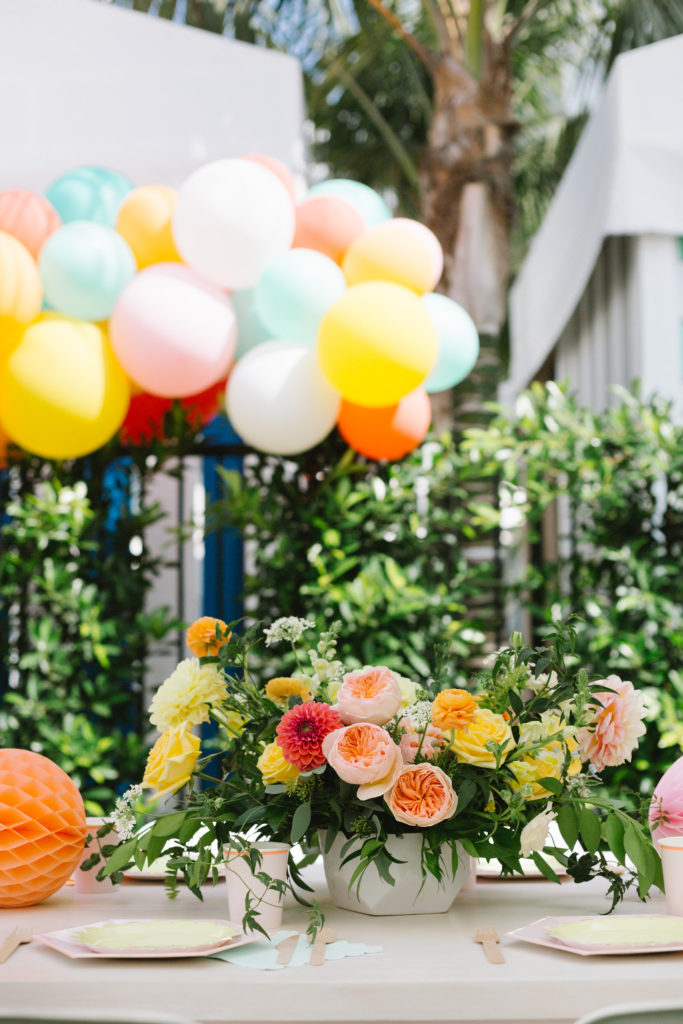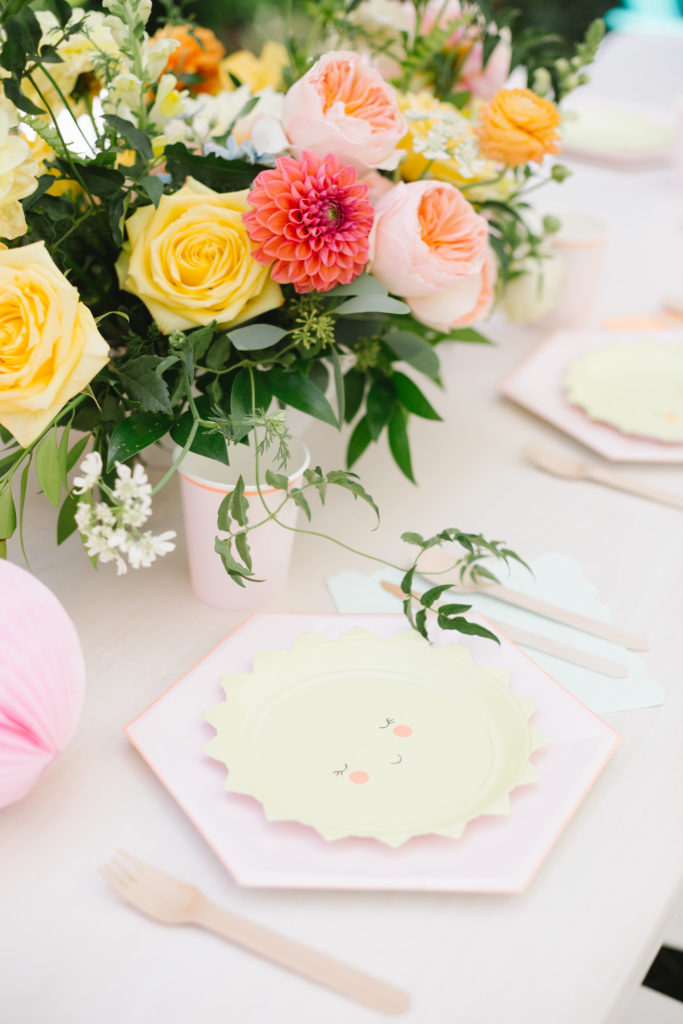 Adding colorful honeycombs to a table is such an easy and fun way to brighten it up!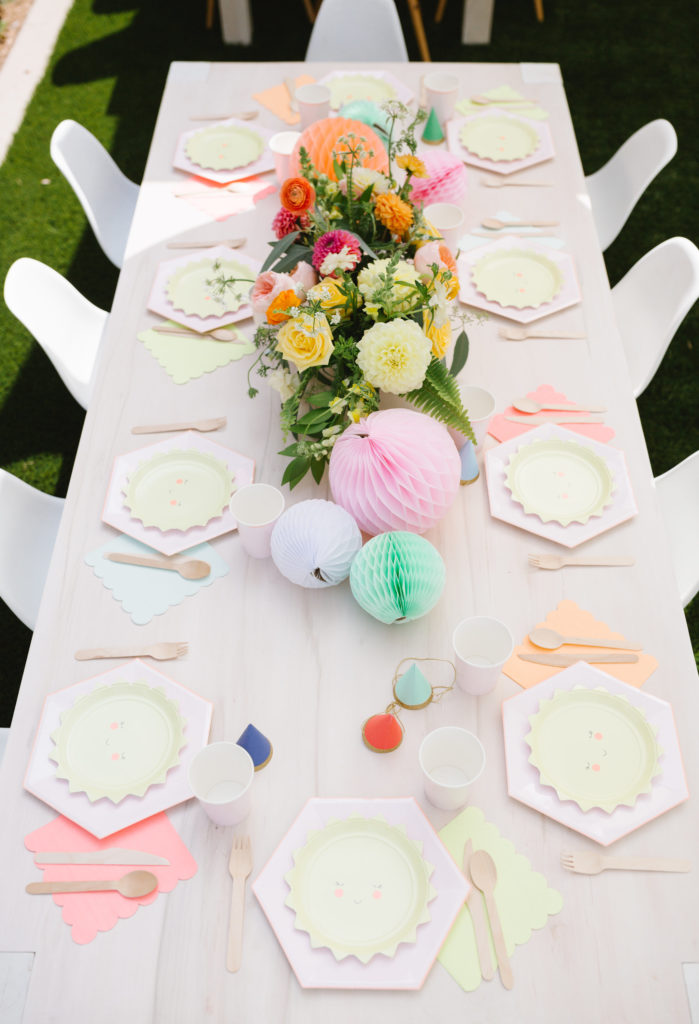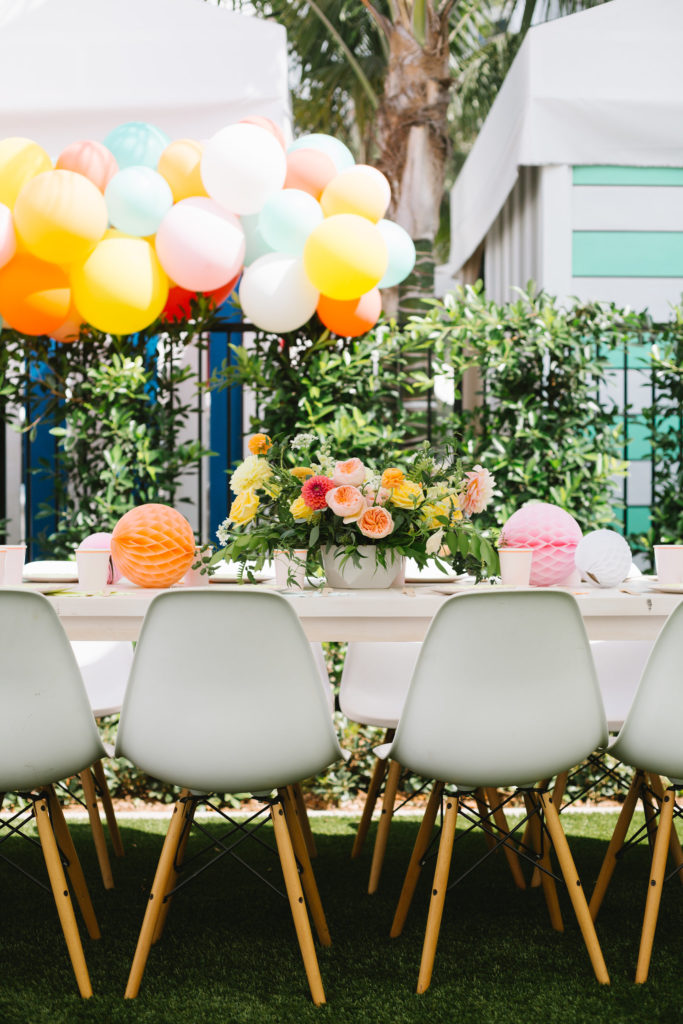 Wild Child Party did the perfectly colored balloons that we draped on a railing right by the pool.  Aren't those cabanas in the background fun?  They serve as the cutest backdrop for our little party!
The rentals are all from Witty Rentals.  Their collection is always fun to play with… I love their Maven Tables seen here, a light colored wood that goes with anything, and obviously the mid century modern chairs are everything!!  They have kid ones to match too!


Here's the family of the hour!!!  Miss Kaylie is one lucky lady!!  And isn't her little dress just perfect for the party?!  Good job Stephanie!!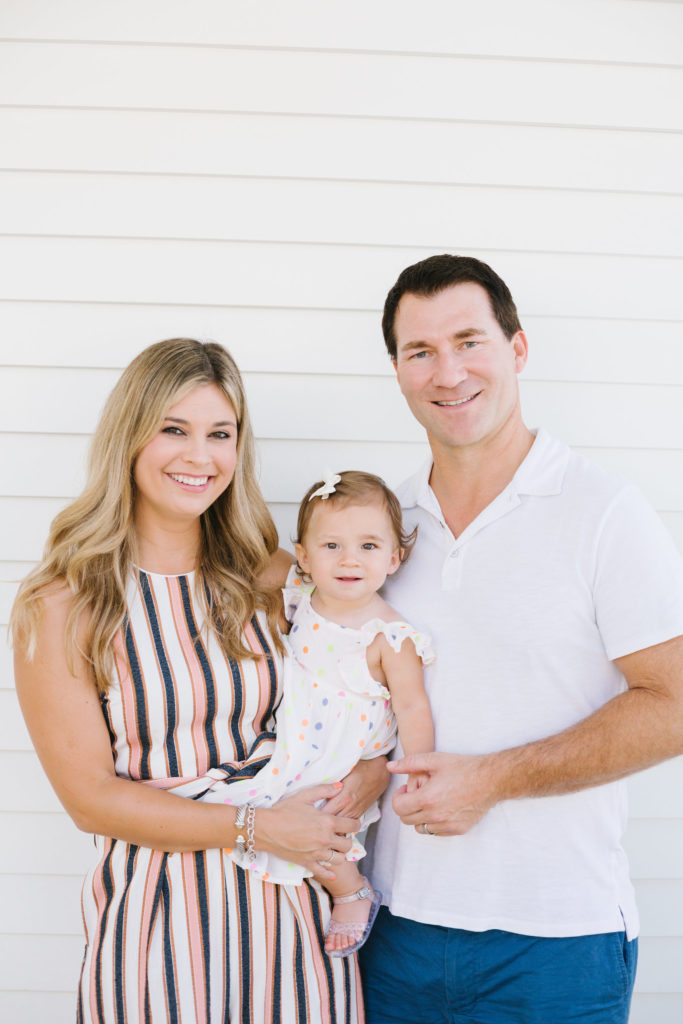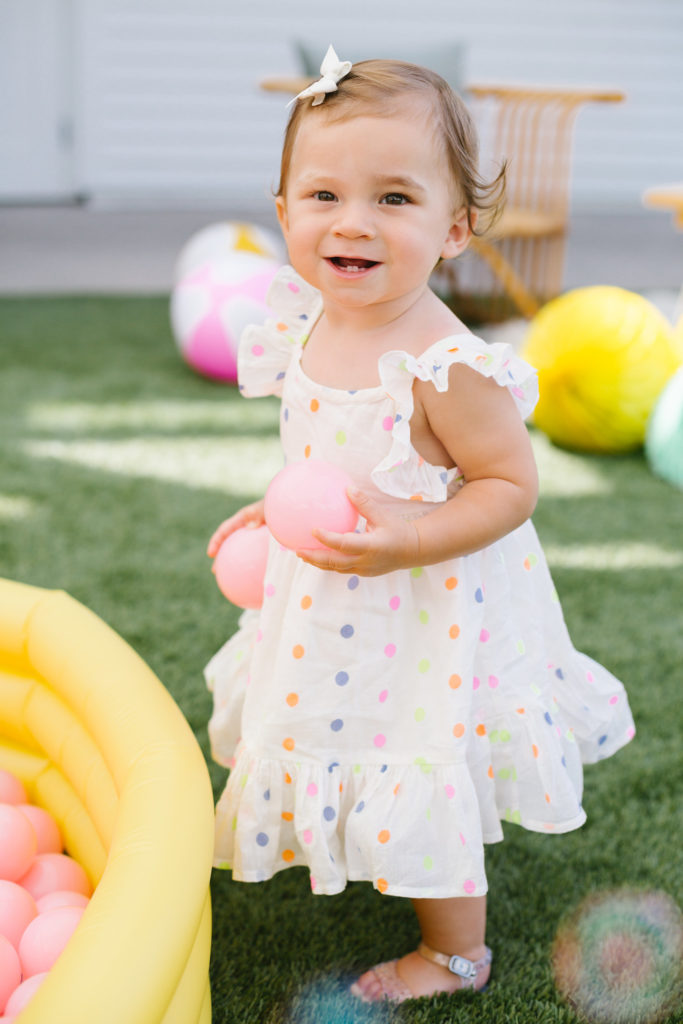 Two words for you on a first birthday party… Ball Pit!!!  They love it, and when you can get it in the color scheme of the party, well you're winning…. And just add bubbles, when it comes to first birthday parties, just add bubbles!!!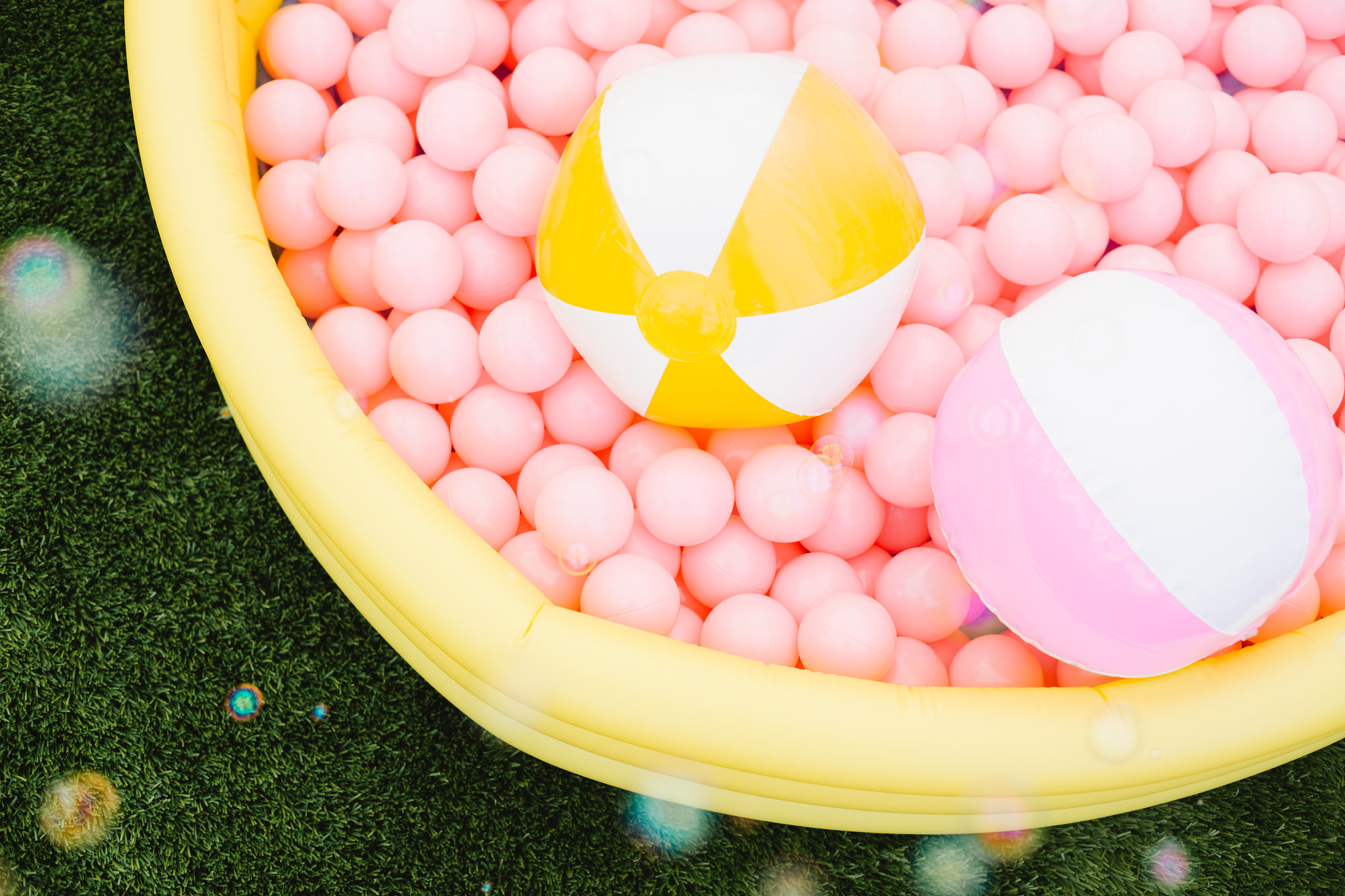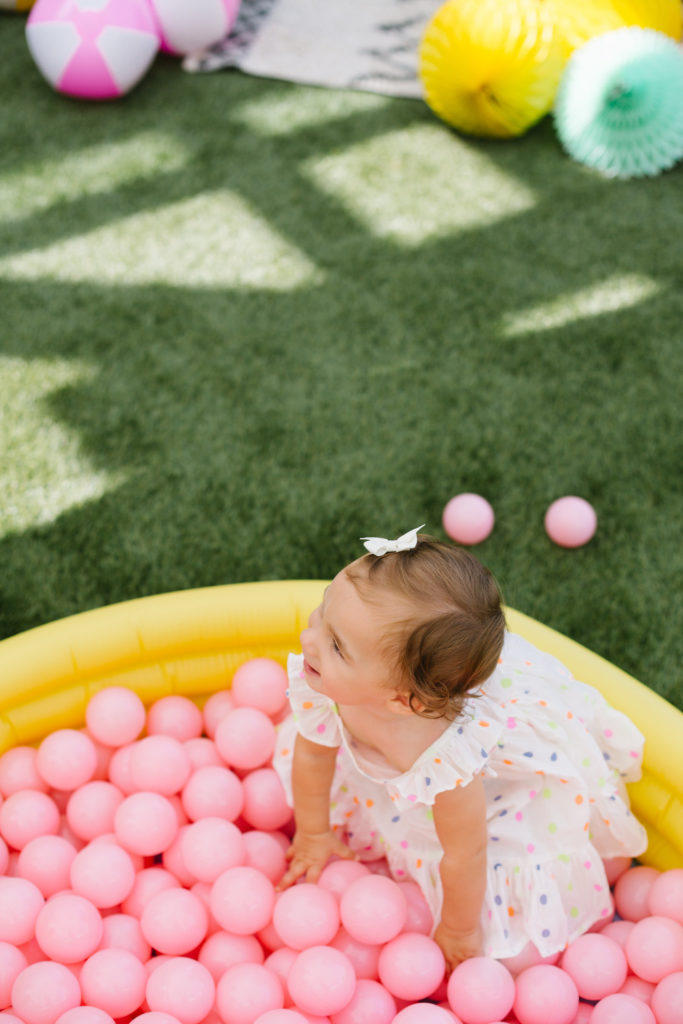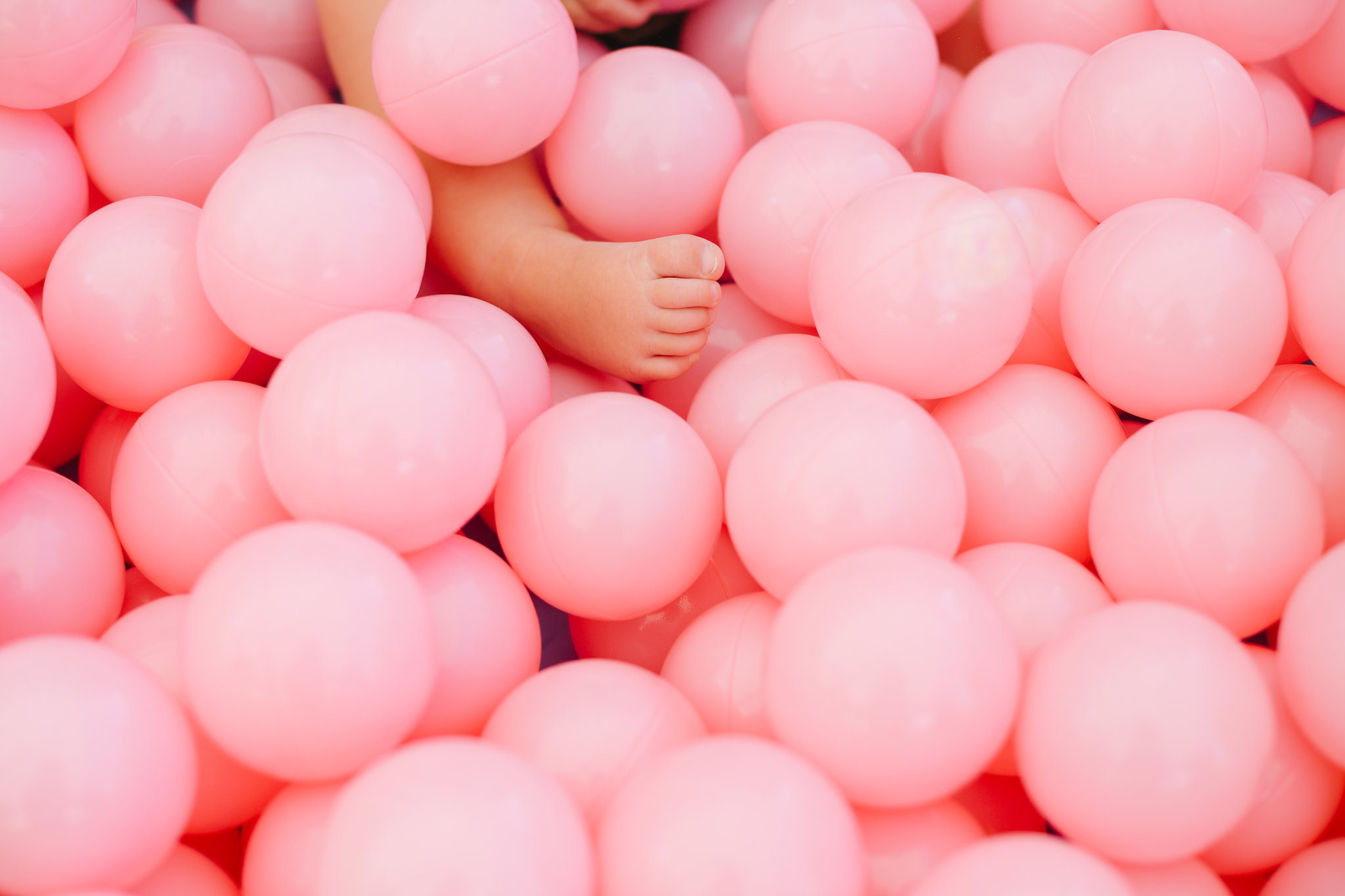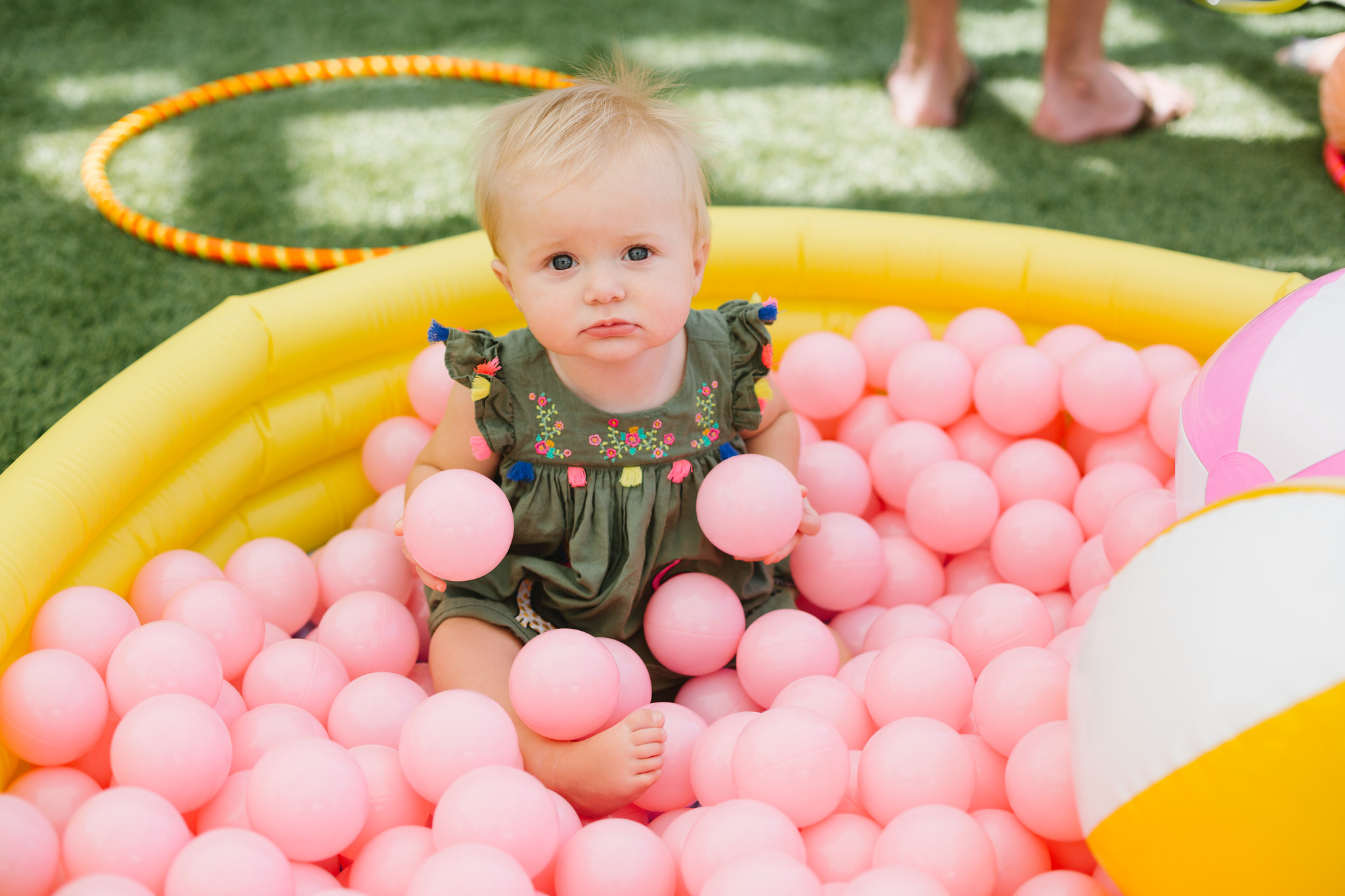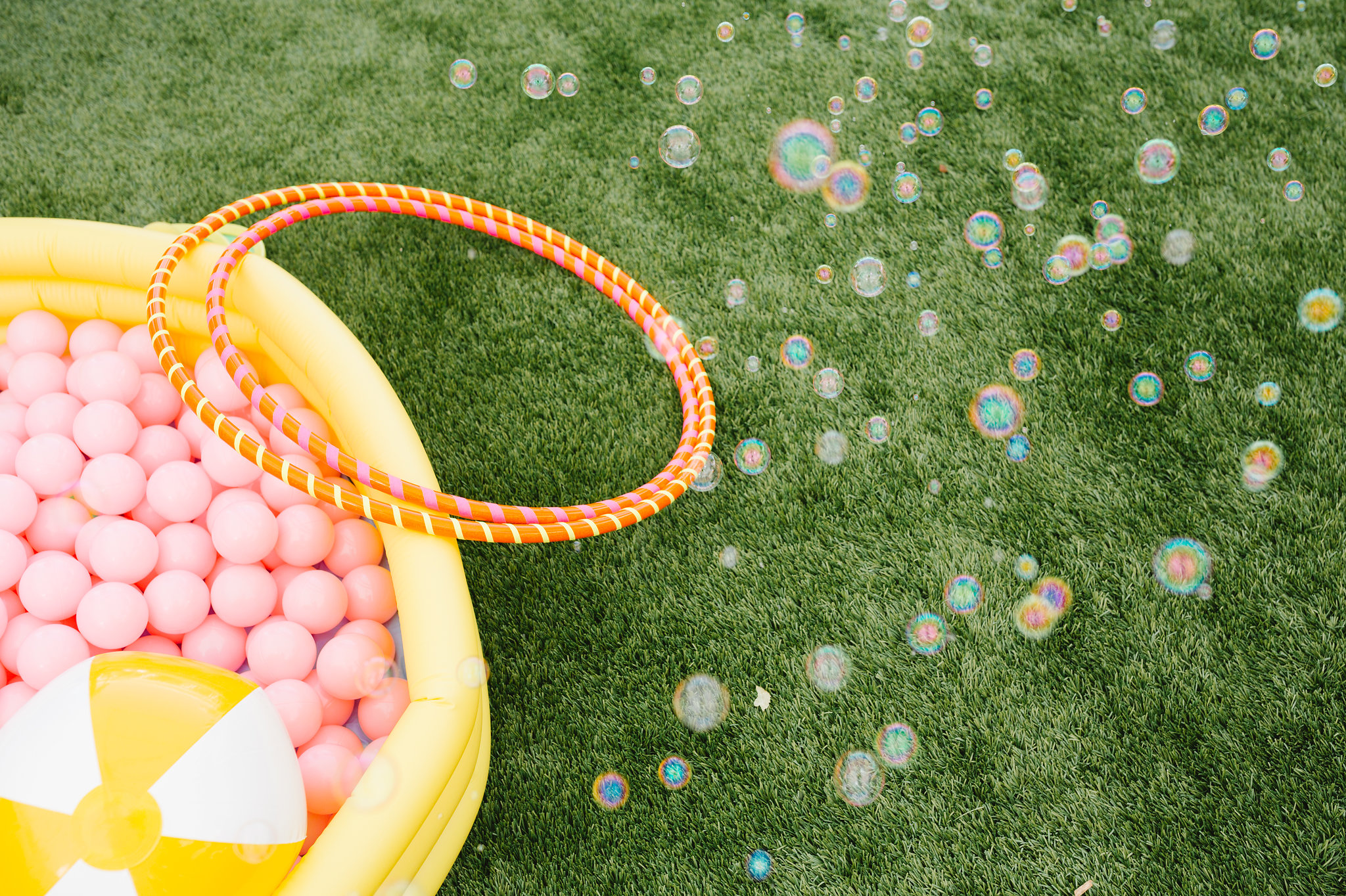 Here's the lounge for the adults from Witty… It's pretty perfect!!  And fits in well at The Lido House!!  It was just the perfect day for a party, so ideal for such a special little lady!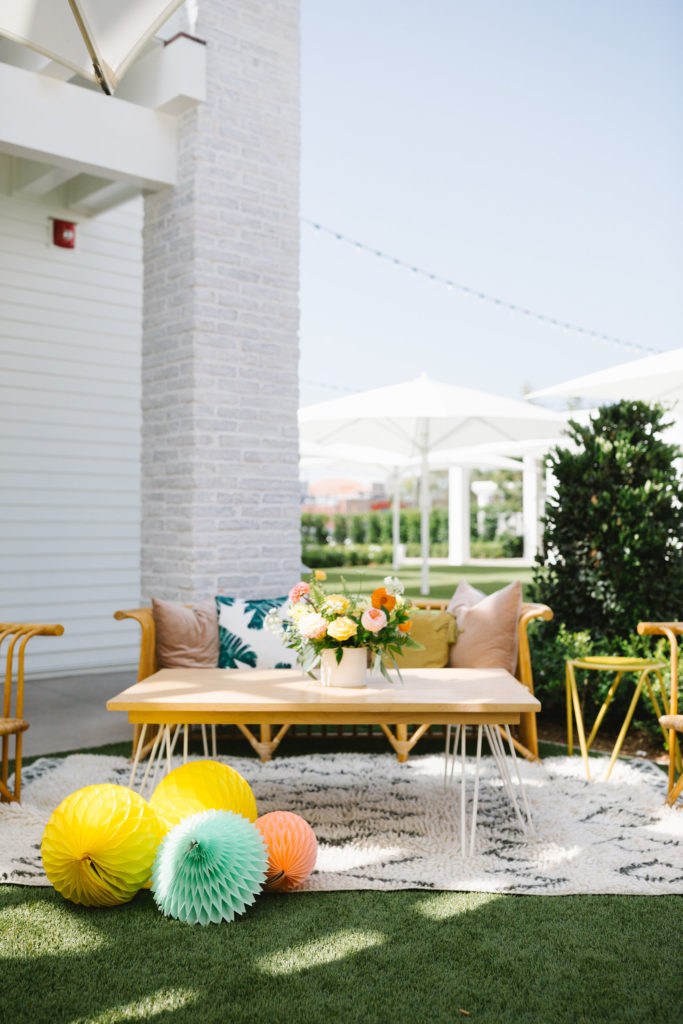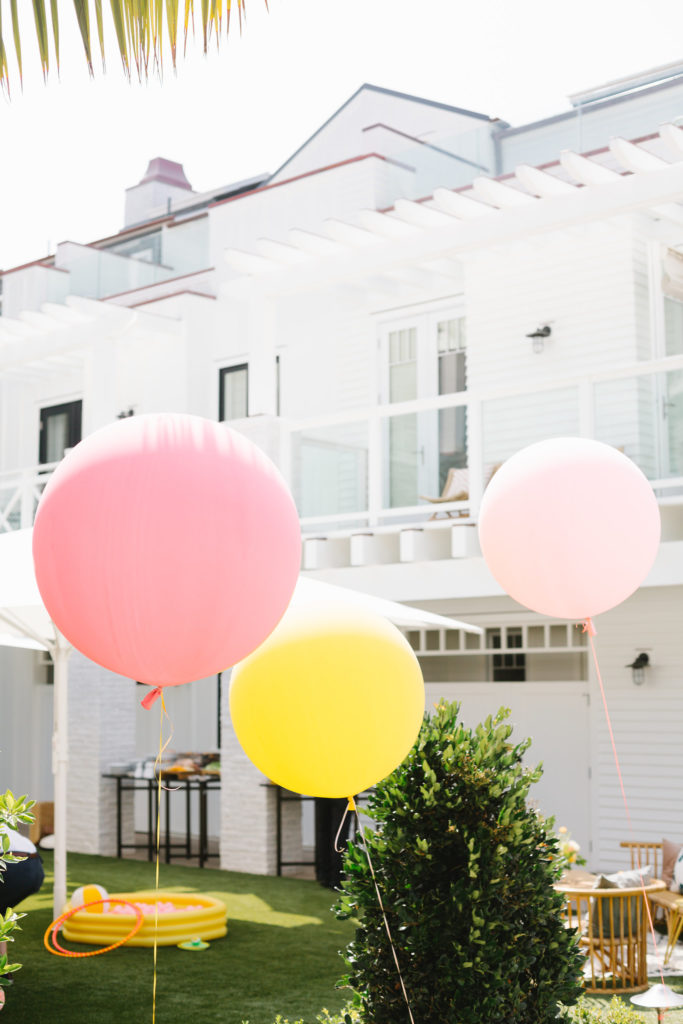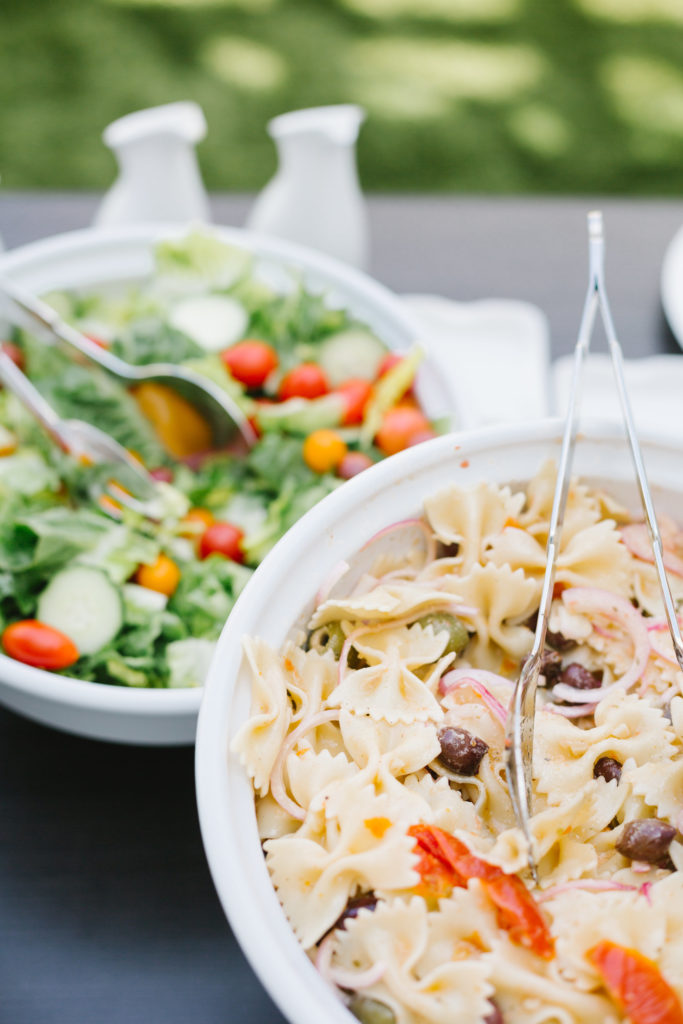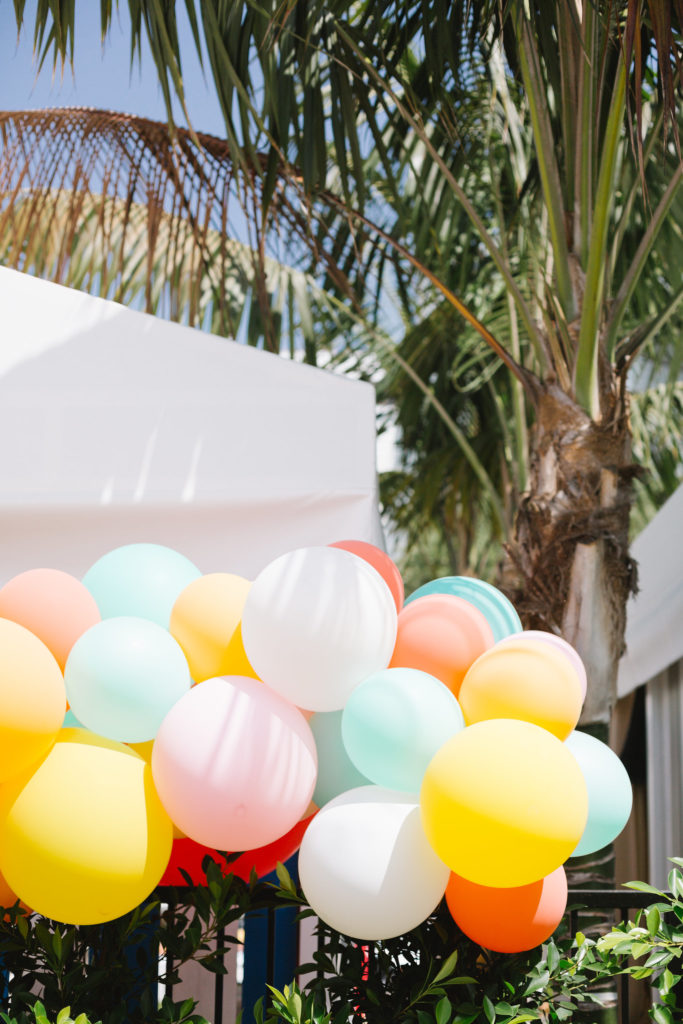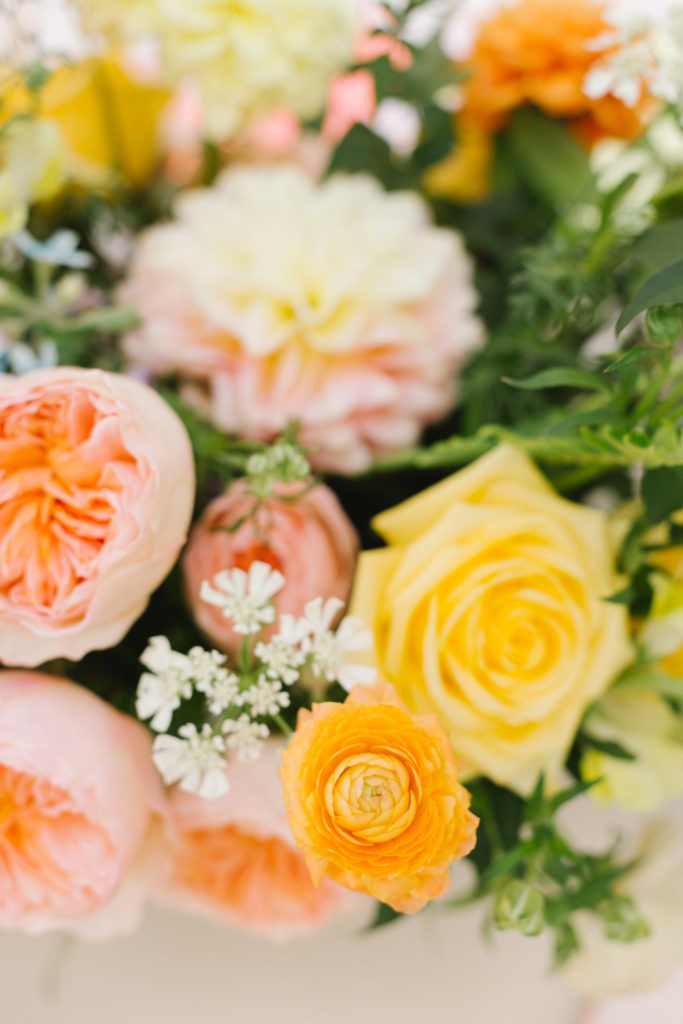 We had to have an ice cream bar for dessert.  The striped Meri Meri cups match the cabanas in the background too!  We didn't even plan that, it was just serendipitous!!  You can also add Poppy Jack Shop signage to anything and it's instantly better, just sayin….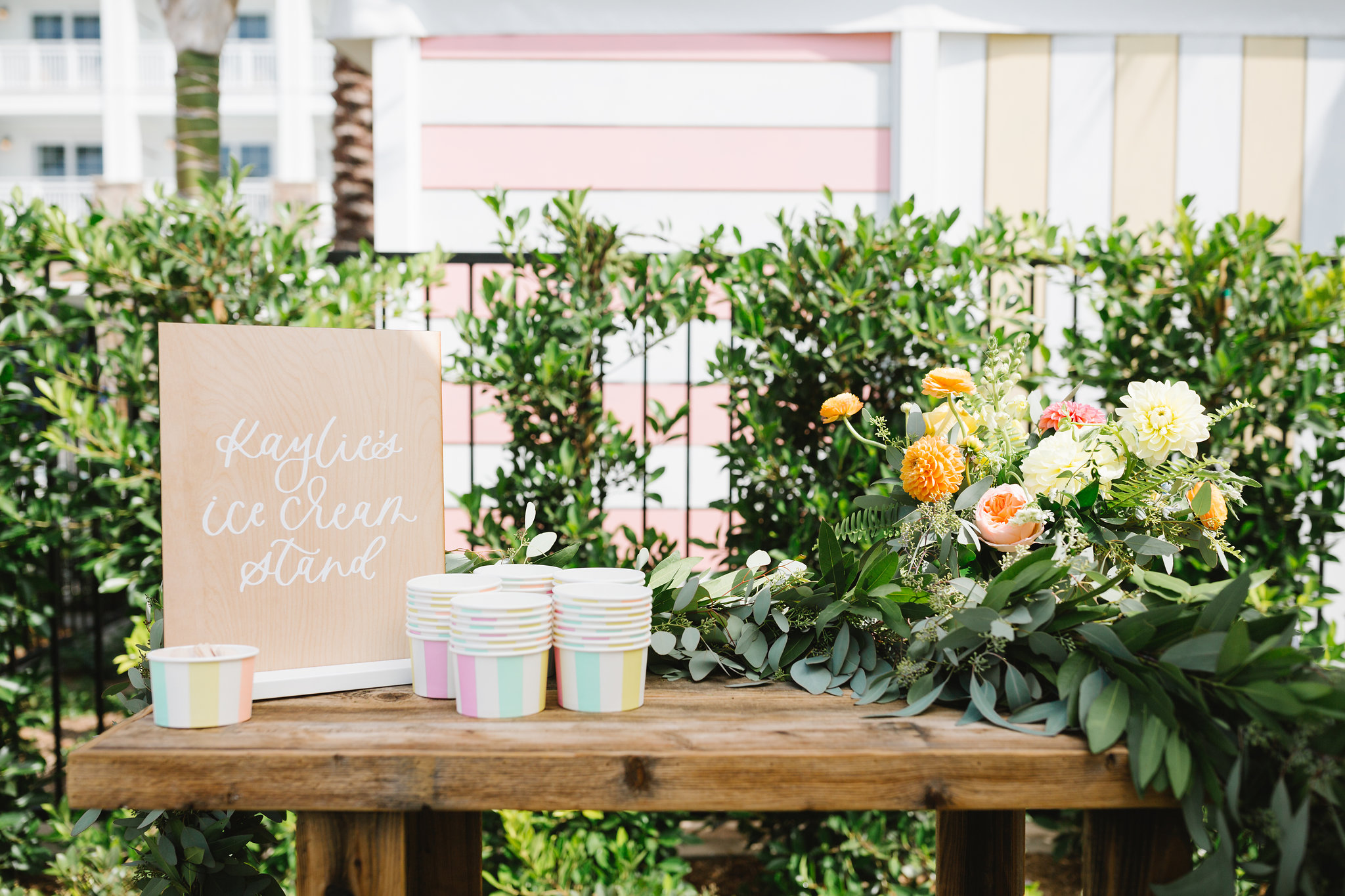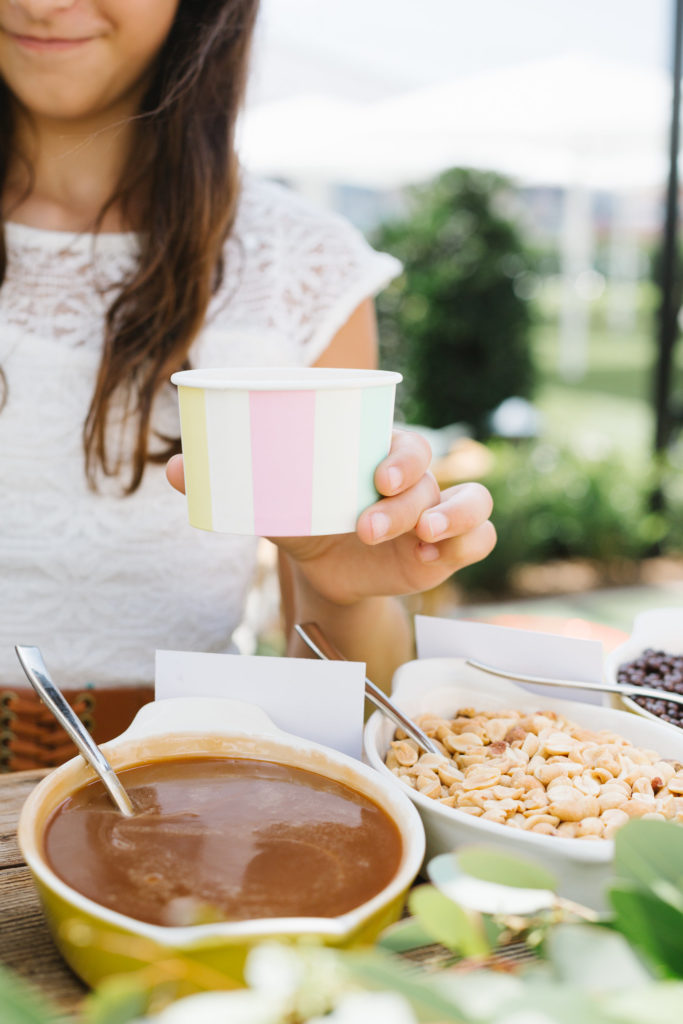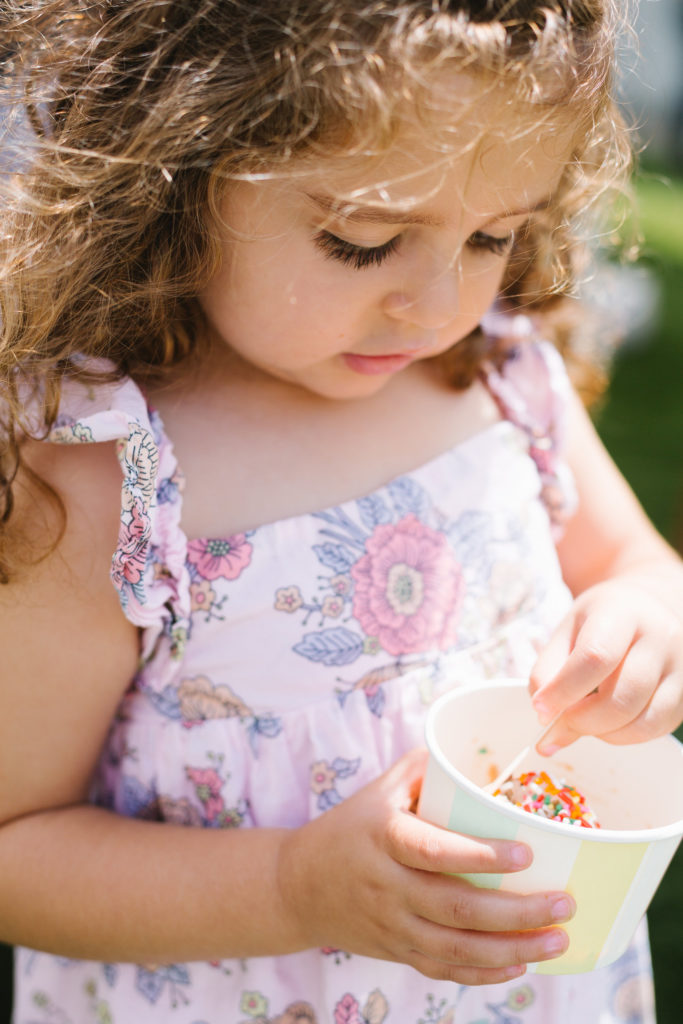 A smash cake is another fun addition to a 1st birthday… Some parents aren't in to them, for me I think it's always so fun to see a little one dig into some sugar for the first time!!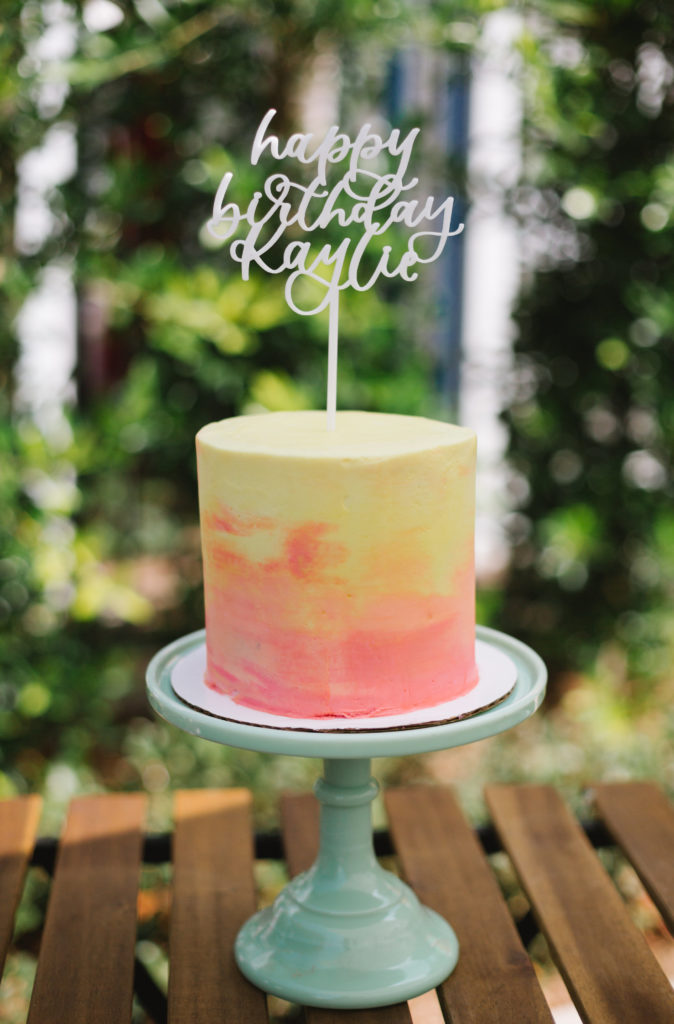 For favors guests were given bright colored beach towels, bubbles and the cutest cookies made by The Sweet Lemon Bakeshop.  I mean, can you even with cute designs?!  The sunshine plates were recreated in the cutest way, along with sweet ice cream cones and sunglasses.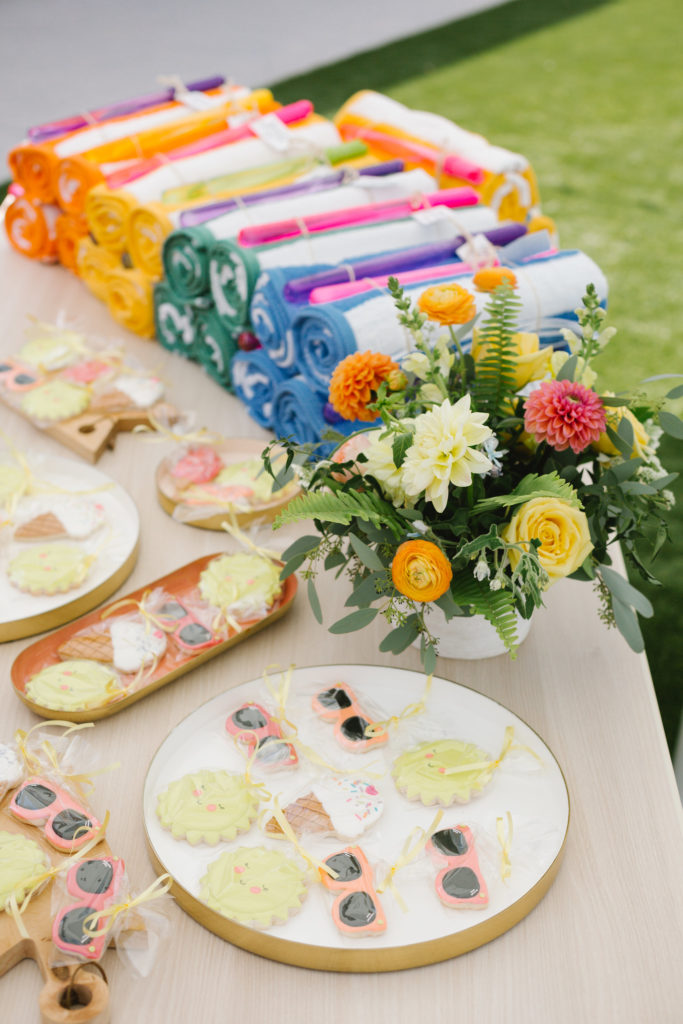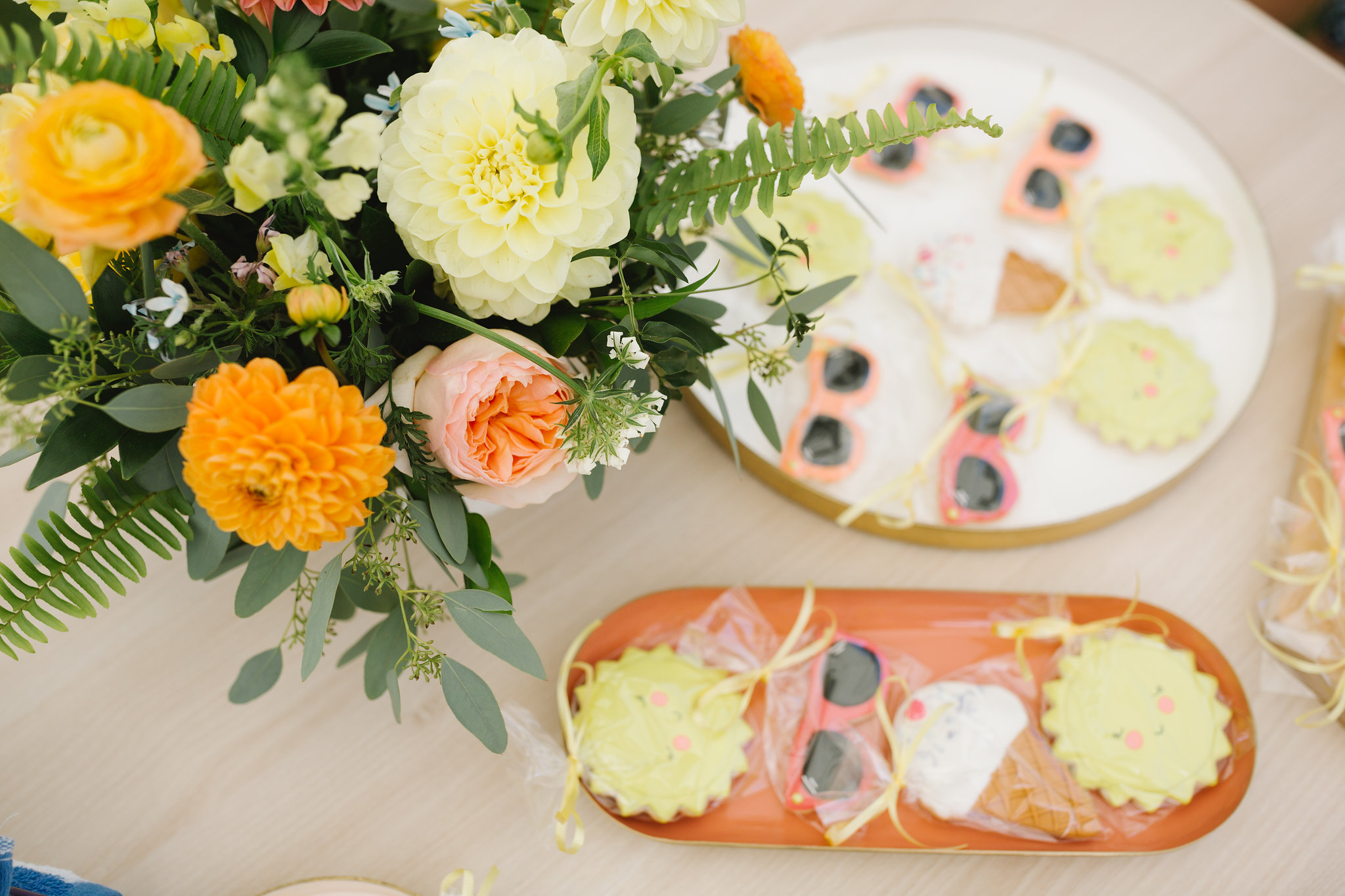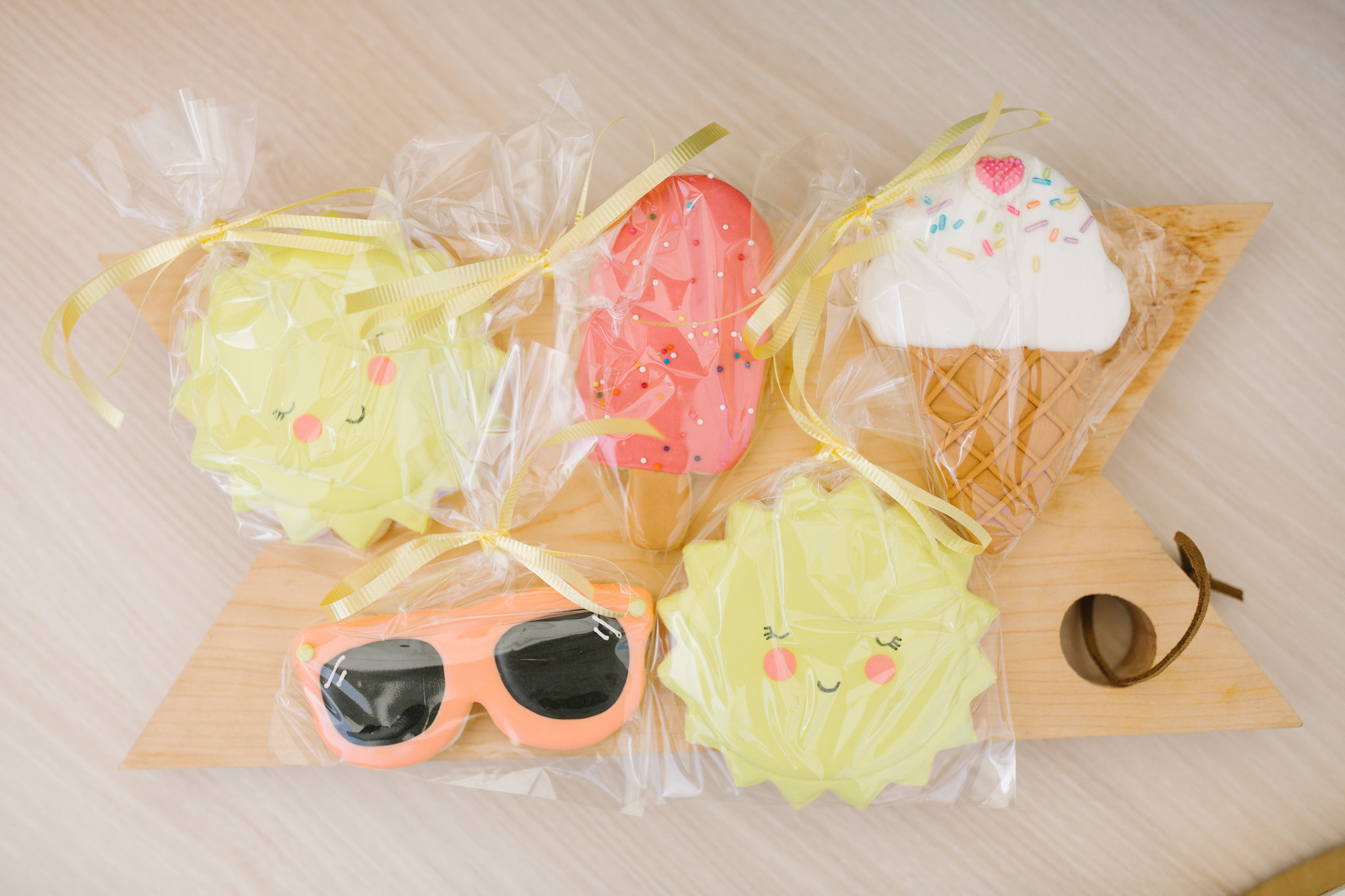 And now for some of the cutest little party guests!!!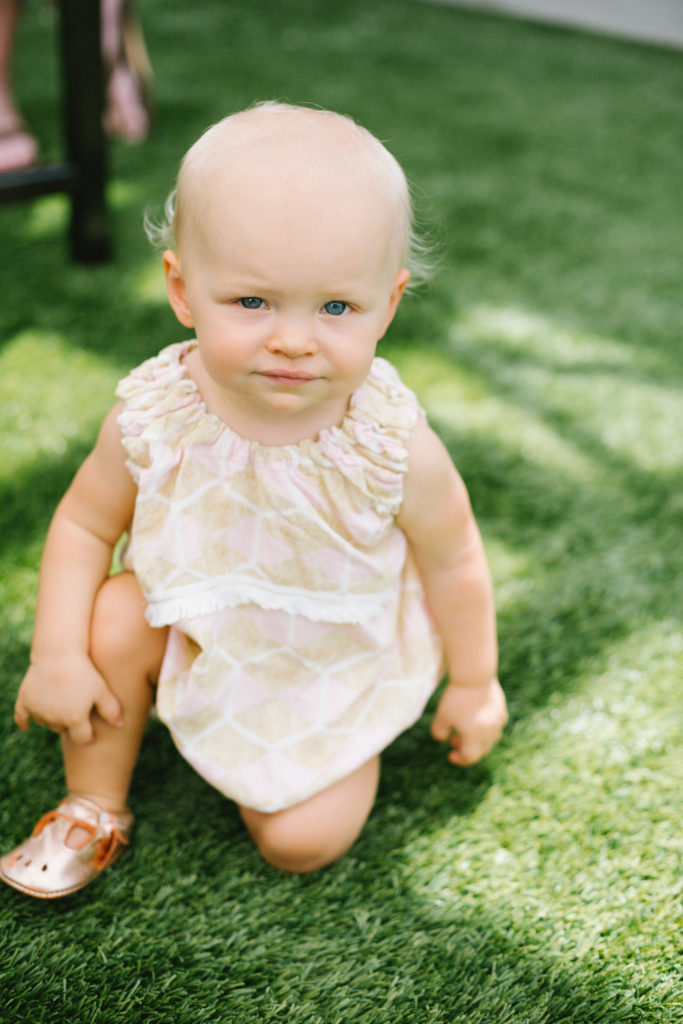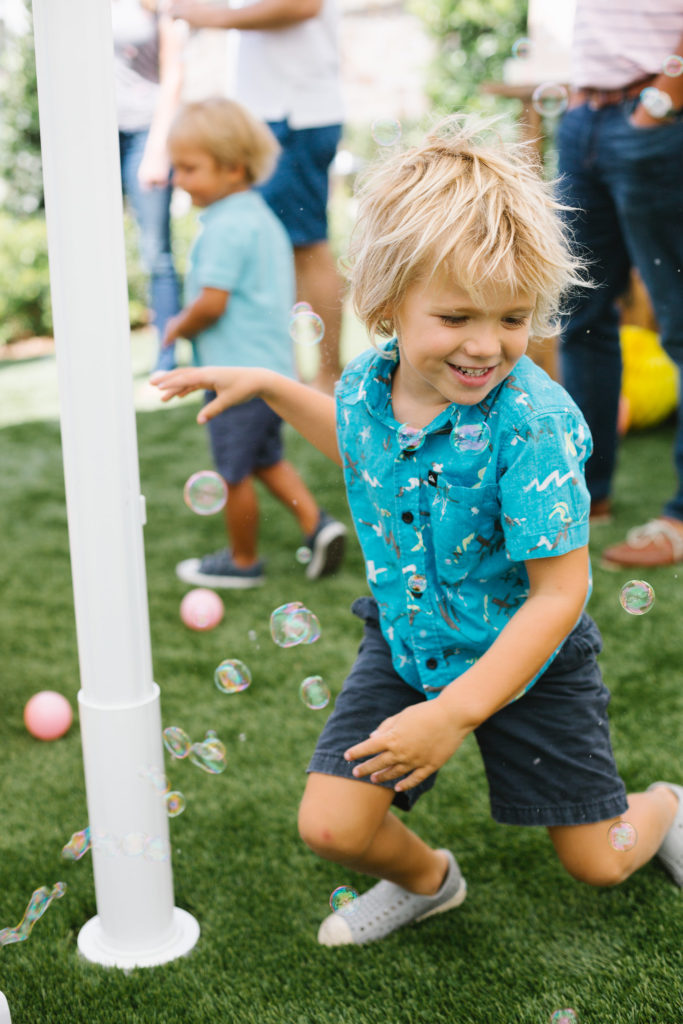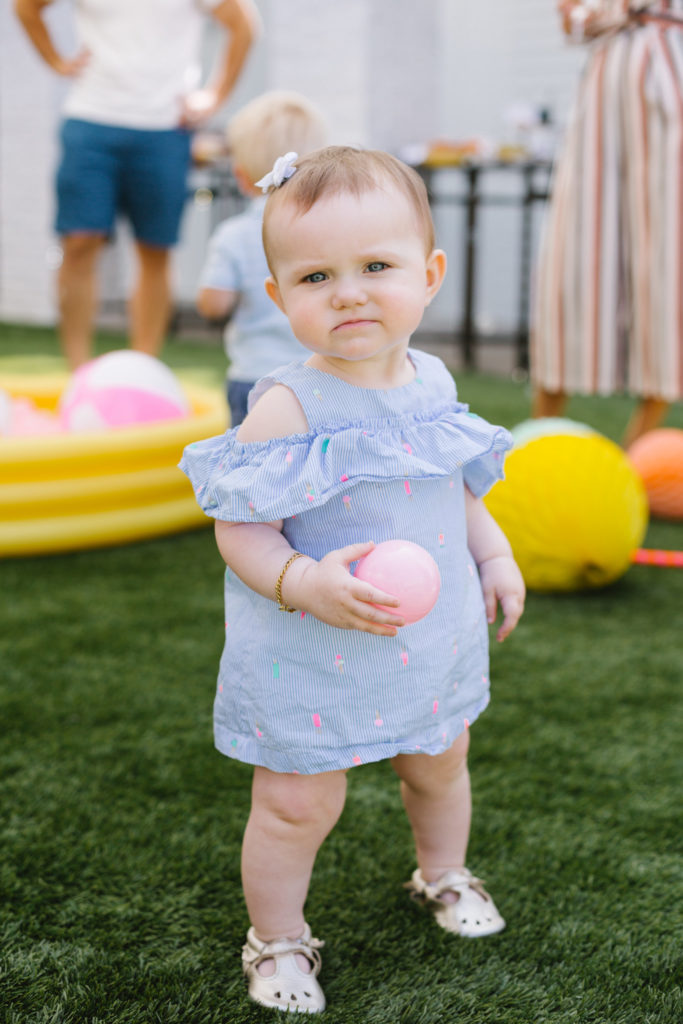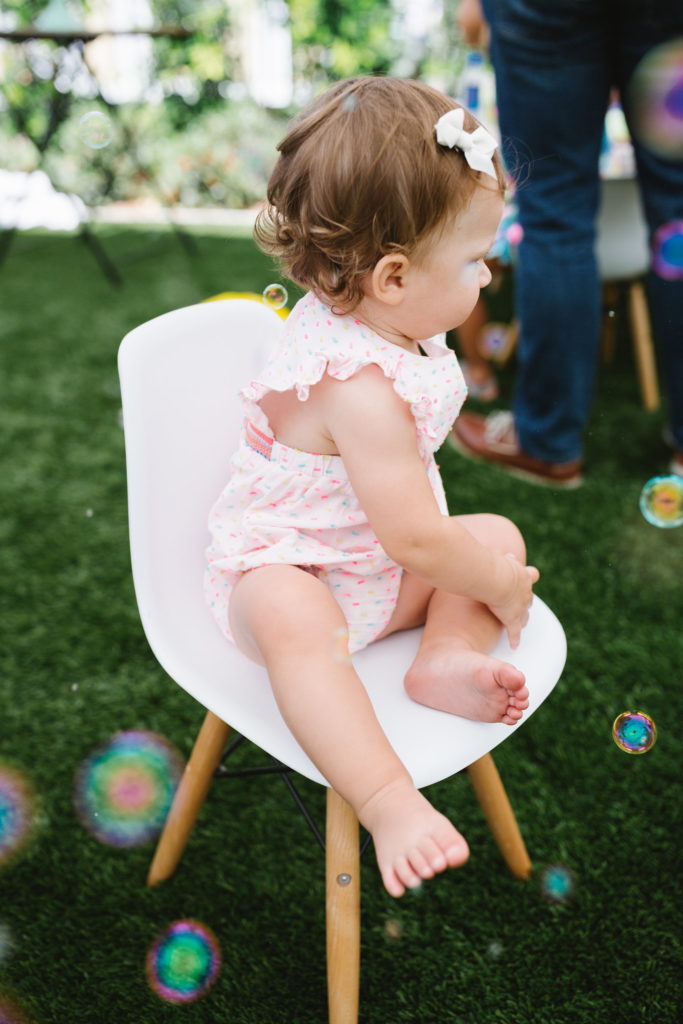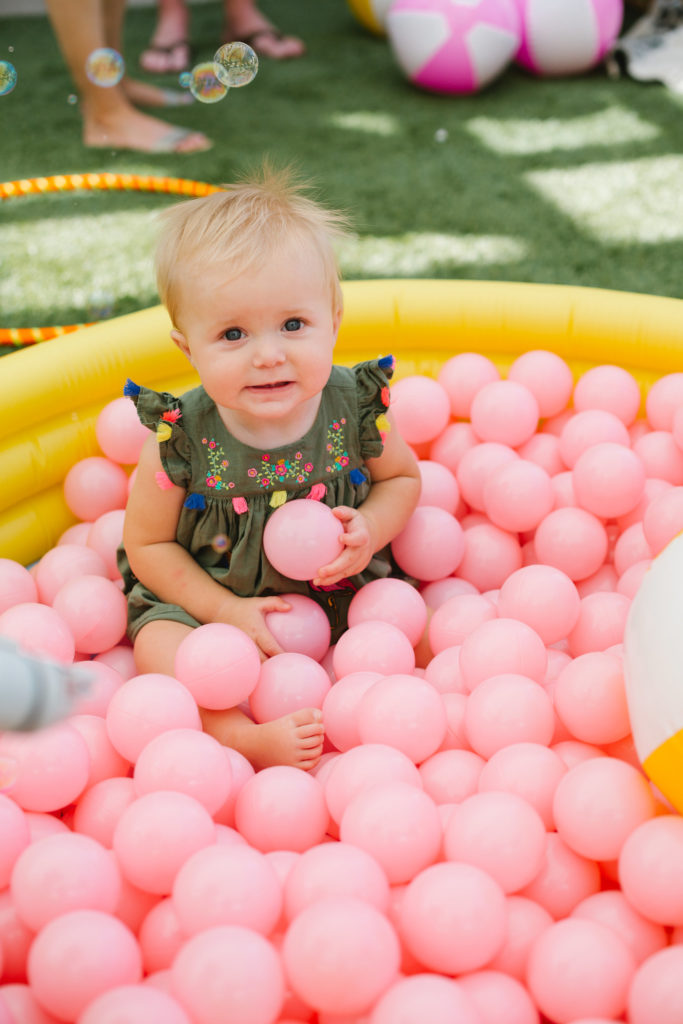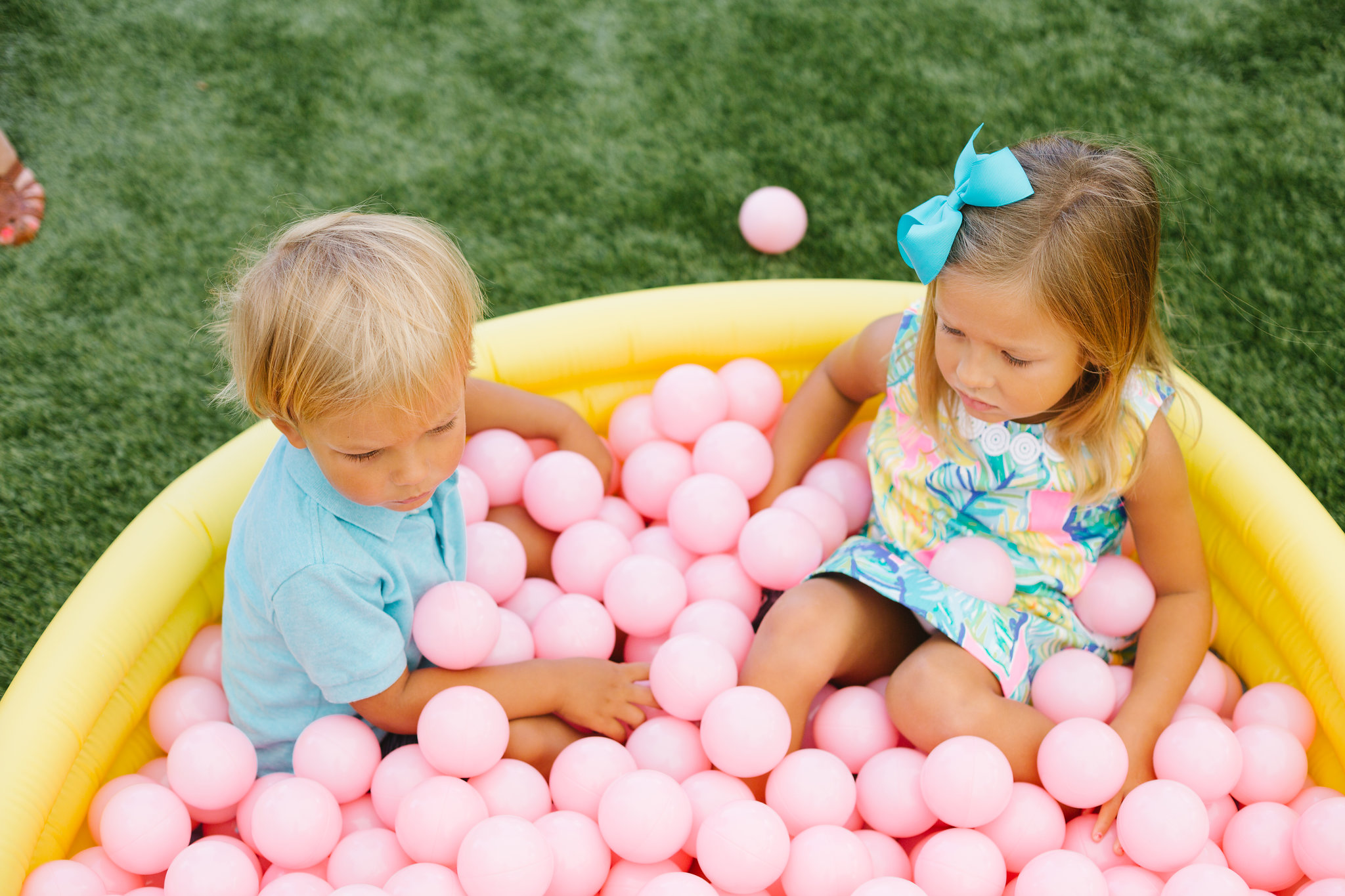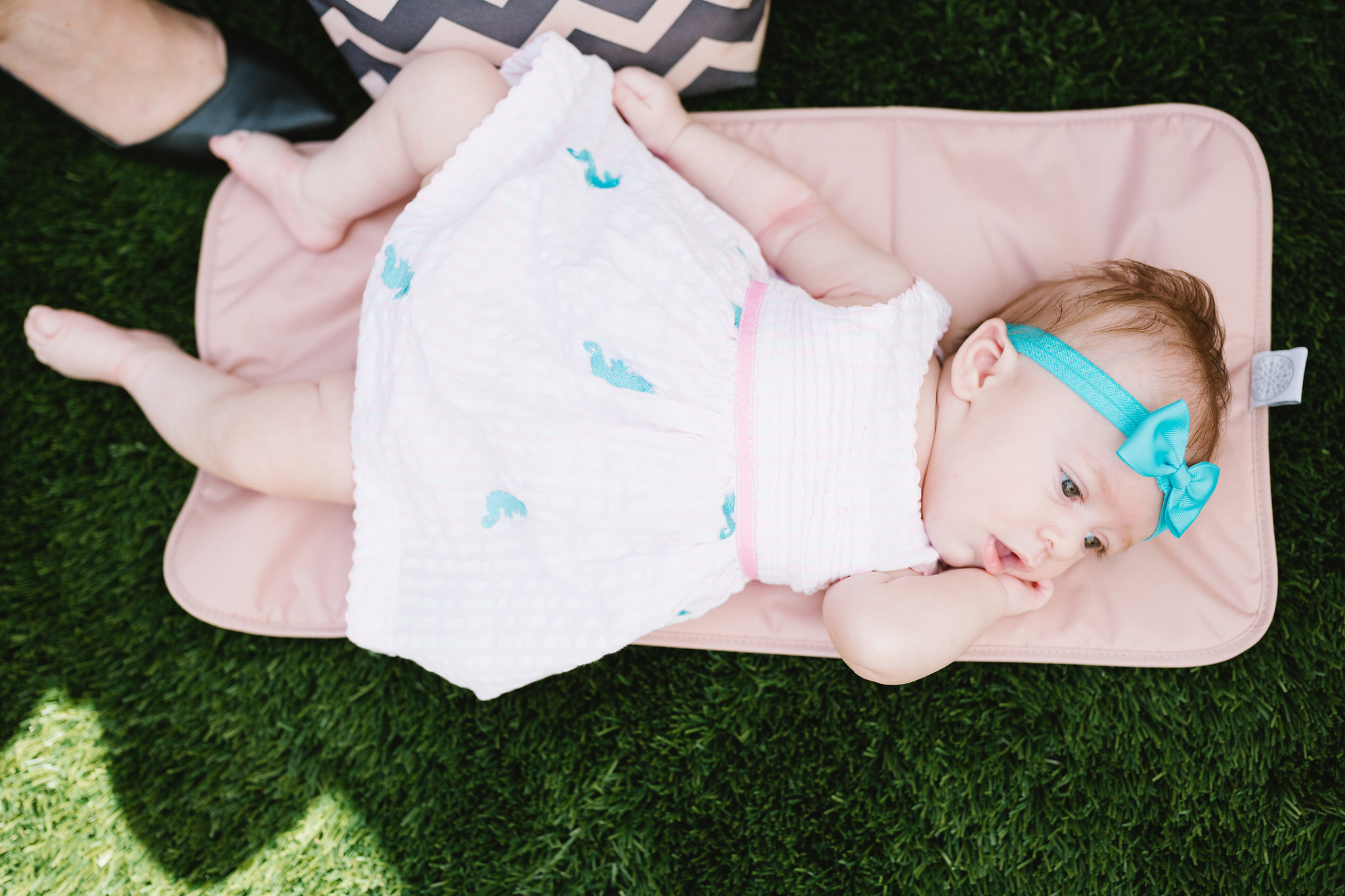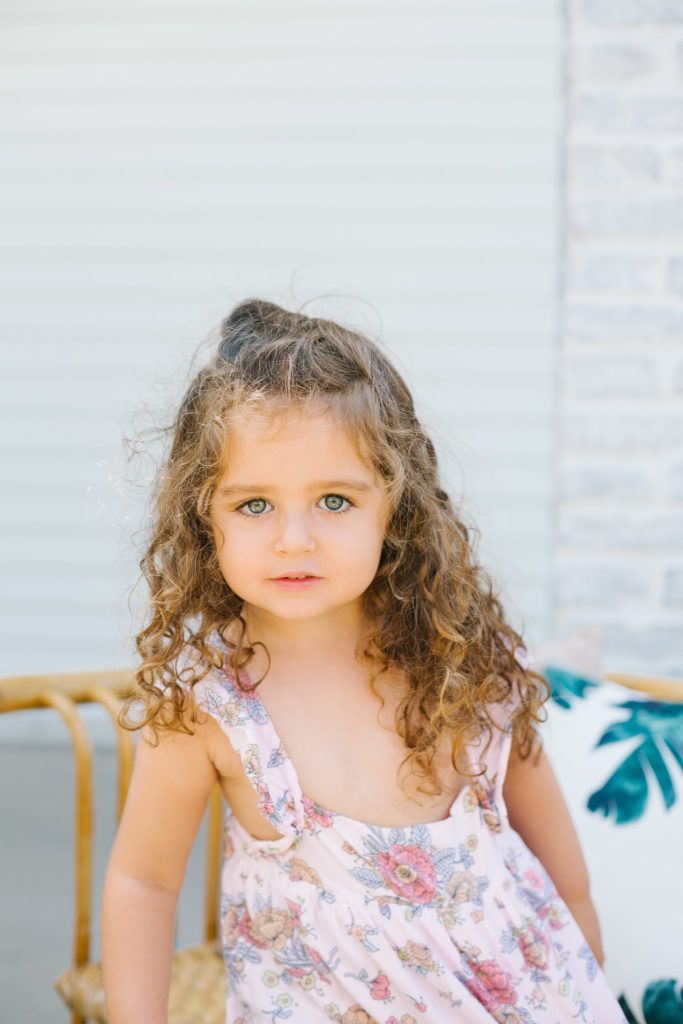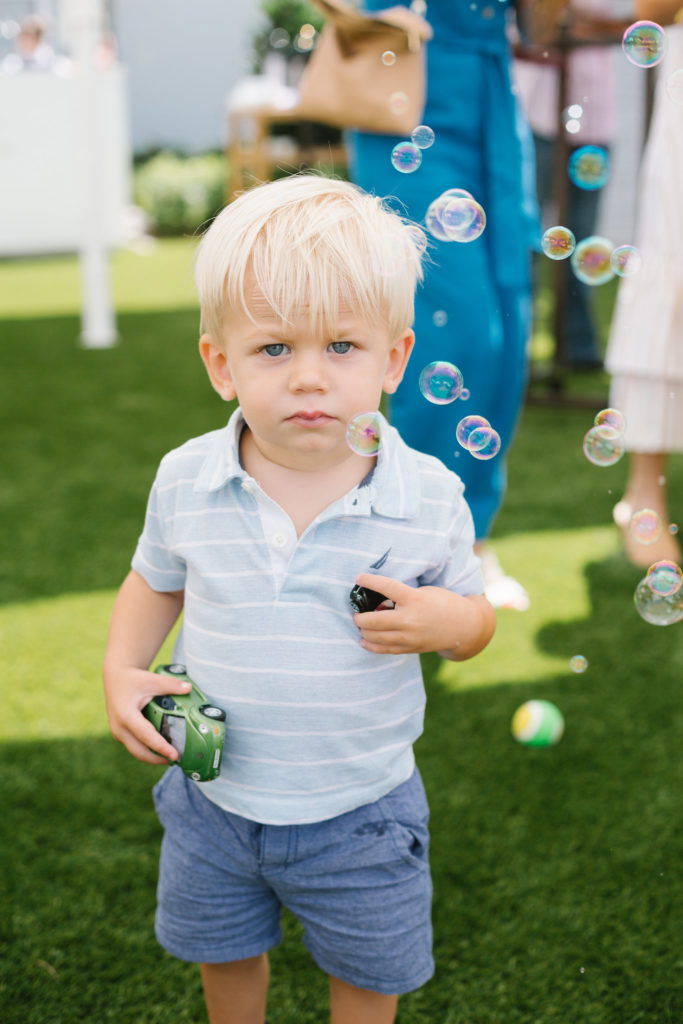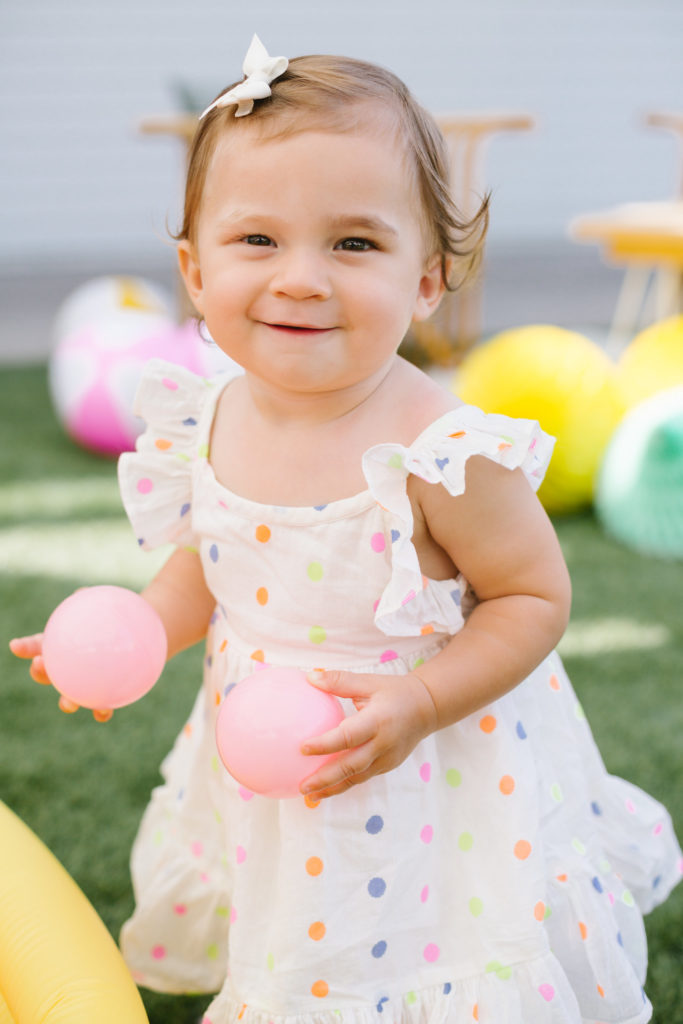 Time for some smash cake!!!  Kaylie did a great job of course, such a cutie getting after that cake!!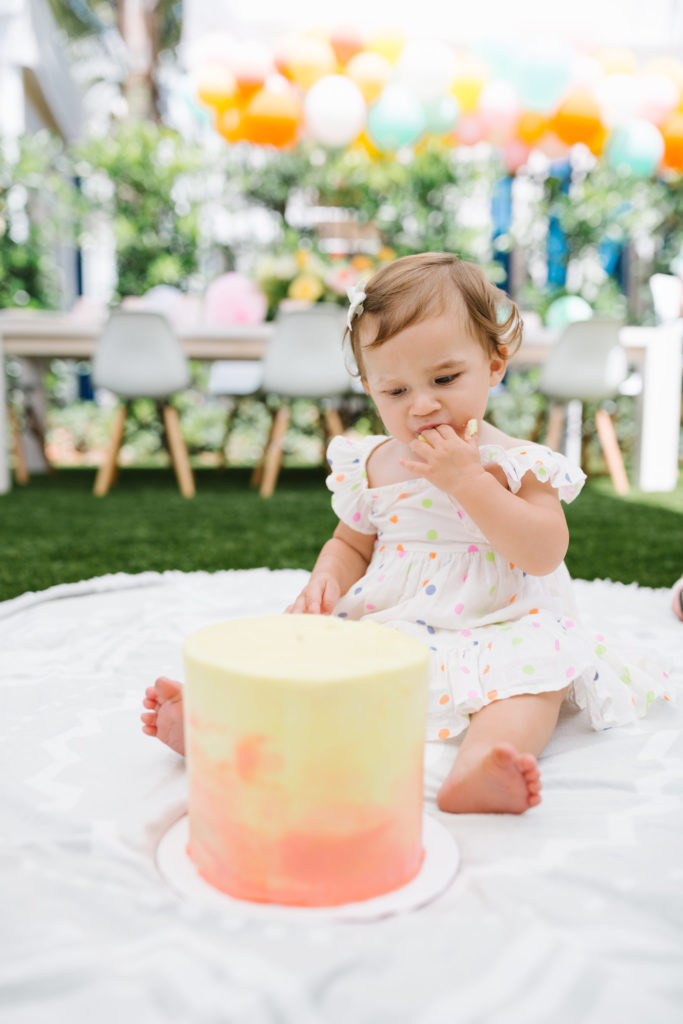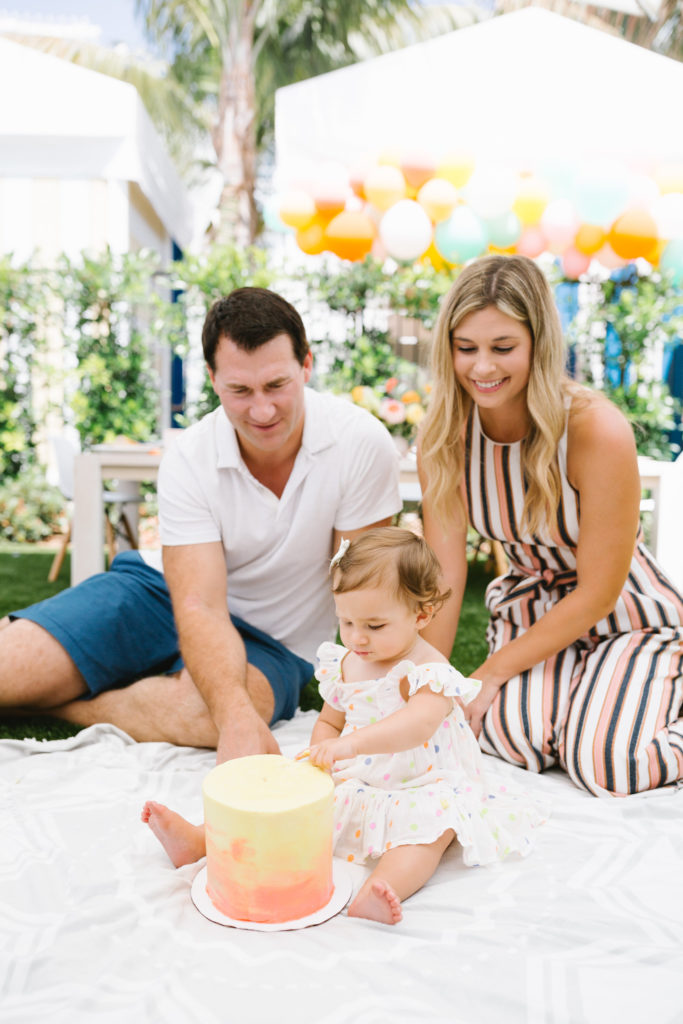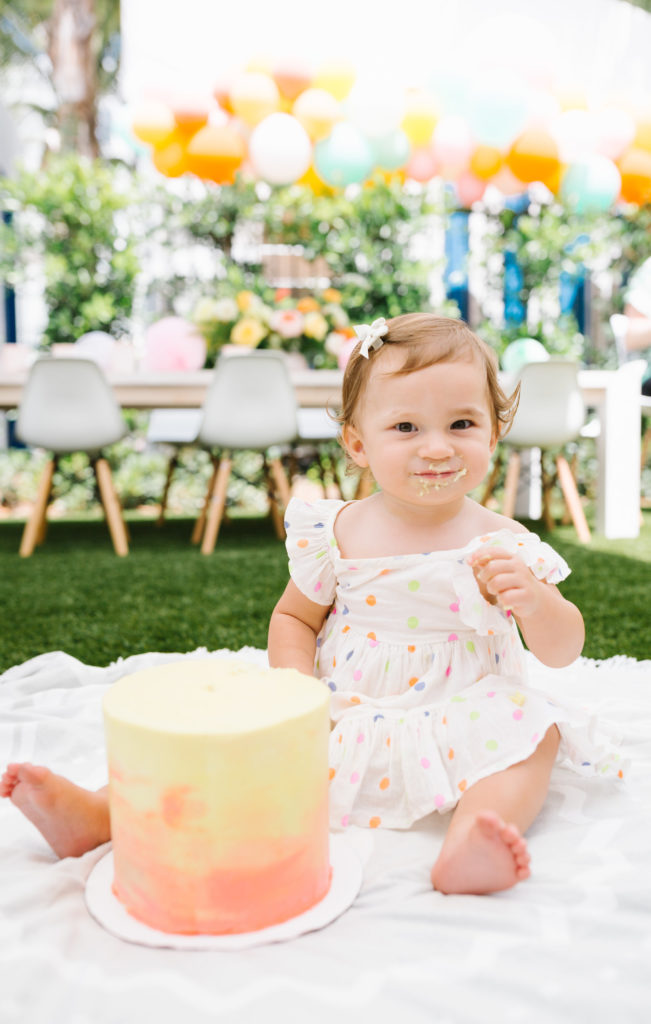 That face says it all!!!  Happy First Birthday Kaylie!!!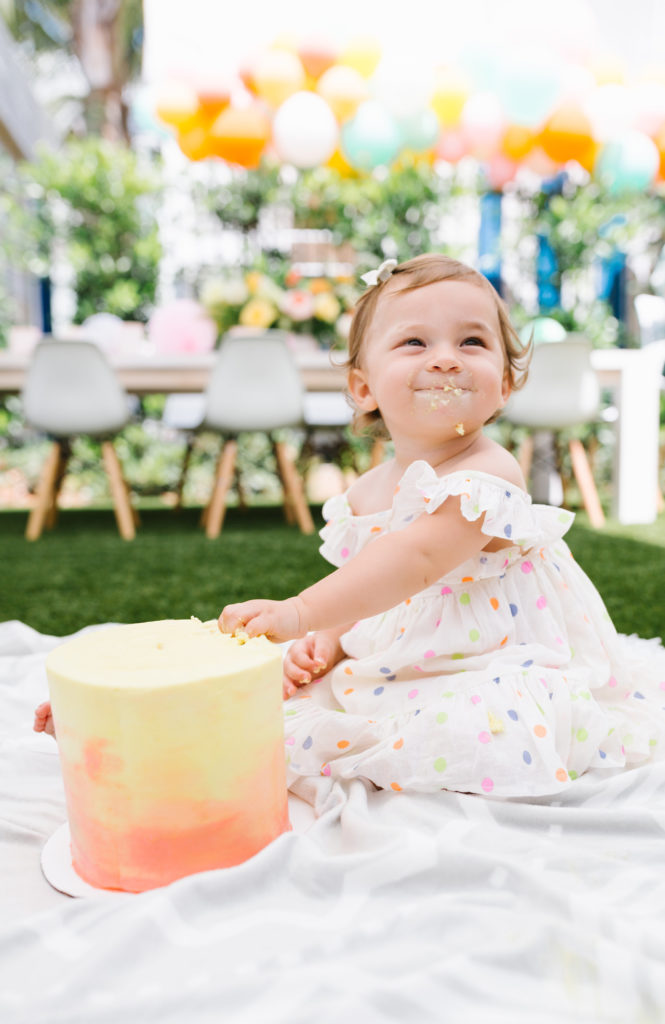 xx
Jacquelyn