You may know by now, but we love a good beach party here at Beijos! And lucky for those of us in Southern California – the beach parties can basically be year-round! Including a little Friendsgiving at the beach!! This year instead of celebrating the little kiddos we decided to celebrate the tweens.
My darling little neighbor who I have known since she was four, is now a big twelve-year-old, and I can't believe it!! Leila was always the cutest little girl and now she's growing into a beautiful little lady! I had her and her friends come to celebrate their friendship, and it was just the sweetest!!
I also teamed up with our friends at My Color Shot again for this cute party. My talented friend Leanna of David & Leanna used their brilliant colors to create amazing details for this party that she and I collaborated on. I'm obsessed with the outcome and love how you can recreate this at home as well.
Beautiful photos by Jessica Lynn Photo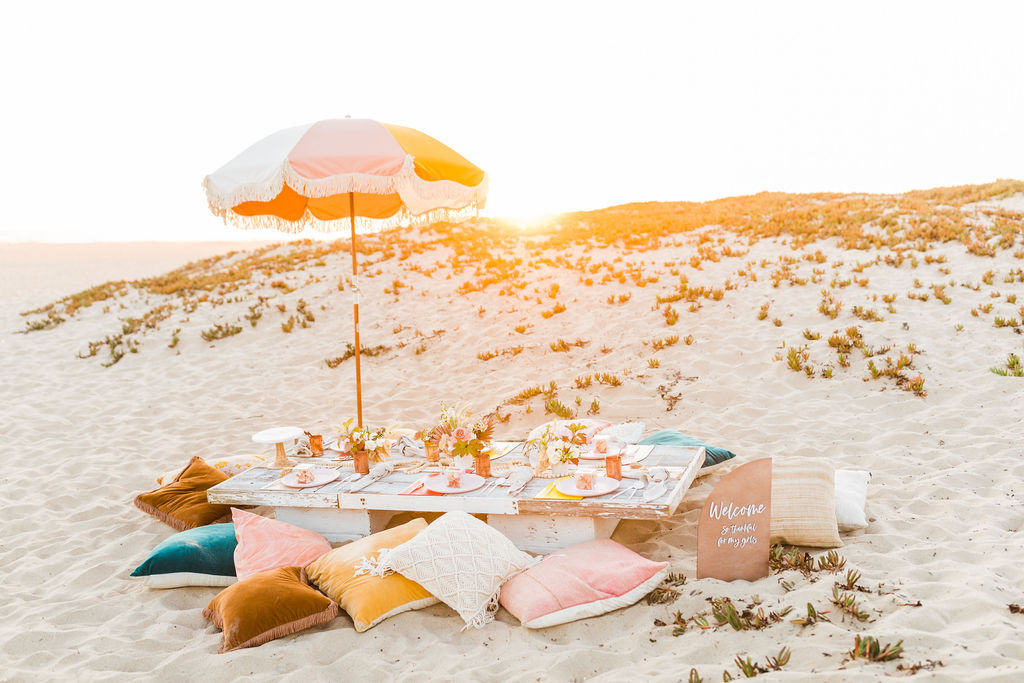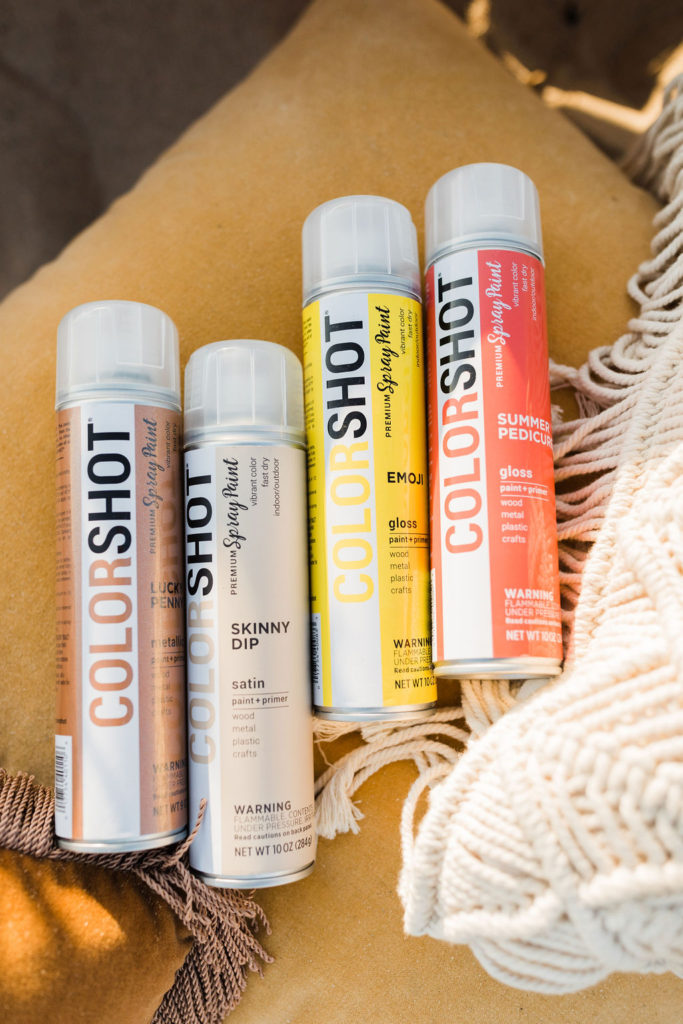 The first detail I'm sharing was actually sort of an afterthought, haha! I asked Leanna, "Wait, did you do an invite?" to which she replied "Oops!" Haha, so last minute she created this, and I think it may be my favorite of all the details!
She used the lucky penny spray paint color and palm leaf laser cuts to spray velum and this is what came out of it. Isn't it so pretty?! Alex from Third & Park also spray painted some dried palm leaves with the same color that we used to style and you can't go wrong with wooden beads & dried florals to spice it up!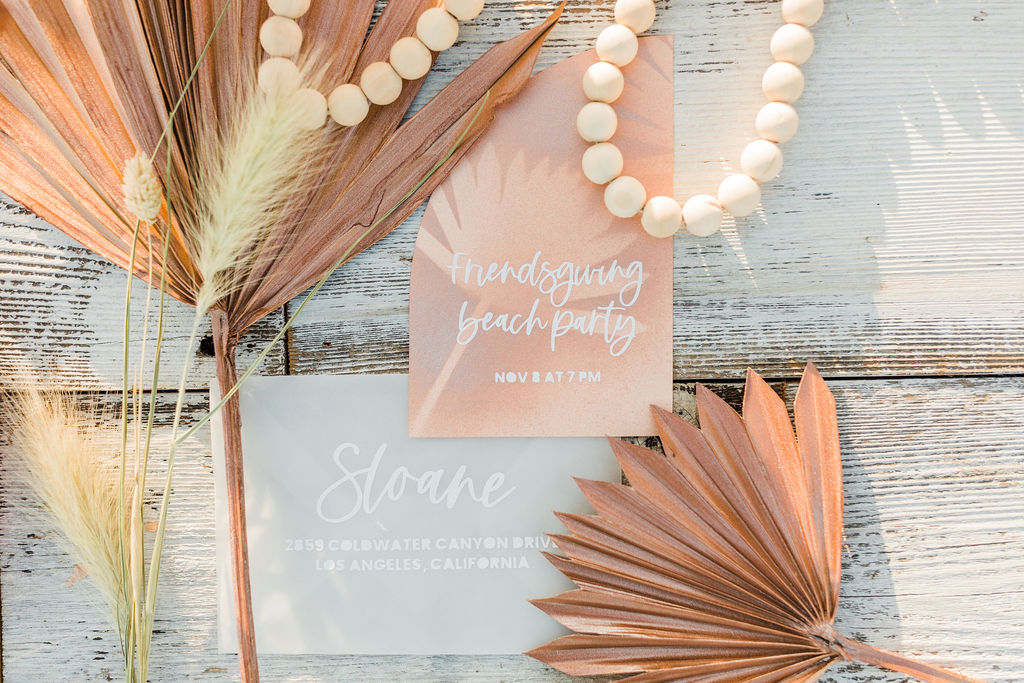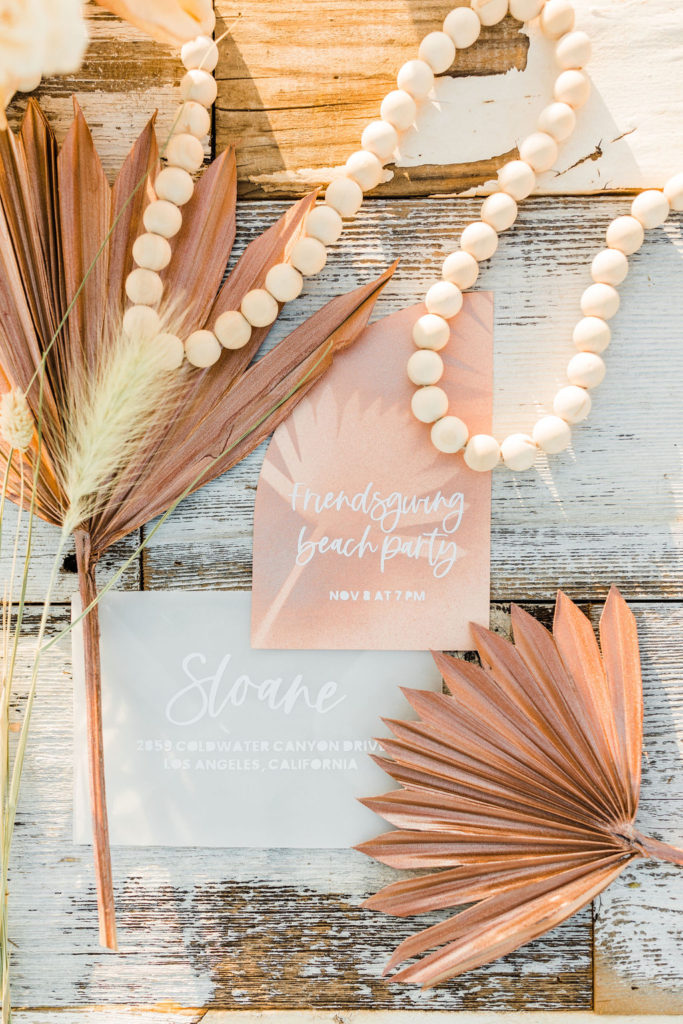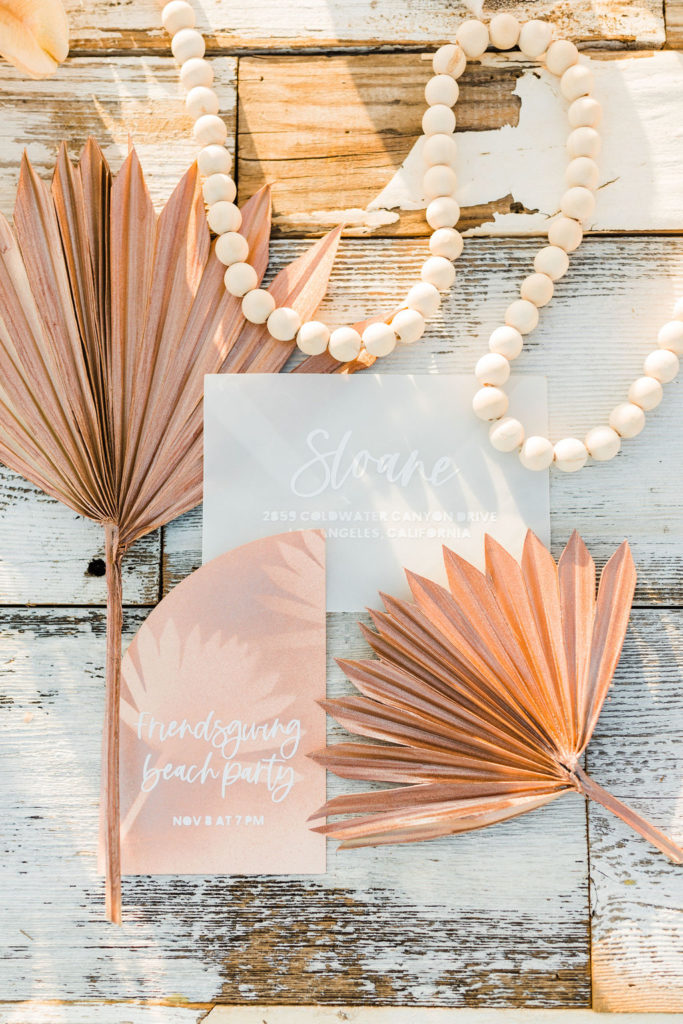 After that pretty of an invitation, we had to follow up with an amazing setup! How would you feel walking to this at the beach? I'd be pretty darn happy…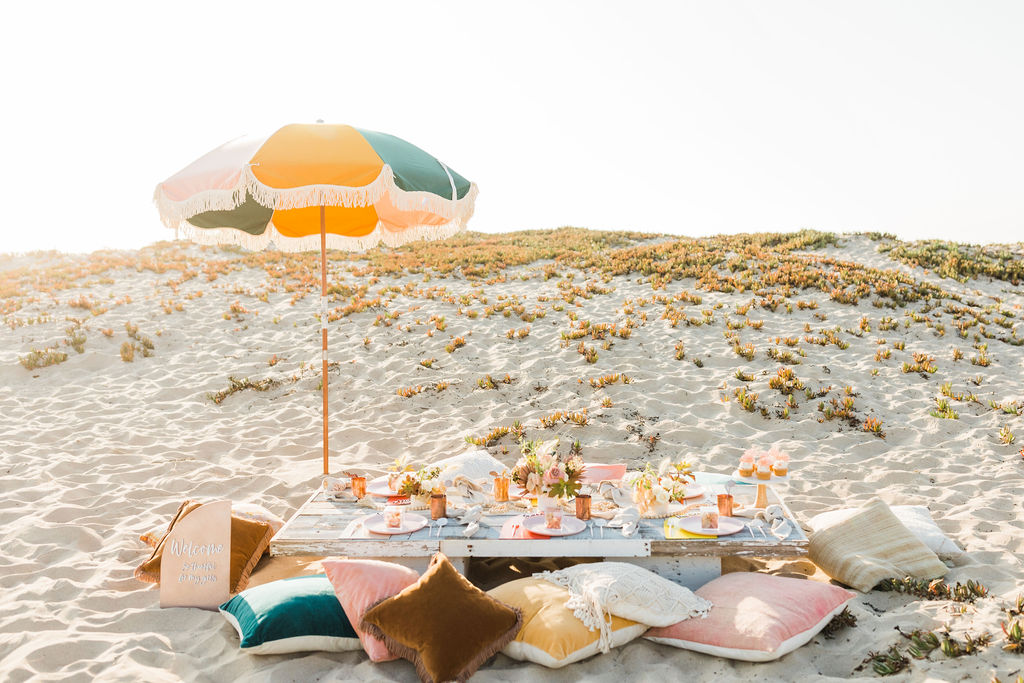 Let's start it off with the details… I had a vision for a placemat and place card and Leanna brought my vision to reality with ease. We used My Color Shot's vibrant colors to add a pop to each place setting. With an arched placemat and each guest's name on the corner, it had that perfect modern-boho look I was going for. The plate is from Target, flatware is Sophistplate, and the copper tumblers are mine from Amazon.
Another detail was the pretty acrylic boxes filled with dry florals. We added words of thanks with My Color Shot's paint pen. Another pop of color that makes my heart happy! And don't worry, everything will be linked at the end of this post…
The colors we used from My Color Shot were Summer Pedicure, Emoji, Skinny Dip and Lucky Penny.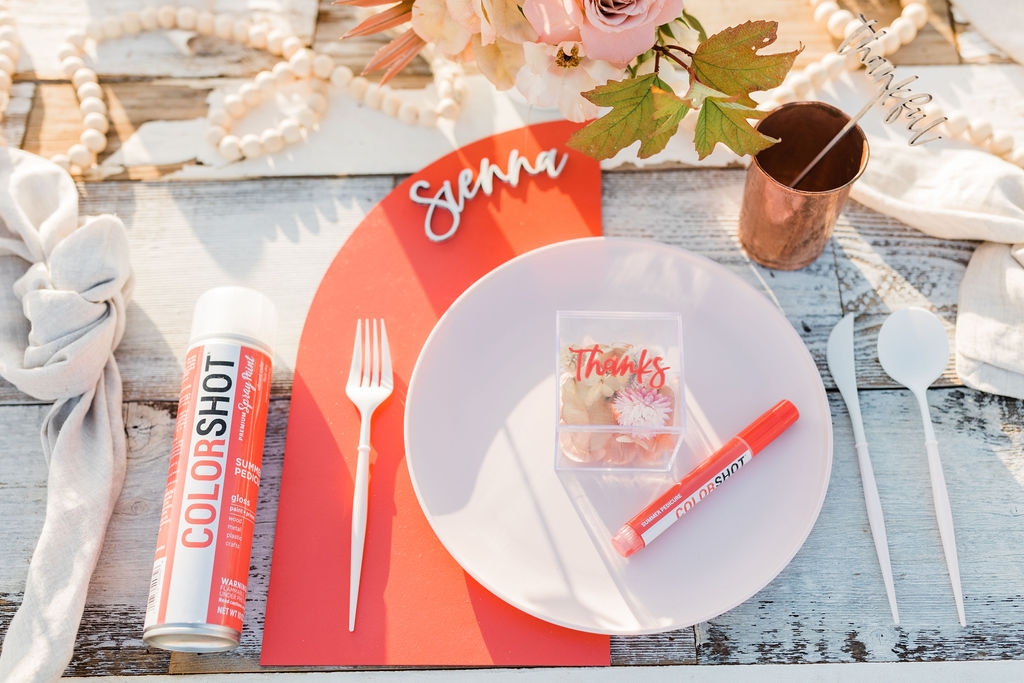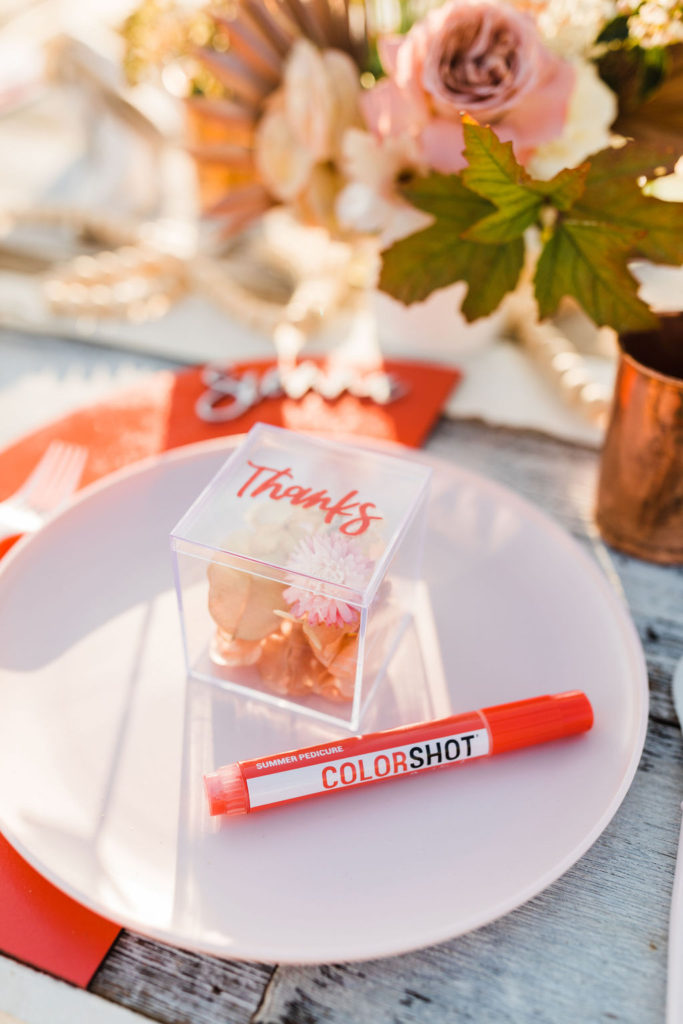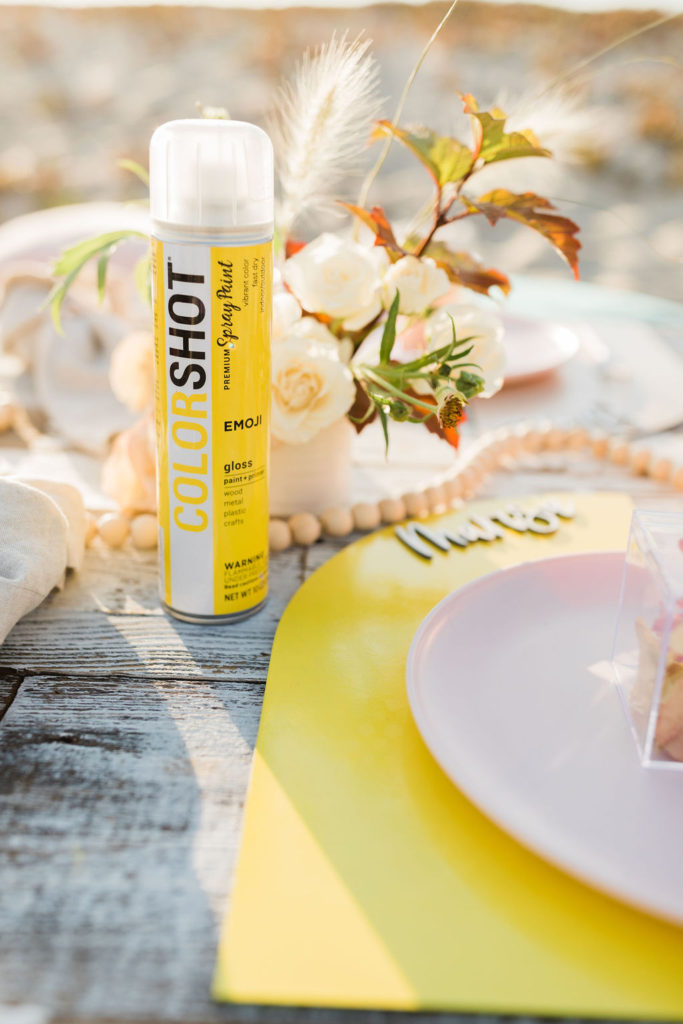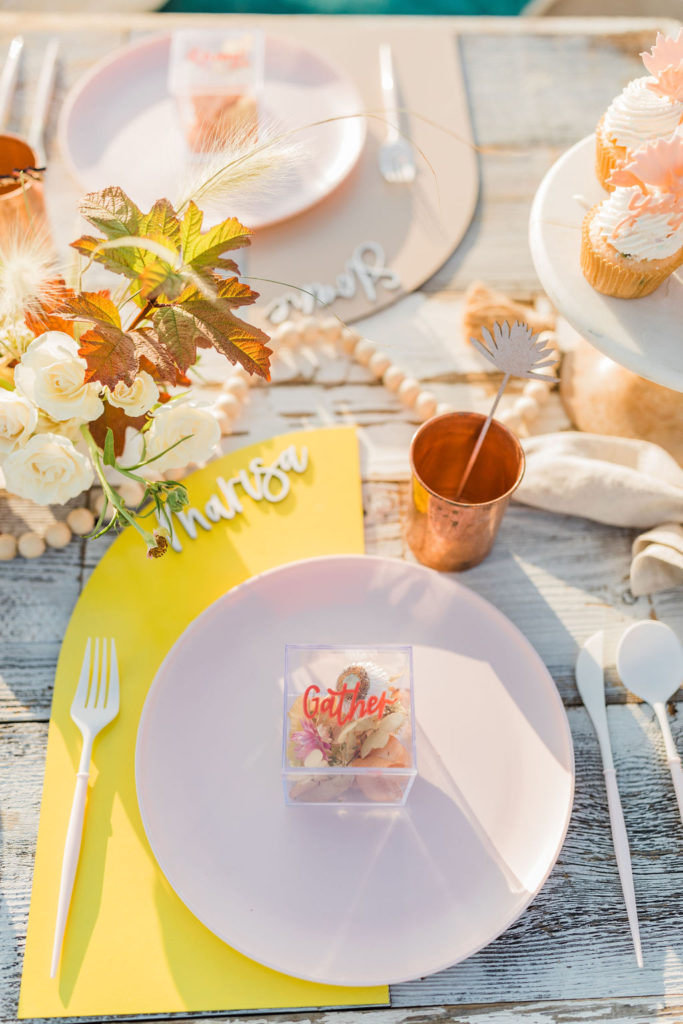 Aren't all of the colors so fun?! I love how just a little bit of spray paint can transform a party and add so much character.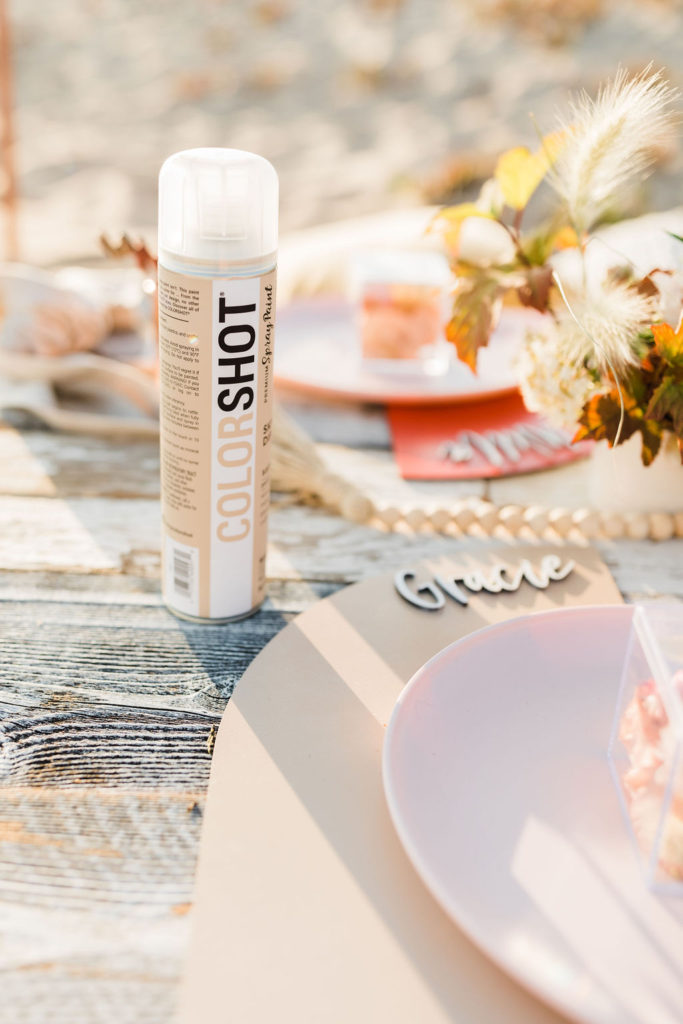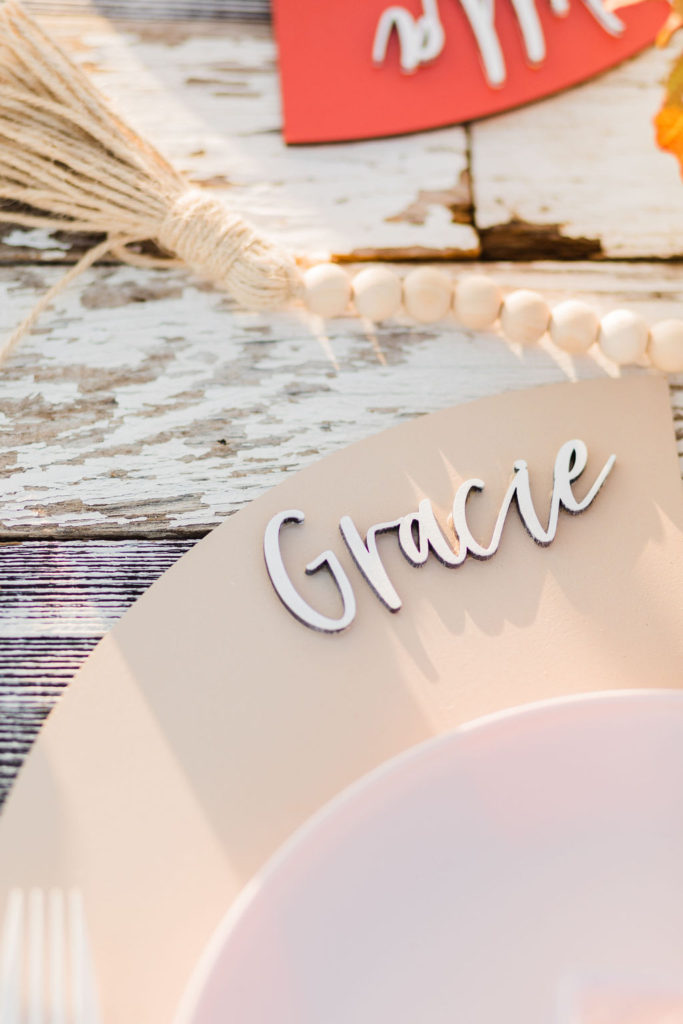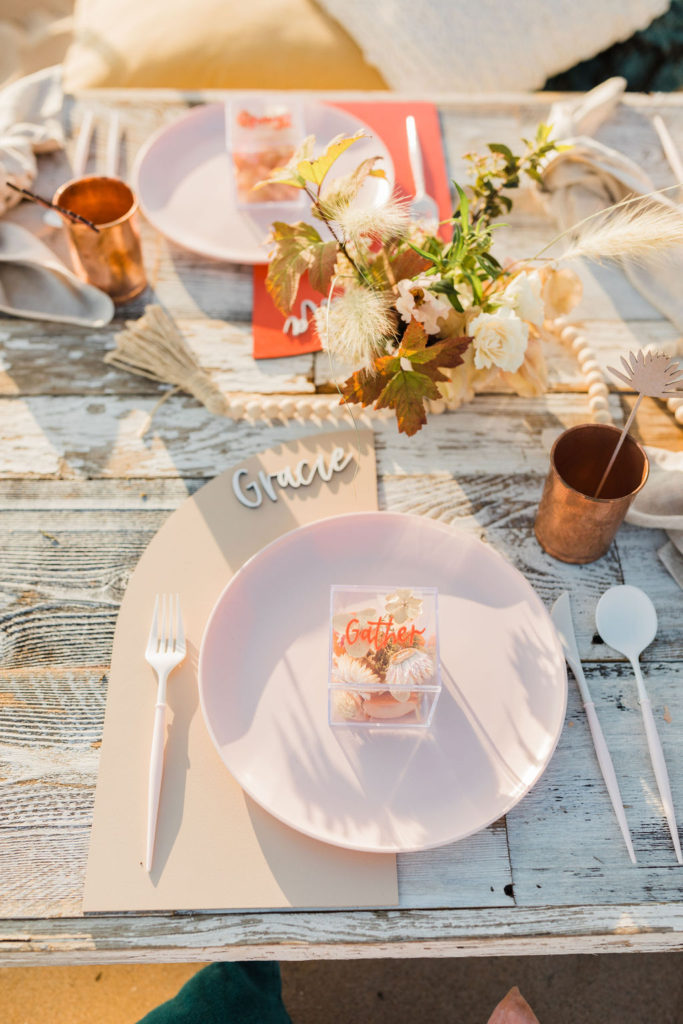 Like I said earlier, Alex from Third & Park spray painted some of the dried palms with Lucky Penny. She incorporated them into her gorgeous floral arrangements, don't they look great?!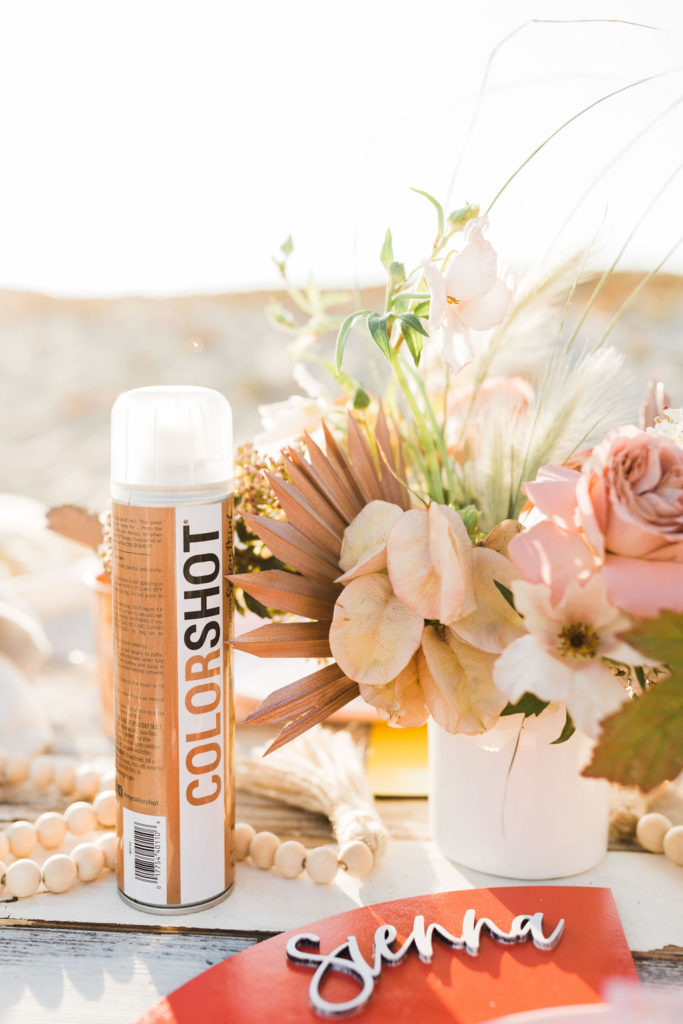 A few other details like custom stir sticks…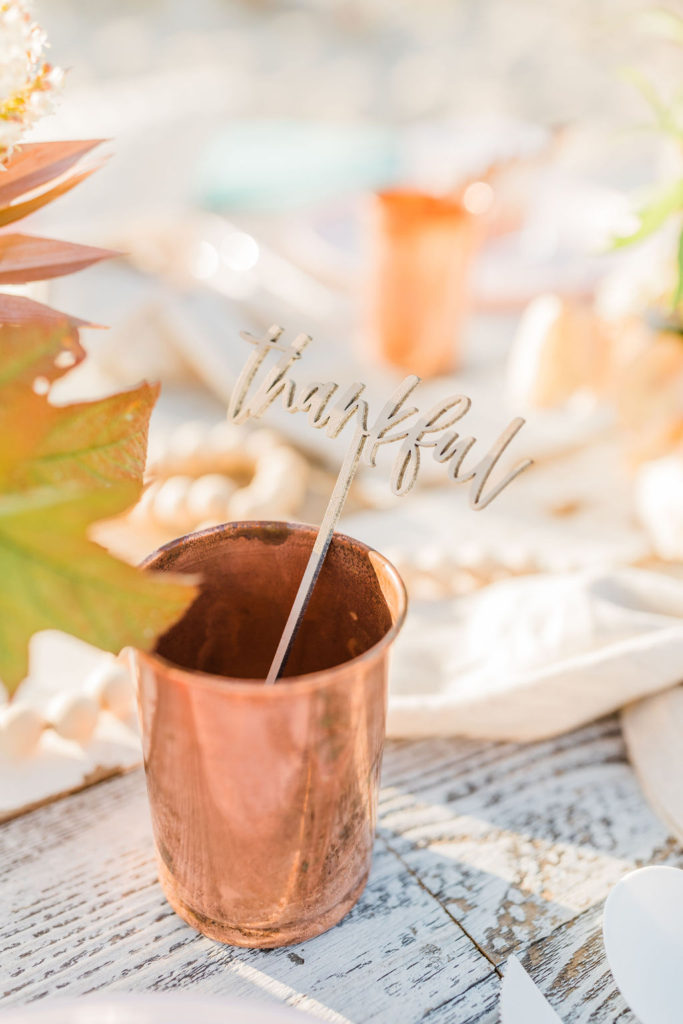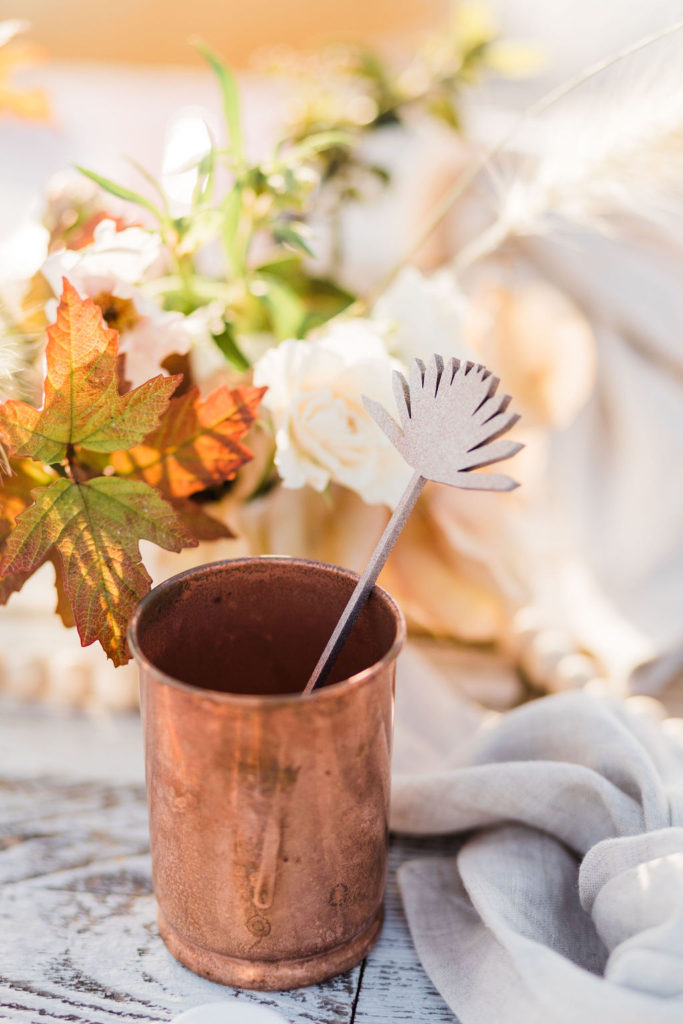 And a welcome sign mimicking the placemats showing how thankful we are for friendship!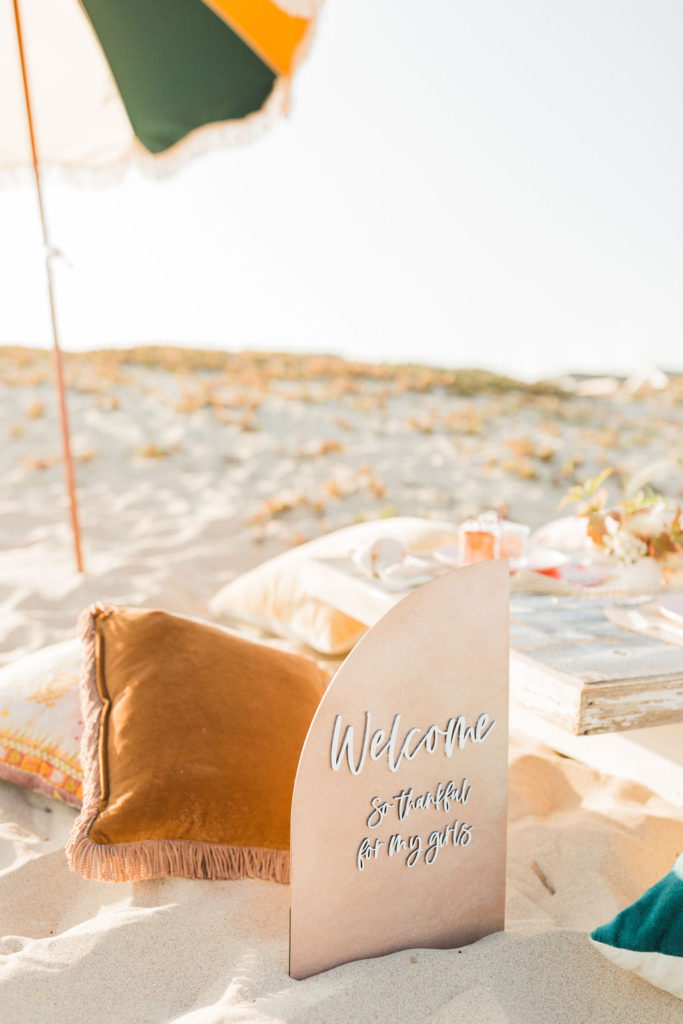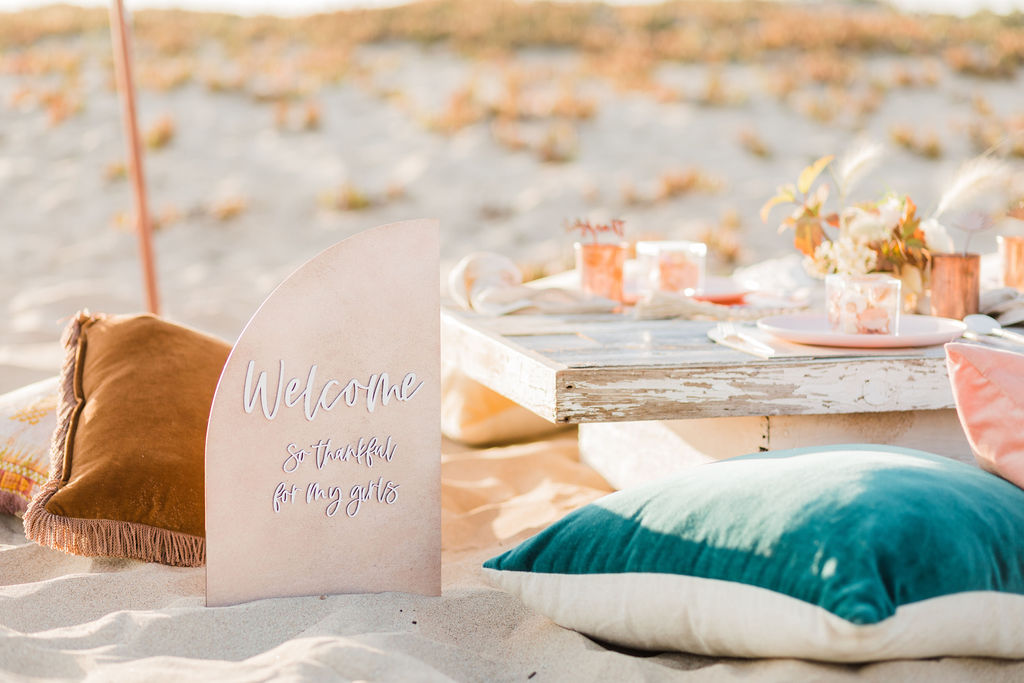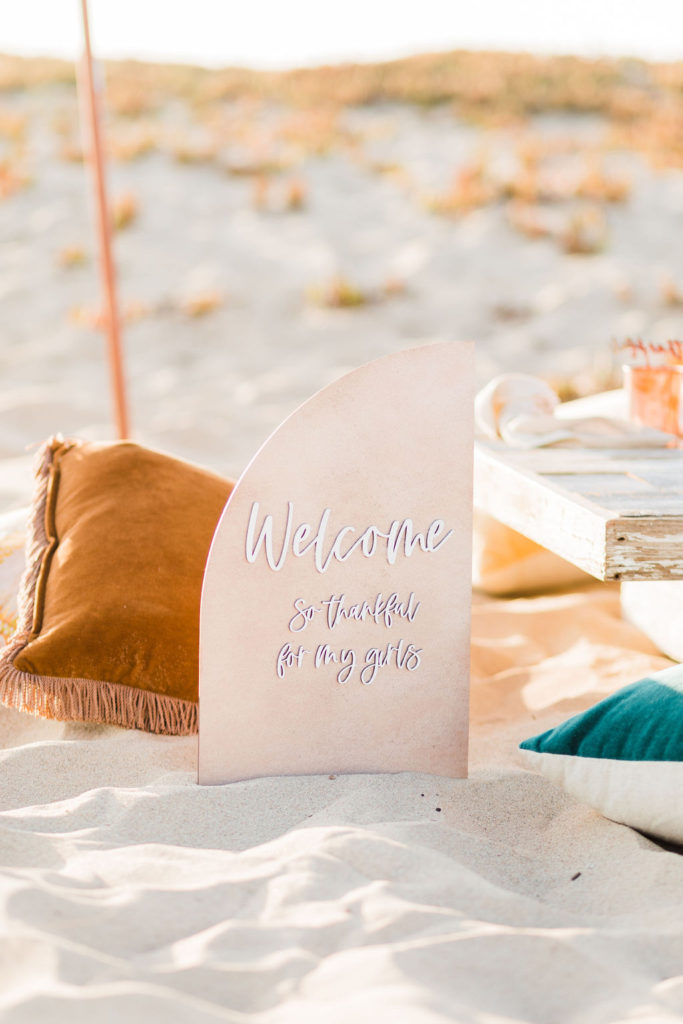 A beach set up wouldn't be complete with the essentials like an awesome low table and pillow scenario and adorable umbrella. Our friend Marnie at Sweet Salvage Rentals brought all the cute pillows along with the perfect beachy table. Aren't the color of the pillows the best?! And the umbrella is brand new from Business & Pleasure, I LOVE those colors together!!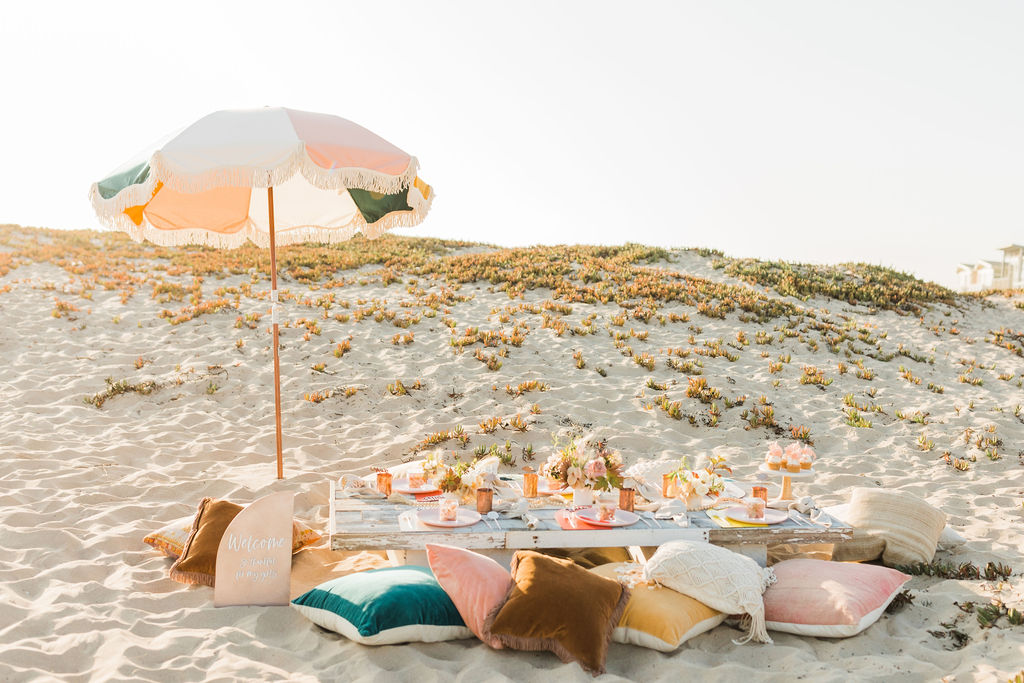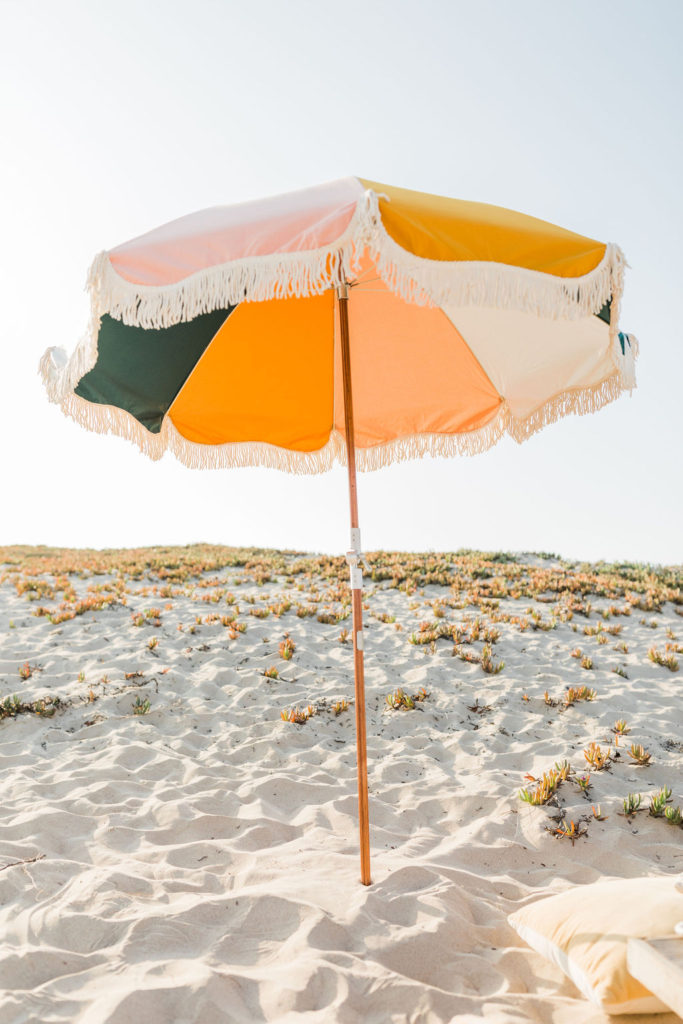 Isn't this whole shebang just so good?! I'm so so SO in love!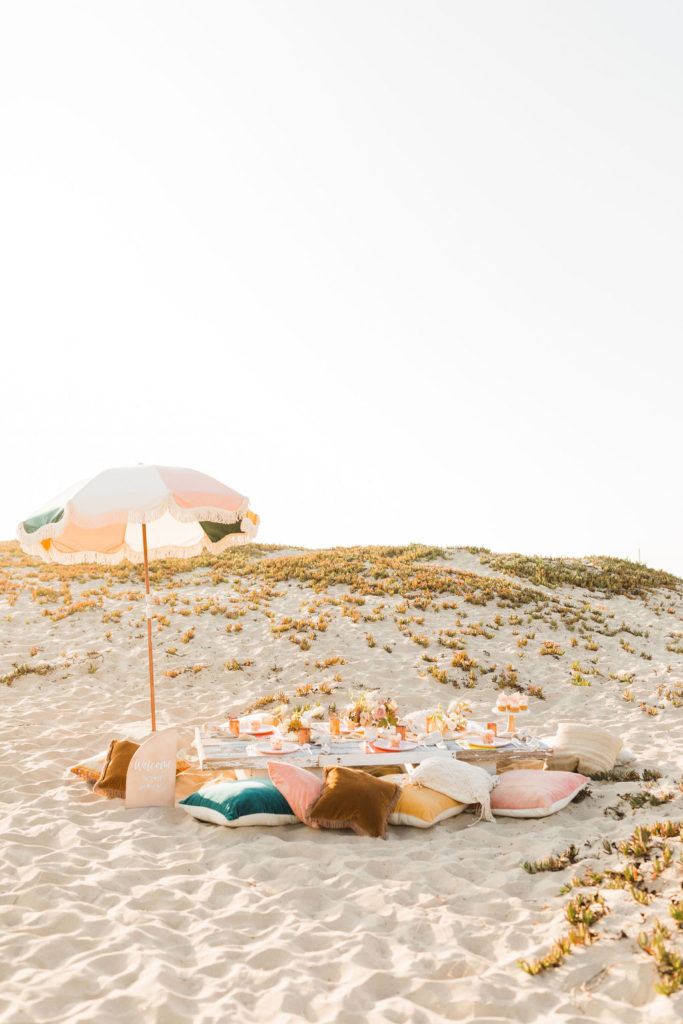 I really love how Third & Park brought the concept of beachy Fall florals together. The colors, softness, and earthiness are just everything!!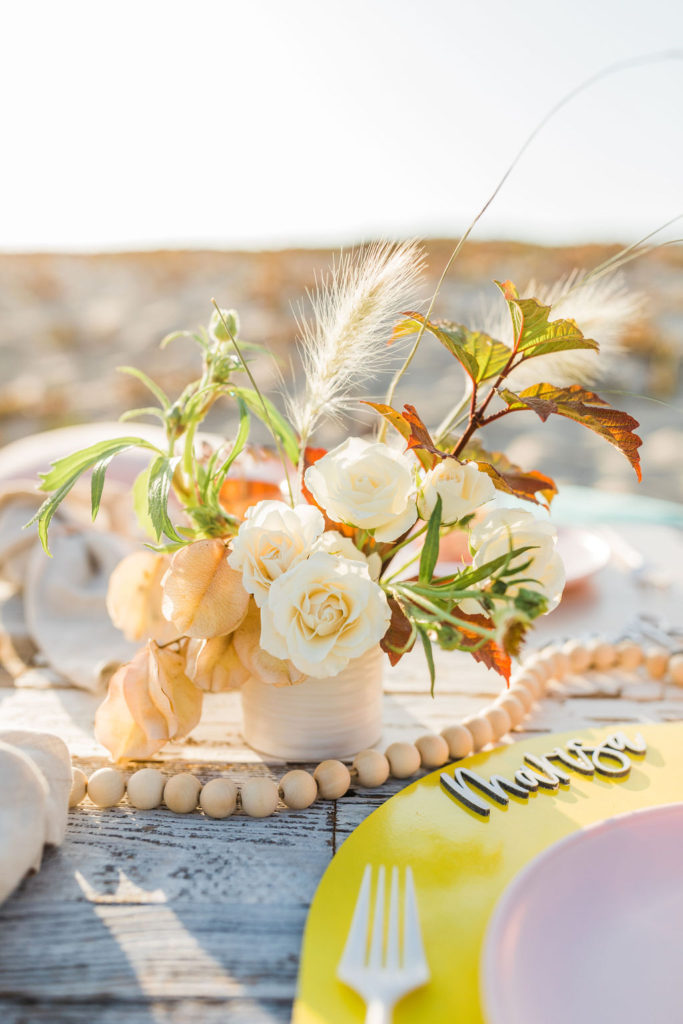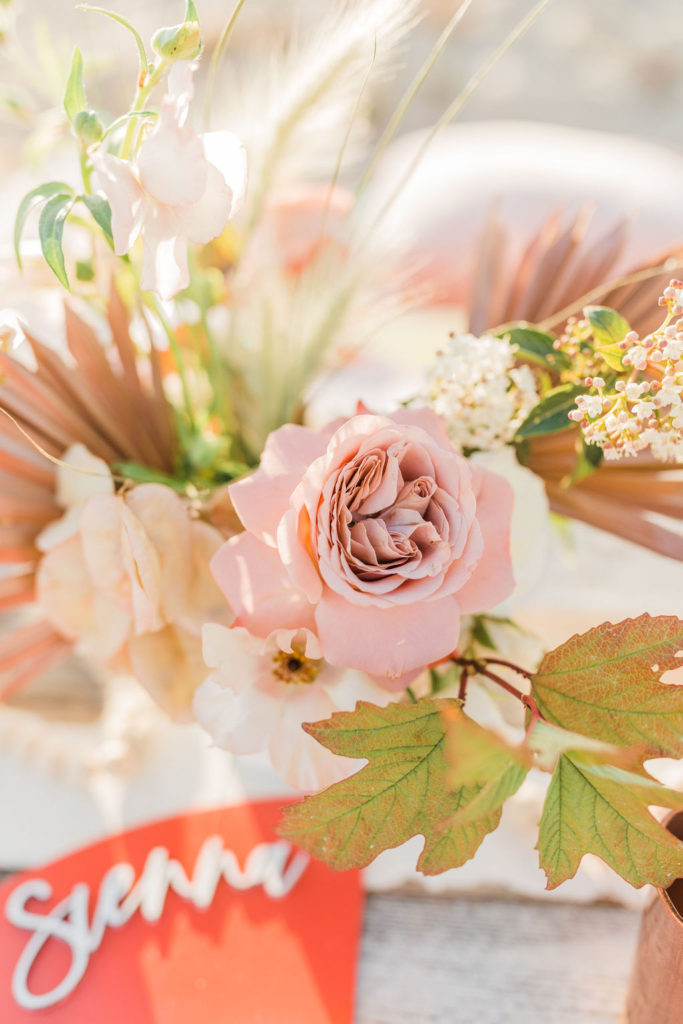 So pretty, right?!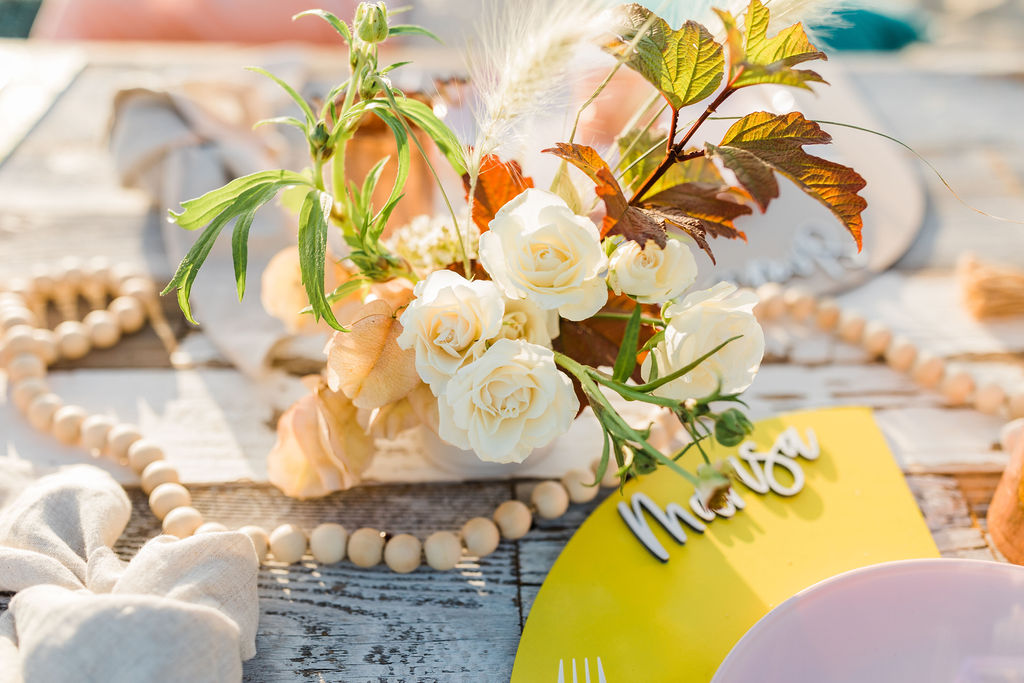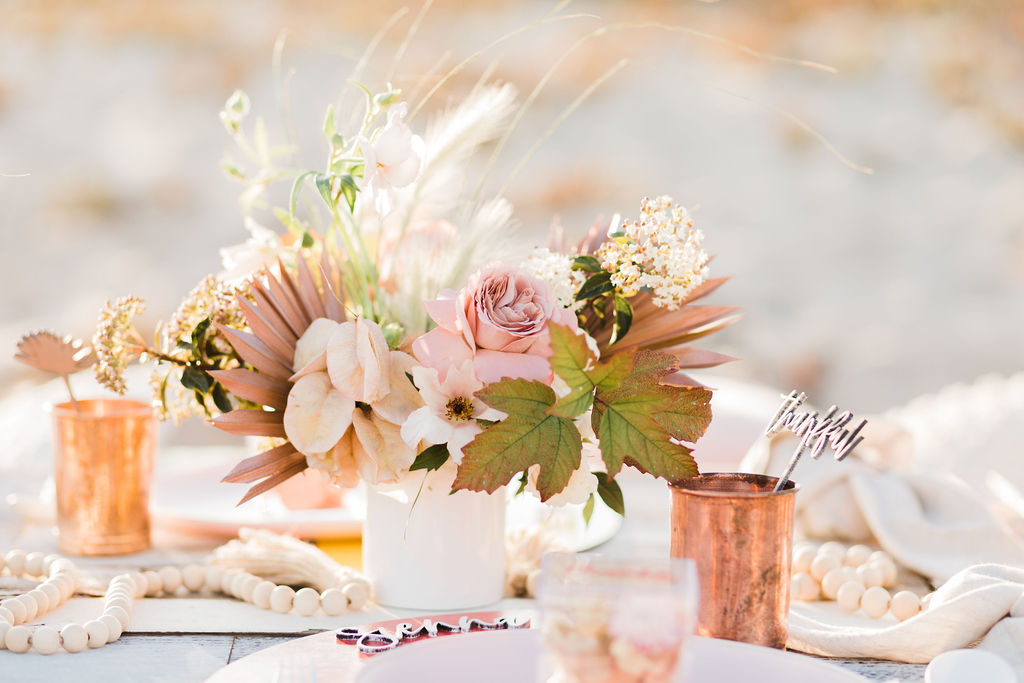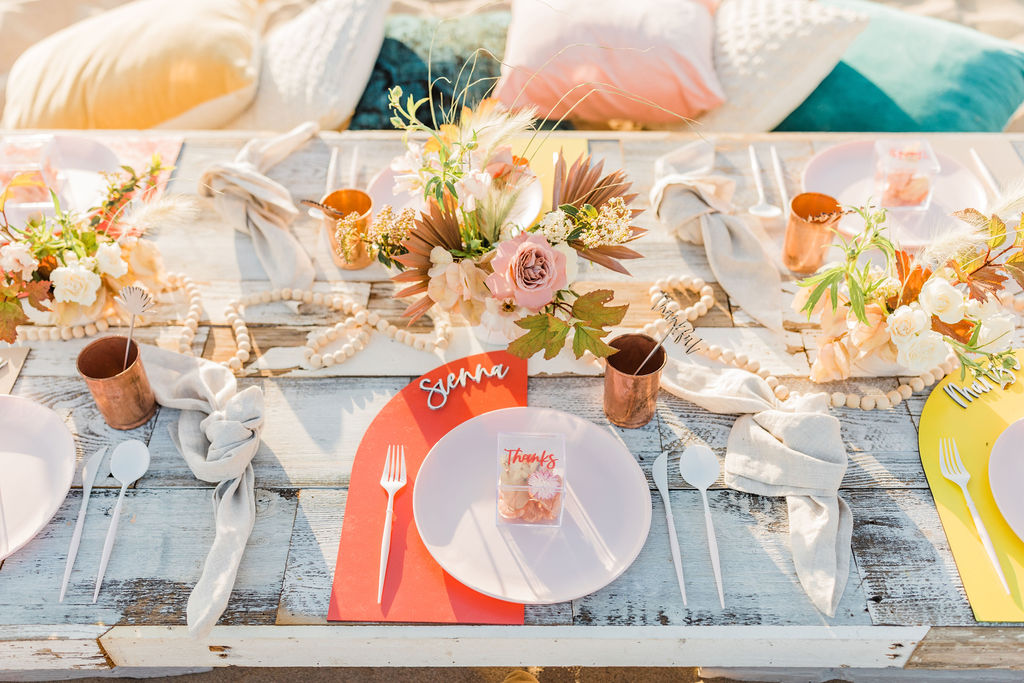 I could sit here all day long!! Fall at the beach is the best, you don't have the summer crowds and the weather is still so nice…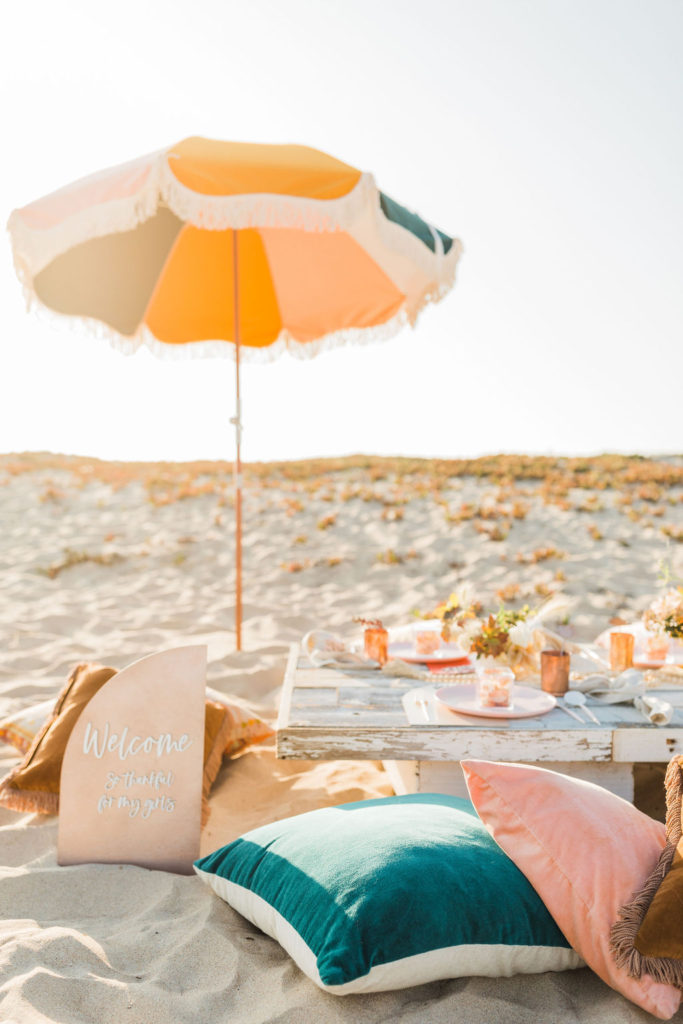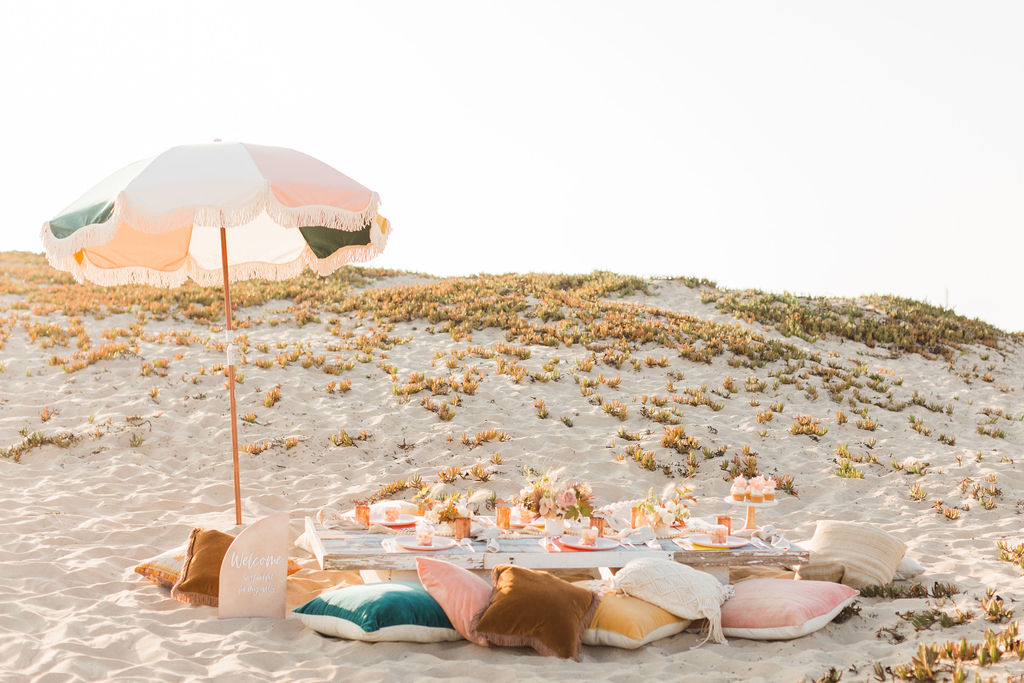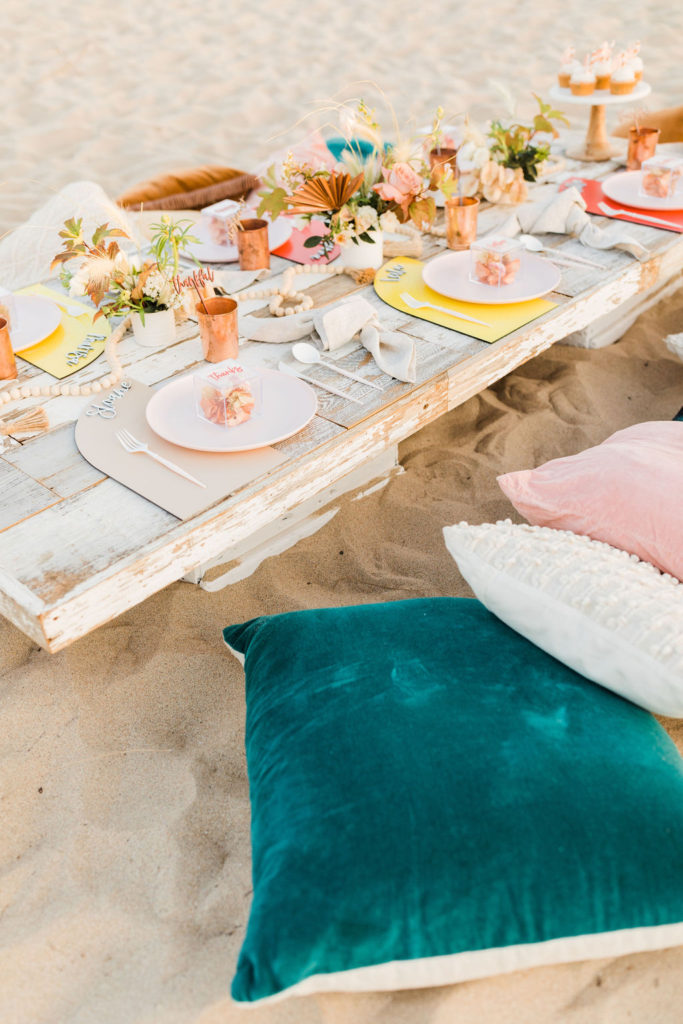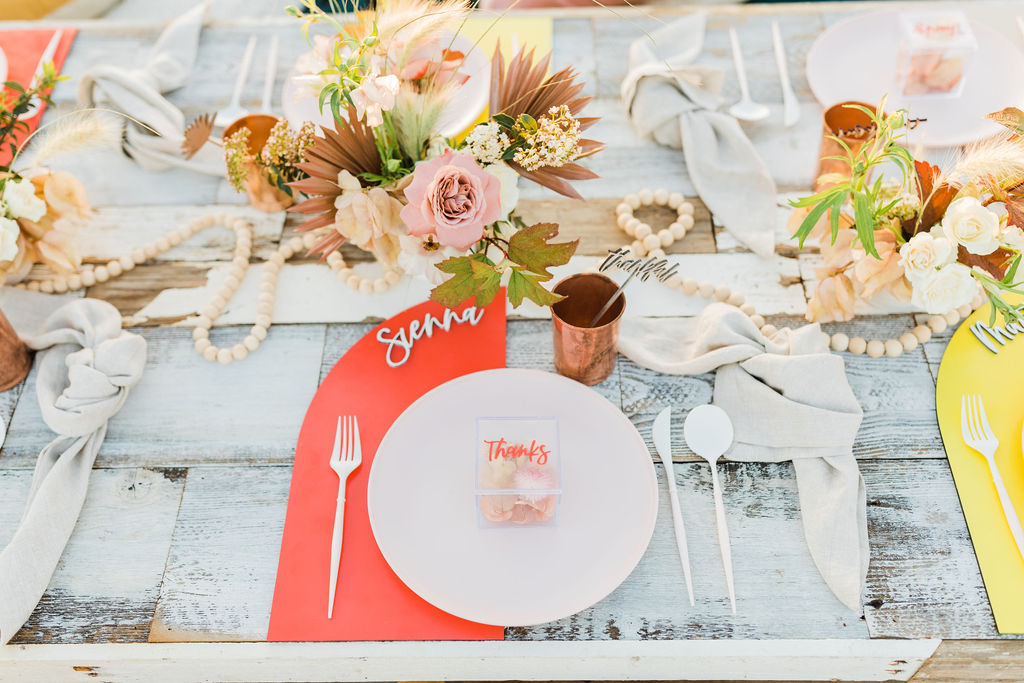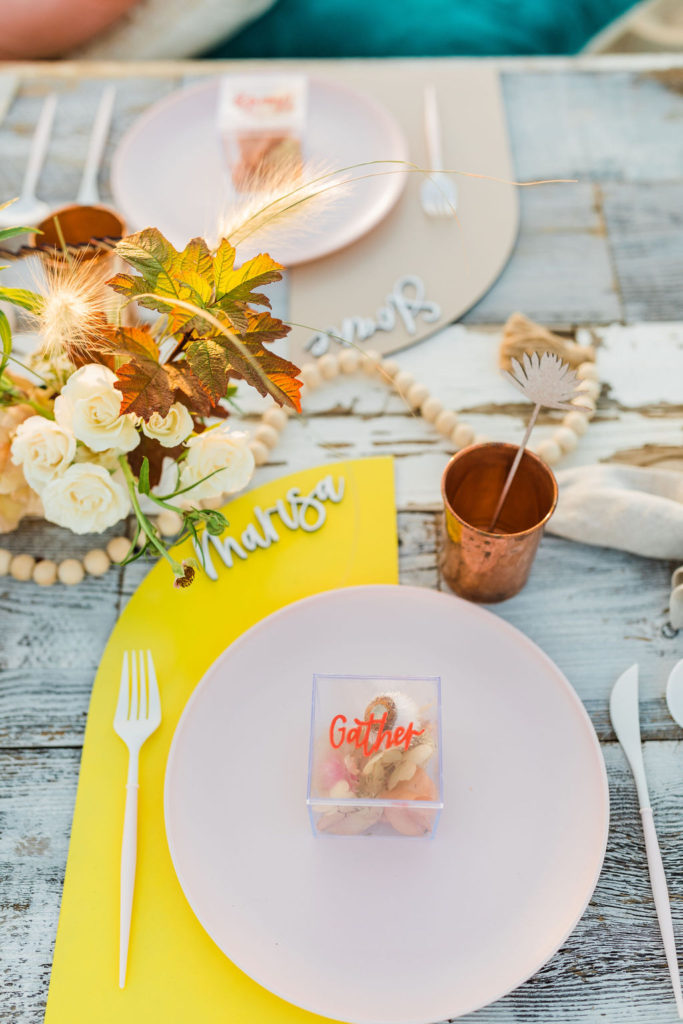 With every event, you've gotta have something yummy! And for these tweens, we decided on the cutest cupcakes ever by Really Cute Sweets. How adorable are those edible toppers?!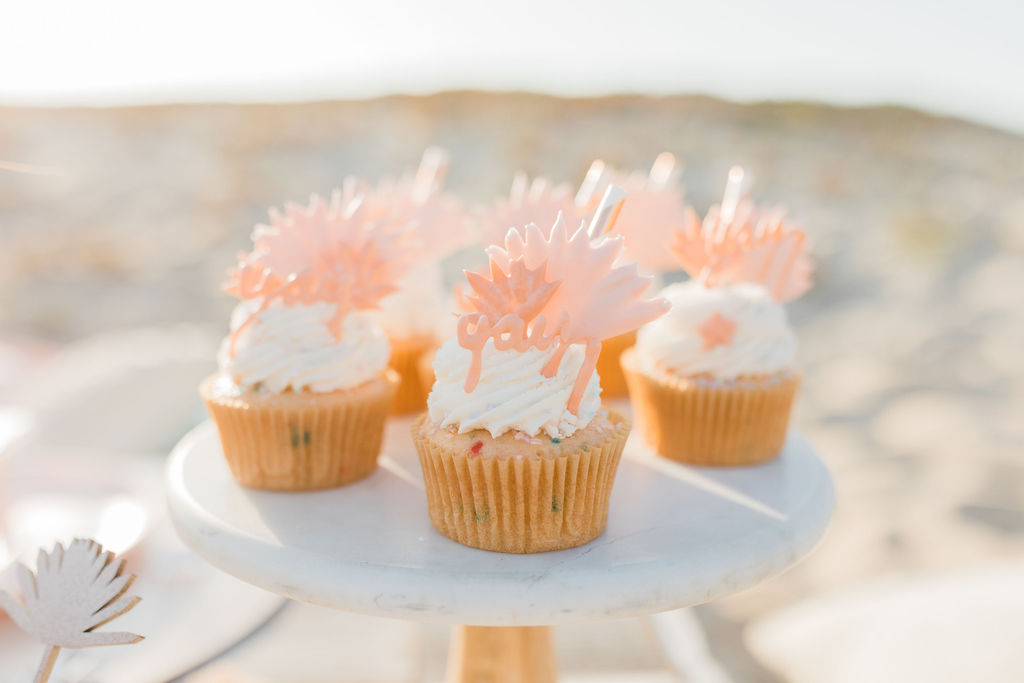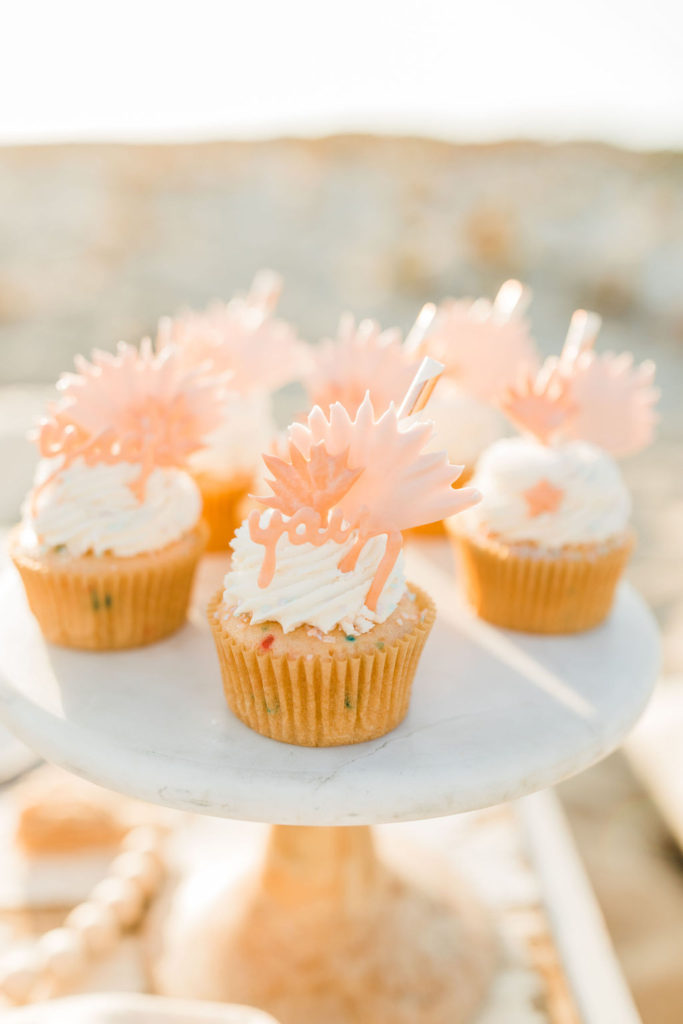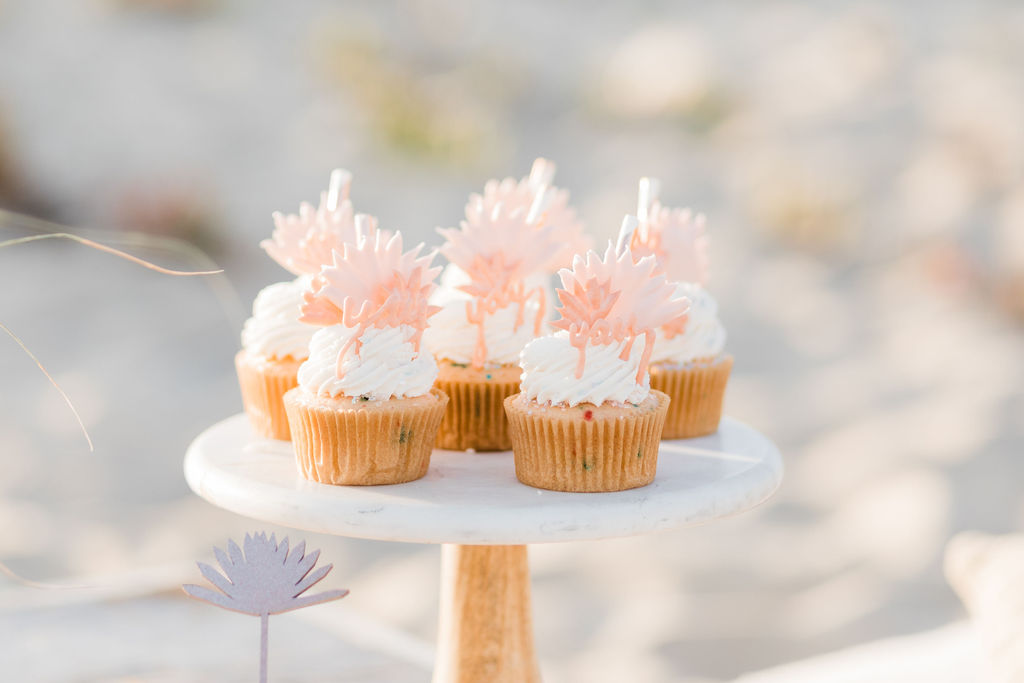 And now to bring in the prettiest group of girls!! They are all wearing Saltwater Luxe and I'm obsessed with how adorable they each look in their outfits.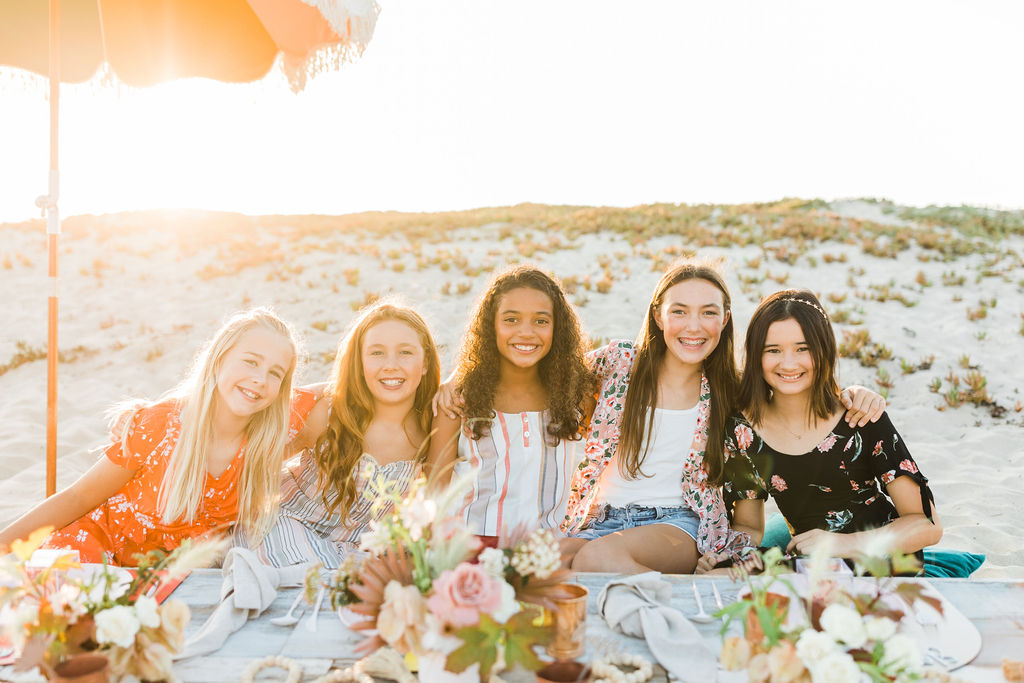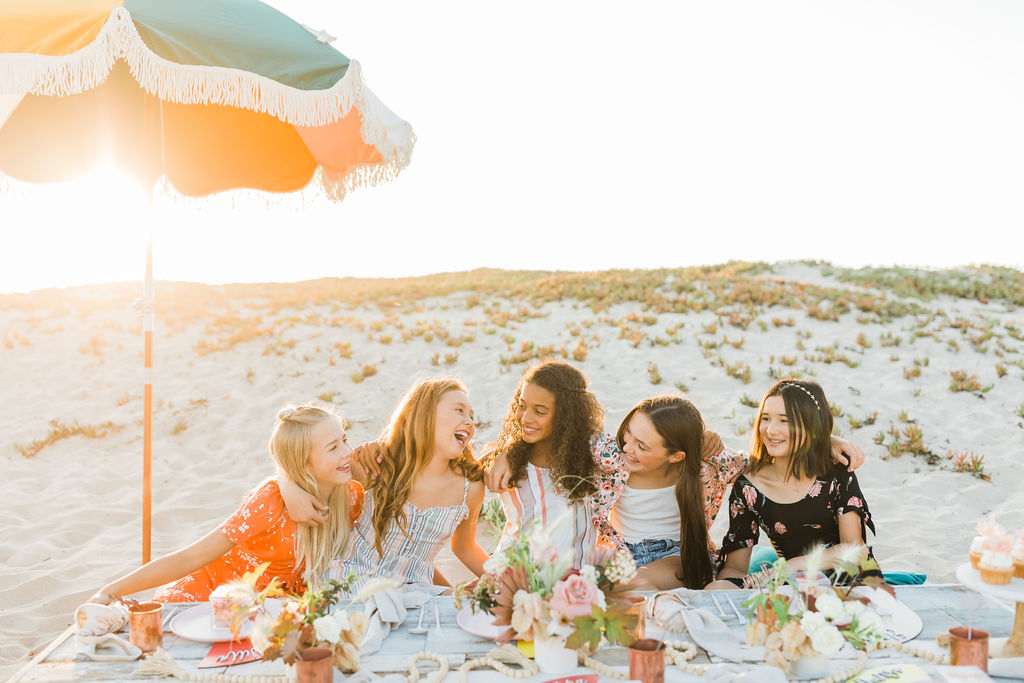 Cheers to friendship!!! Girlfriends are the best, from when you're twelve till forever!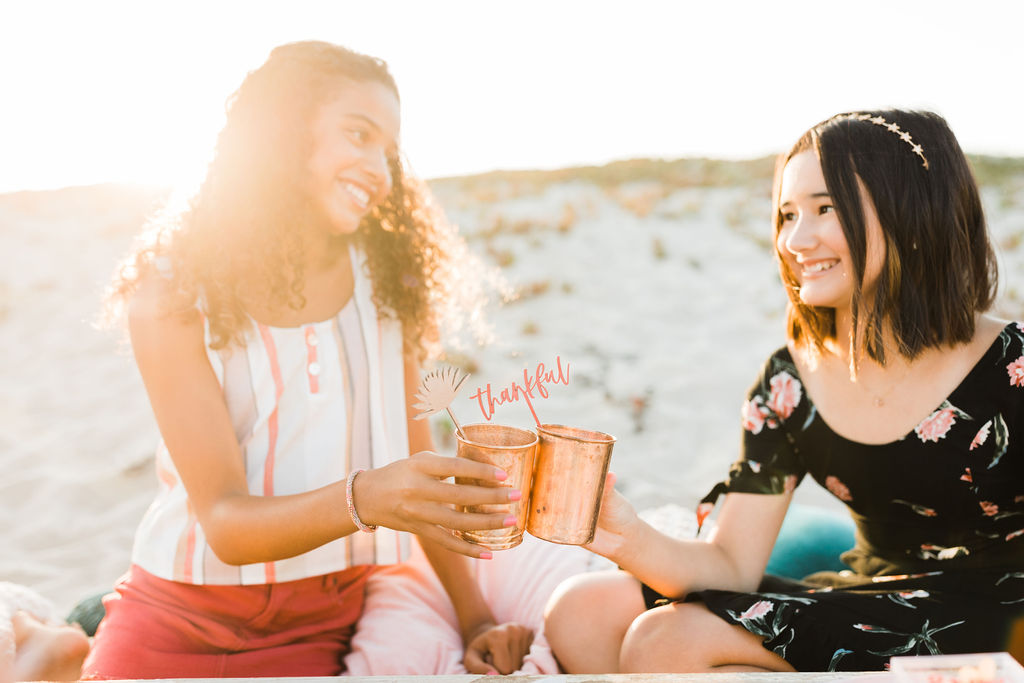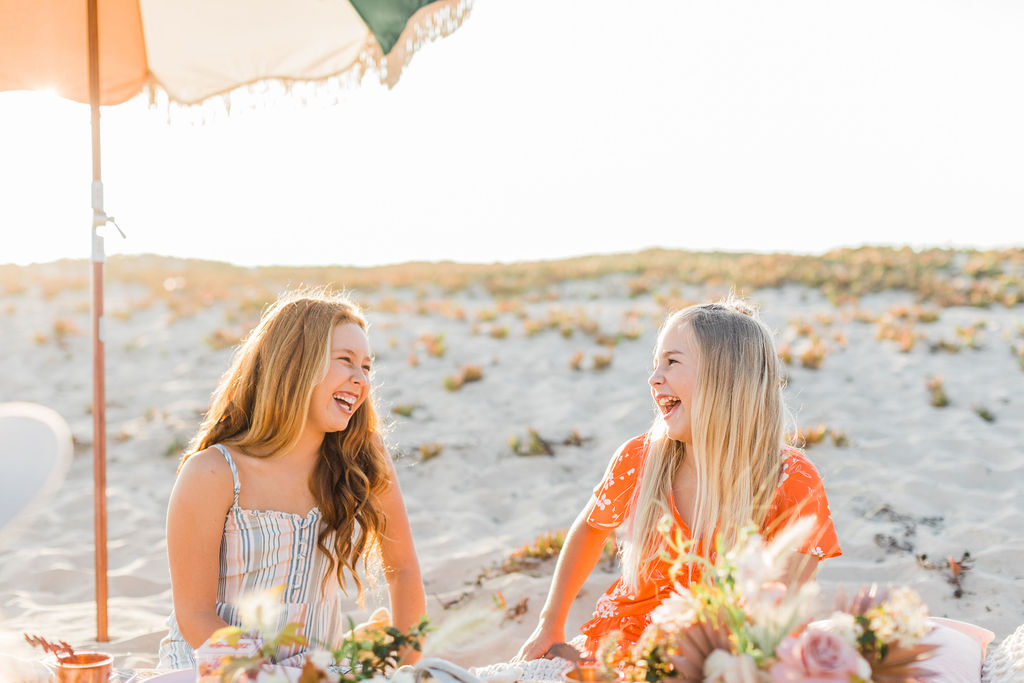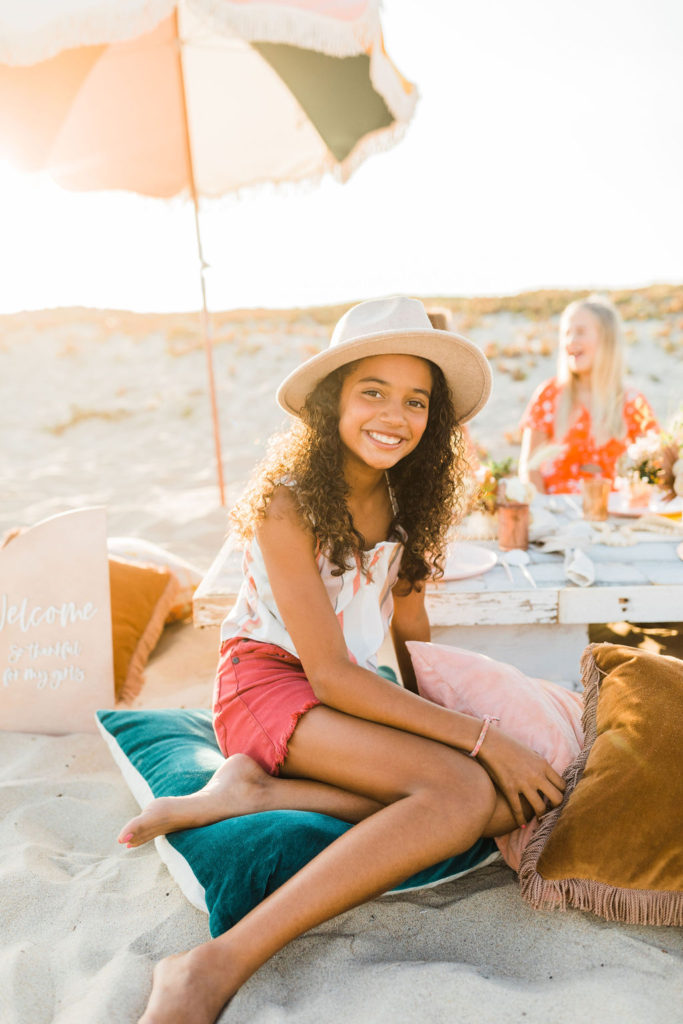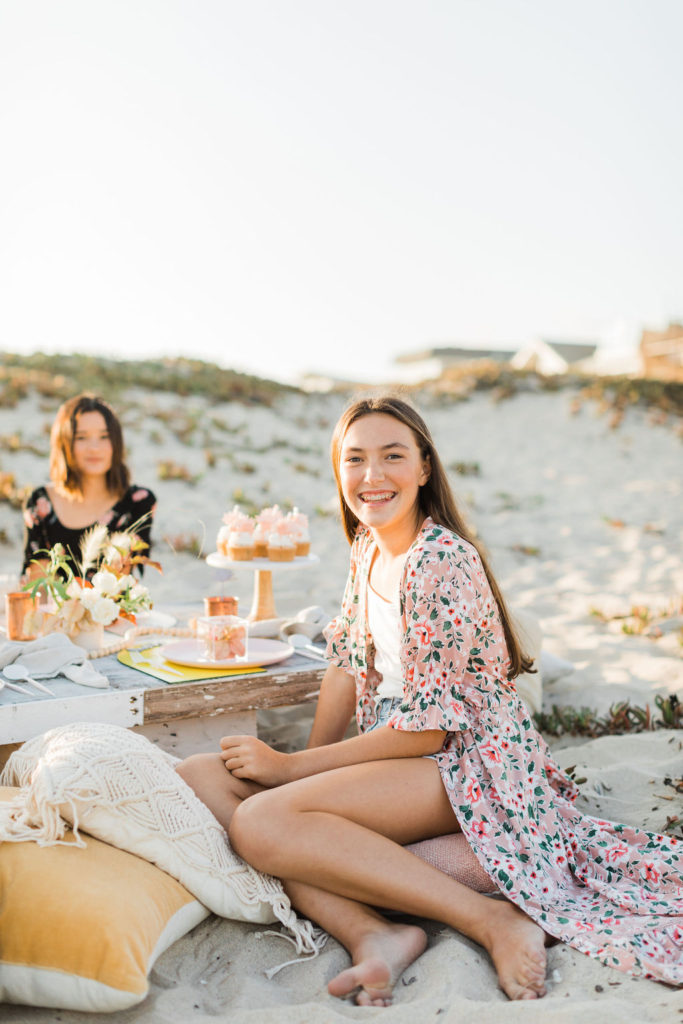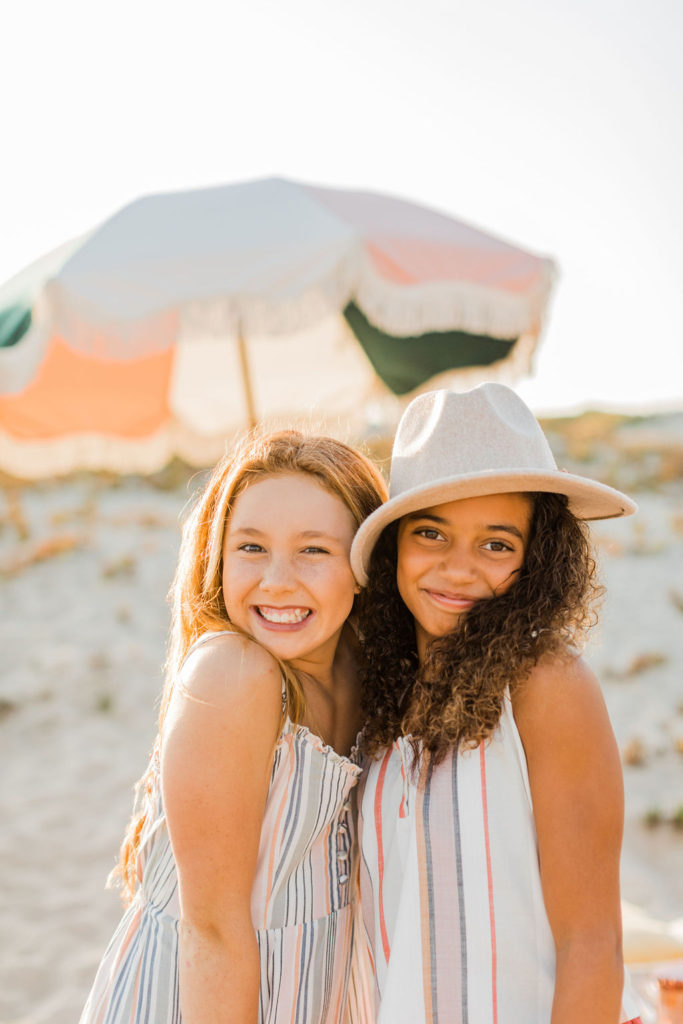 This would be the most epic thirteen-year-old bday party!! Entering your teens in style… And can we talk about how well Jessica Lynn Photo captured these girls and the essence of their friendship?! These photos are incredible!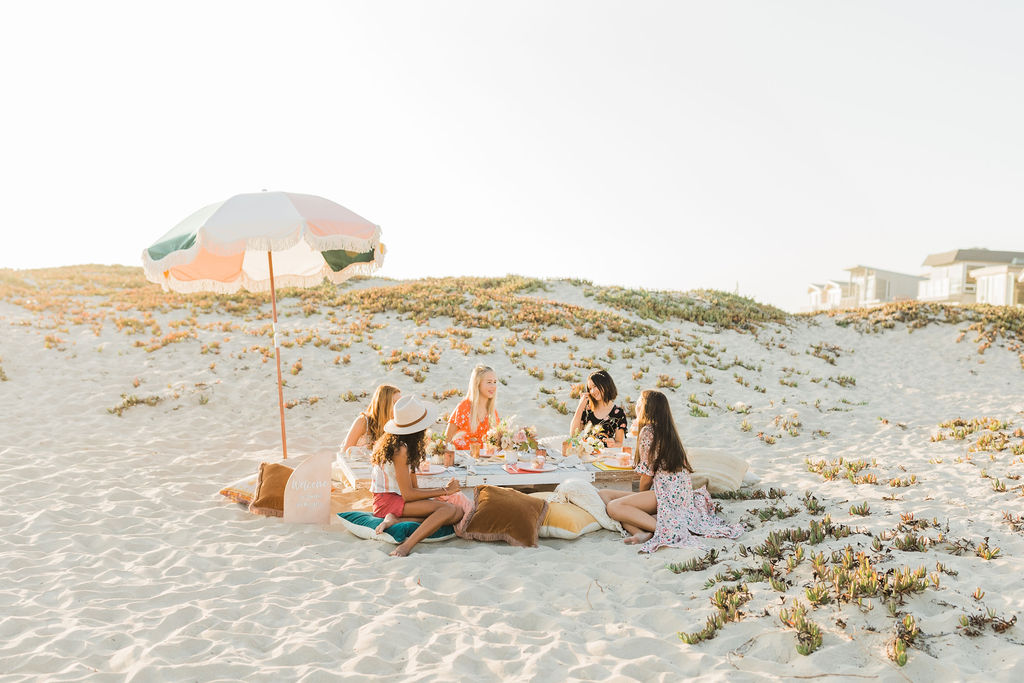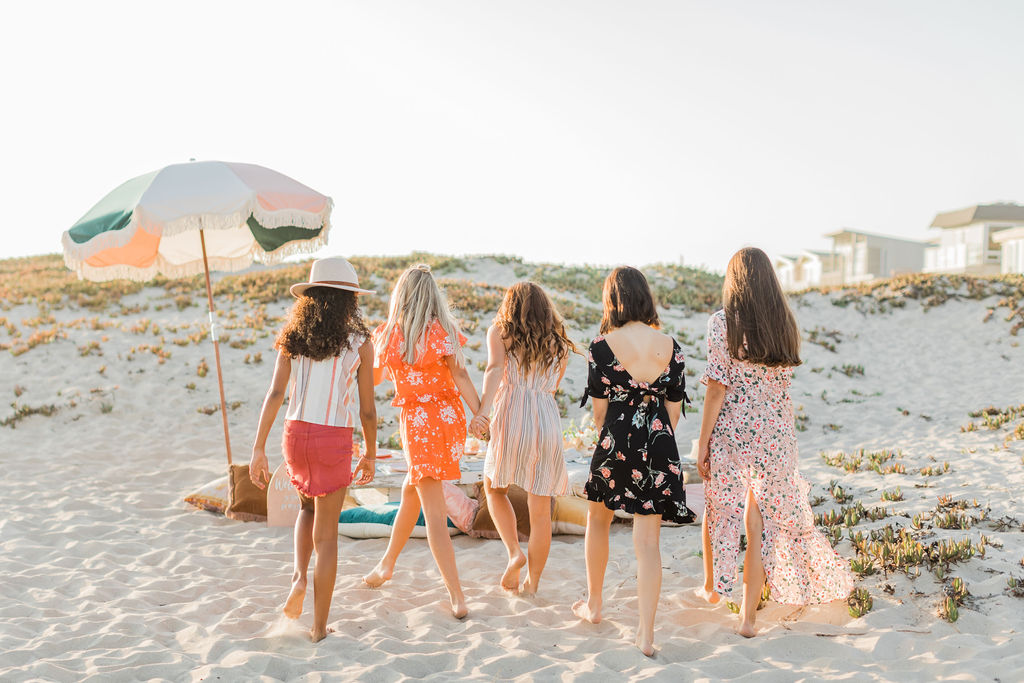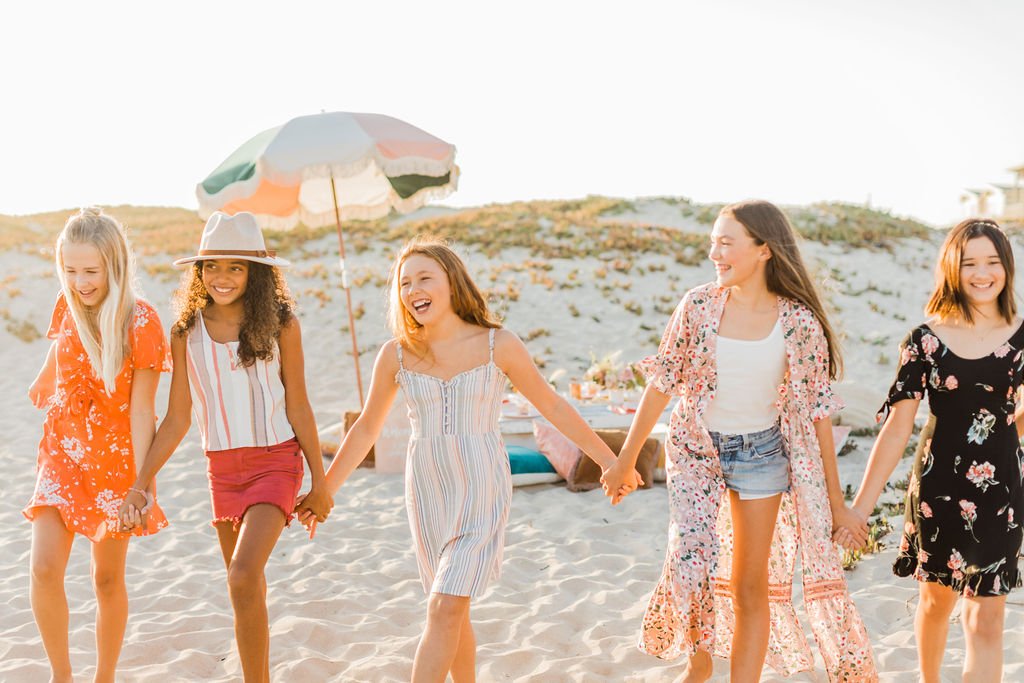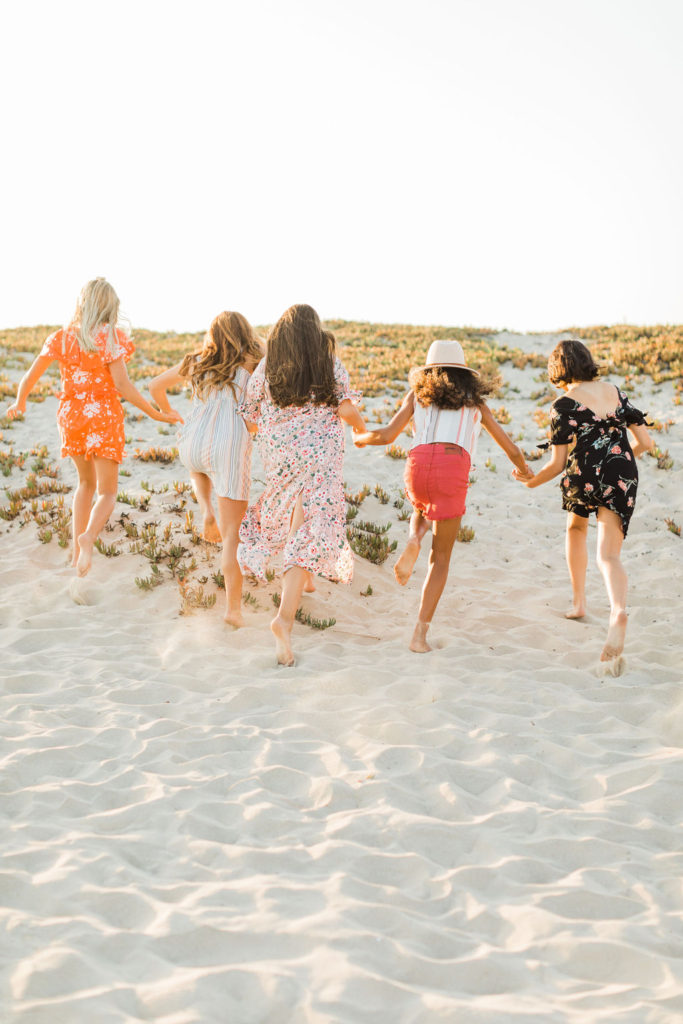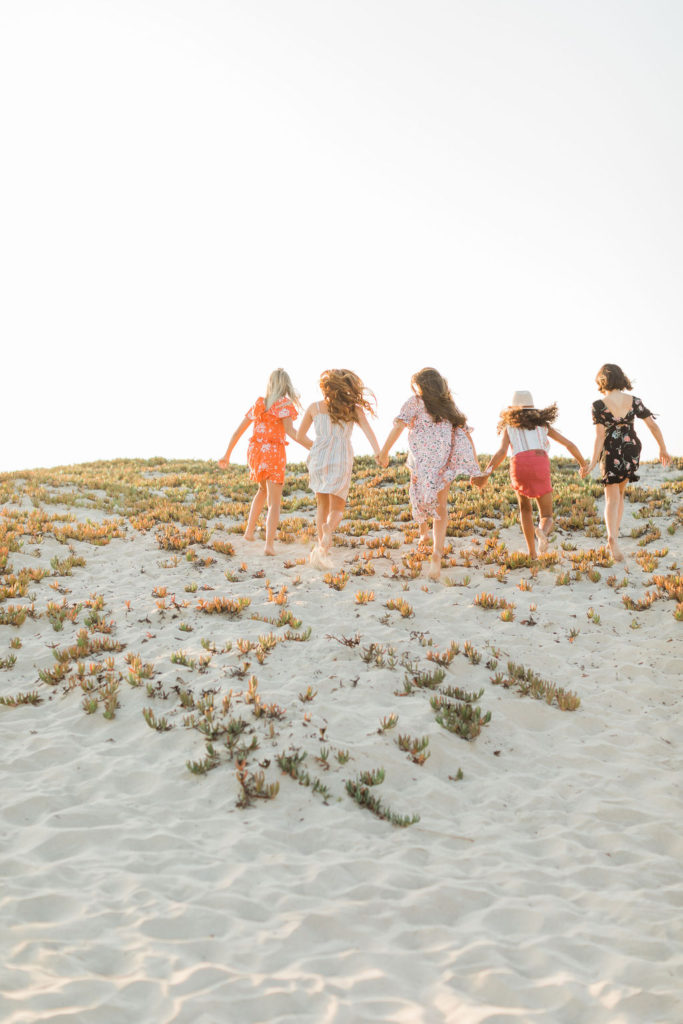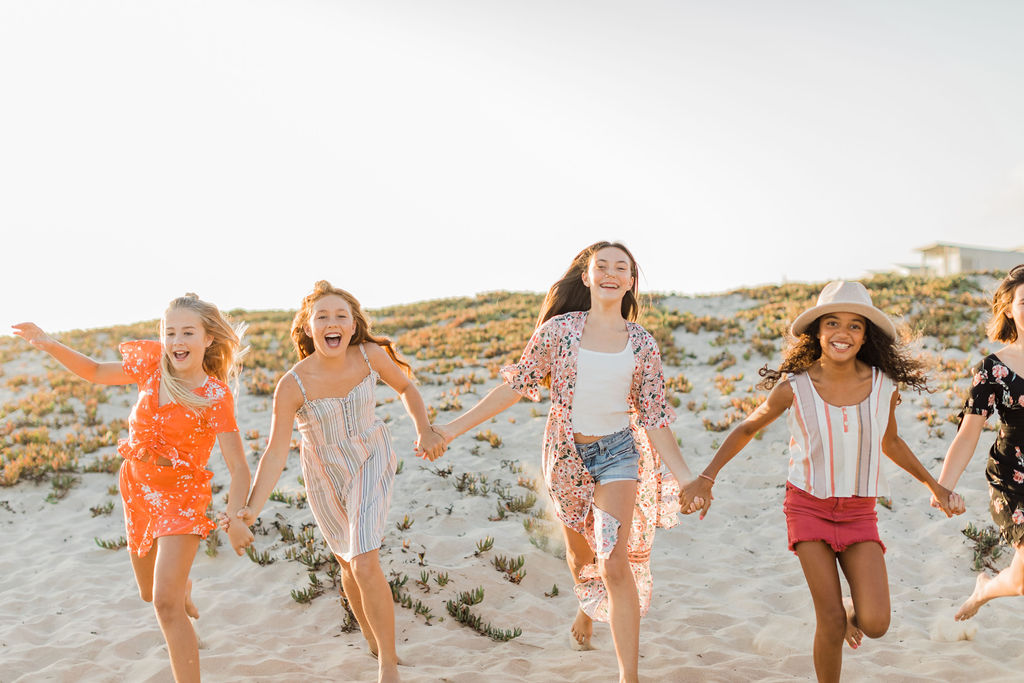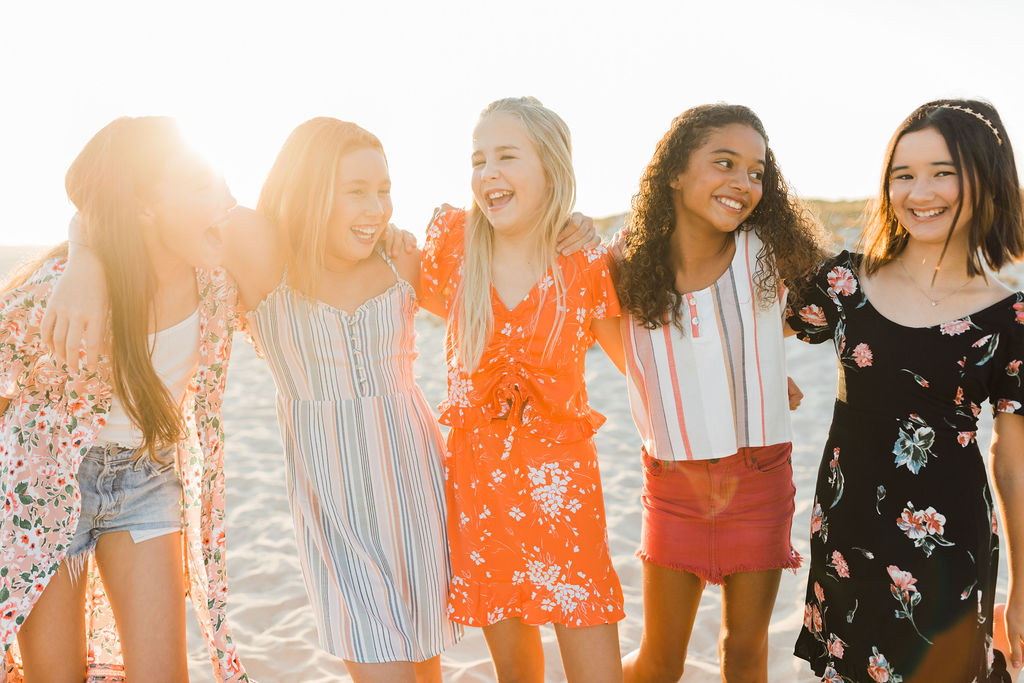 Showing off the cute little favors at the place settings!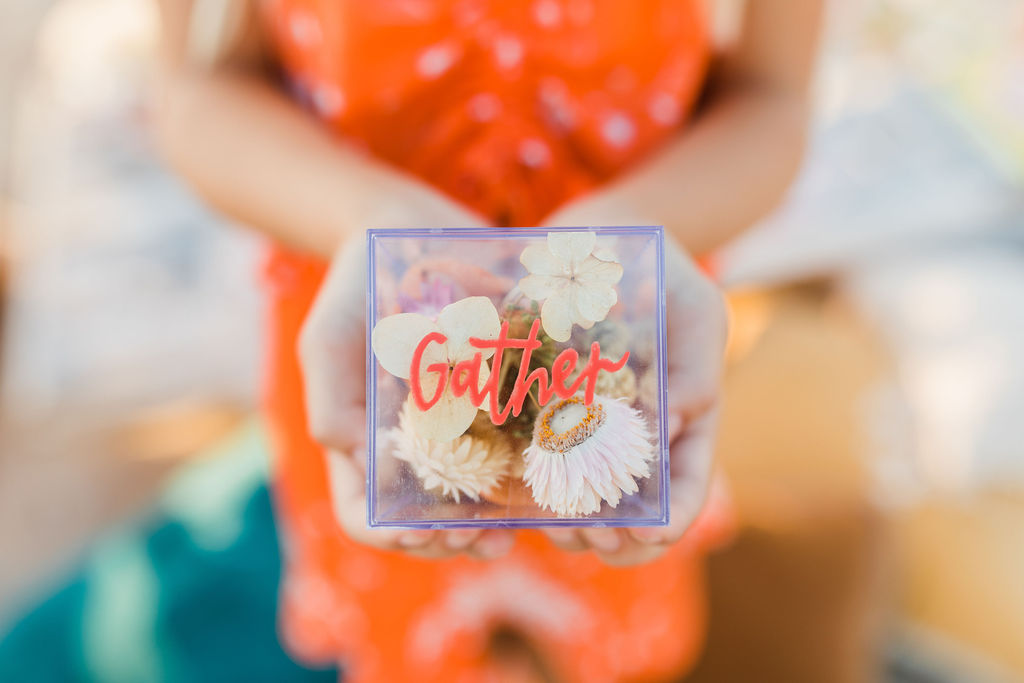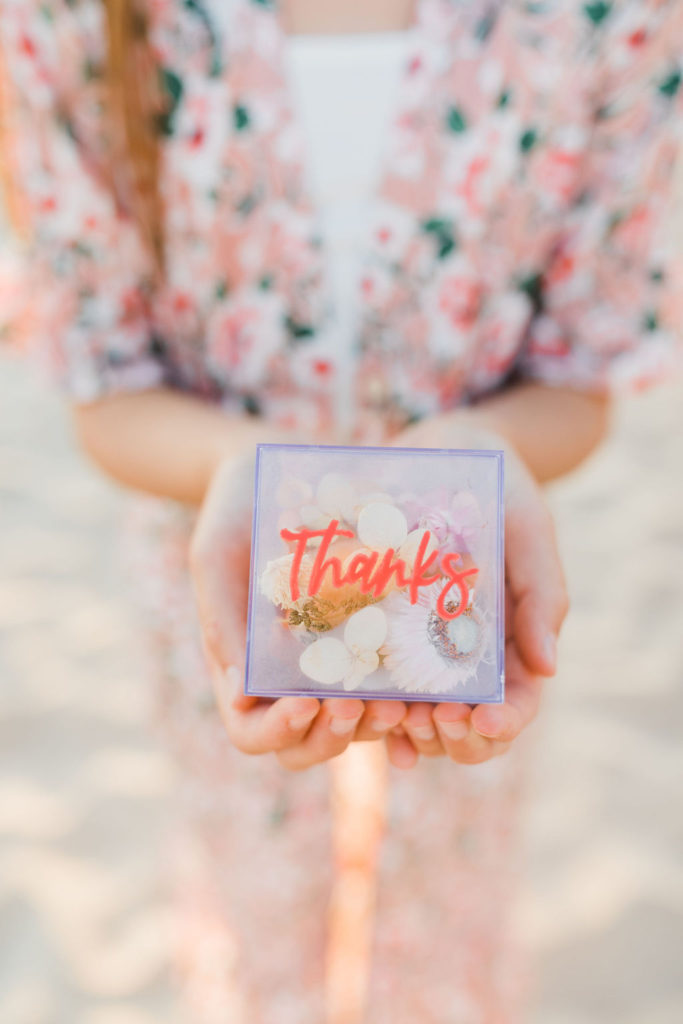 And our sweet little welcome sign!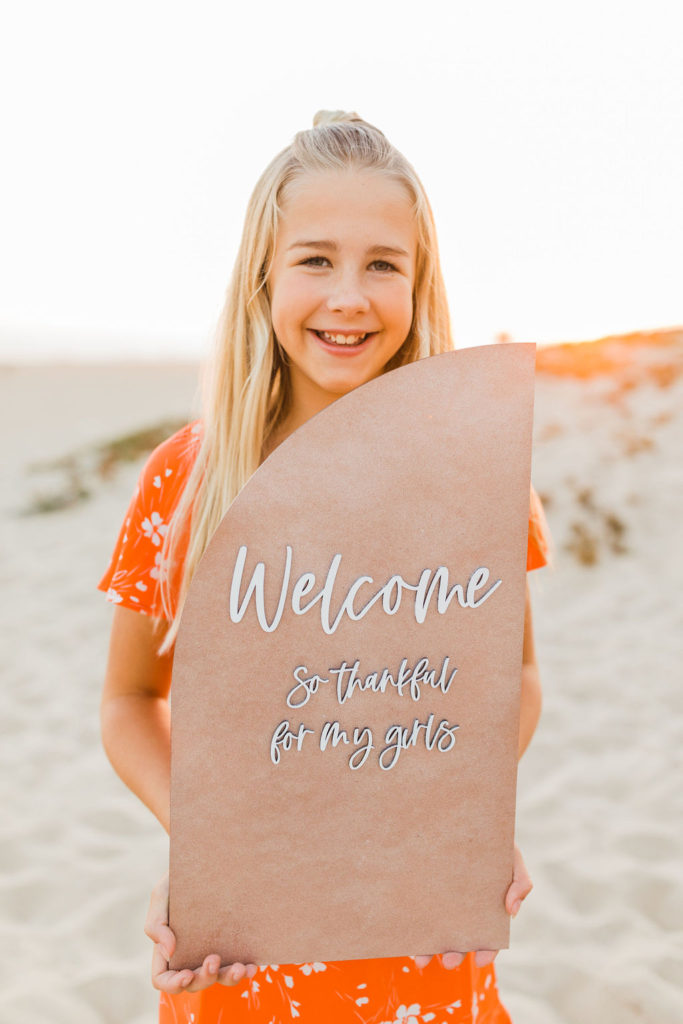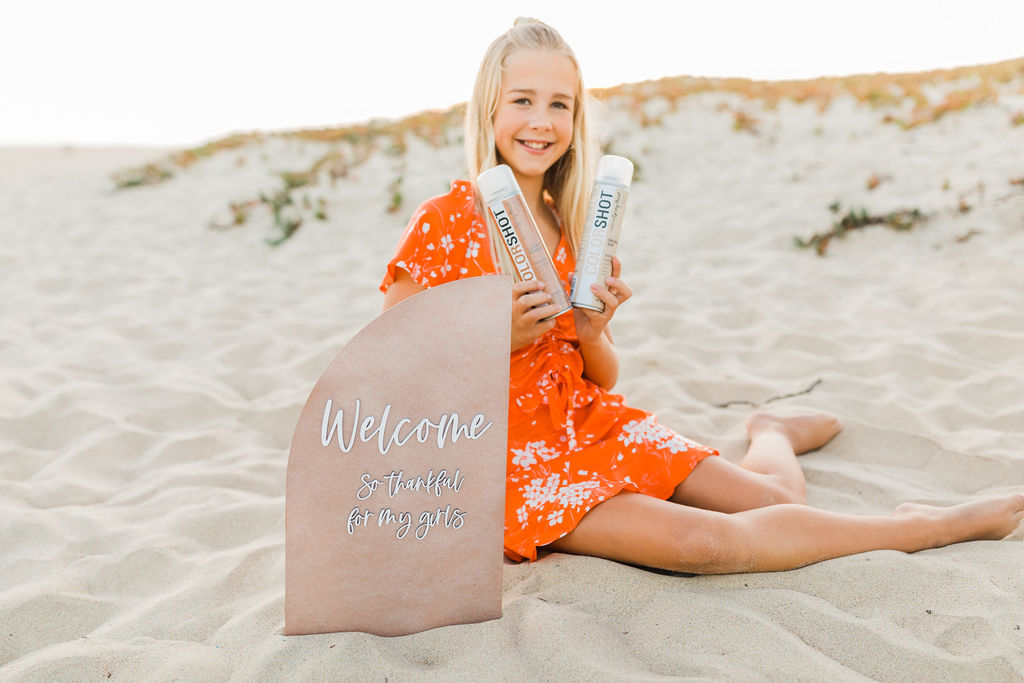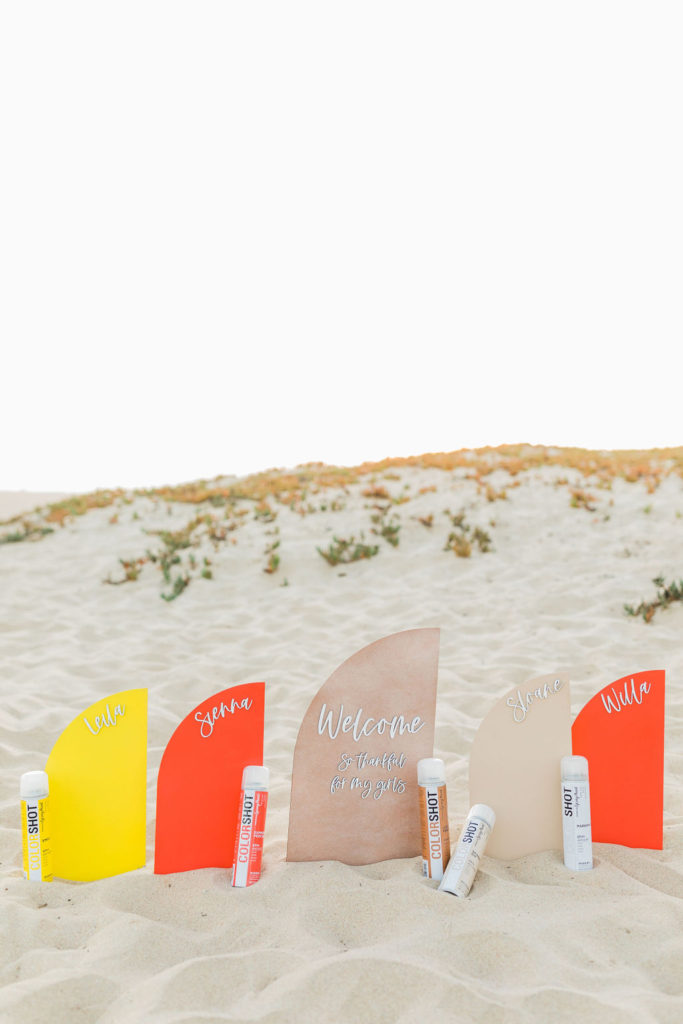 Time for cupcakes!! A sweet ending to an amazing beach evening…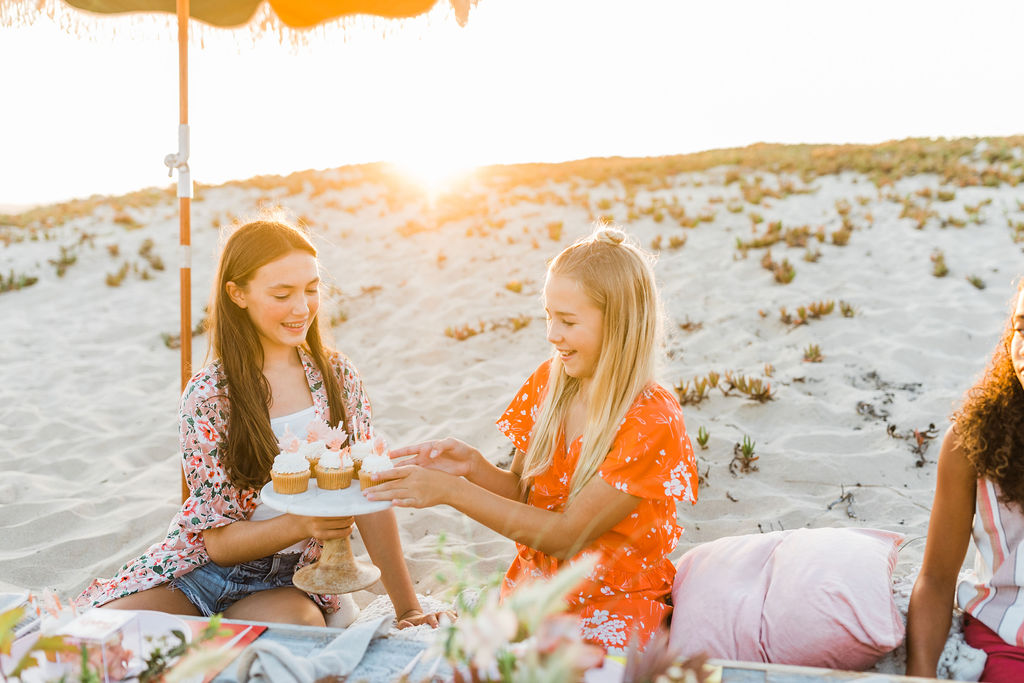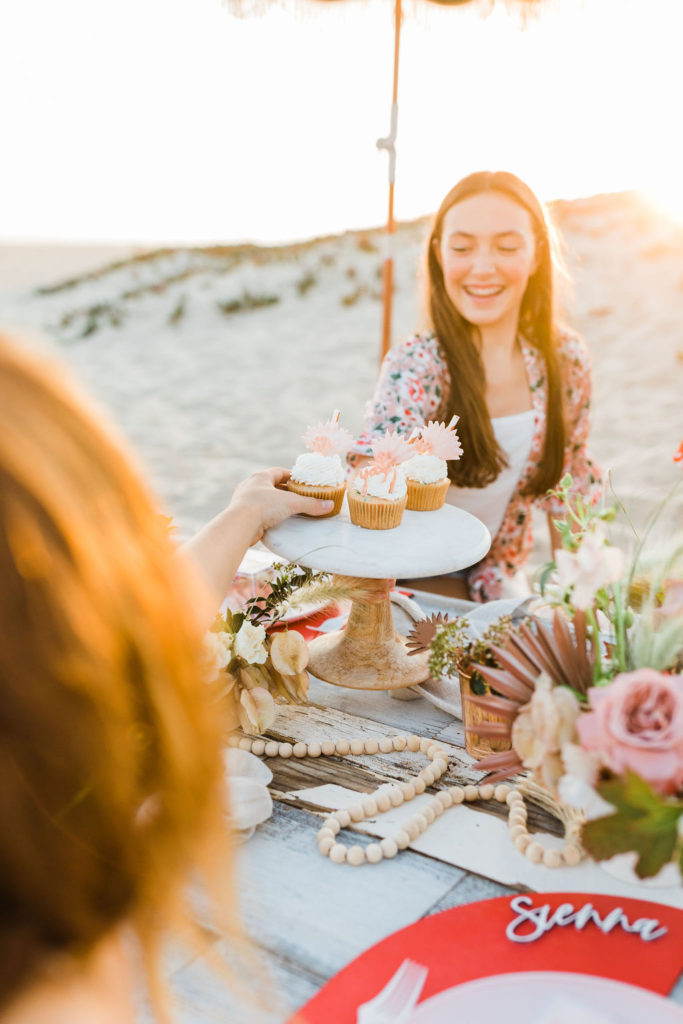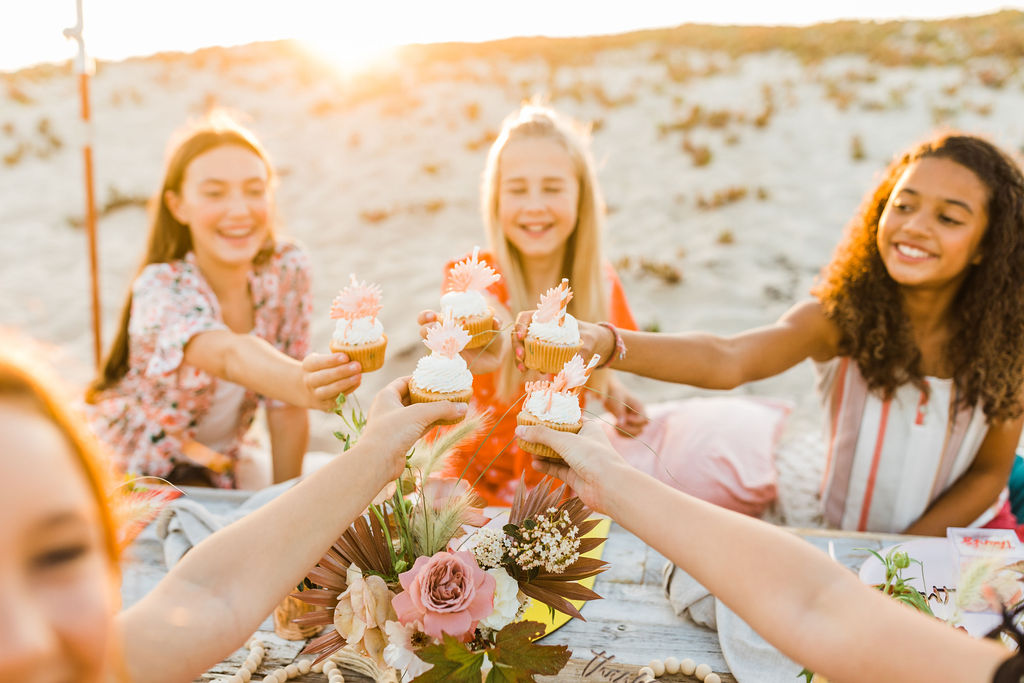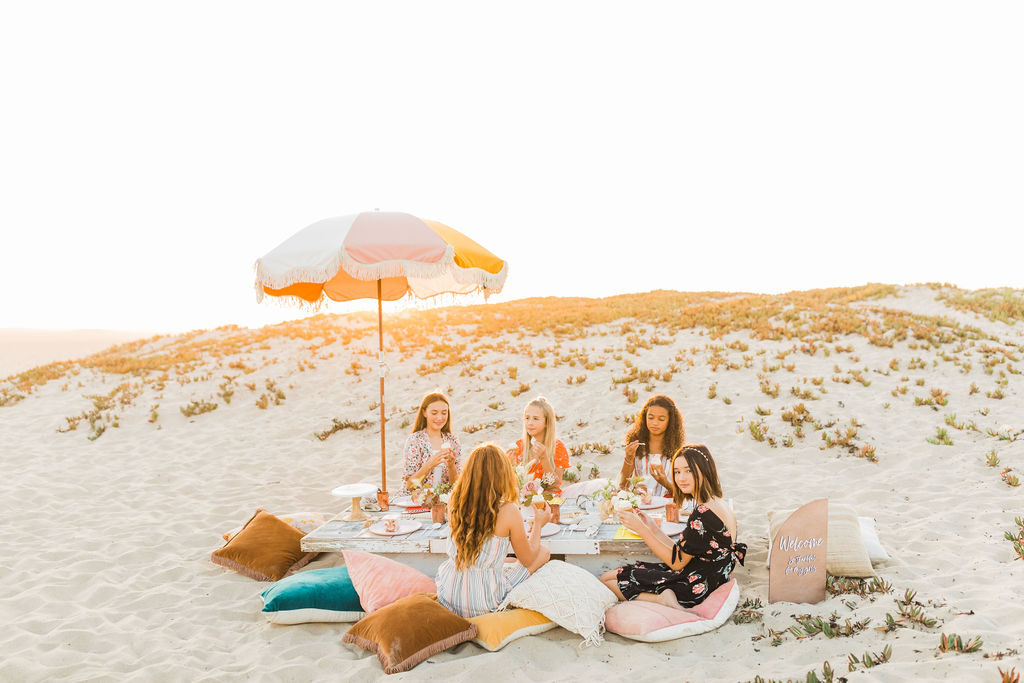 Such a magical night!!! And ya, I'm pretty jealous of these cute tweens – gotta do this for one of my birthdays!!!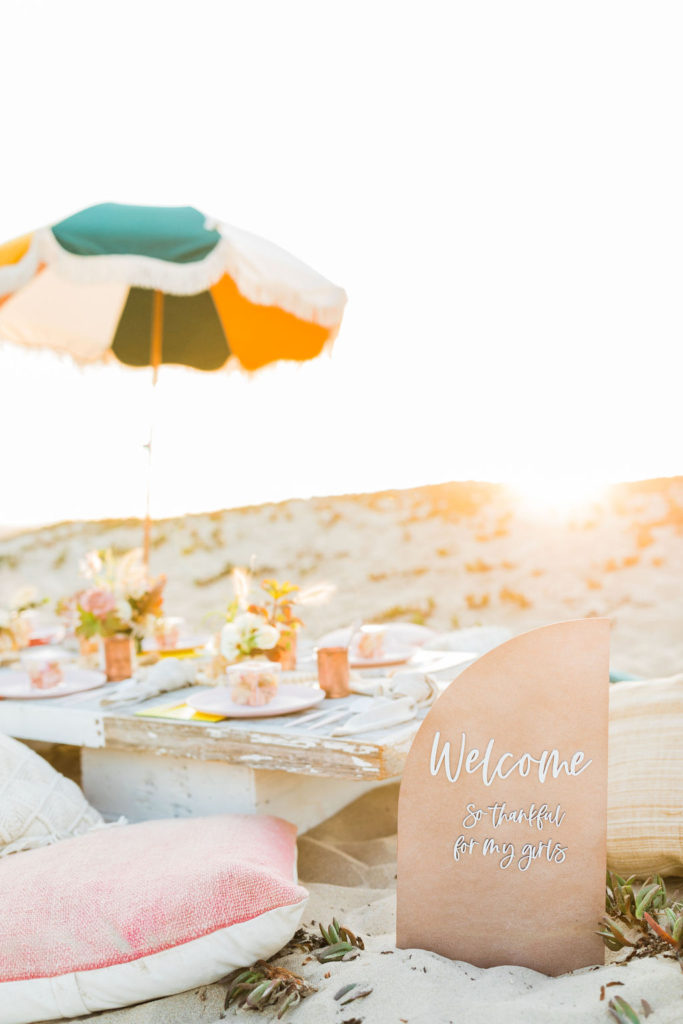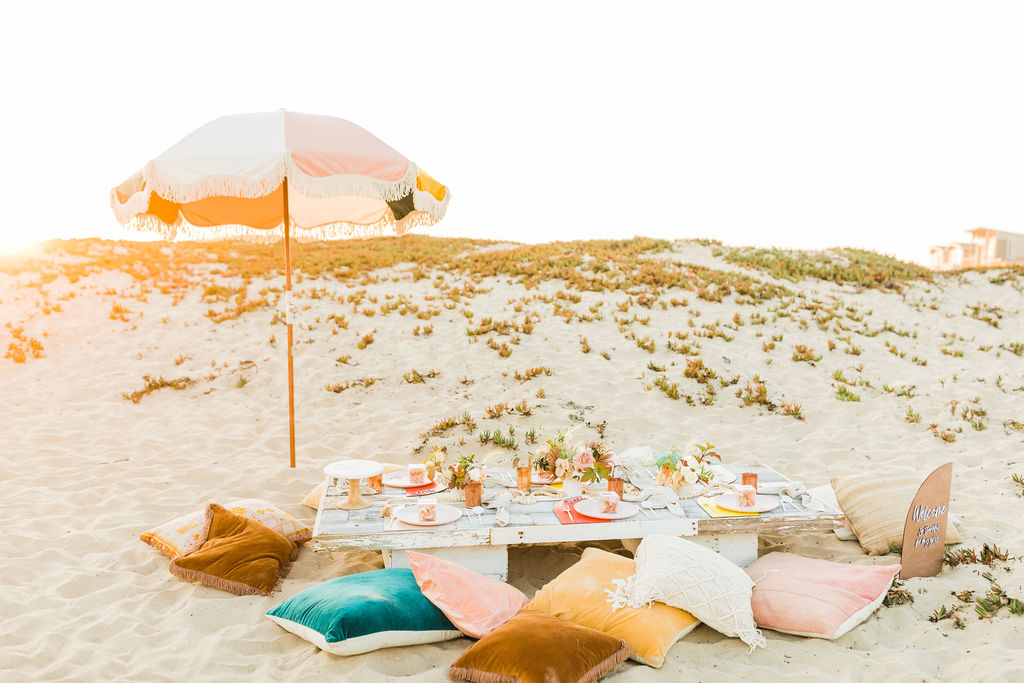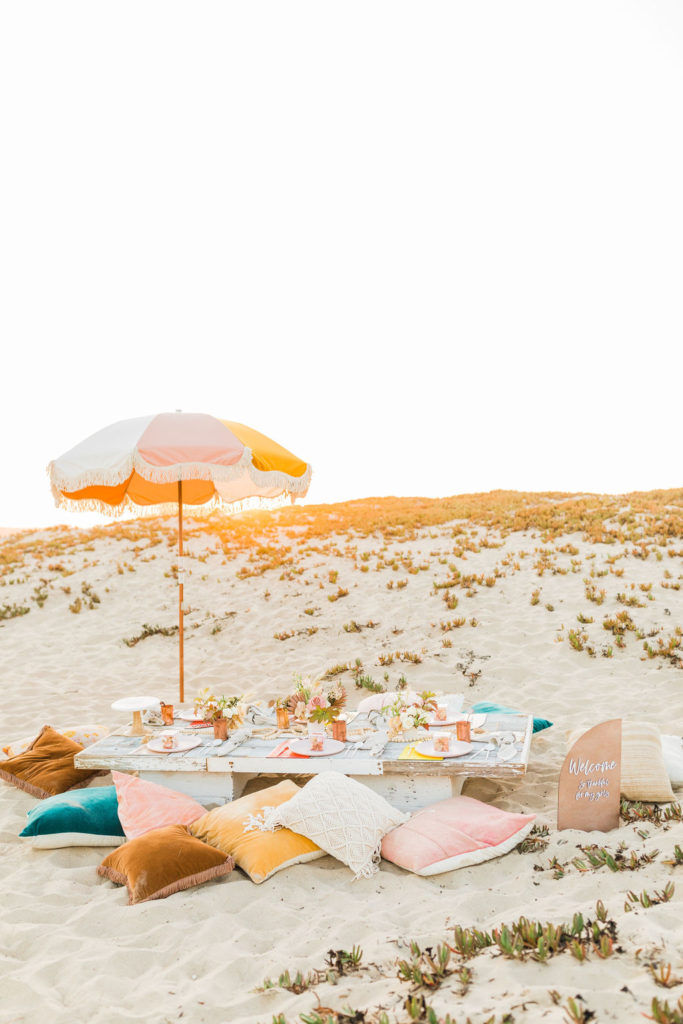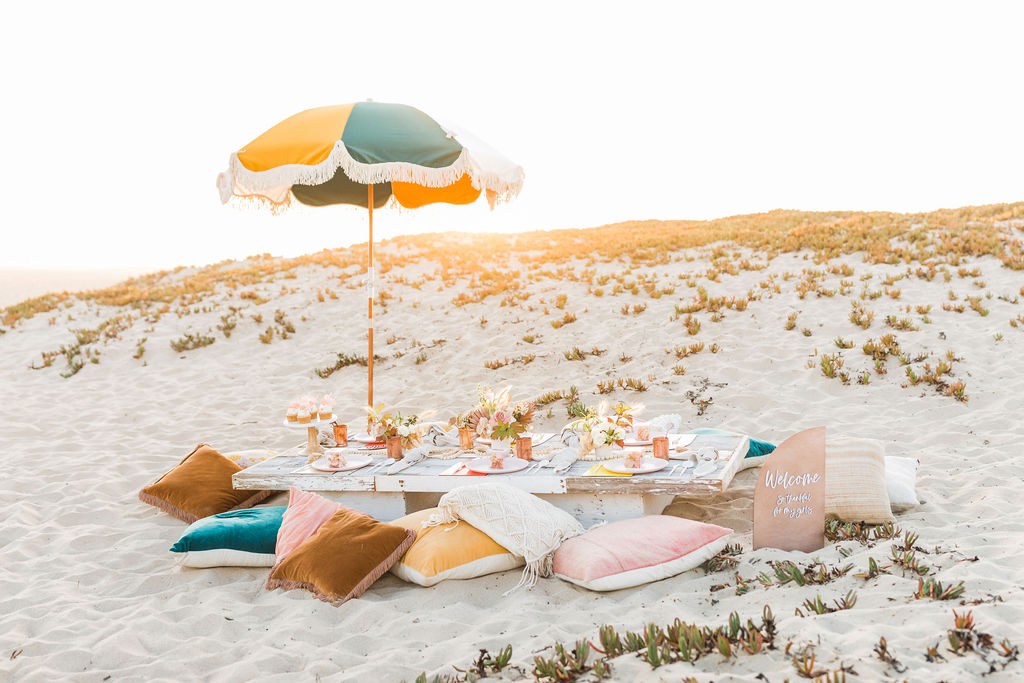 How will you make Thanksgiving special for your kiddos? Hope this inspires you, and you can shop the party below!!

xx
Jacquelyn