We are doing something new and fun over here on the blog today! Today, we are doing a frozen aperitif. These little pre-dinner cocktails are served to stimulate your appetite. Think of it to get your engines rolling! And what's a cuter way to serve them but into a plastic Easter egg. Since we serve them in plastic eggs, we are doing them frozen to prevent the cocktail from leaking out the bottom hole.

Photos by Dayna Studios
---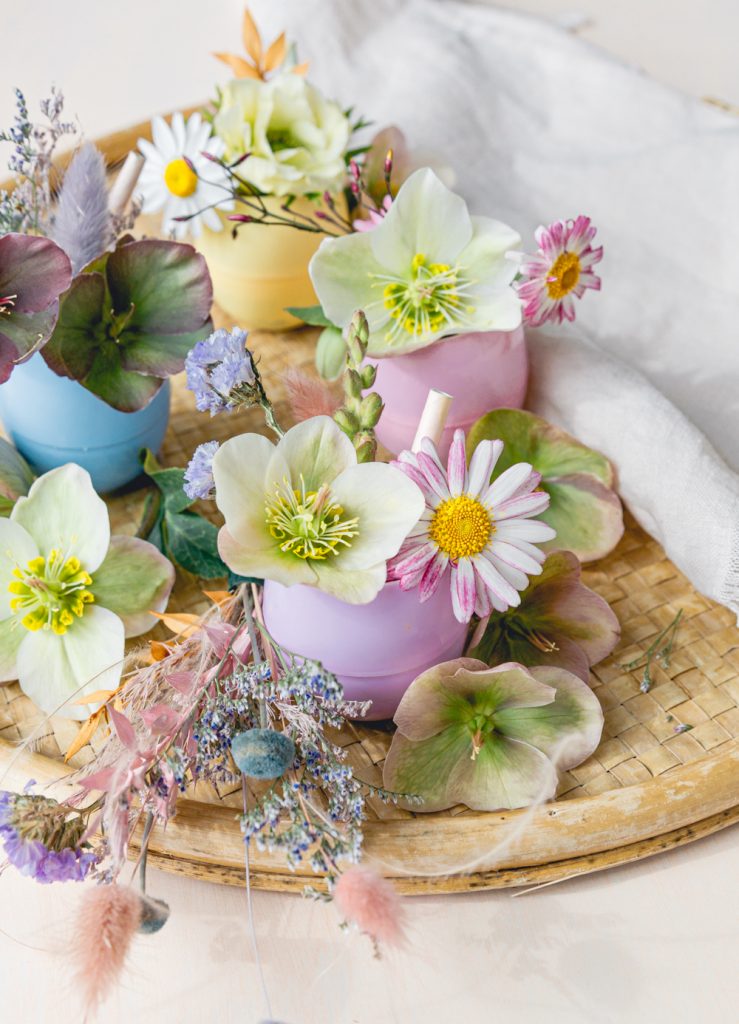 ---
WHAT IS AN APERITIF?
An apéritif is an alcoholic beverage usually served before a meal to stimulate the appetite and is therefore usually dry rather than sweet.
FROZEN LILLET FRENCH APERITIF
serves: 1-2 EGGS
W H A T Y A N E E D
4 ounces Lillet Blanc
4 ounces club soda
Orange twist (for garnish)
Plastic Easter Eggs
B U S T O U T
Sharp knife to cut the eggs
Square baking dish
Fork

---
I N S T R U C T I O N S
Ok, so this was a little tricky, but I figured it out! Now, some plastic Easter eggs have holes on the bottom, and some don't, so if you can find ones that don't, you are good to go! If you can't, and it's only the ones with small holes, totally fine! 1st, cut off the top part of your egg. Keep the top part on still, so it remains a whole egg. Then grab a plate. Place your eggs on a plate. Fill each egg with an ice cube or two. Then place in the freezer. Freeze for a couple of hours or overnight. This will prevent your frozen Lillet from spilling out the bottom. Since, it's such a small drink, the ice should remain frozen while drinking it.

Time to make the frozen Lillet. Mix your Lillet Blanc and club soda. I did mine in batches so you can make more than one. Place in an 8X8 baking dish, and freeze. Every 30 min or so, scrape with a fork. Continue until all the mix is frozen and "scraped". When ready to serve, scoop the frozen Lillet into the eggs. Stick in the freezer for about 20 minutes. Then right before serving, take out and garnish. I garnished with flowers, and a straw. Then enjoy right away!
---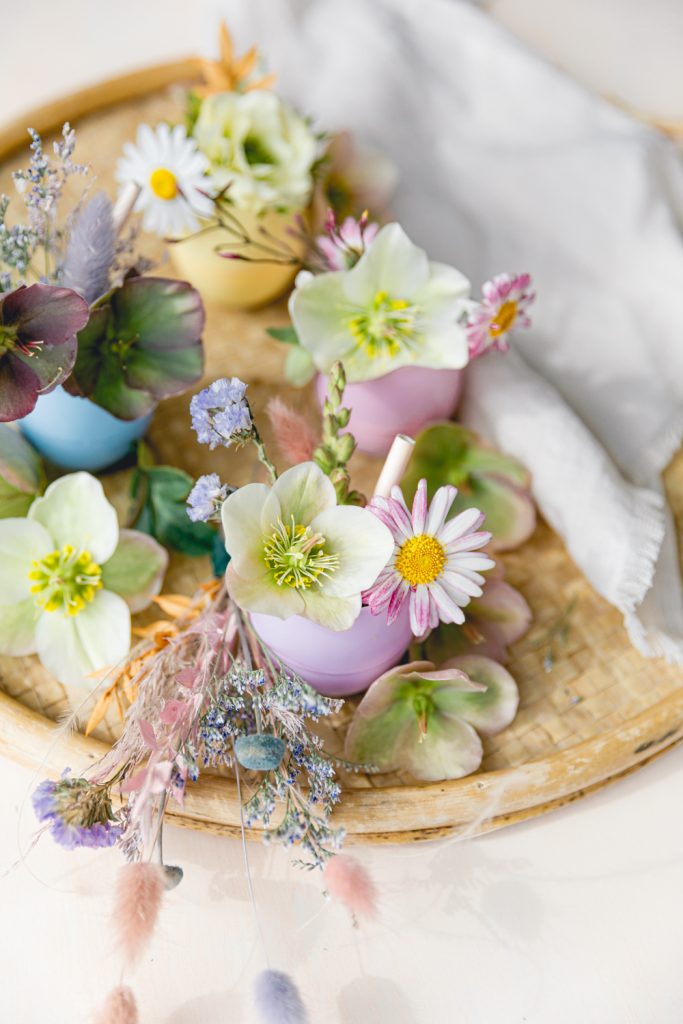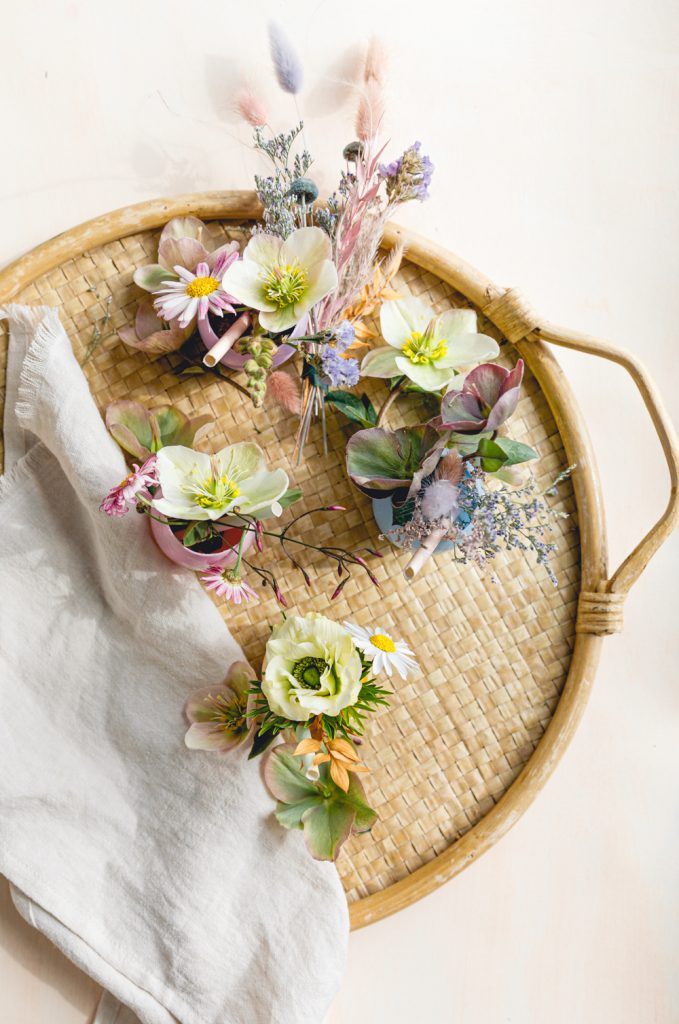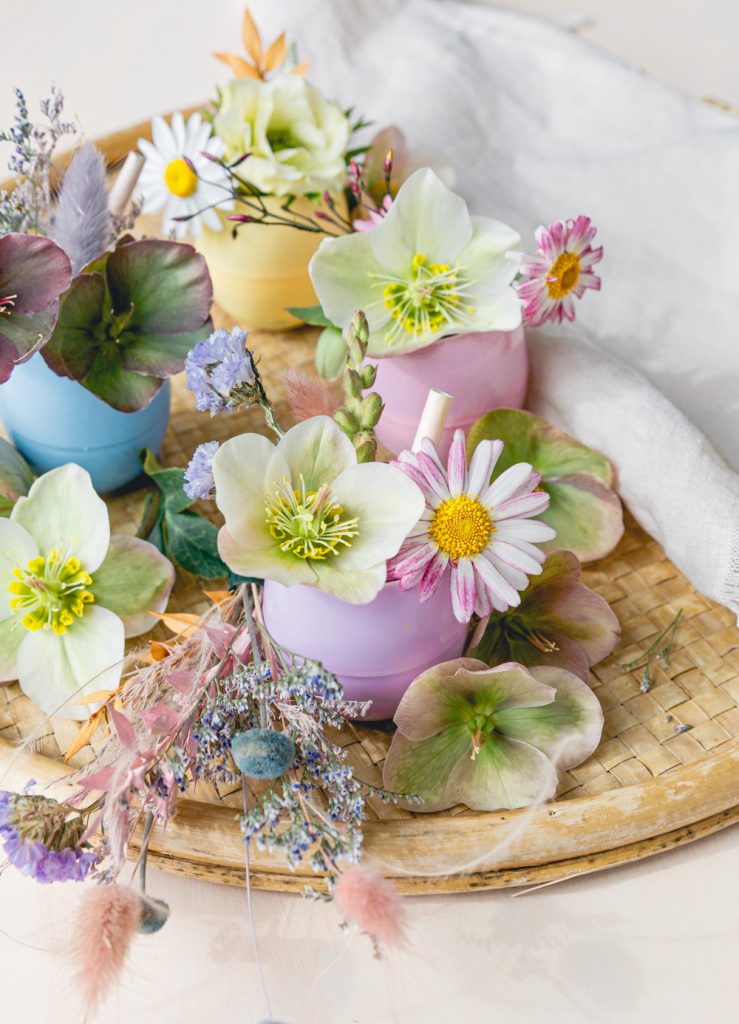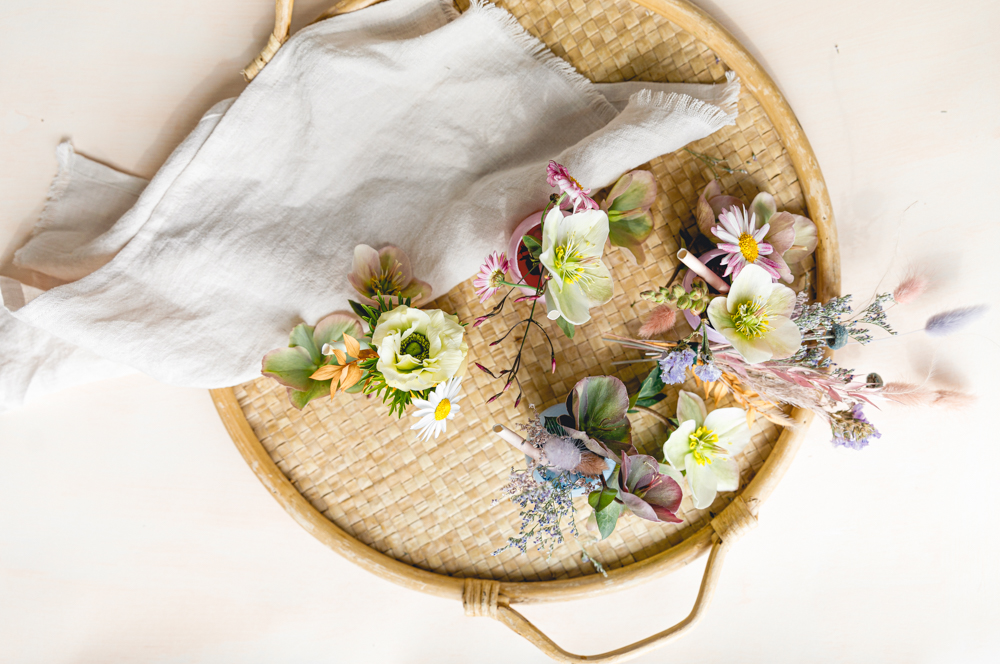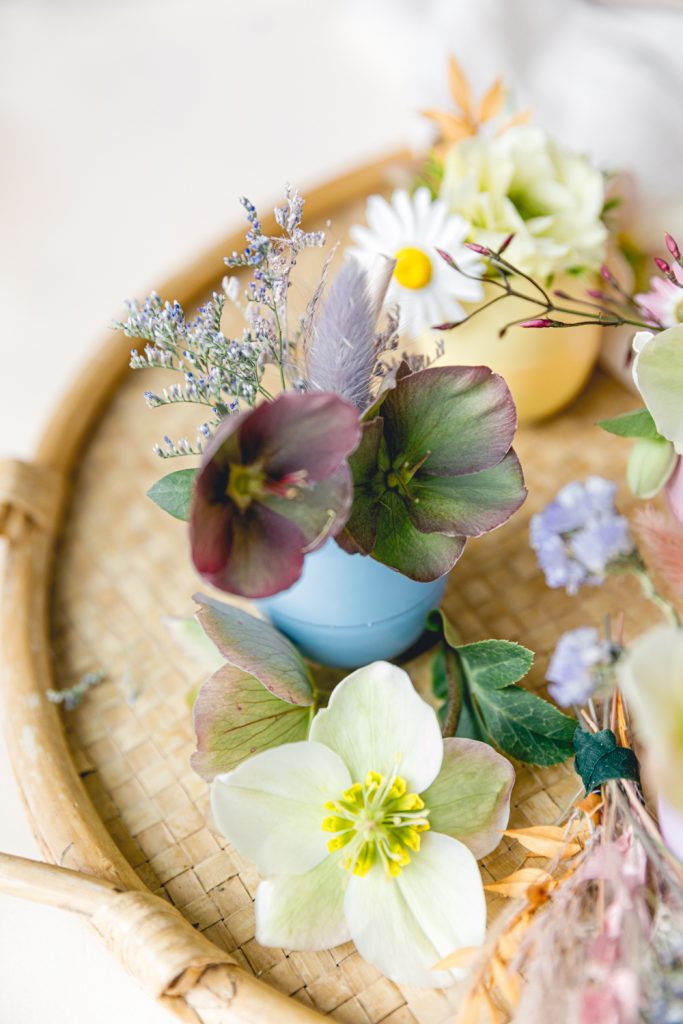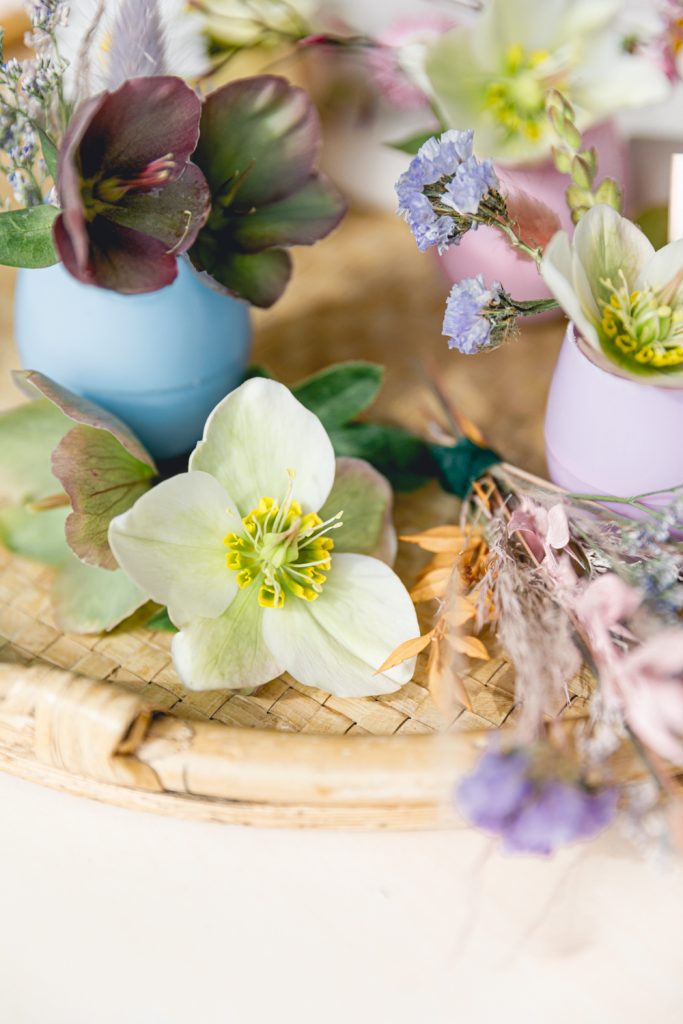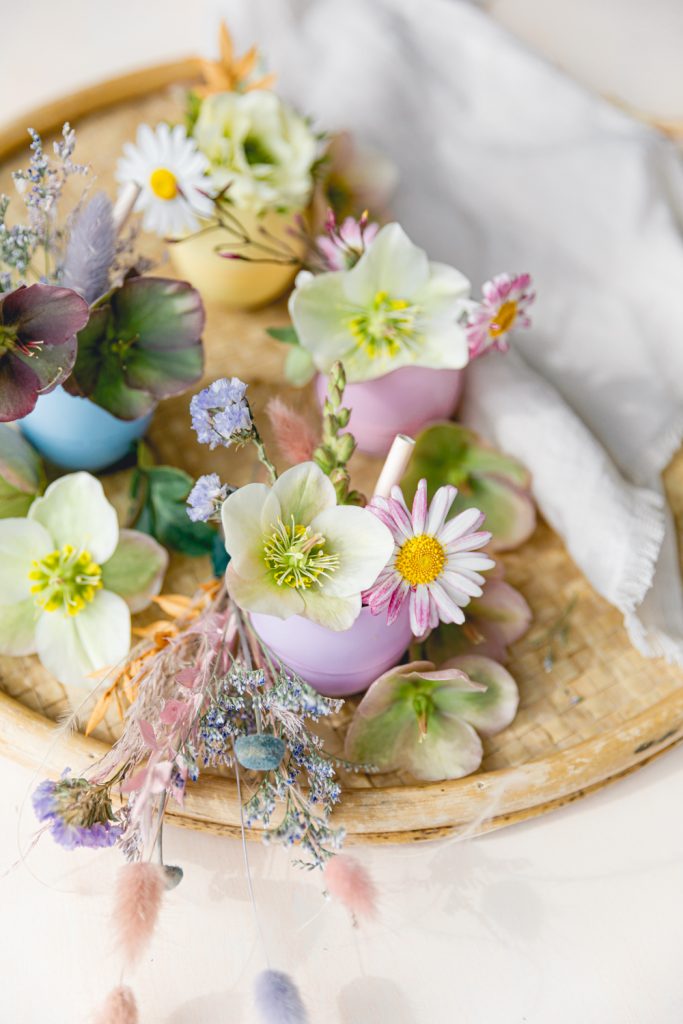 ---
B E I J O S B A R

xx
ABBY