Ever think of doing your Easter egg hunt on the sand?! Well, when you live in California it could be a reality! We gathered a few of our favorite little Beach Bunnies and made some magic with this pretty setup! Pastel colors and lots of florals right on the beach?! Yes, please!! We are always up for a little beach party set up and this one couldn't be cuter!! Wait till you see the rest…
Photos by the talented Jessica Lynn Photo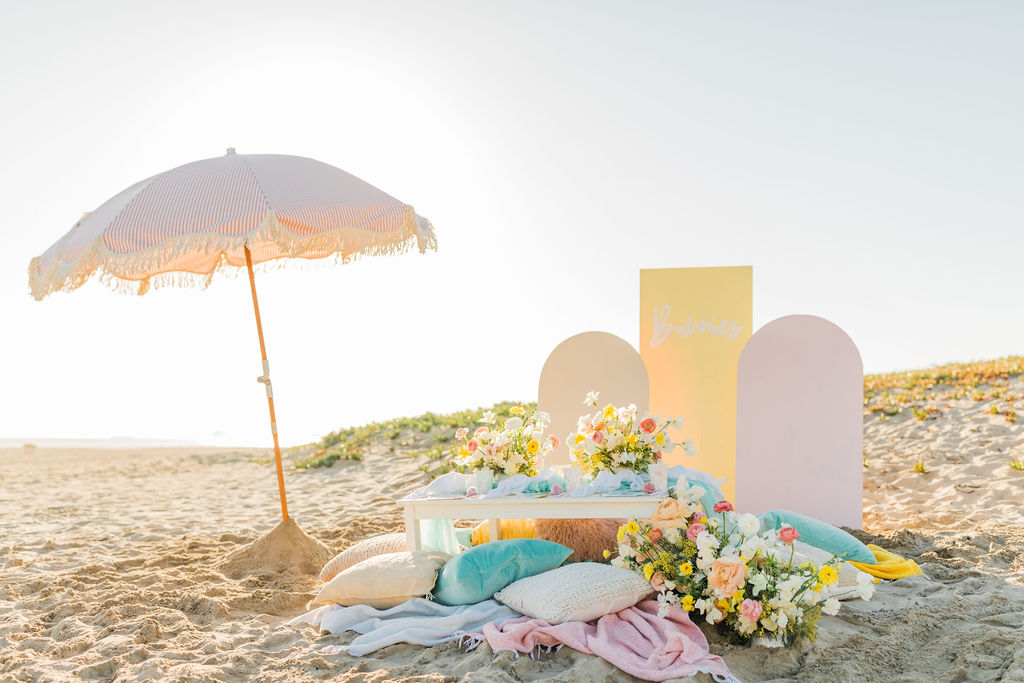 Of course, you'll want to hop on over to this party once you see the adorable invite from Pirouette Paper!! Kaylyn, the lovely owner, always does an incredible job! The Meri Meri plates from Bonjour Fete I used are so darn cute, I can't handle it! And of course the sweetest little place cards from Creative Amme!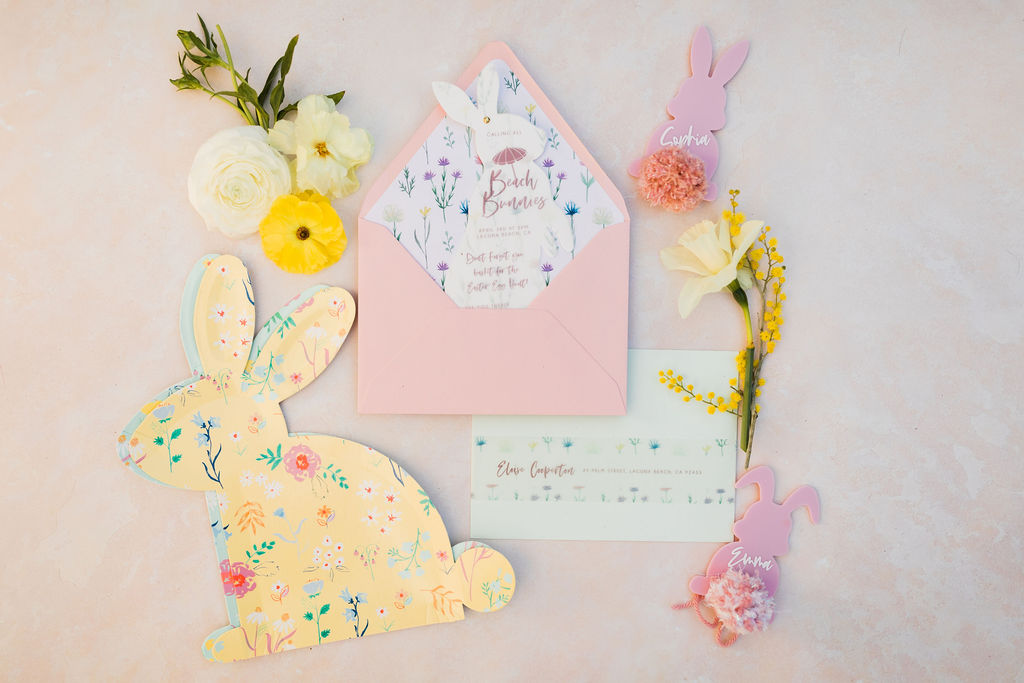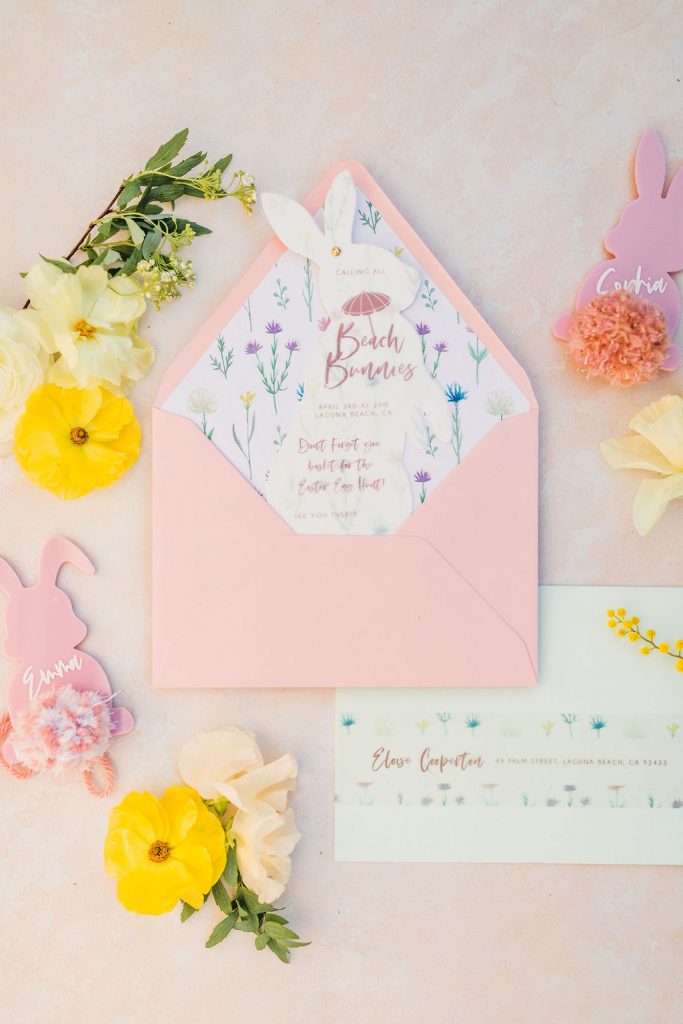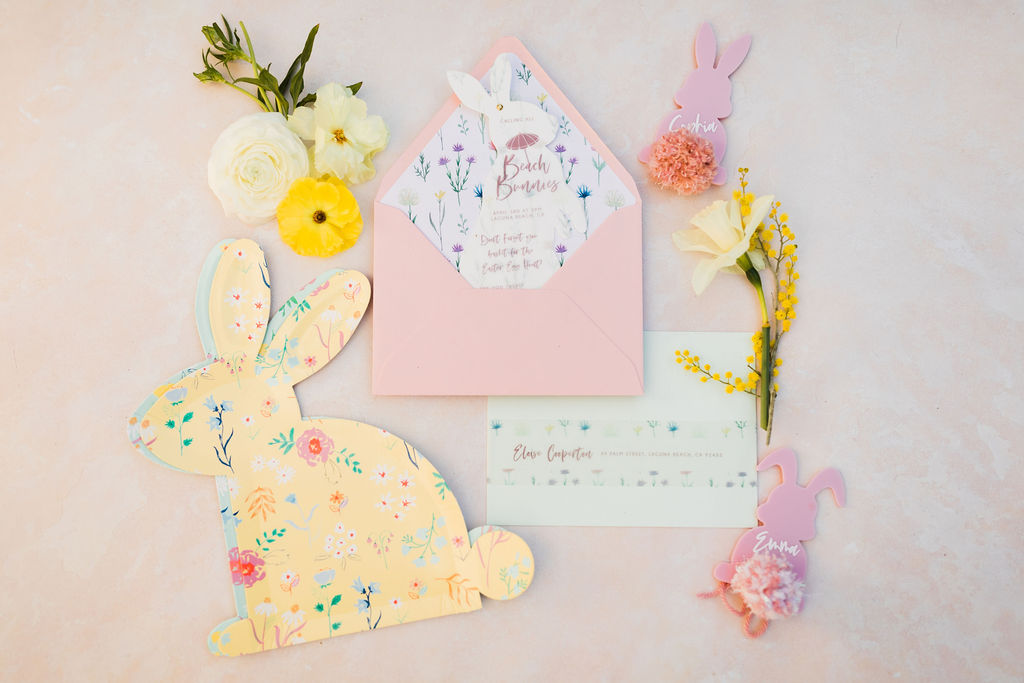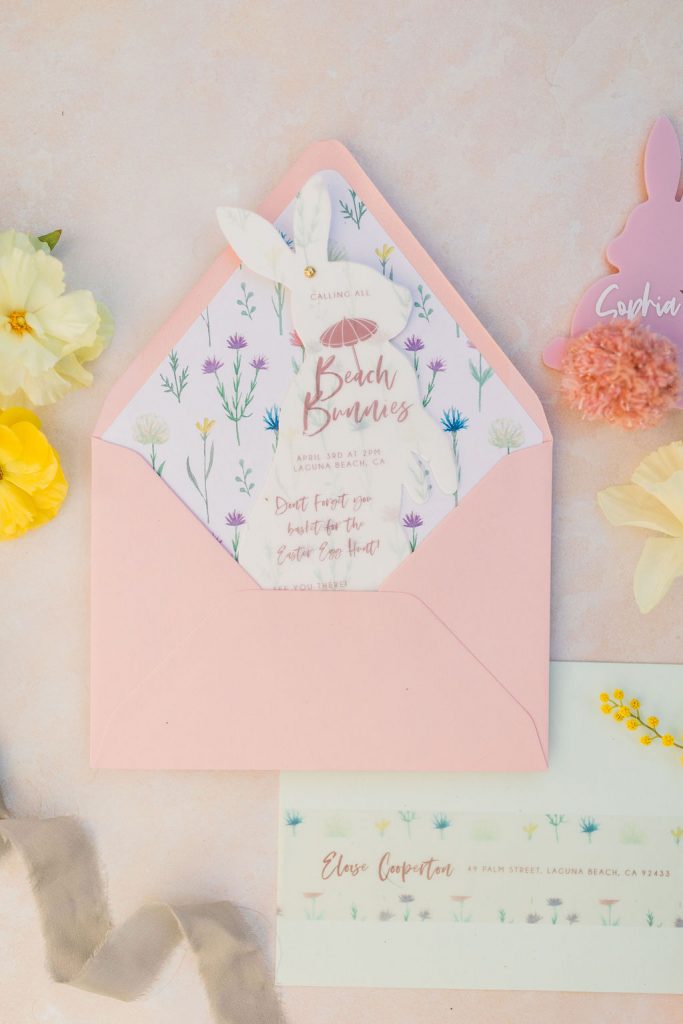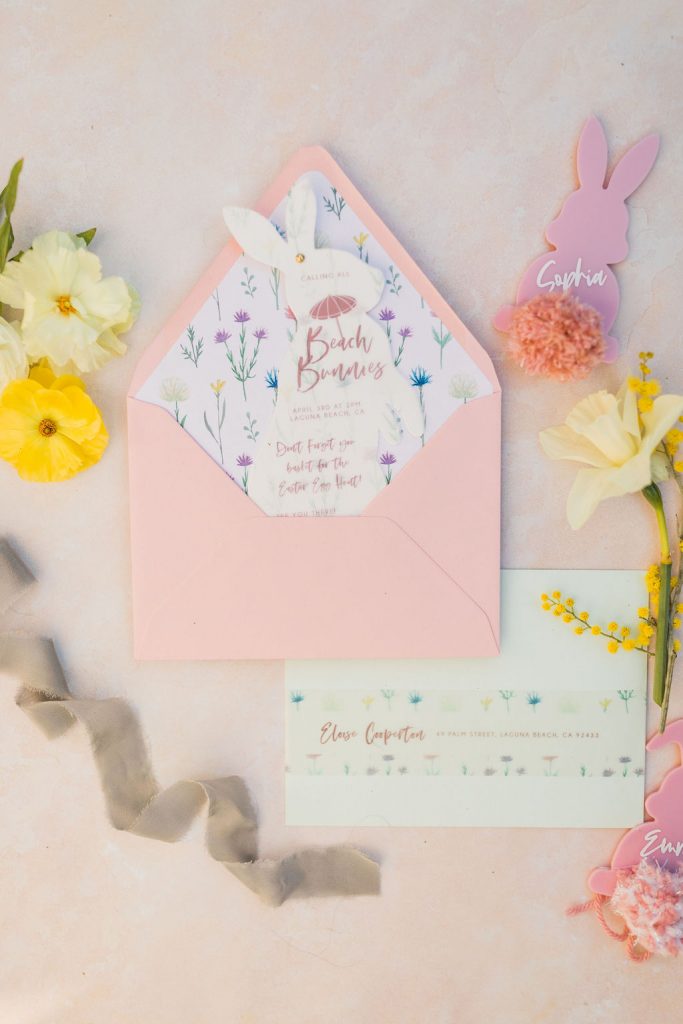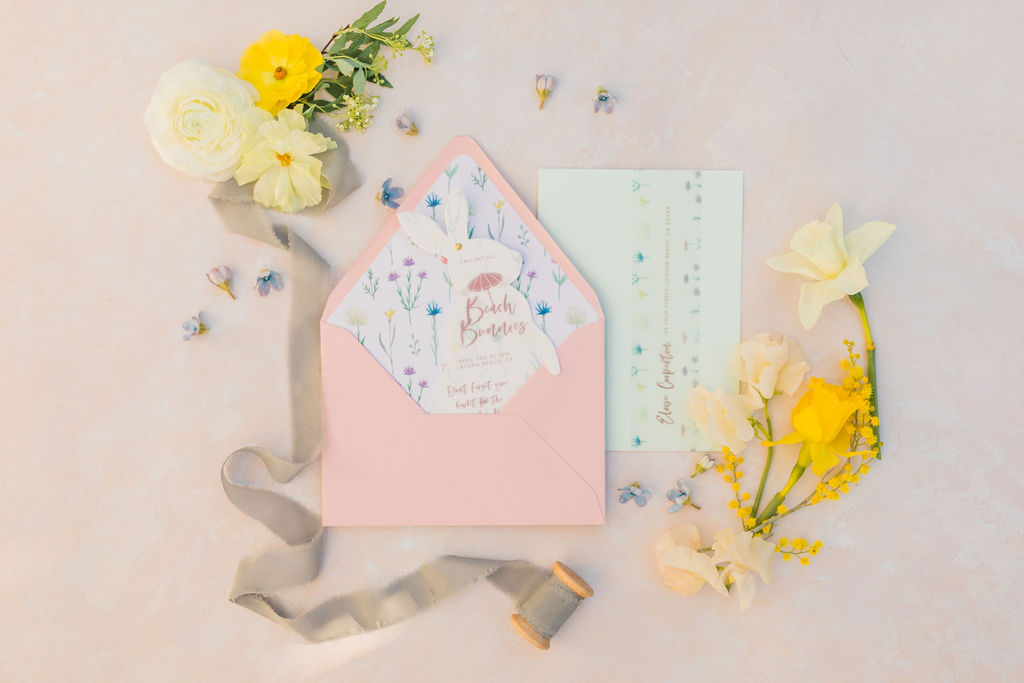 Isn't this setup dreamy?! I can almost smell that ocean air! Doing these little beach parties is so fun, especially when they are small like this. It's the perfect little micro gathering! We haven't done one for kiddos this little, so it was extra cute! As usual, I had to use our favorite umbrella company, Business & Pleasure Co. That pink stripe with the fringe is a new favorite!!
My low Pottery Barn Kids table comes in handy for small beach dates like this one! I like to add blankets from Gunn & Swain and pillows from Sweet Salvage Rentals to the floor for an extra cushion! And the extra color…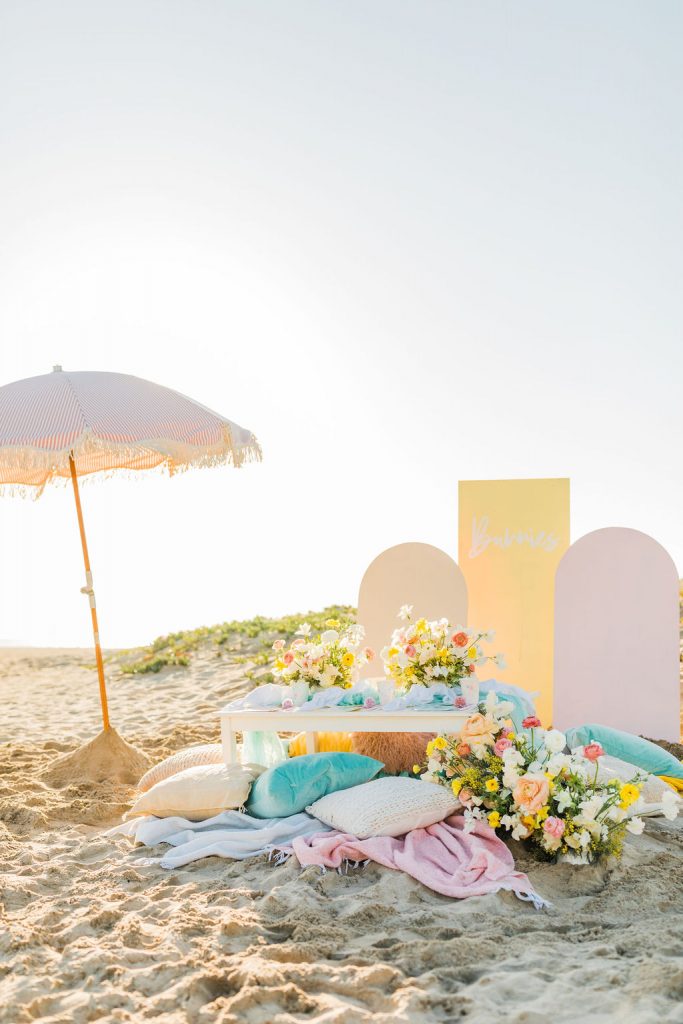 The backdrop is also from Creative Amme, what can't that girl do?! Love her to pieces!! All of those GORGEOUS blooms are by Third & Park. It's like Spring exploded at the beach and I am here for it!! The beautiful minty green runner you see on the table is from Party Crush Studio and fits perfectly with it all. I can't get enough of all the color here!!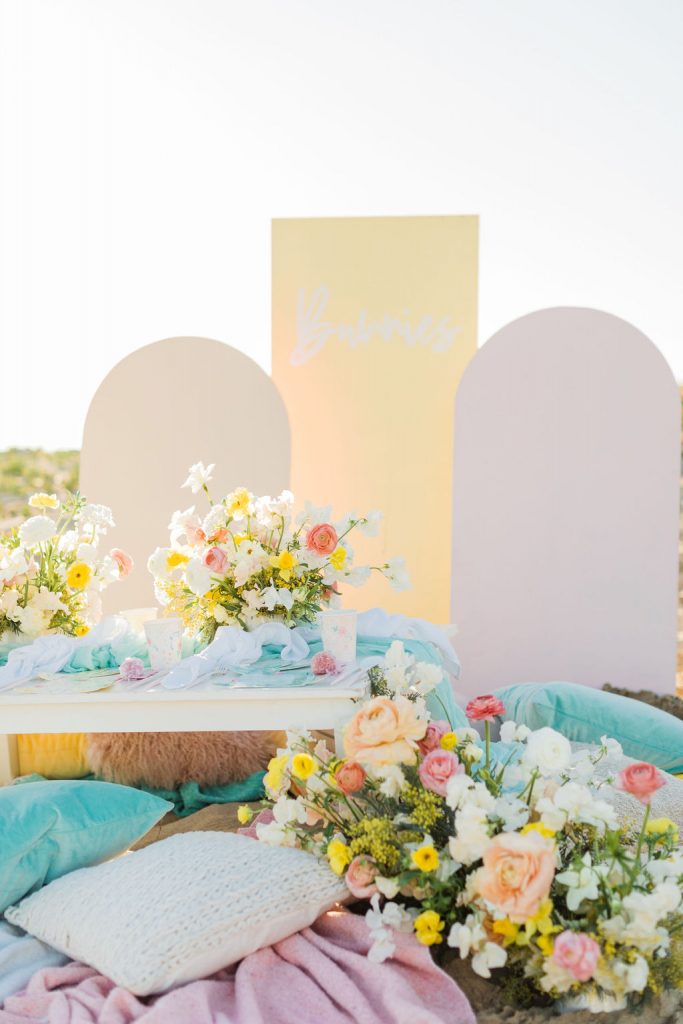 There are those cute little bunny plates! The pastel tones with the wildflower print are so adorable!! I used the matching cups, flatware from Sophistiplate, and napkins by Party Crush Studio. Makes for the sweetest little setup!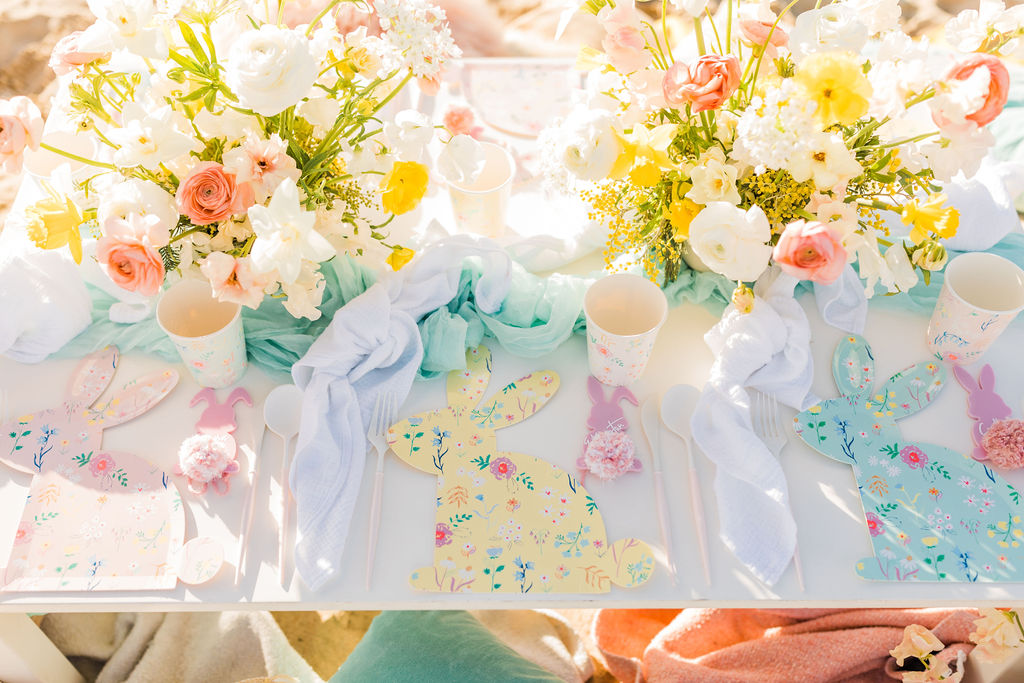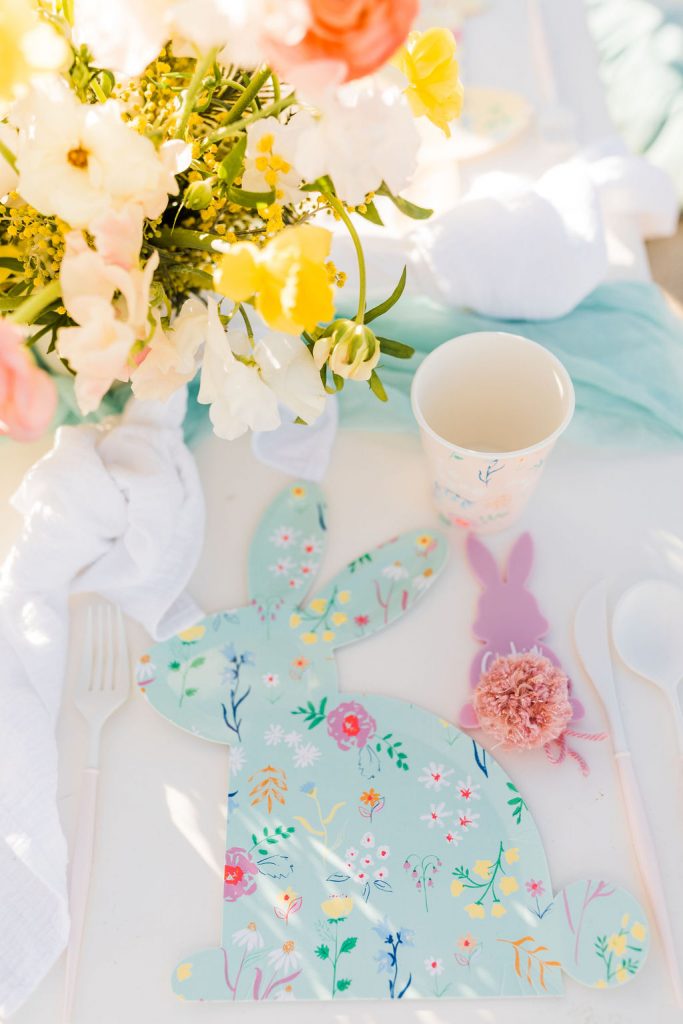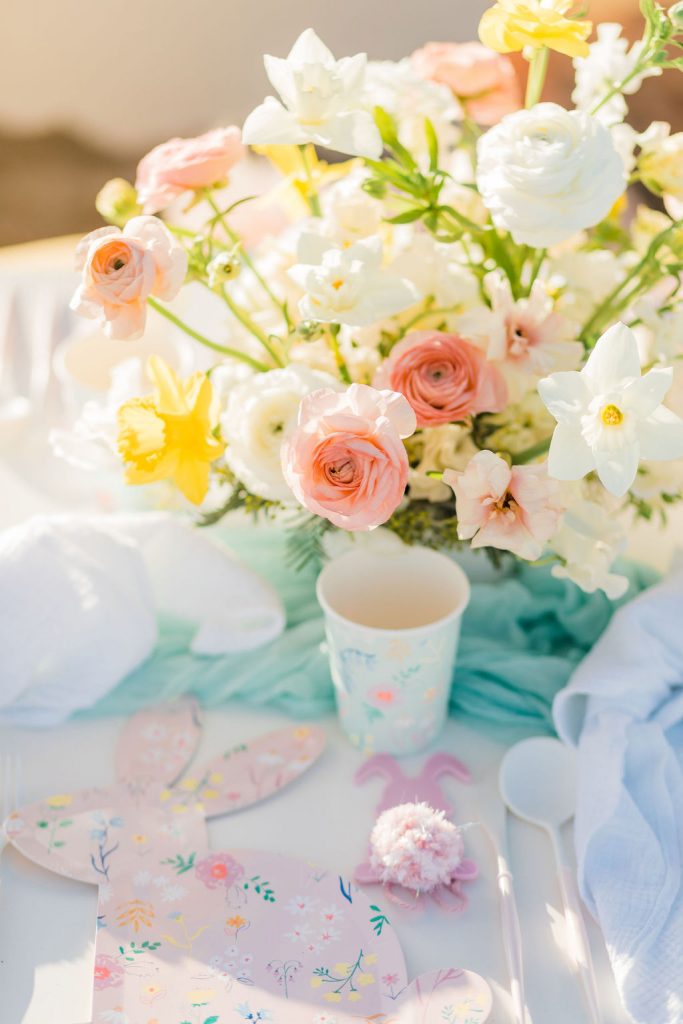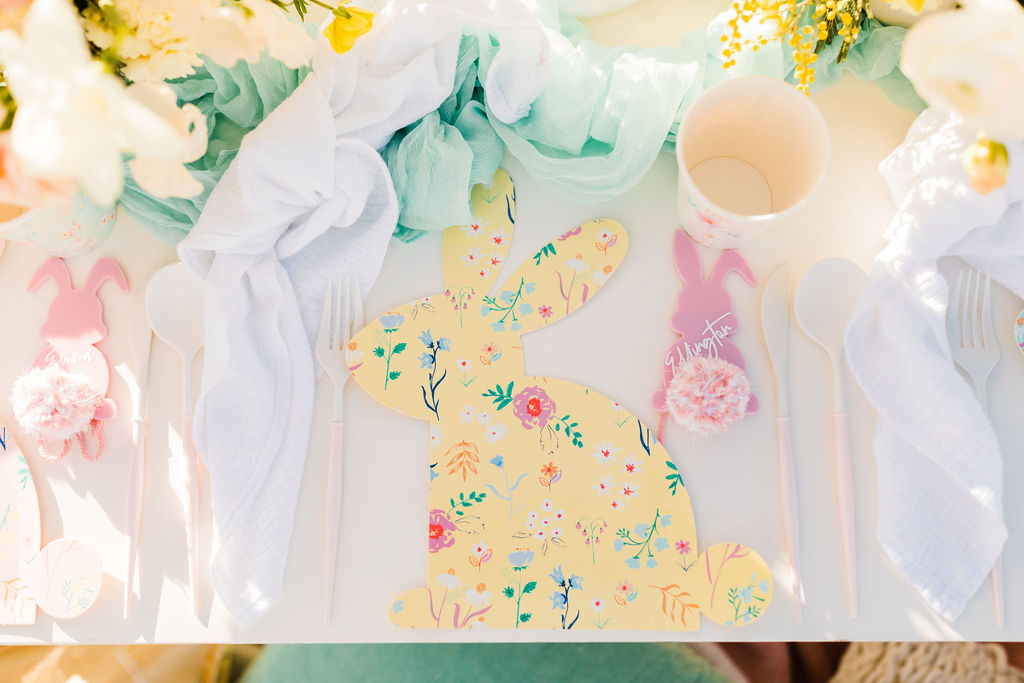 Let's take a closer look at these amazing arrangements by Third & Park! I want these in my home all of Spring!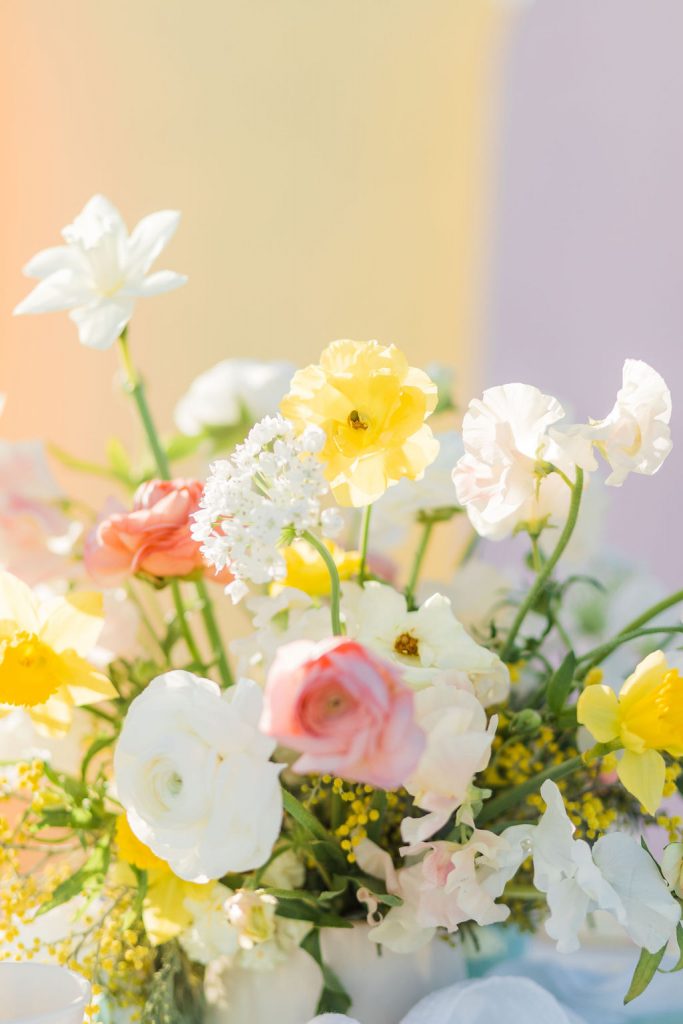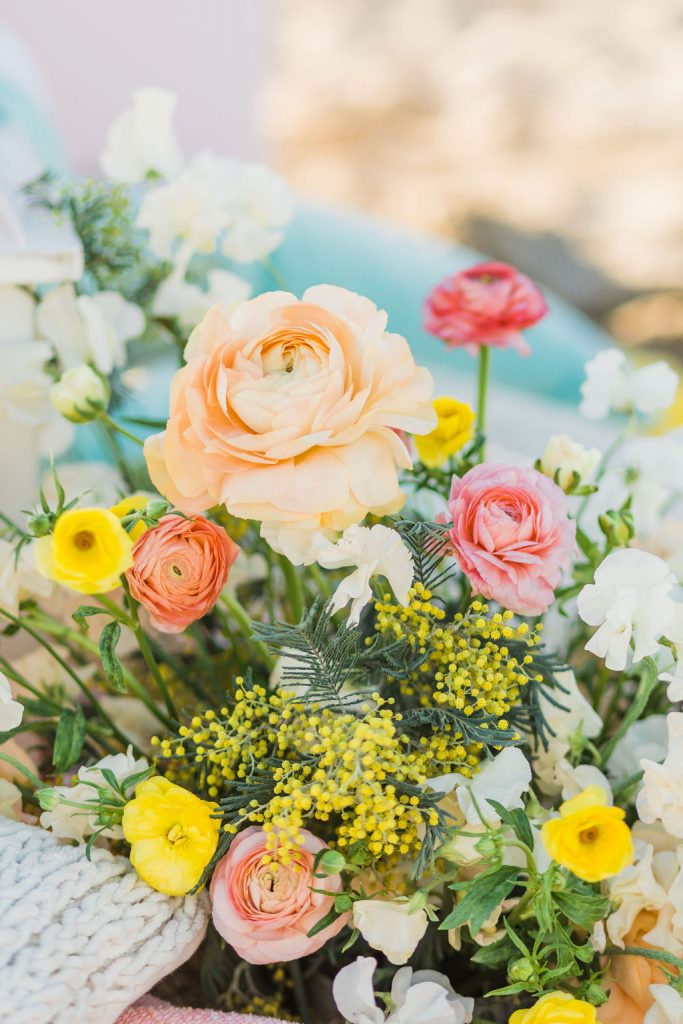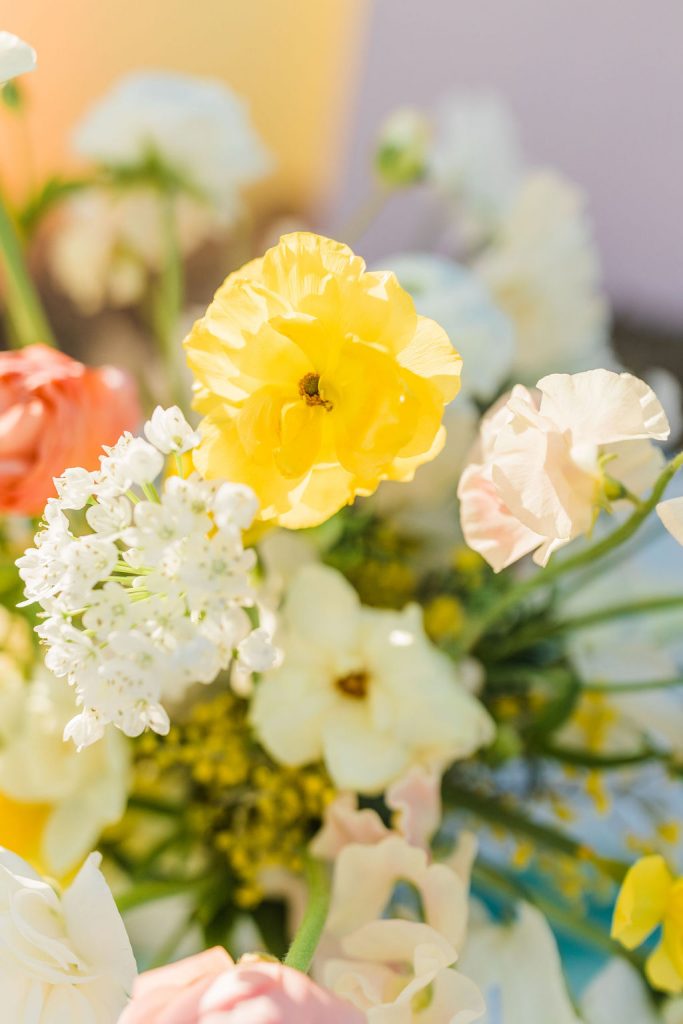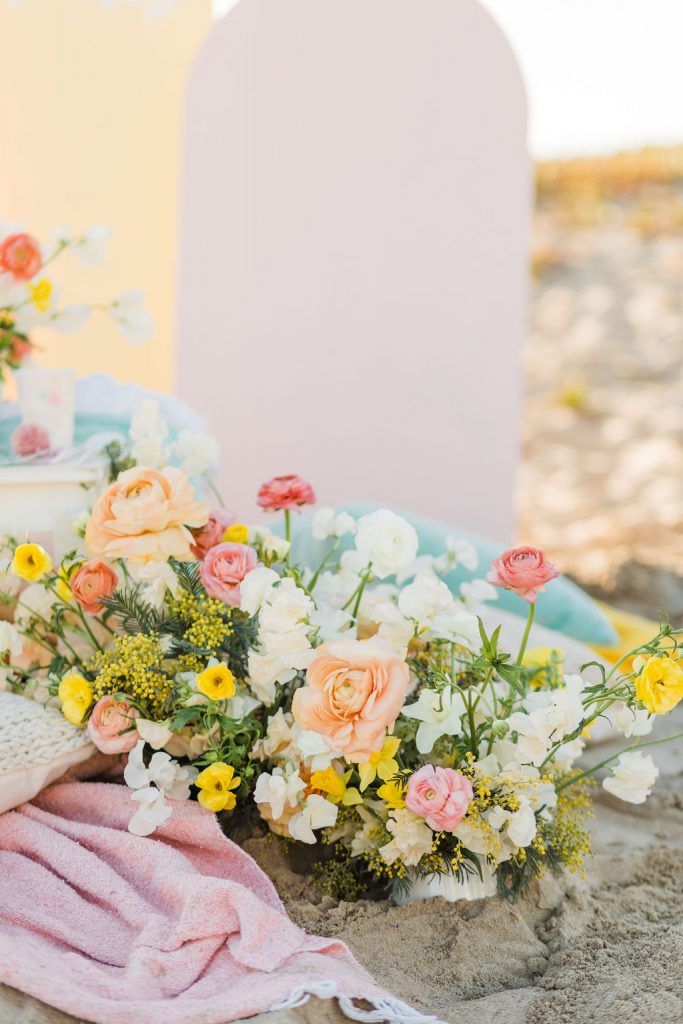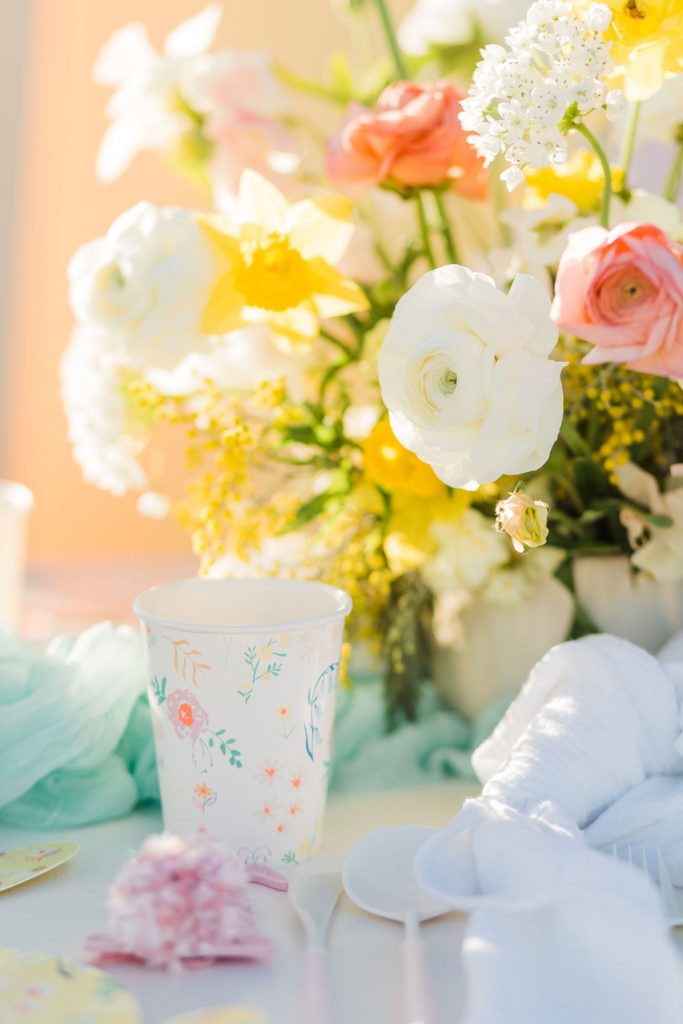 These little bunny place cards with the fluffy tails by Creative Amme are just the cutest! But just you wait, she made even cuter bunny tails coming up soon…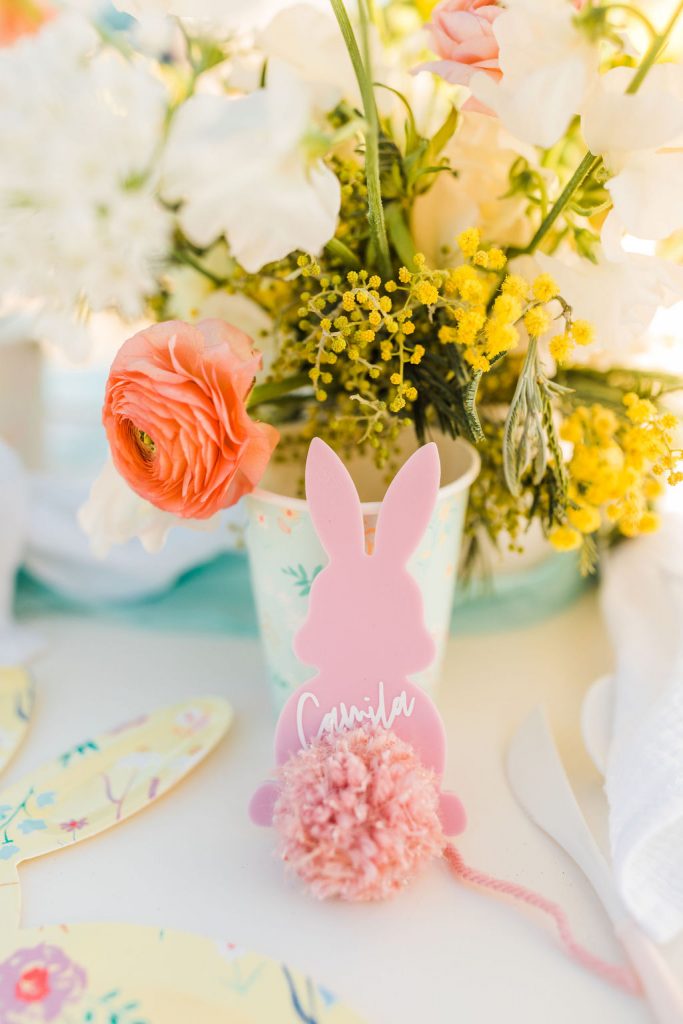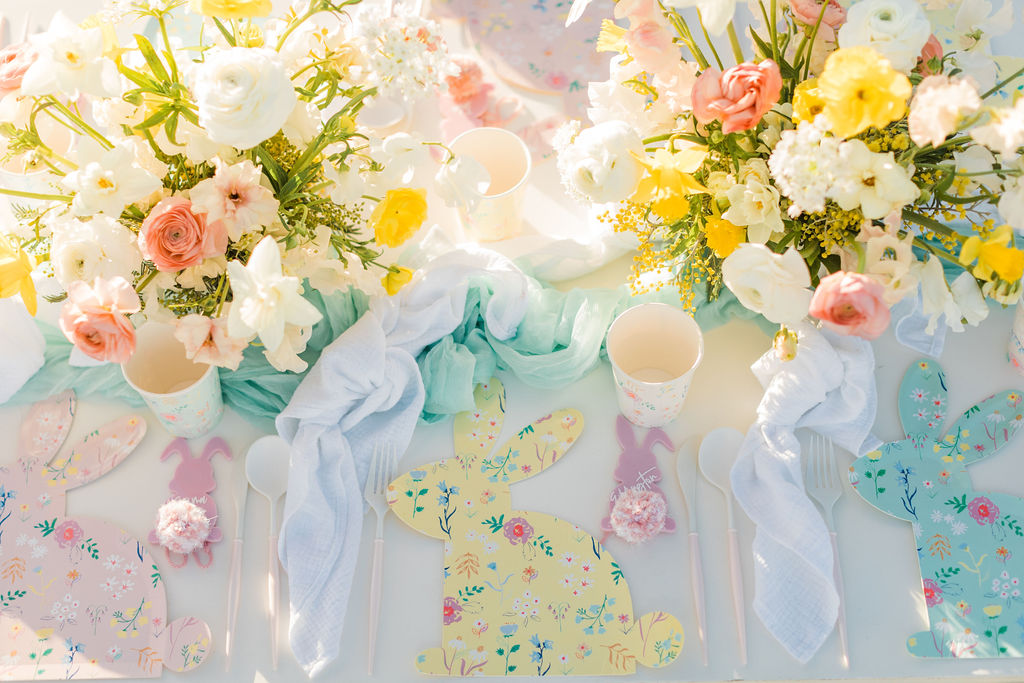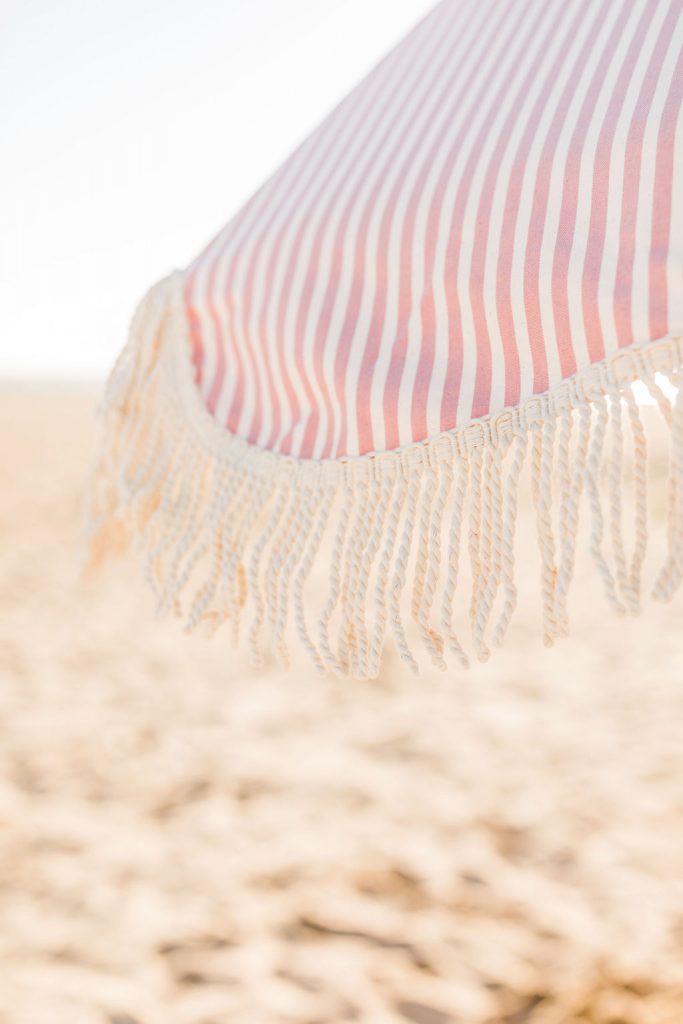 So… When do I move in?! Haha….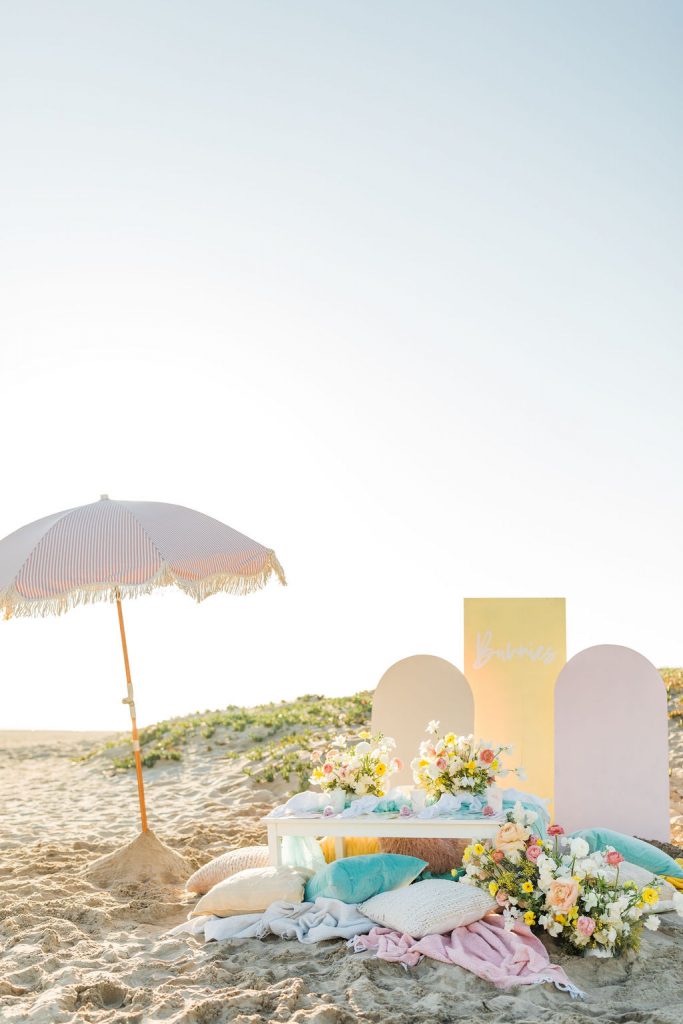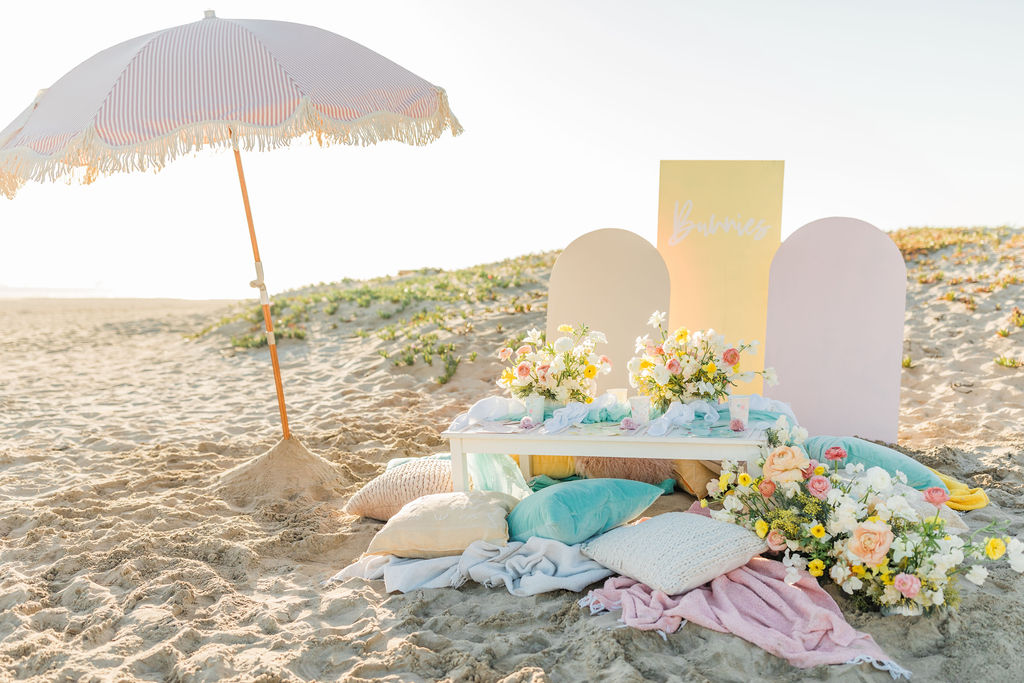 Bring in the bunnies!!! The cutest bunnies ever!!!
These girls are decked out in the cutest floral swimsuits from Cottonon Kids. Have you guys seen how adorable their swimsuits are this season?! We just about died!! And of course, styled to perfection with the best accessories from The Daydream Republic!!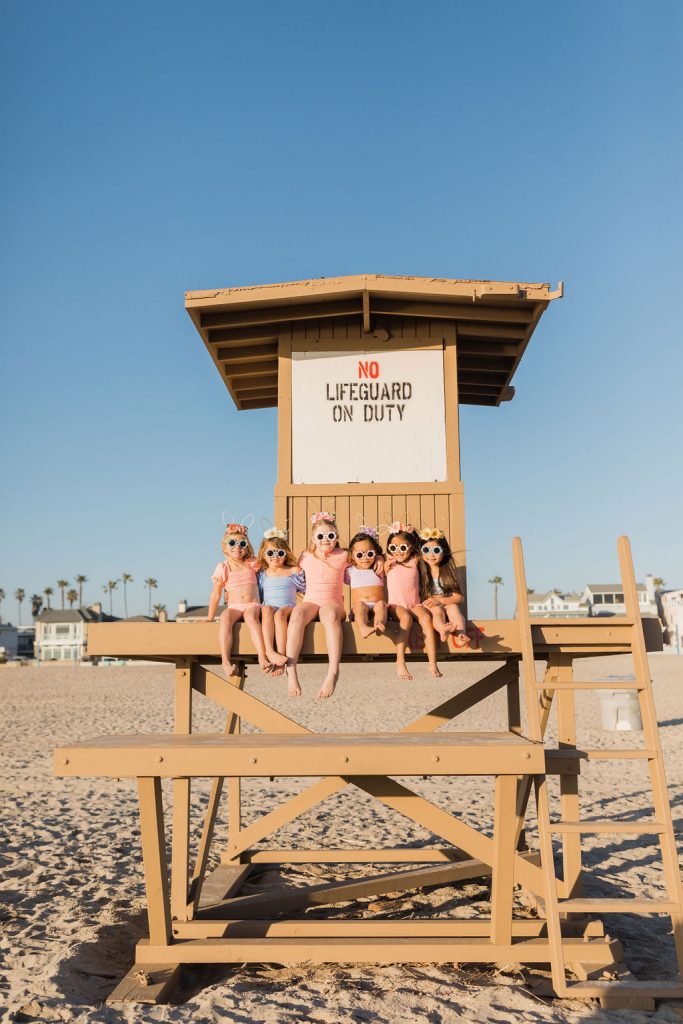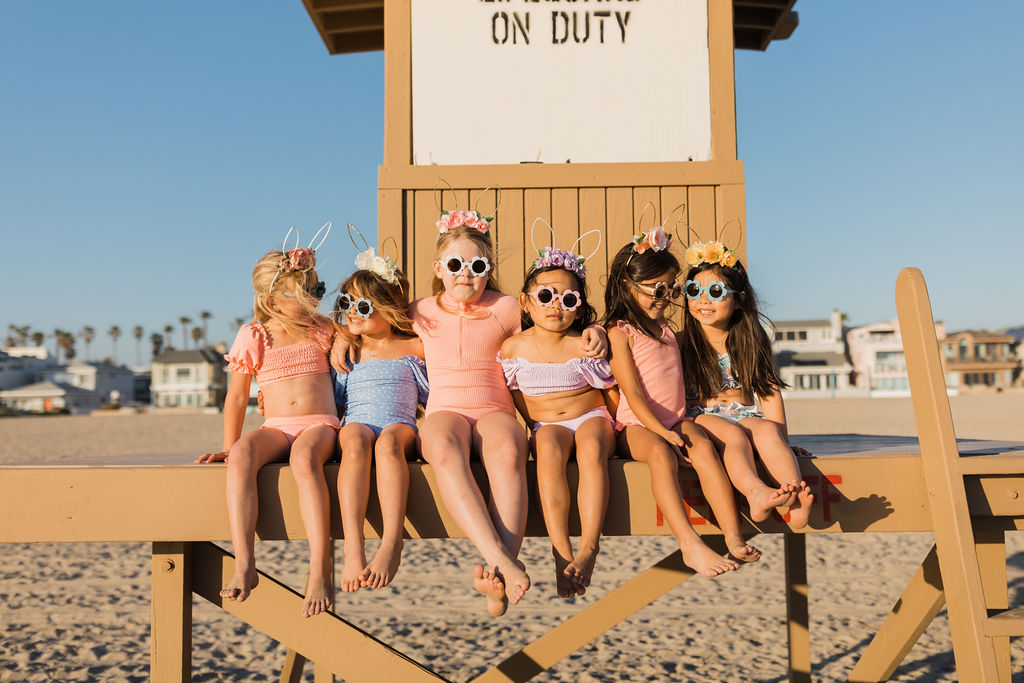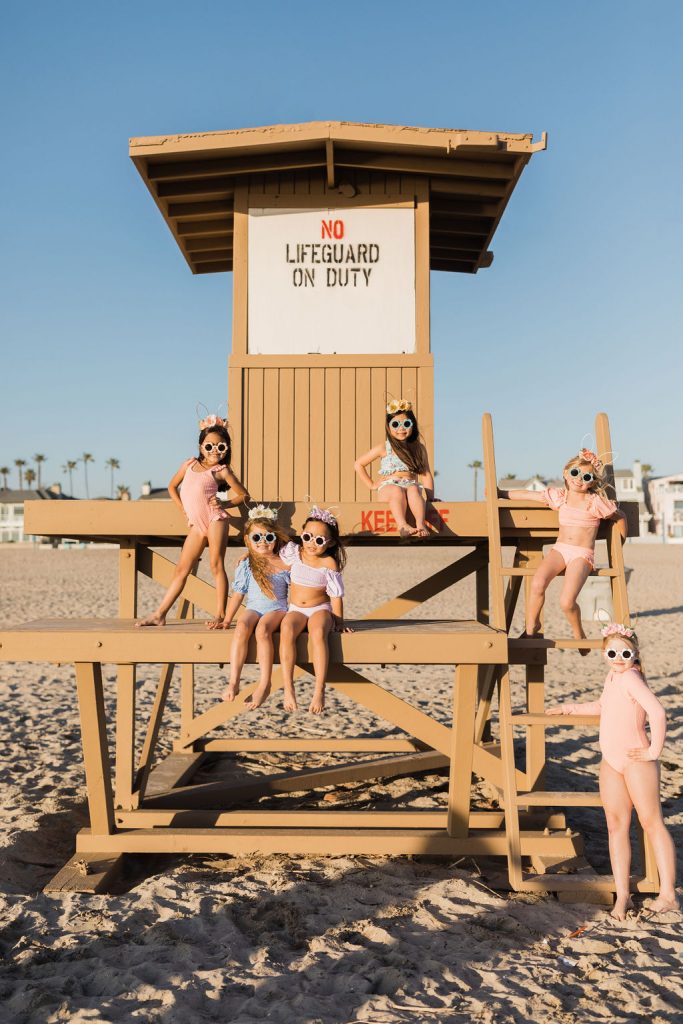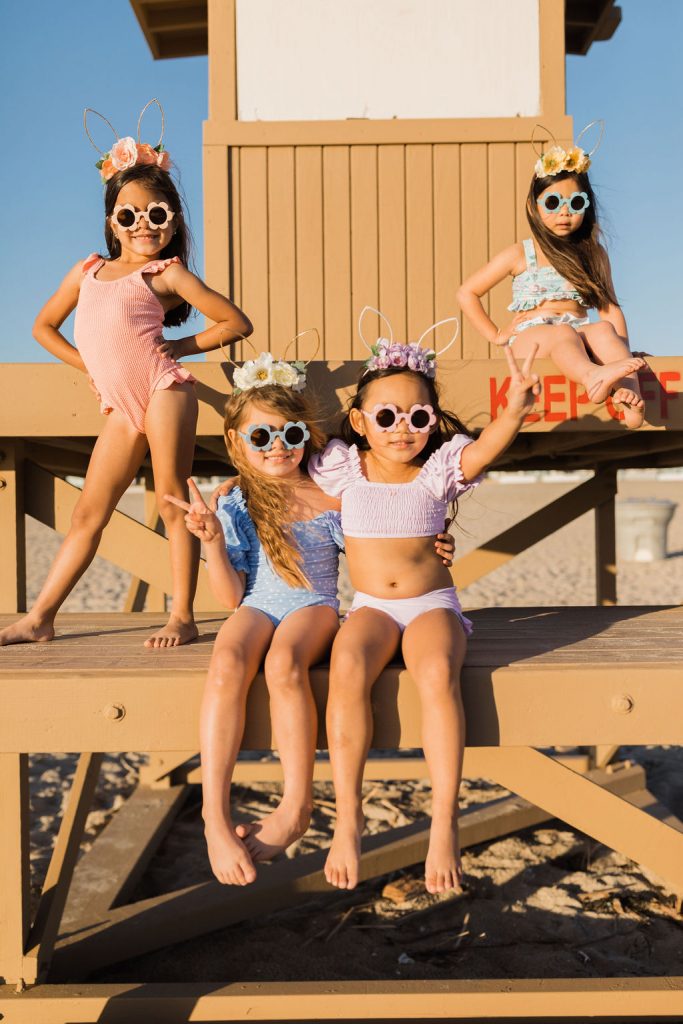 How cute are these girls?! I can't get enough!!! Those floral bunny ears by The Daydream Republic are everything too!!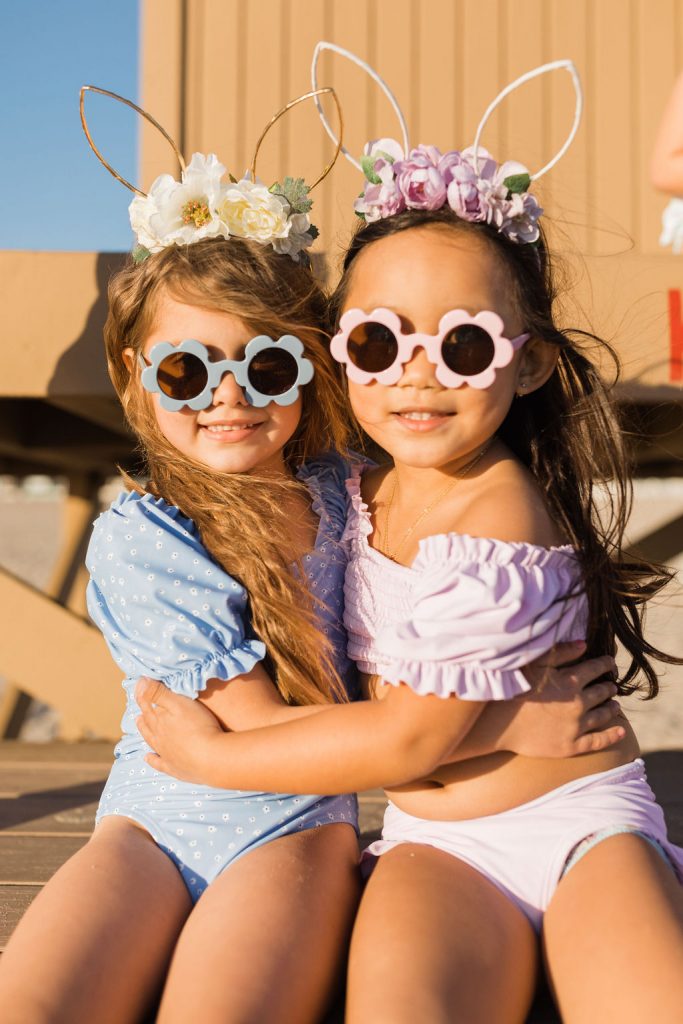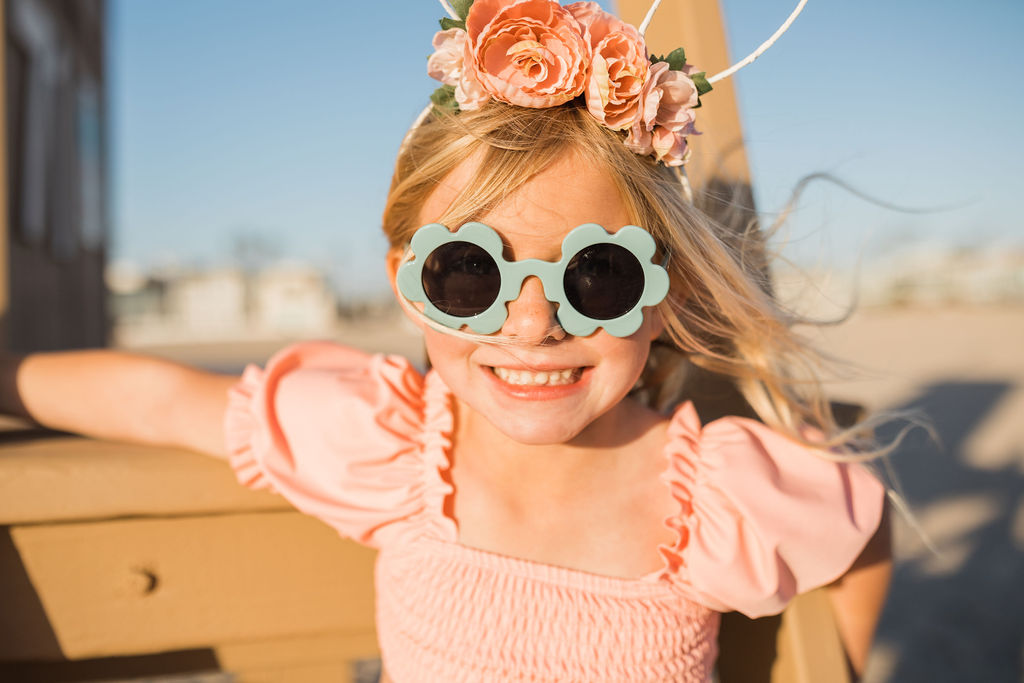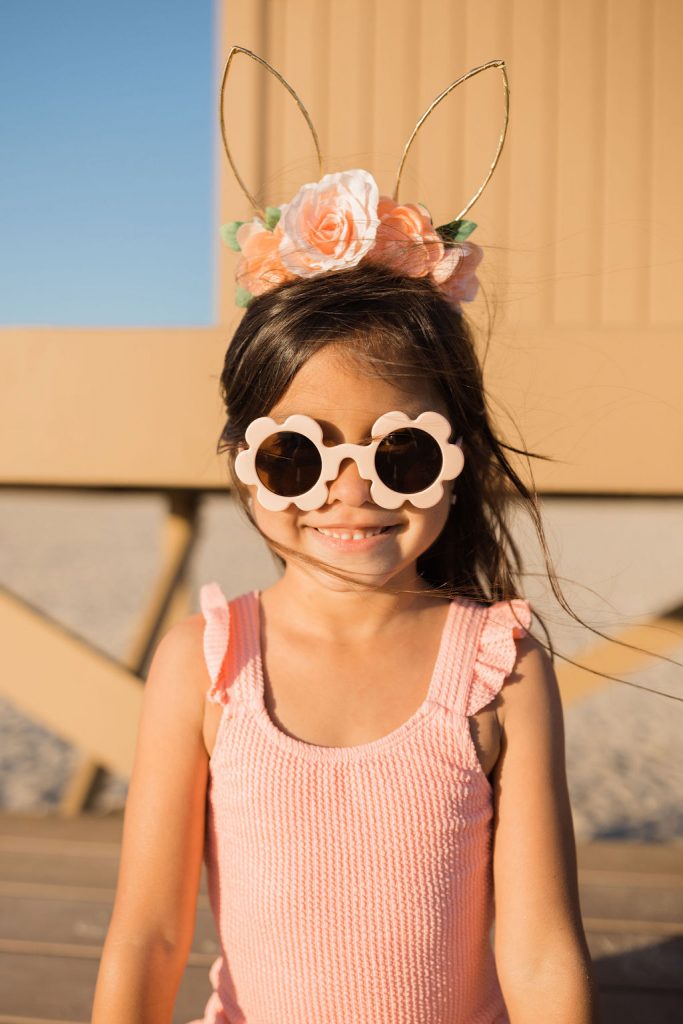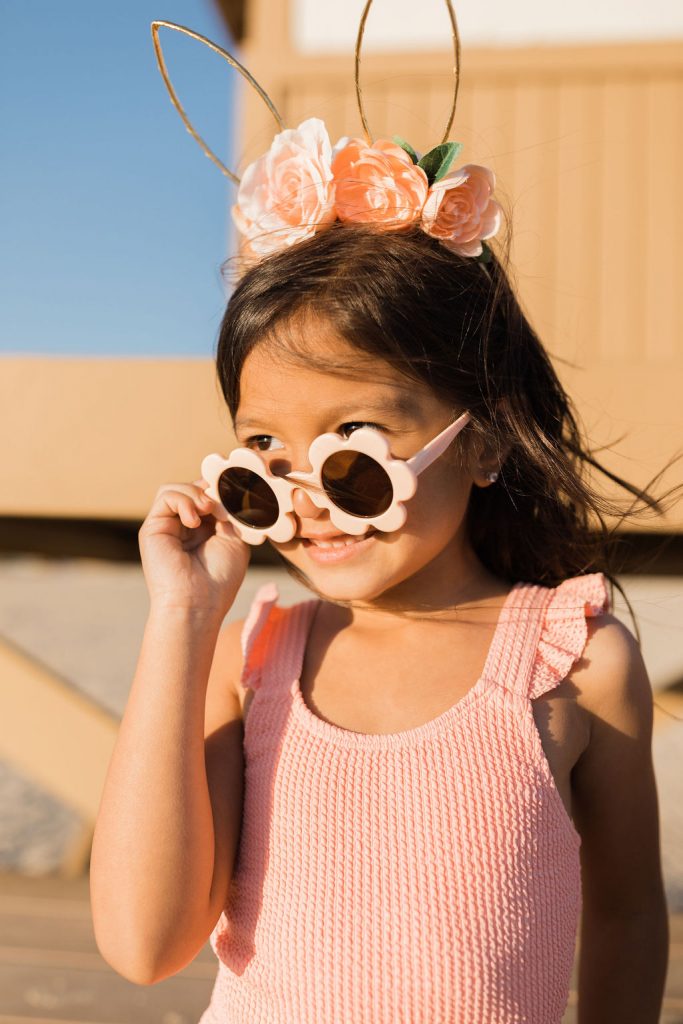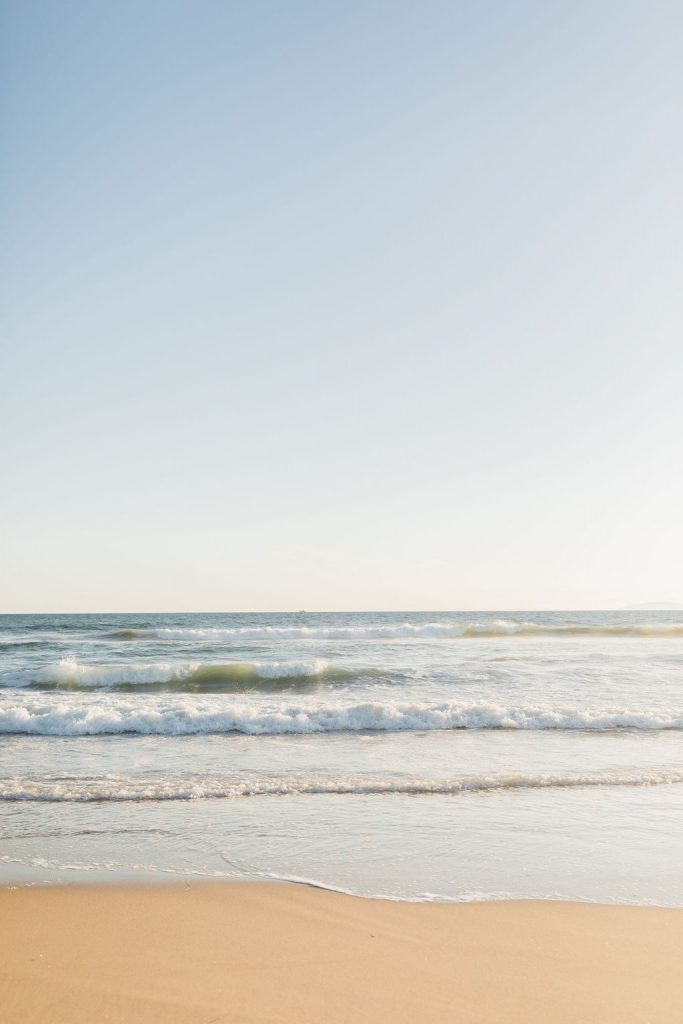 These girls loved getting their toes in the sand! It was so cute how much fun they had together! And it was a little chilly so they were definitely troopers!!!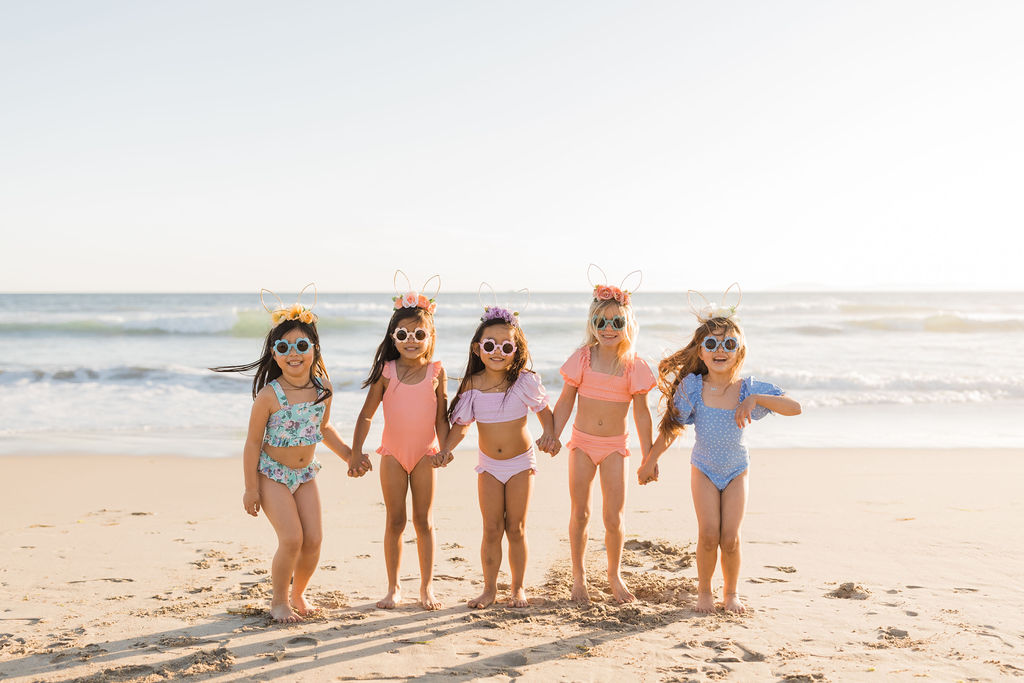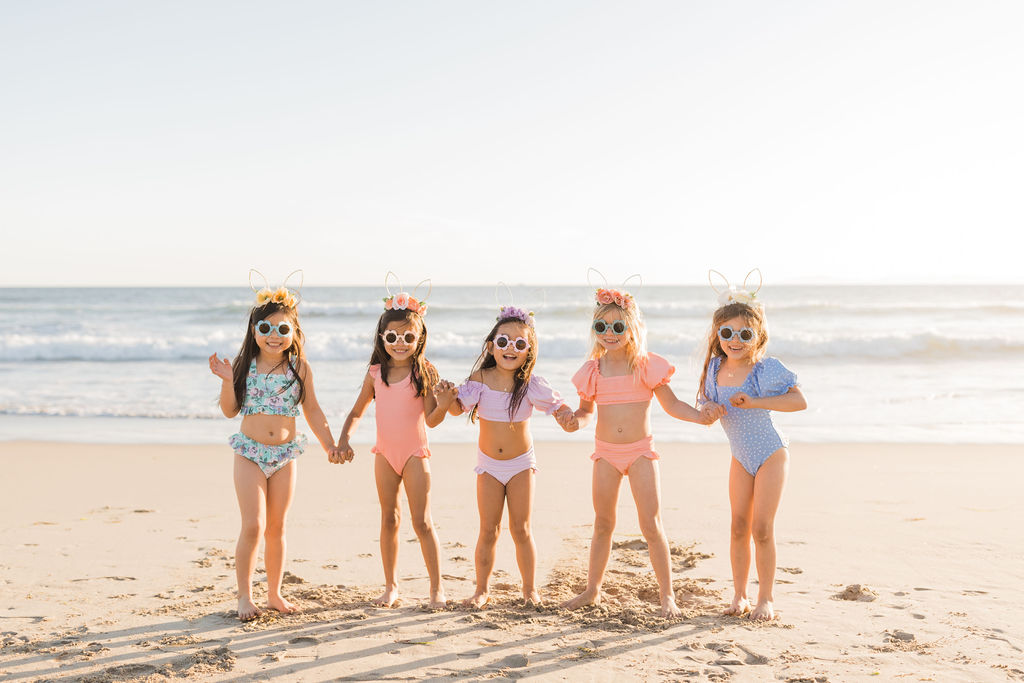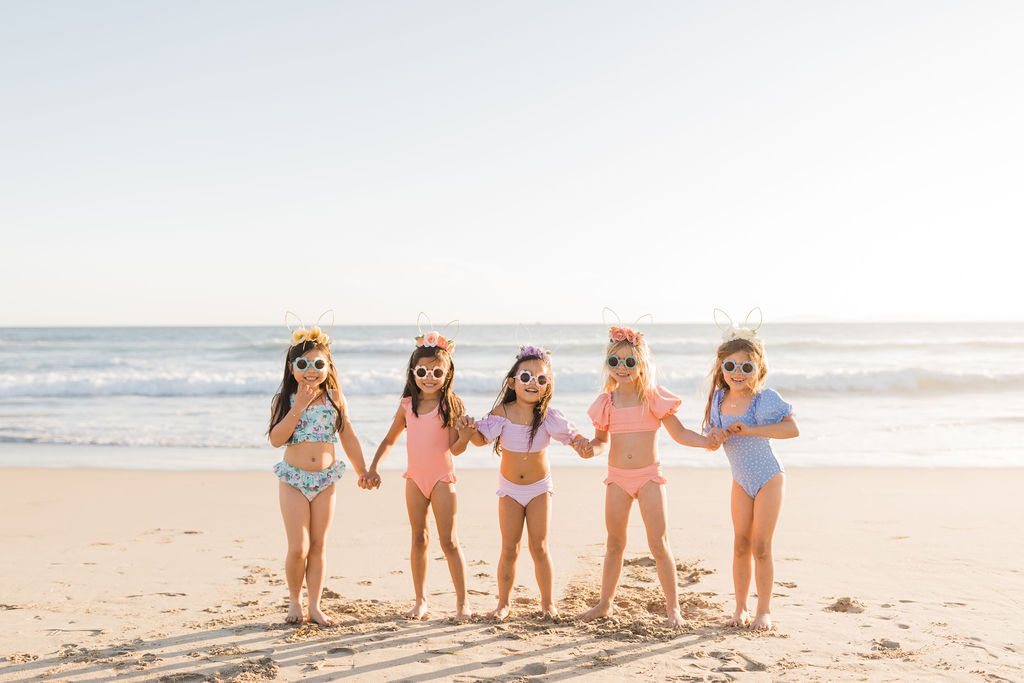 Shake those bunny tails!!!! YES! Creative Amme even made the cutest bunny tails for these girls!! Are you dead?! I know I am!!!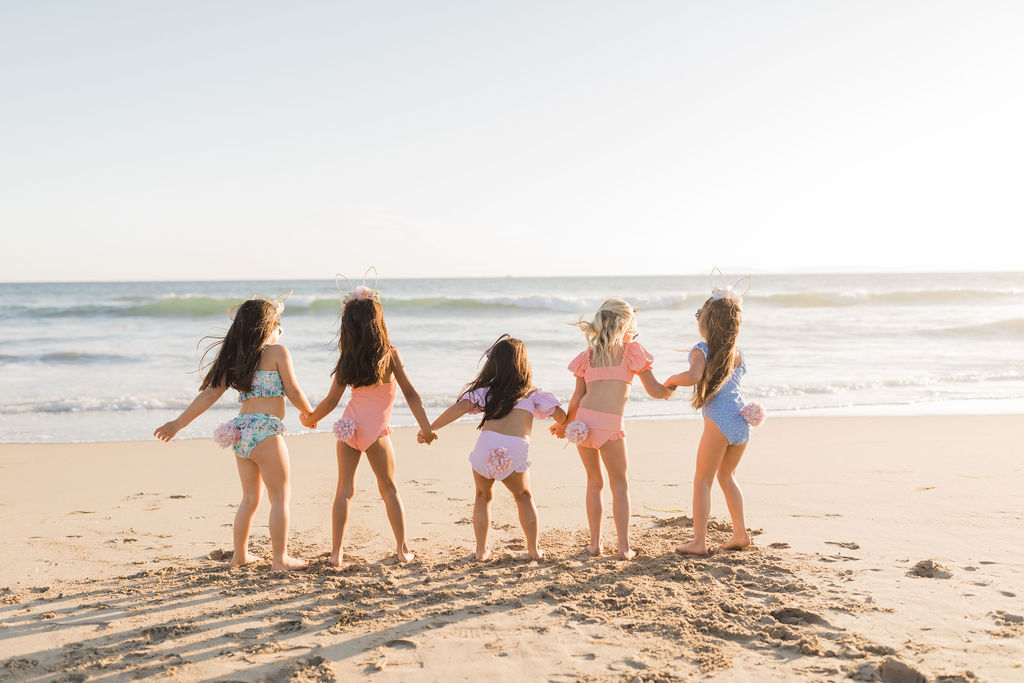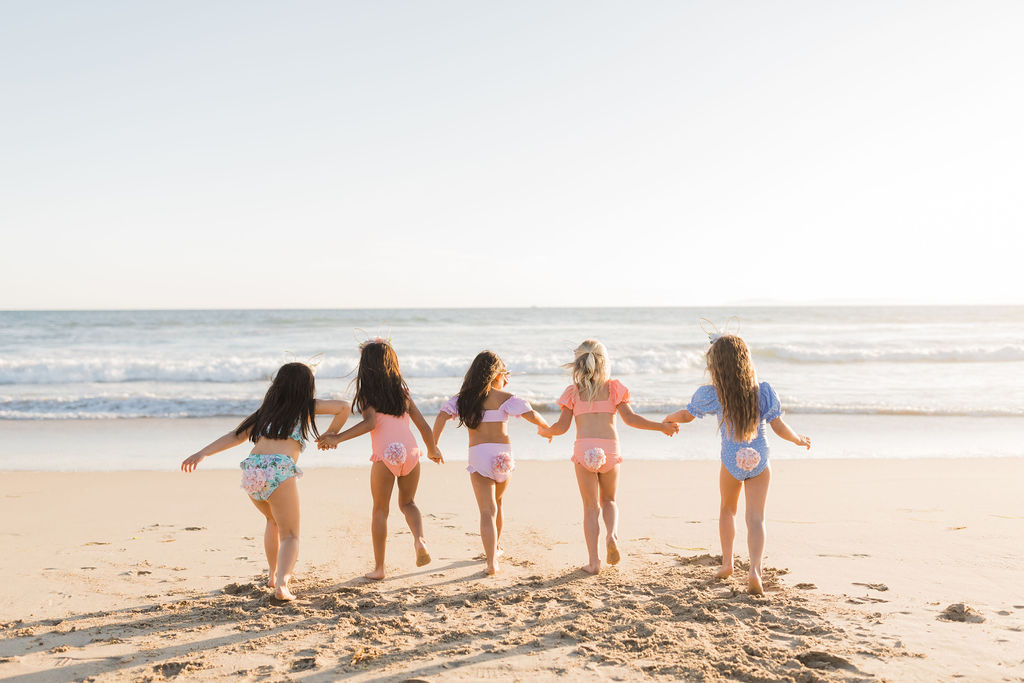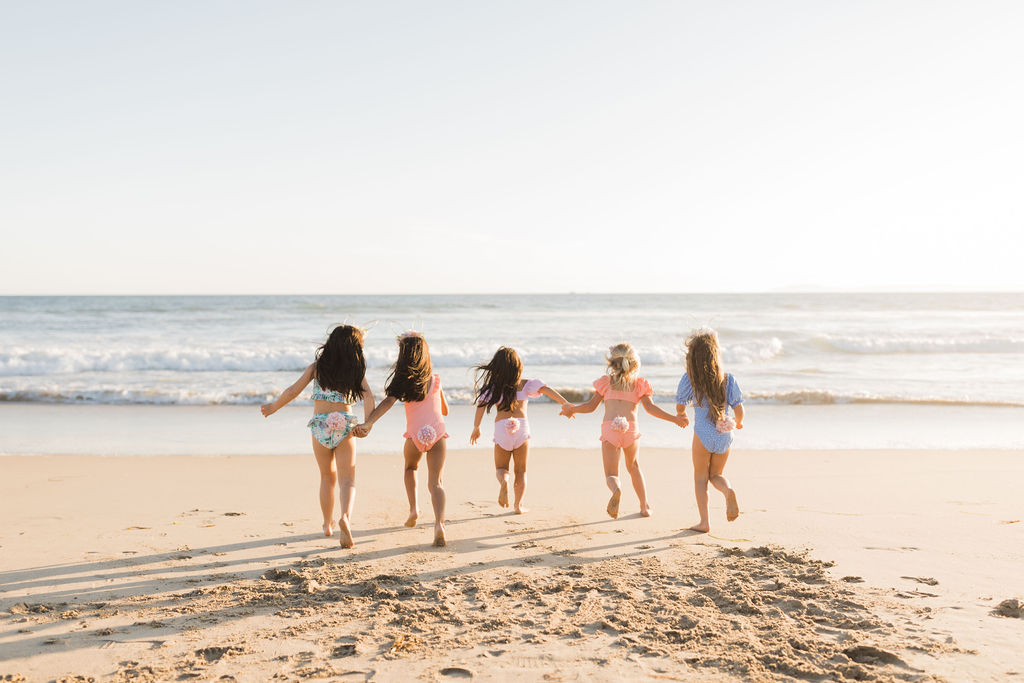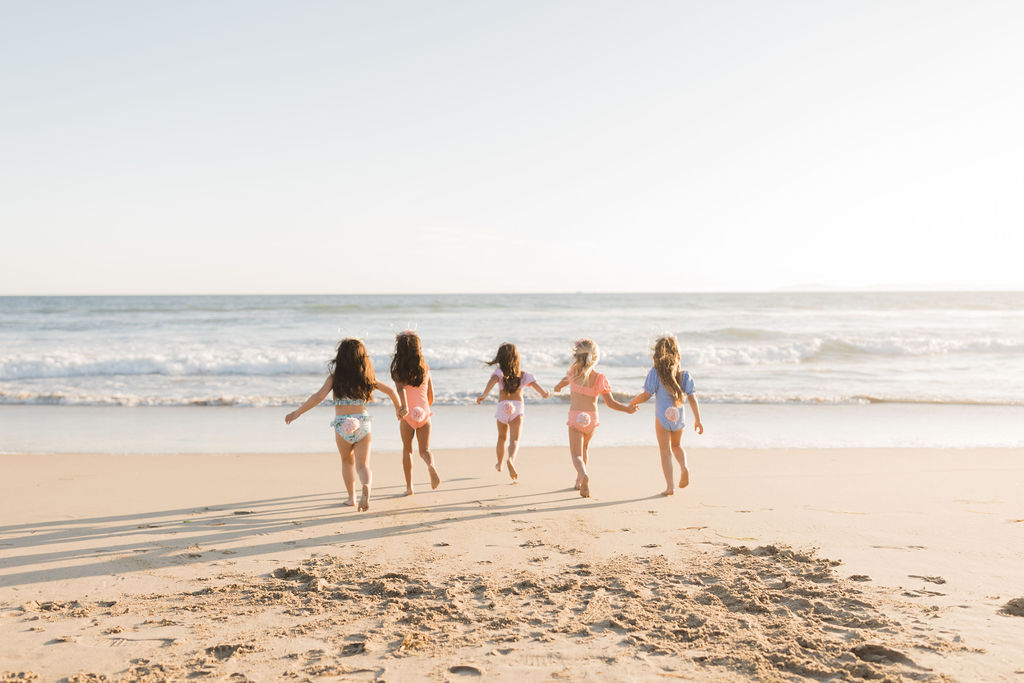 They are like the energizer bunnies, they kept going, and going, and going! Haha!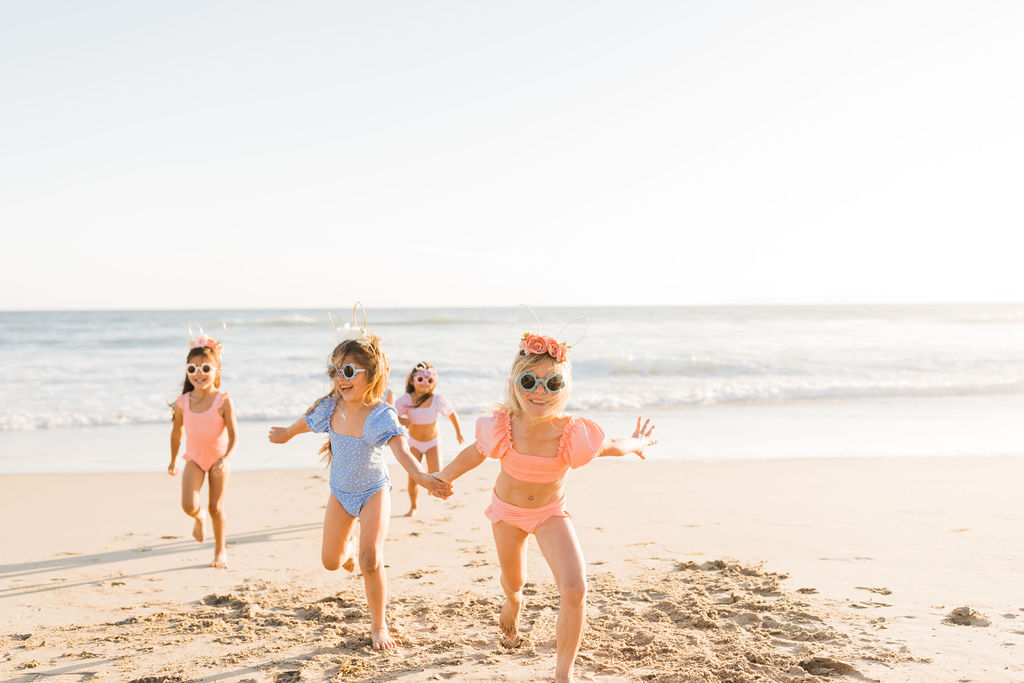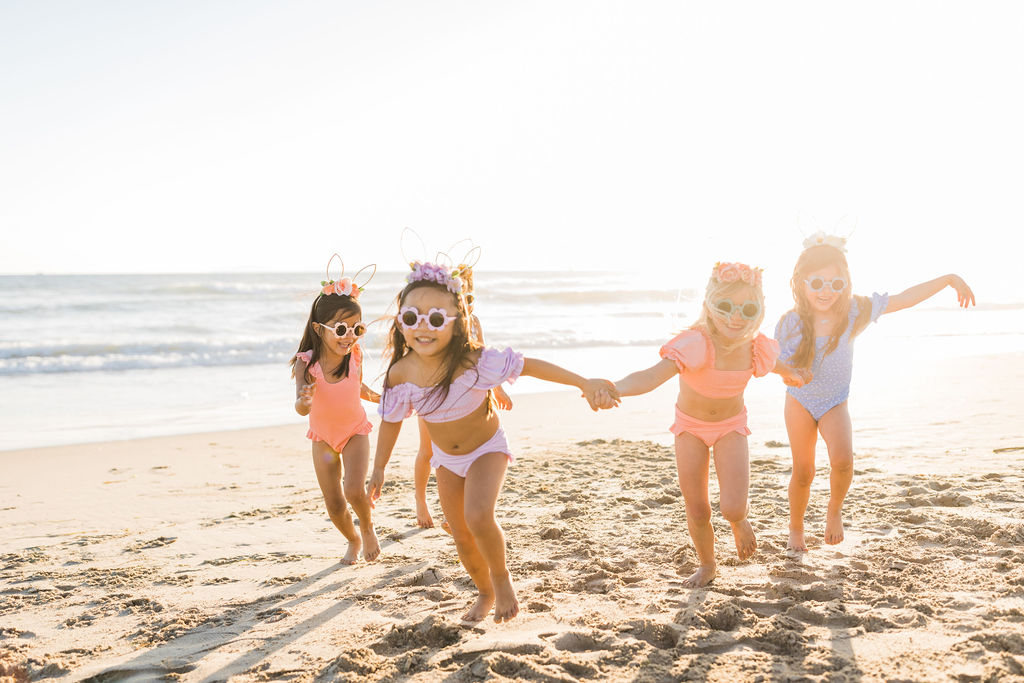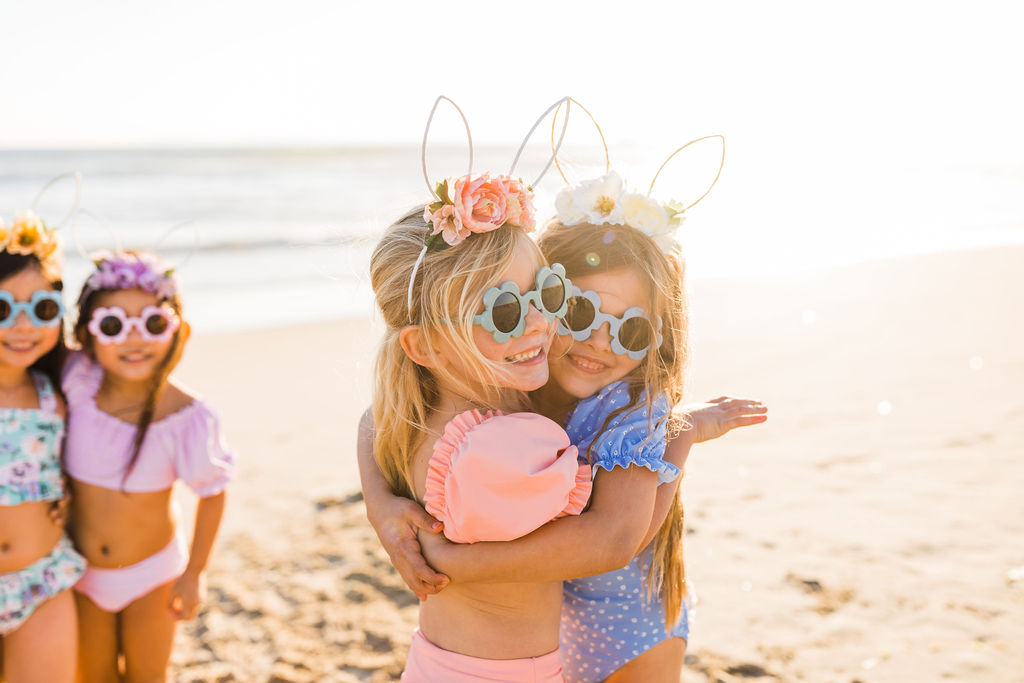 Just so much spam of these photos because I am so in love! Jessica Lynn Photo knows how to photograph kids so darn well!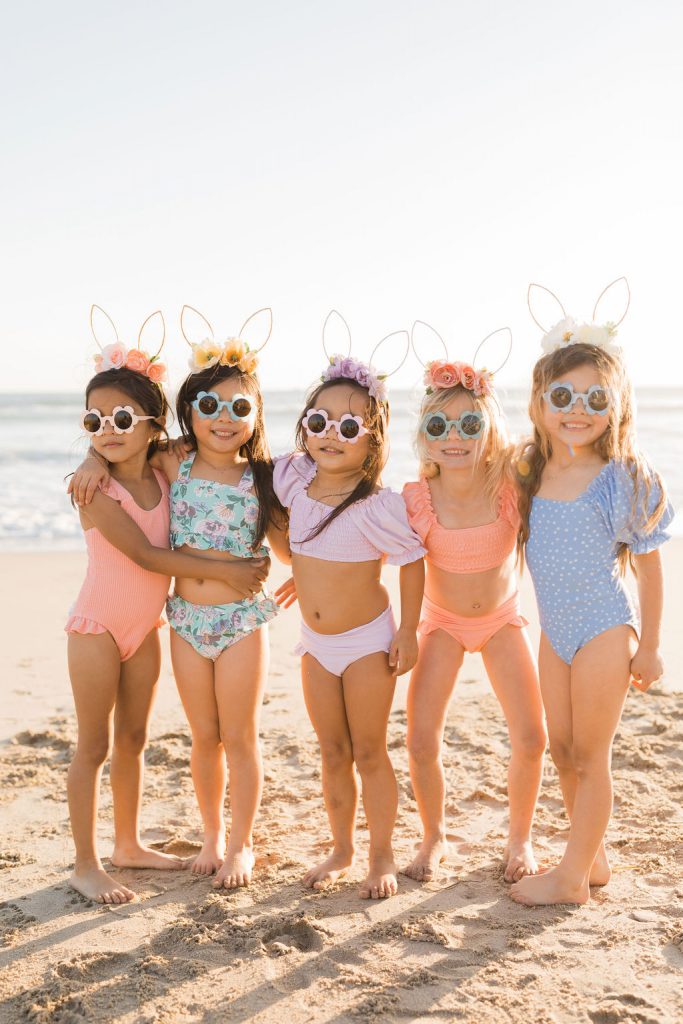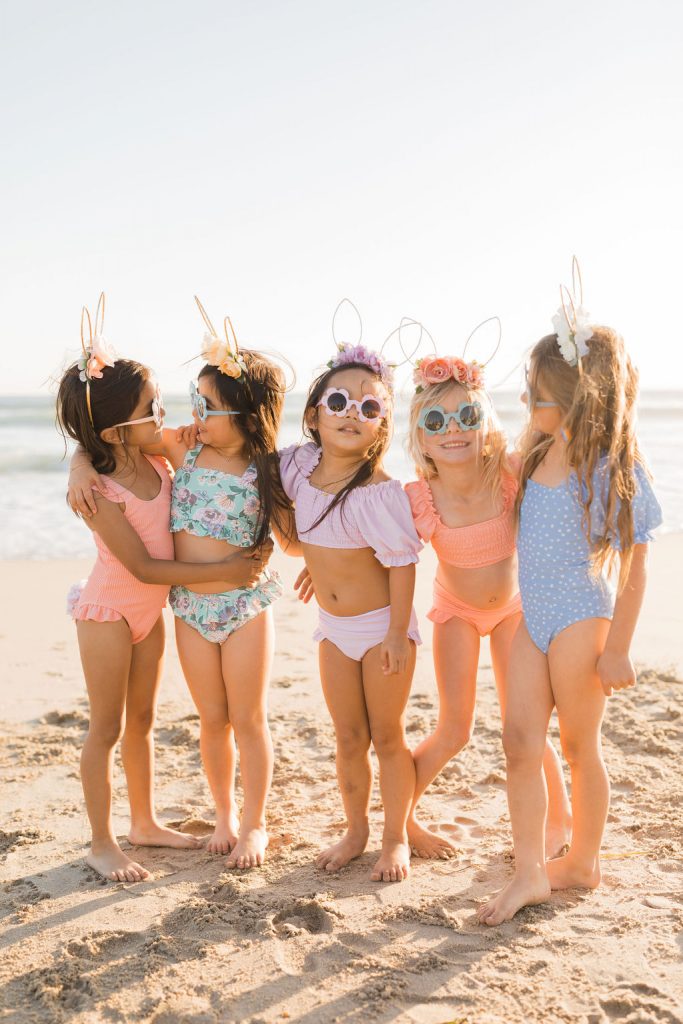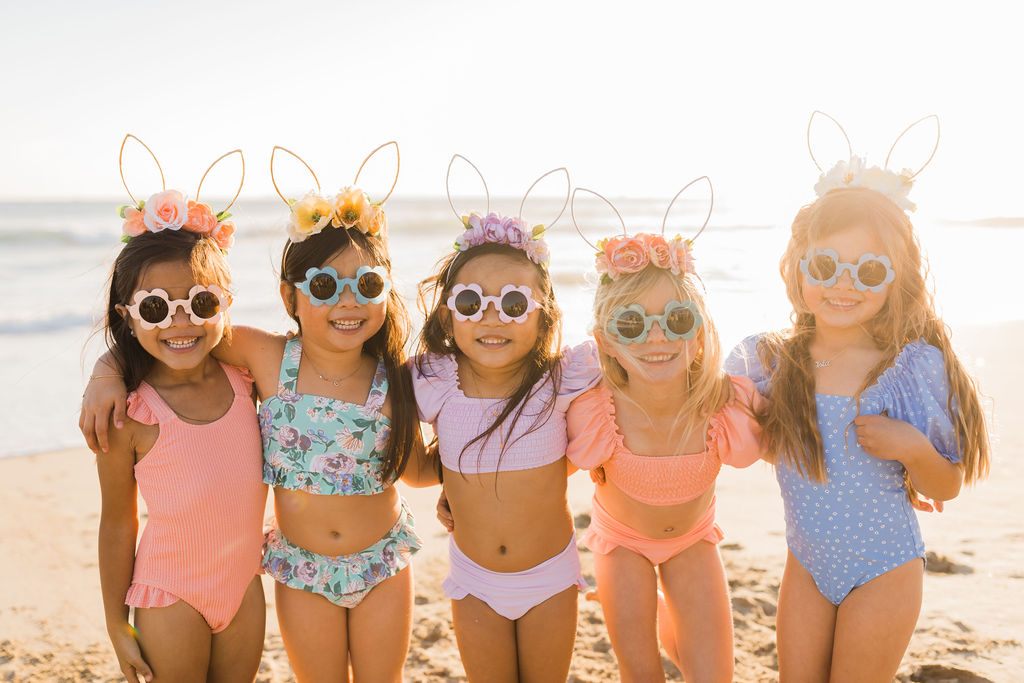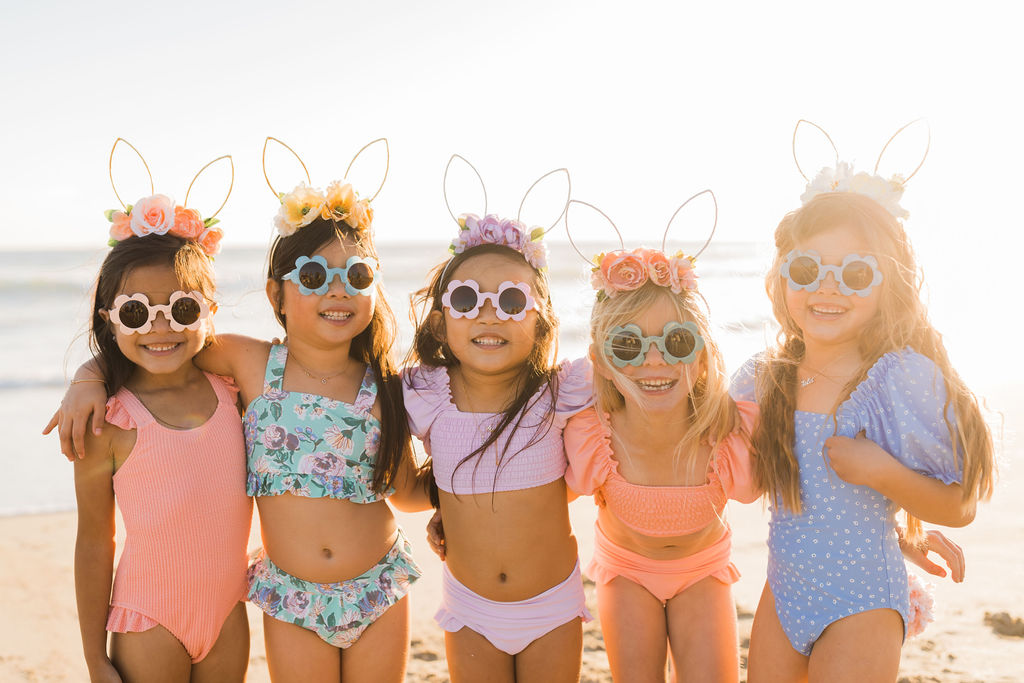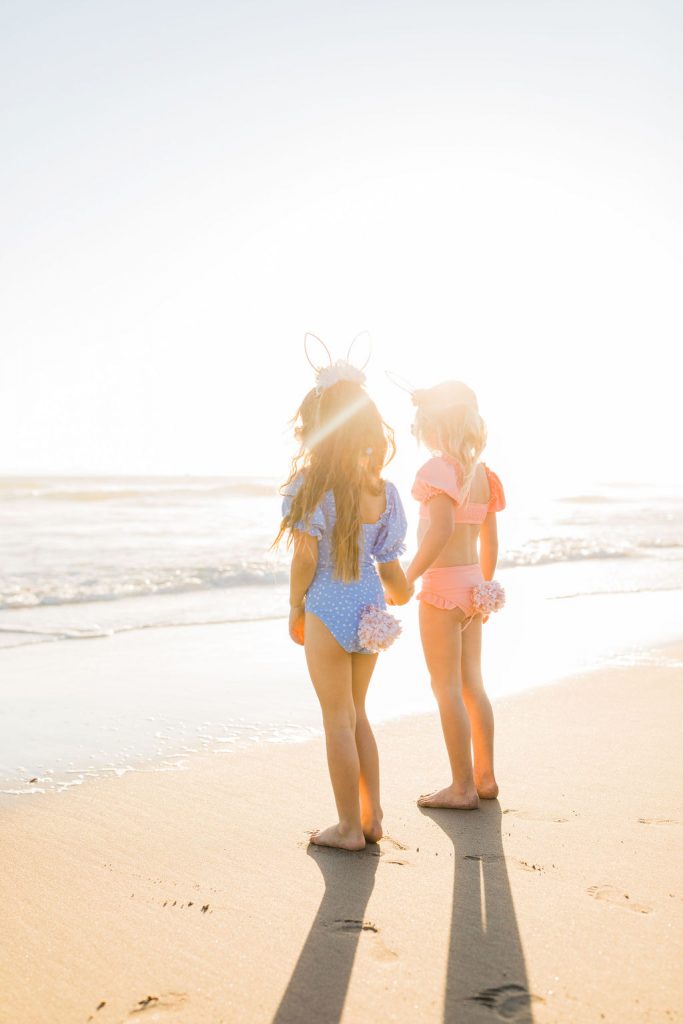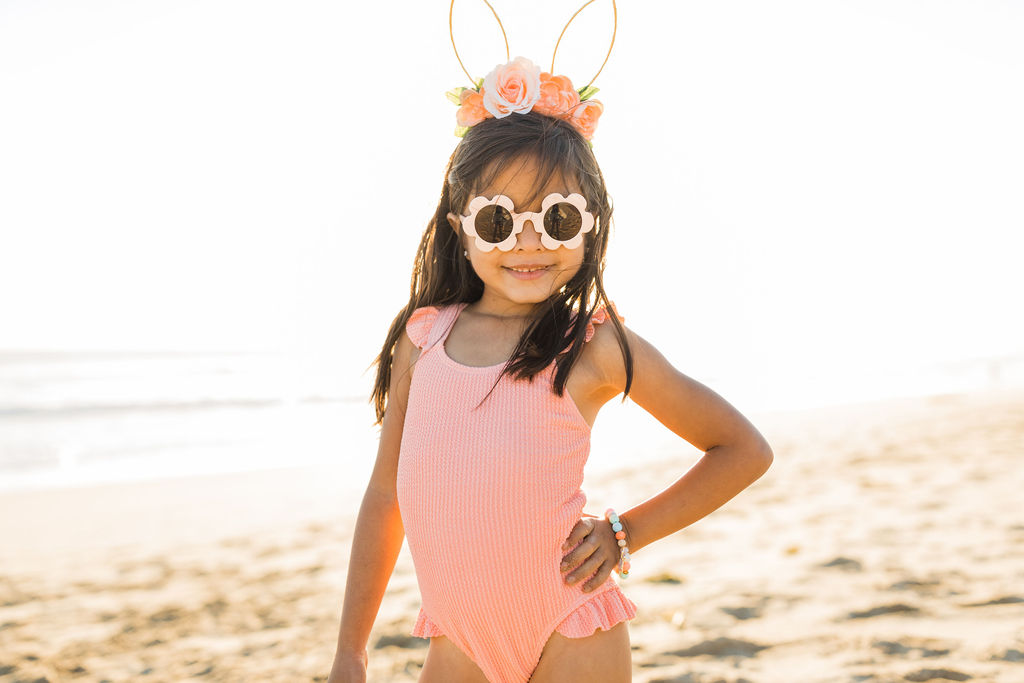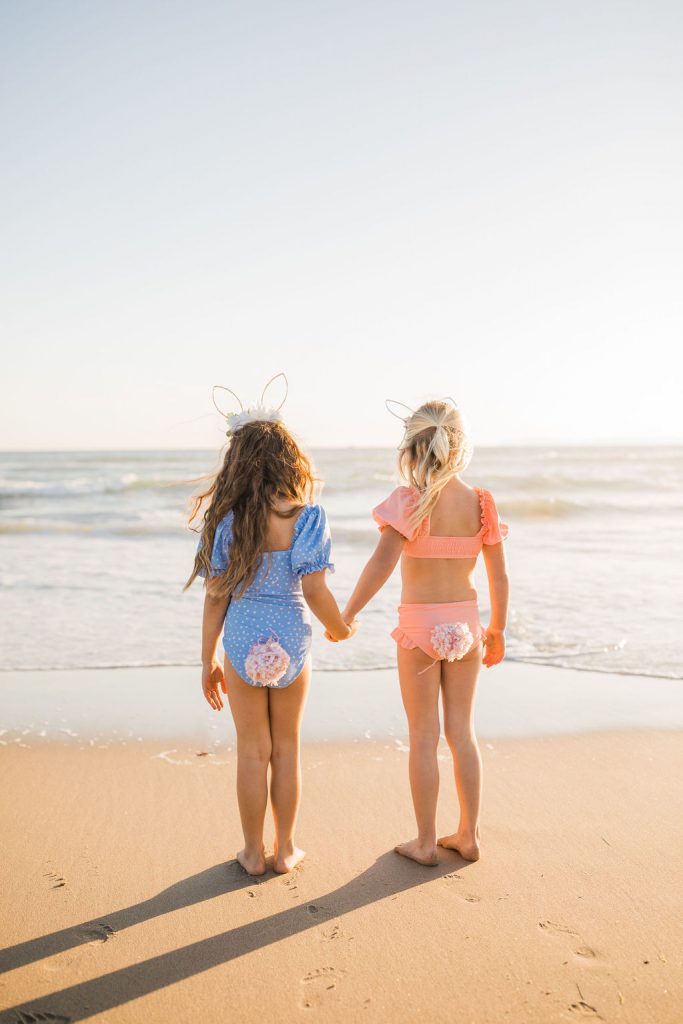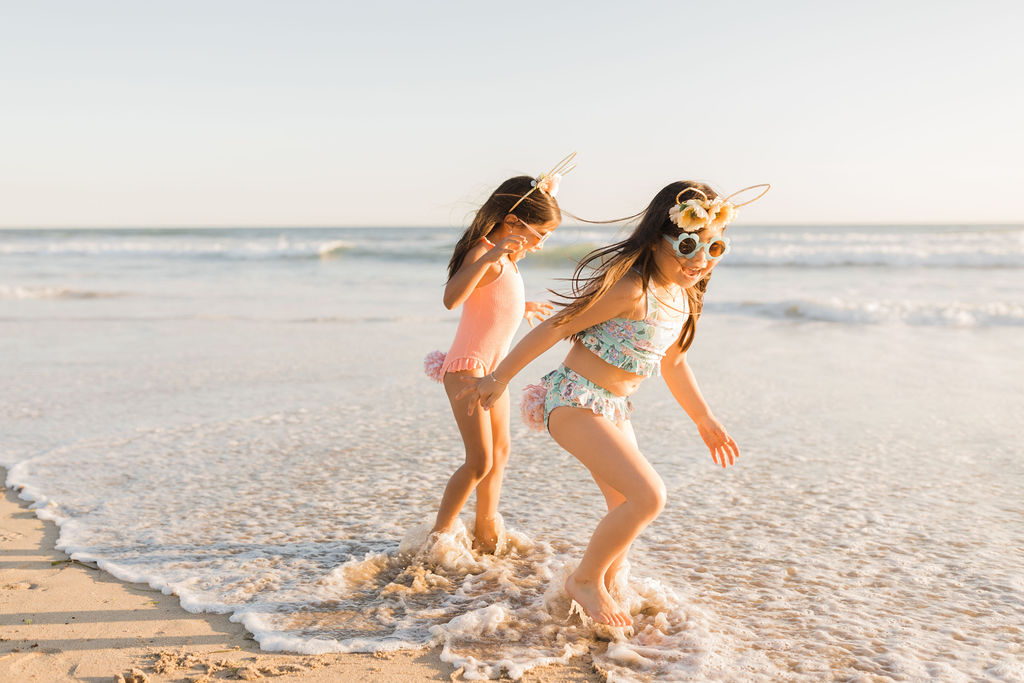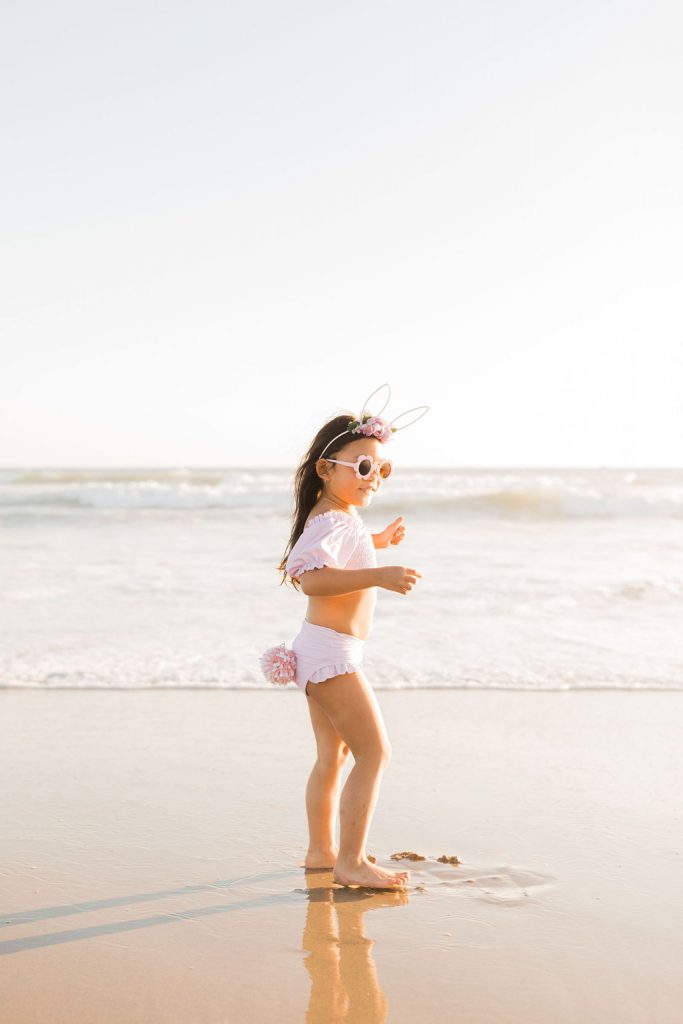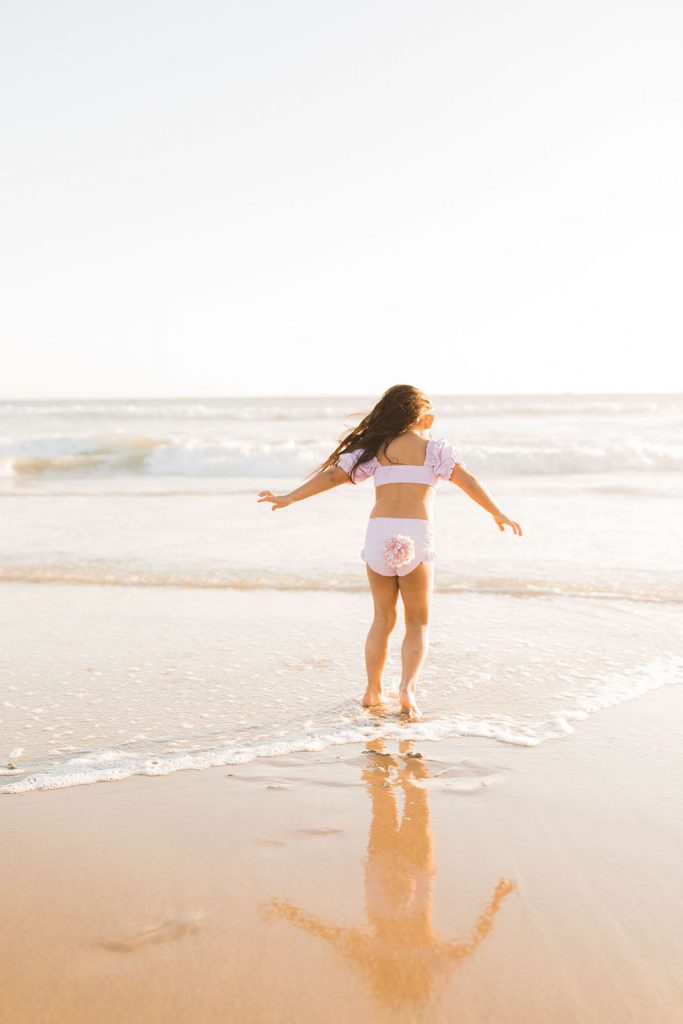 Back to our fun table setup!! These little bunnies just make it look even better, don't you think?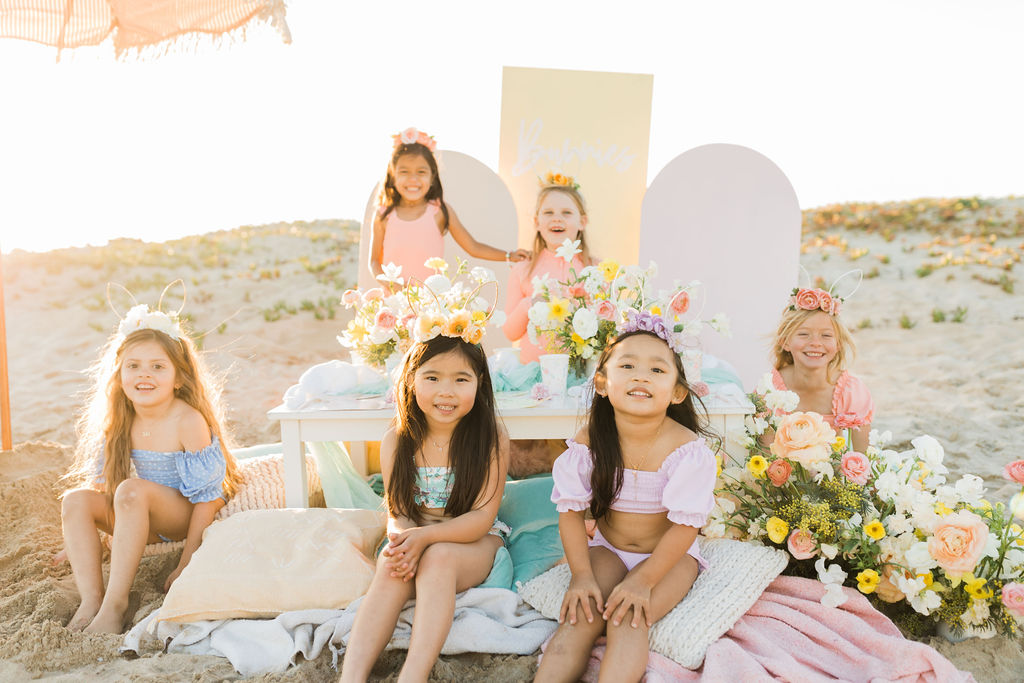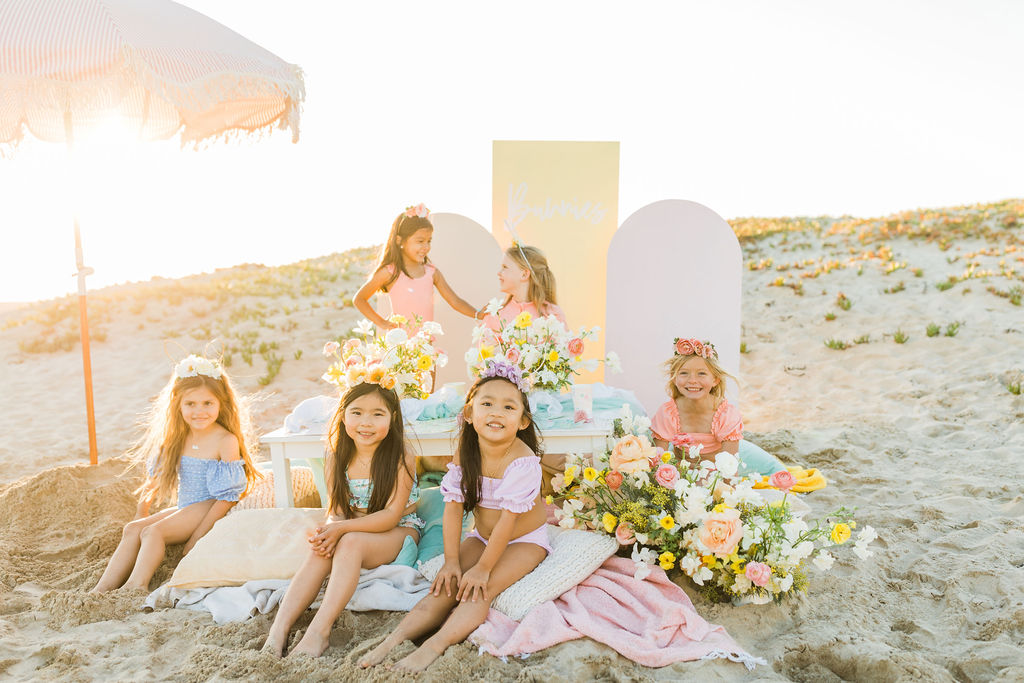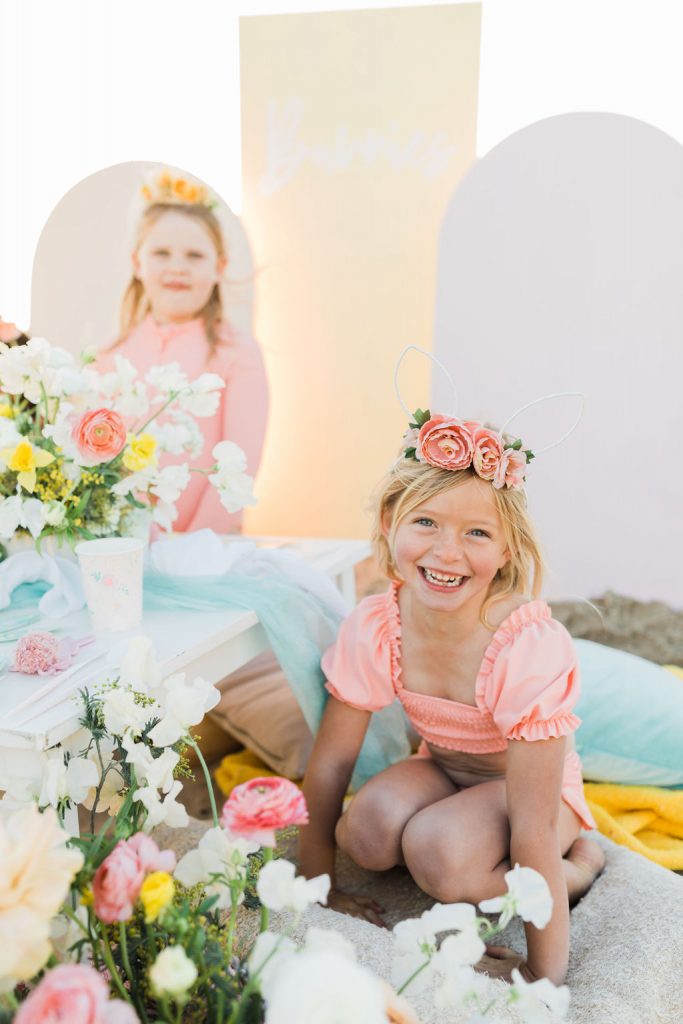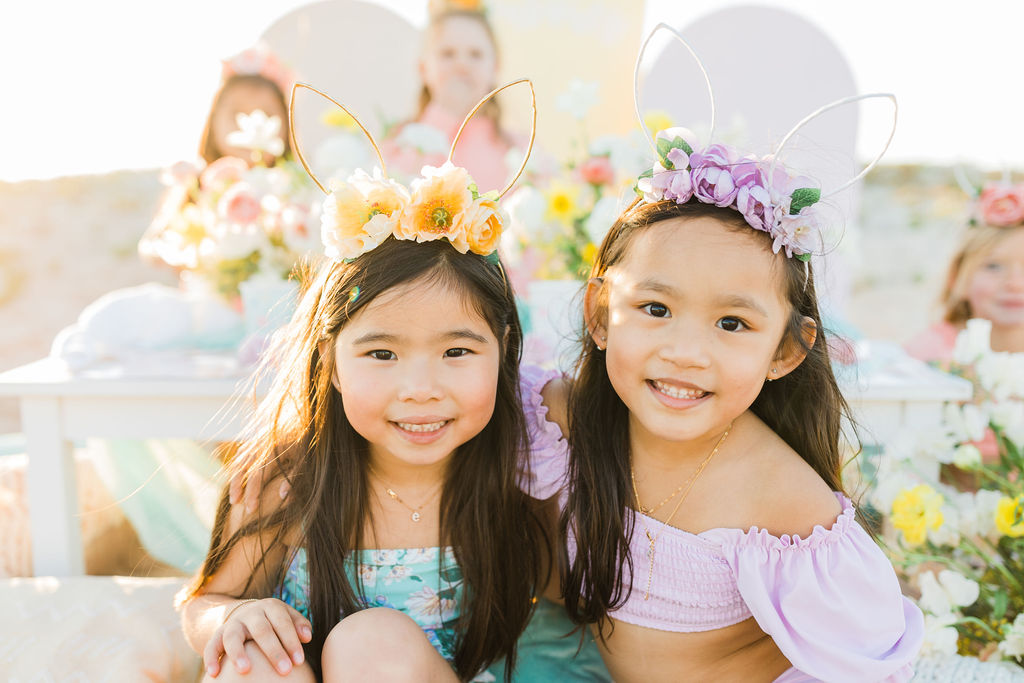 How cute is this bracelet by Finny & Dot on little Camila? Such a fun Easter Basket treat!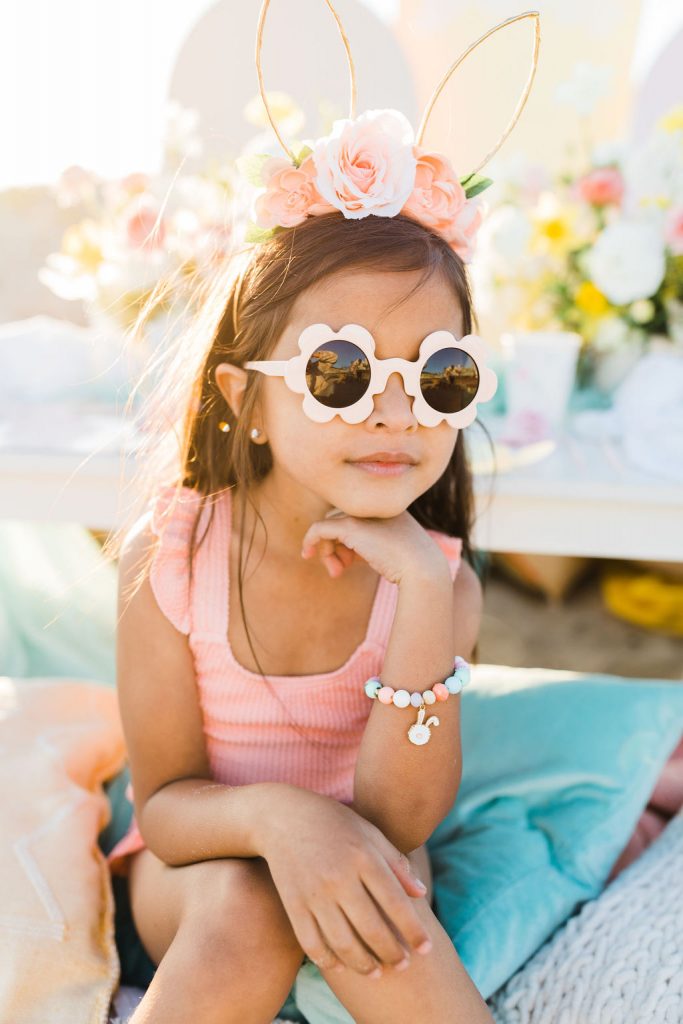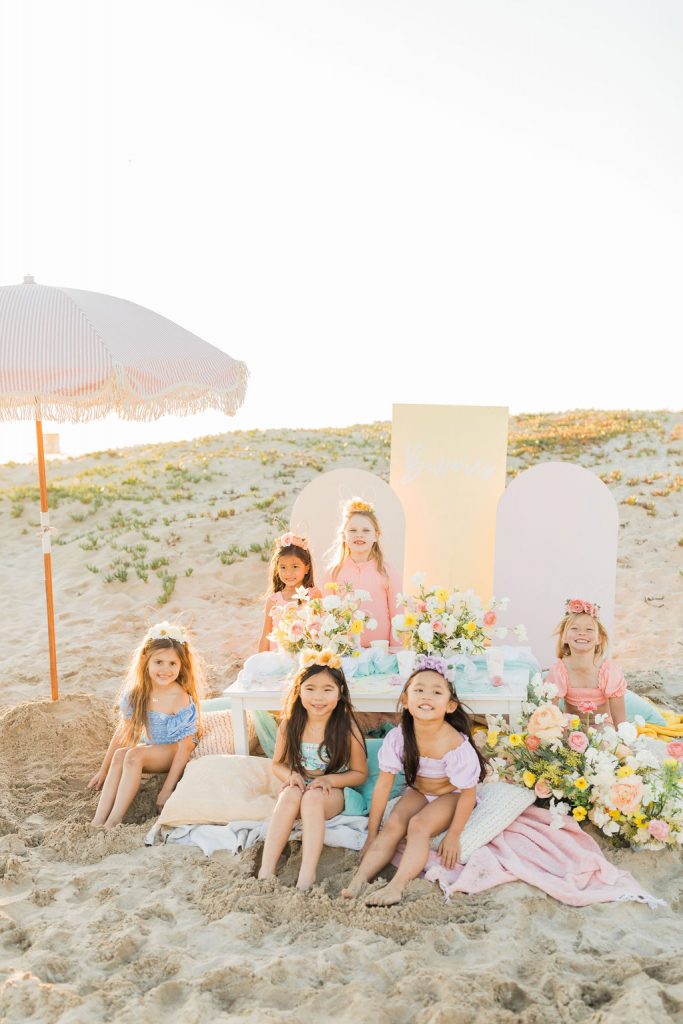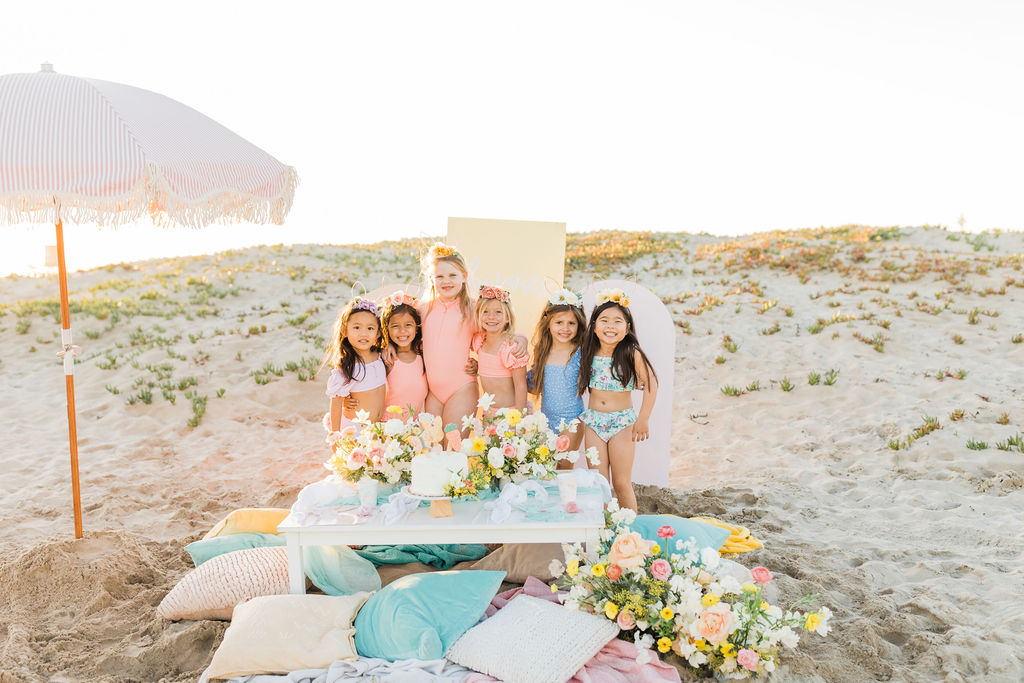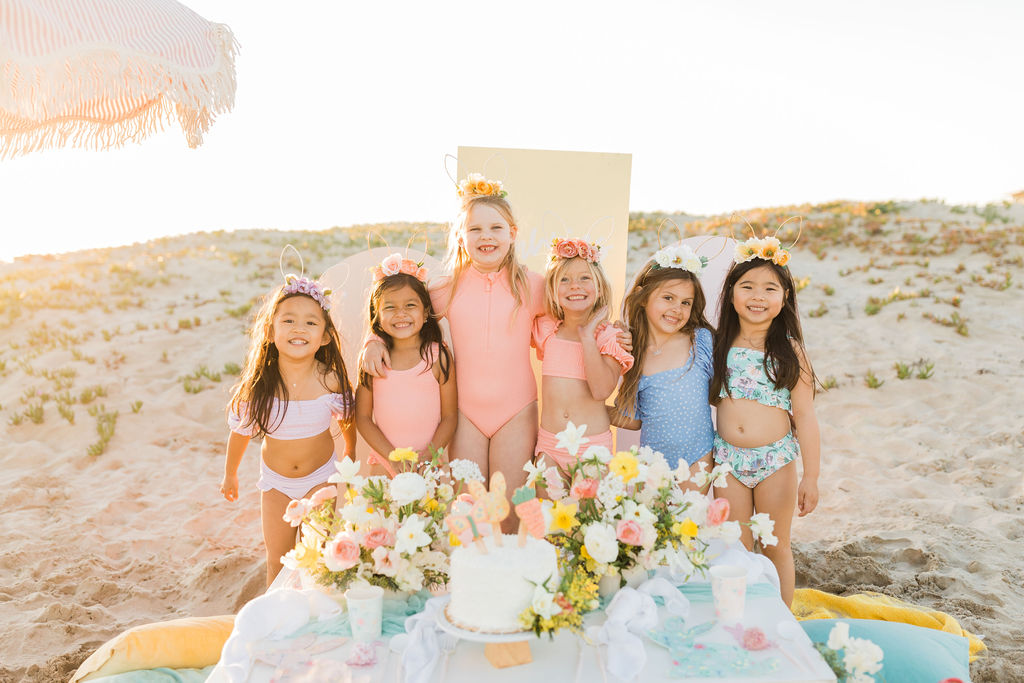 Frost Your Cookie brought the bunny treats! Carrots in cookie form and the yummiest cake seemed to be just the ticket! Our little bunnies were very hoppy!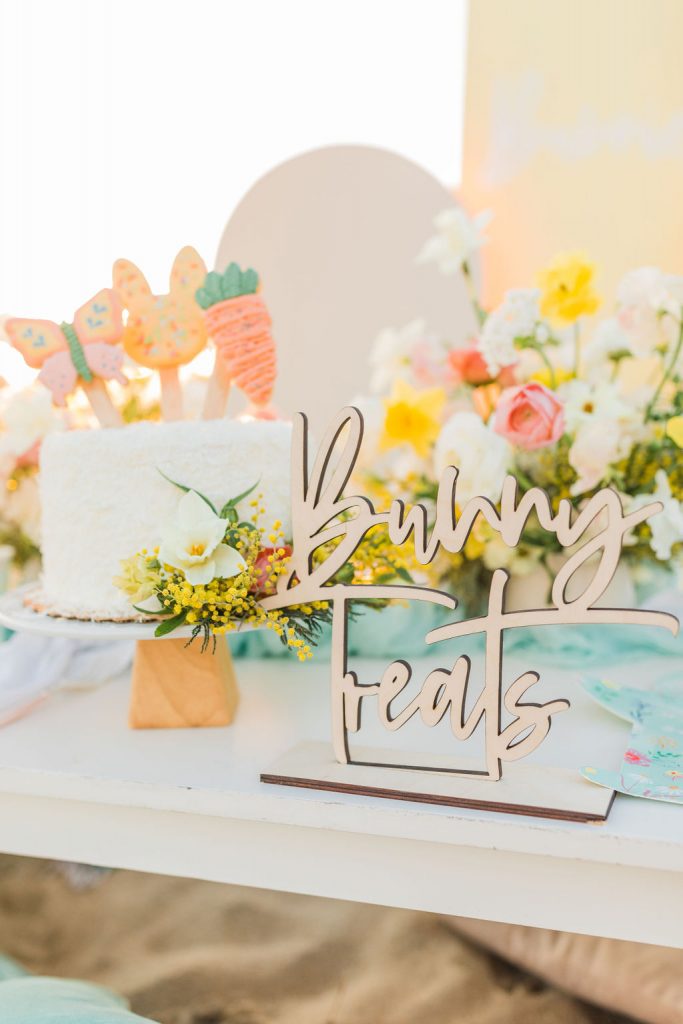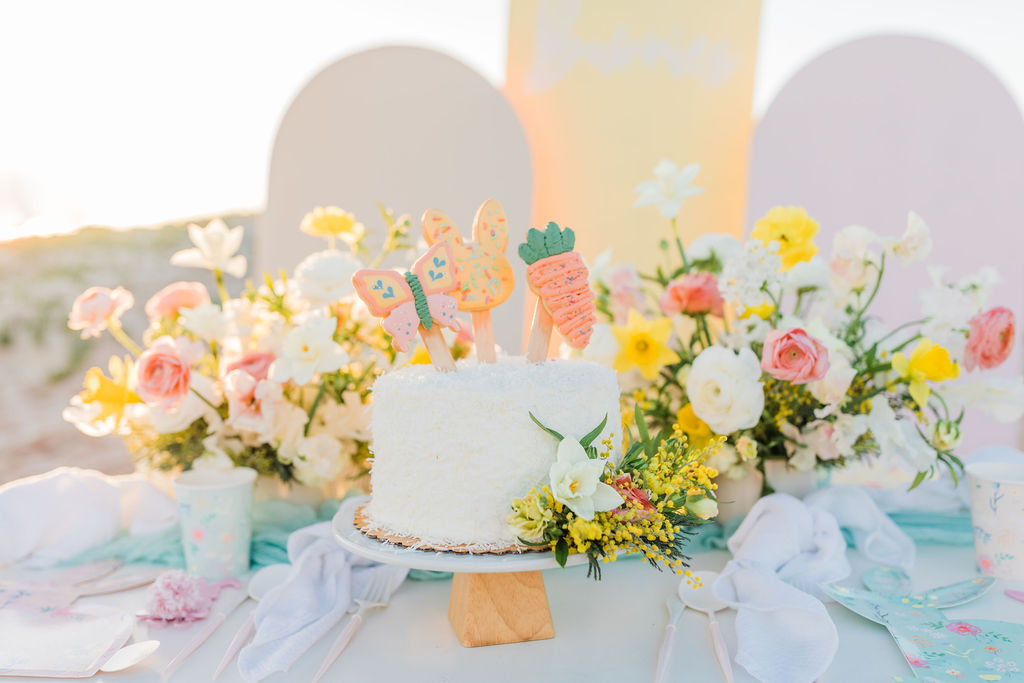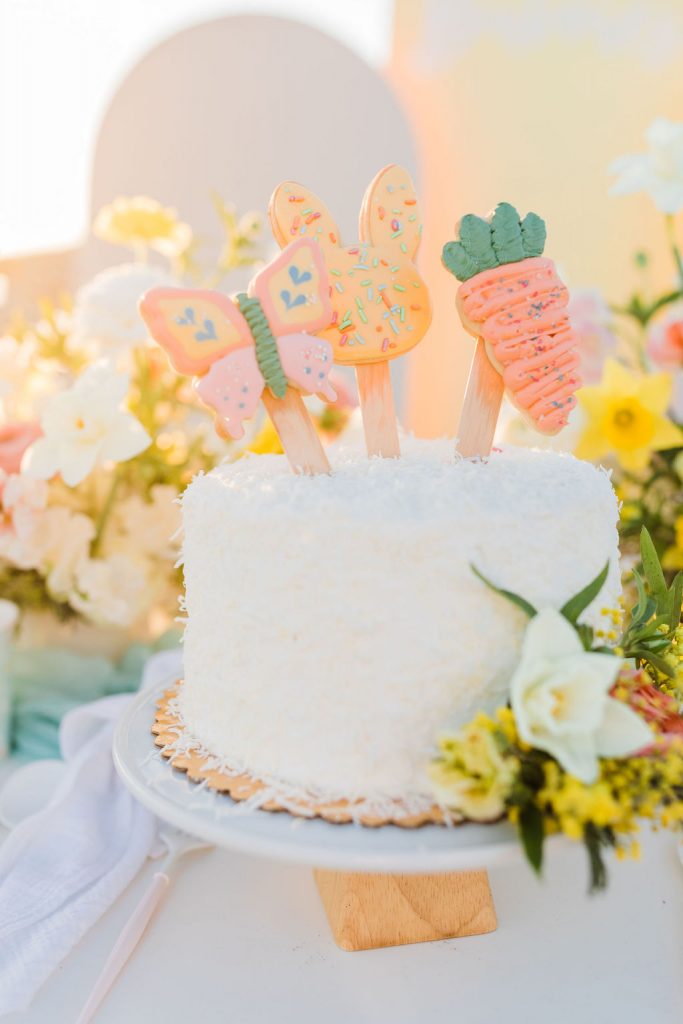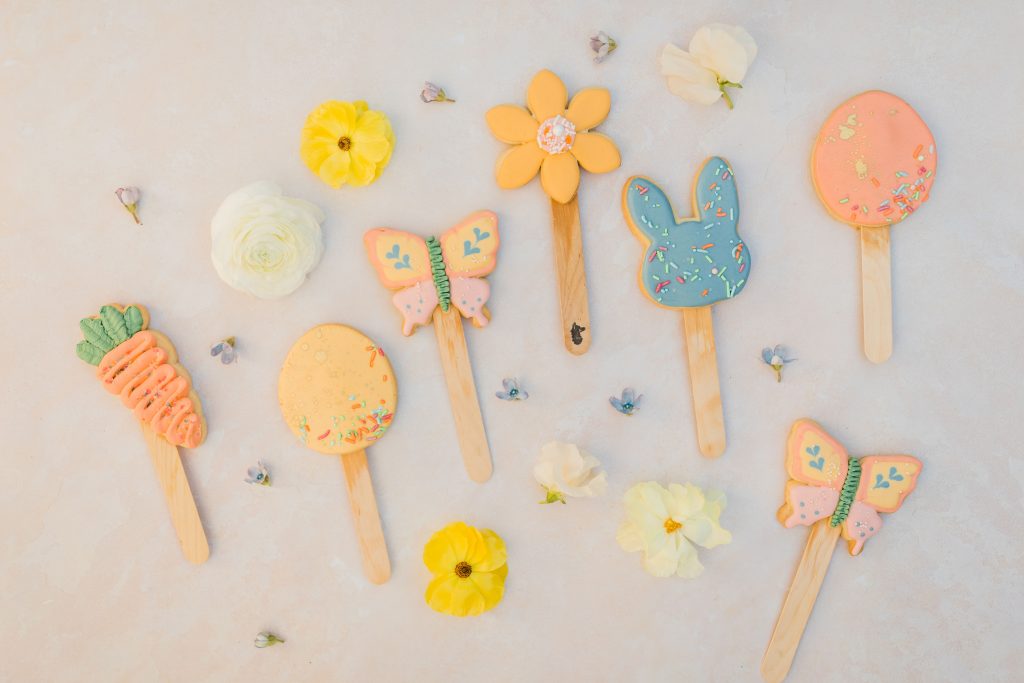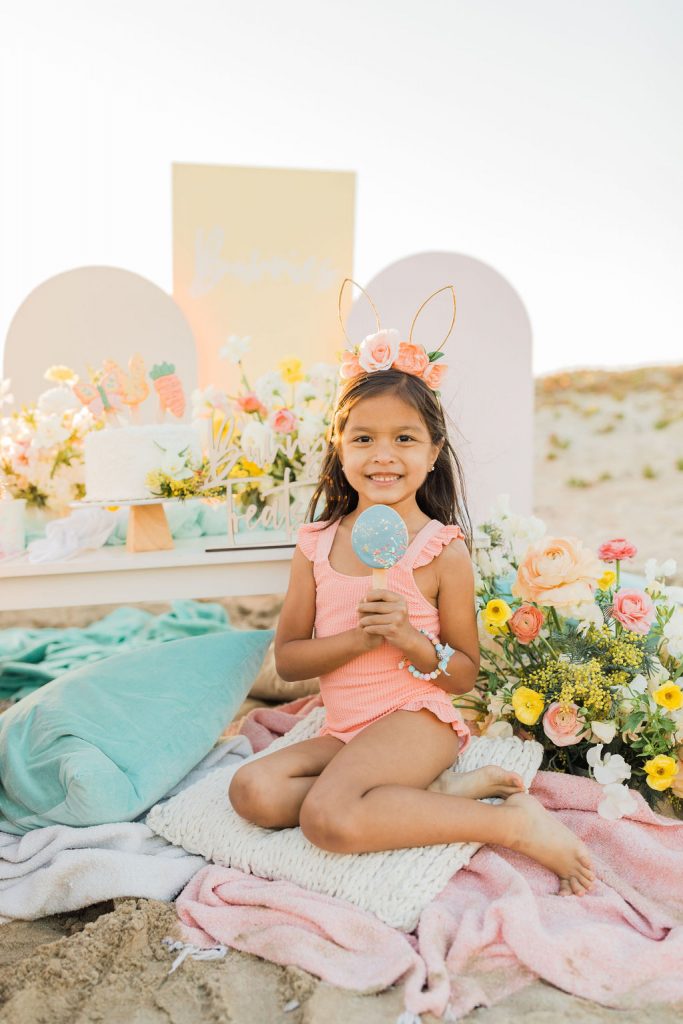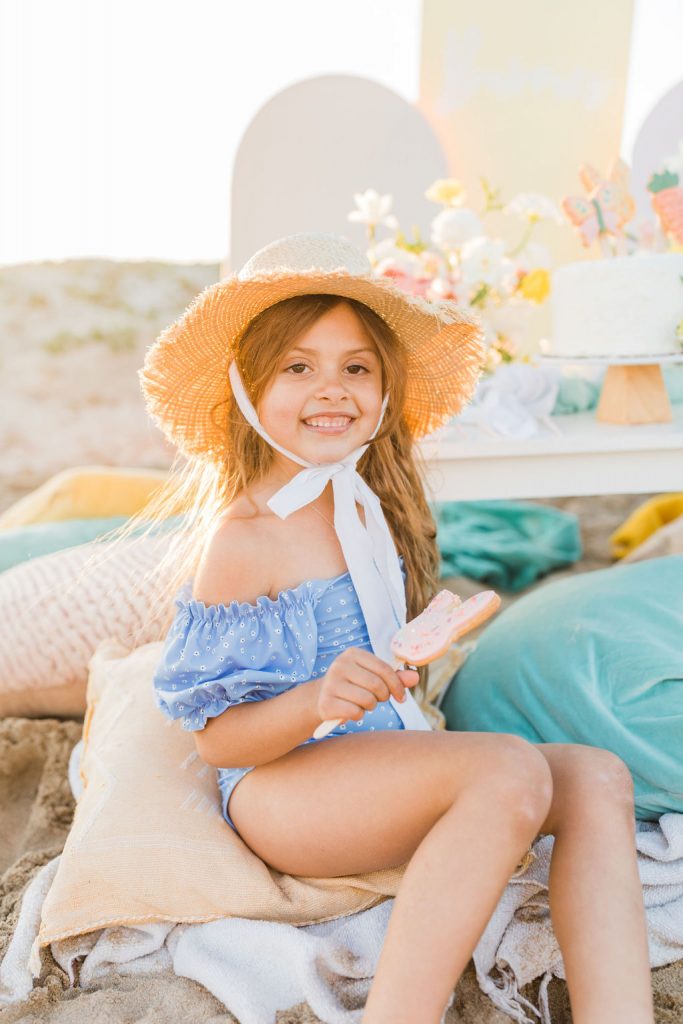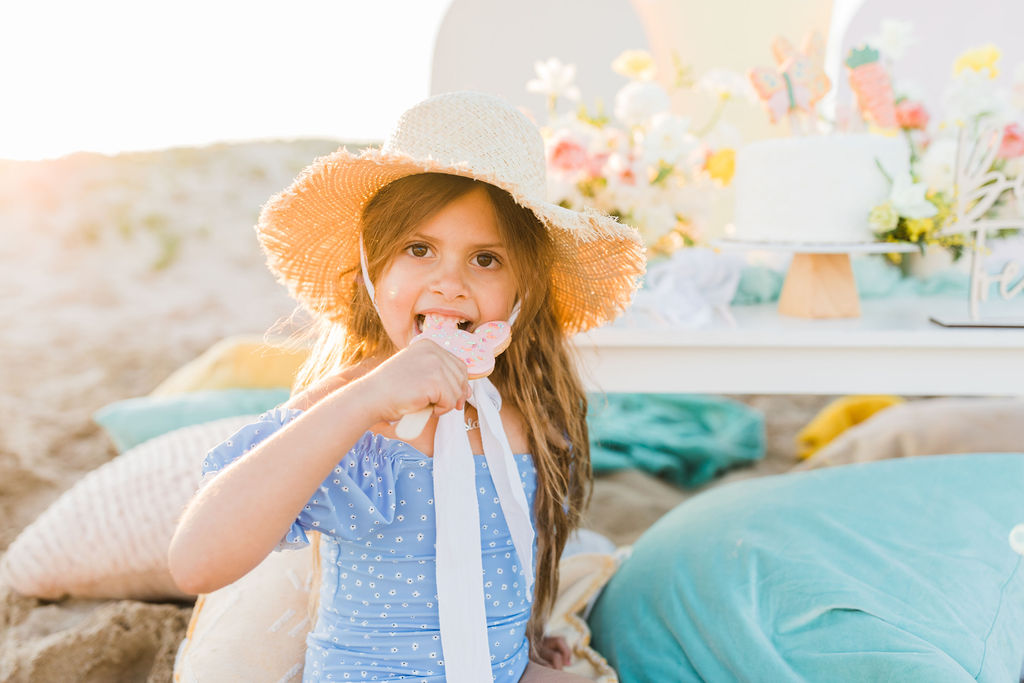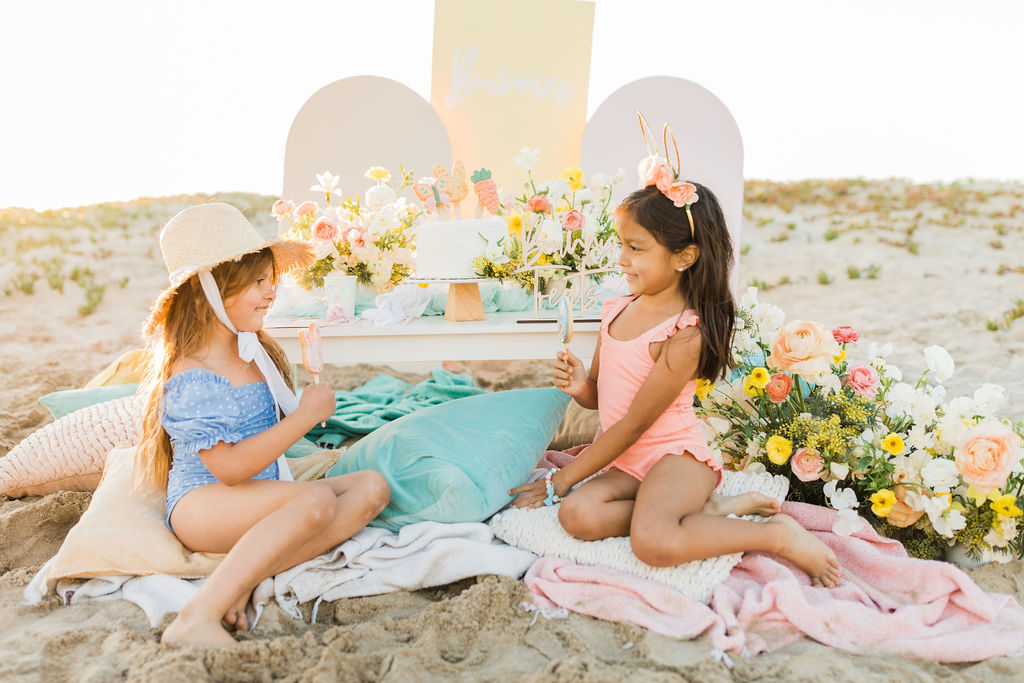 Loving these sun hats for Spring and Summer from The Daydream Republic! Every little lady needs one!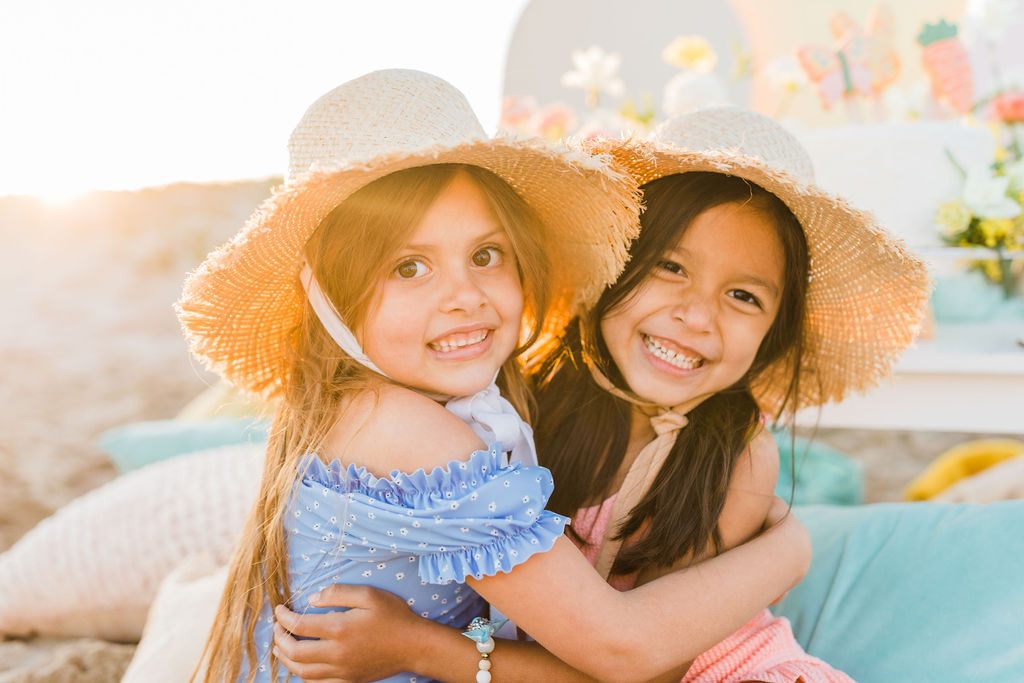 These little bunnies had the best time! Love them all!!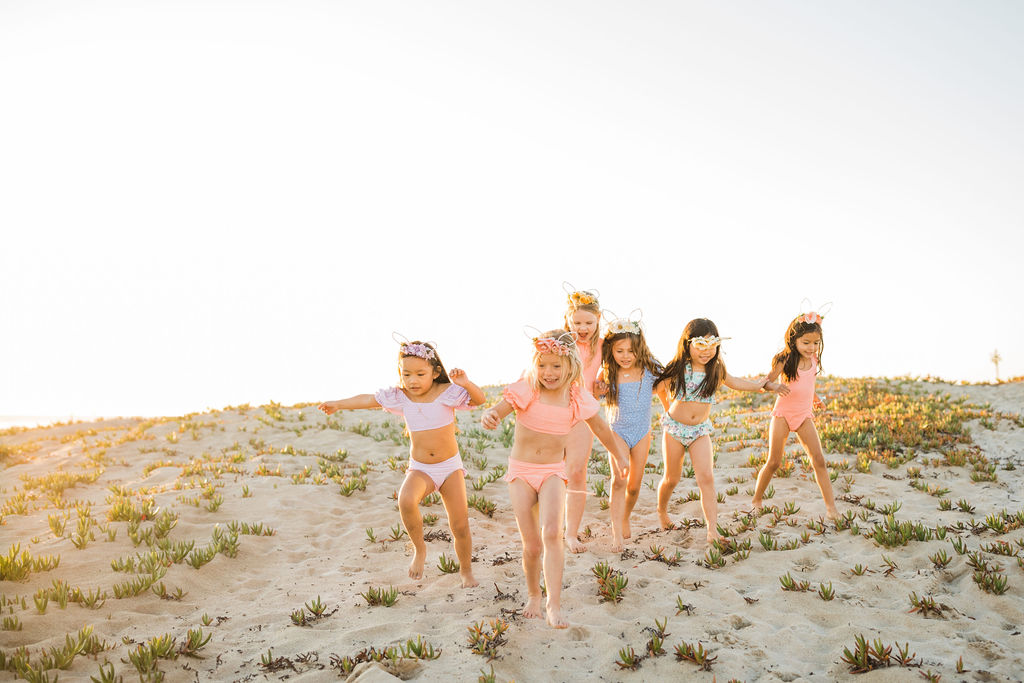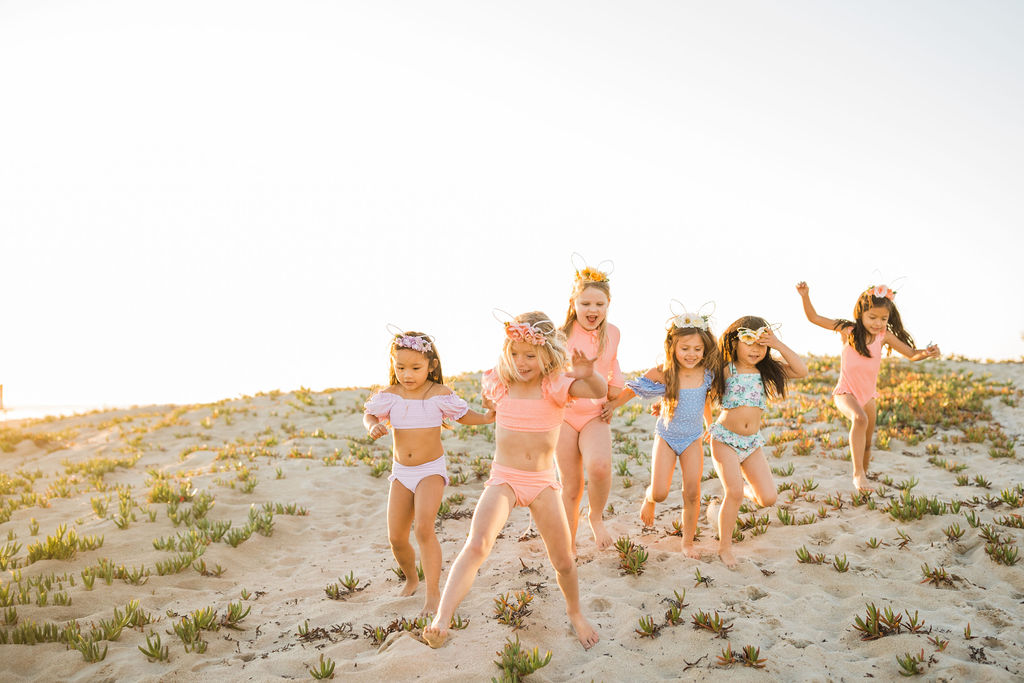 Easter will be here before you know it!!! Hope you all have the best one yet! Wishing you all a special weekend with your loved ones!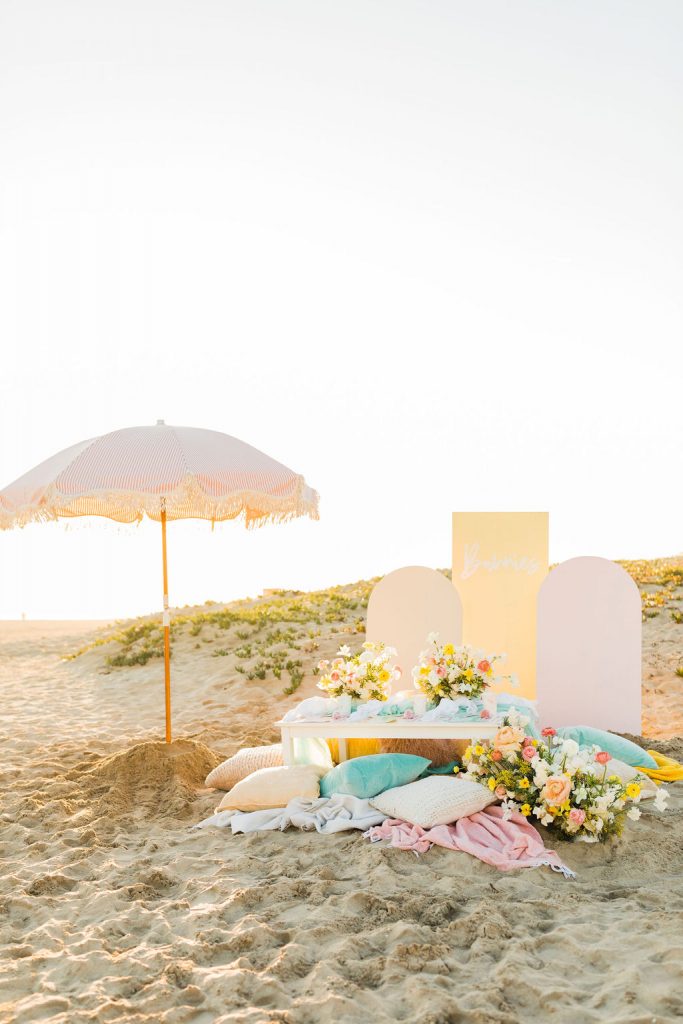 xx
Jacquelyn