You didn't think we would let us, adults, out of the Easter/Spring fun, did you?! Oh no!! Us ladies deserve something pretty to enjoy as well! After what felt like hibernating the past few months we decided to step outside for our ladies-only Spring brunch! My friend Marnie, owner of Sweet Salvage Rentals, not only has a beautiful home that you've seen here and here, but she also has a beautiful garden in her backyard! We set the table with lots of blooms and enjoyed a cocktail or two along with some yummy bites! It turned out so pretty and I hope it inspires you to have a little Spring gathering on your own – ladies only!!
Photos by my friend Jessica Lynn Photo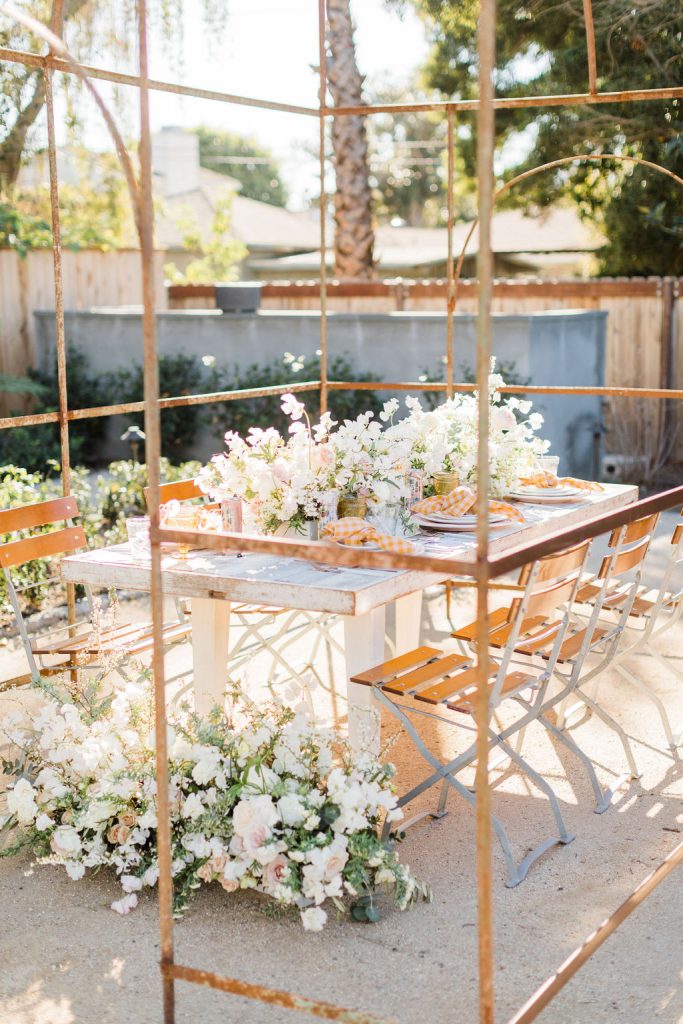 It all starts with an invite!! We had fun with this one using all the pretty colors and elements of Spring! Poppy Jack Shop did an invite with lots of Spring flowers, a bunny menu, and the cutest cork envelope. One of my favorite details of this shoot was Hostess Haven's pretty gingham napkins, so we had to include those!!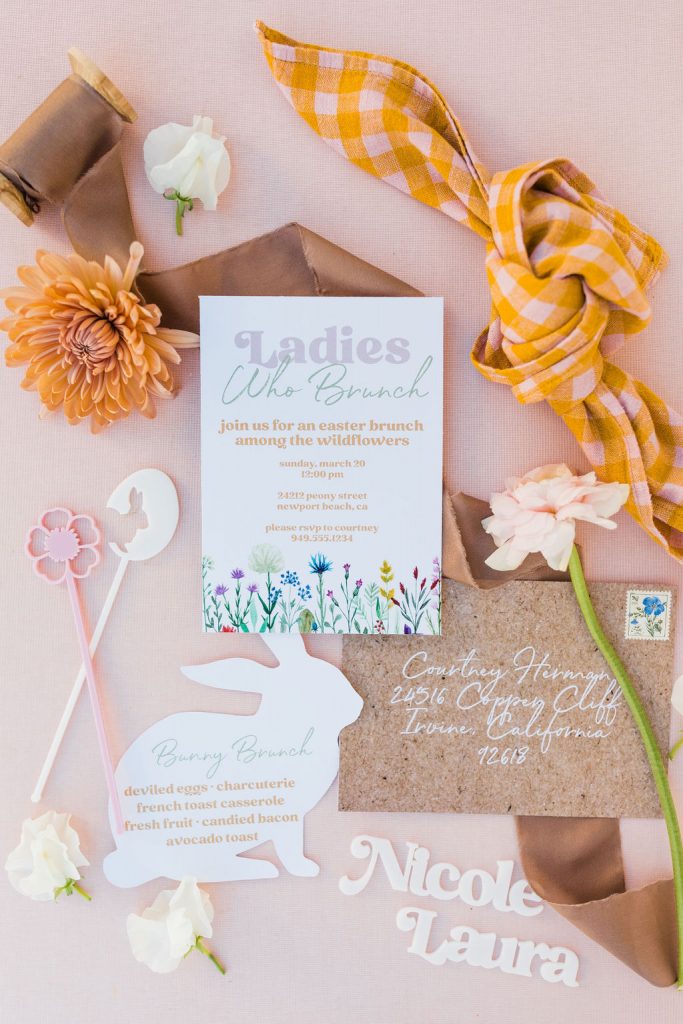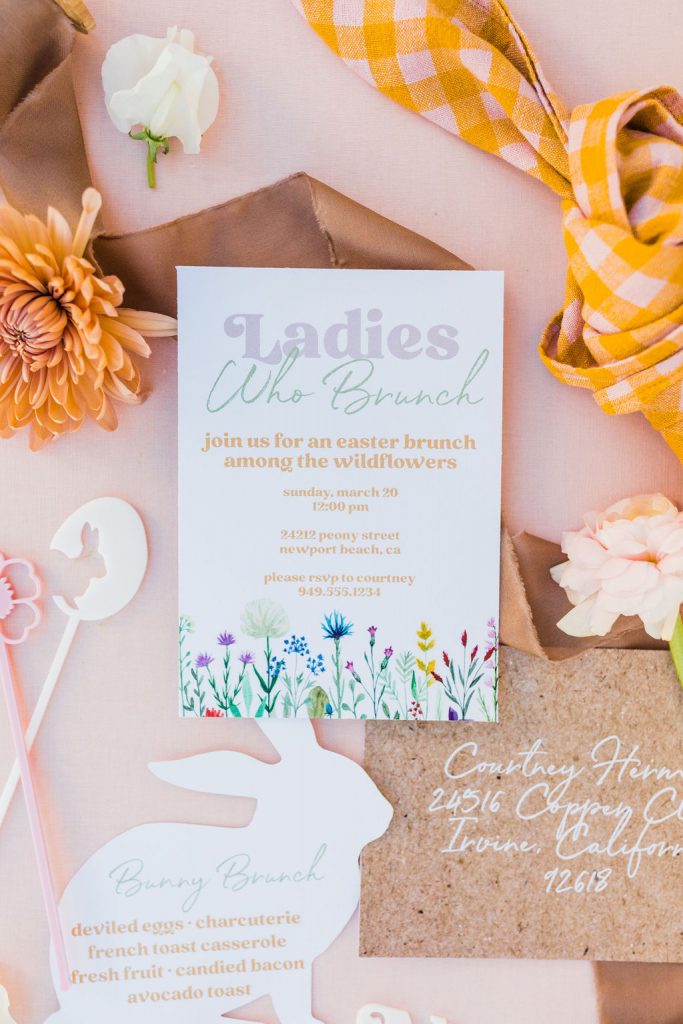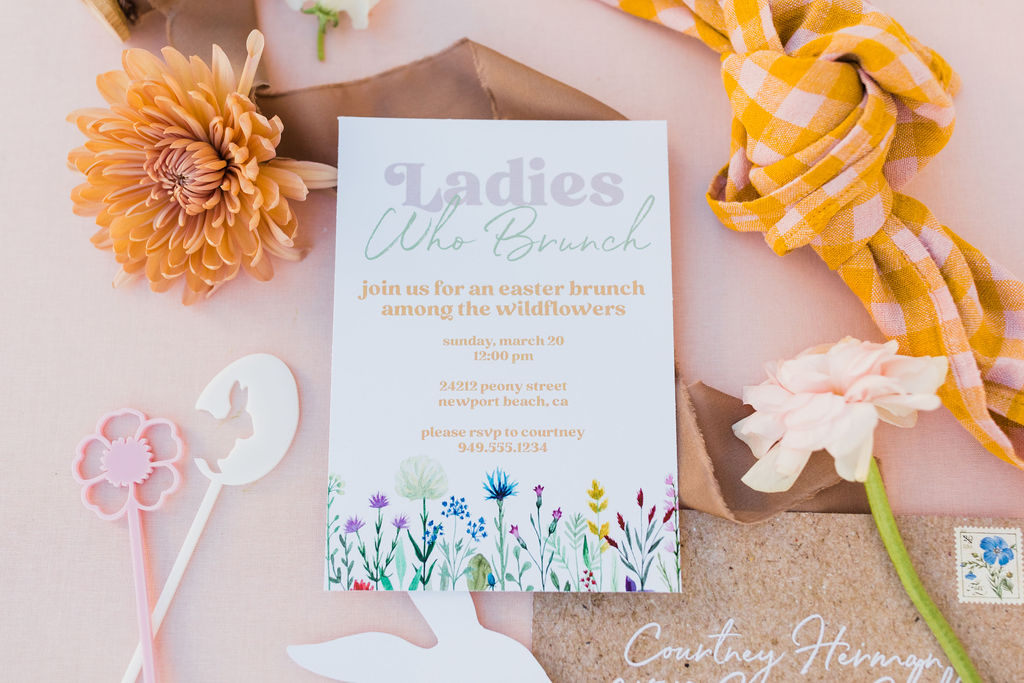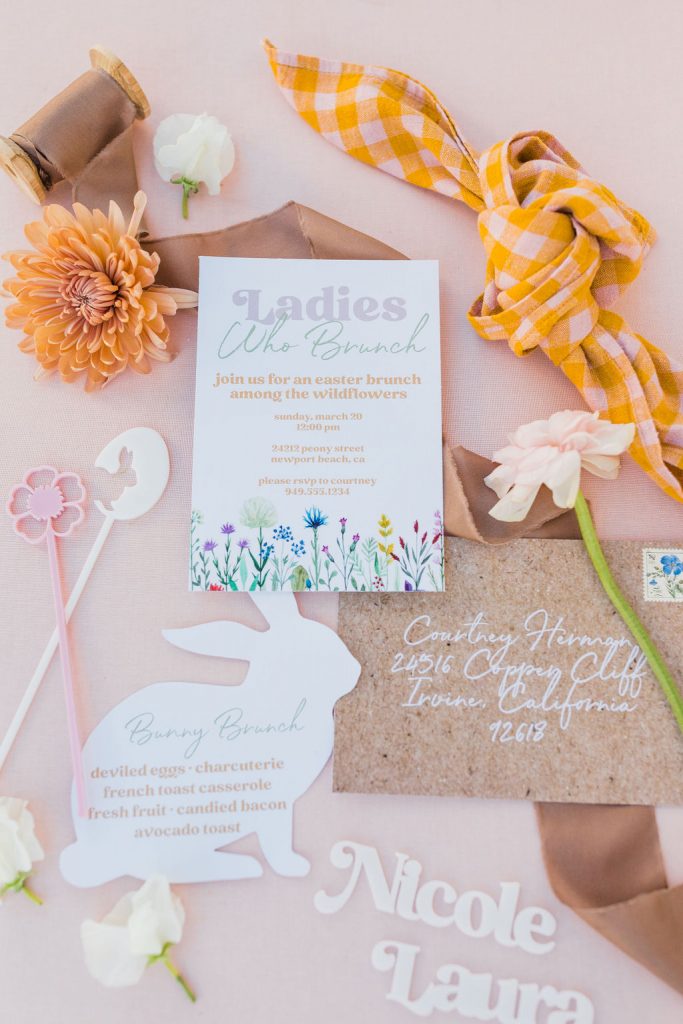 Our guests of honor were these pretty ladies!!! Have you tried Two Chicks Cocktails yet? I fell in love with them in the Fall and was so excited to have them at our Spring brunch. It was love at first sight with that pretty packaging, but then the taste is just as good! I included my favorite flavors for our gathering – Sparkling Paloma, Sparkling Citrus Margarita, and Sparkling Vodka Fizz. The colors just happened to work out perfectly with our table!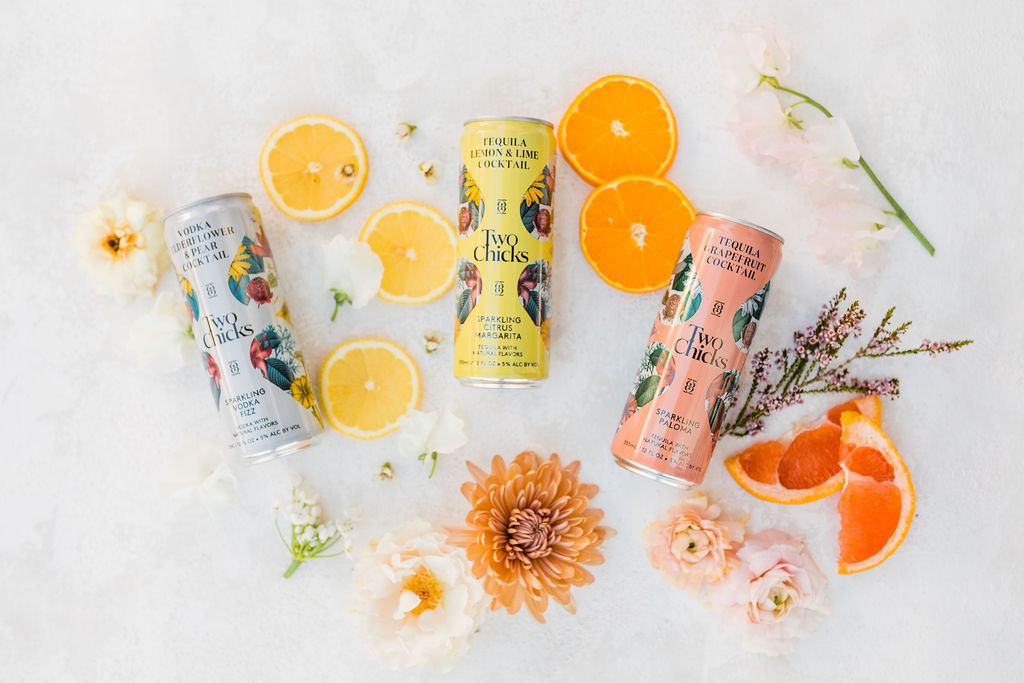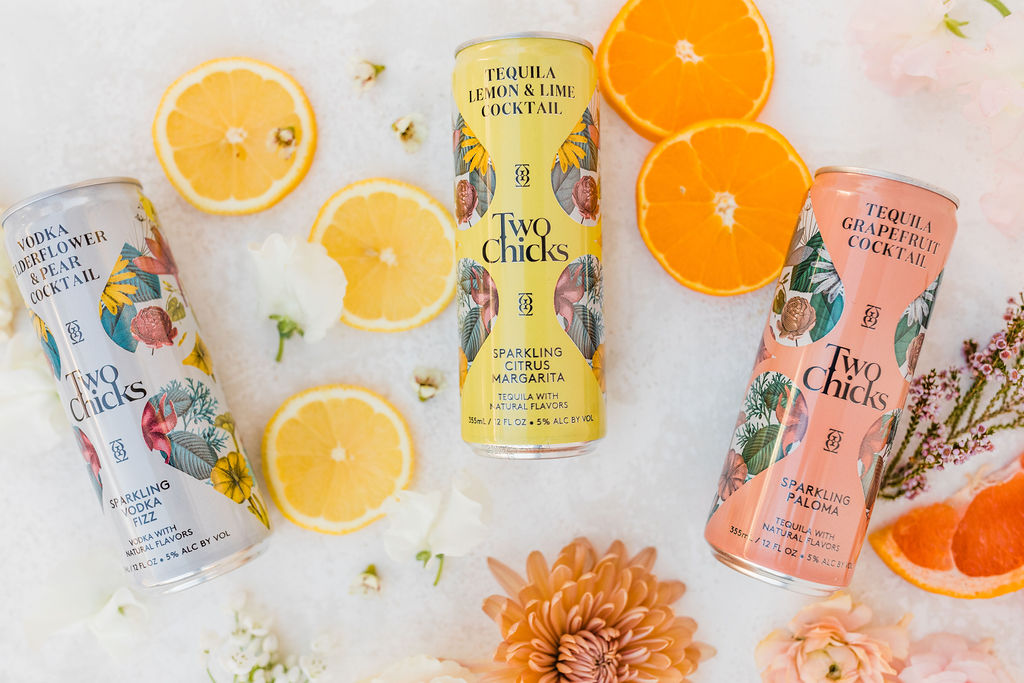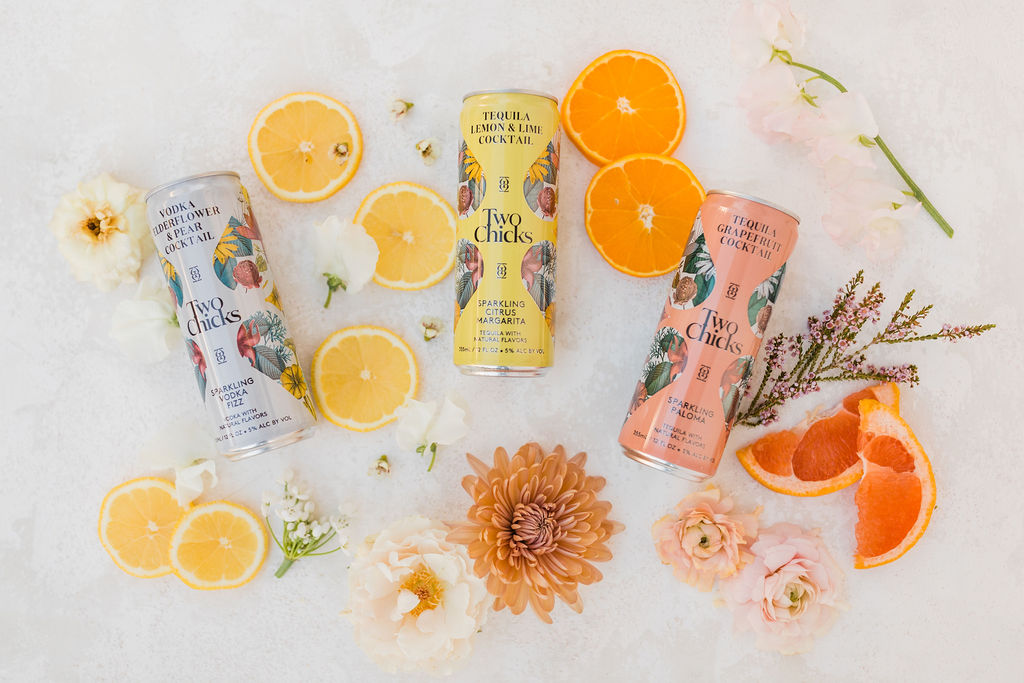 Give me ALL the Spring flowers!!!! So much pretty just at first glance! Sweet Salvage Rentals and Third & Park are a match made in heaven if you ask me! From those pretty bistro chairs to those gorgeous arrangements, this table is Spring perfection!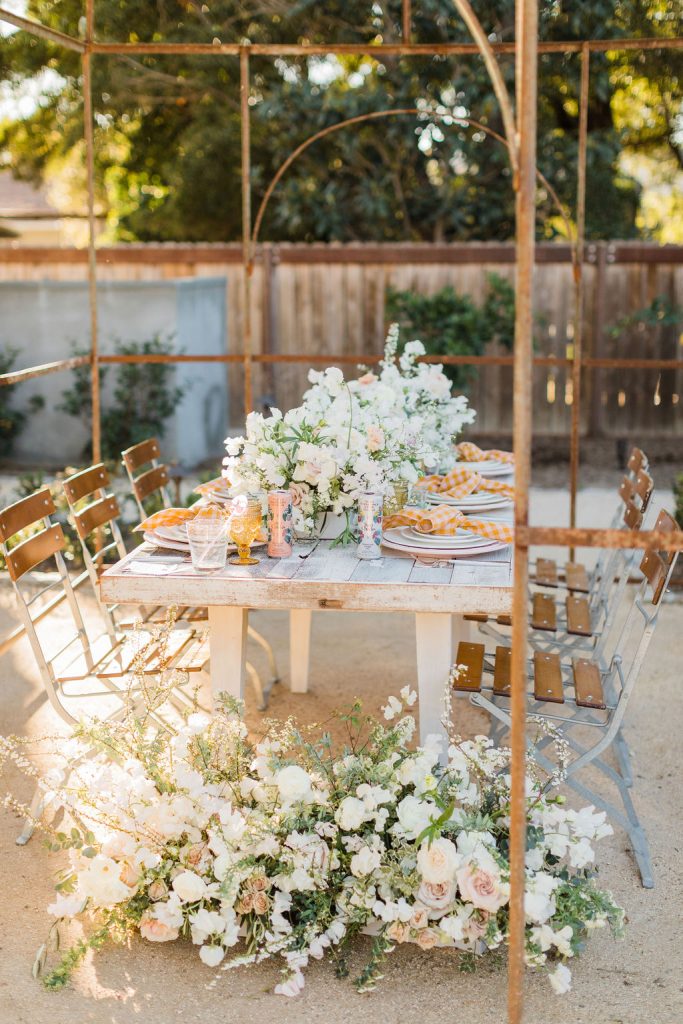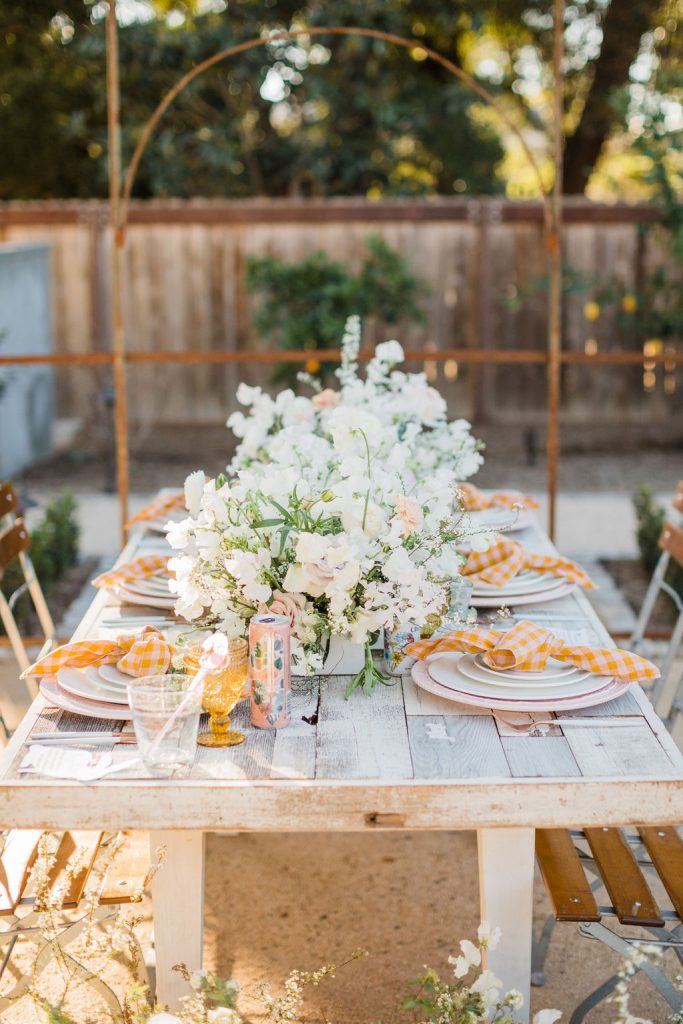 Guests were greeted with a Two Chicks Cocktail at each place setting, my favorite way to get a party started!!
For the place settings, I had fun playing with Signature Party Rentals' pretty tabletop pieces. Not sure if my favorite element were the gorgeous pink chargers or the delicate rose gold flatware. All of it looks so pretty on that rustic table from Sweet Salvage Rentals.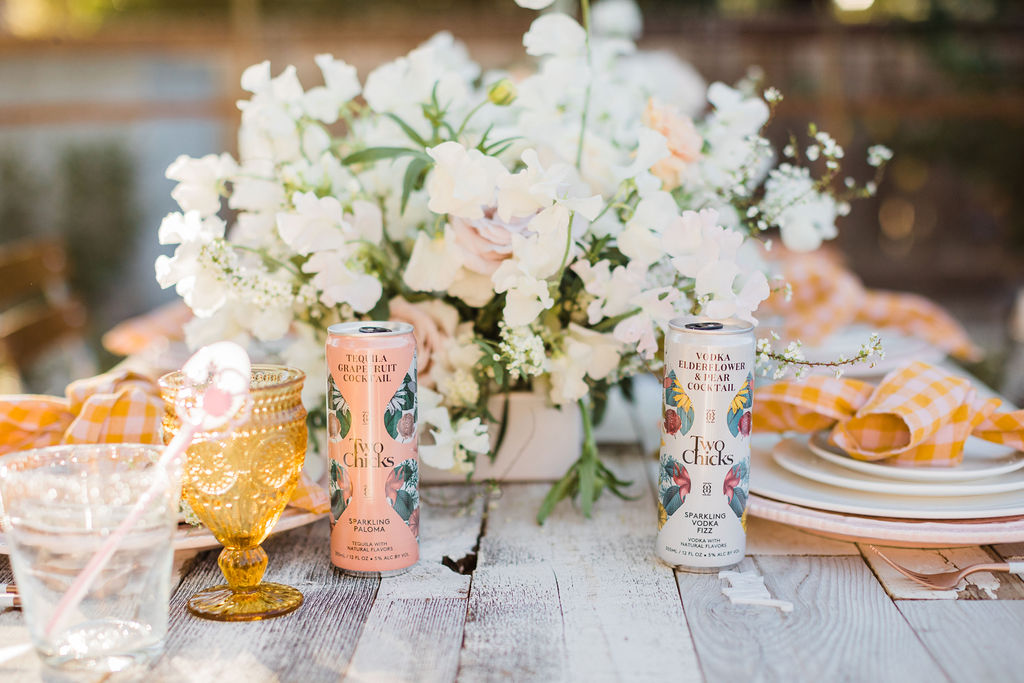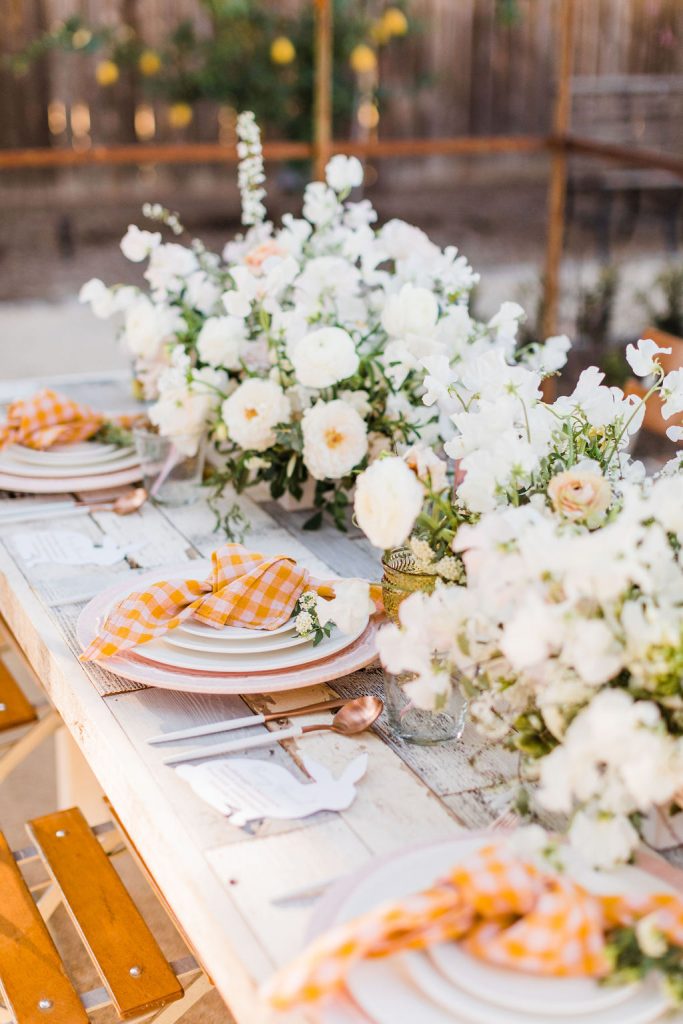 As I said before, I'm obsessed with these gingham napkins from Hostess Haven! I mean that yellow and pink color combo is everything!!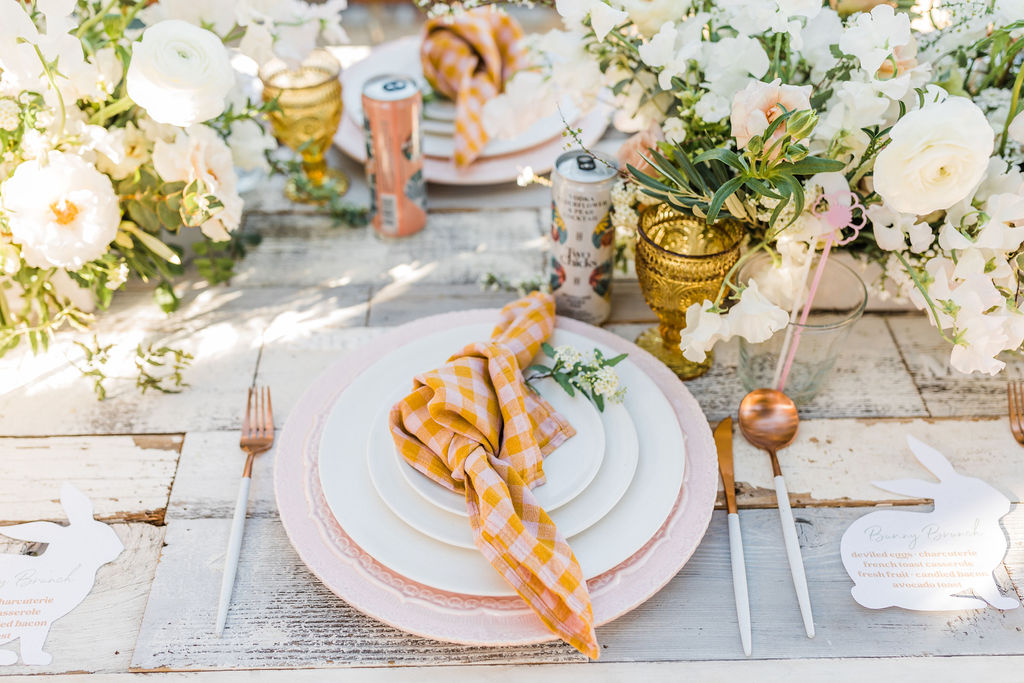 Obviously, we need to gush more about these amazing florals by Third & Park! It was like Spring exploded, and I am always here for that!! All of the softness and textures were so ethereal together, don't you think?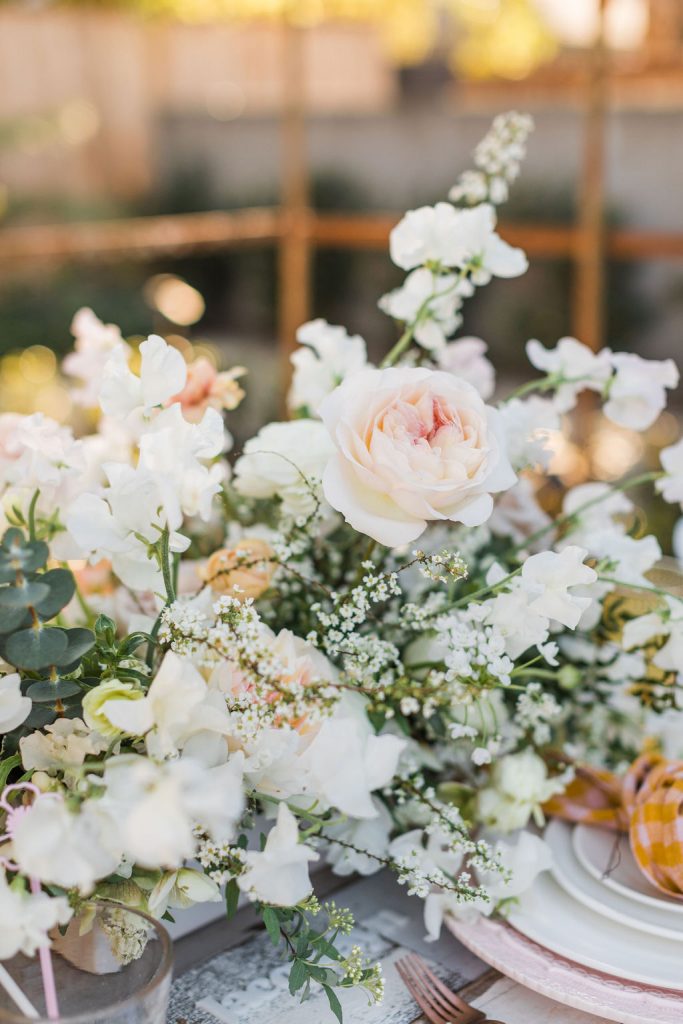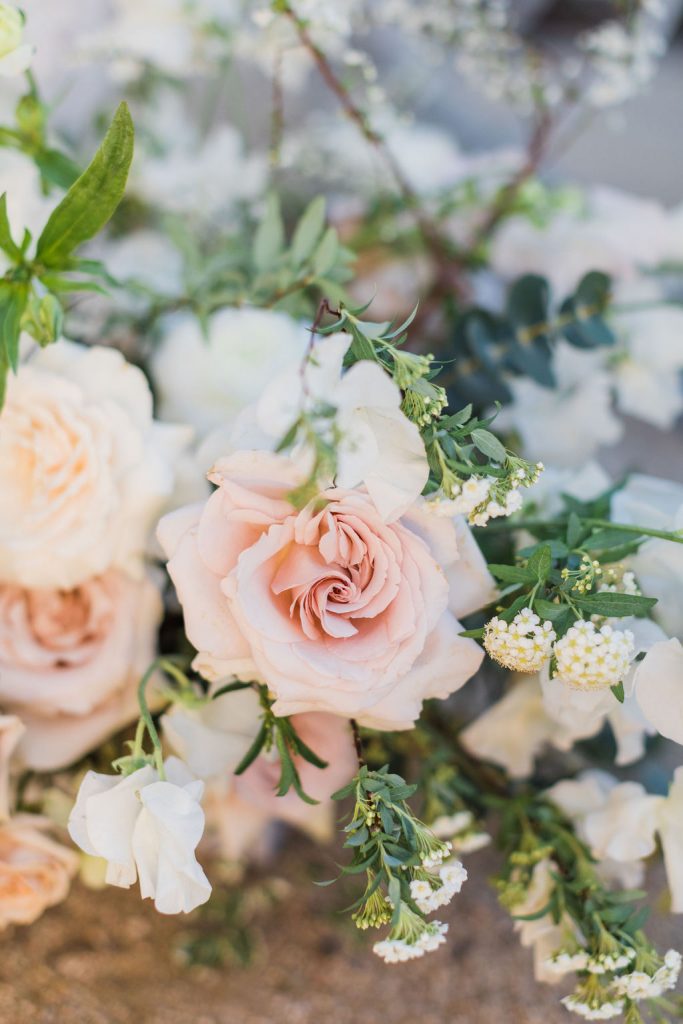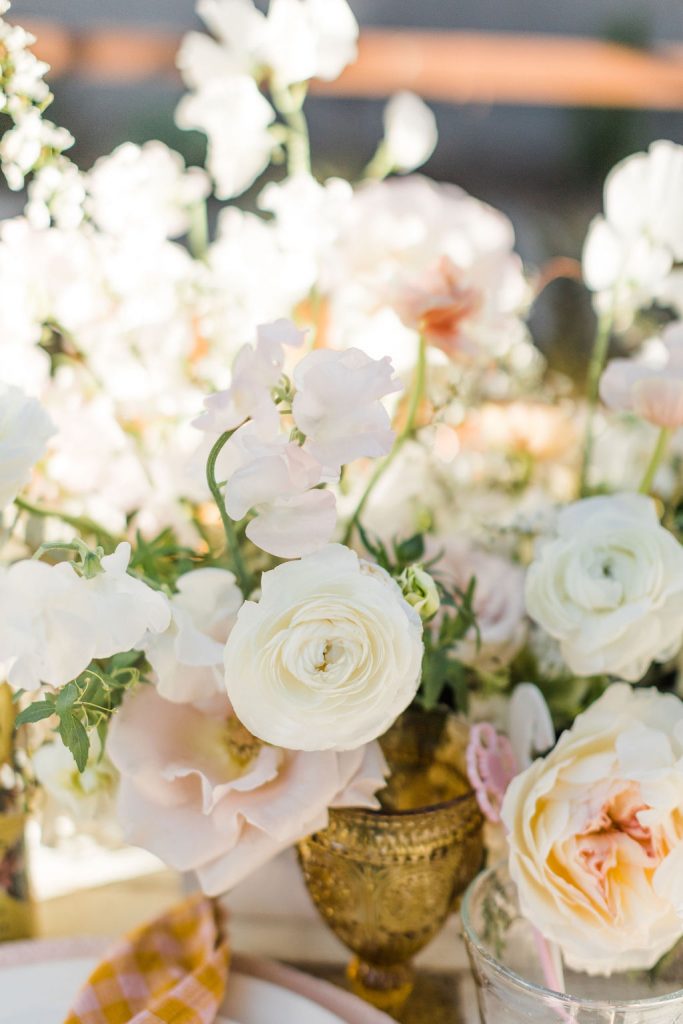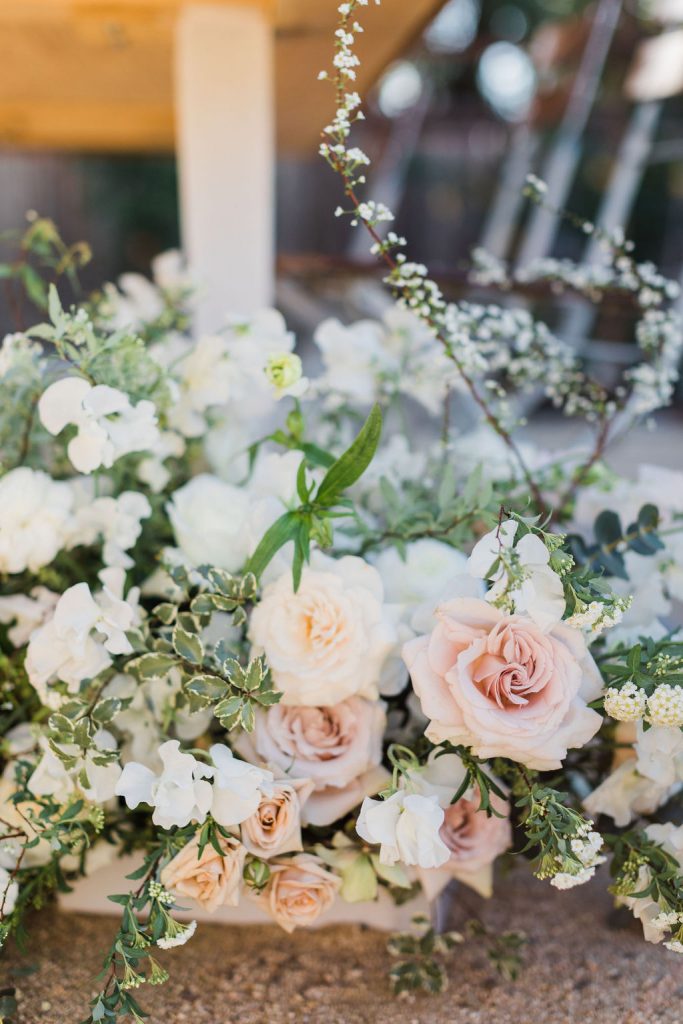 And there's the pretty girl behind it all! The lovely Alex of Third & Park!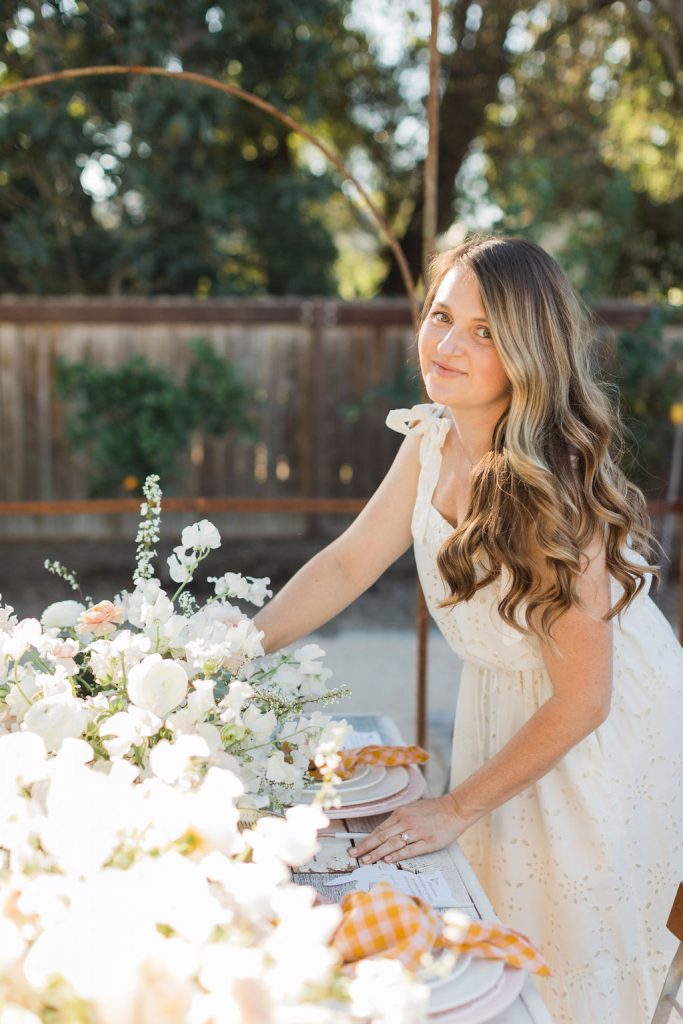 Just a few more details, because why not?!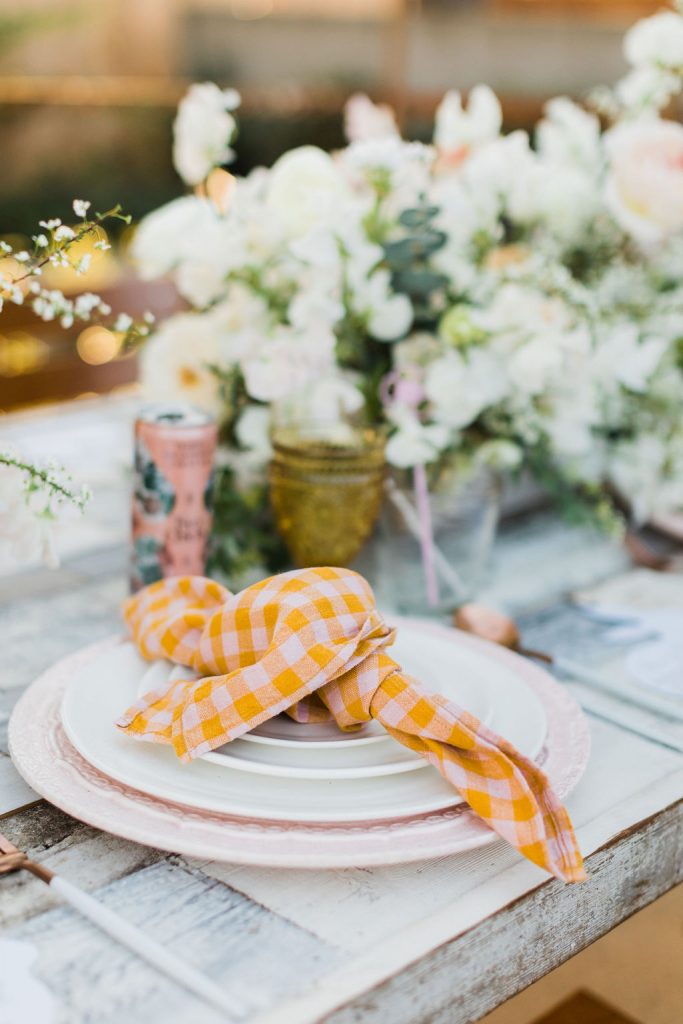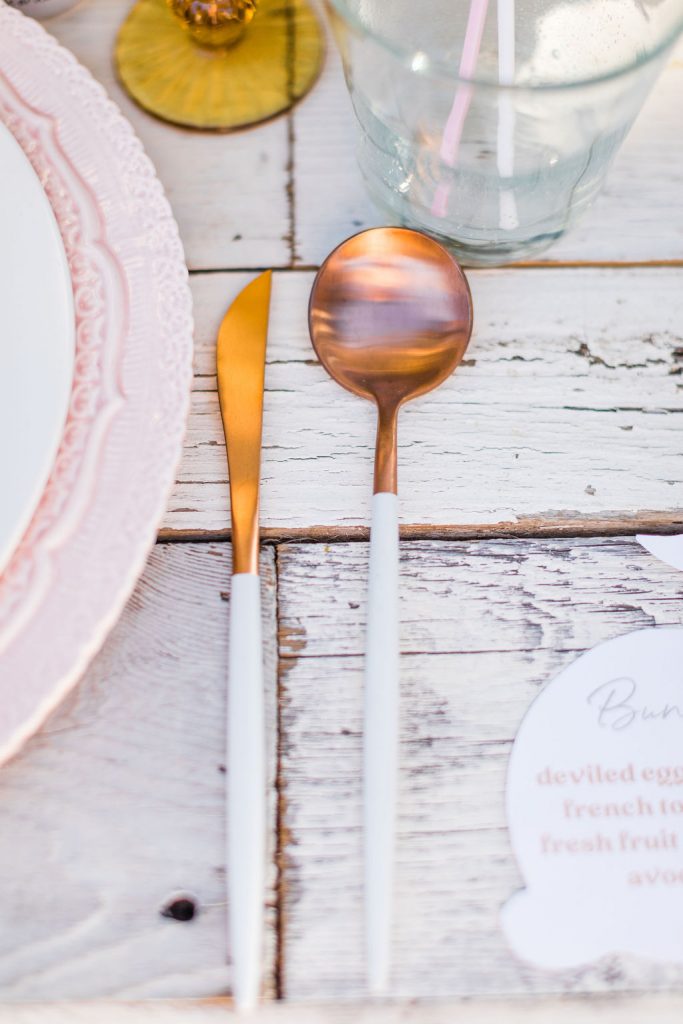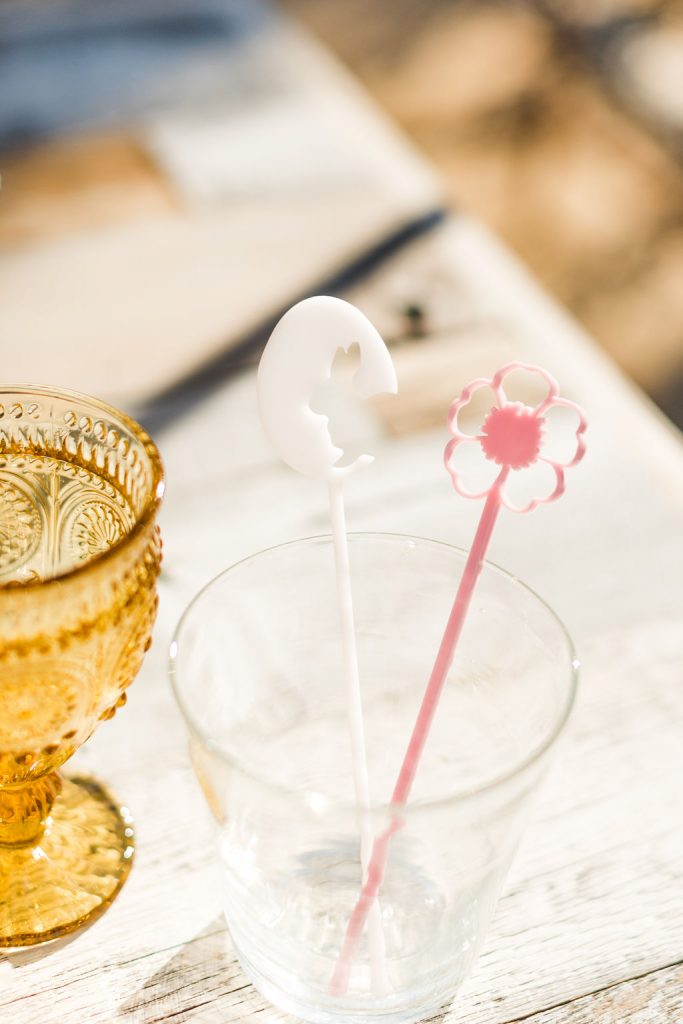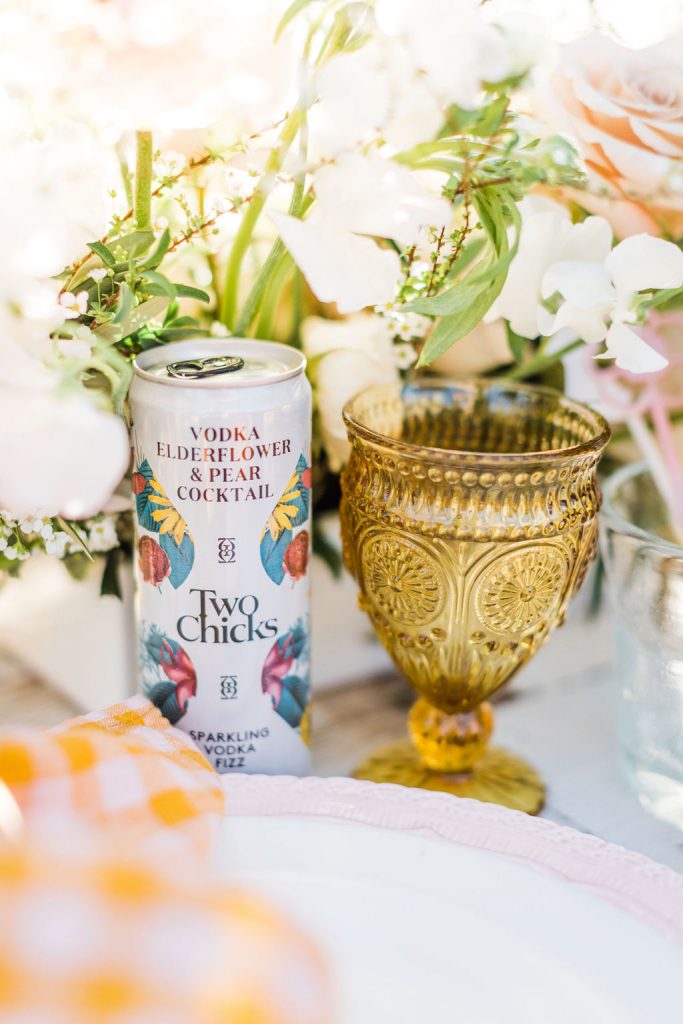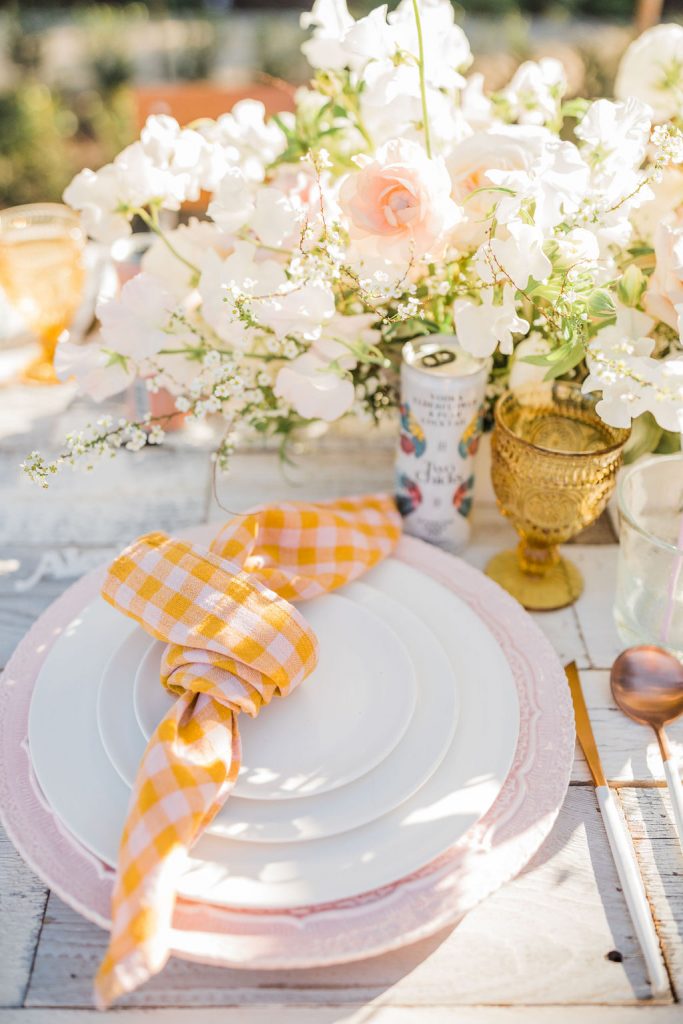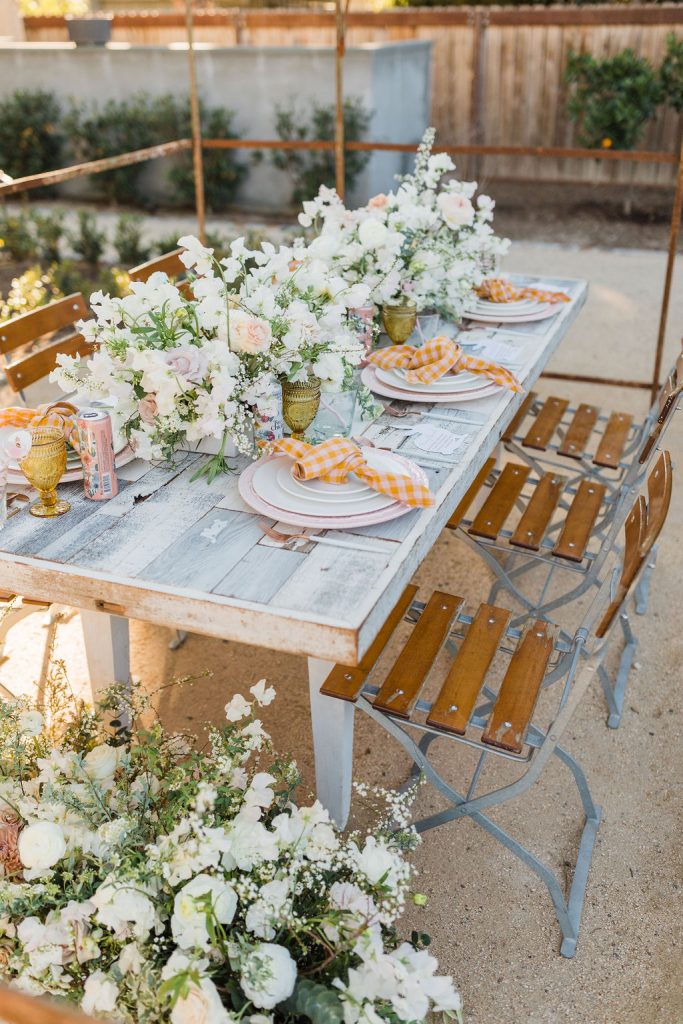 In my next life can I come back to a backyard situation like this please?!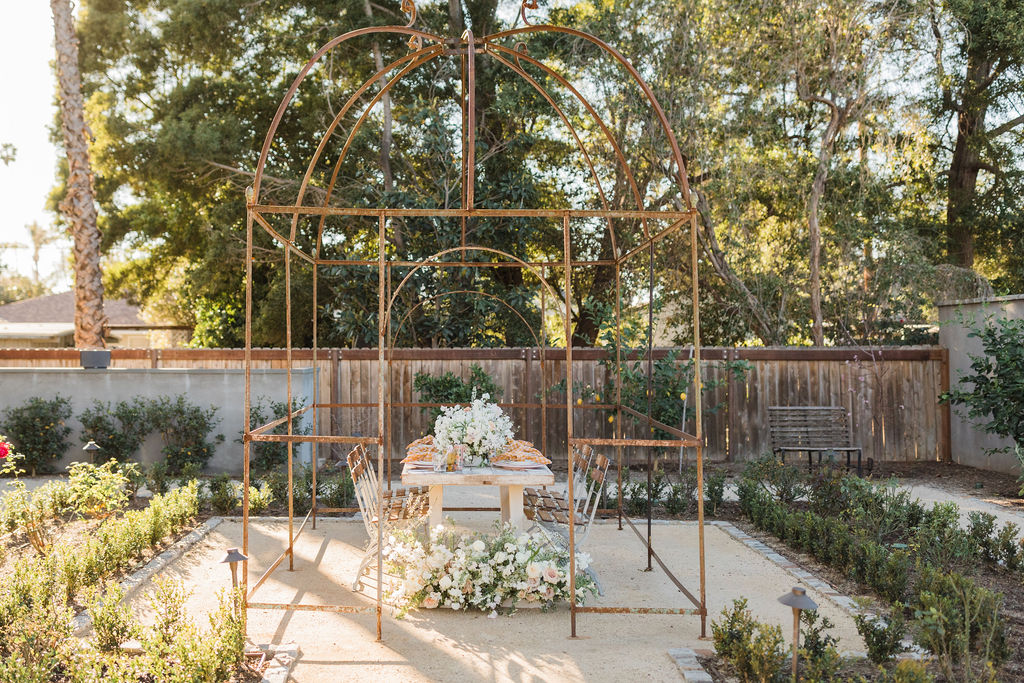 Those chairs were begging for us to sit on them!!!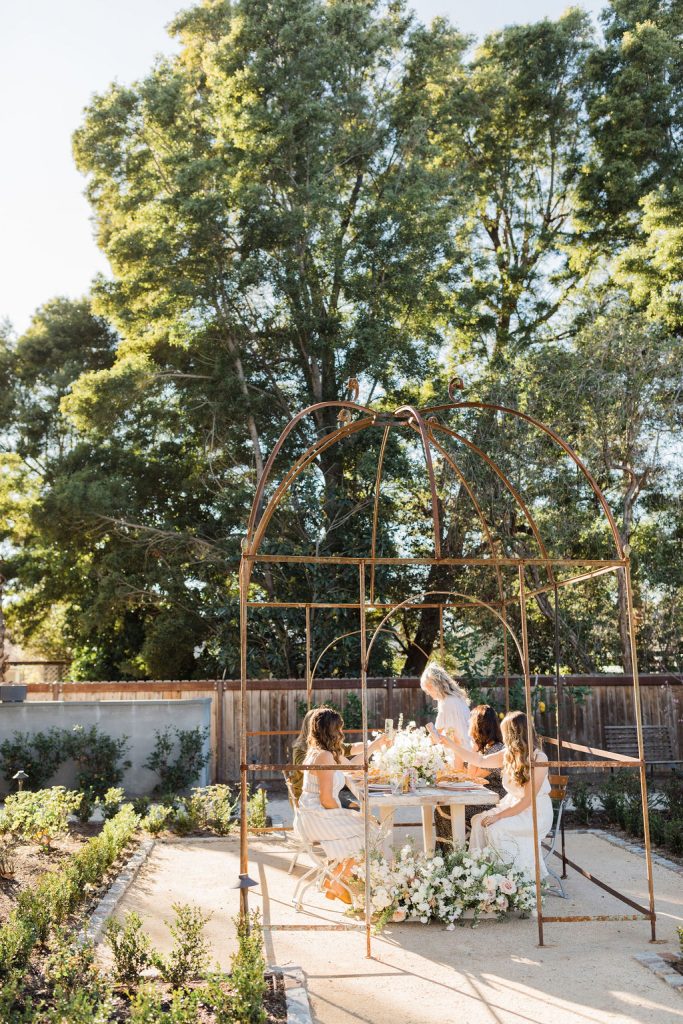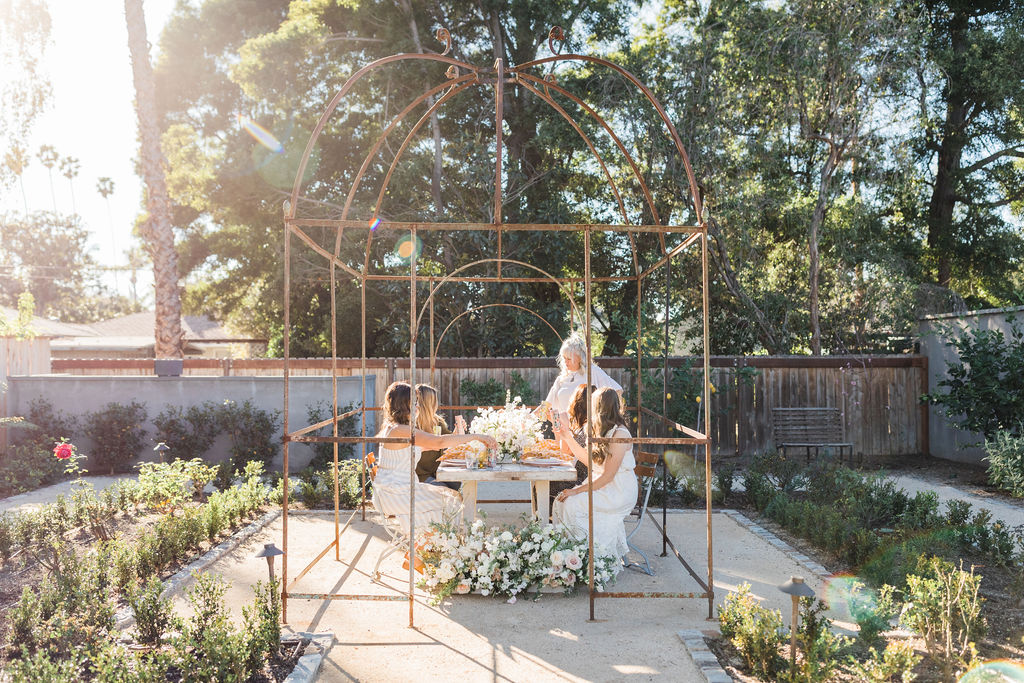 With a new season ahead and things looking on the up, there is a lot to toast to!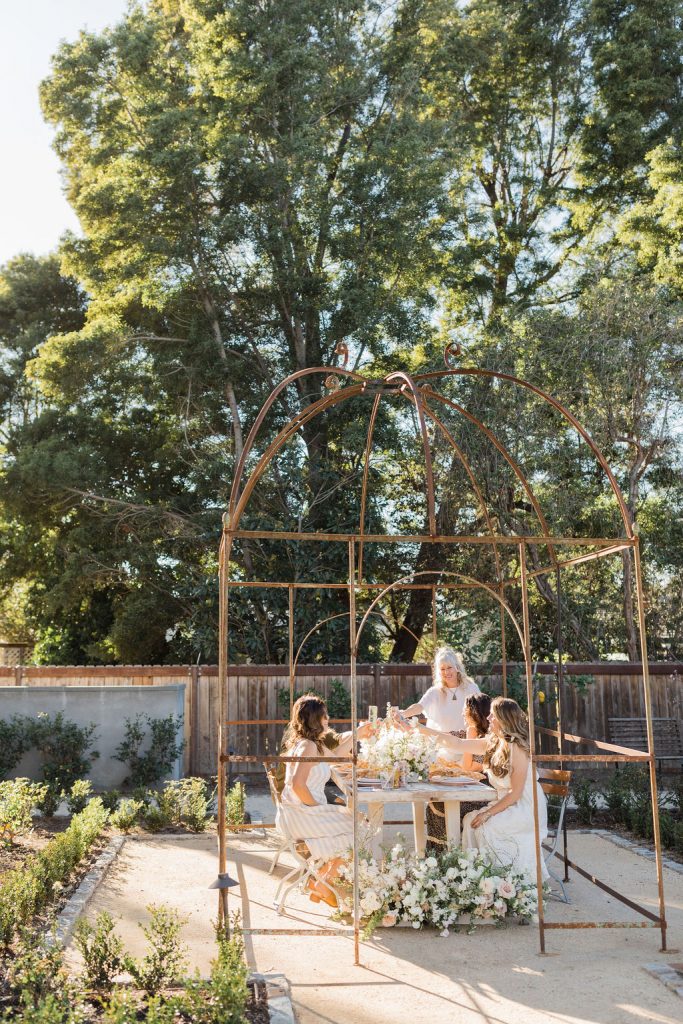 We used Sweet Salvage Rental's vintage bathtub to keep our Two Chicks Cocktails chilled. How pretty is this?! An absolutely easy and gorgeous way to display cocktails at a party! I do love a canned cocktail on ice!!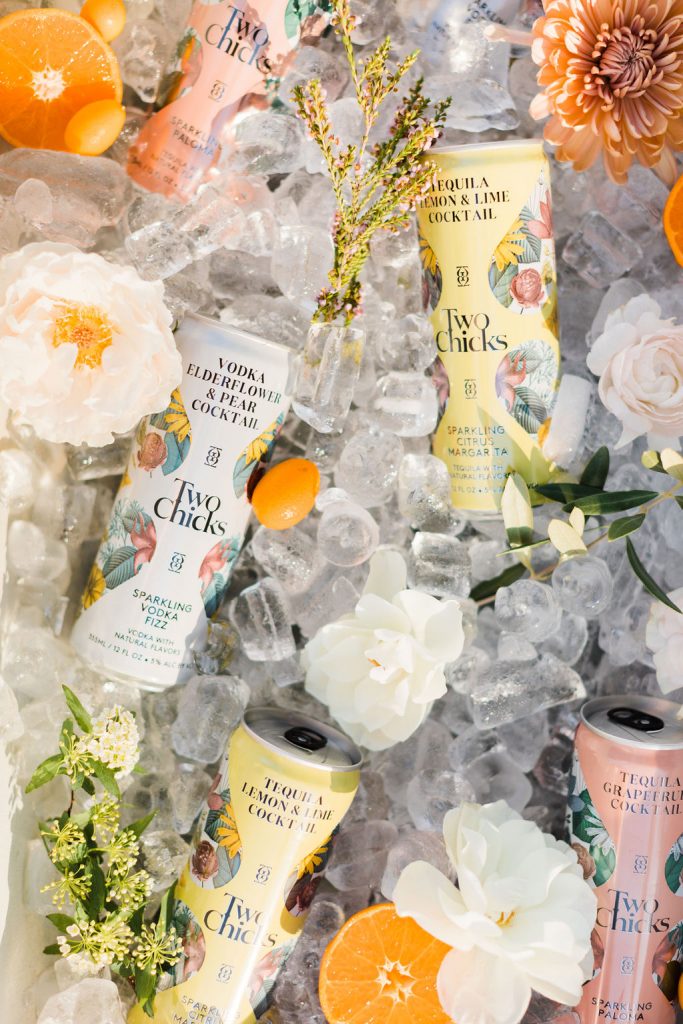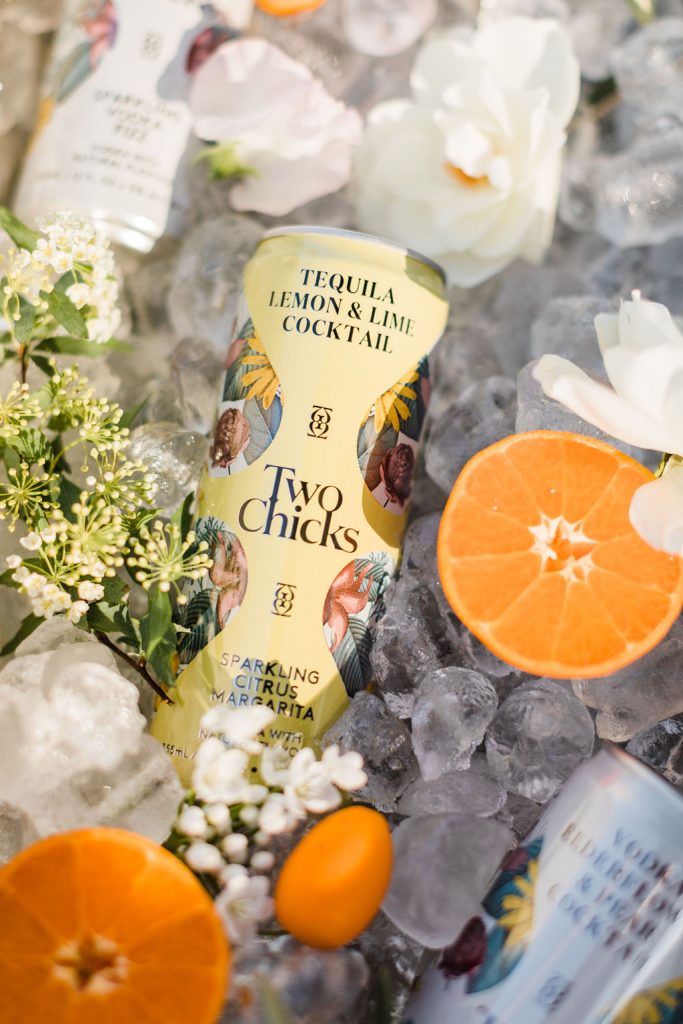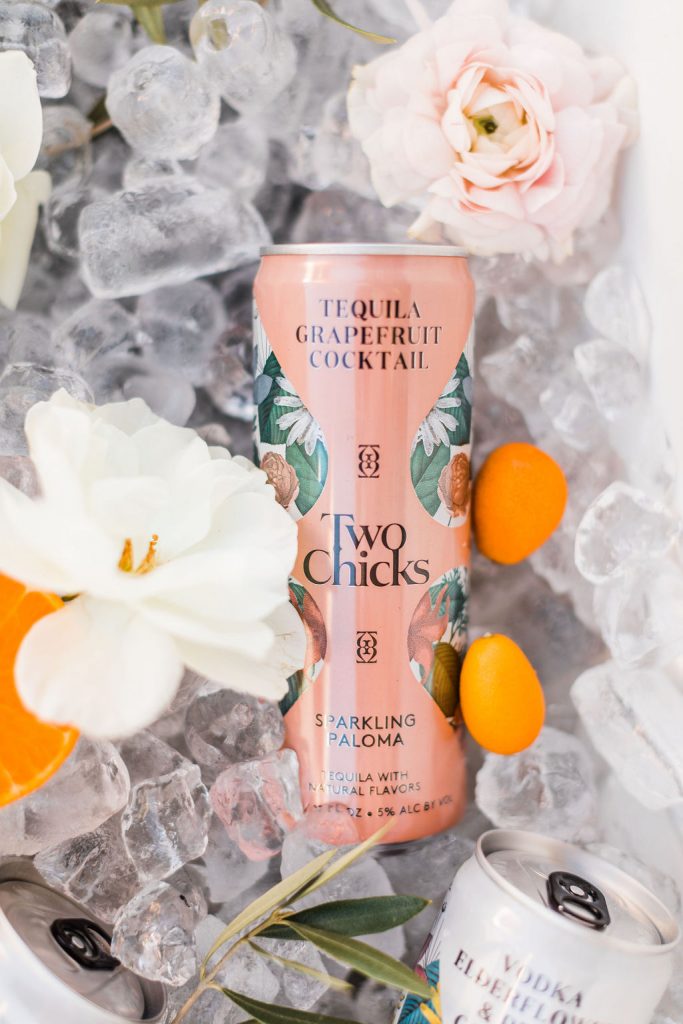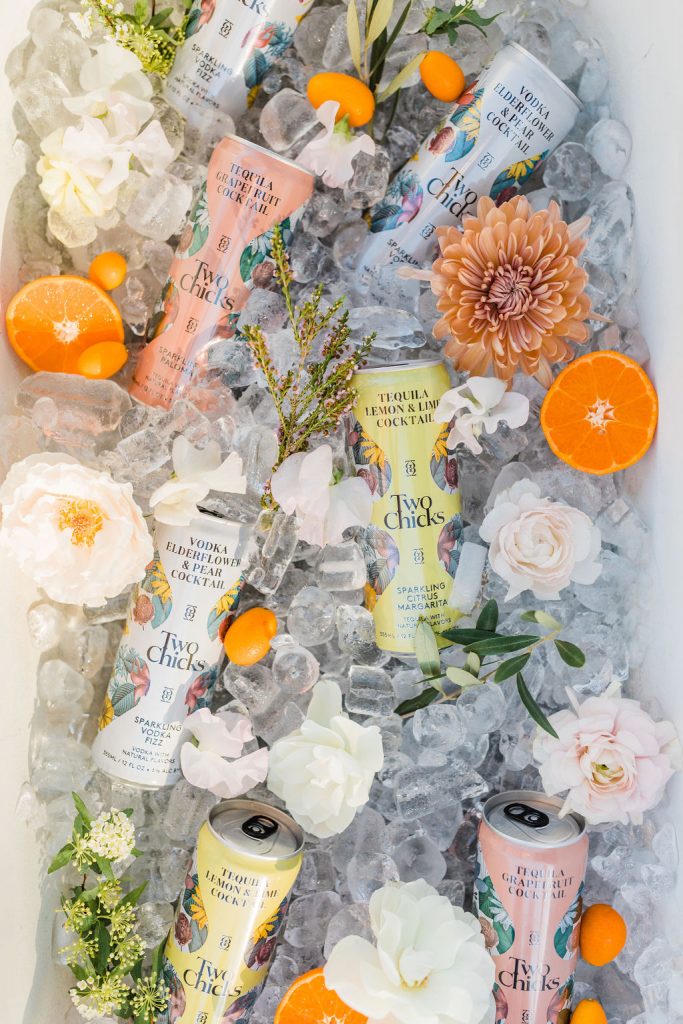 Our beautiful hostess (inside and out) Marnie, owner of Sweet Salvage Rentals!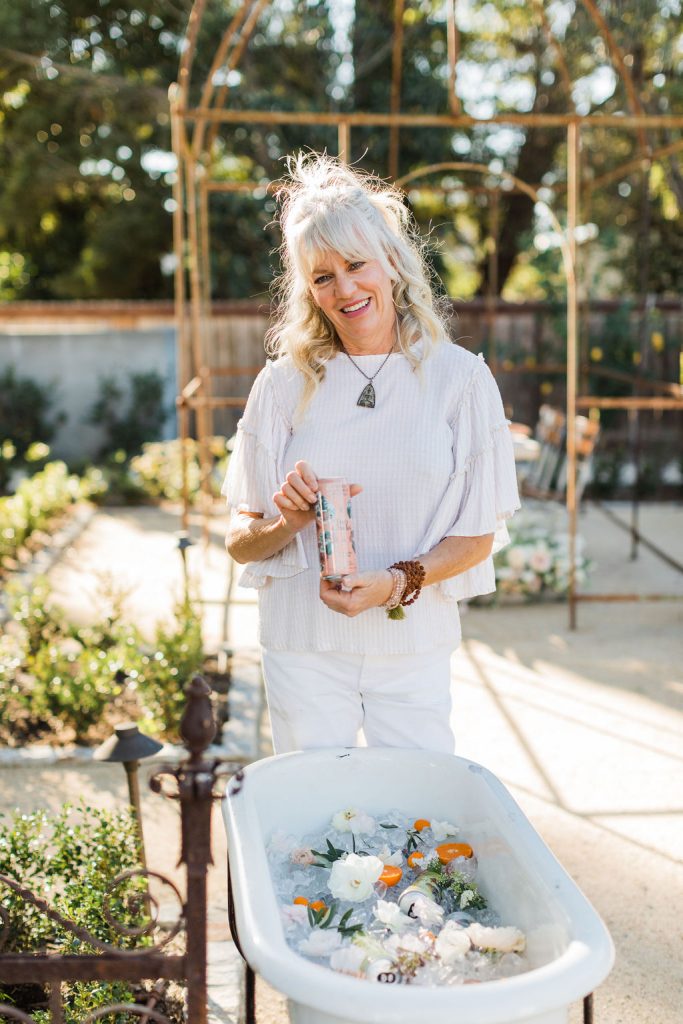 Cheers to sunshine and better days ahead!!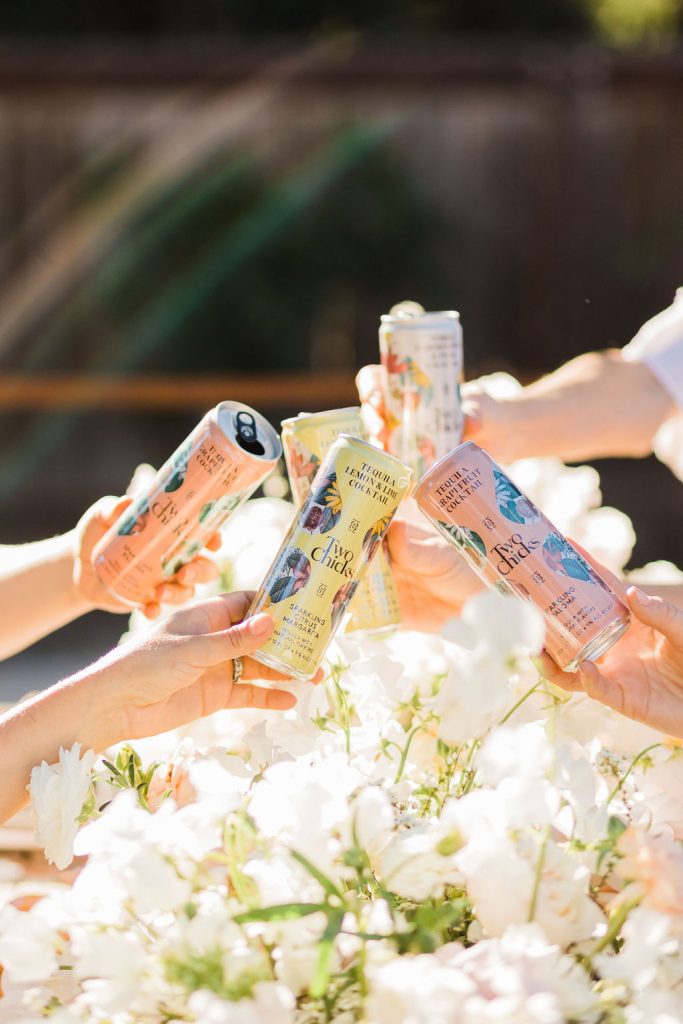 Love this crew!! And anyone else ready to bust out the Spring wardrobe?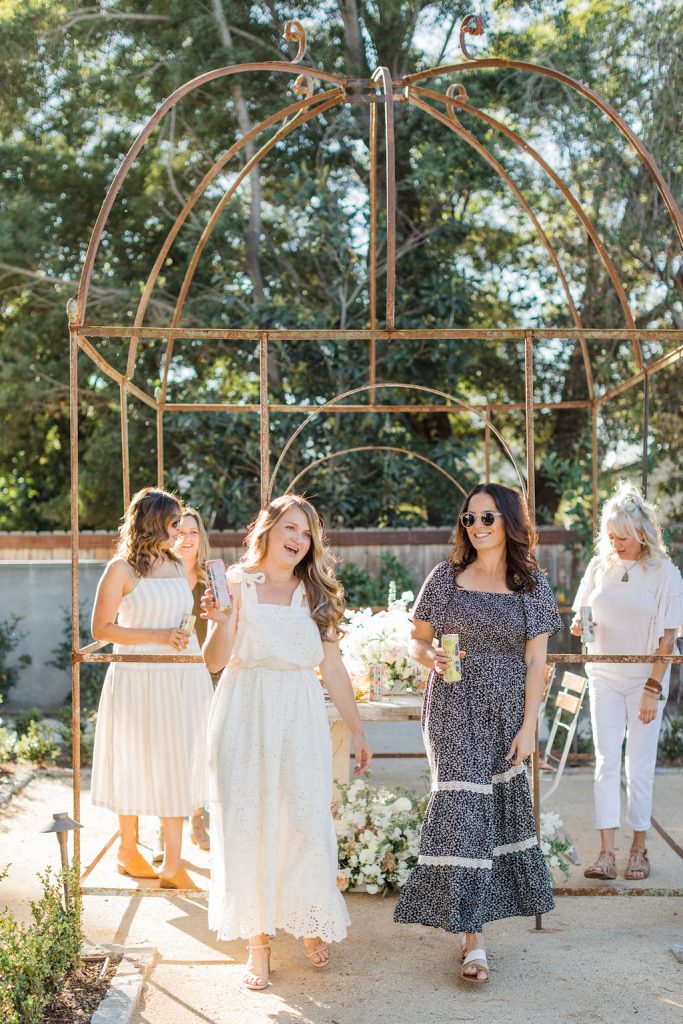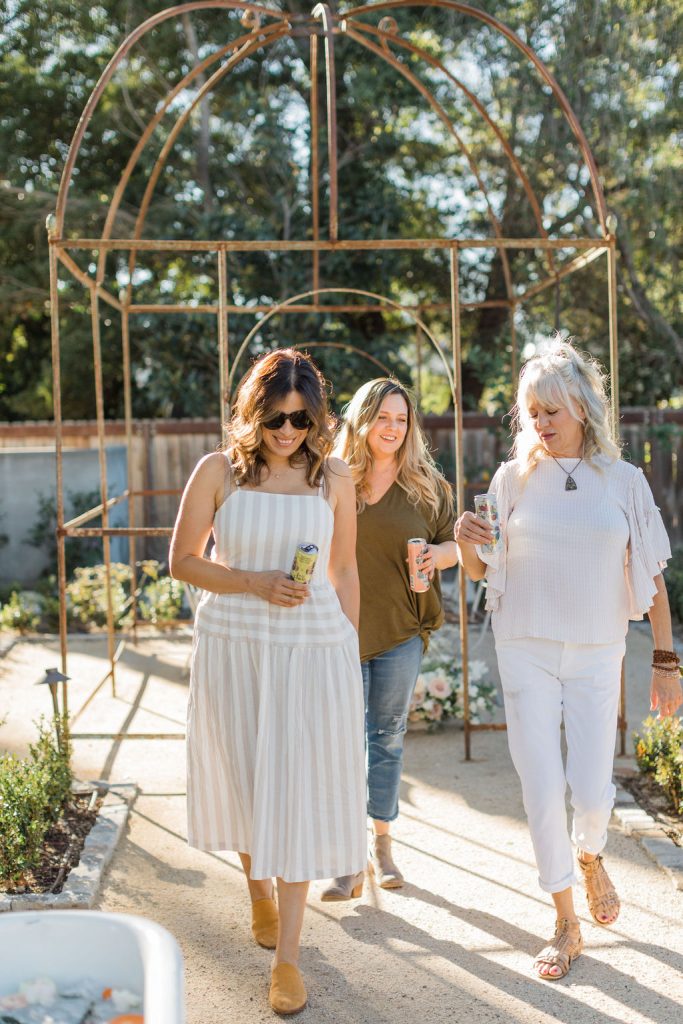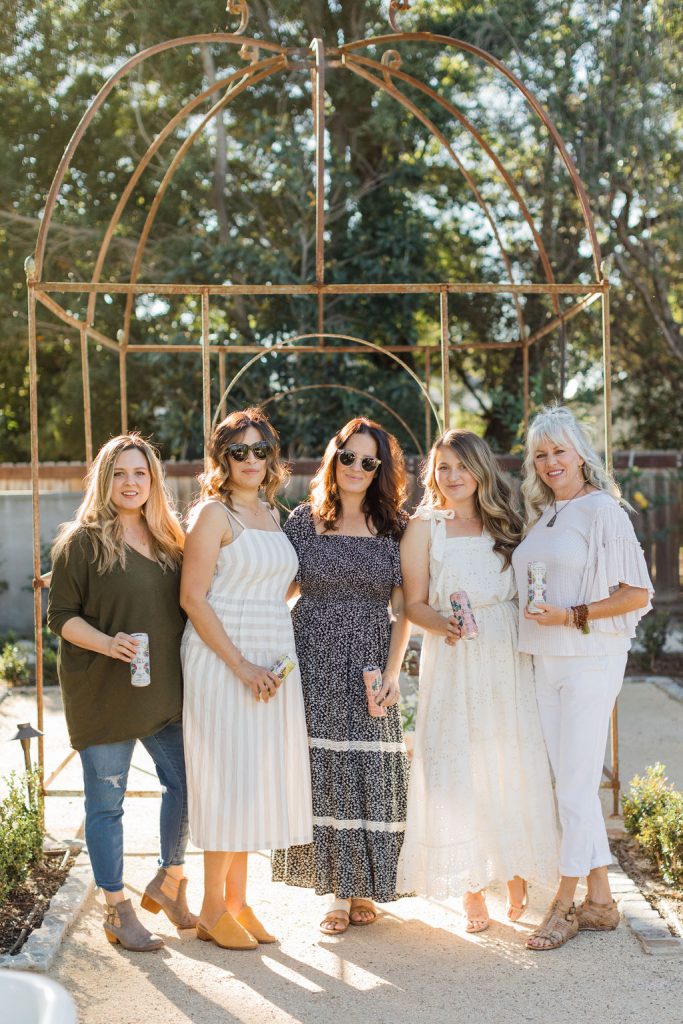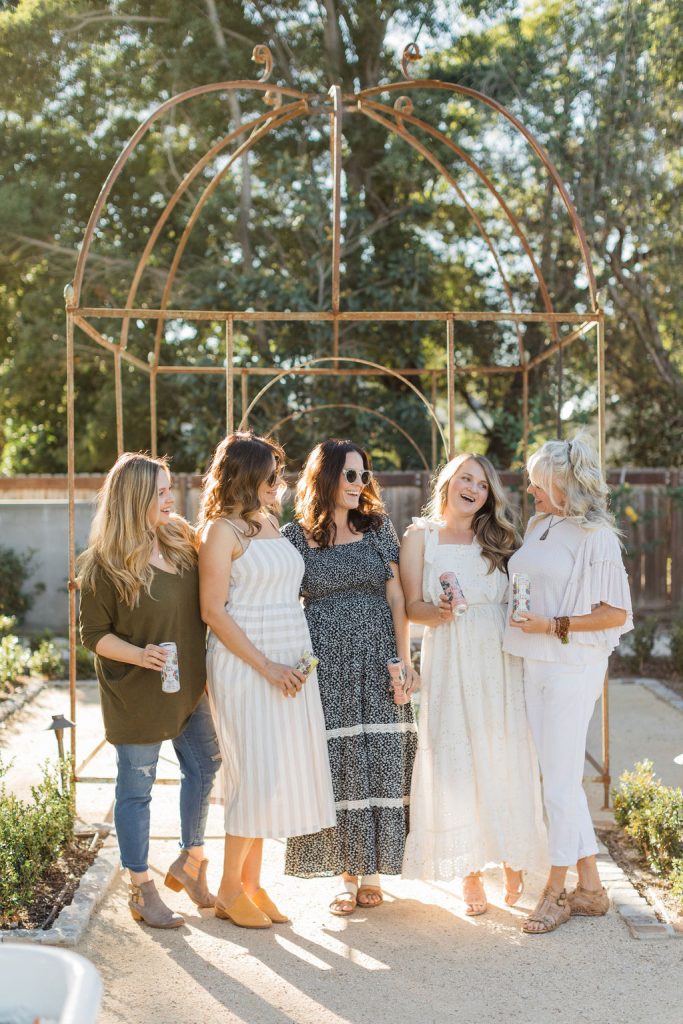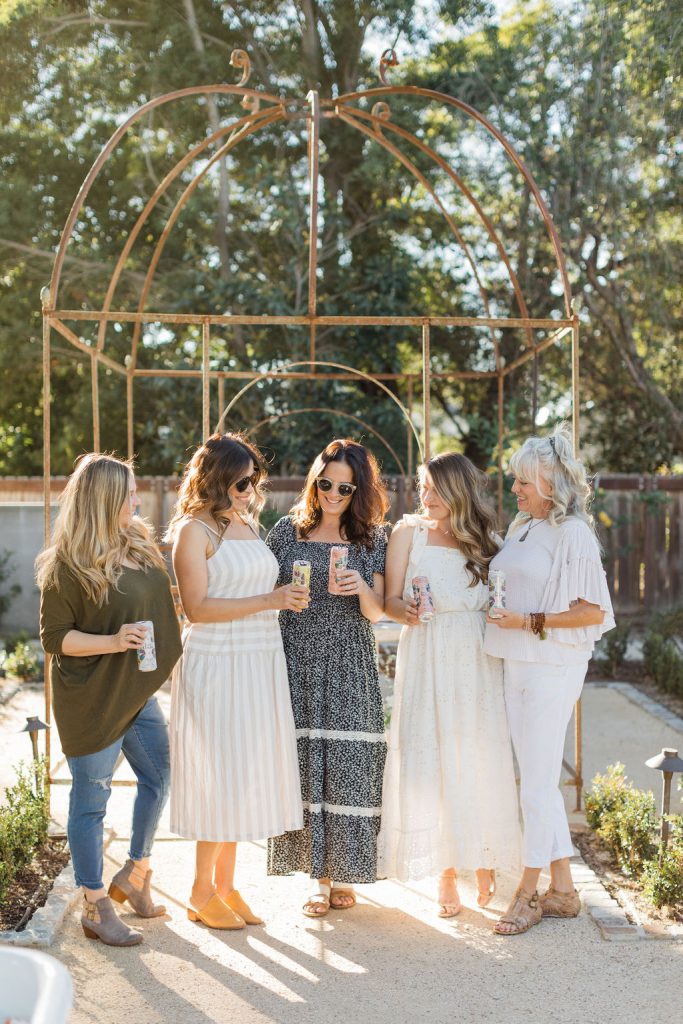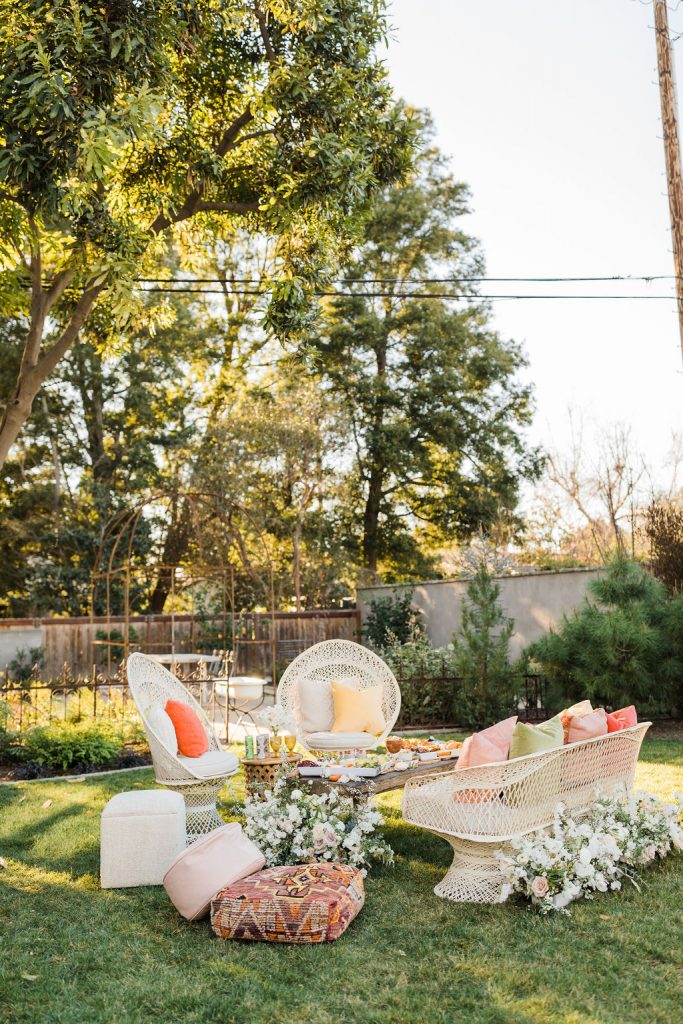 Marnie set up the most amazing lounge on her lawn right next to our table. It was the perfect spot to hang out and have a few more small bites and chit-chat. This lounge set is one of my favorite in her collection. So boho and so pretty with those pops of color from the pillows!!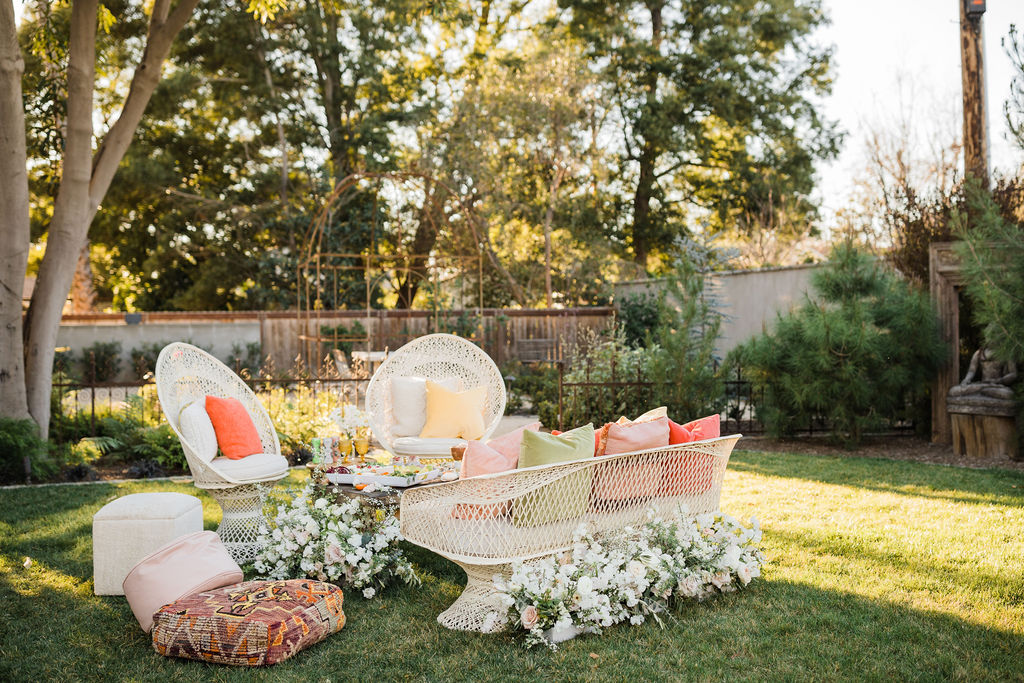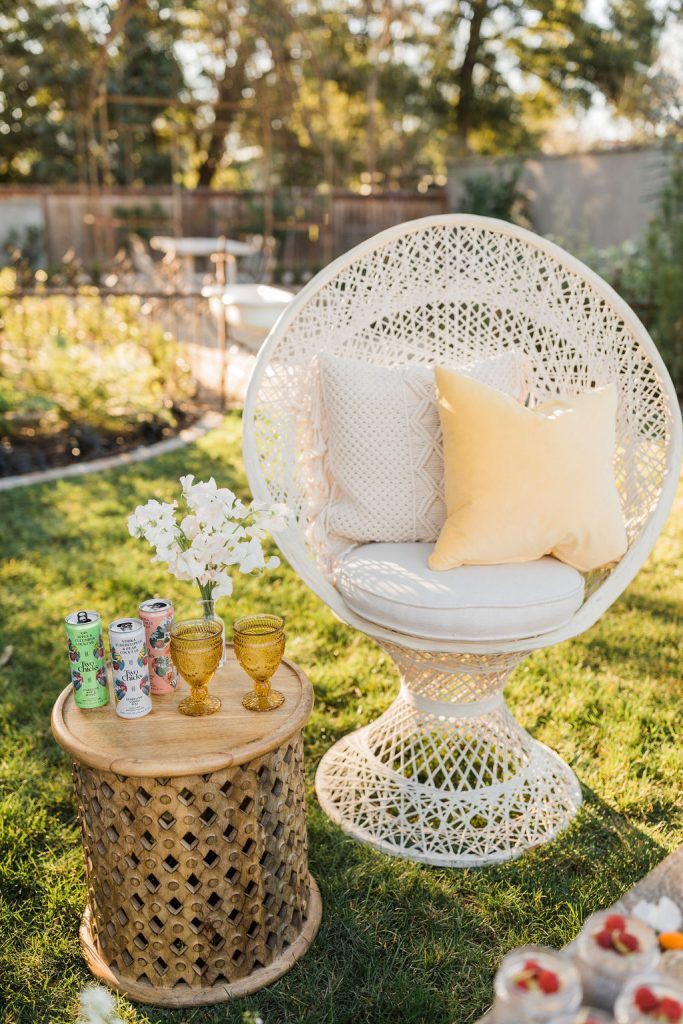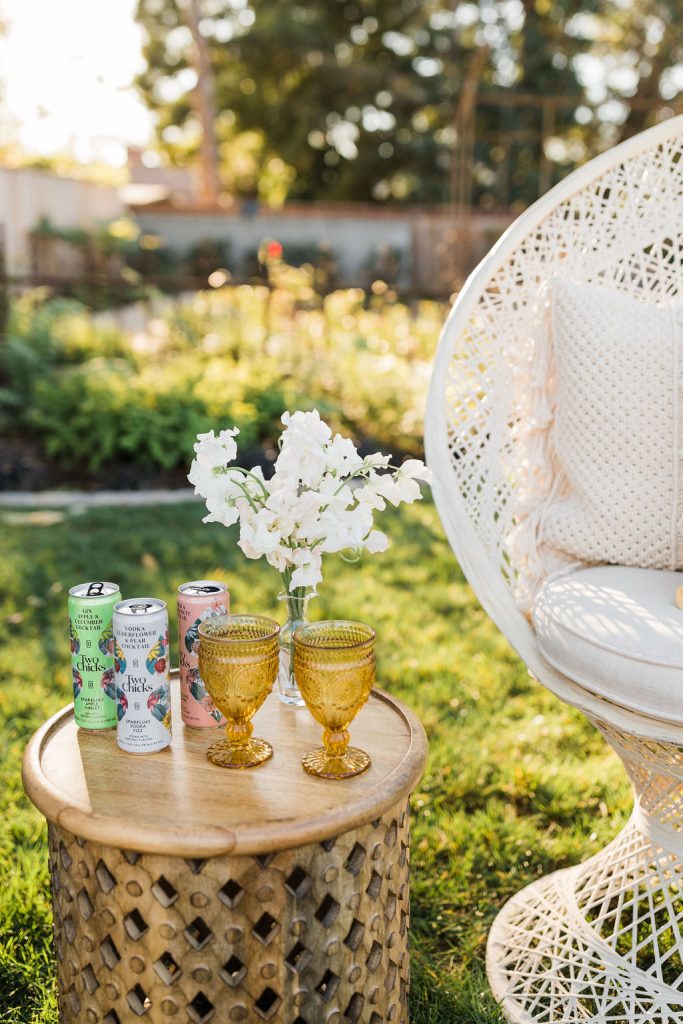 Wait till you see the spread of delicious food Colette's Catering brought along! It's all so colorful and fresh, you just want to dive right in! Plus it was SUPER yummy!!! I always love using them for events because I know the food will be equally scrumptious and beautiful!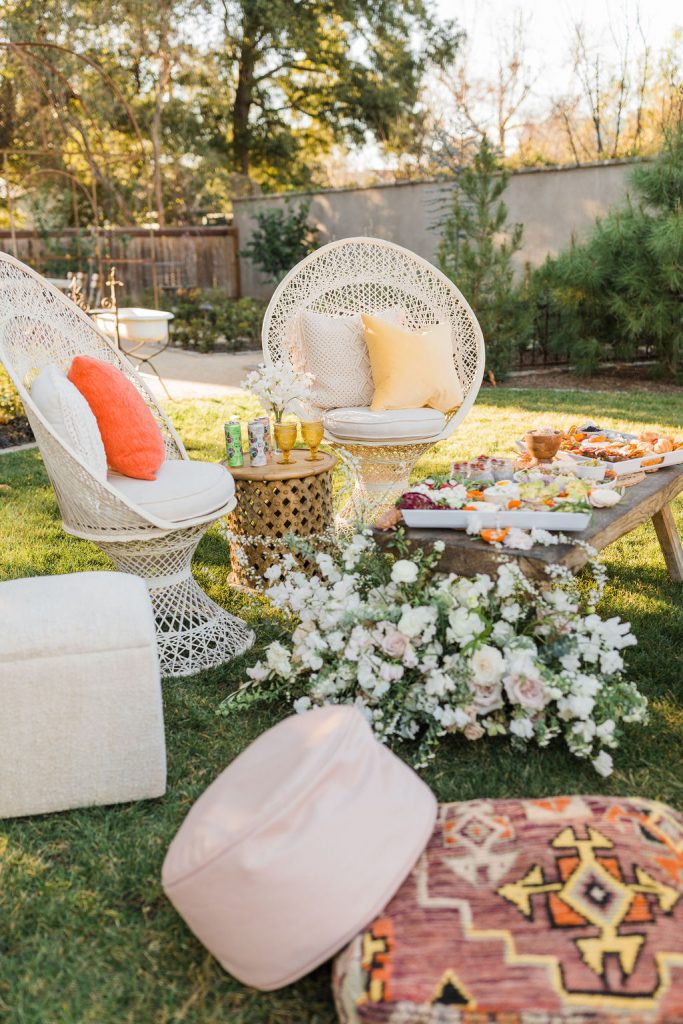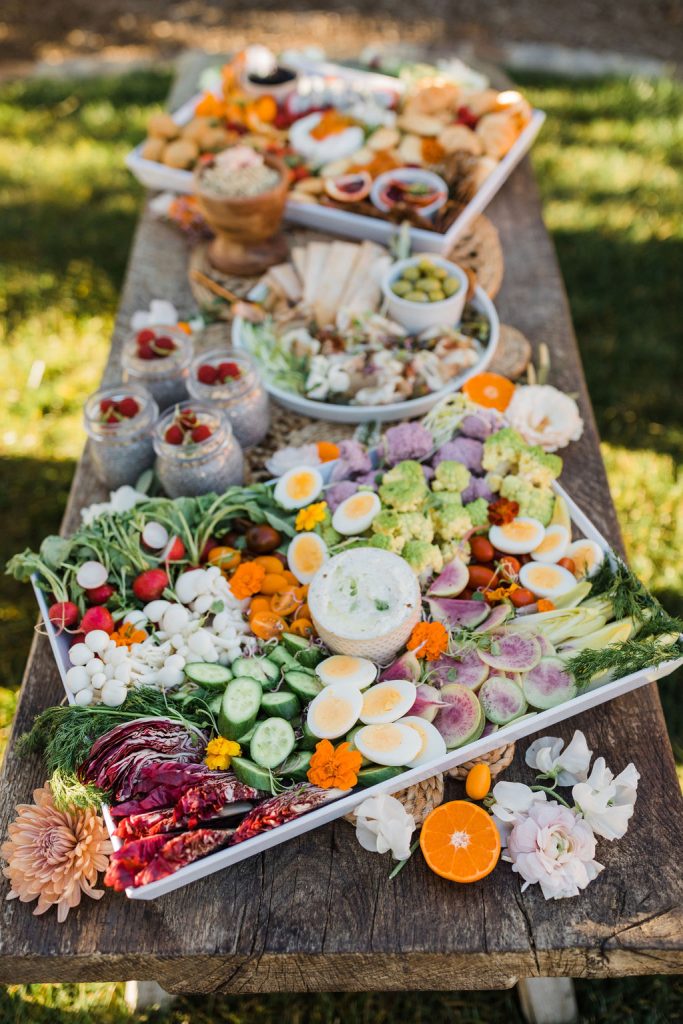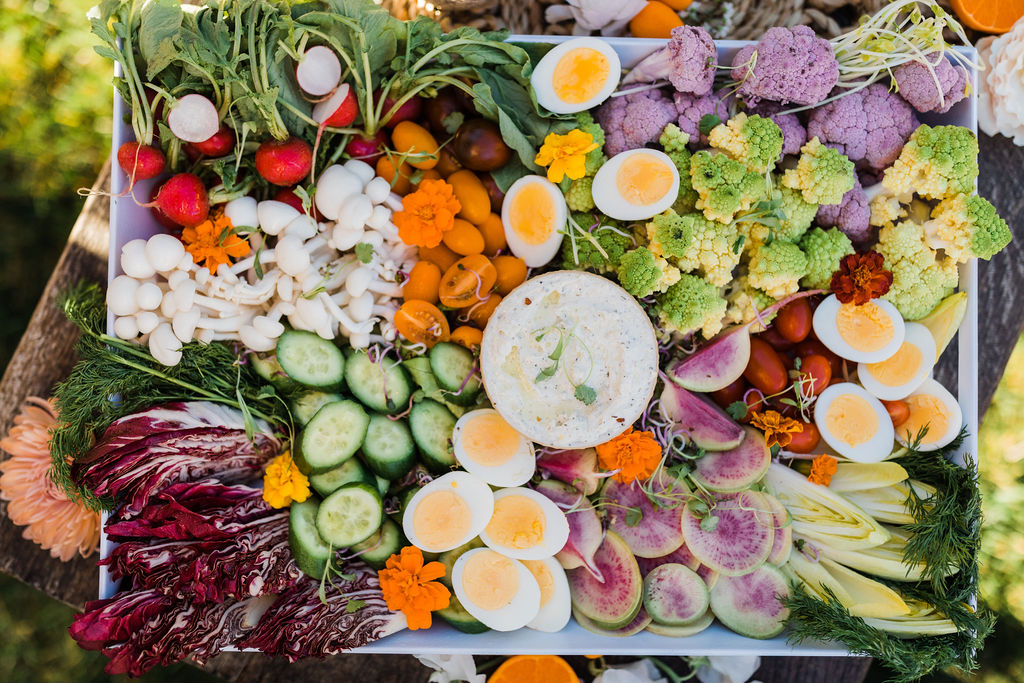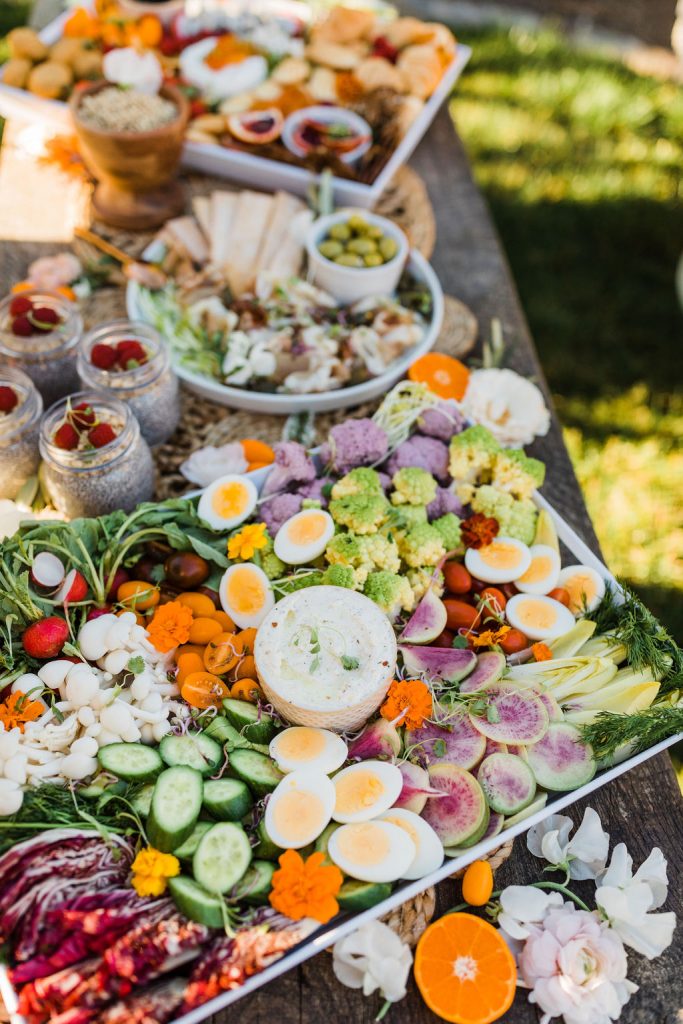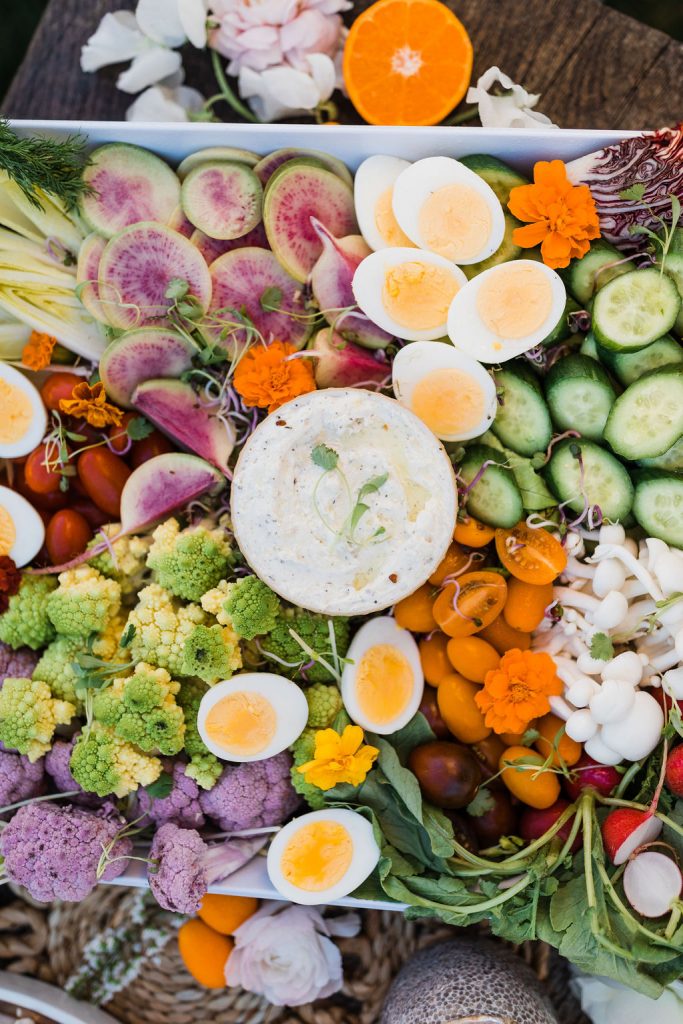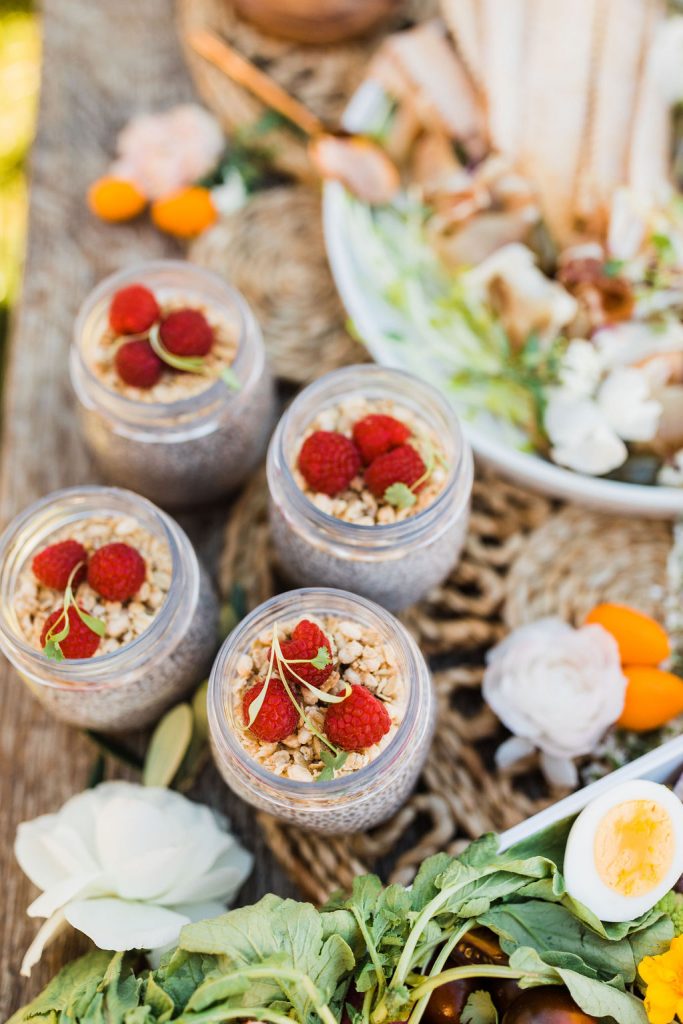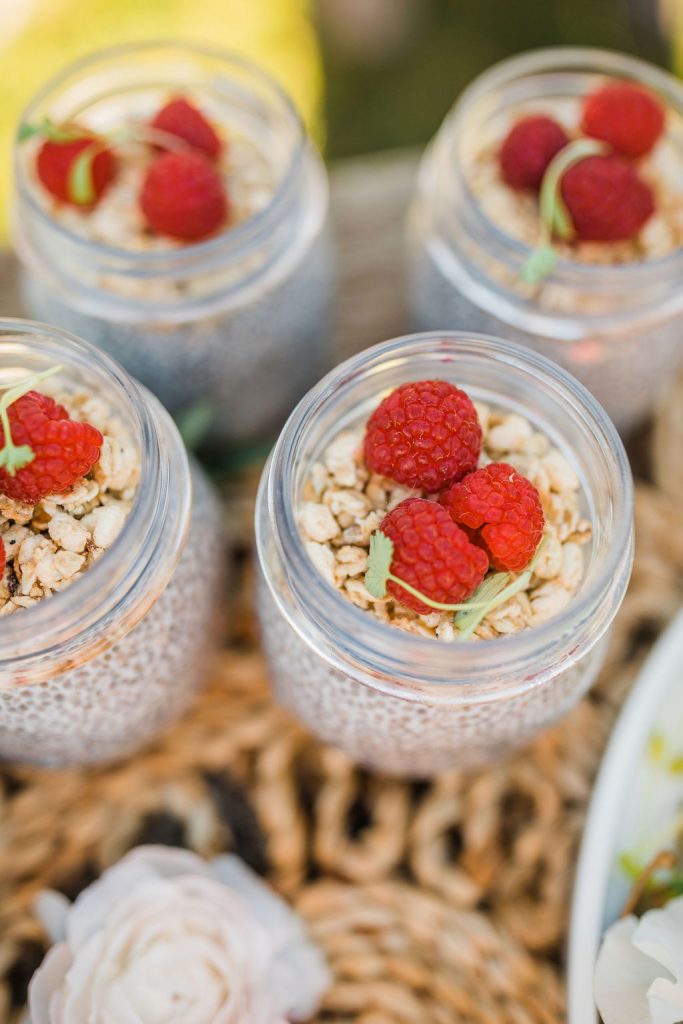 Presentation is everything, and this deserves a 10!!
Wouldn't this be the prettiest treat for your Easter celebration?!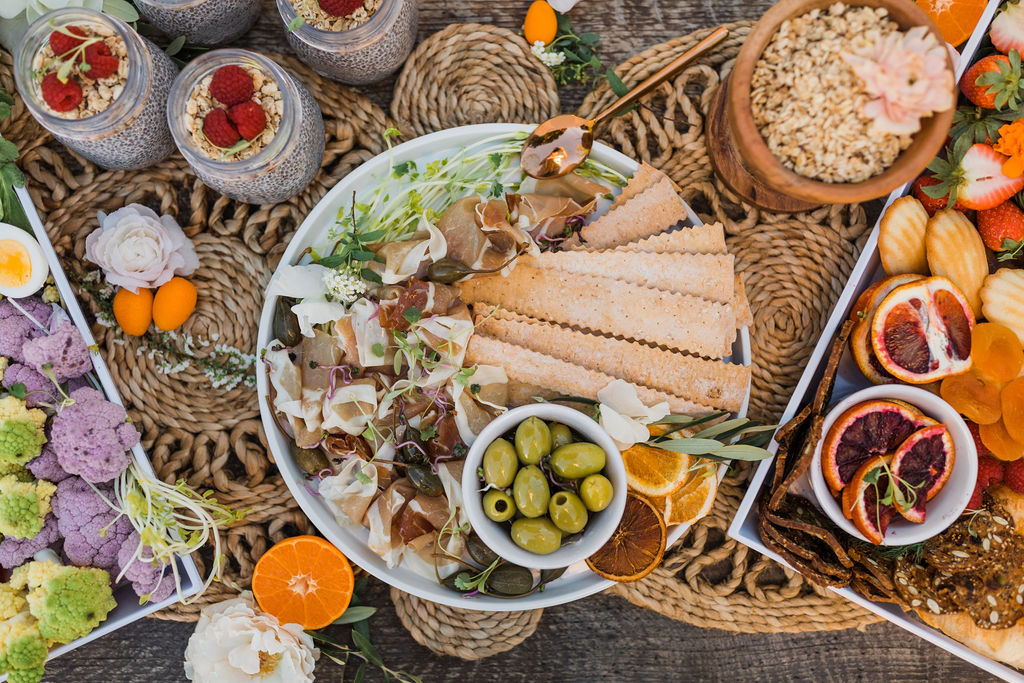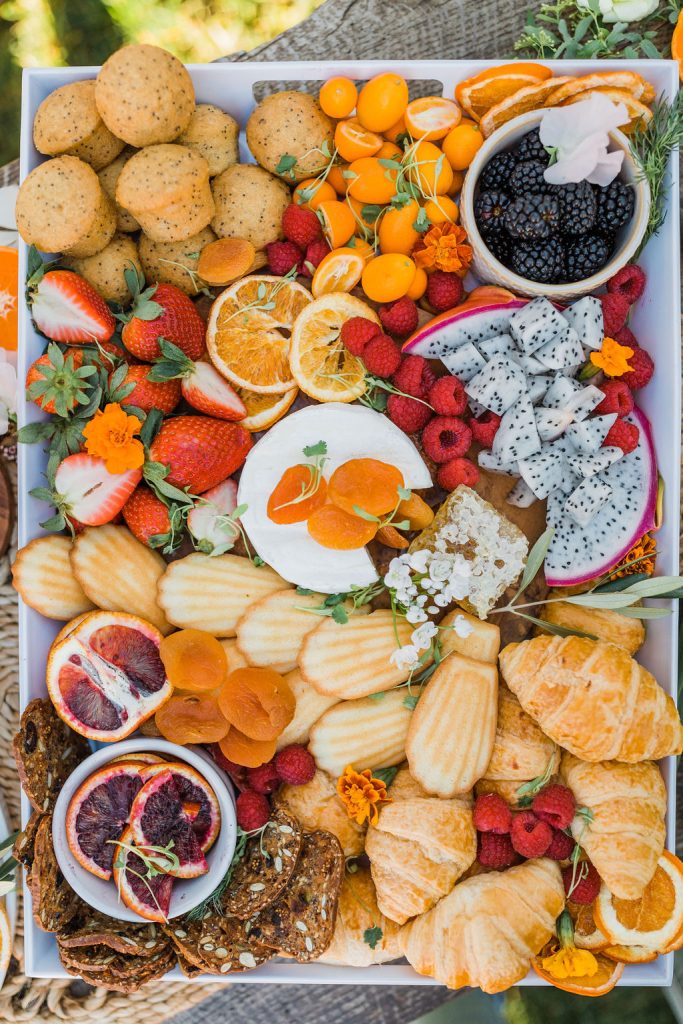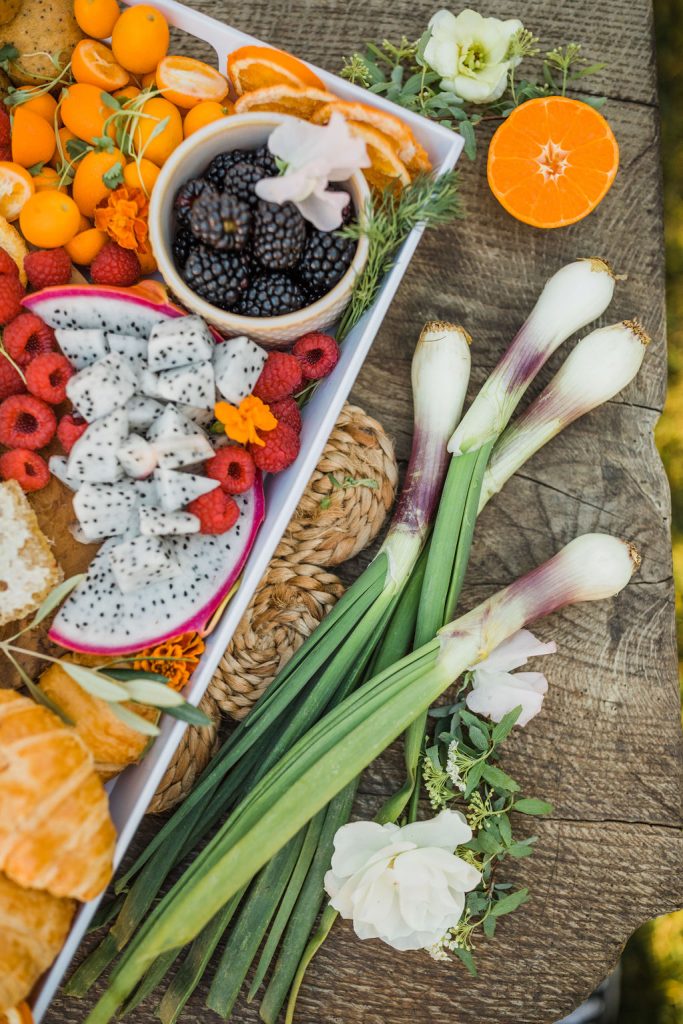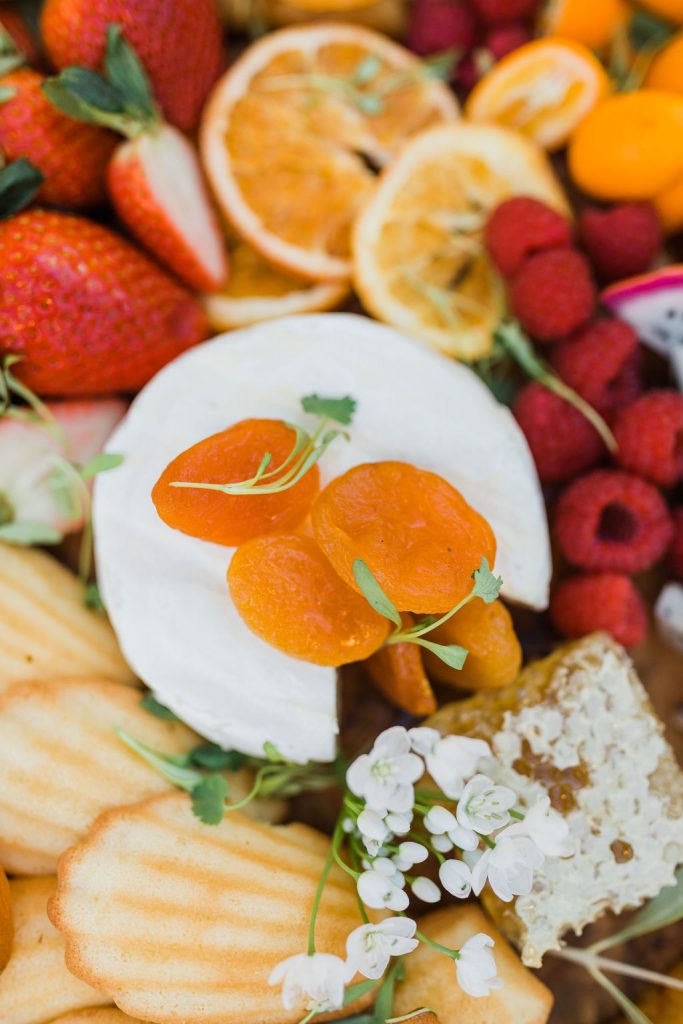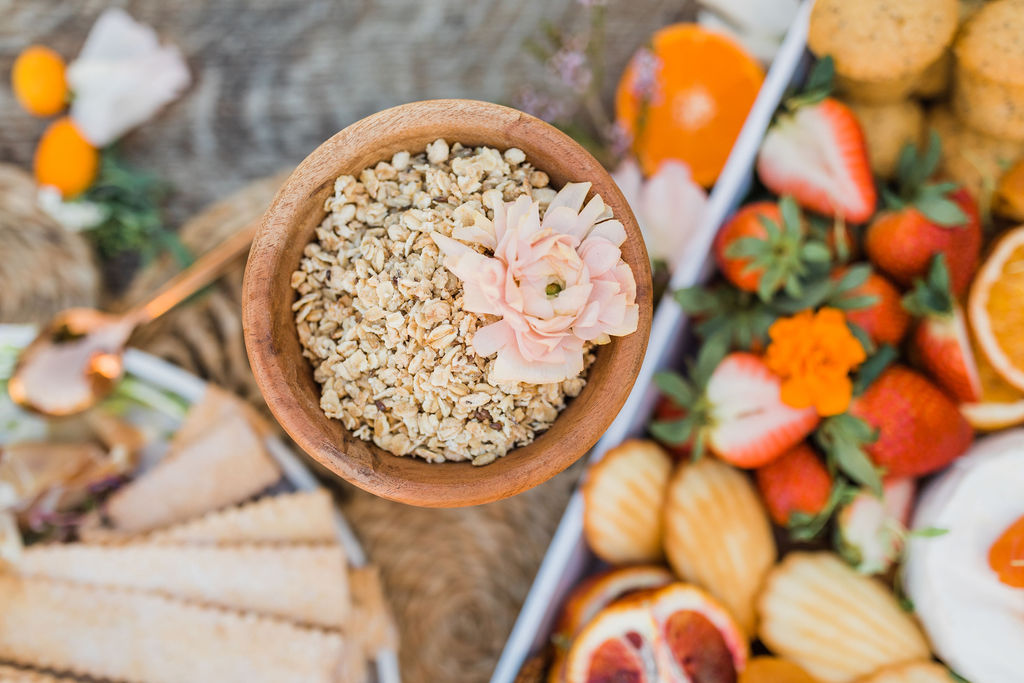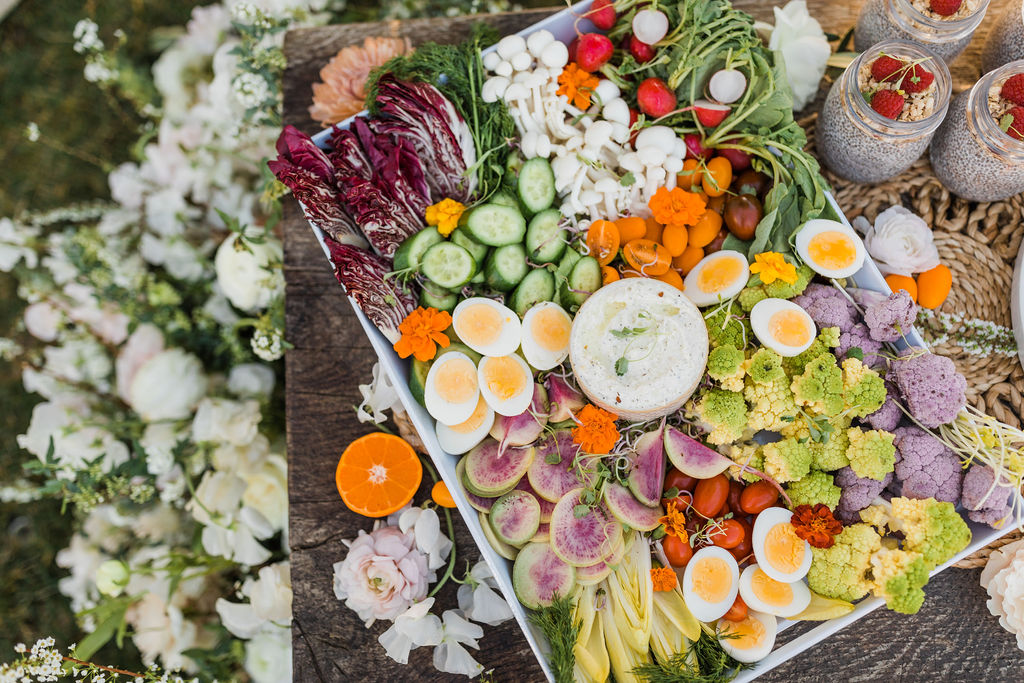 Just living our best lives in this moment!!!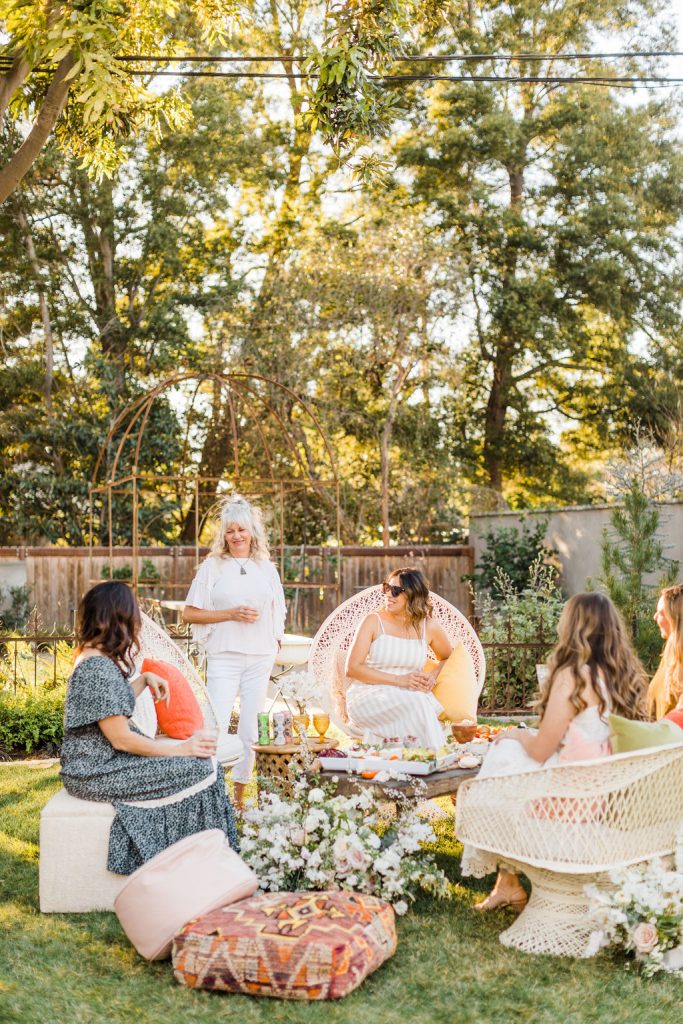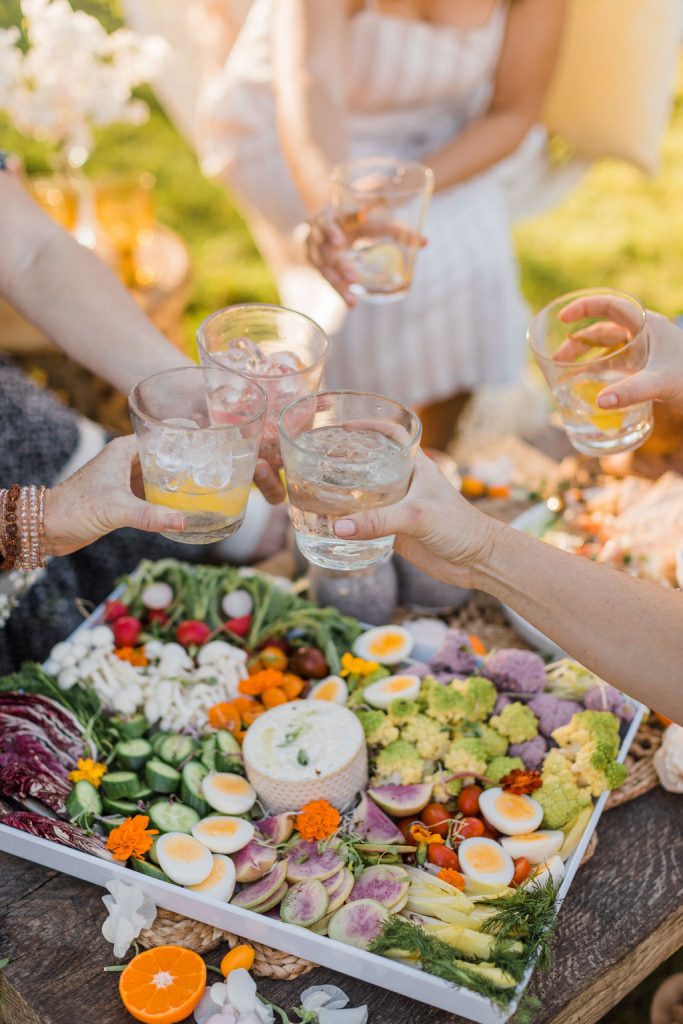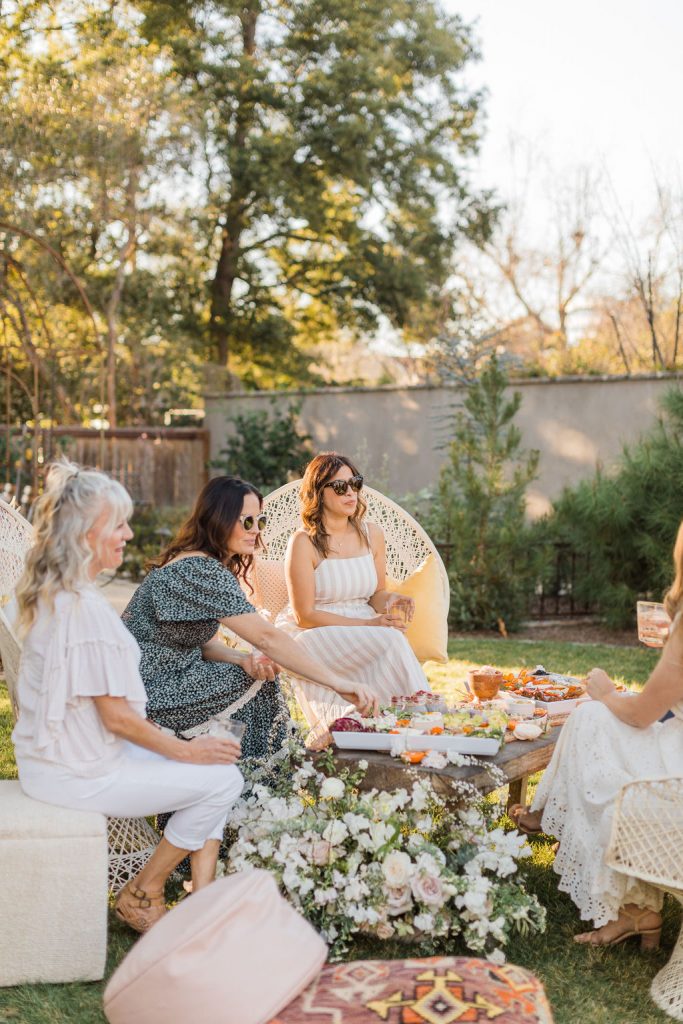 Cheers to all the Spring/Easter celebrations!!!!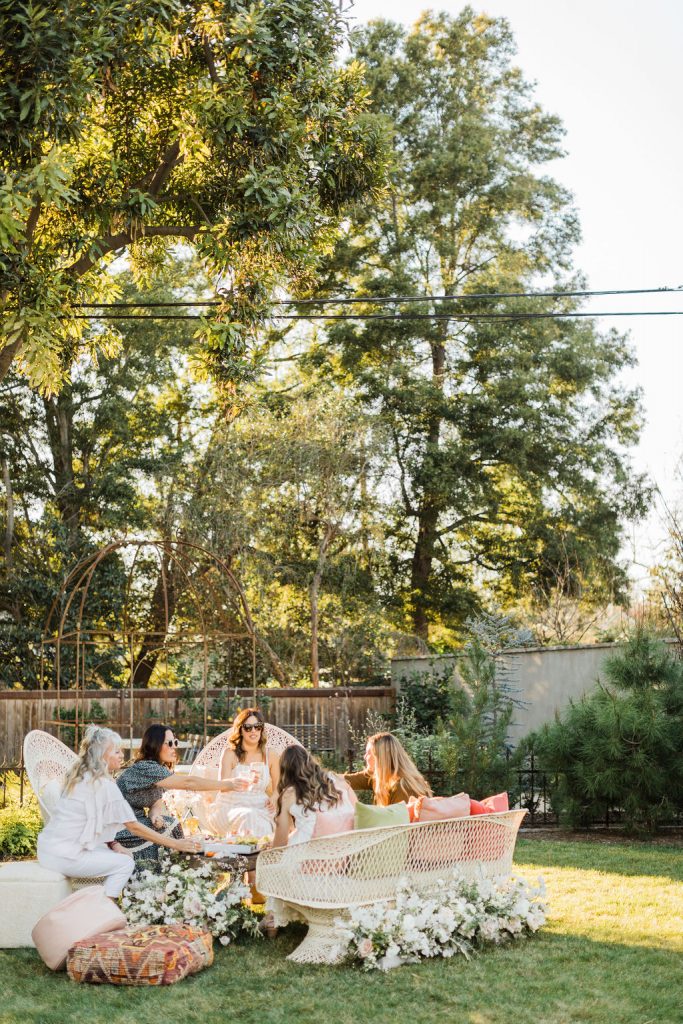 A little bit more Easter fun to come this week!!!
xx
Jacquelyn