It's officially December, and we are starting it off with a little giveaway! There will be a ton of parties, happy hours, gift exchanges, and so on during this busy festive month. I don't' know about you, but it flies by for me. One of the things I like to do during this month is to have little gifts handy for hostess giving. The best source for me to find these sweet gems is Etsy! Not only are you supporting small businesses, but they are all handcrafted, and to me, that is the best gift to give. I gathered together some of my favorite hostess gifts, and one lucky winner gets to win them!

To enter the giveaway, scroll down to the bottom to see the rules!

Let's start with this personalized ornament from Proper Letter. Customized gifts are my favorite. It shows people you took the time to think of them, and Proper Letter makes everything so darn cute!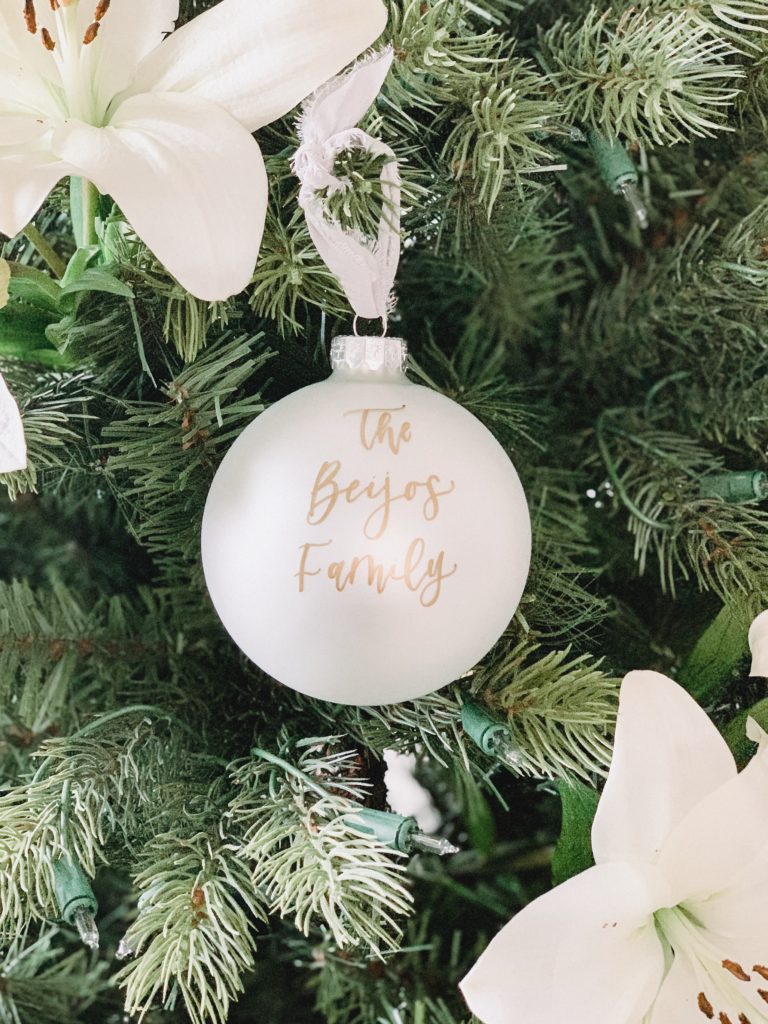 Next up, these yummy sea salt caramels from Joy + Oliver. You may recognize these guys from my holiday gift guide last year. I'm obsessed with these caramels. They are soft, delicious, and you will find yourself shoveling them in your mouth. You really can't eat just one. I dare you!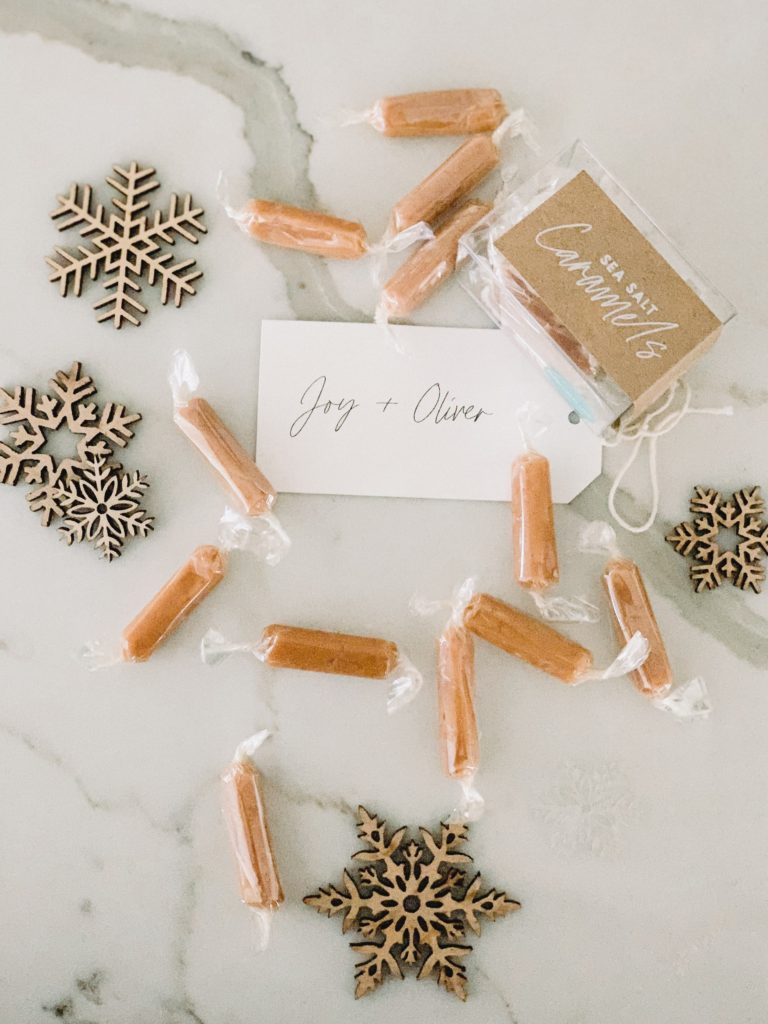 Everyone loves a candle! Bee UnCommon creates holiday scents that you will want to have burning all year long. I'm loving the hot cocoa by the fire right now. Everything is handcrafted in small batches.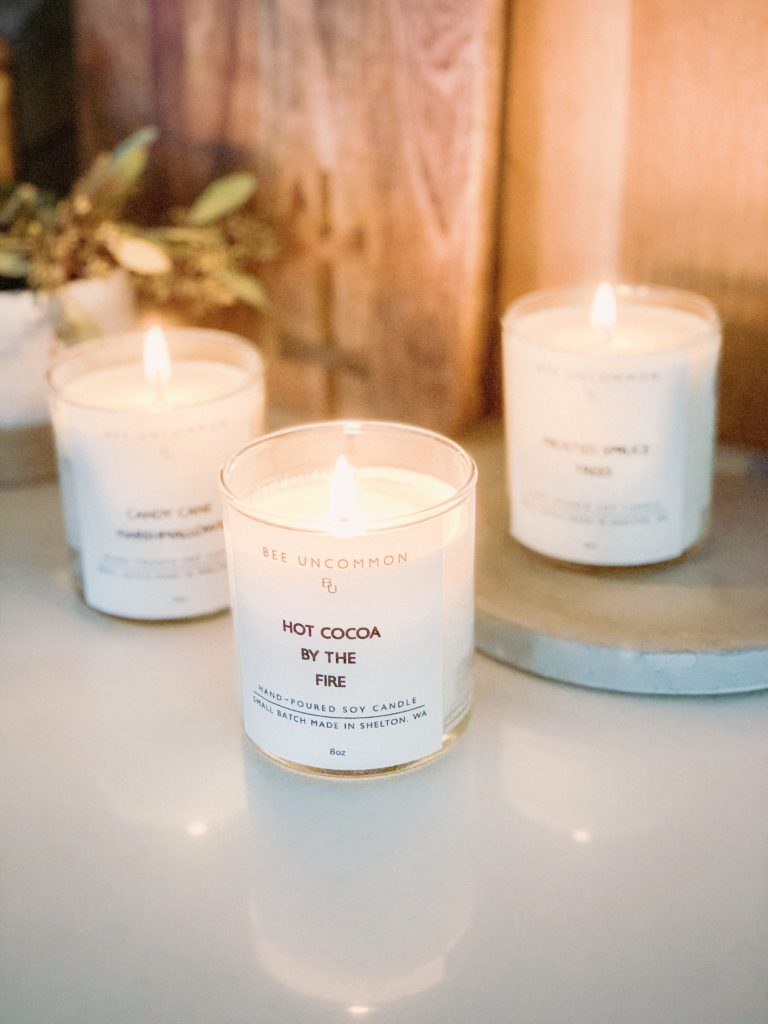 Bee UnCommon just isn't all about candles either! This talented lady also makes homemade rosewater, facial scrub, and hand soap.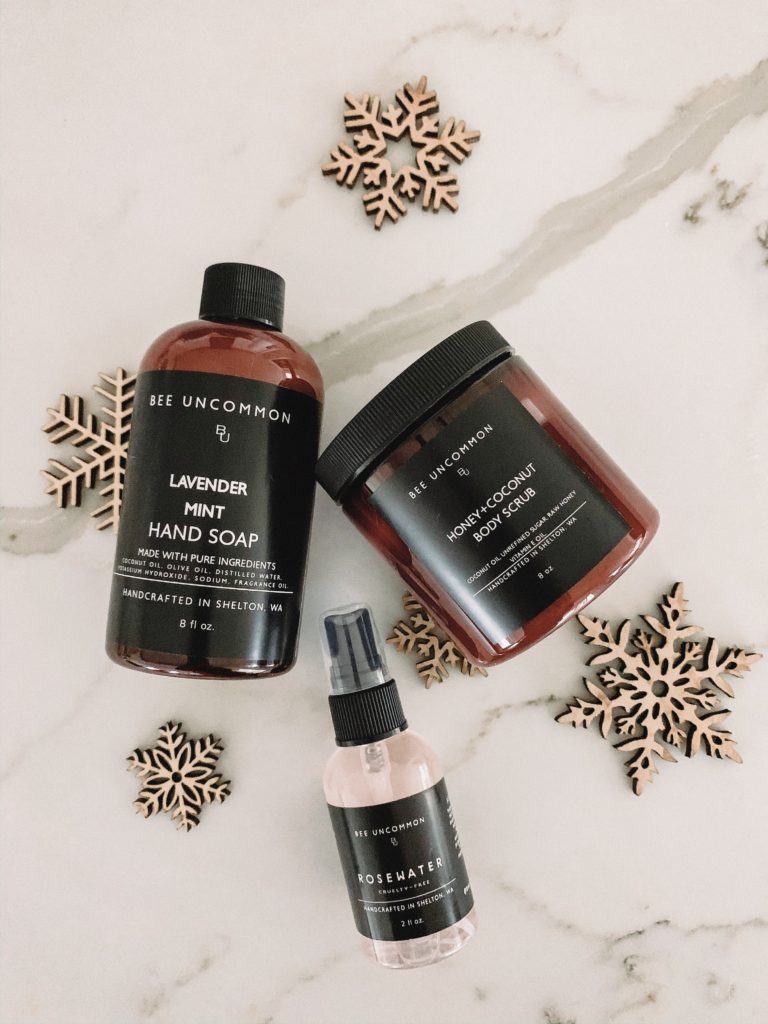 All these gifts are my favorite for hostess giving! To enter the giveaway, please follow @beijosevents, @properletter, @bee_uncommon, @joyandolivercaramels, and tag your favorite hostess. The winner will be announced next Monday, December 8th. You must follow all the shops and Beijos in order to win!

I hope this gave you some inspiration for holiday gift-giving. Stay tuned for more holiday gifting and of course everything Christmas!

xx
Abby