We covered some fun stuff for you this yesterday on going back to school, but what about the shopping?!  You know that's the best part!!!  Well an essential every kiddo needs is a backpack, so we are sharing our favorites with you today!!!  We've got the boys and the girls covered!!
For the girls it is all about unicorns, rainbows and a whole lotta glitter… What can we say, we are suckers for sparkles!!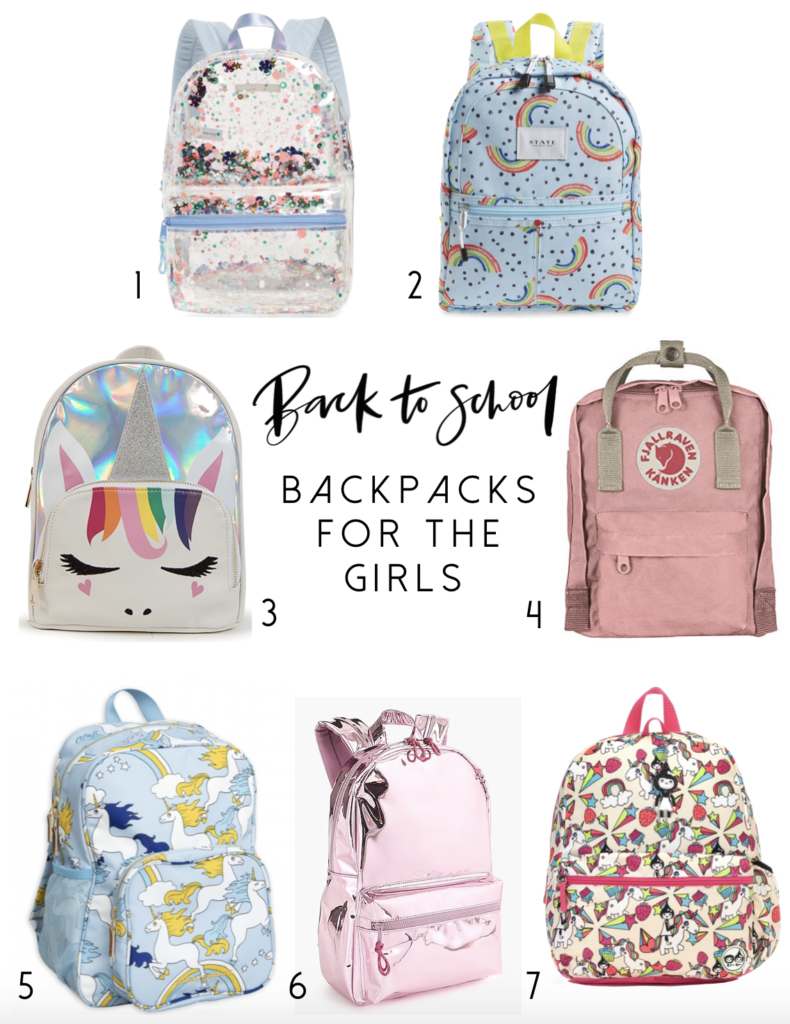 1, 2, 3, 4, 5, 6, 7
And for the boys it's all about Space, deep colors and of course some camo!  All of the good stuff any boy would like!!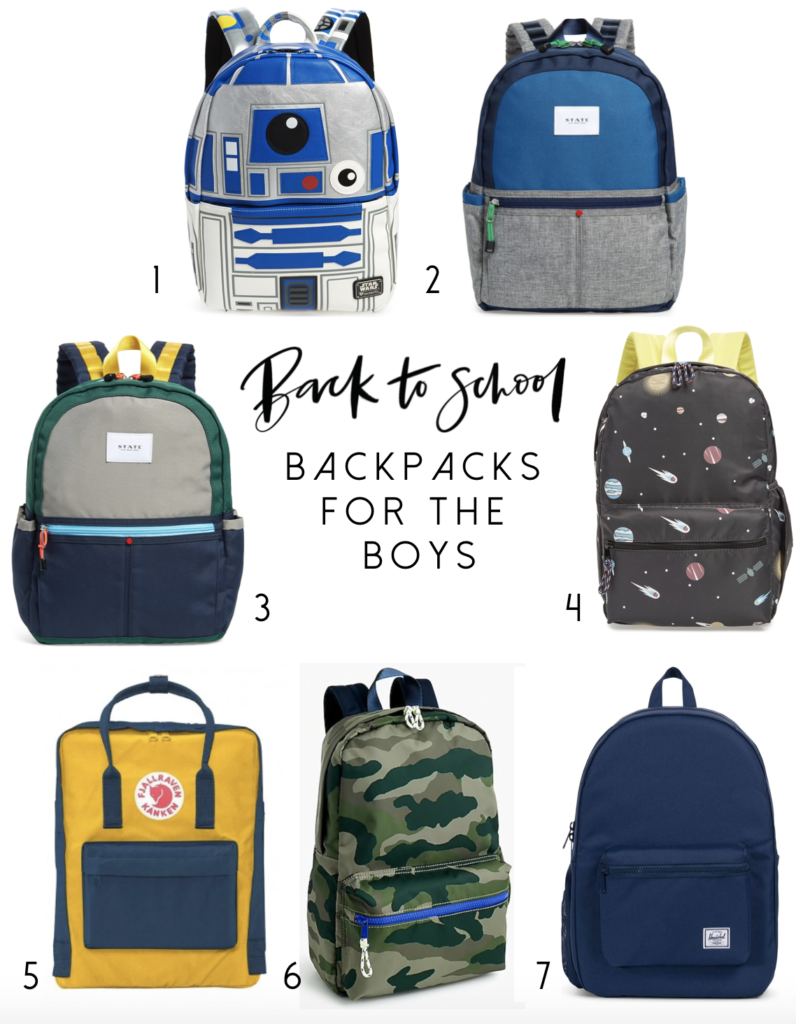 1, 2, 3, 4, 5, 6, 7

Happy shopping Mamas!!
xx
Jacquelyn