We're getting really close to welcoming another baby into the world over here!  My sister Janna is pregnant and due in just a few weeks!  You may remember I threw her this baby shower up in Northern California, but I had to complete it with another down in Southern California!  Her lovely friends Amber & Stephanie and I worked together to make something special for her.  Janna's request this time?  A happy hour shower in her own newly renovated backyard!  So we complied and it turned out pretty amazing…  I'm sharing all the details today here and on 100LayerCakelet!
Photos by my friend Ala Cortez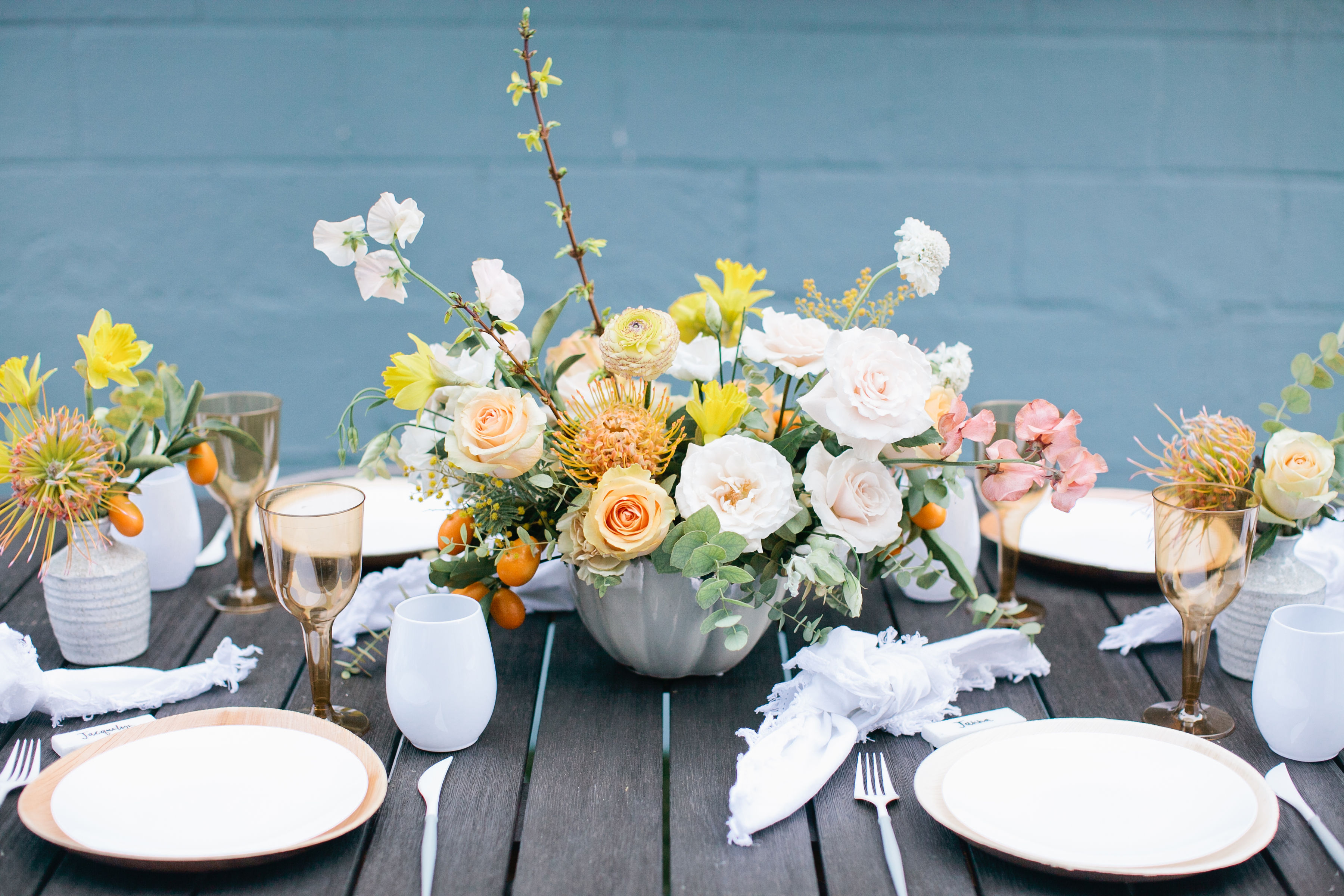 As always, it starts with an invite.  Miss Multee created these beauties for me and I love how they turned out!  My sister isn't finding out the sex of her baby, so I went with neutrals and pops of citrus colors for this pretty party.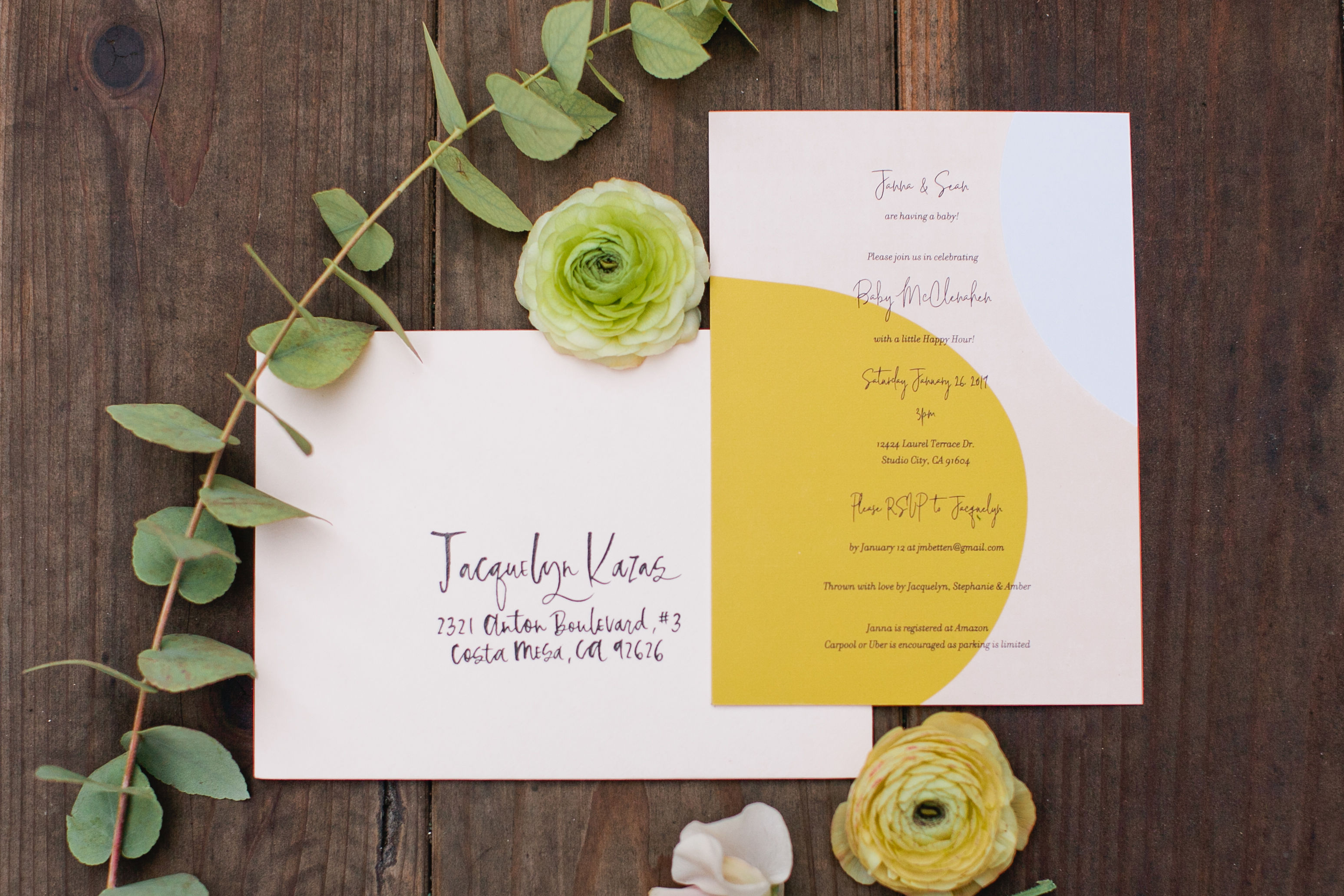 Here's the beautiful mama to be!  I'm so excited for my sister, and also REALLY excited to find out what the sex of this baby is!!!  I can't wait to be an aunt to this little bundle!!  It's really incredible how a baby brings so much happiness to your family!!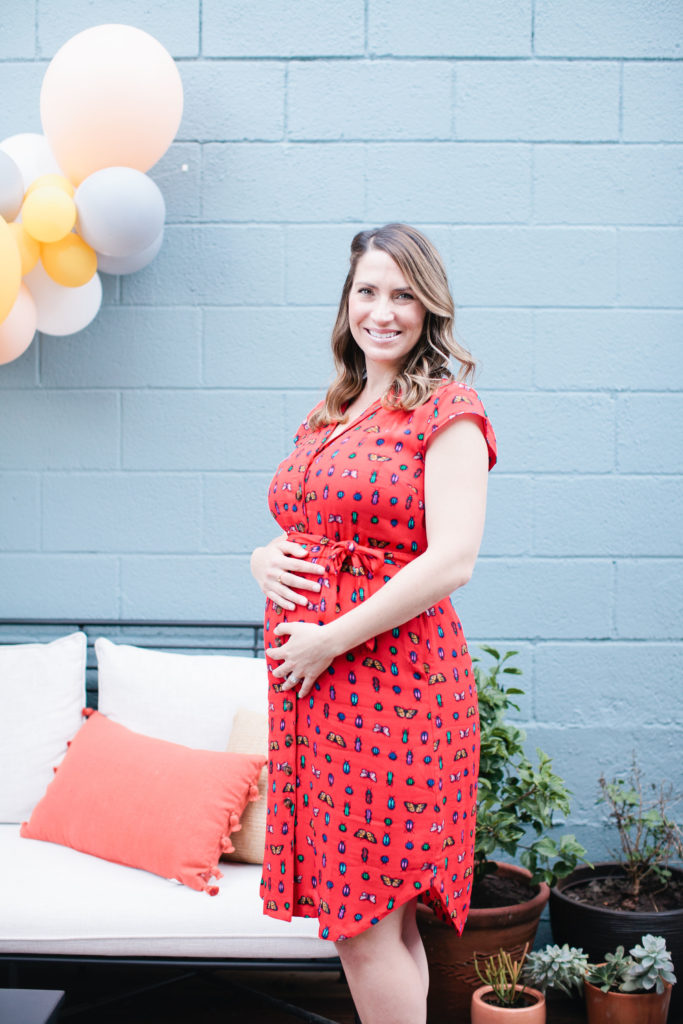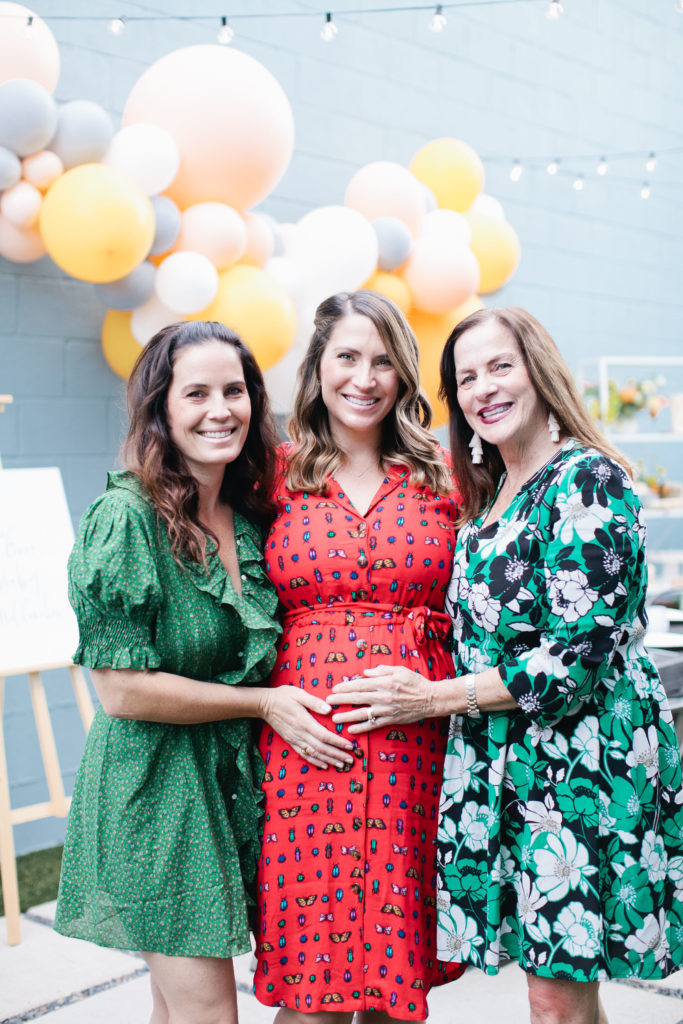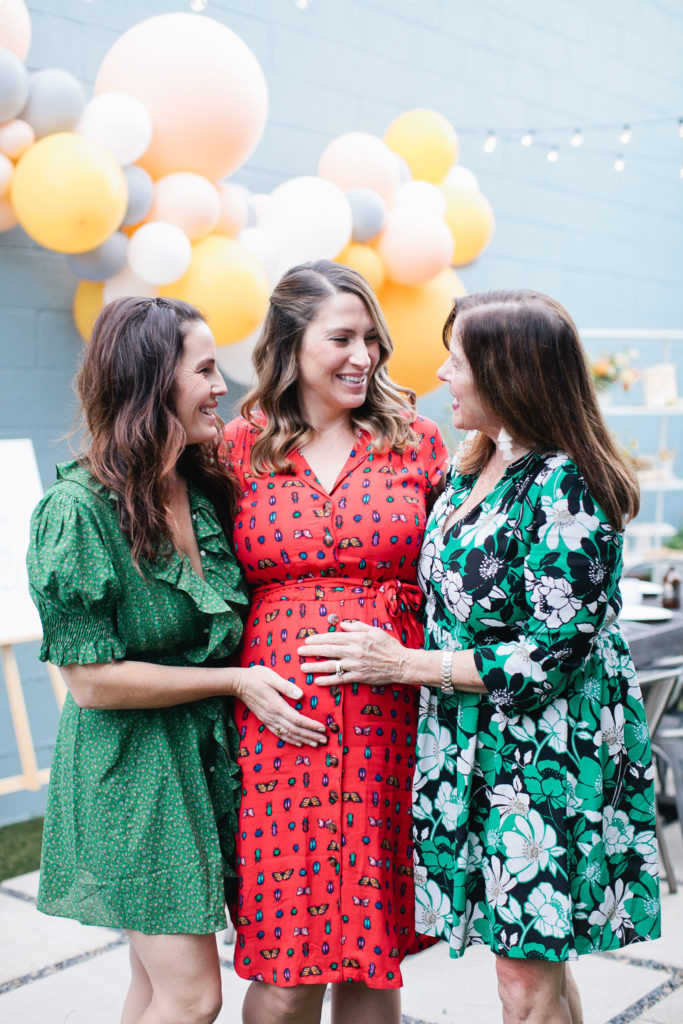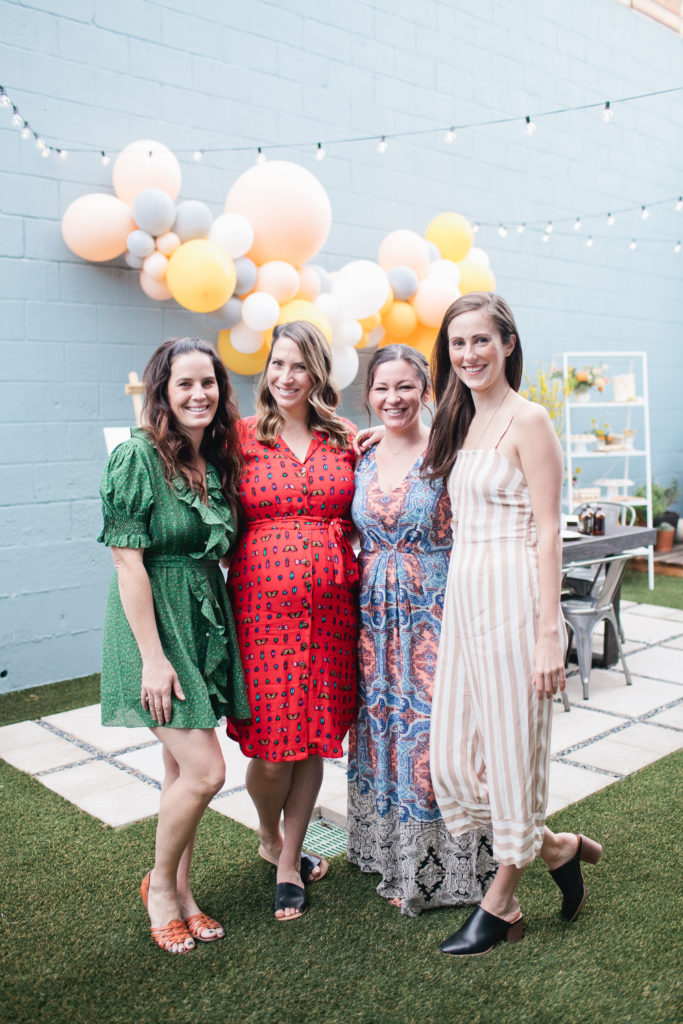 Now, let's check out this party!!!  The scene was set in my sister's backyard with the most gorgeous balloons from Up Up in the Air.  I love the color scheme we did, neutral white and grey mixed with that fun pop of citrus tones.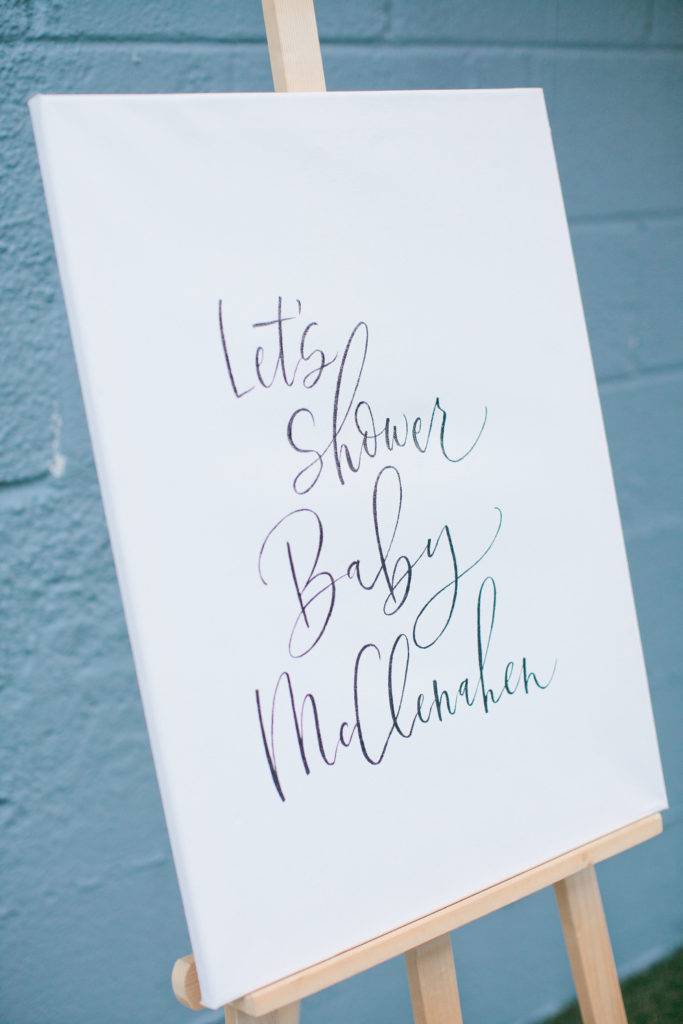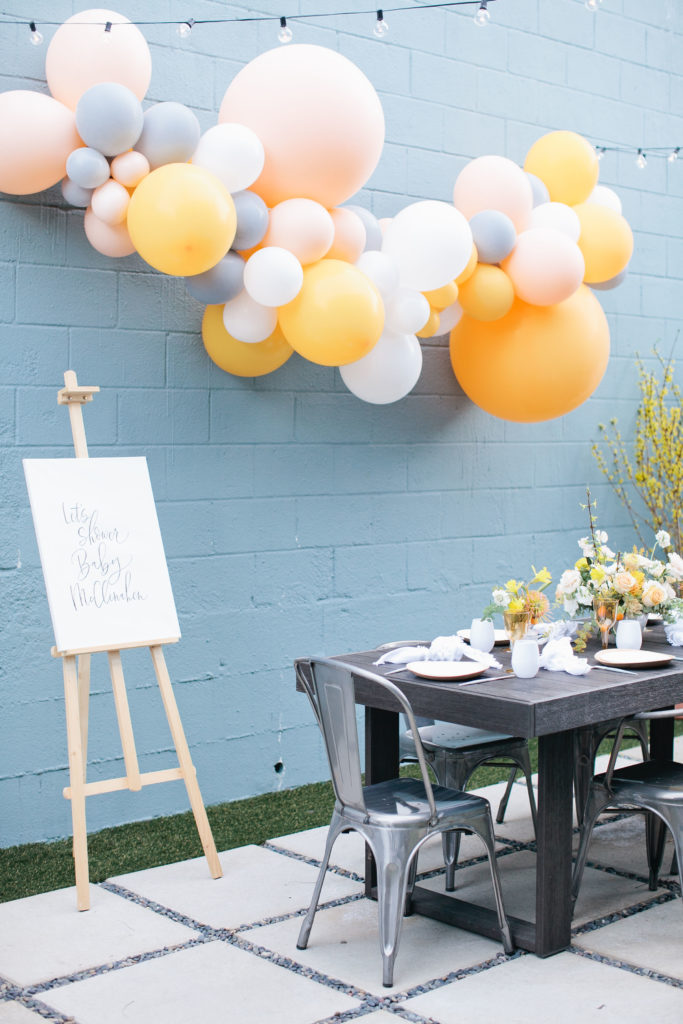 I set the table with L'entramise tableware, my go to for any occasion.  Then Wild Darling Florals went and did THE most beautiful floral arrangements ever!  I loved the colors and the Spring feel to them!  So perfect for a gender neutral shower, don't you think?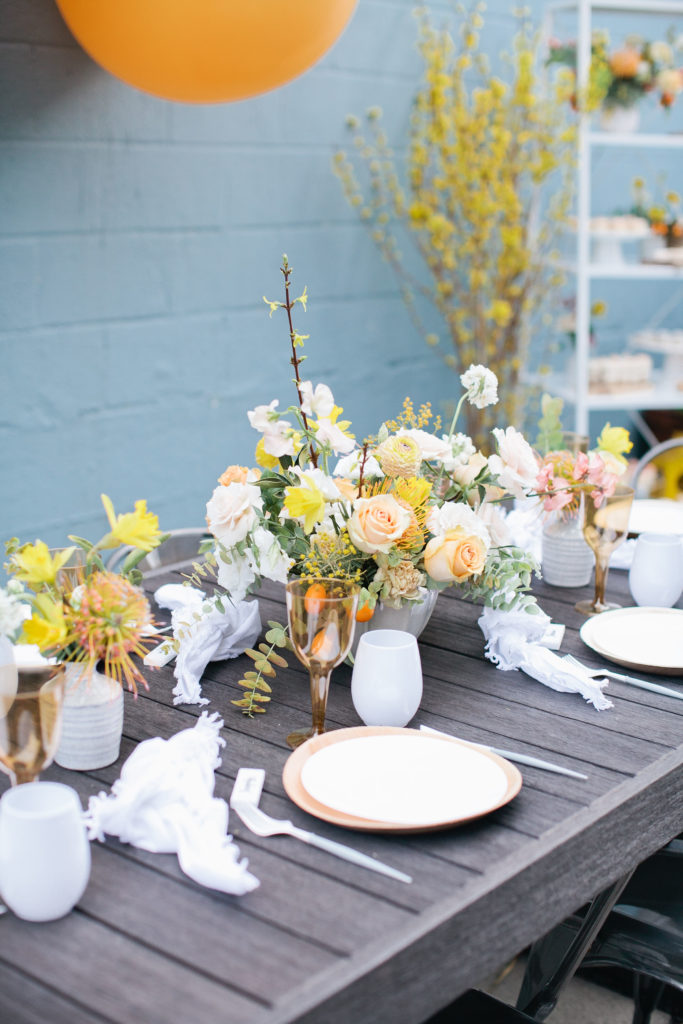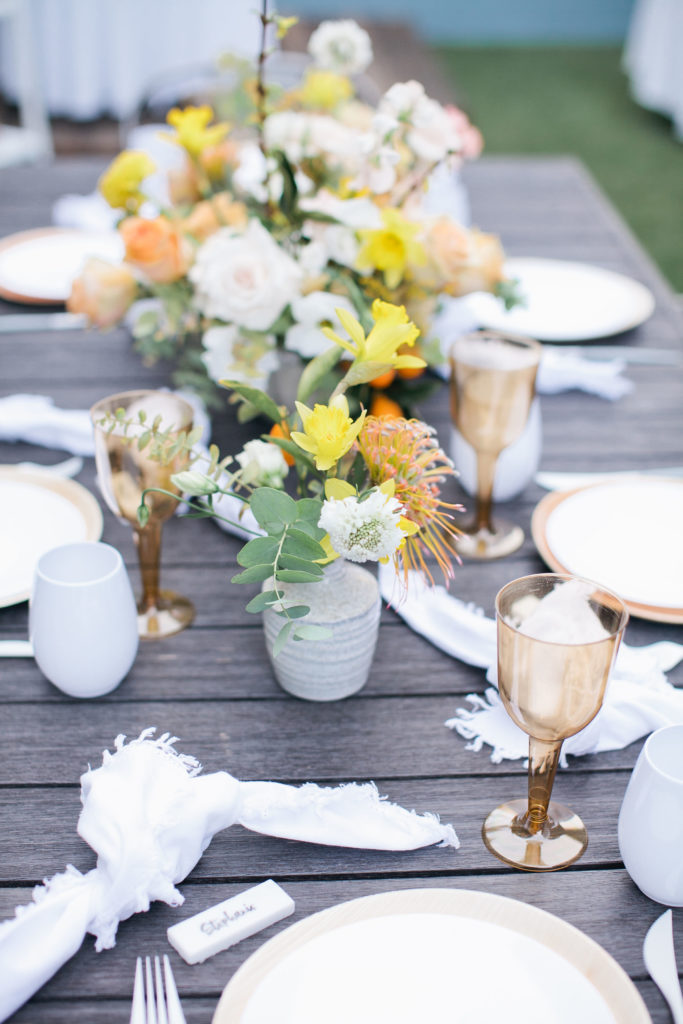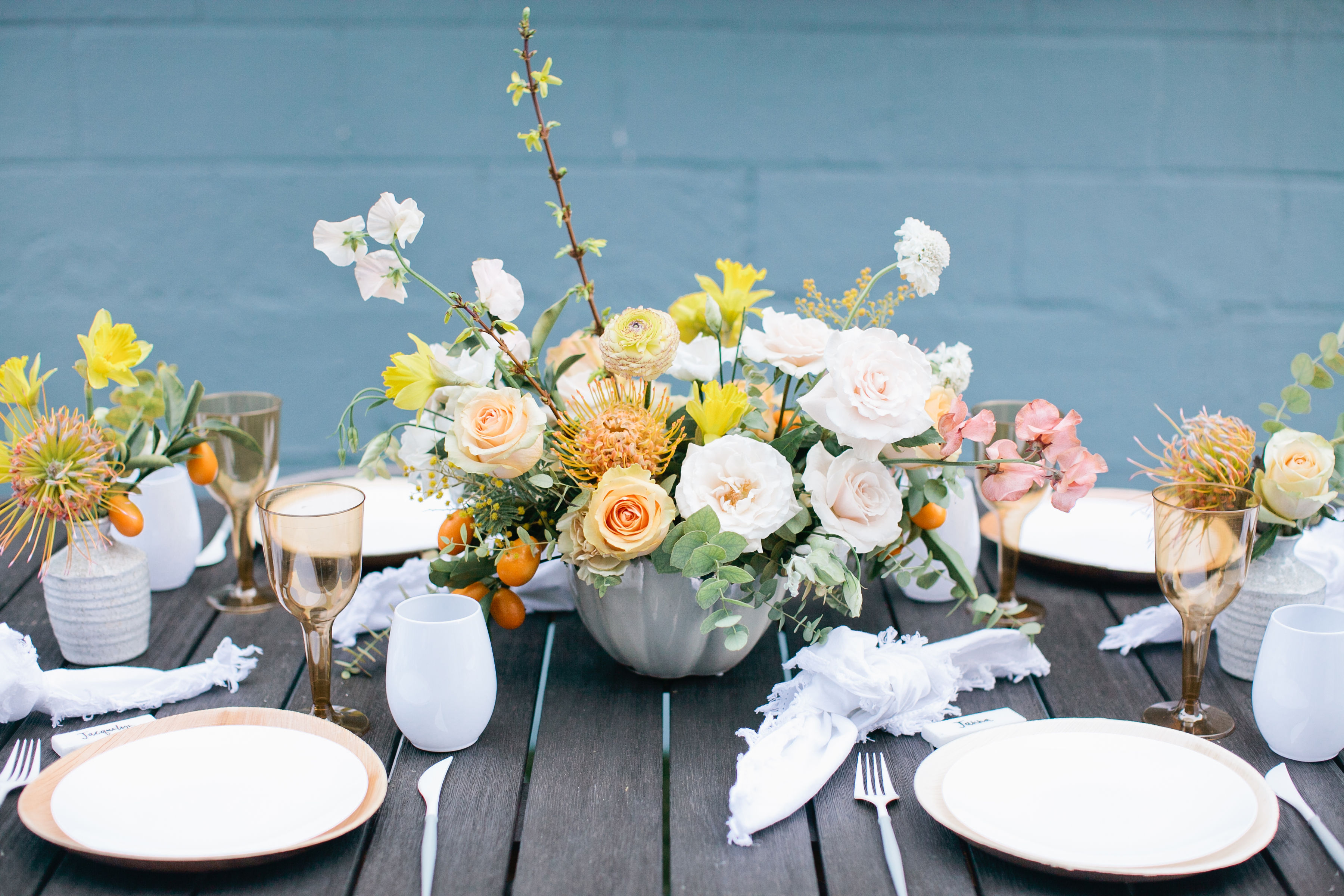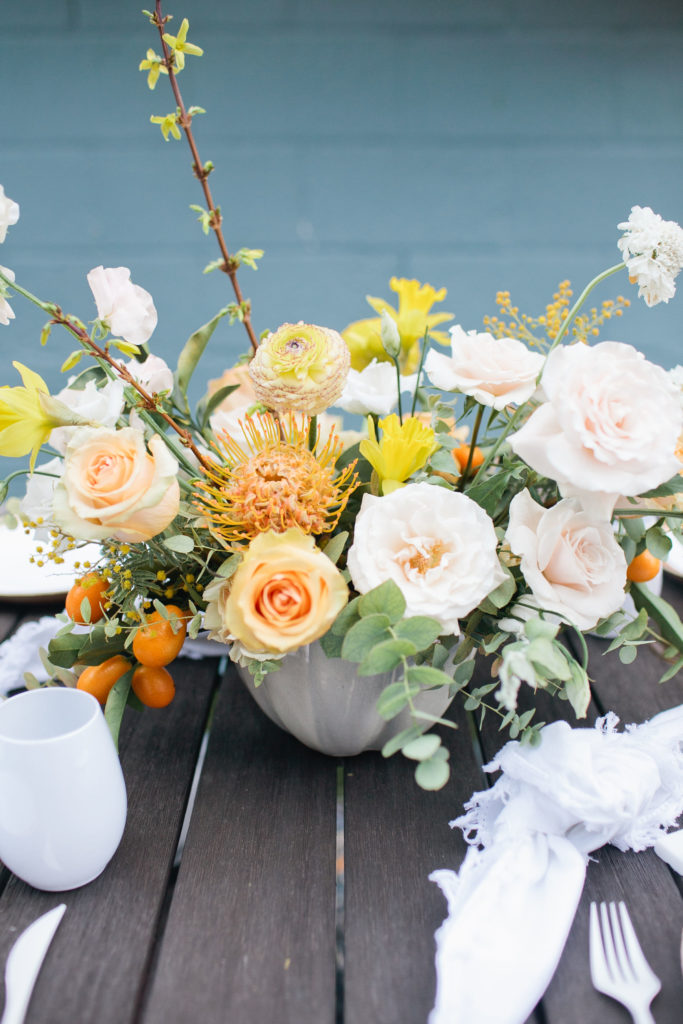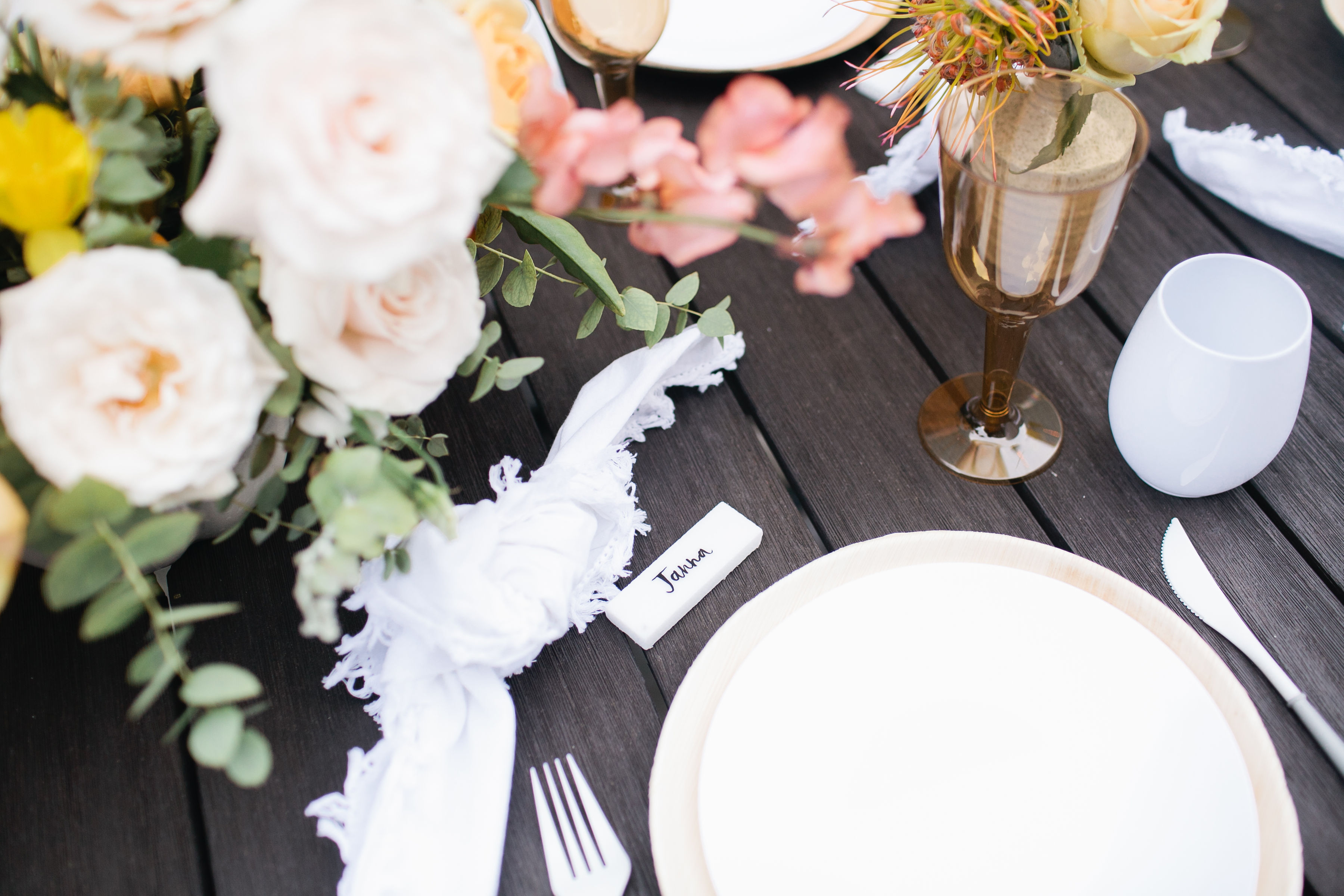 Those balloons and flowers together just make me smile!!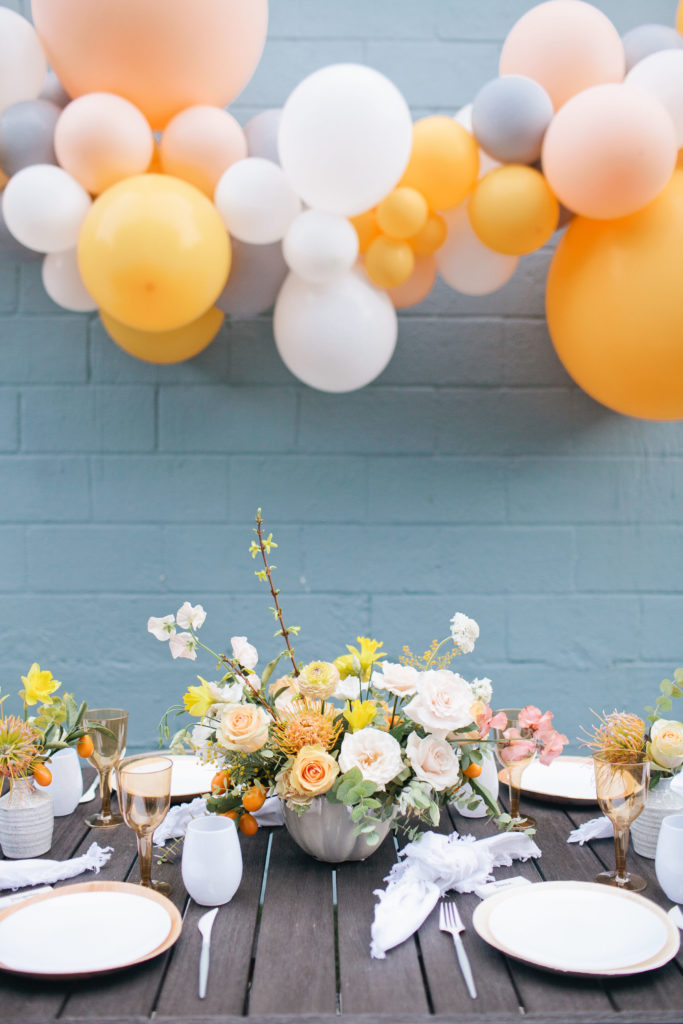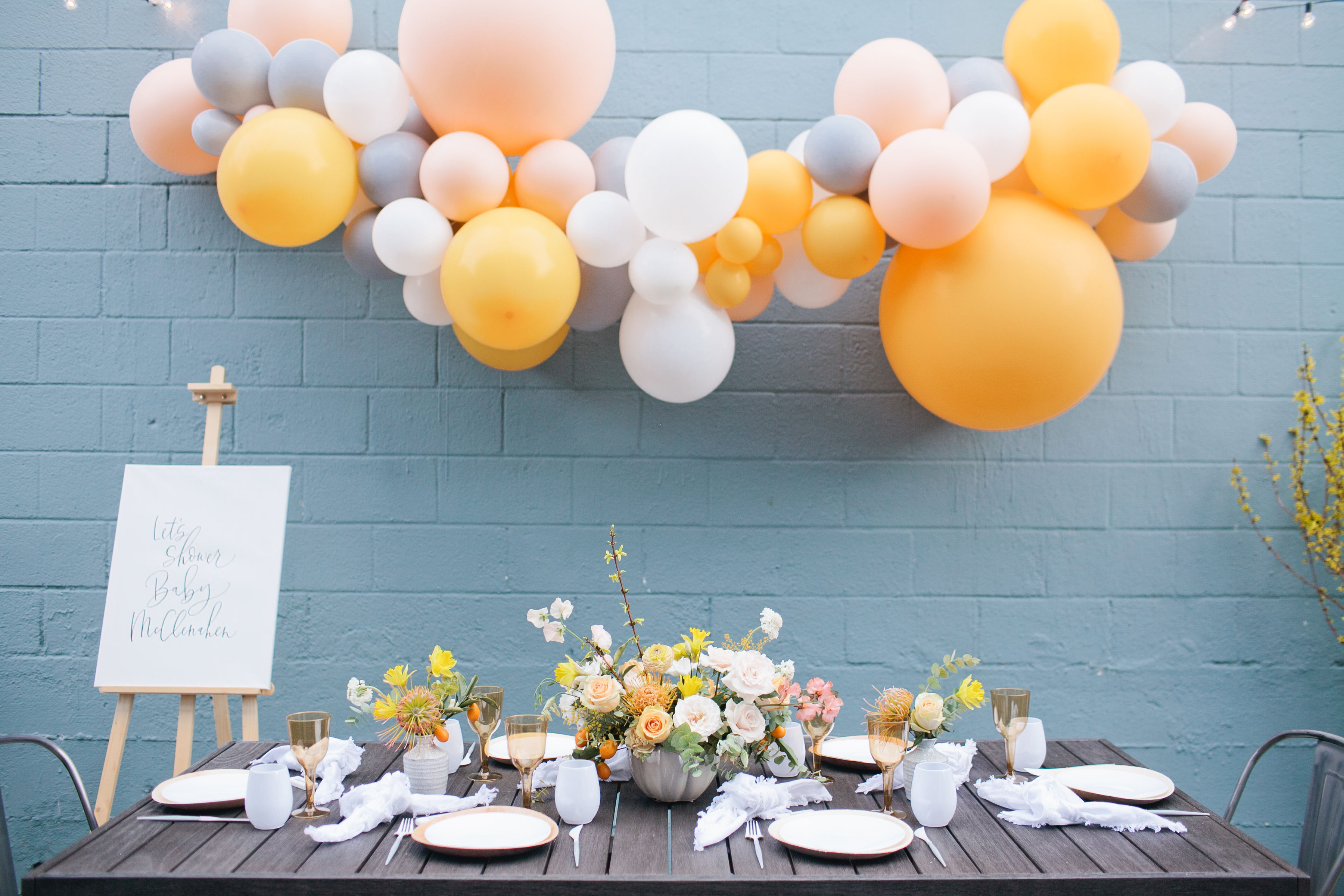 The more balloons the merrier, right?!  We had to add some over this little lounge area!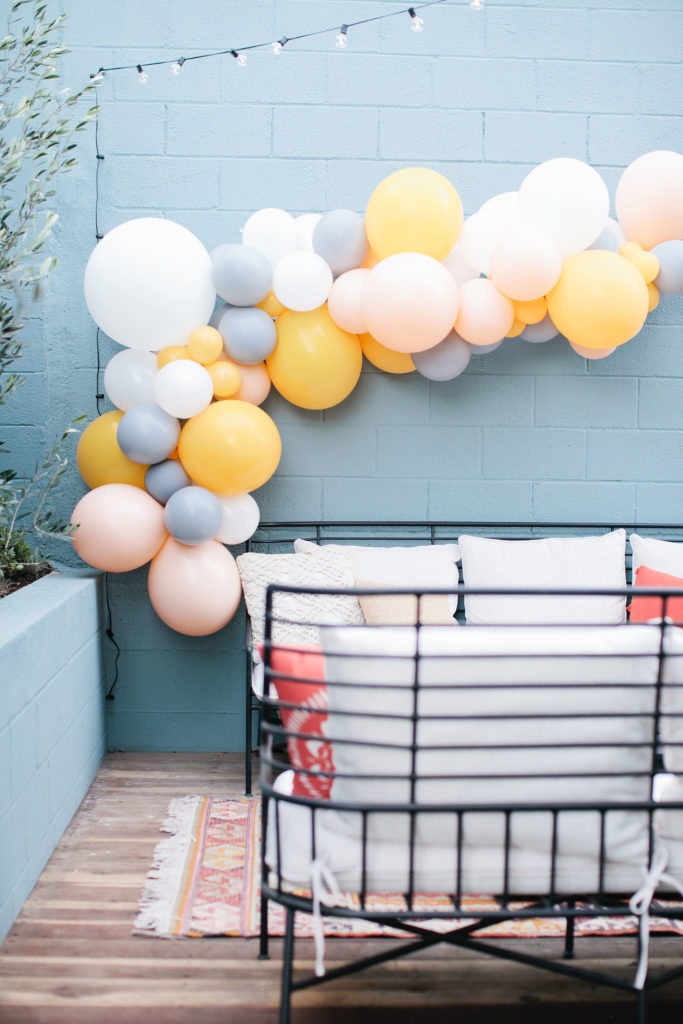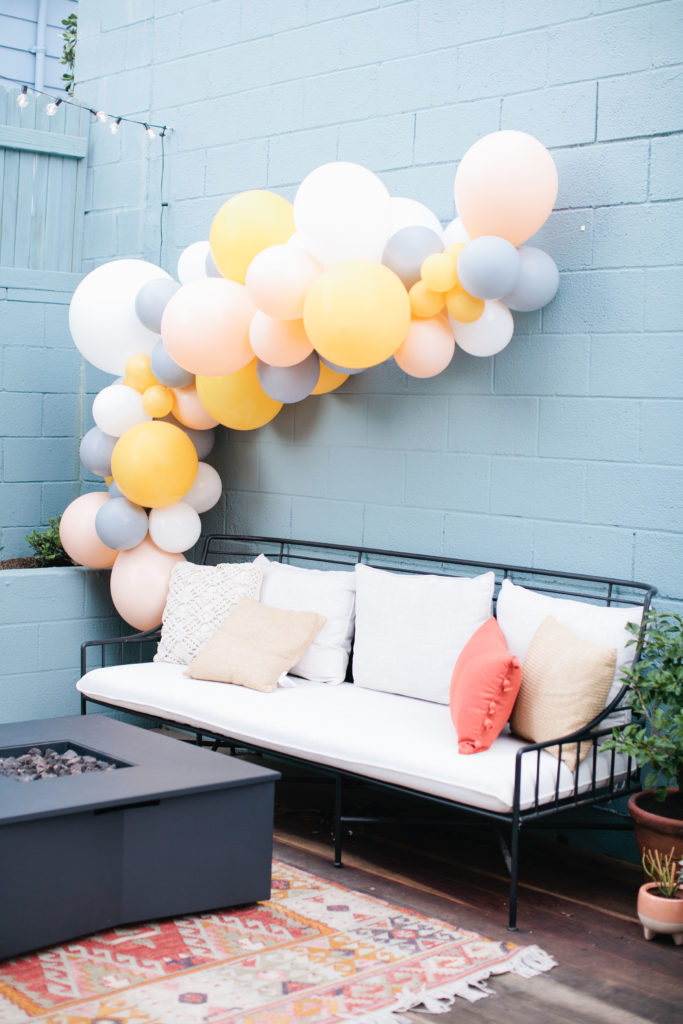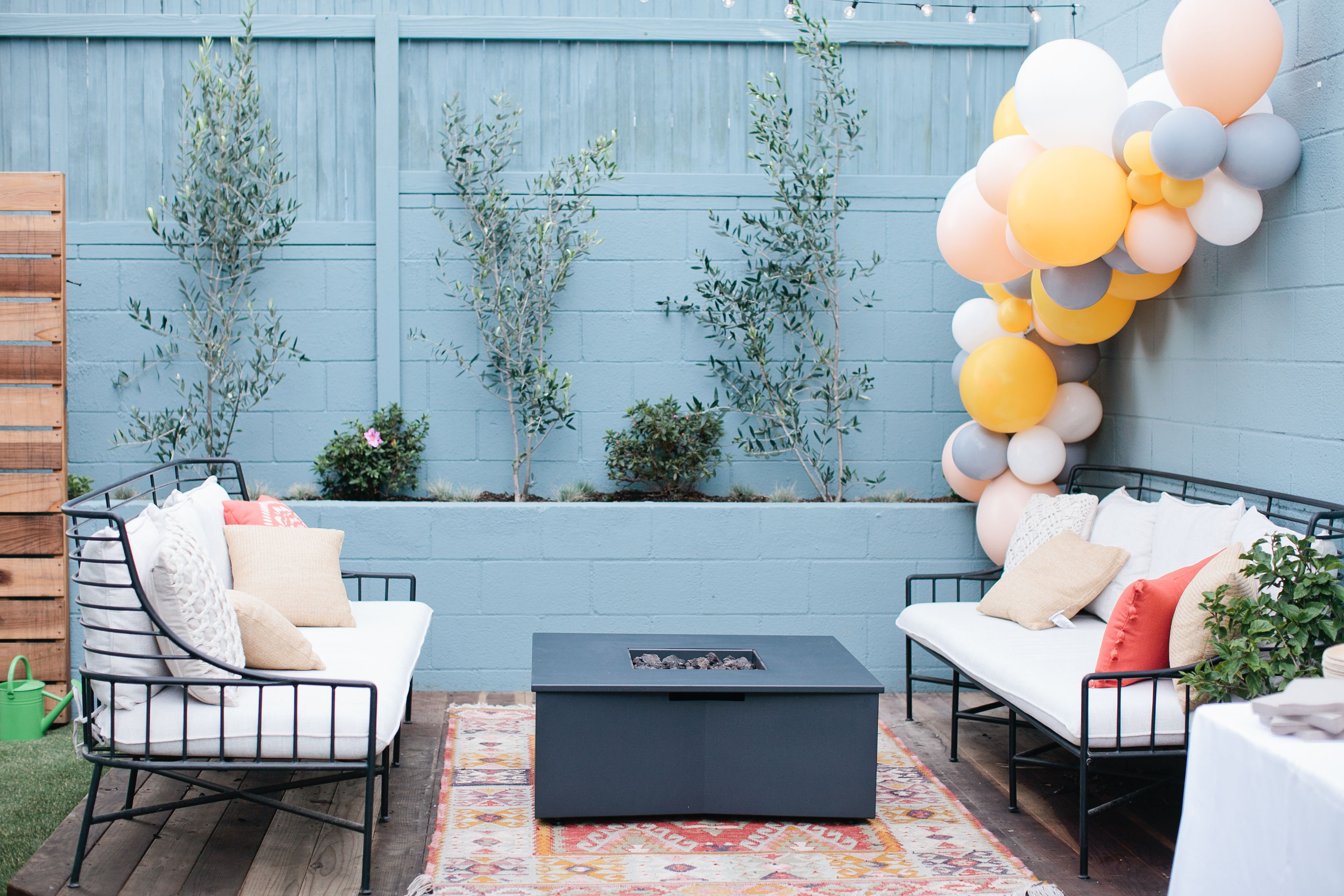 For food we did small bites from Spitz, a yummy Mediterranean restaurant and Janna's friend Stephanie made the most delicious (and beautiful) cheese board!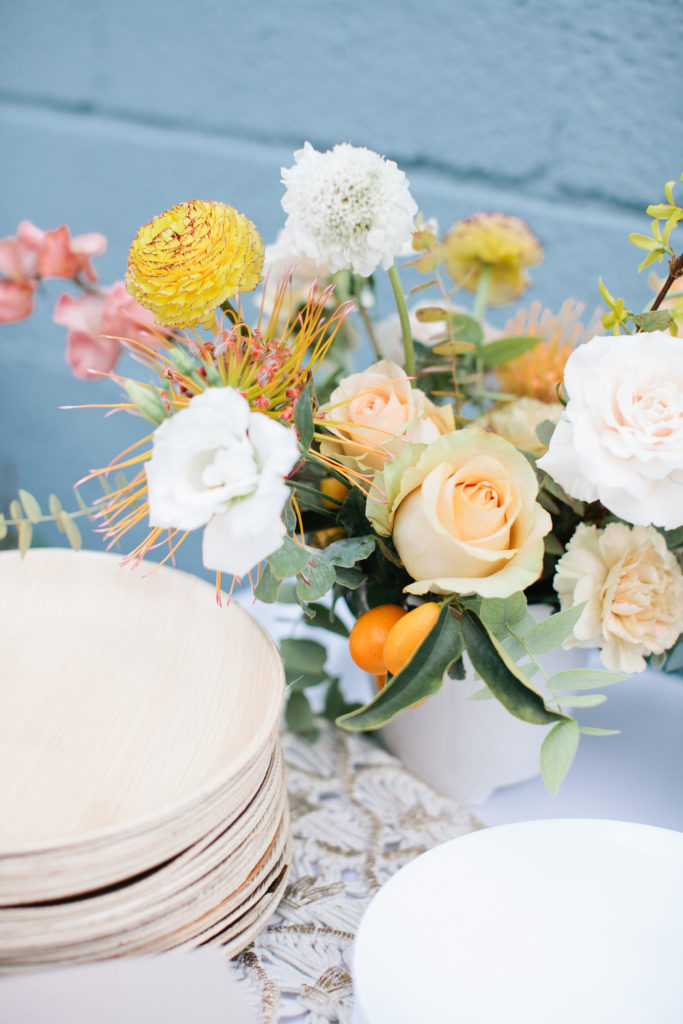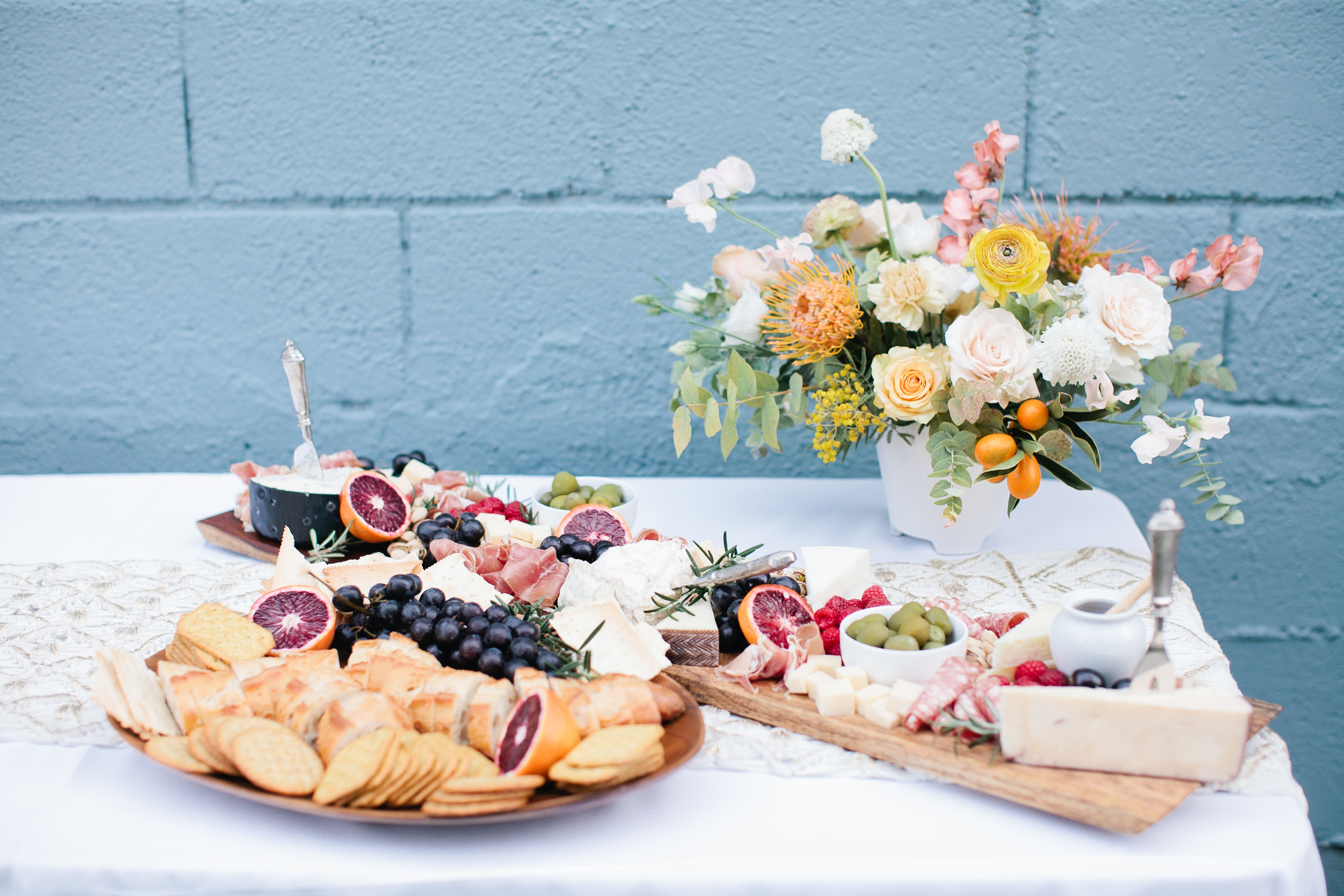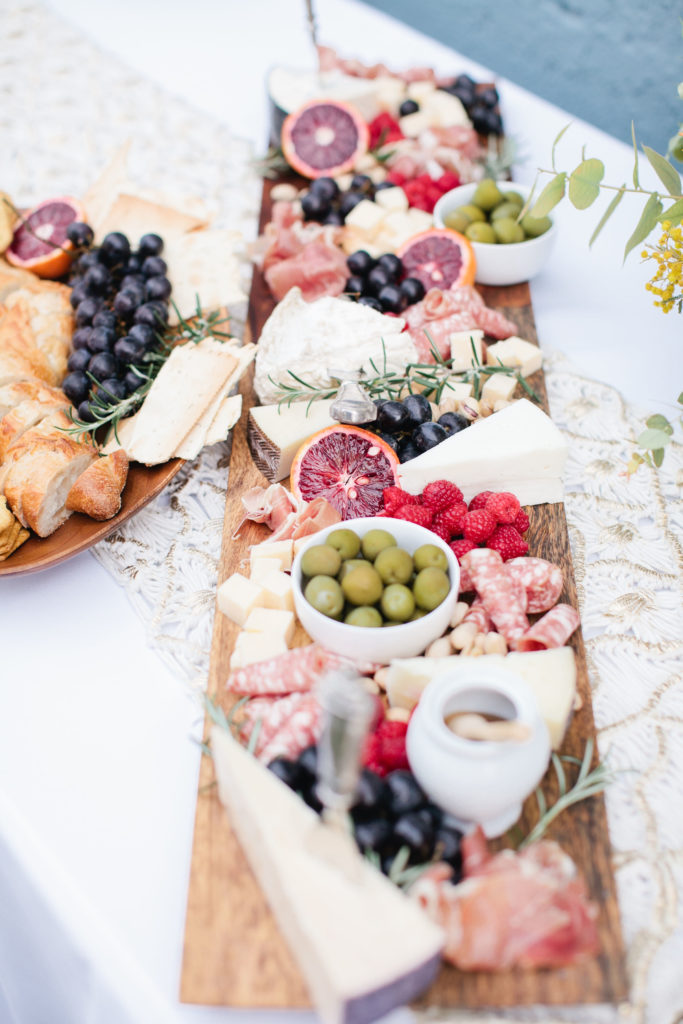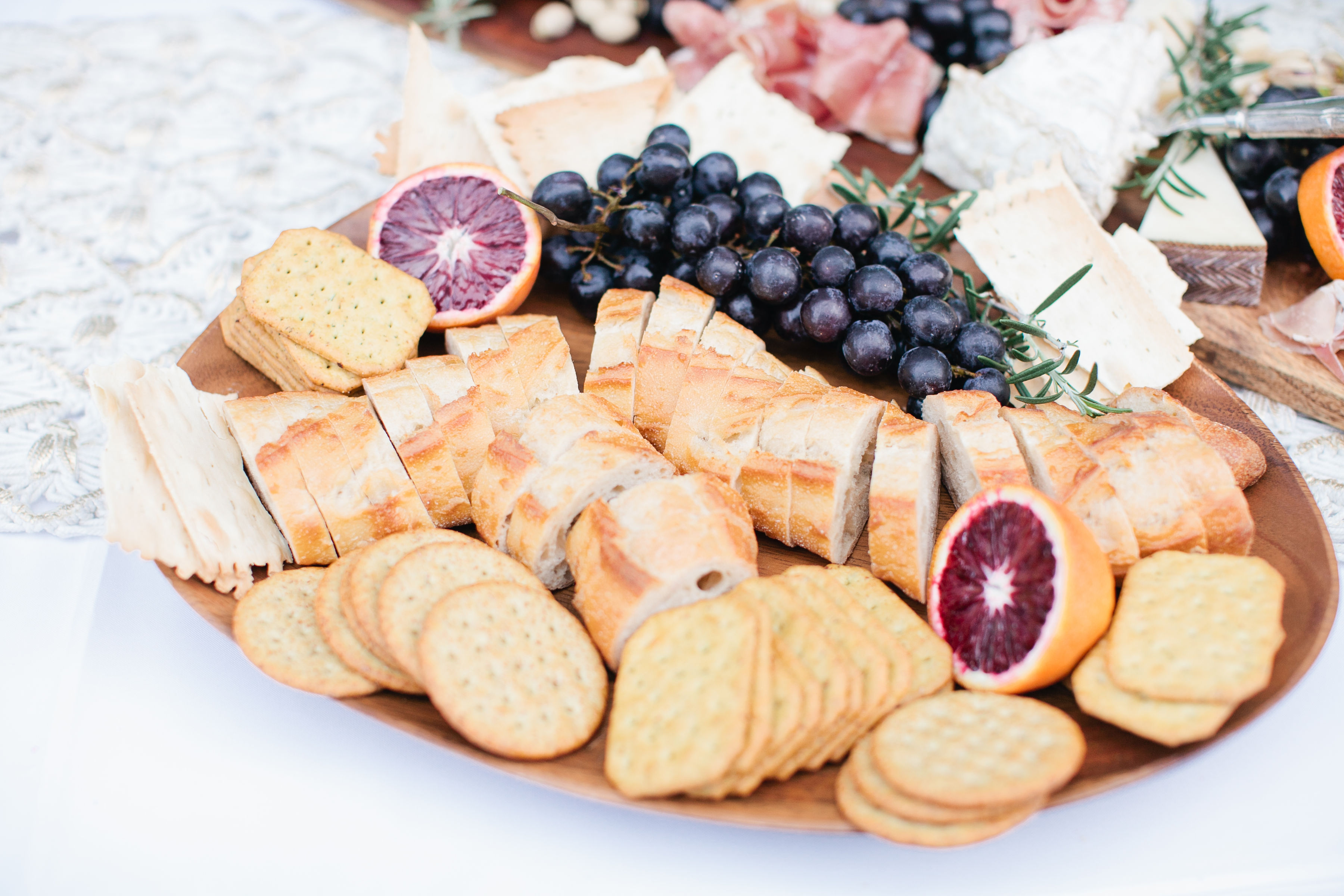 Cocktails were a must, and mocktails too!!  We did "Preghounds" and enjoyed lots of yummy wine…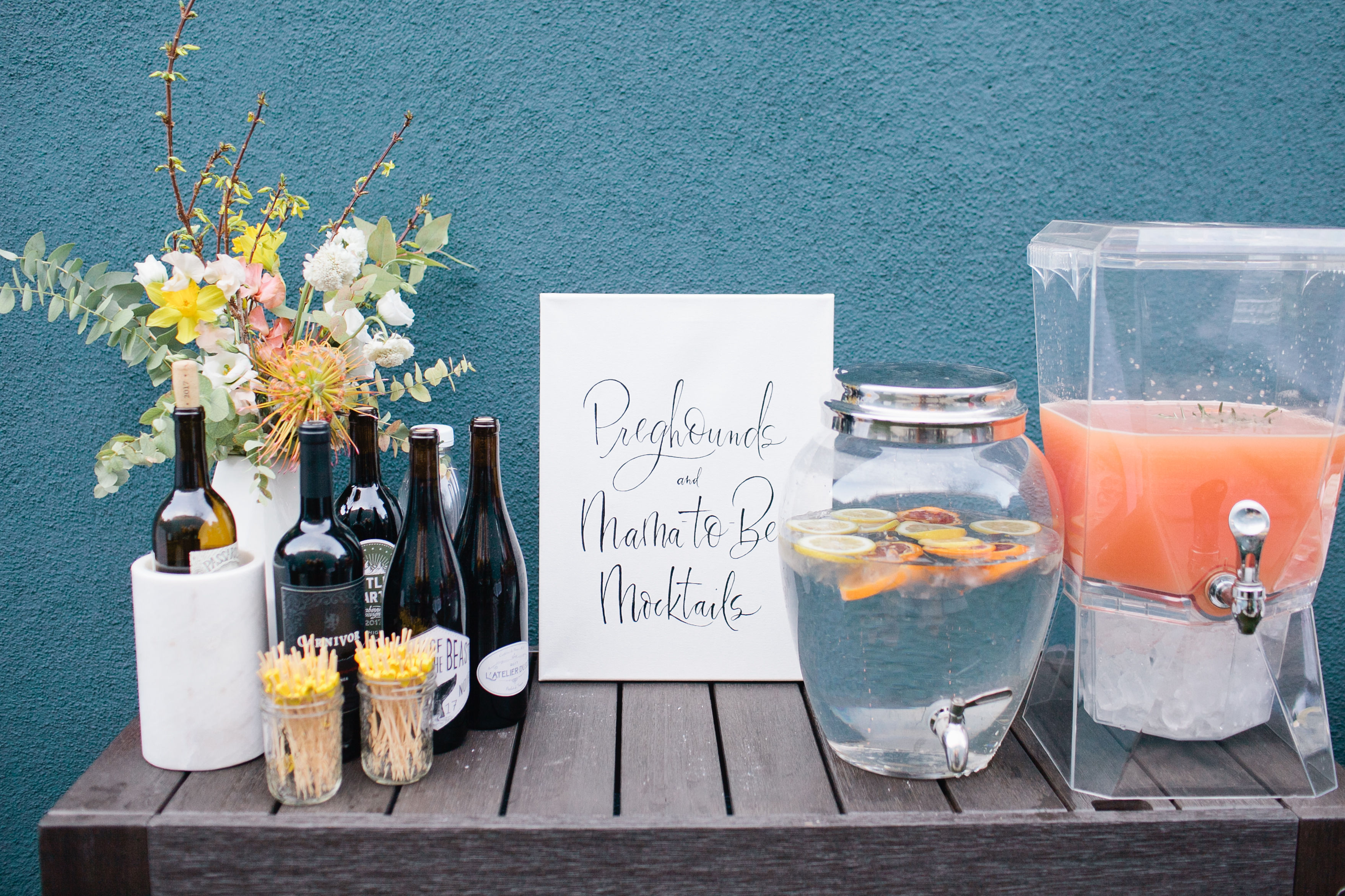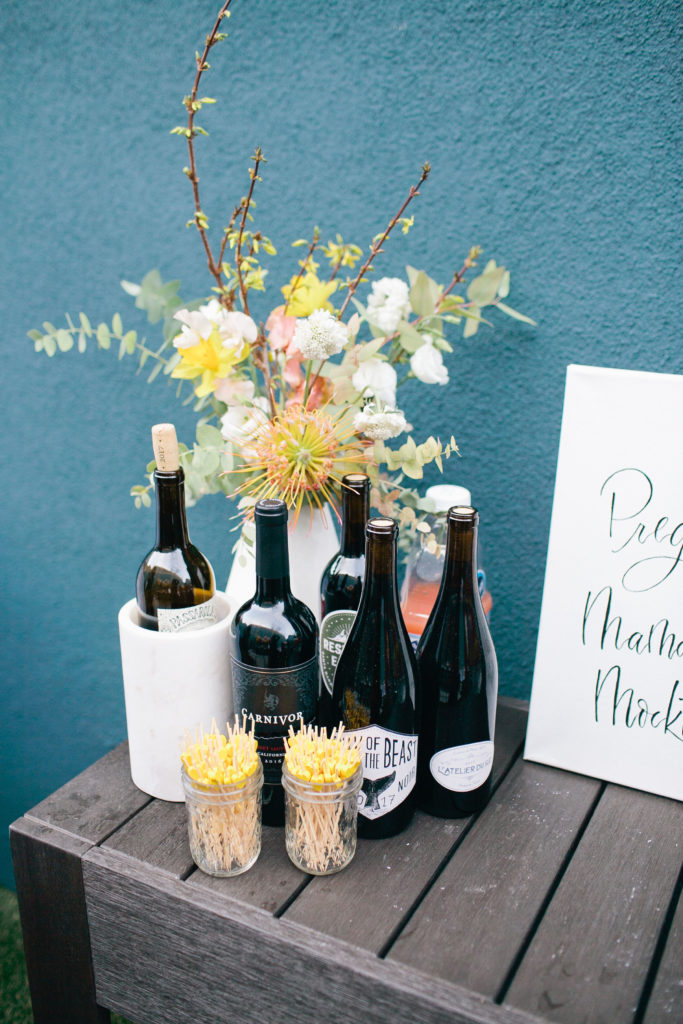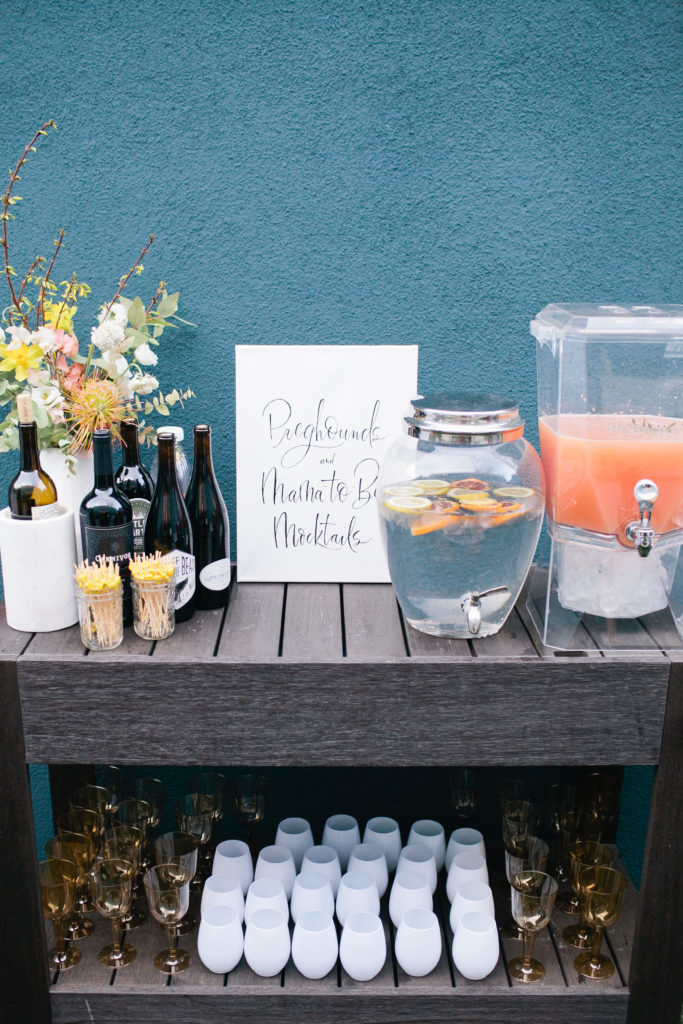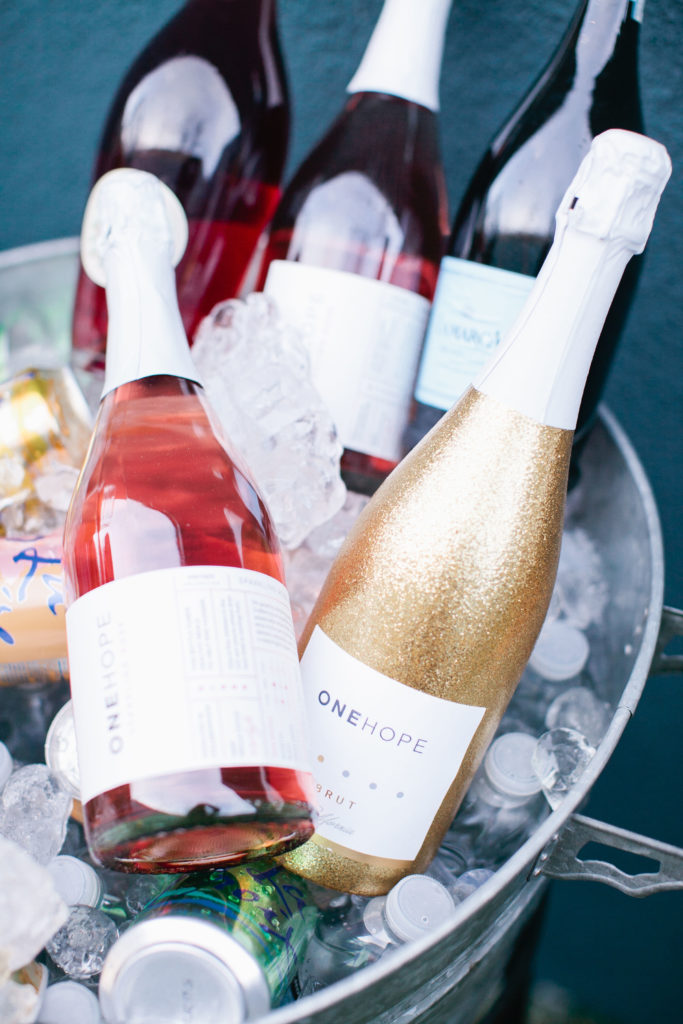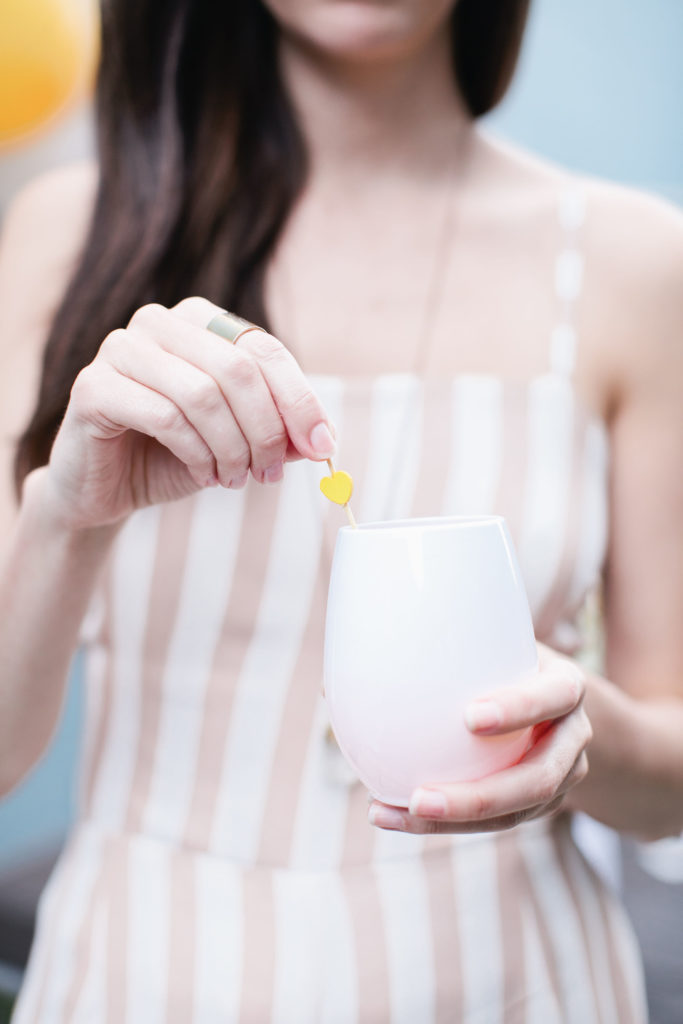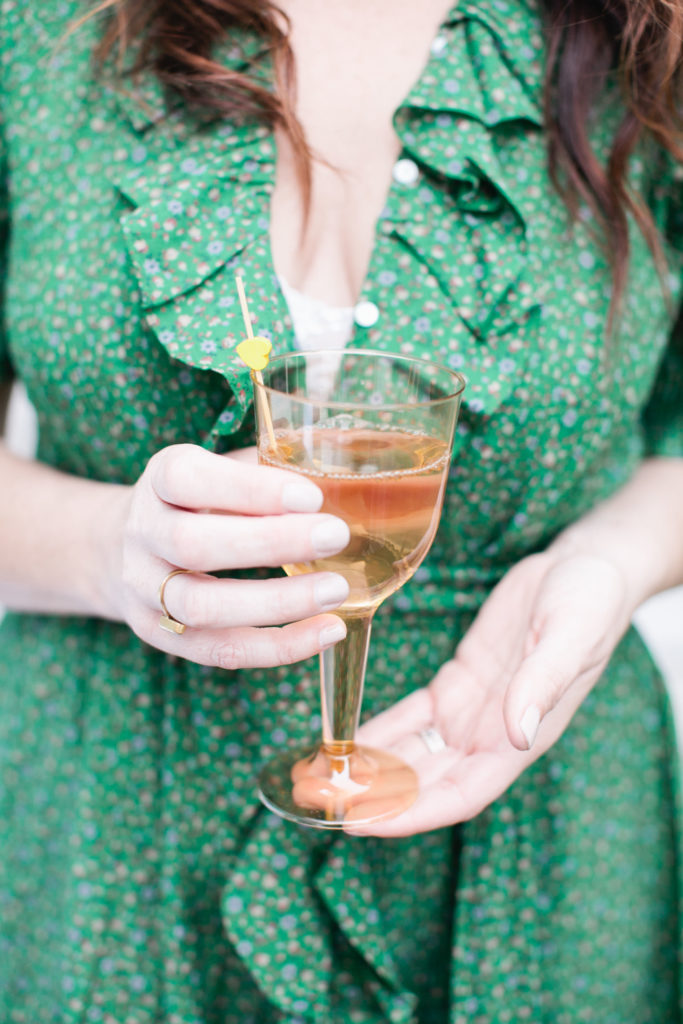 We had a few games out including a guessing game on baby's sex… The results were pretty divided whether it will be a boy or a girl!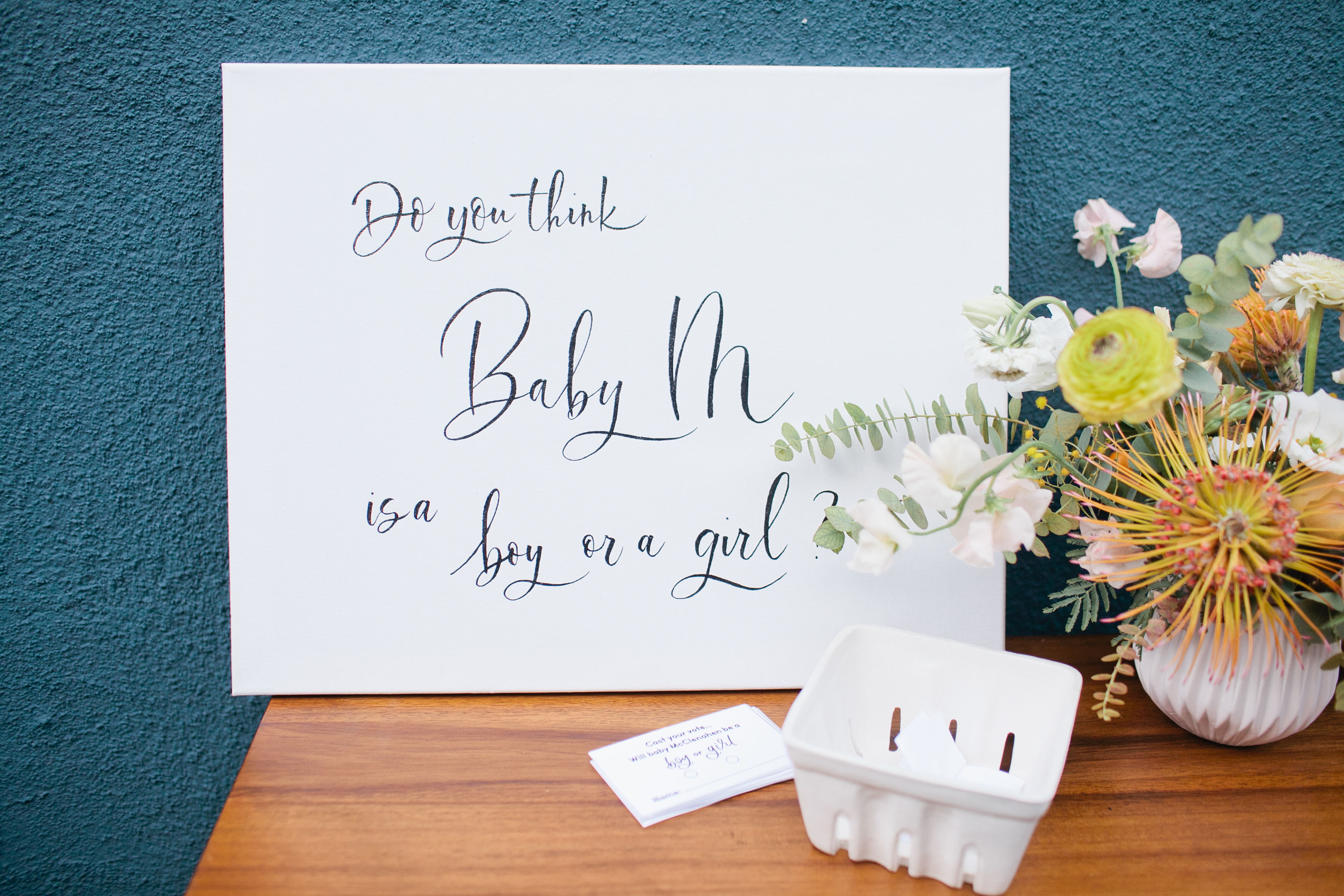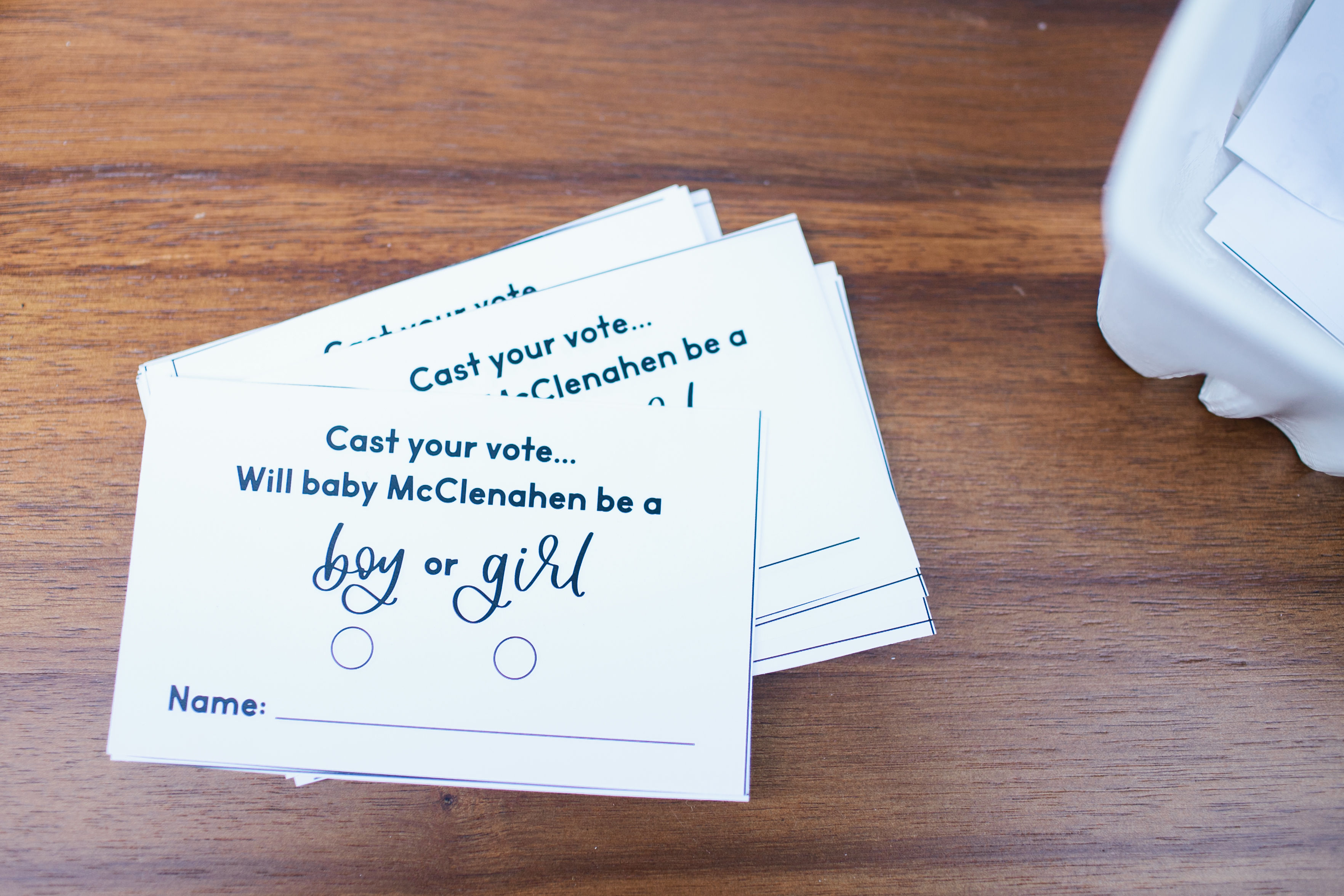 Of course we had to go all out on desserts!!  Thanks to our friends at Sugar Crush Sweets!  They made the prettiest spread and the tastiest!  Guests were going nuts for all the yummies, especially their Alfajores, if you don't know about them, you must try them!!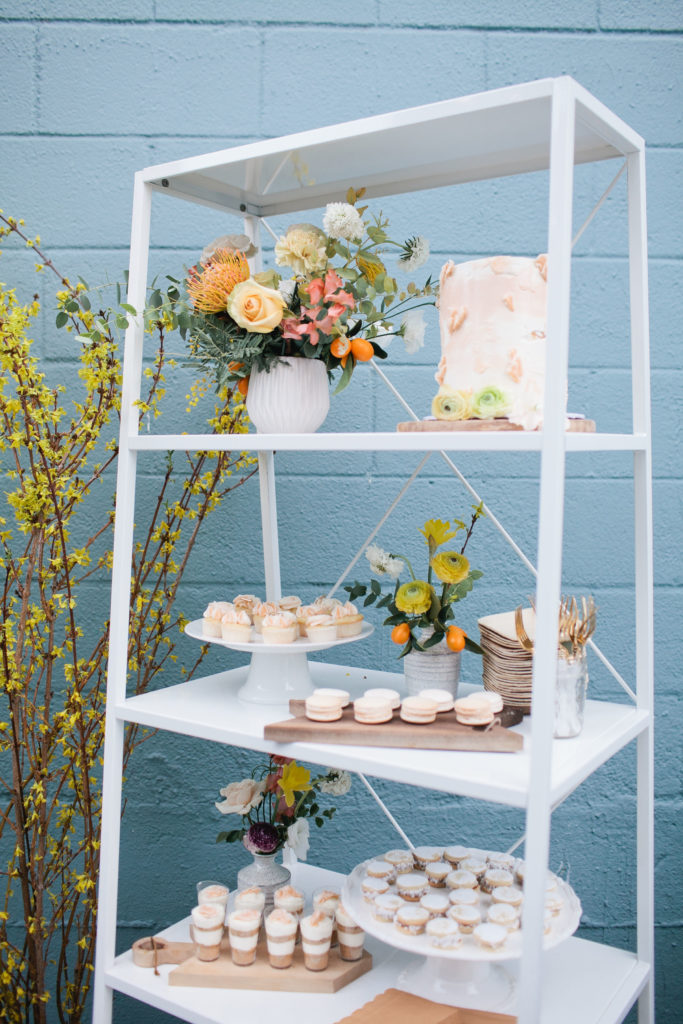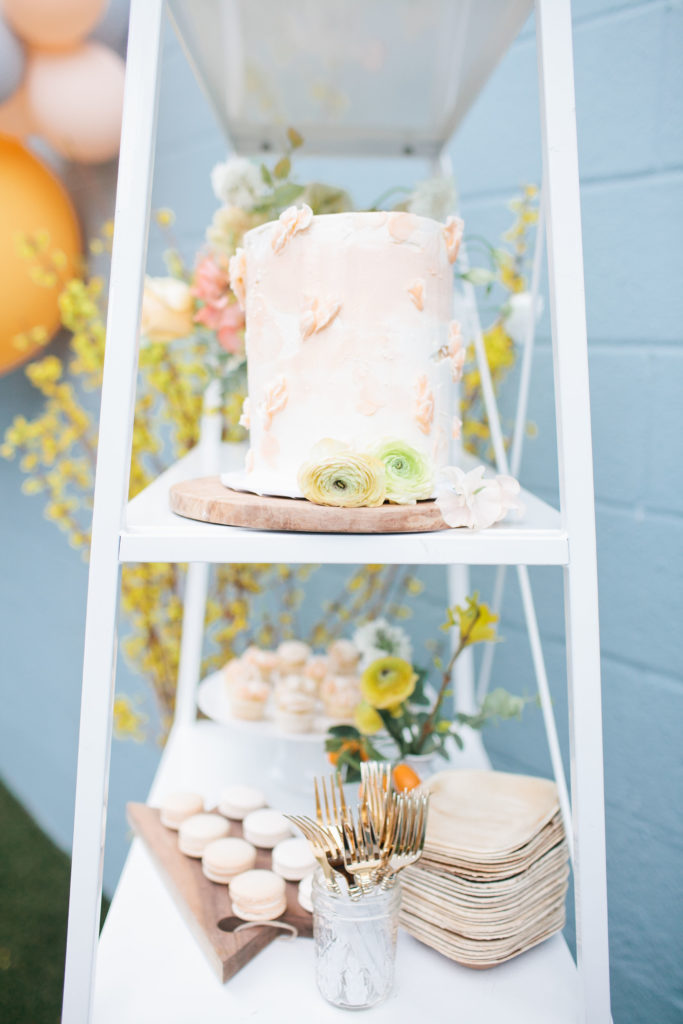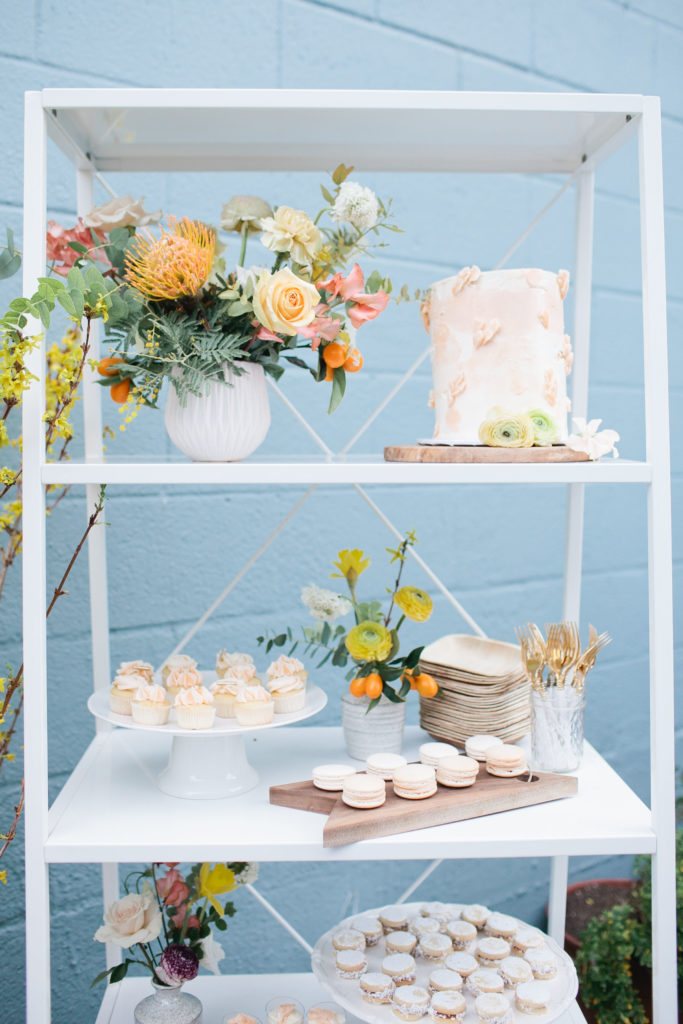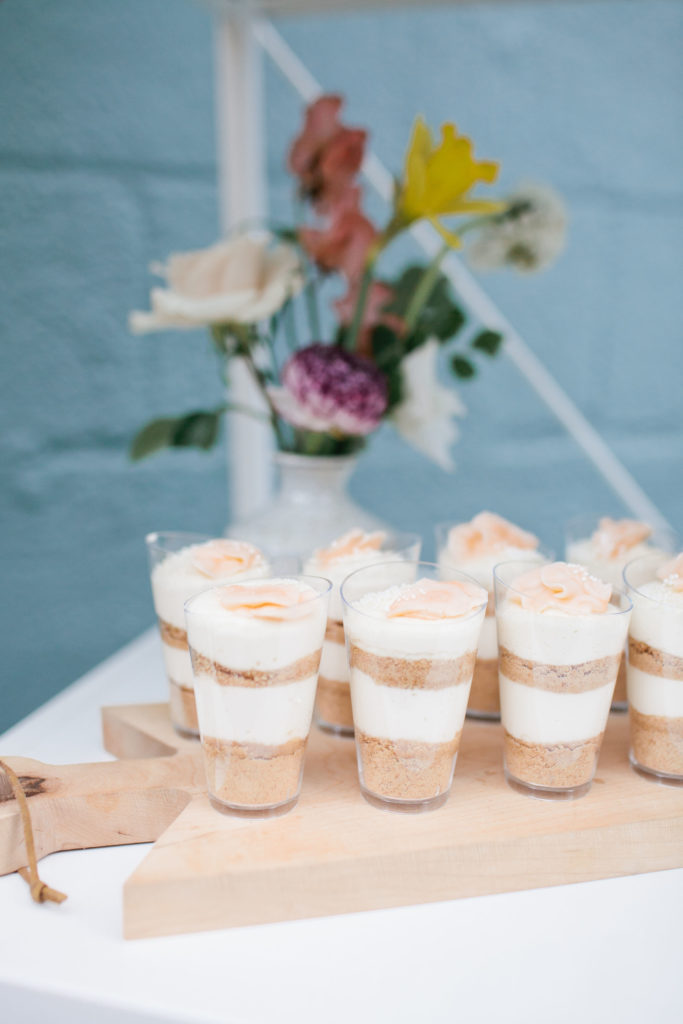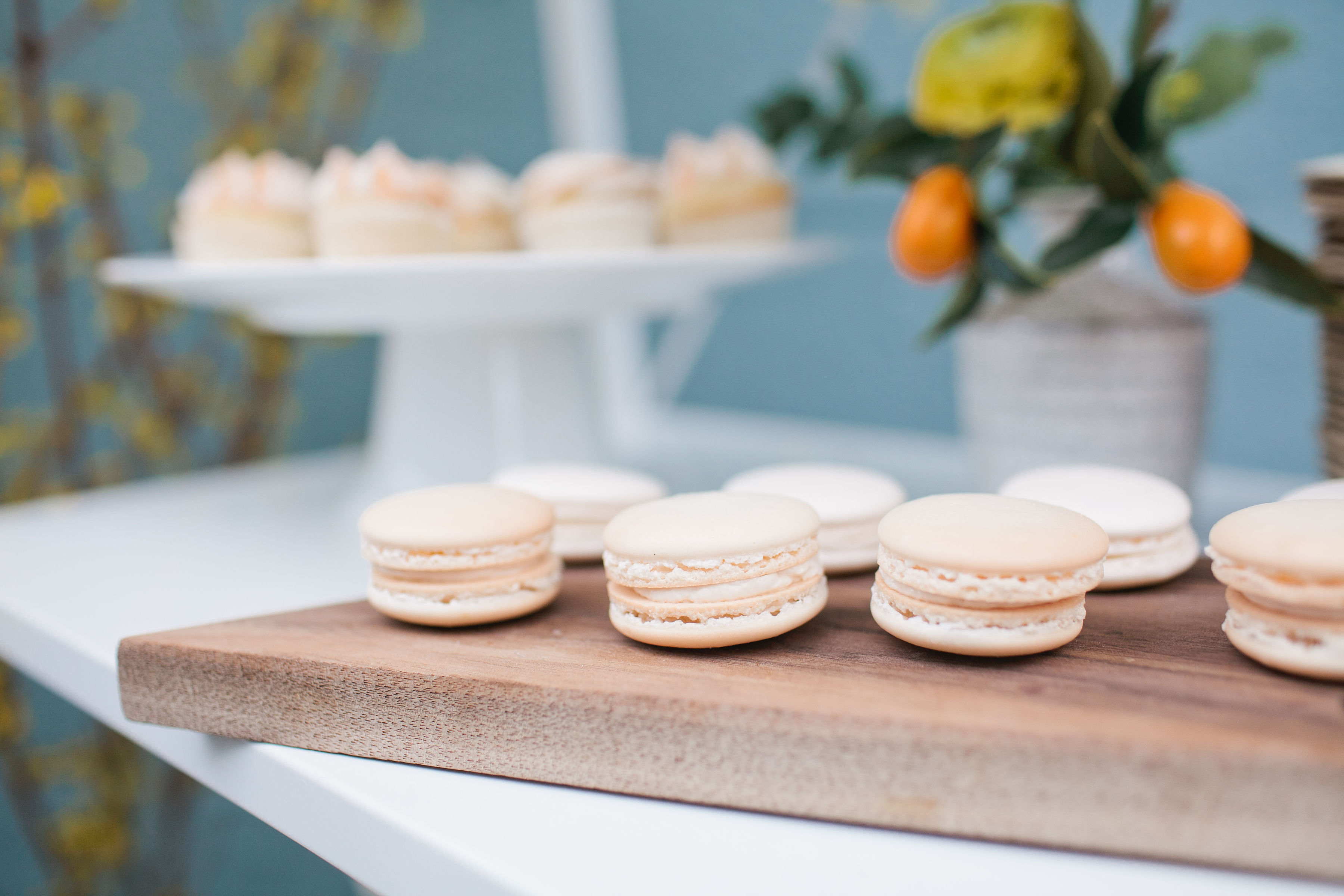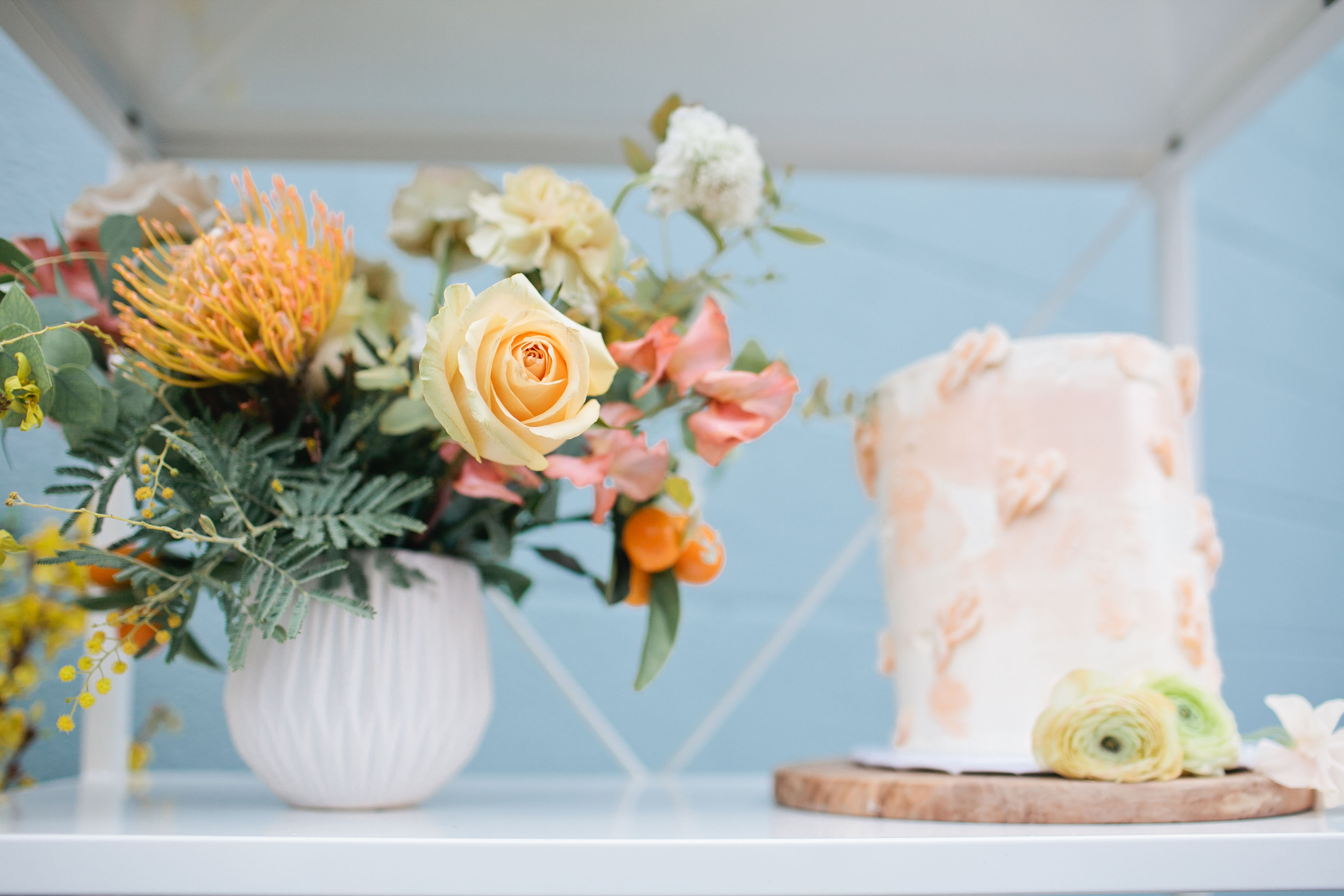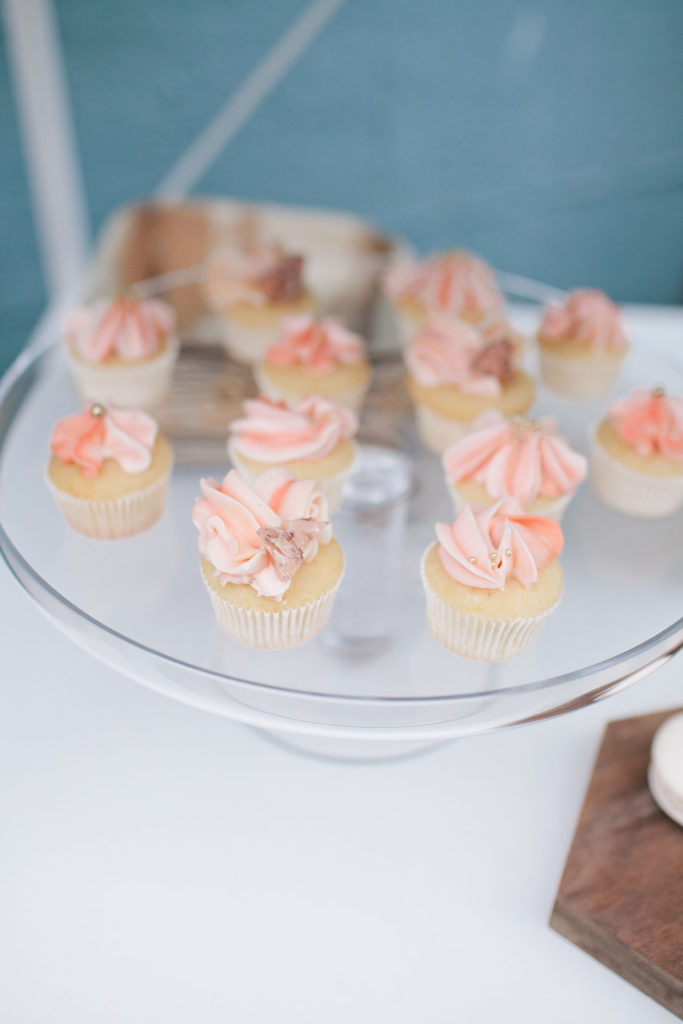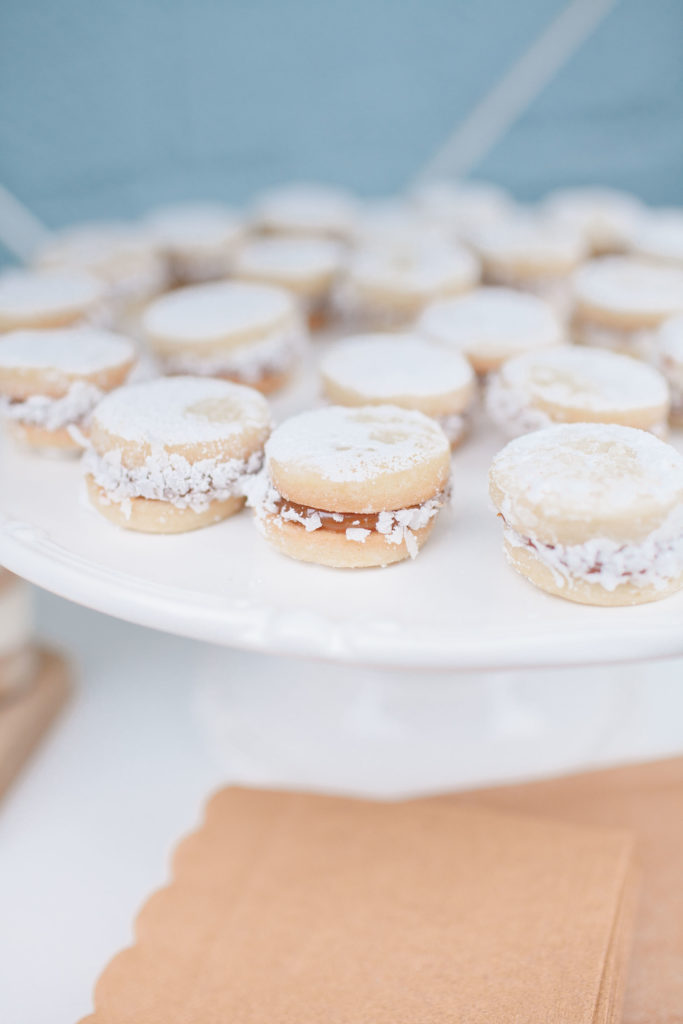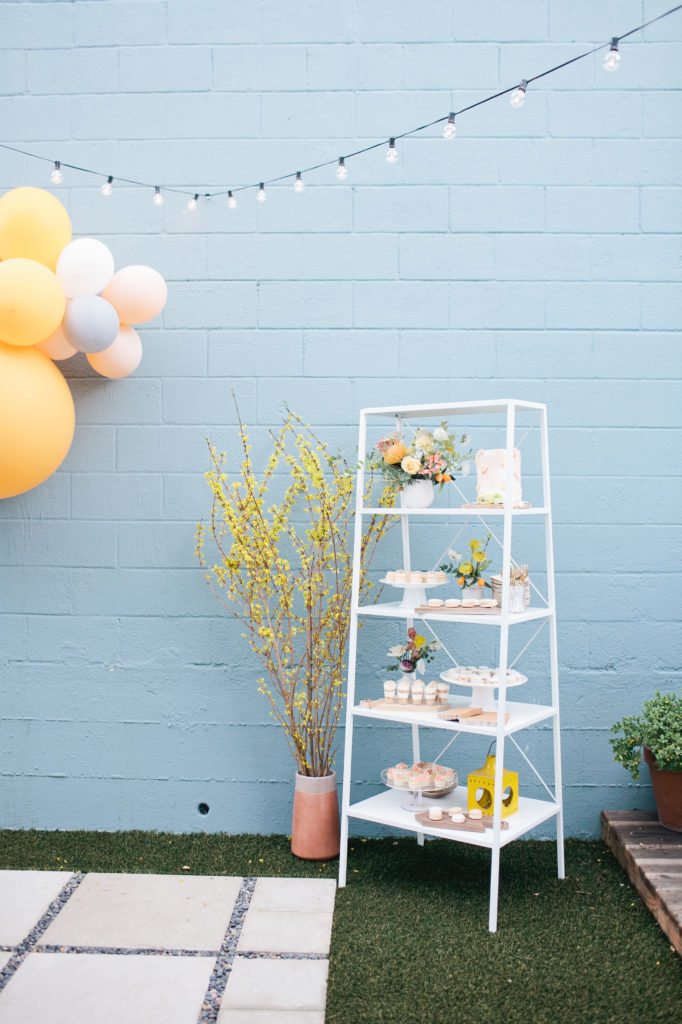 Isn't this backyard setting so pretty!  So fun to celebrate my sister with all of her friends and co-workers!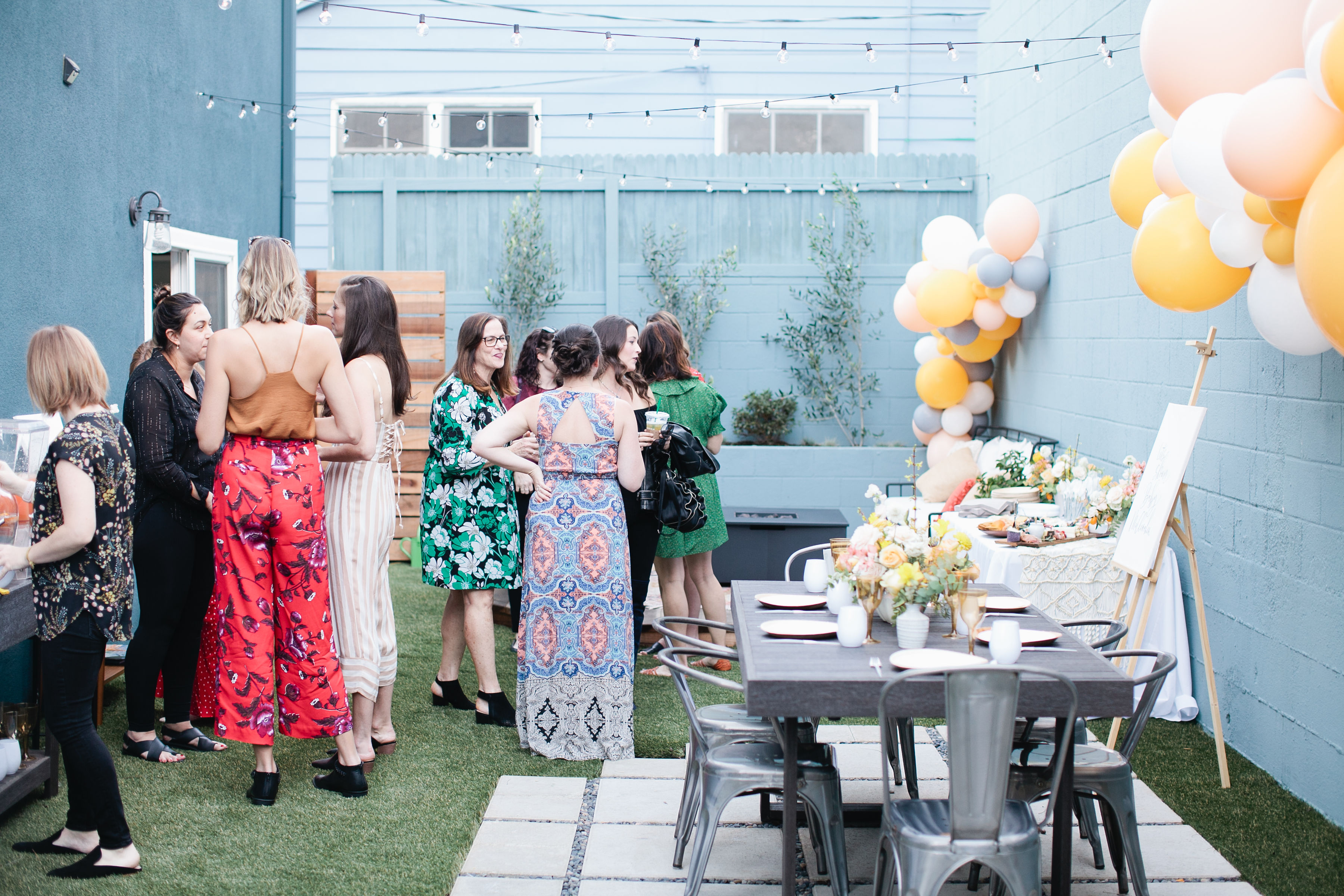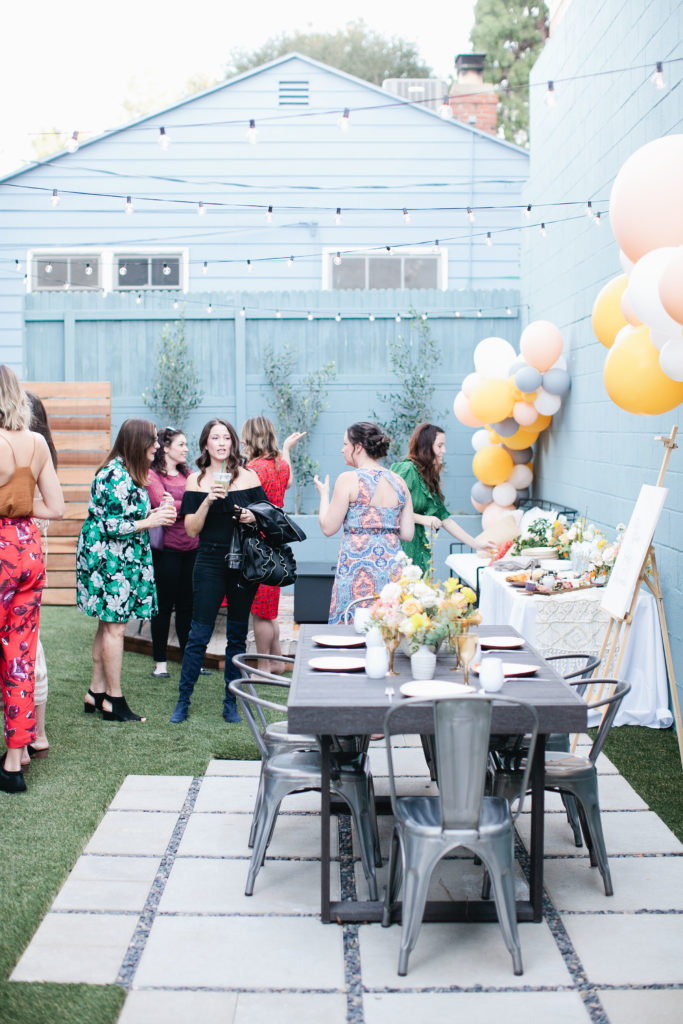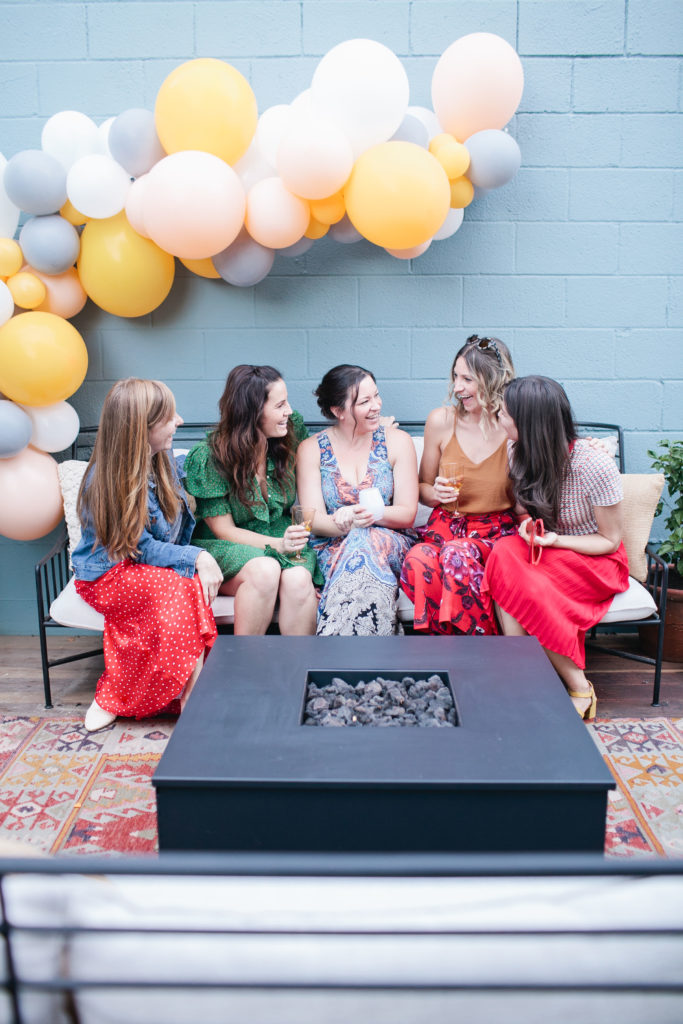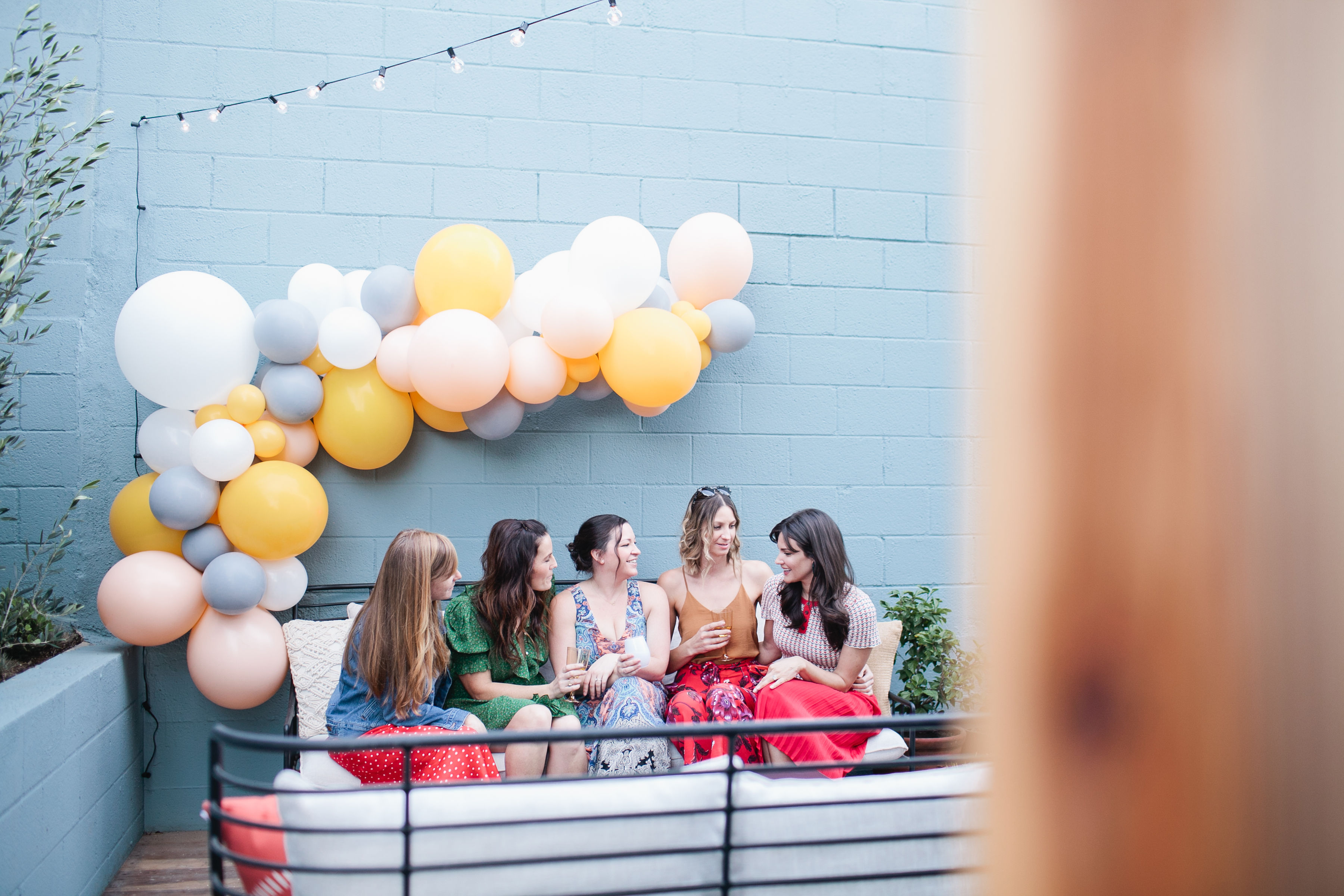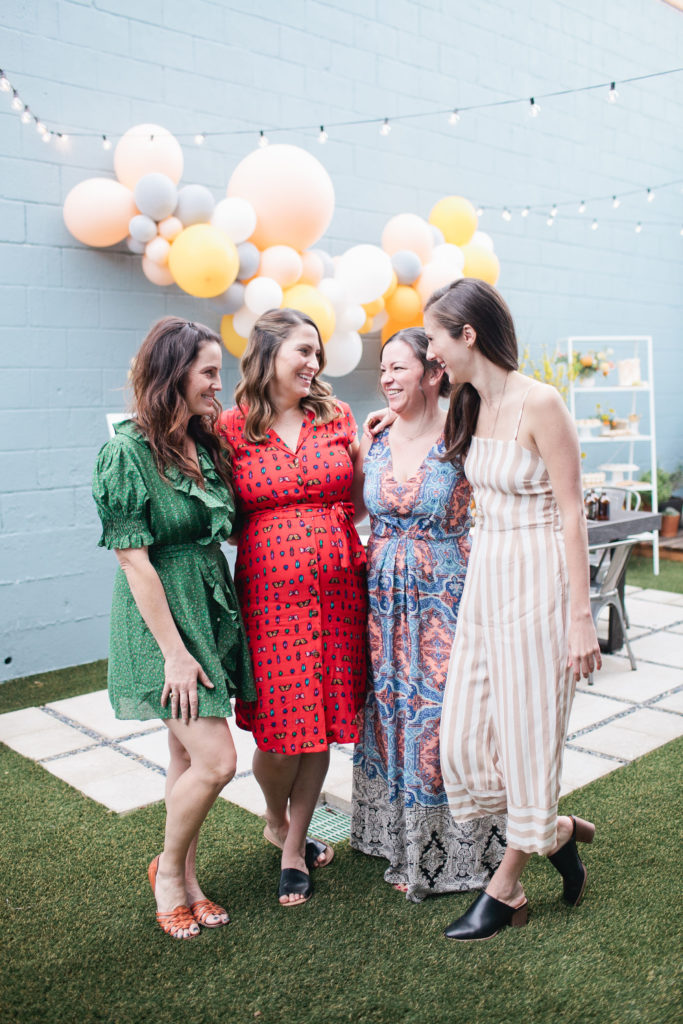 I can't even tell you how excited I am for this baby!!!  Come on Baby M!!  Get here already!!!
xx
Jacquelyn