Like you we just love this time of year!!  It's especially fun to rally around the season and get the littles together for a little holiday date, which btw is also featured on 100 Layer Cakelet today!! This year we teamed up with one of our favorite places to shop for the kiddos…Land of Nod, home of the cutest stuff ever, when it comes to their rooms, toys, and now even PJ's!  They never disappoint, so collaborating with them on this was more than just a lot of fun!!  Let's start off with this pretty space…
Florals by the talented Christine Cater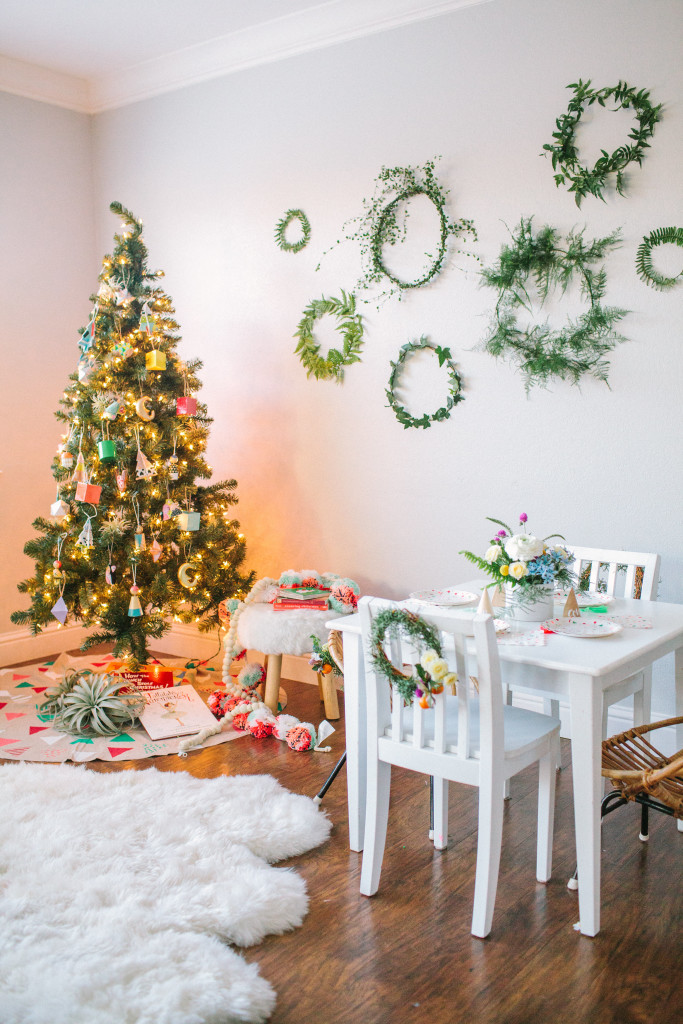 Love the detail in these wreaths on the backs of these chairs
Oh that adorable little wooden geometric name block…YES!! Done by the amazing team over at Prim and Pixie.
Here's some of their other talent…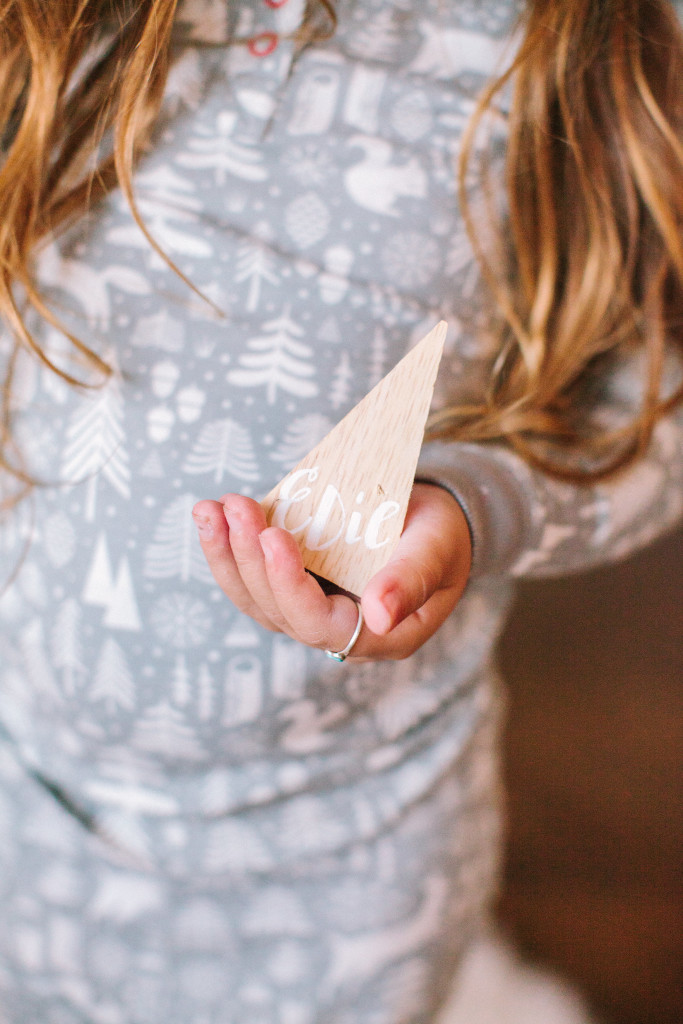 Let's move on over to this tree…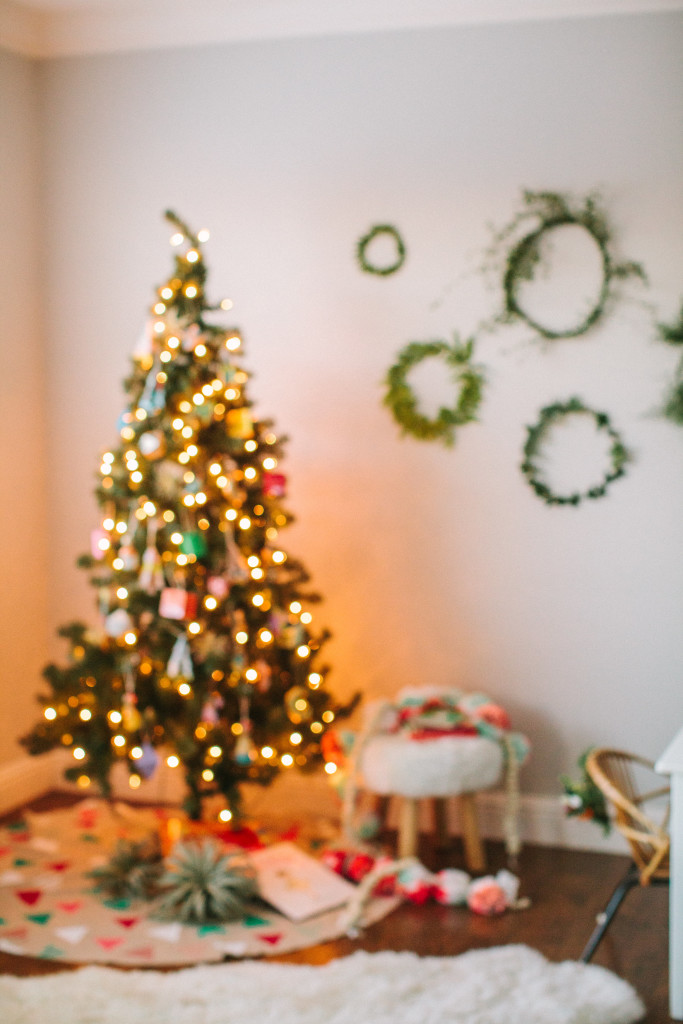 Land of Nod has one of the best selections of ornaments, so fun and playful… perfect for that tree in your littles room or playroom.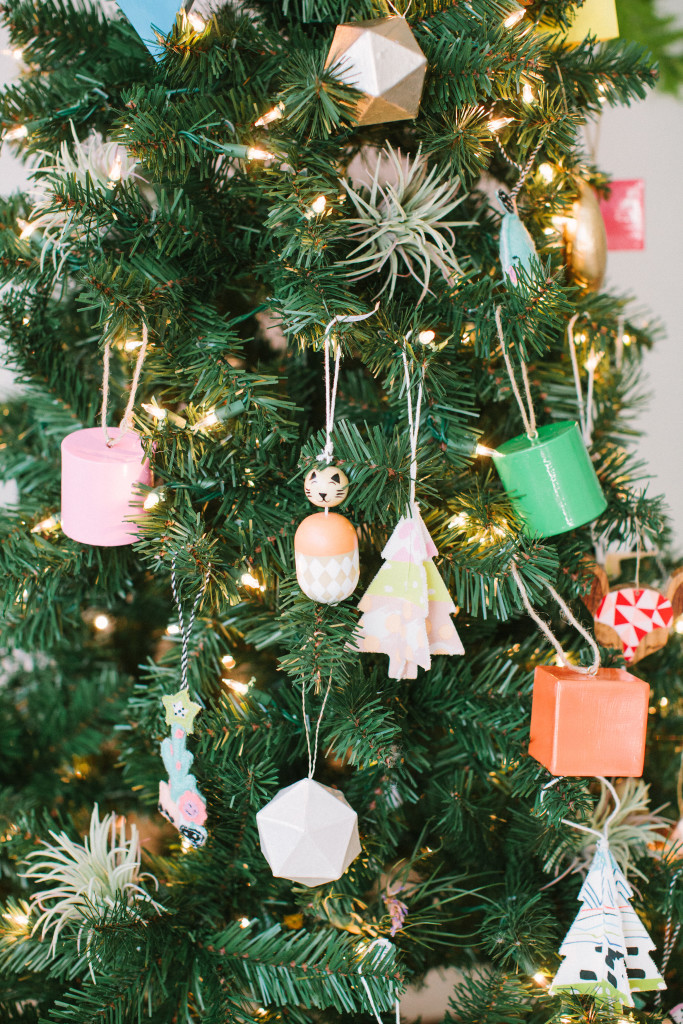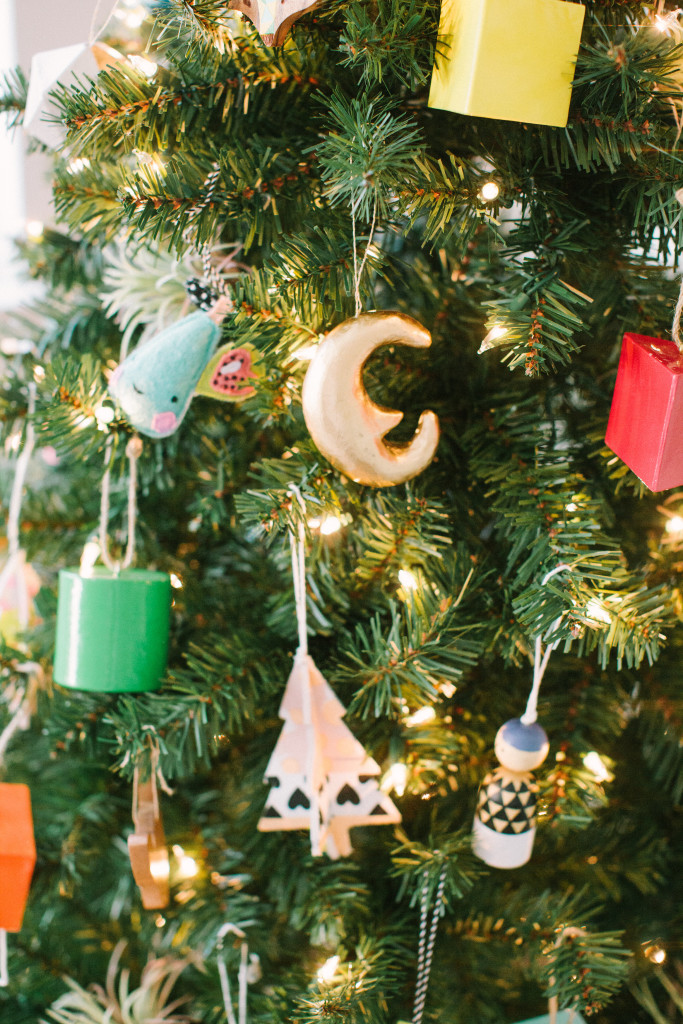 And this garland…
Now let's get down to some messy cupcake making fun!!
This group is the sweetest.  They love playing together and (ahem) how cute are their PJ's though?? Here they are putting some finishing touches on the tree….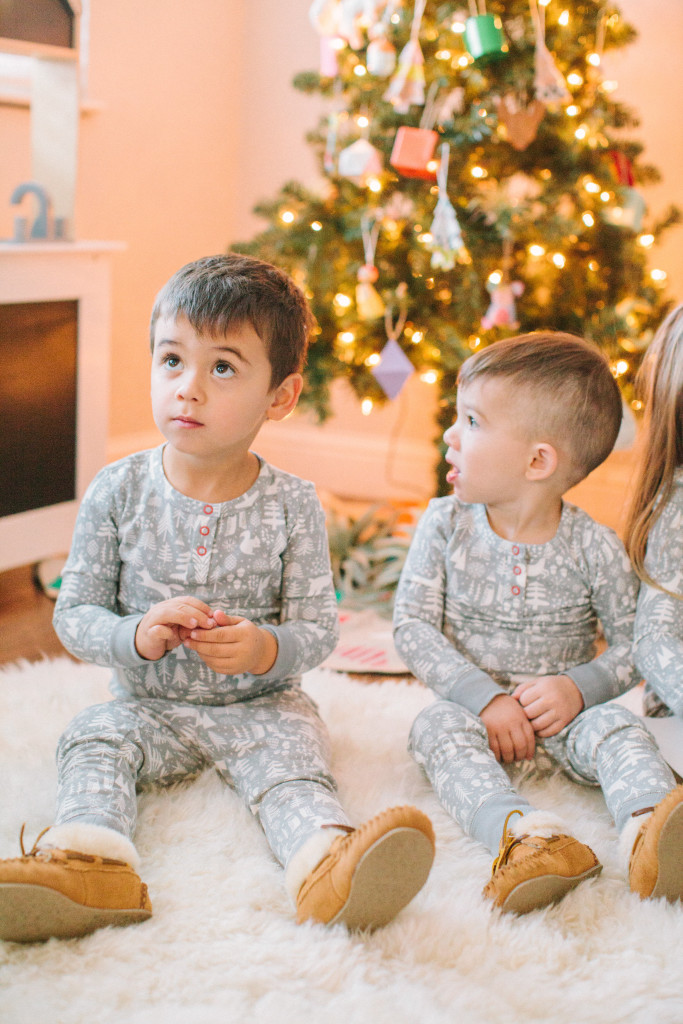 And we can't forget about their slippers by Minnetonka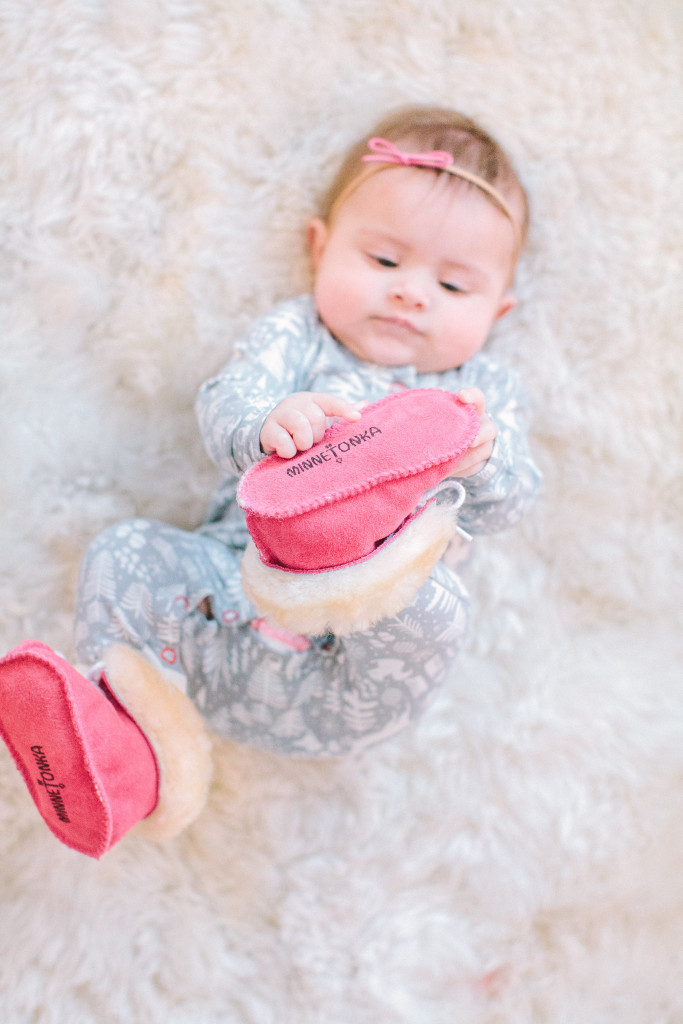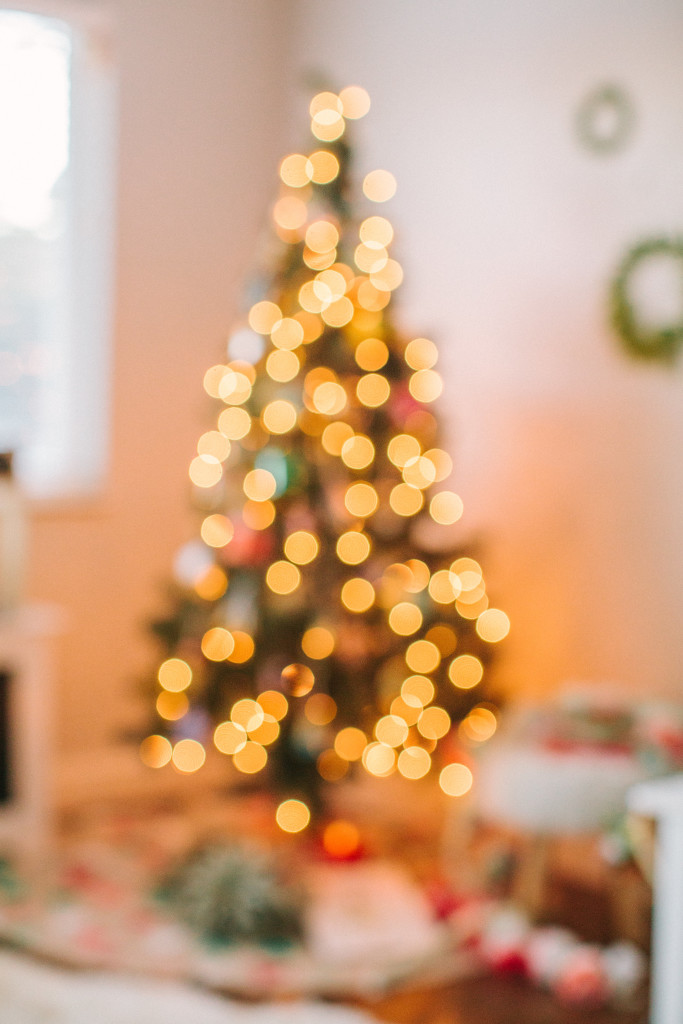 Here's to wishing everyone the Merriest Holiday with your loved ones!!
All vendors linked above. Styling by yours truly Beijos Events and Photos by the lovely Yasmin Sarai
Ho Ho Ho, Beijos Gals