In celebration of the holiday season, us Beijos ladies thought it would be fun to have a little get together with some of our close girl friends, we like to call it a Beijos Lady Date!
We teamed up with our wonderful friends at DIG Gardens in Santa Cruz, CA who were kind enough to host and to give us all a lesson in wreath making!  The event was in the morning, and really, what better way to start your day off than with some good company, a little coffee and getting your hands dirty?!
Meg Perotti came along to play and to capture all of the fun!
This party is also featured on Style Me Pretty Living today!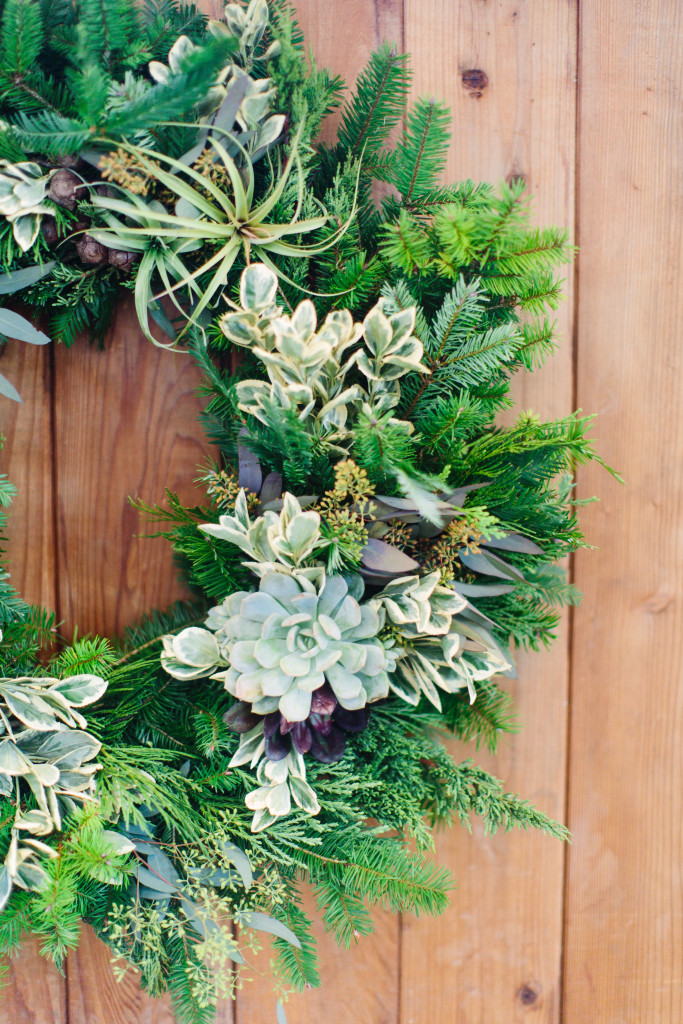 We can start off with the prettiest water color invite by Twinkle and Toast, along with all of the other fun signage!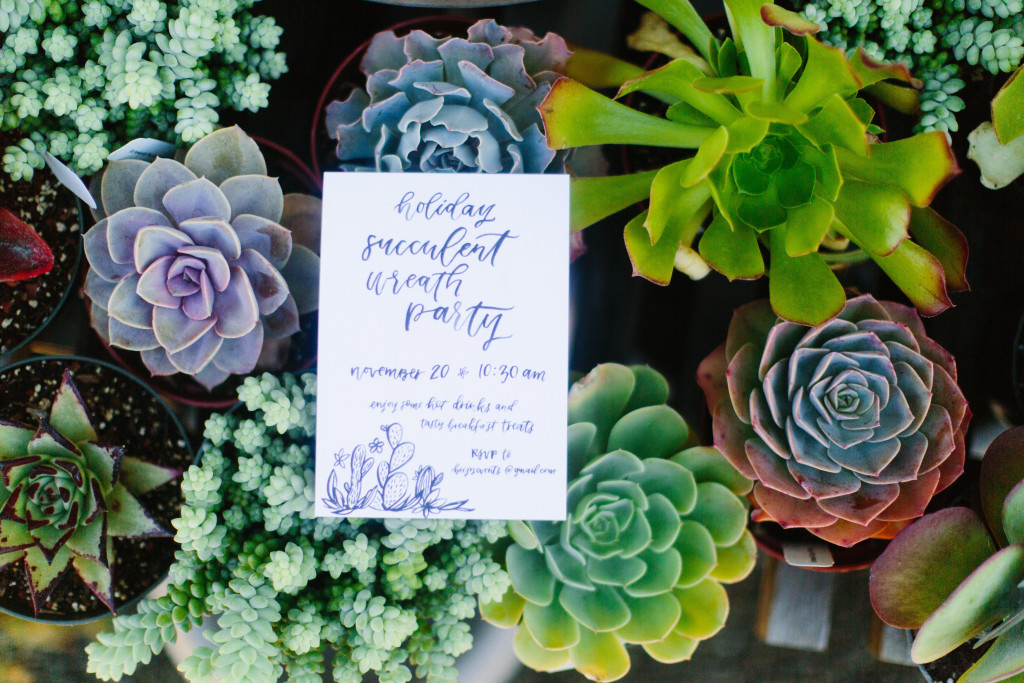 Each guest was greeted with a personalized mug and their choice of Verve Coffee or Tea, along with lots of yummy treats!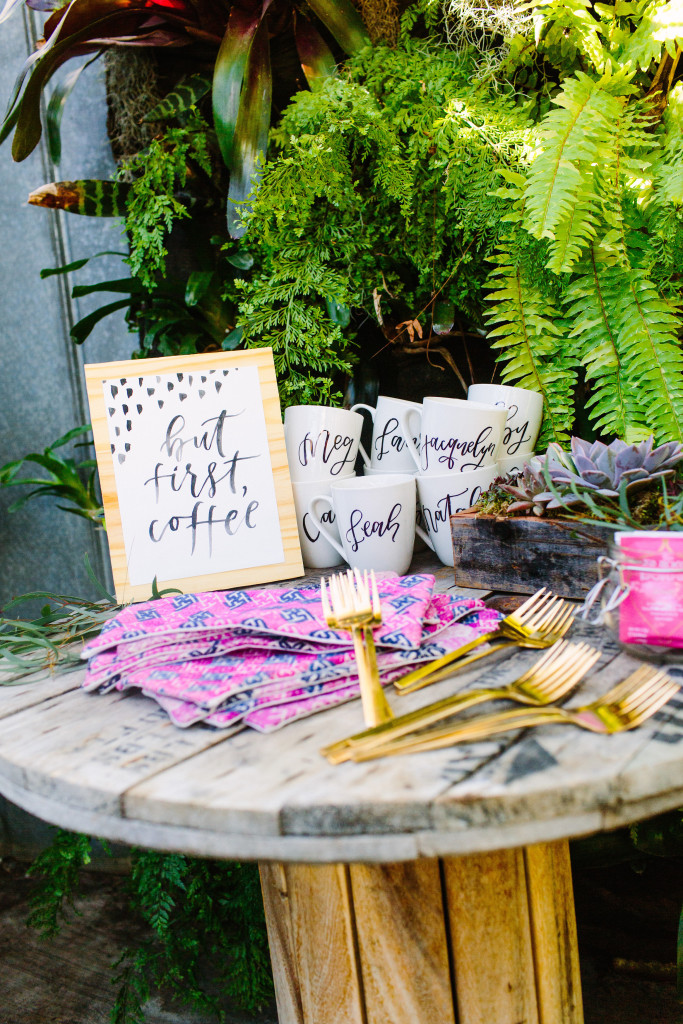 Loving our Boho Pillow Napkins!!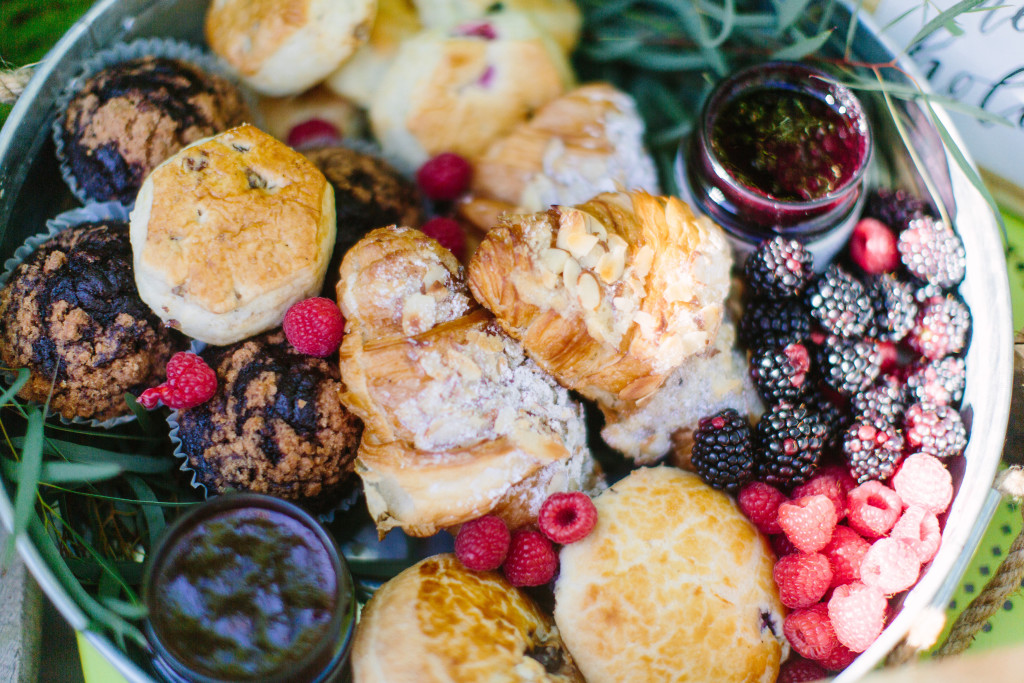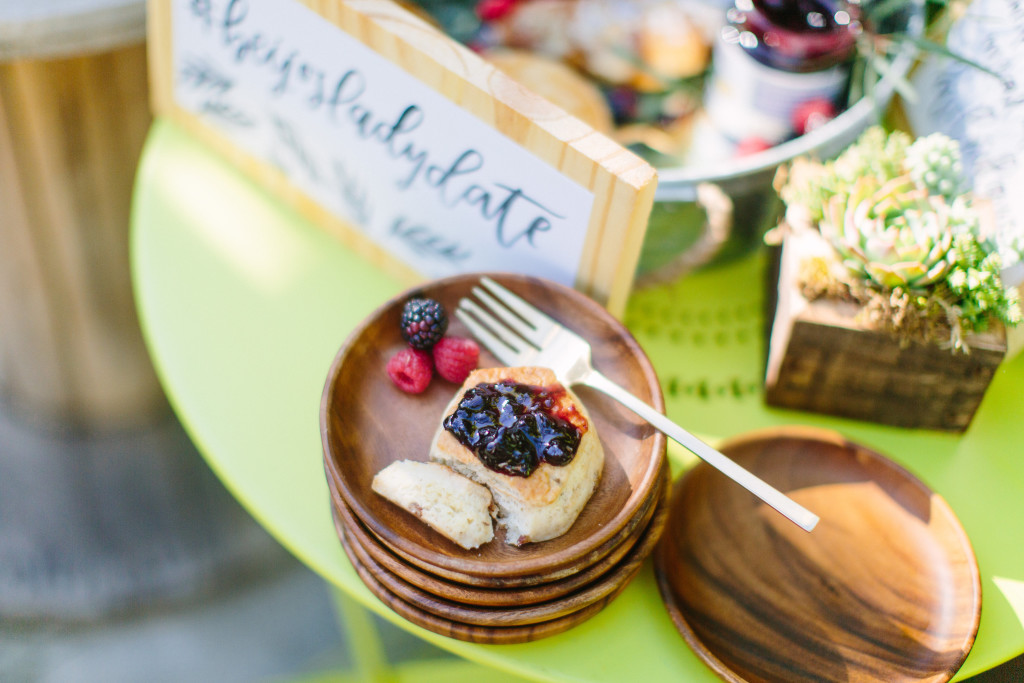 Aren't these mugs the best?!  Simple and sweet!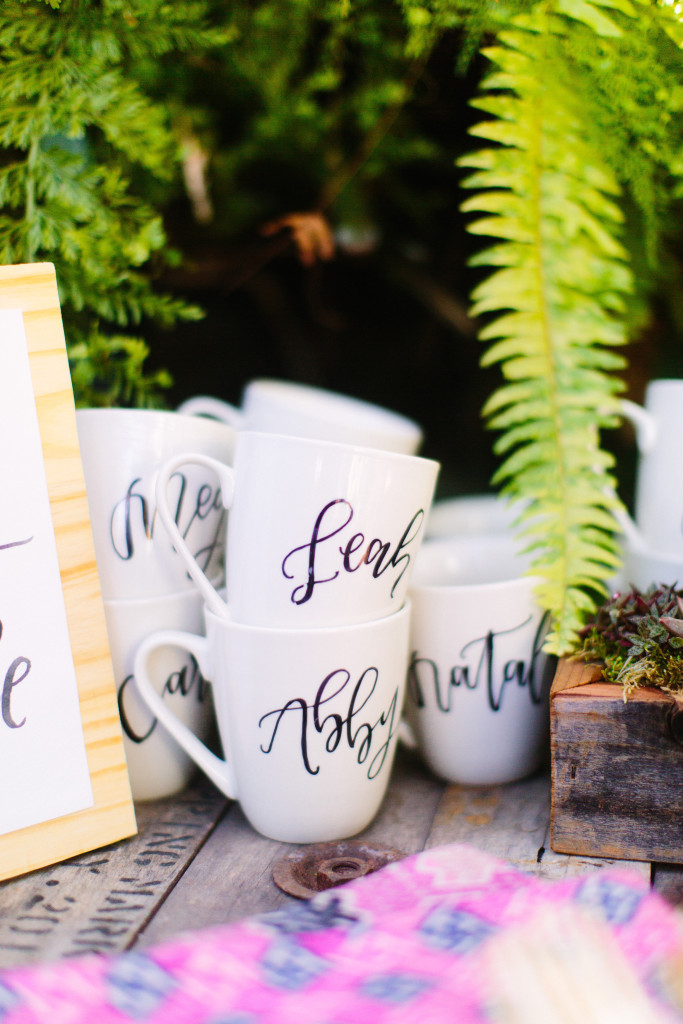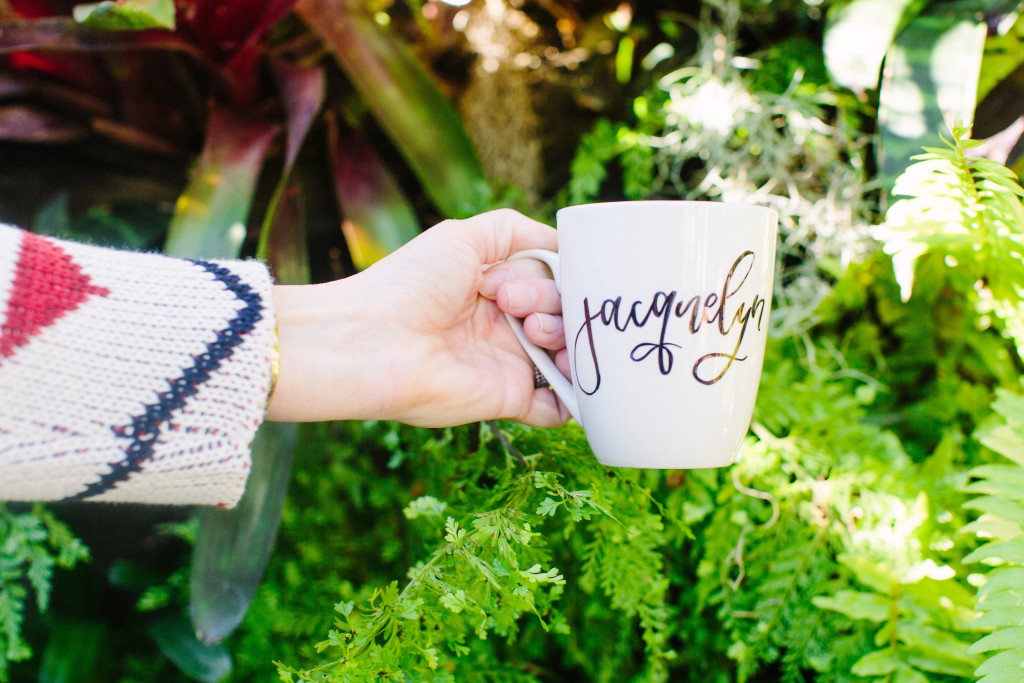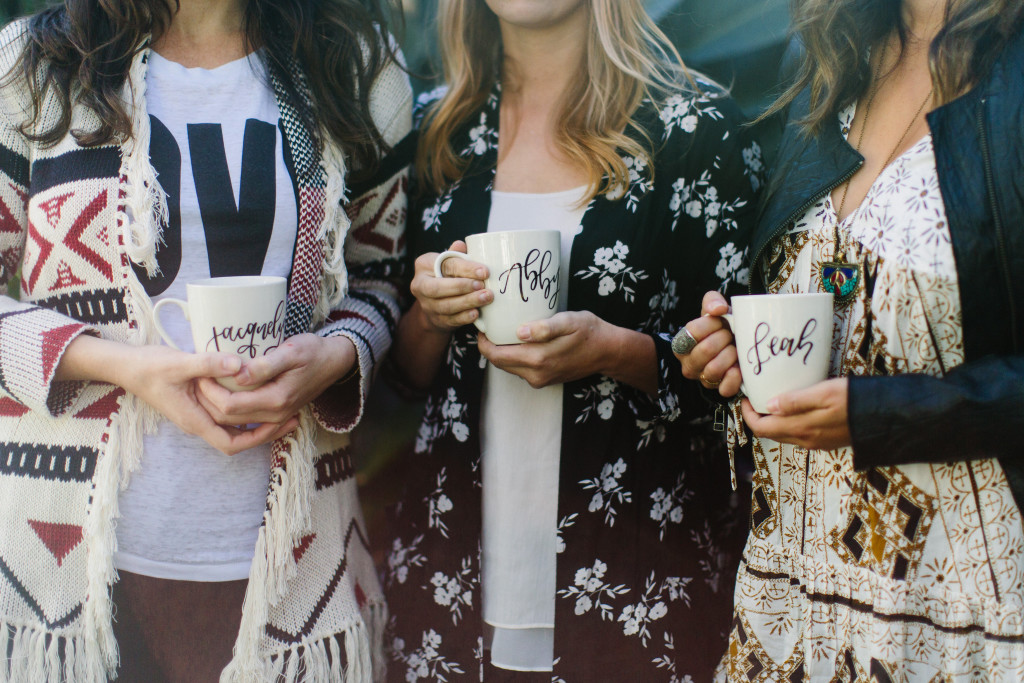 The grounds at DIG are so amazing, we got to have our little wreath making fun in this amazing gazebo surrounded by tons of pretty plants!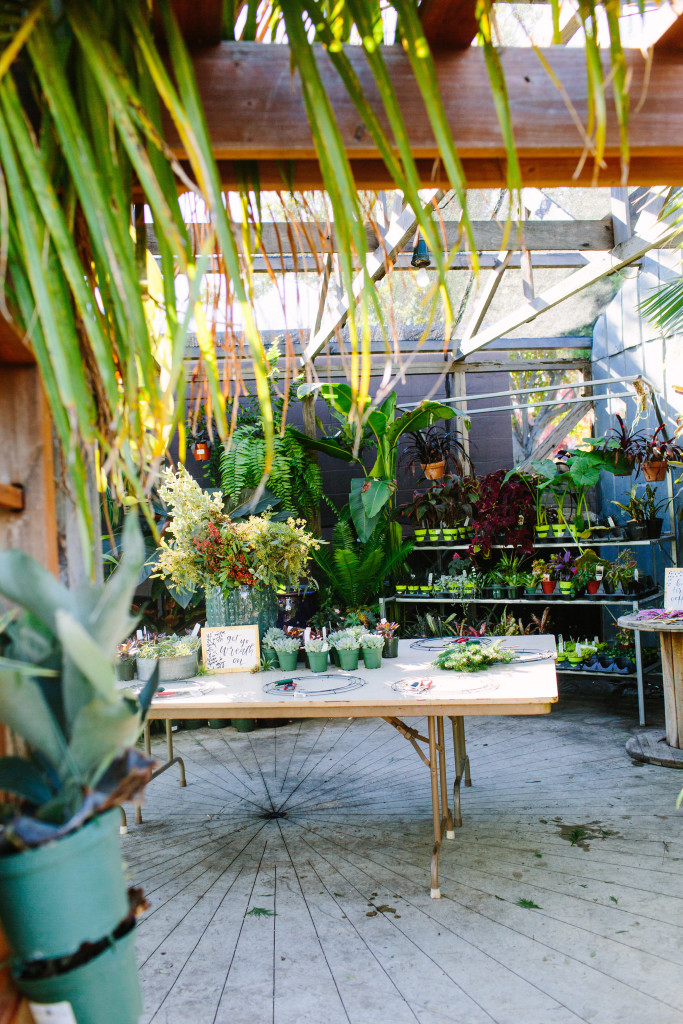 The table was full of fun items to add to our wreaths, and everyone was encouraged to "Get Yo Wreath On".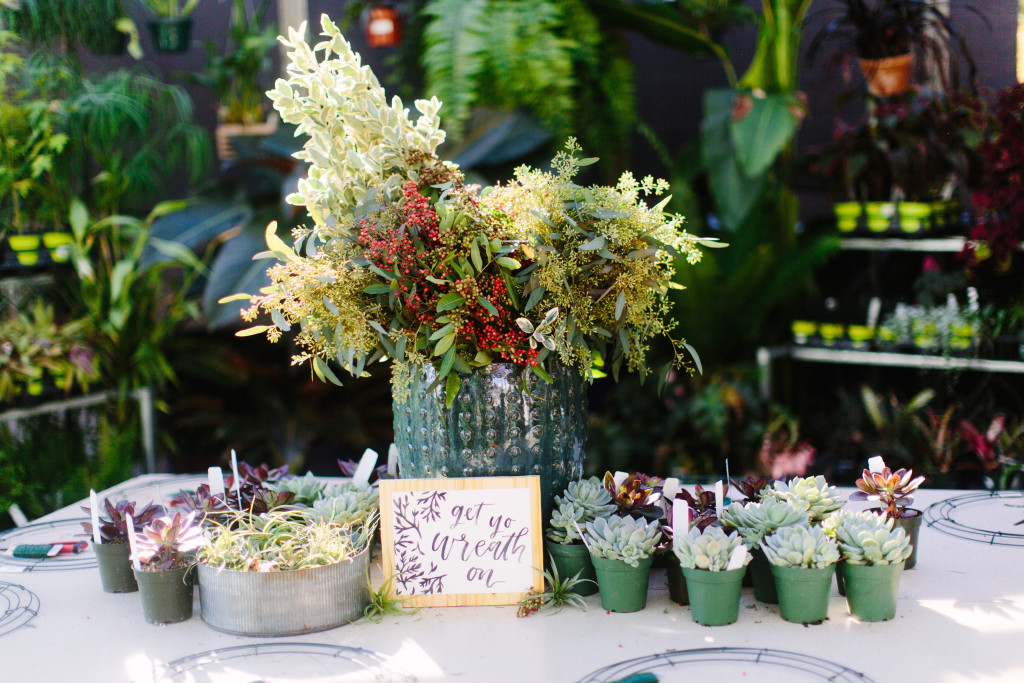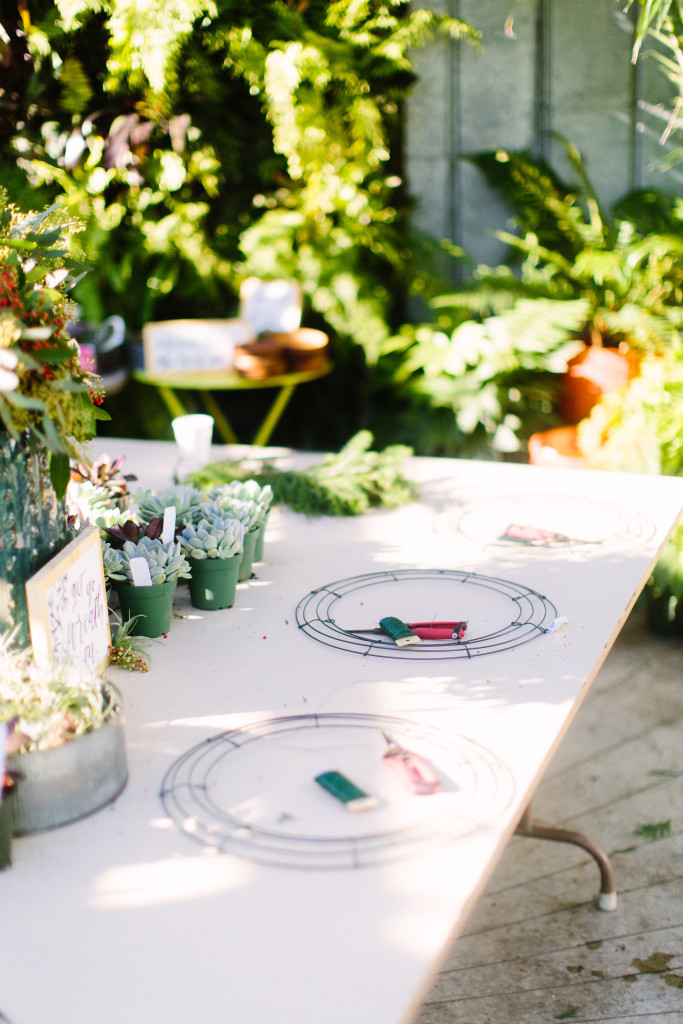 Of course there was time for some yummy scones and coffee whilst we were wreathing away!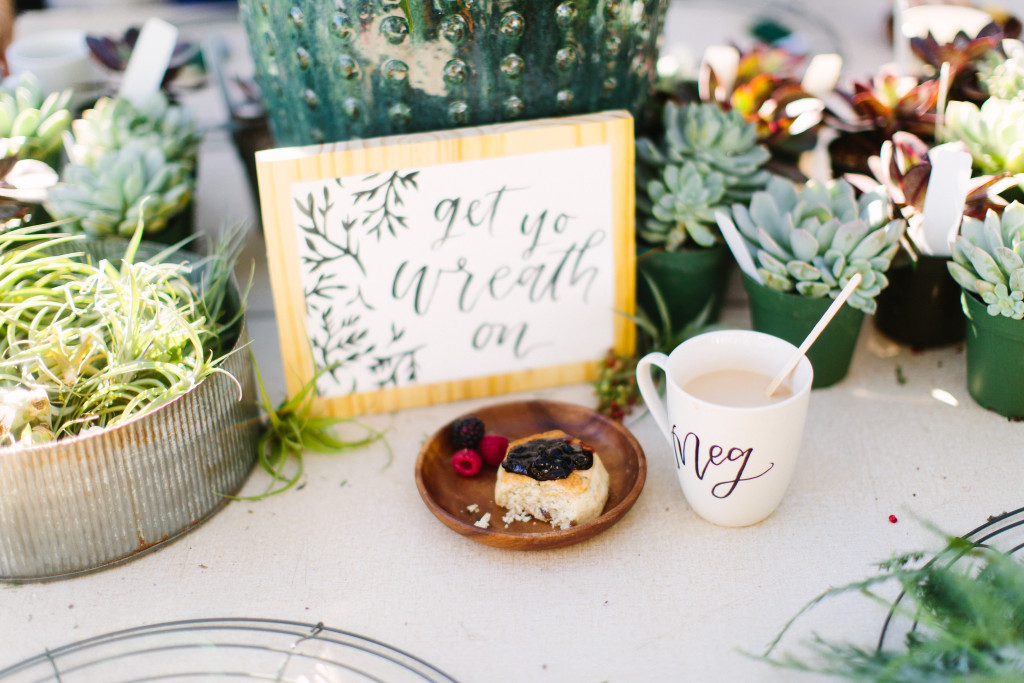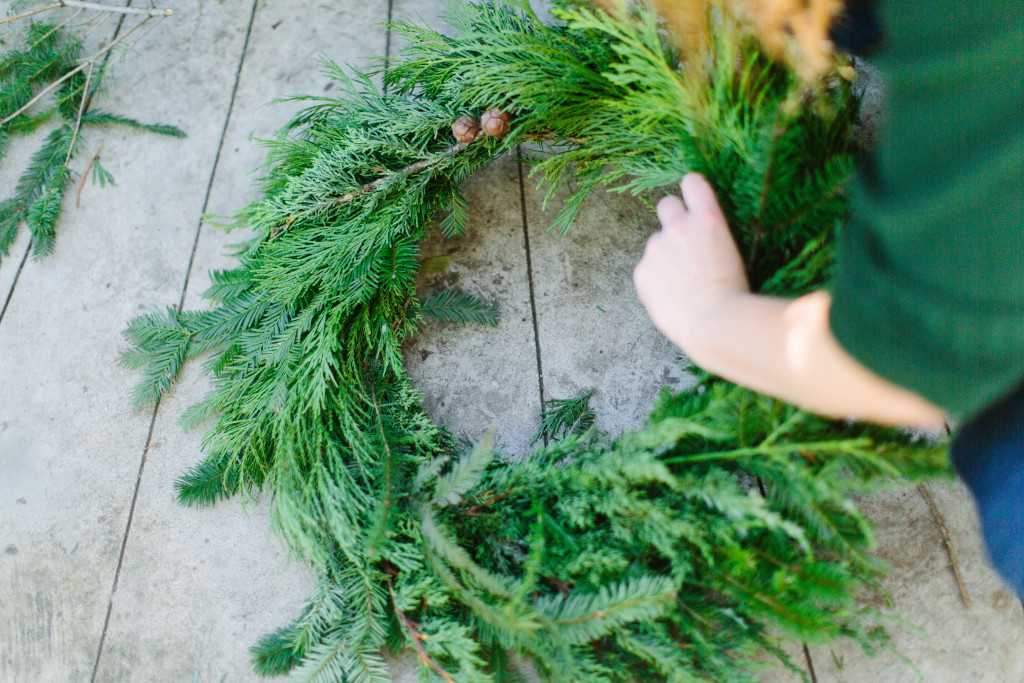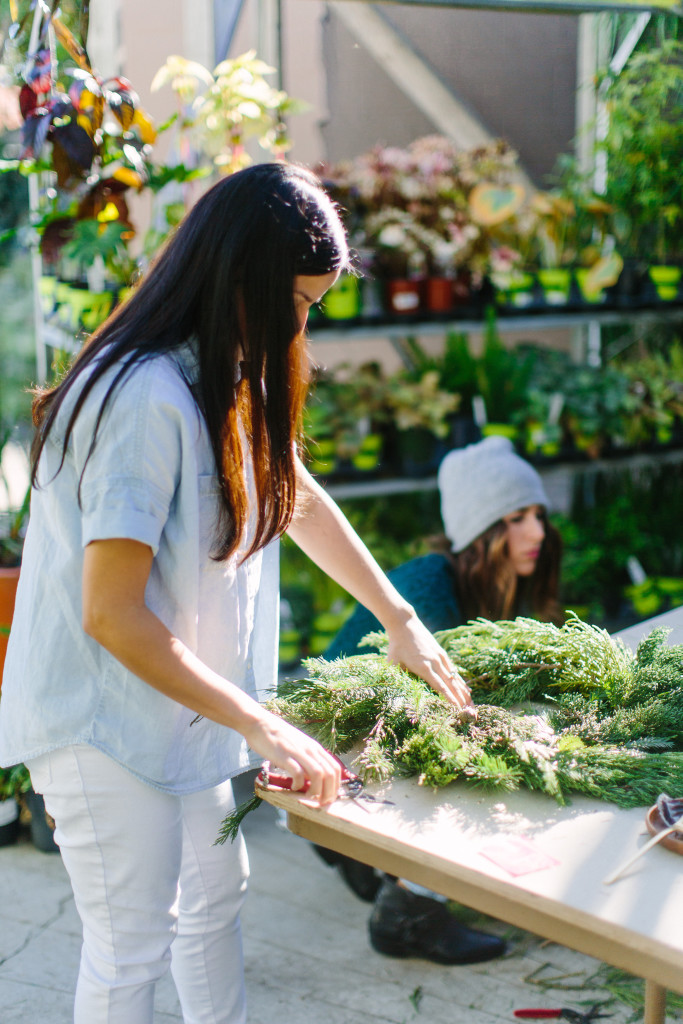 Things got a bit dirty, but that was ok and definitely encouraged!!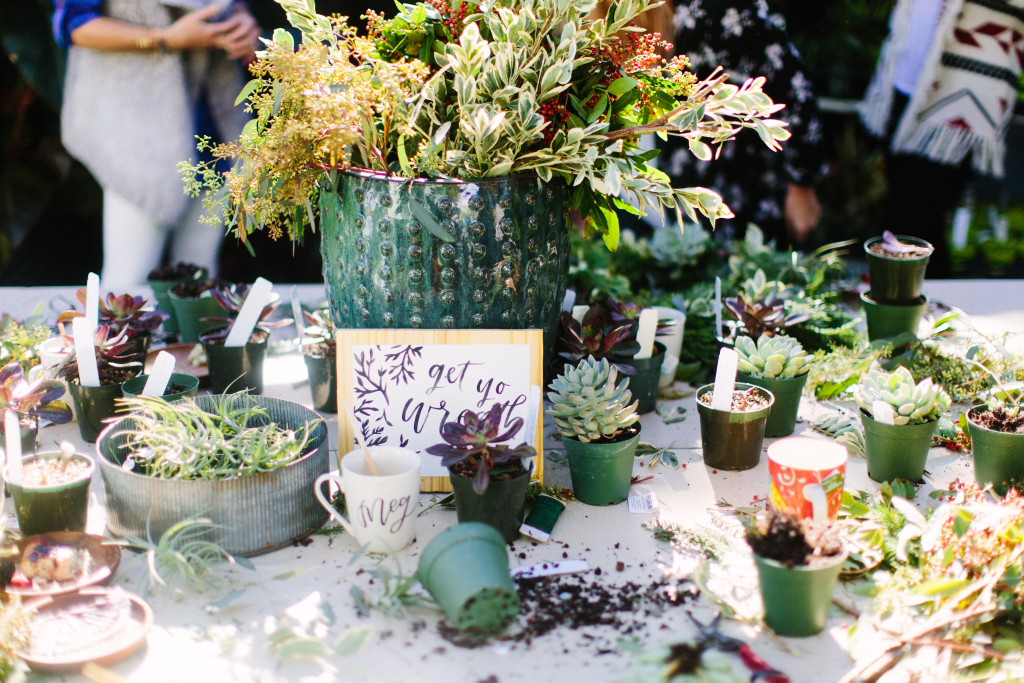 There's cute little Carlie Statsky with her pretty wreath!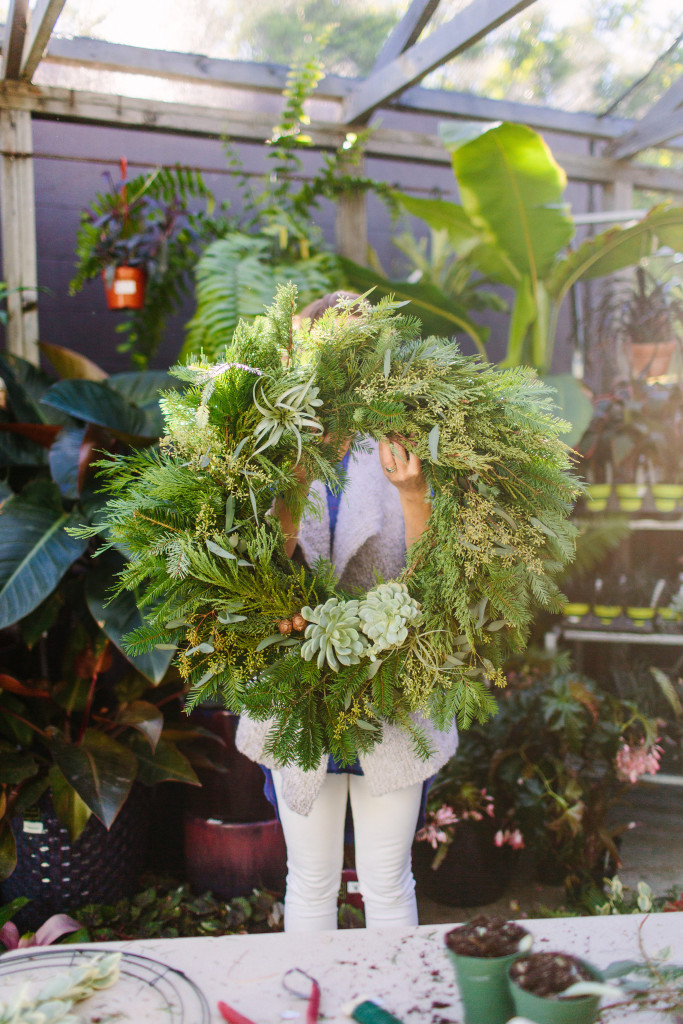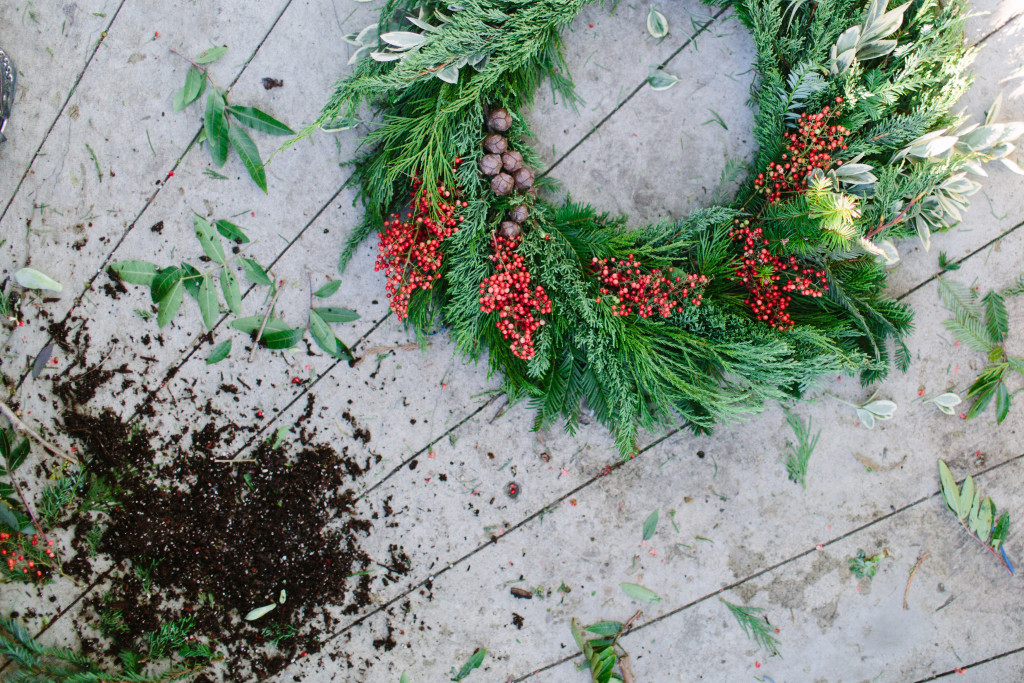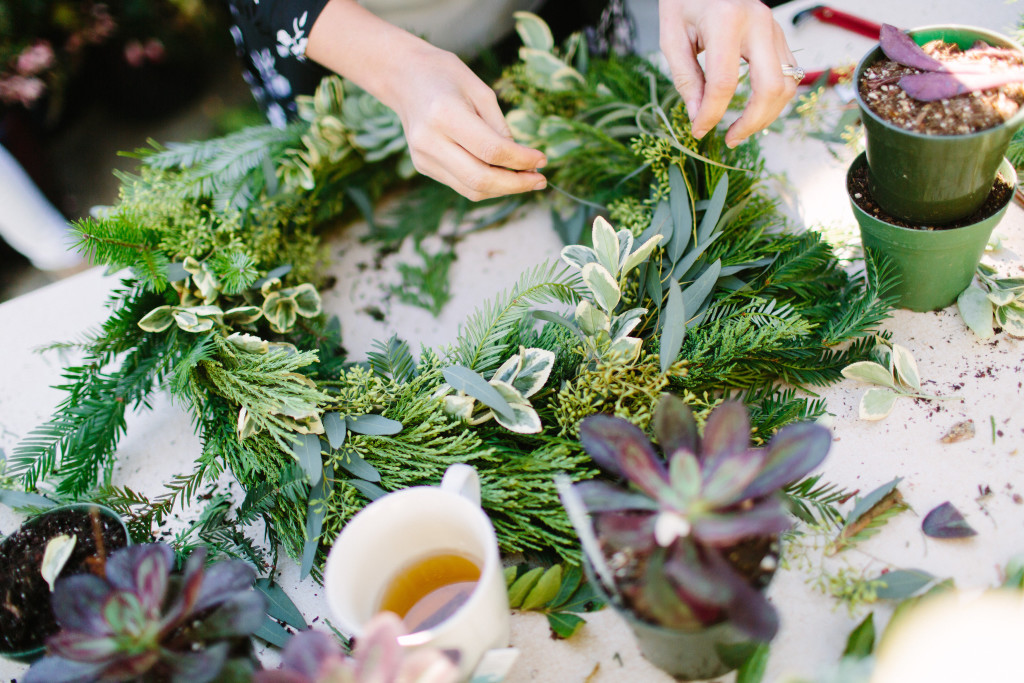 Nothing wrong with a little dirt on the floor!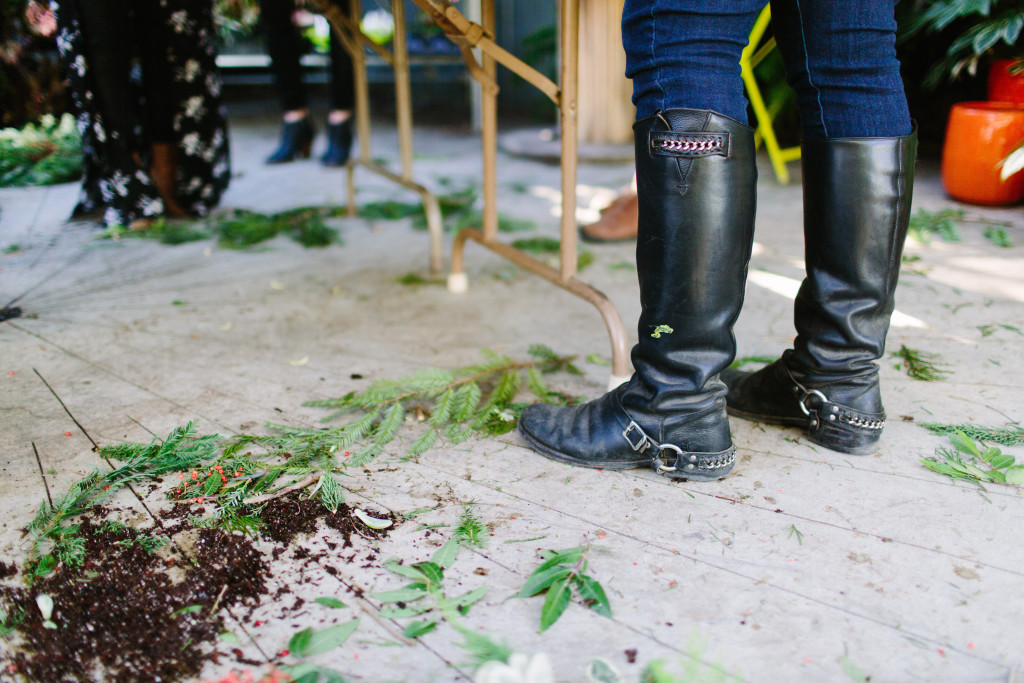 And Mrs. Abby Guido is showing off her work of art!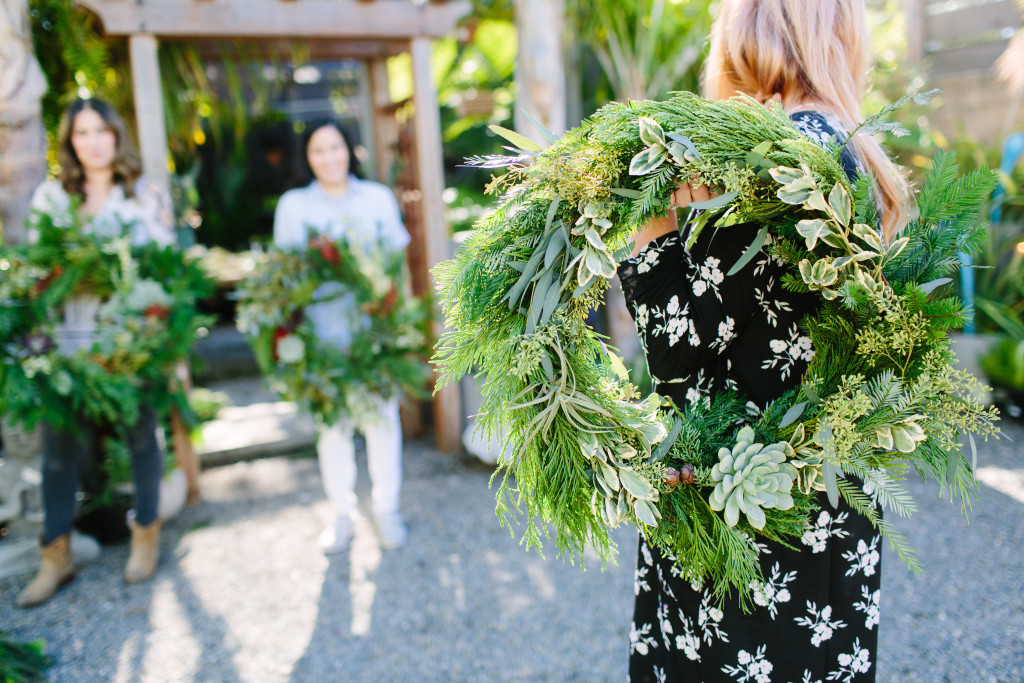 There are a few of us ladies displaying our final products!!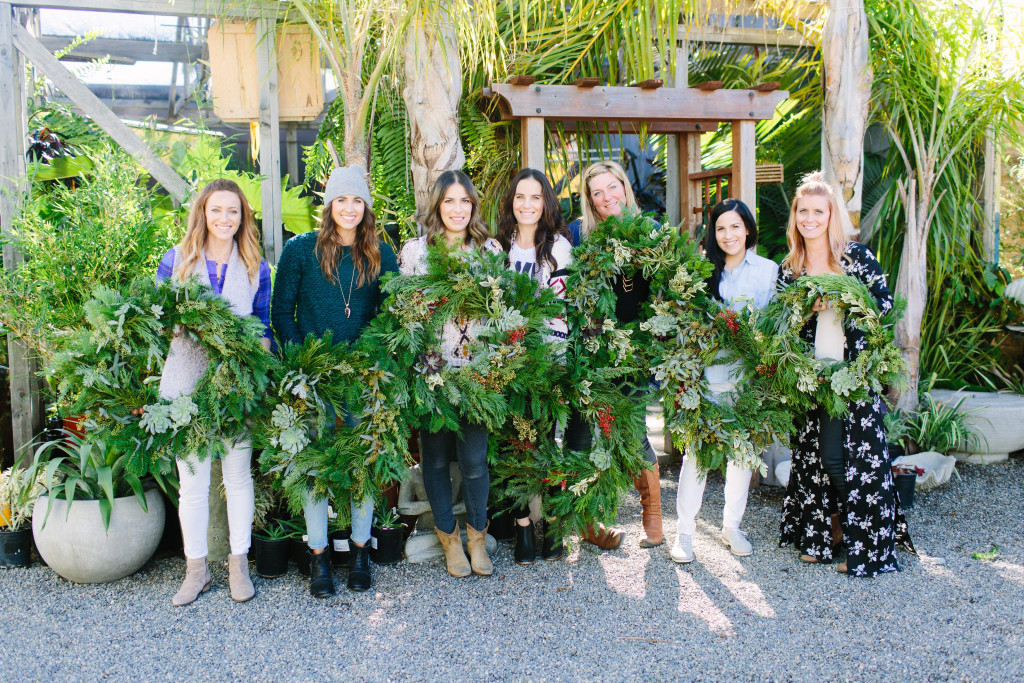 Pretty Leah Carriger with her pretty wreath!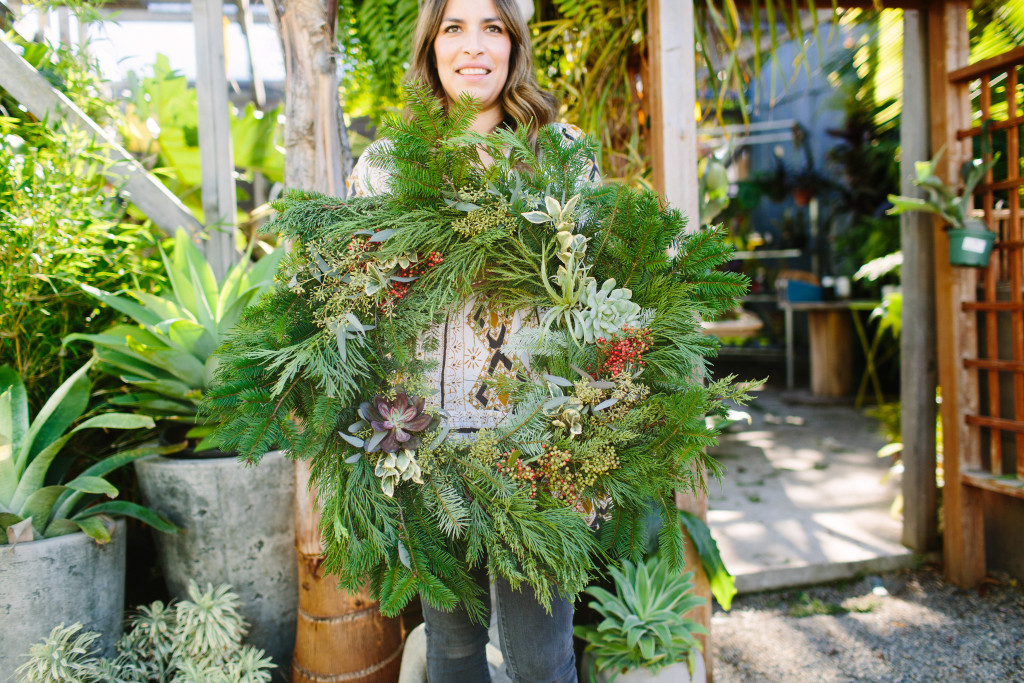 And Natalie of Natalie Dressed looking adorable and ready for Winter with her new wreath!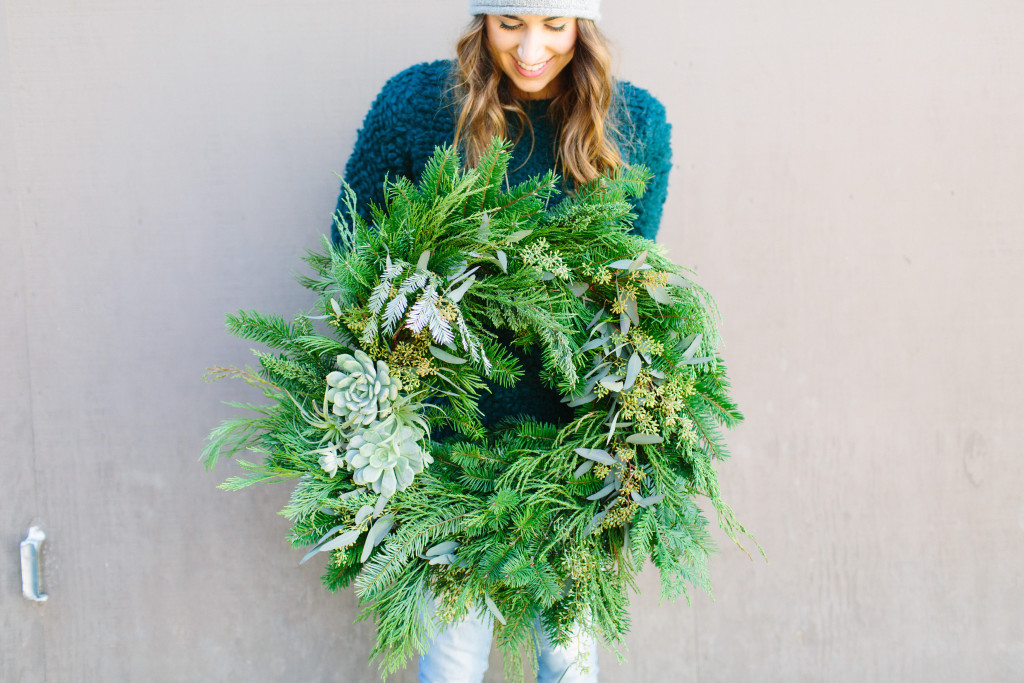 This is Cara, owner of DIG Gardens, finished product… What can we say, she's a professional!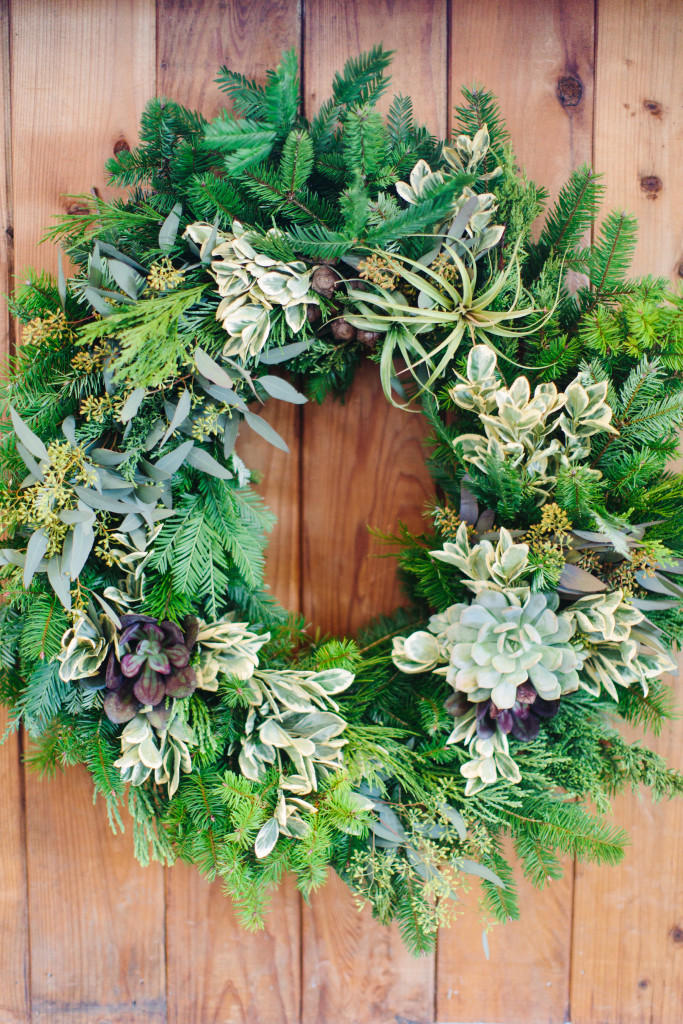 We have to share some of the beautiful photos of DIG, they have an amazing selection of Holiday goods, we were pretty obsessed!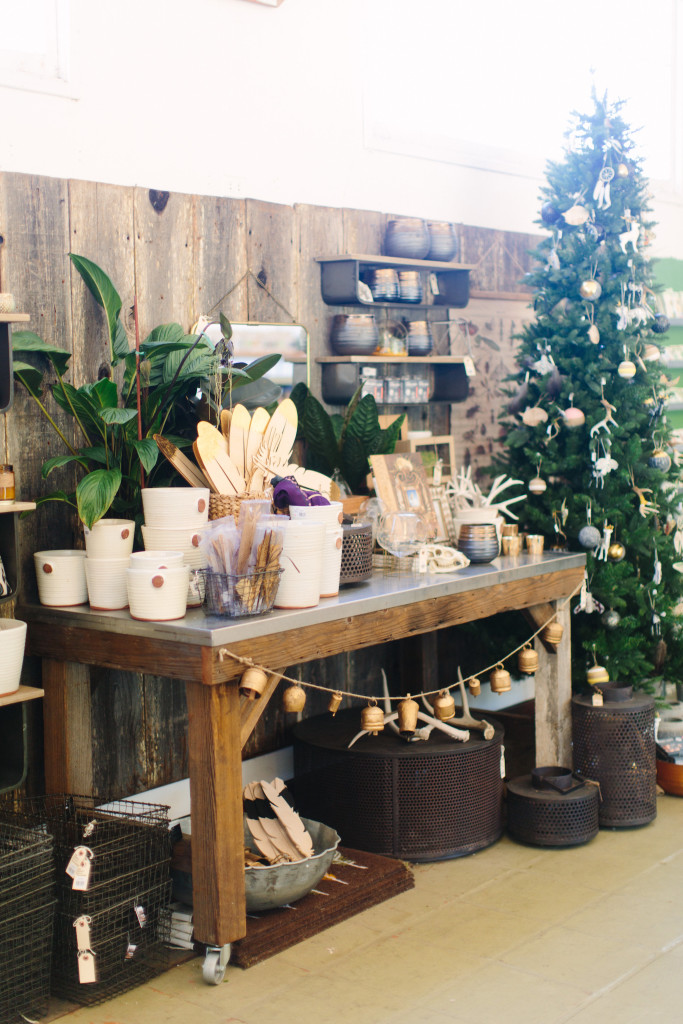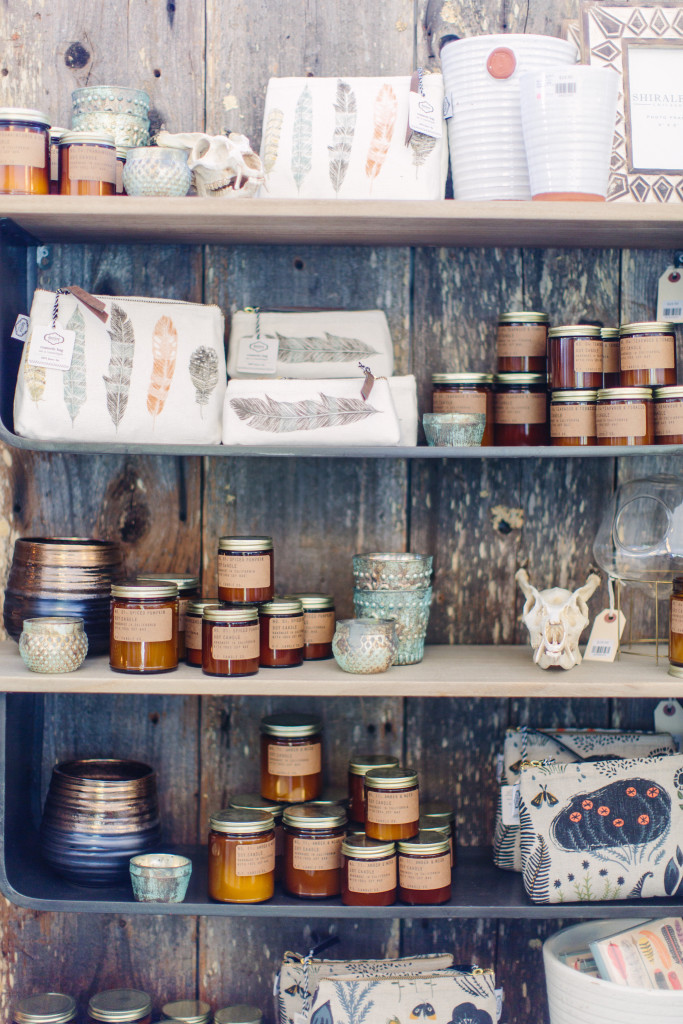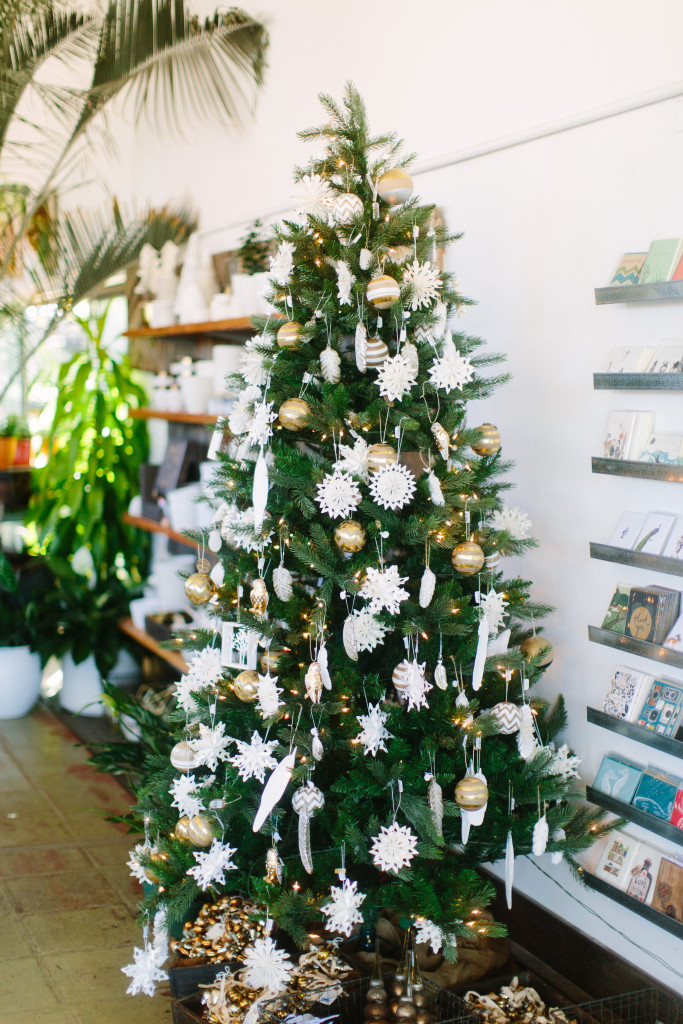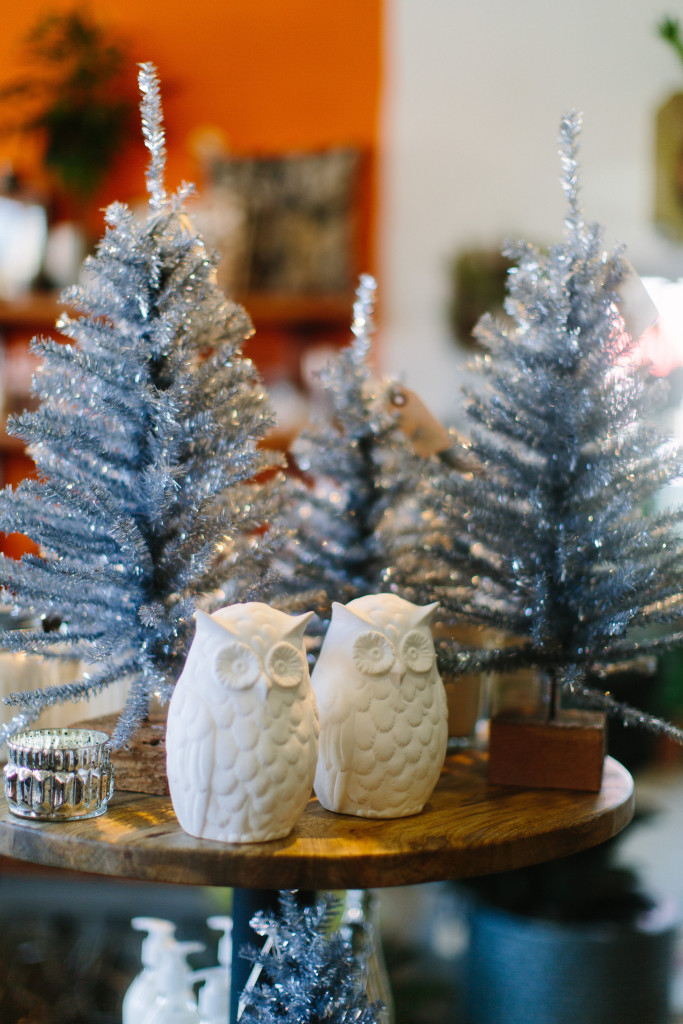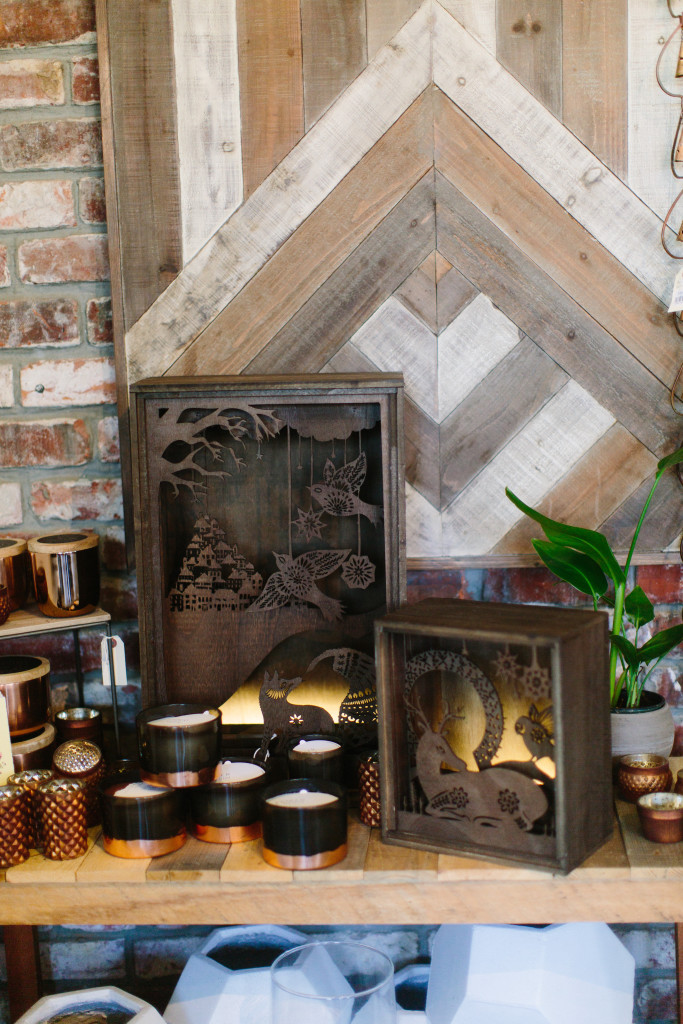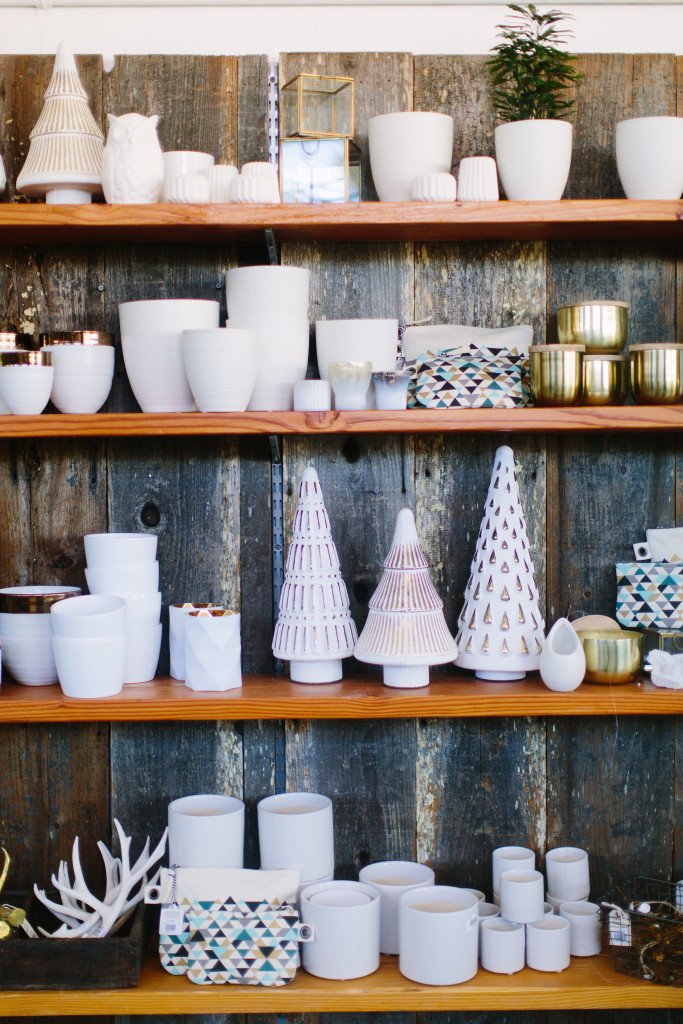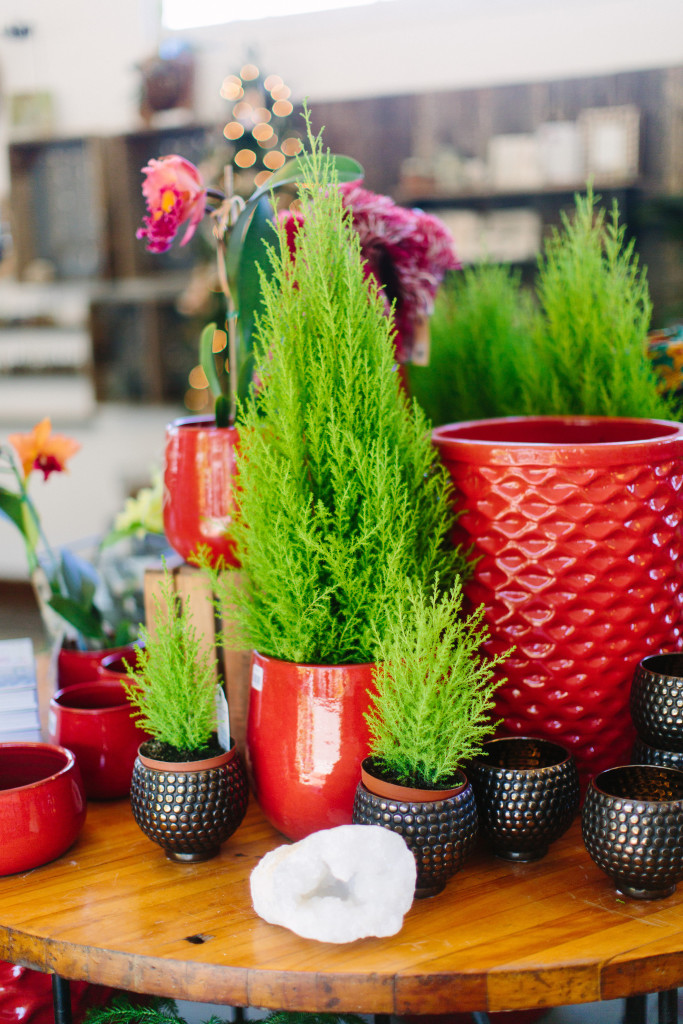 Hope you all have time to get together with your favorite people and enjoy the holidays!!
xx
Jacquelyn