Well…Halloween is approaching us and we just love this time of year.  Whether you like Halloween or not before you have little ones, it definitely turns into one of your favorite holidays after you do.  To see them dressed up in costumes is just so adorable.  This year we organized a little play date with some of our favorites who we think do Halloween right!  Just like our play date last year, we teamed up with Pottery Barn Kids…they just have the best costumes, and of course our favorite baby moccs shoe line Freshly Picked.  We called some of our favorite people up in Northern California to hang out with us for a spooky play date up in the woods where the kiddos could play, craft and eat some yummy dessert…beijinos style of course!! Couldn't wait to share this one with you, which is also featured on 100 layercakelet today too!!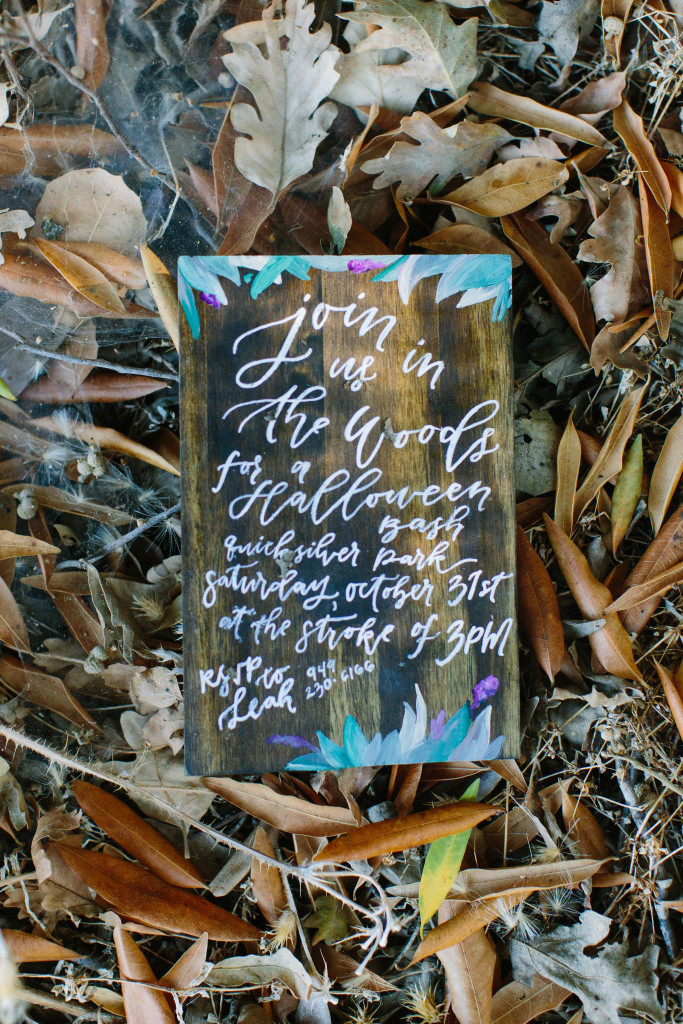 Invite by Twinkle & Toast..along with these adorable candy bags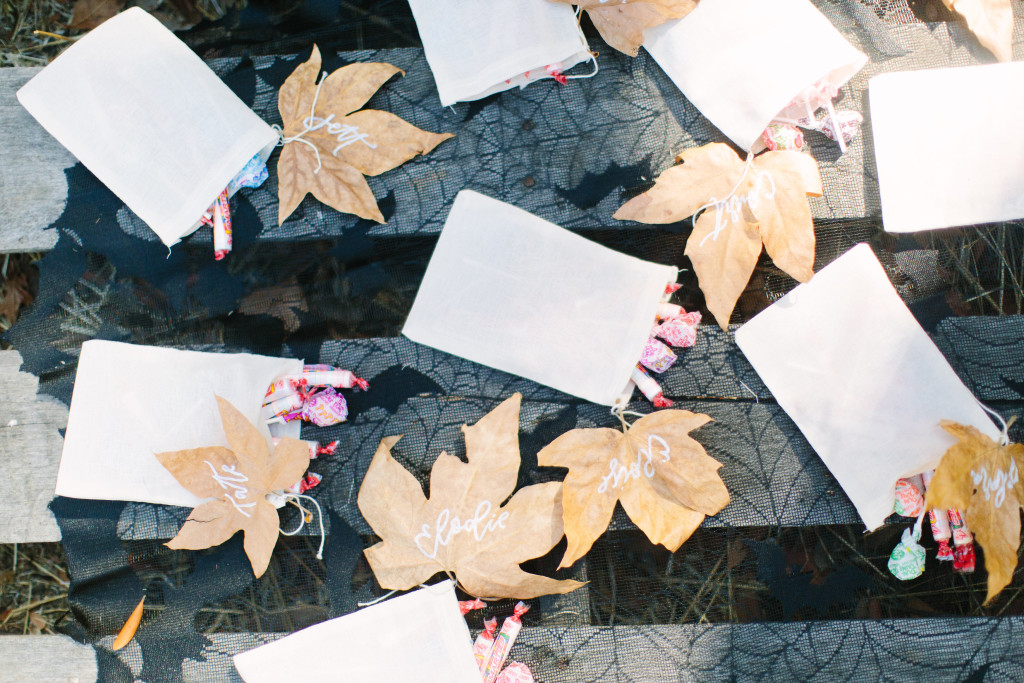 Our little lounge set up with none other than Gunn & Swain and Boho Pillow of course…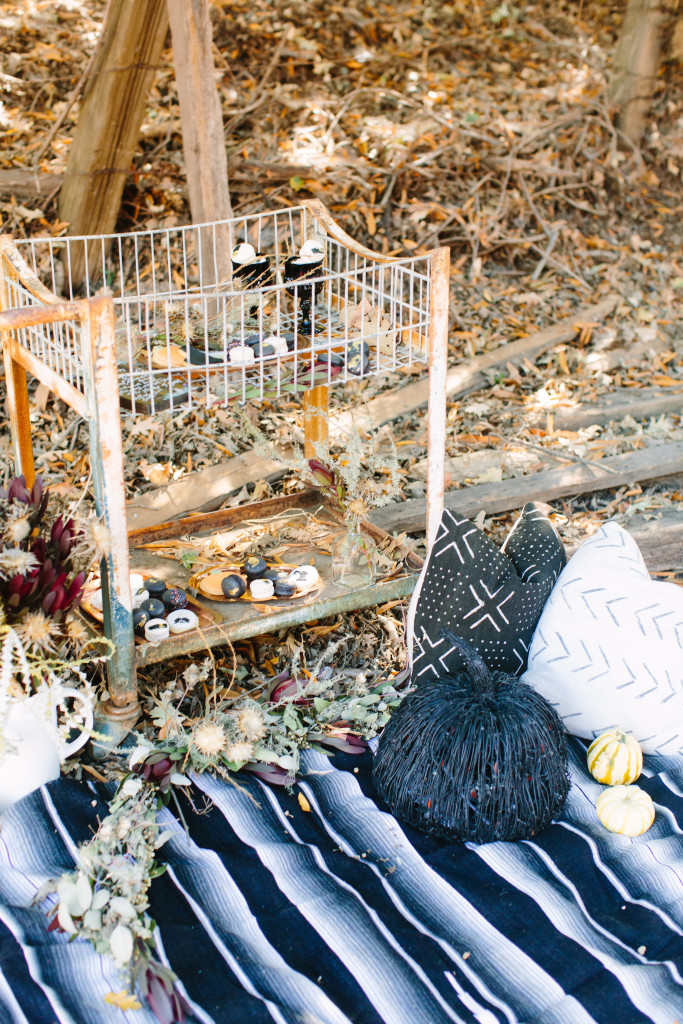 Let's get a close up on these flowers by Wild Child Flower though…We wanted the dried, dead (if you will)  fall look and she executed it kinda perfectly for our date.
Moving on to the yummies by the talented Sugar Studio Bay Area.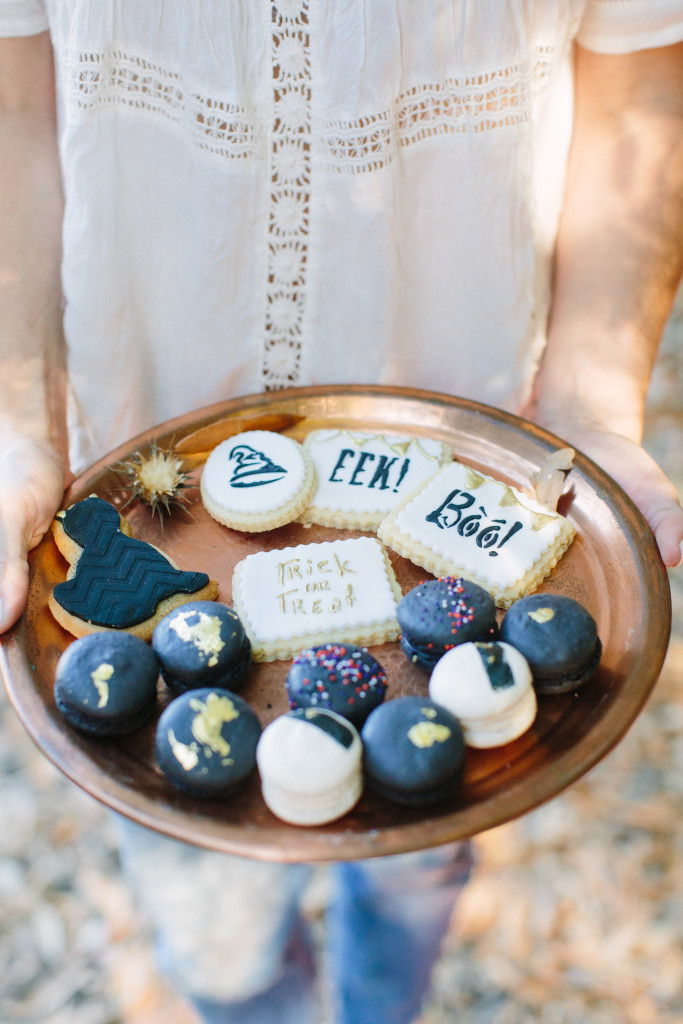 They were a definite crowd pleaser with the littles and visually stunning!!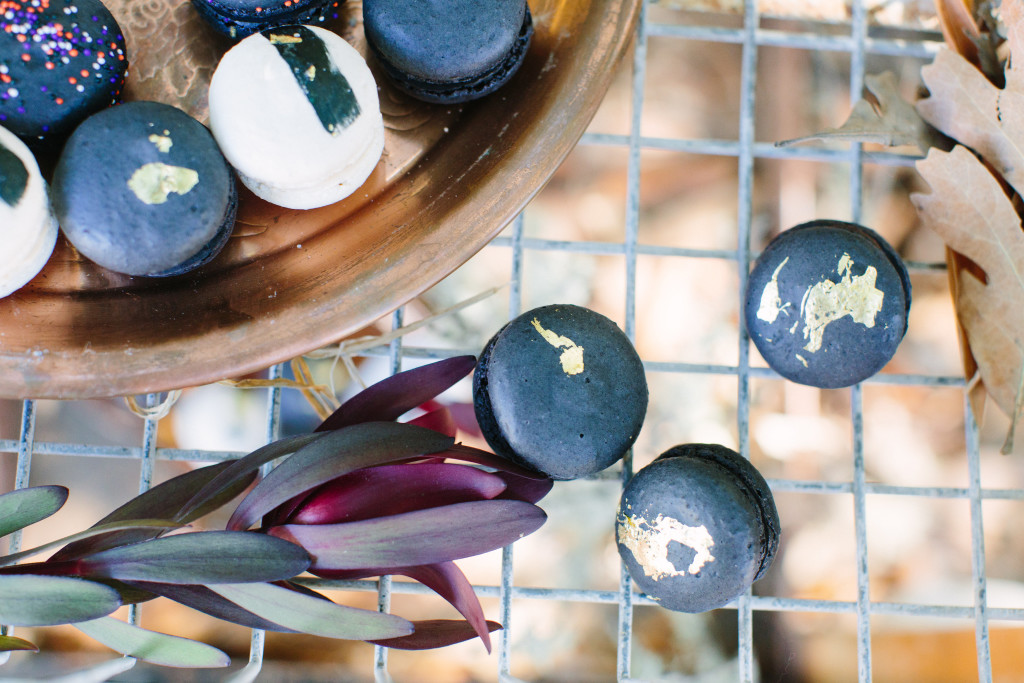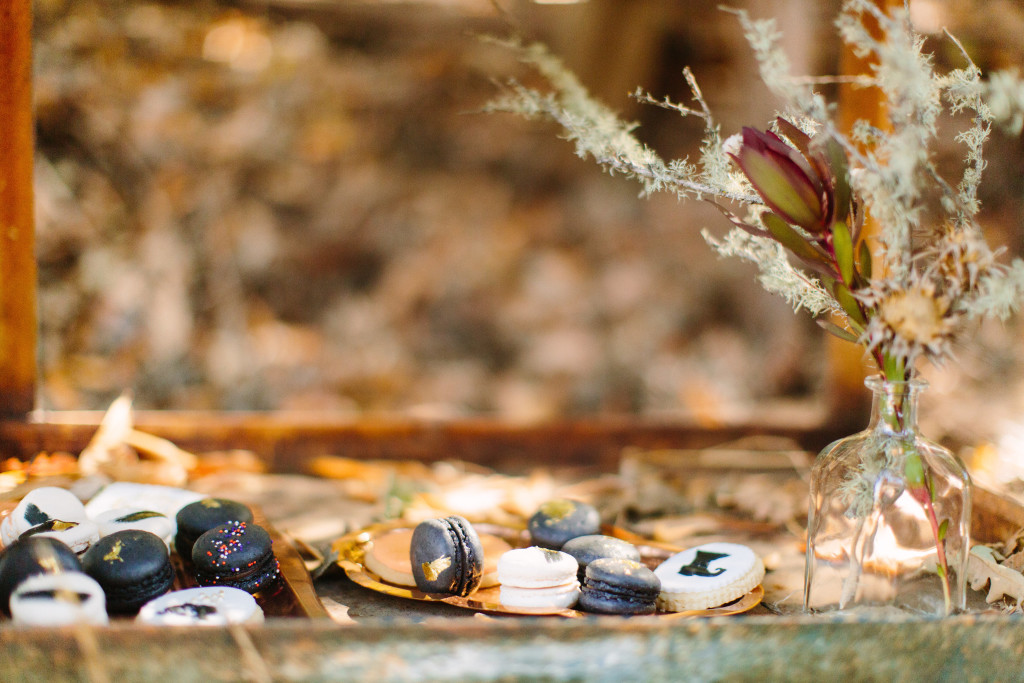 Moving on to the stars of the show … We have Dylan our little mint fairy princess
Bringing in her 20's Flapper friend Edie into the mix…
And our brave little lyon Court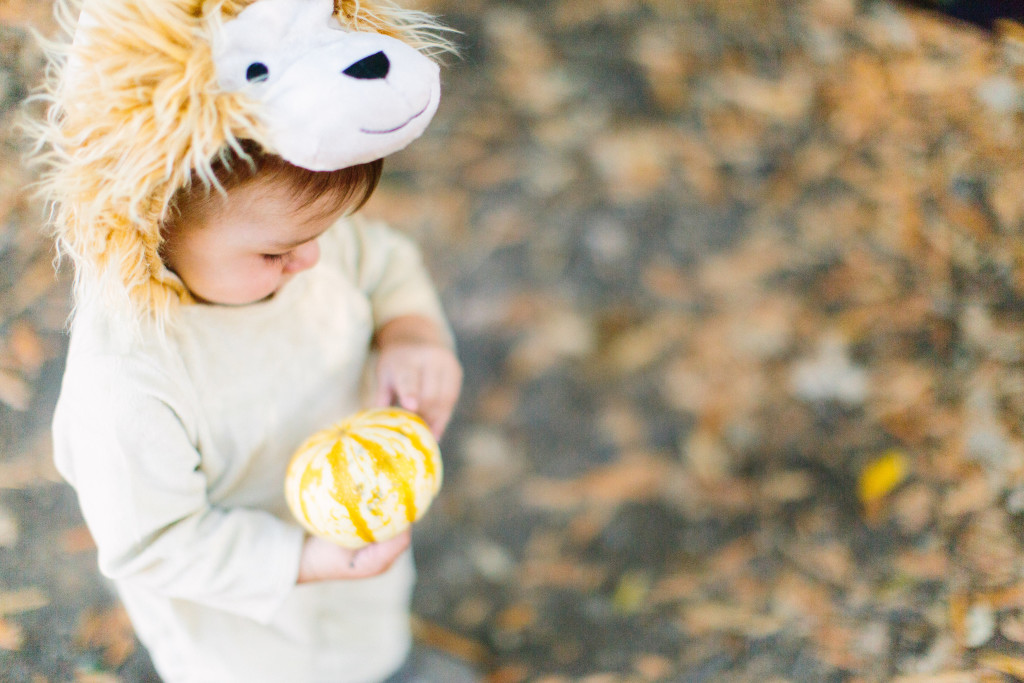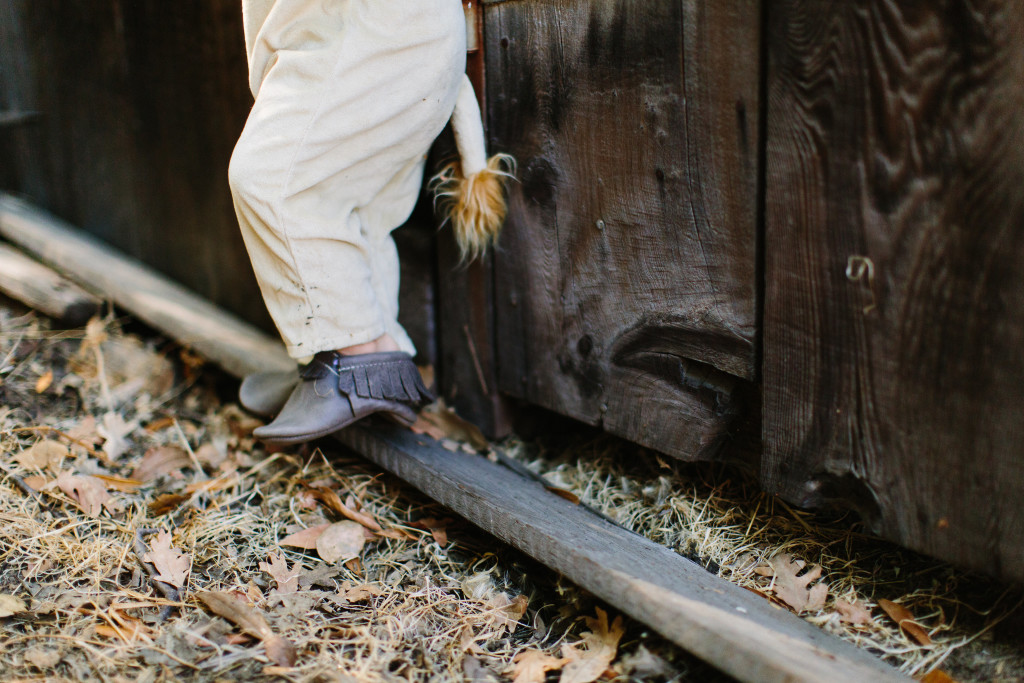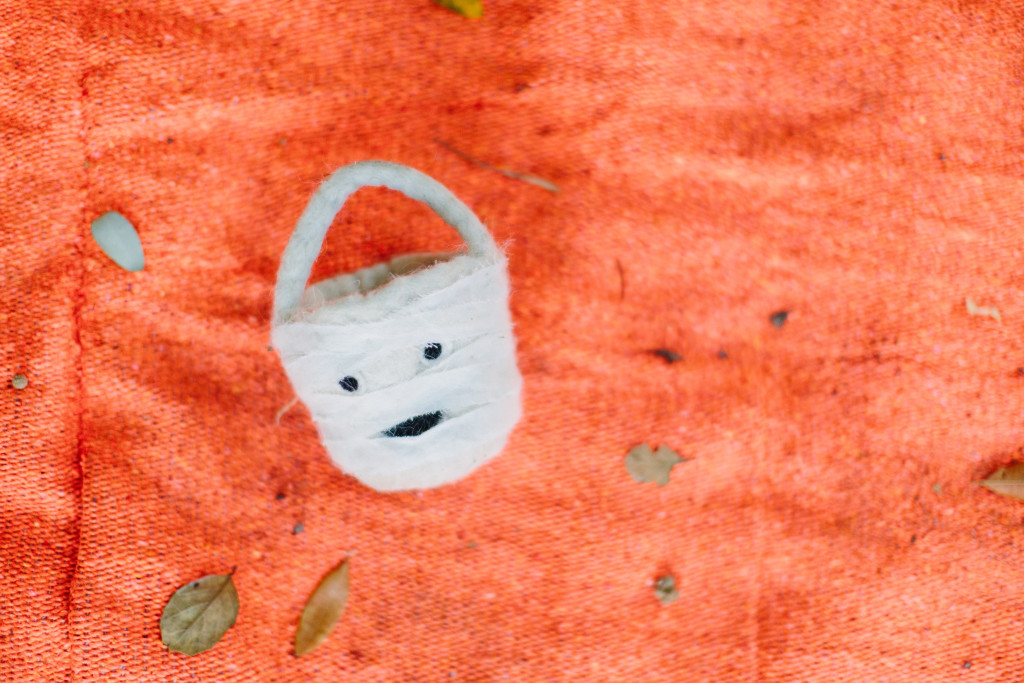 Our littlest Beijino Isla the white kitten joining the party, but way too tired to play
This super hero duo is to die for…meet Eloise and Tate
Are you kidding me with this cutness Delara?? She was the cutest Max from Where The Wild Things Are
At every costume party you need a rainbow right?? Perfectly executed by miss Elodie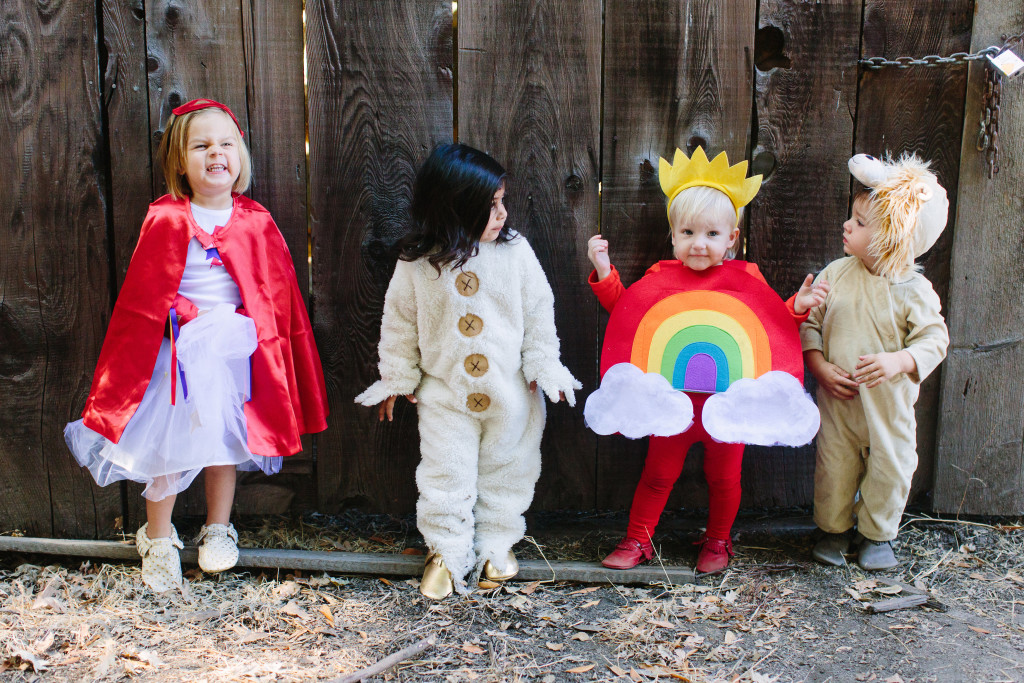 Our Warewolf played a dissappearing act on us…where are you Jett??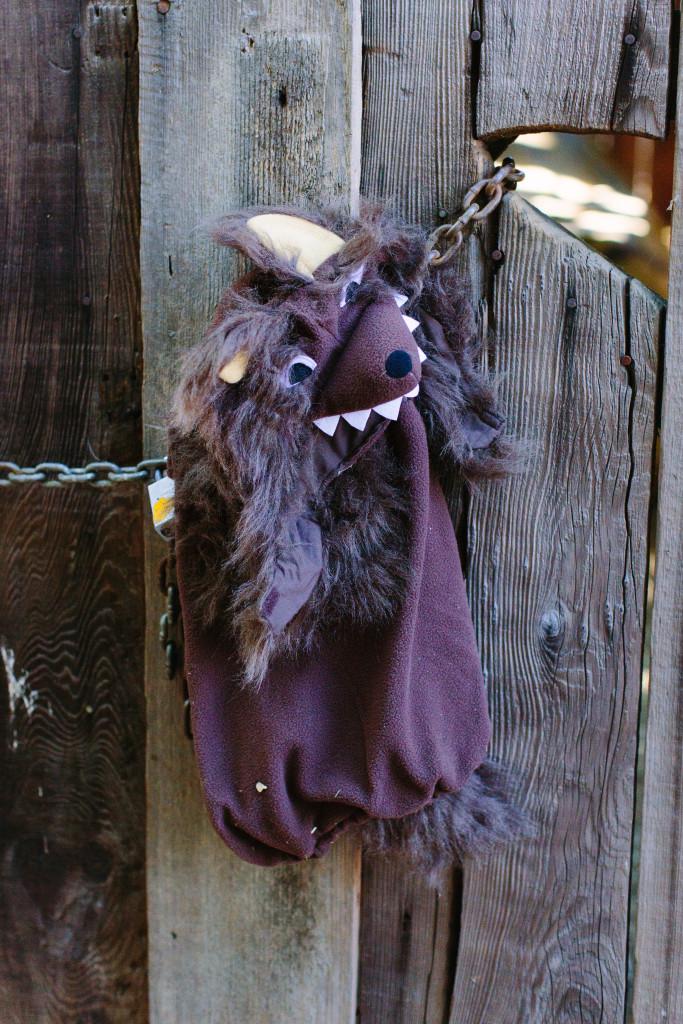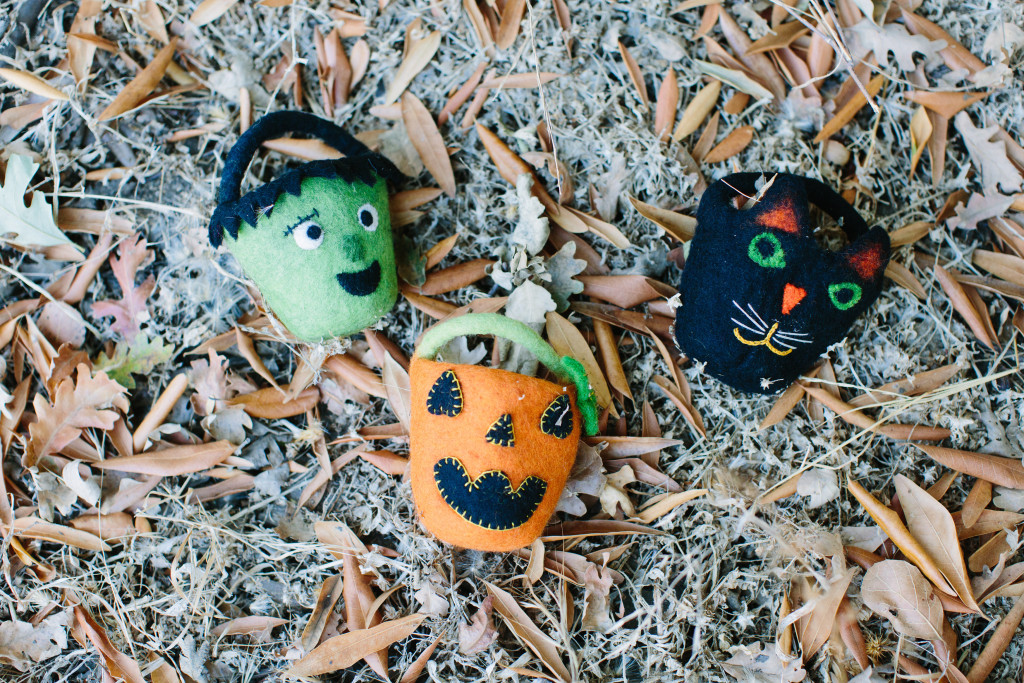 The whole gang…
We had SO much fun with this one…Thanks to all of our vendors we highlighted for this special little shoot. Don't forget to run over to Pottery Barn Kids and pick up a costume for your little…oh and those cute moccs that will go with any halloween costume over at Freshly Picked.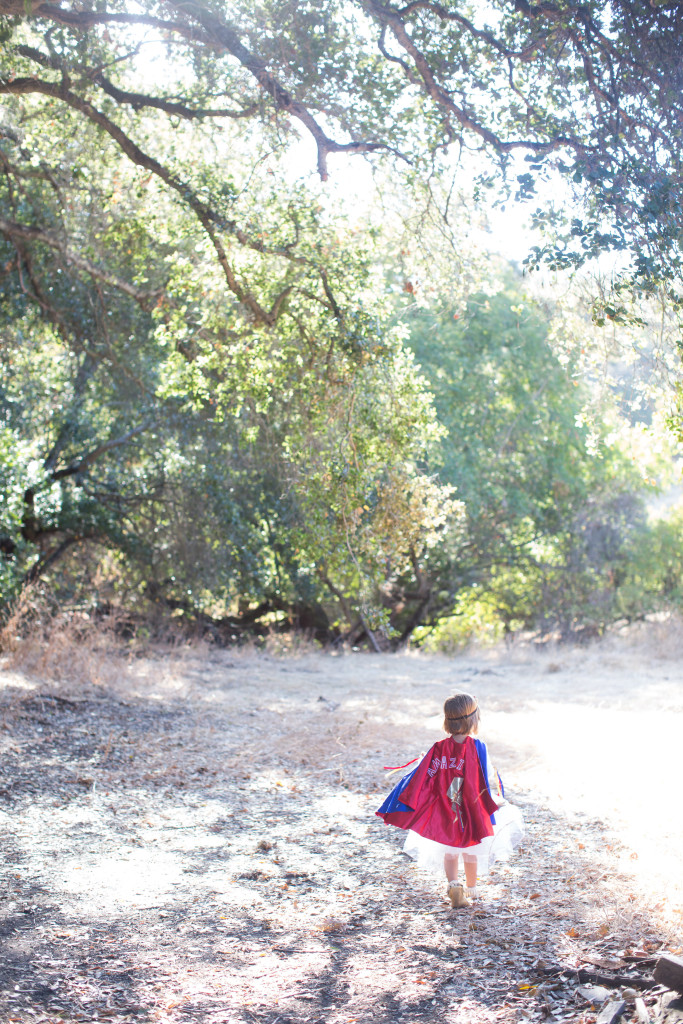 Have a fun, and safe Halloween everyone!!
Xx Beijos clan
Pics taken by the lovely Meg Perotti, who is now "wowing" us with her Little Meg addition.