Our latest home tour is all kinds of gorgeous and takes place in one of our favorite towns, Santa Cruz, CA.  We have been huge fans of Cameron Marks boutiques which we visited in our Girls Day Out earlier this year and we also spotlighted them this past Summer.  If you are ever in Santa Cruz, it's a must visit with something for everyone, the stores were also featured on Glitter Guide yesterday.  The boutiques are so well curated with original and beautiful goods that we weren't all to surprised to see that owner, Vanessa Ambrose's home, was just as eye catching and stunning.  Vanessa is a native Australian who has called California her home for the past 18 years, a successful business woman who is as inspiring as she is talented.  What can we say, we have a lot of love for creative women entrepreneurs, and if you are anything like us you'll basically want to be her after reading this post. Vanessa was kind enough to invite us into her home and share her thoughts on life, home decor and of course, her business.
Now let's take a peek inside her creative mind and home with these gorgeous photos by our gal and another Santa Cruz local, Carlie Statsky…
Let's start with her gorgeous dining room and that unbelievable wall hanging she brought home from her travels to Greece.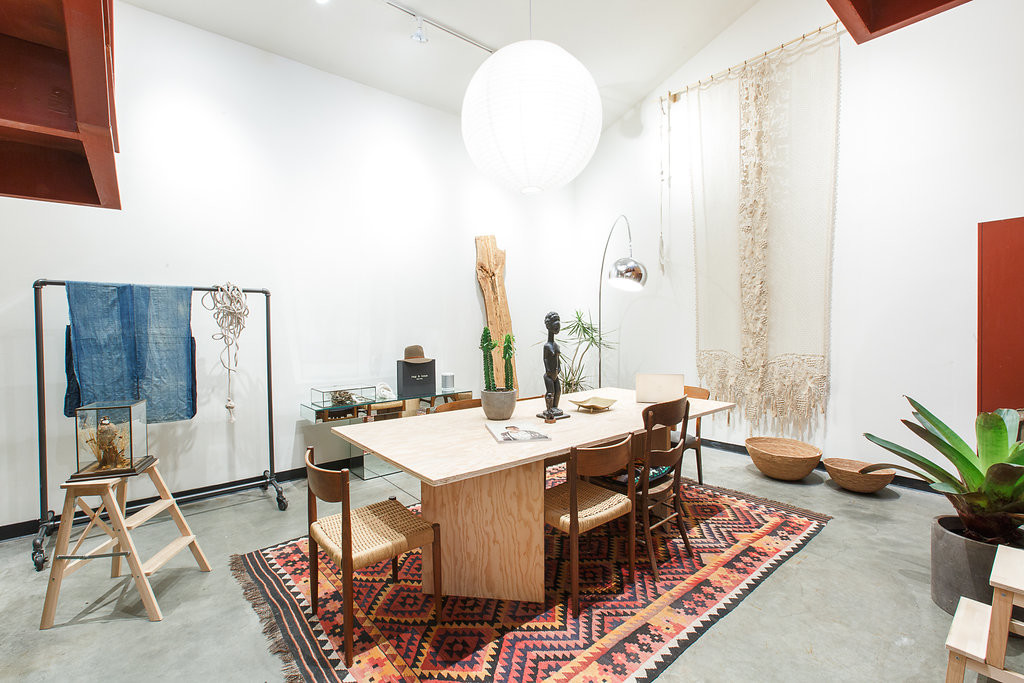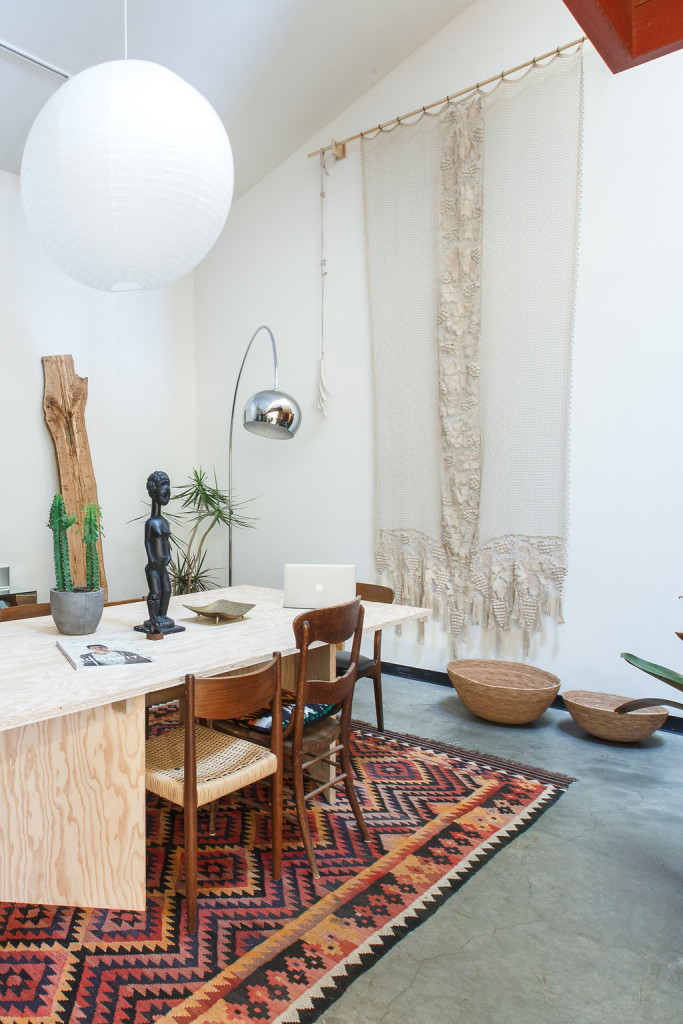 When did you start Cameron Marks and how did it come to life?
 My best friend, Laura and I started the business together 10 years ago. With no business experience between us, and feelings of excitement and nervousness, we opened the doors to Cameron Marks on a 
Saturday
 in the April of 2005. I still remember the day quite clearly with a great fondness.
We were offered such a unique proposition by friend and designer Bob Scales. Bob had a men's shirting business and was the proprietor of what is now Cameron Marks. His offer was for us to take over the space, carry what we liked, and keep a rack of his handmade men's shirts for sale. It seemed almost too good to be true, and having no financial backing to speak of, it was a wonderful opportunity, and one we couldn't pass up!
It's wonderful to look back and see how far we have come from our very humble beginnings. We definitely have had our share of mistakes, and luckily have also had our fair share of successes.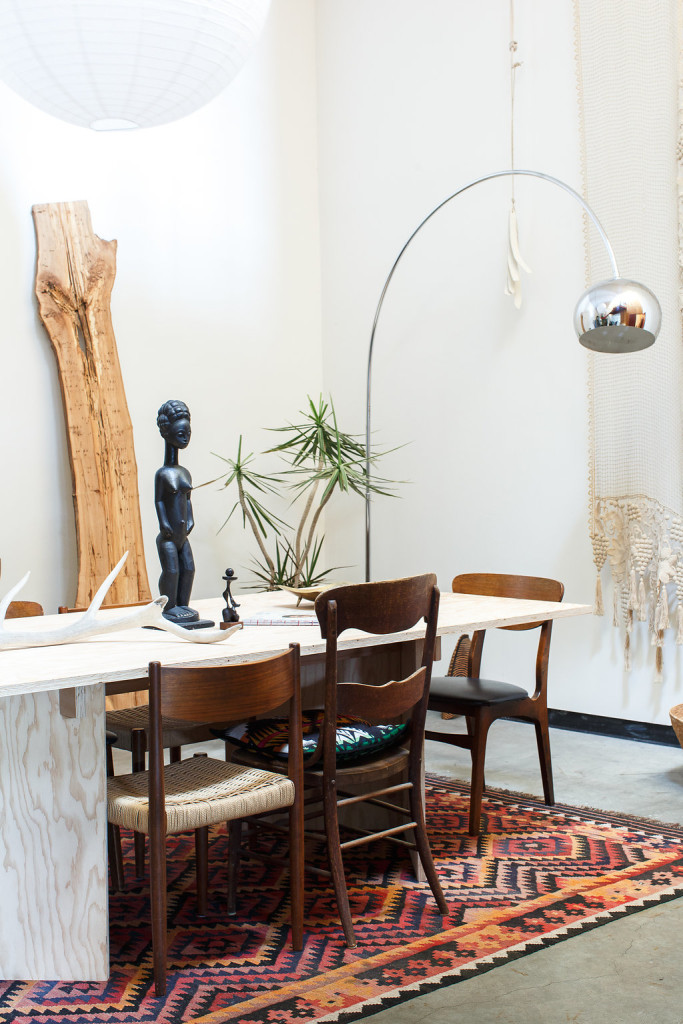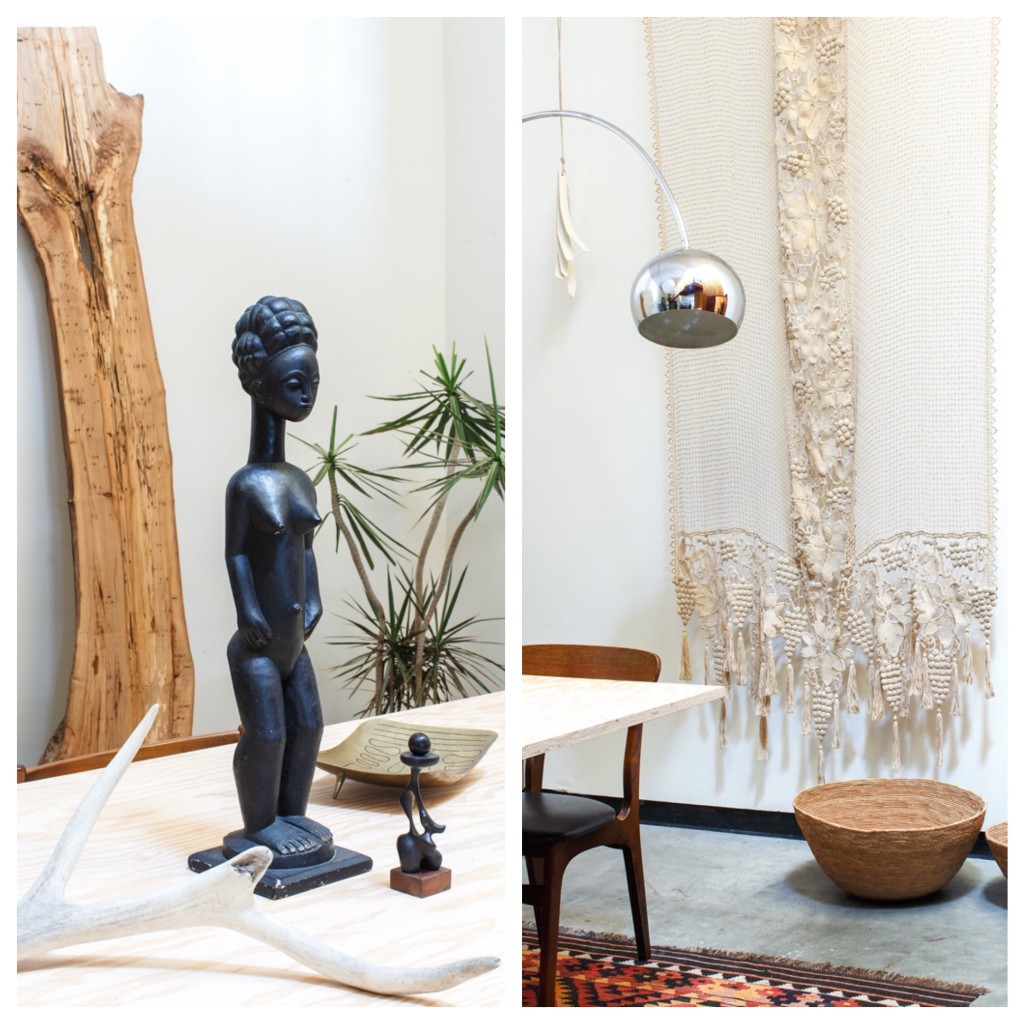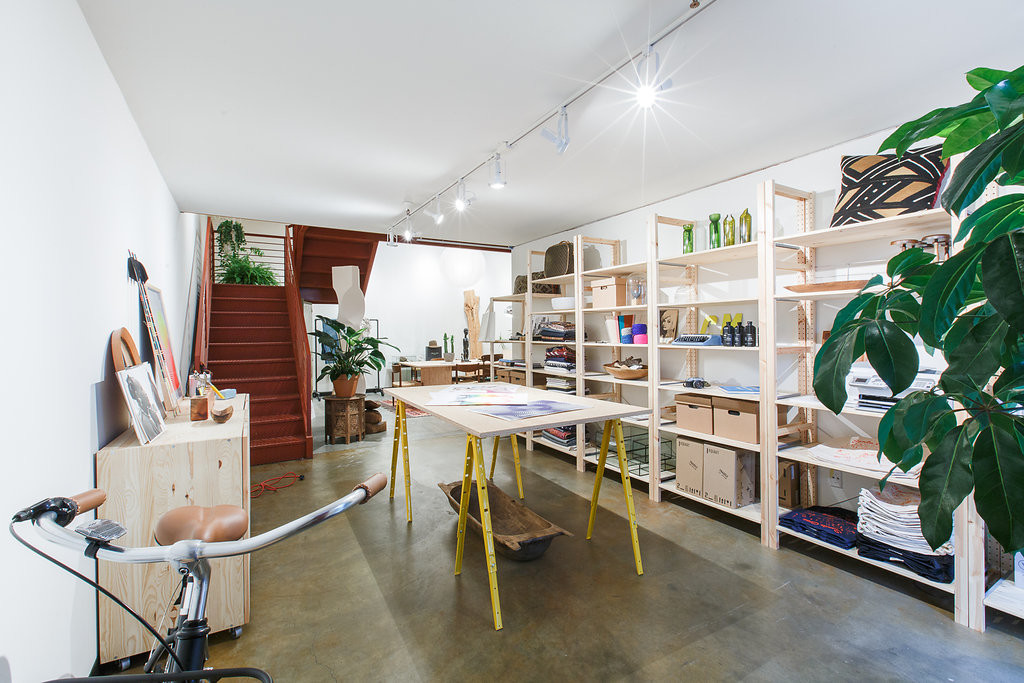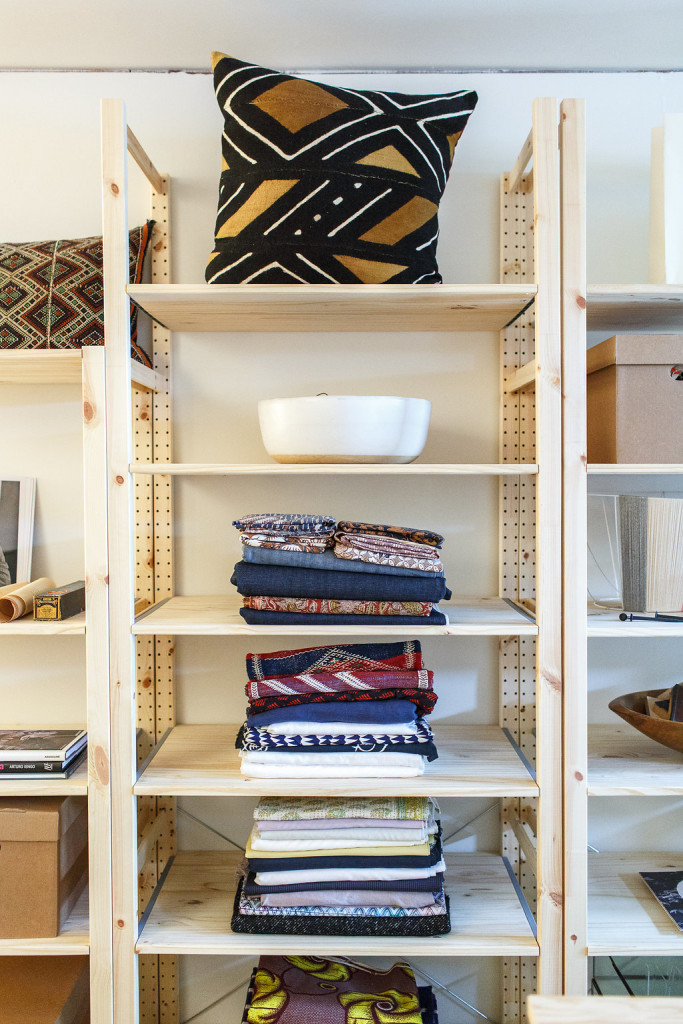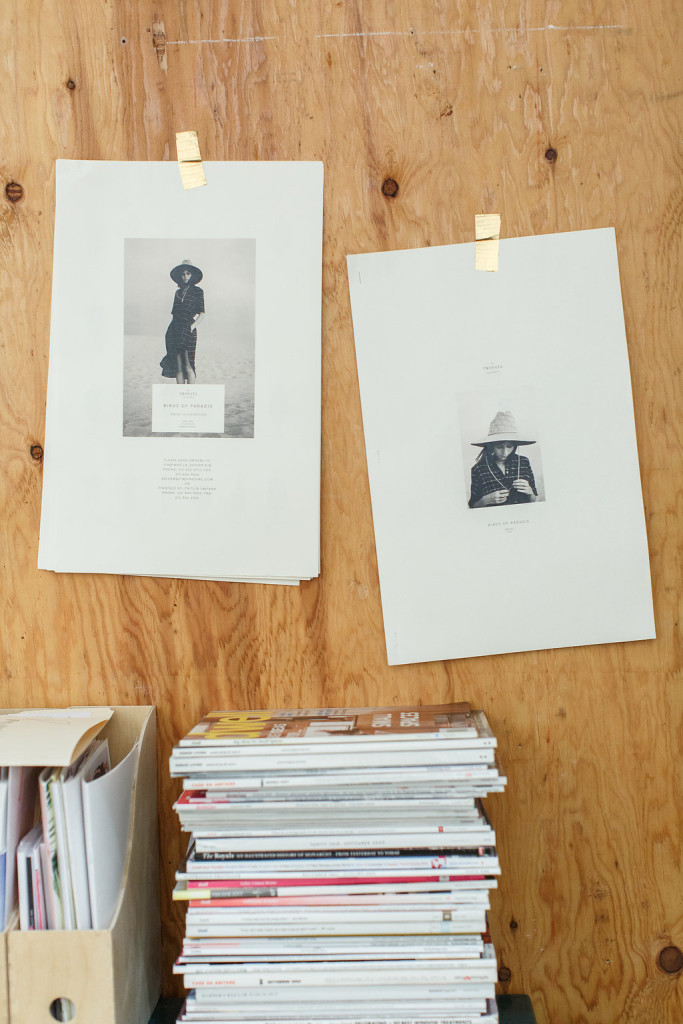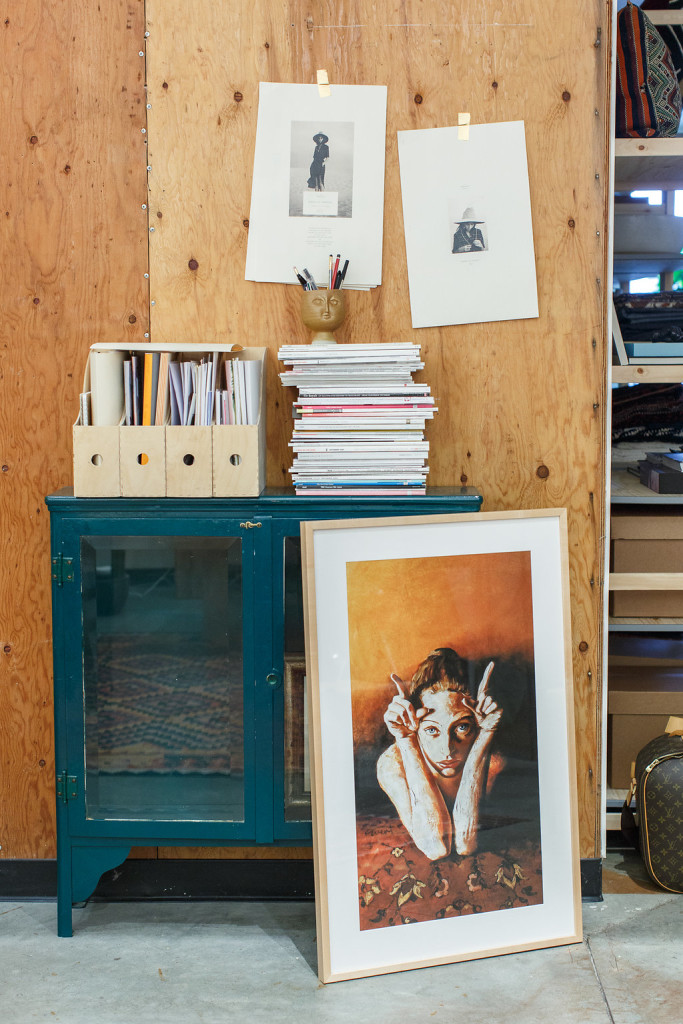 What is the one piece in your home that screams "Vanessa"?
 My best friend jokingly laughs and says the portrait of me painted years ago by one of my longest friends and well known Australian artist, Evert Ploeg…ok but in all seriousness for me, this is a hard question to answer as each piece in my home reflects something of me from a point in time or an experience throughout my life.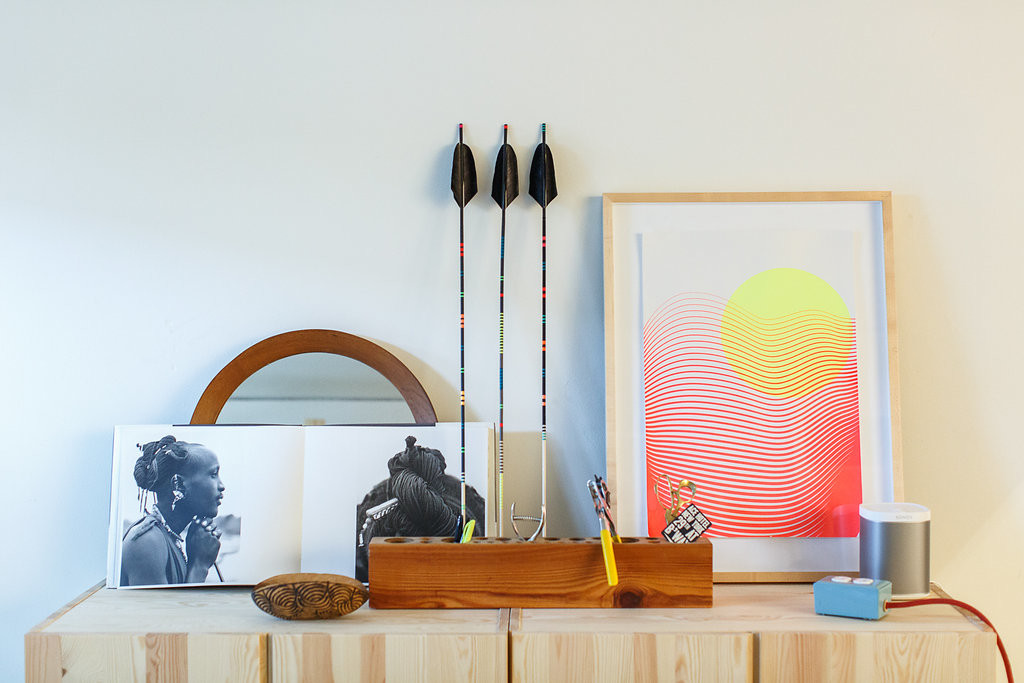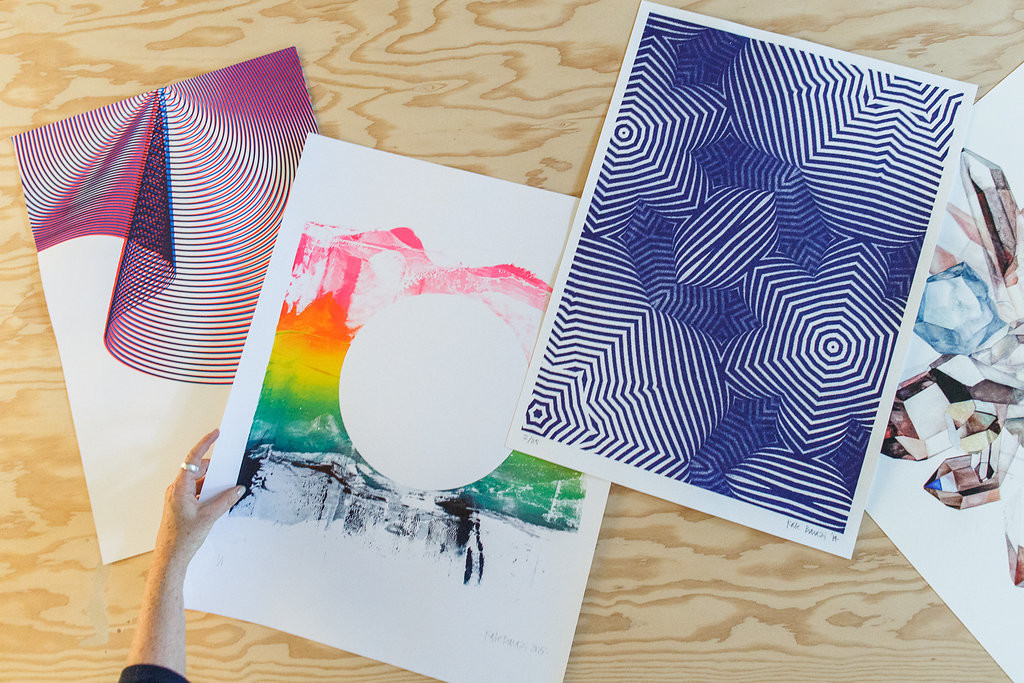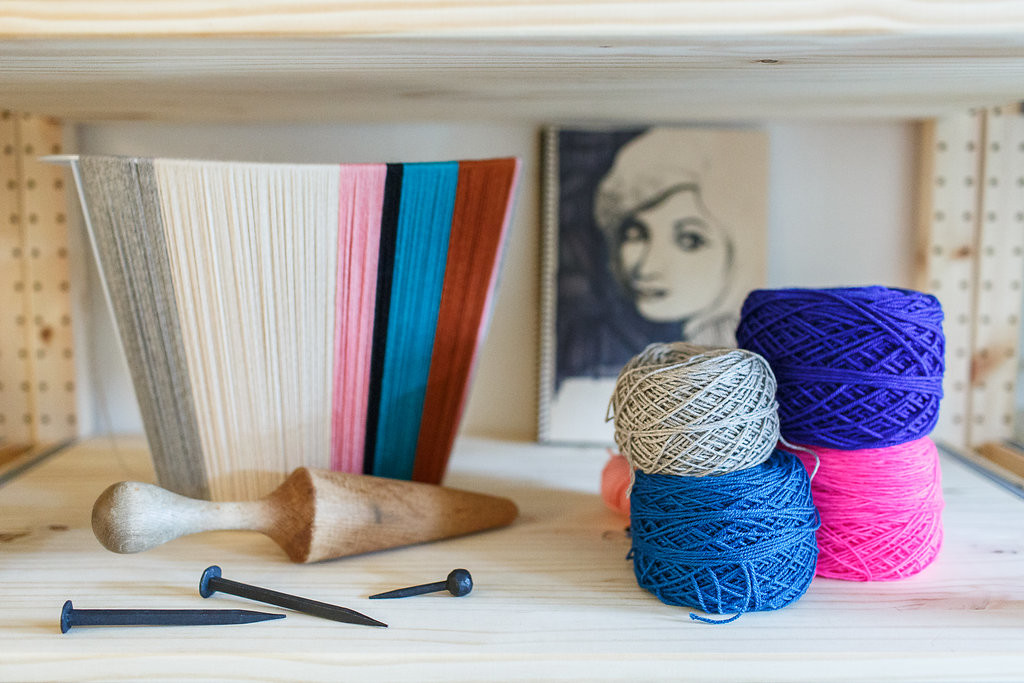 We are obsessed with Vanessa's use of color and texture in her home, don't you love it?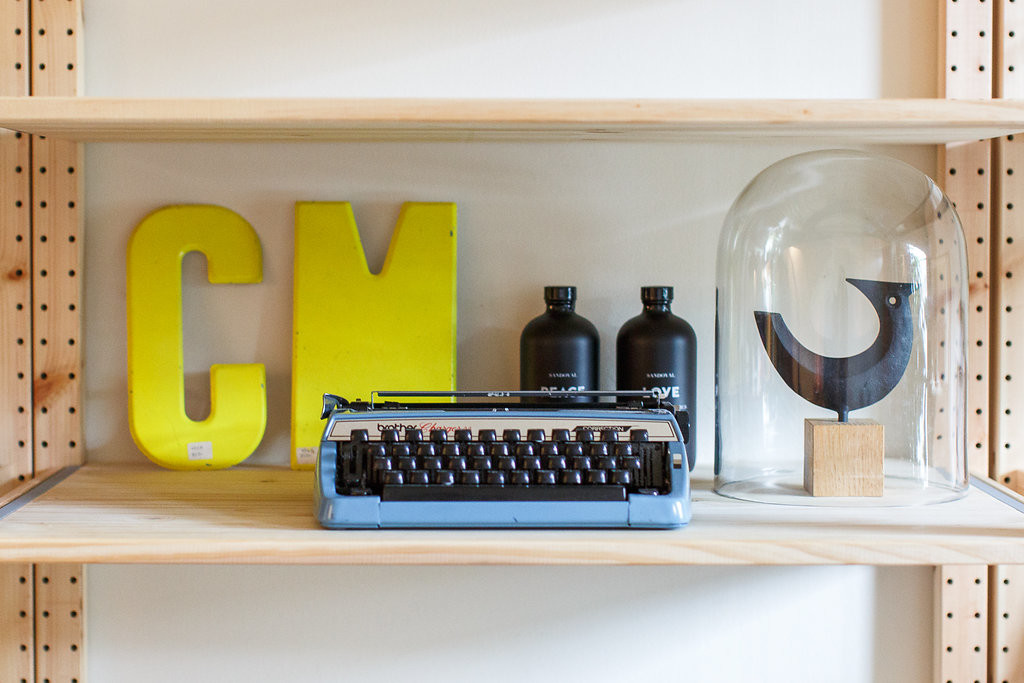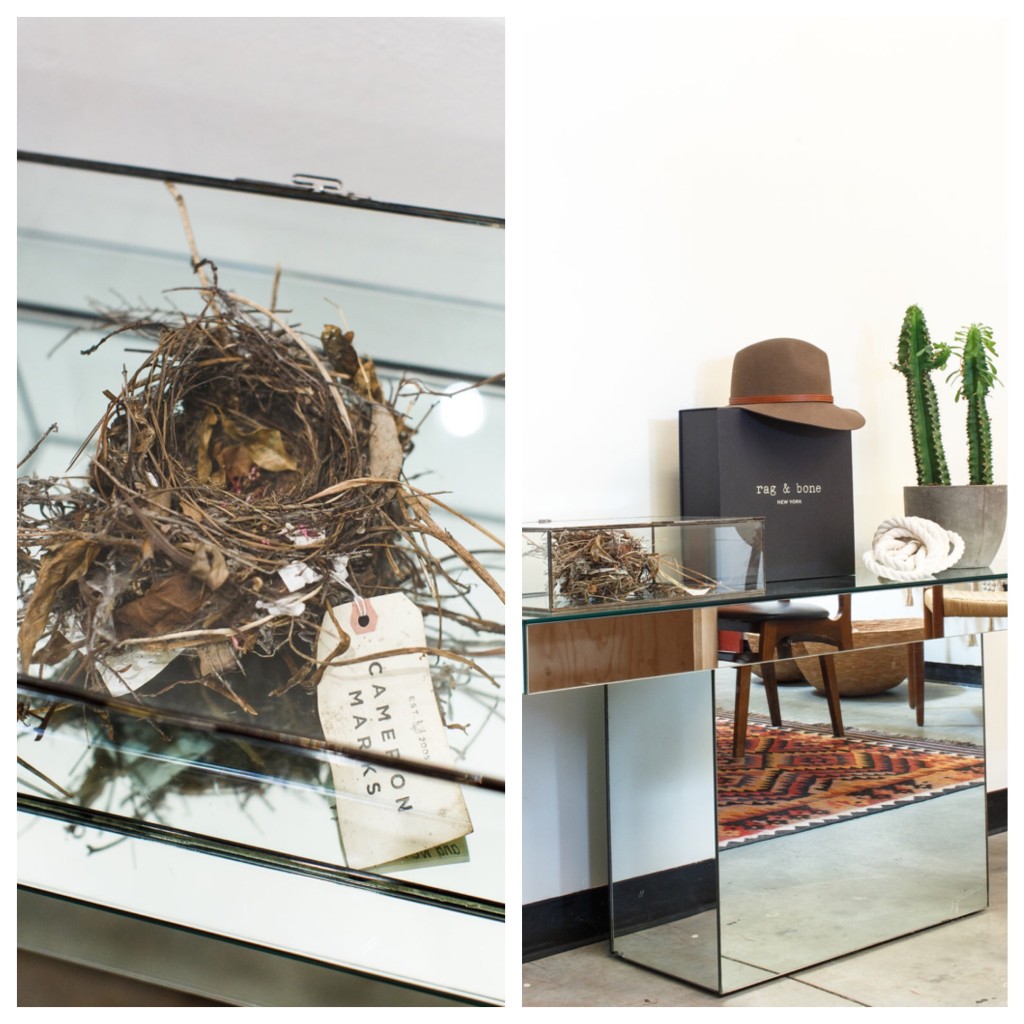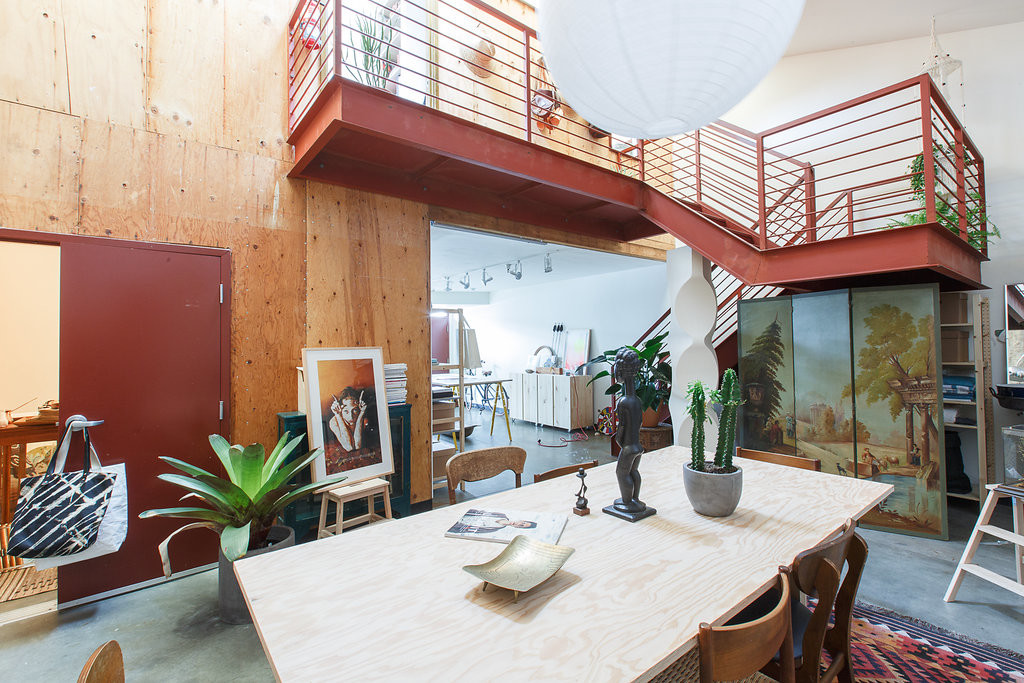 Where is your home located?  What is the neighborhood like?
 I actually feel quite fortunate as my home which is part of a art/work/live community is literally a stone's throw away from the stores.  It takes me less than 2 minutes to walk to work, but most of the time I drive…I know this sounds kind of absurd and rightly so, but I'm usually running a tad bit late (laughing)  I did just buy a Priority bicycle from NYC, which I'm hoping will be my new mode of transport to and from the store.
My neighborhood is mostly industrial and located on the Westside of Santa Cruz, which has really evolved into a cool destination over the past few years, with the opening of some amazing restaurants, cafes, wineries, breweries, not to mention an organic butcher right next door. All within an easy walk or drive as the case may be!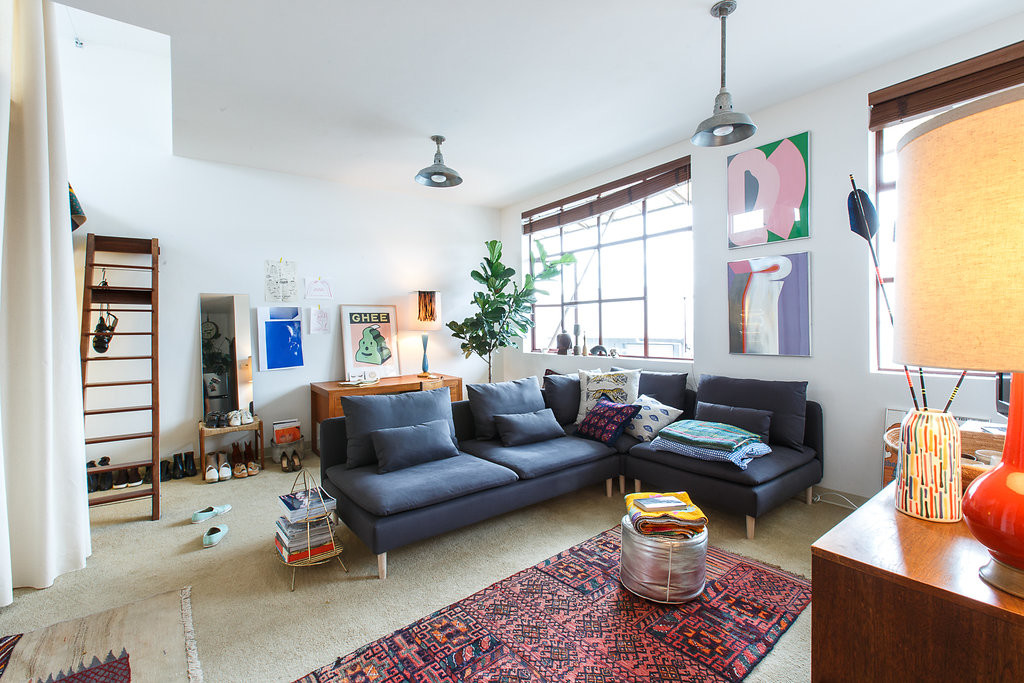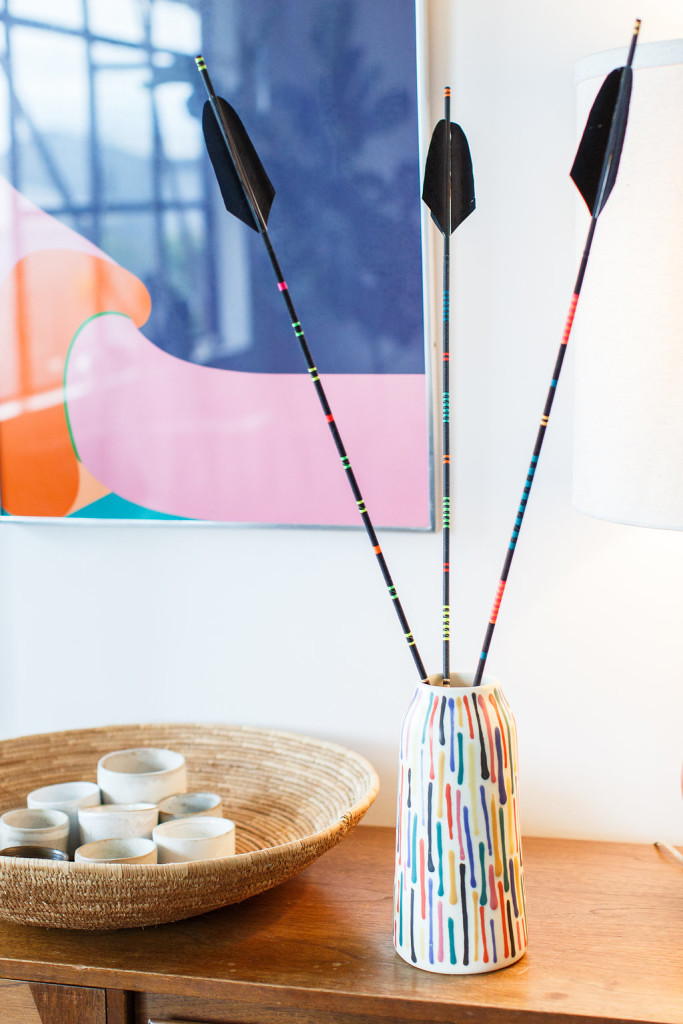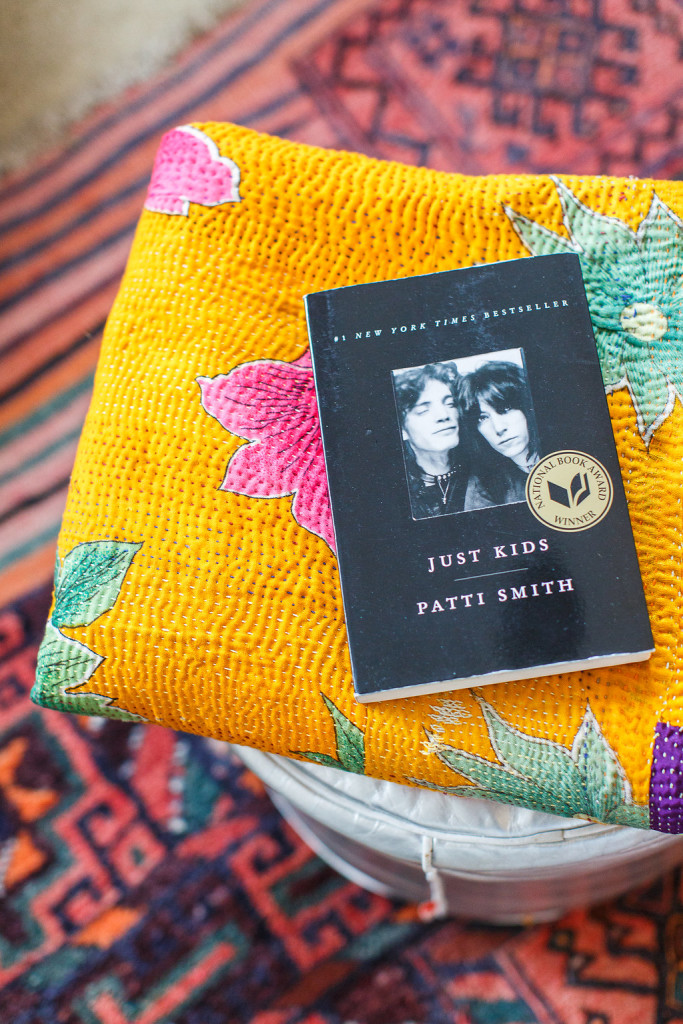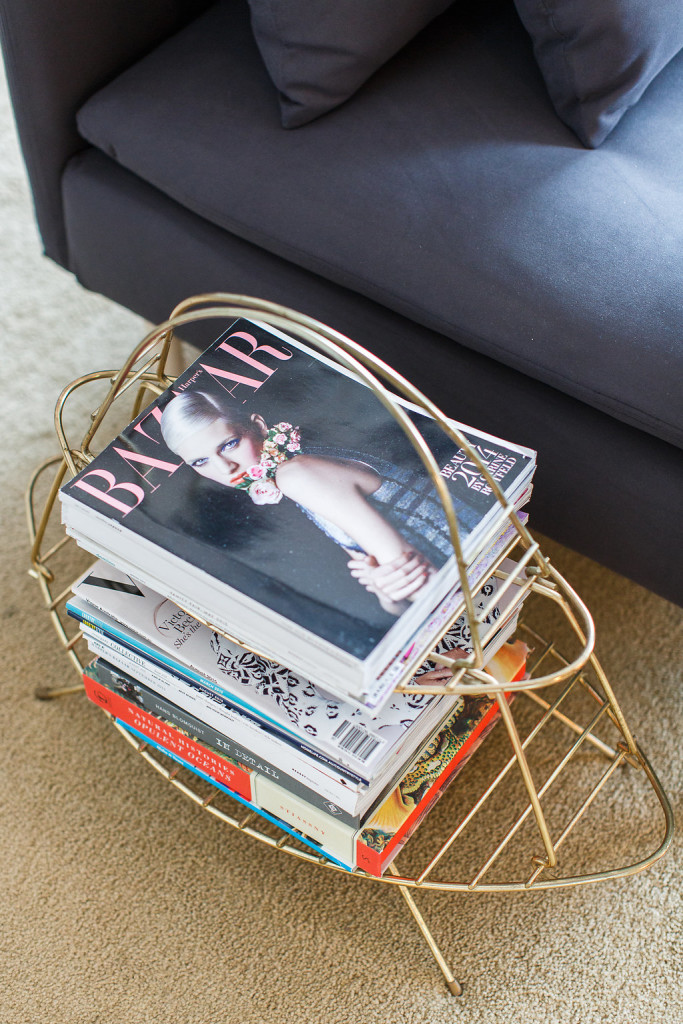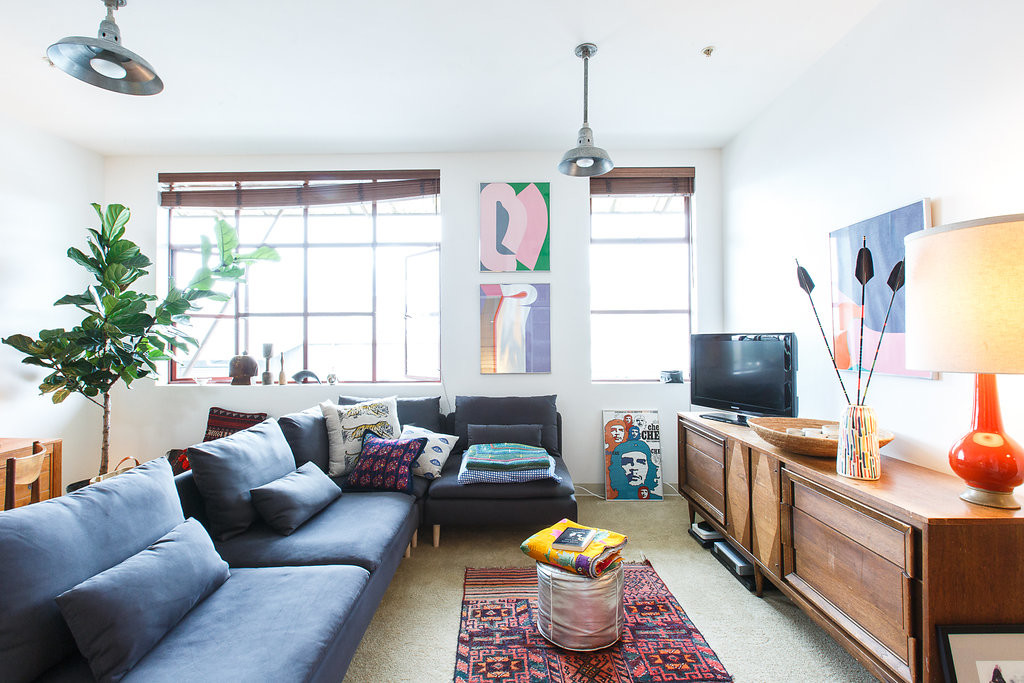 How do your Australian roots reflect into your home design?
 I'm definitely an Aussie through and through, and although I have called Santa Cruz home for the past 18 years Australia will always be my true love. I think my Australian roots are most definitely reflected throughout my home and the stores too for that matter.
But in all honesty I have never been able to place my finger exactly on what that difference is, but it's there.
I would say the Australian climate and the laid back indoor/outdoor lifestyle plays a big part, as well as many an Aussie's passion for global travel. I love incorporating treasures collected from my world travels throughout my home, plus there's my amazing Mum, who's interest in design and fashion has always been a big influence since childhood.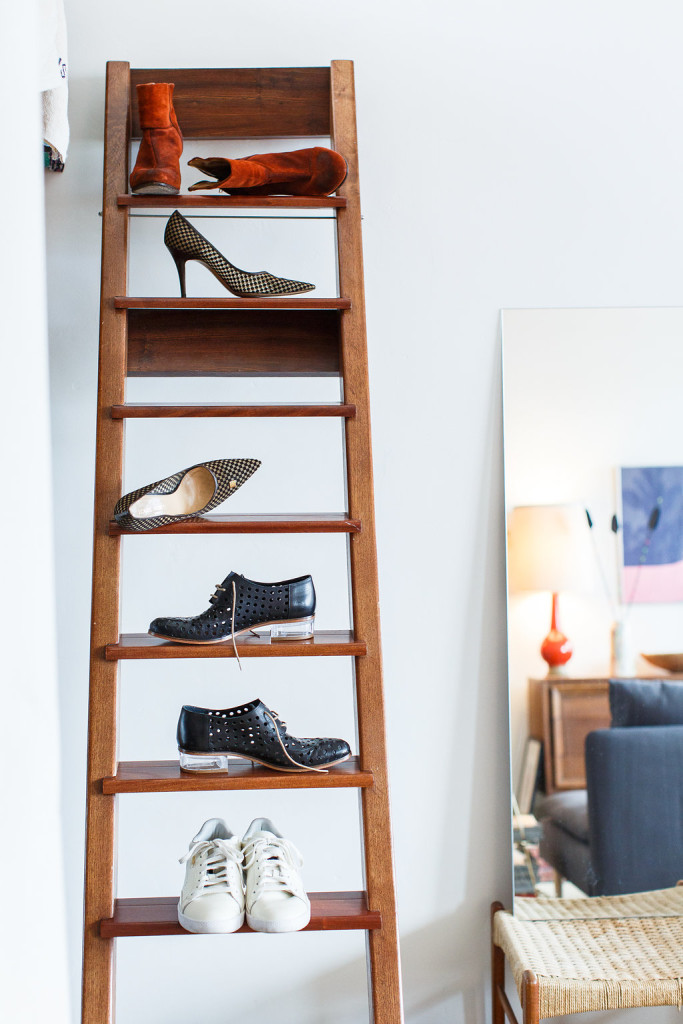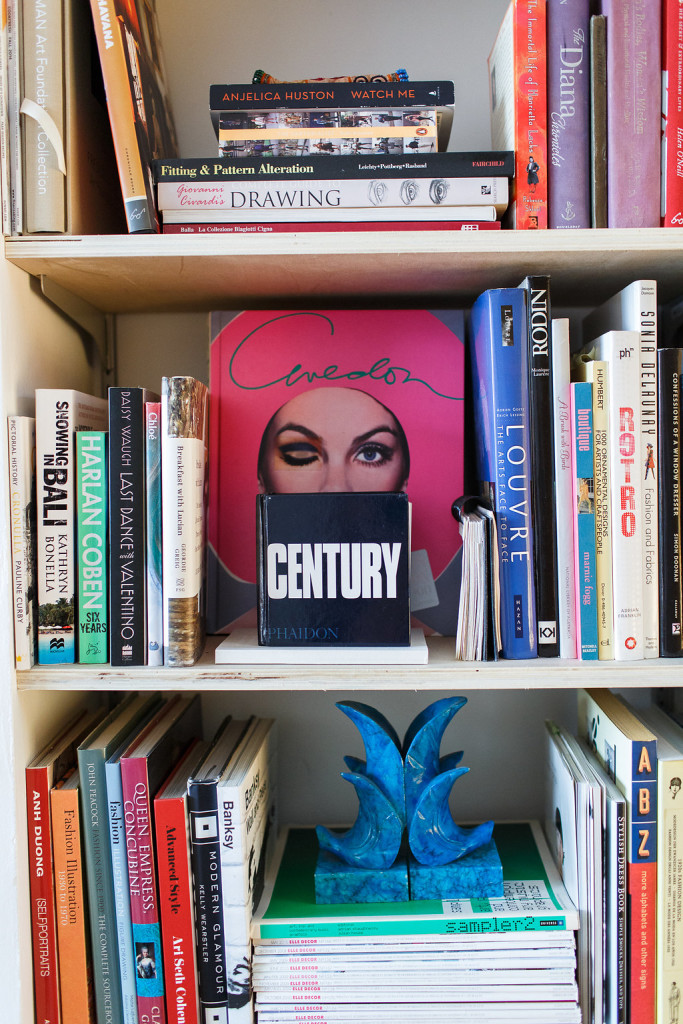 Your home, like your store, is very unique, how do you steer away from the big trends and keep everything original?
 I make it a point to not follow trends, but to be aware of them. Of course I need to stay on trend, but I strive to have my own point of view. I love a juxtaposition of the unexpected. For example, I have this enormous vintage hand crocheted curtain I bought in Athens last year as a wall hanging, next to this funky 1970's mirrored sideboard I bought years ago in a thrift store. I try to create the same interest with the interiors of the stores.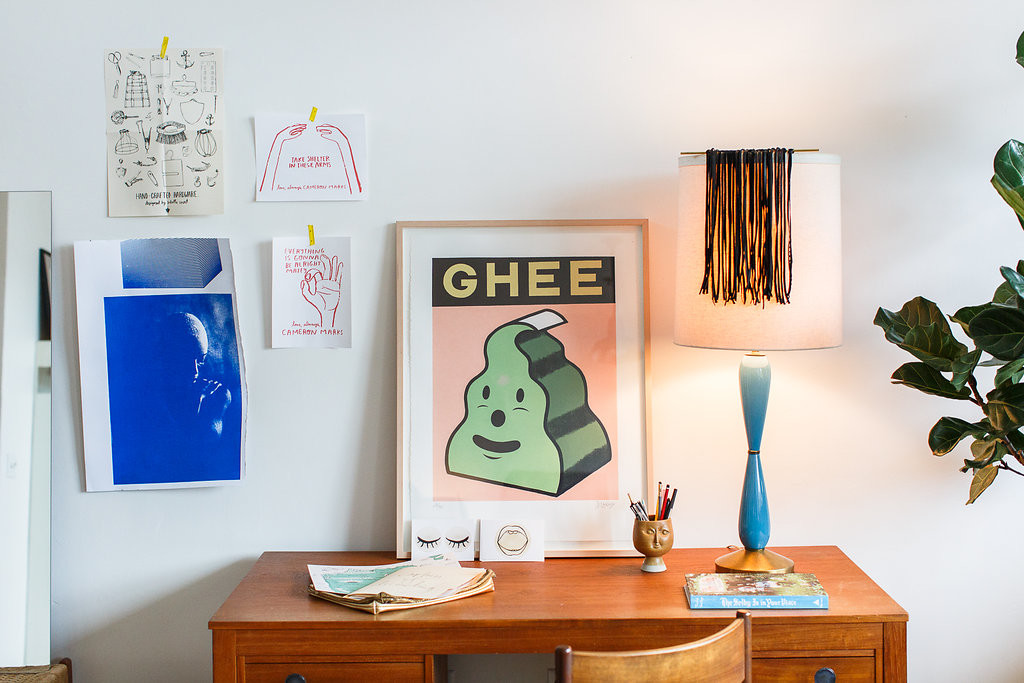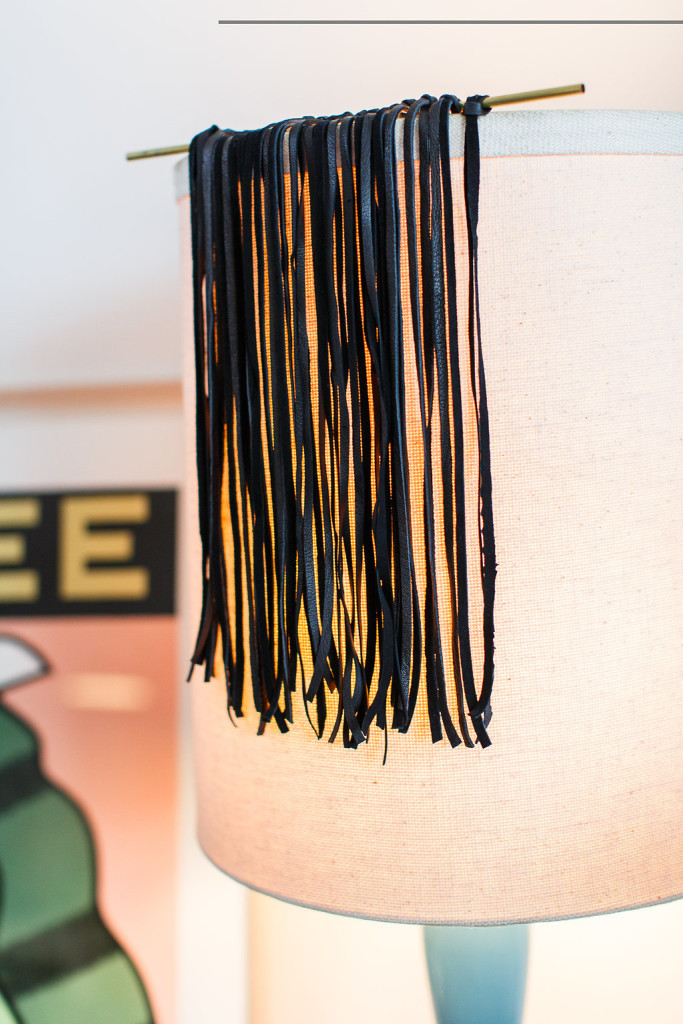 What is your favorite room in your home and why?
 I live in a artist's studio with all the living upstairs and the downstairs being my work space. I recently redecorated the downstairs to make it more conducive for working from home. I love the industrial-ness of the space, it inspires me and seems to transport me somewhere else. It reminds me of something in a more urban environment with the high loft like ceilings, white washed walls, concrete floors, and minimalist feel.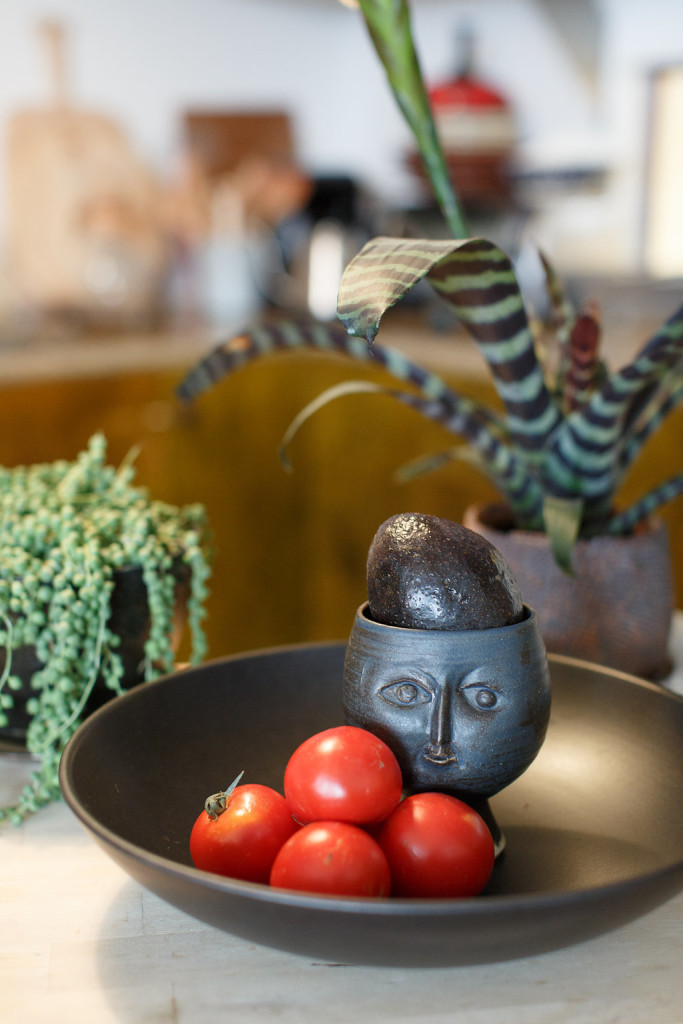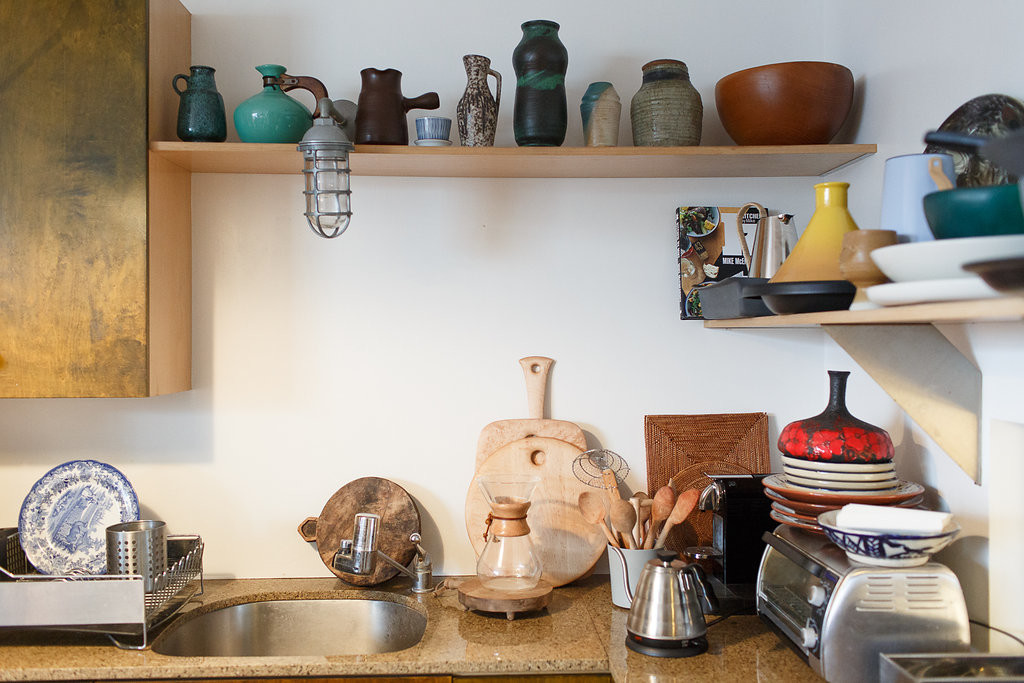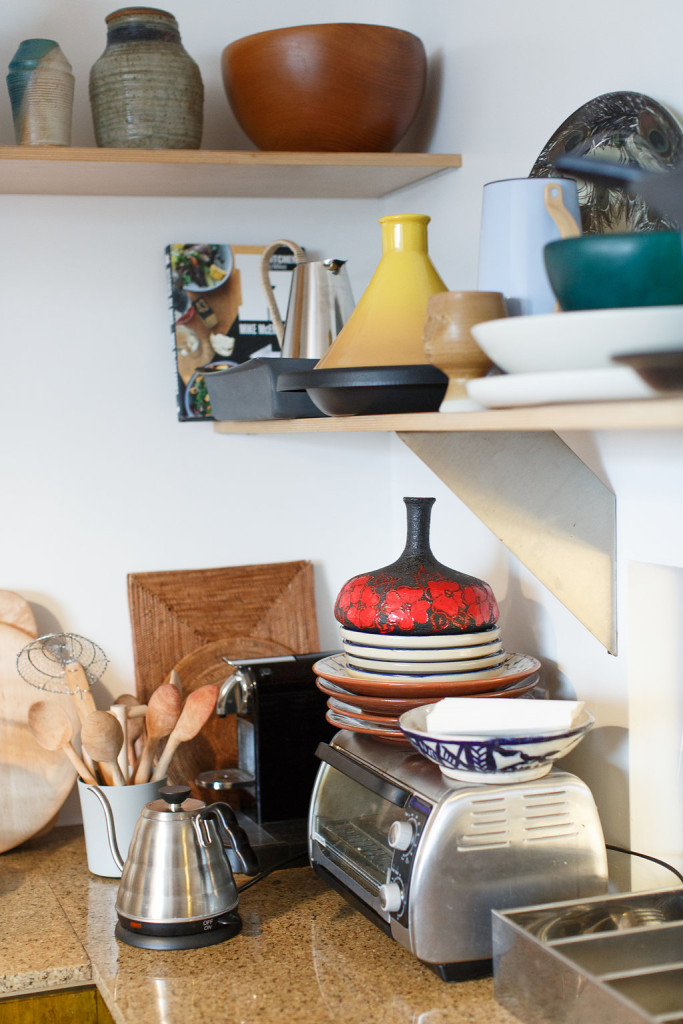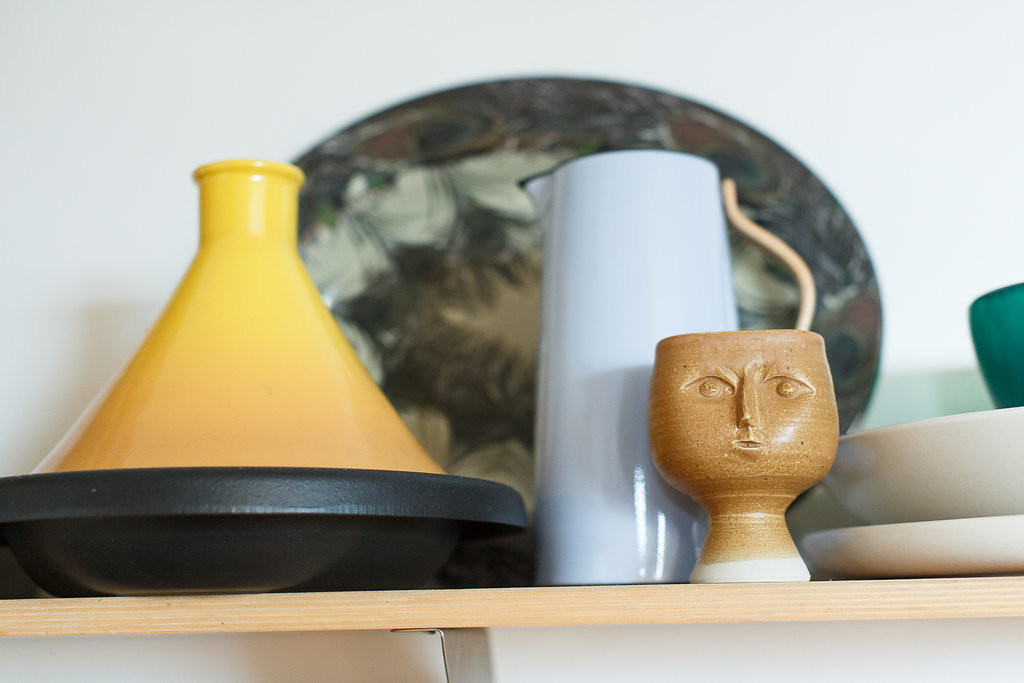 Where are your favorite places to shop for your home?
One of my most favorite things to do is to wake up before dawn on a Sunday (when I'm not working the store…) and head up to the Alameda Antique Market which I love to potter around for hours. It's also hard to walk past a good vintage or Goodwill store and not go in for at least a peek. Then there's Ikea, if u pick it right and choose pieces that don't have ikea plastered all over them, is a great source as well. Believe it or not, my couch is Ikea but by simply ordering wooden legs for it from a company in Sweden, I was able to elevate it slightly and give it my own touch.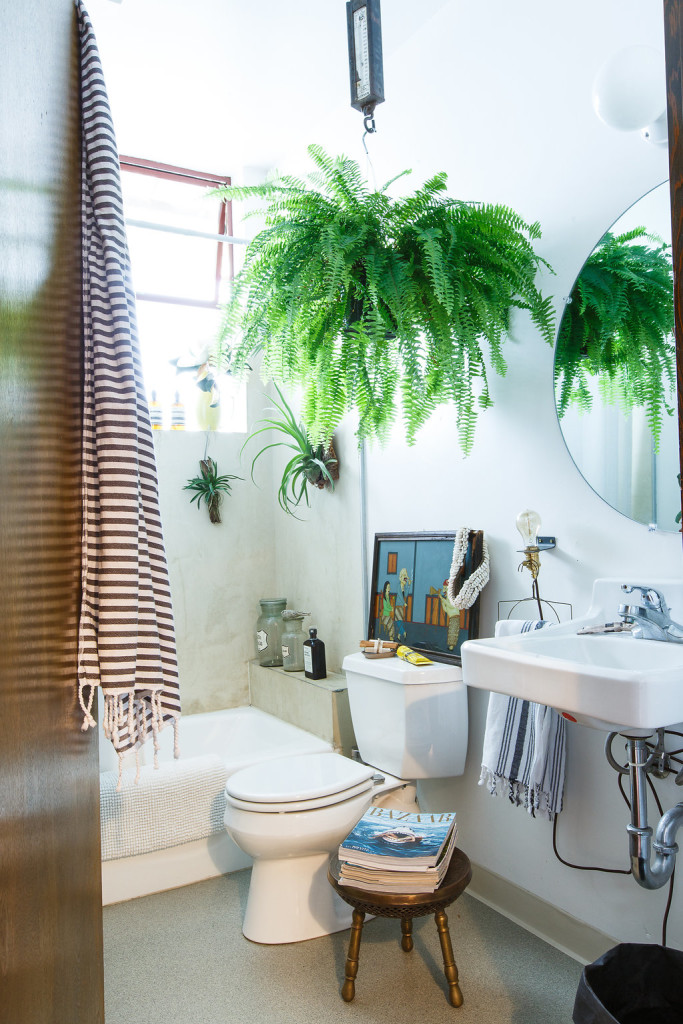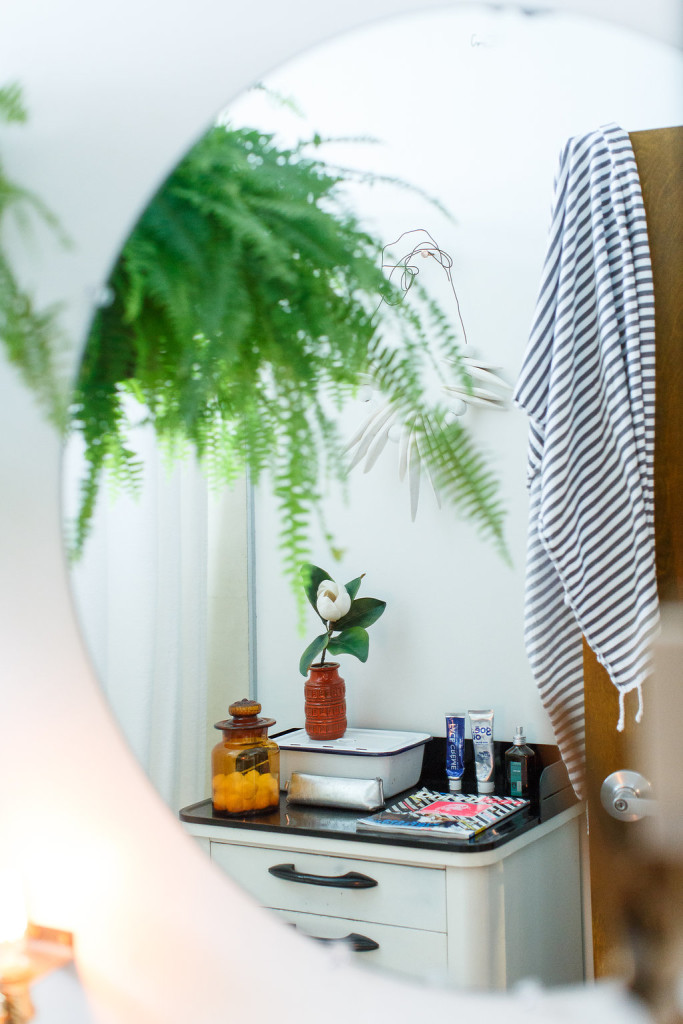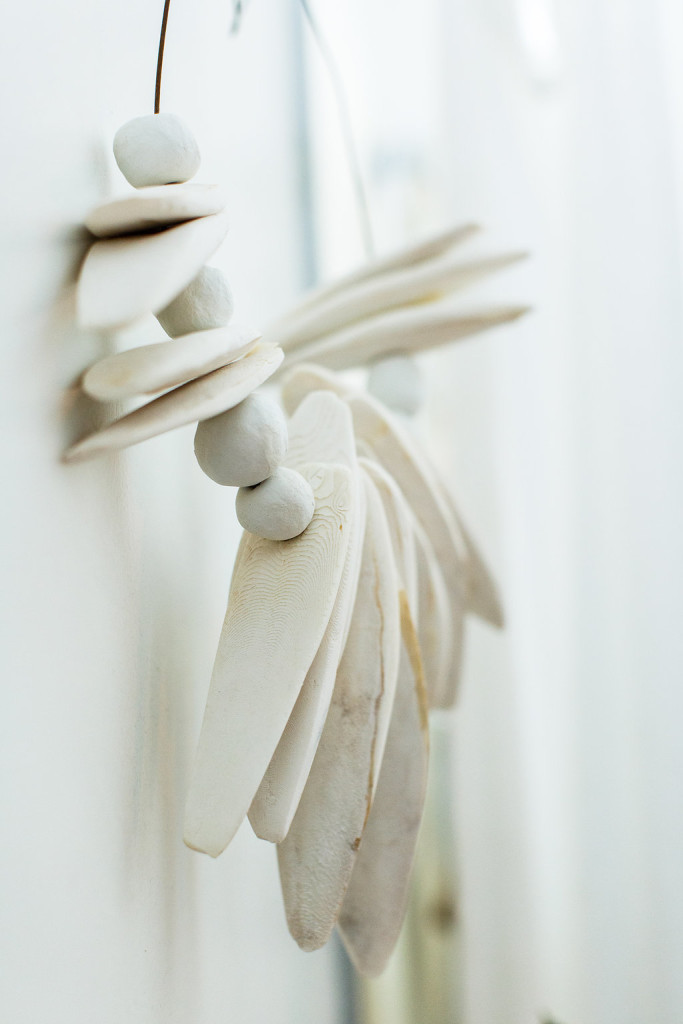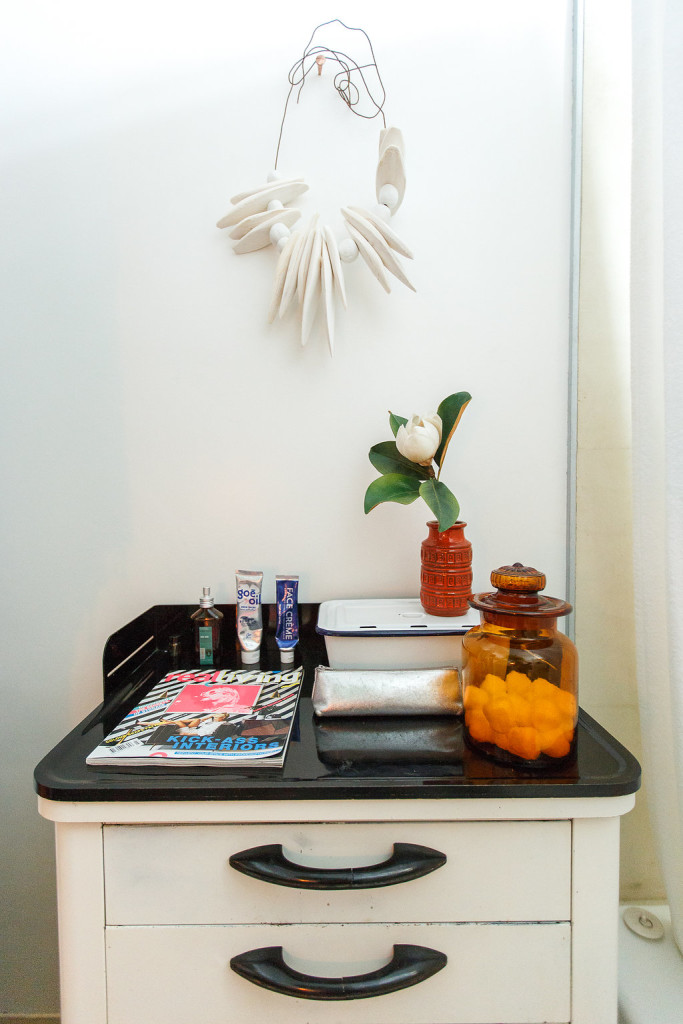 What's next for Vanessa and Cameron Marks?
 That's the million dollar question…so many ideas and it just comes to picking the right one:-)  My team keep bugging me about creating my own clothing line, as my background is in fashion design and production, which seems the obvious next logical step.  Another location could be on the cards…I would love to open a shop in Brooklyn or Sydney. As for me personally, I'm at a point in my business where I can leave it to a pretty amazing team and take trips occasionally with my globe trotting Mum. Next stop Cuba!
So amazing Vanessa!
Thank you for inspiring us yet again, we can't wait to see what you do next!!
xx
Jacquelyn