It's a very exciting time over here with us Beijos gals, as a couple of us within the next month will add another sweet member to our growing families!!  With that, we have a couple special parties we threw for our very own and I'm happy to share Jacquelyn's intimate sprinkle I threw for her with you today. Also make sure to check it out here on 100 Layercakelet!
All photos by the lovely Ala Cortez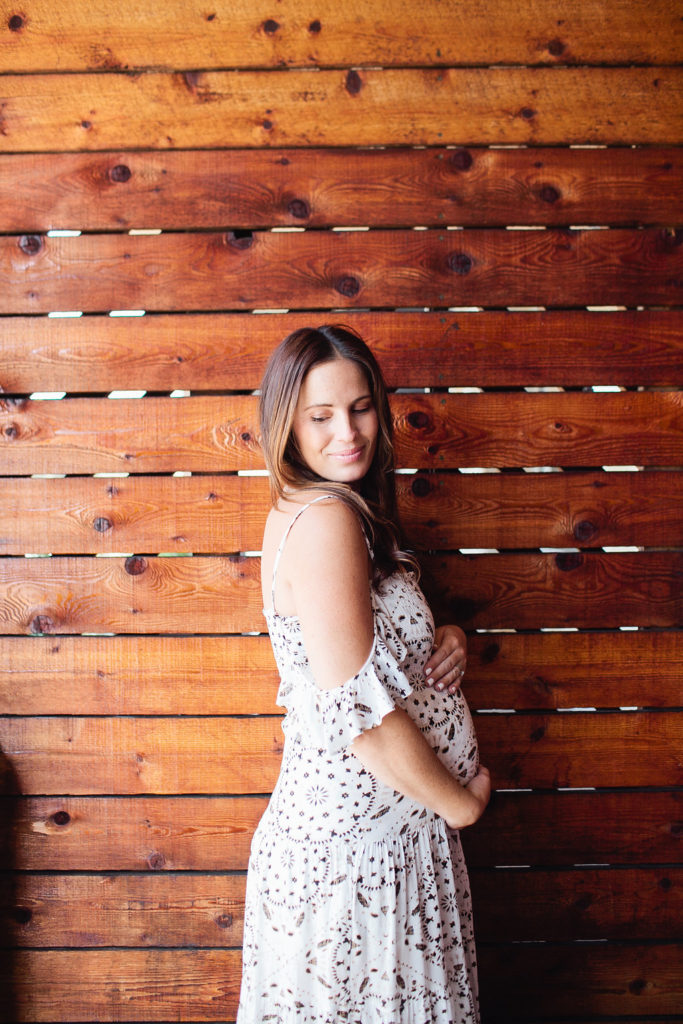 We had it at the uber hip restaurant Social in Costa Mesa, which by the way has the yummiest food!!  It was one of our first times styling a party at a restaurant, and I have to say it was great!  The restaurant staff was amazing to work with, they were super accommodating and on board with any special touches we wanted for our Jacquelyn.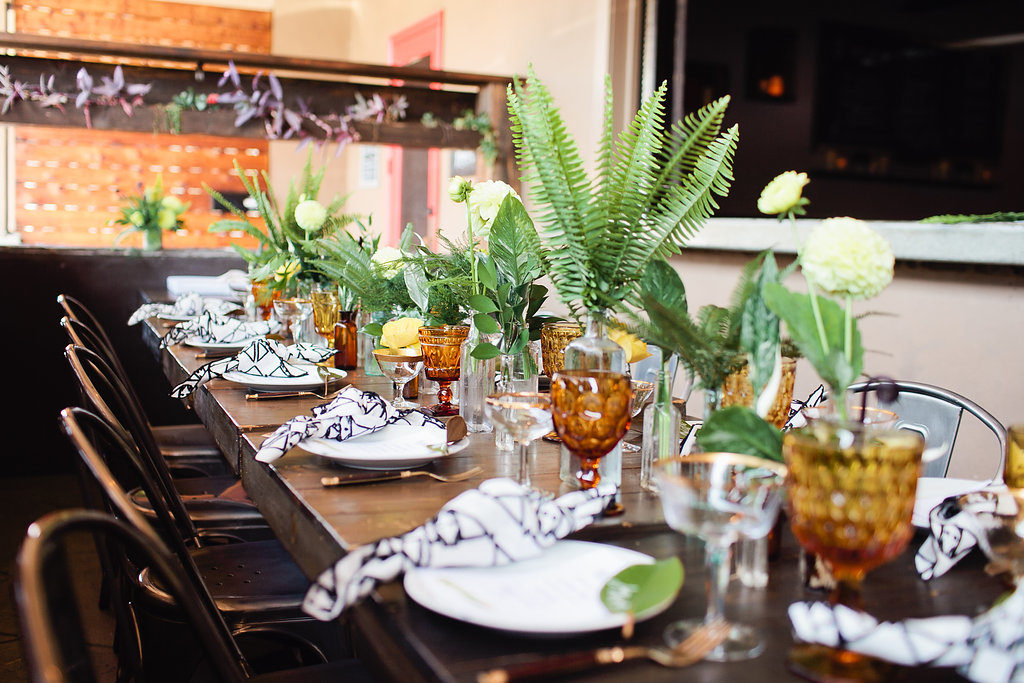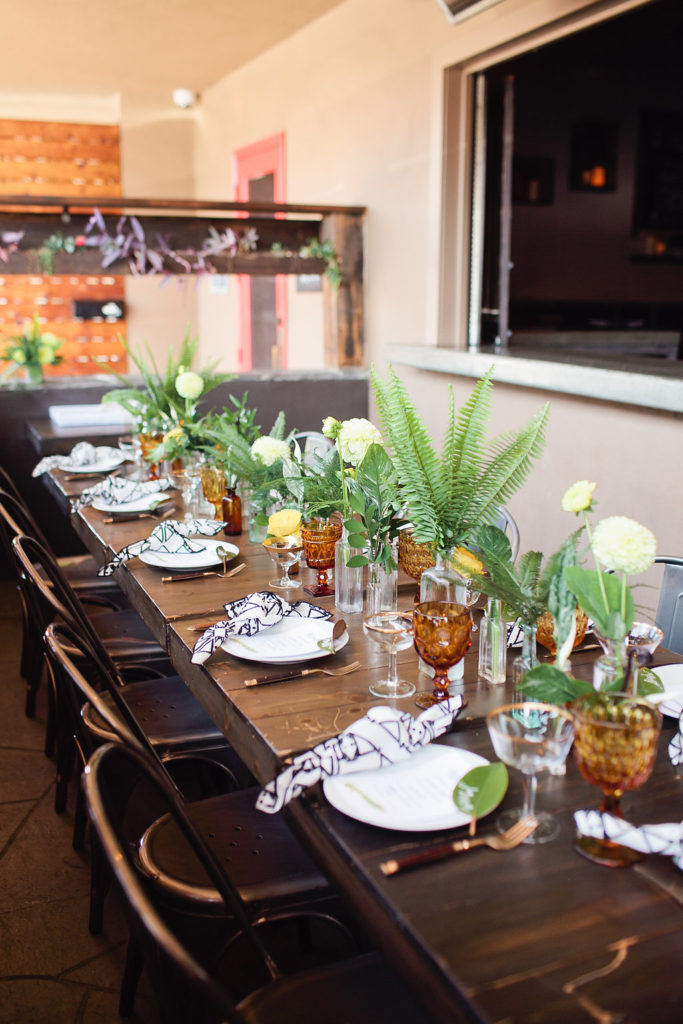 I went with this natural organic look for the theme, hitting on natural woods and plants, mostly ferns.  Jacquelyn's favorite color is yellow, so we brought the pop of color in there with the flowers.  Here is the lovely invite by our gal pal Meghann Miniello.
Now let's focus on these table details…I wanted to do something different than the normal garland down the long table, so we did all these little clear and brown vintage glass vases with ferns, which really made a statement.  Meagan from MV Florals helped carry out the vision perfectly!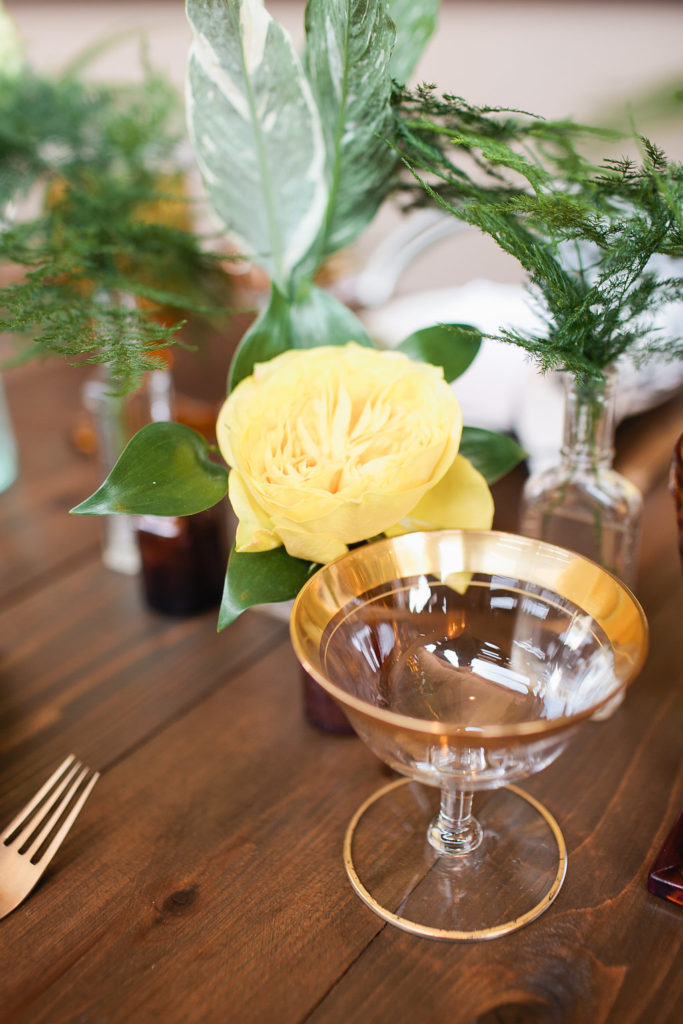 The beautiful glassware, flatware and ahh hem…can I say amazing napkin detail by the lovely Hostess Haven.  She has one of the prettiest collections in the biz!! With the plain white plate, the napkin, menu and magnolia leaf place card, they were the perfect add ons to make the setting feel complete, unique and on theme.
Let's get this party started….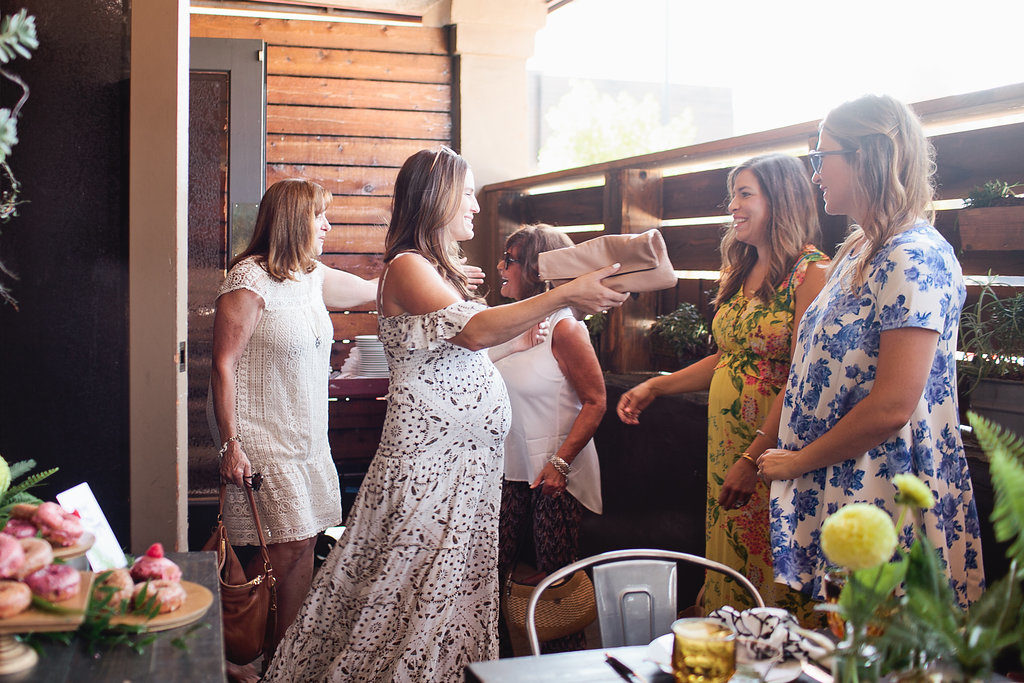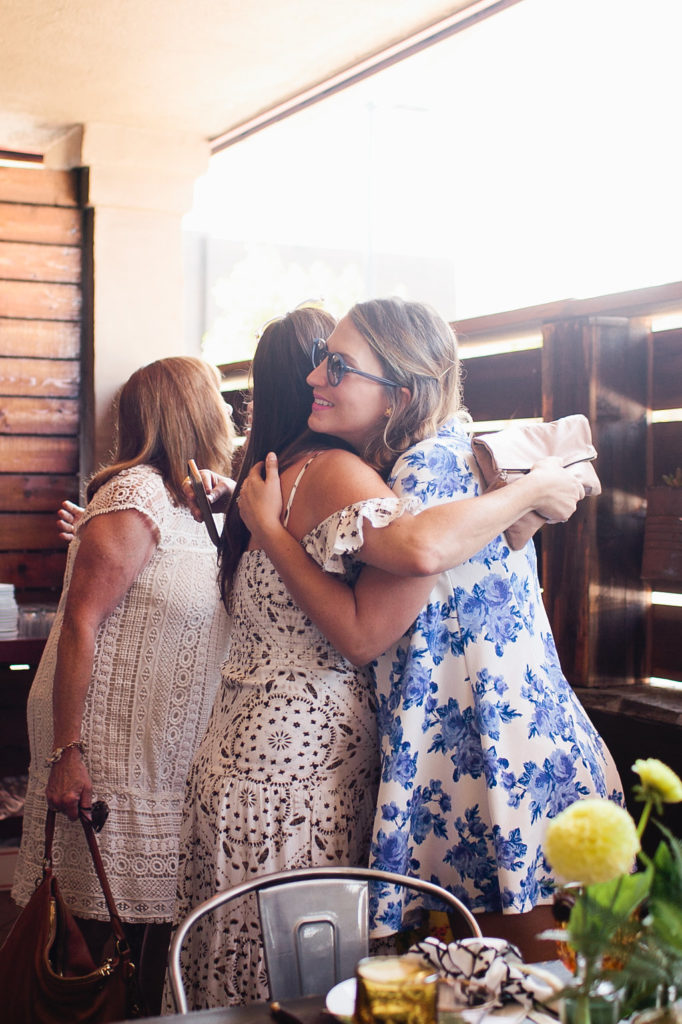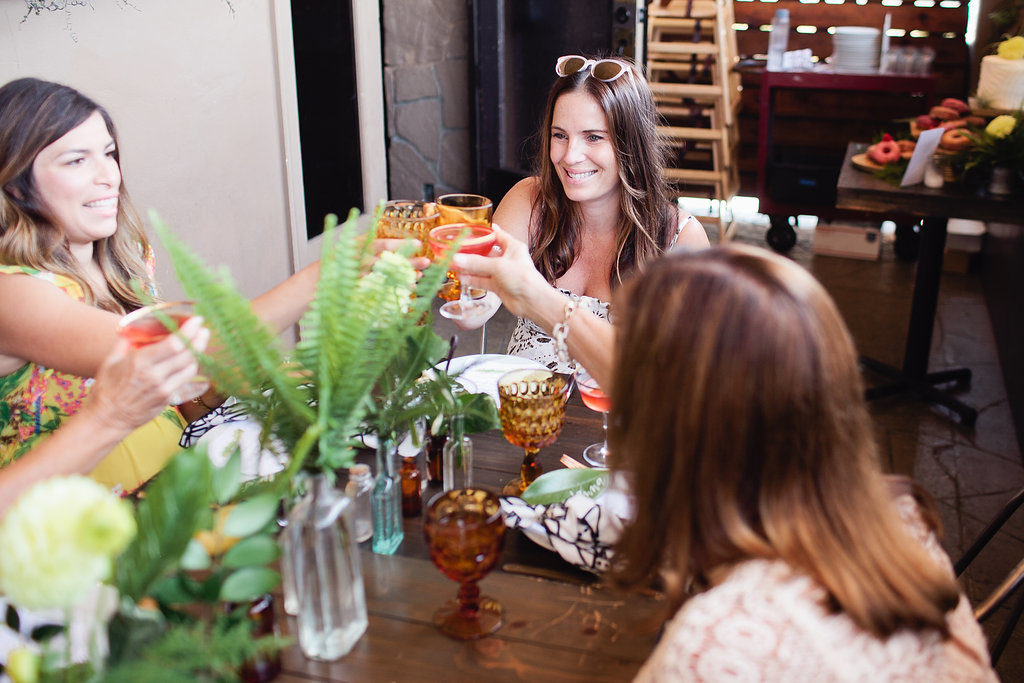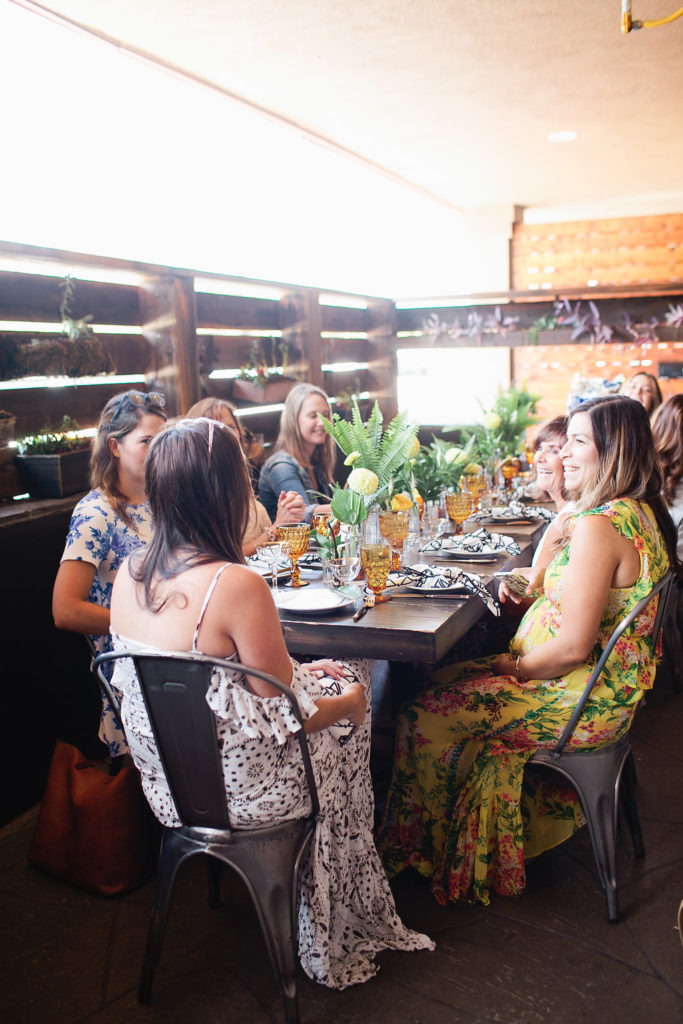 Here's a looksy at the sweets…love the detail on this cake by Beverly's Bakery and we can't forget about the yummy Sidecar Doughnuts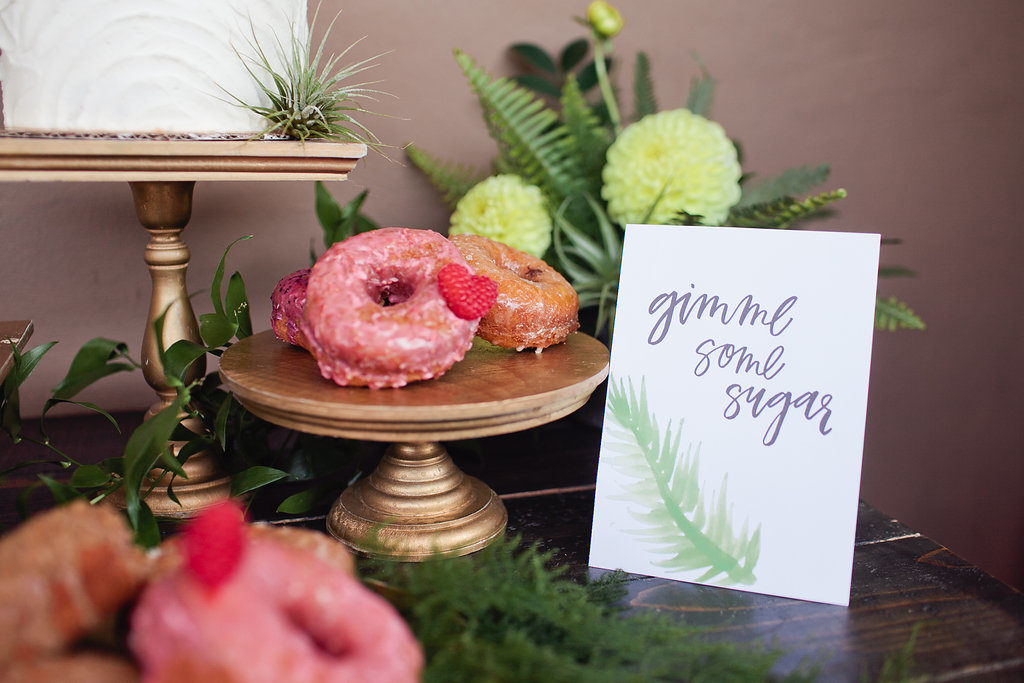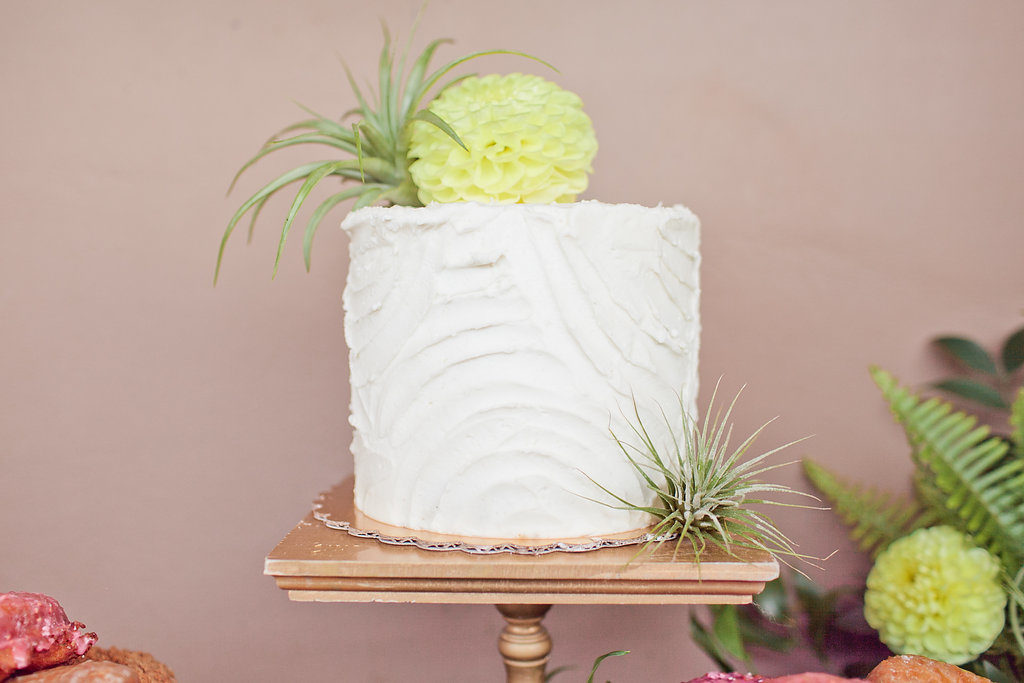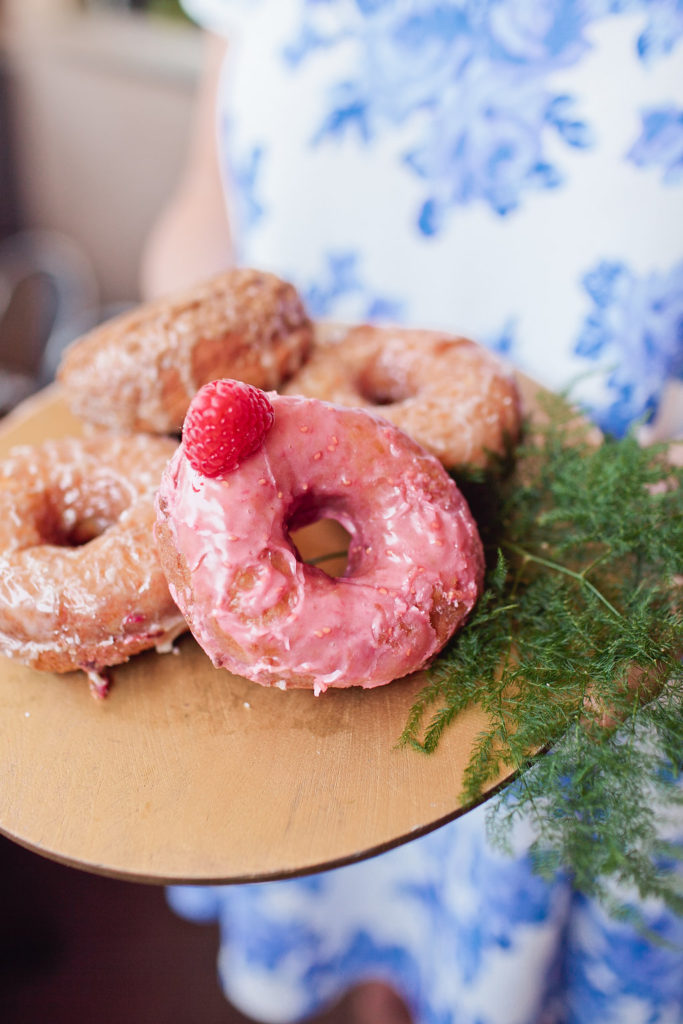 Some more shots of the pretty mama.  Congrats Jacquelyn, I'm so excited to meet baby Cruz!  I can't wait for you to experience adding baby #2 into the mix, and to see your love spread exponentially.  Especially watching big brother Court with his new baby brother, that's just the best!!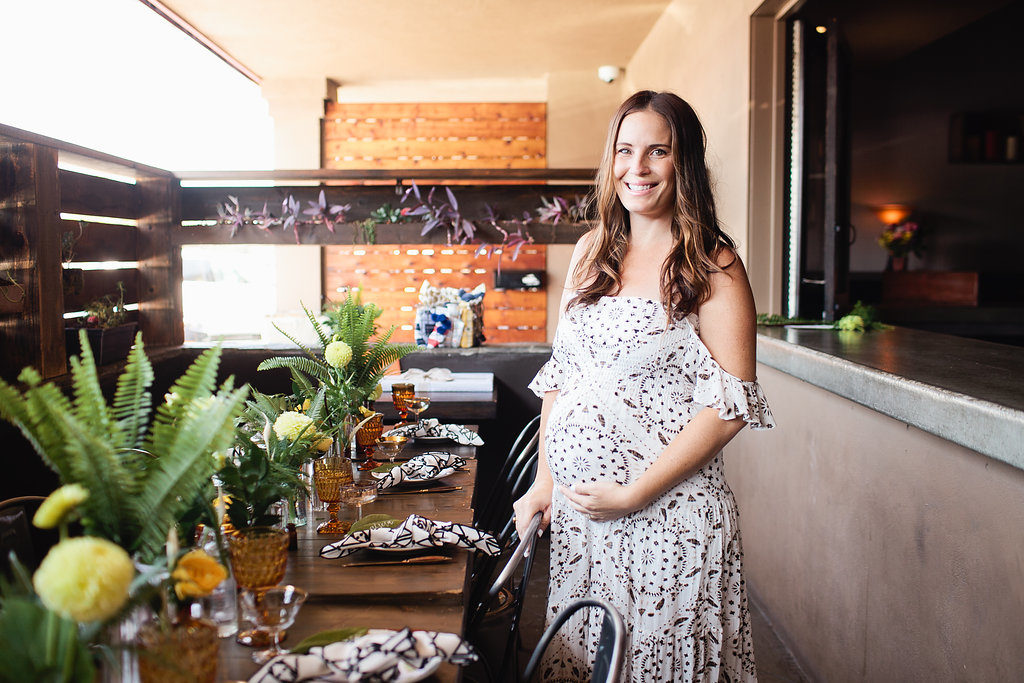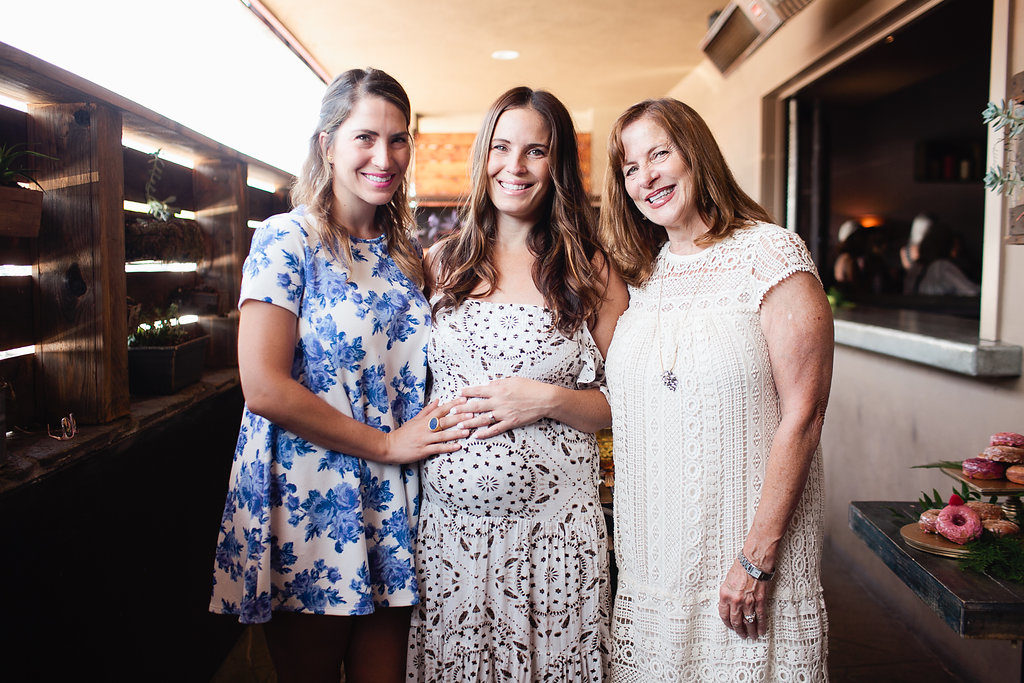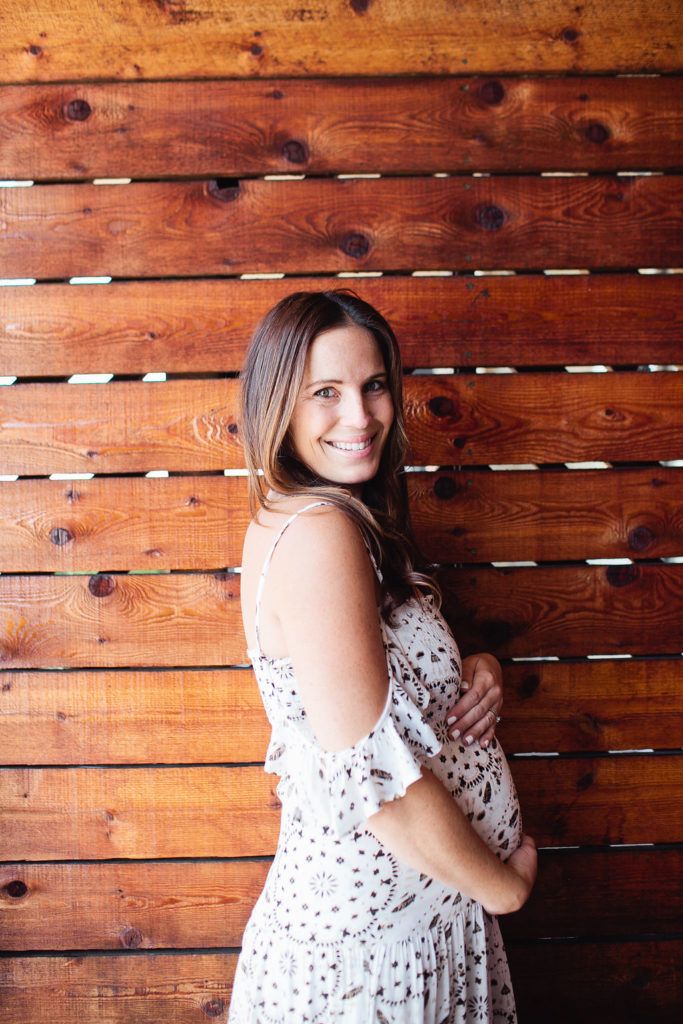 Love you mucho Lady!!
Xx Leah
Photography: Love Ala / Venue: Social / Styling: Beijos Events / Flowers: MV Florals / Invites & Signage: Meghann Miniello Creative / Rentals: Hostess Haven / Cake: Beverly's Best Bakery / Donuts: Sidecar Doughnuts