Valentine's Day Gift Ideas
This week I have been gearing up for Valentine's Day. I try to make it special for my hubby and kiddies. Packaging their little treats in cute boxes and finding the best Valentine's Day card. See the ones that caught my eye this year here and here. Once, I got my game plan figured out for them; I then wanted to treat myself to a little something-something. One gift for you, then two for me right?
Here are some things that have been catching my eye and some may have found its way into my shopping cart this week…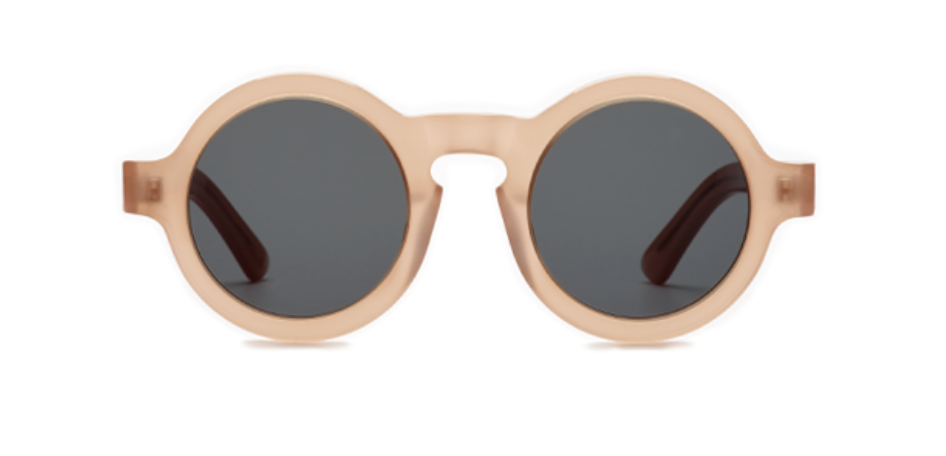 It's about time I got these babies. I have been thinking about these  Dilworth sunnies in Opaque Champagne for some time now. You know when you want something, and it's continually on your mind? These sunnies have been in my head all week ever since Wyeth Eyewear announced their Valentine's Day special. Did you hear about it? It's so good! Buy a pair of shades for your Valentine, and get ANY pair of your choice FREE! I know right?!? Here is more info to help you buy:
To get this offer use promo code: VALENTINE at checkout,  and you will receive your e-gift card code for your free pair via email within 24 hours after your initial purchase. Offer valid until 2/14/17.  Due to a limited supply, only one Dilworth in Opaque Champagne is permitted per order.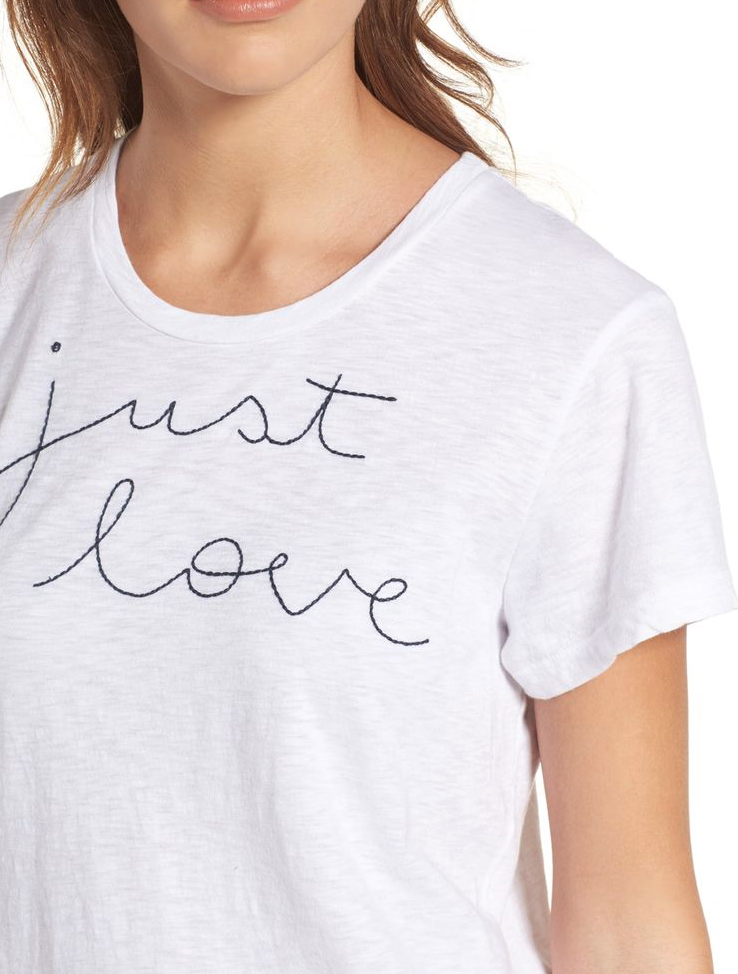 I was hunting for a new dress for a baby shower I'm hosting in a couple of weeks, and I stumbled upon this
SUNDRY embroidered tee
that says 'Just Love.' I love the monochromatic simplicity of this shirt.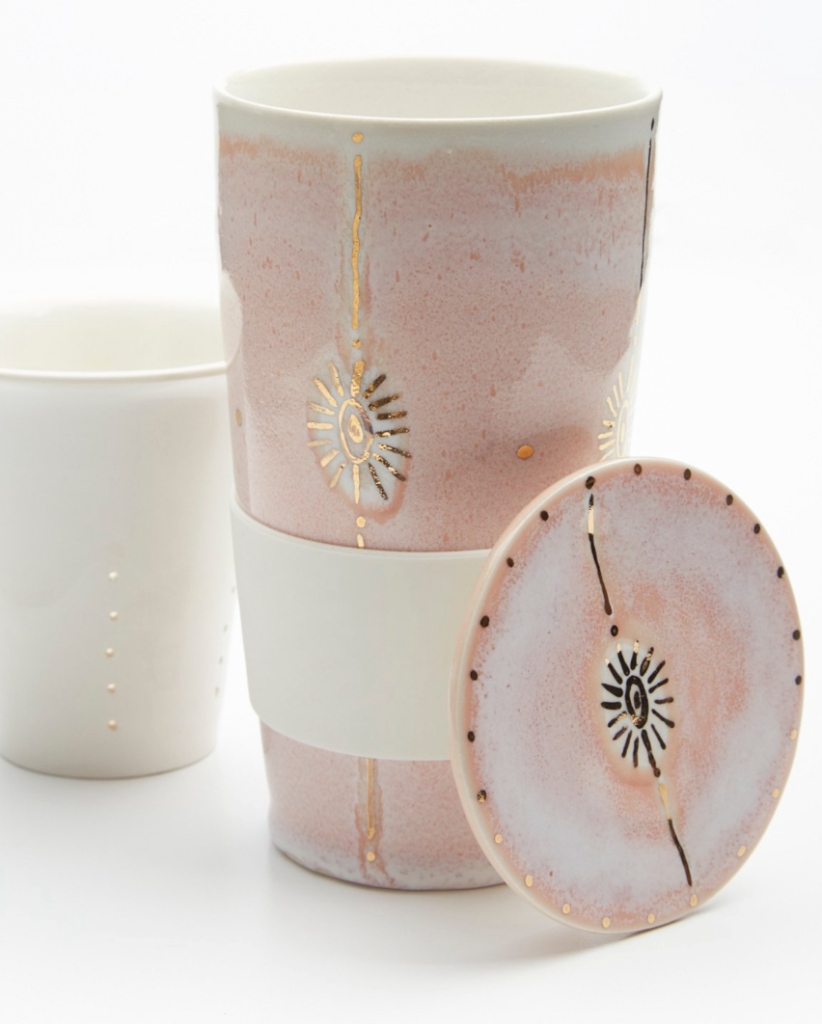 I'm a sucker for a good mug for my tea in the morning, and this pretty pink Victoria Smith Ceramic To Go Tea Mug from Free People is a beaut! I love the travel tea strainer for your loose leaf tea. I'm a huge loose leaf tea lover, and it can sometimes be a process with it. This mug makes it incredibly simple! Perfect Galentine's Day gift too!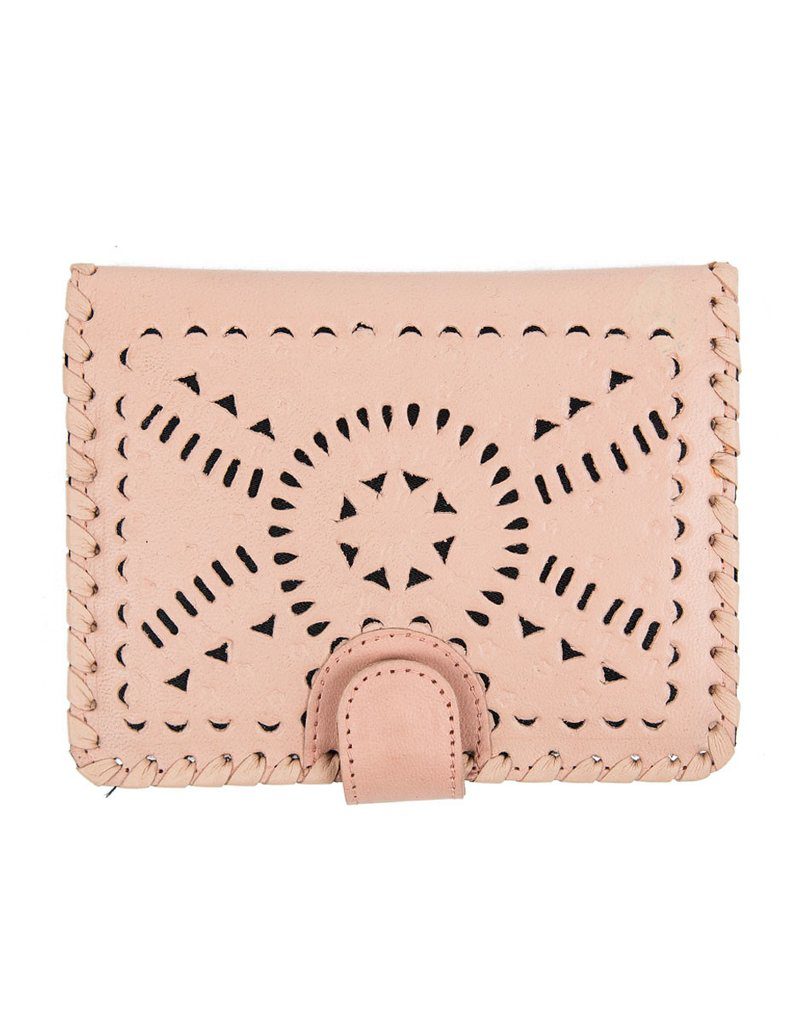 With spring around the corner, I have been wanting a new pastel colored wallet. I'm a clutch + wallet kind of gal vs. the trusty well stocked purse. With those baby days over, I tossed out the big bulky bag and said hello! to the small pretty no fuss clutch. I'm a huge Cleobella clutch fan and I want one in every color and size. I have been really wanting this blush Mexicana Painted Small Wallet for awhile now. I think this day of love might be the perfect time to get it. Hint! Hint!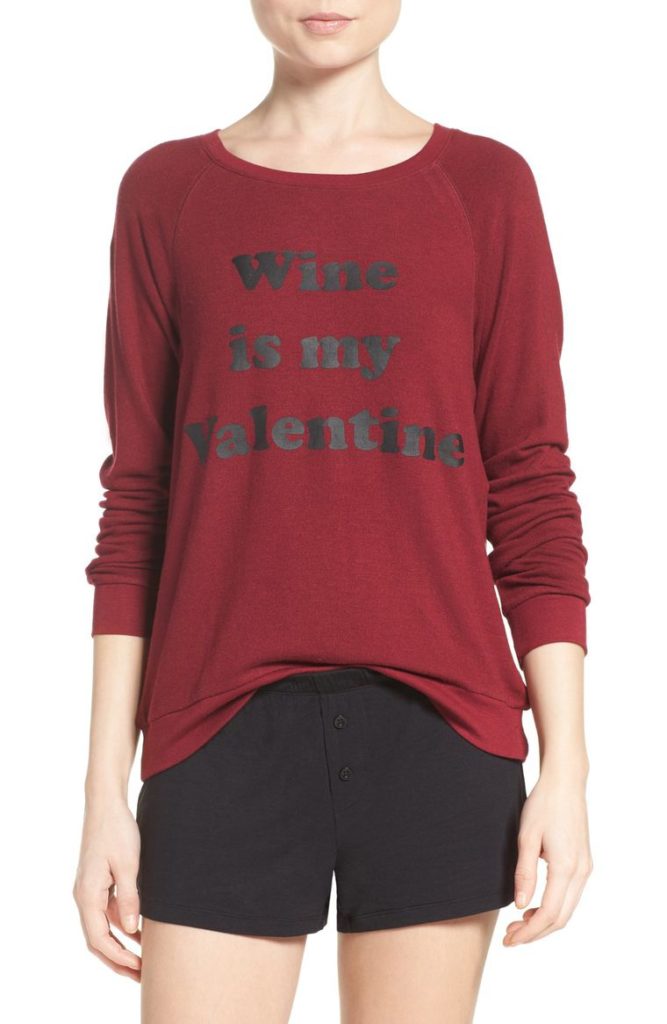 With the hubby gone during the week, my Tuesday this week will be a bit different then it has in the past. But I'm not completely alone, I have my trusty and faithful wine to hang out with after the kids go to bed. PJ Salvage created the best sweatshirt to help you get cozy with a glass of wine and a movie.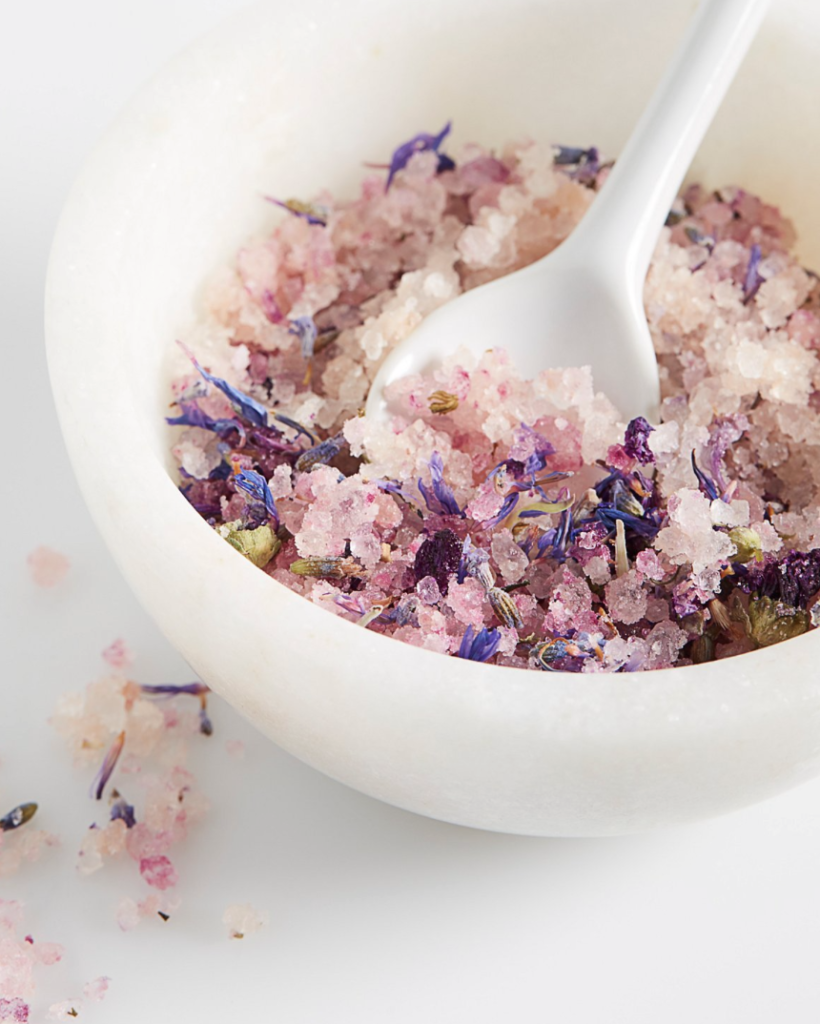 Hot baths are a must, and this Lux Aestiva Celestial Bohéme Crystals from Free People are calling my name! Crafted from a blend of Certified Vegan ingredients including Epsom salt and dried flowers. Also, if you purchase these, 100% of proceeds will benefit Girls Inc.
Girls Inc. — inspires all girls to be strong, smart, and bold, providing more than 140,000 girls across the U.S. and Canada with life-changing experiences and solutions to the unique challenges girls face. The Girls Inc. Experience consists of people, an environment, and programming that, together, empower girls to succeed. Trained staff and volunteers build lasting, mentoring relationships in girls-only spaces that are physically and emotionally safe and where girls find a sisterhood of support with shared drive, mutual respect, and high expectations. Hands-on, research-based programs provide girls with the skills and knowledge to set goals, overcome obstacles, and improve academic performance.  Informed by girls and their families, Girls Inc. also works with policymakers to advocate for legislation and initiatives that increase opportunities for girls. At Girls Inc., girls grow up healthy, educated, and independent.
Pretty Cool!
That pretty much sums up my favorite Valentine's Day gifts for myself.(and some obvious hints for someone)
Happy Sunday Friends!
xx
Abby