It's time to celebrate!
(cue the pink confetti)
When we 1st started Beijos, it was an outlet to use our creativity and create pretty stylish celebrations for our family and friends. I remember our 1st party, it was my daughters Dylan's 3rd birthday party. We had so much fun doing it, we thought to ourselves, "Hey, you think we can do this as a side hobby?"  Turn the page two years later, and here we are! A calendar full of weddings and celebrations, and can't forget our new baby, the Beijos Blog. We still pinch ourselves that we are getting to do this everyday. We had two goals that we wanted to do right off the bat…. one start a blog. Check! Our second goal was to allow every bride or hostess to be able to have the perfect celebration. So we thought to ourselves, how can we have a bride of any kind of budget and location to get the look they want?
We are so excited to announce we are starting e-celebrate. This is much like the fab e-decor services out there. Which happens to be part 2 of our online services we will be starting in the next year! We know that staying on budget is hard, and not everyone can afford a stylist/coordinator for your special day.  As a bride that did it all herself, and not to mention a 3 month old at the same time, I had only wish that I had this service available to me.
So what is e-party you ask!?!
e-celebrate is an affordable way to get your dream wedding/celebration without retaining Beijos Events for full-service design styling + coordination.
We design an inspiration board from your dream thoughts, and then you take our ideas and create the special day . Each e-celebrate is completely individualized and created to fit your style, location, and budget.
Are we loving this idea!?!? We sure are!
As soon as you purchase your desired e-celebrate package you will receive an email with a questionnaire. When we receive your complete questionnaire, followed by some other details, we will put together some questions we may have and some design examples that we will email to you. Once we've worked together to establish the budget + design direction we will create a styled design plan that includes our inspiration board and links page.
More details will be on our website!
Lets take a little peek into what this all will look like.
more about this fun bright boho table at the reach workshop later next week….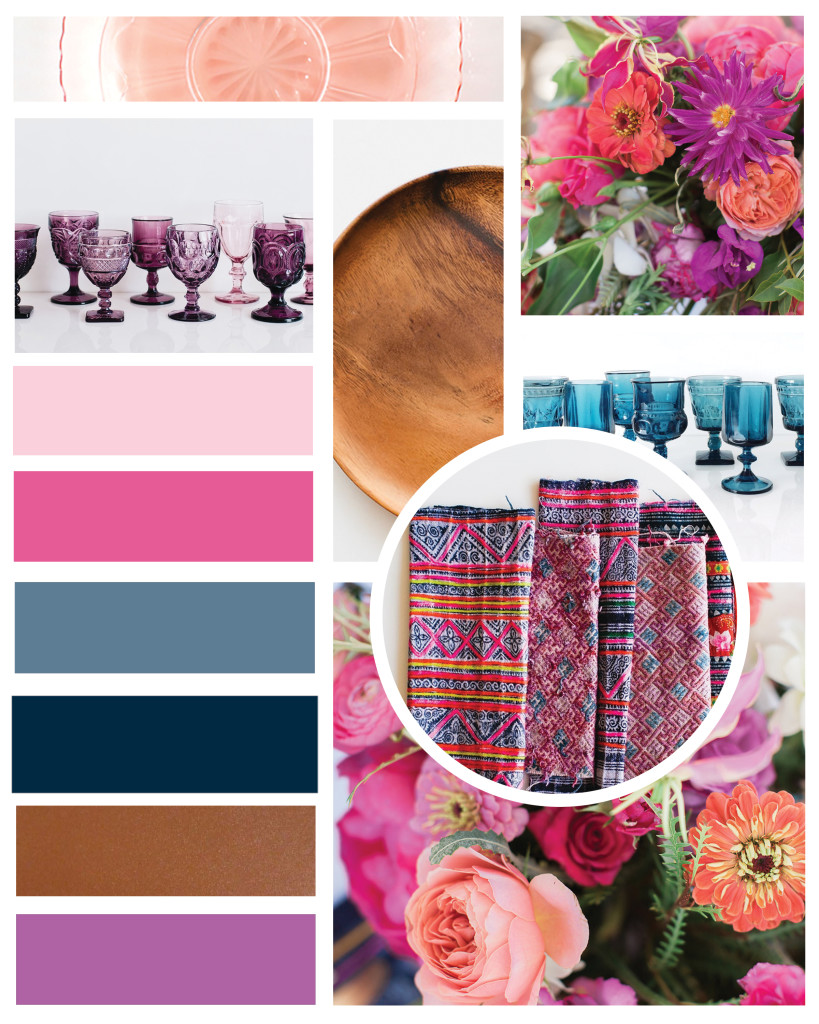 Here is an example of the board you would receive from us. Your color palette is on the left side, and how that all ties into your tablescape on the right hand side. Super cute huh!?! Now lets see how we turned this board into the real deal….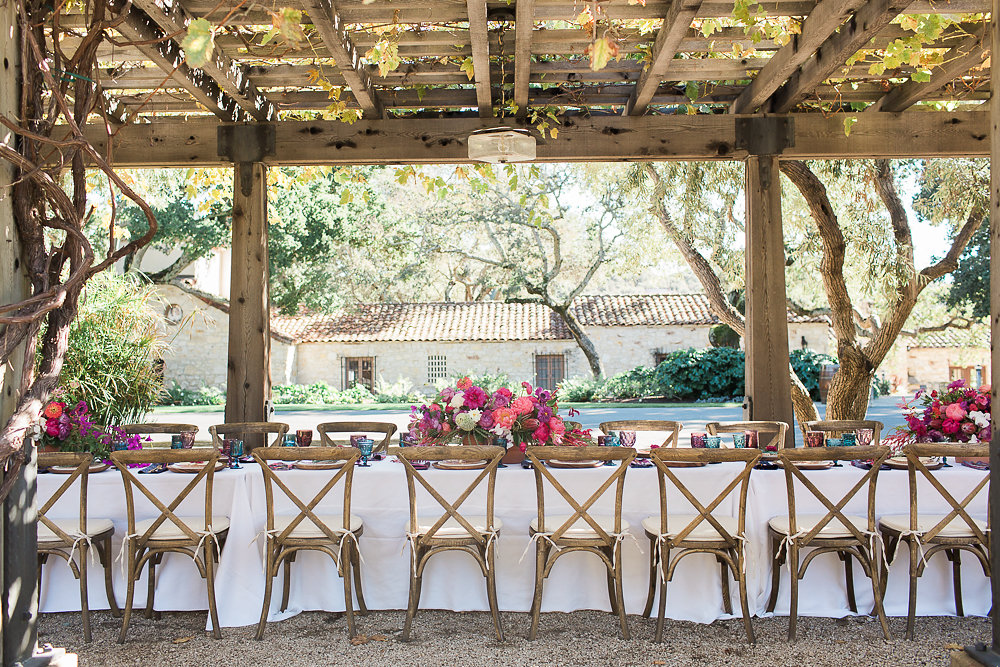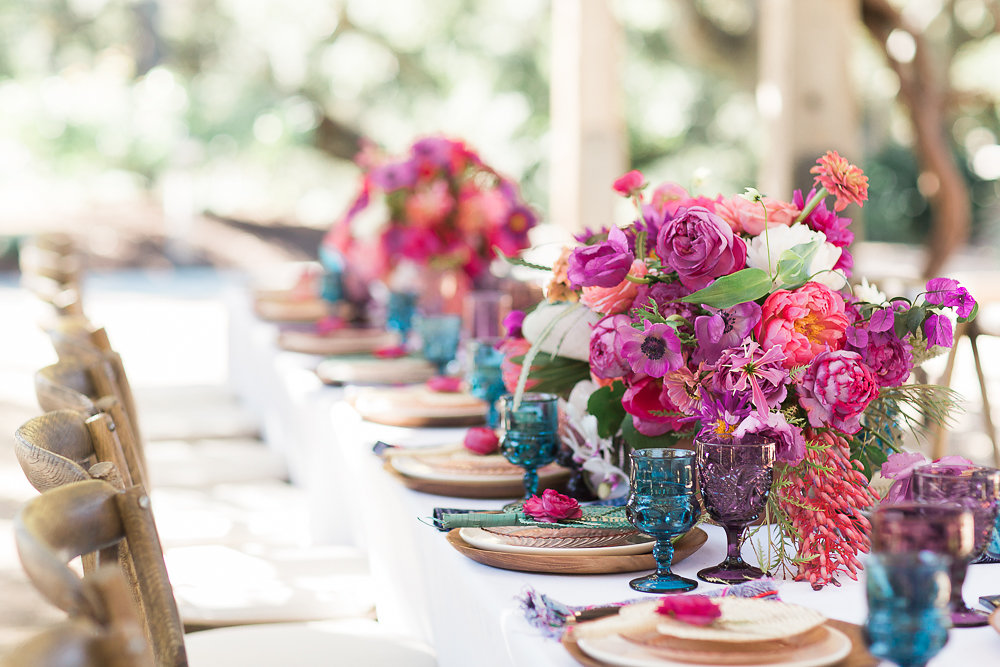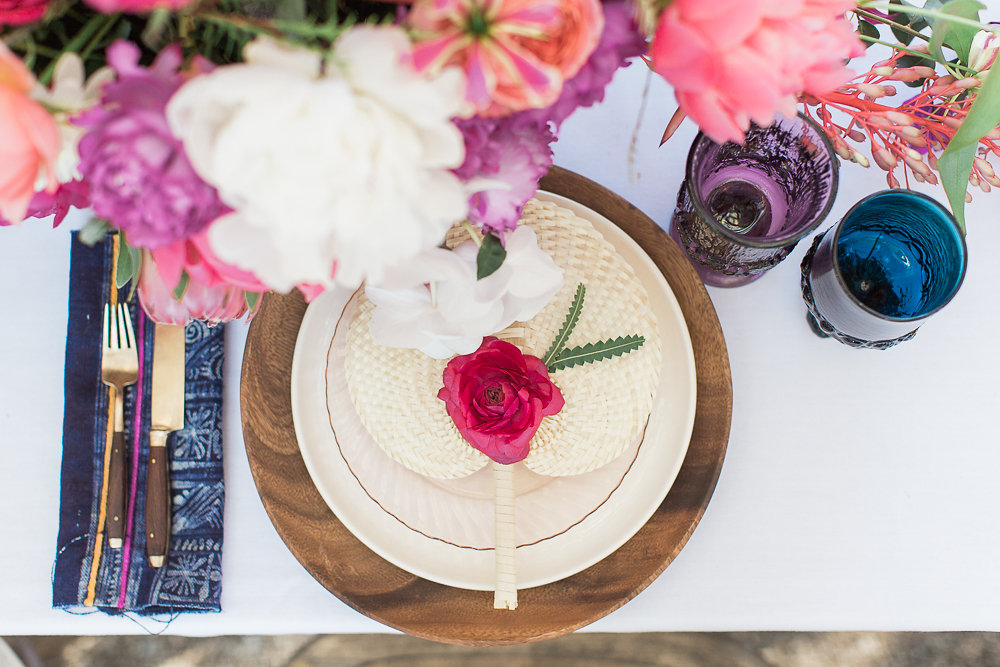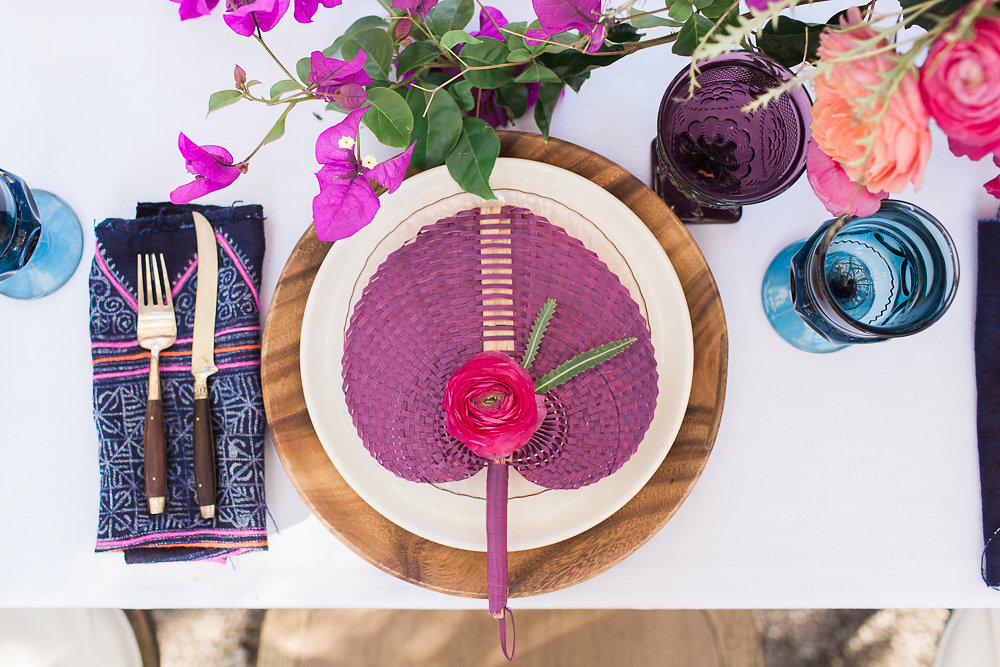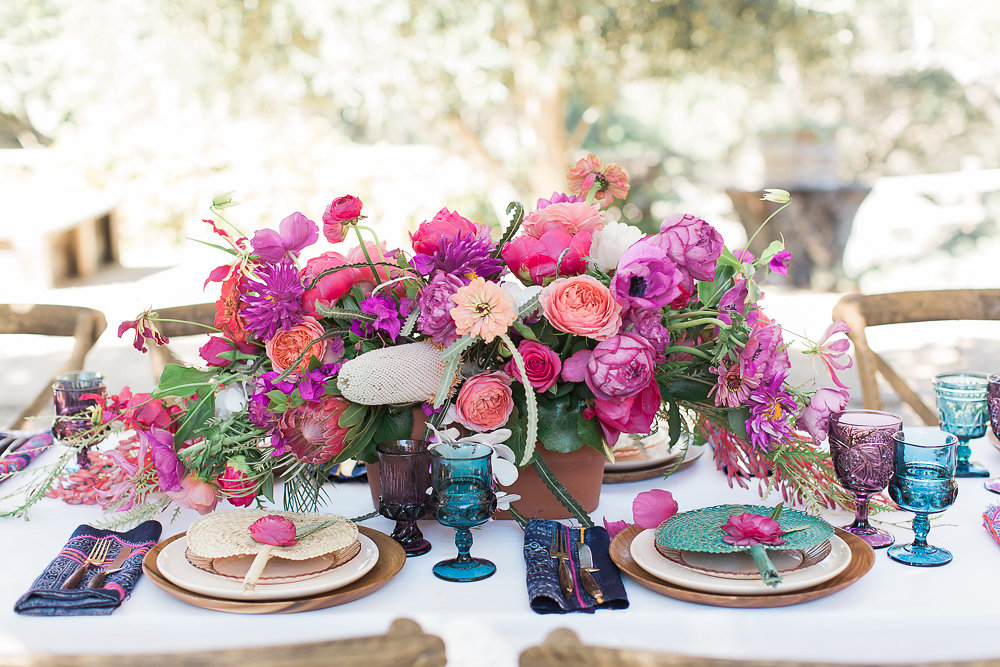 How perfect are those flowers by Christine Cater? AMAZING! see how the terra cotta was tyed into the table? so so good…
Pictures by Carlie Statsky
So who is excited for this new venture?!?
More details will be up on our website soon! Till then if you have any inquiries please contact us at hello@192.163.207.41
xoxo
Abby