Since it's the week leading up to Fathers Day, we thought we'd share these fun little shoots we did for the special day with our families last year.  We each brainstormed on what our hubbies would love to do, and here's what we came up with…
For the Kazas Family, it was an intimate little picnic on the grass leading up to the beach.  They have lunch here often in the very scenic Corona Del Mar.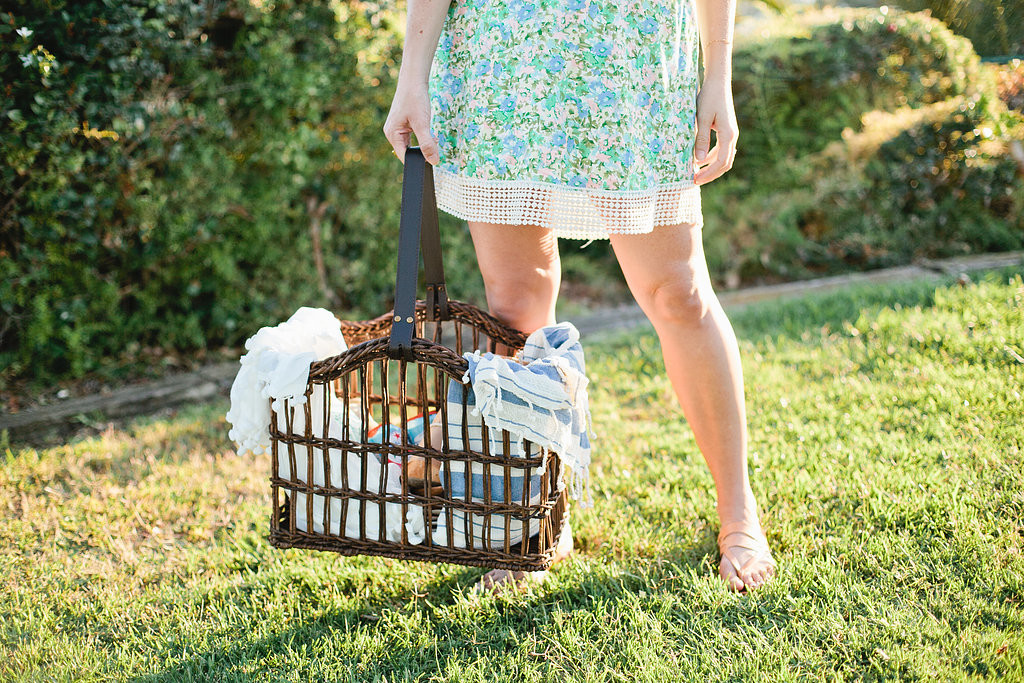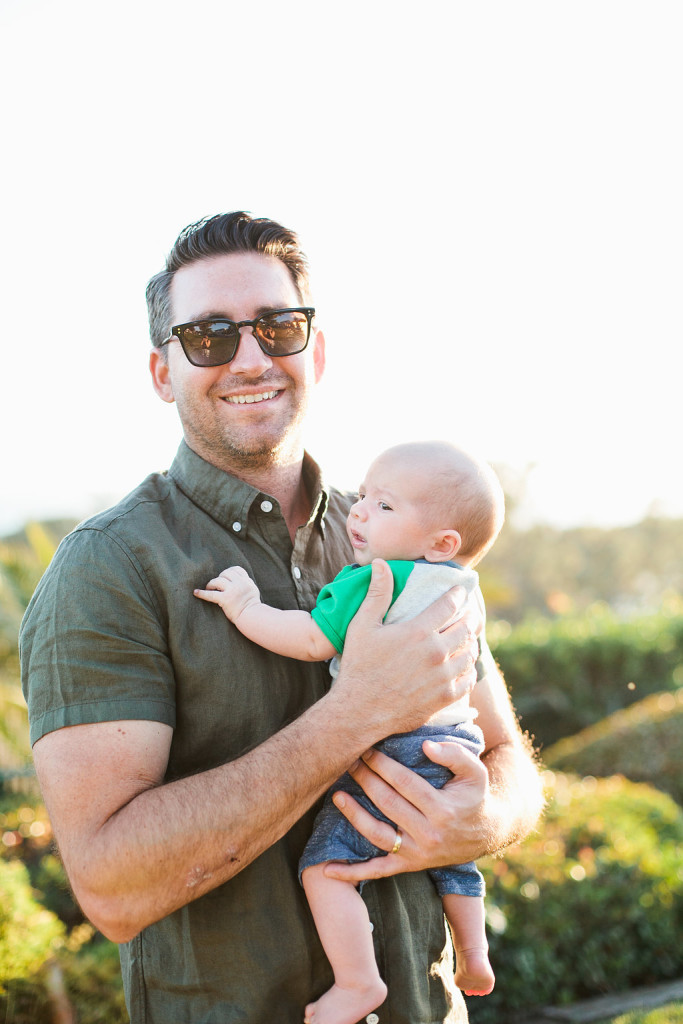 Nate was a very happy new daddy..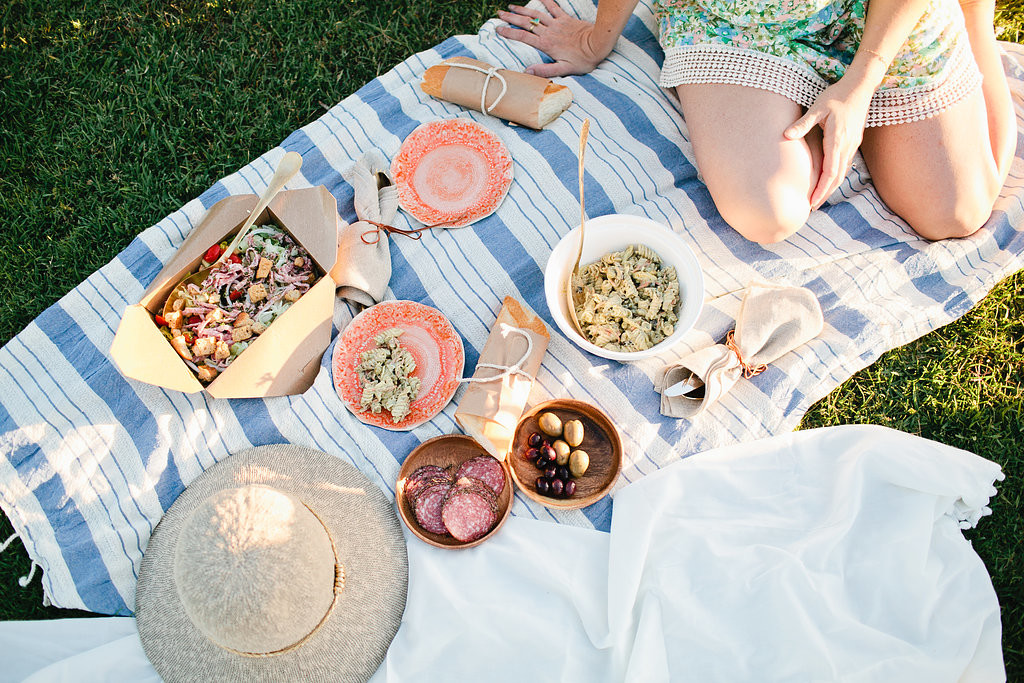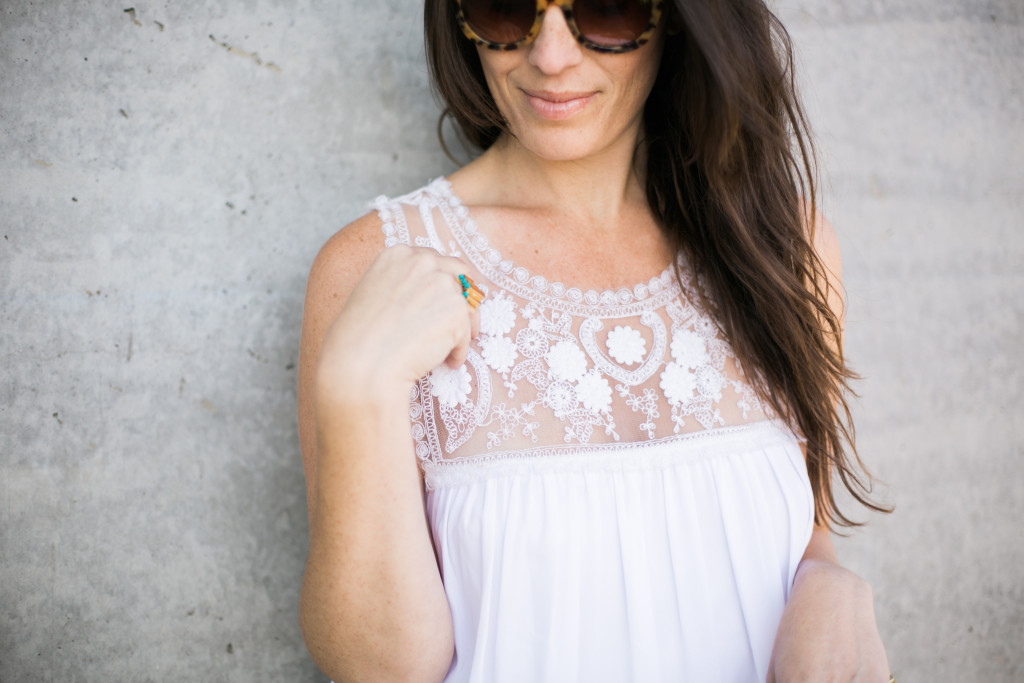 Love these pictures of this new little family…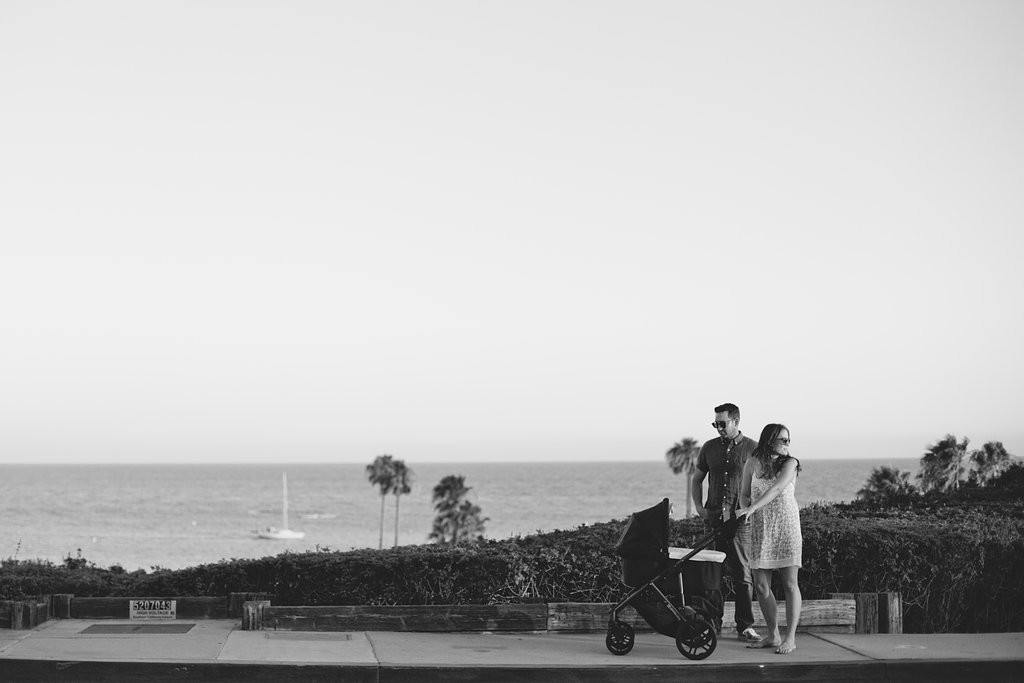 Nate is celebrating his 2nd Fathers Day this year…Happy Fathers Day Nate!!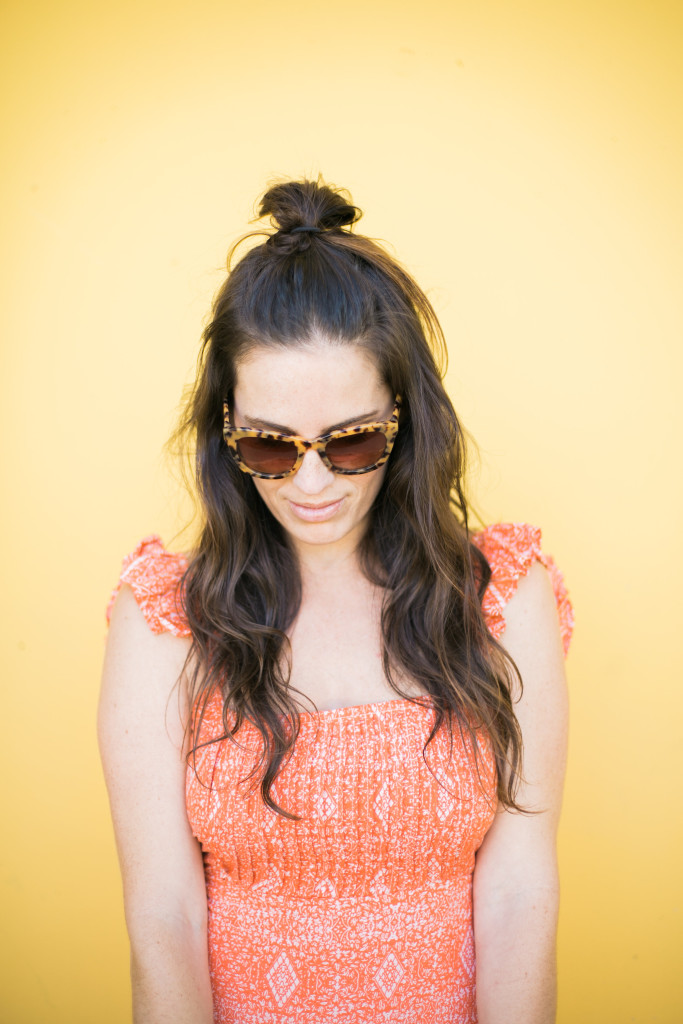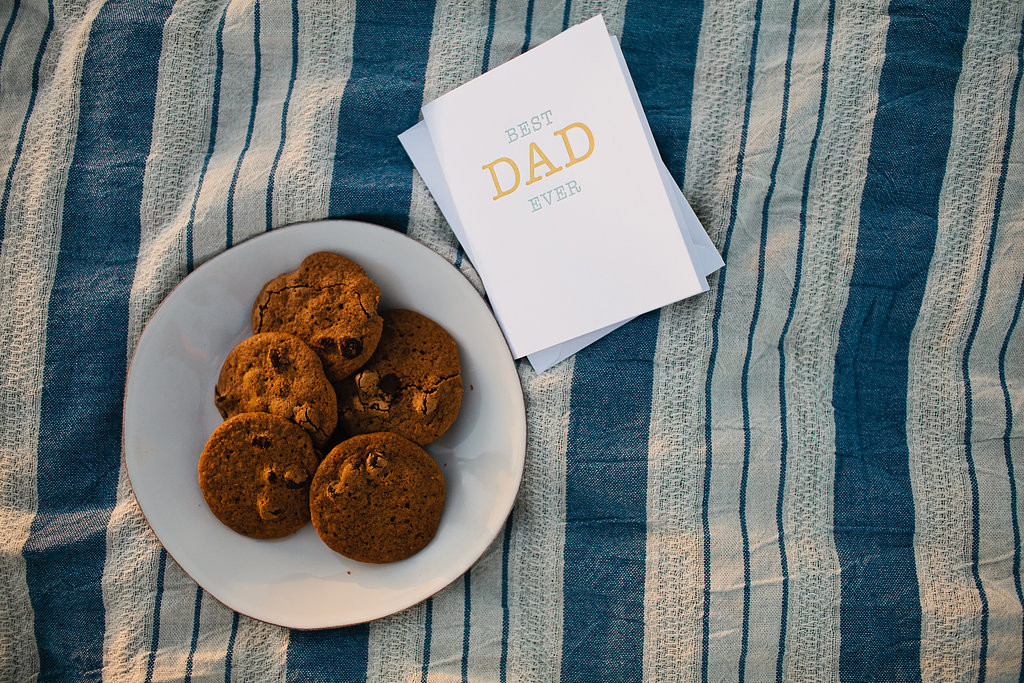 Next up we have the Guido's who love to just lounge in their comfy backyard.  Abby whipped up some yummies & cocktails, paired with some sidewalk chalk for the kiddos and they are set.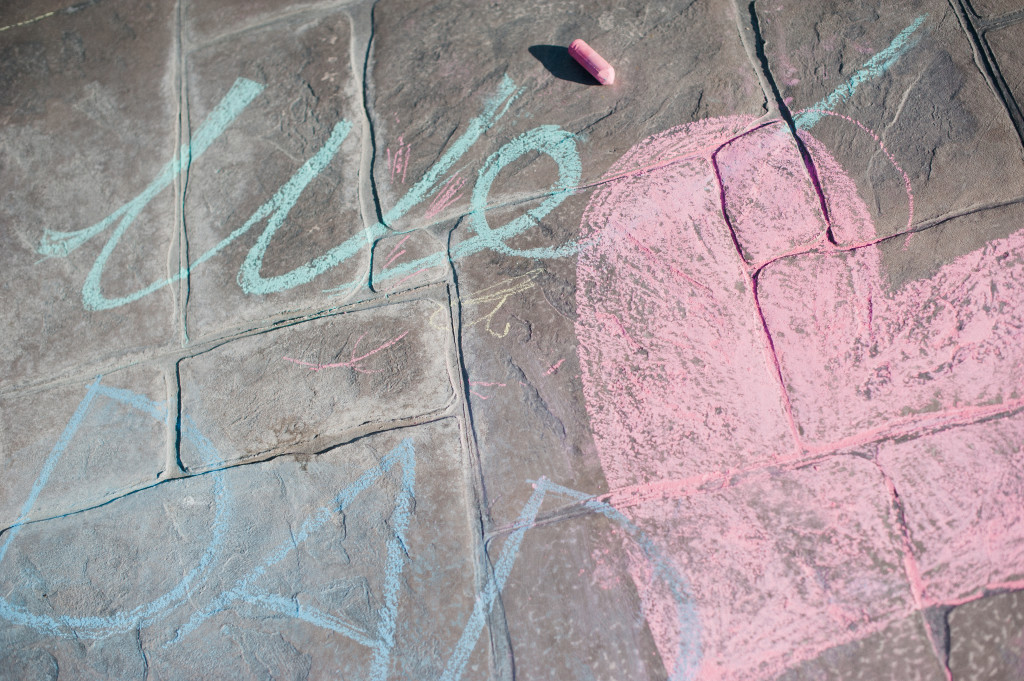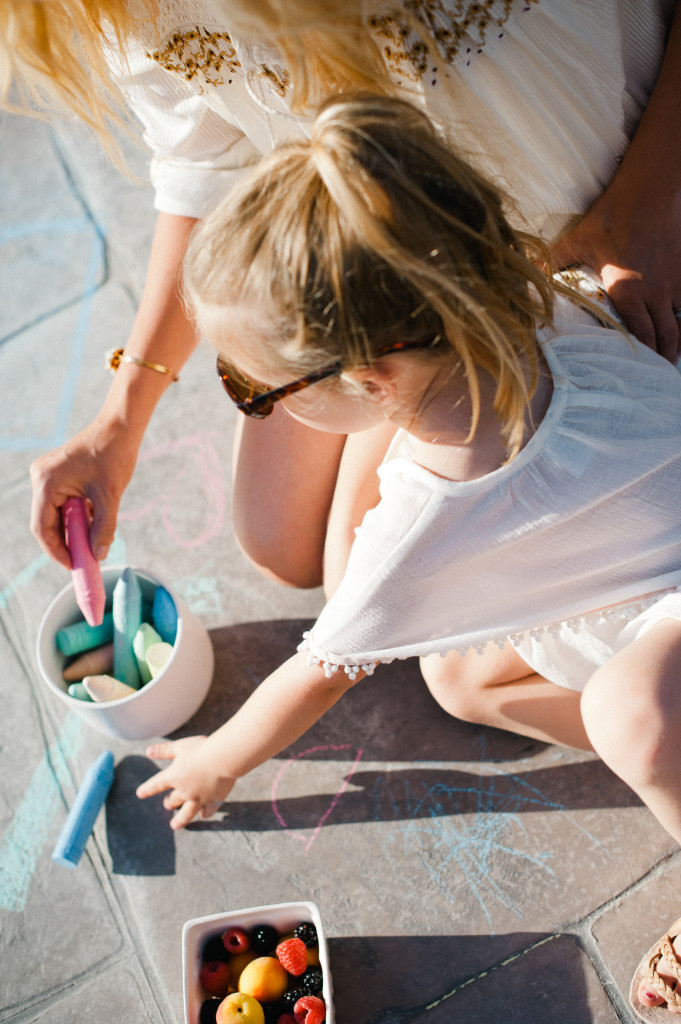 Look at these stylish little babes!!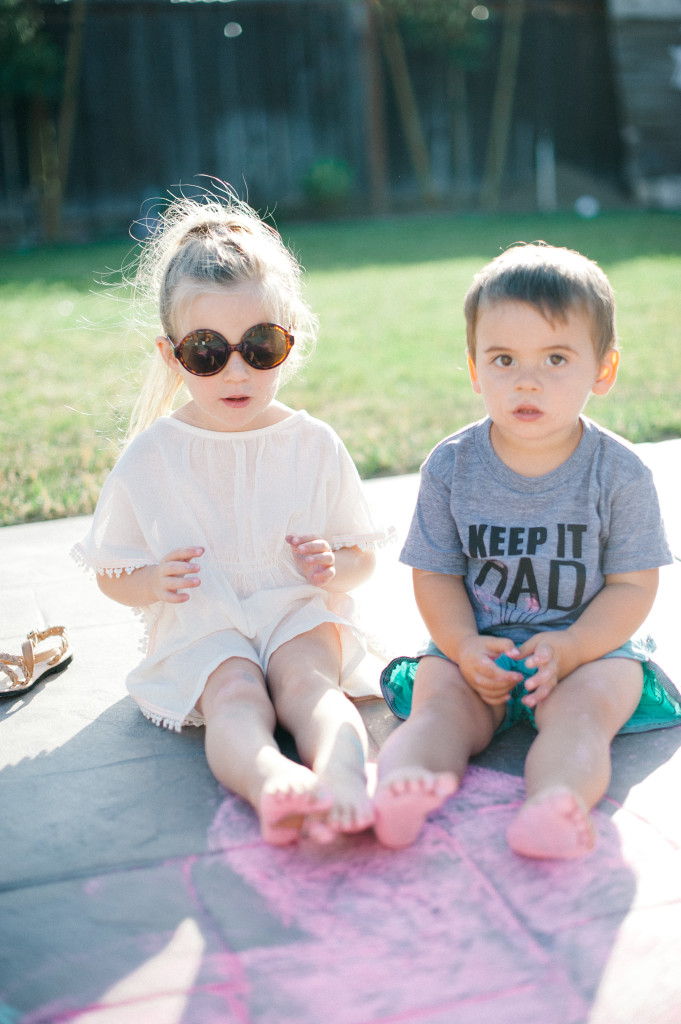 Mike is such a good daddy…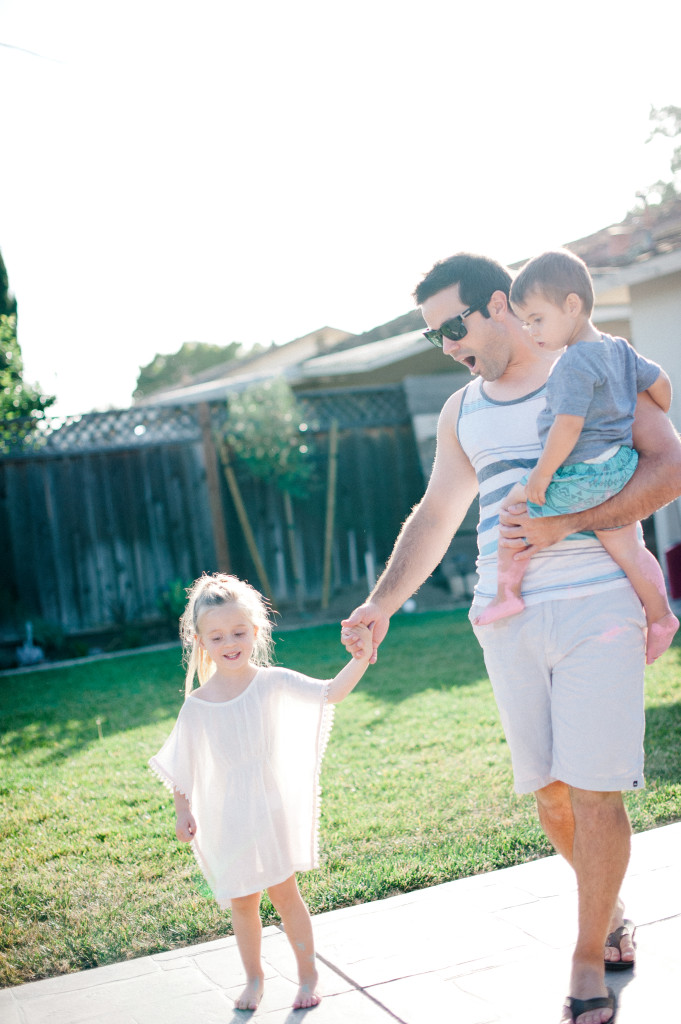 CHEERS!!
Happy Fathers Day Mike!!
Last but not least we have the Carrigers, who decided they would take daddy Damon to the balpark.  His favorite place to be, especially with his girls…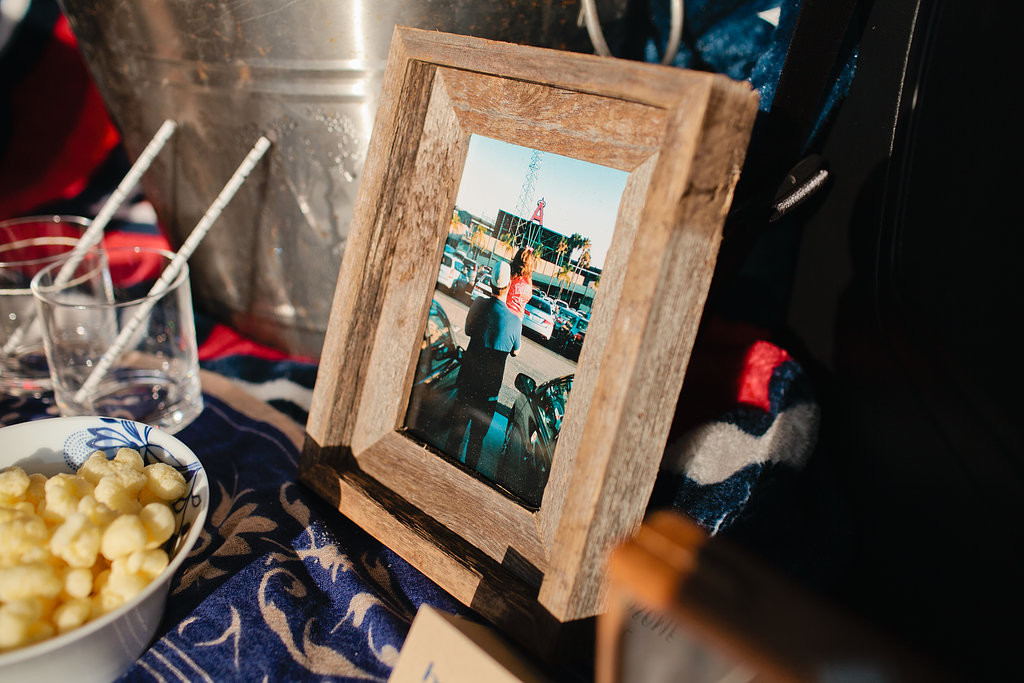 A little tailgating spread…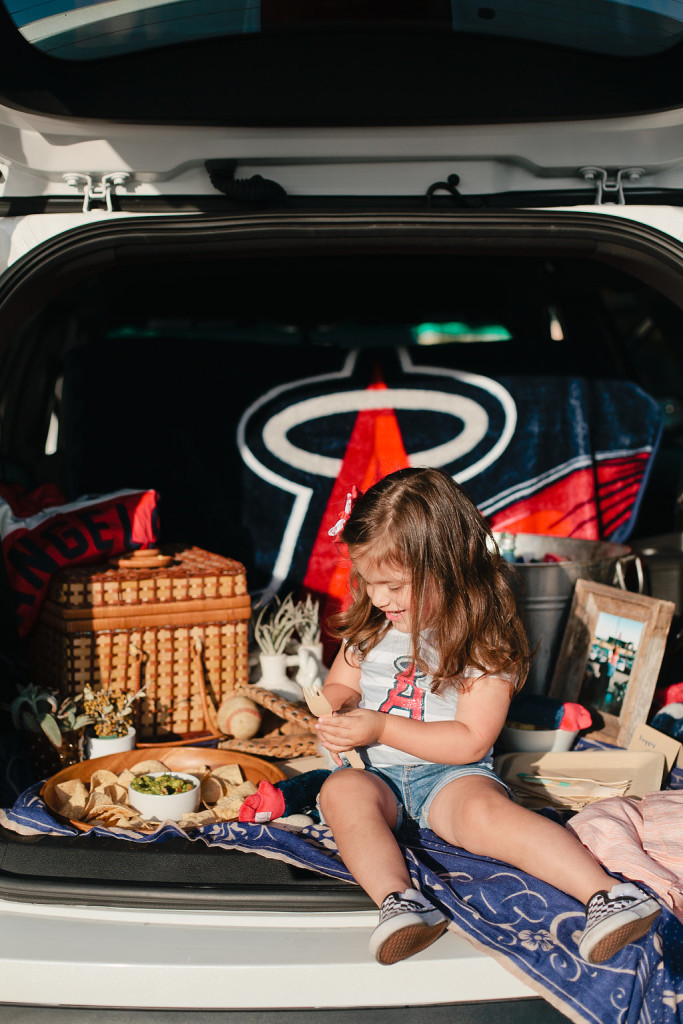 And a happy little girl…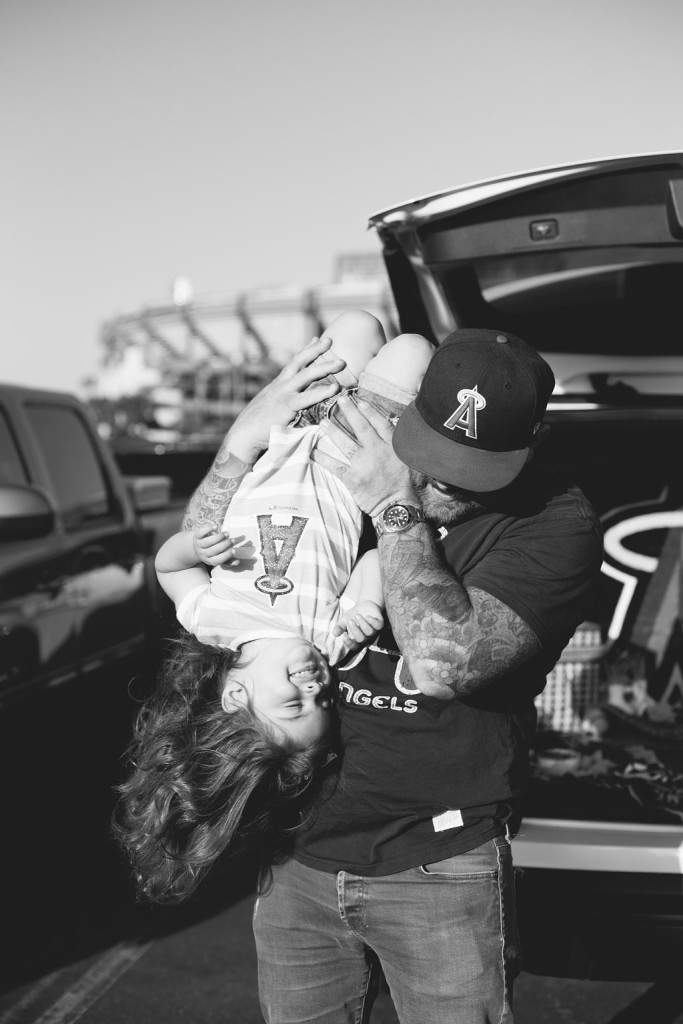 Damon knows how to bring out the silly…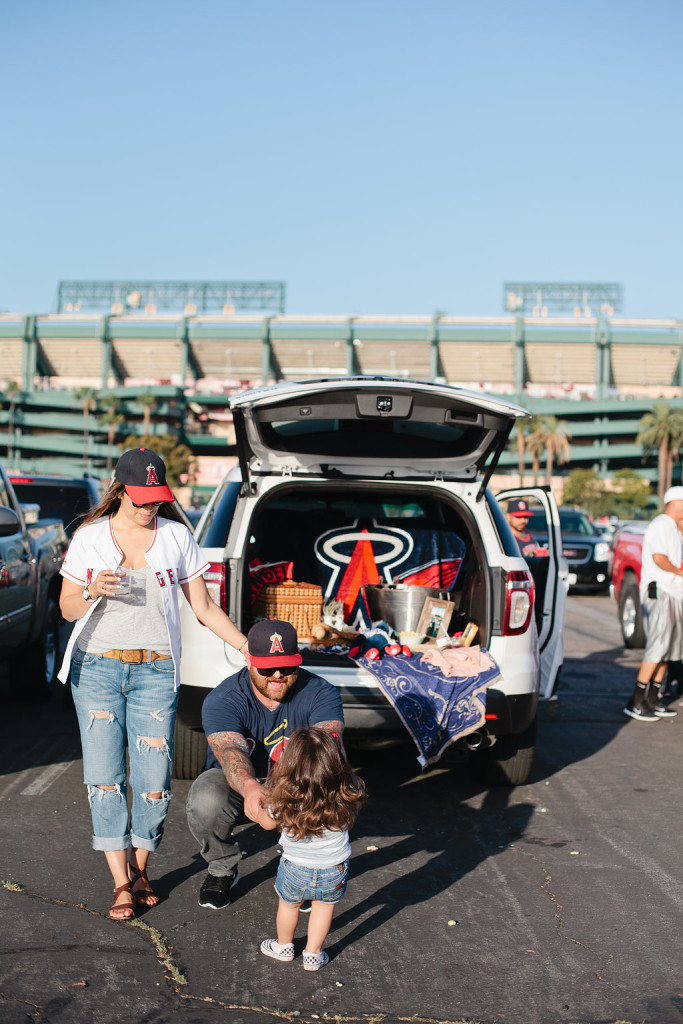 What a fun day…Happy Fathers Day Damon!!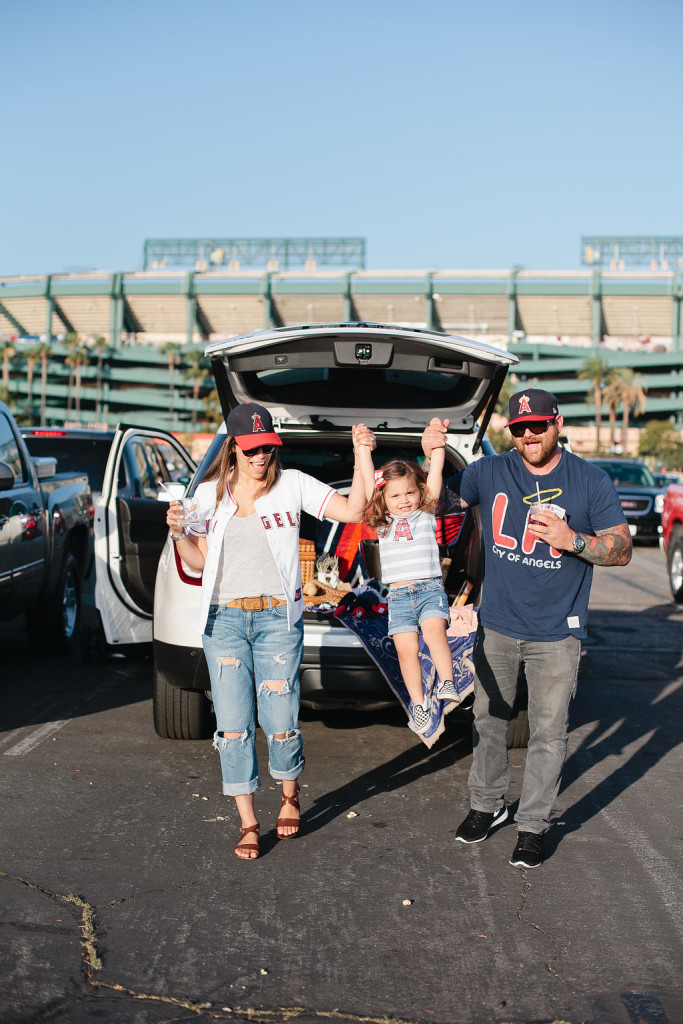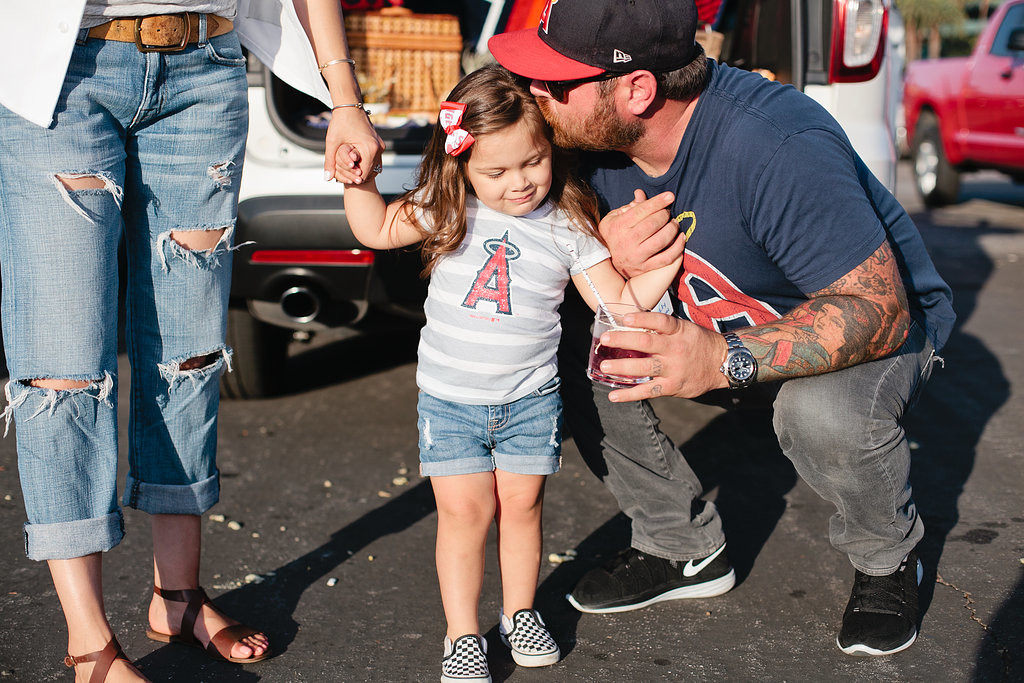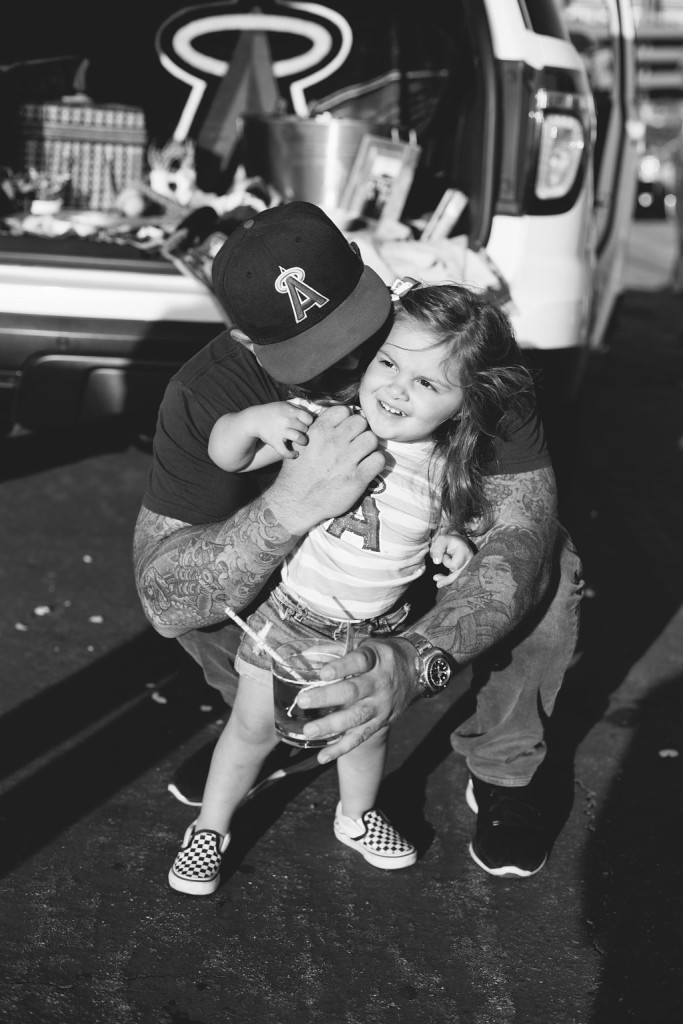 Picnic and Ballpark photos by Megan Welker
Backyard photos by Cassie Green