If you saw our home tour of Bear Bitch Manor I'm sure you know we visited Big Bear recently for our latest Beijos Getaway!  It's always nice to take some time away and do a little girl's trip!!  Lucky for us Big Bear is just a short drive from us in Orange County – isn't it amazing how in California you can be at the beach and then at the snow within an hour and a half?!  Love where we live!!!  Leah and I made the trip with our buddy Alison Bernier who took all these pretty photos!  It was a nice quick trip filled with lots of good conversation, laughs, cozy times and wine of course!!!  Keep scrolling to see some of our favorite stops along the way…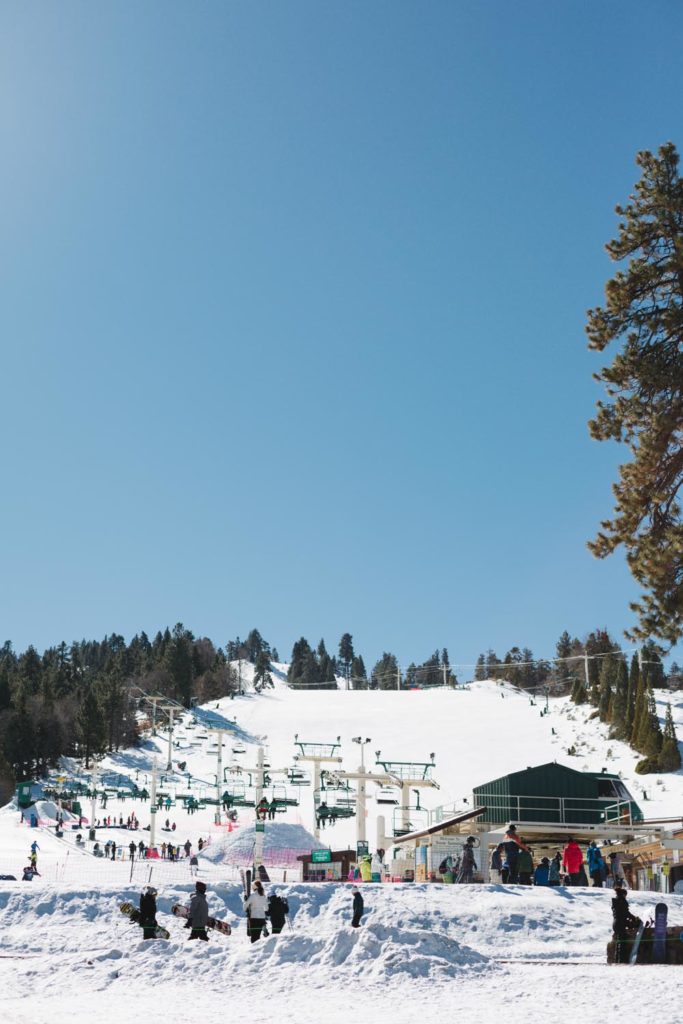 Of course we loved staying at this amazing cozy cabin!!  We woke up in our favorite jammies from Maison du Soir, had some tea in the cutest mugs from The Garage Collective and started our day!  So nice having some quiet morning time away from hustle and bustle of mom life!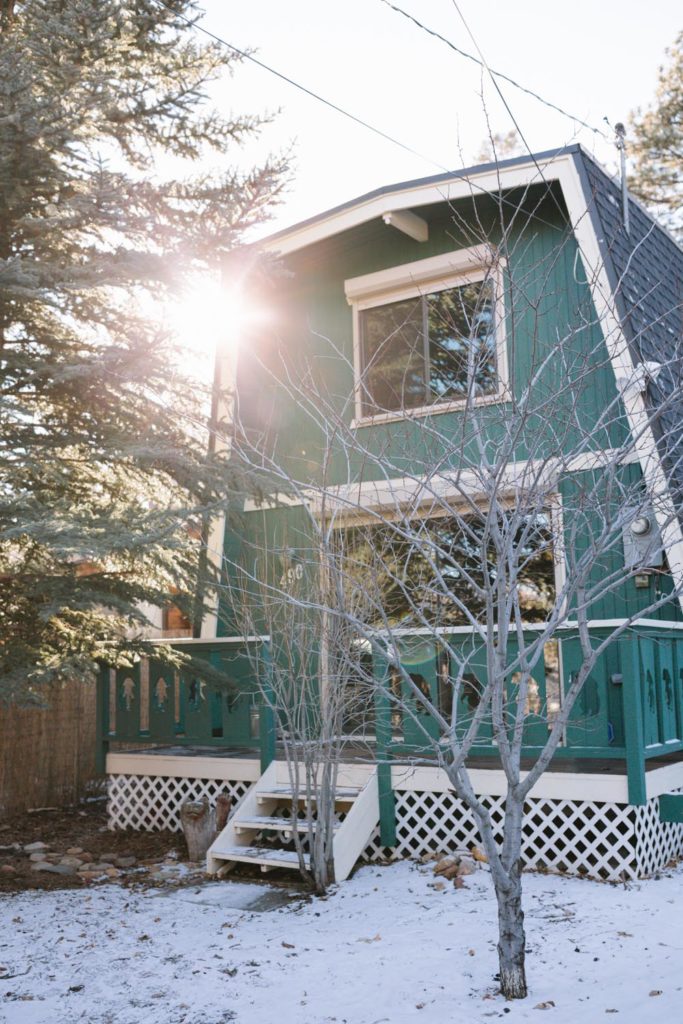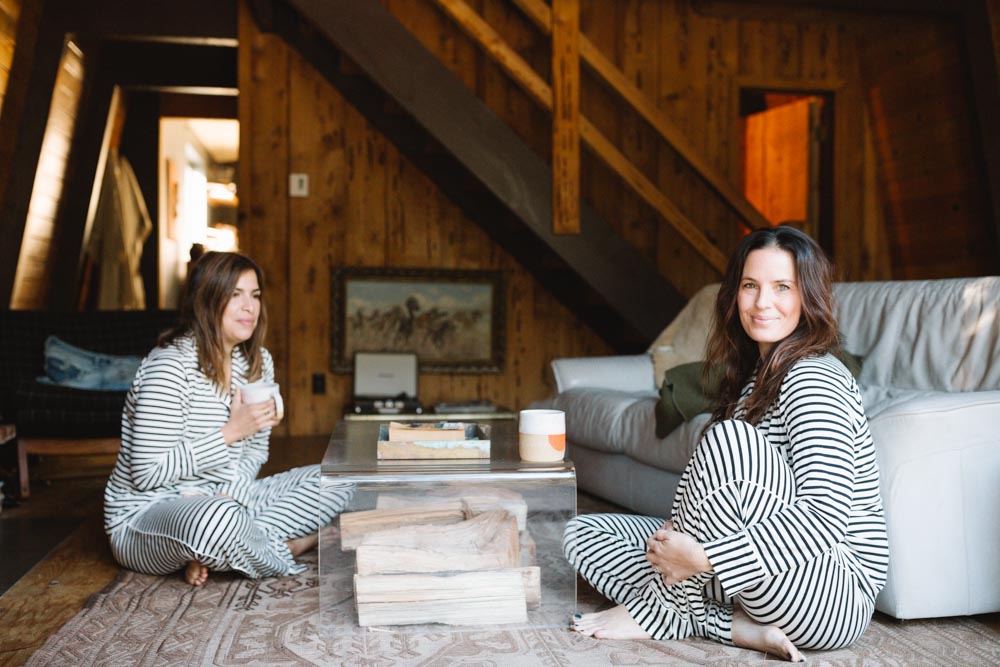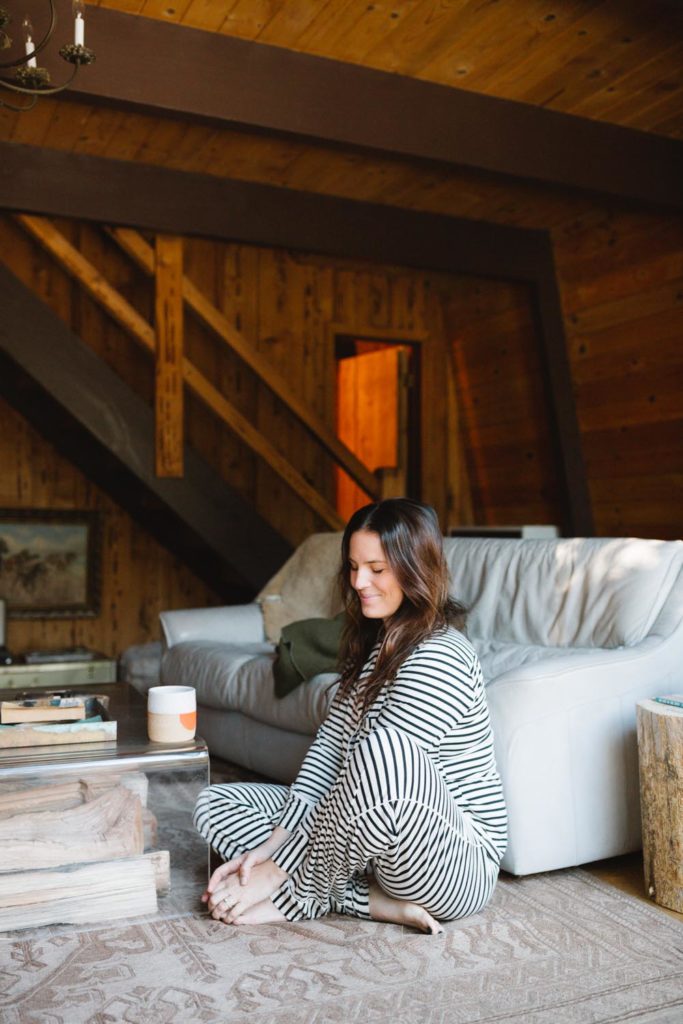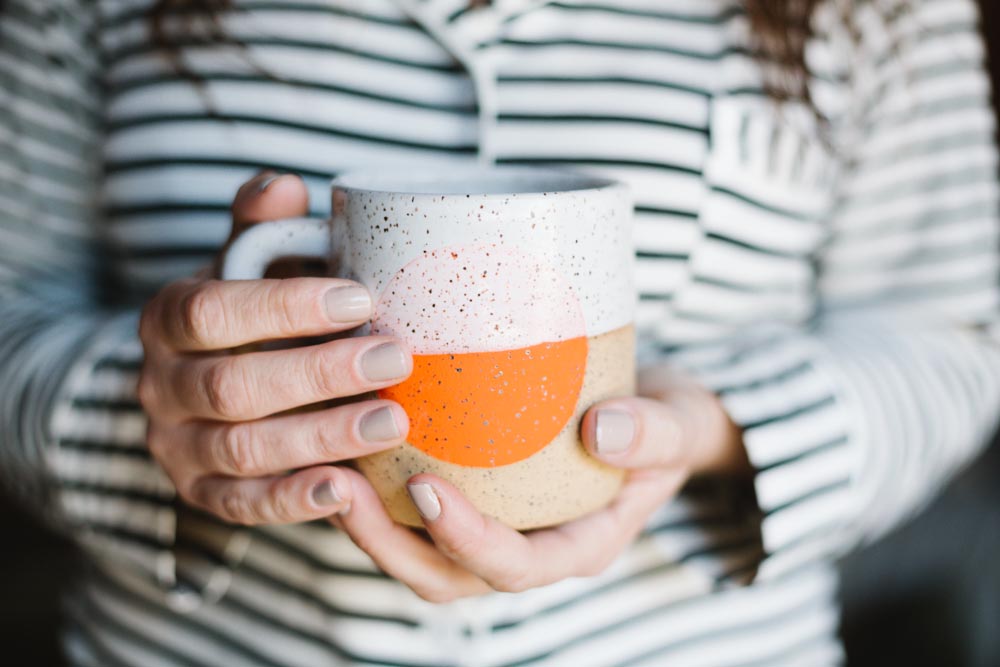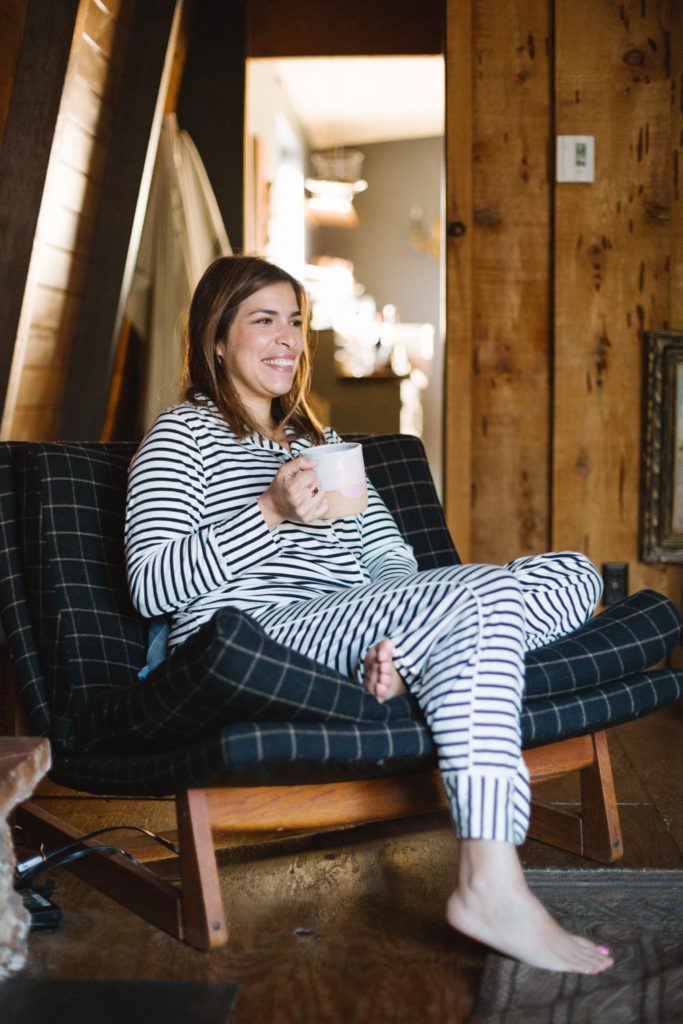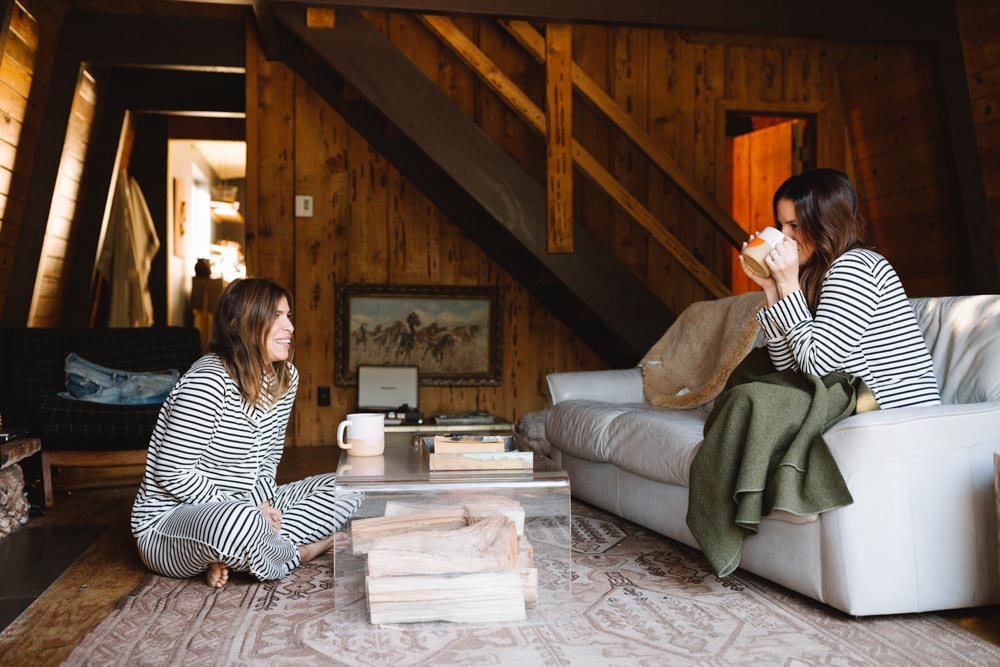 Up next was a hike!  Getting outside in the fresh air was so nice, even it it was 33 degrees!  Haha!  We sported our new Sanuk boots and Aviator Nation hoodies – and I've been living in both of them since!!  So cozy and comfy for this cold Winter weather!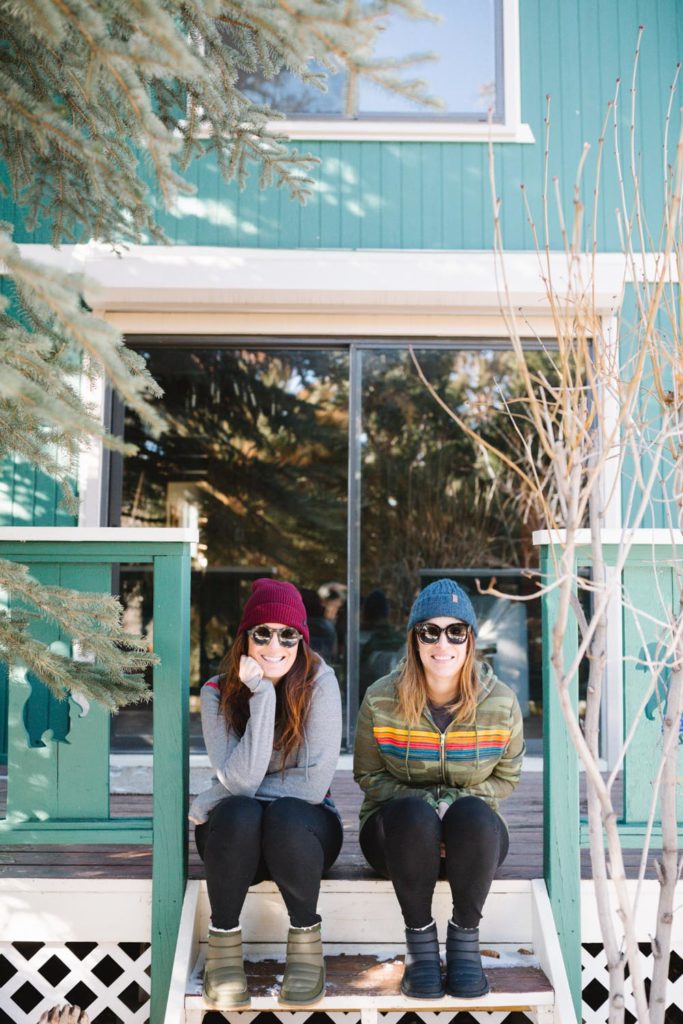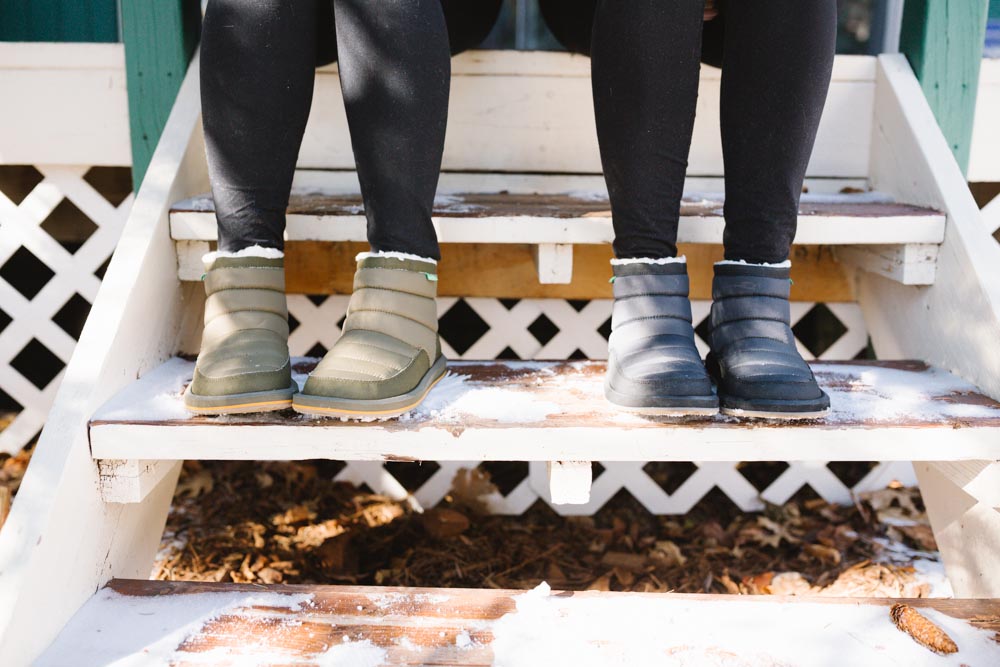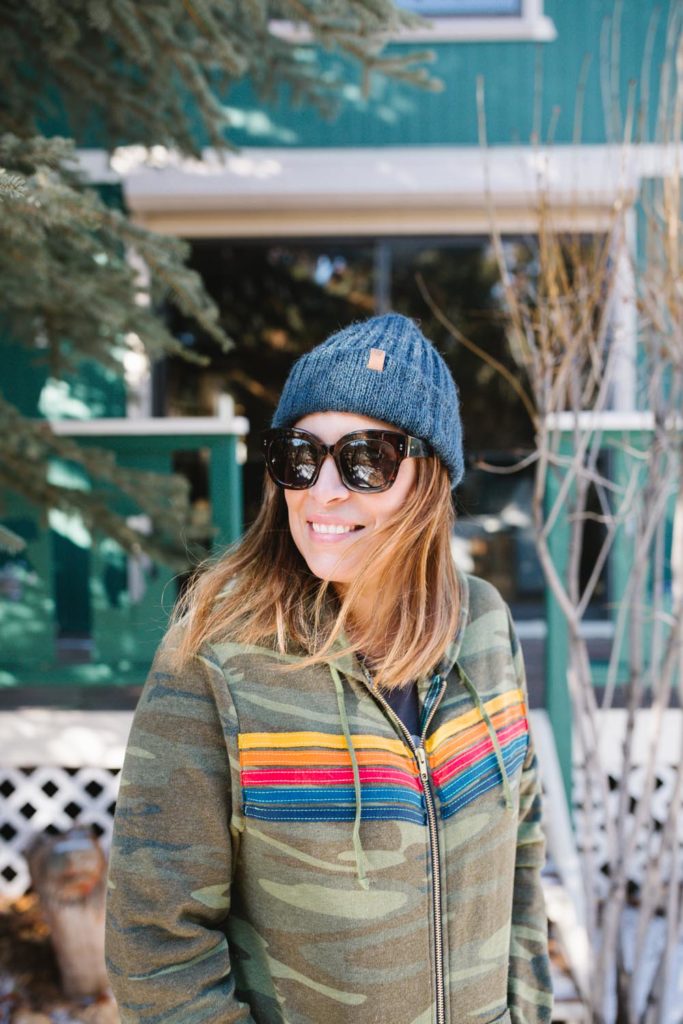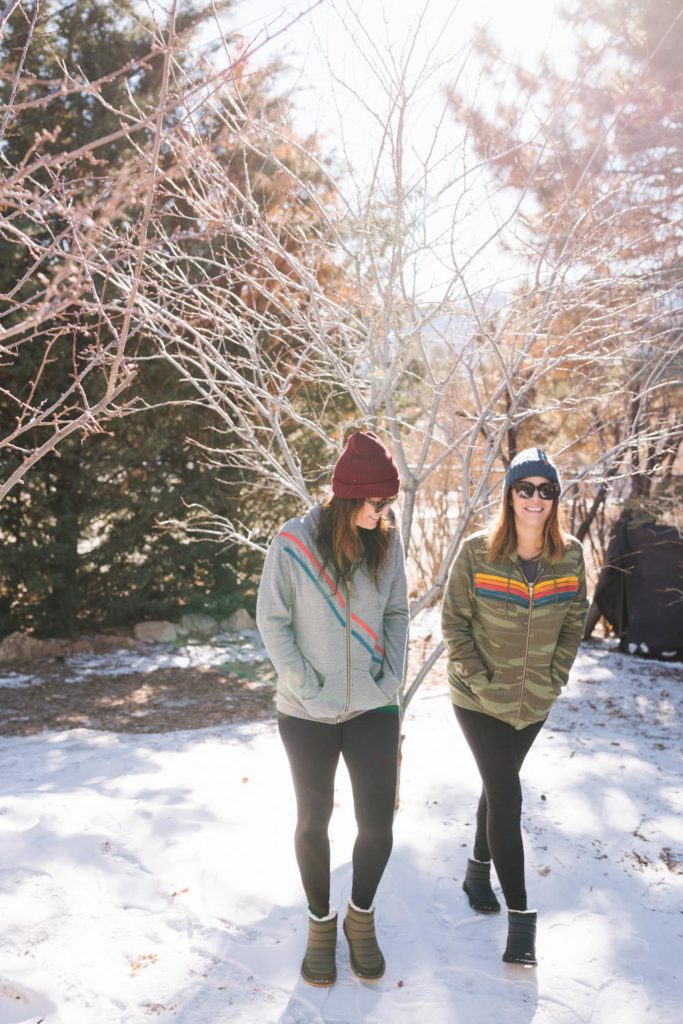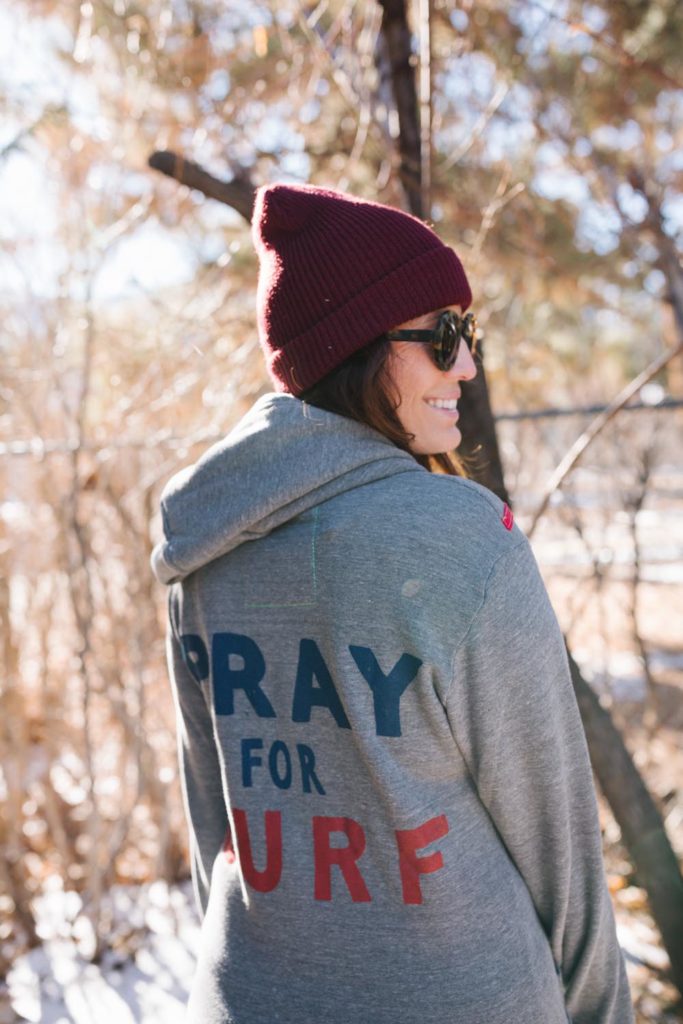 After our hike, we decided to treat ourselves to a local Donut spot!  Had to get the Bear Claw, duh!!  But our overall favorite was the coconut, so yummy!!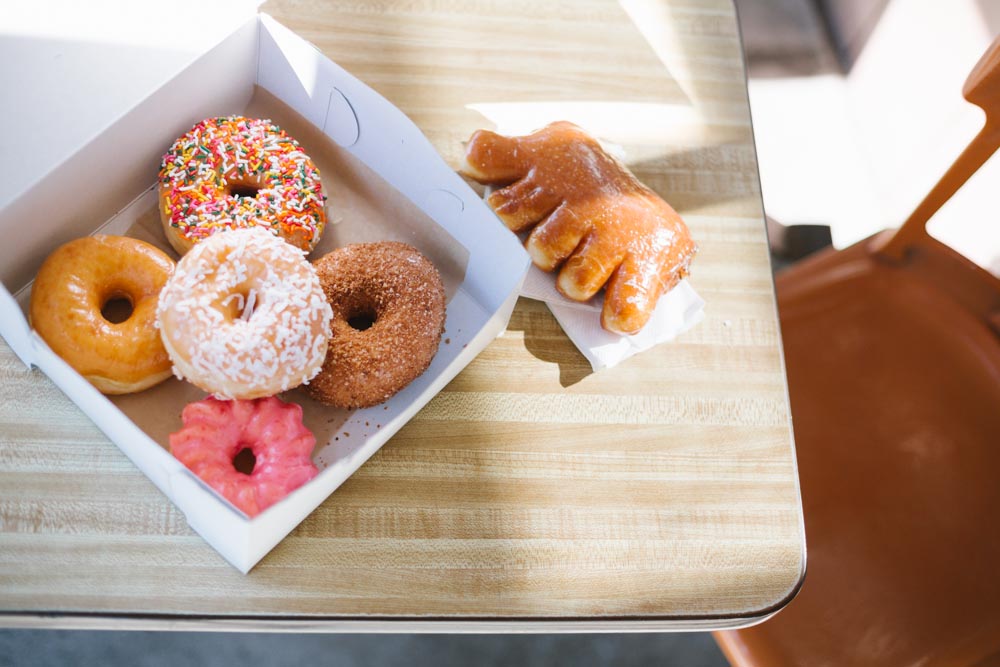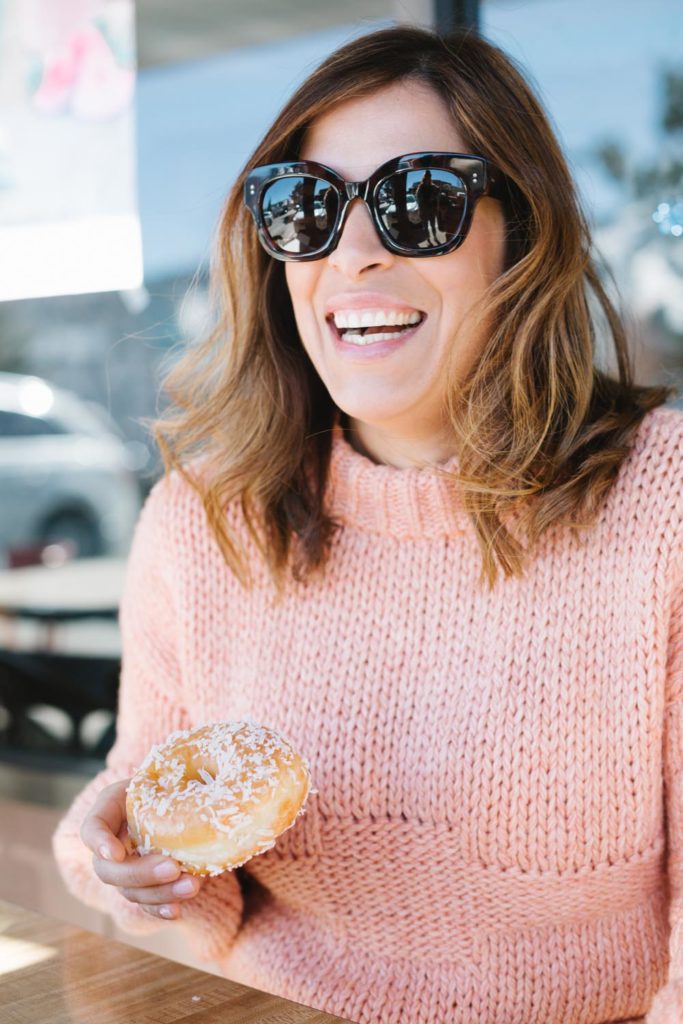 Big Bear is a quiet town but there are some really cute shops and restaurants around!  We stumbled upon O Koo Ran which has been in business in Big Bear for 30 years!  They had tons of cute stuff and carried some of our favorite brands, plus some cute goodies to bring home with a Big Bear touch to them!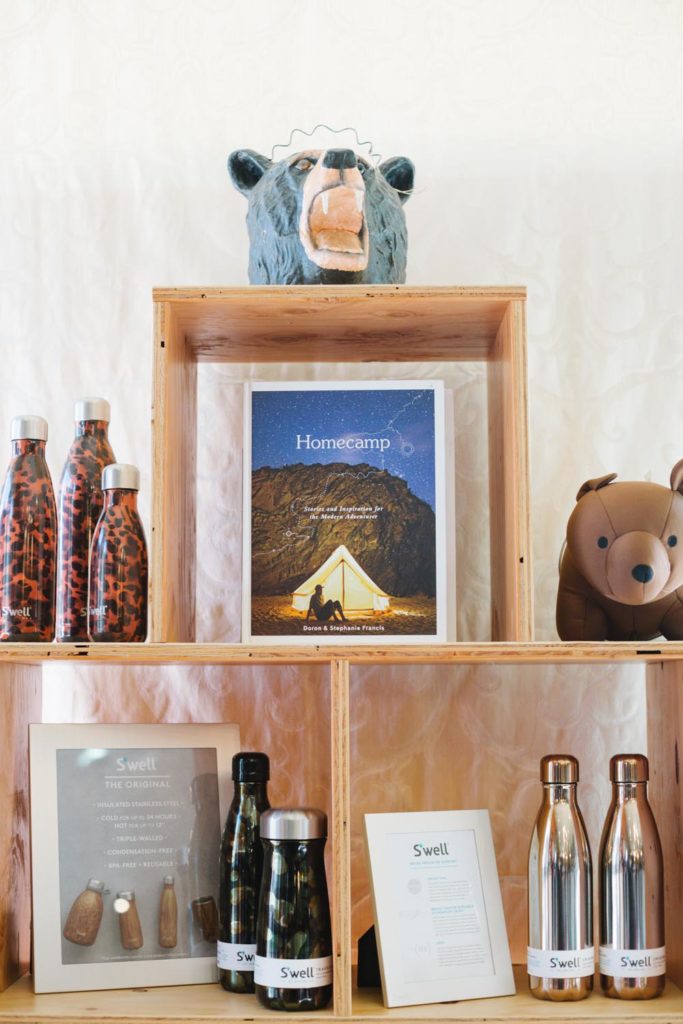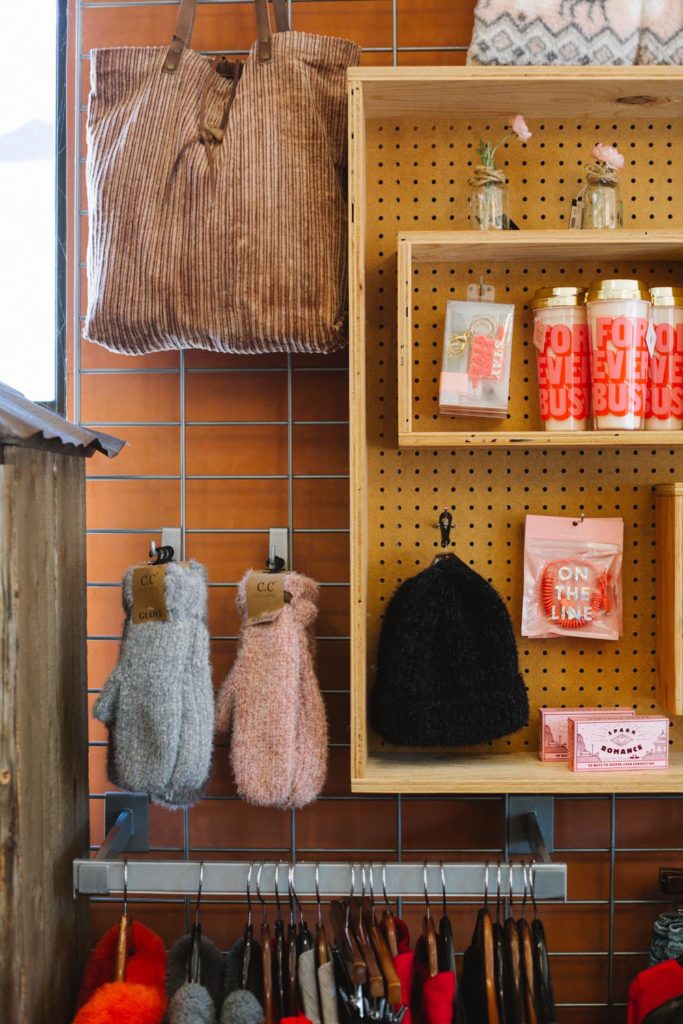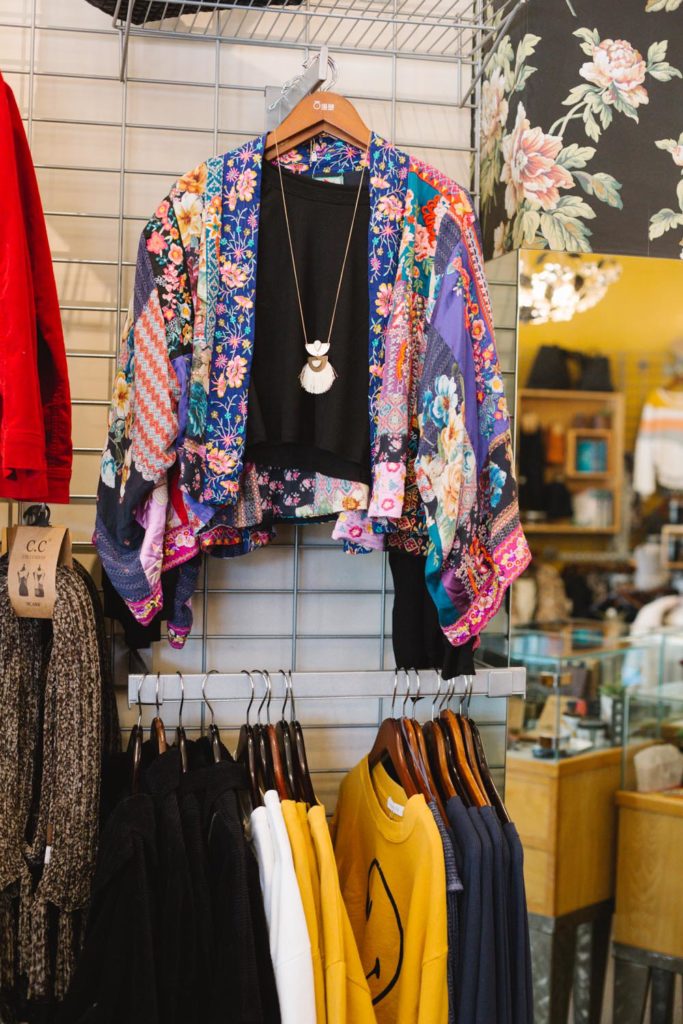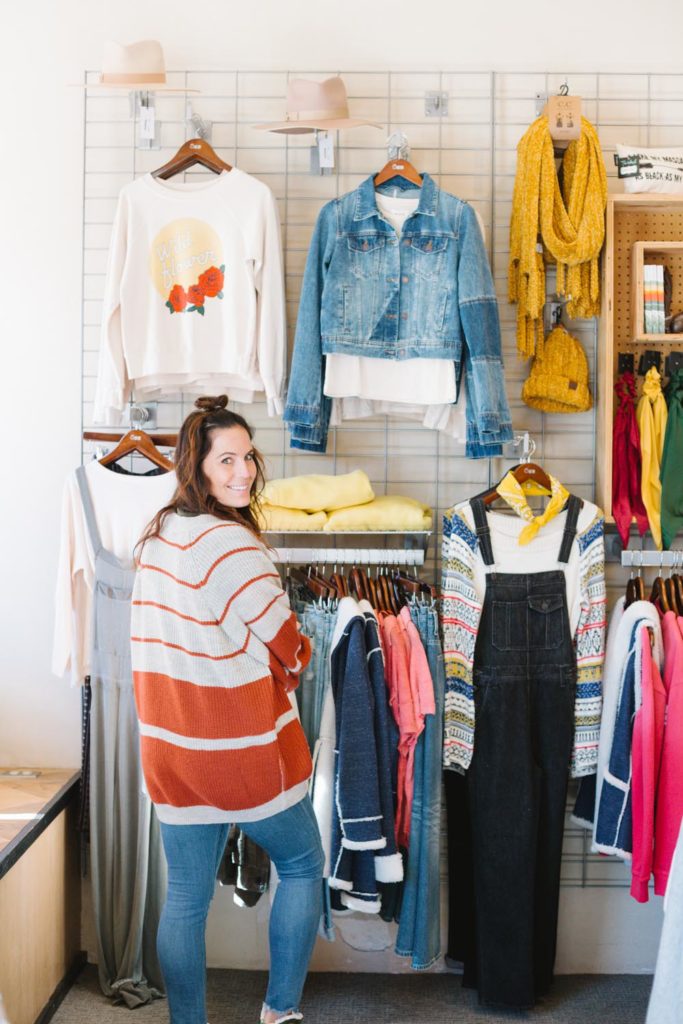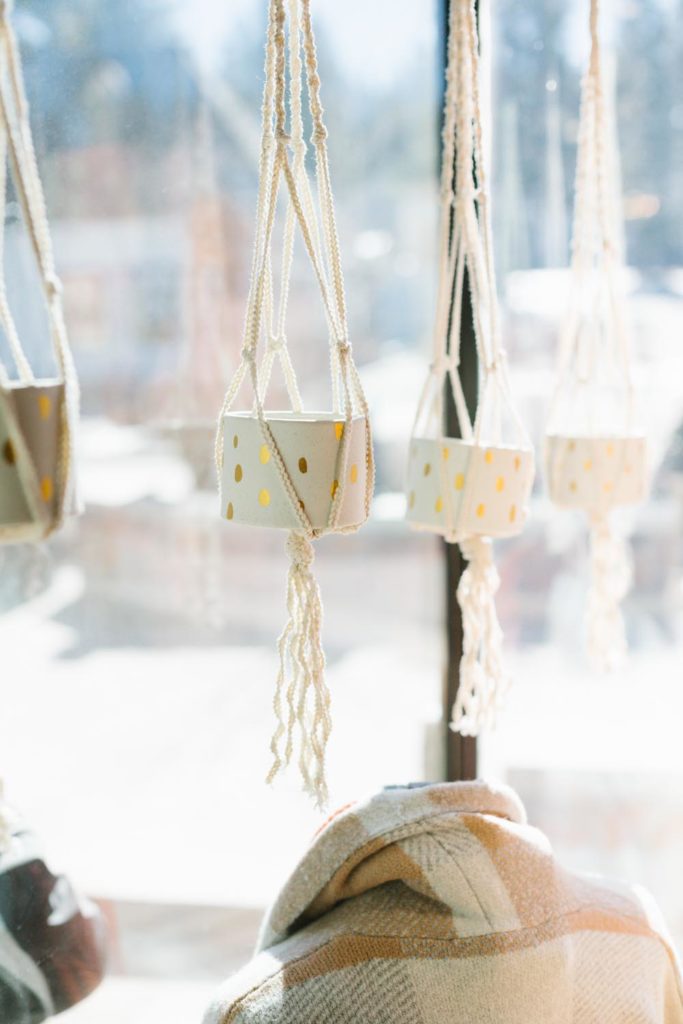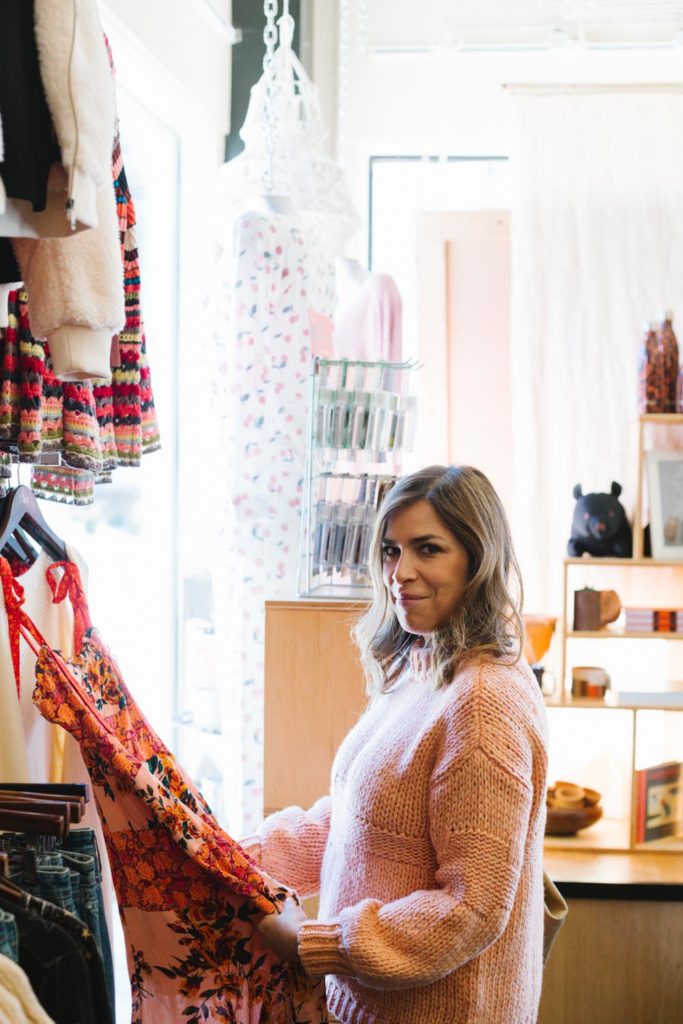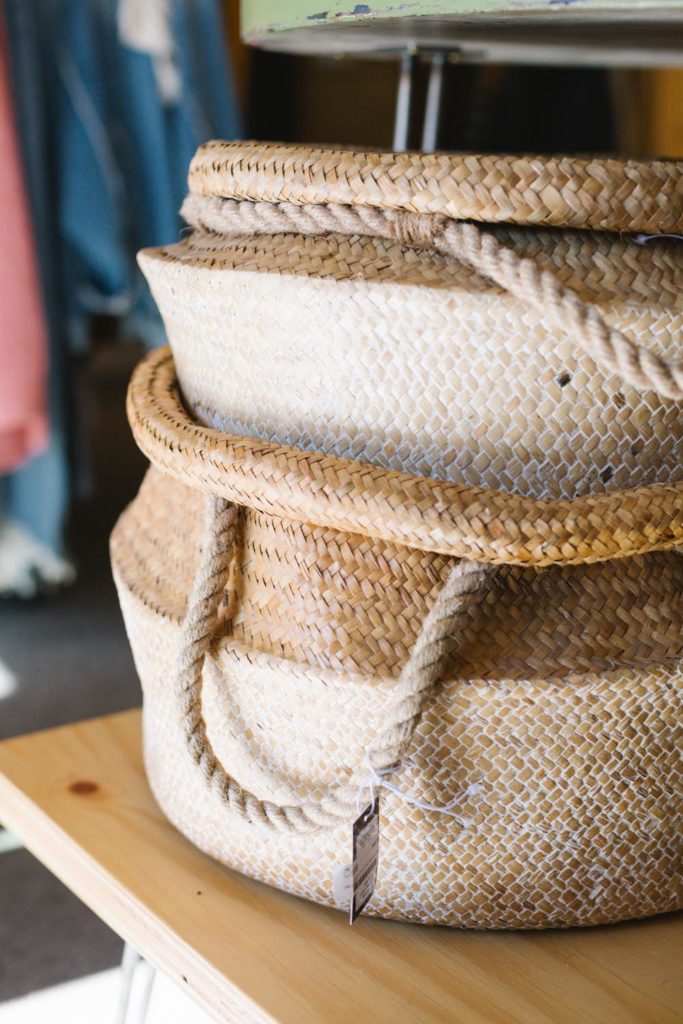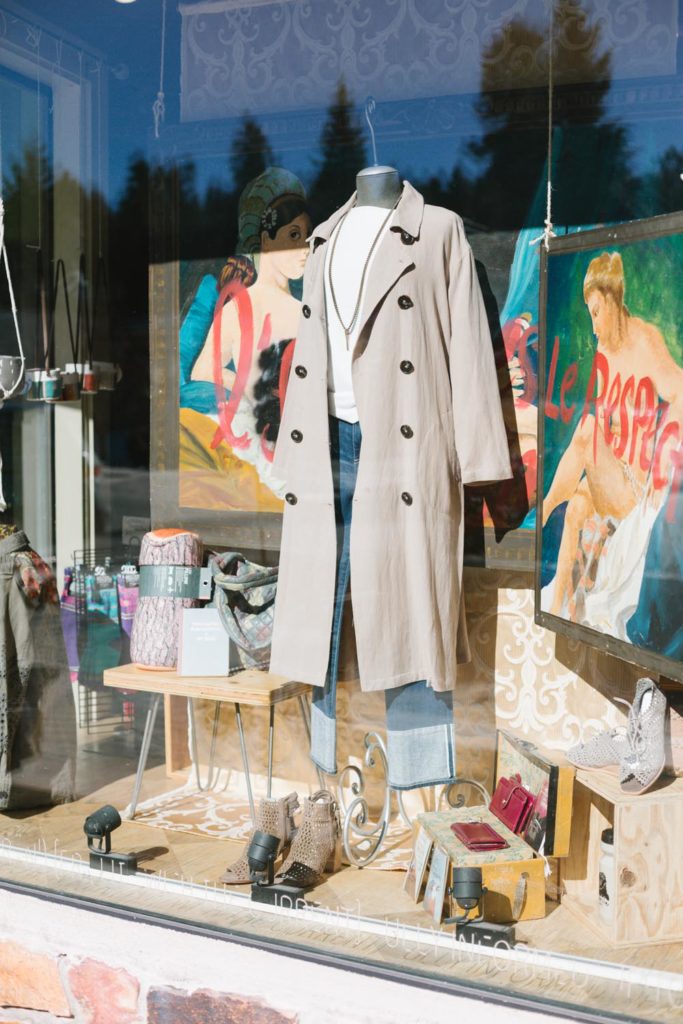 Then we found the cutest kid's store ever!!  Camp Crib has the sweetest little shop with so much fun stuff for the little ones!  This is where us Beijos ladies tend to spend our money on these trips, on our kids… If you're a mom, you can relate!  I ended up buying my sister a few things for her baby that's due in March!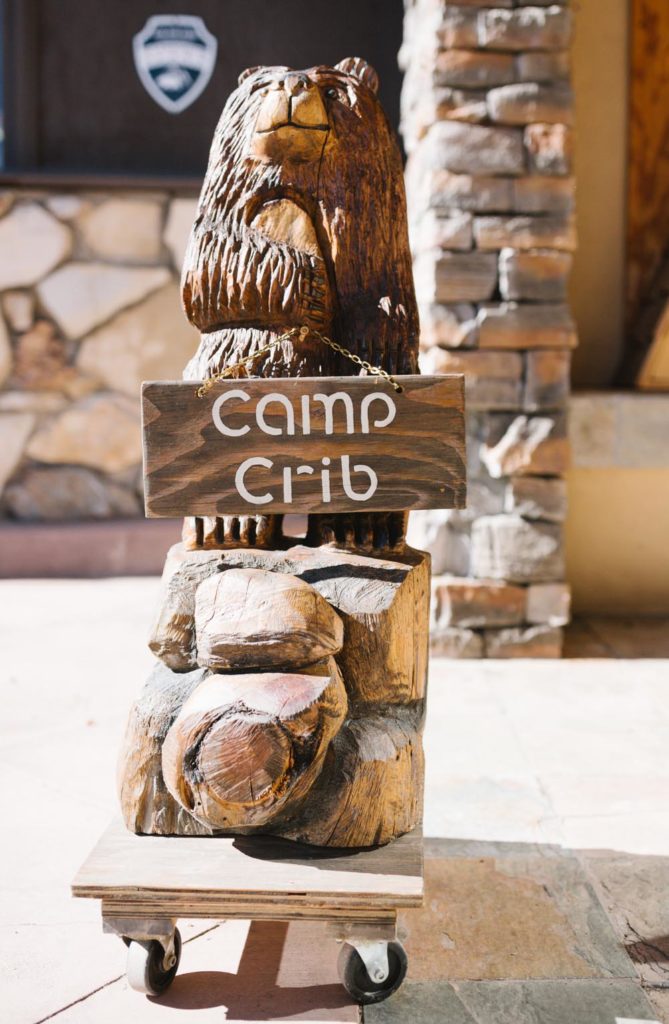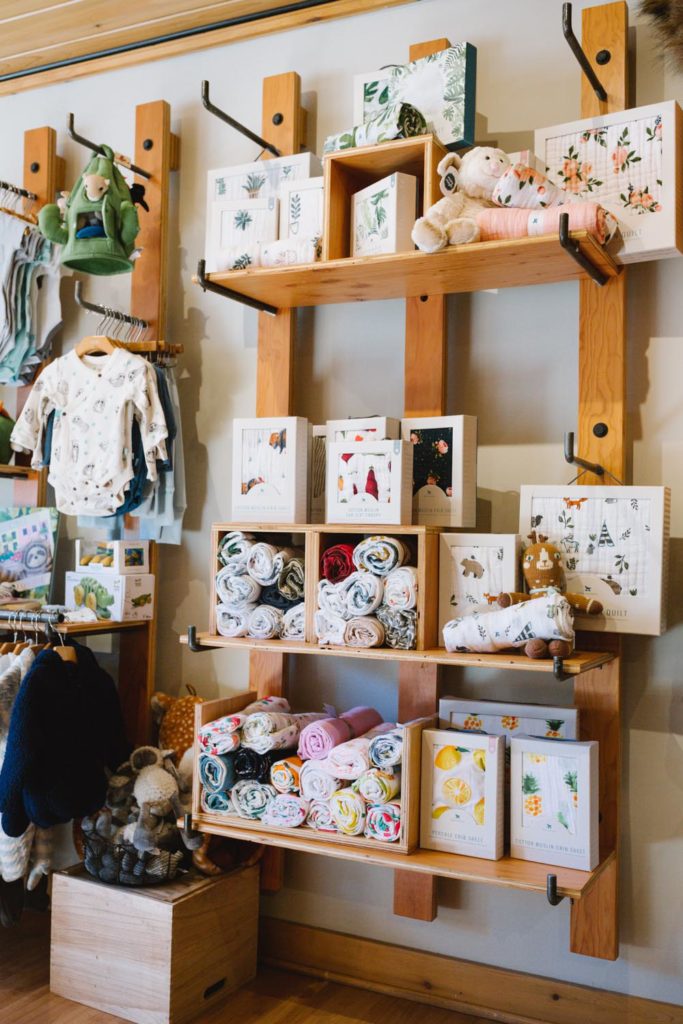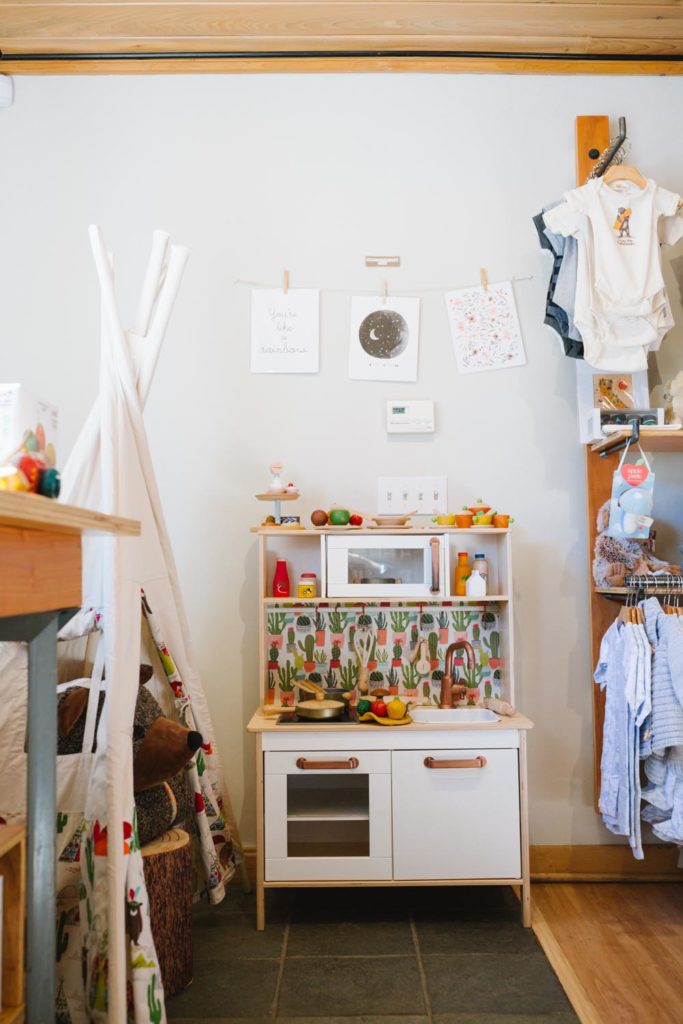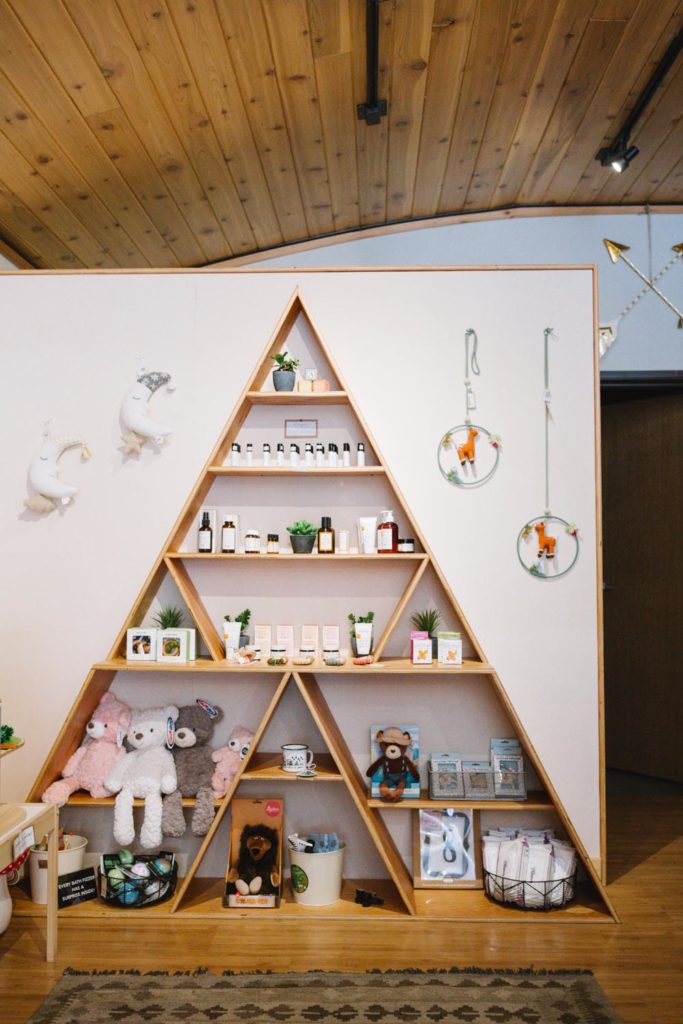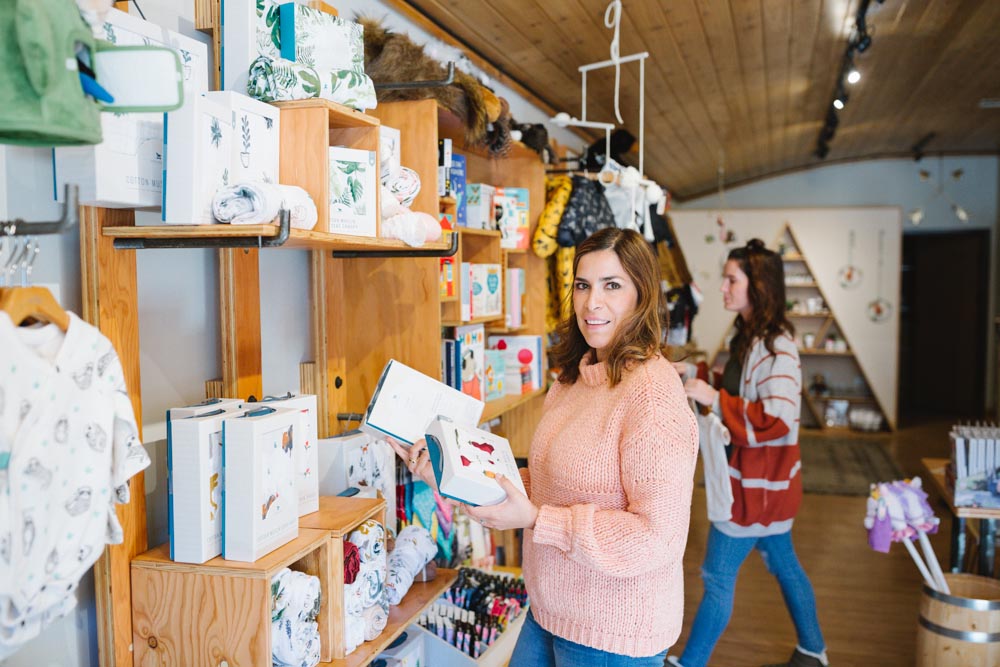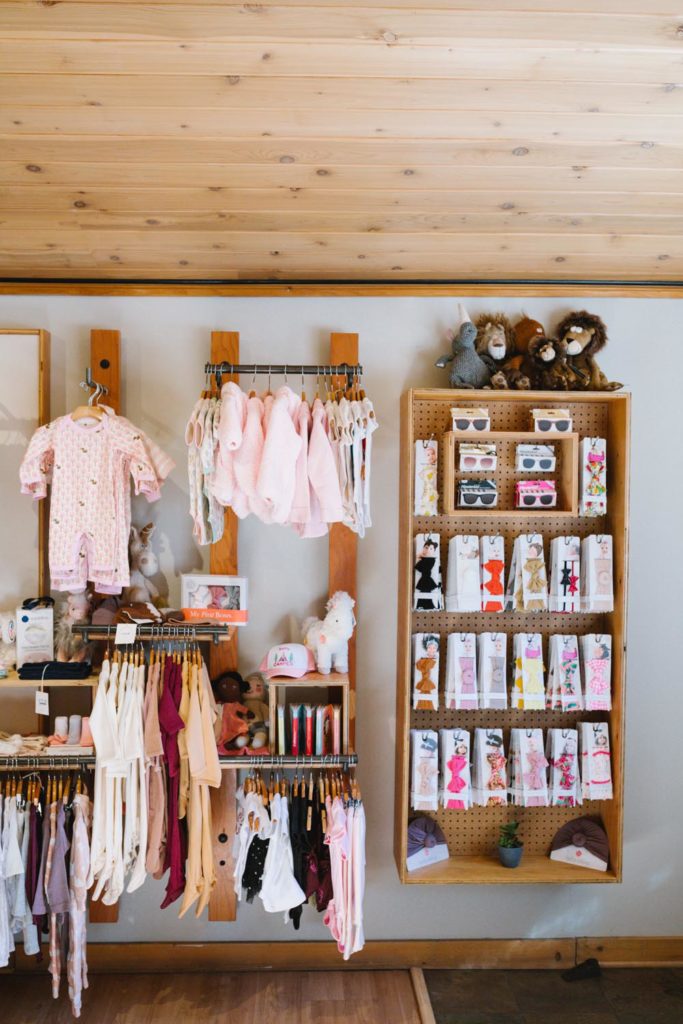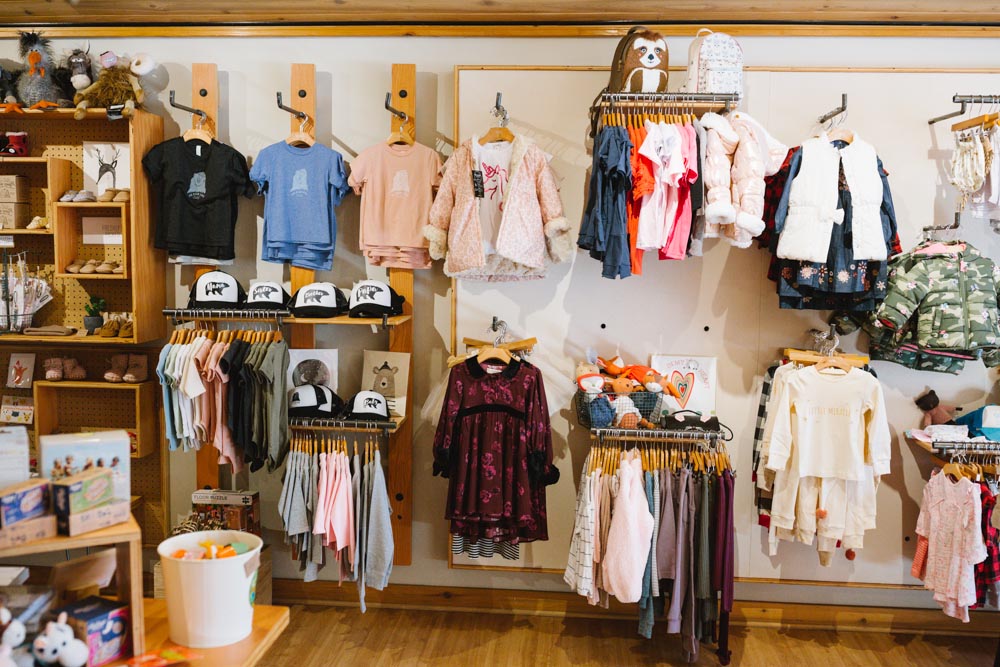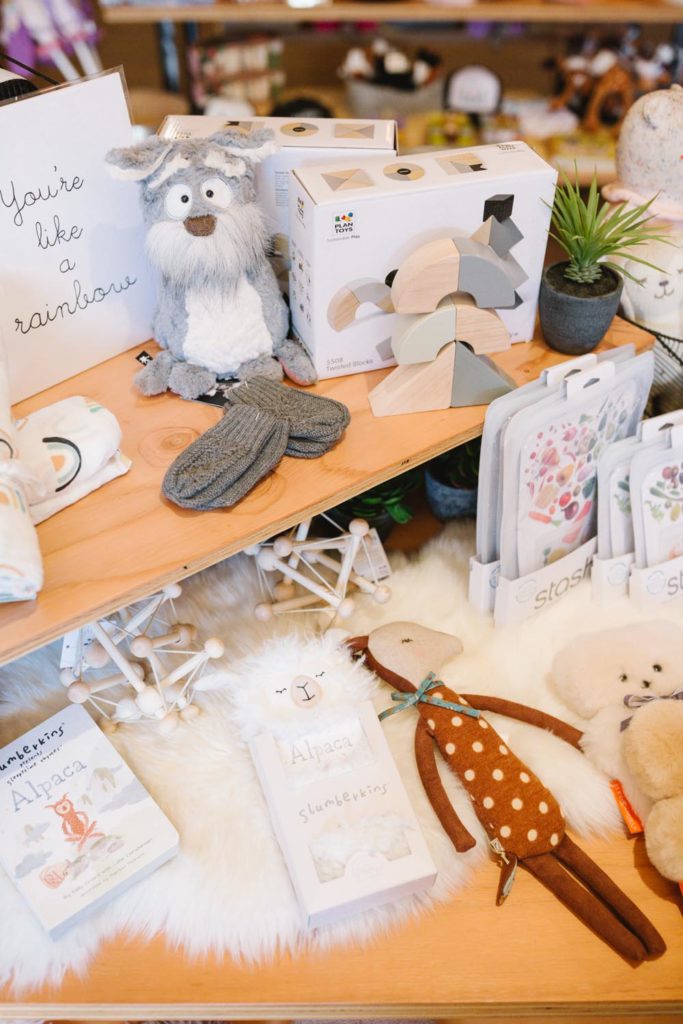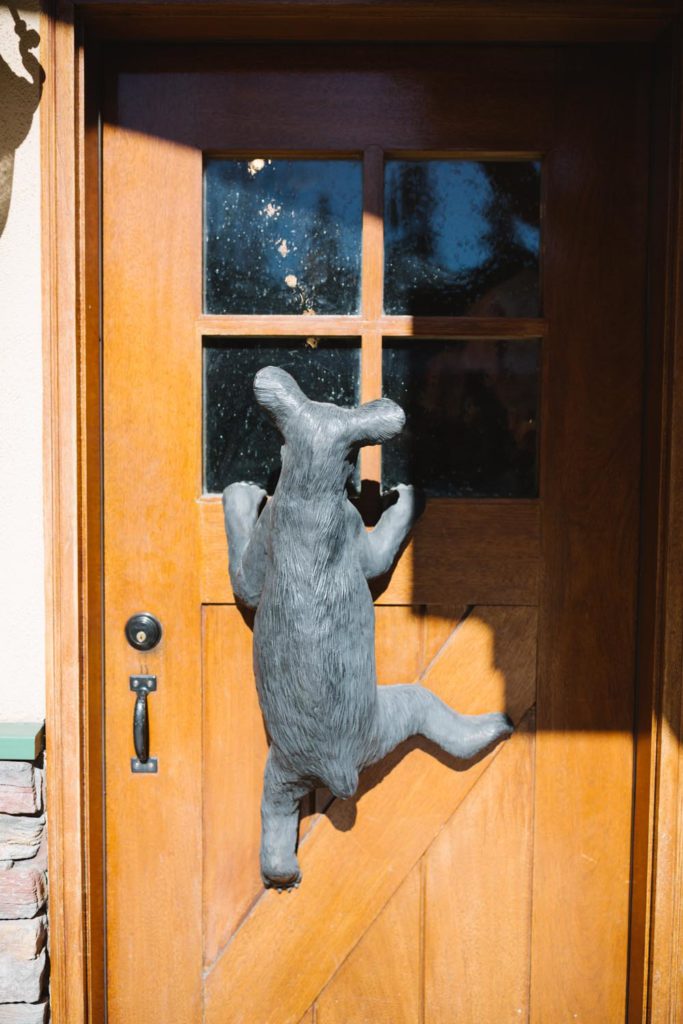 After our shopping, we were ready for lunch!  Saucy Mama's has the most delicious pizza and a fun atmosphere.  It was just what the doctor ordered!  We got out of the cold and got some warm pizza in our bellies!!!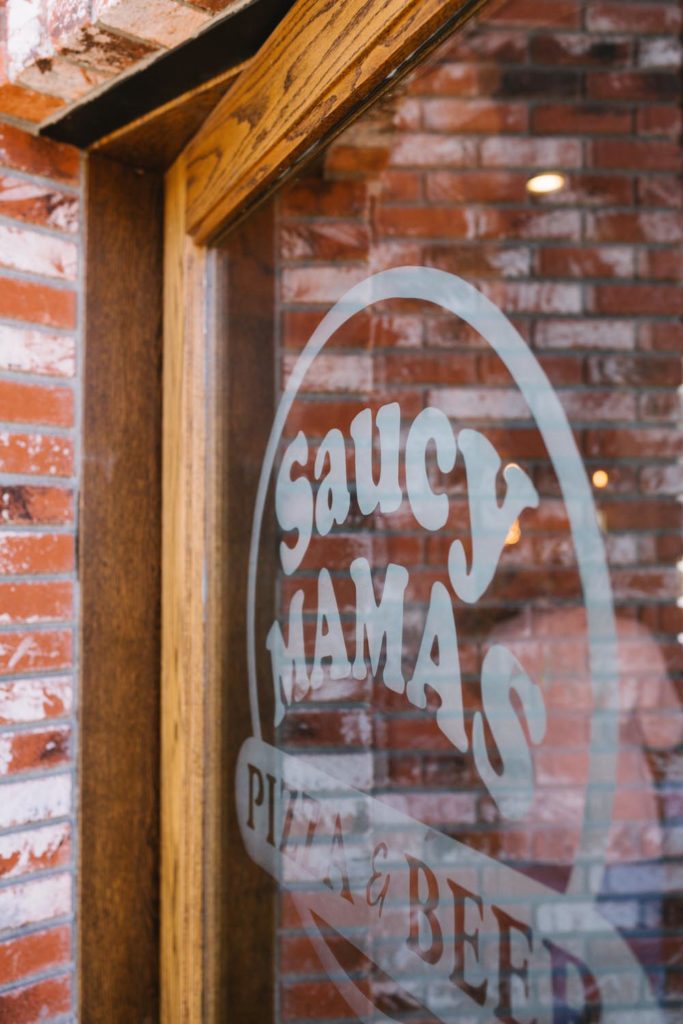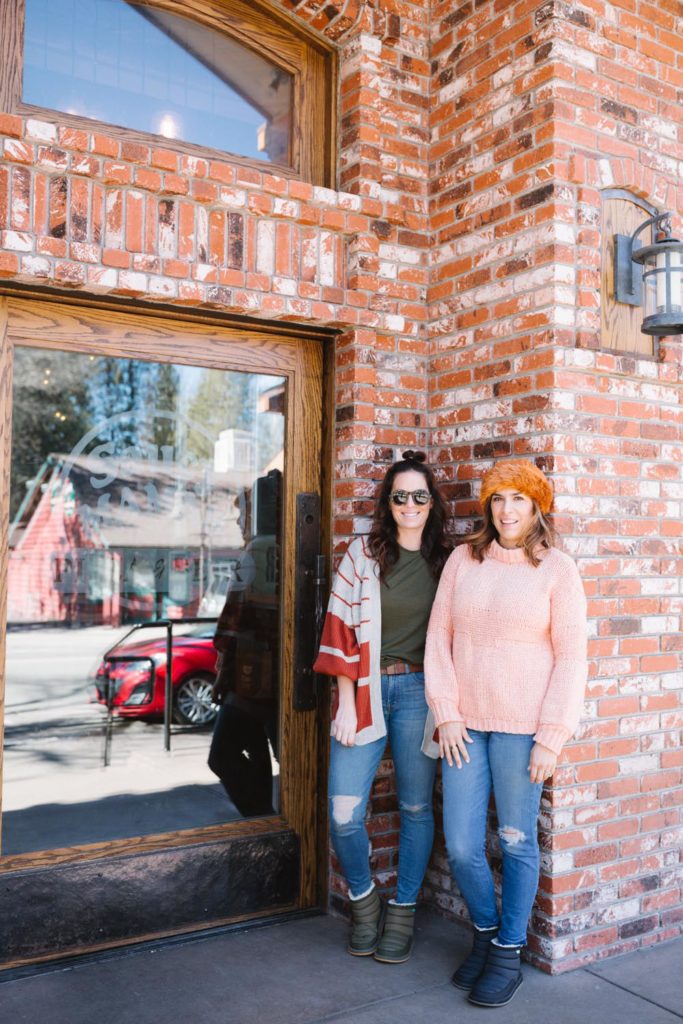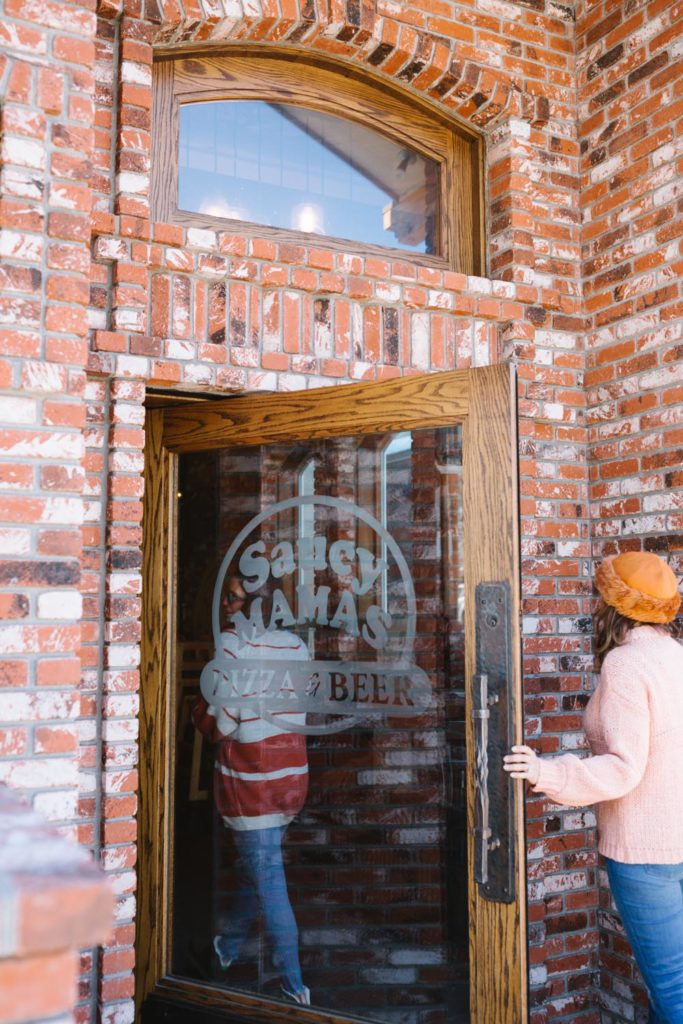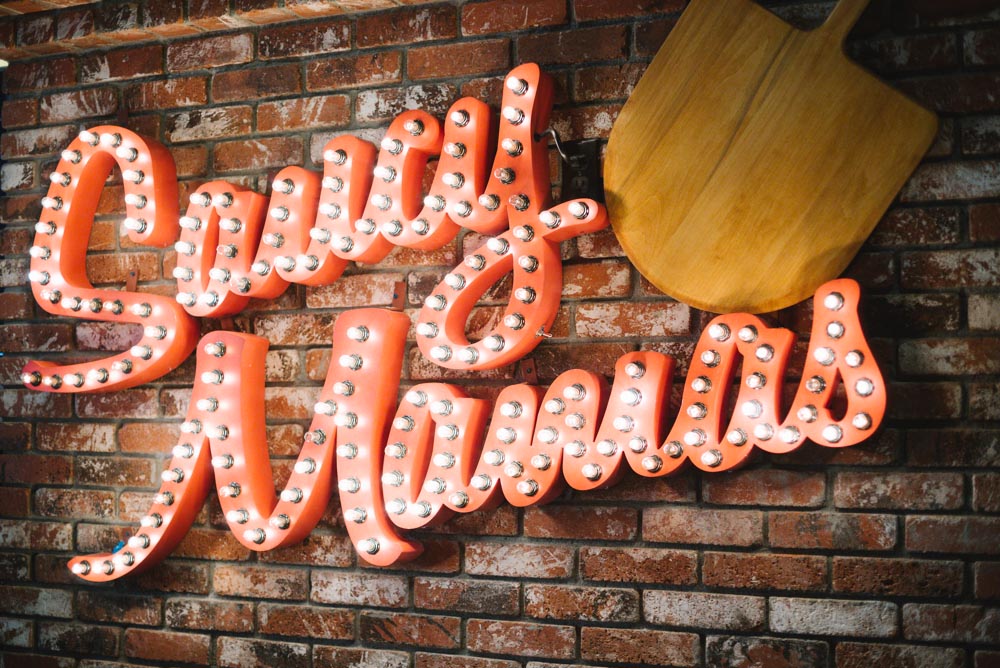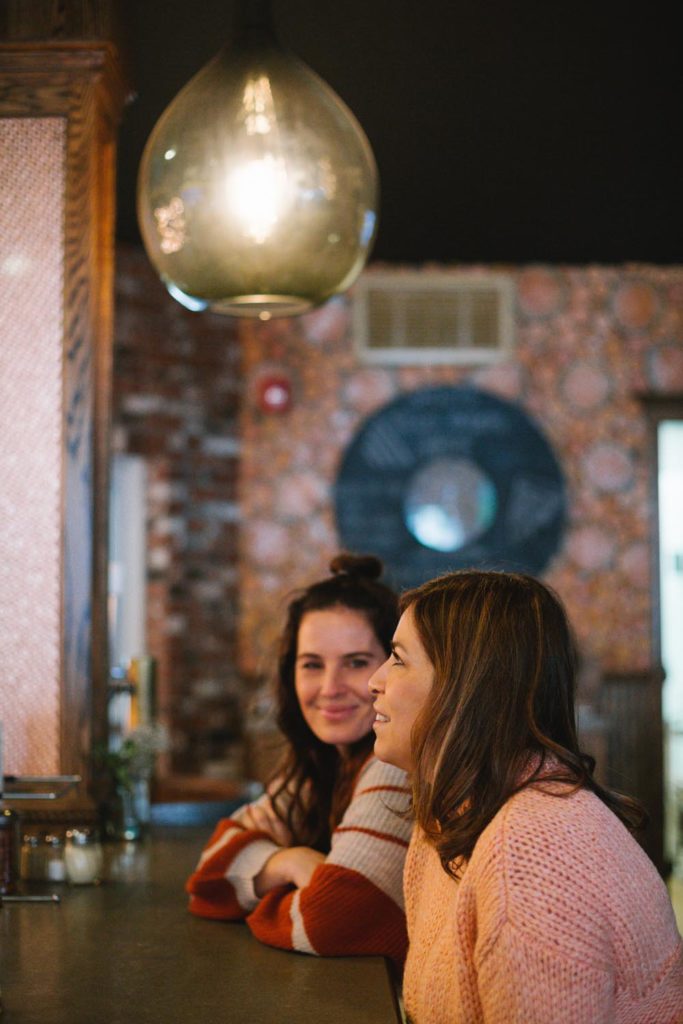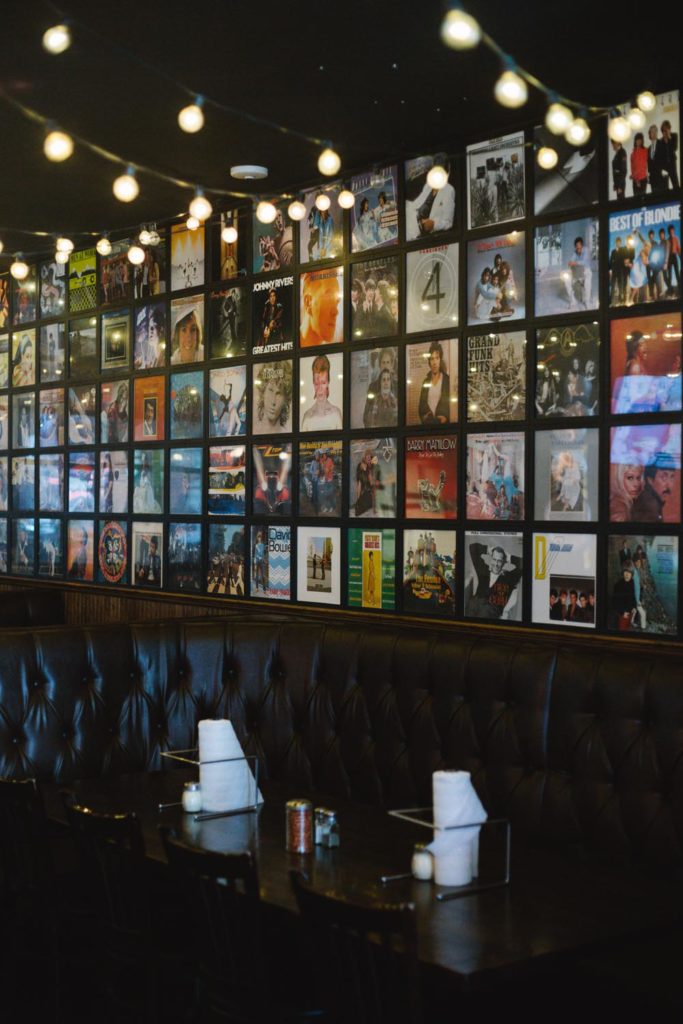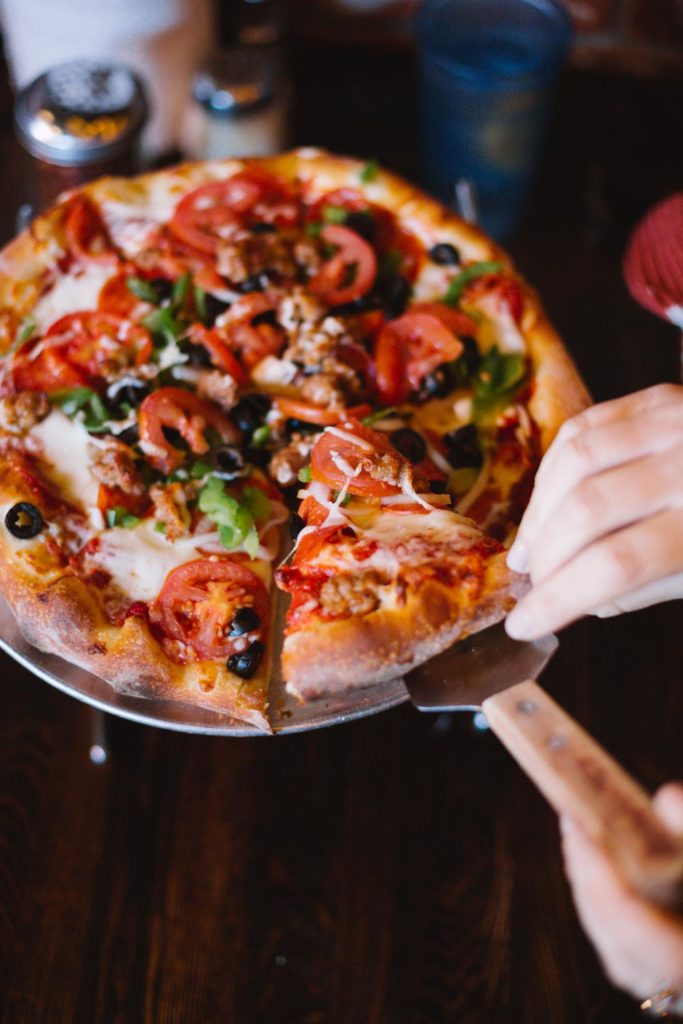 Then we walked off the pizza and explored…  We went around town in some cute warm clothes we stocked up on before the trip from Prism Boutique.  We also wore our favorite Wyeth Sunnies and Cleobella bag along for all of our adventures.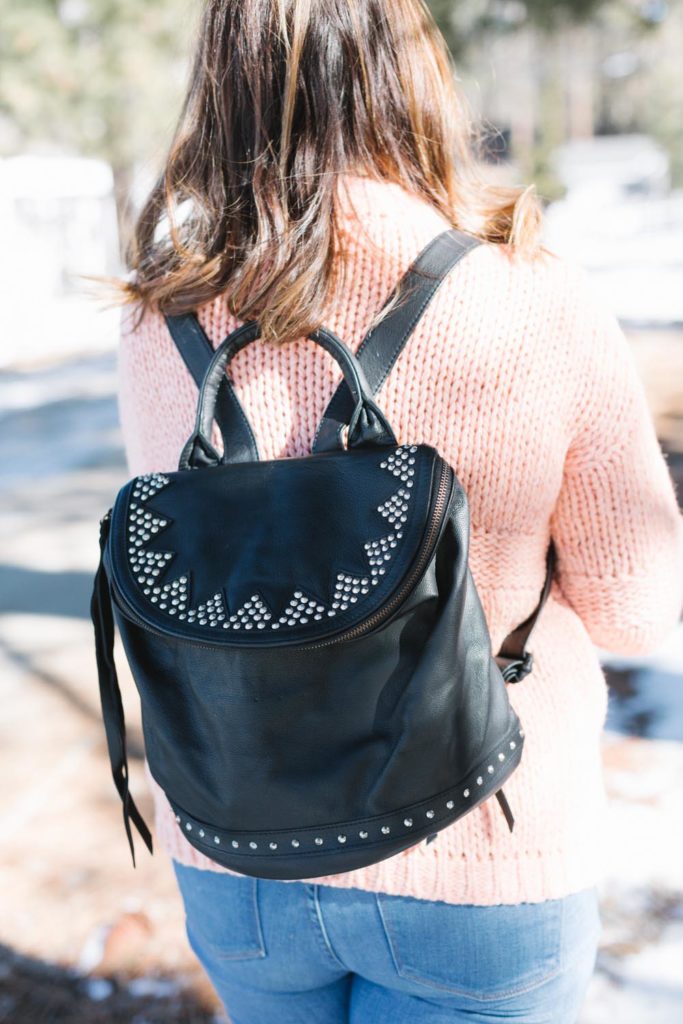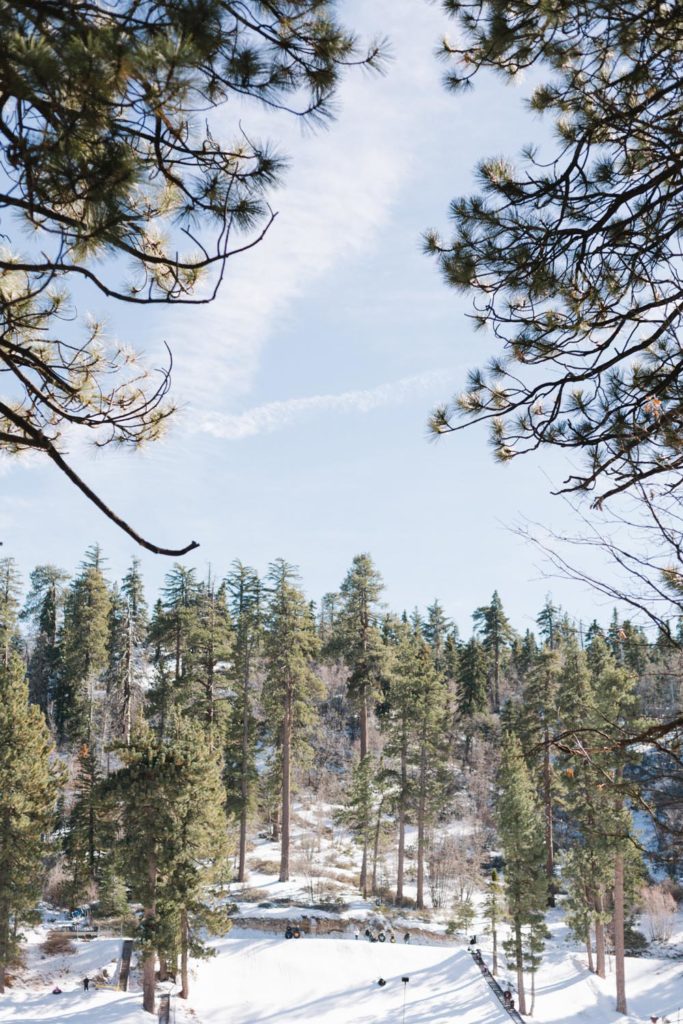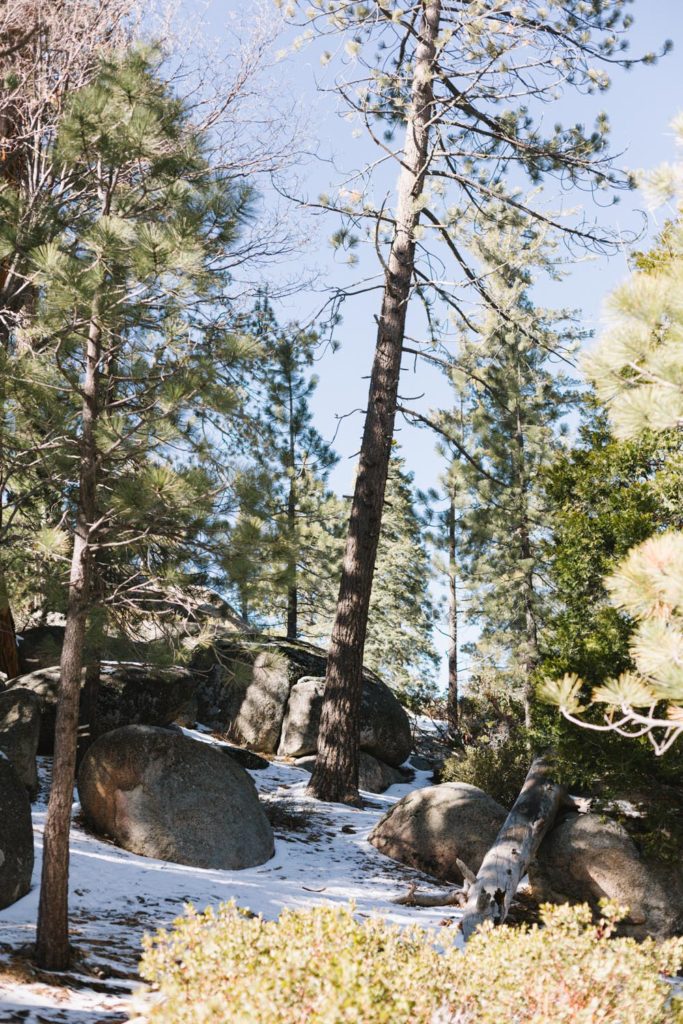 Pretty special exploring such beauty with your besties!!!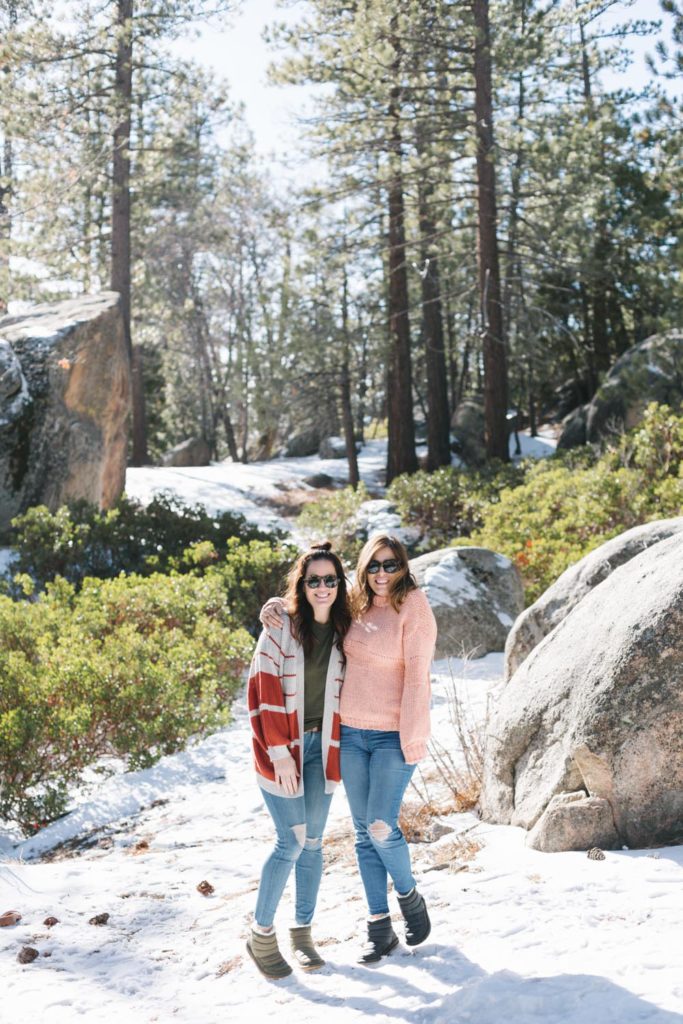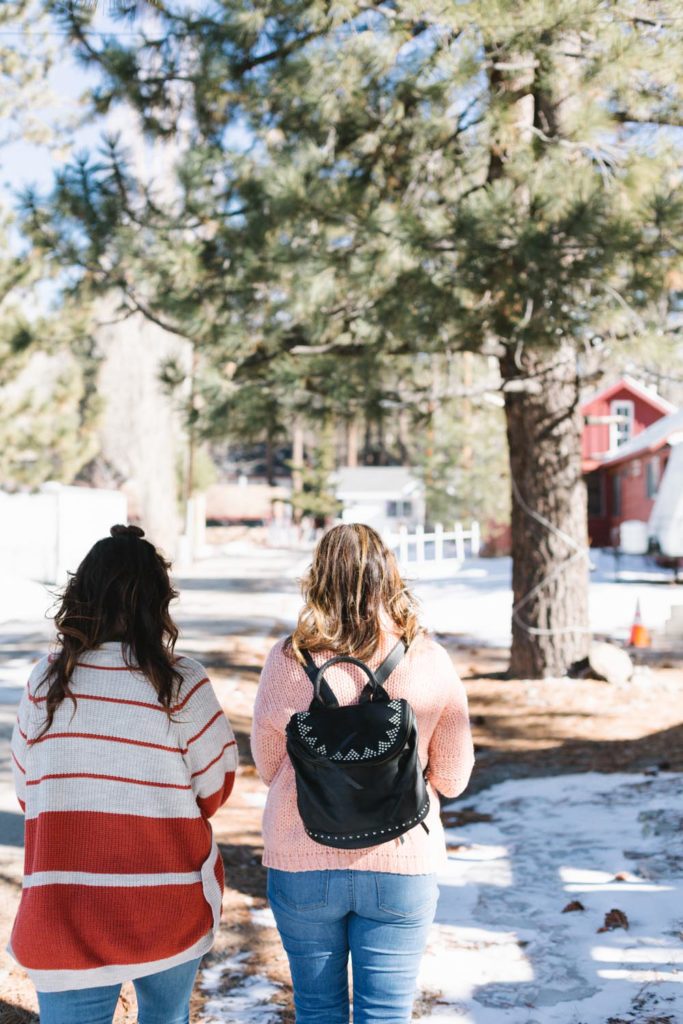 Last night out!  We decided to head out for a nice dinner with lots of wine, since we knew it was our last!  Big Bear was such a nice and relaxing getaway for us, can't wait to go back for some fun!  But man was it cold!  Haha!  I'm wearing the coziest Callahan sweater here, loved the stripes and the colors!!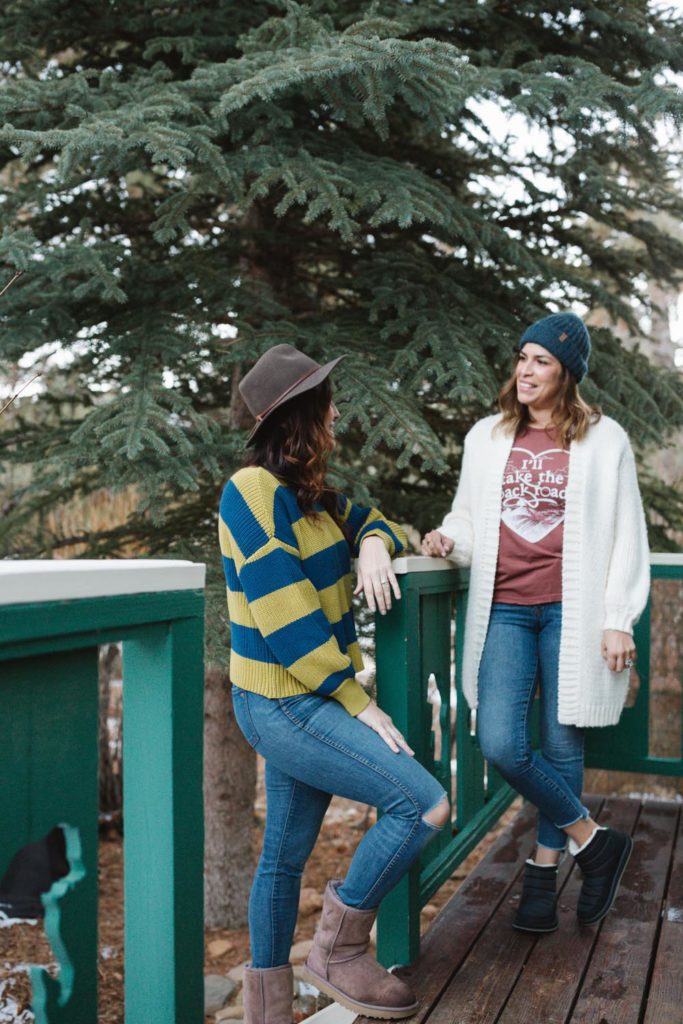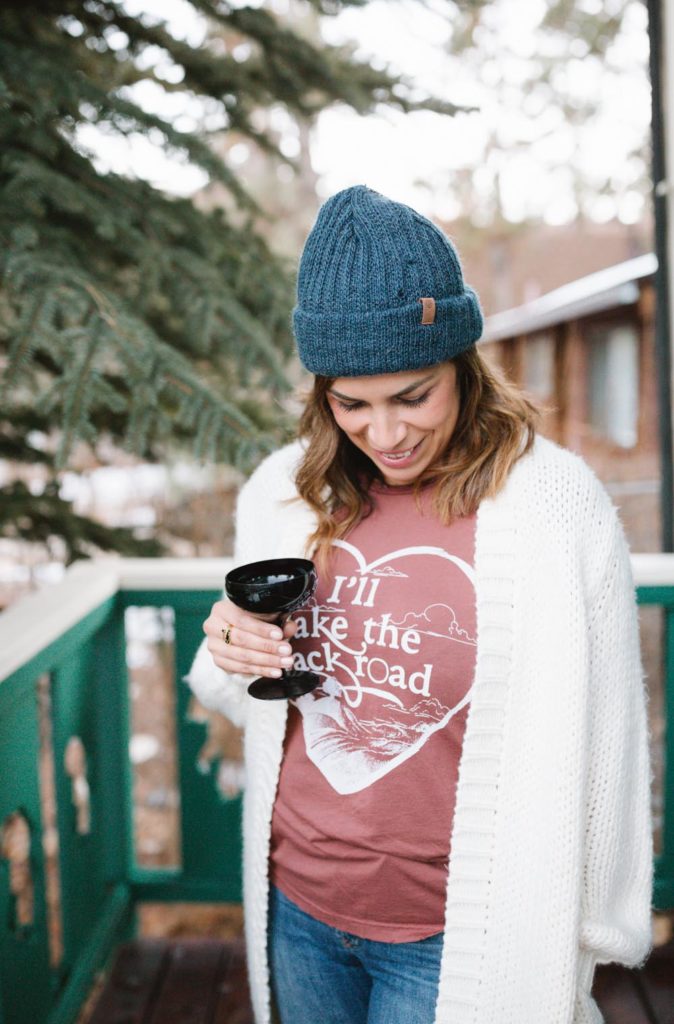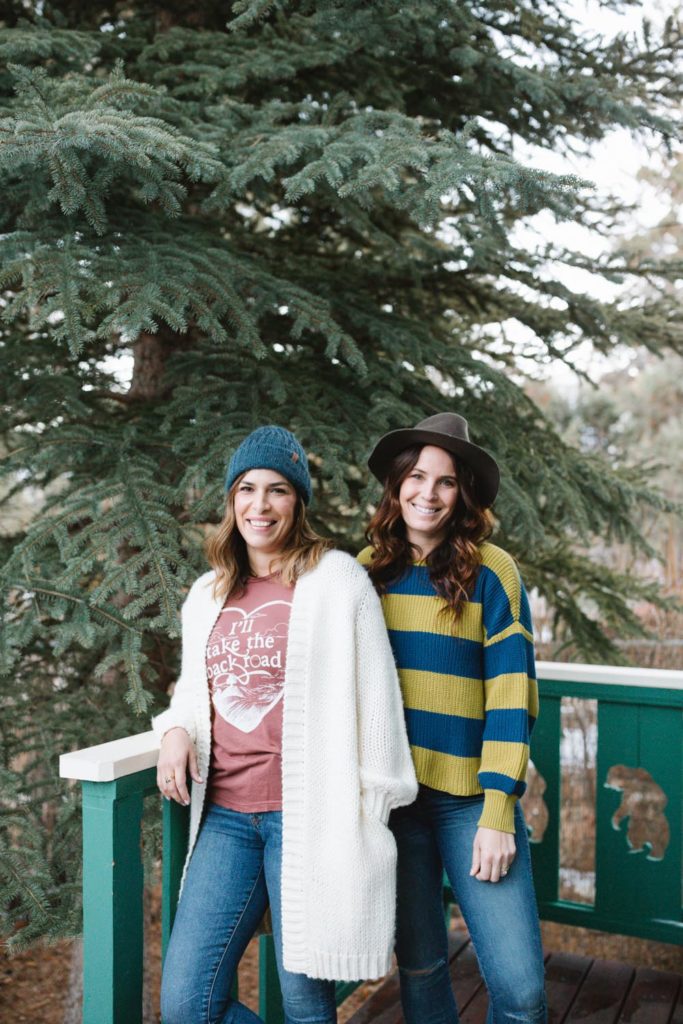 You know how it works, stay tuned tomorrow for a fun getaway to this special place!!
xx
Jacquelyn