Yay for another getaway!! I've said it before, but our getaways are my absolute favorite part about doing Beijos. It's special time with my bestie to get away and visit fun places, what's better than that?! Well today's trip will forever be one of my favorites because it's in one of my favorite places, Sonoma, CA!
Sonoma is such a magical place to visit!! I have been visiting this region for years with my family and friends, done weddings there and even my mini moon. This was my first girls trip to the region and it is the perfect escape for just that. It's relaxing, there are breathtaking views, has great food and shopping options and let's not forget the obvious – THE WINE!!! There are so many amazing vineyards around this area to explore and taste at, and everyone that is involved in the viticulture industry is so knowledgeable and passionate about what they do. How could you not be when your job is so fun?!
Keep reading for all of my details on where to go in Sonoma and you can see more on Green Wedding Shoes today!!

All photos by Olivia Richards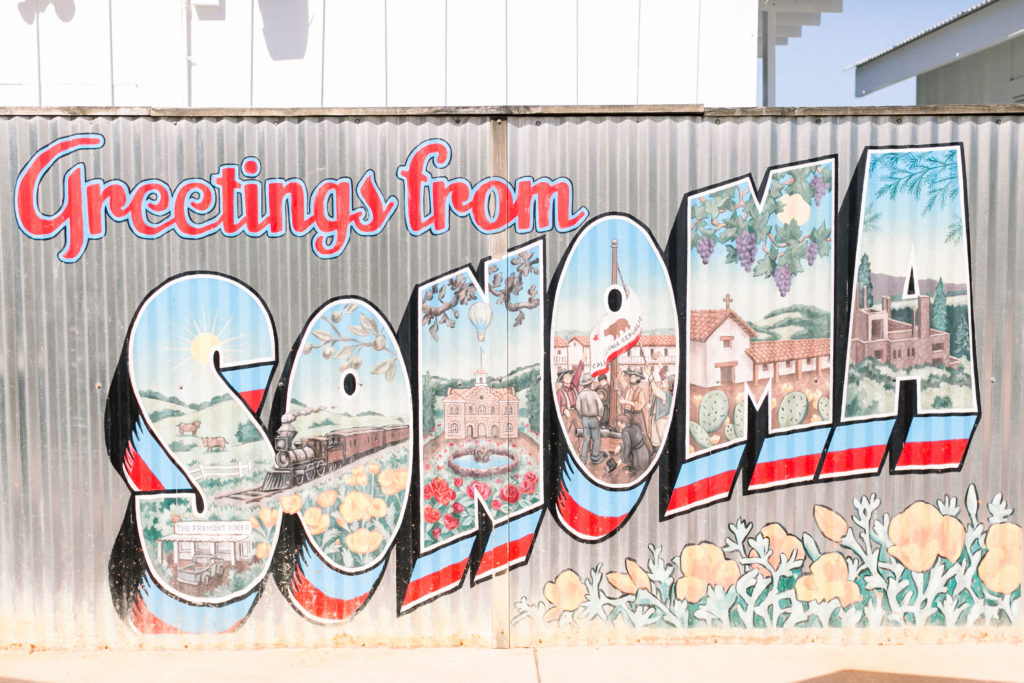 For a girls trip I recommend staying at a VRBO. I discovered Dove Cottage on Instagram and was captivated by how charming it was. I did a full tour of it yesterday on the blog in case you missed it!
It was the perfect hideaway for us girls with incredible amenities inside and a beautiful backyard to lounge in. We woke up and had nice slow mornings with tea and coffee, explored around town and came back to total comfort. One day we even set up a pretty picnic in the backyard by the pool (you'll see that tomorrow!). With wisteria hanging over us, it was just magical. They even had an amazing bottle of wine from local winery Spirit Horse Vineyards. We love any place who spoils us like that!!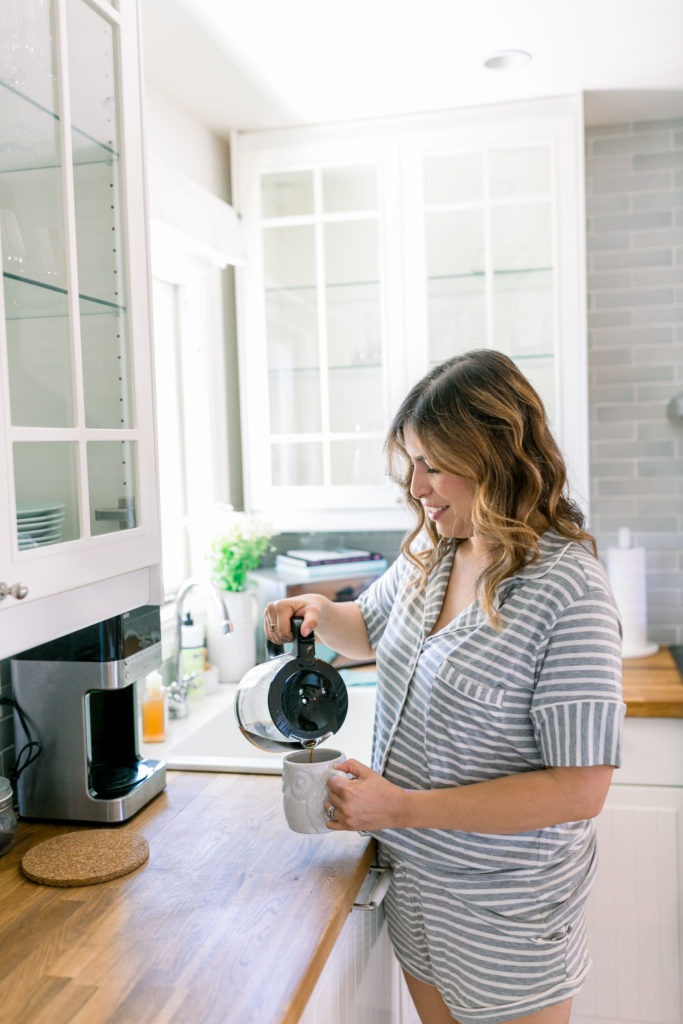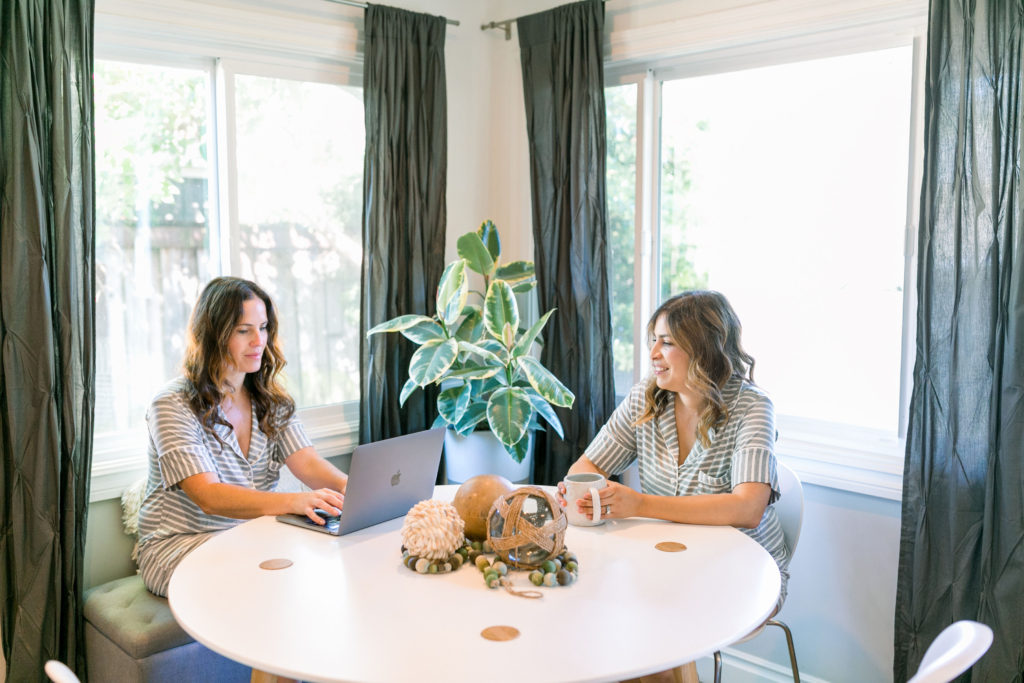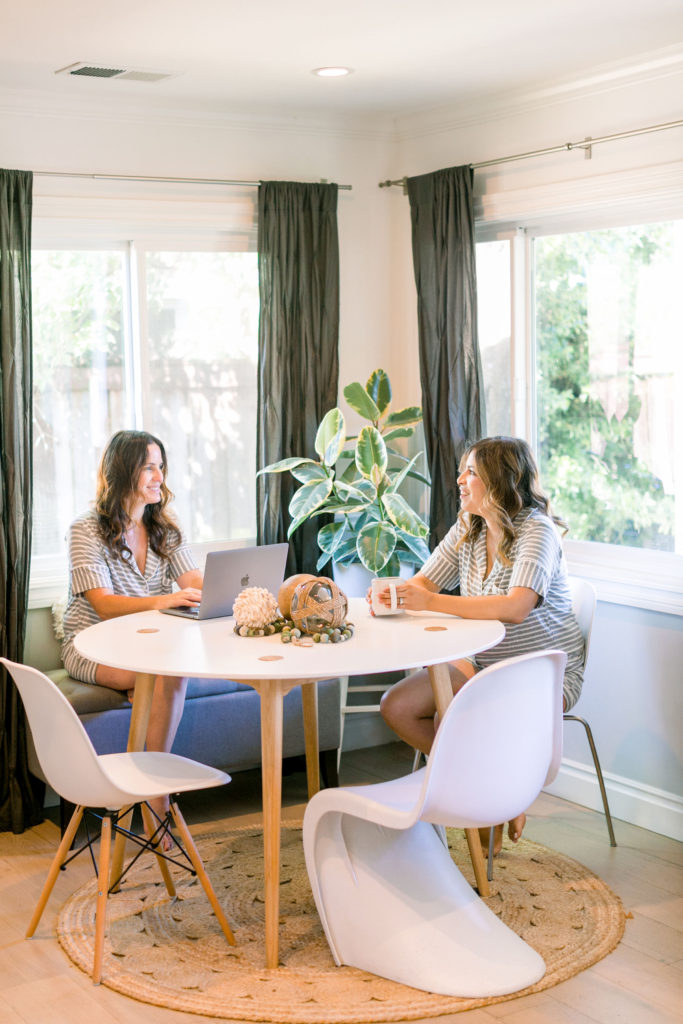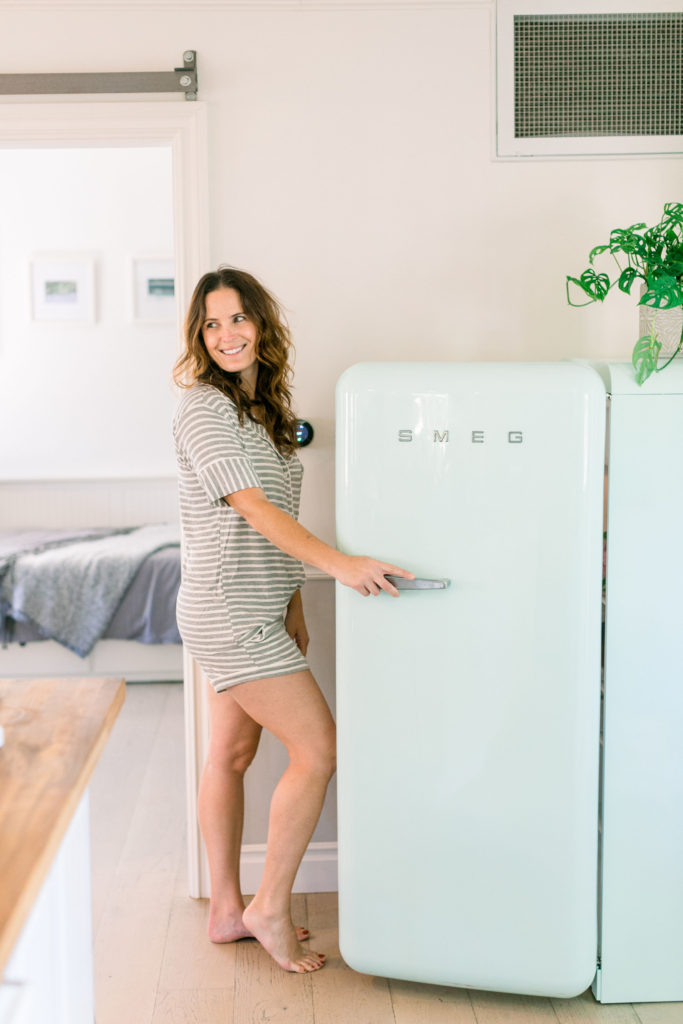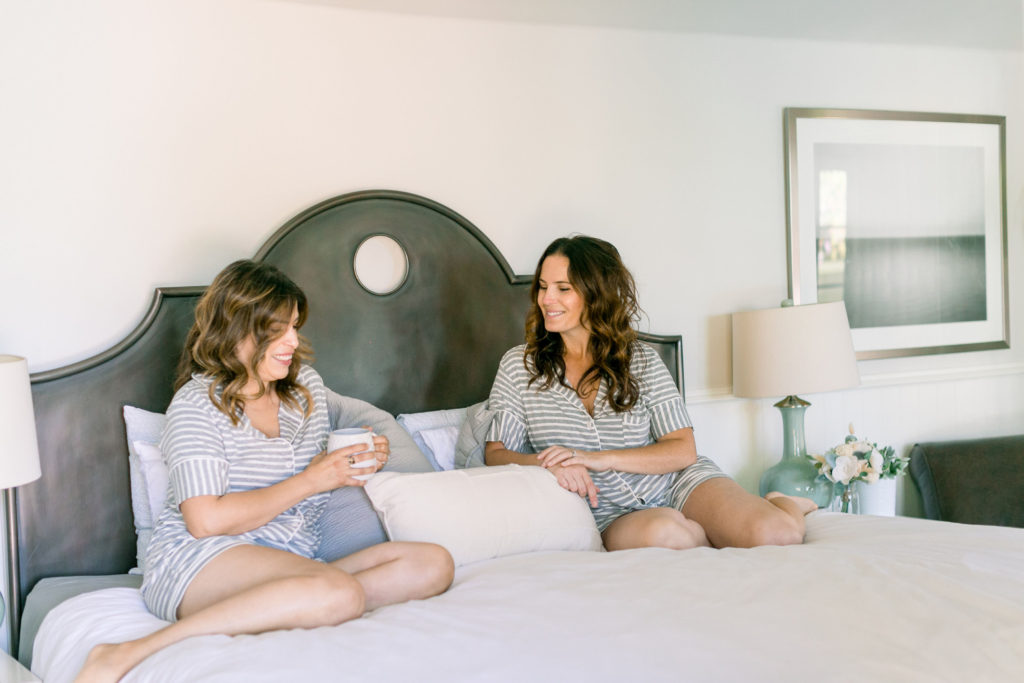 Oh and there's a cat, haha! It doesn't belong to Dove Cottage, but we fell in love with her… She definitely makes herself at home! But you don't have to let her in, we are just cat lovers so we did :)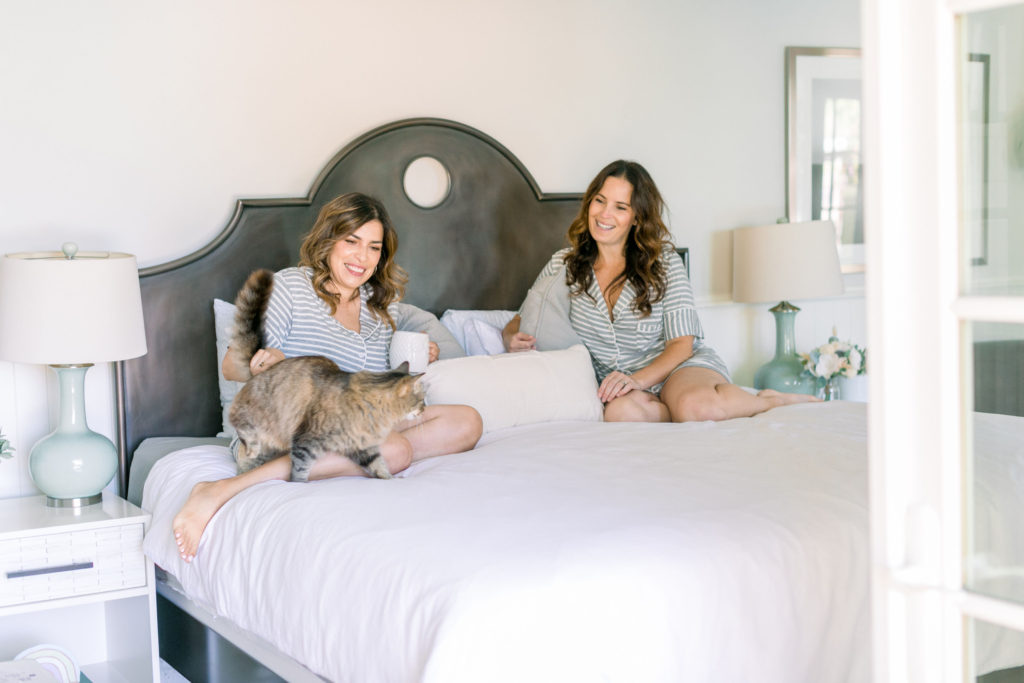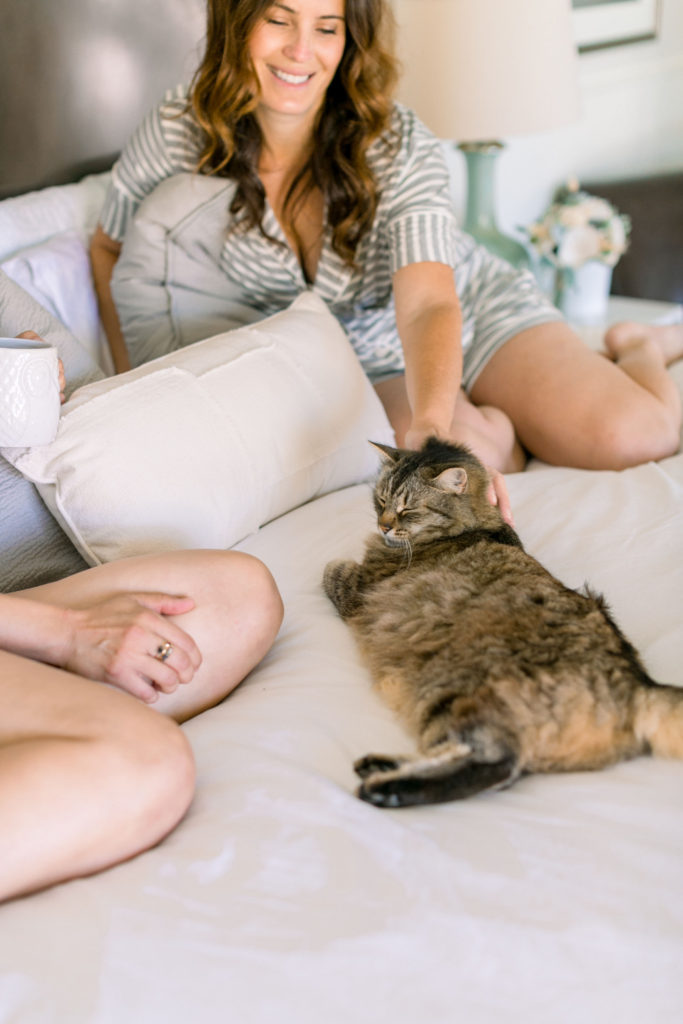 Day one we wore the cutest outfits from Knot Sisters. I always want to wear everything they design, the cutest prints and sweetest styles! Our shoes are from Soludos – and can I say, so comfy and so so fun!! Love the pop of color on Leah's flats and I'll be wearing my wedges all summer long!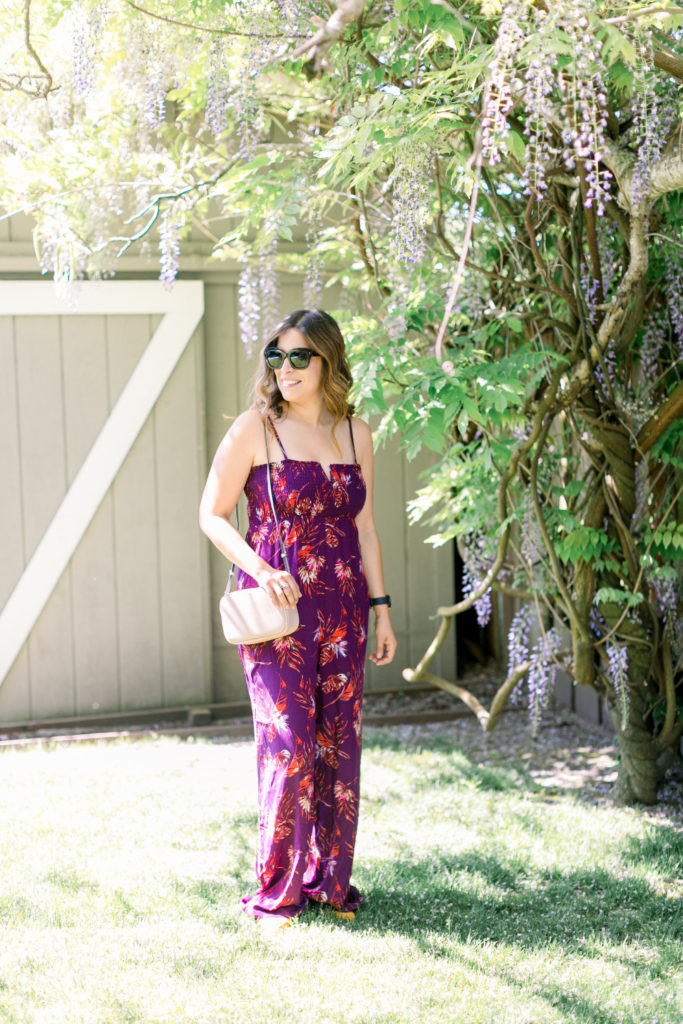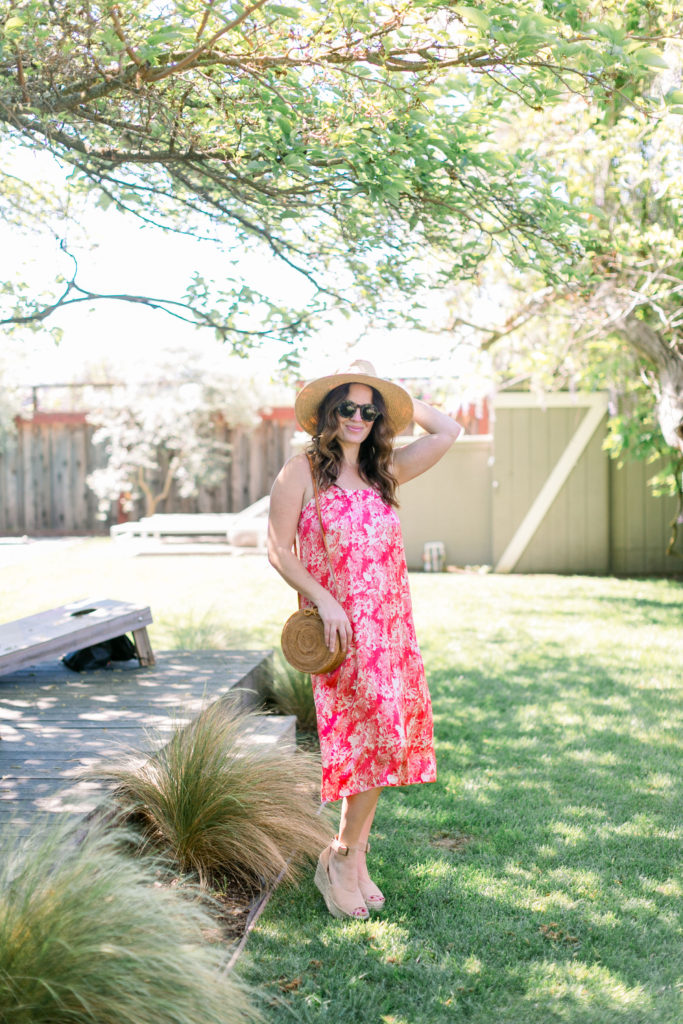 Our first stop on our tour of Sonoma was lunch at The Girl and the Fig. We had used them for a wedding we planned as the caterer and I knew I had to check out their restaurant because it was so yummy. They did NOT disappoint!! First of all – we basically ordered the entire menu. Second of all, they had a rosé flight. So our day was definitely made!! We sat in their back patio which was so lovely, and we ate ourselves silly. Everything was delicious and the service was incredible.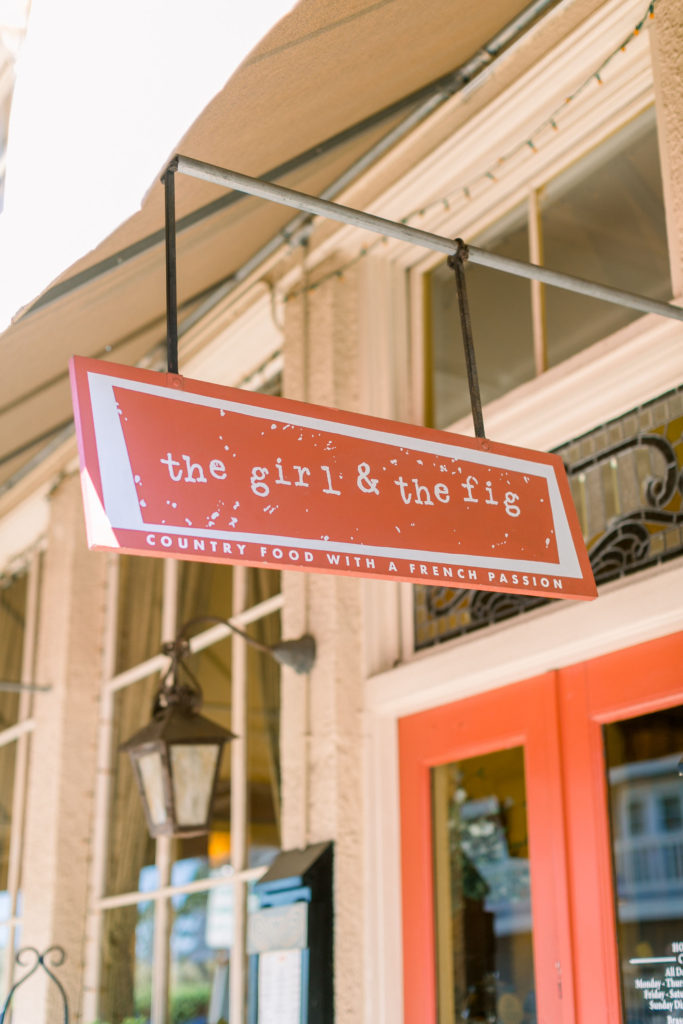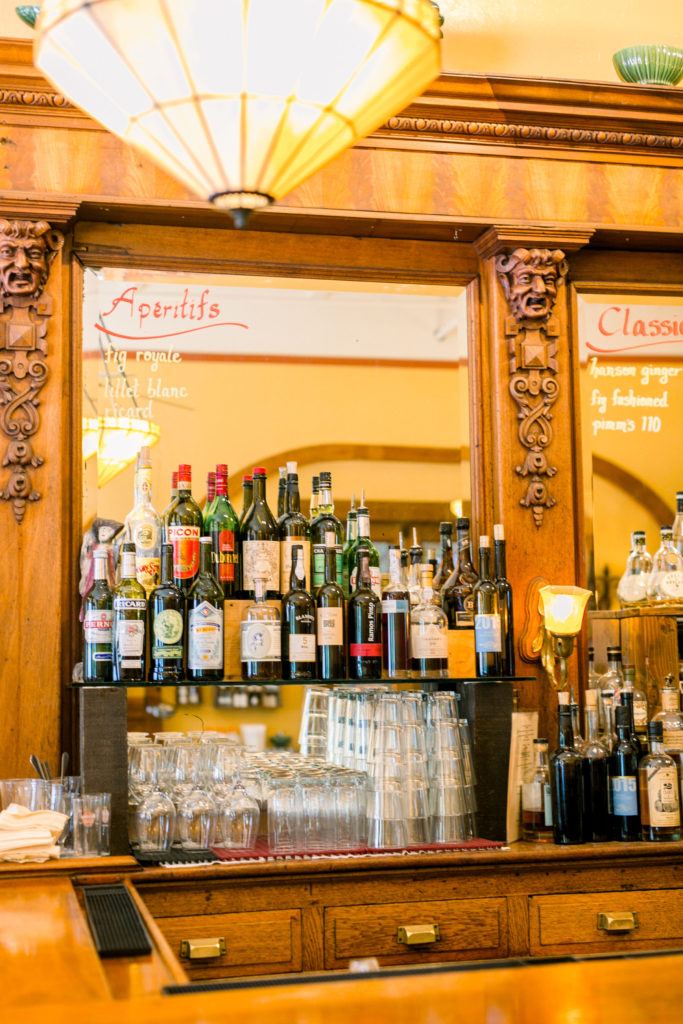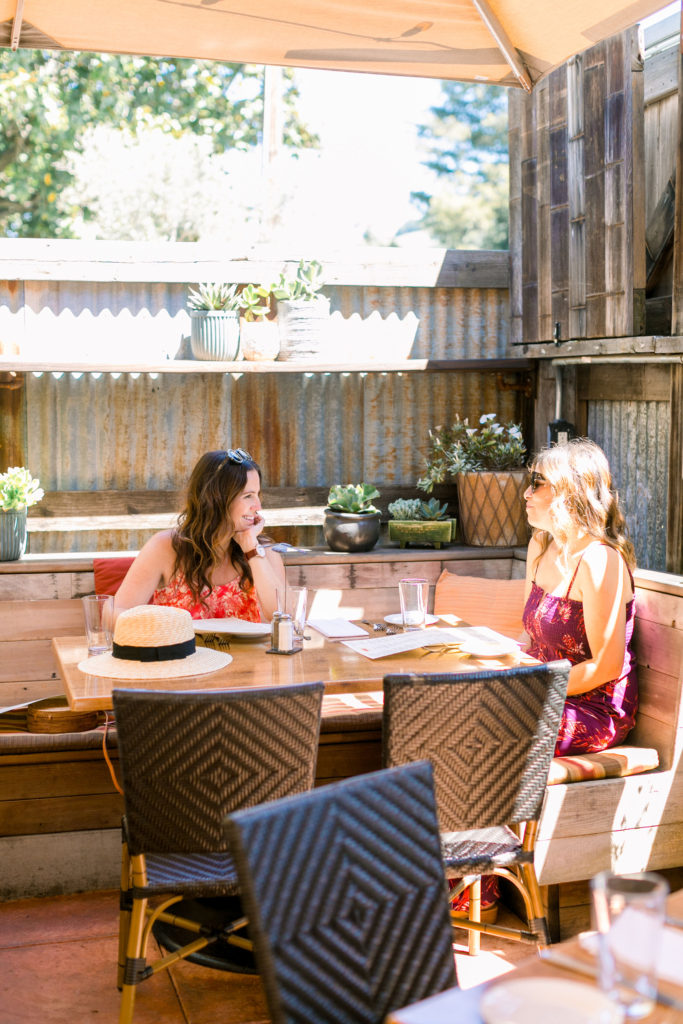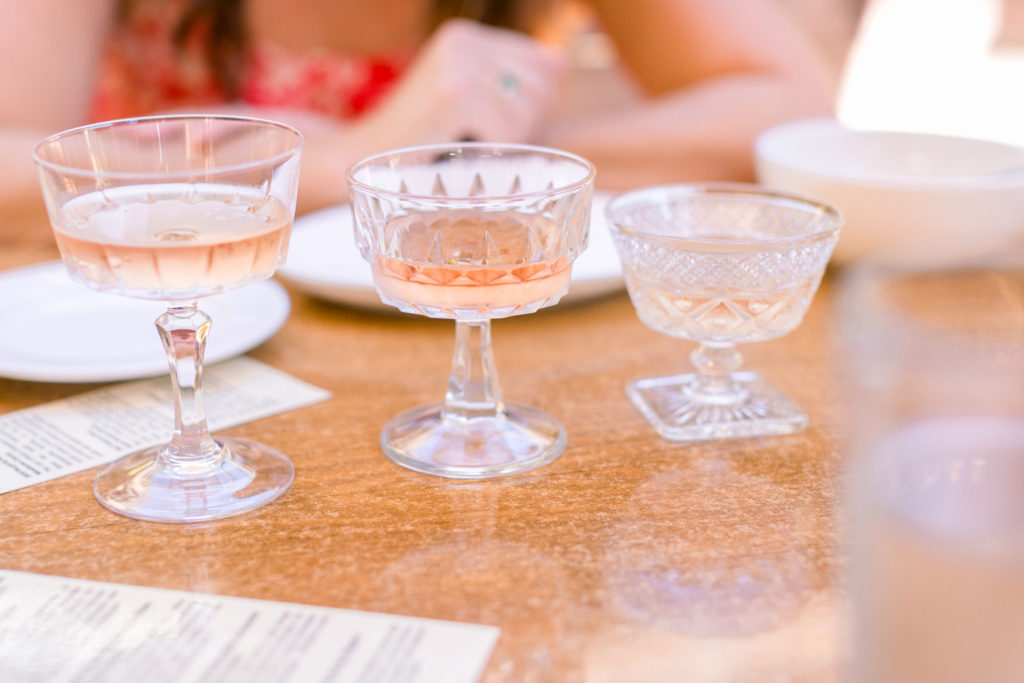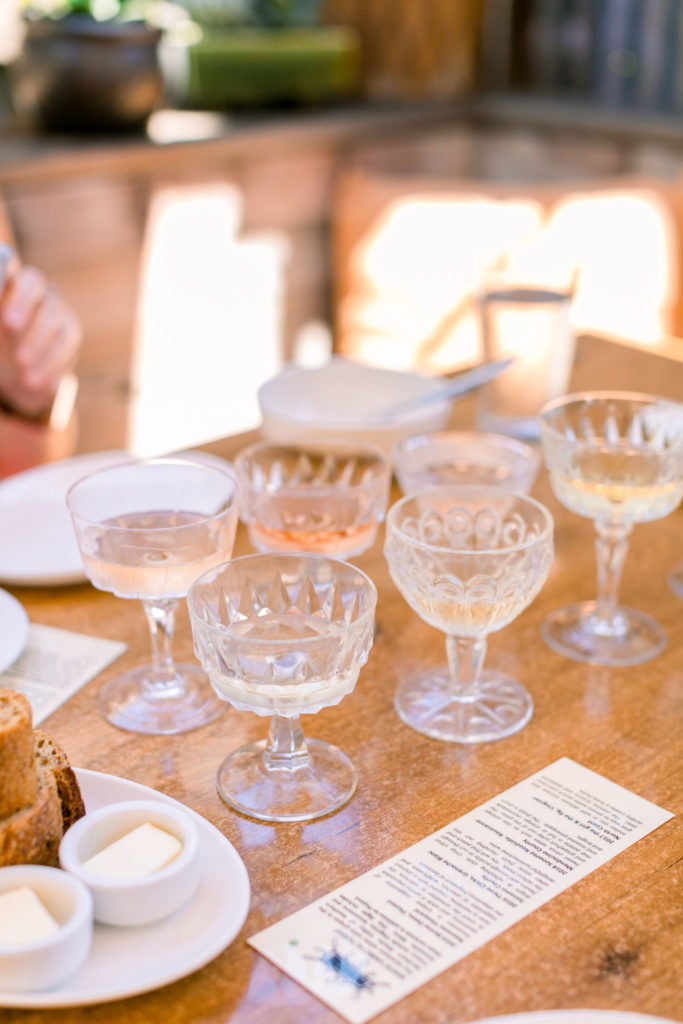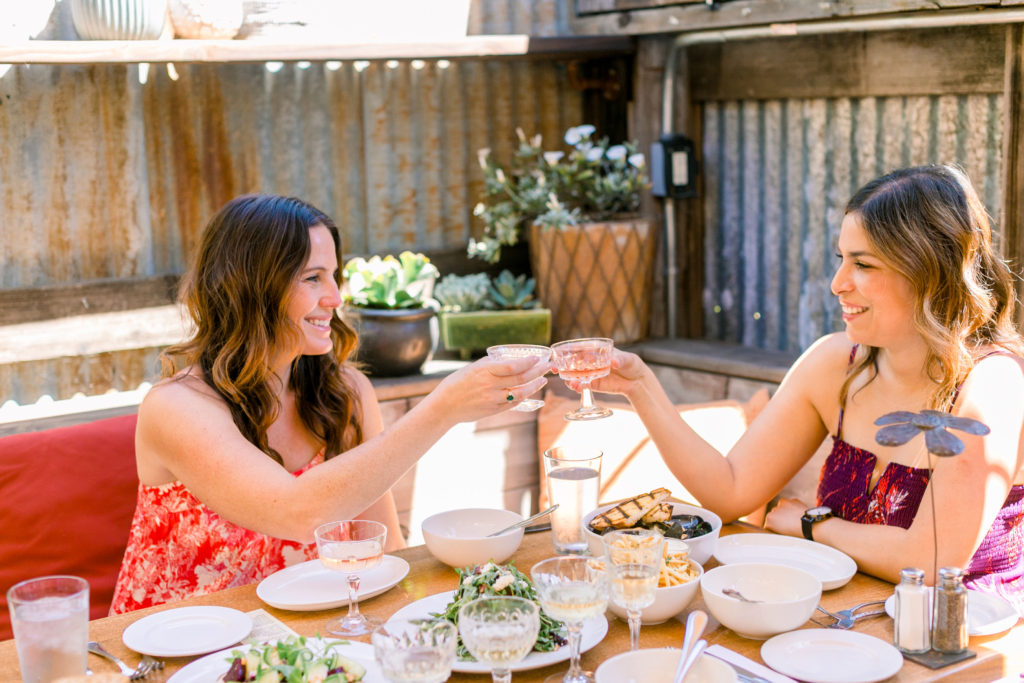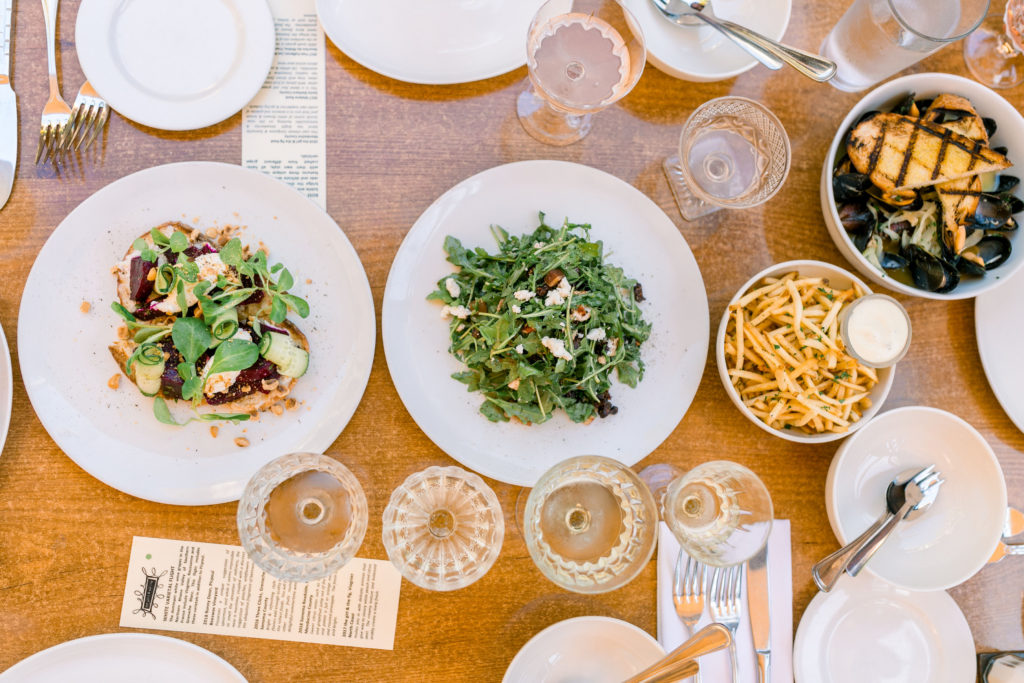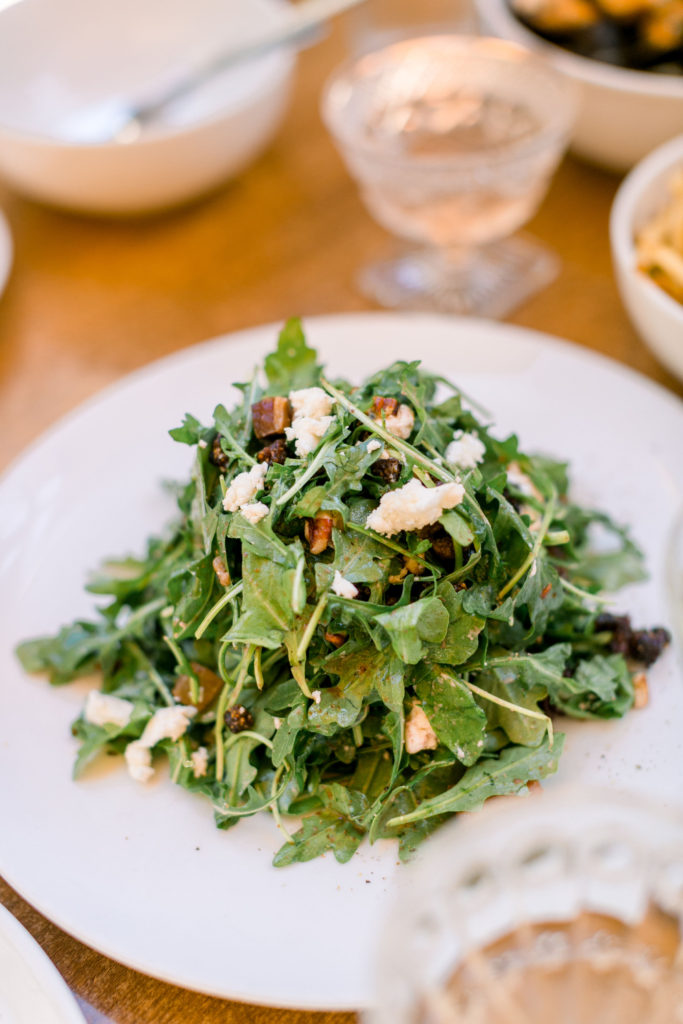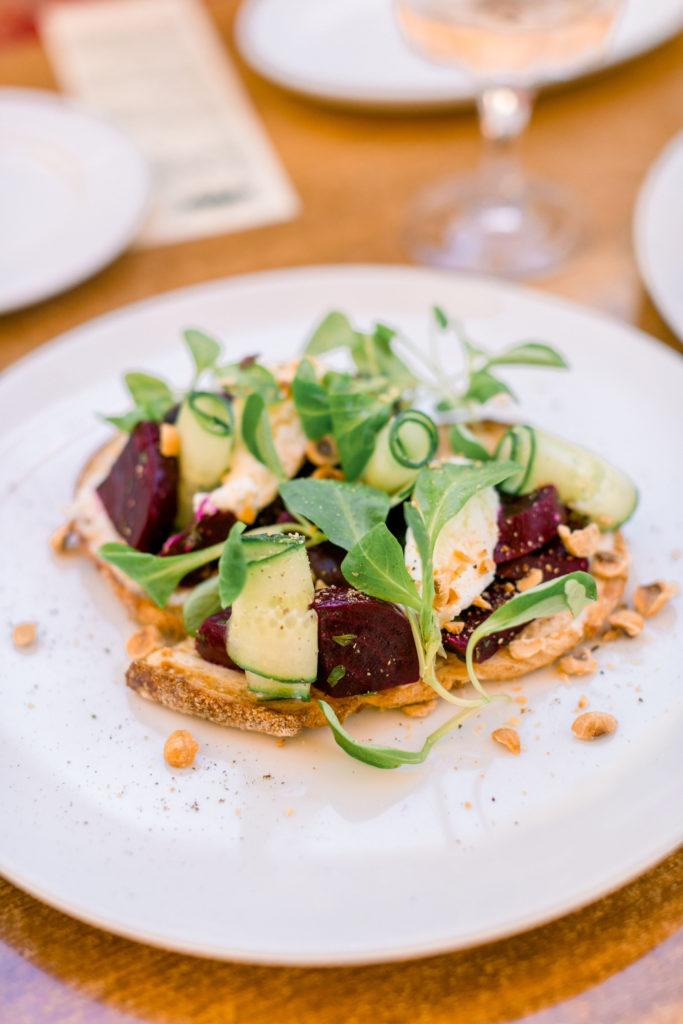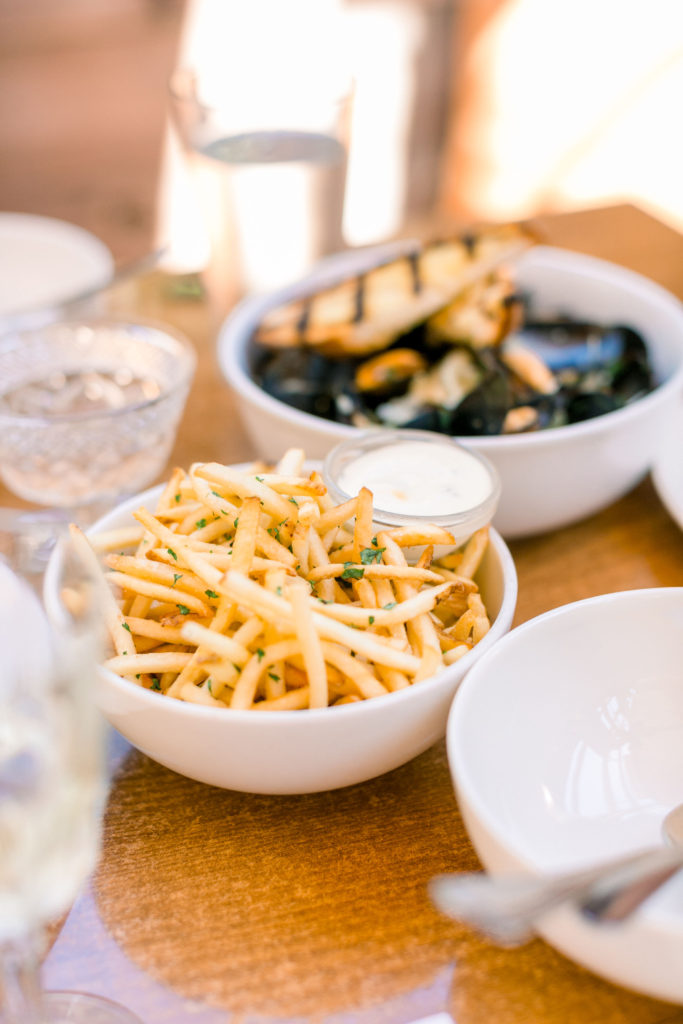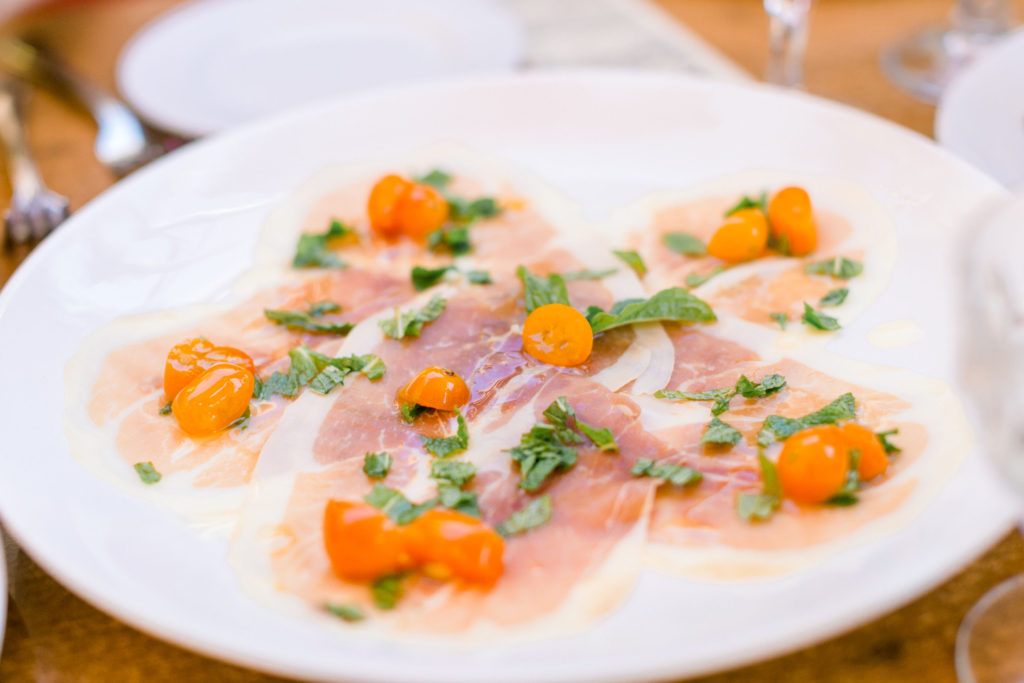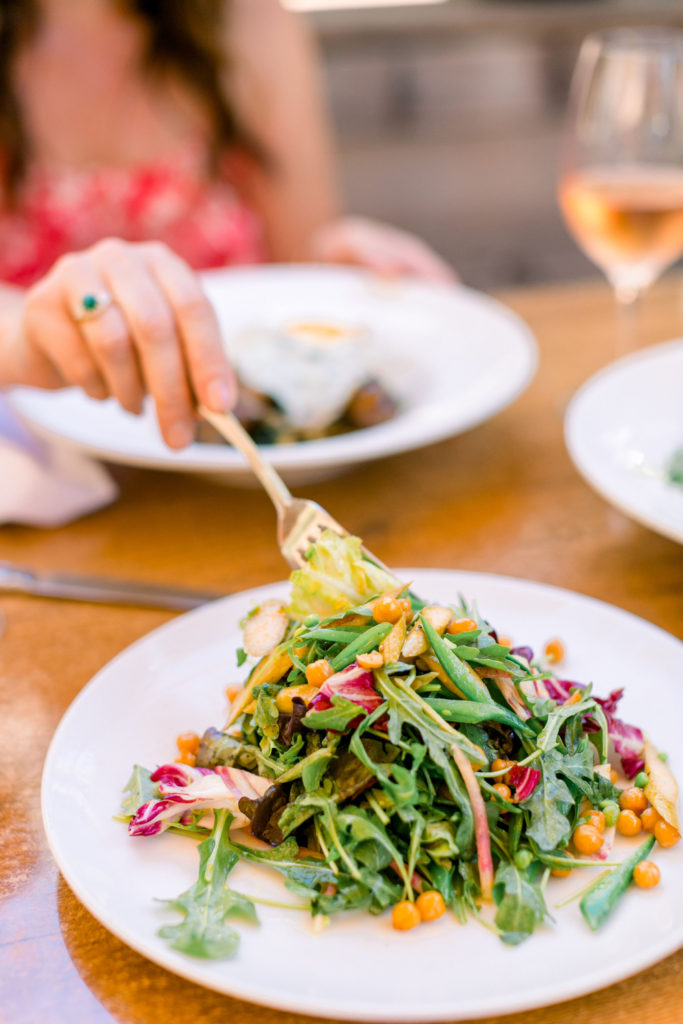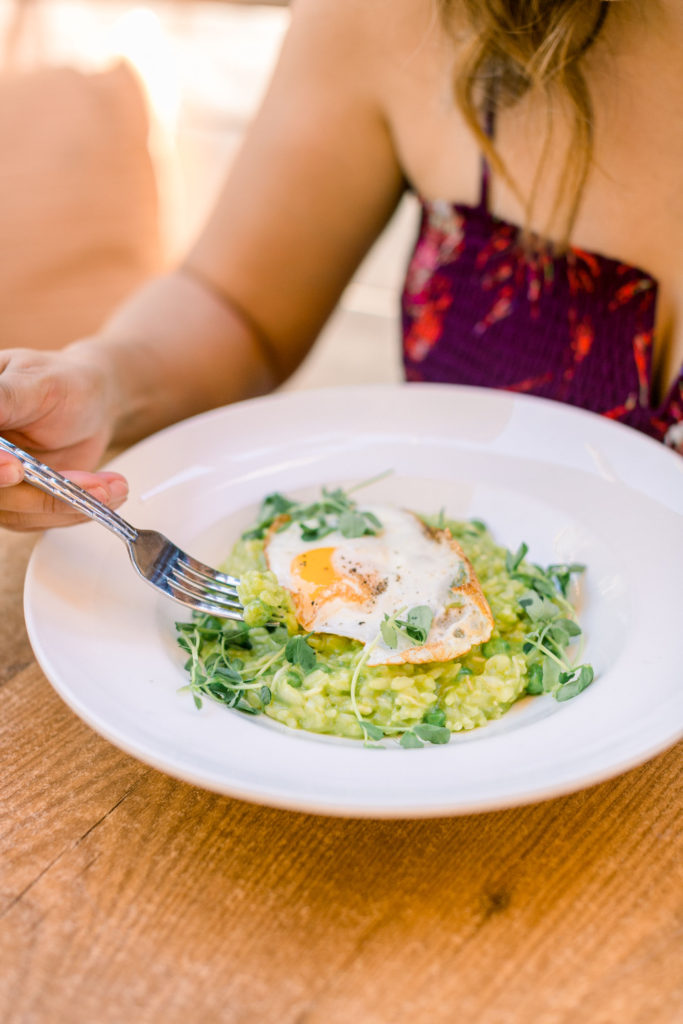 For shopping we loved The Loop and Perle. Both are located in the Sonoma Square and have a variety of amazing brands. We wanted it all!! The staff at each location were so kind and helpful giving us recommendations on spots to visit and also pouring us some champagne!! Now that's a win in my book!!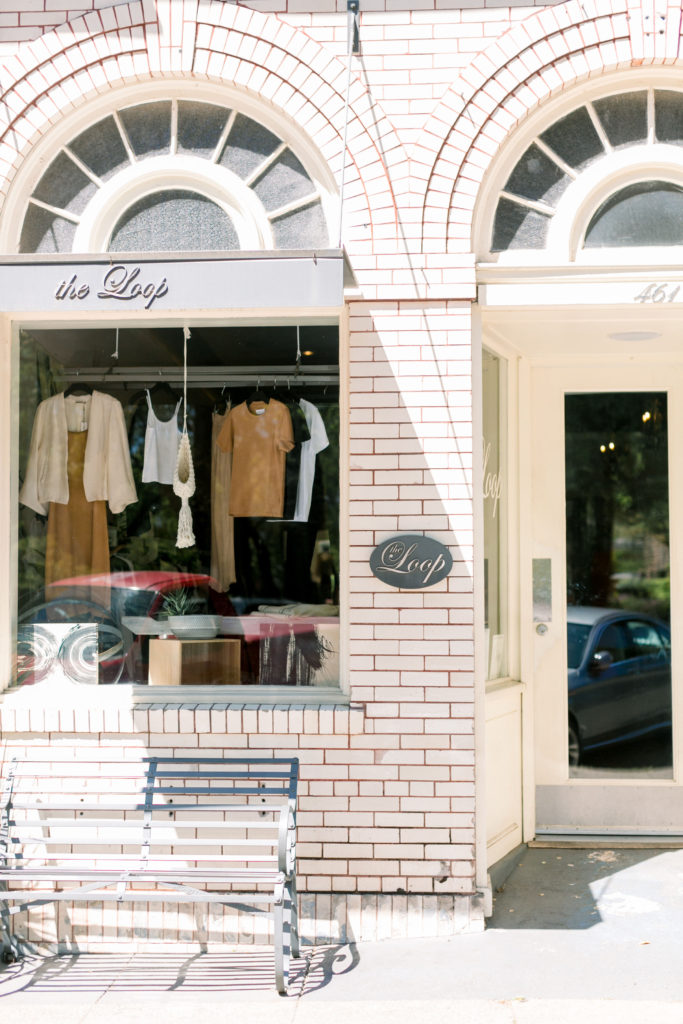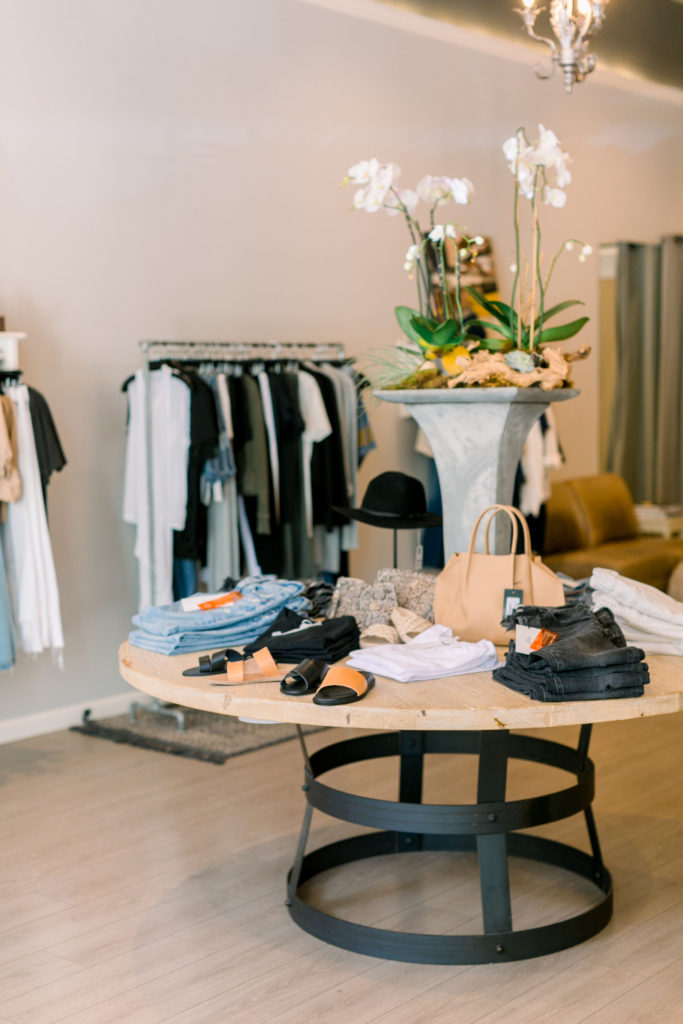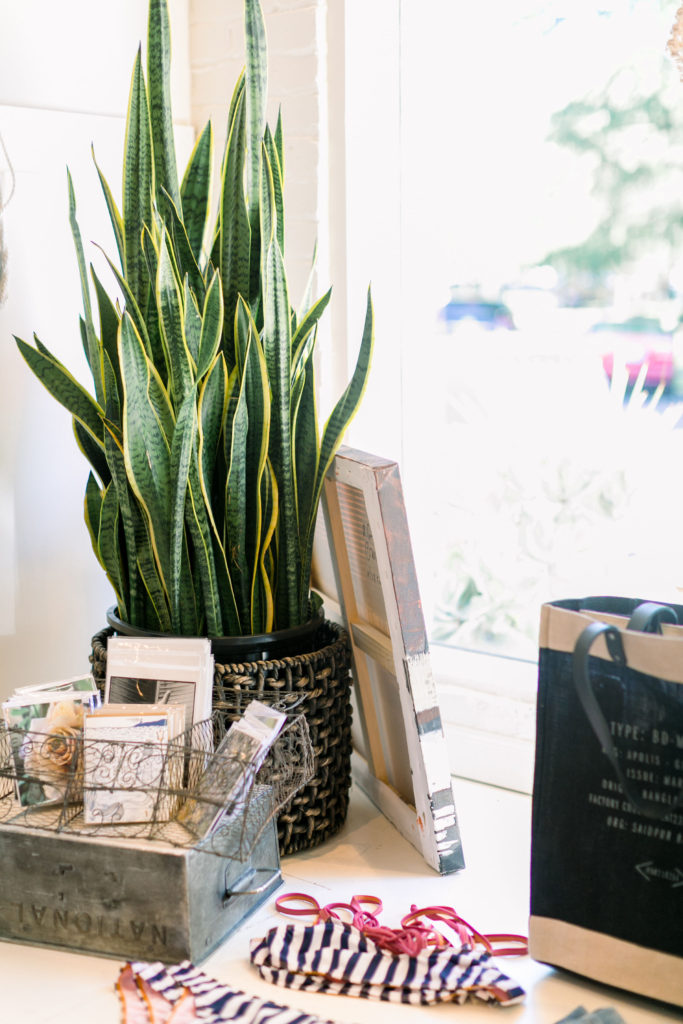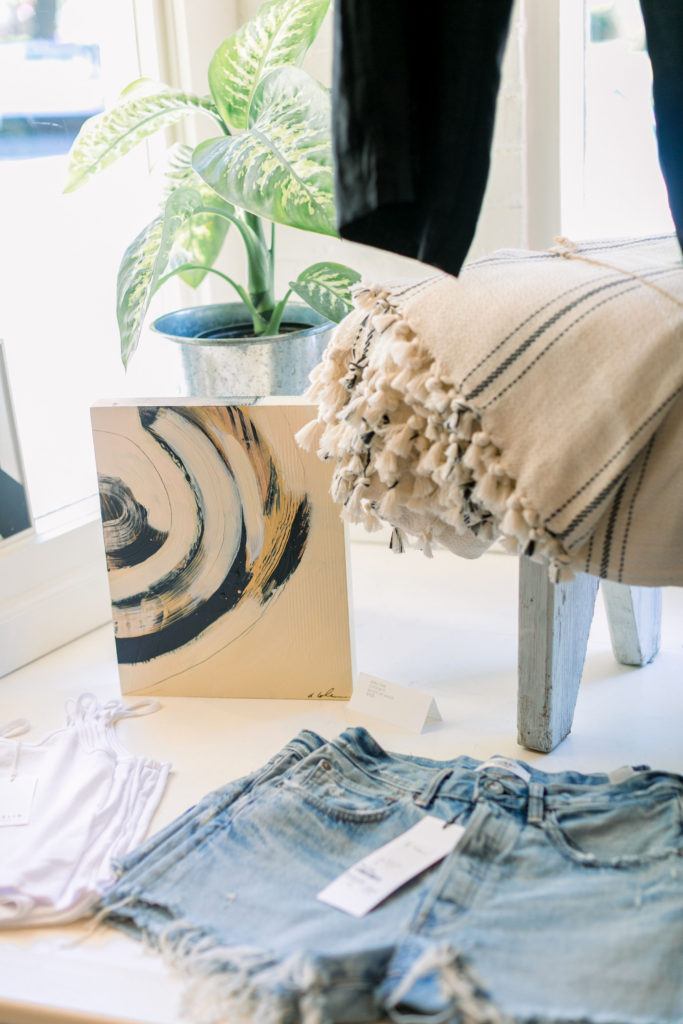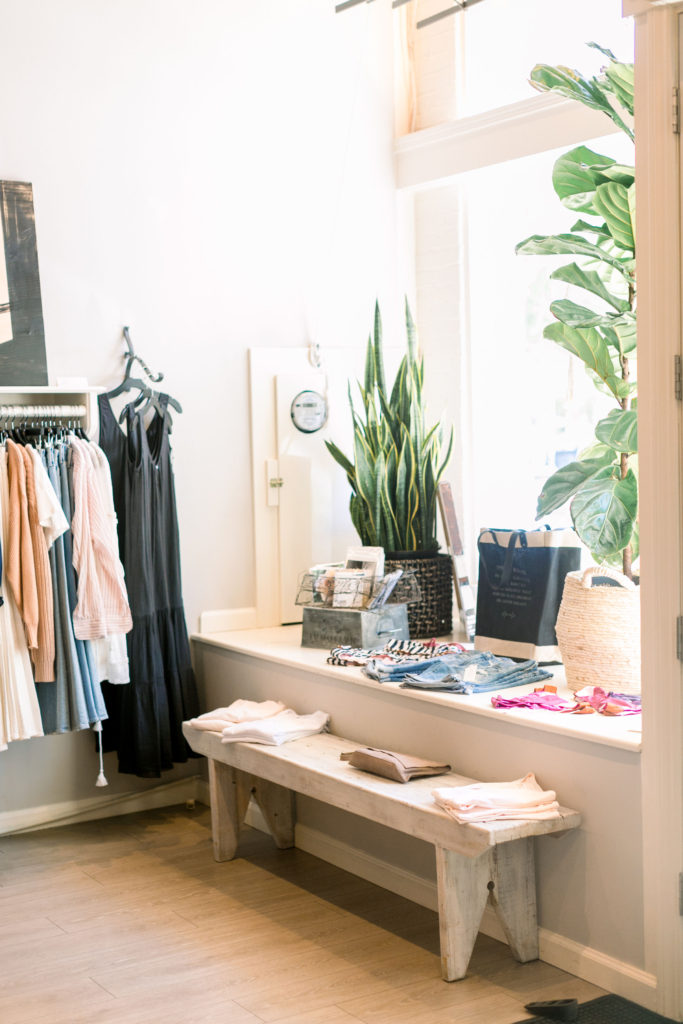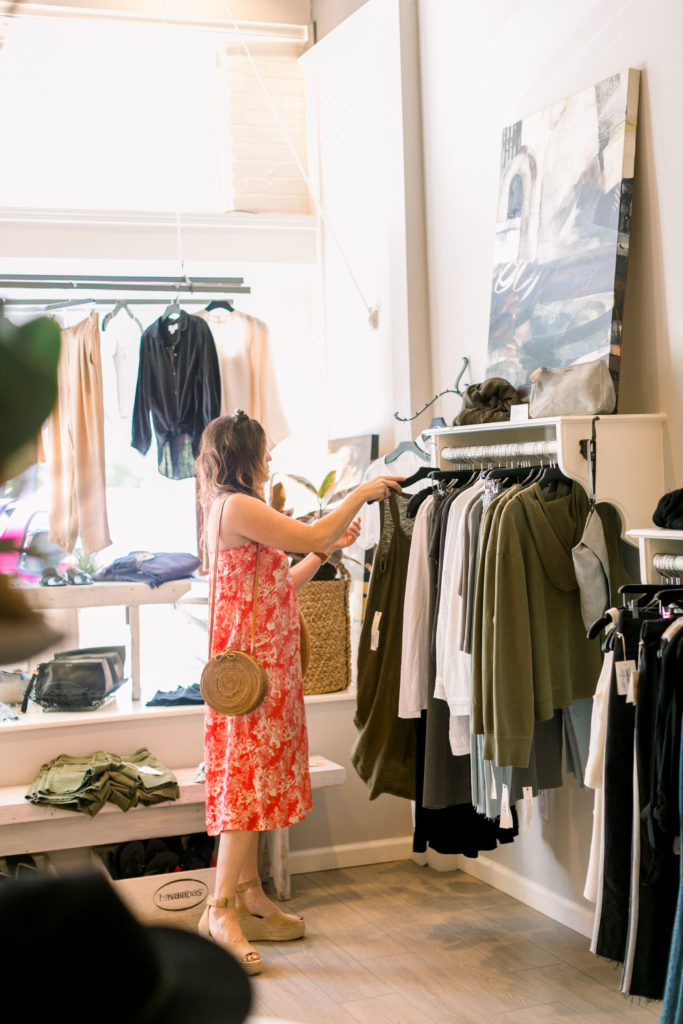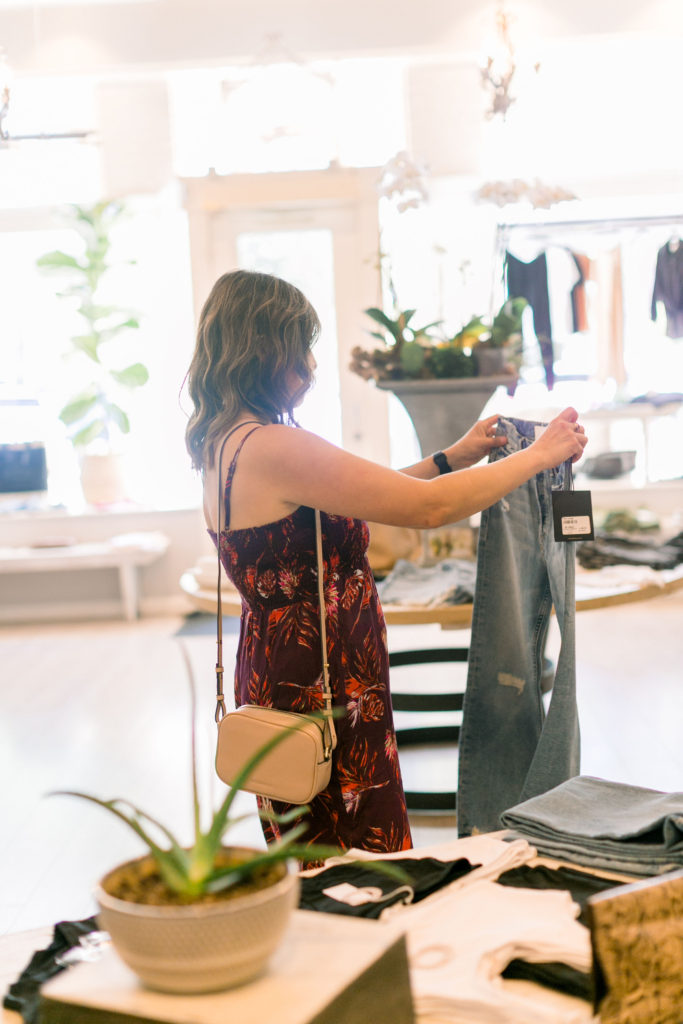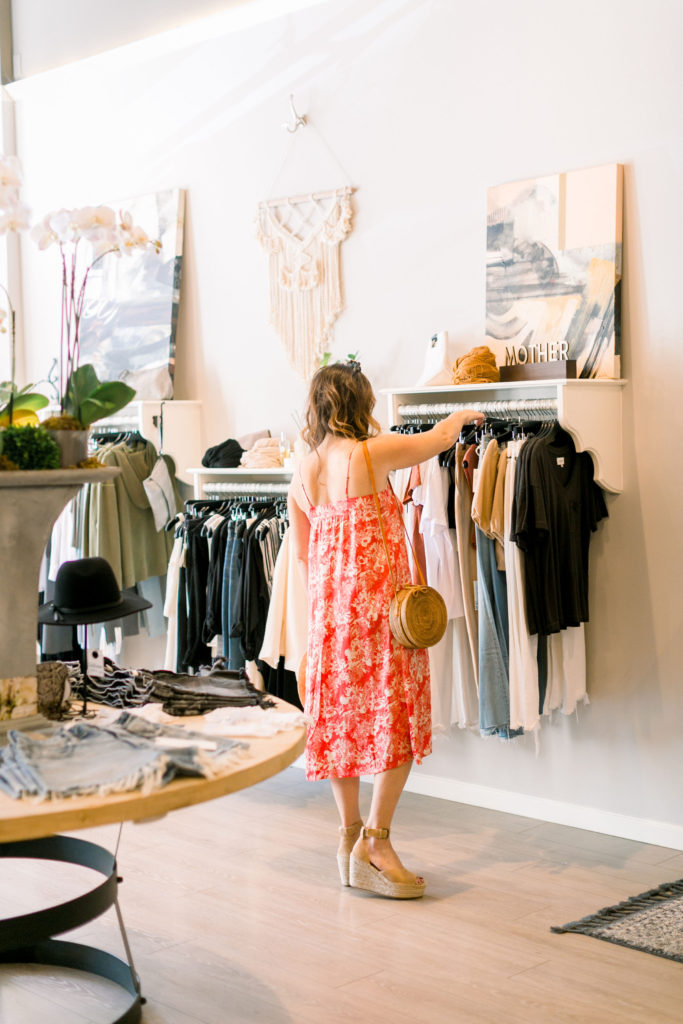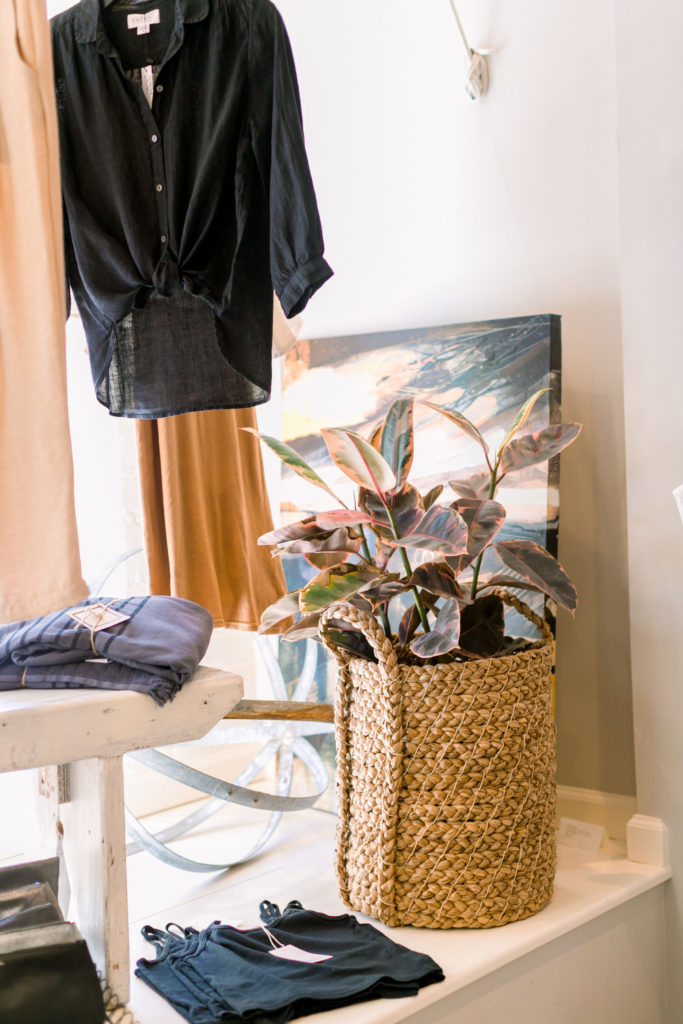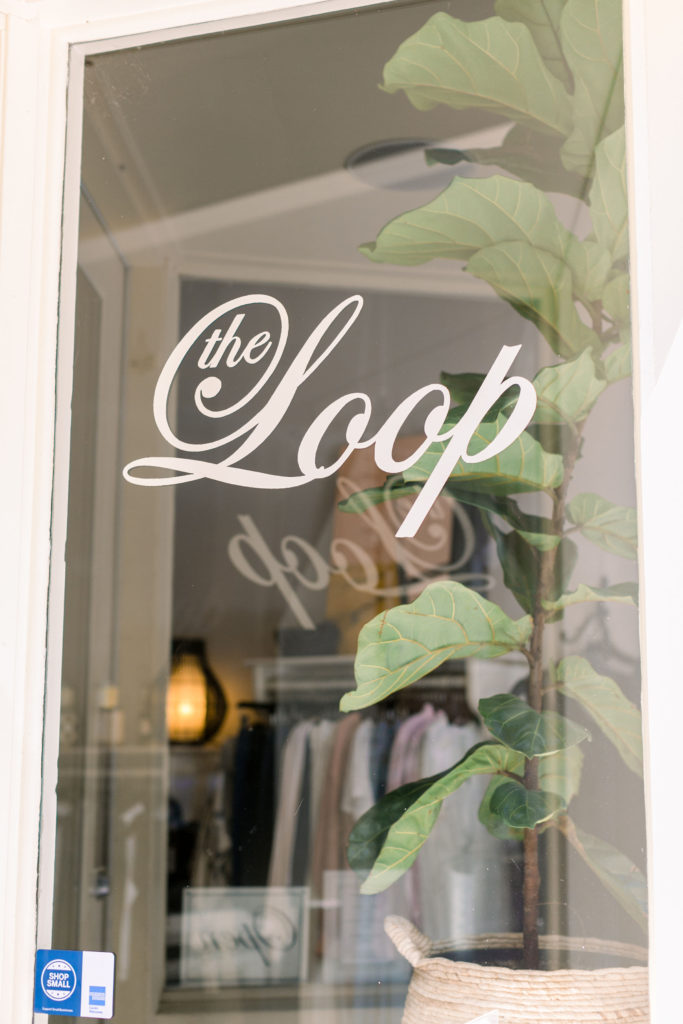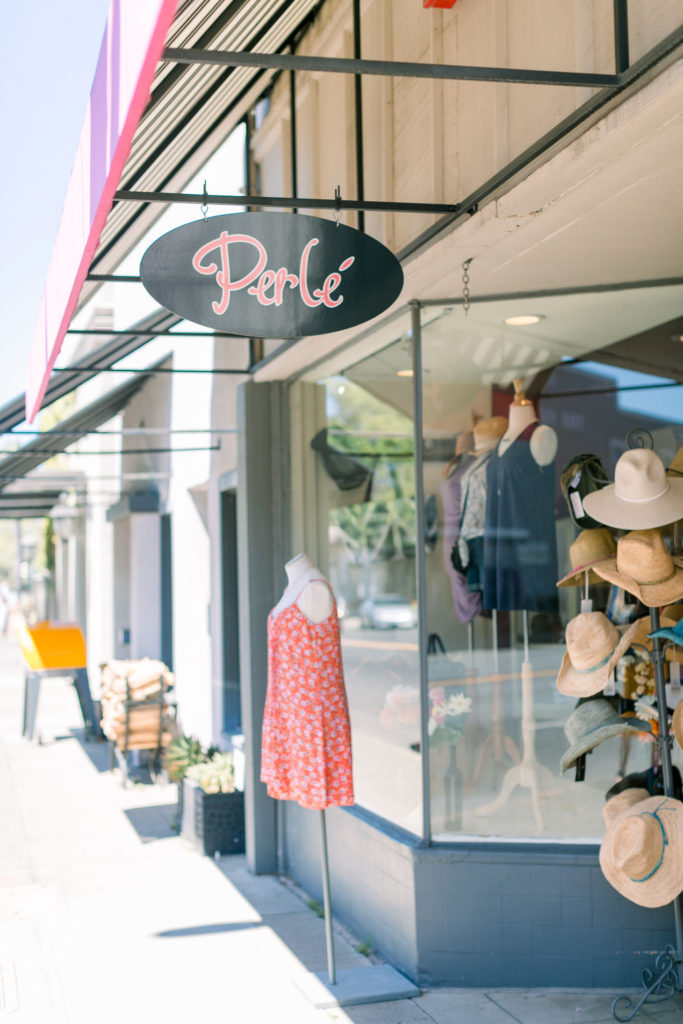 There's that champagne I was talking about!!! Ya baby….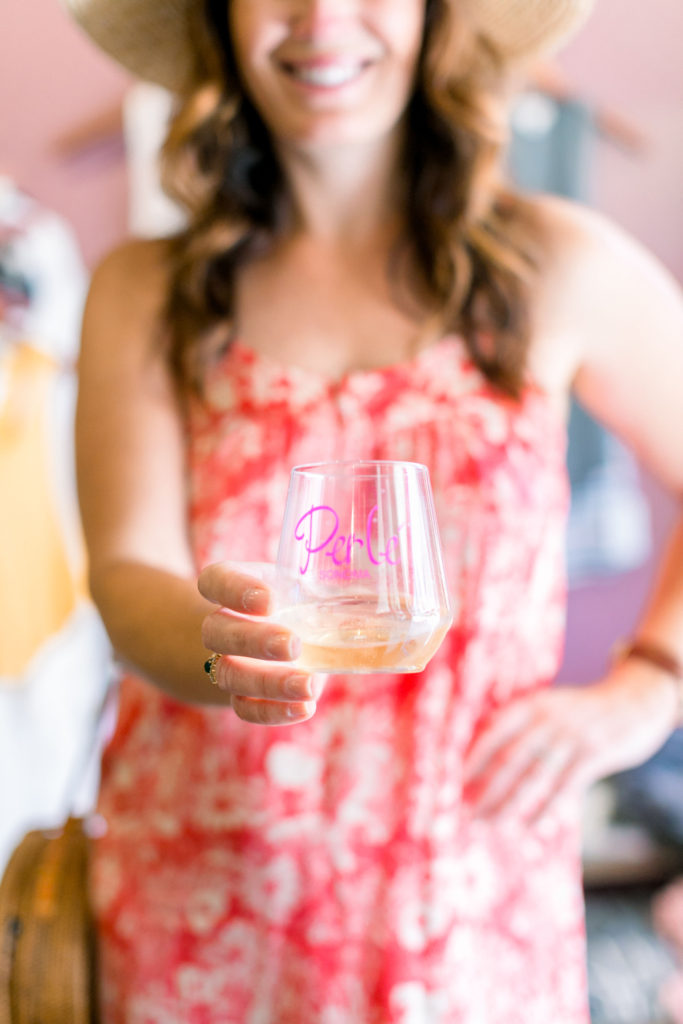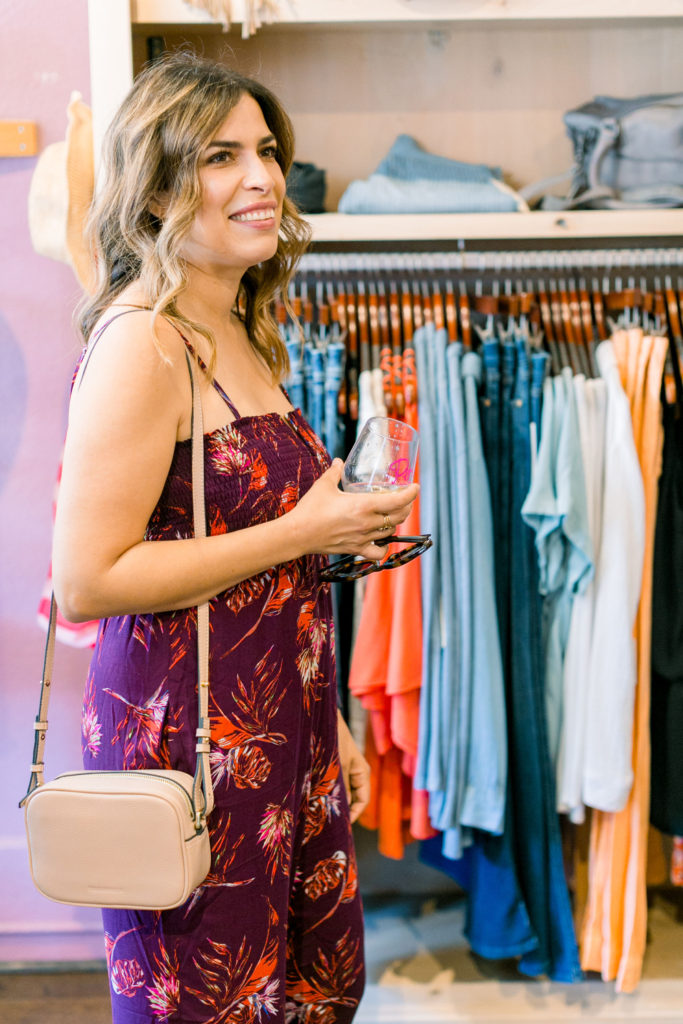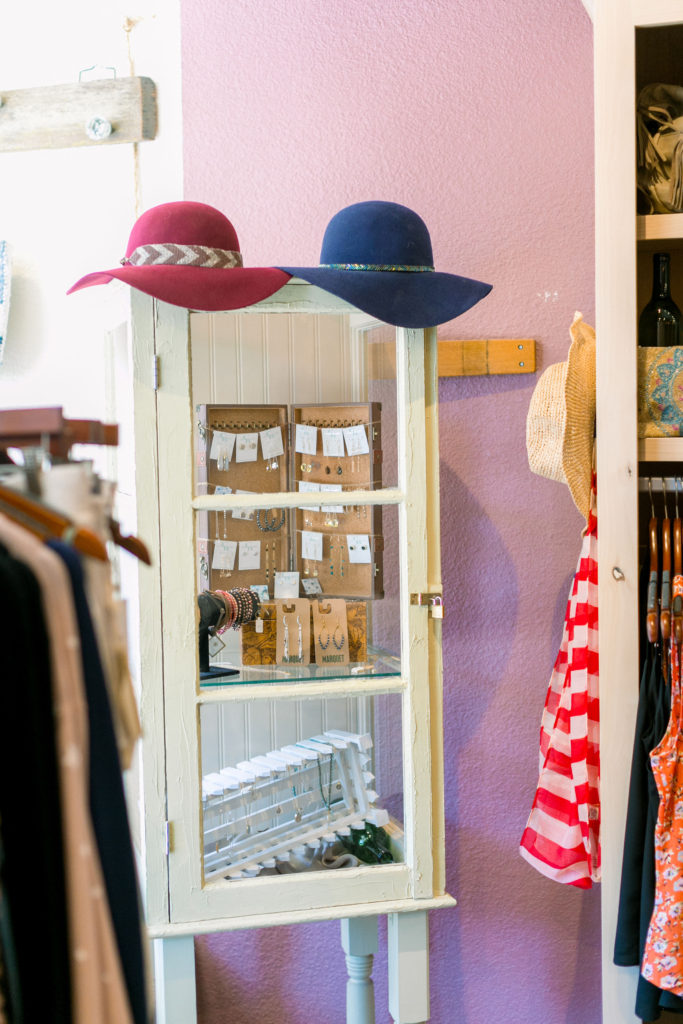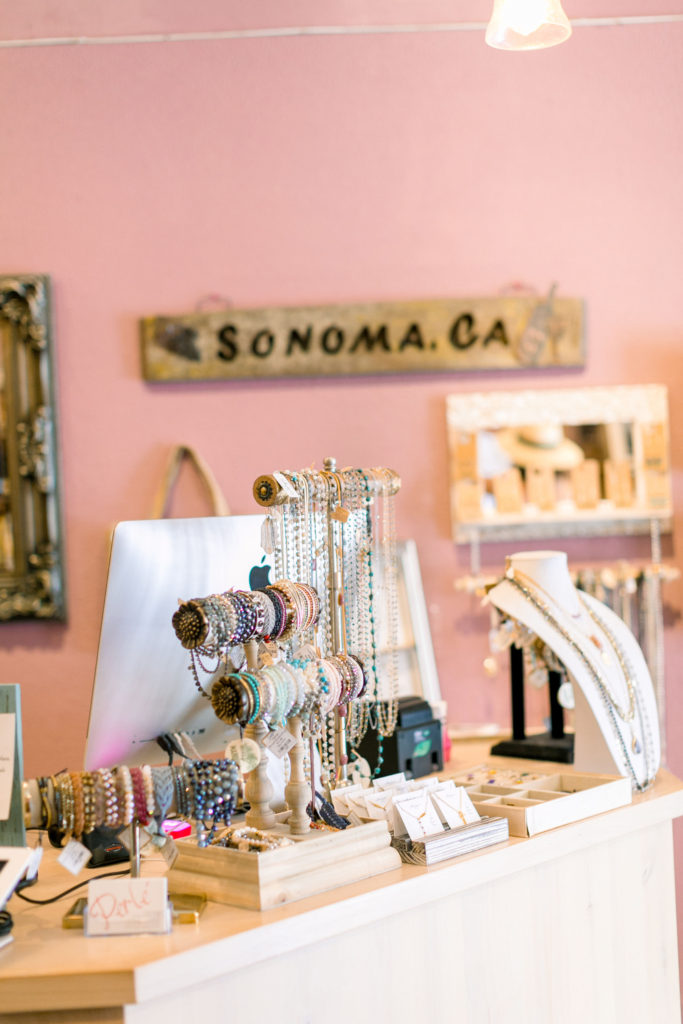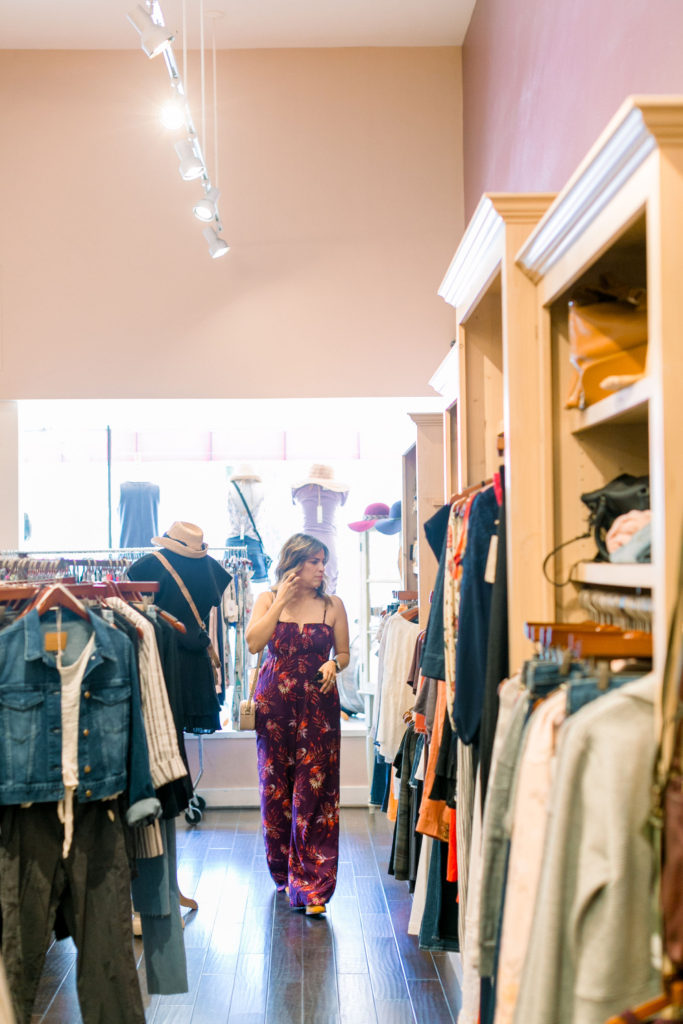 We visited Gun Bun Winery – short for Gundlach Bundschu – which is California's oldest family run winery. The setting is so gorgeous here and we loved learning about the history. Plus the wine was oh so tasty! Leah and I loved sitting outside and sipping & chatting the day away!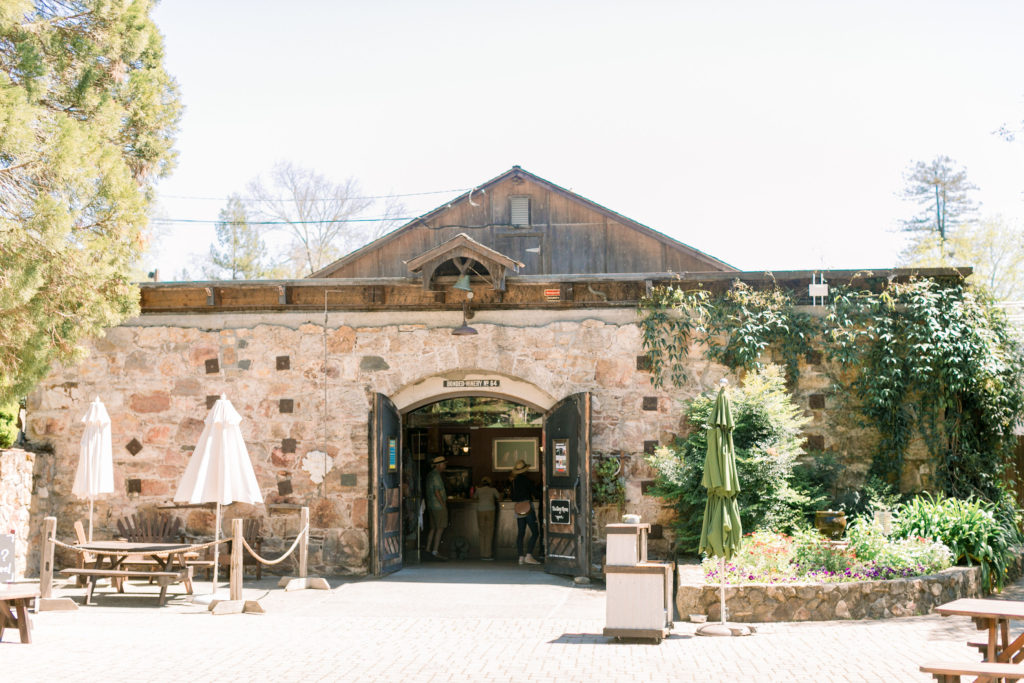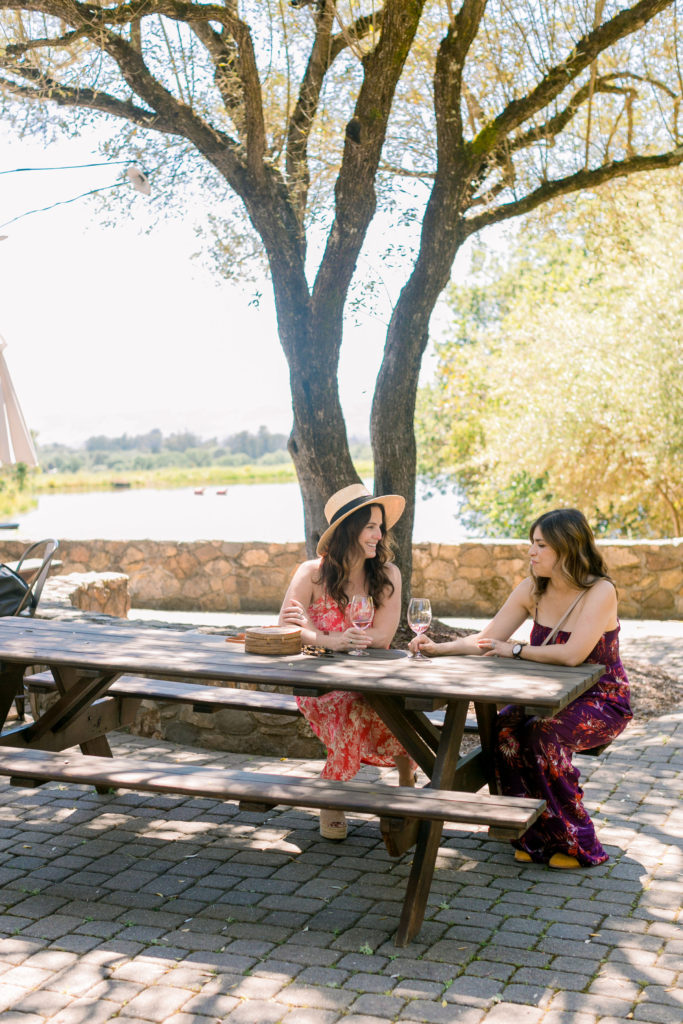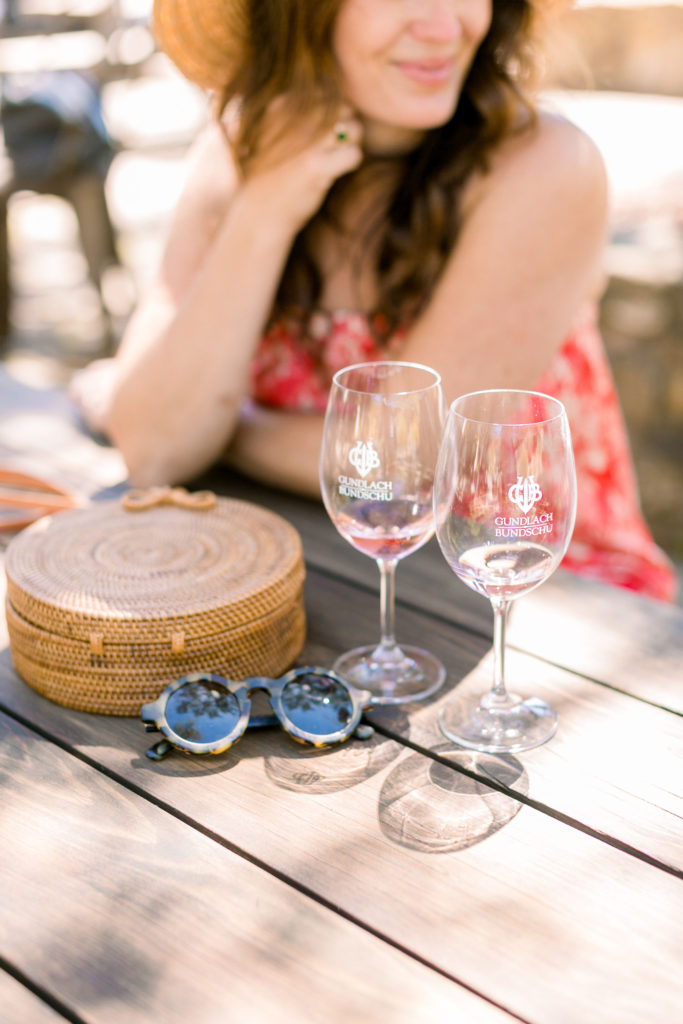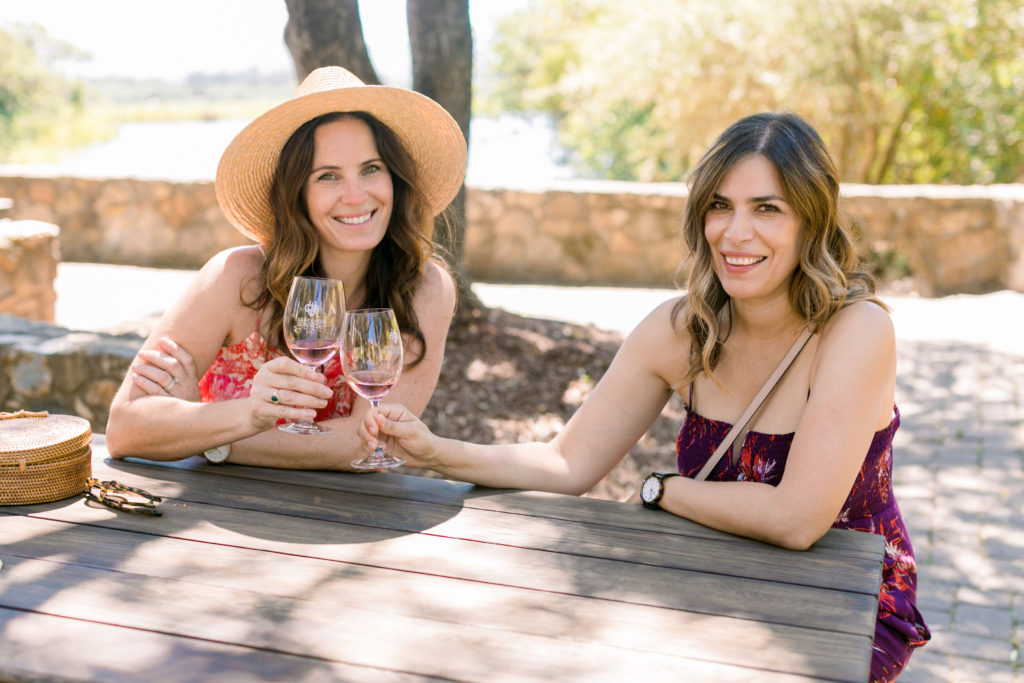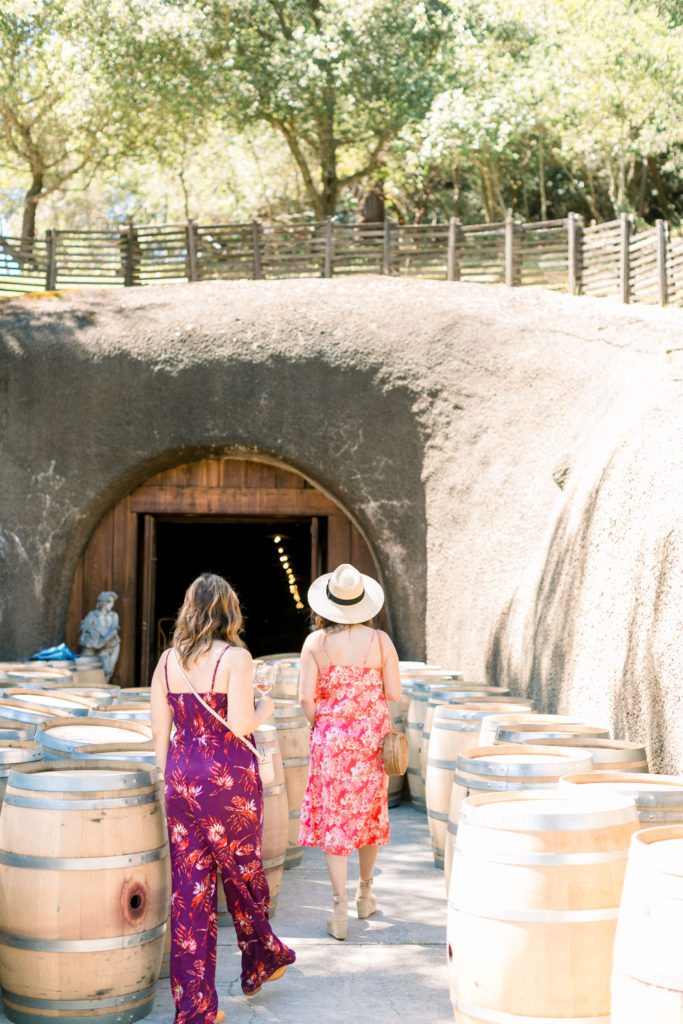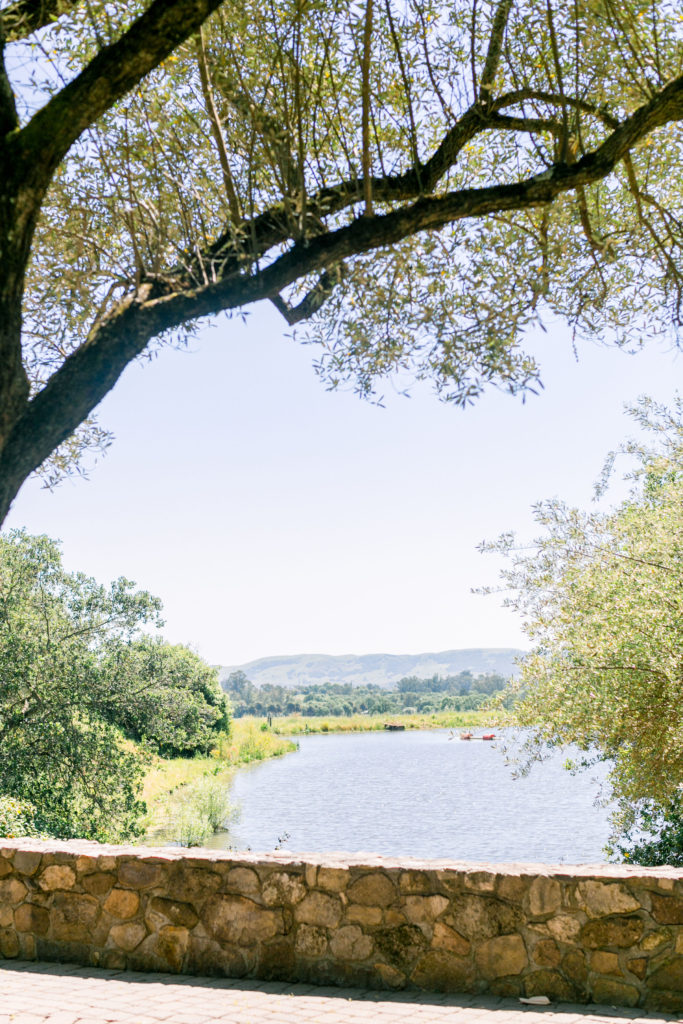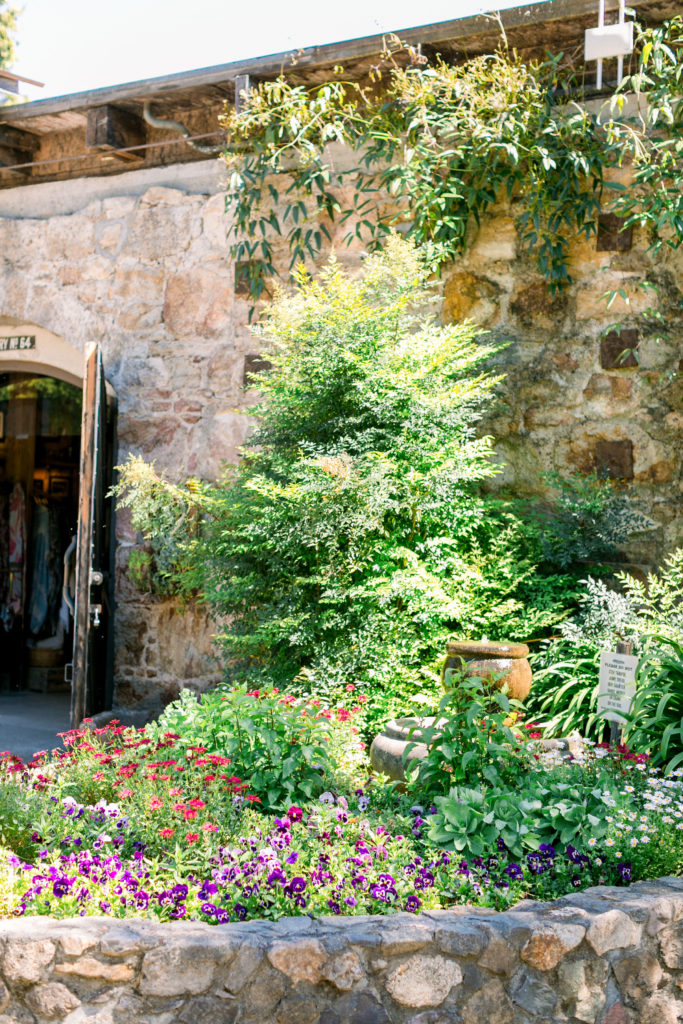 How gorgeous is that Wisteria?! Insanely magical!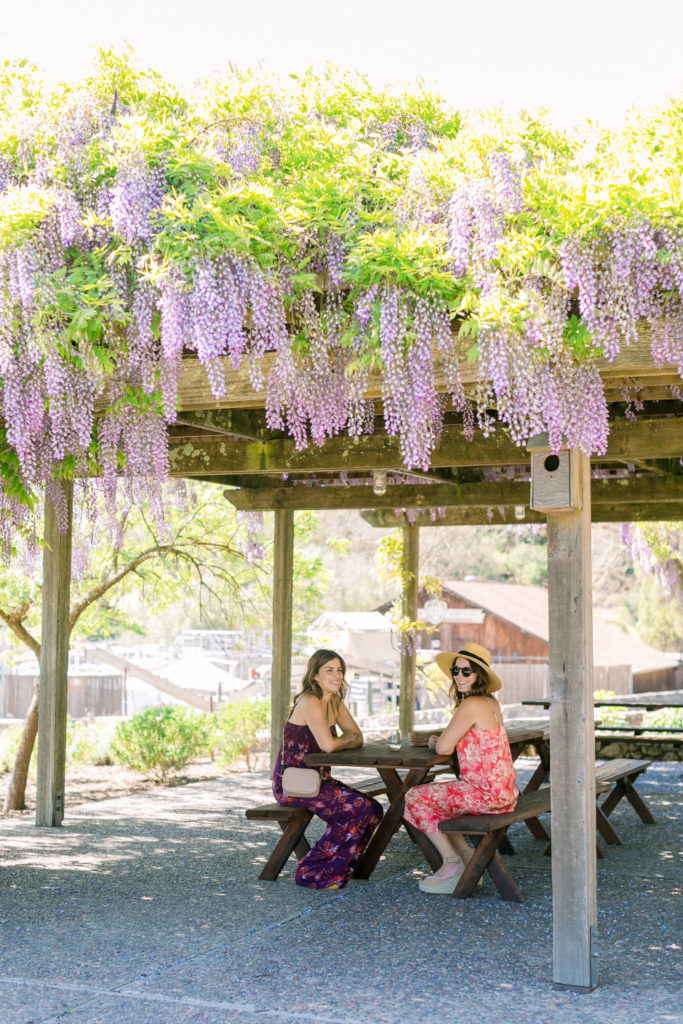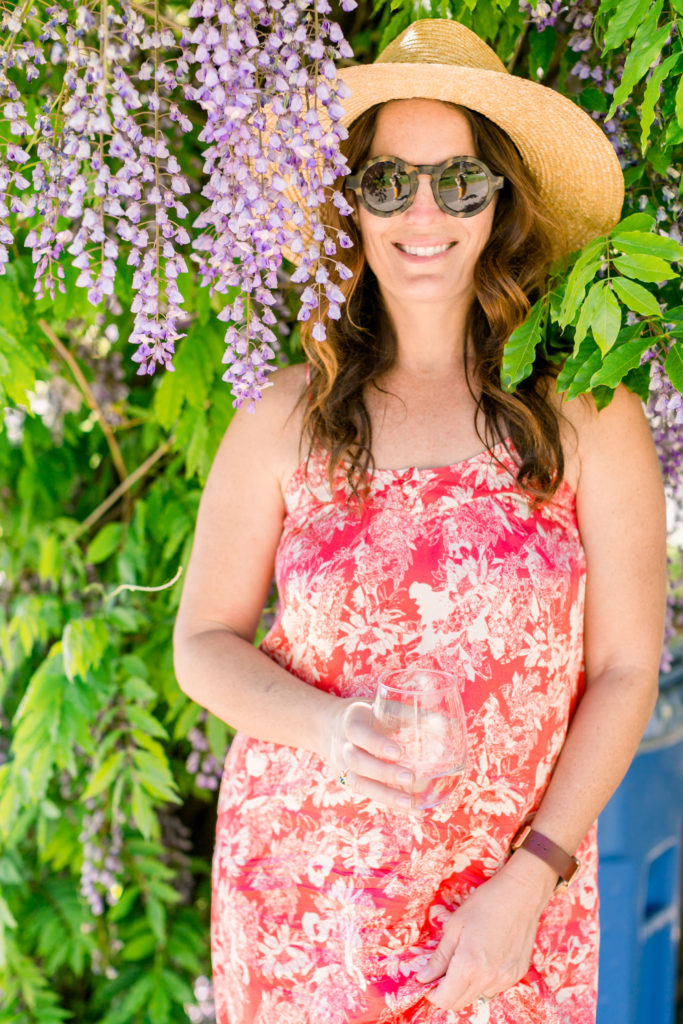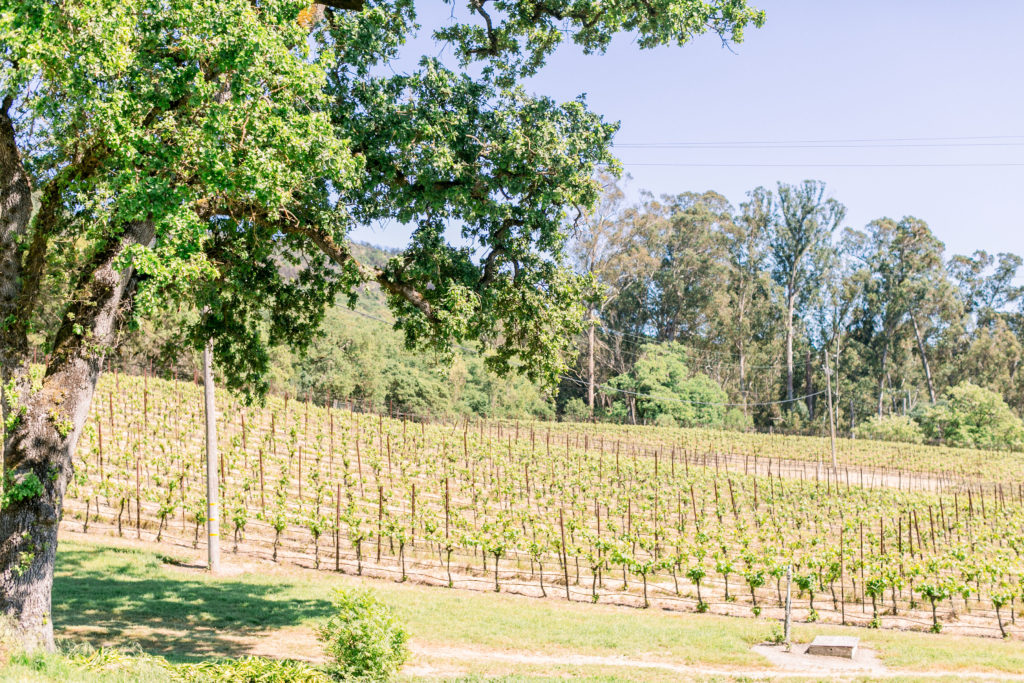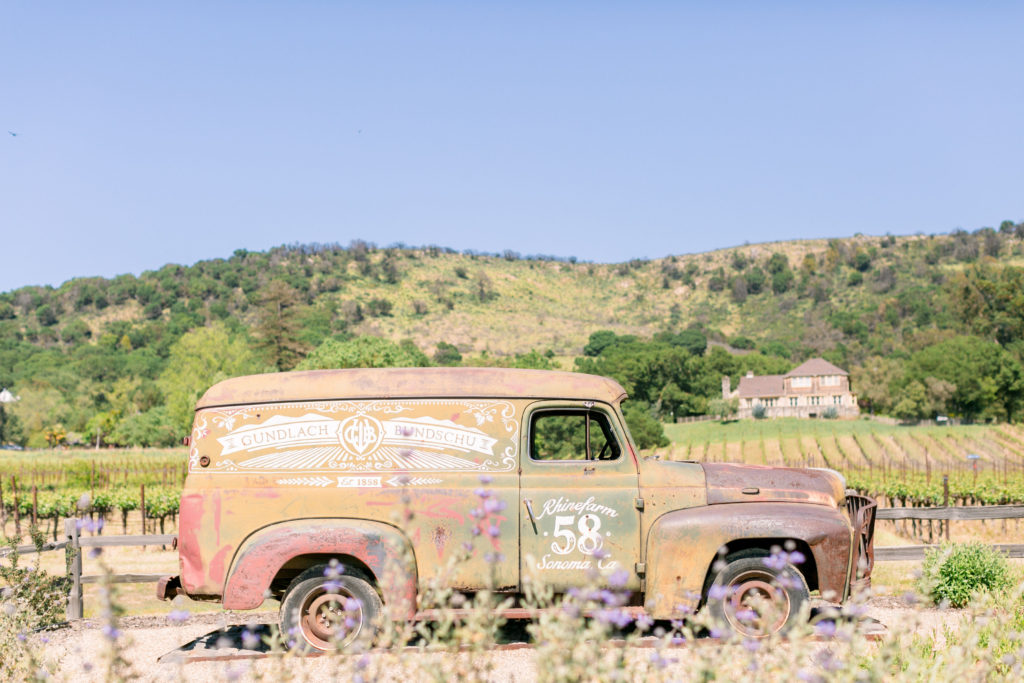 That night we ate at the Glen Ellen Star. I had eaten here before and knew we had to make a stop. It's a local favorite and has the best homemade ice cream for dessert. You must go!!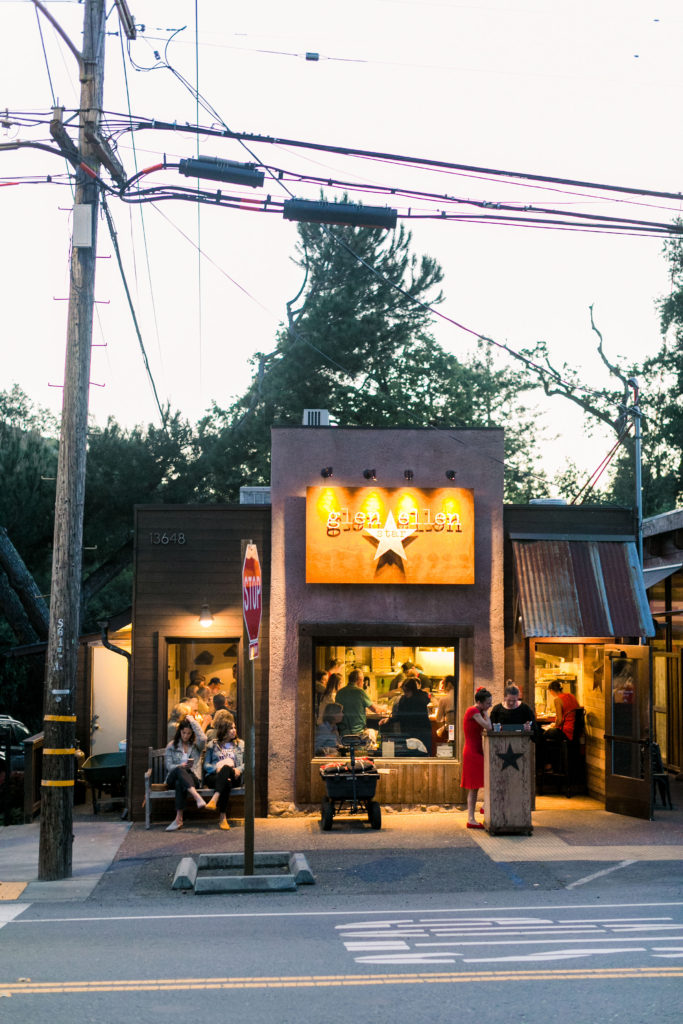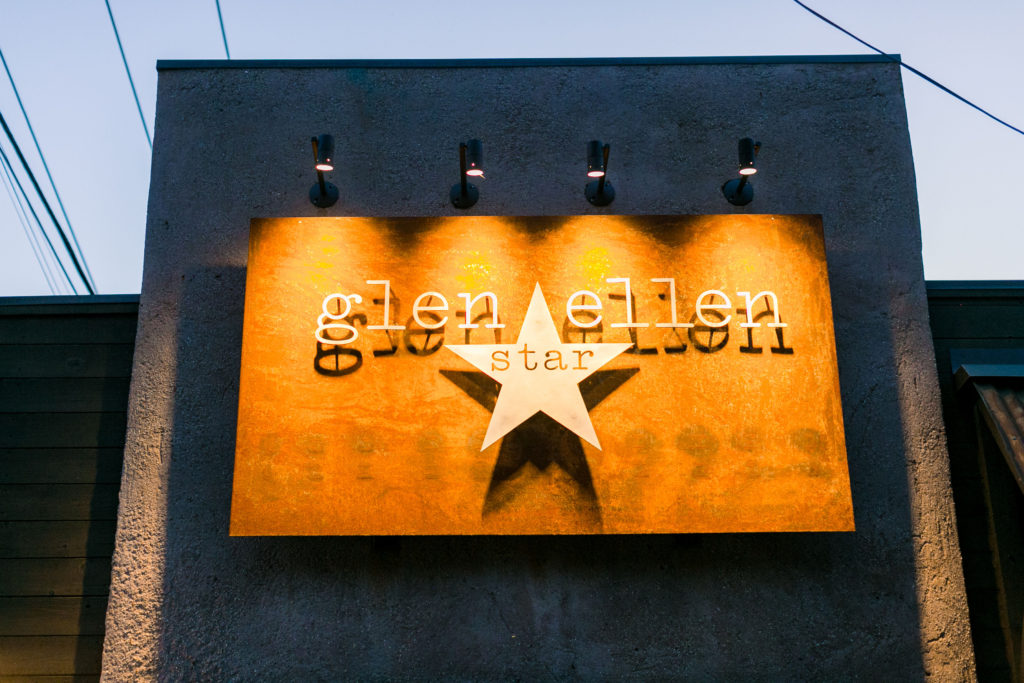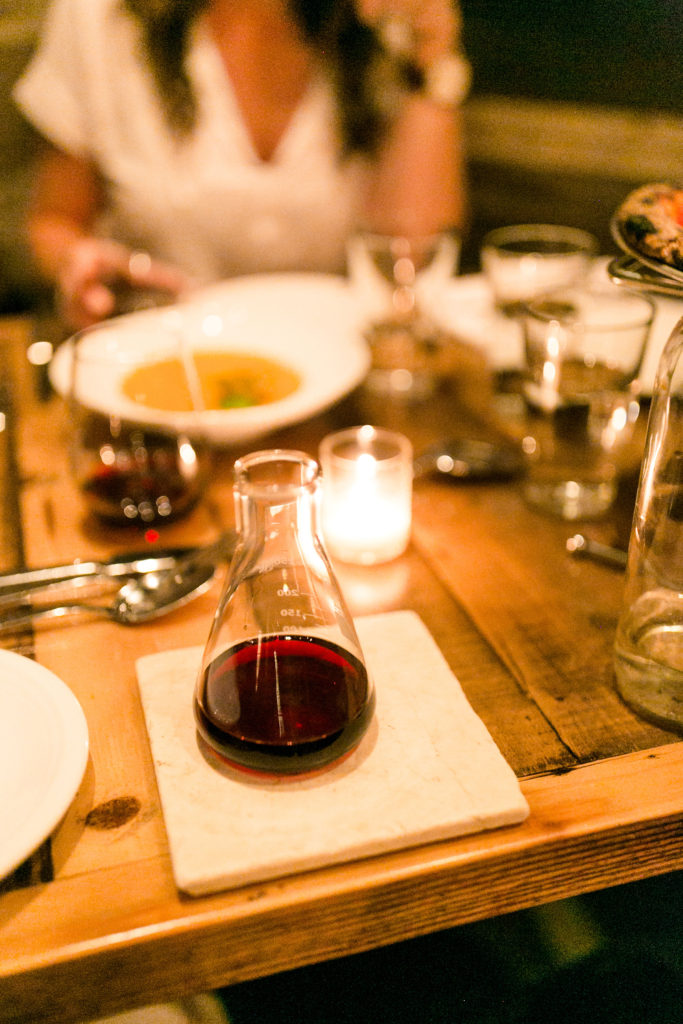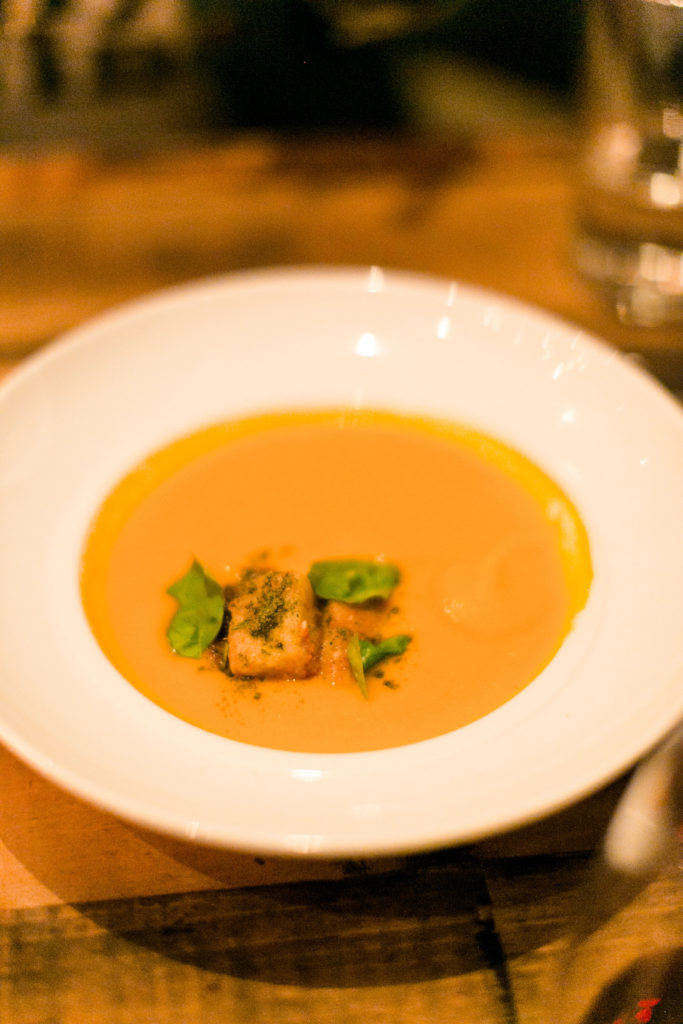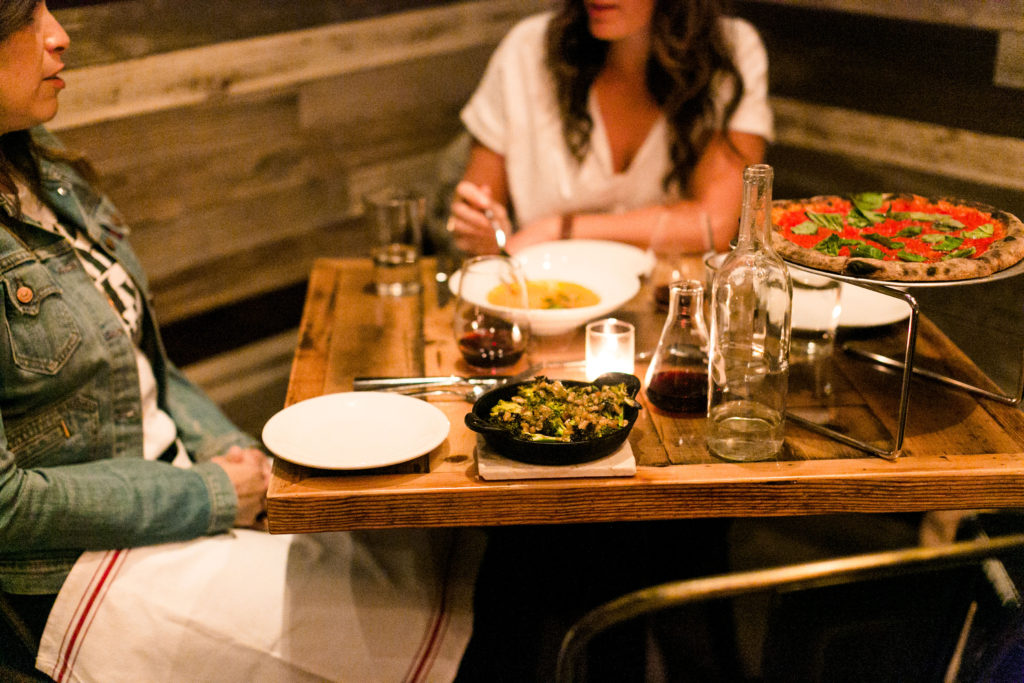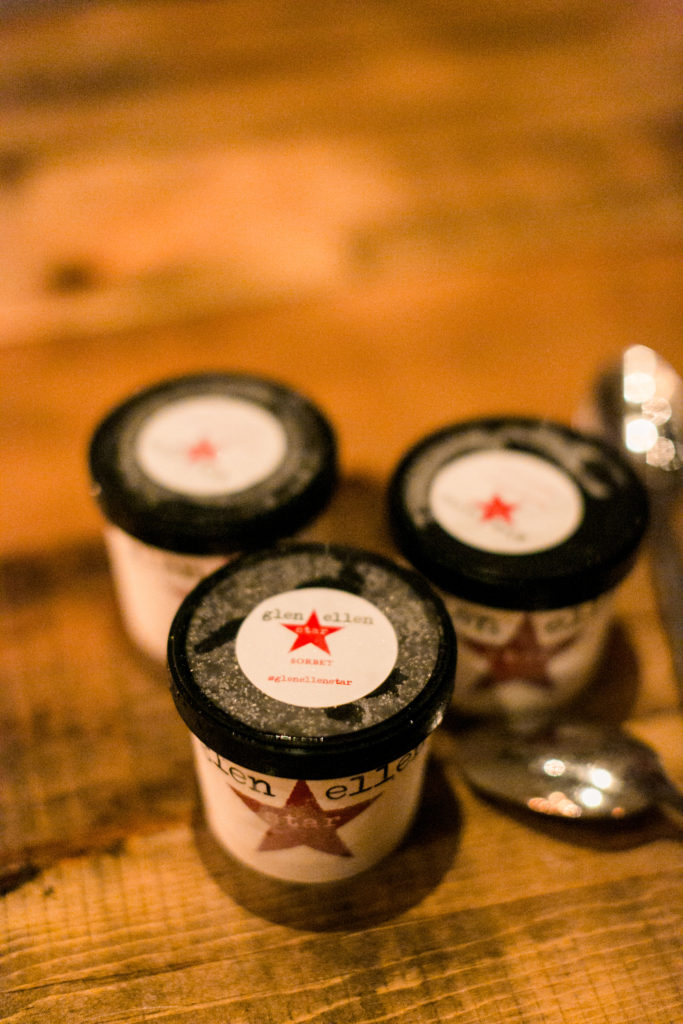 The next day we had breakfast at Sunflower Caffe, another local favorite located in the Sonoma Square. There was a line out the door when we arrived! They also have a really nice back patio that was shaded and so enjoyable to sit at. Our meal felt light and healthy but oh so yummy. As you can see we basically ate our way through this trip, haha!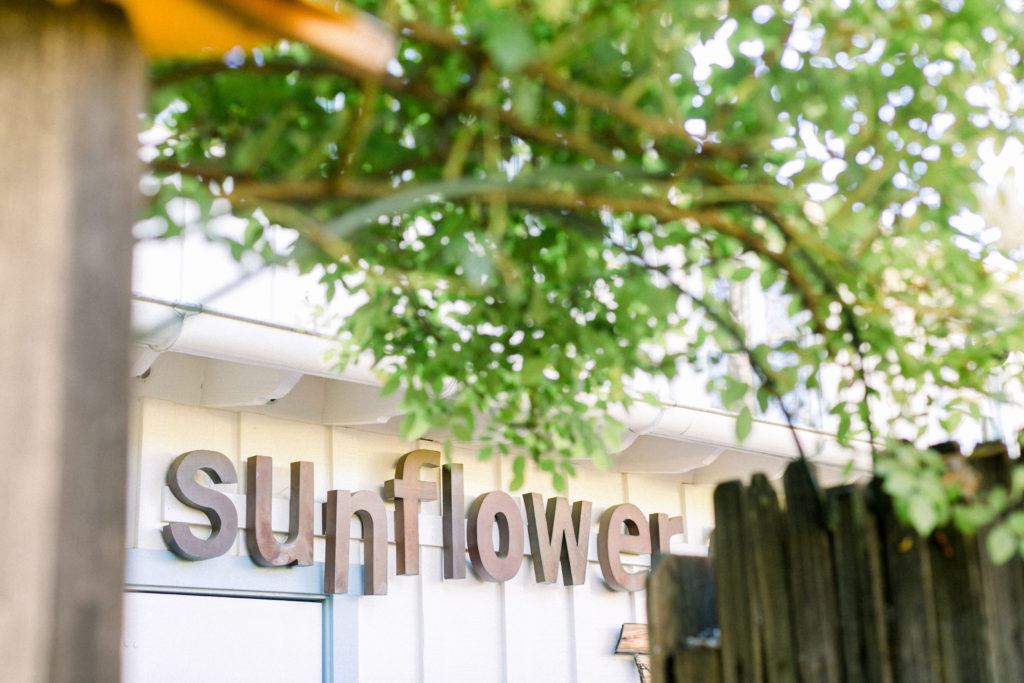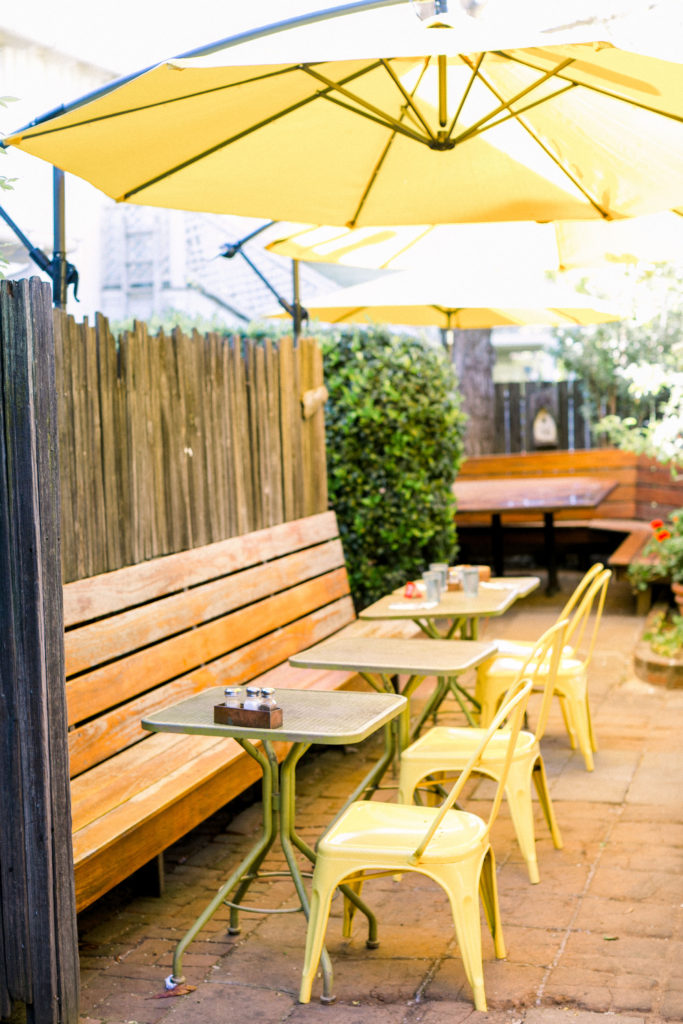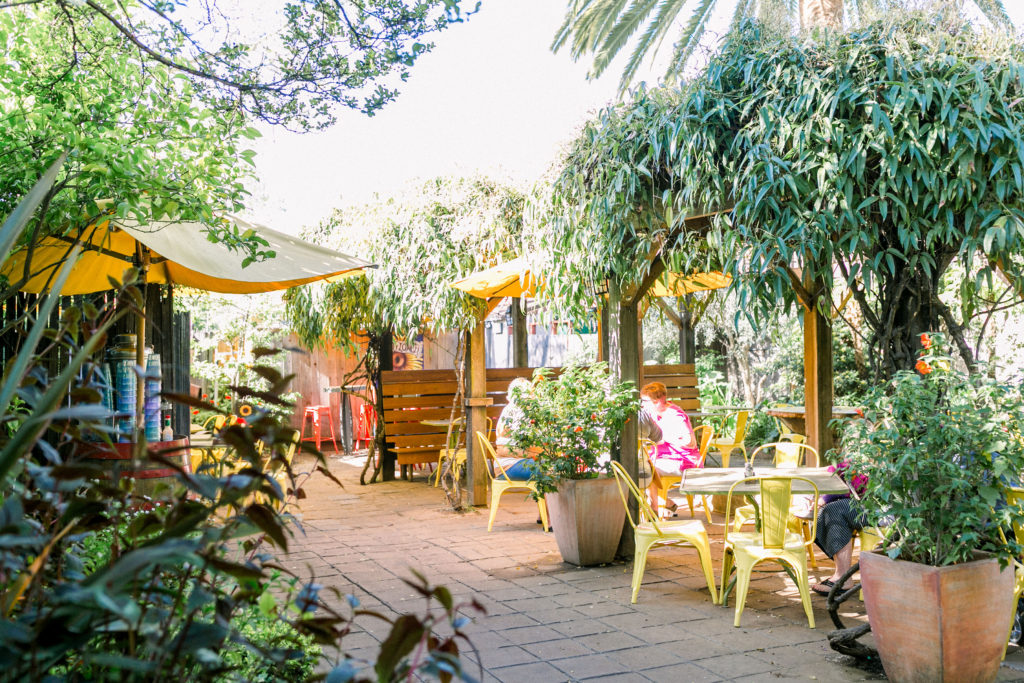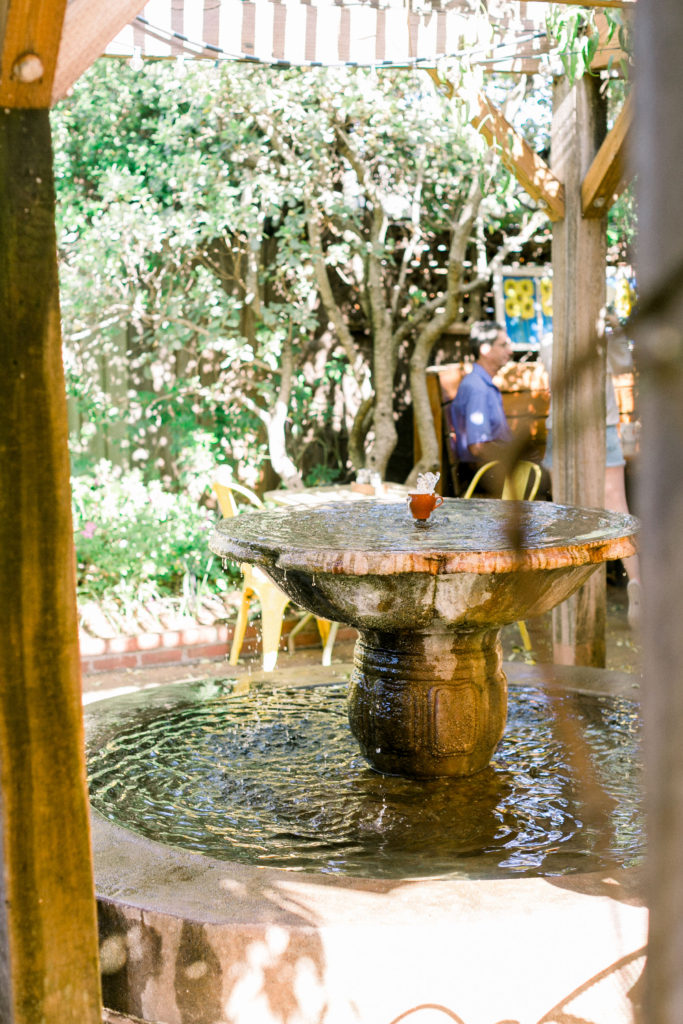 We went a little more casual this day in our Chaser tees, but still super cute! I love how soft each of their pieces are, the best!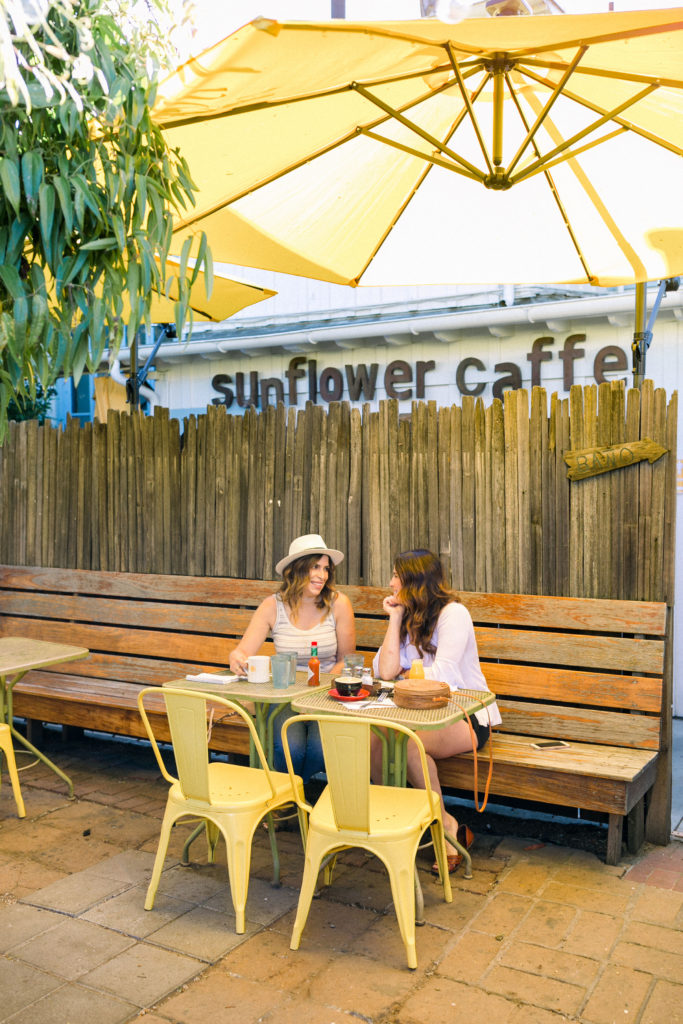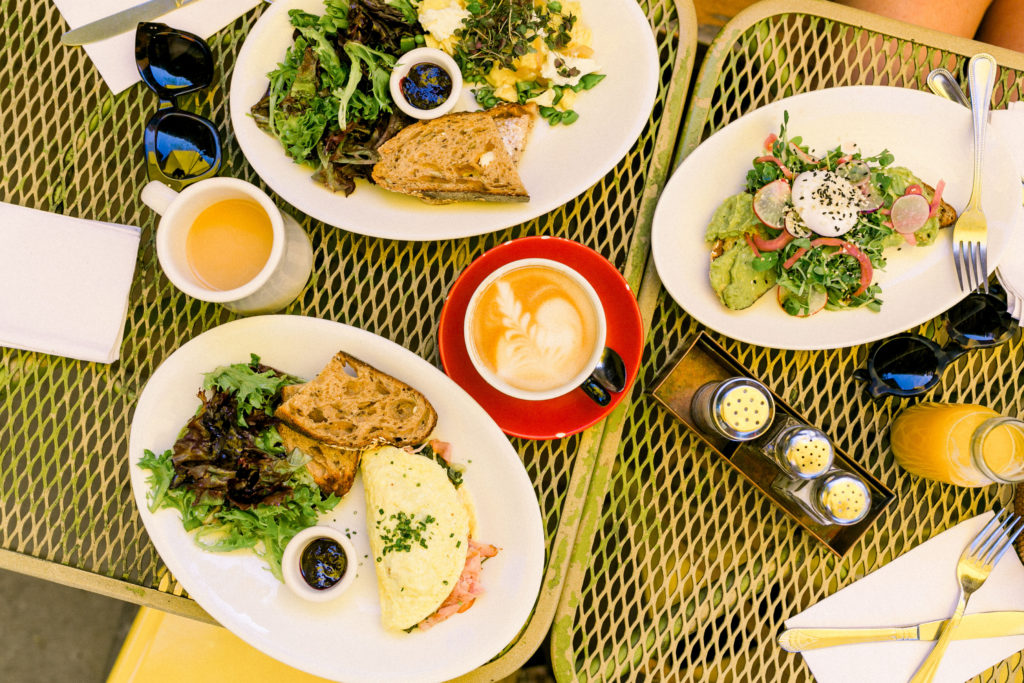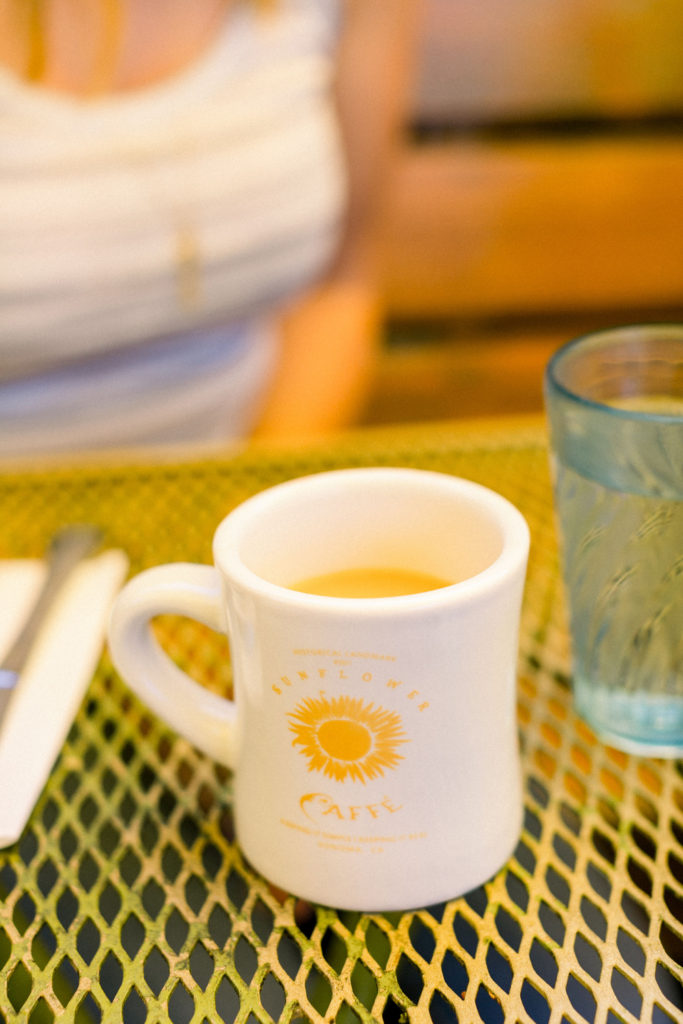 I'm all about the avocado toast so I was in heaven!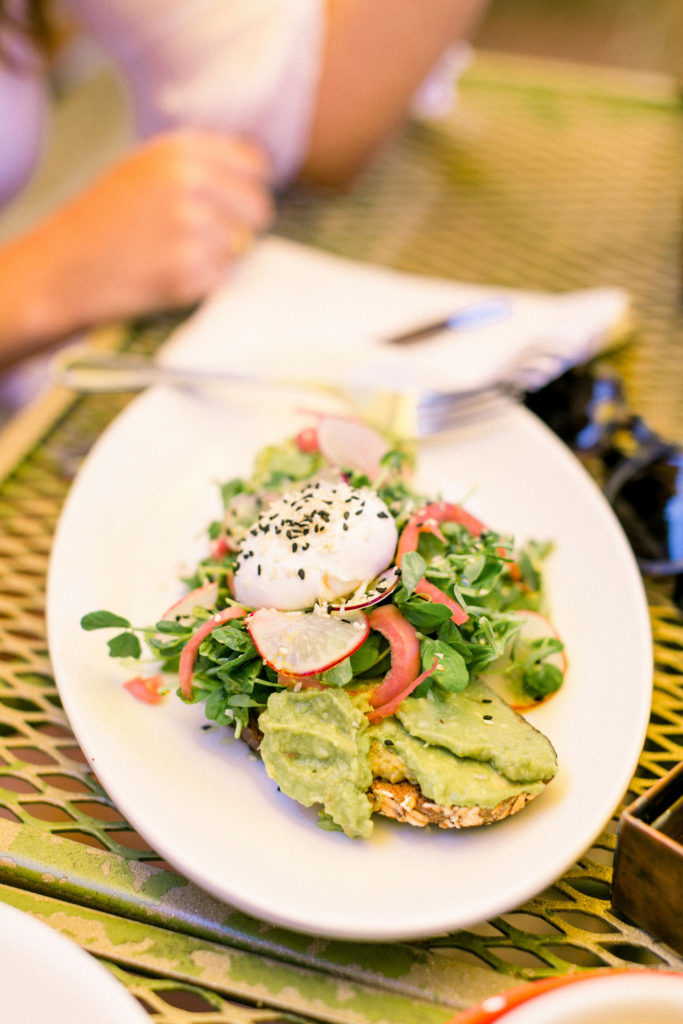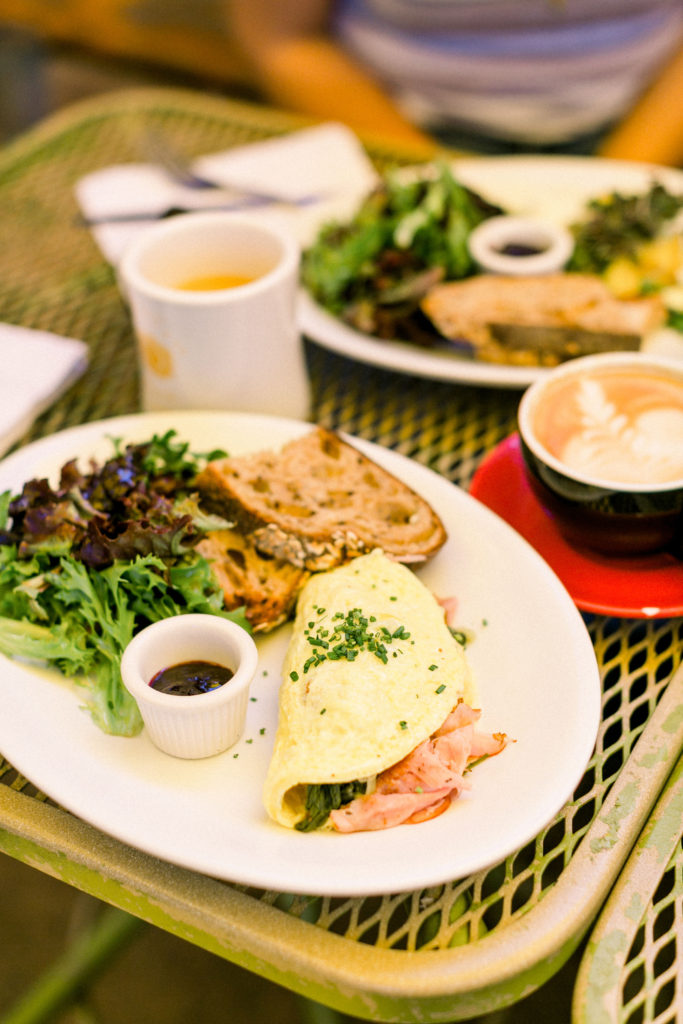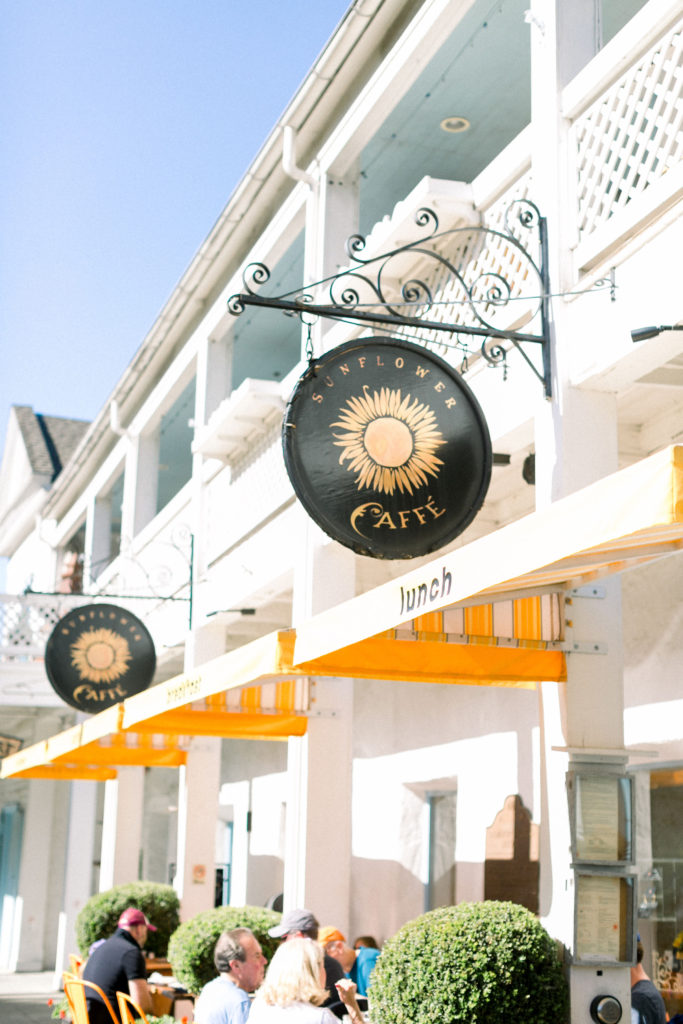 Now for probably one of the highlights of the rip – Ram's Gate Winery. I had never been and it's a MUST see. It's beyond gorgeous, the grounds are amazing, and the wine and service is next level. We had SO much fun here. We had their cheese plate and tasted so many delicious wines. Leah and I sat and walked through the vines by the lake and just enjoyed the view. So relaxing and amazing!!! We can't say enough great things. Also – they don't do weddings but host rehearsal dinners and other events, now wouldn't that be amazing?!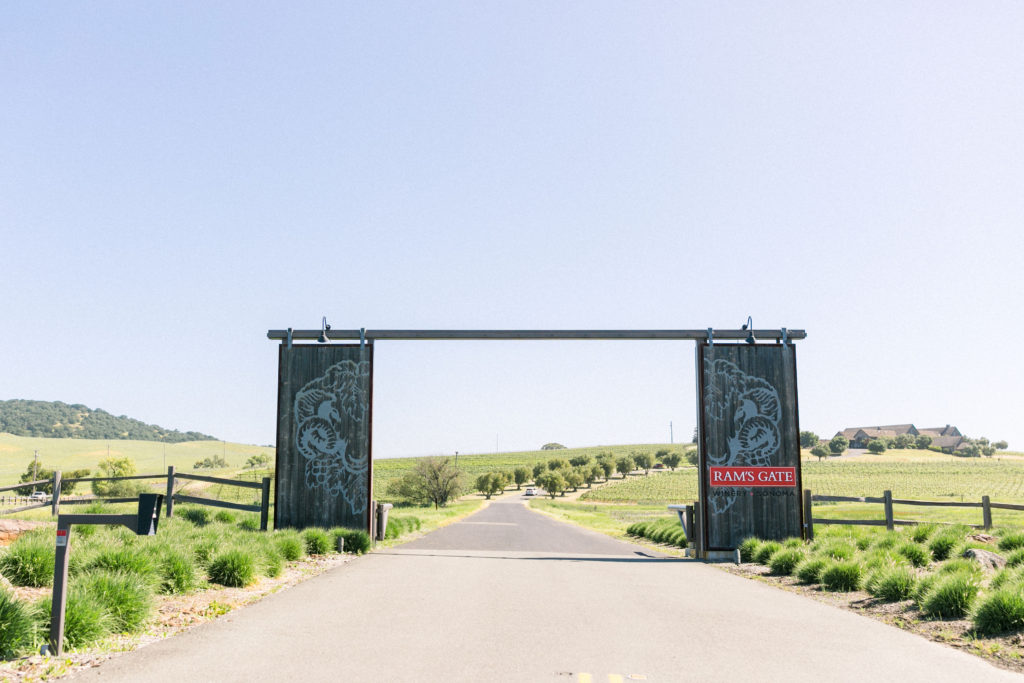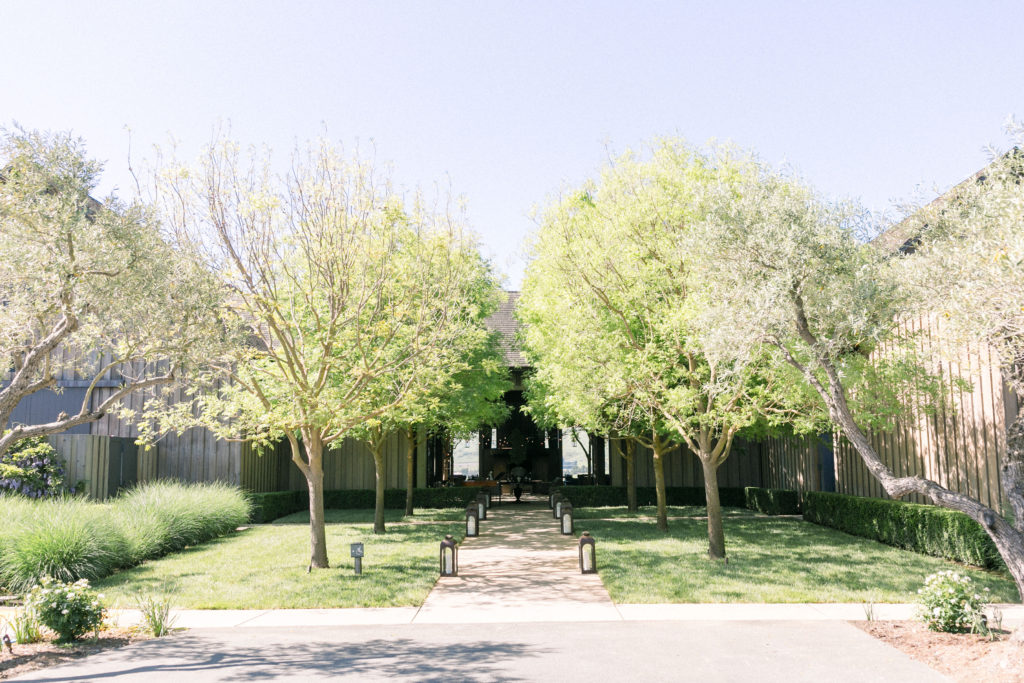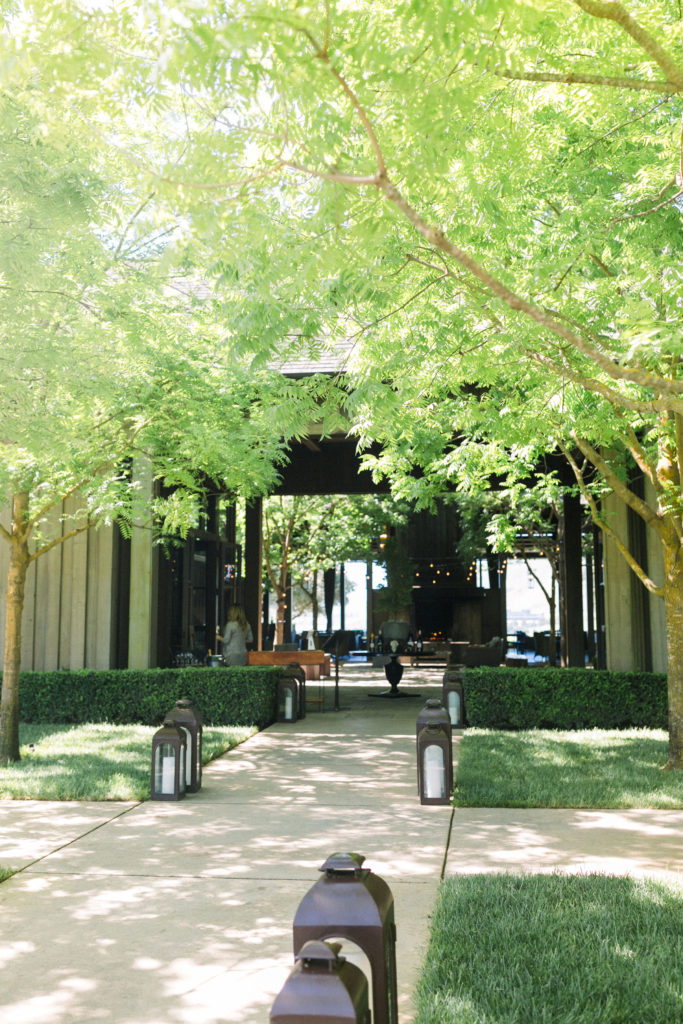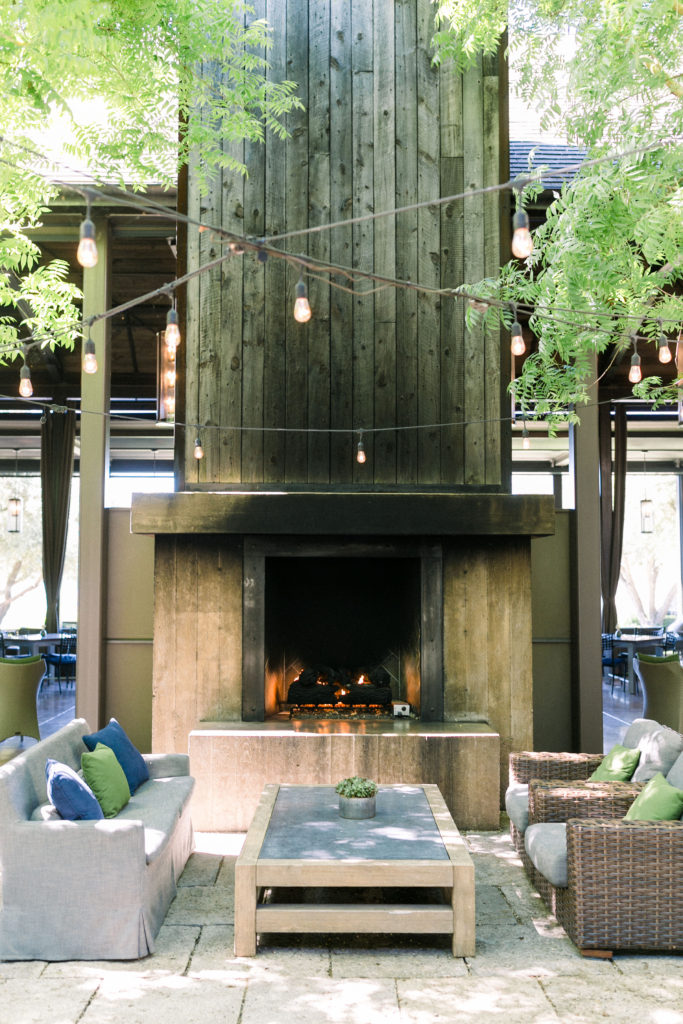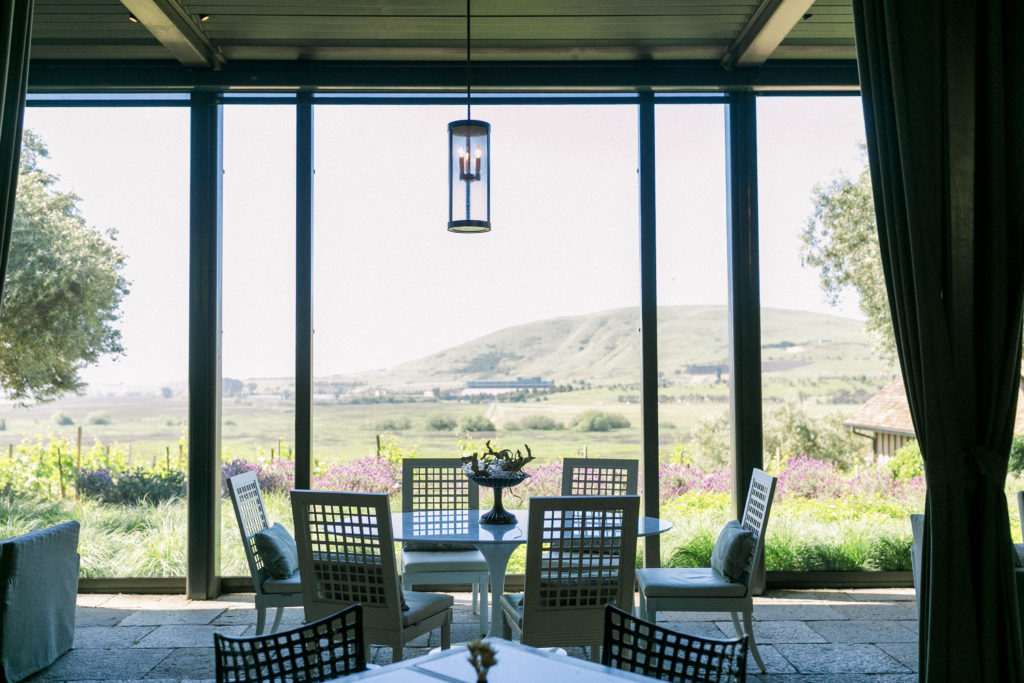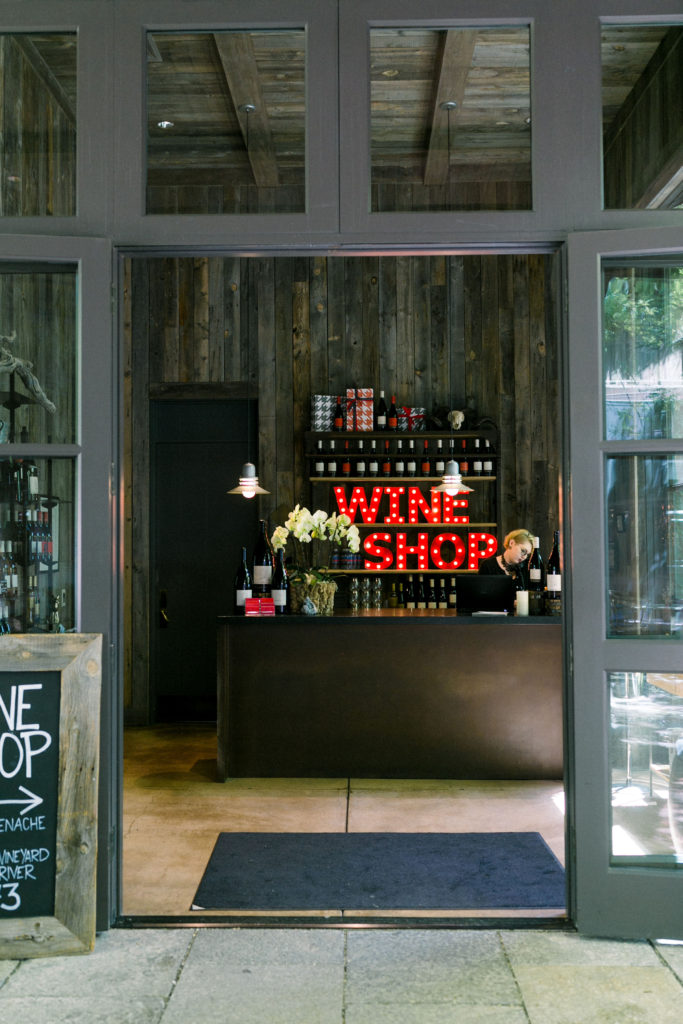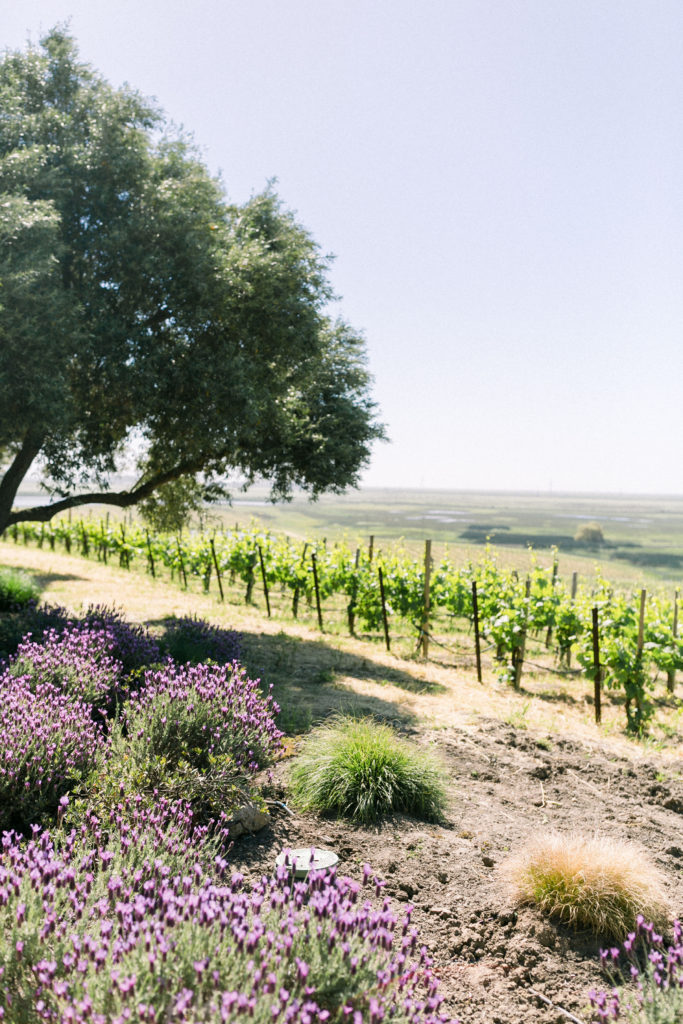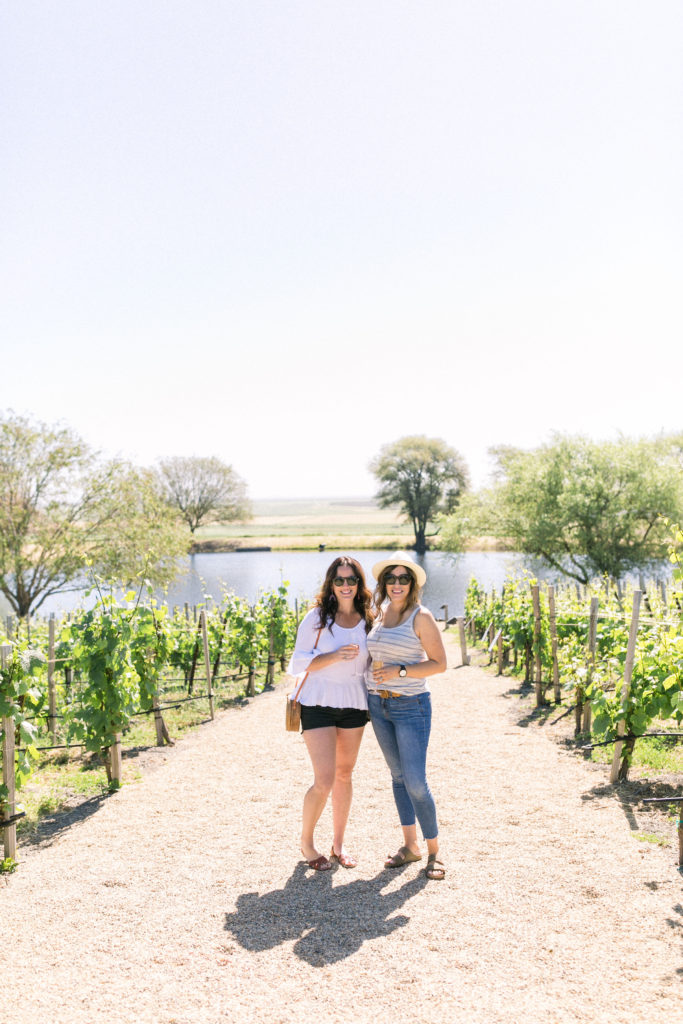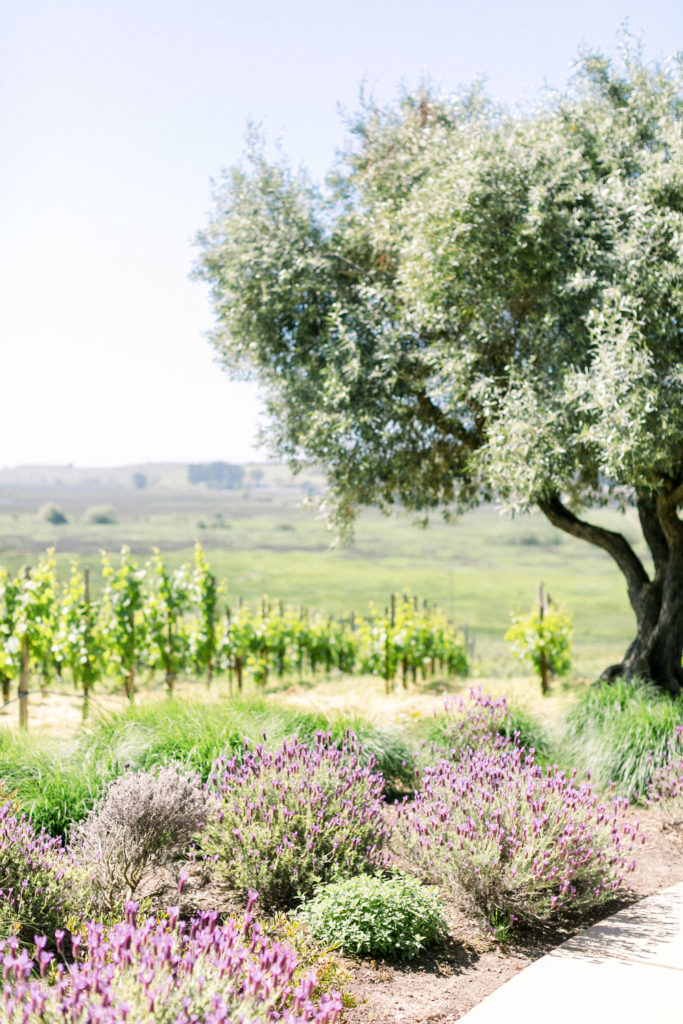 The tastiest little cheese board!!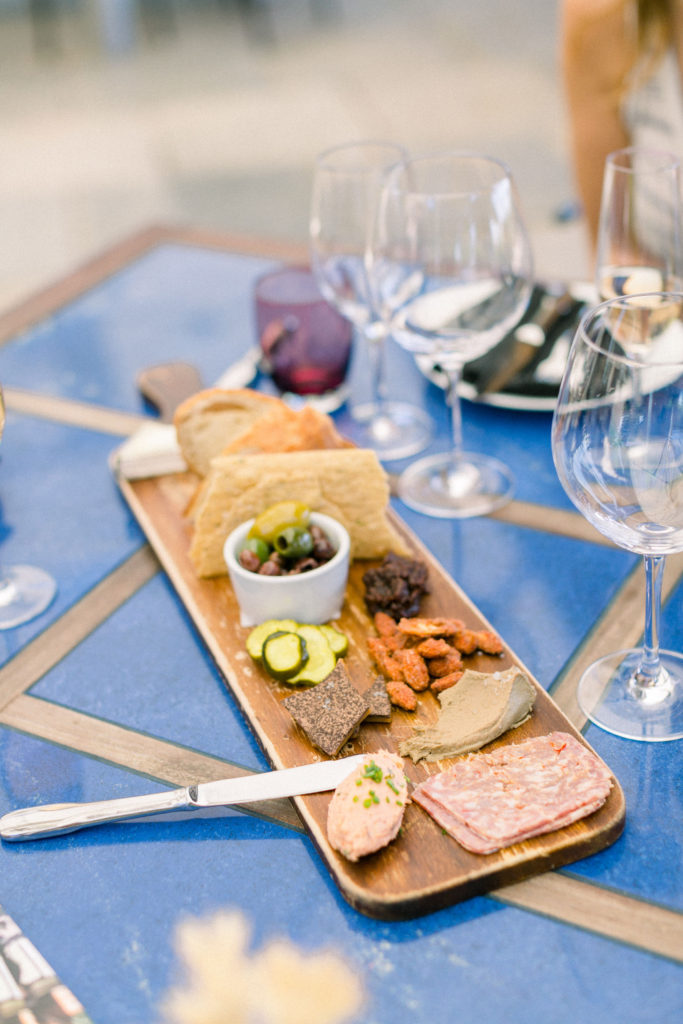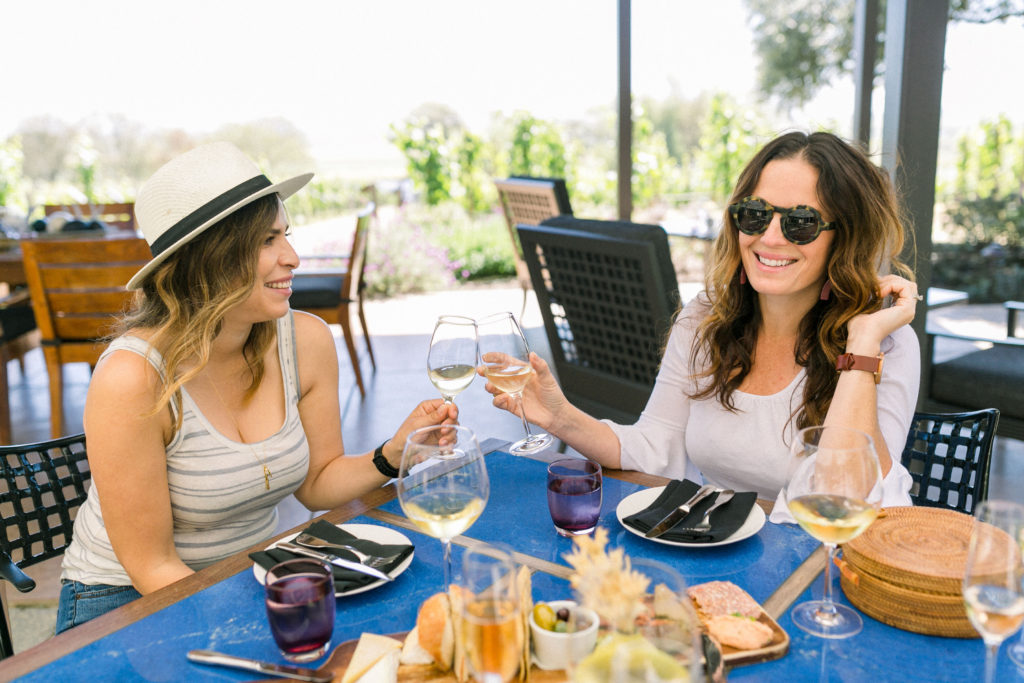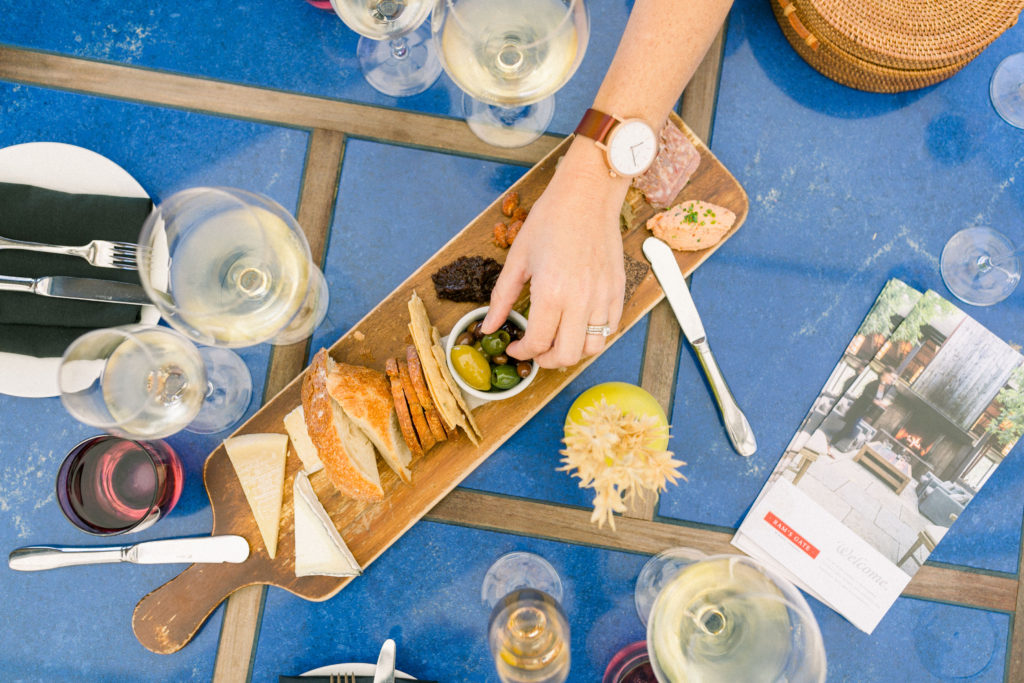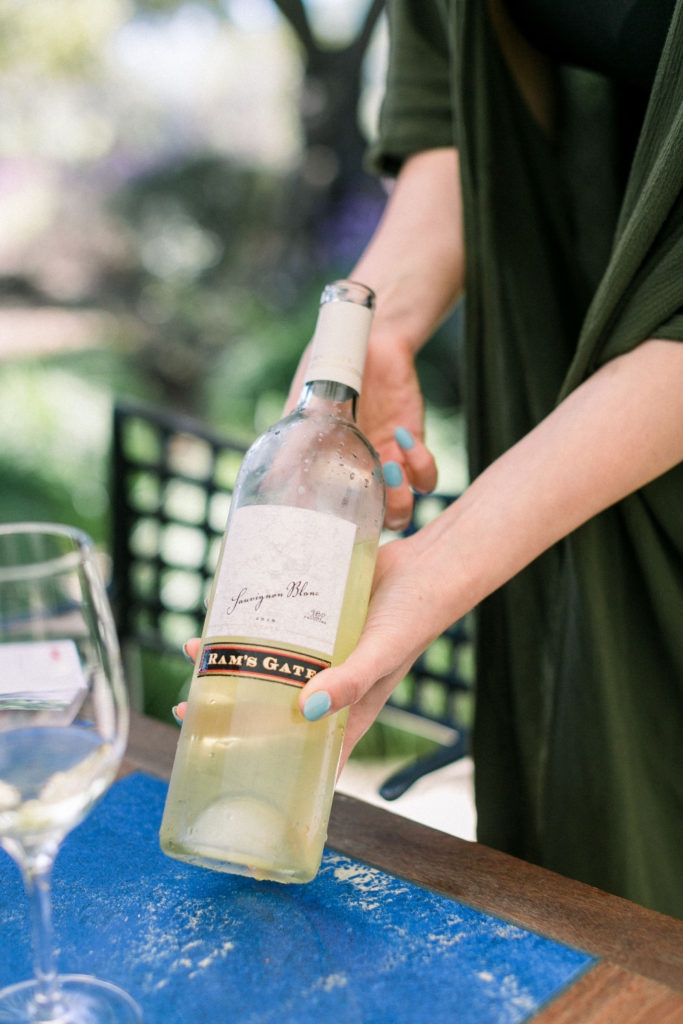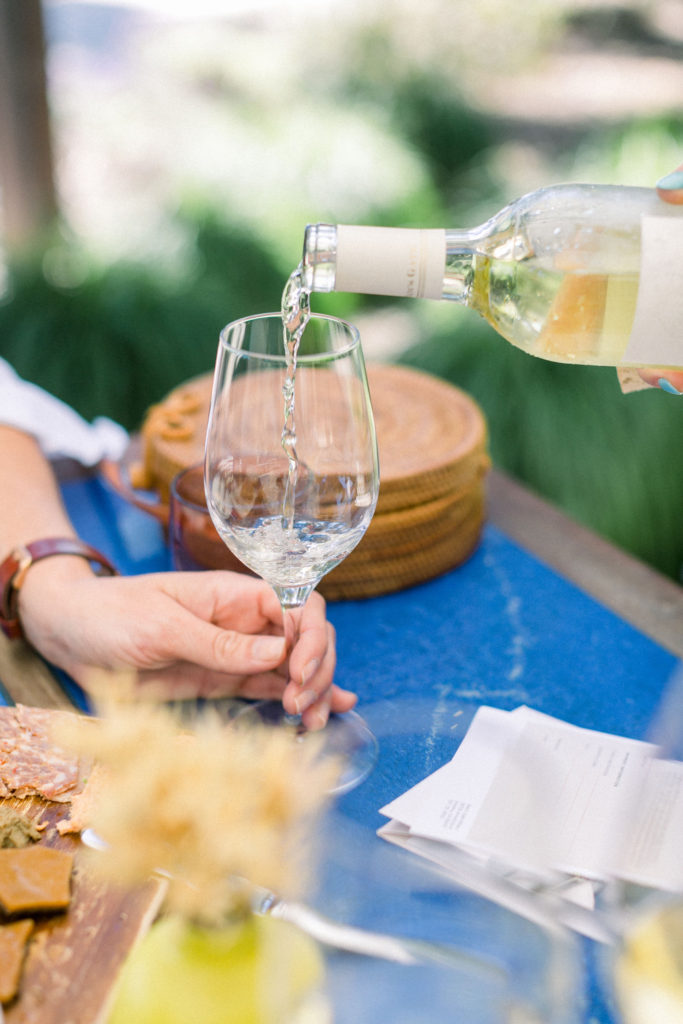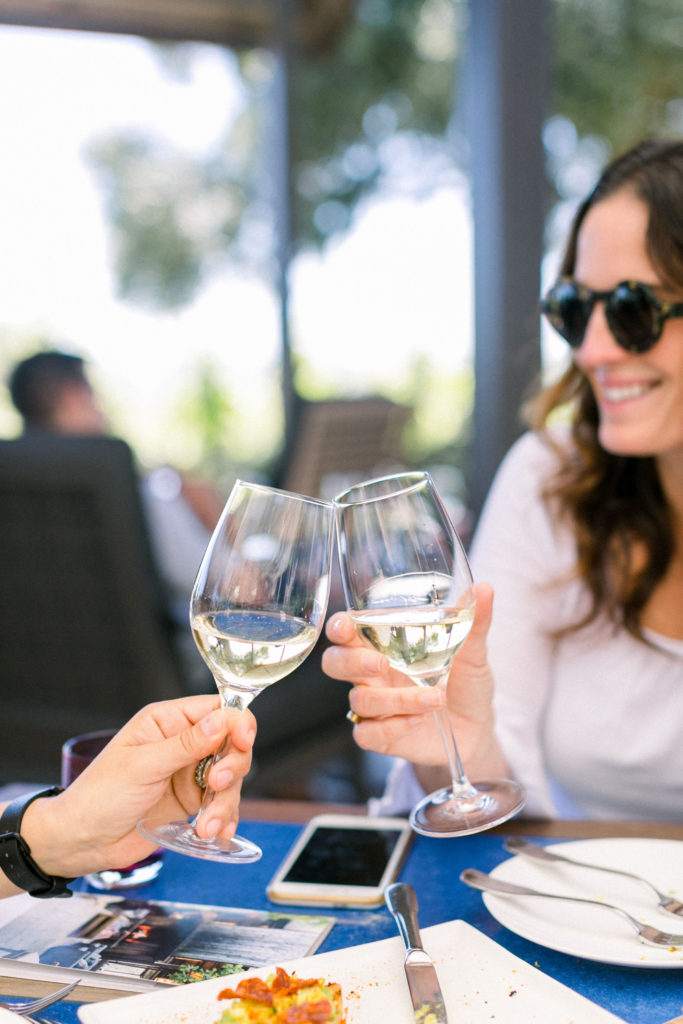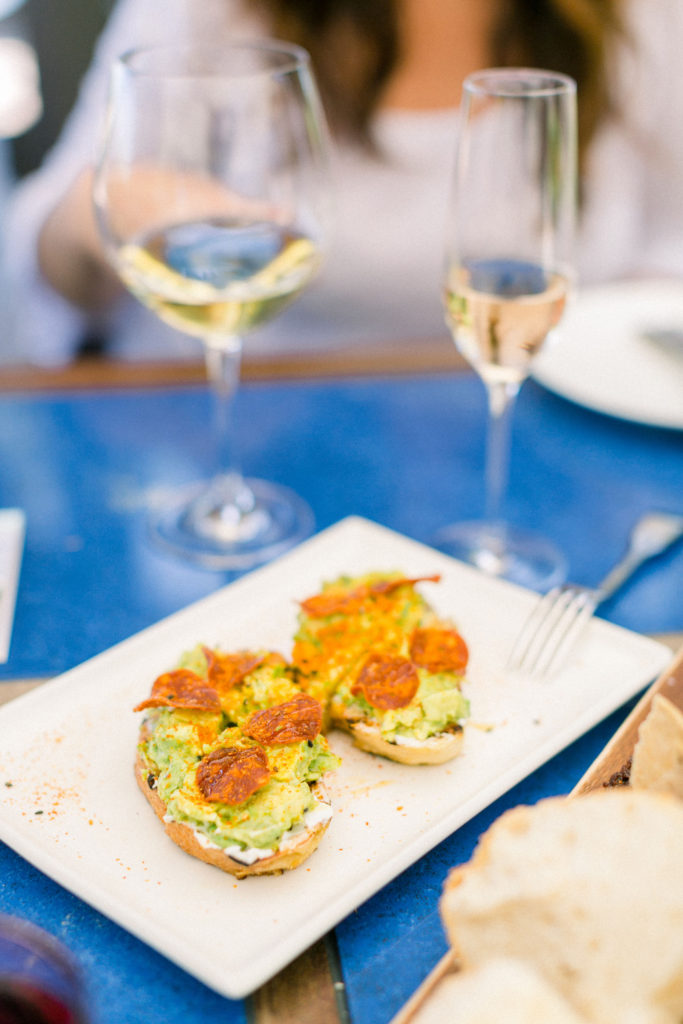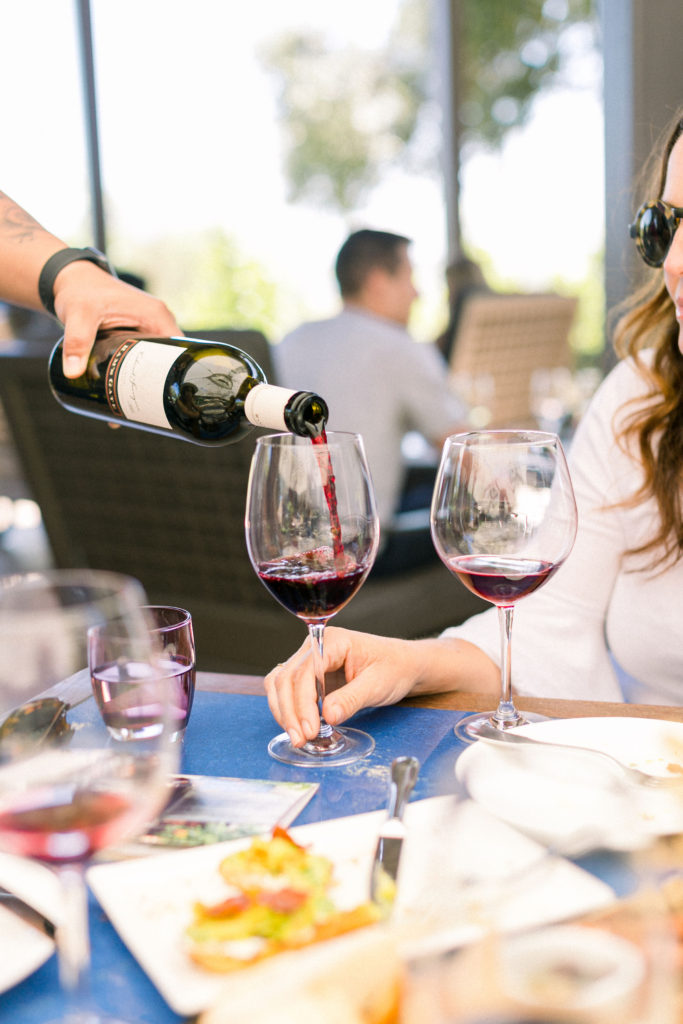 Nothing like wine tasting and enjoying life with your bestie!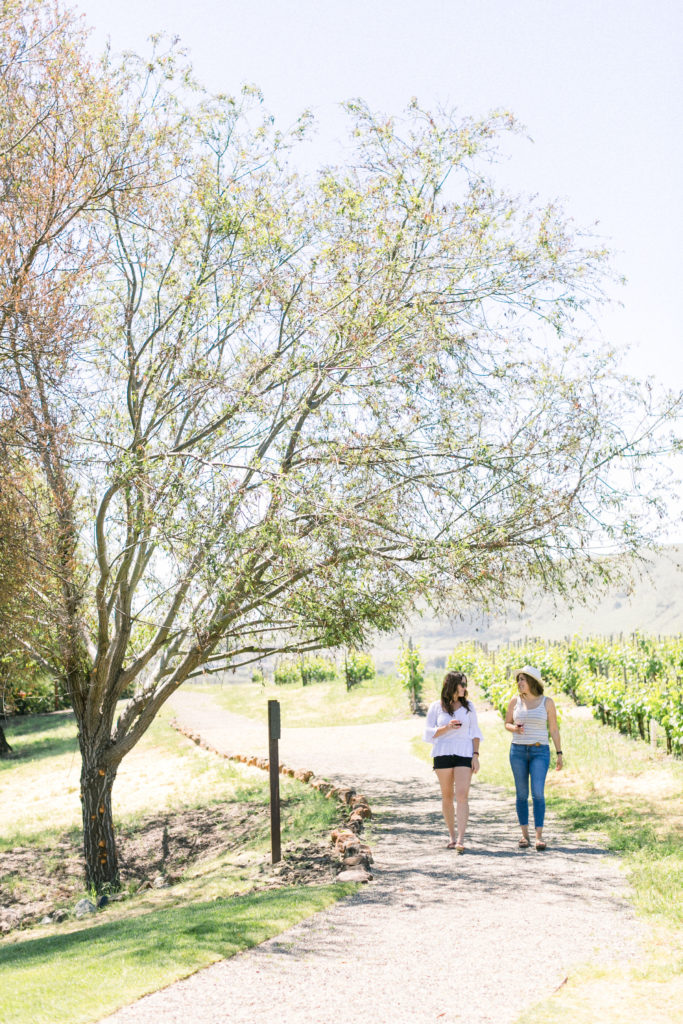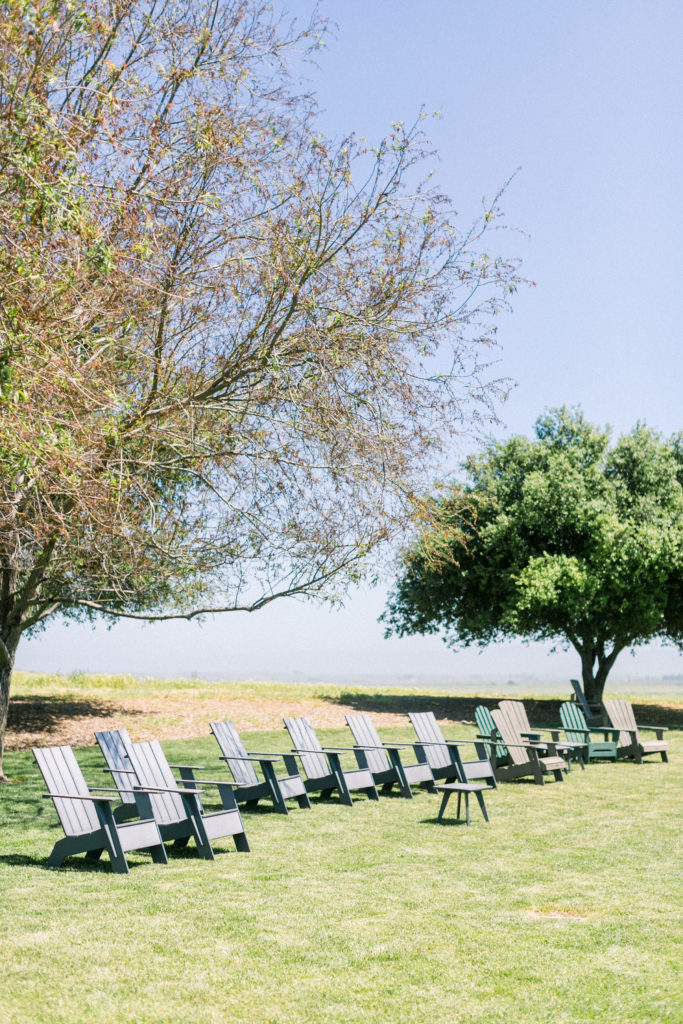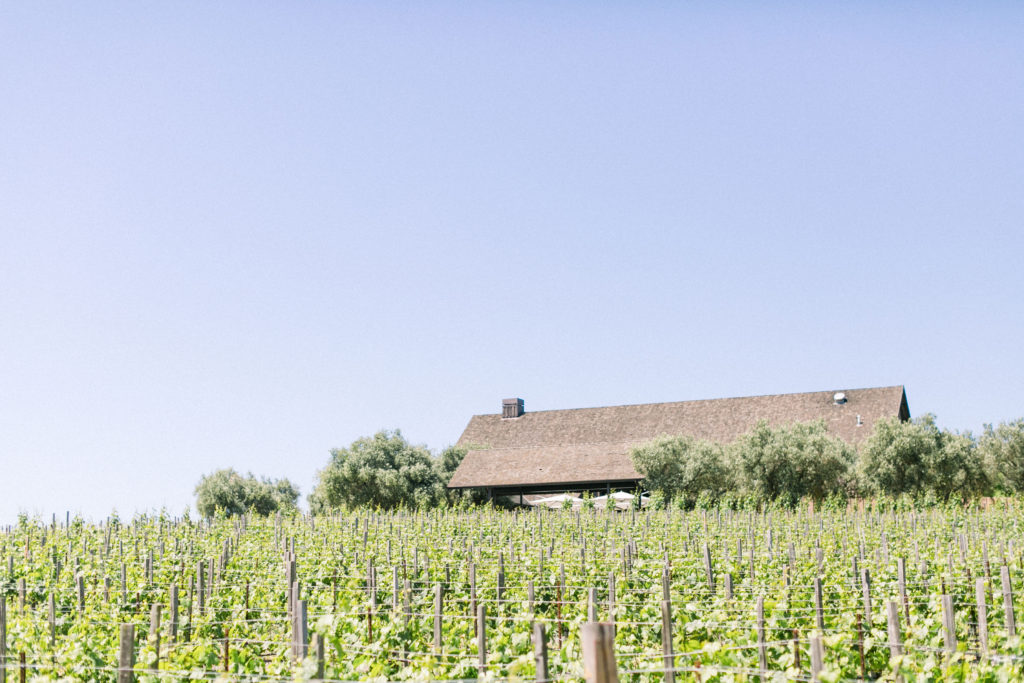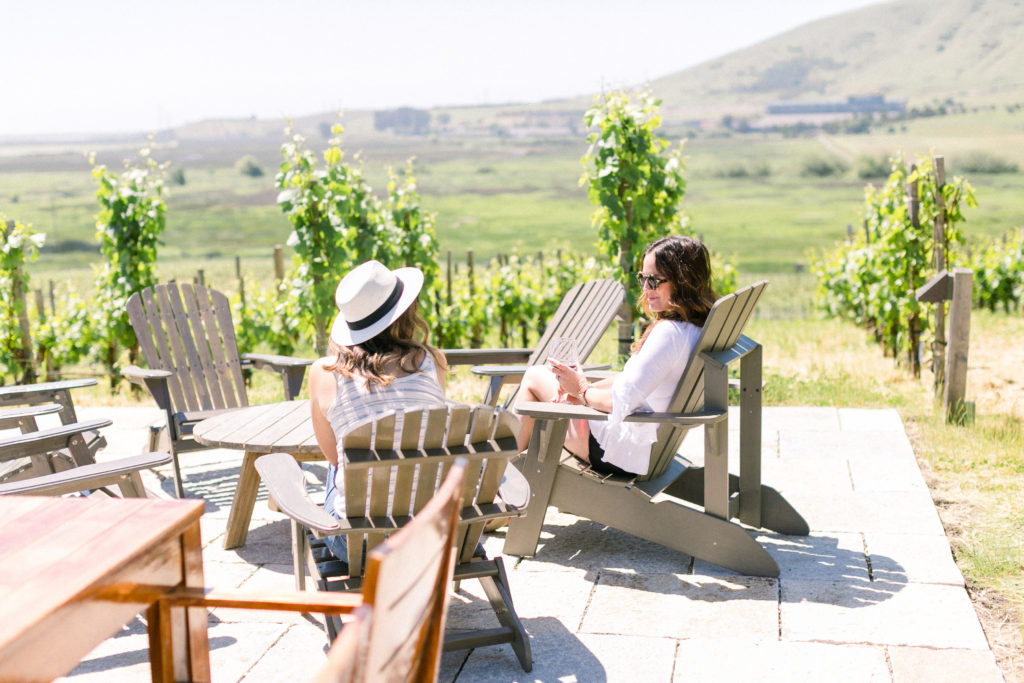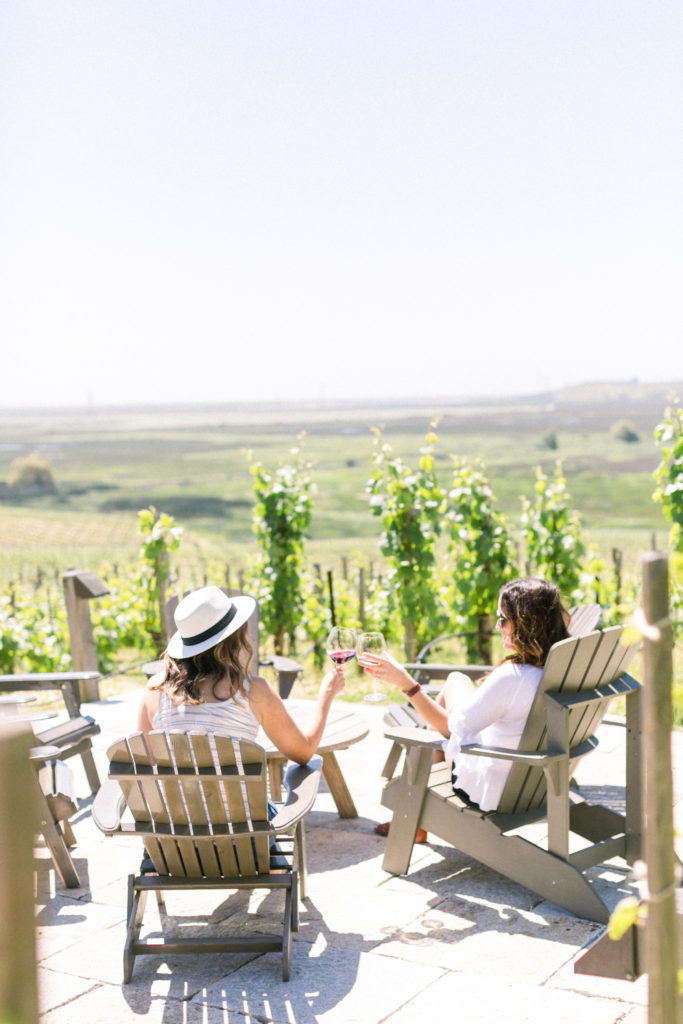 After our visit at Ram's Gate we headed to The Olive Press which is close by. Here we did an olive oil tasting, another thing I highly recommend. I know wine is the thing to do in Sonoma but this was so fun and interesting! Plus we learned so much and basically spent a lot of money because they were all so tasty… Think of olive oil on ice cream, popcorn, and other fun outside of the box things. It was so so yummy! Plus they have so many fun flavors – a few I bought were jalapeño, cucumber and mandarin!!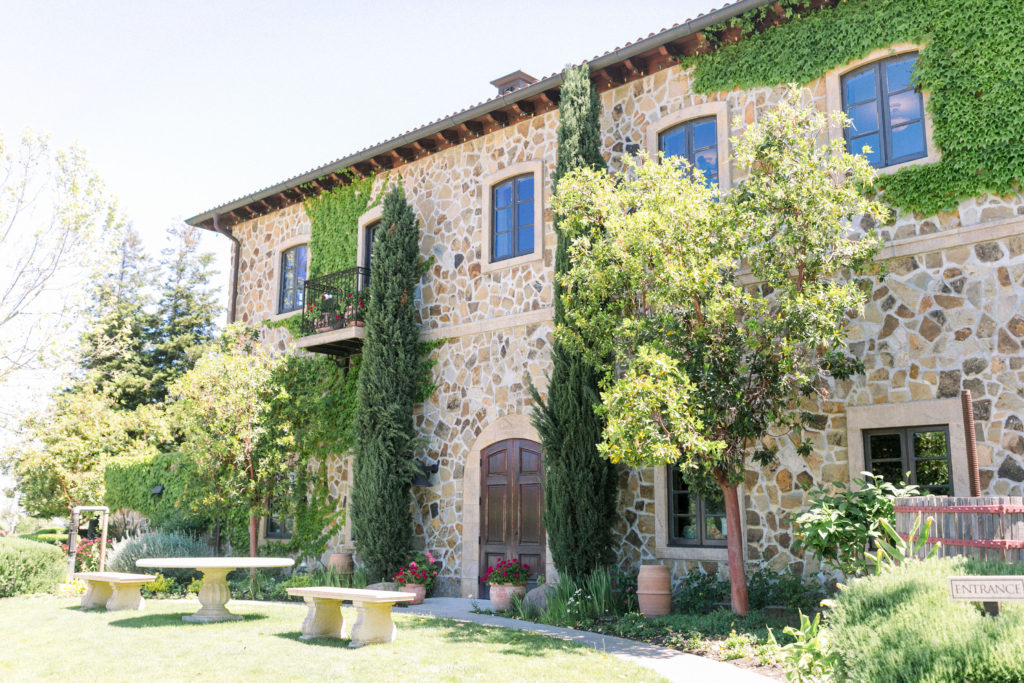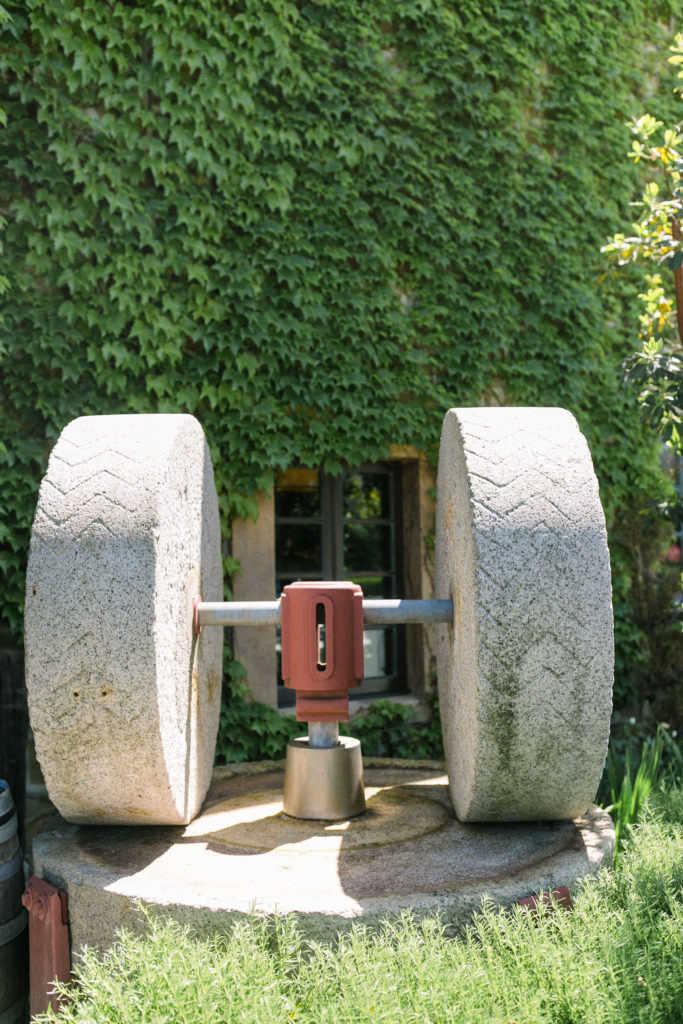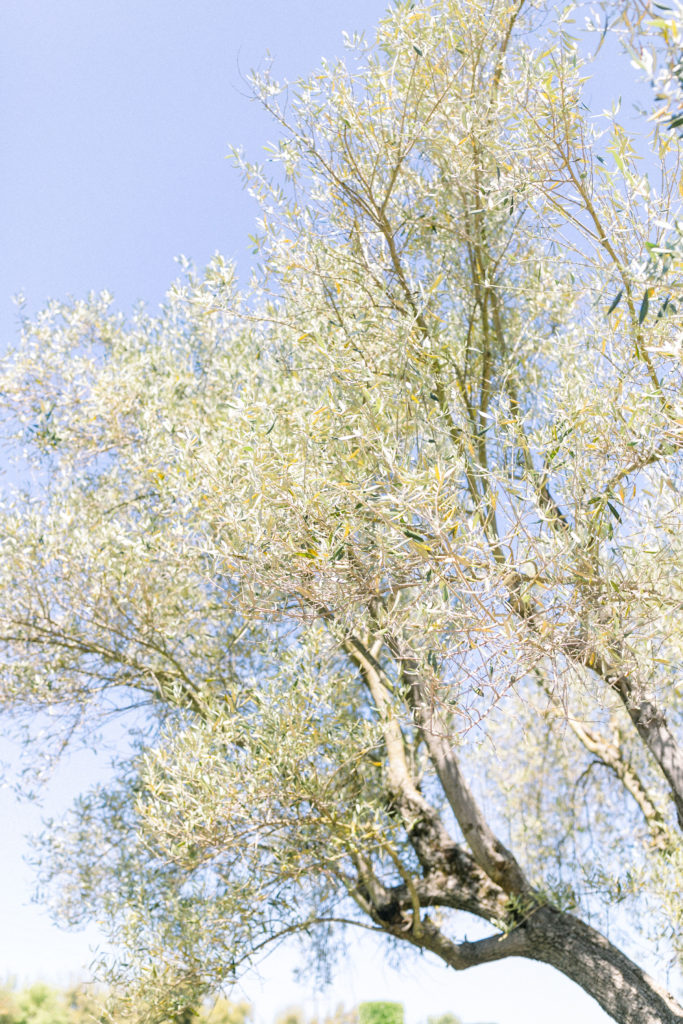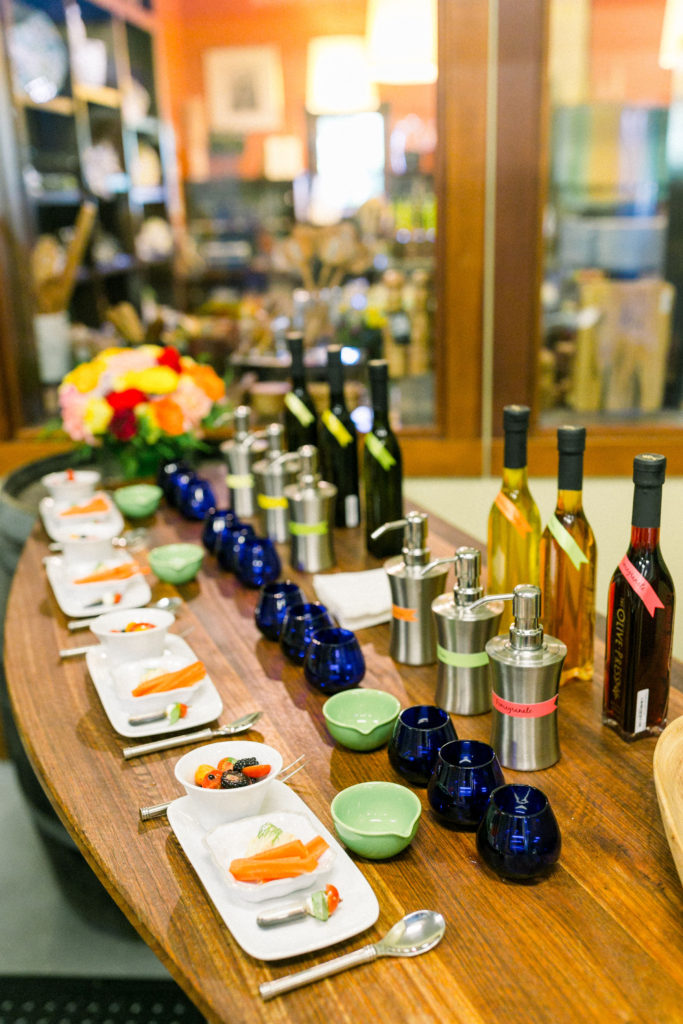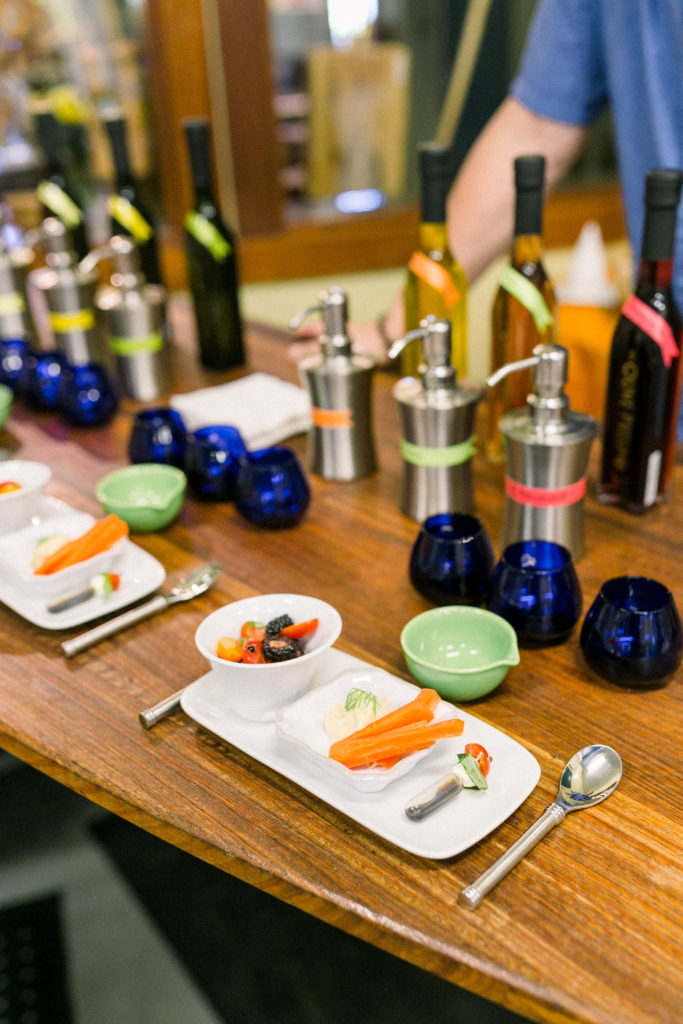 Here's an insider tip for you, when olive oil tasting, hold the cup of oil in one hand and cover the top with the other. Warm it up by twisting the cup and swirling the oil around. This technique will help bring out the maximum amount of aromas and flavors!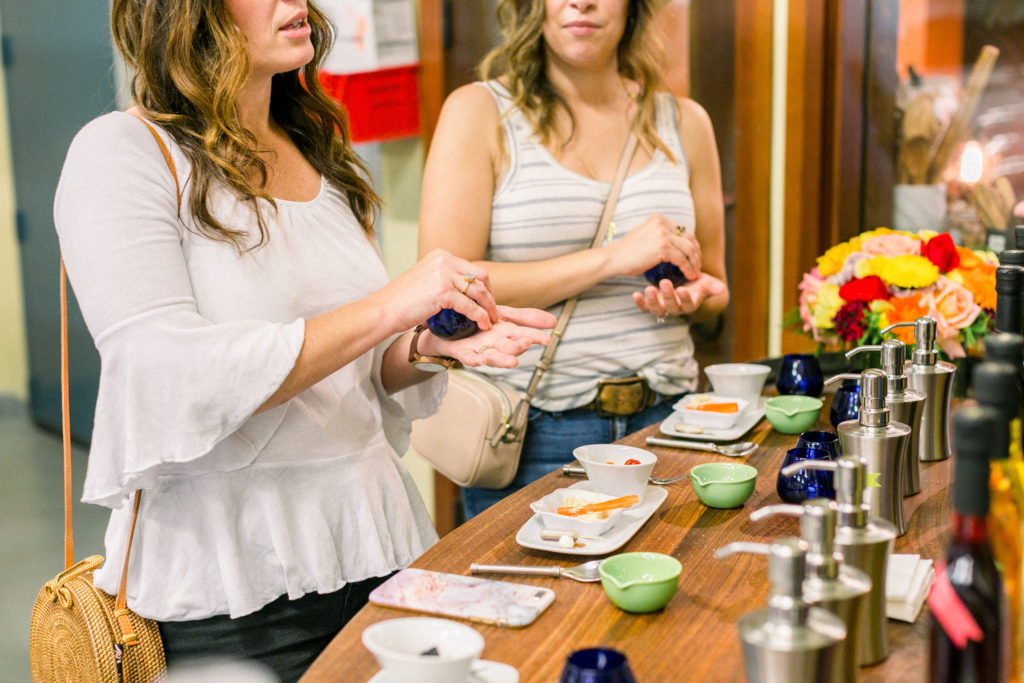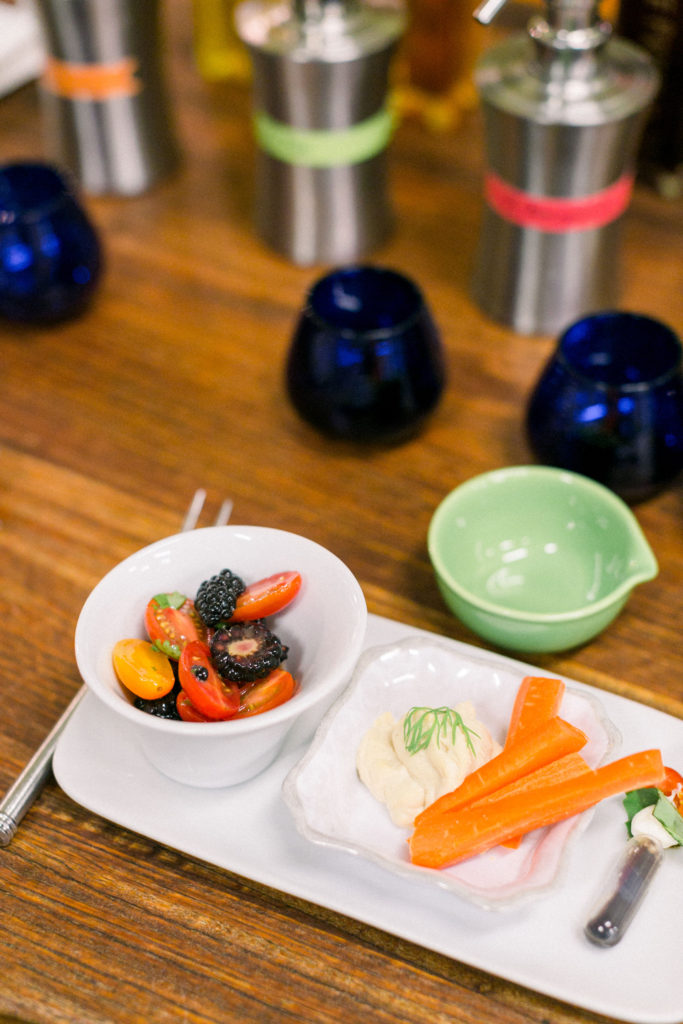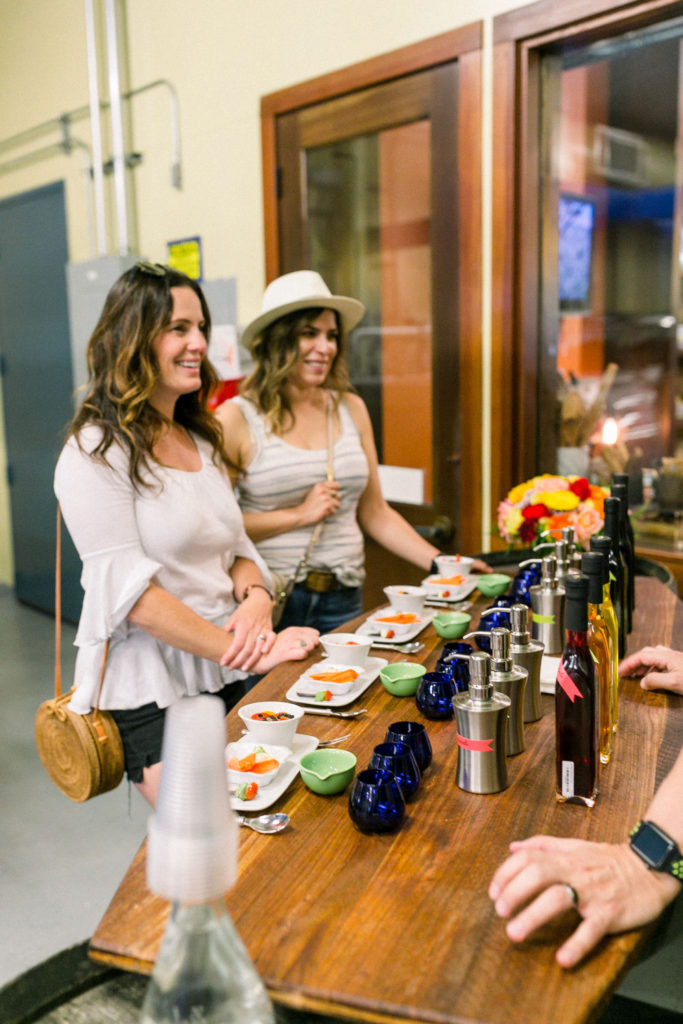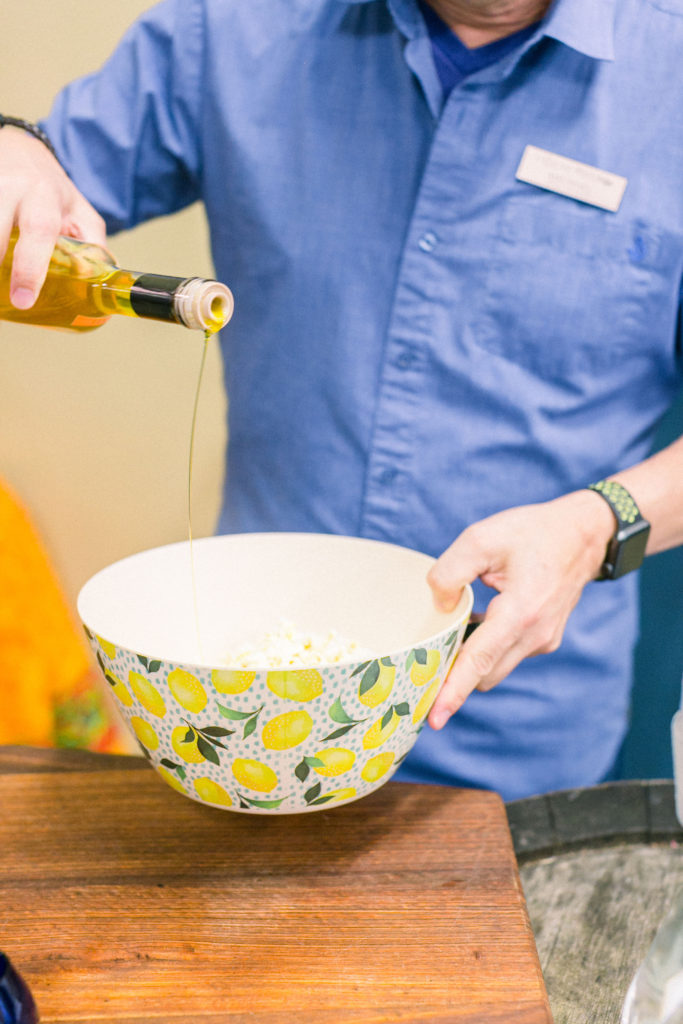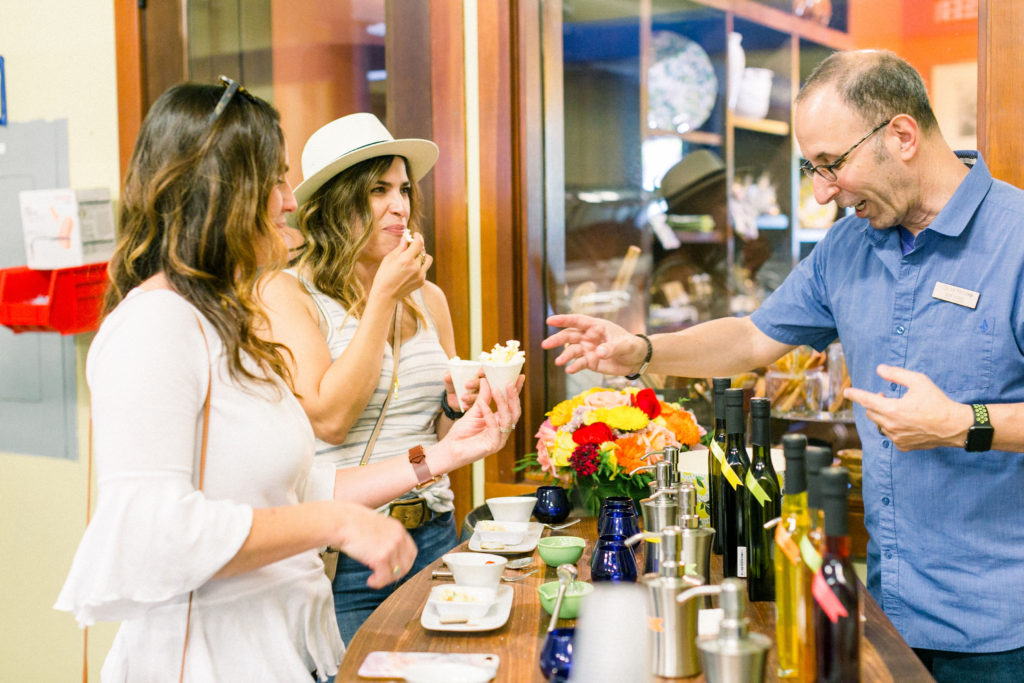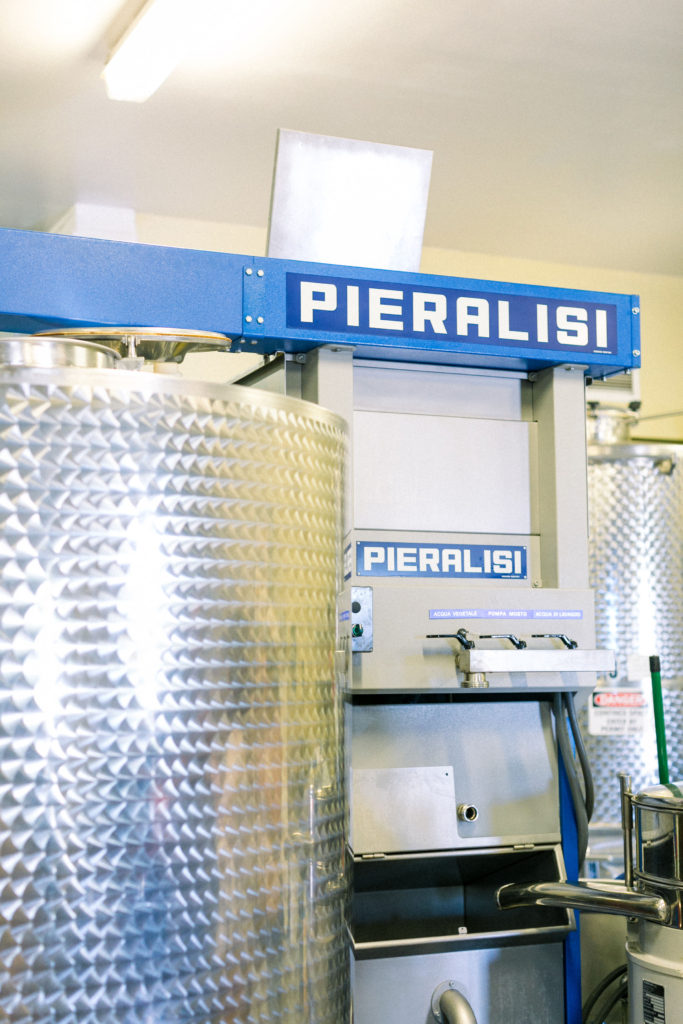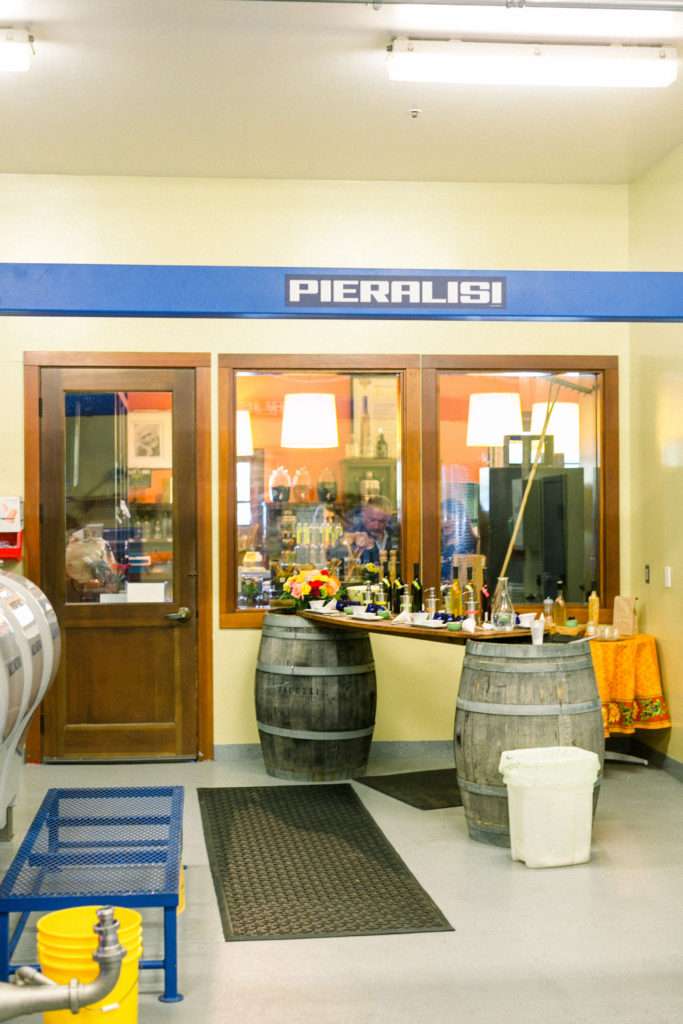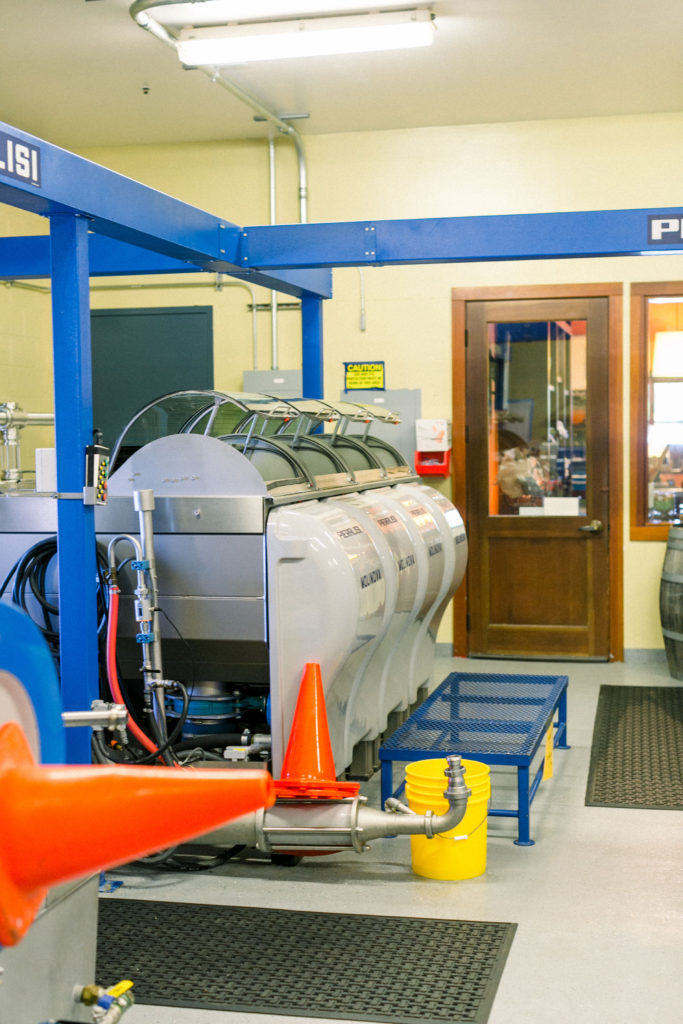 Another pretty area to explore! So many picturesque views at every turn!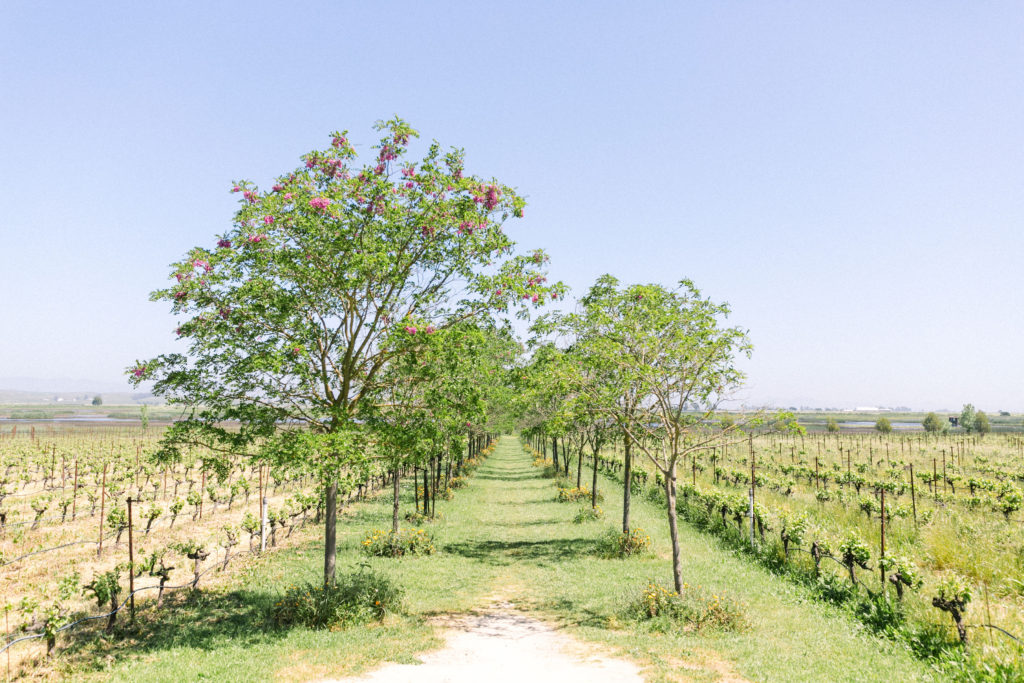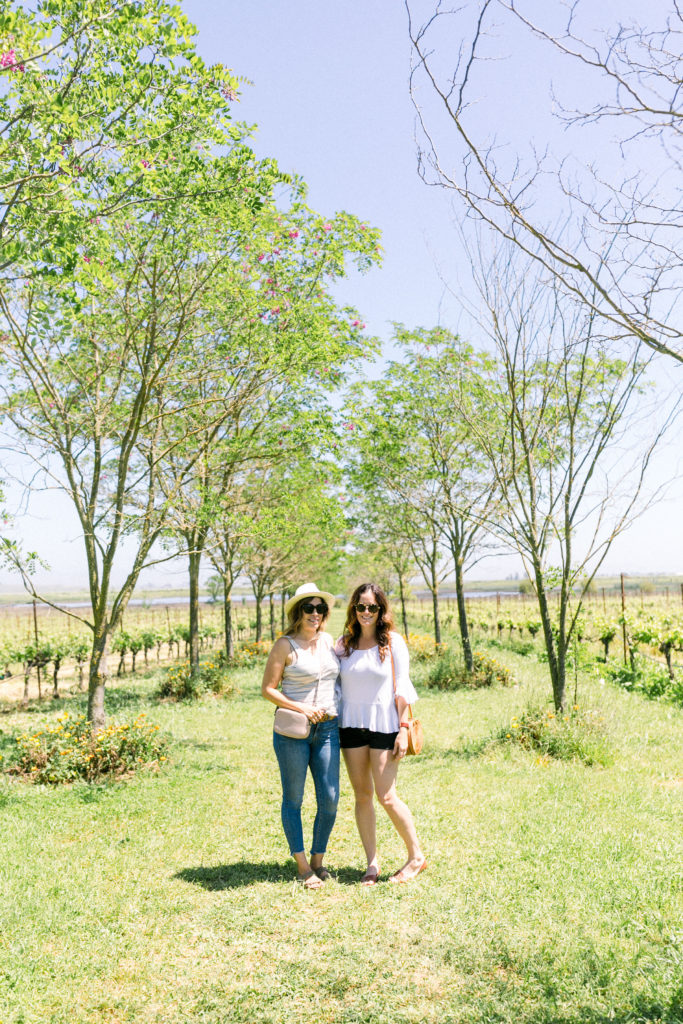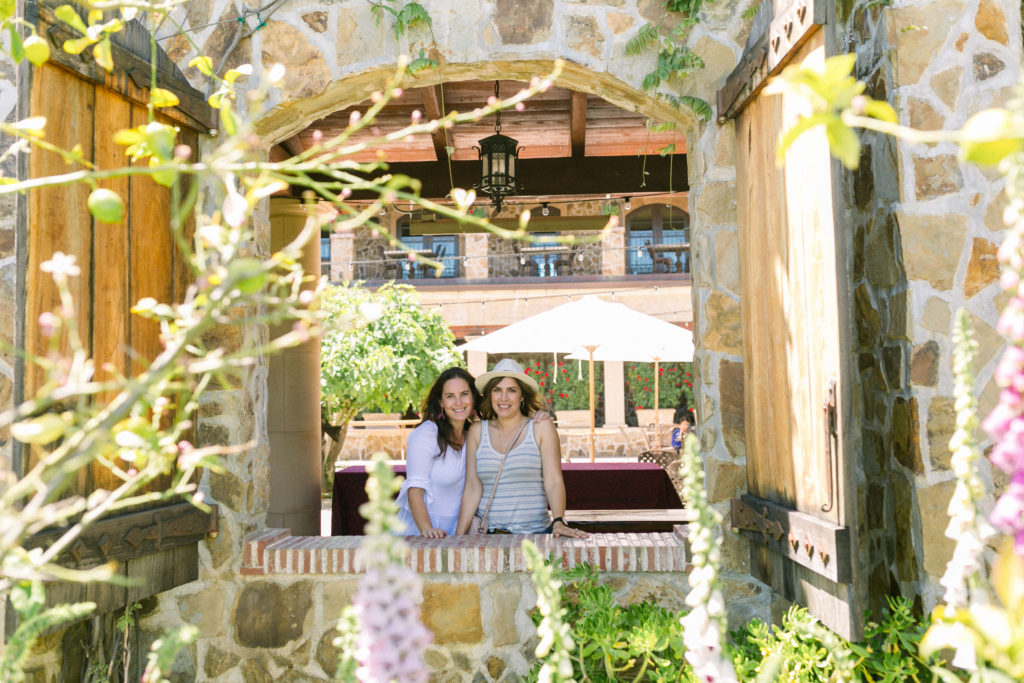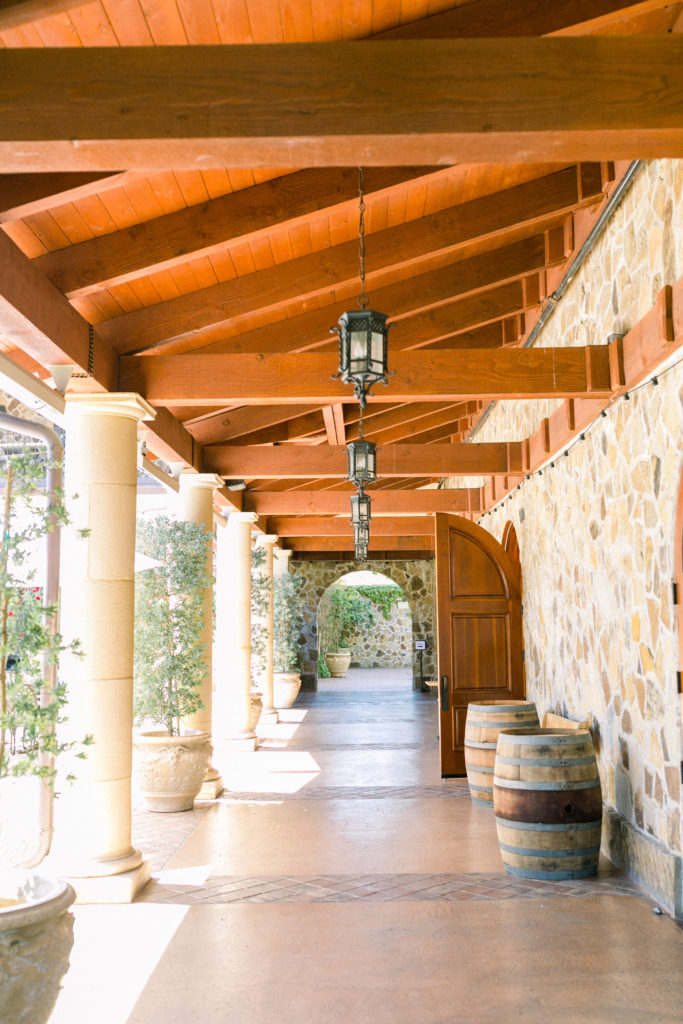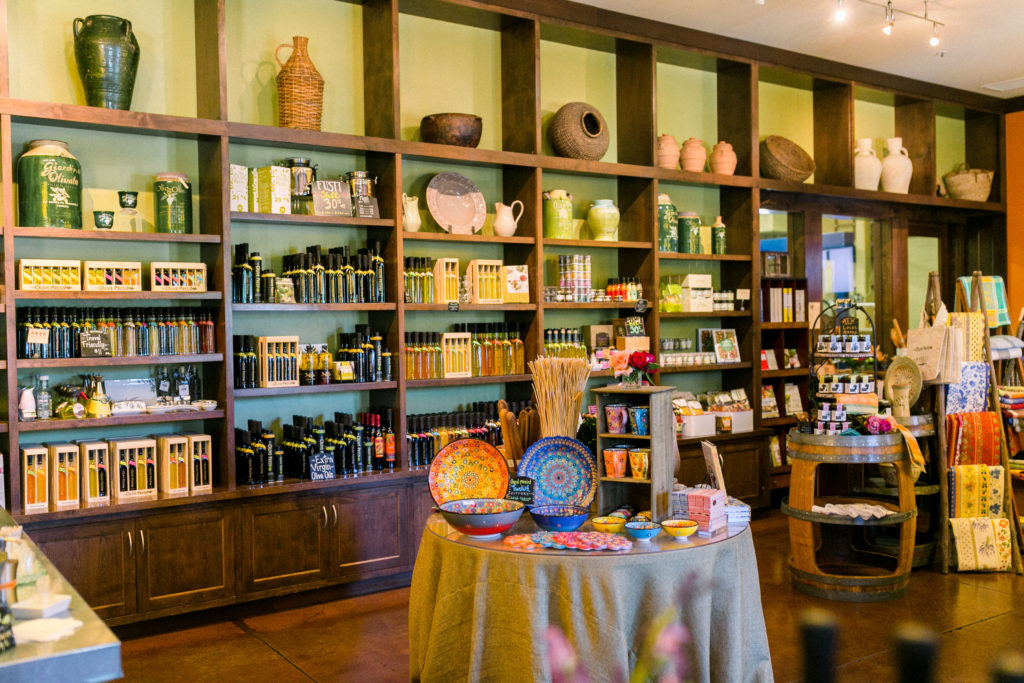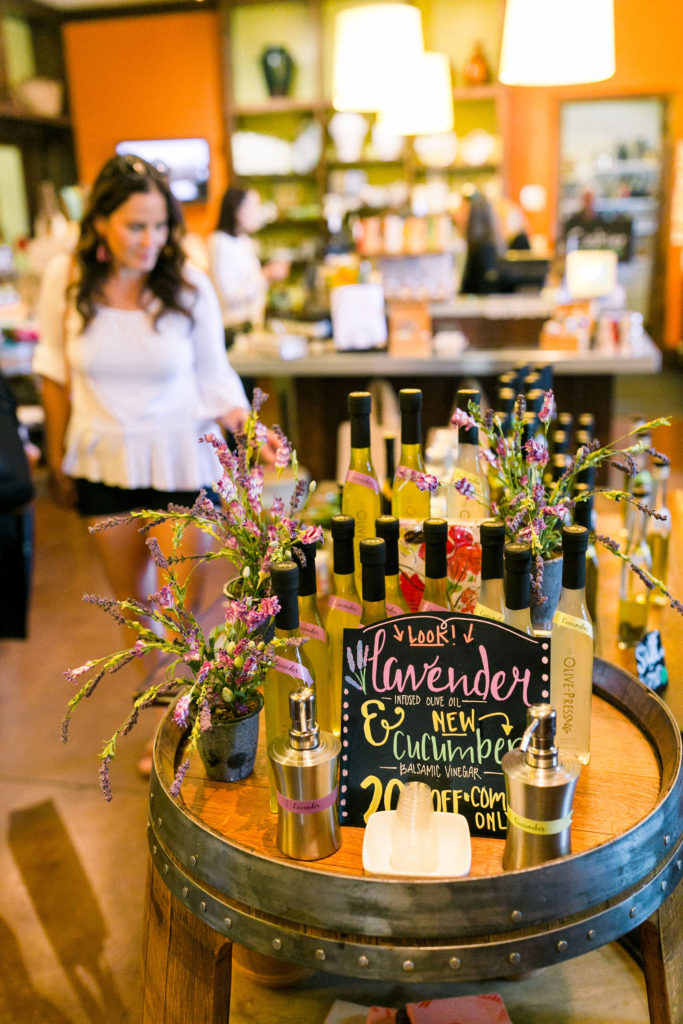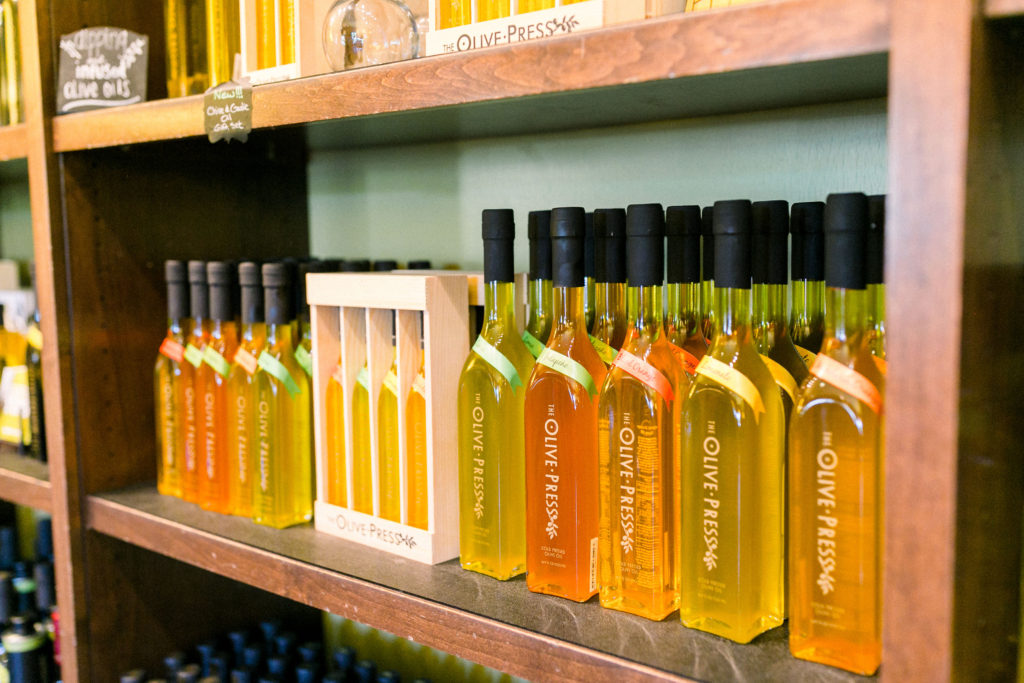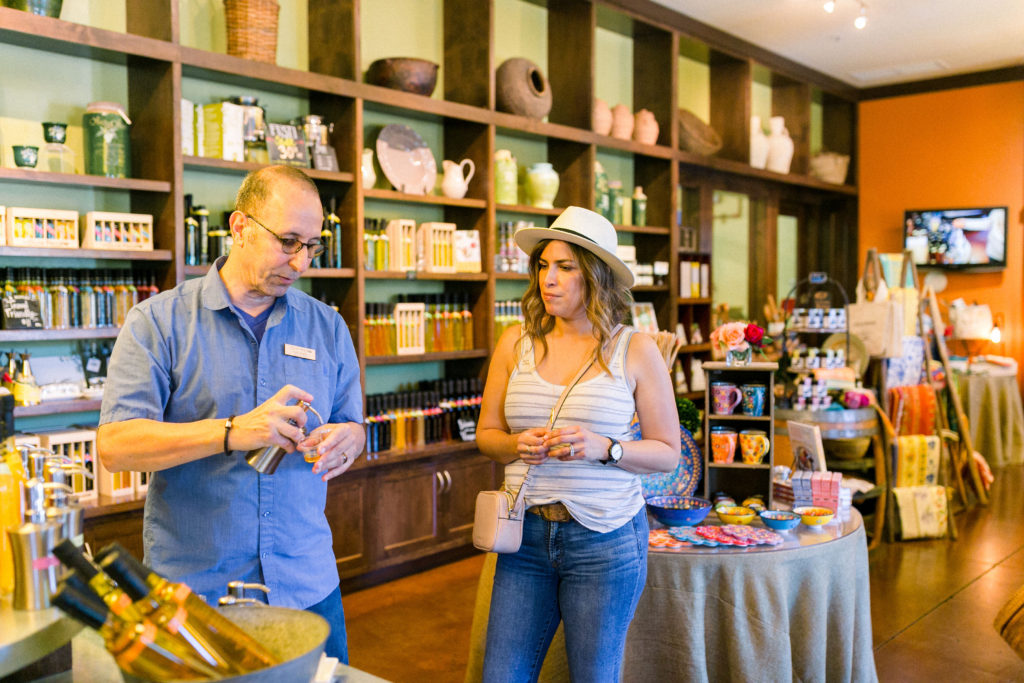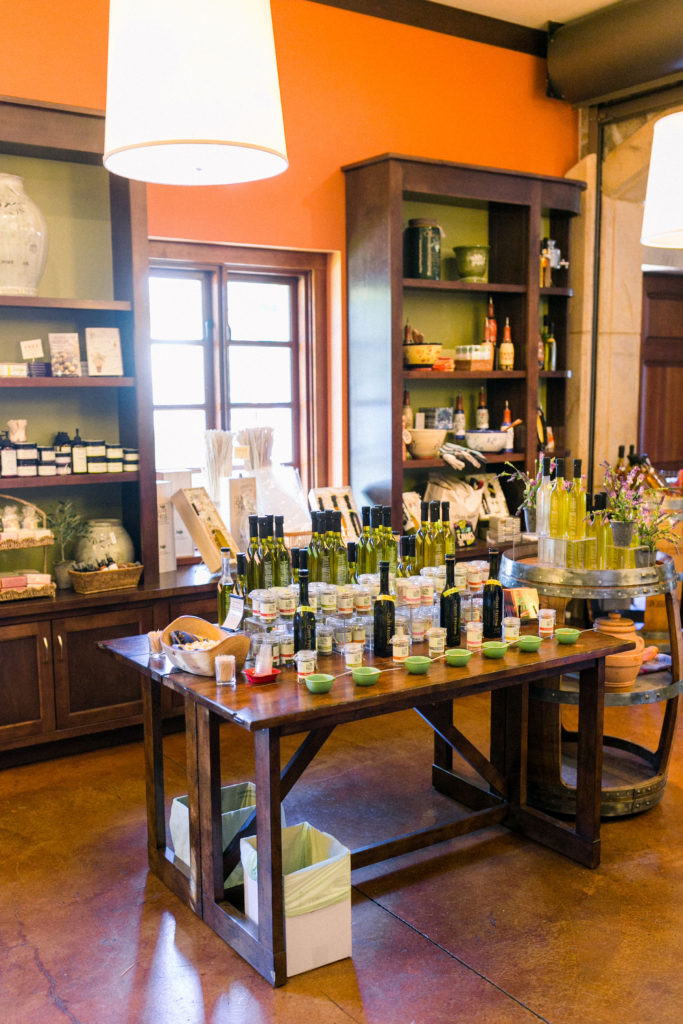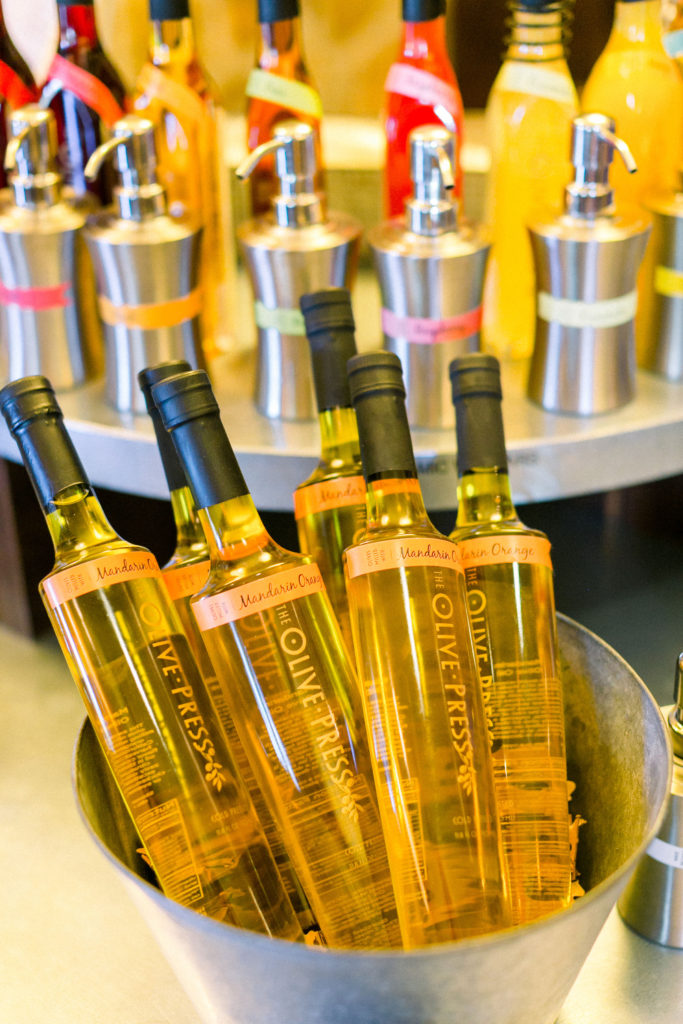 Next stop was Boxcar Fried Chicken and Biscuits – formally Fremont Diner. It's the perfect stop if you need a really yummy bite in between tastings because the food is SO good.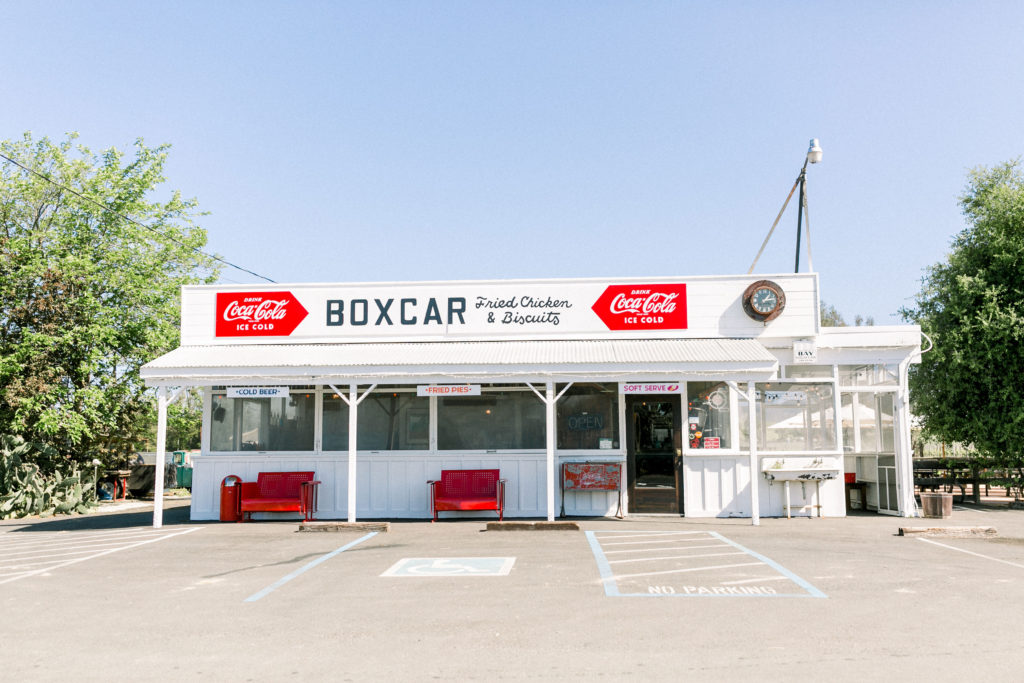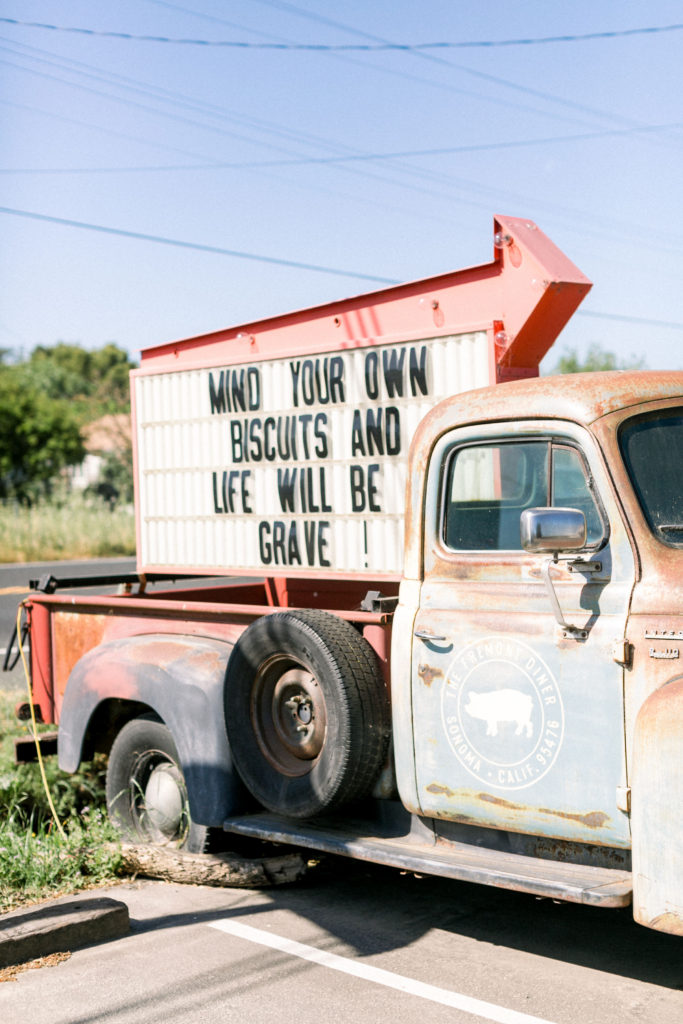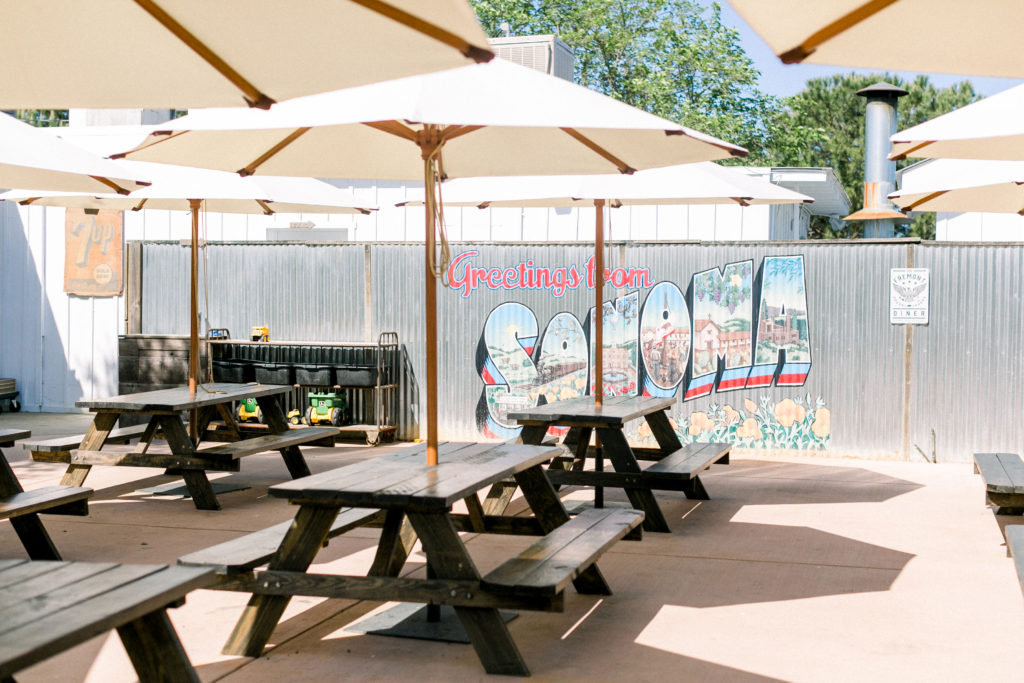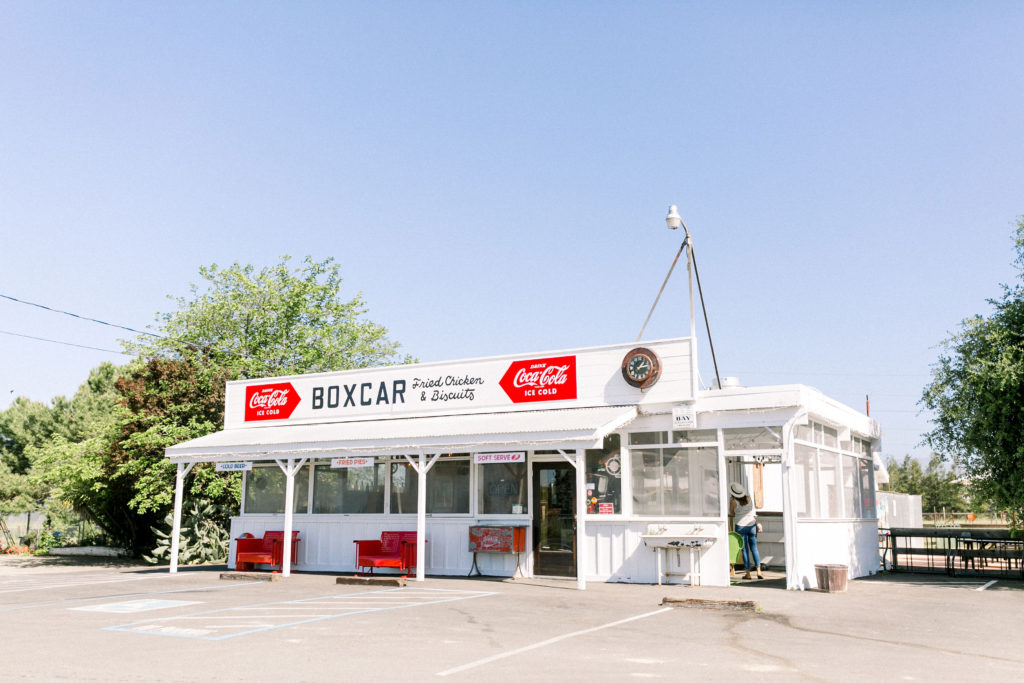 The last stop was Cornerstone. This is a marketplace with boutiques and tasting rooms, but the highlight are their art inspired gardens. We had a private tour and everything was breathtaking. Each installation had meaning behind it and we got to gaze at gorgeous flowers and plants – such a perfect day. Great location for a wedding, definitely Beijos approved!!!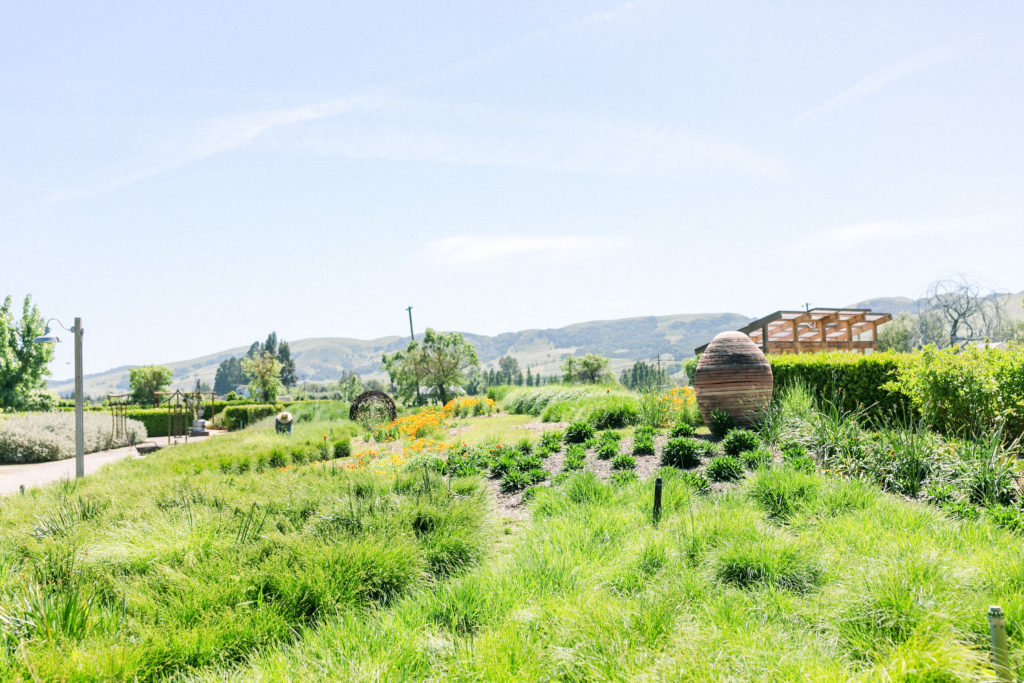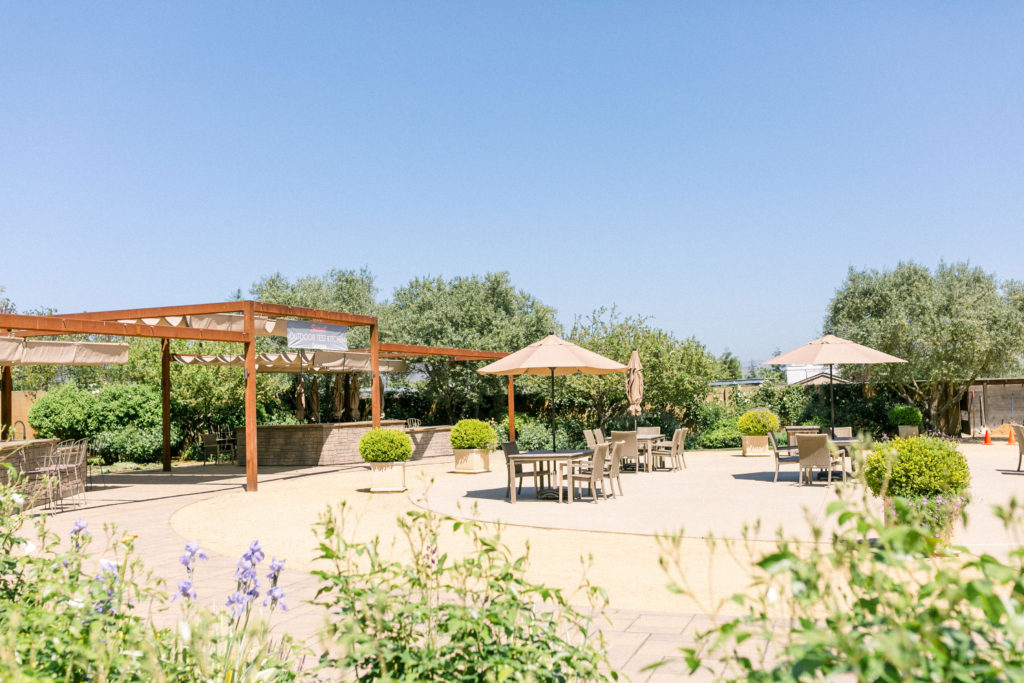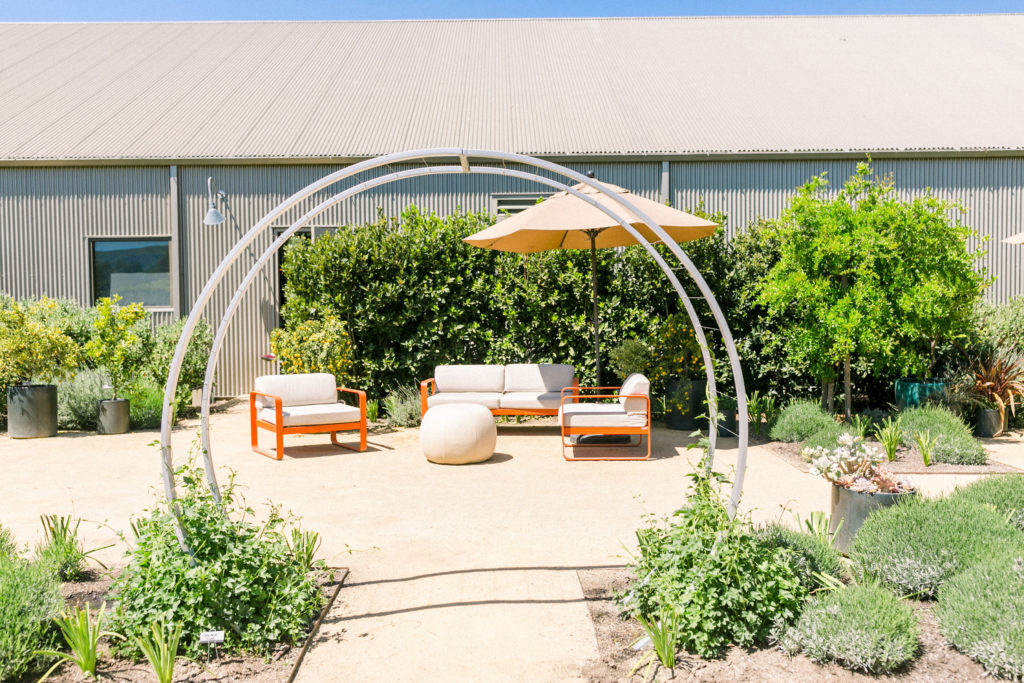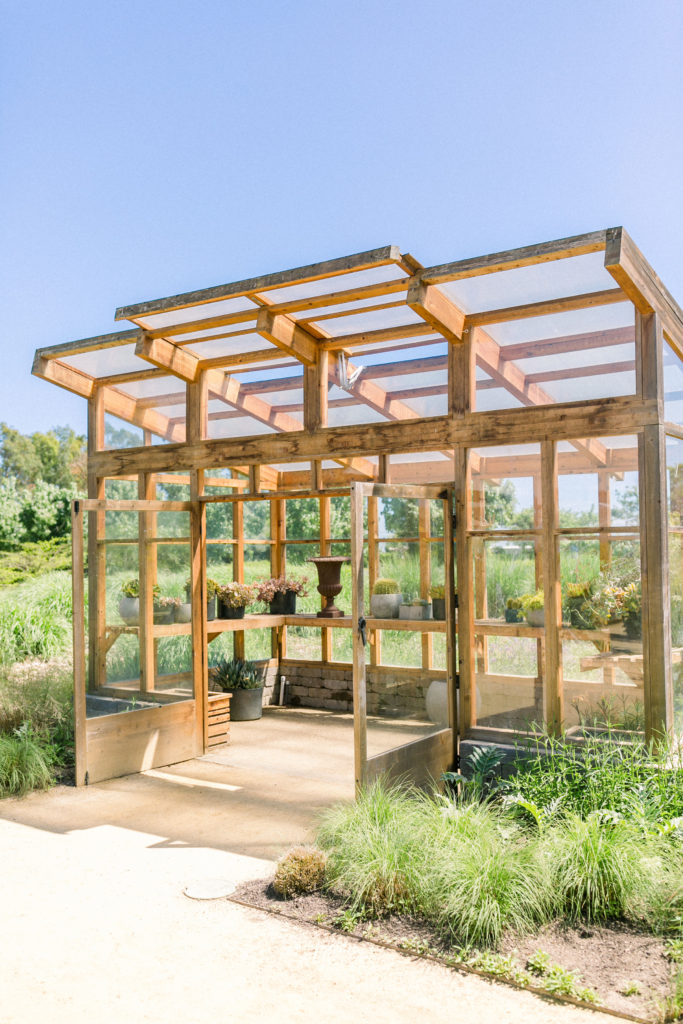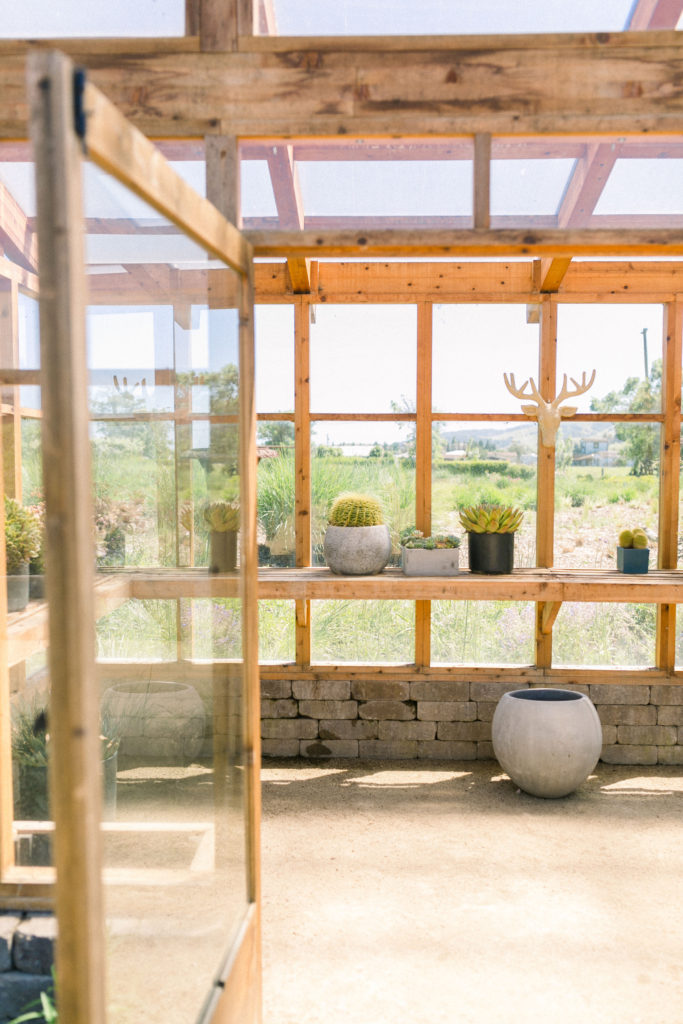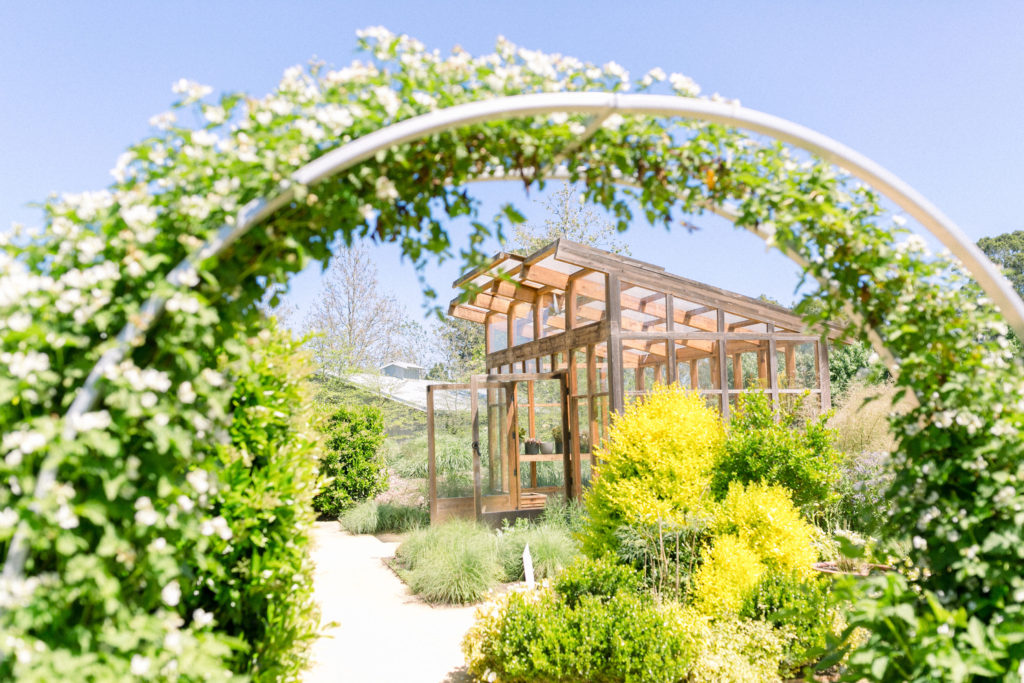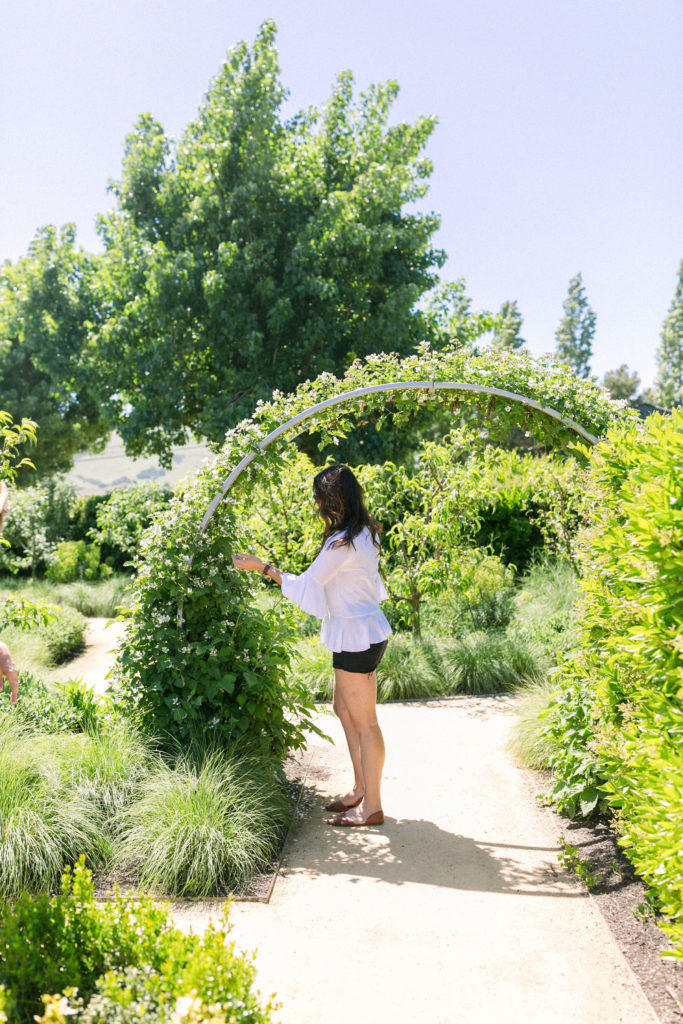 Even us event coordinators who are around beautiful florals all the time were in awe! There's nothing like pretty spring flowers to take your breath away!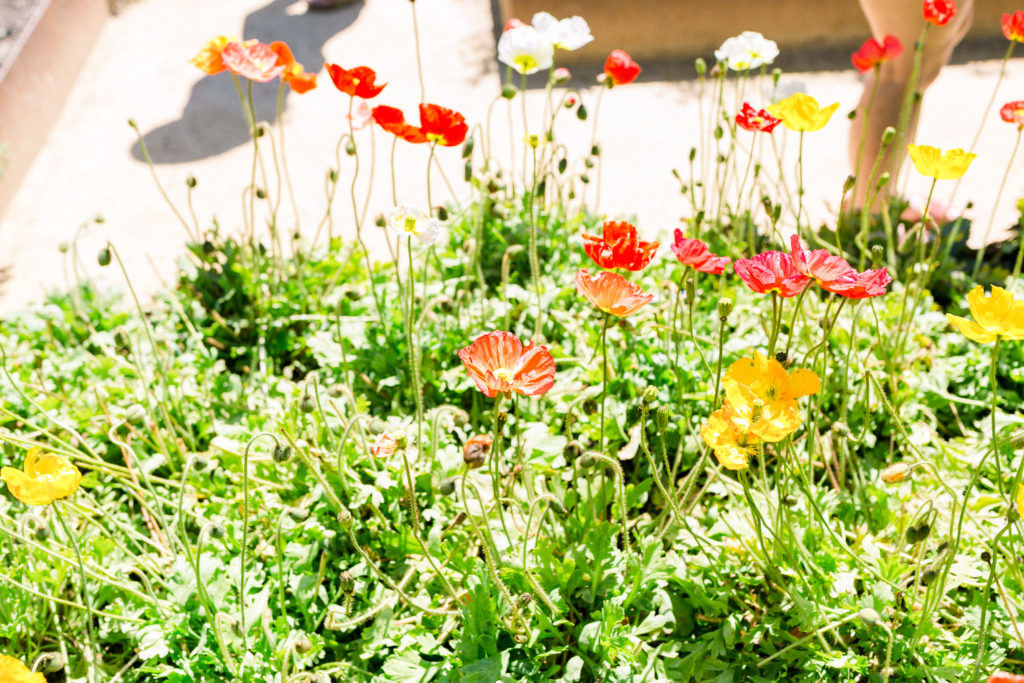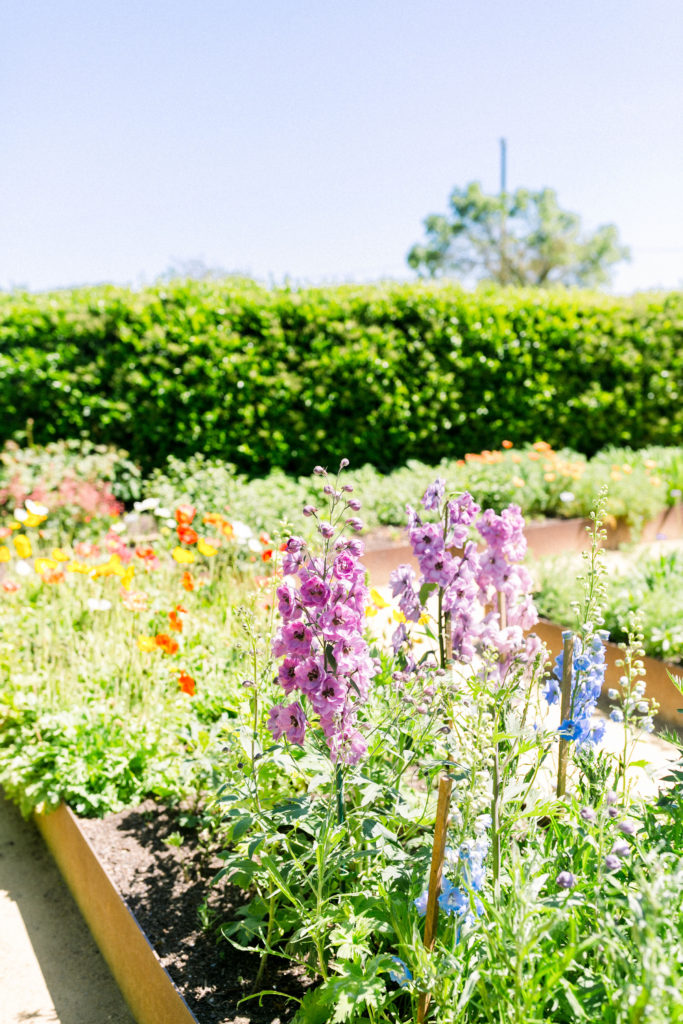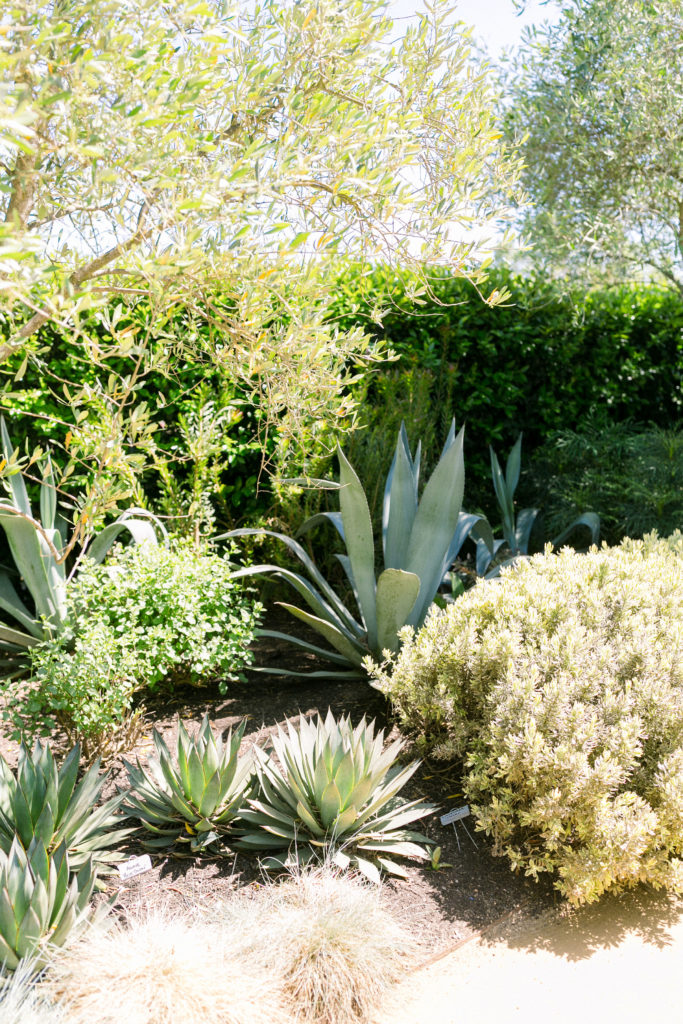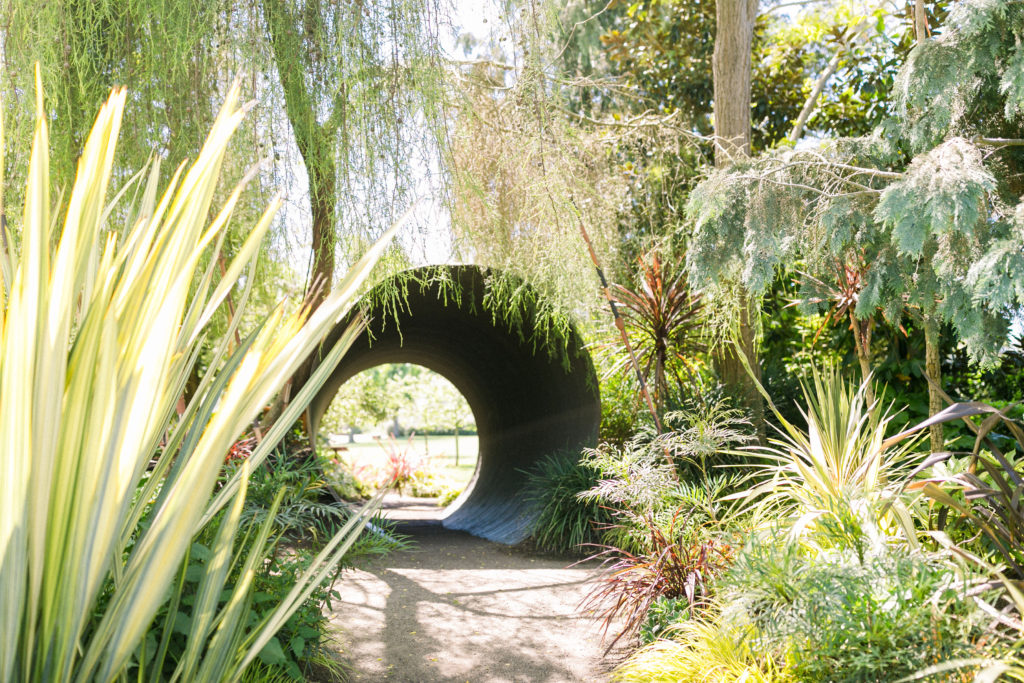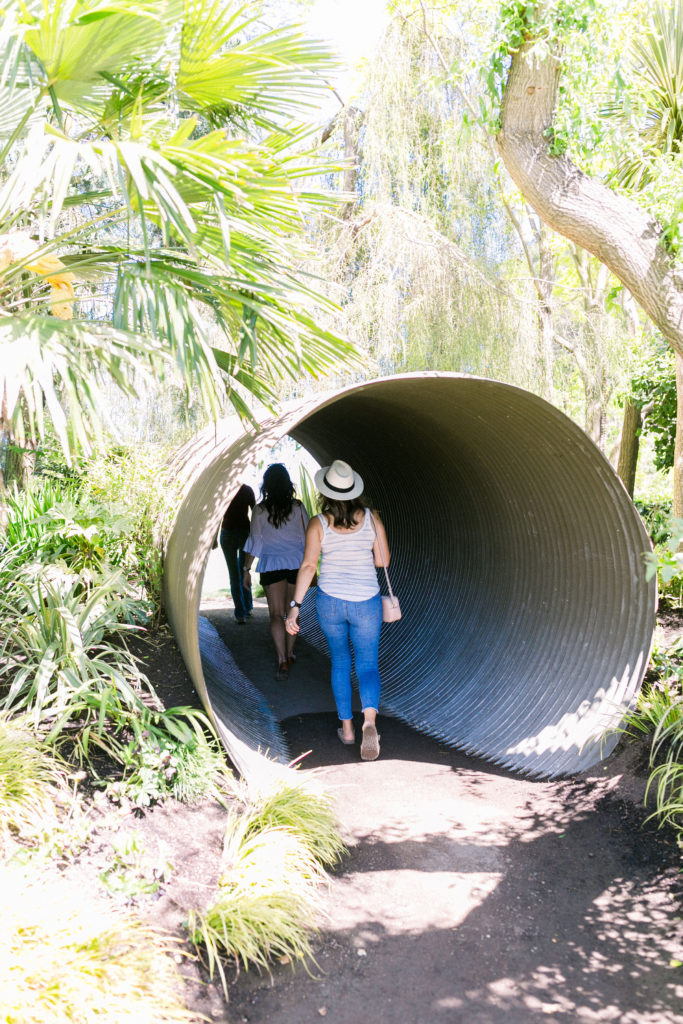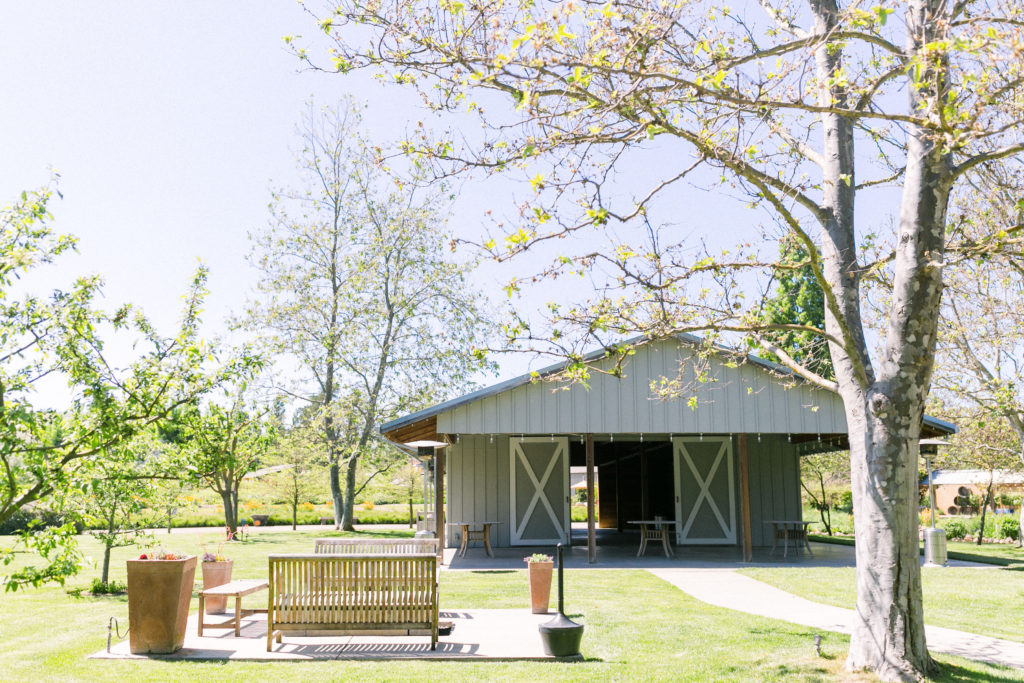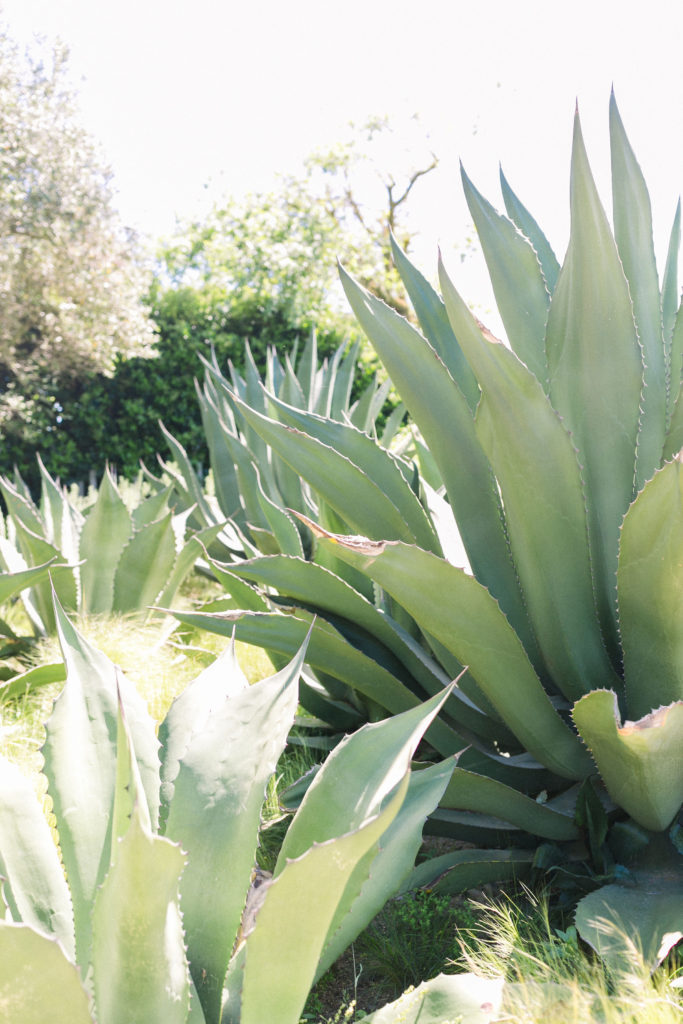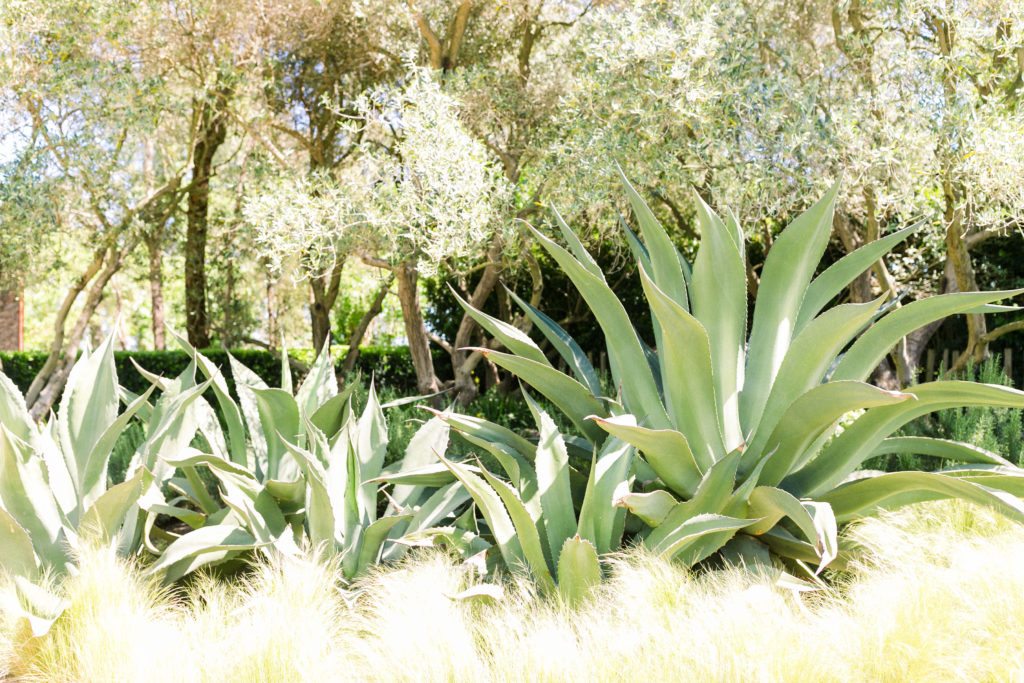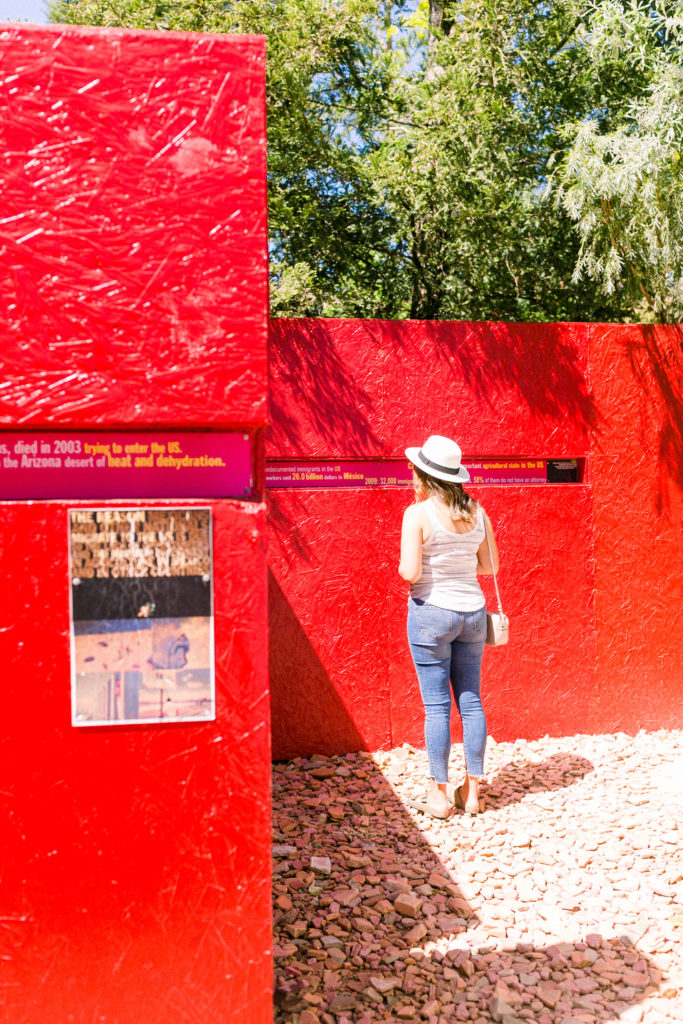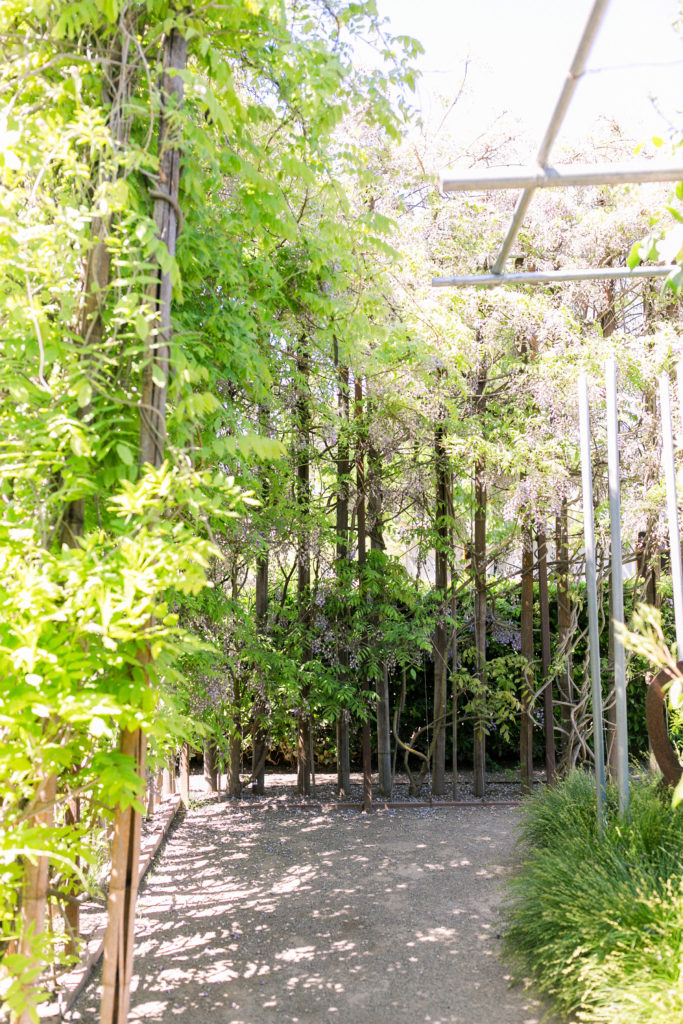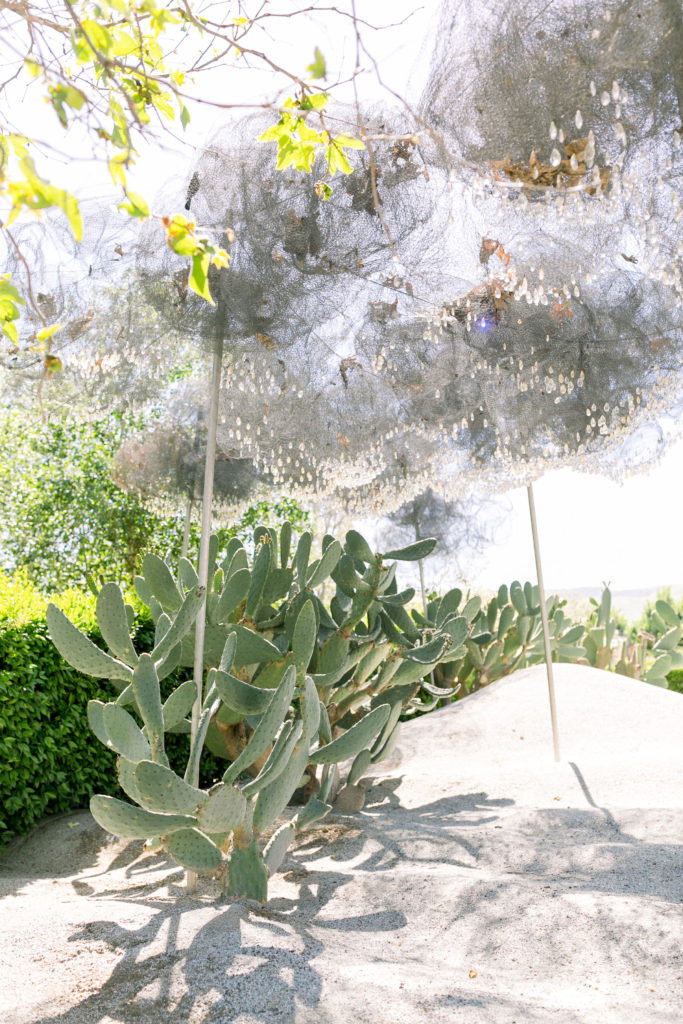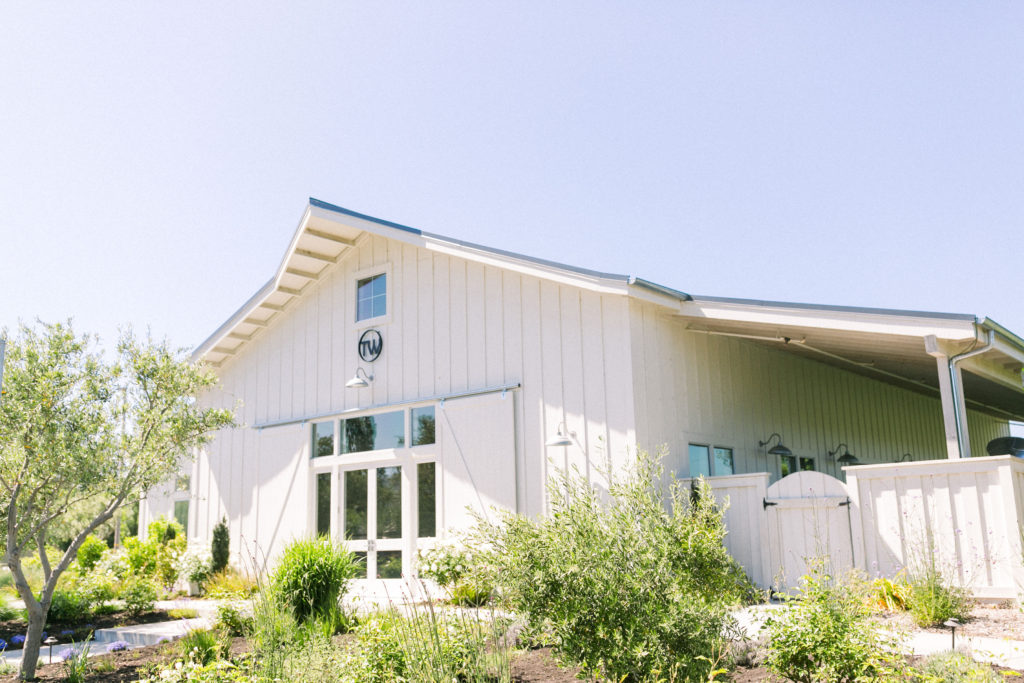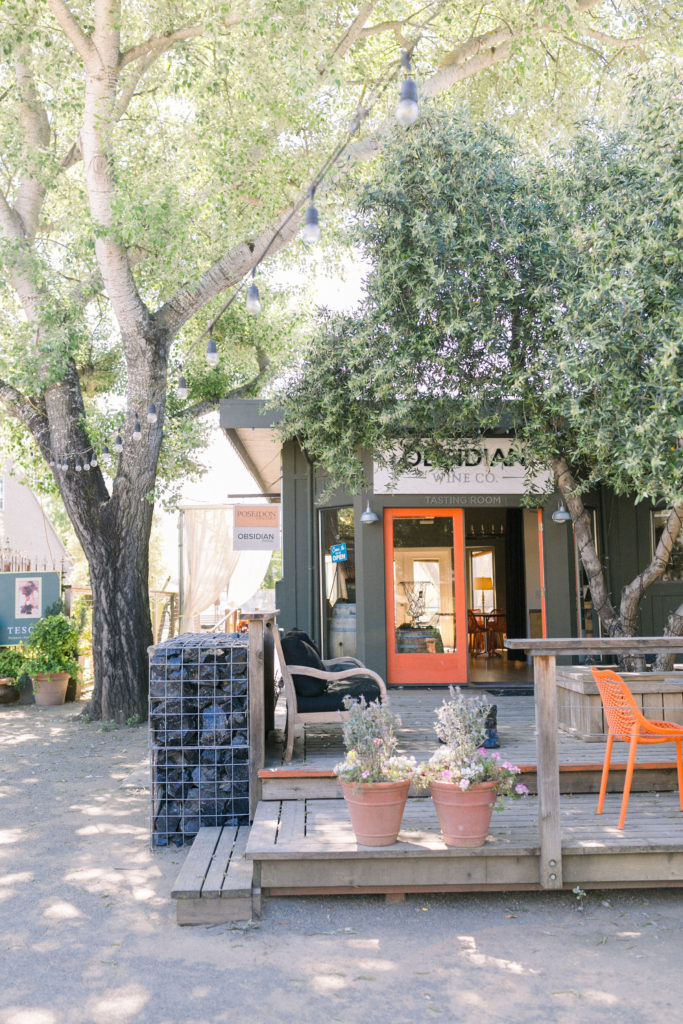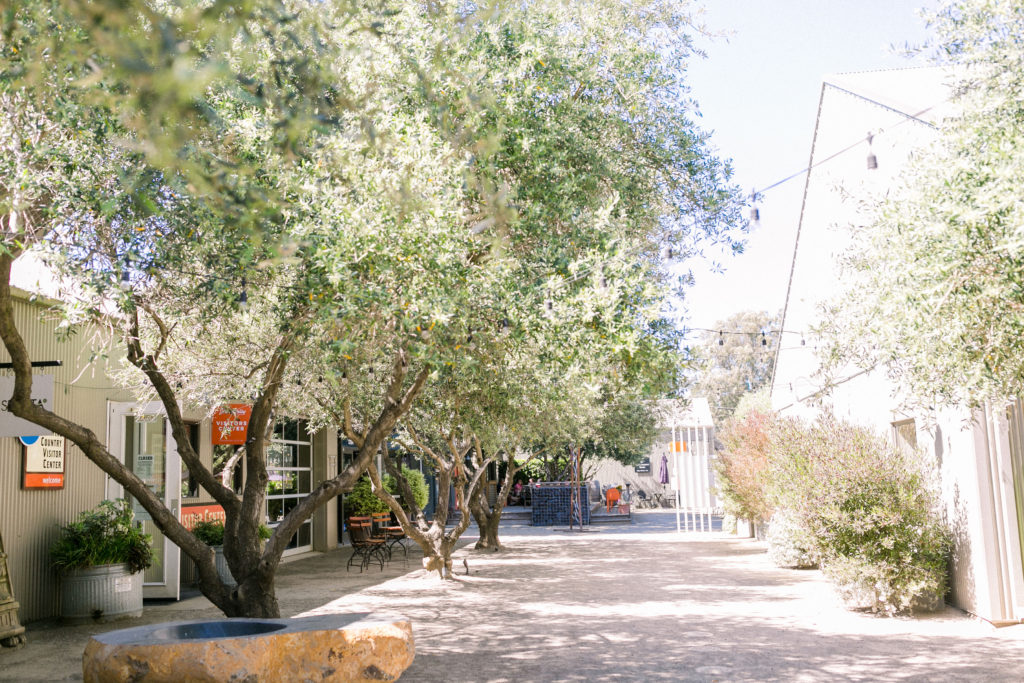 Take me back you guys, because this is where I want to be every day!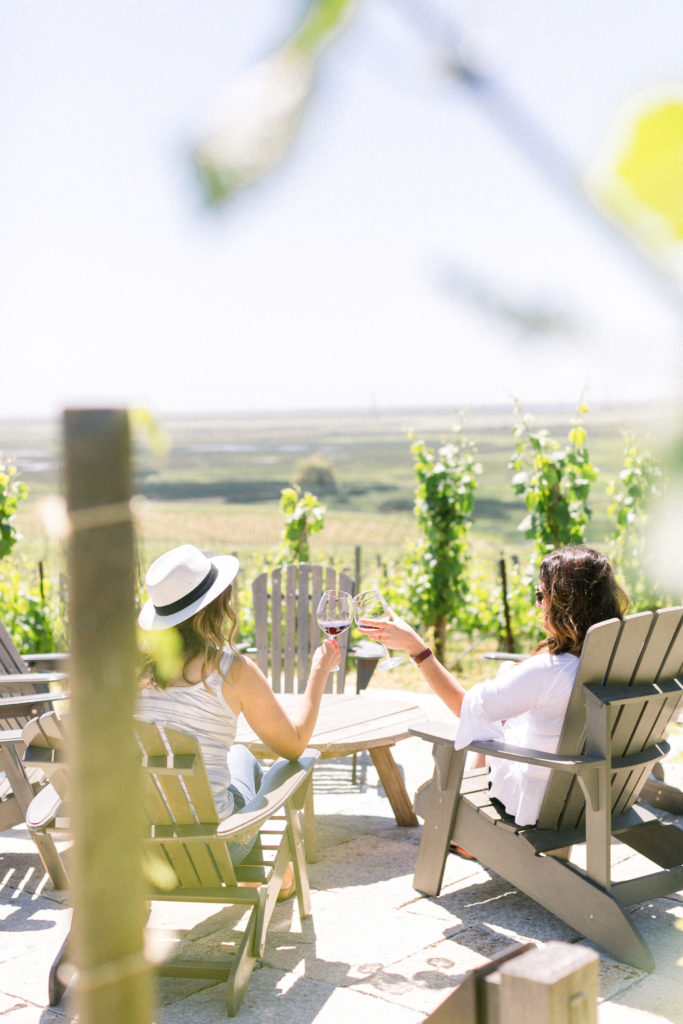 Now you know we have a rad giveaway for this!!! And I know you want to go on this trip too, so head to Green Wedding Shoes and our Instagram or even the next post later today to see how to enter!! Good luck!!!
Also, if you have any questions about Sonoma please ask me in the comments and I'll do my best to answer!!
xx
Jacquelyn