Another Beijos sister is getting married this year, well all of our sisters are getting married this year…haha!  Us Beijos gals have been busy planning all their weddings and events.  Yeah, we know…lucky sisters right??  Well we really love planning for them because we love them dearly and we want them to have the best events possible.  The best decor, the best vendors and the best experience while it's all going down. My sister is getting married in Santa Barbara in a little over a month, so we are getting close.  Together with my family and my sisters bridesmaids, we threw her a shower last month and they left the planning all up to me…I like it that way, full control to do whatever I wanted :) Her wedding is a Spanish rustic theme so I was leaning toward a fiesta theme, but wanted to stay away from that because it's been done so much.  Somehow I came up with a desert cactus theme and ran with it. My first bit of inspiration was the colors for these invitiaions…
All photos by the talented Megan Welker
Also check out the shower featured on Green Wedding Shoes today too!!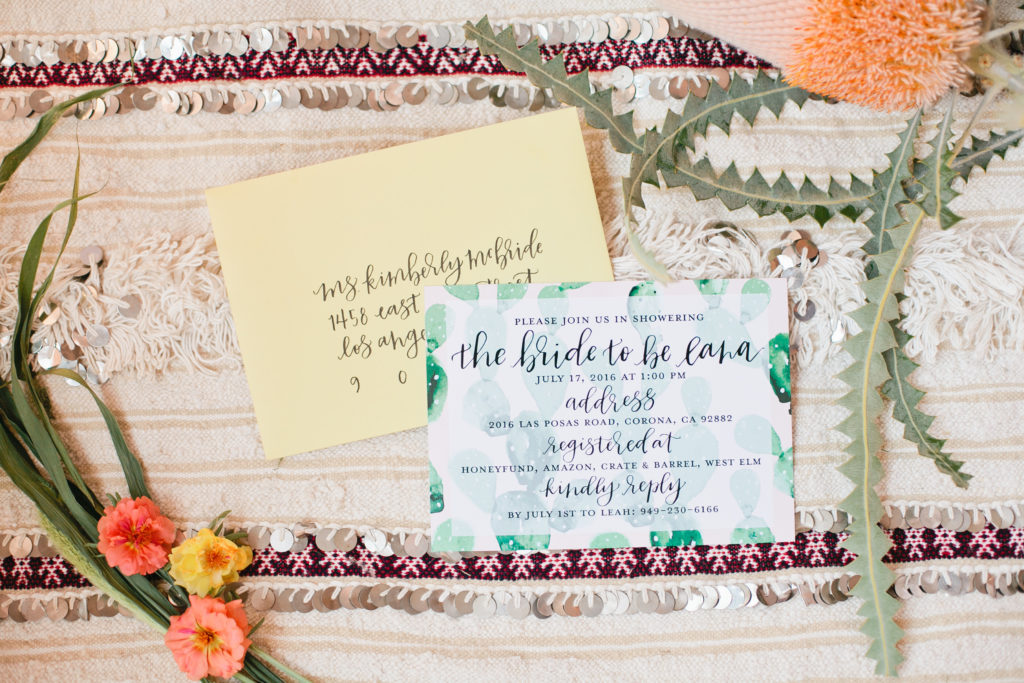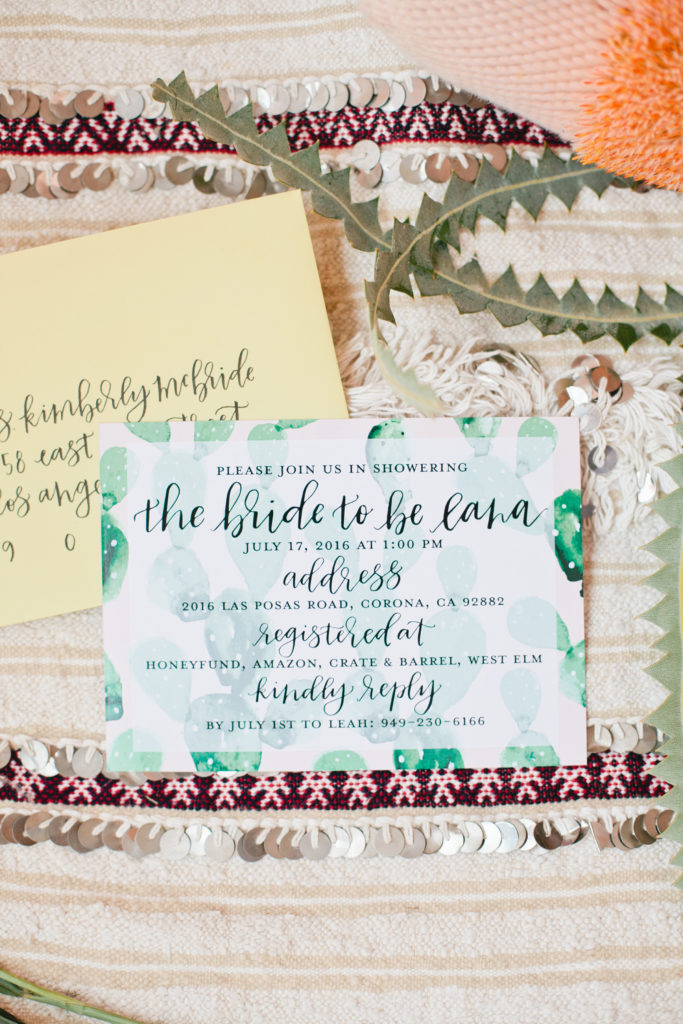 Poppyjack Shop really killed it with these invites.  When I gave her the inspiration and color scheme she executed on point!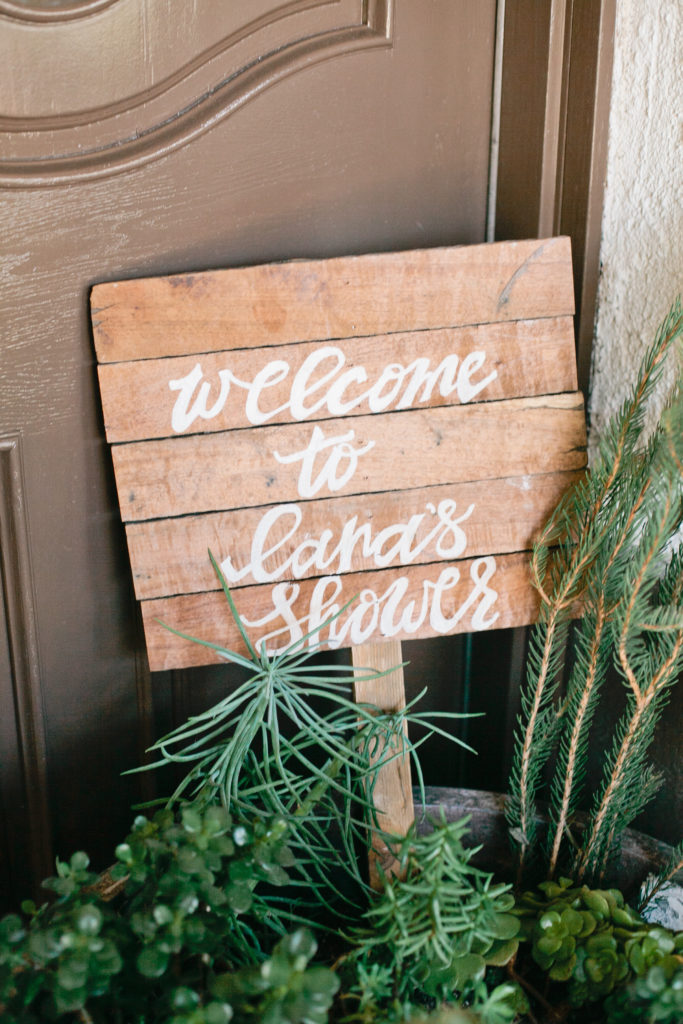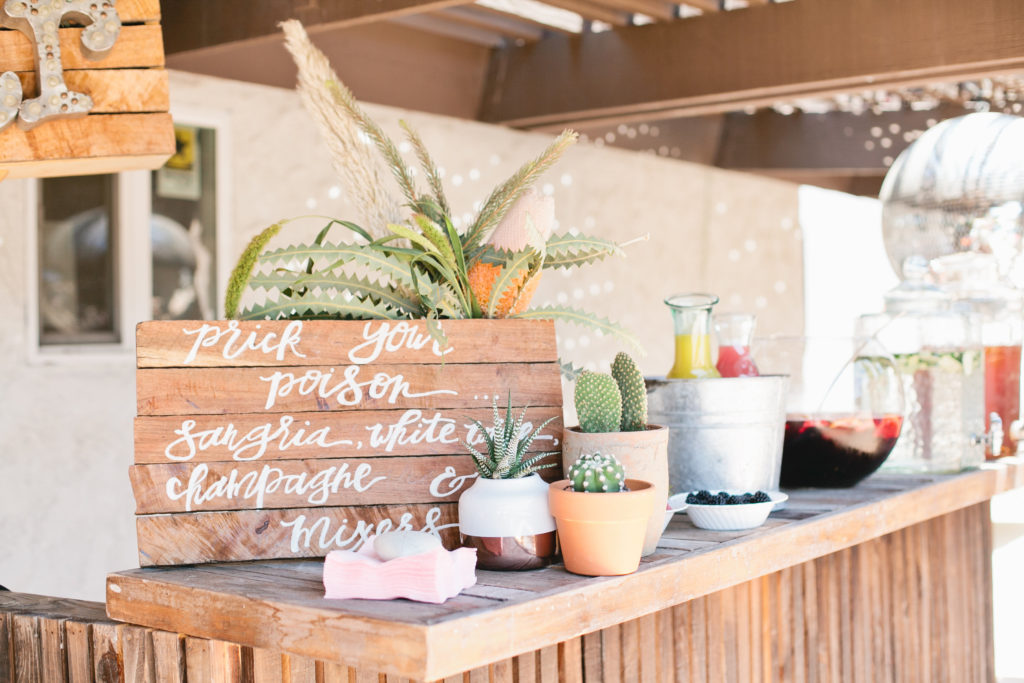 This little lounge I put together for my sister to open her gifts at was really cute…with the help of the gals at Adore Folklore, it came to life!
The tables…I had to have these copper chairs from Adore Folklore as well.  They were key!!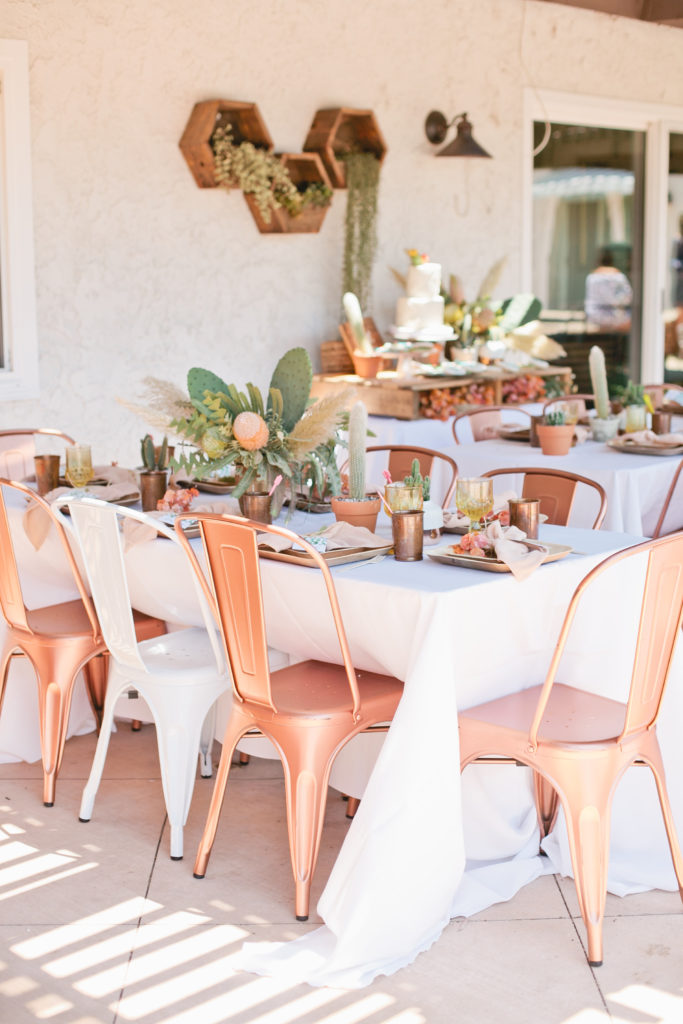 Can we talk about these flowers by MV Florals….these arrangements were bananas.  So unique and definitely a show stopper. We put a pretty big arrangement at each table and then lined the middle with pots of different cacti.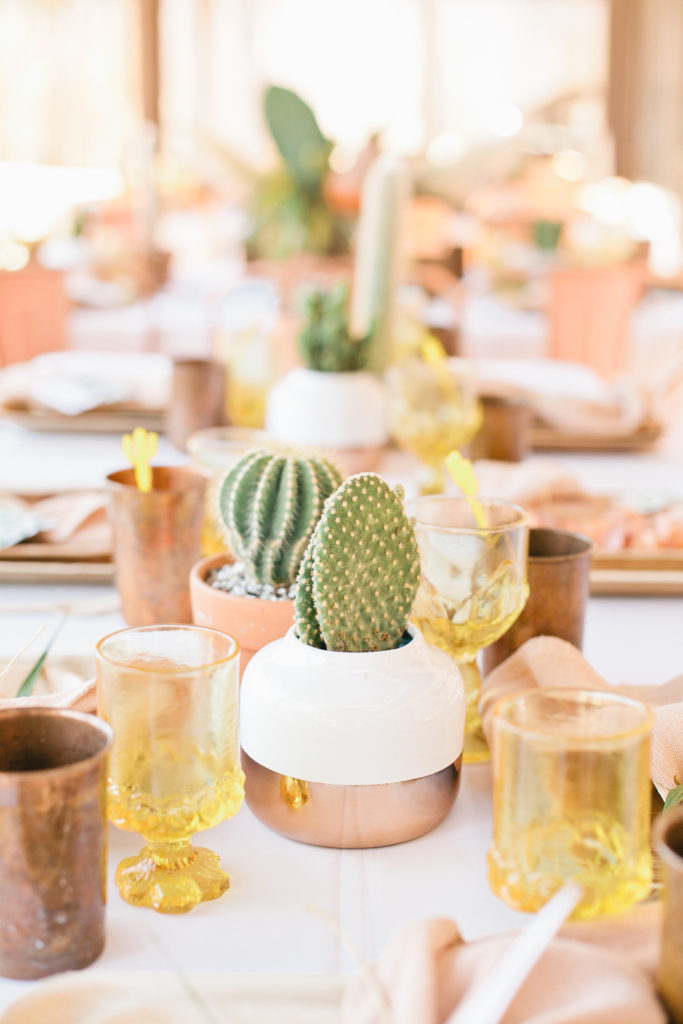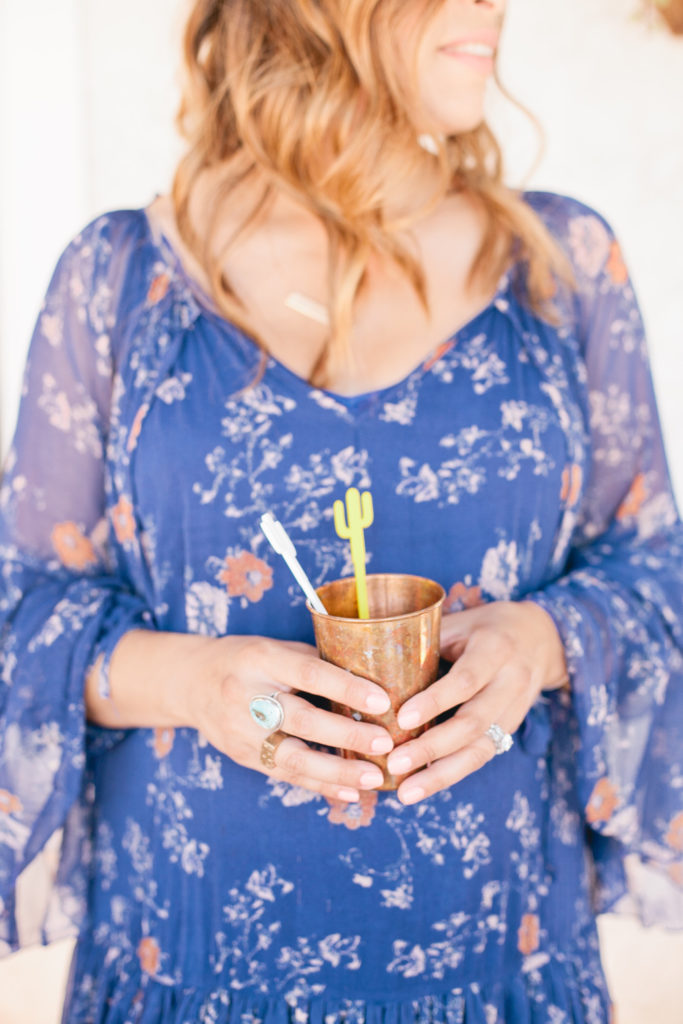 The glassware and napkins were none other than Hostess Haven. I used her copper tumbler with a yellow vintage glass and her blush napkins.  All tied with twine by a Poppyjack place card.
Can't get enough of these tables…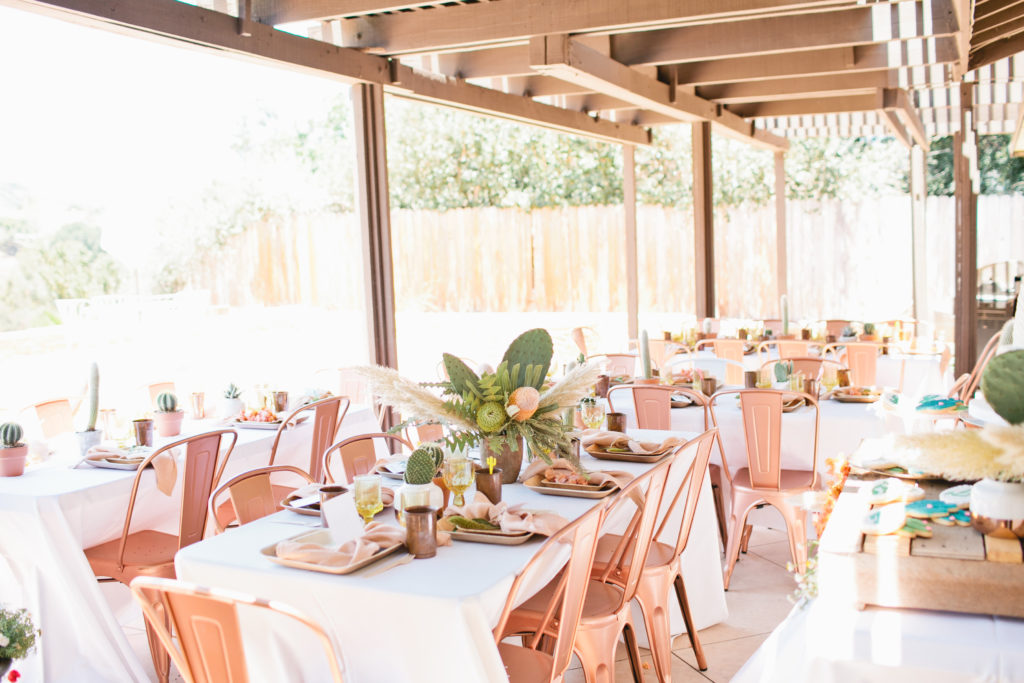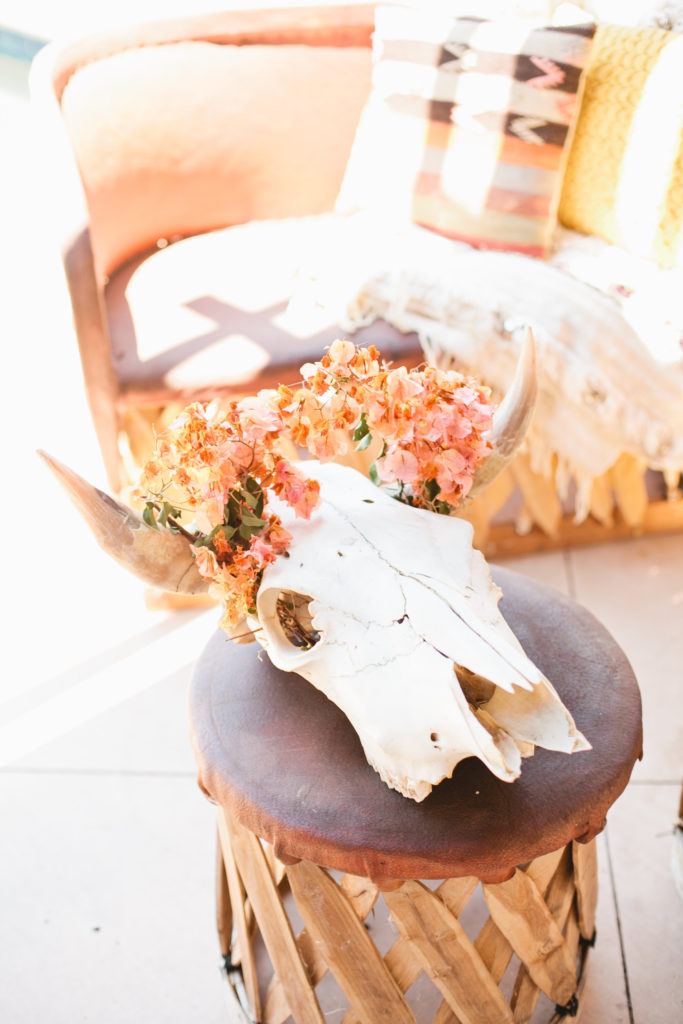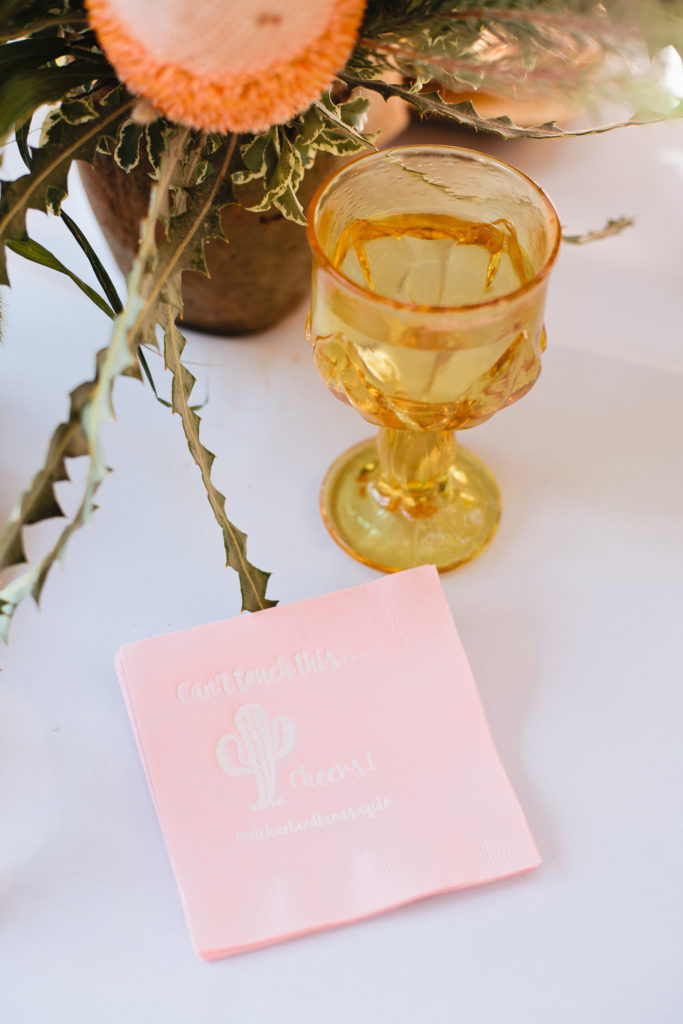 Now on to the dessert…Beverly's Bakery with this herringbone cake and cookies.  Not only was it pretty, but it was delicious!!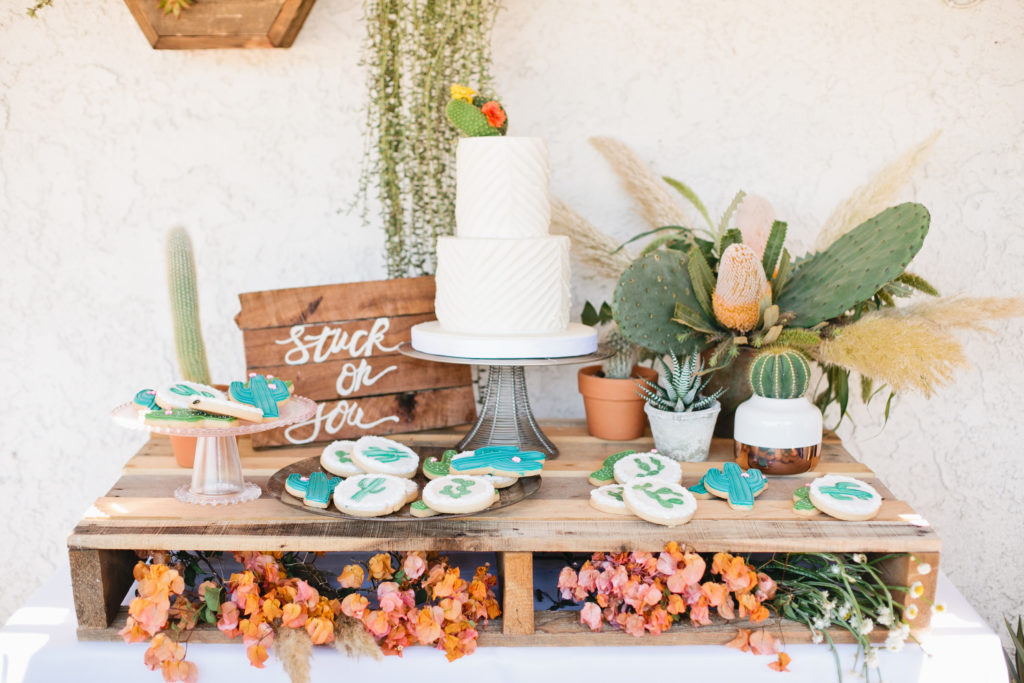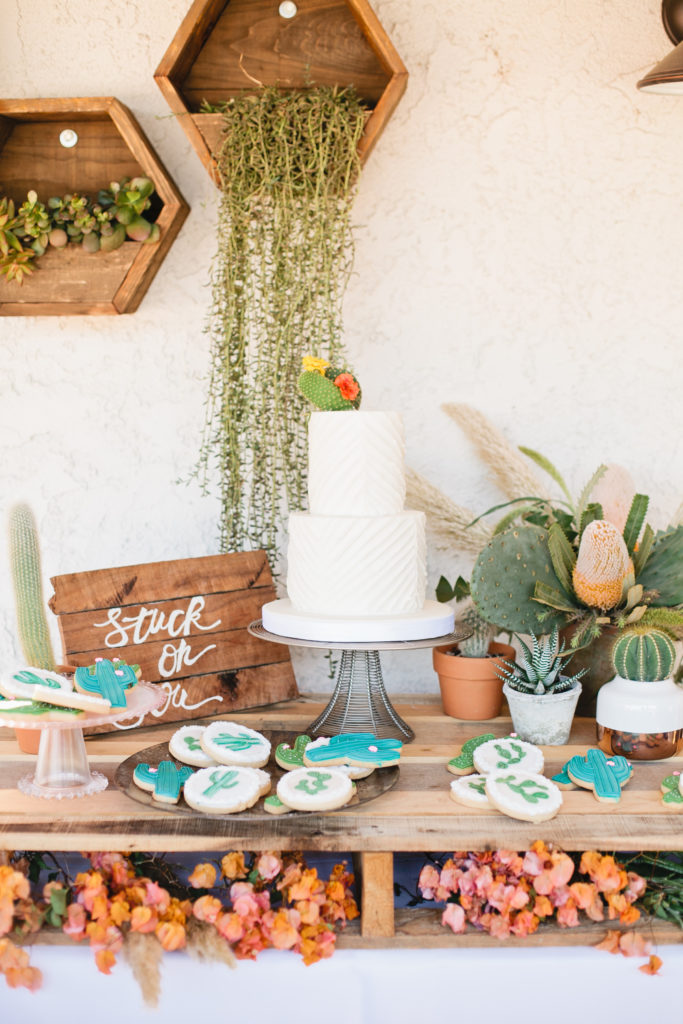 Here she is the Bridezilla…just kidding :) Love you Lana!!
Hehe, wouldn't be your sisters blog if she couldn't include a little tease…just like the old days!
Can't believe you are getting married!! I'm beyond happy for you and Mike.  I truly wish you all the happiness in the world, take it all in and enjoy this time.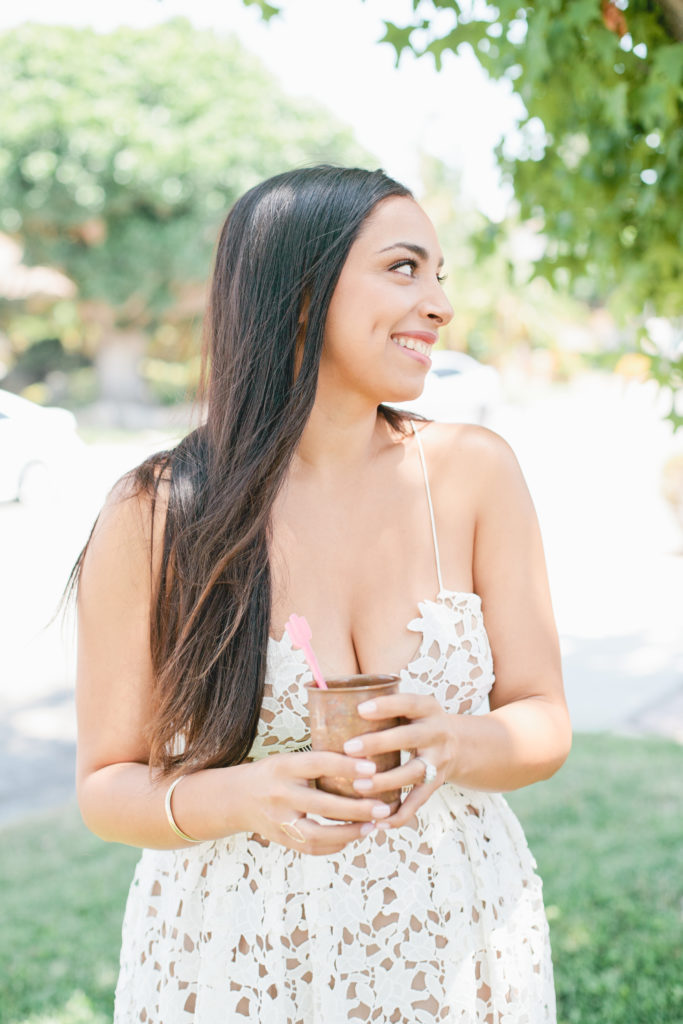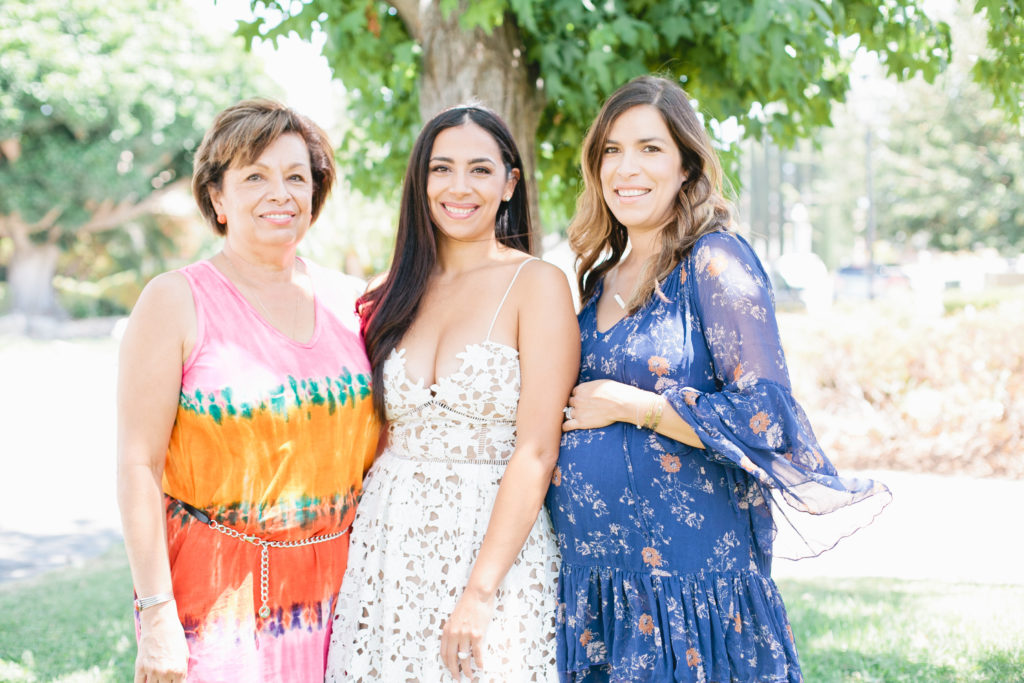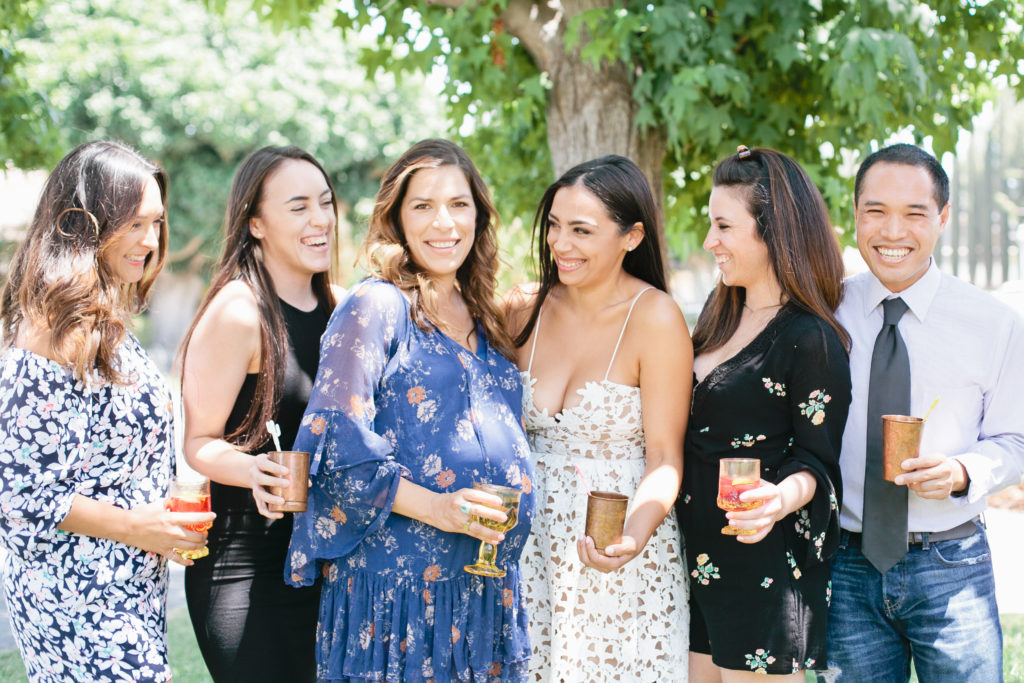 Cheers!! Hope you enjoyed some Desert Cactus Bridal Inspiration.  I sure had fun making it come to life!!
Xx Leah
Cocktail Stirrers Jen and Jules Designs Etsy @jenandjulesdesigns