Hello again! This is the bride to be Ally coming at you with the good, the bad and the ugly of wedding preparations. I think any bride would agree that looking good for your big day is at the top of your to-do list. When I got engaged, I knew that this would be a priority, and I thought it would be one of the easier items to check off my list, considering I am a certified personal trainer. Wrong!! What most people won't tell you ladies is that Champagne becomes a food group during your wedding planning season. Also, I have done some dessert tastings, food tasting and general snacking while planning sessions. If only cheese and crackers and some champs could really be a quality meal, one could wish.
So here I am 6 weeks out from my big day with several dress fittings in my near future and a dress that leaves no room for error. It is time to buckle down and make some magic happen. I put together a simple, easy to follow bride to be plan and I thought I would share with all of my fellow brides to be.
Step 1- Prepare. Fail plan, plan to fail. Planning your week around exercise, grocery shopping and meal prepping is the key to success.
Step 2- Do not deprive yourself. No one likes a "hangry" bride (hungry & angry)
Step 3- DRINK WATER. This is easily one of the most important steps in any diet regimen. Try to drink more water than usual, especially if you are increasing your workouts. Pro tip: Drink one glass of water right when you wake up. Not only does it start your water consumption early but it wakes up all your organs and will naturally energize you. Put a glass right by your bed so you can drink it right when you wake up.
Step 4- Be nice to yourself & make obtainable goals.
Here is an easy to follow Diet! Stay tuned for a workout plan!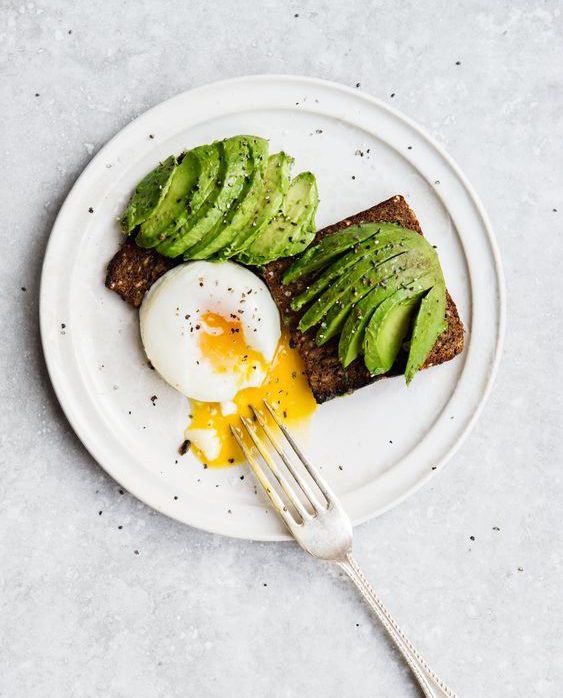 Meal 1
½ cup of oats, ½ cup of berries and 1 cup of egg whites
or
One piece of Ezekiel toast, 1 cup of egg whites and ¼ avocado
Snack
½ Apple with 2 TBS of Peanut Butter
Lunch
1-2 cups of green vegetables
½ cup of brown rice OR 3 ounces of sweet potato
4 ounces of Chicken, white fish, shrimp or ground LEAN turkey
¼ avocado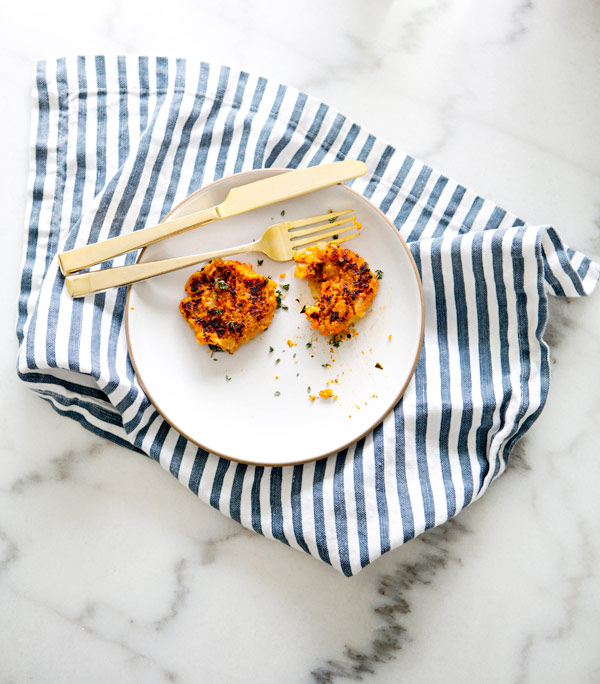 A favorite recipe of mine is the Sweet Potato quinoa patties from the House in the Hills.
Snack
Hard-boiled egg and 1 oz (about 23) almonds
Dinner
1-2 cups of green vegetables
½ cup of brown rice OR 3 ounces of sweet potato
4 ounces of Chicken, white fish, shrimp or ground LEAN turkey
¼ avocado
Dessert
Non-fat, plain Greek yogurt and a ½ cup of your favorite berry
Another favorite recipe of mine is the Warm Berry Compote with Greek Yogurt and Chia Seeds from Lau Sunday Cooks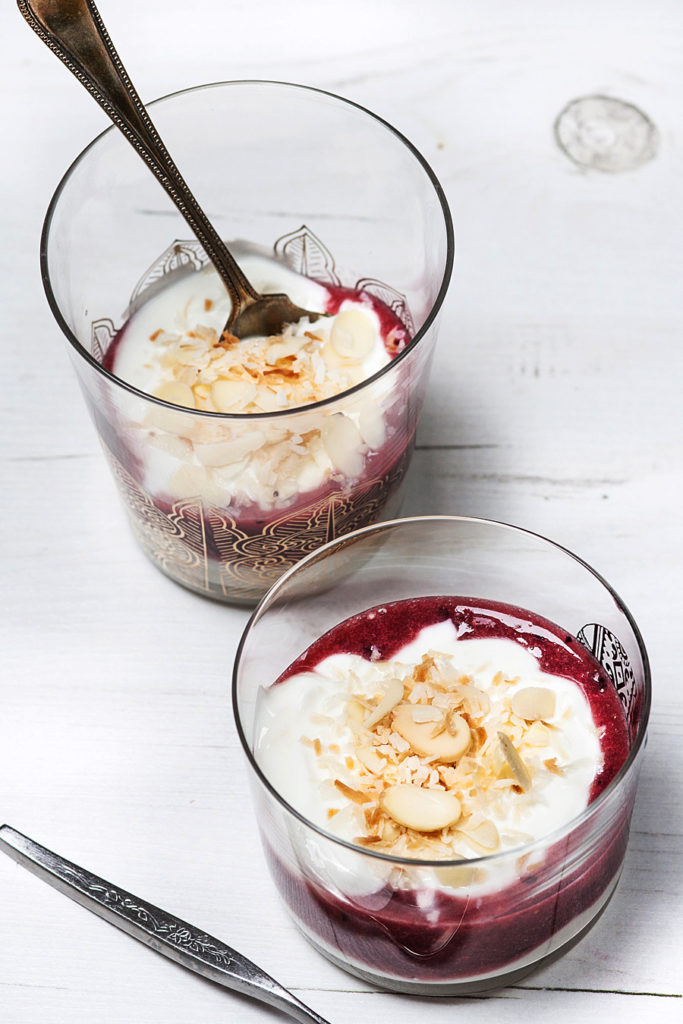 Condiments that you can use for any meal:
Cooking Spray ( olive oil or coconut)
Mrs. Dash seasonings
Hot sauce (read labels. You want to use something low in calorie)
Salsa
Fresh squeezed lemons and limes
Stevia natural sweetener
 Beverages
Water
Tea
Black coffee (stick to stevia for flavoring)
 *don't skip any meals. Life can get busy, but anytime I skip a meal I turn into the hangry women I referred to above and head straight to the box of Girl Scout cookies that I tried to hide from myself.
*Consistency is key. Stick the plan consistently. It may be an adjustment at first, but after a few days and some results it will become easy.
Best of luck ladies!
XX
Ally