We love nothing more than a sweet baby shower for a first time mama!! So much excitement, anticipation, and lets not forget all the love spewed out from family and friends. This special theme got us super inspired because our love for mid century modern goes way back, and throwing some tropical in the mix put it over the edge. Not only did we love the theme, but this event was also extra special because it was for one of our sisters. We pulled out all the stops to make this one a beauty for Leah's sister Lana and her new baby boy.
While planning and contemplating the theme we kept going back to mid century, we wanted it to be fun and different for a baby boy. It's definitely more challenging to make a boy shower pretty since most of the pretty is innately feminine. But after a while the retro vibes were flowing and with the help of all the vendors it all came out pretty amazing.
Let's take a looksy at all the details…
Photos by Leinea Nabayan
Starting with signage and invite from our girl Courtney from Poppyjack Shop. Your know we love our acrylic signage, putting a little fun spin on it here with gold writing instead of the standard white.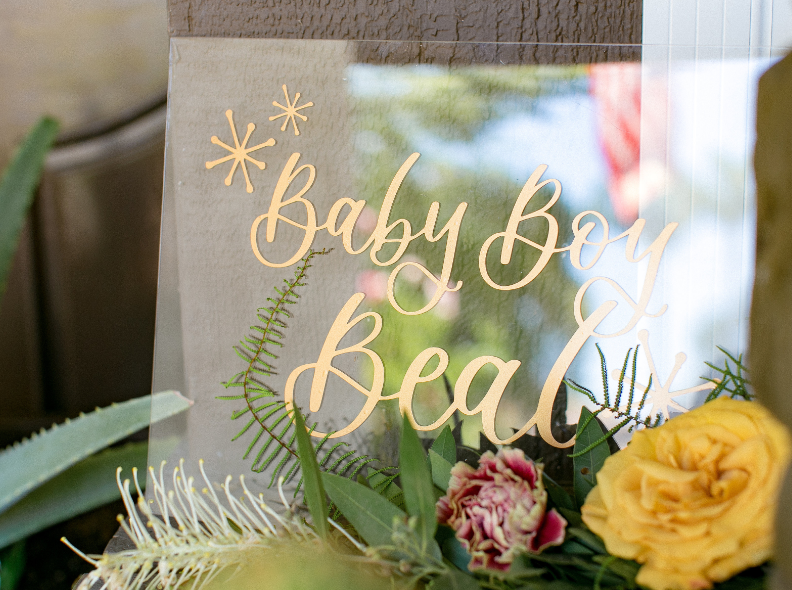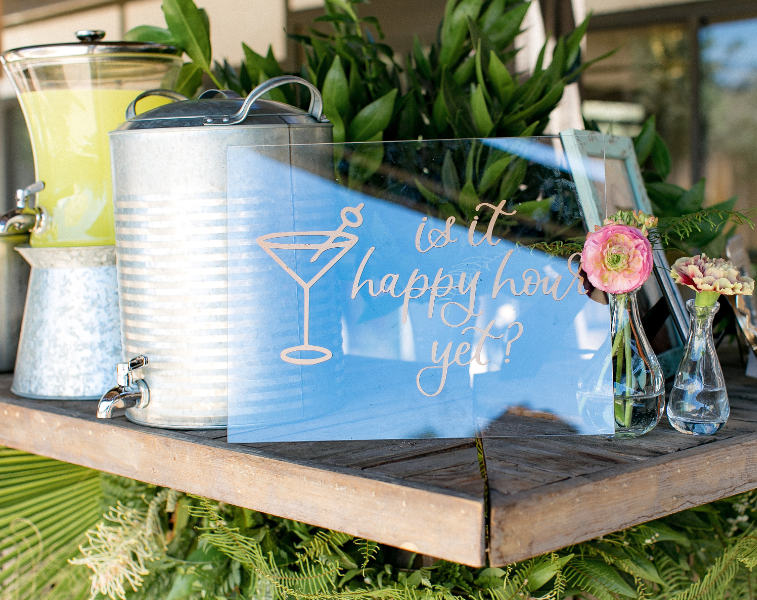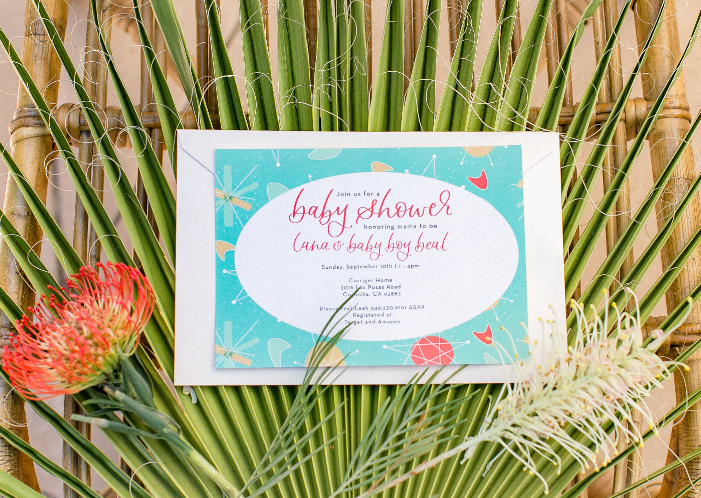 Can we talk about the rentals for a bit now… I mean Wild Heart Rentals made my dreams come true for this shower. Kendall was amazing throughout the whole planning process. And…her husband makes the tables and much more!! They are an amazing duo with a great eye for what looks good!!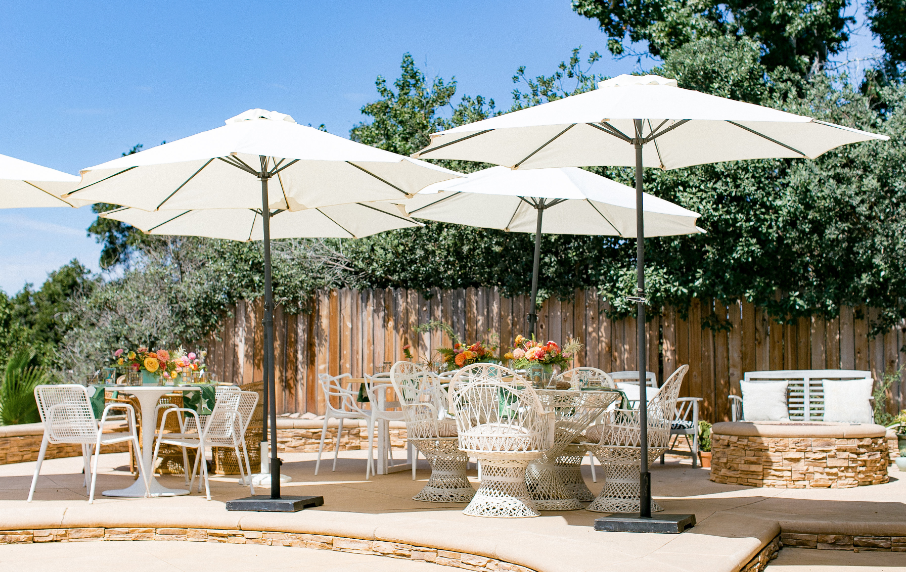 I really need one of these retro fiberglass sets in my life!!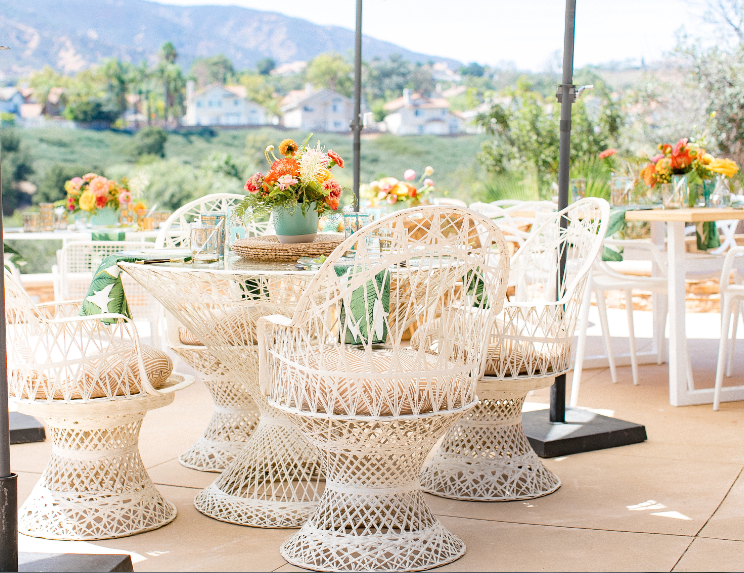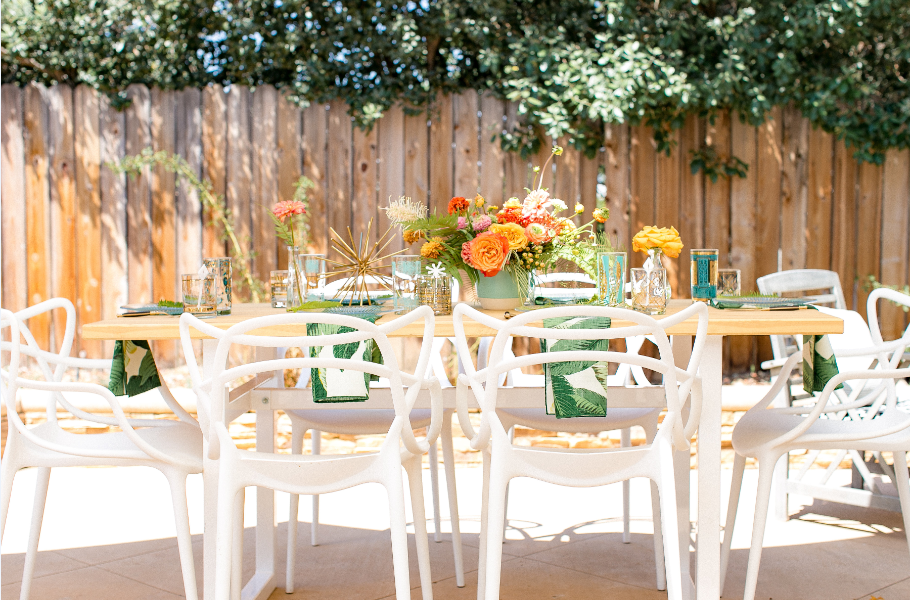 We brought in a couple different styles of tables, which made it really fun!!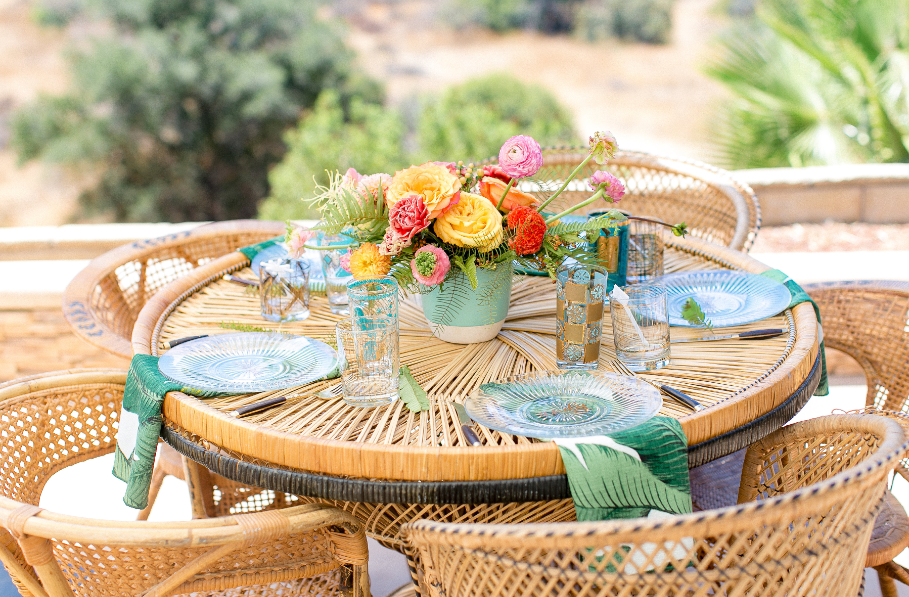 I also just loved this chair we made for our baby mama, with all the floral detail on is as well!!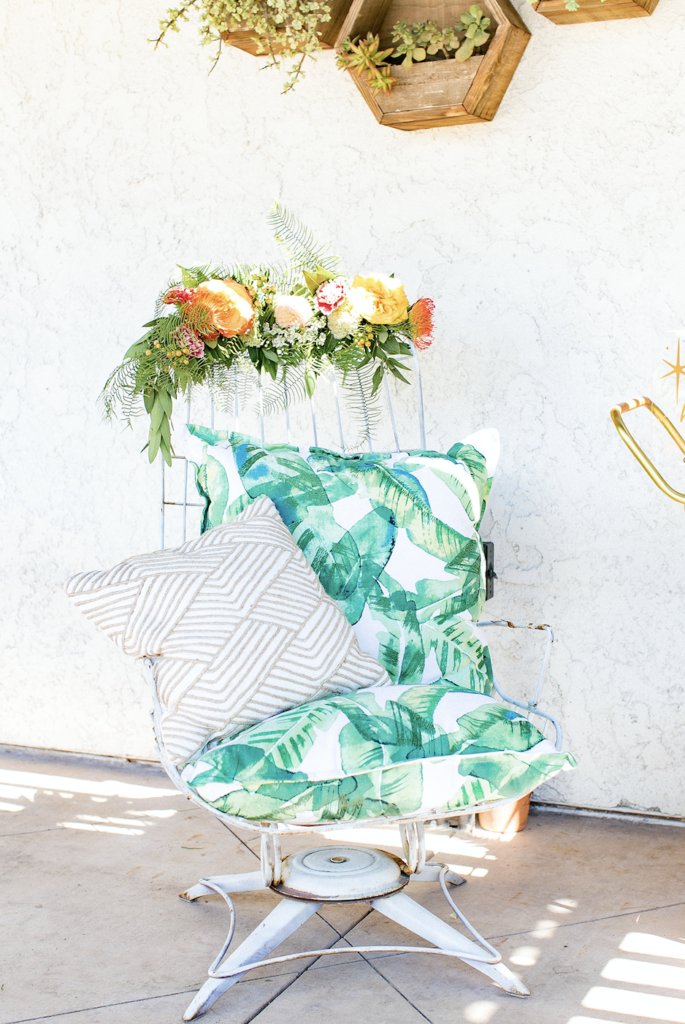 Adding to the pretty on the table were the beautiful flowers from Rooted & Wild!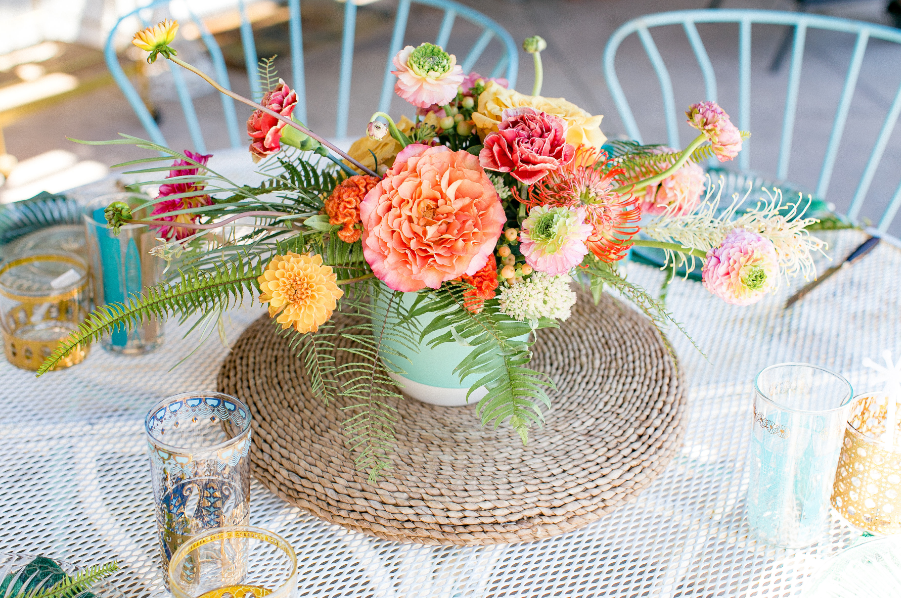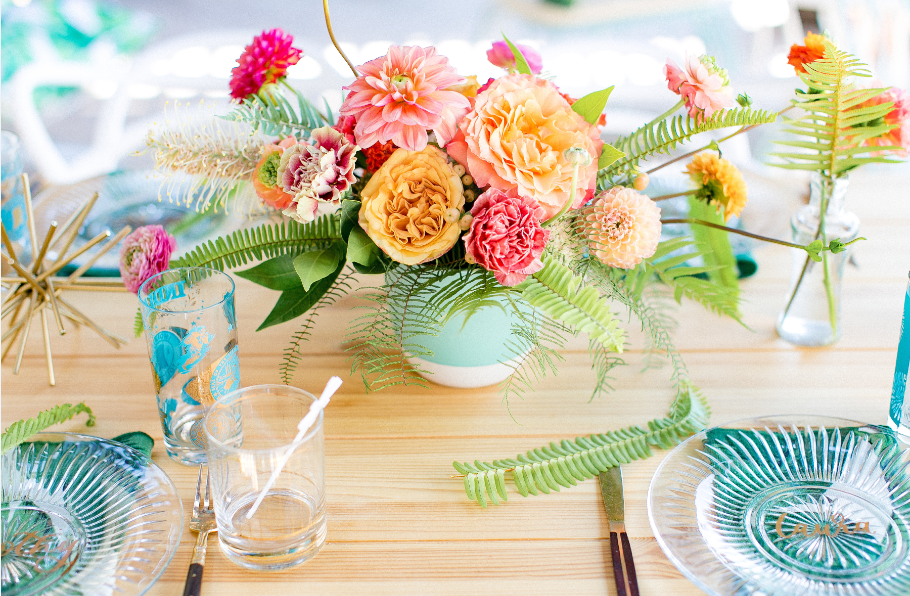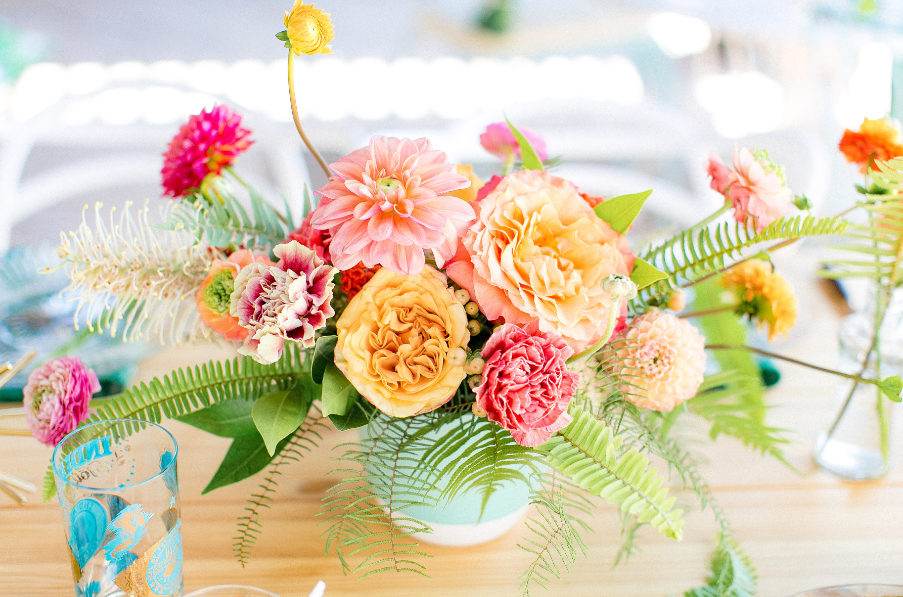 Another amazing contributor to this pretty table was none other than Hostess Haven. Her pieces went with our theme so well, and adding in the tropical napkin was icing on the cake!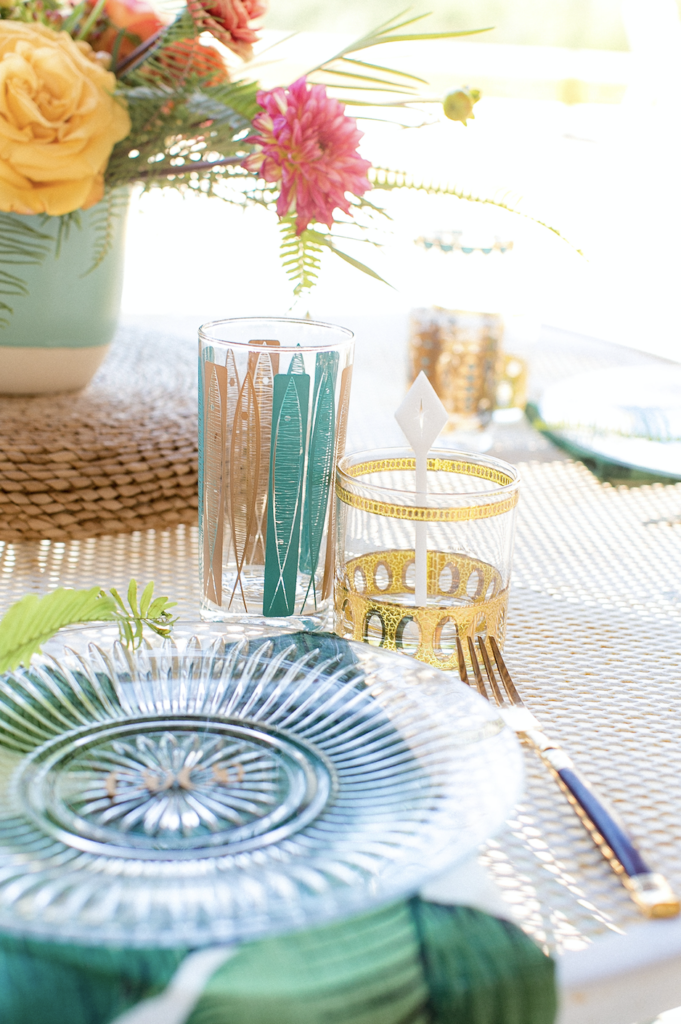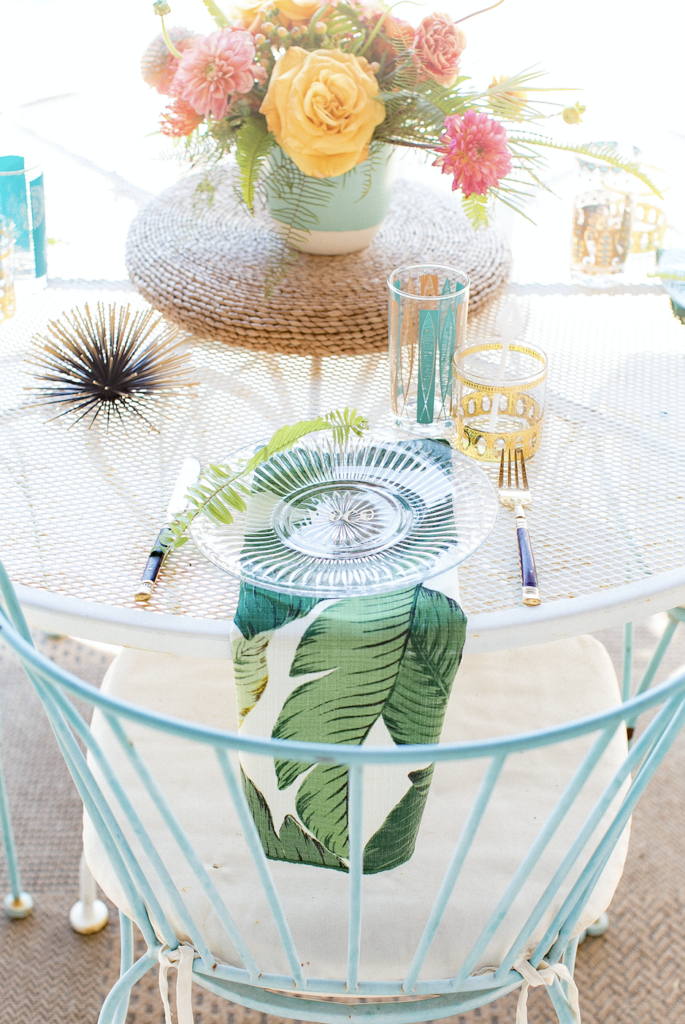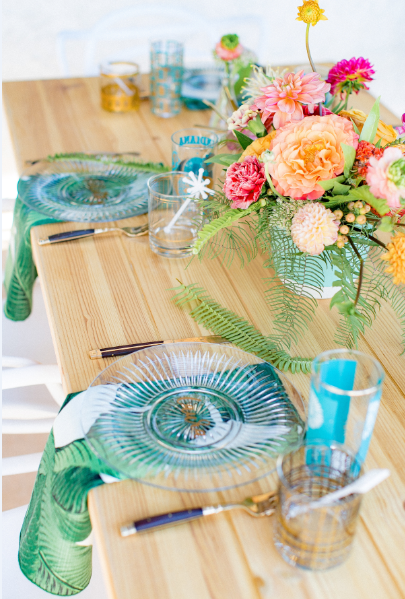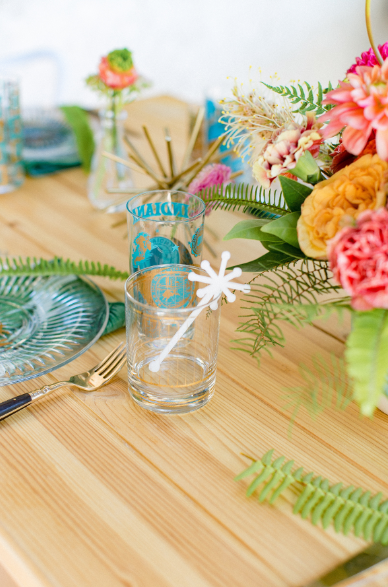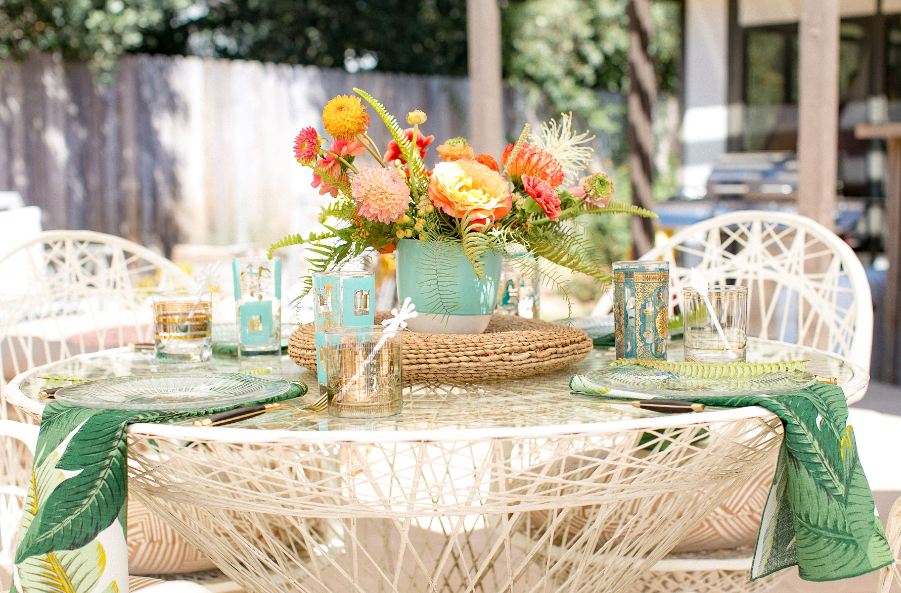 Now onto one of the best parts….the Desserts!! From none other than Beverly's best bakery of course!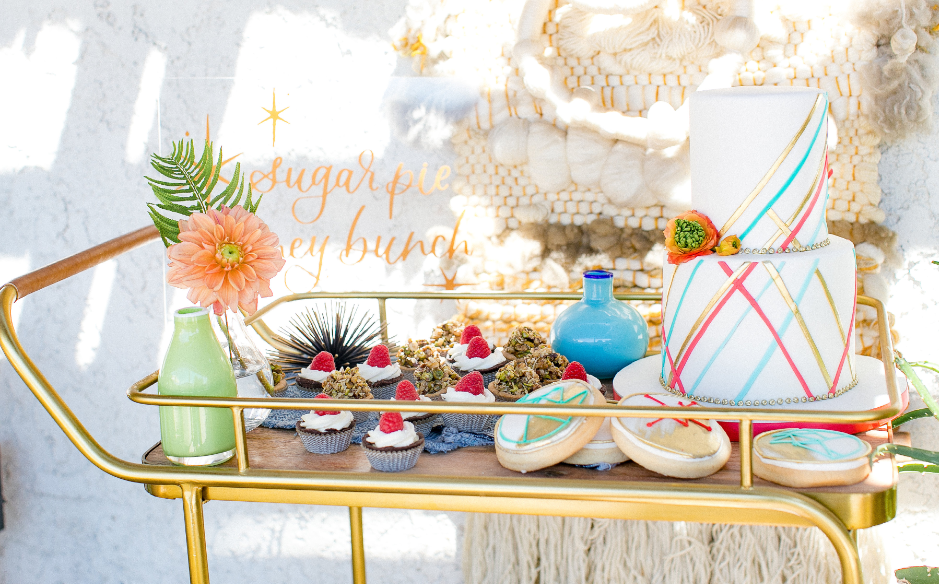 All of it was super yummy…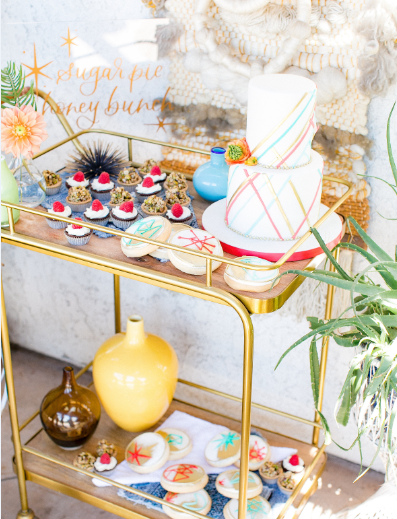 Especially the cake!!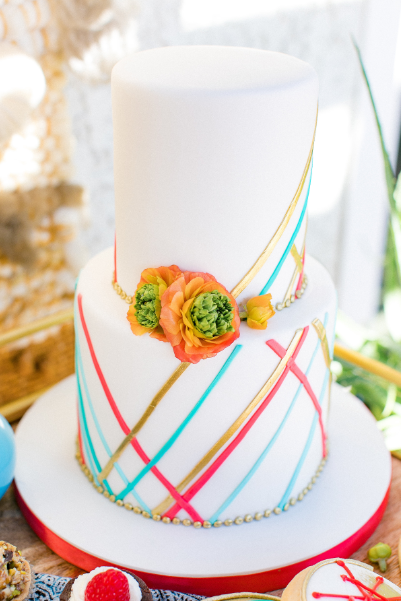 Can I have this set up in this corner of my outdoor patio all the time??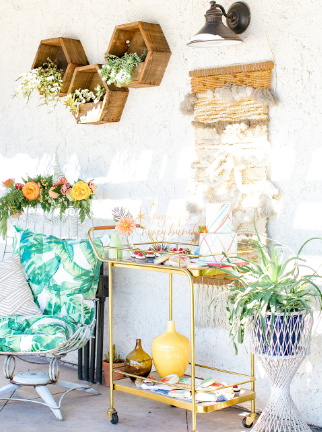 Then there is us…Love you sister and mama!! We had a great time planning for your new bundle of love.
I love being able to share these special moments with you all here on the Beijos blog. Keep those creative juices flowing and hope this one was some good inspo for you as it was for me. Special thanks to Nea for capturing this extra special day!!
Xx Leah
Photography Leinea Nabayan @nea_nabayan