Starting your Monday off… well pretty damn good! Get ready for one dreamy boho California coast wedding inspiration shoot by a couple of fabulous gals we get to call friends. Carlie Statsky and Christine Cater came to us to help style a wedding shoot at the beautiful Ventana Inn. Of course, it was a YES! With Big Sur being the backdrop we knew we wanted our design concept to consist of a neutral color palette that would be made up of copper, marble, and earthly elements. We wanted the landscape to be the show stopper. Christine and her team took it to the next level, and they took our ideas and turned them into this magical boho scene that only Christine could do.
This Big Sur boho beauty is also featured on Magnolia Rouge, check it out here!
The Ventana Inn is one of those magical hidden venues in Big Sur that you must go to. Its beautiful landscapes and breathtaking views among the venue's luxurious low-key vibe was hands down the perfect location.
Let's just get right to it!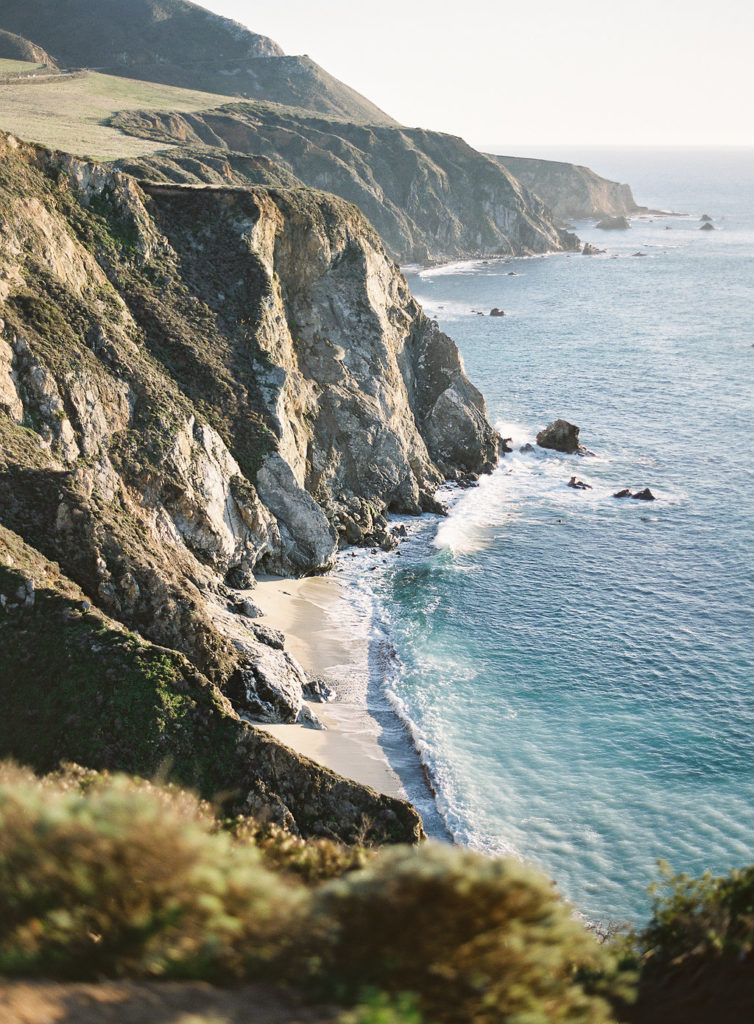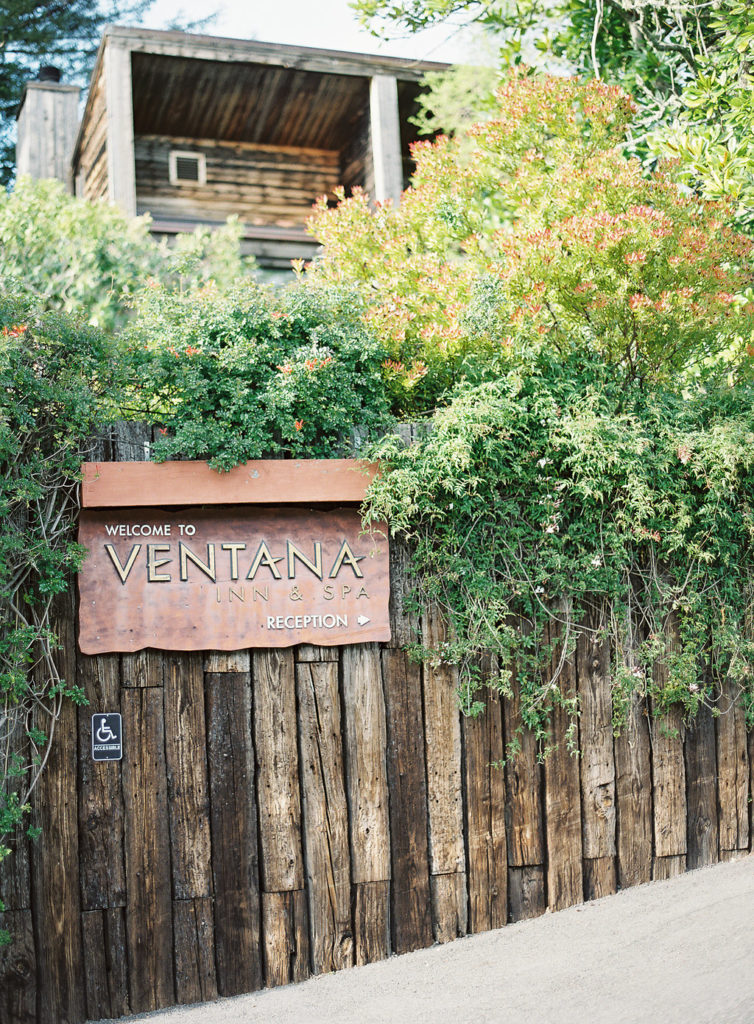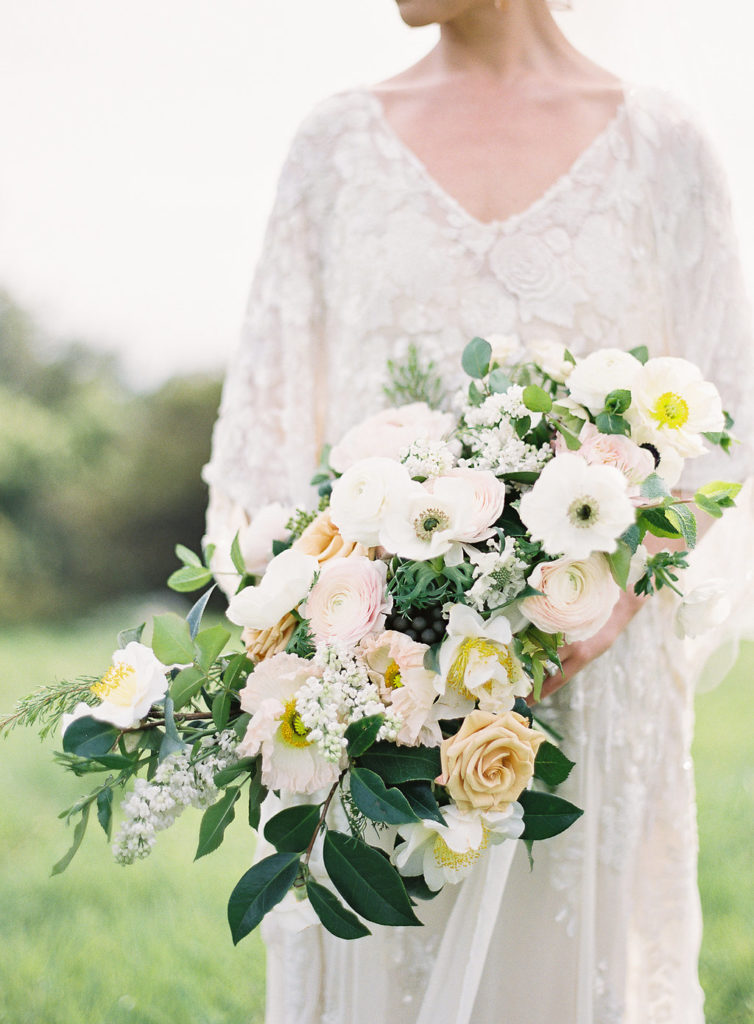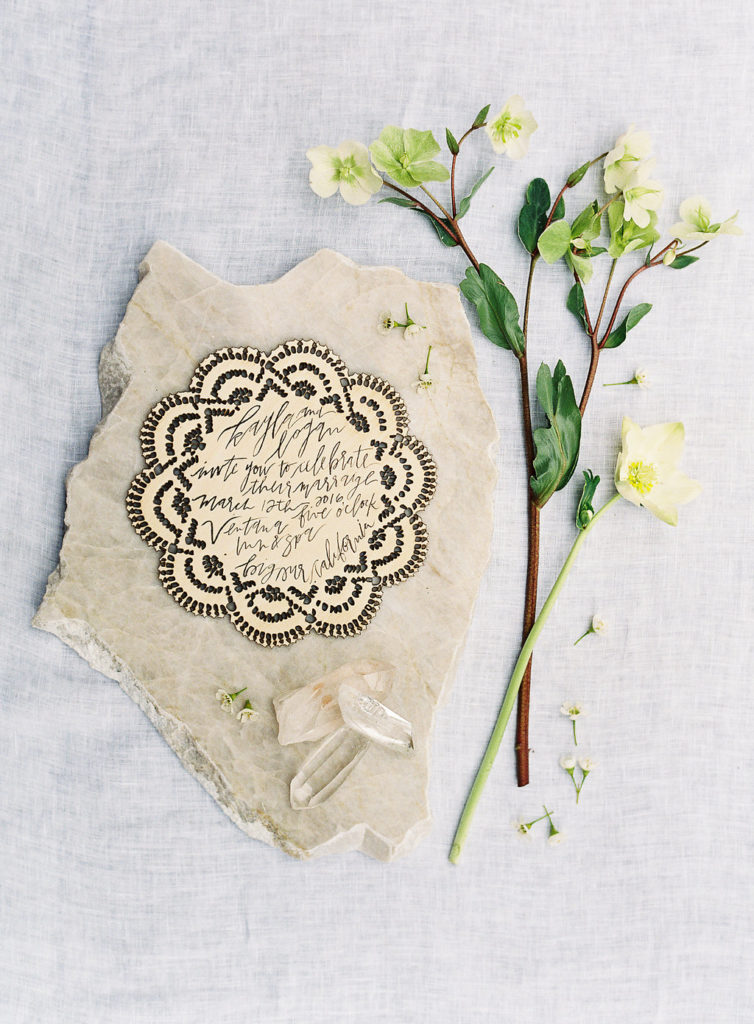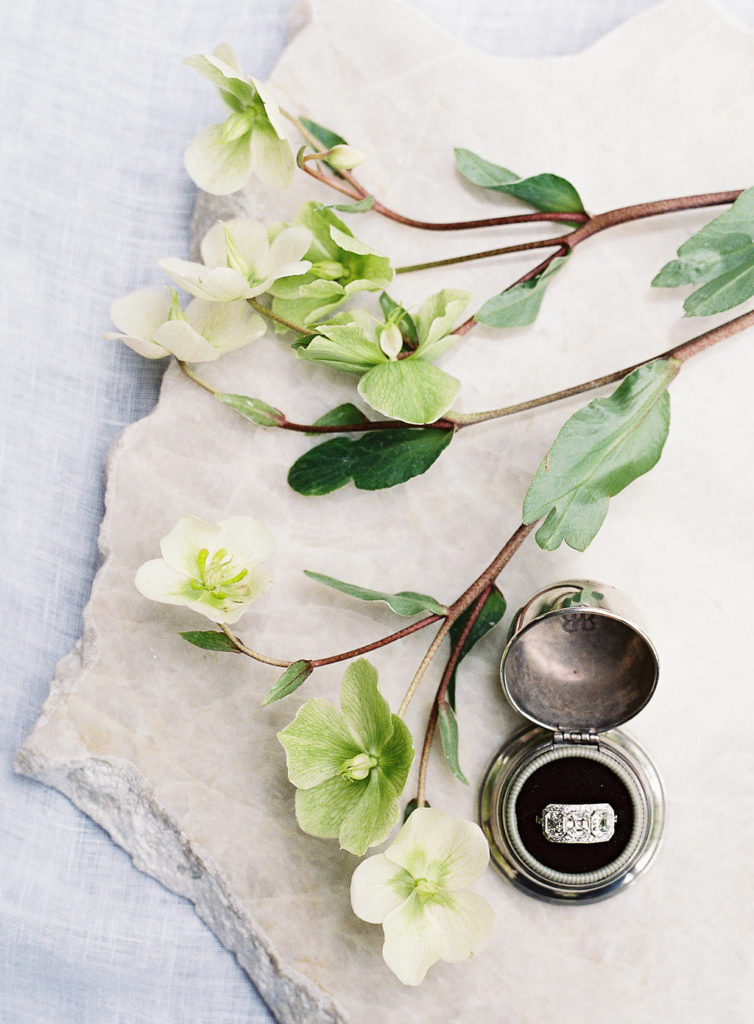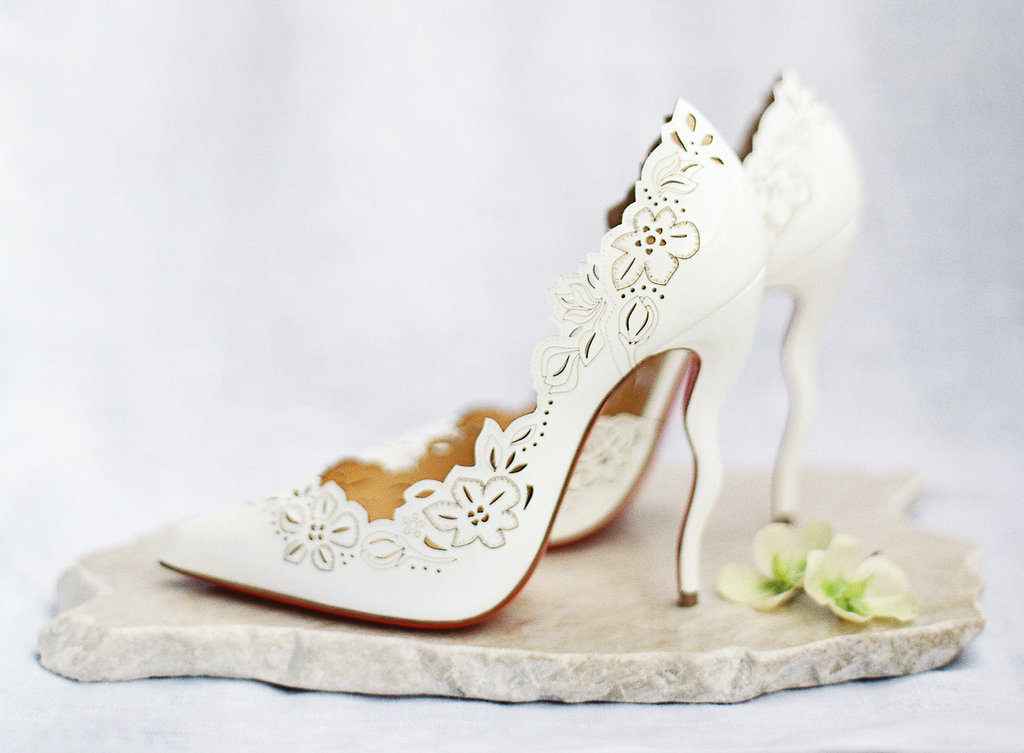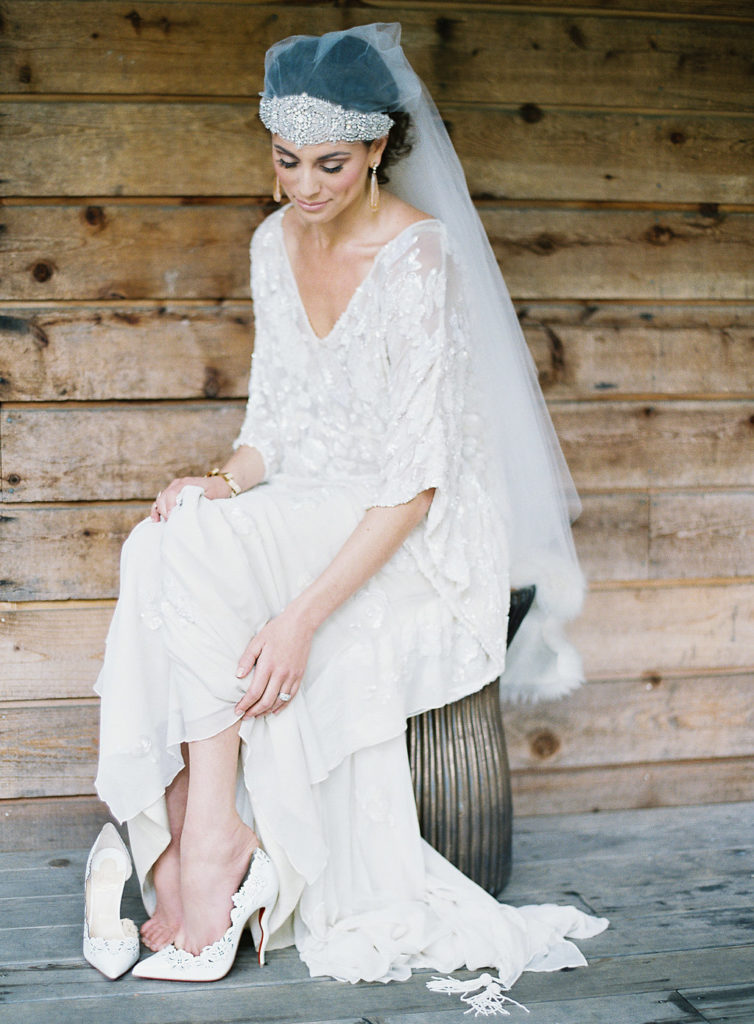 "The whole day felt like a dream, as the sun moved in and out of the fog, and deer roamed through the fields. Big Sur has to be one of the most stunning locations on earth, and a perfect place to get married and share the beauty of California with all of your favourite people."  – Carlie Stastsky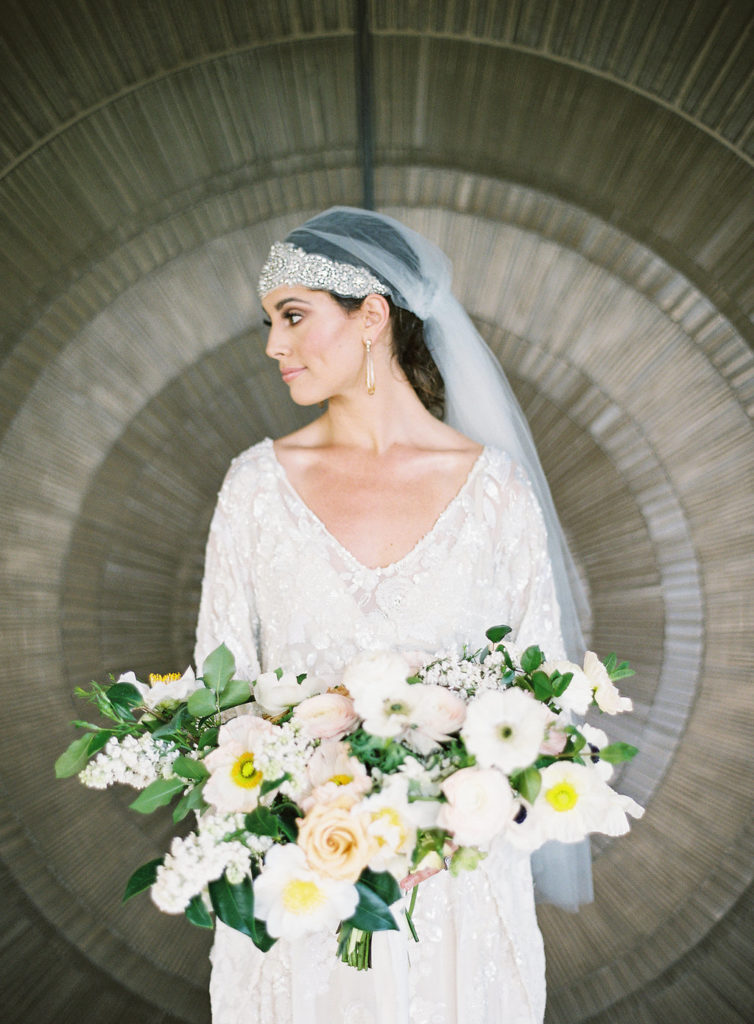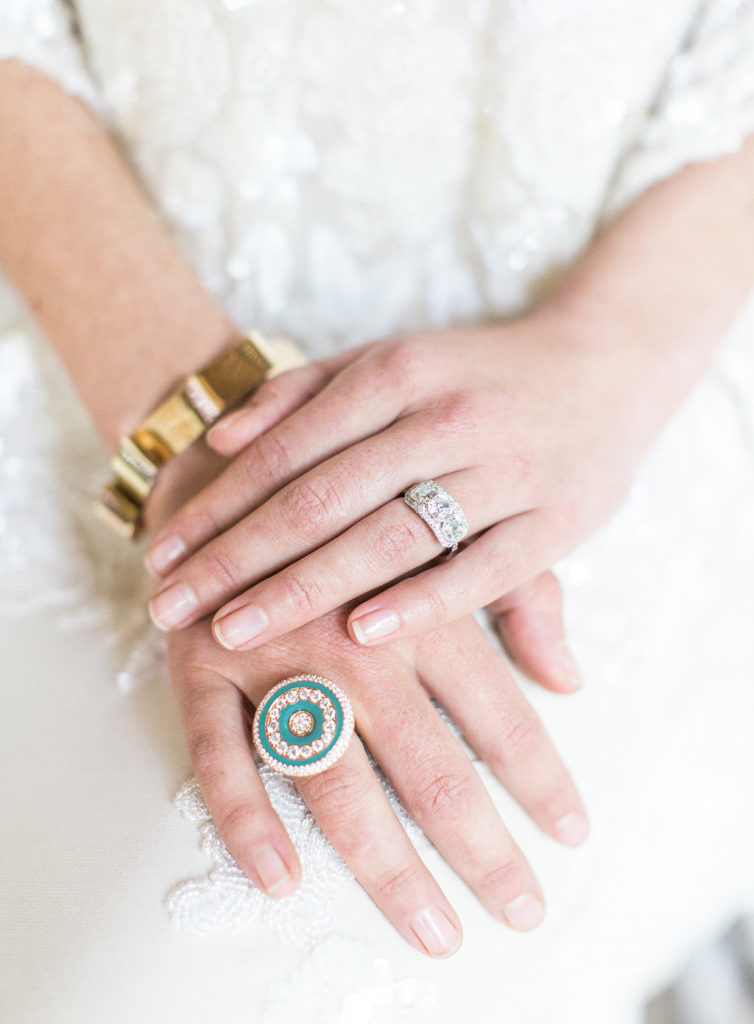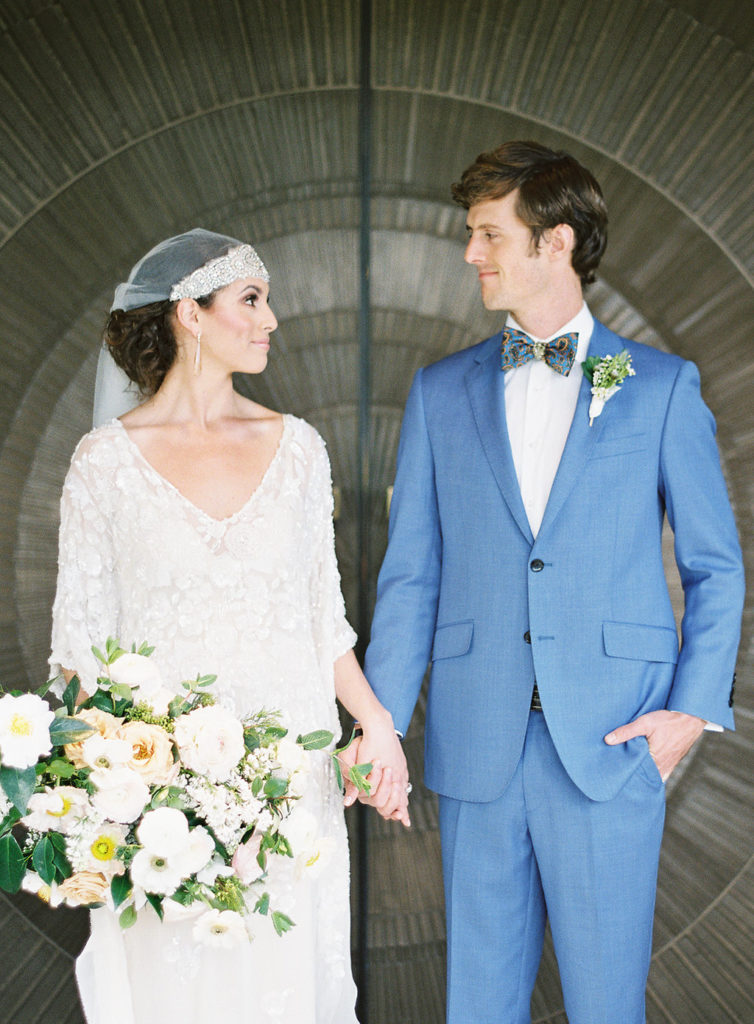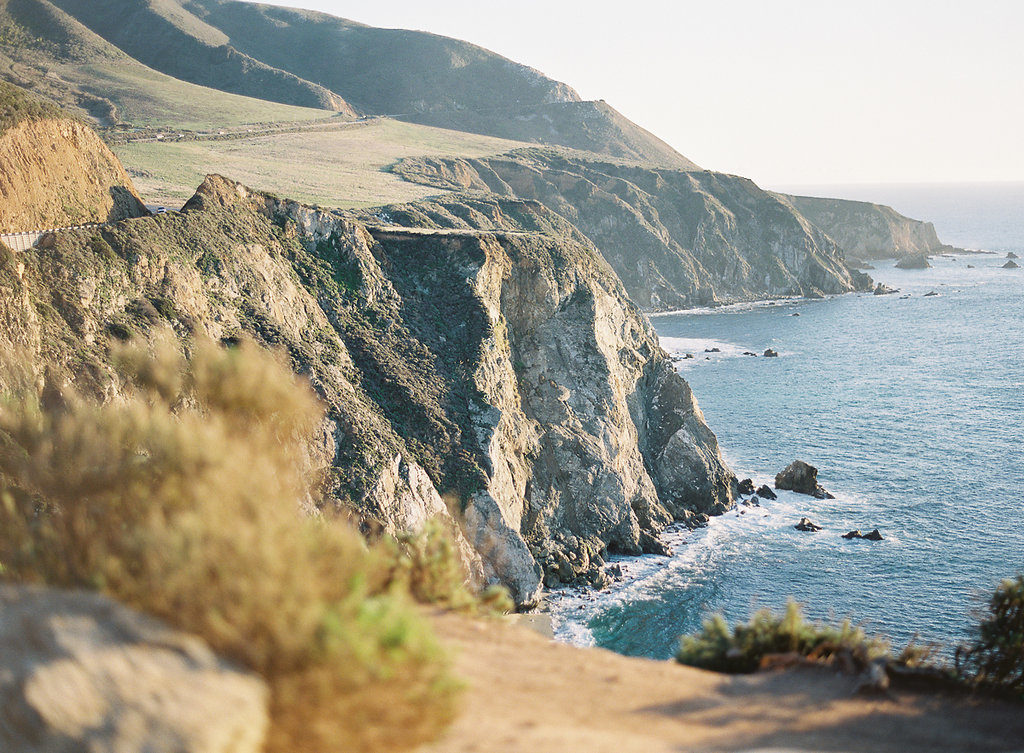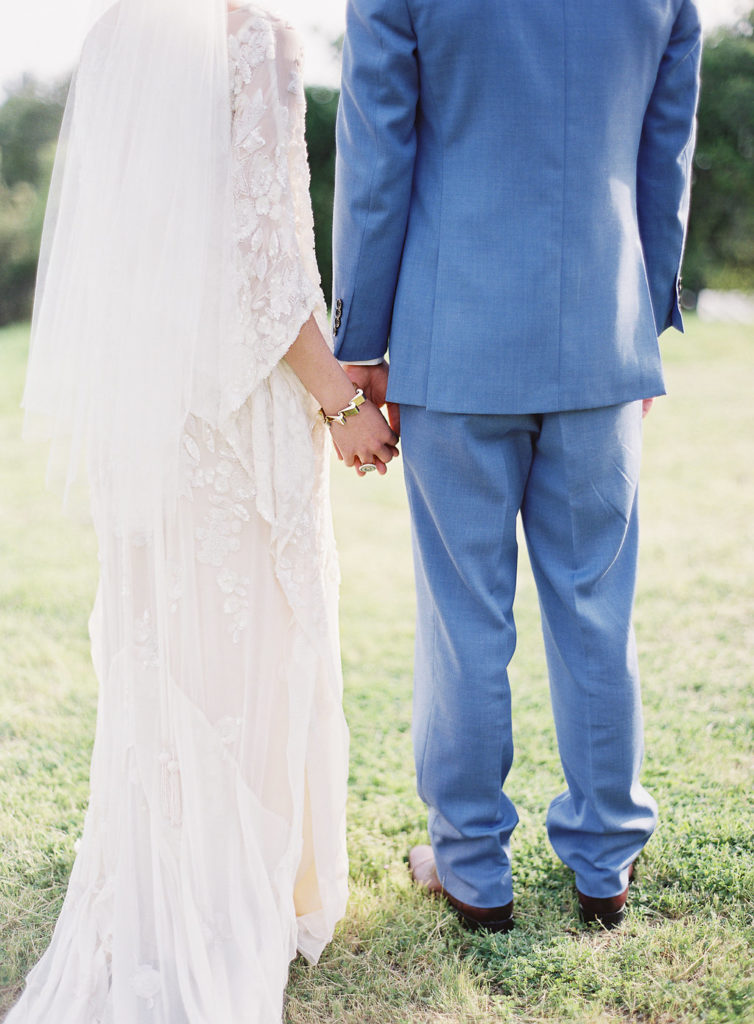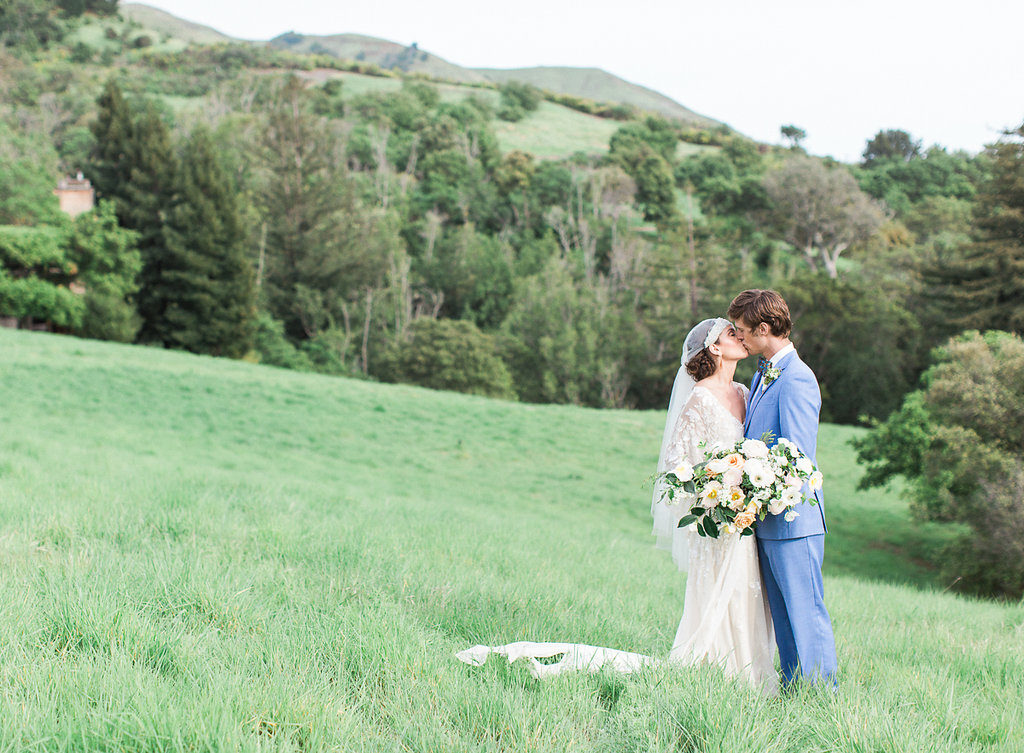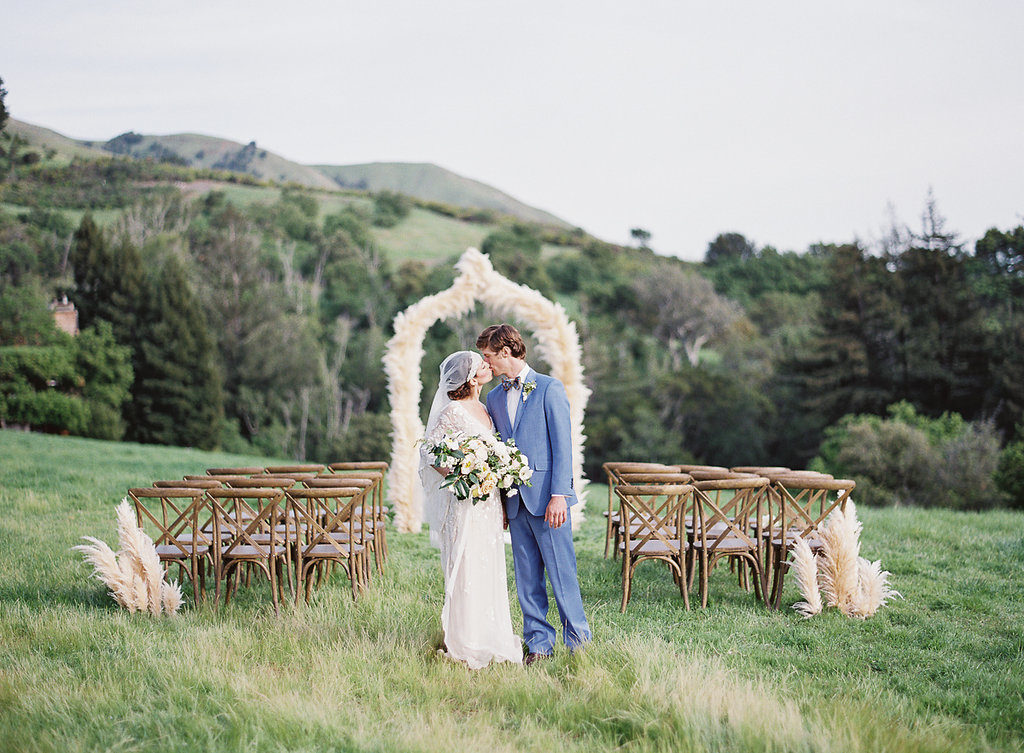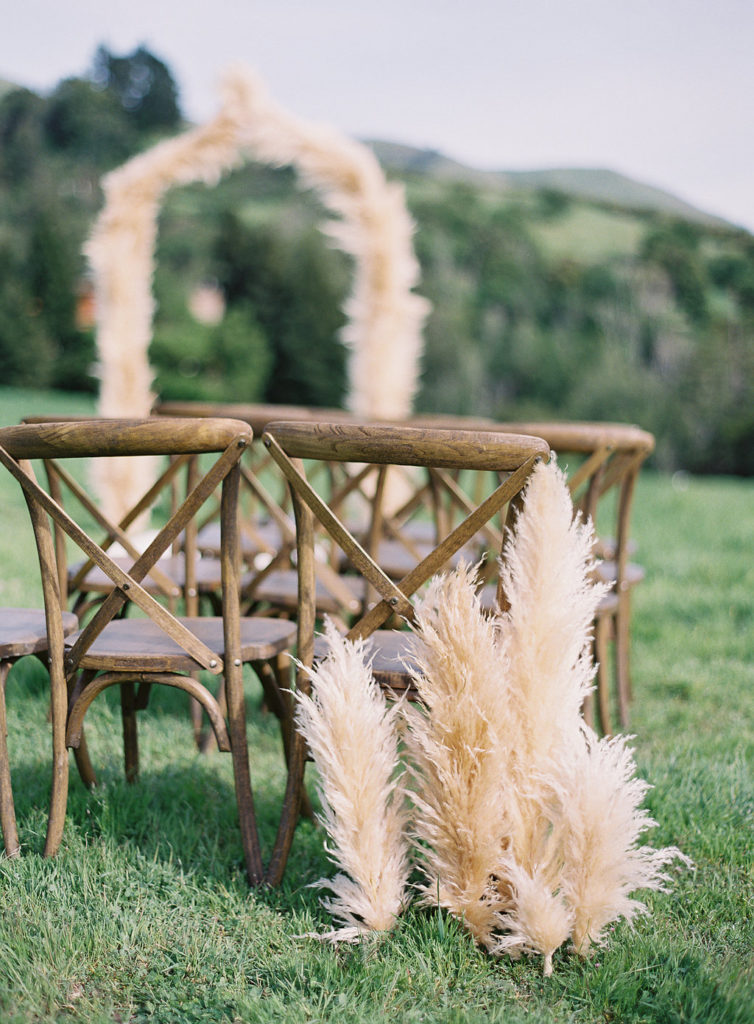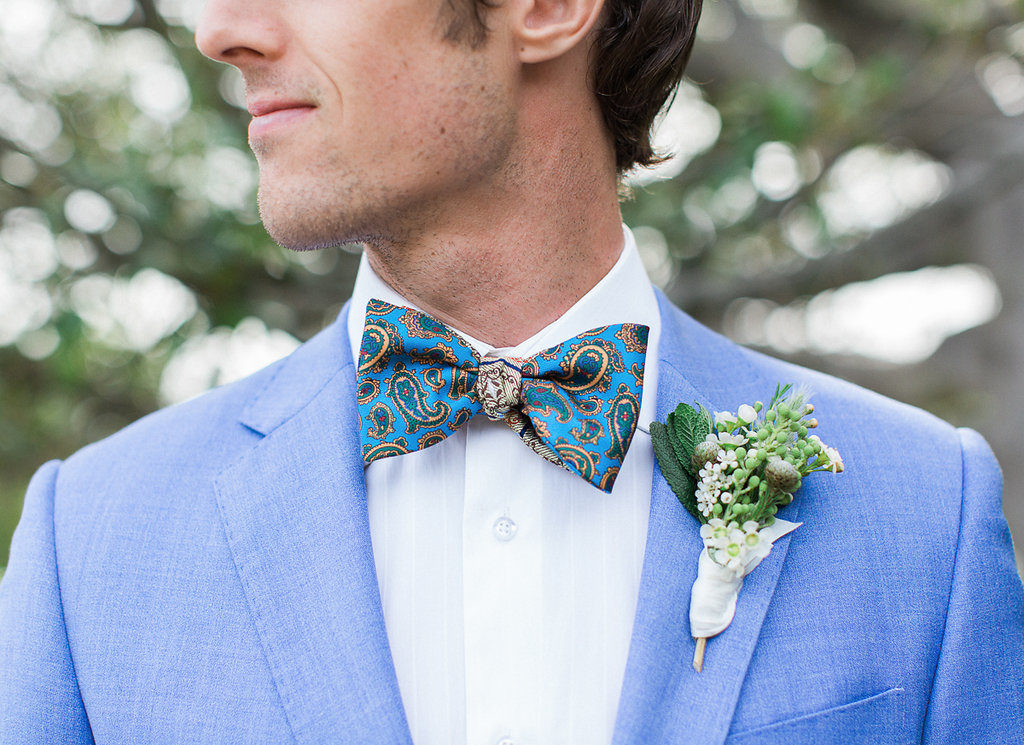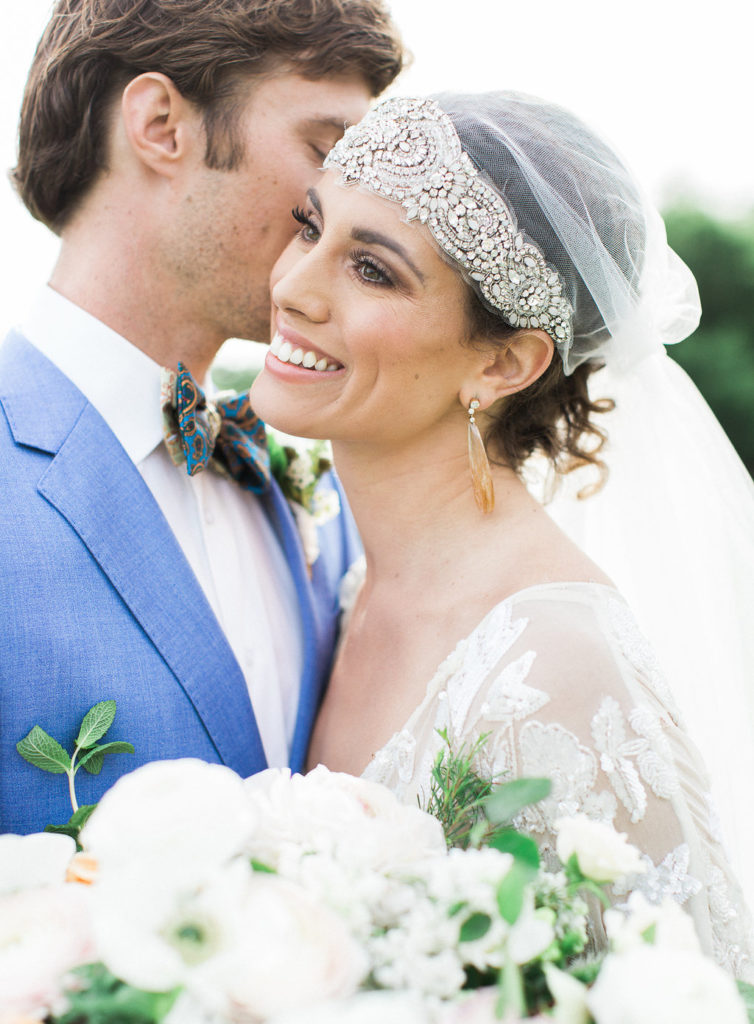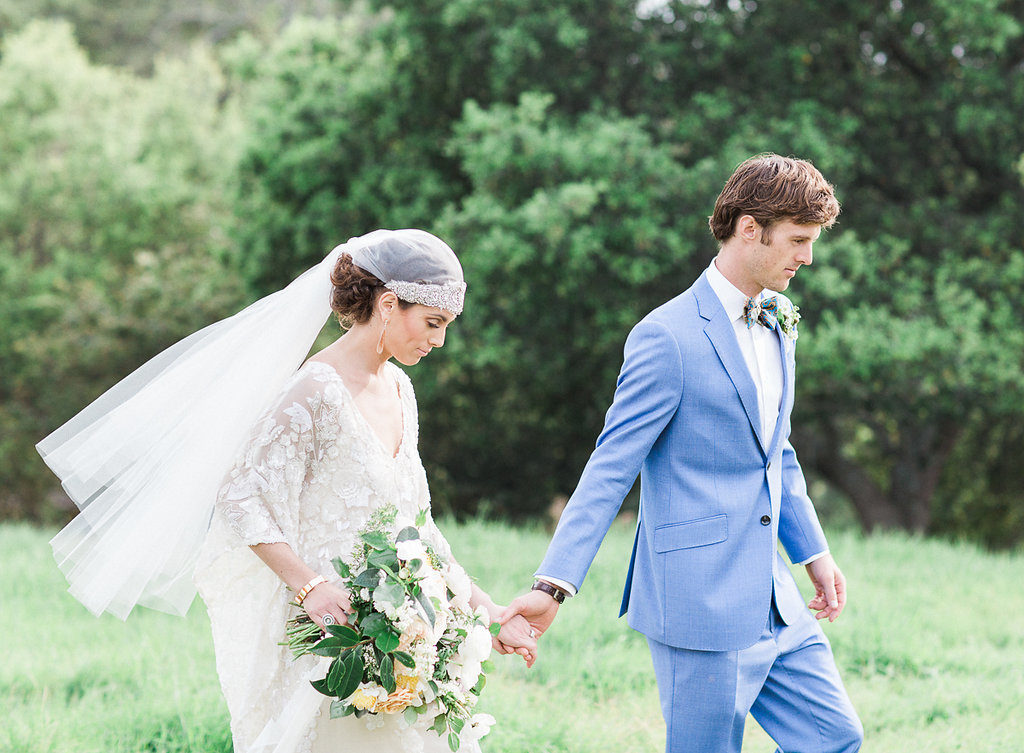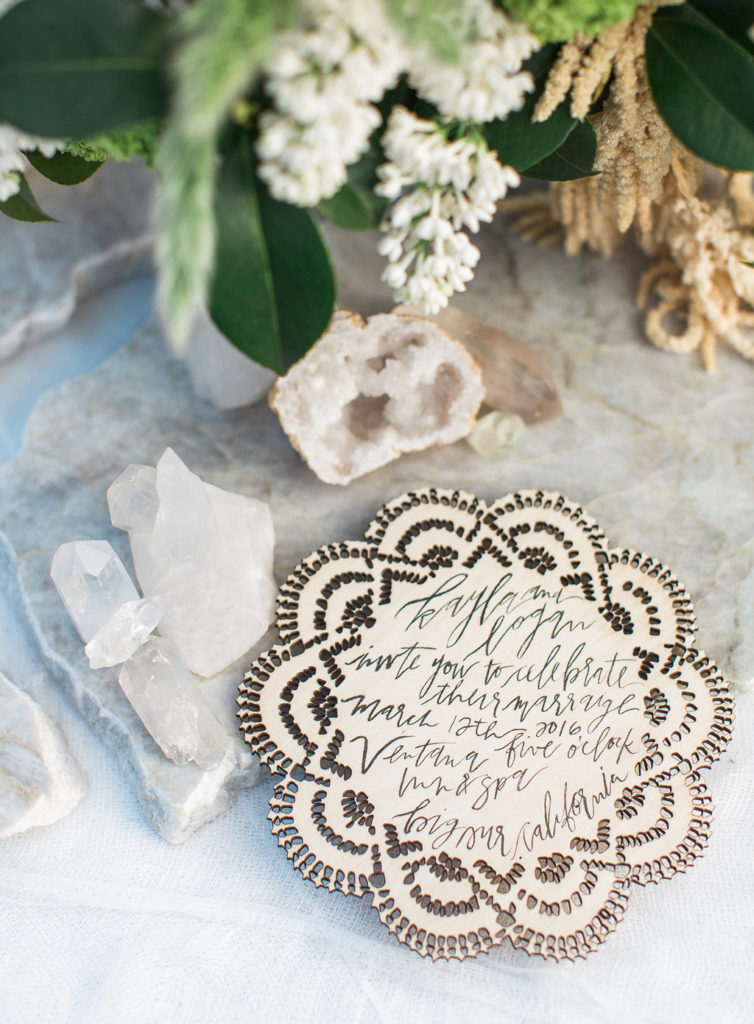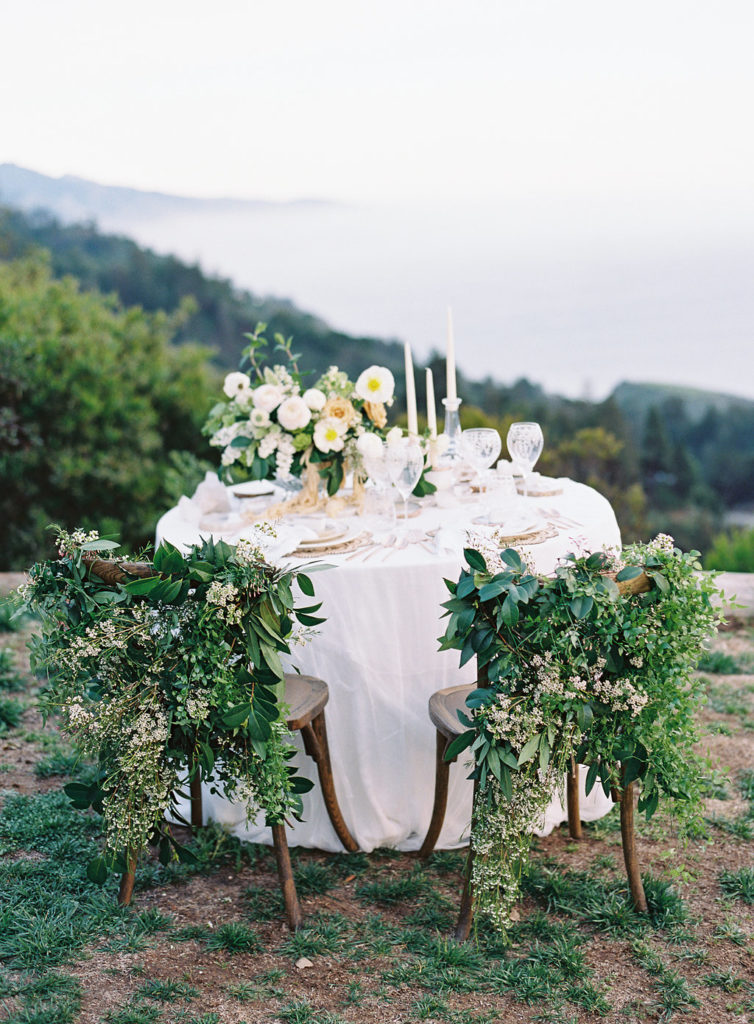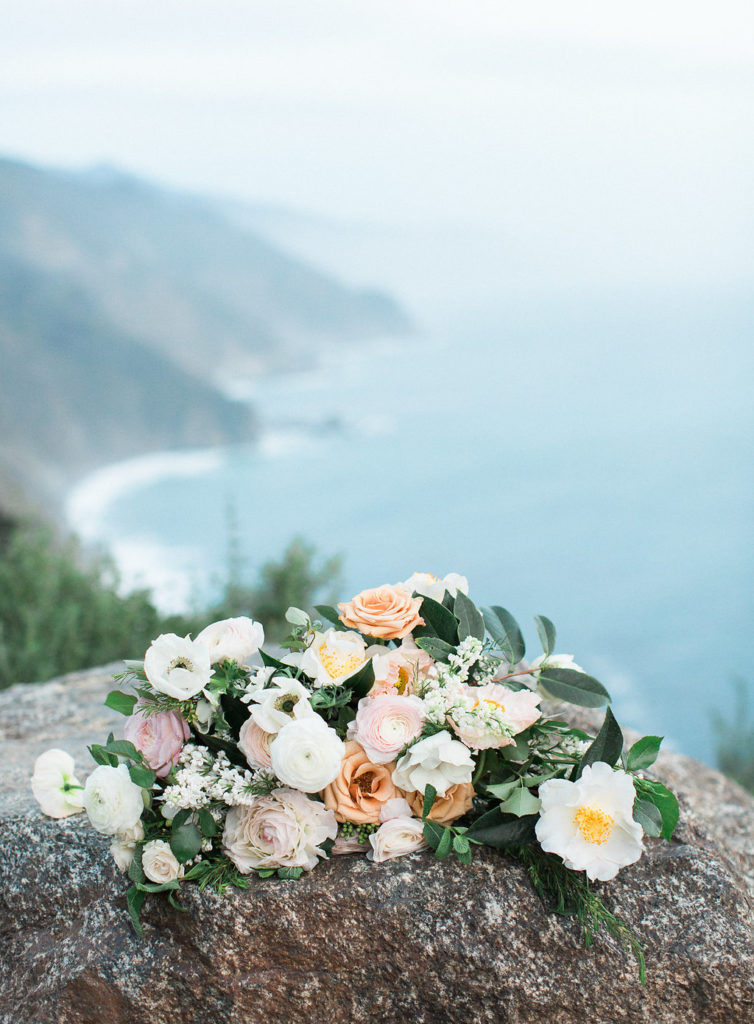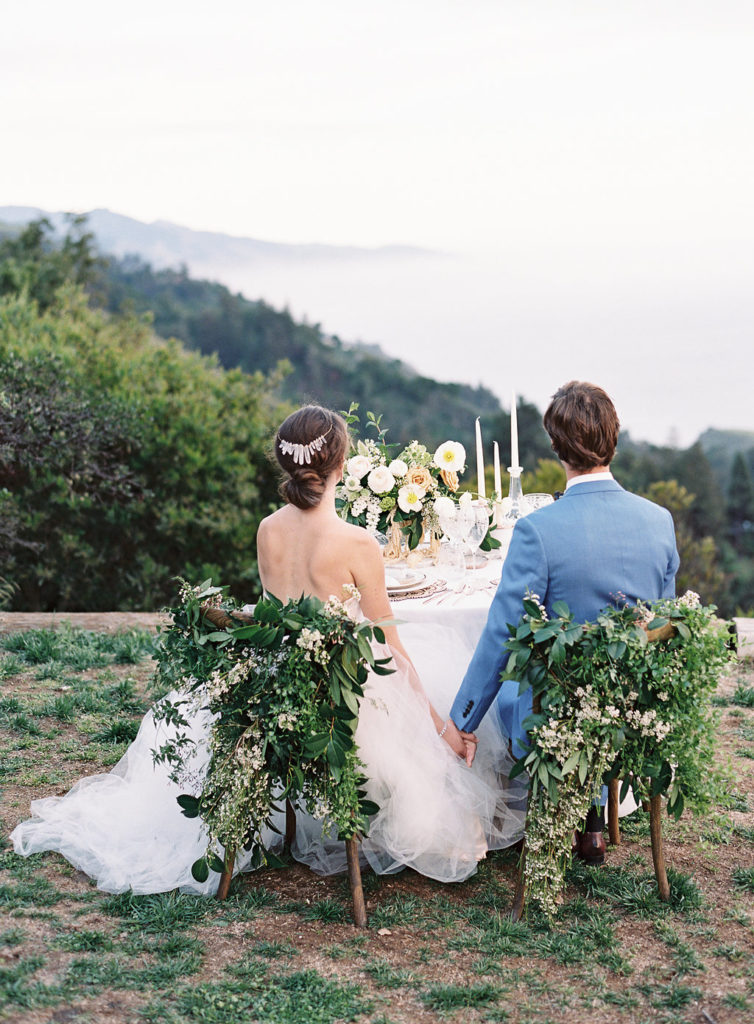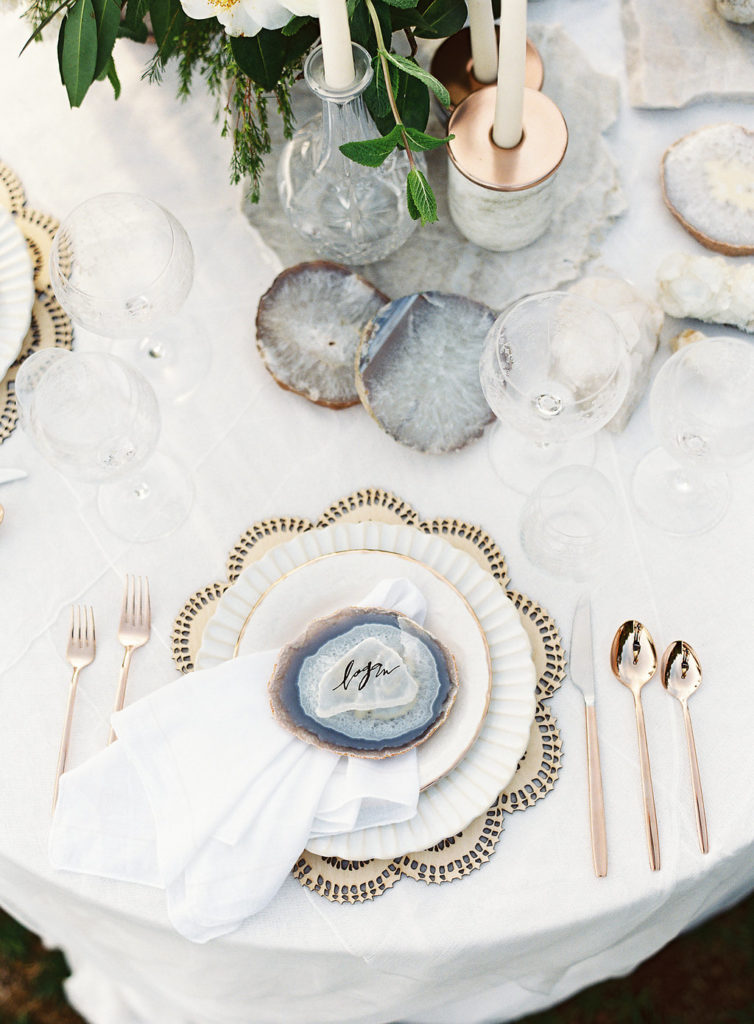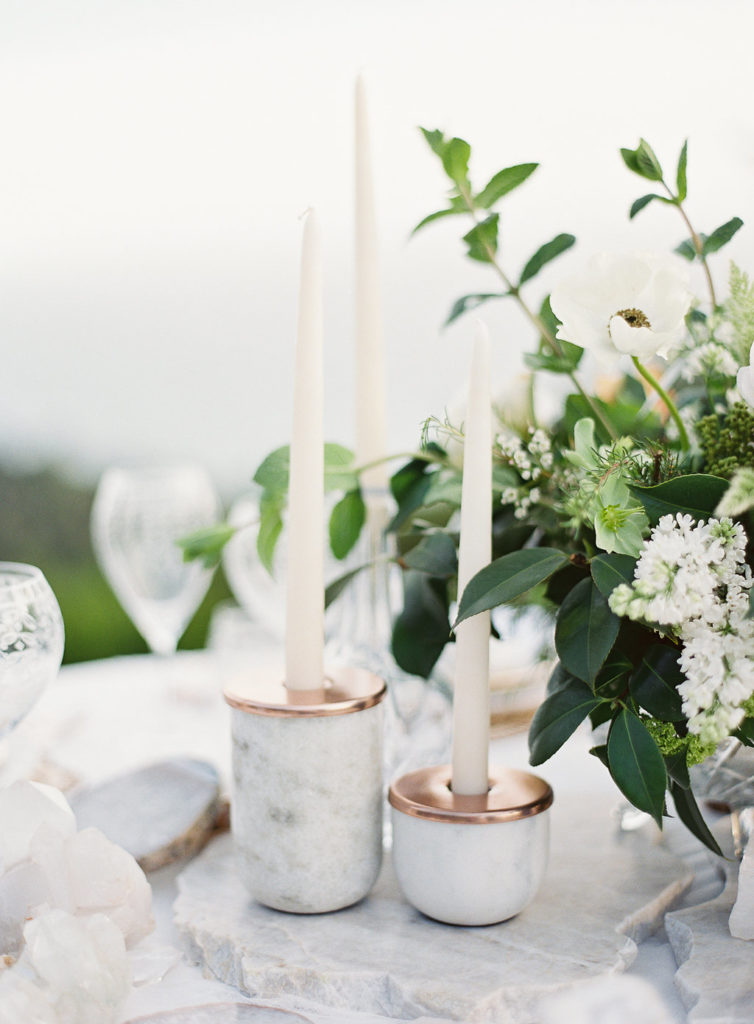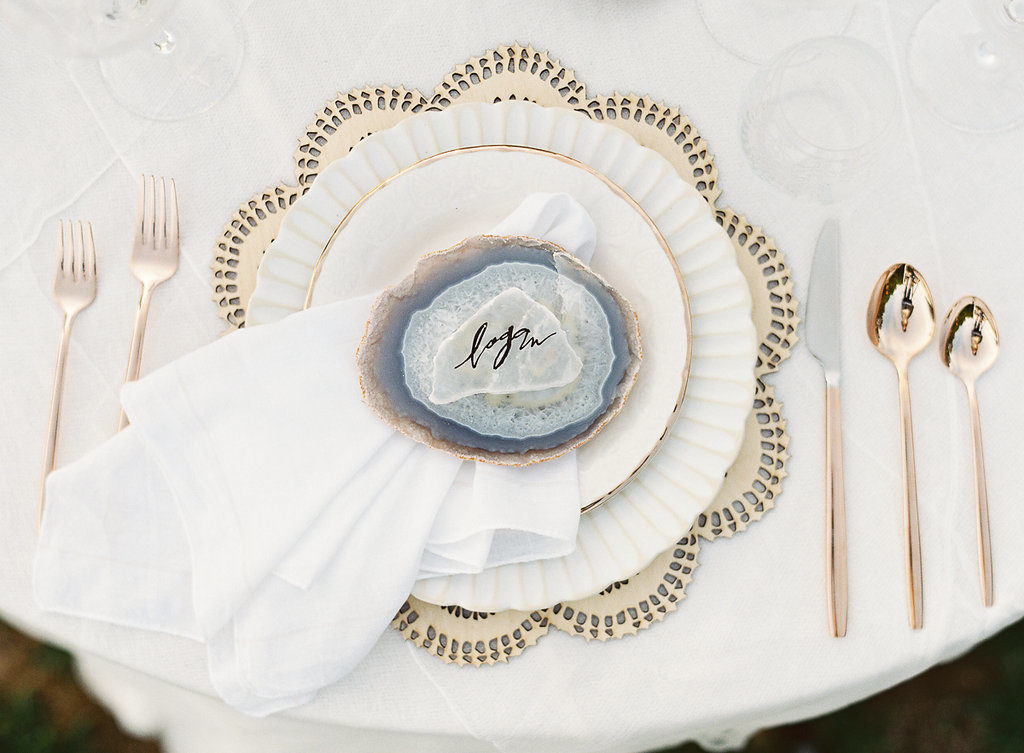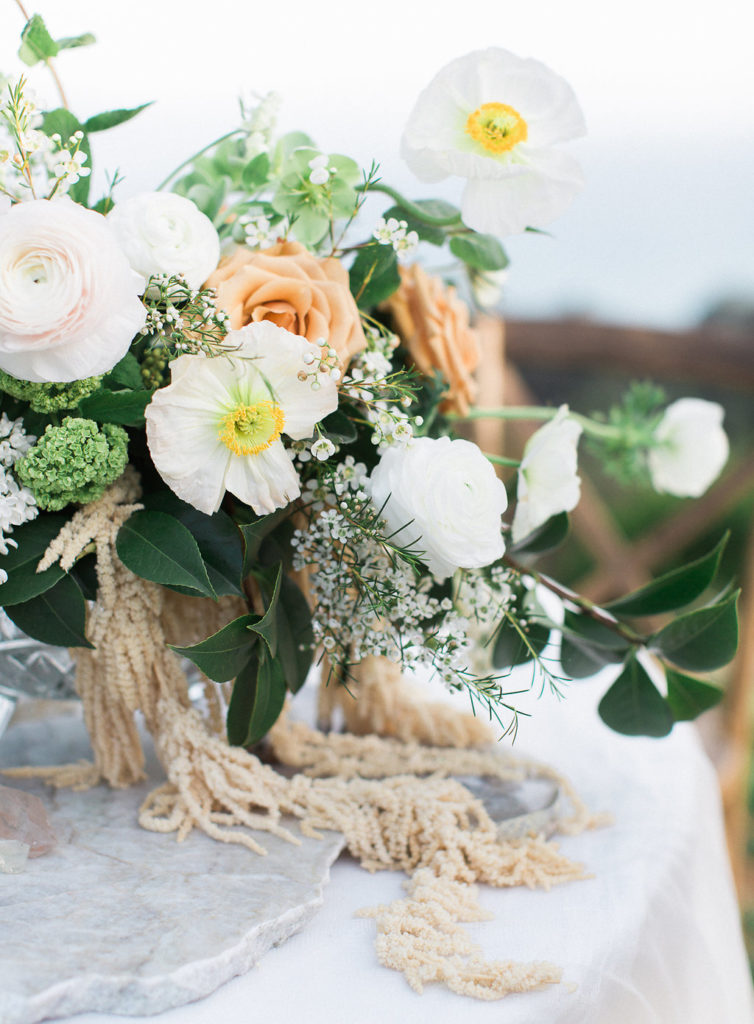 "Growing up in Carmel Valley and spending many moments in Big Sur – the highlight of which was getting engaged there, the area never fails to get my full attention. The beauty is unmatched. We set out to design a shoot that would complement this incredible landscape in a meaningful way." – Christine Cater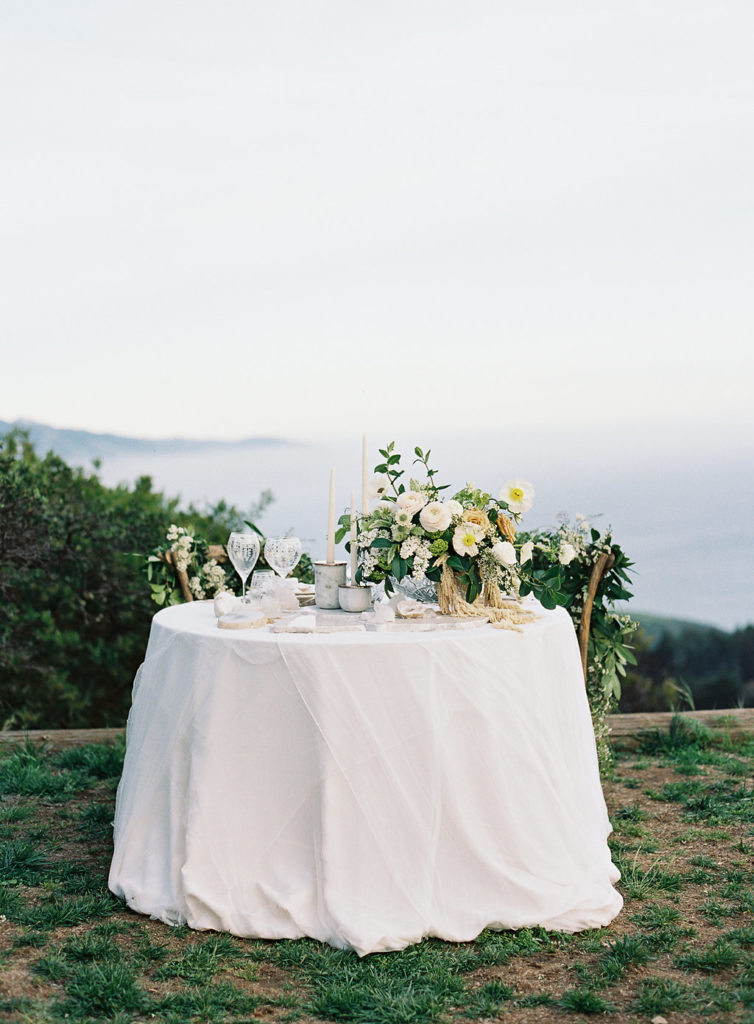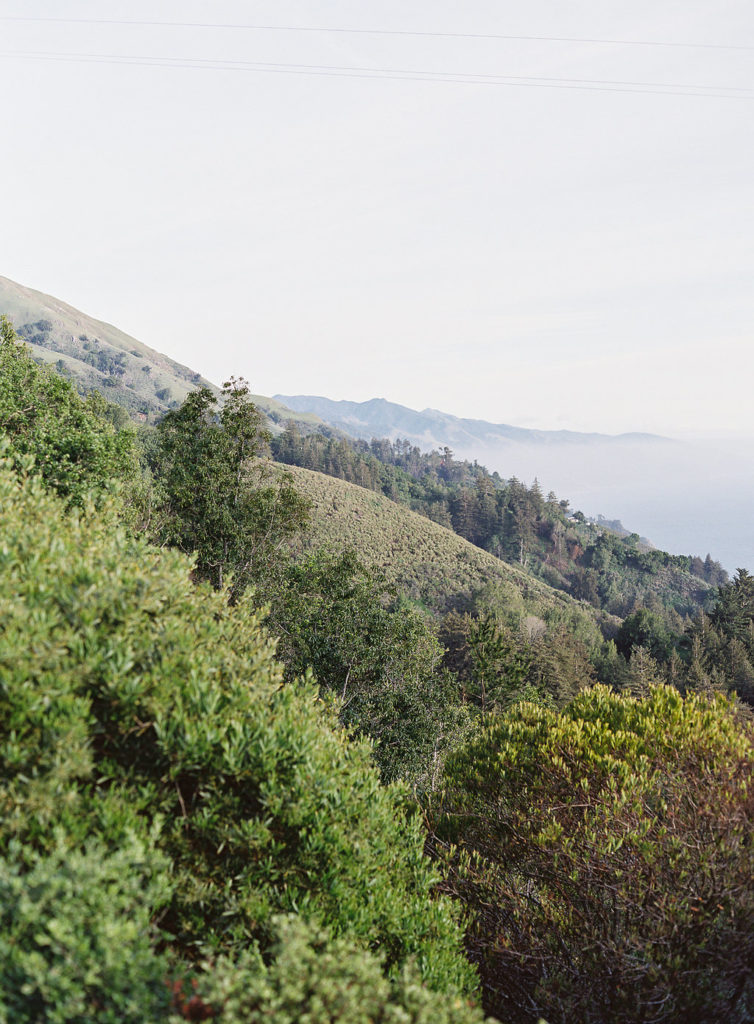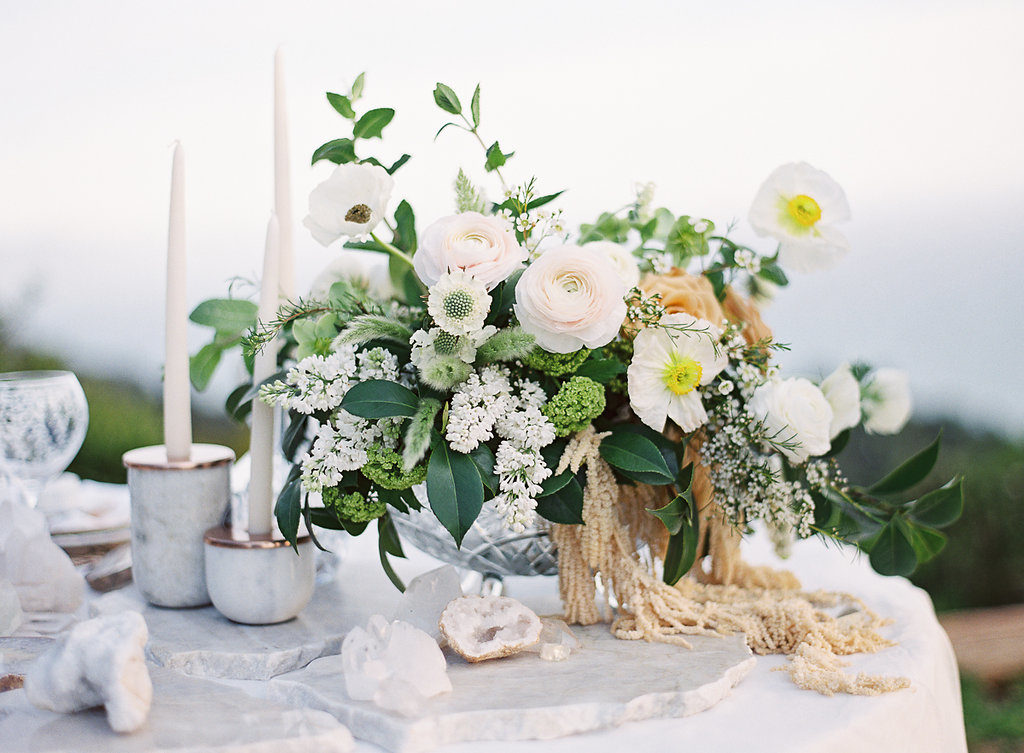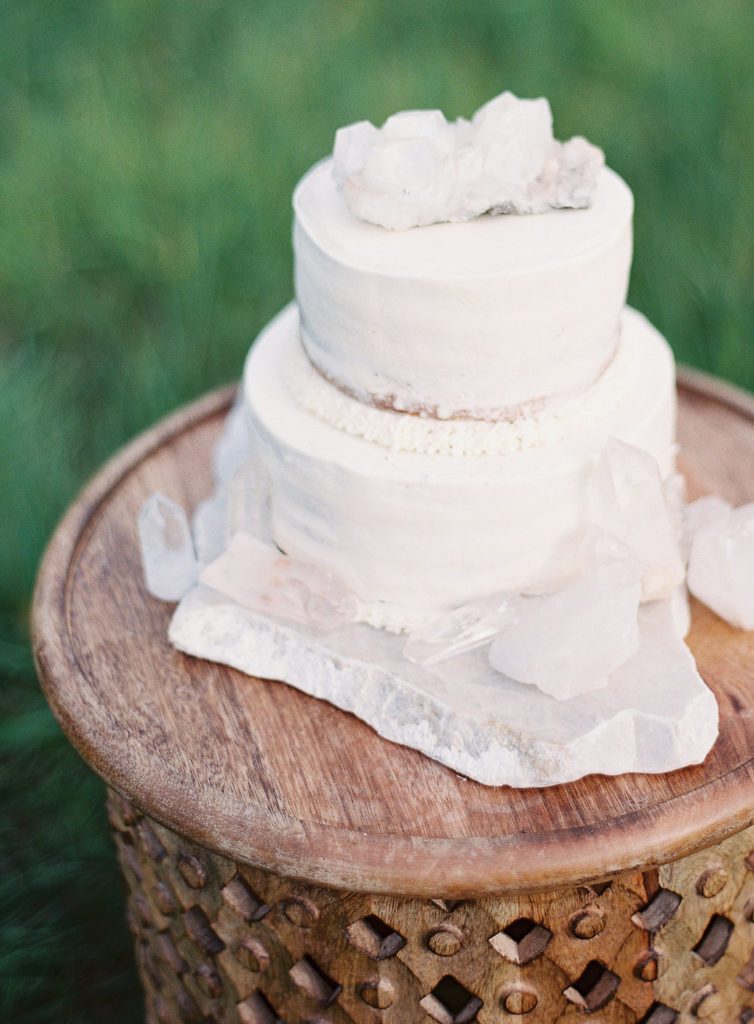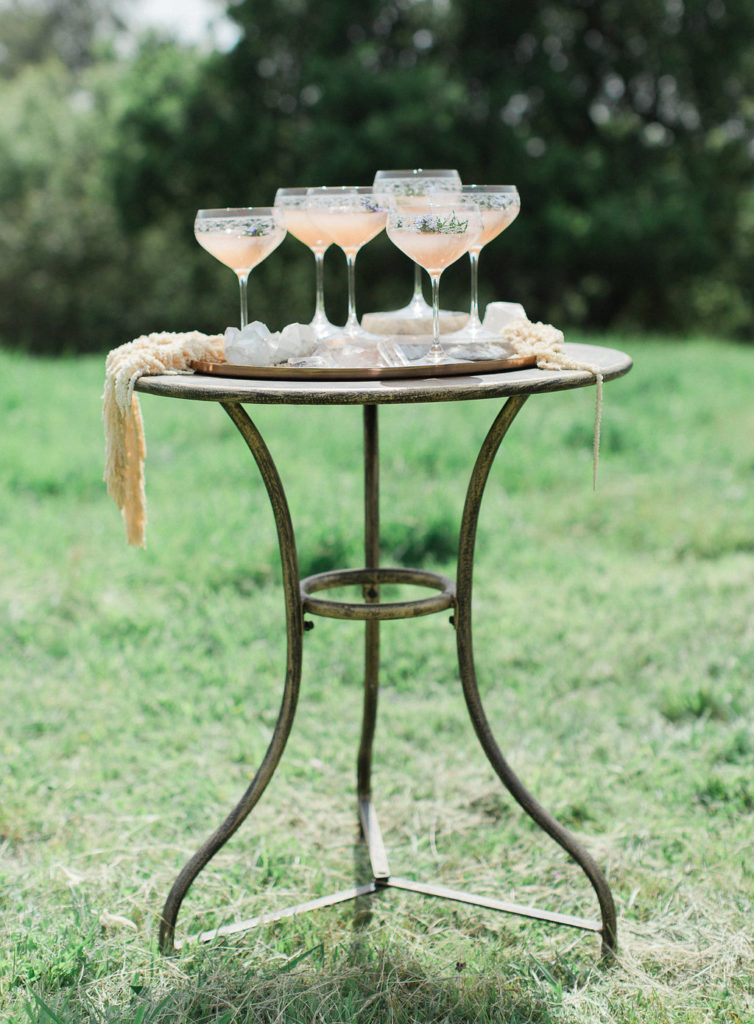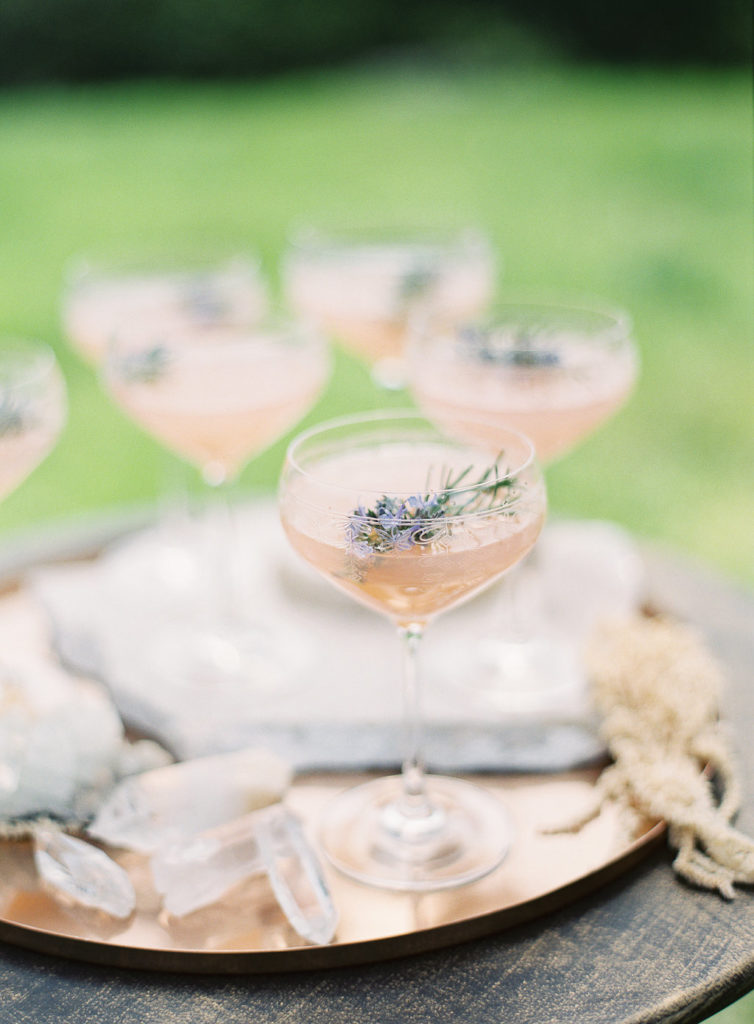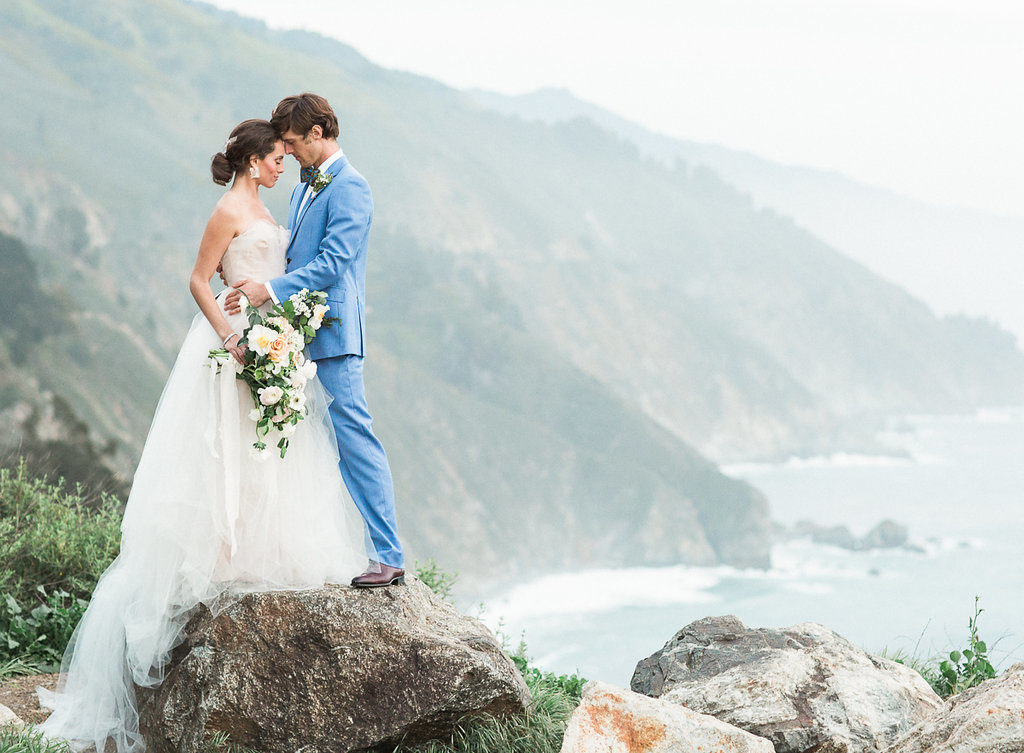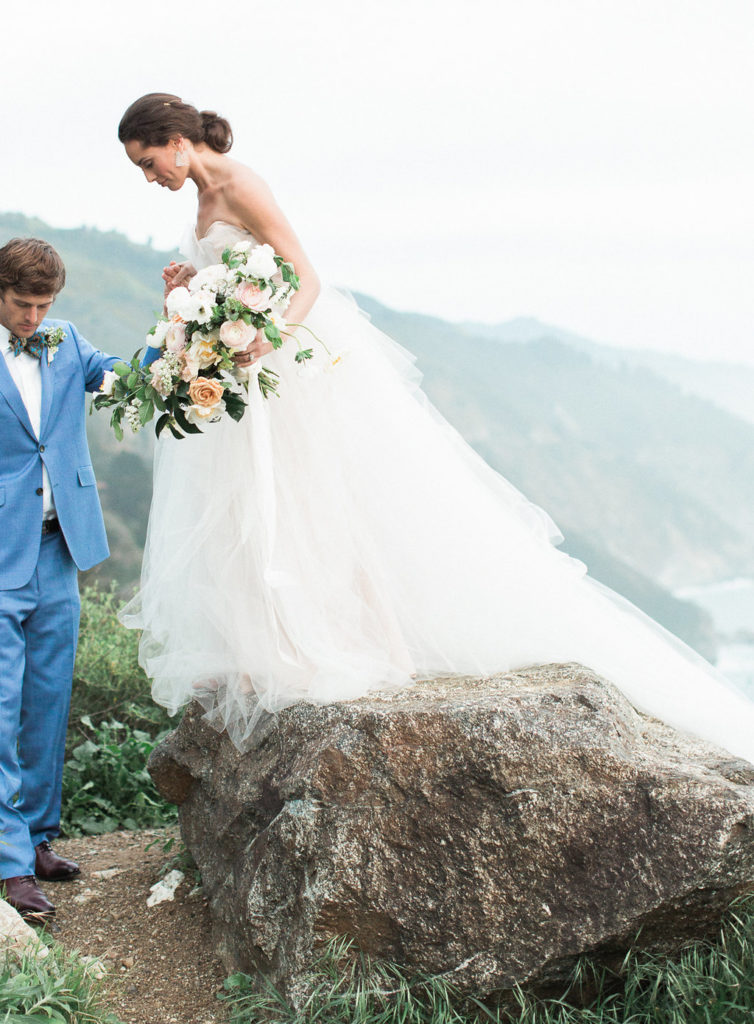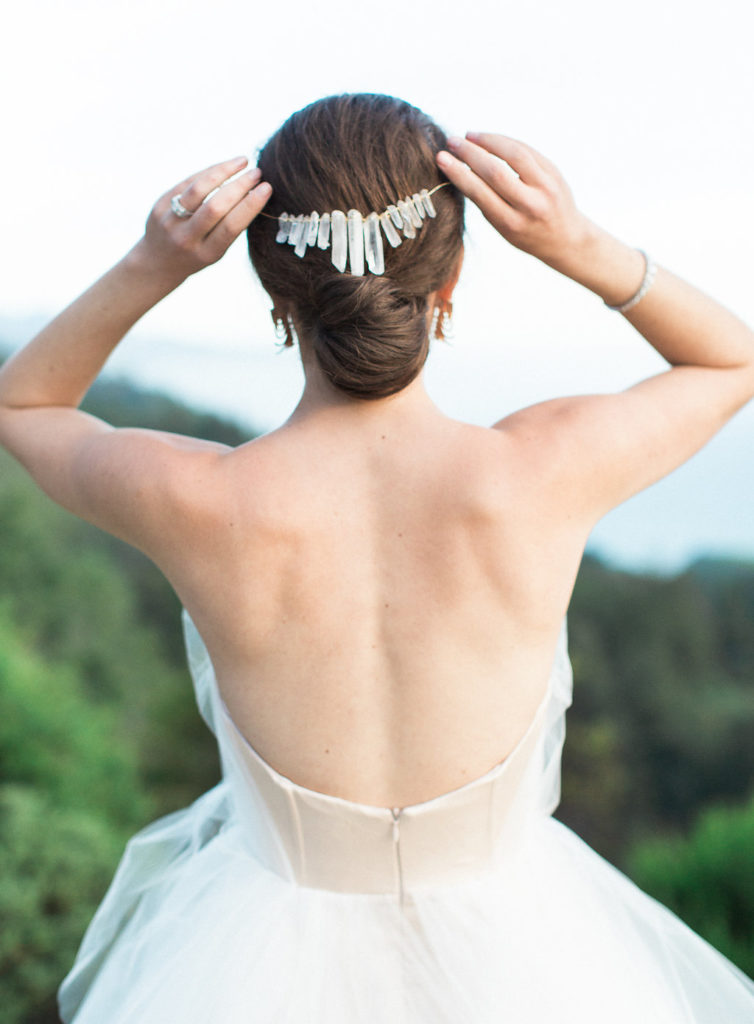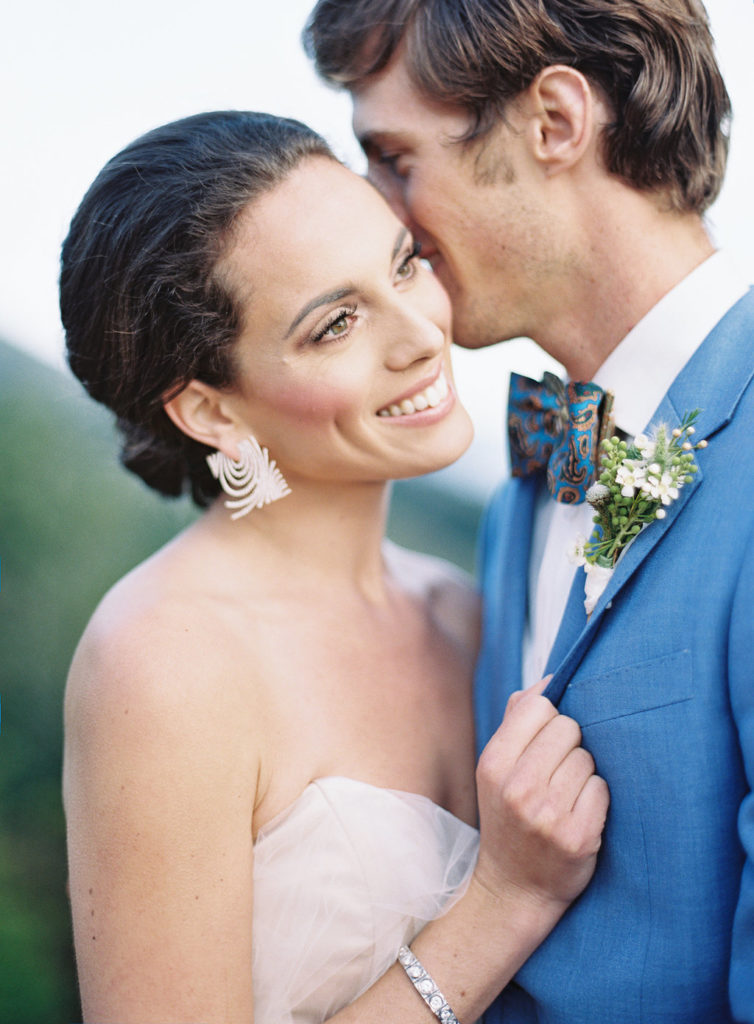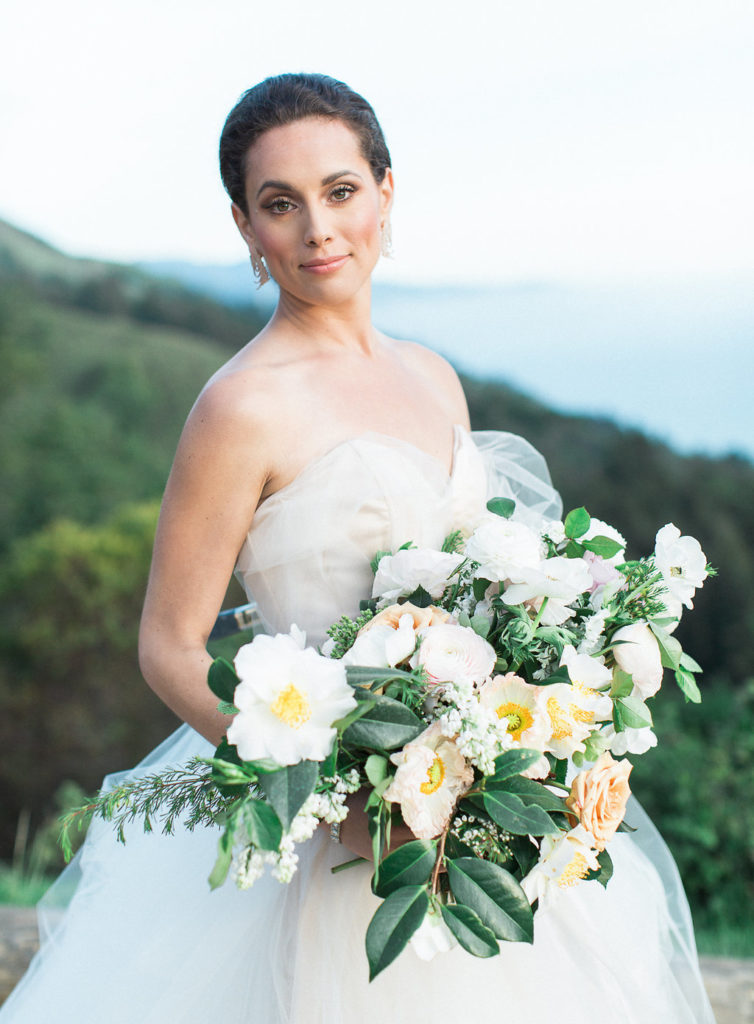 "Carol Hannah's caftan gown seemed a perfect fit for our Bohemian Luxe vibe whilst the blues of the Ocean mirrored our edgy custom suit by Franco Uomo. Die-cut details in the Christian Louboutin shoes and charger complemented the lacy landscape all around. Soft quartz name tags, crystal geodes and marble accents represented the rugged landscape and as the perfect finishing accent we used vintage art deco inspired pieces from Fourtane Jewelers. 

Funny how Big Sur speaks to the juxtaposition of life. Rolling hills and rugged landscape do indeed remind us all of graceful times and challenging moments. Big Sur is reflective of how the difficult, jagged edges that interrupt the smoothness of life are natural happenings that make life truly beautiful. Embracing every experience of life fully makes us who we are."  – Christine Cater
XX

Abby