We've been dying to share this lovely garden party we threw at the end of the Summer with you for some time now, and today is the day!!  You know we are huge fans of DIG Gardens in Santa Cruz, California from our tour earlier this year, and it was the perfect place to host our little gathering of all of our favorite Northern California industry ladies we admire!
We held the party in early September, one of our favorite times of year in Northern California, and the weather was absolutely perfect!  Our California indian summers are really something else!  The party was a chance for us all to get together, connect and celebrate each other with a little garden party, and we even added a fun DIY!  Make sure you check out more of this fun soiree up on Insprired By This today, and stay tuned for a really fun giveaway through our Instagram too!
All Photos by the amazing Yasmin Sarai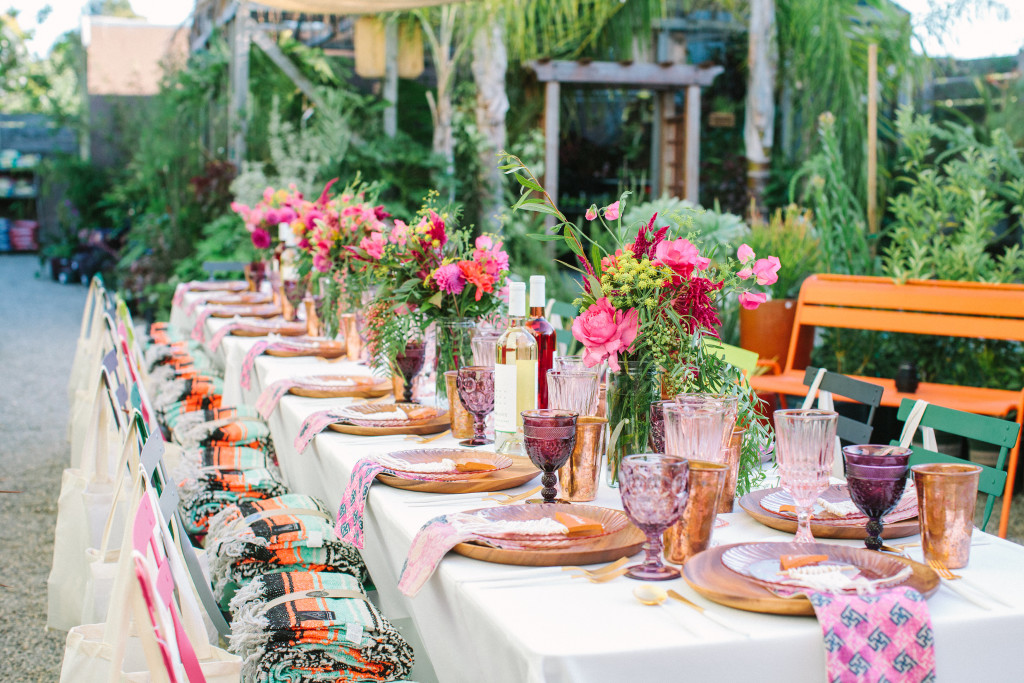 Hosting a party at DIG Gardens is pretty easy, I mean with all of the gorgeous plants around it doesn't take much to make it pretty, but we had lots of fun playing around!  For this party our goal was to have the setting be intimate and remind us of a backyard get together with lots of color!!  We had so much fun playing with all sorts of different textures as well and loved the way it all turned out… Borrowed Blu is one of our favorites for pretty table top items and we knew we could turn to them to bring our vision to life for this fun party!  We loved using wood, metallics and of course the gorgeous pinks and purples of the pressed glassware!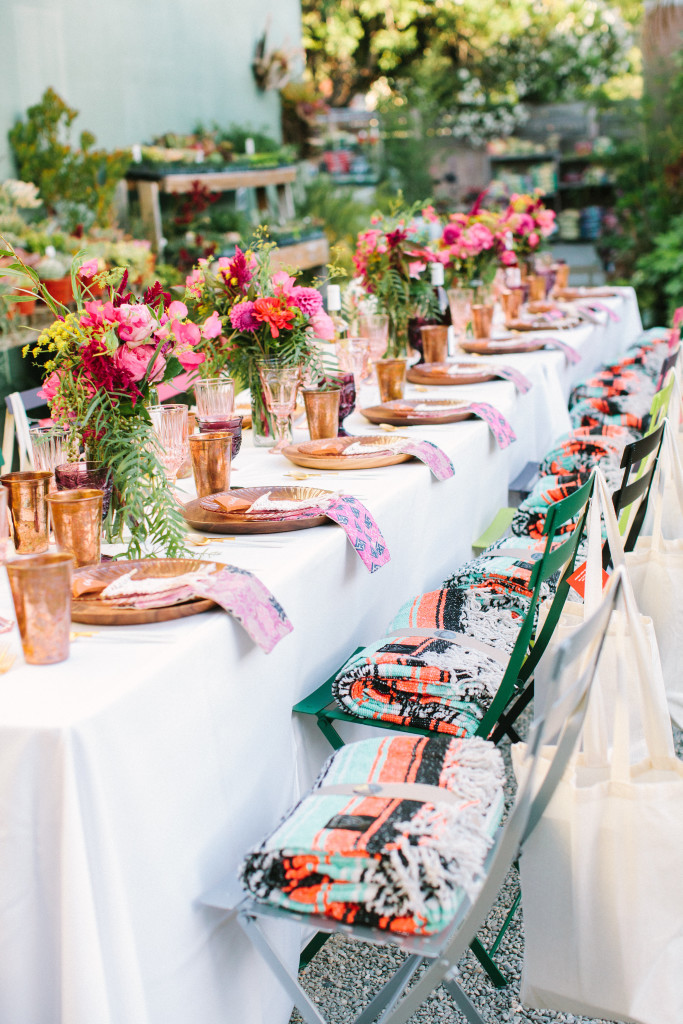 Brianna of Brown Fox Calligraphy was kind enough to do the oh so pretty signage you will see through-out the party, she is amazing and was also one of our guests who we got to play with!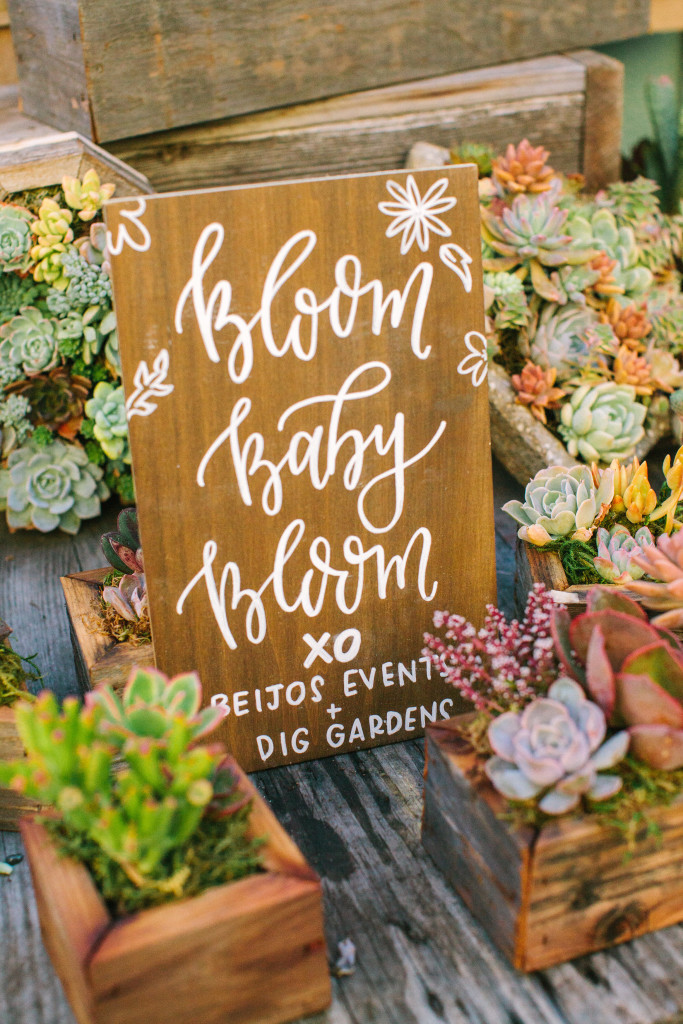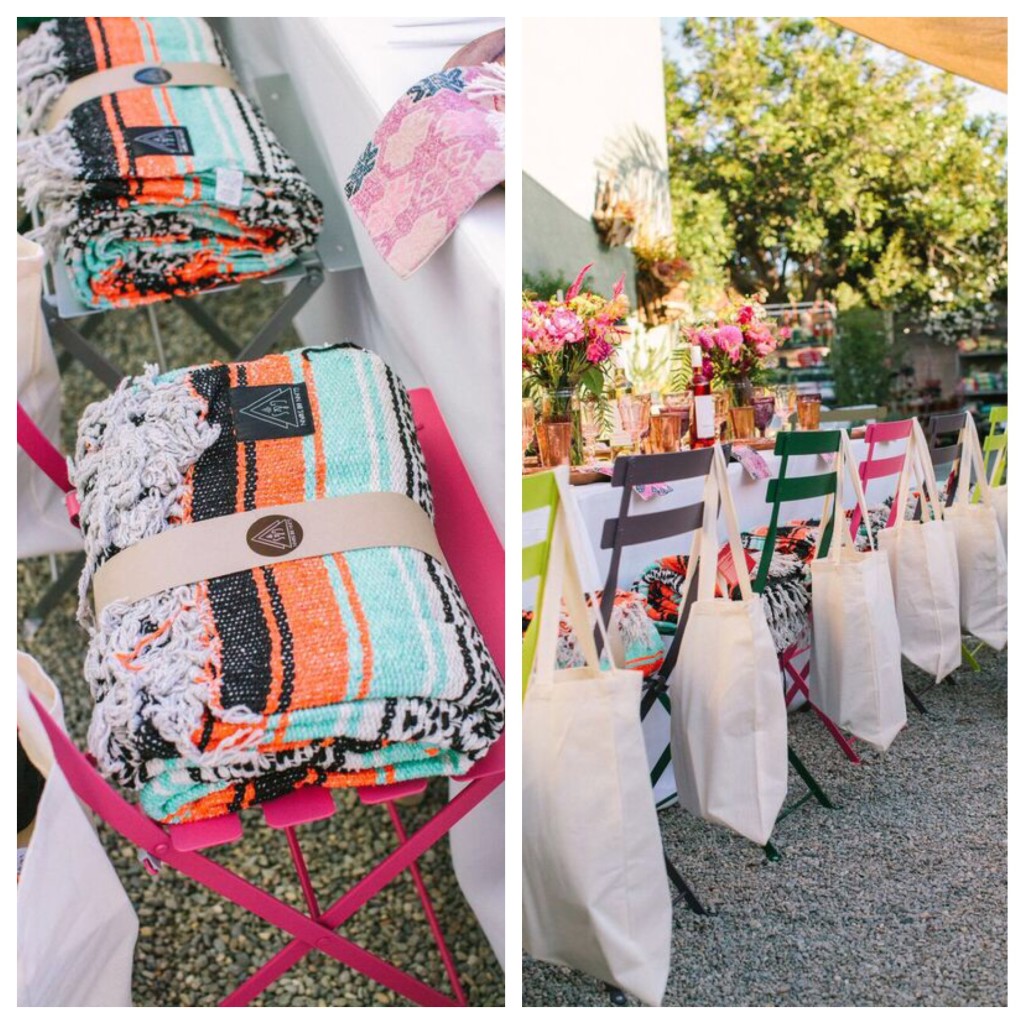 We used broken pieces of old terra cotta pots from our own yards with Brown Fox Calligraphy's pretty writing as place cards, added lovely colorful napkins from Boho Pillow and custom mini macrame's by Tallulah for each place setting.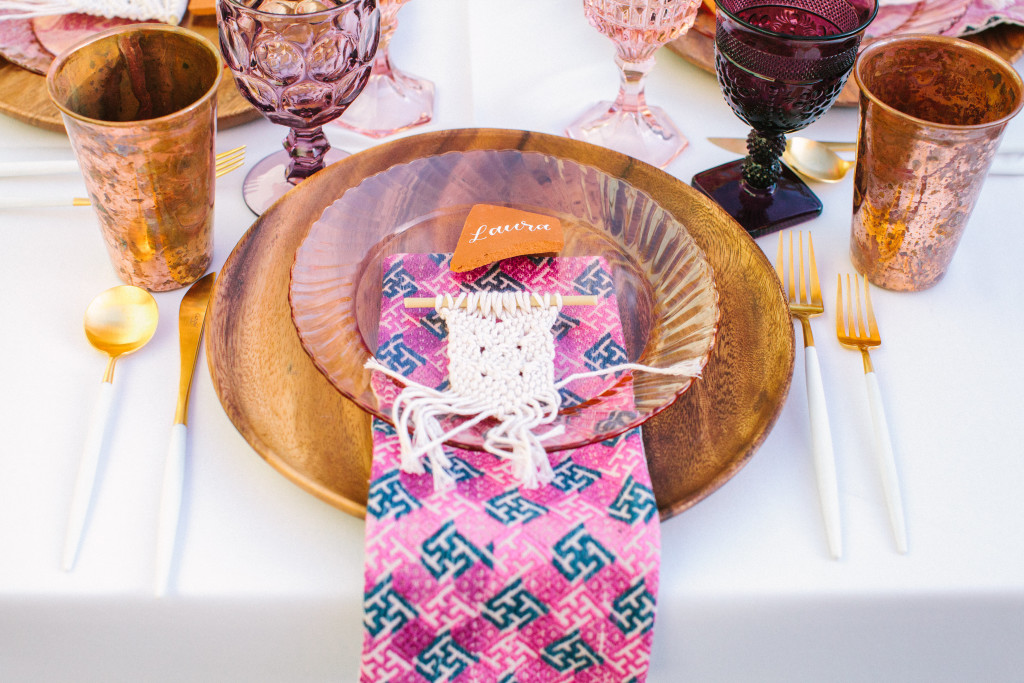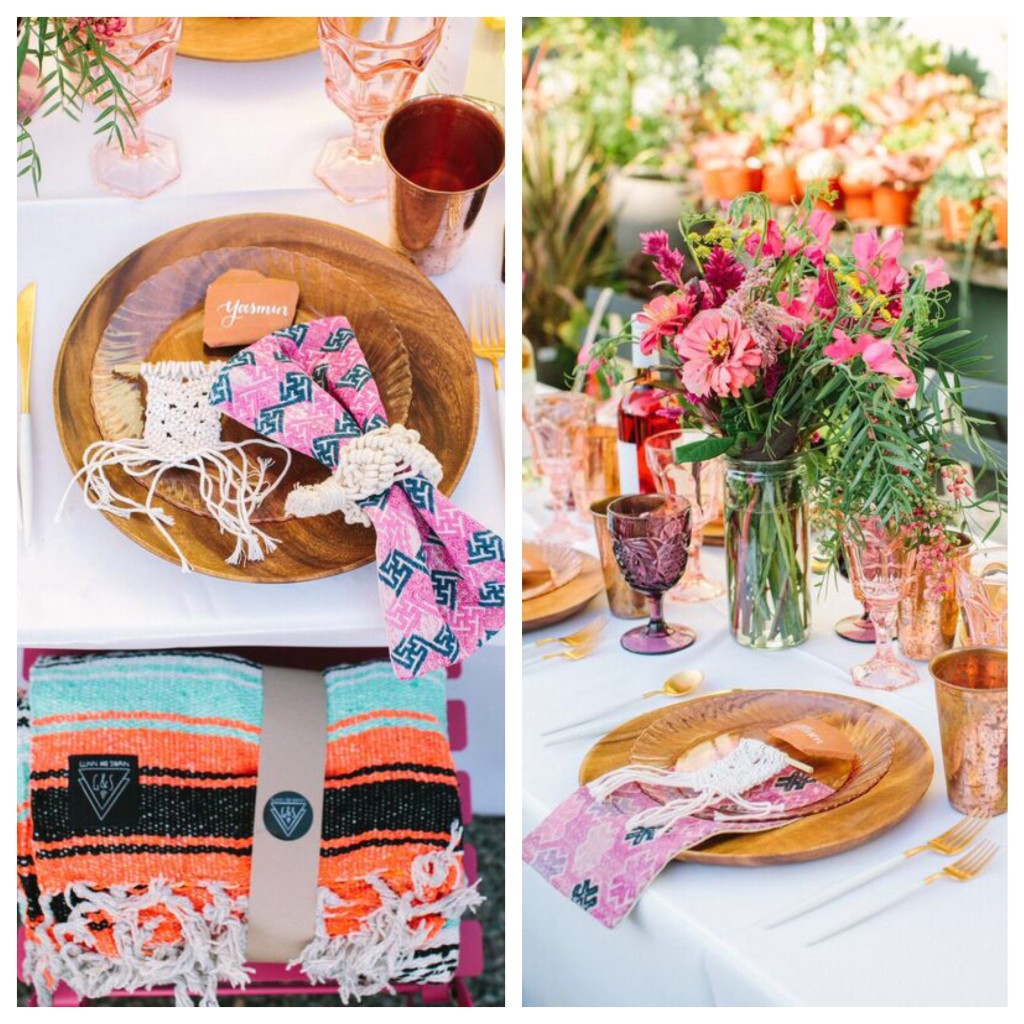 For florals we wanted a wilder look, like we picked them out of our own backyard, lucky for us Wild Child Flowers completely understood our concept and created the prettiest displays for along the table and around the dessert set up.  To keep the party going with a few yummy glasses of wine we of course turned to One Hope Wine, who always offers a tasty glass!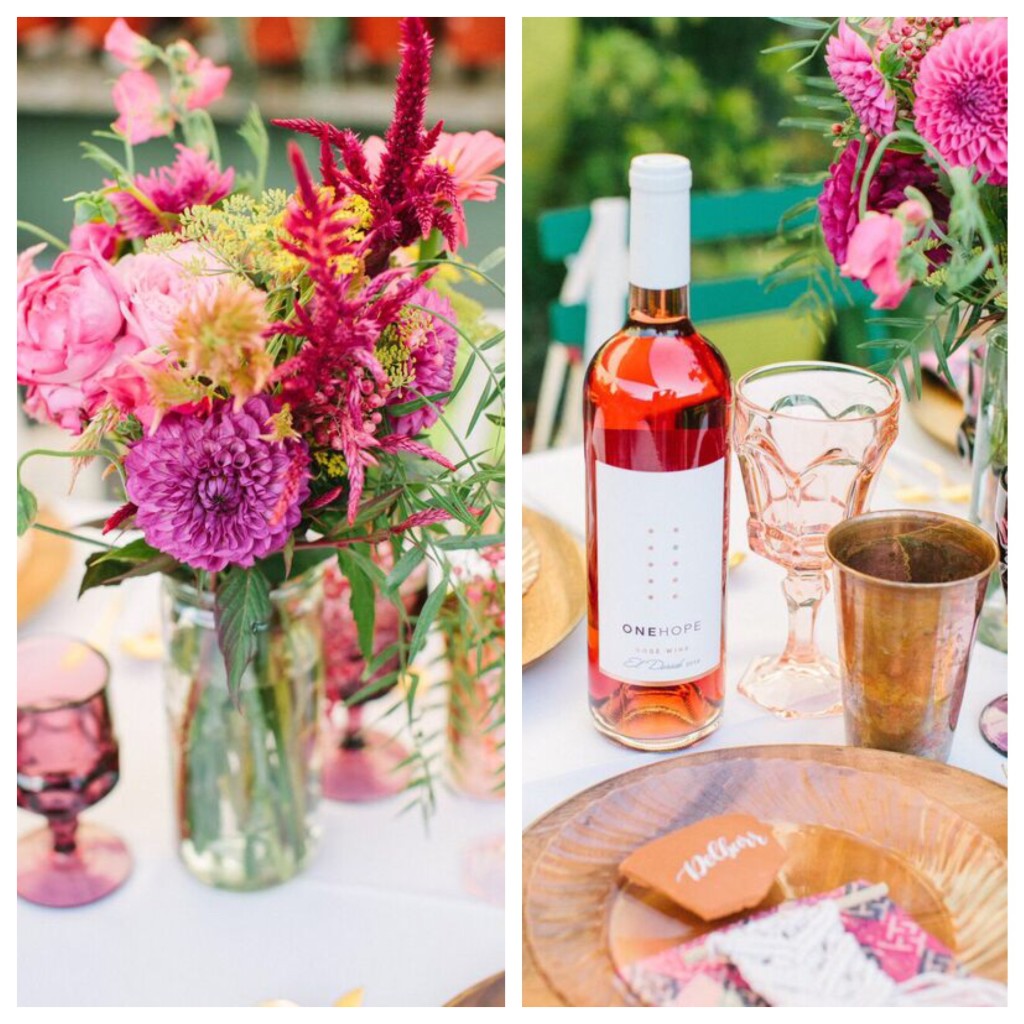 How amazing are all of these succulents!?!  We are pretty obsessed…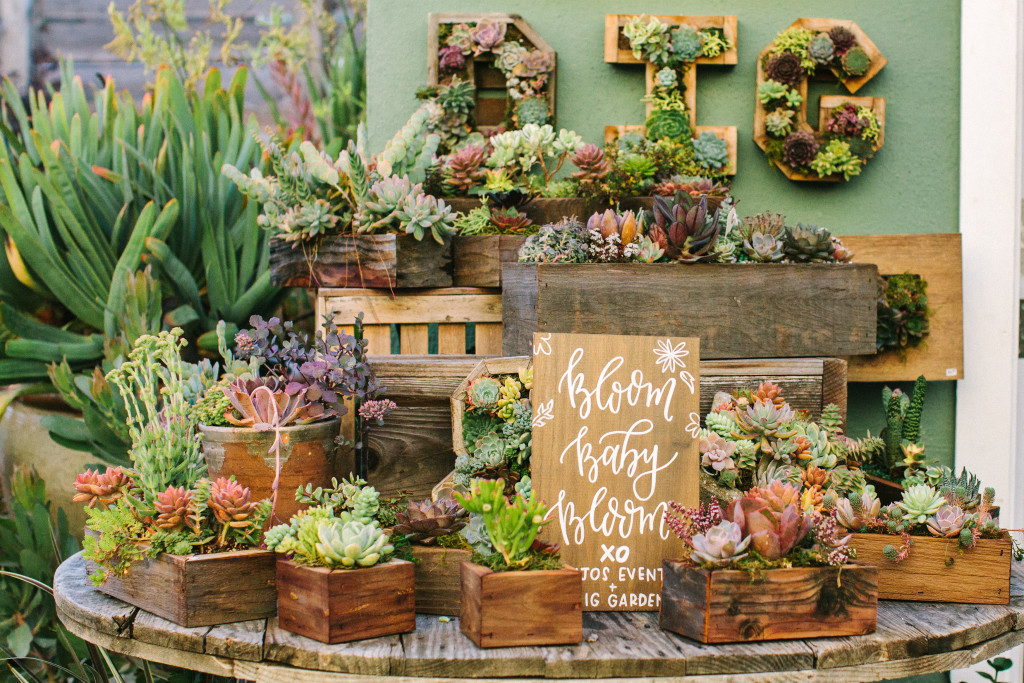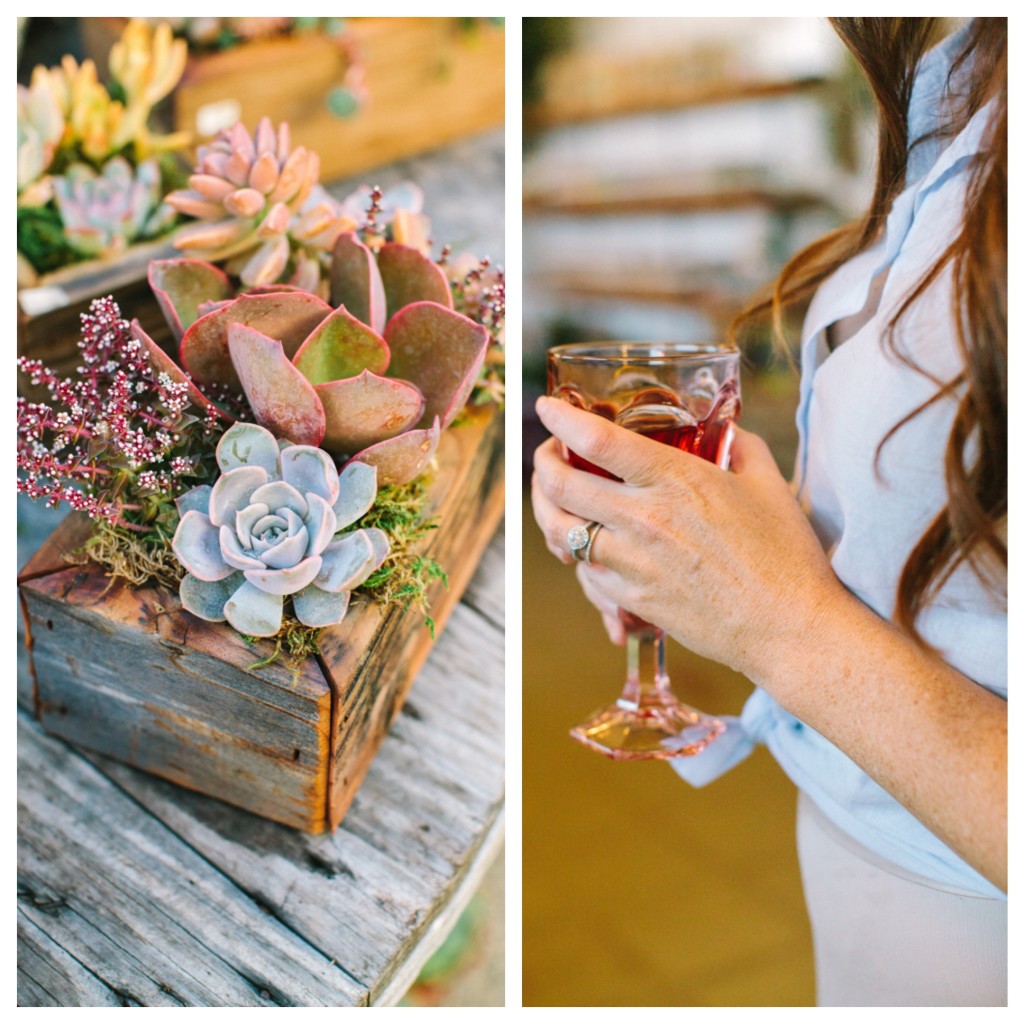 There's us 3 ladies!  Trying to look somewhat presentable ;)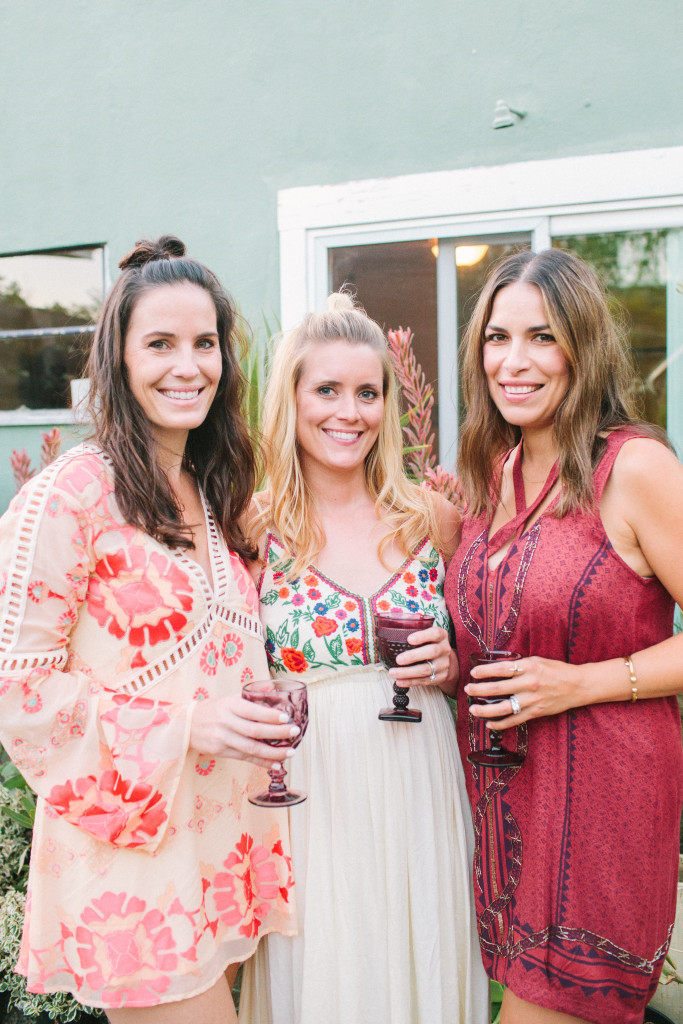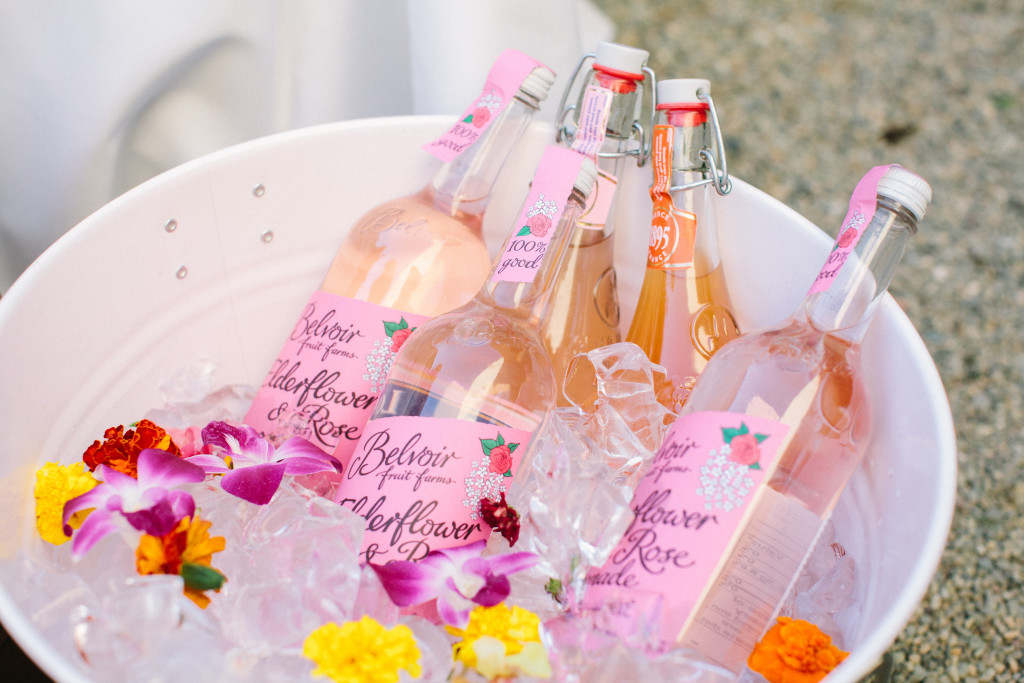 Now the fun part… We had a really fun creative aspect for the ladies to create a DIY terrarium!  Cara, the owner of DIG, and her trusty side kick Laura lead the way teaching us how to do it and the best items to use!  Then each guest got to take their's home!!  It was super fun and such a great keepsake for all of the ladies to display in their own homes!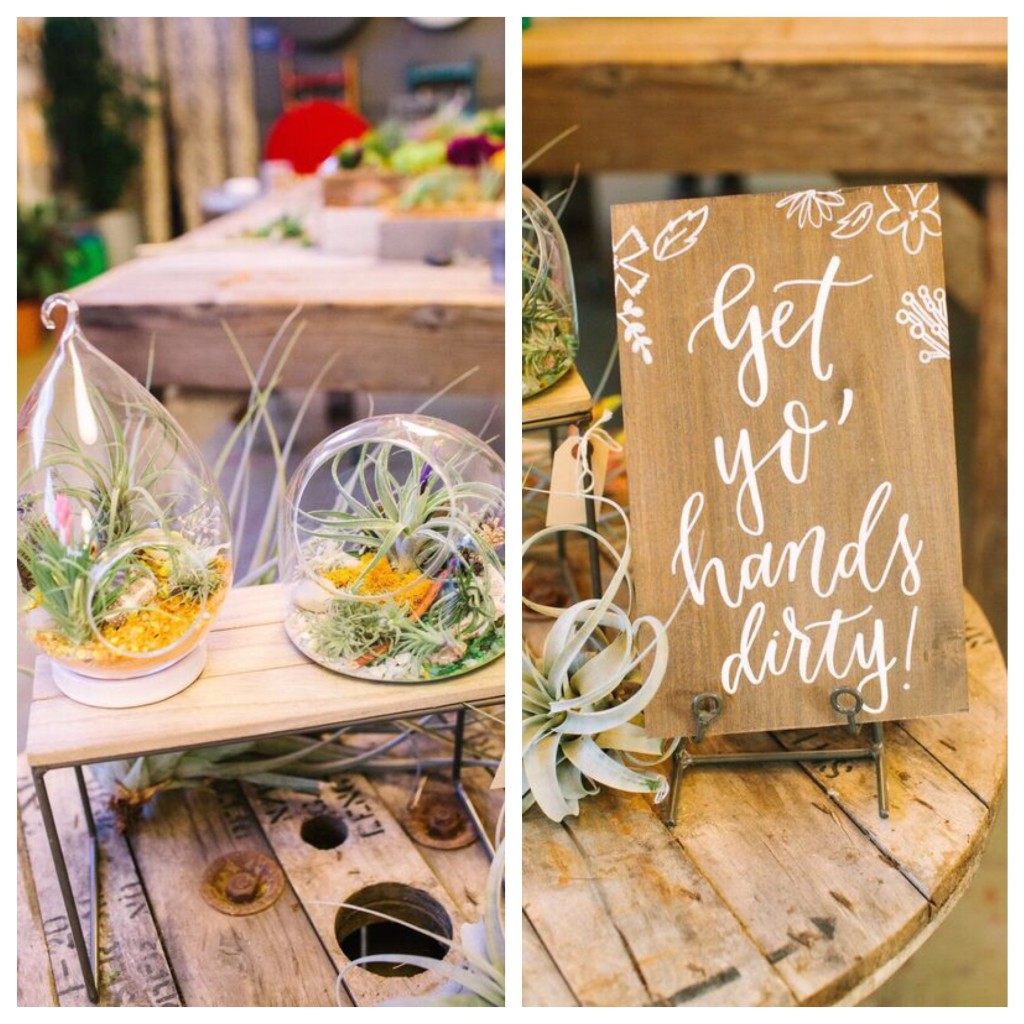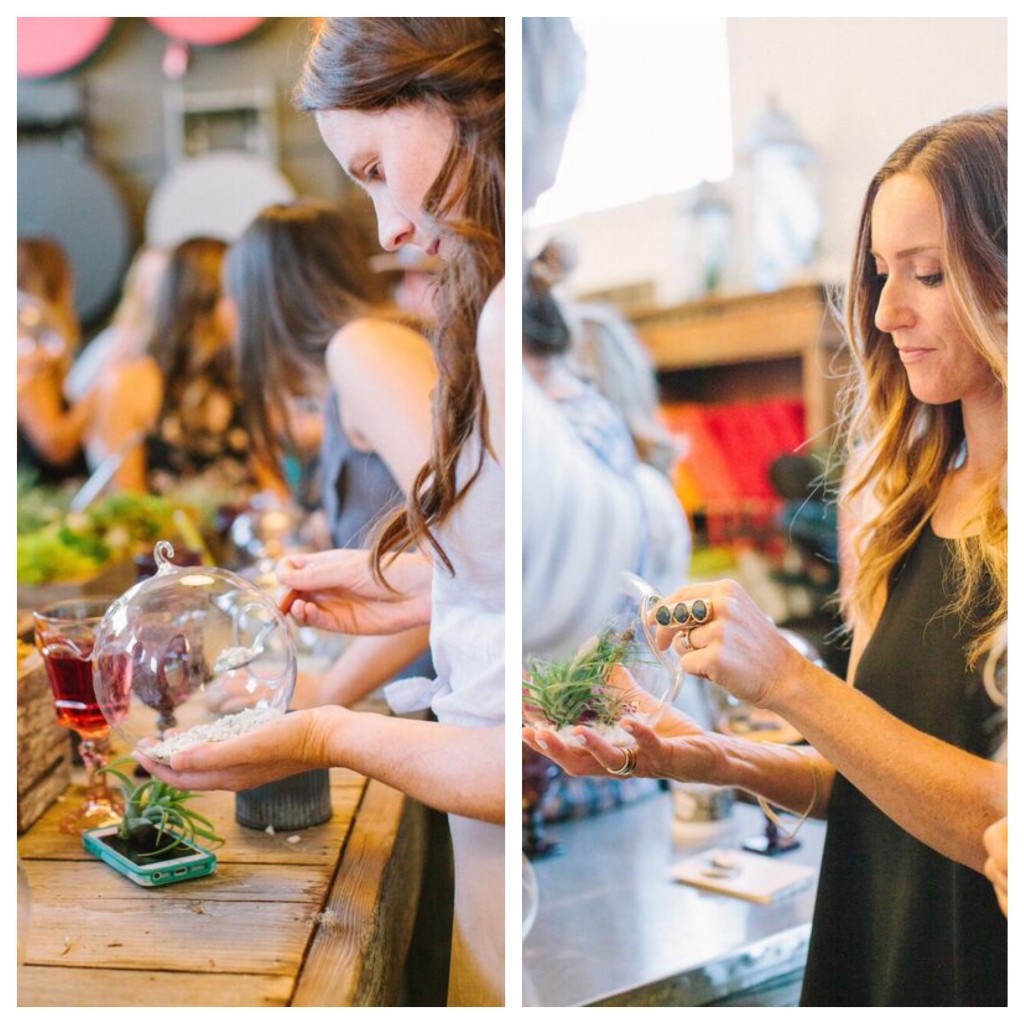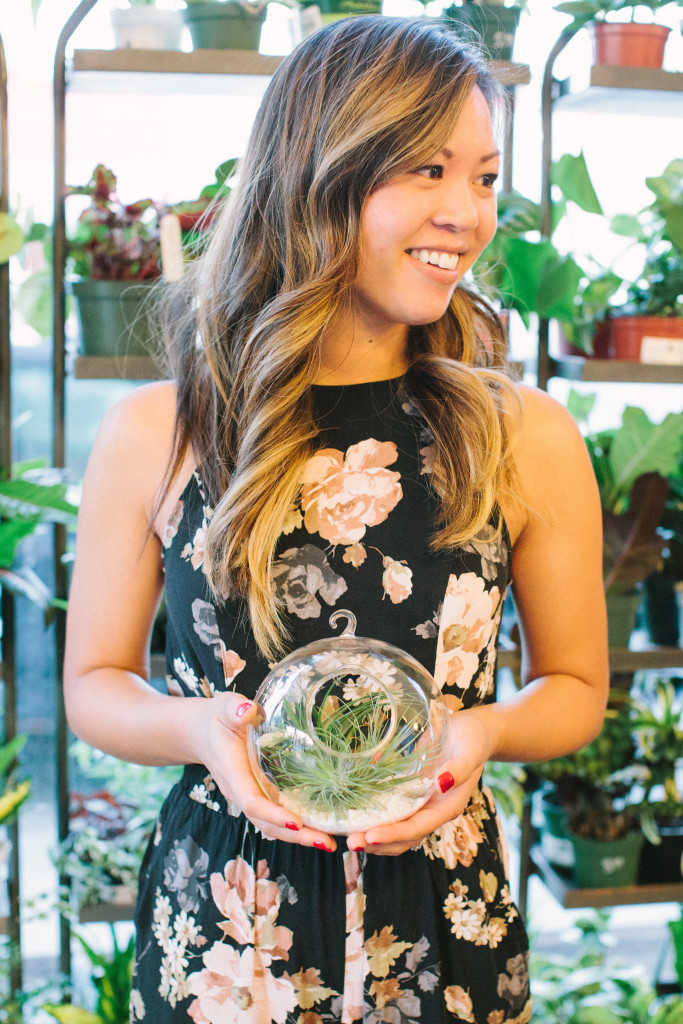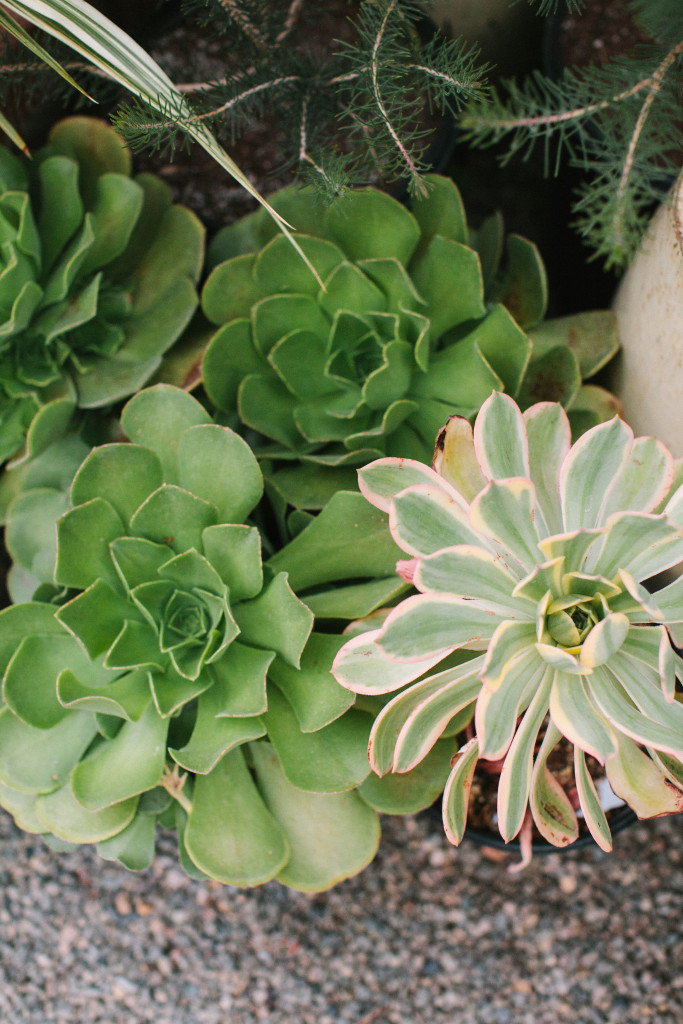 Now, on to the yummy food and desserts!!!  We were so lucky to have Molly of Organicopia and Hilary of The Sugar Studio cater our event!  The food and desserts were both yummy and pretty to look at!!  If you are hosting an event in the Bay Area be sure to check them out, each guest left happy and with a full belly :)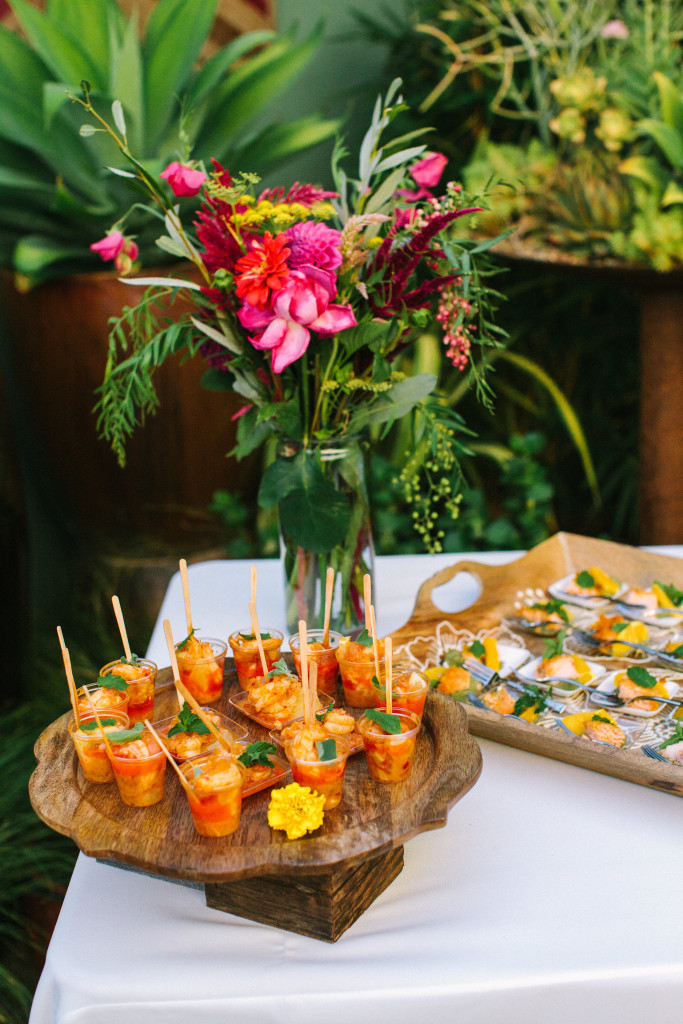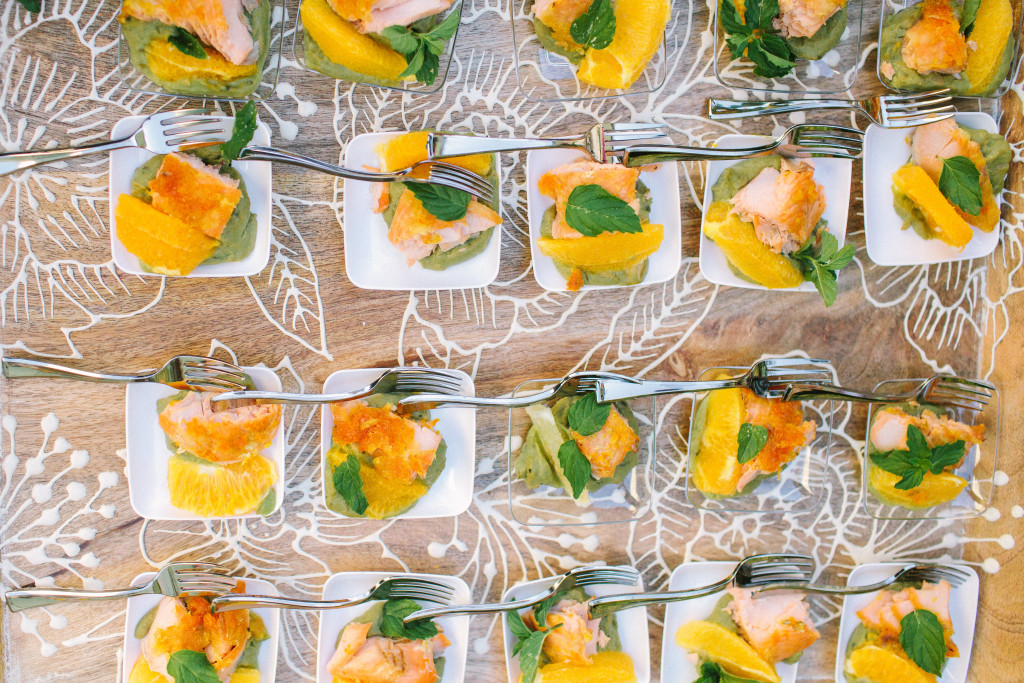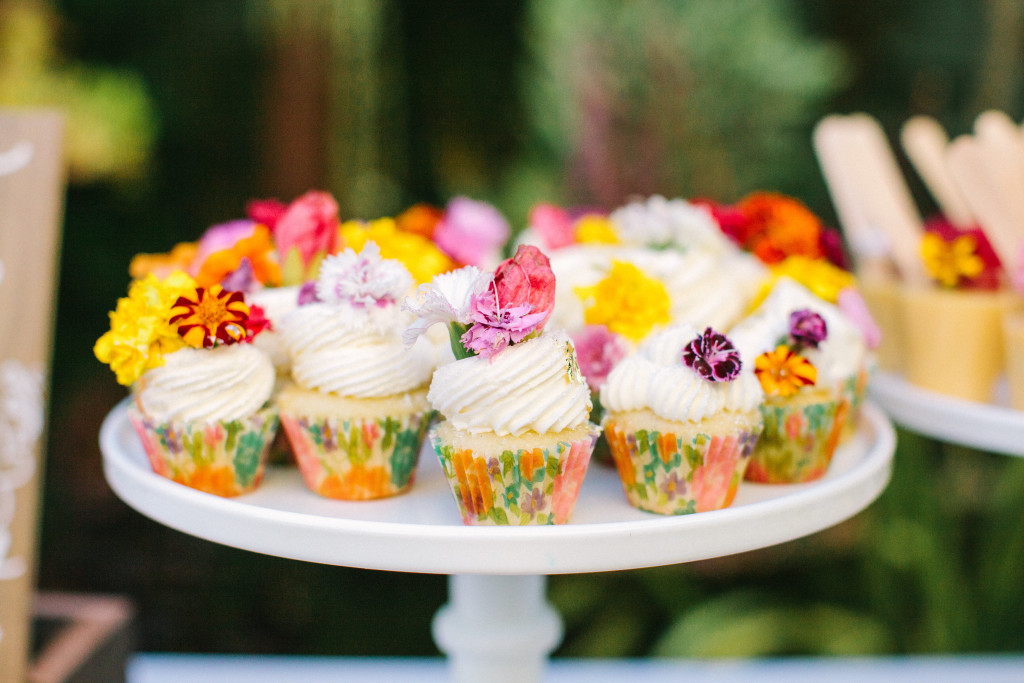 I mean, seriously, how gorgeous are these desserts!?!?!
It was a beautiful party and we are so lucky to have met so many amazing ladies in this lovely creative industry!  Now stay tuned for our awesome giveaway in our next post!!
xoxo,