Each of our wonderful guests from our Garden Party got to take home a pretty amazing swag bag… And we are going to share one with you!!!  Head over our Instagram to see how to win, but in the mean time, here are all of the rad items and vendors who contributed to it!!!
All photos by Yasmin Sarai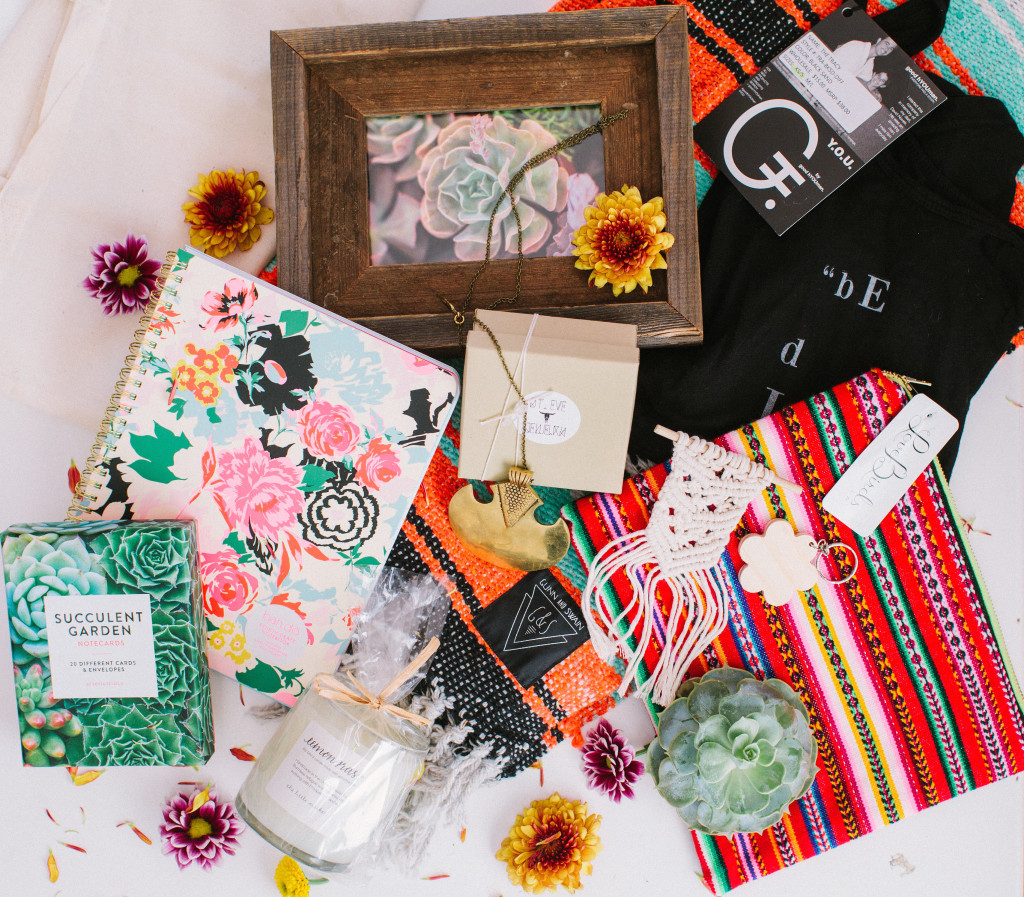 Starting off with our favorite Gunn & Swain blanket, the ladies used these at the party when the sun went down and it got cool, they are the perfect accessory!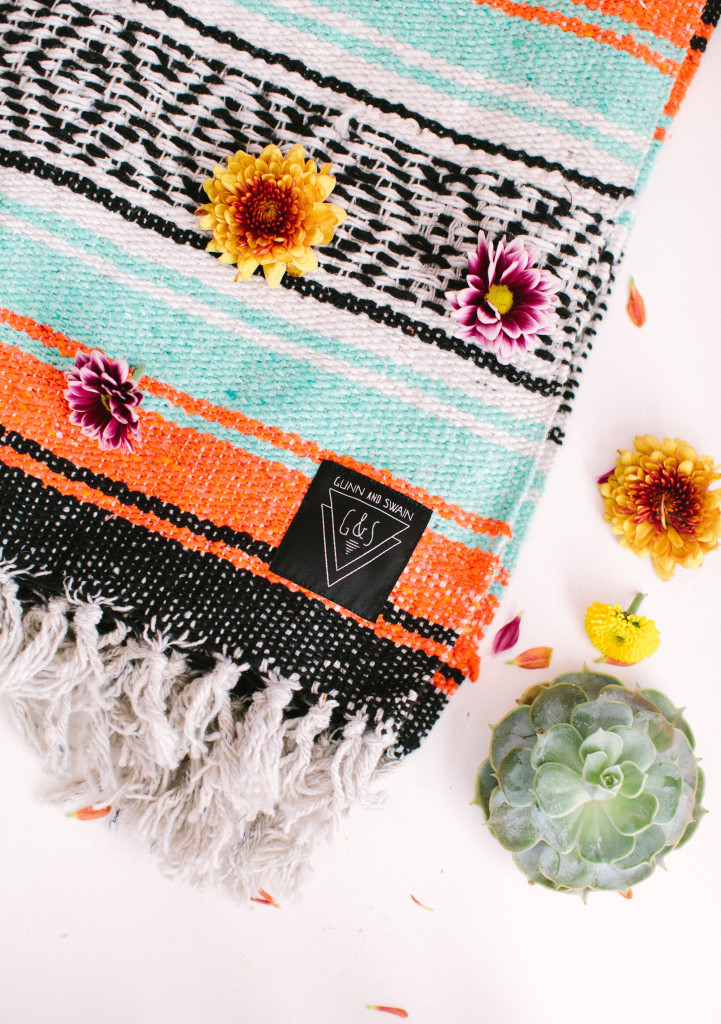 Next we have this lovely reclaimed wood frame by Alibi Interiors with a custom photo by Carlie Statsky!  We love this combo and each of us Beijos Ladies have found a special place for it in our home… Plus, both vendors are Santa Cruz locals, we love that!!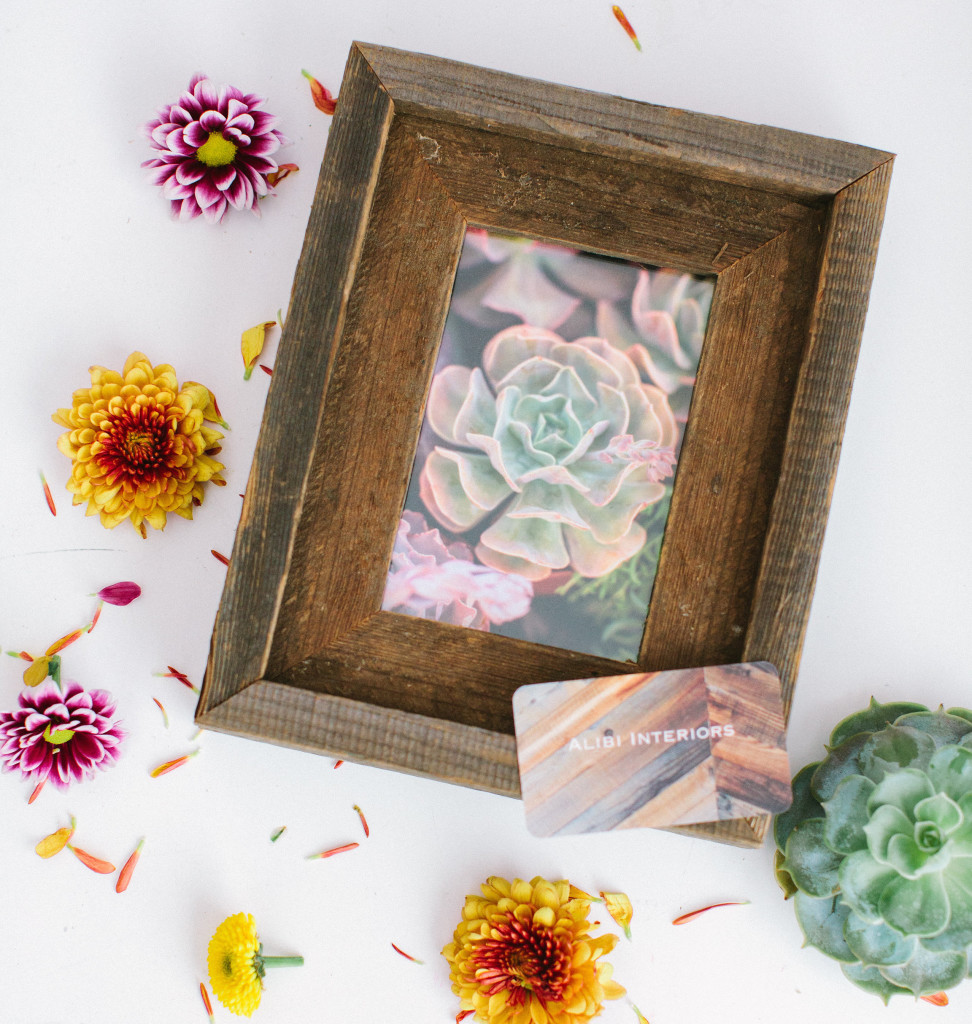 We've been lucky enough to work with The Little Market quite a bit, and we are HUGE fans of their yummy candles, so we just had to include one!!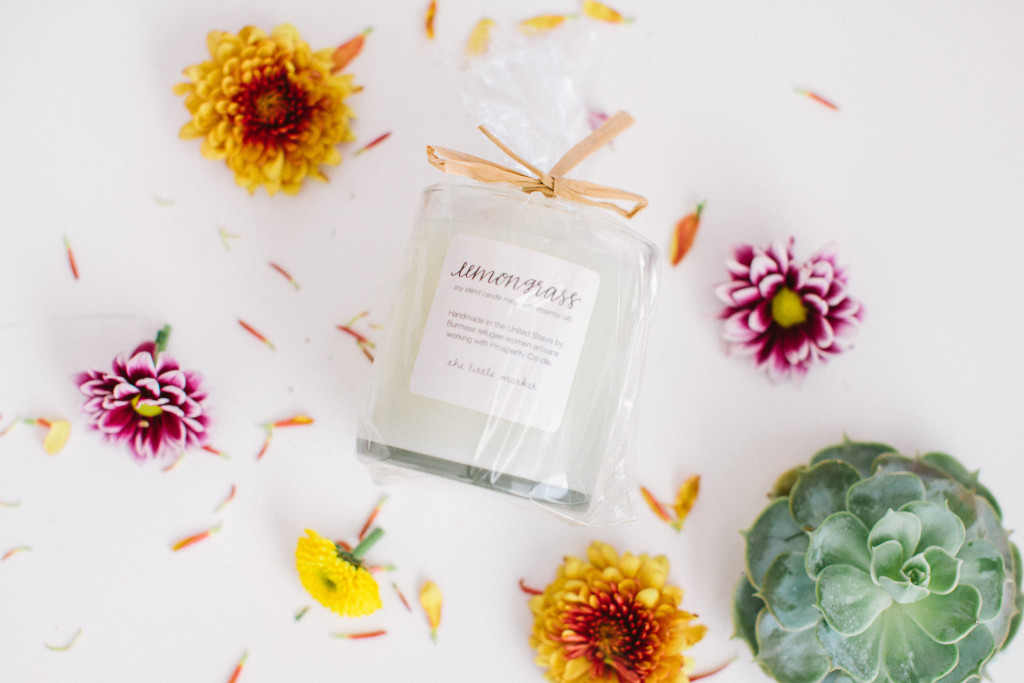 Shop Bando has some of the best gifting items on their site if you ask us, and we fell in love with this floral print the second we saw it!  It fit right in with our garden soiree!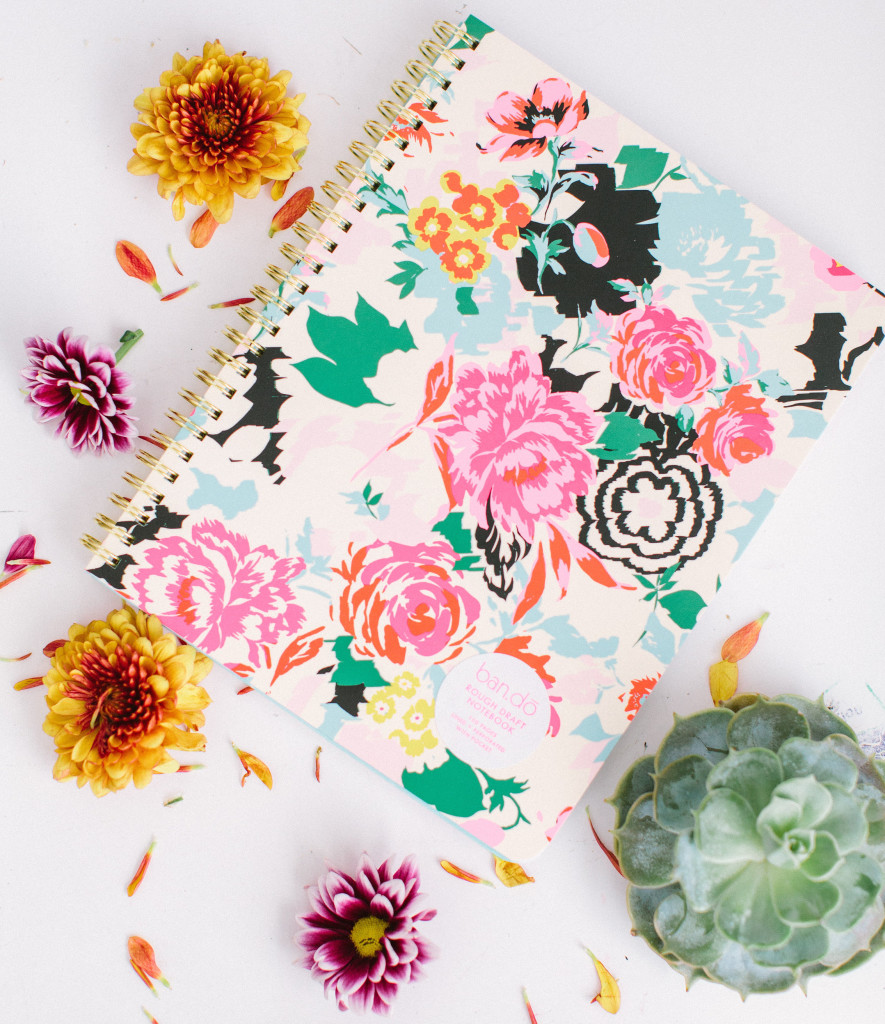 Remember those adorable mini macrames at each place setting by Tallulah??  Well that's in this bag too!!  They are the cutest thing!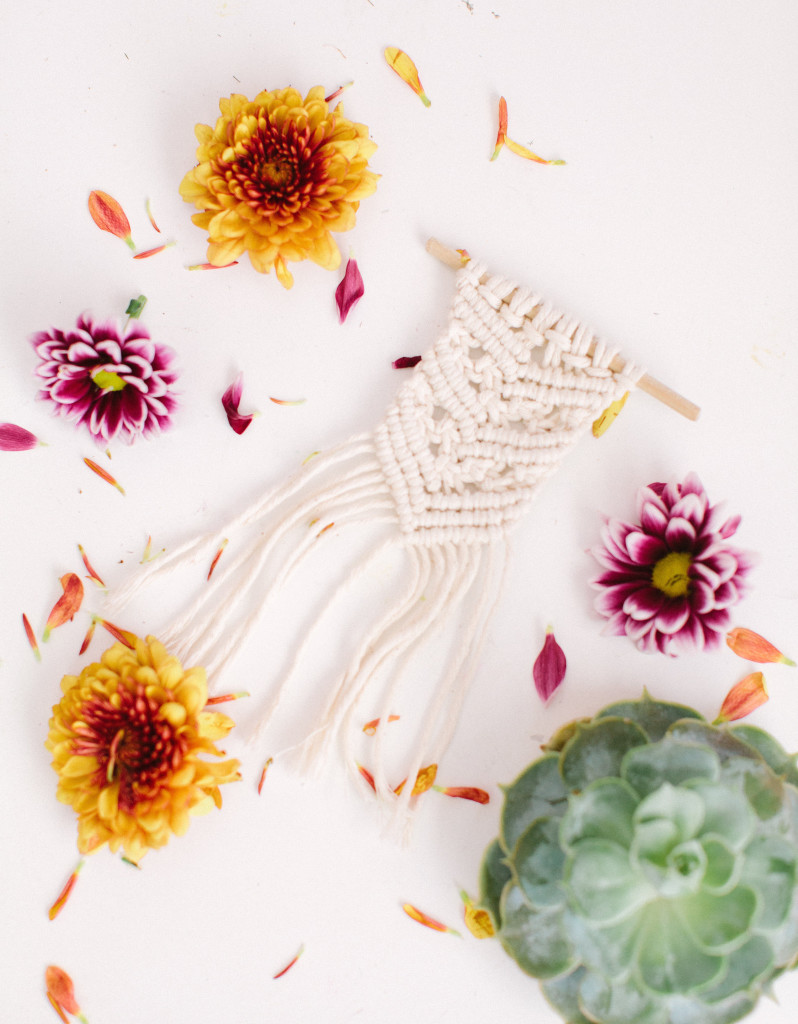 We are obsessed with these Love Birds LA bags, they can be used for just about anything whether it be a fun going out clutch, a makeup bag, or a carryall in your purse, you name it!!  But the prints are where it's at!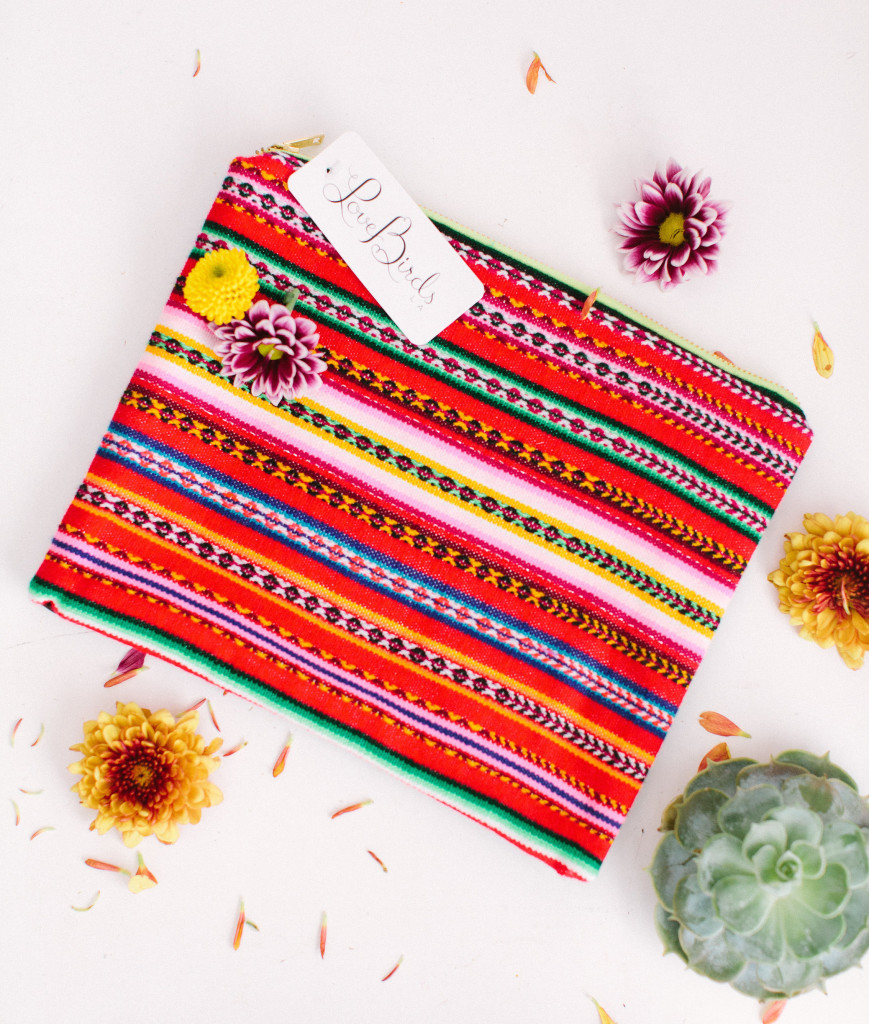 Next on the list, we asked our buddies at The Duo Studio to create a custom floral key chain!! How cute is this guy?!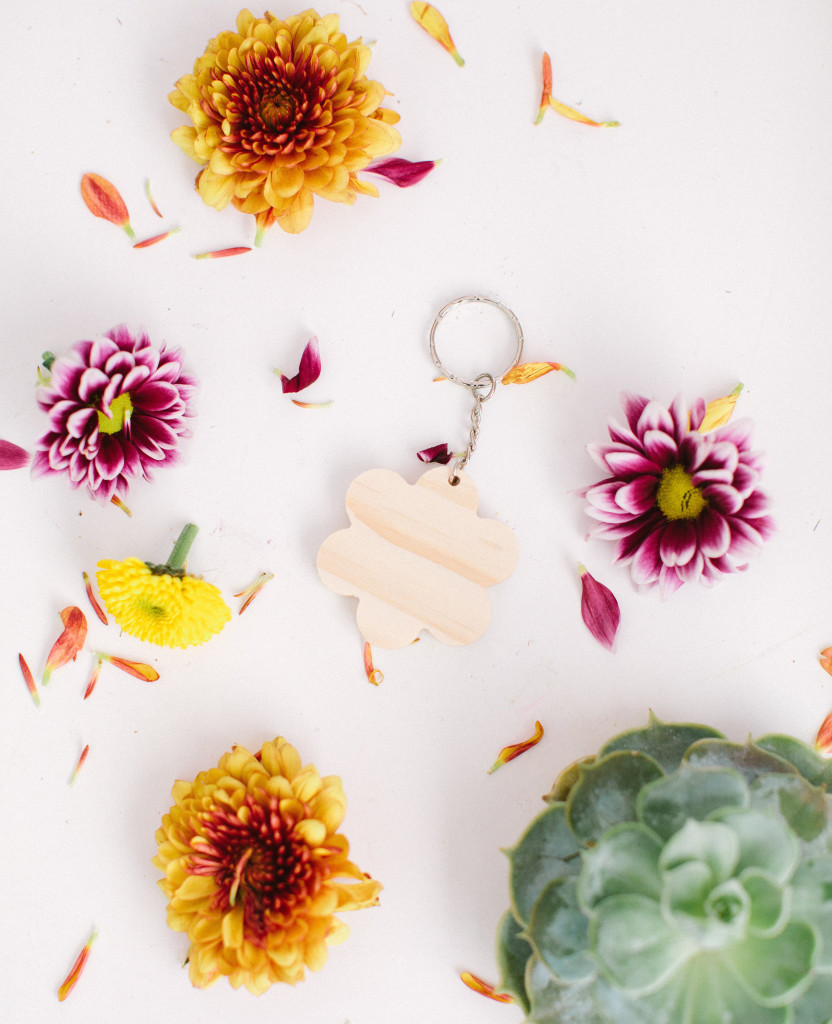 One of our lovely guests, Edyta Szyszlo, brought along her amazing succulent garden card set!!  We are seriously in love and it goes with our venue seamlessly!!!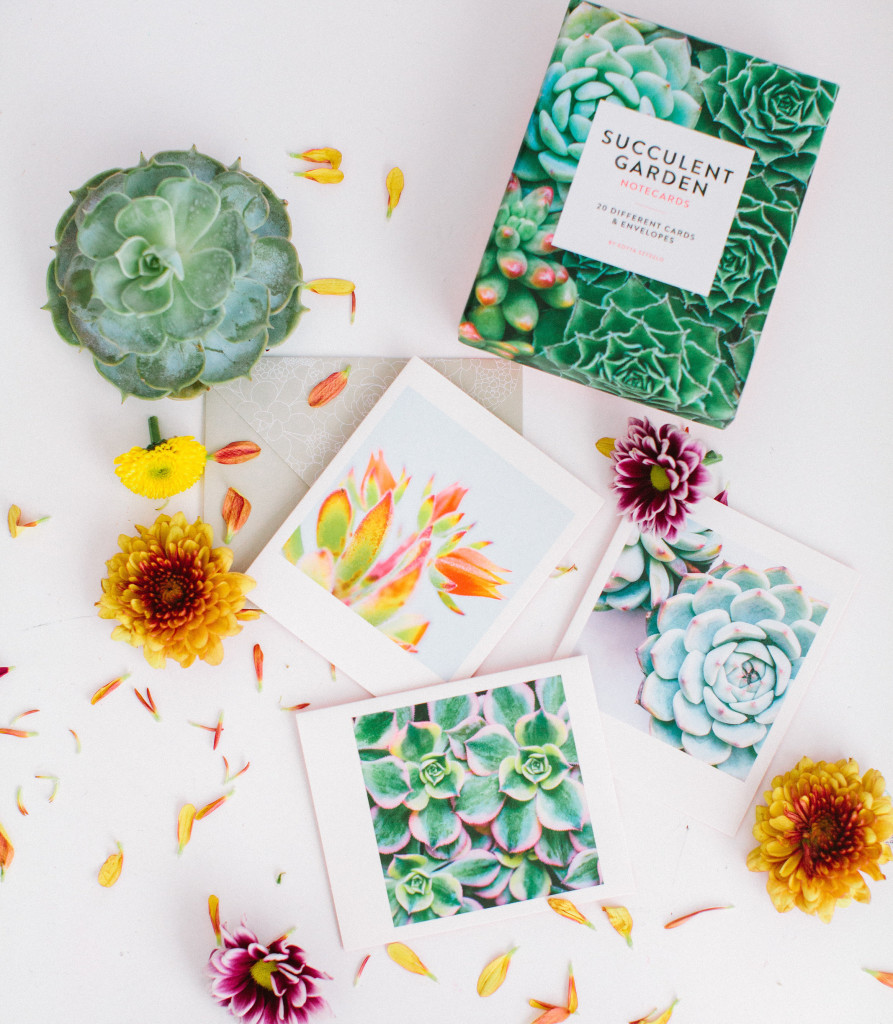 When we read the story behind good hYOUman clothing we fell in love, this company is into doing good and we are all about that, lucky for us, they are a part of our swag bag!!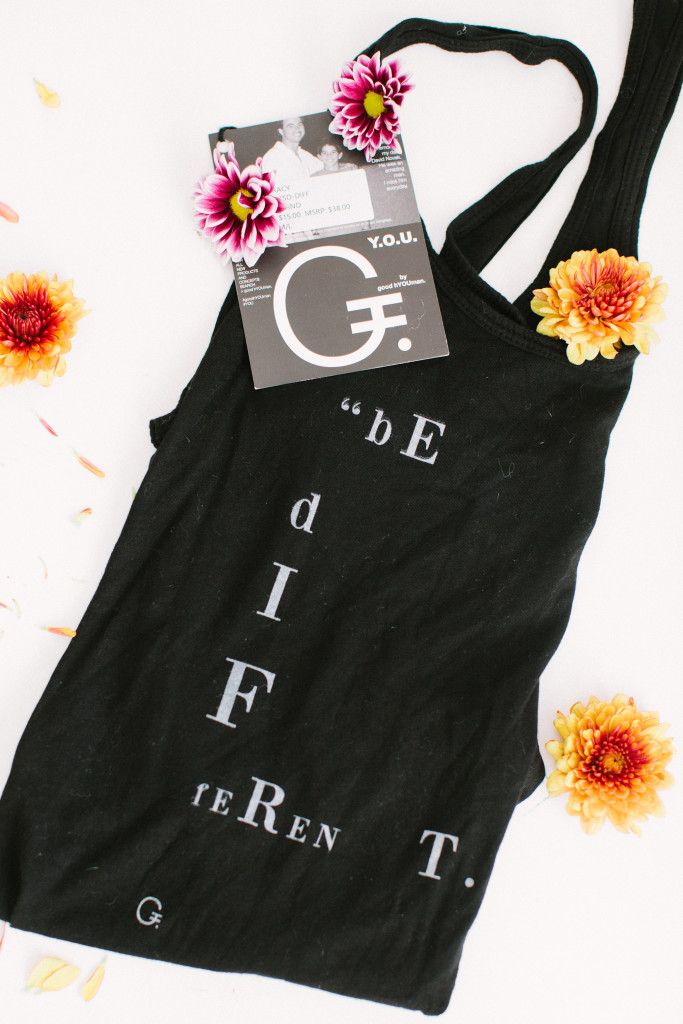 Last but not least you've gotta have a little jewelry in yo swag bag!!!  We have a lot of love for St. Eve Jewelry, and this gorgeous gold necklace is just the icing on the boho cake!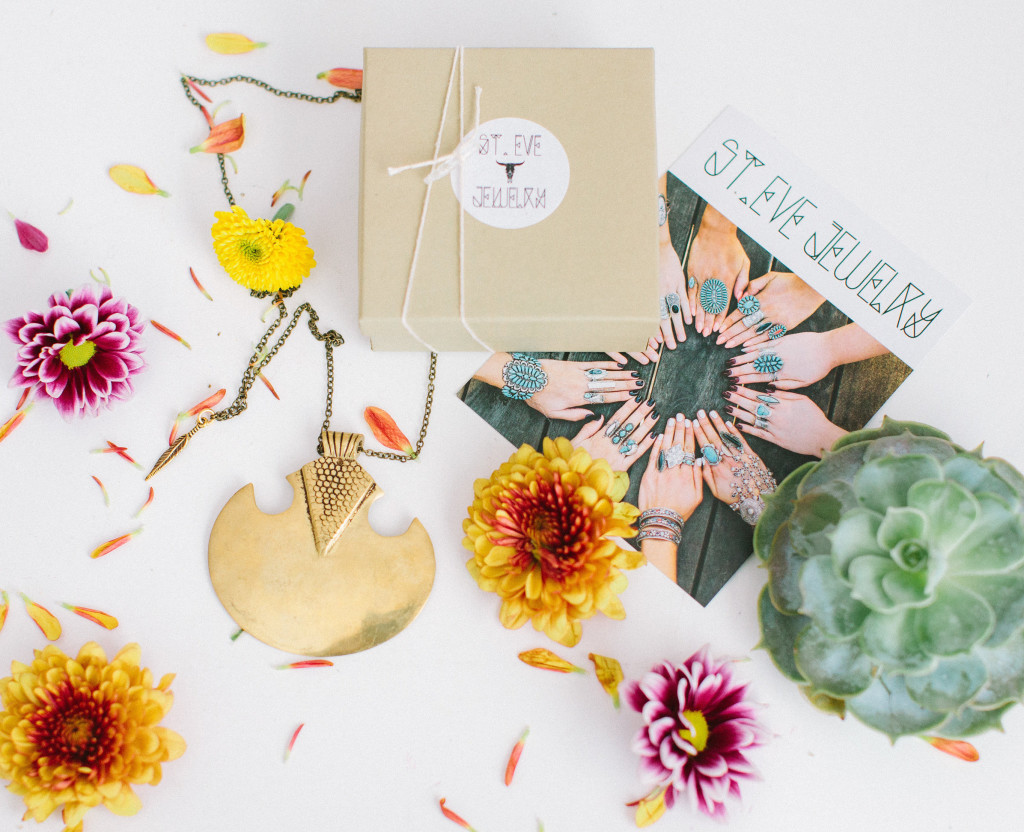 Now don't forget to head on over to our Instagram for how to enter!!
Good Luck!
xoxo
Jacquelyn