If you don't know already, us Beijos ladies love shopping… and shopping for succulents and pretty plants is on our top list. You might remember our girls day out in Santa Cruz last year that was featured on Style Me Pretty. Our gal Carlie Statsky introduced us to Dig Gardens. We fell in love prior to even walking into the front doors. If you need a makeover for your backyard or inside, this is the place to be!
Once inside, you'll find a mix of extraordinary items for the garden and home, including terrariums, houseplants and contemporary home + gift items. Dig gardens is truly a unquie shop, its organic, bohemian, and modern all rolled into one awesome store.
Take a look into Dig Gardens…..
We wanted all the furniture they carry! Dying over these chairs….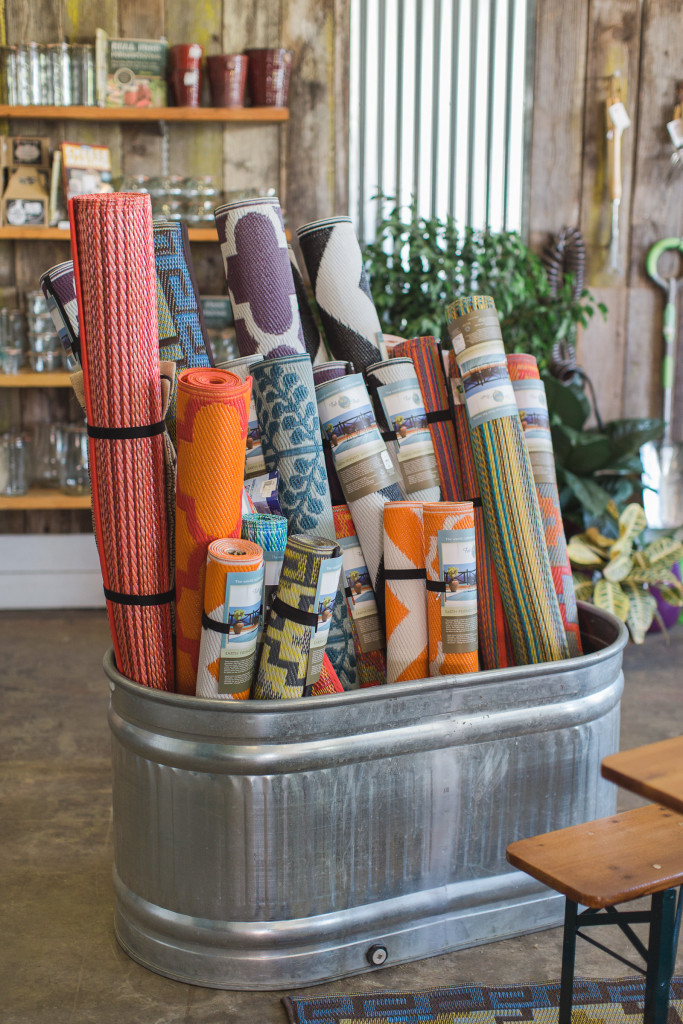 Outdoor rugs in every color you could imagine…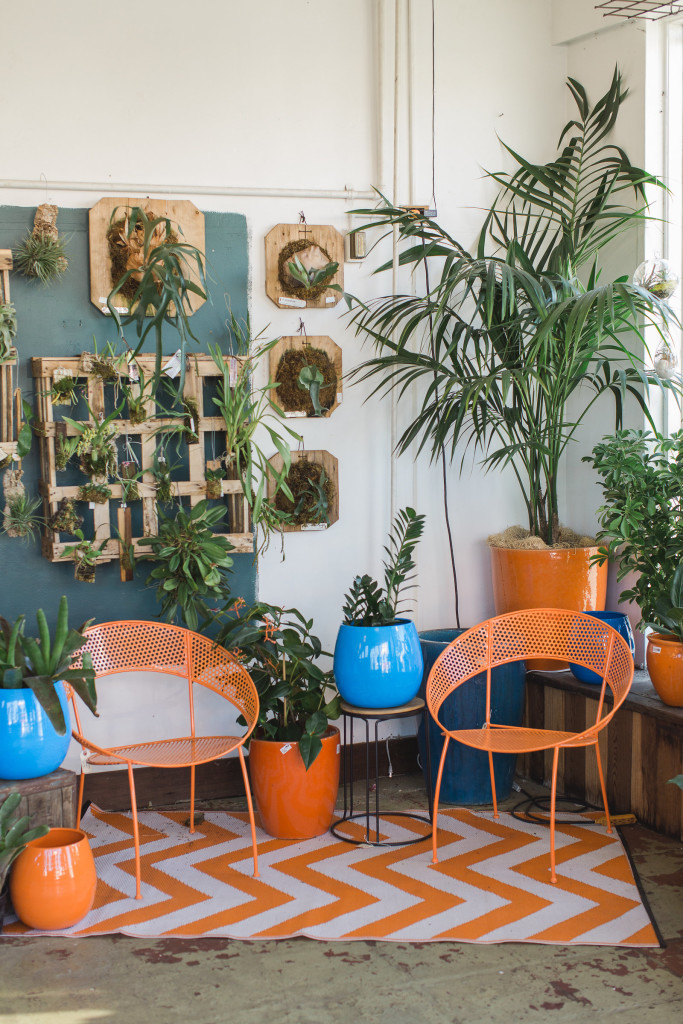 Fun. bright. mordern. boho. how fun would these setup be in your backyard?!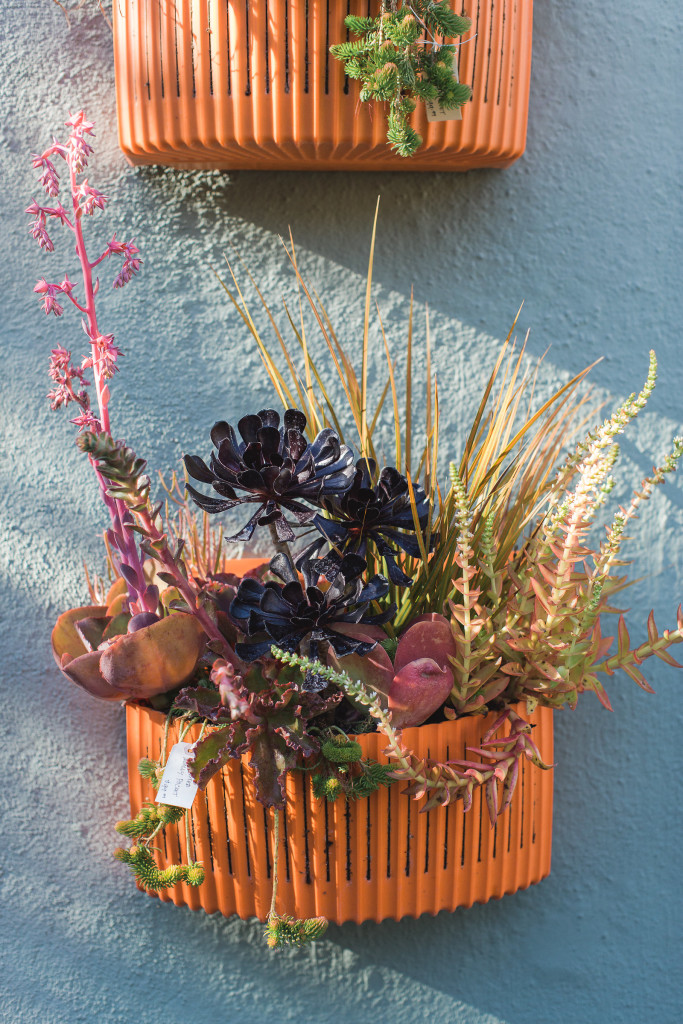 That was just the inside…. lets check out the breathtaking back portion of the store! succulent heaven….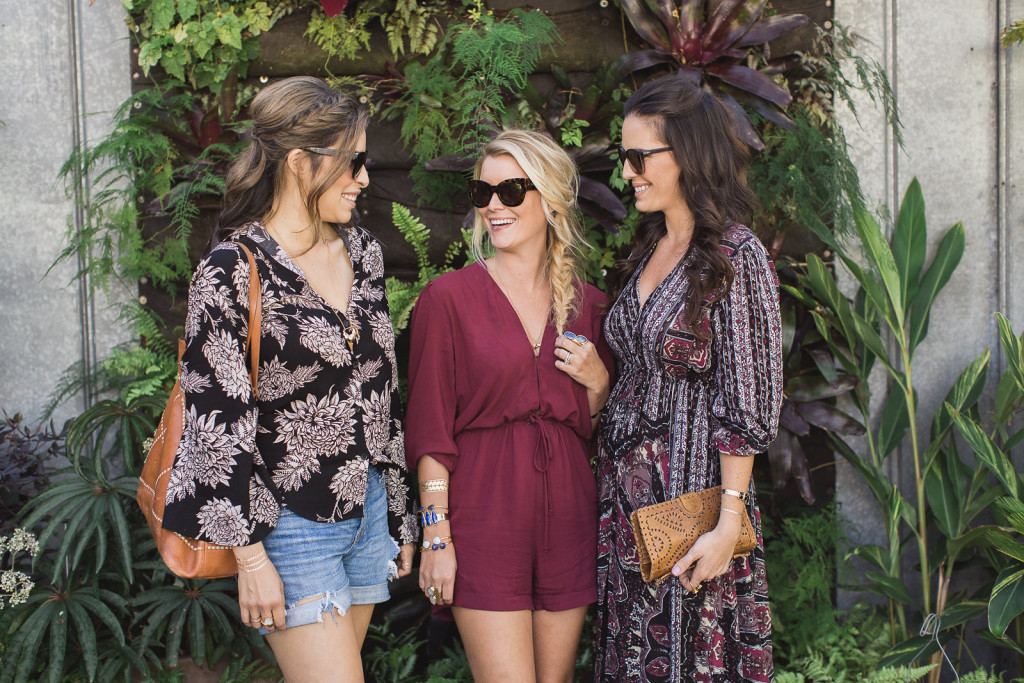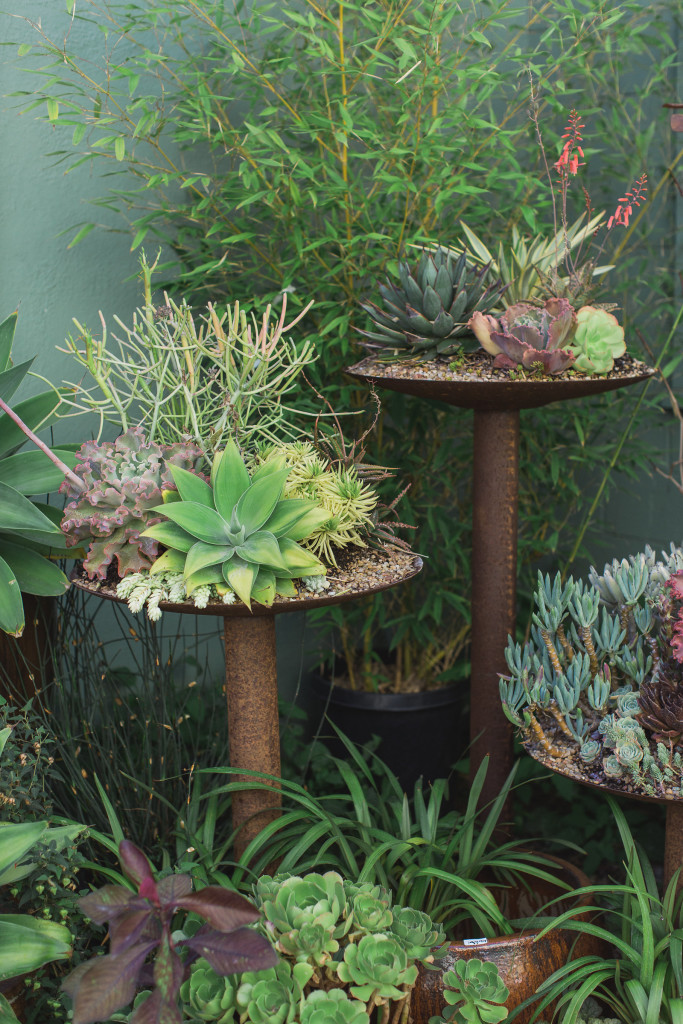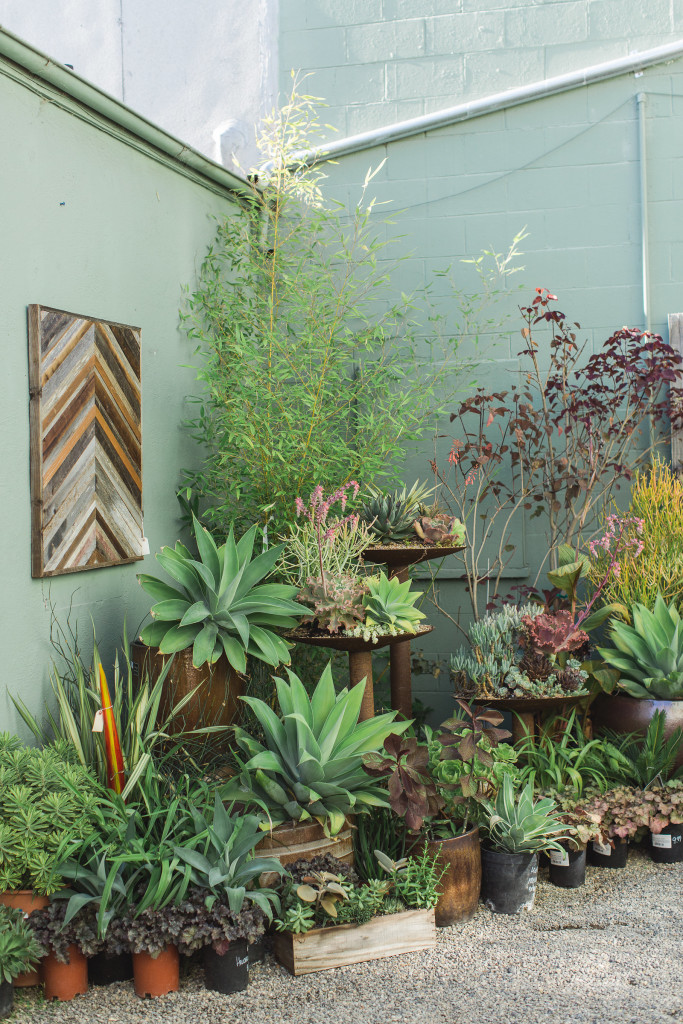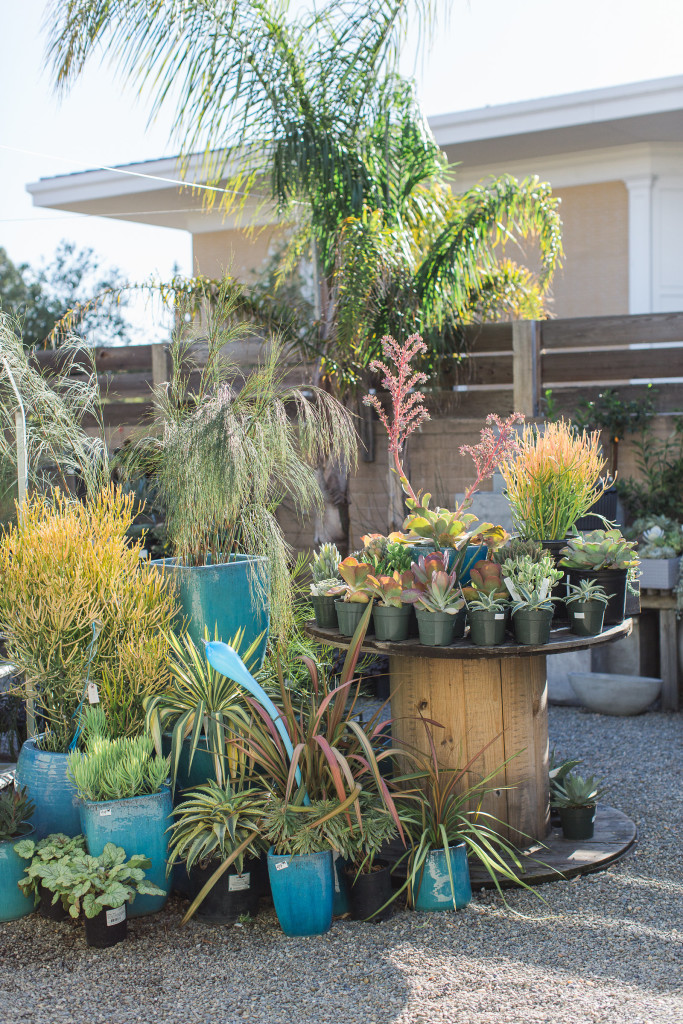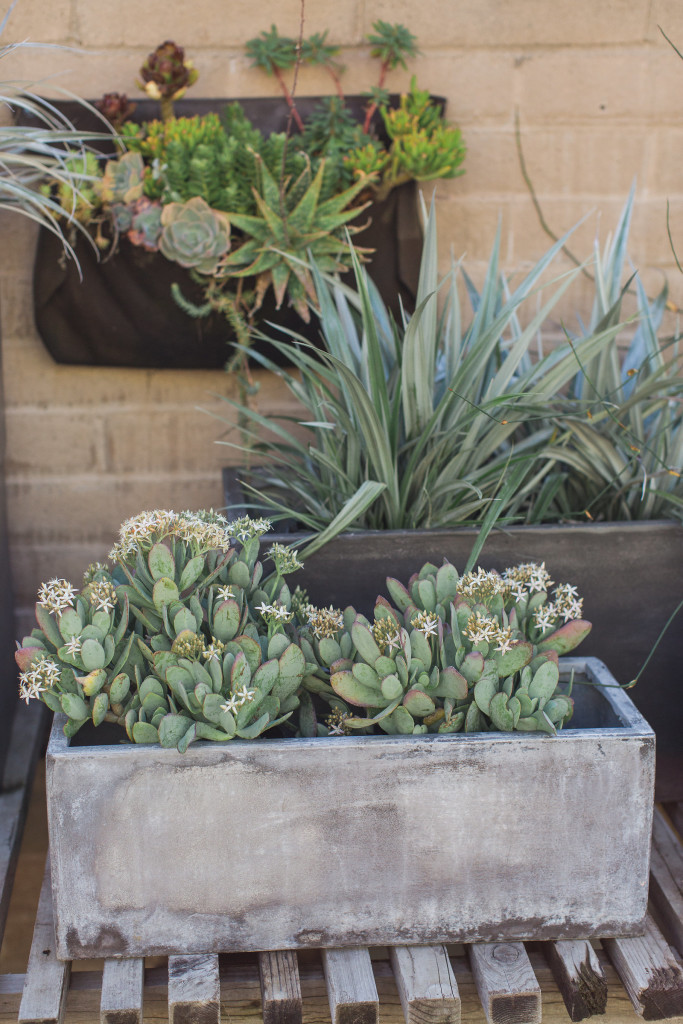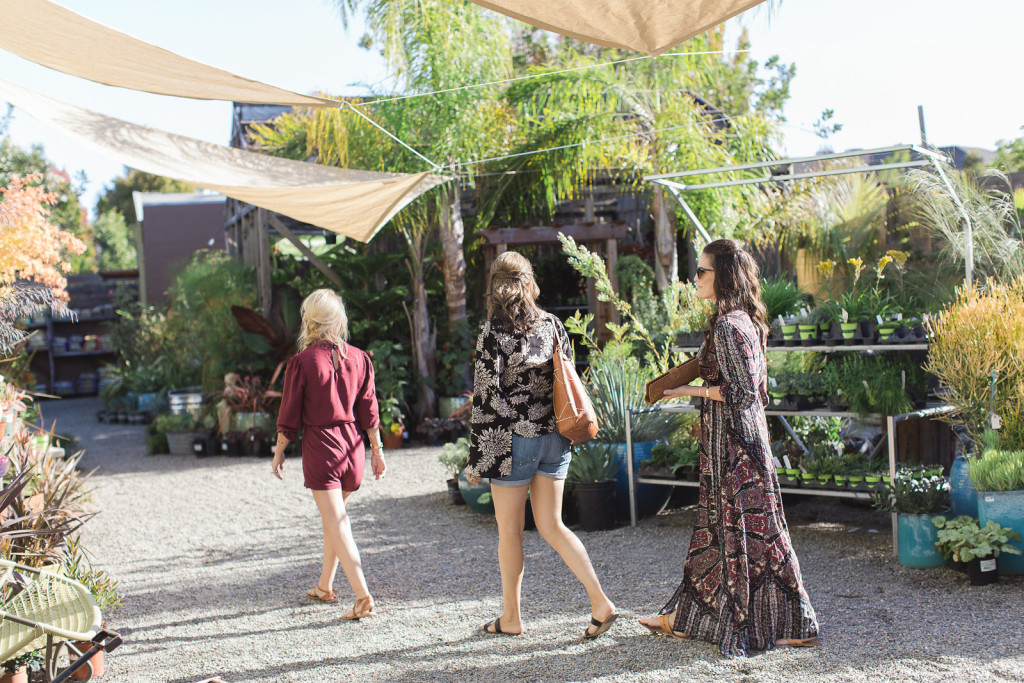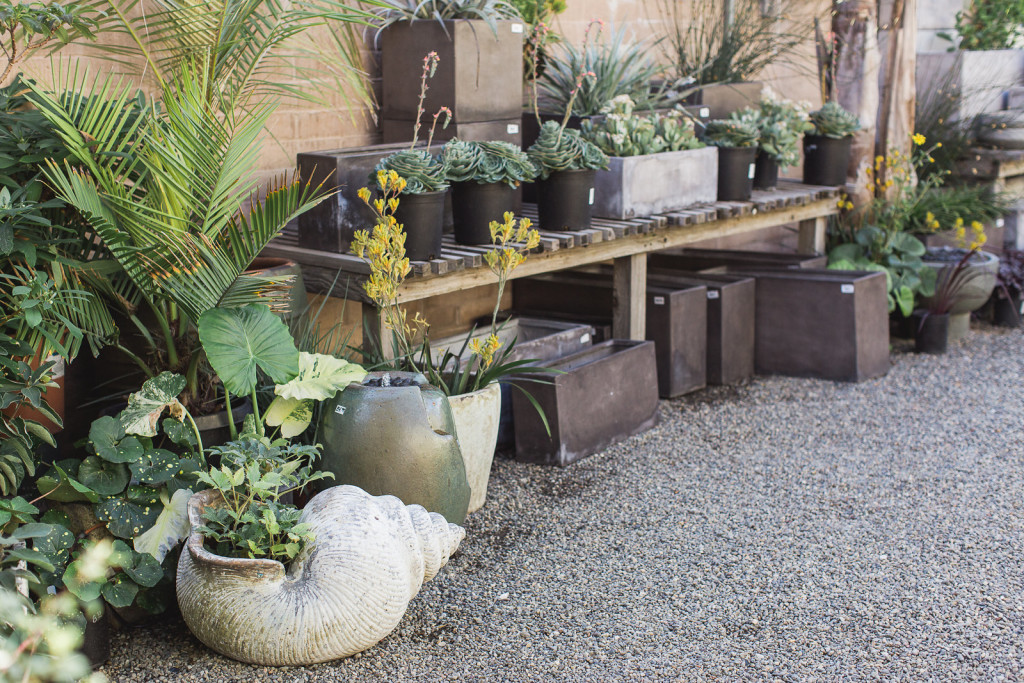 Pretty sure we just got you to take a trip to Santa Cruz if you didn't have one planned already! 

Stay tuned for some more fun we are doing with Dig Gardens!
Photos: Carlie Statsky