One of the best things about doing our events are the families and people we meet along the way.  I know I've said that before but it's true!  But sometimes, it re-connects us with old friends!  This is the case today with the adorable Braden's 1st Birthday!  Braden's mama Sarah used to work with Leah and I years ago at a cute little boutique in Corona Del Mar.  When it came time for Braden's big first birthday she knew who to call ;)
Keep scrolling to see this cute little guy's first birthday celebration at the park!  It was a wild adventure!!
Photos by Corrie Lynn Photo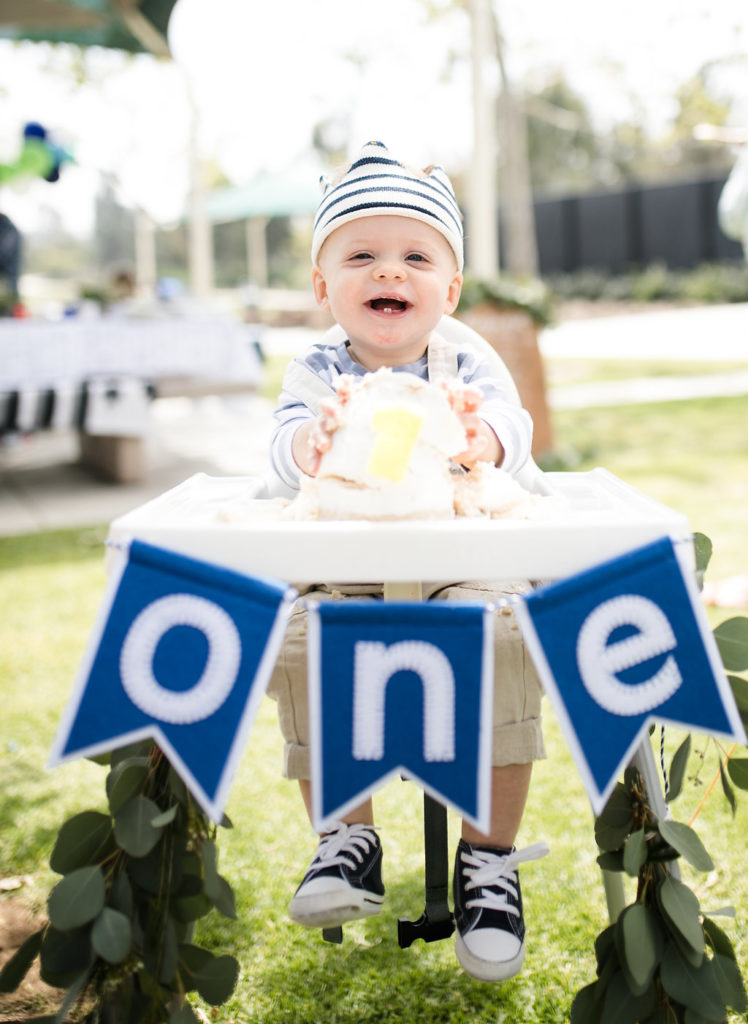 Sarah decided to host the party at the park, which we think is a great idea.  Yes you sometimes have to deal with crowds, but if you find the right spot it really makes a lot of sense.  You don't bring the mess to your home and all the kids get to play and run outside!  Plus, there is free entertainment with the park right at your finger tips!
Of course we had to dress up the park and make it cute!  Since the theme was a "Wild Adventure" we had to have a tee pee!  Just add some pretty greens from Palms & Petals, pretty boho pillows and Gunn & Swain blankets!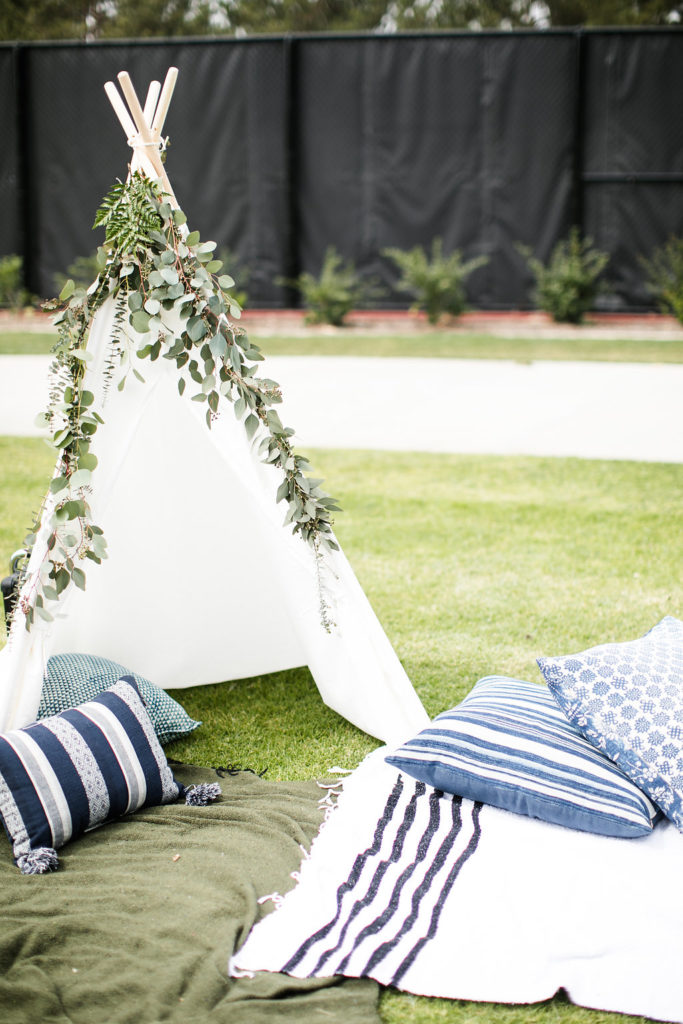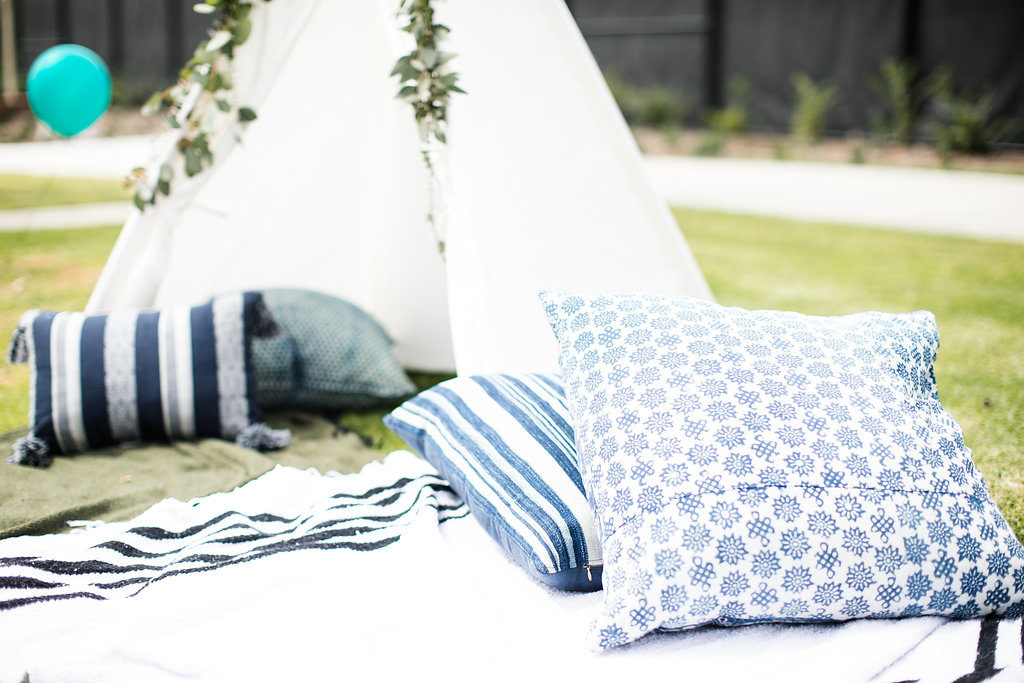 For the tabletop we used the adorable Meri Meri collection with Bear plates, bright and colorful cups, and this super cute tablecloth.  We like to layer so we added in this palm plate.  Of course our friends at Wild Child Party added their touch with the cute balloon garland!  And aren't the rustic chamomile floral arrangements a fresh way to add some pretty greens and florals to a boy's party?!  Palms & Petals did such a great job!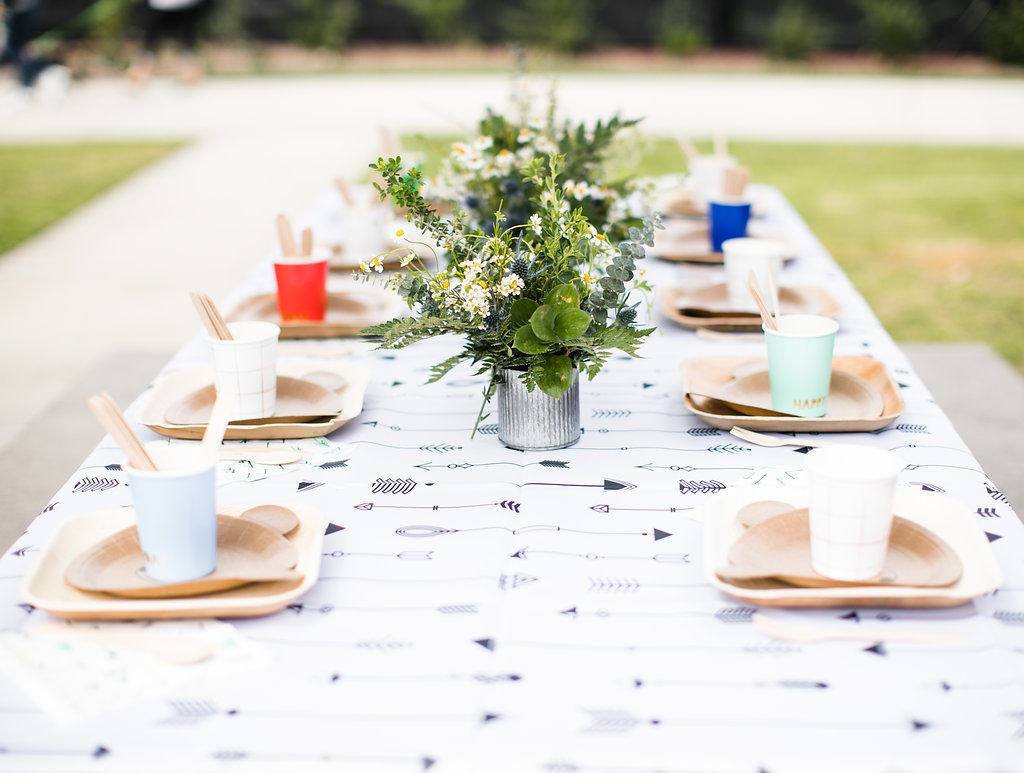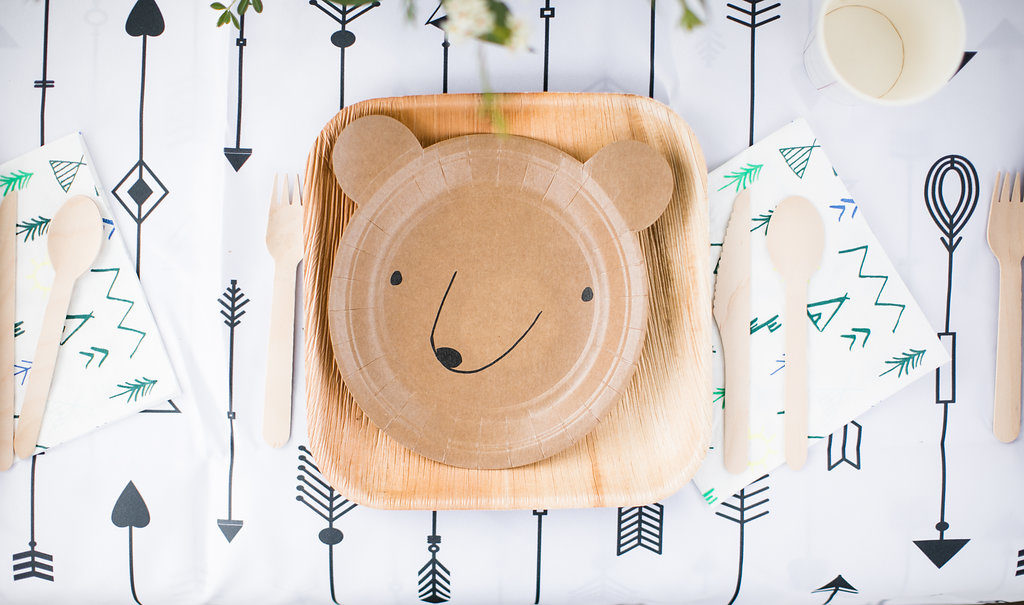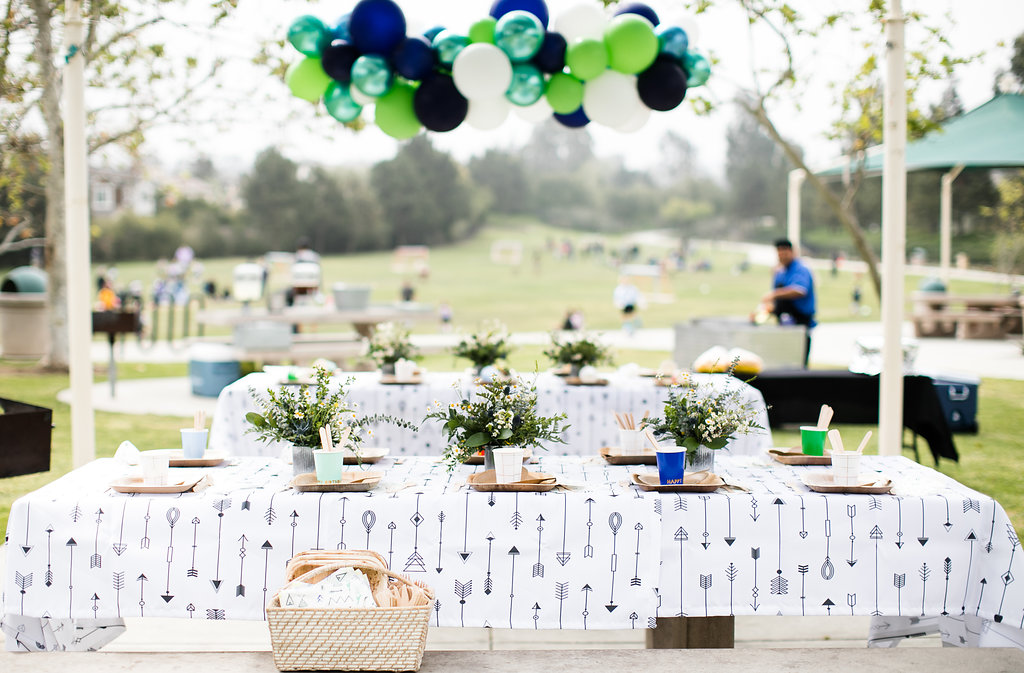 I love the napkins too!!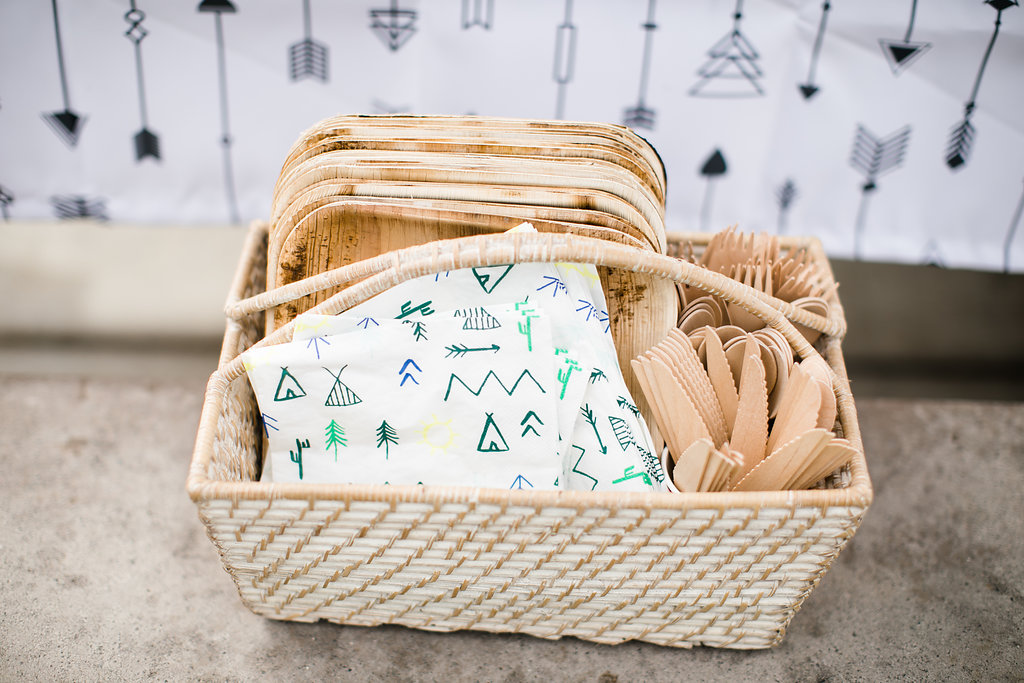 All of the signage is by Poppy Jack Shop, and this is one of my favorites she's ever done!  This first birthday milestone sign is just the cutest!  I love the color of the wood for a rustic boy's birthday party, and it's such a sweet way to commemorate the first year!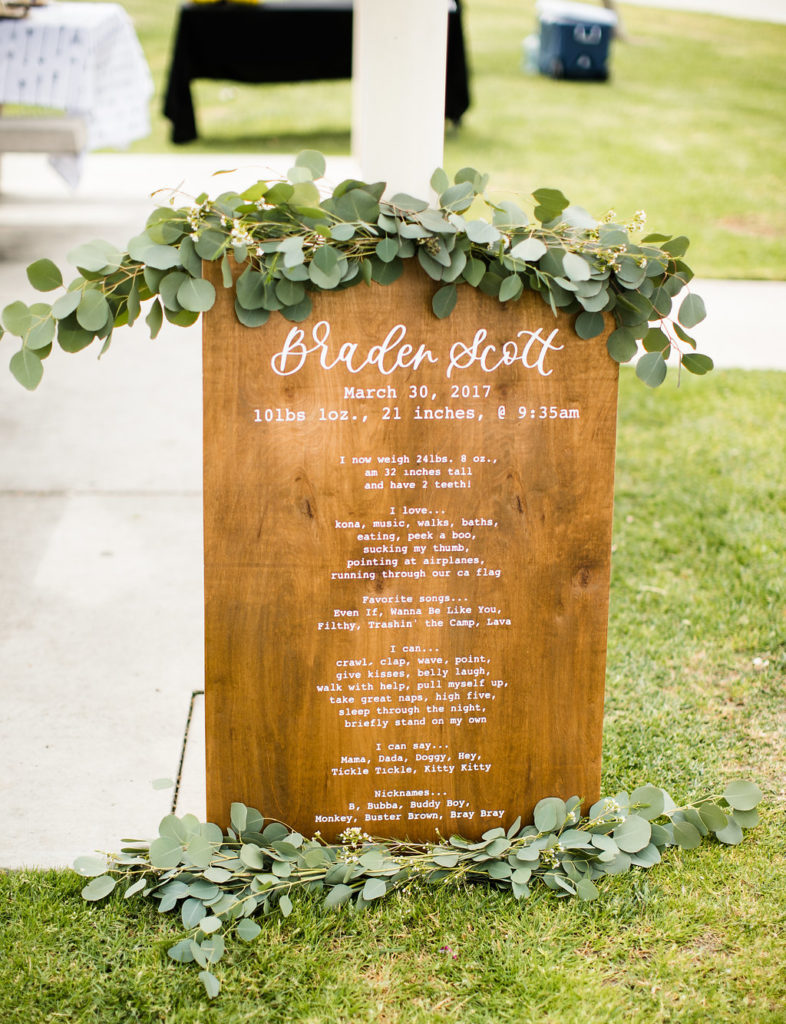 Gotta have the monthly photo sign too!  I mean that's just a given!!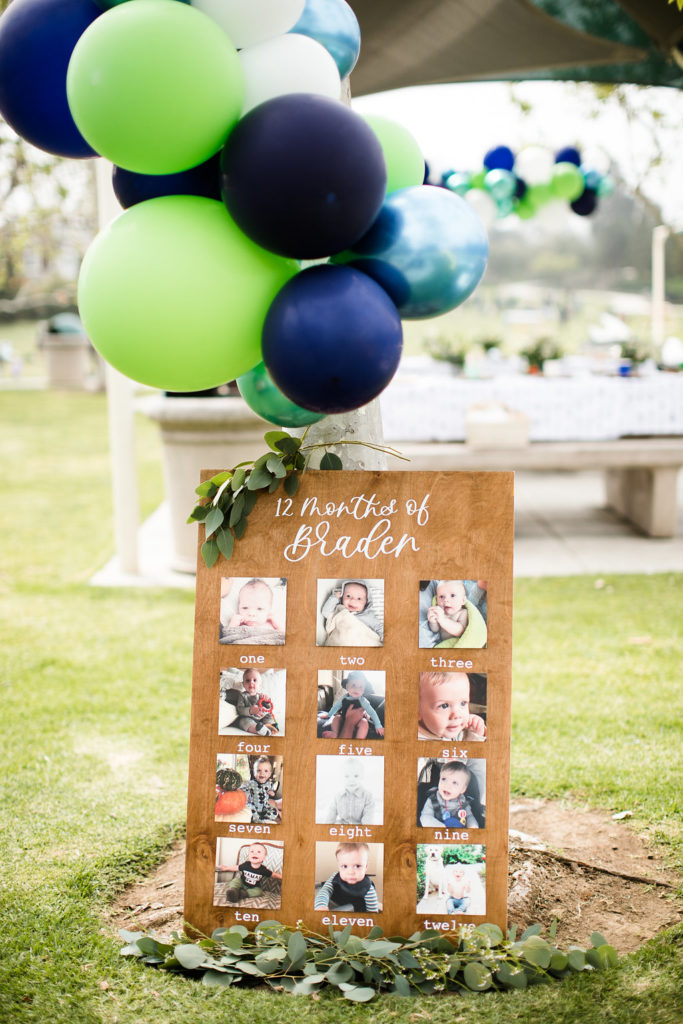 For desserts we had Sweet & Saucy shop go to town on some fun bear and adventure inspired treats!  A couple rustic cakes, bear cookies, pretzel sticks and mini Oreo cupcakes and you've got yourself the perfect spread!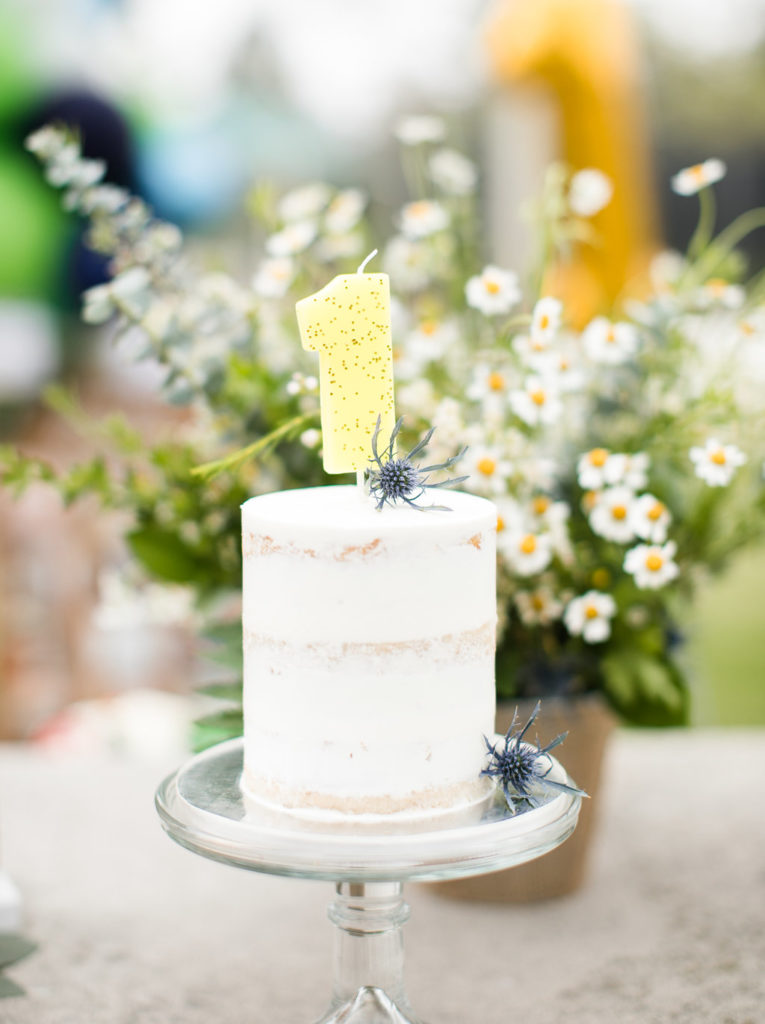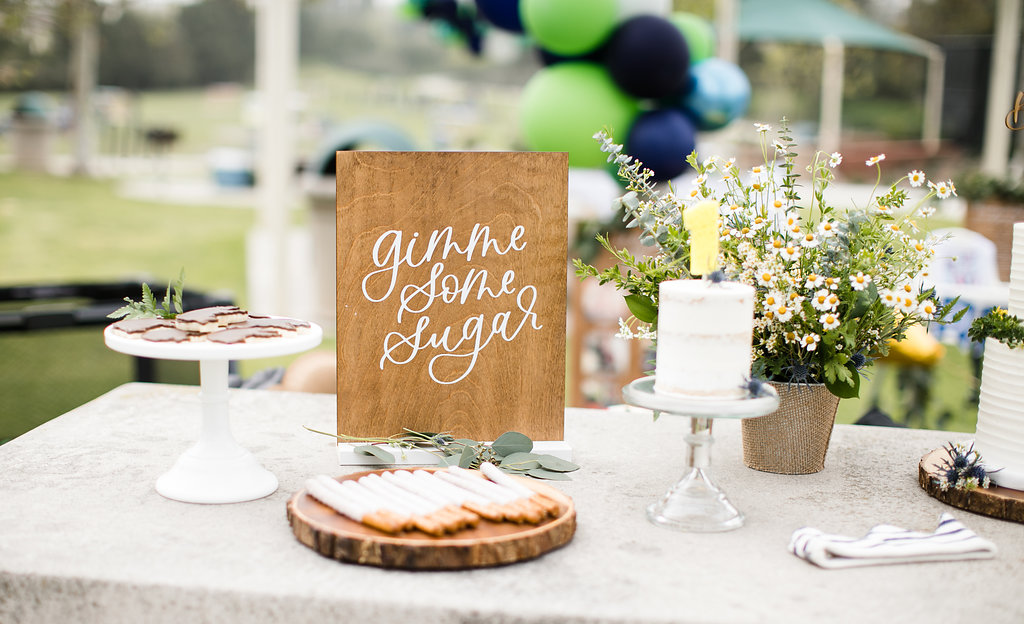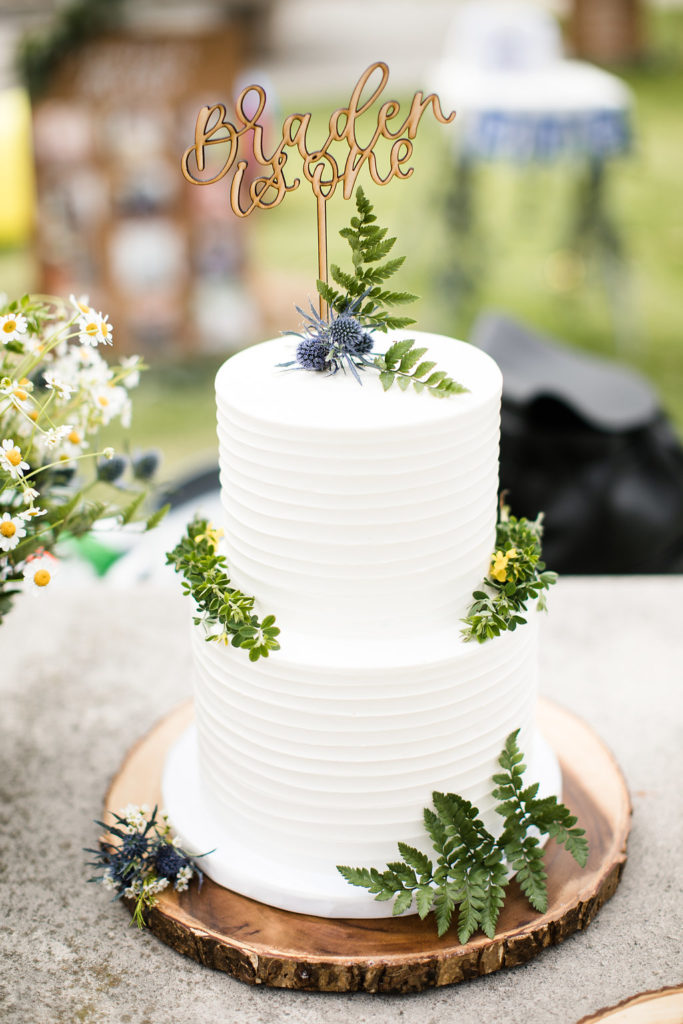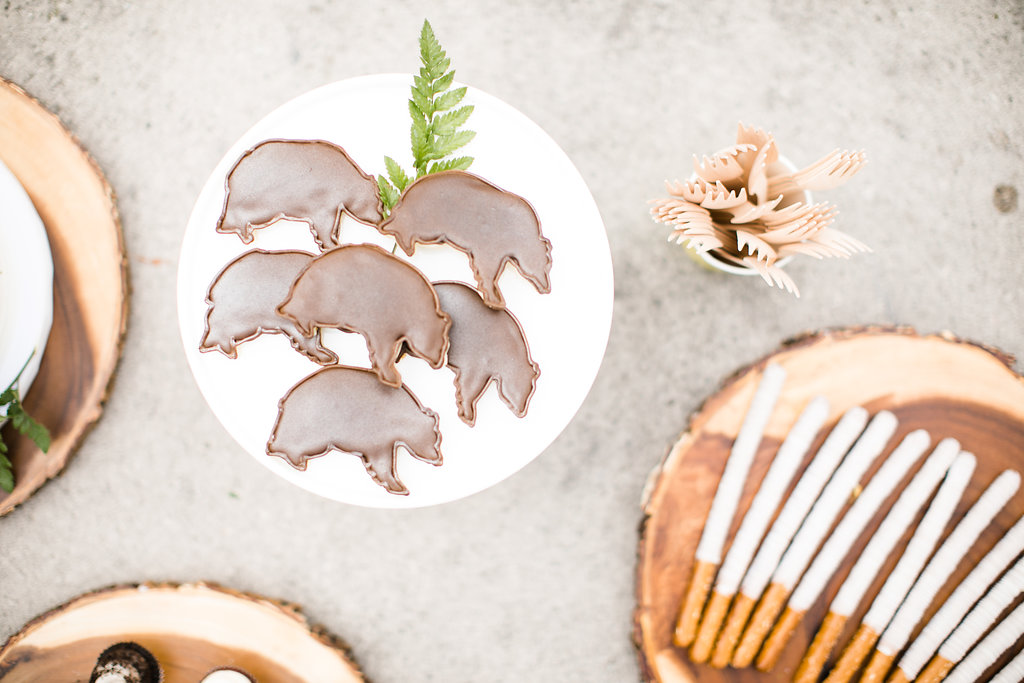 Here's some cute shots of Mama and her mini!  Captured by Corrie oh so well!  And of course all the cute little guests as well…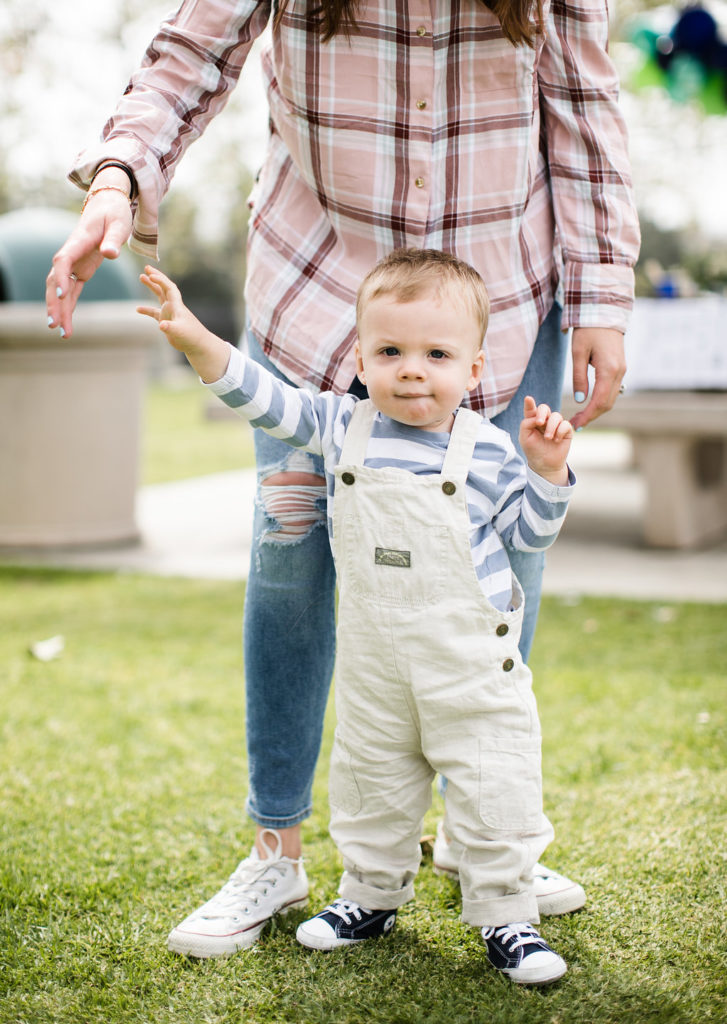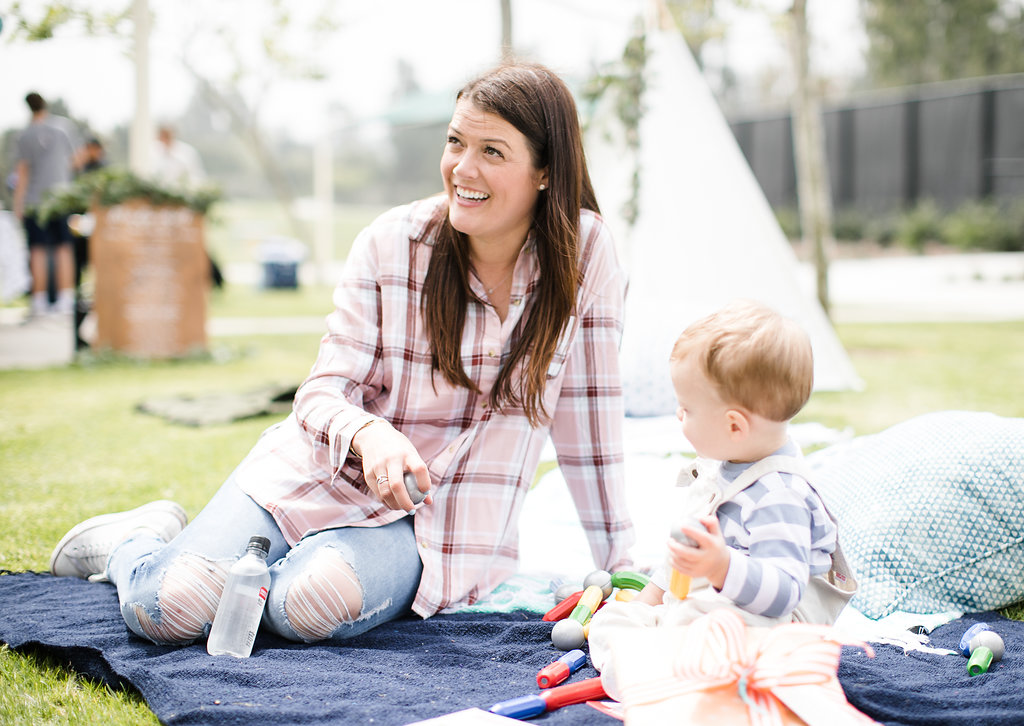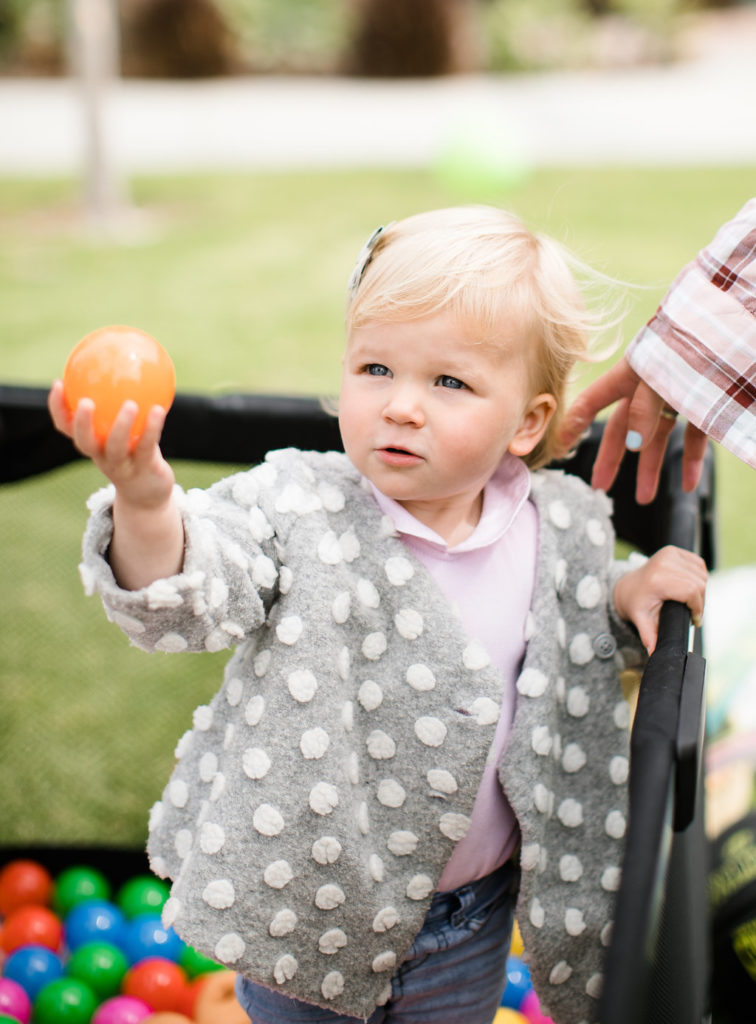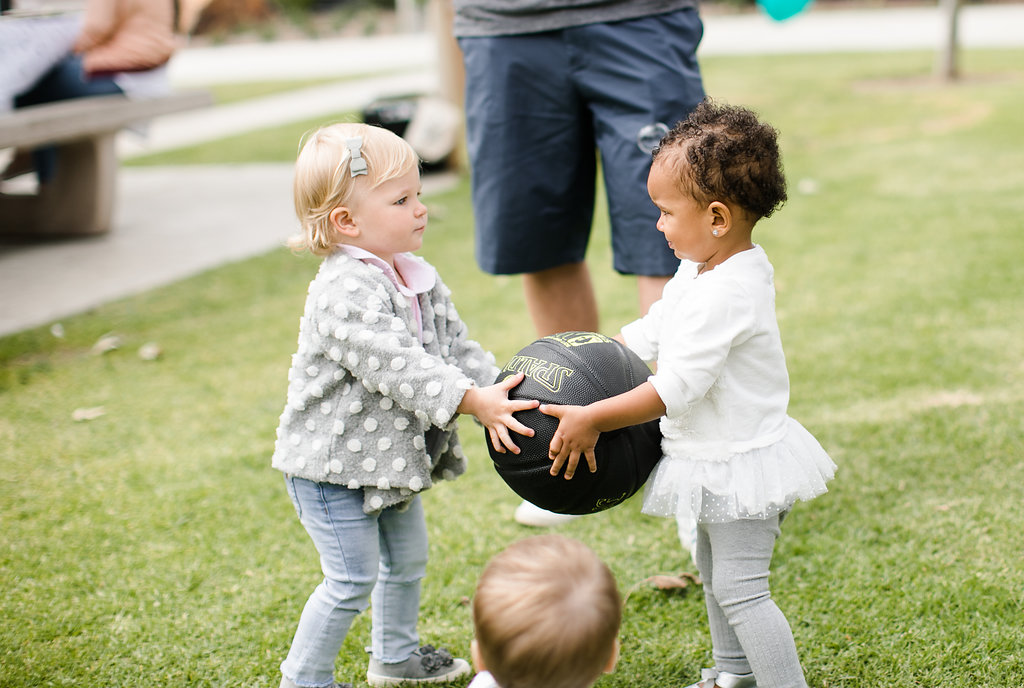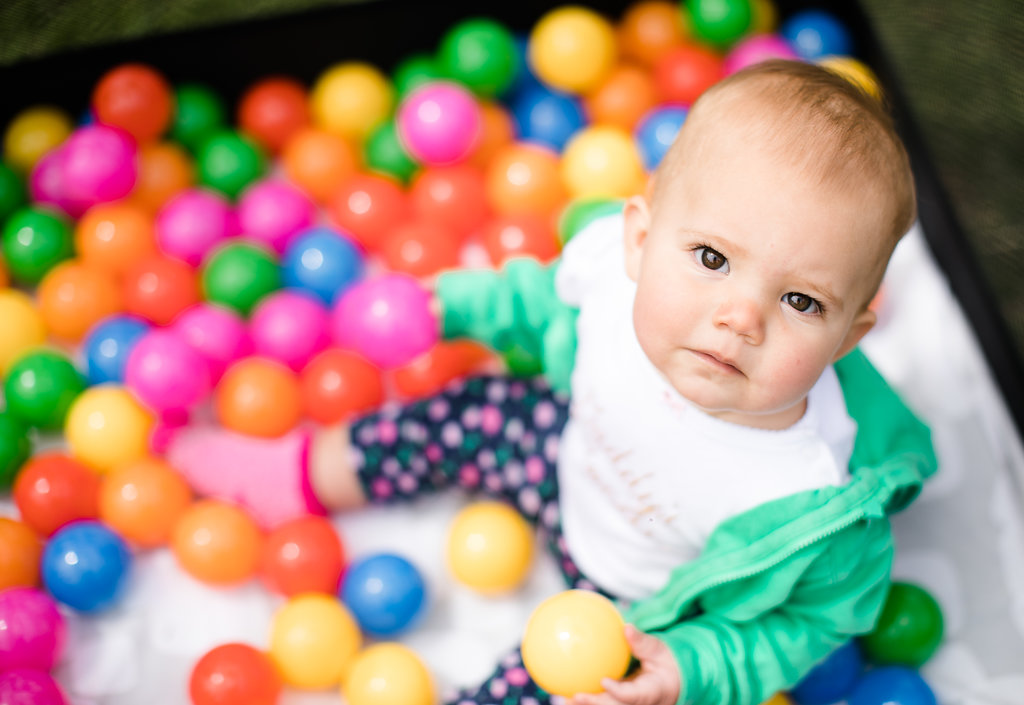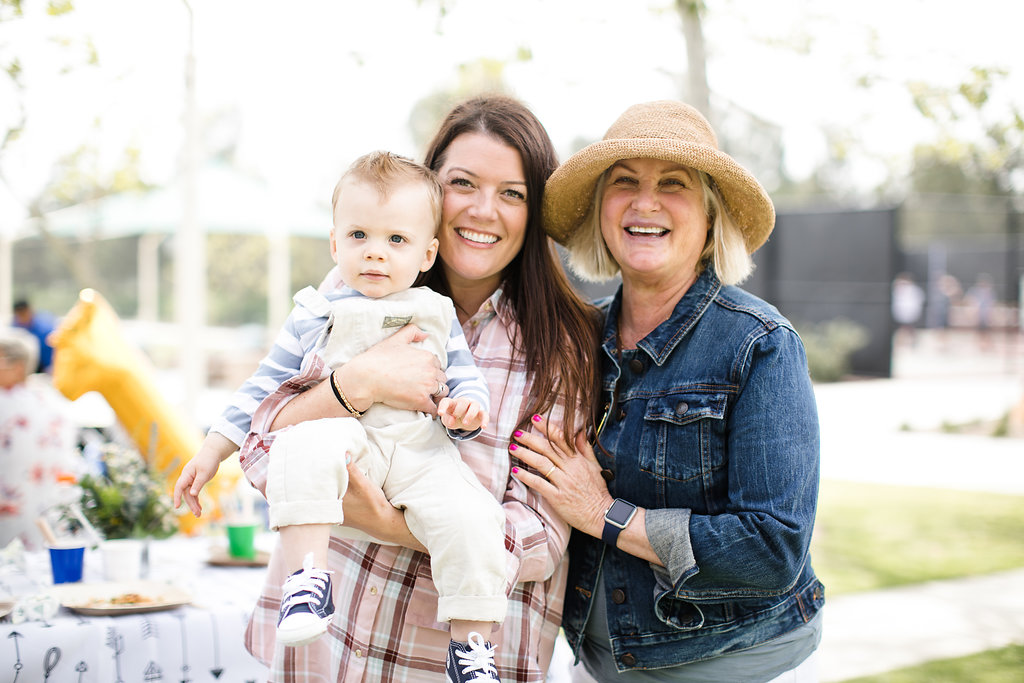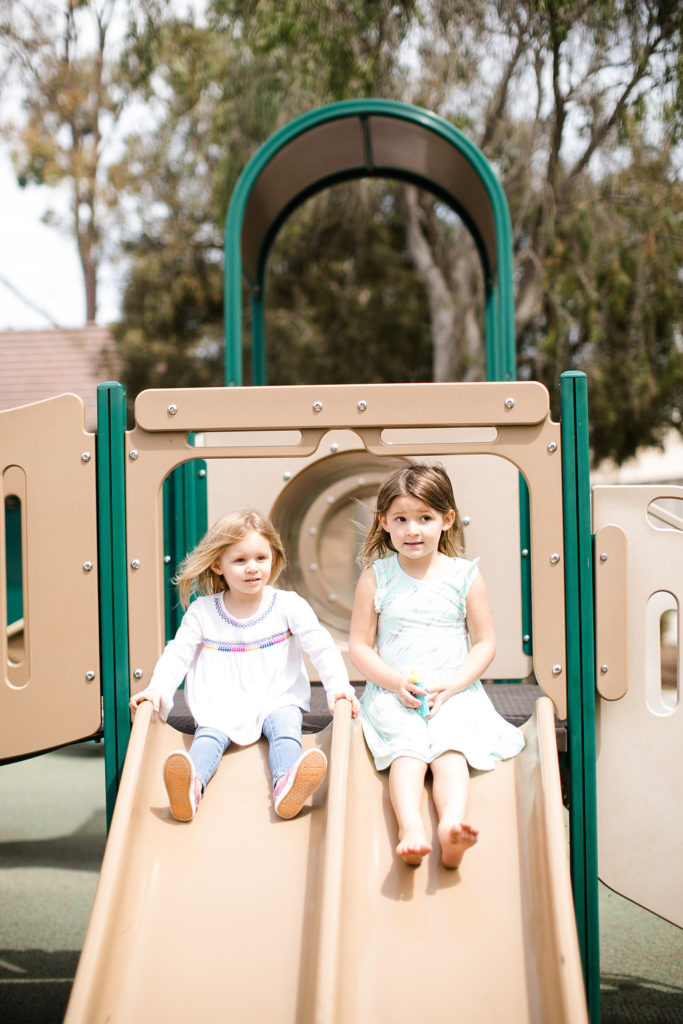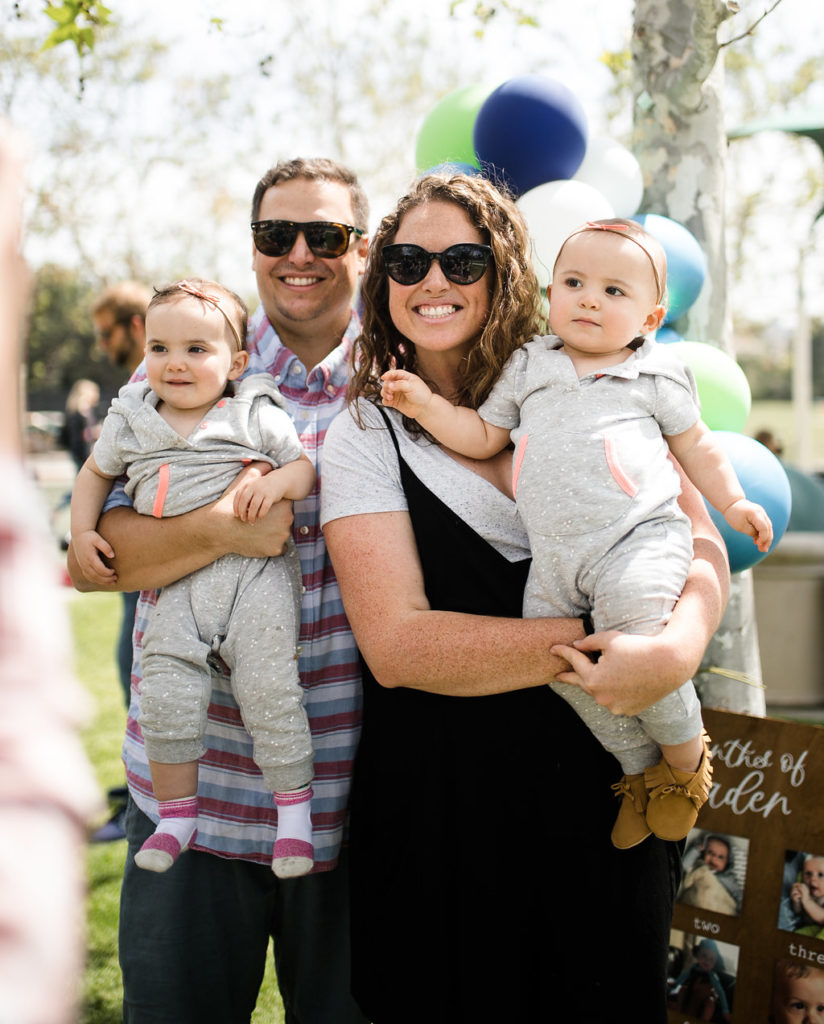 Now, it's time for the show!!  The smash cake is always the highlight of a one year old party, wouldn't you say?!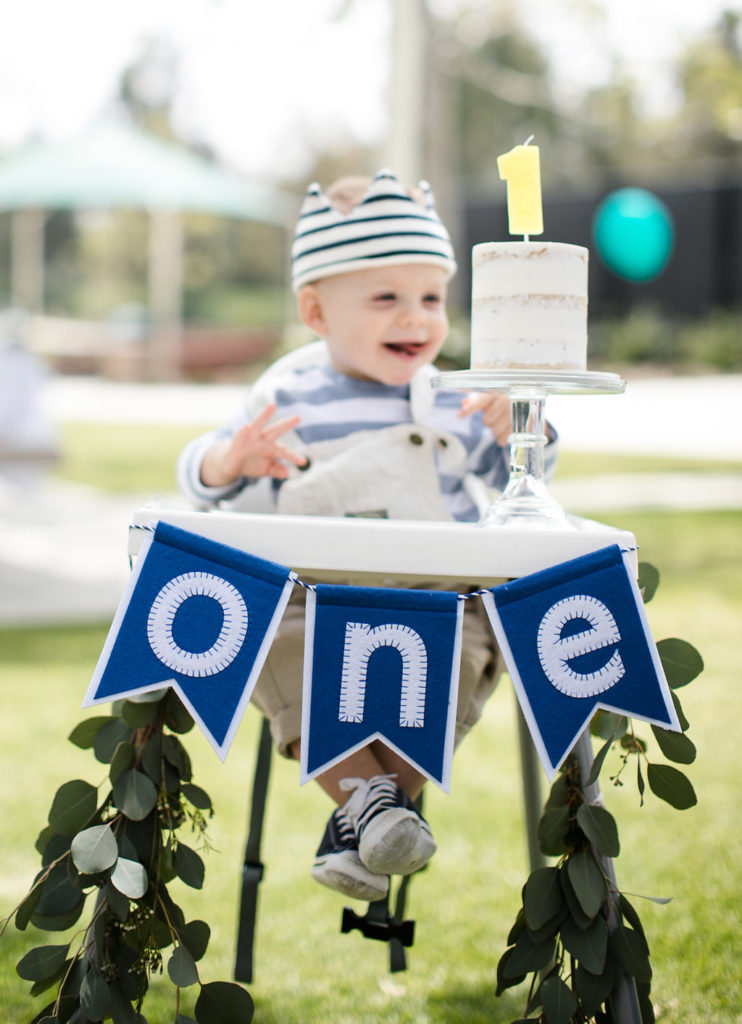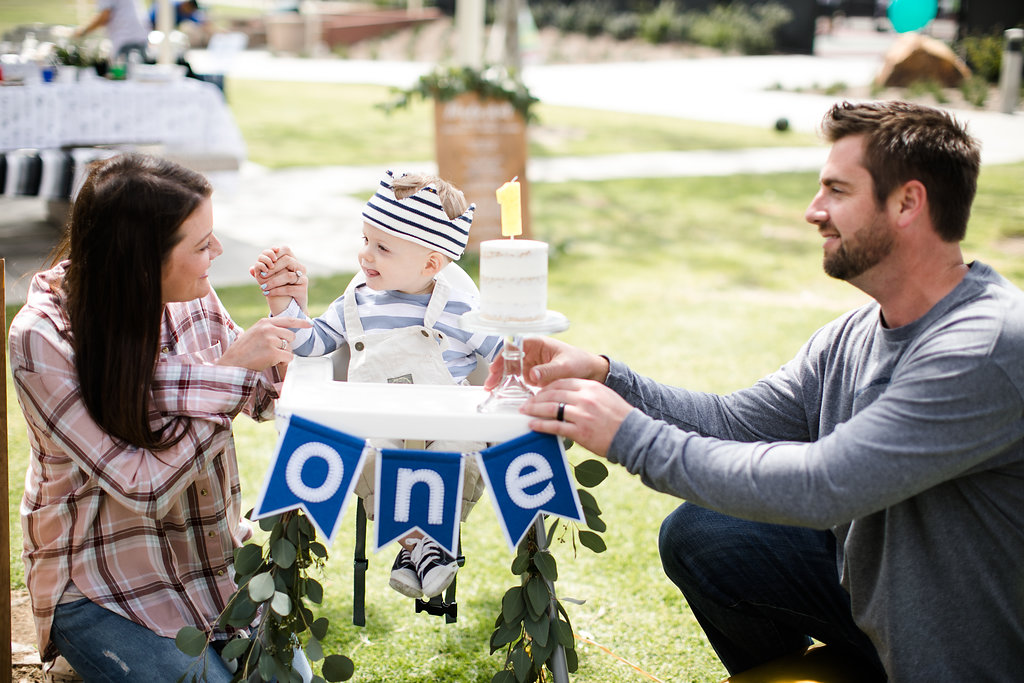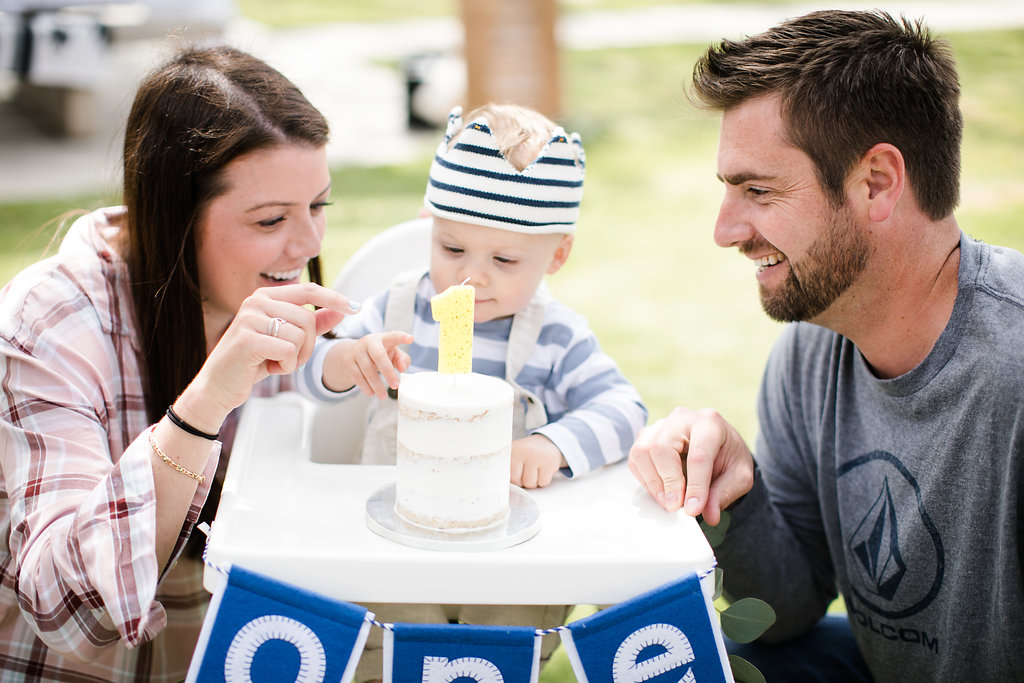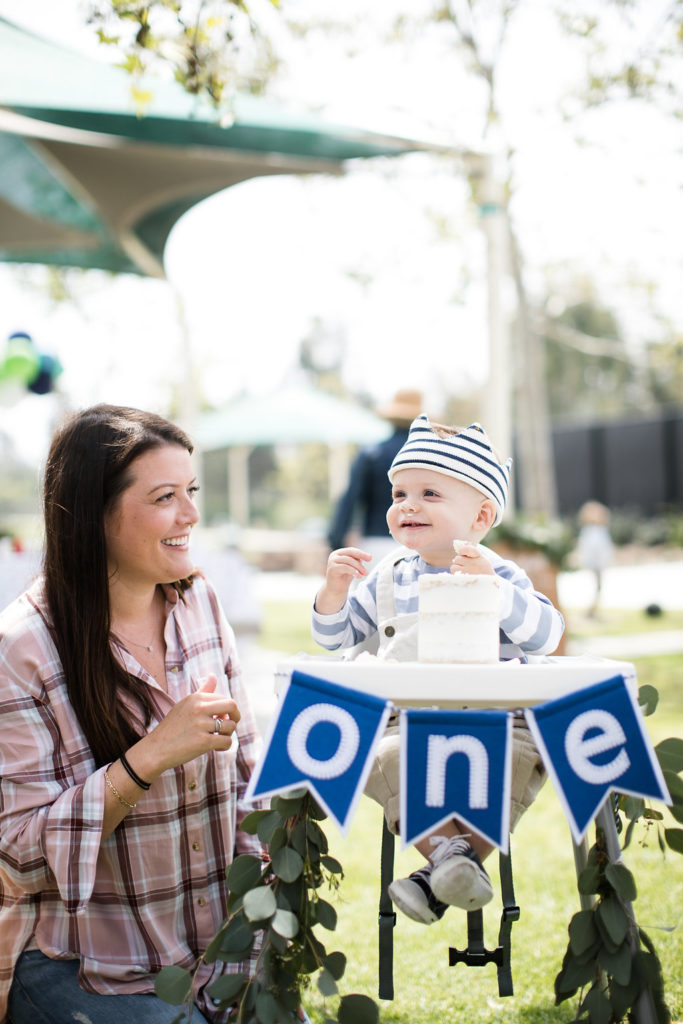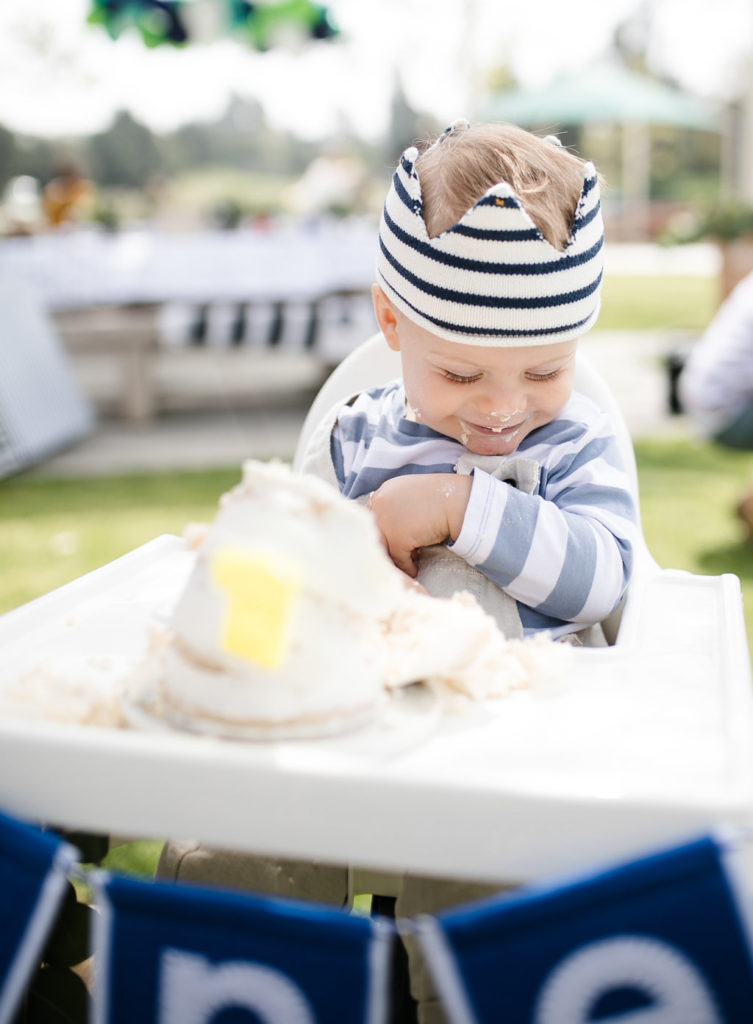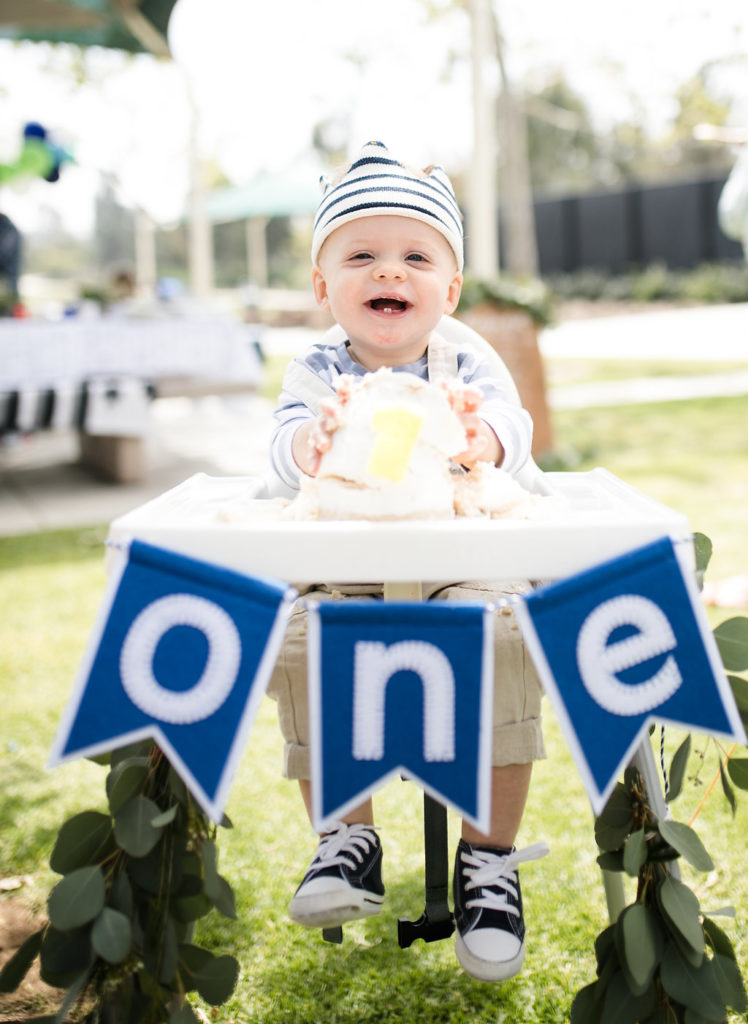 Braden didn't disappoint!!!  Get it buddy!!!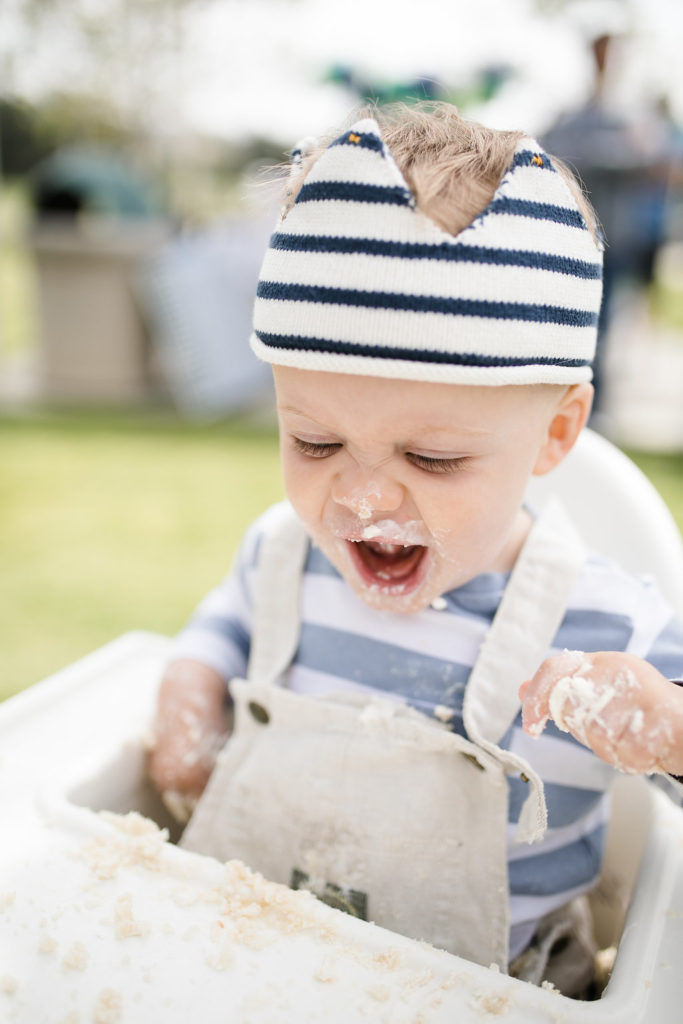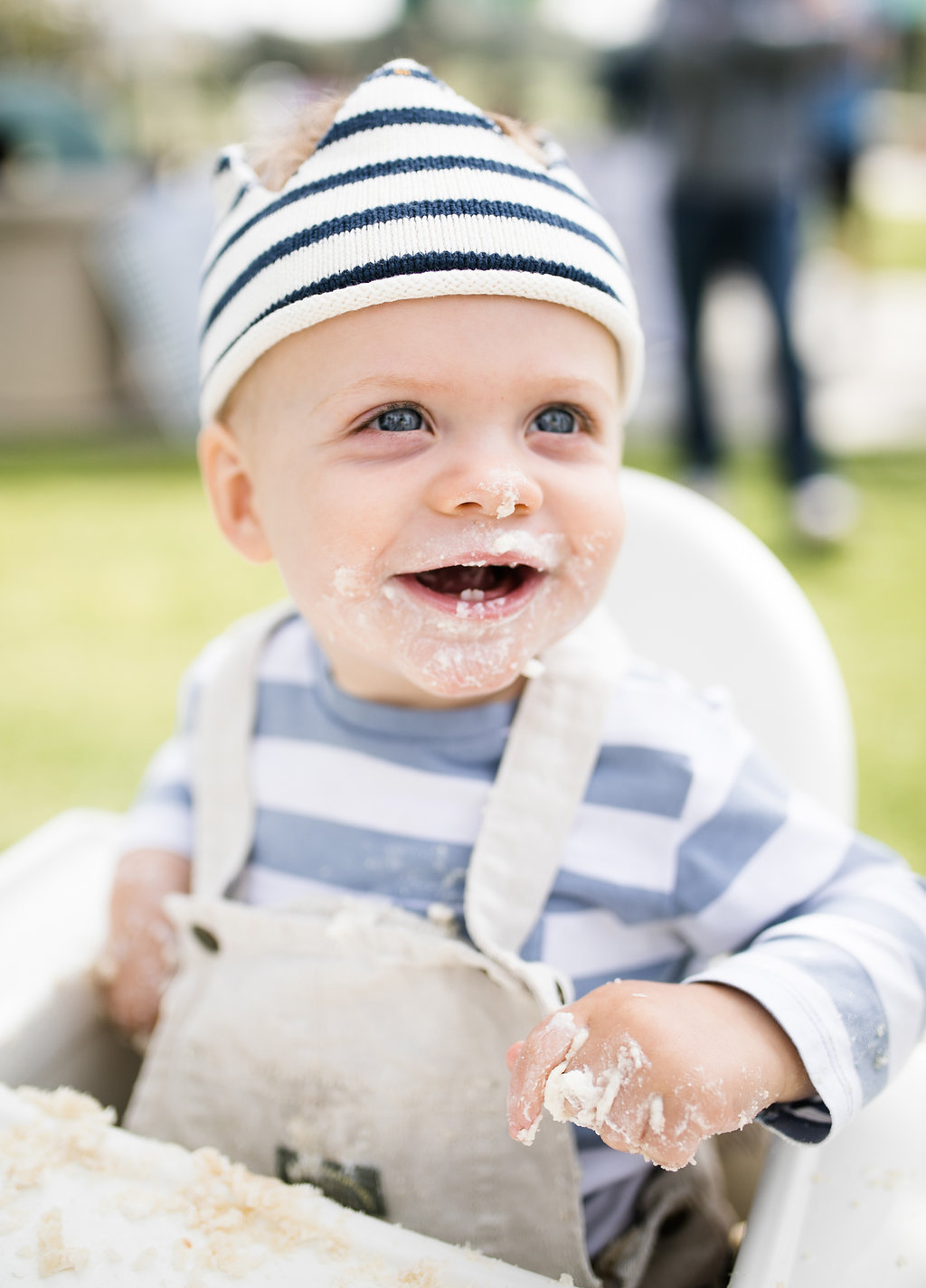 Isn't he a cutie!?  Loved this party for such a sweet boy and family!!!
xx
Jacquelyn