Well, another fun themed week over here on the Beijos Blog. It's our CBD week! We thought it would be fun to incorporate some beauty favs, cocktails (or in this case mocktail), a tablescape, and a giveaway to learn more about CBD and its benefits. I have been using it for a couple of years now. It helps with my anxiety. I could only imagine right now, everybody has a little anxiety. We aren't professionals or experts by any means when it comes to CBD, just two girls learning like so many of you. So, why not share with you some of our favorite ways to use CBD. Today is about using daily drops in a drink!

I partnered up with Herb Essntls to show you how easy this fun lemonade is to make and the benefits their daily drops have. Herb Essntls brings you high performing skincare products that utilize the unique beneficial properties of Cannabis. All their products are engineered around oils derived from this plant and fortified with organic ingredients to maximize the effect of the specific product and its purpose. Their products contain none of the psychoactive substance THC and are 100% legal.

One of the products they carry is their cannabis-infused elixir that you can put directly under your tongue, or mix in with your favorite drinks and teas. This herbal supplement works together with the Cannabinoid receptors in your body to reduce inflammation and stress. Use it twice daily or when you feel the need. When using these drops into a mixture like this lemonade, you will want to use a little more then you would under your tongue.

This strawberry lemonade is perfect for these warm sunny afternoons! Plus, it's sweet and sour enough that it can hide the taste that some CBD elixirs have.
---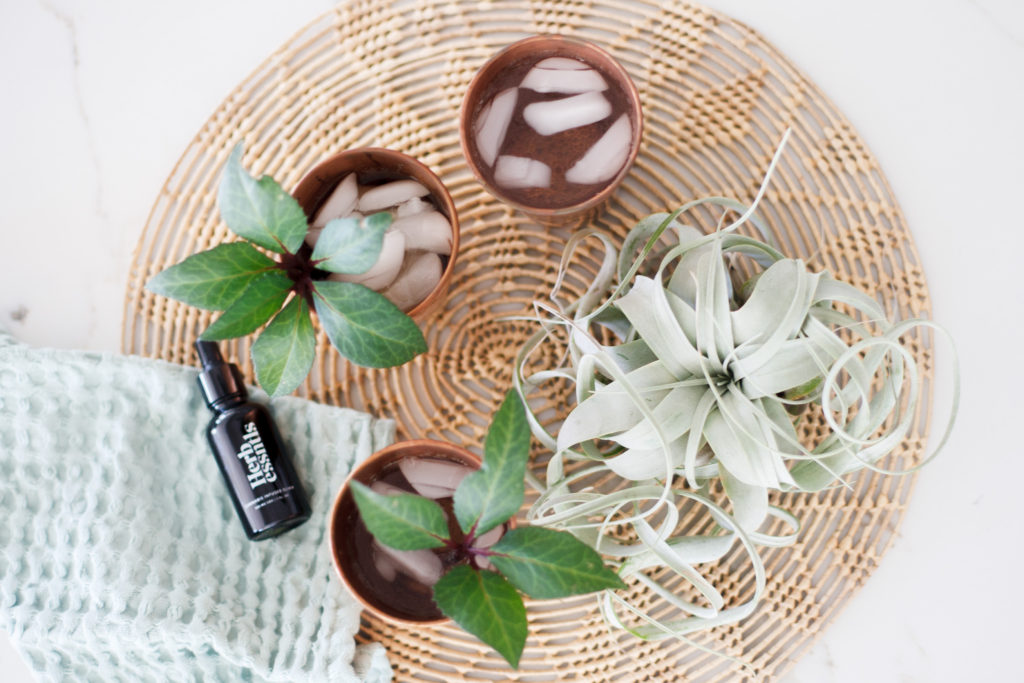 CBD STRAWBERRY LEMONADE
serves: 6 glasses
W H A T Y A N E E D!
Strawberry Puree
1 1/2 cups lemon juice
2 cups strawberries
1/4 cup water

Lemonade
1/2 cup sugar
6 cups of water
3 droppers Herb Essntls Elixir

B U S T O U T:
Pitcher
Copper Glassware
---
I N S T R U C T I O N S
In a blender, add the strawberries and 1/4 cup water. If you are having trouble finding fresh strawberries, then the frozen ones will do. Although, I'm sure those are hard to find these days as well. Blend until a puree form, and add sugar. Blend again for another 15 seconds. That's the sweet part! Now for a little sour action! Add the lemon juice and blend for another 15 seconds.

In a pitcher add the strawberry puree from the blender, 6 cups of water and 3 droppers of the Herb Essntls Elixir. Add ice, and serve! Be sure to give it a good mix, since the oil will separate.
---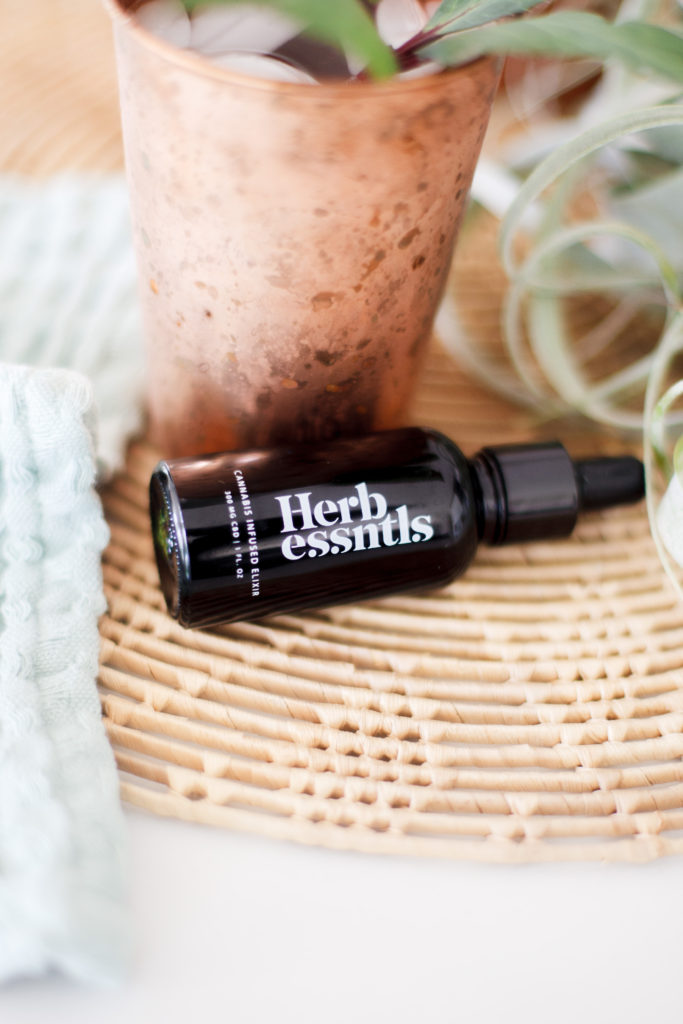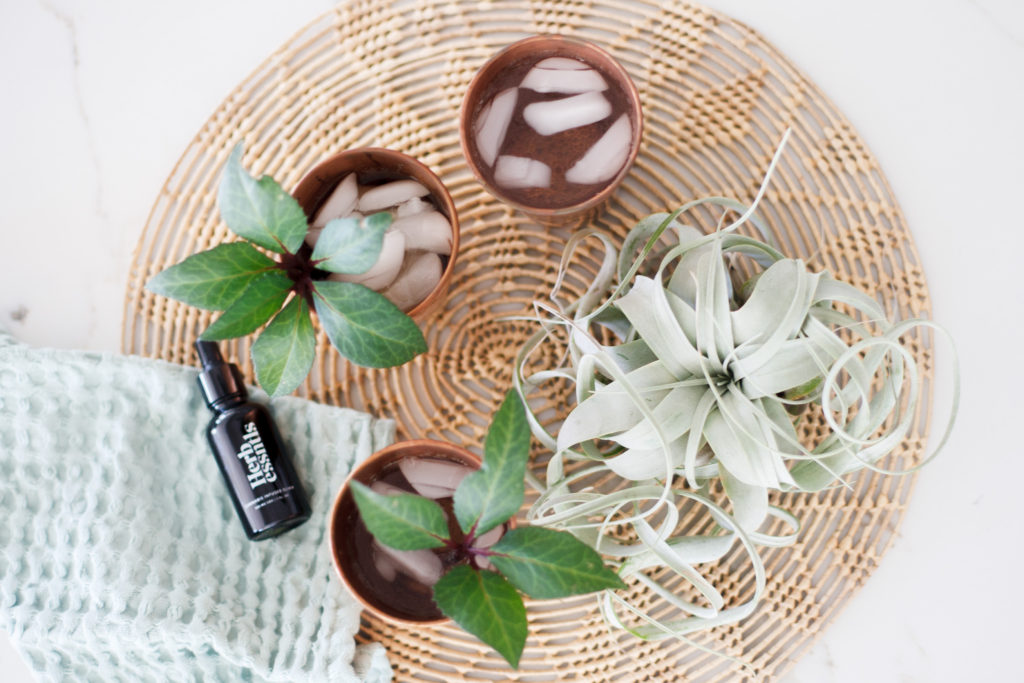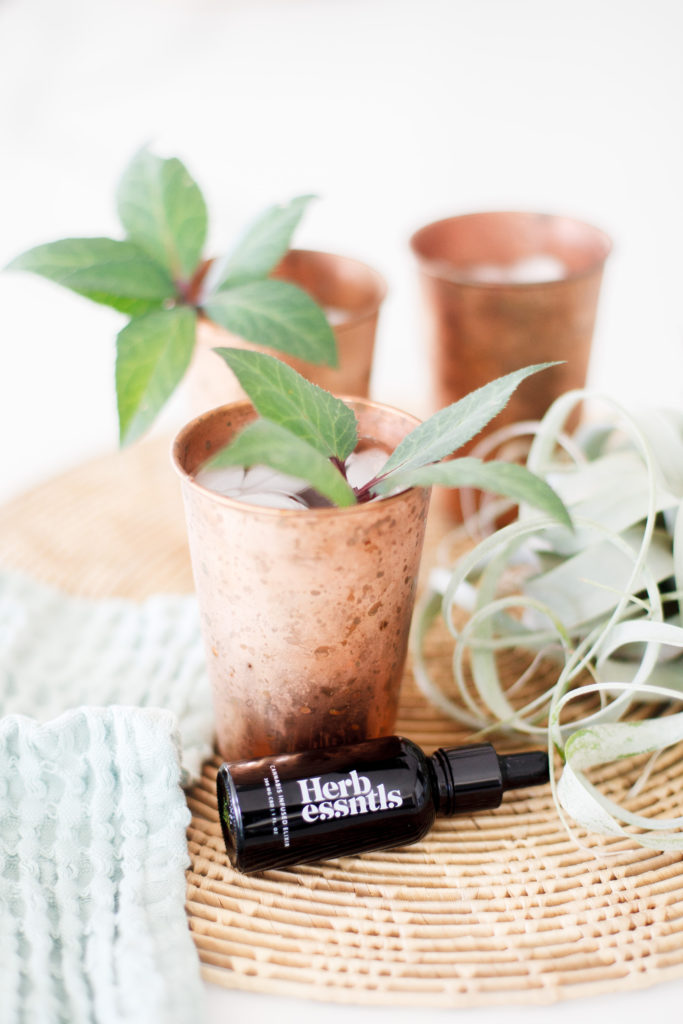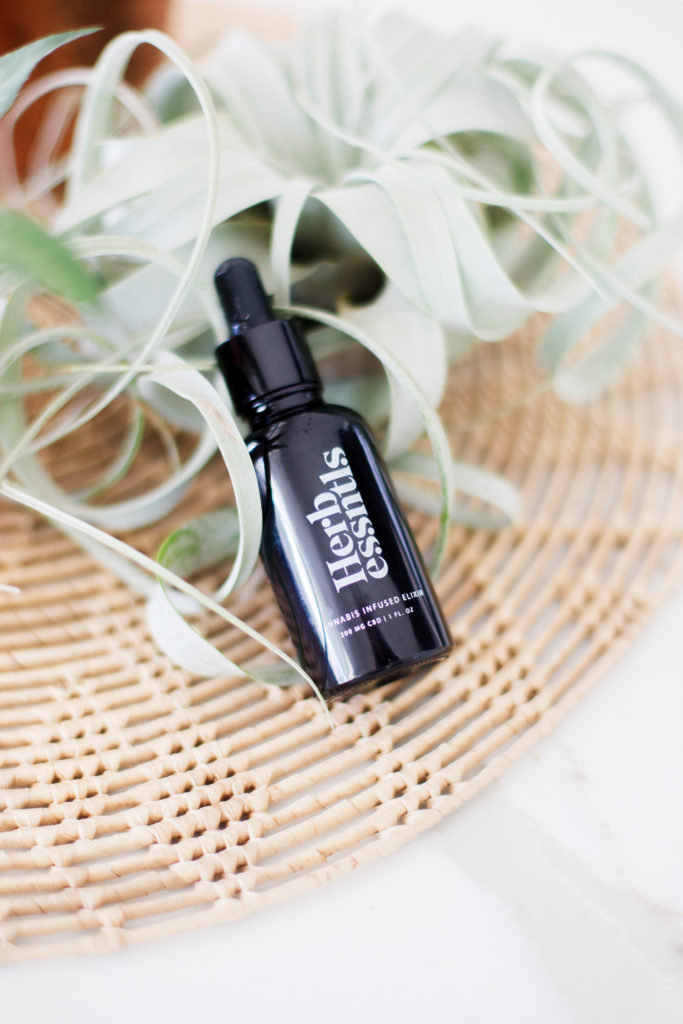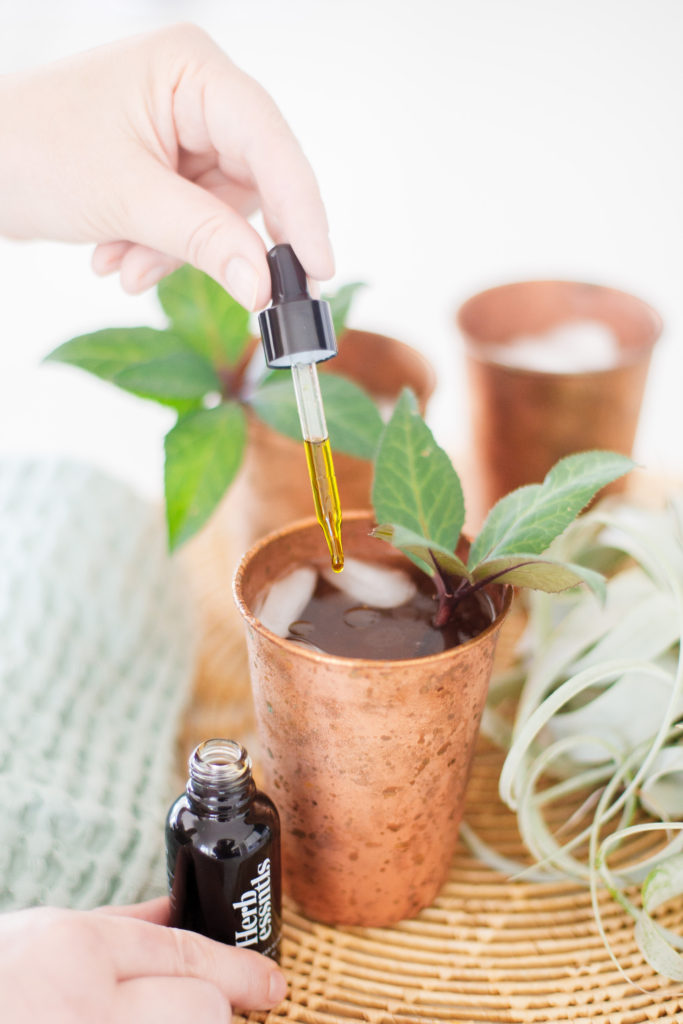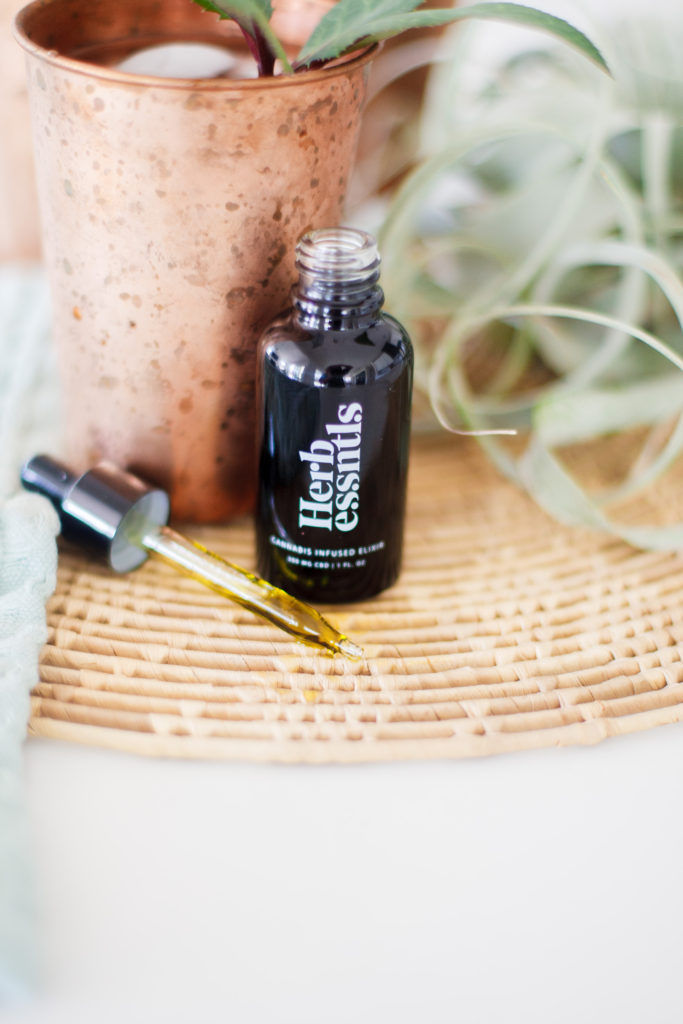 B E I J O S B A R

xx
Abby